The hypercar scene just got a whole lot more interesting…
Today, Aston Martin and Red Bull Racing announced they are collaborating on a brand new road car that will be known as the AMB-RB 001, and it sounds like it's going to be incredible, even by the standards of the genre.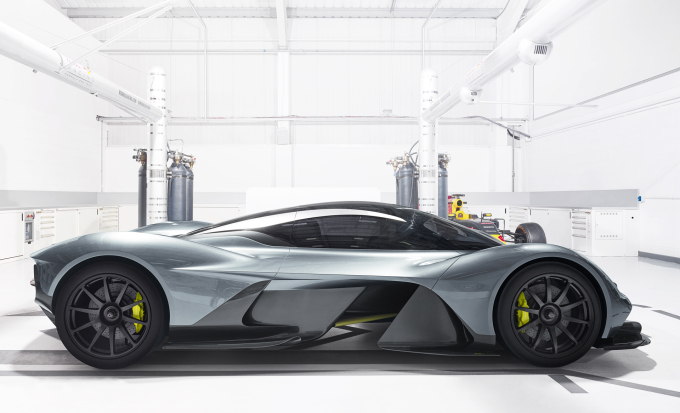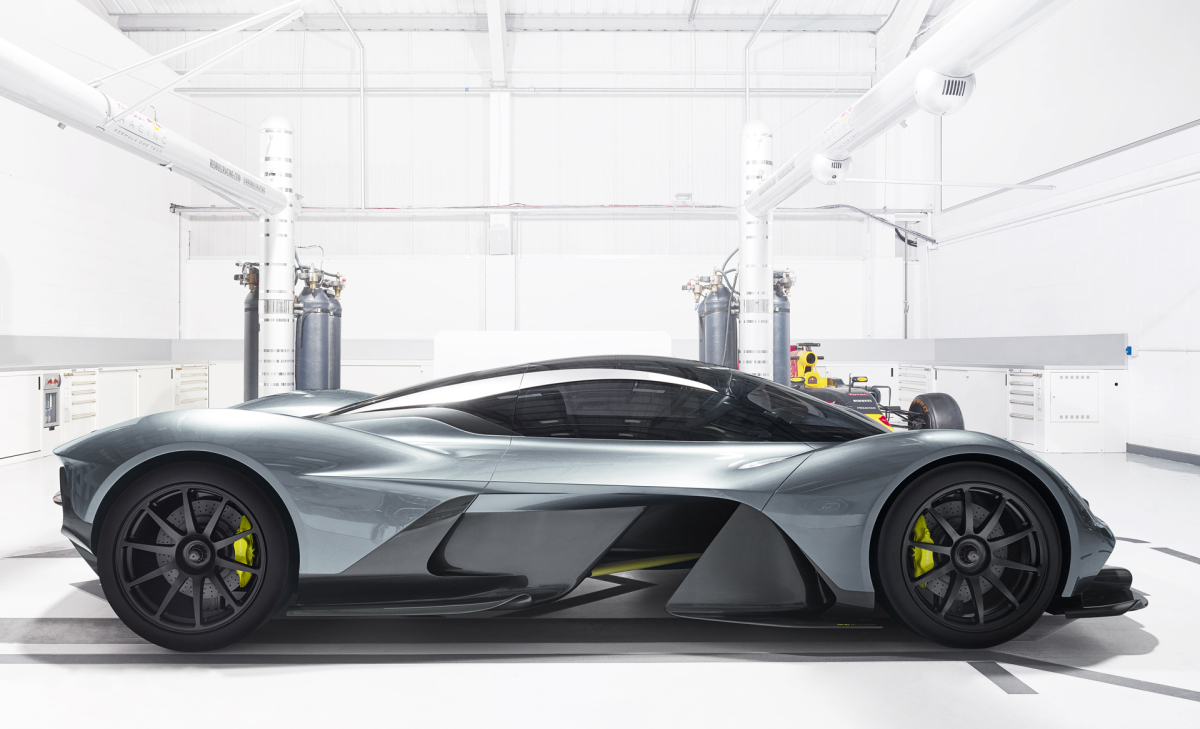 The work of Aston Martin's greatest minds and legendary Formula 1 designer Adrian Newey, the AMB-RB 001 is a cutting-edge modern hypercar, but also a throwback to a simpler era of performance cars.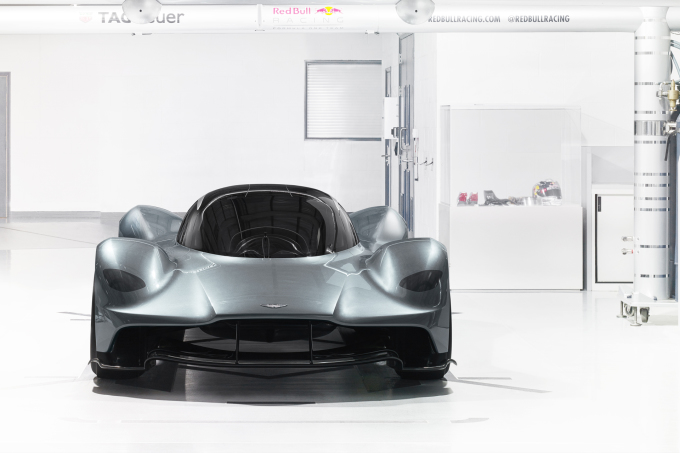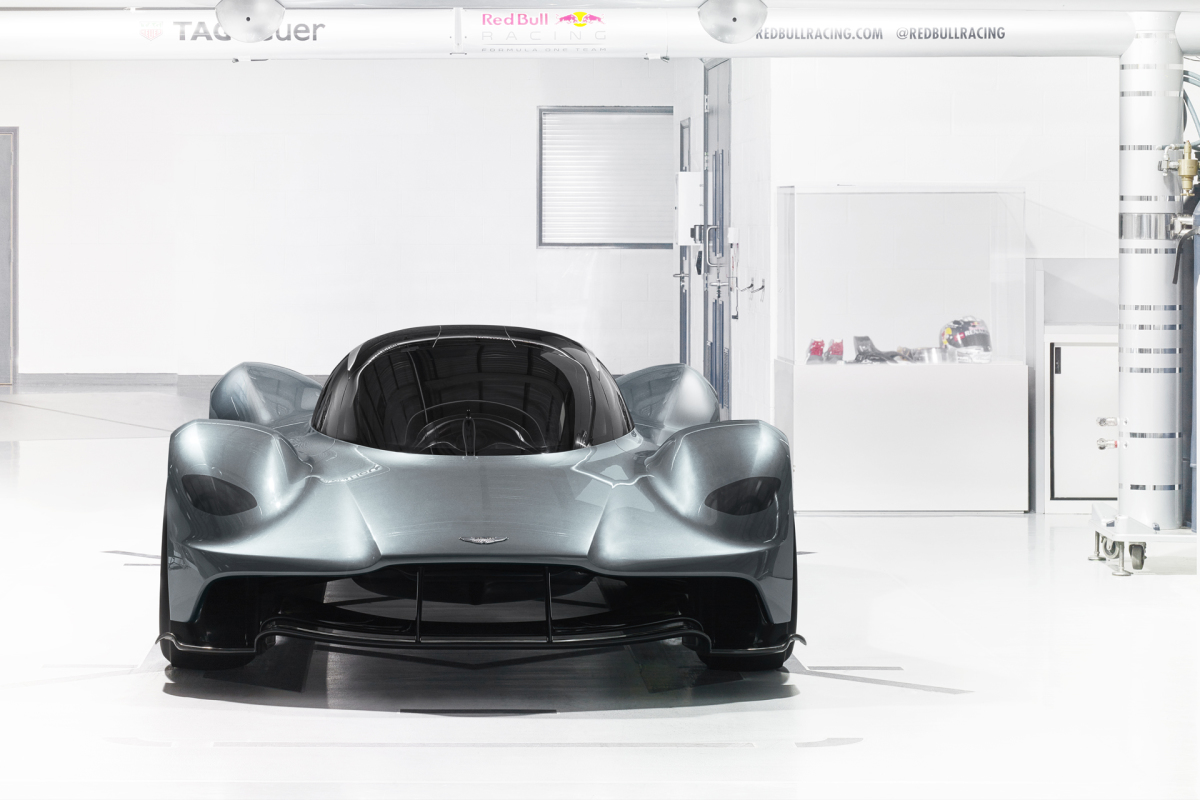 That's because rather than running a hybrid system like the LaFerrari or McLaren P1, this bespoke machine will be powered by a high revving, naturally aspirated V12 engine with a final power figure that's yet to be revealed.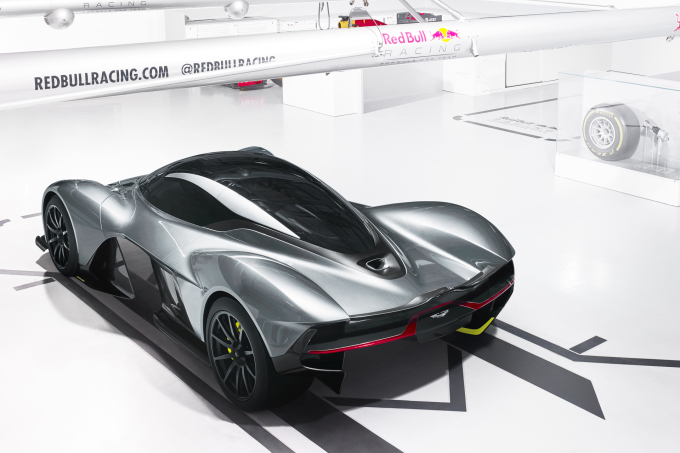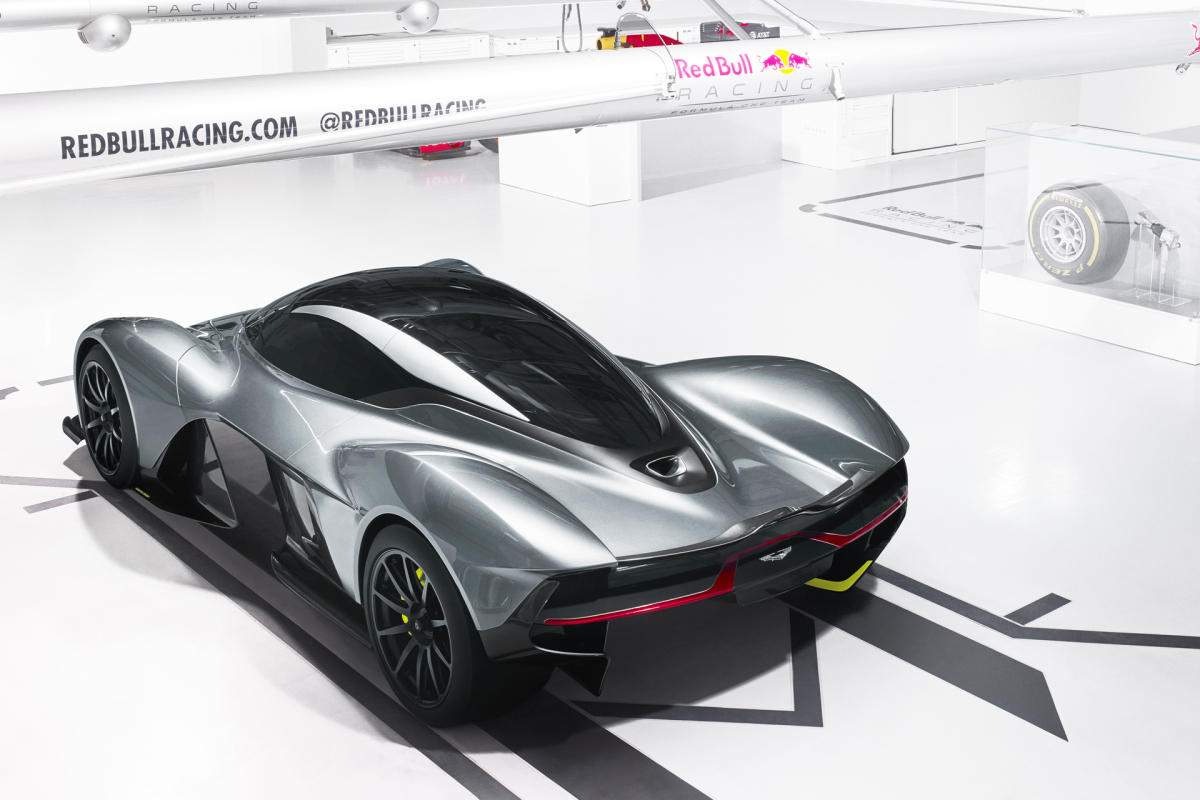 Even the design, while clearly including all of the aerodynamic tricks that Newey could throw at it, still has an elegance that you might not associate with other in-your-face hypercars. And the goal is also to have a car that's as adept at a being a comfortable tourer as it is a race track weapon.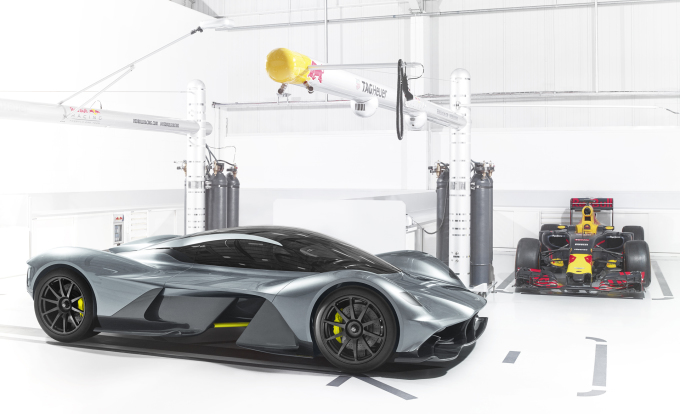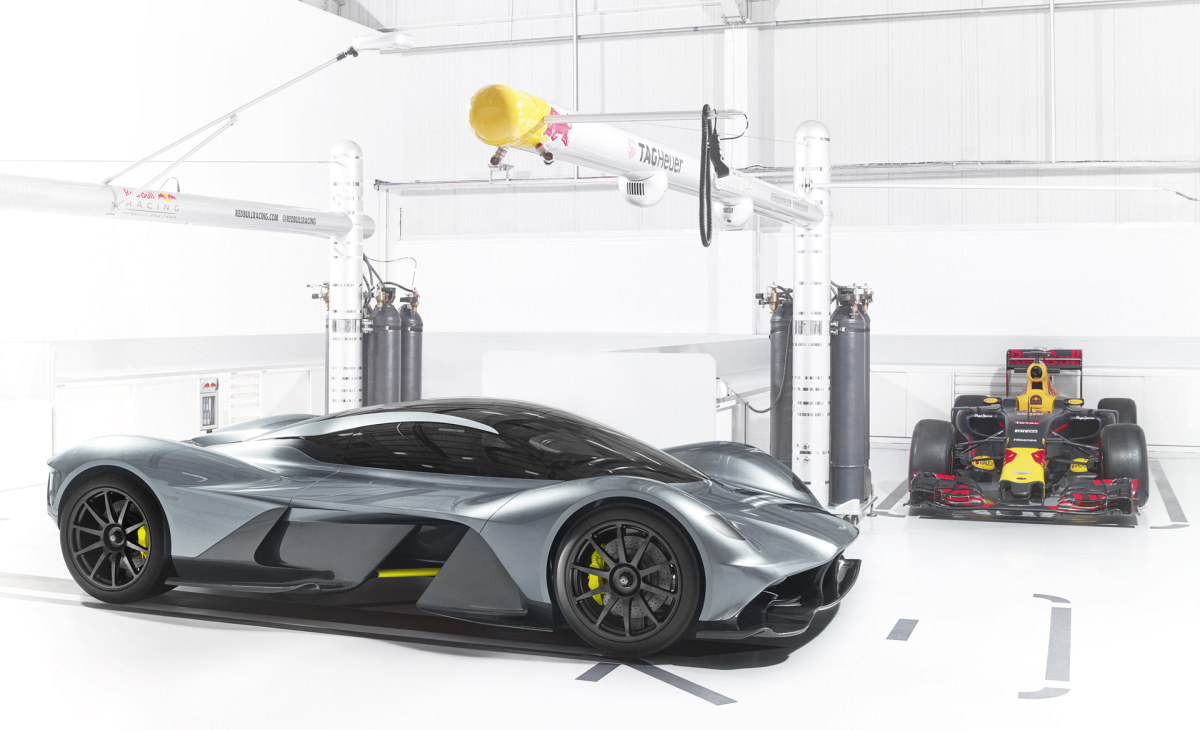 Detailed specs have yet to be released, but the plan is to build somewhere between 99 and 150 examples, with deliveries to begin in 2018.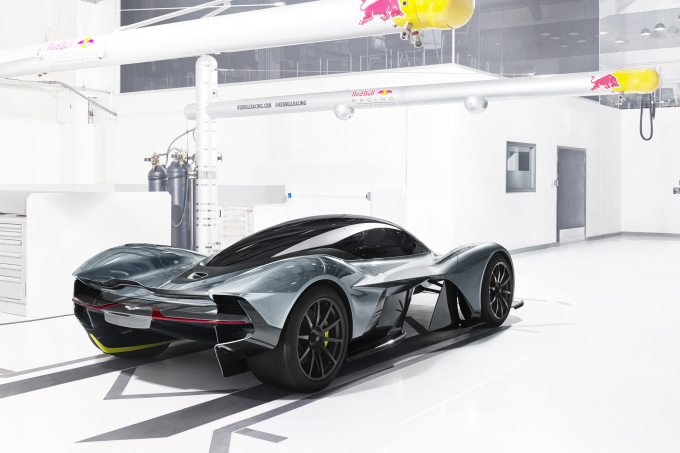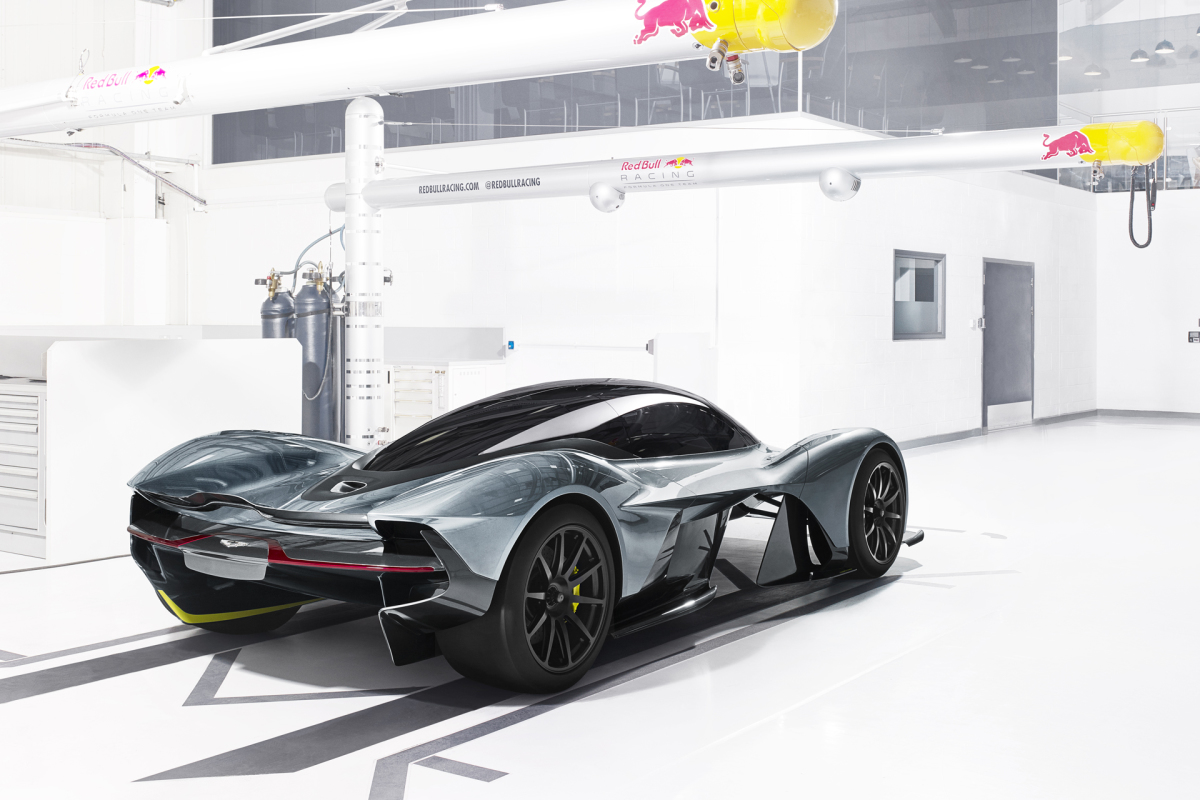 And don't bother asking about how much it'll cost either, because there's little doubt that every single example will be spoken for regardless of the asking price.
We'll certainly be keeping our eye on this one.
Mike Garrett
Instagram: japanifornia
mike@speedhunters.com