There seemed to be an extra amount of excitement over the 24 Hours of Le Mans this year, and a big part of that was Ford's return.
Colored in red, white and blue, there were four Ford GTs running in the LM GTE class – exactly 50 years after the original Ford GT40 achieved its historic victory over Ferrari at Circuit de la Sarthe.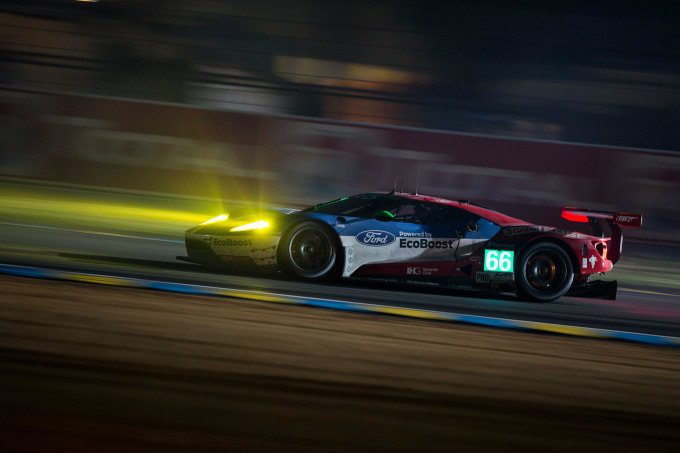 This year's race certainly lived up to the hype, with Ford beating out Ferrari once again and taking the both the class win and three of the top four spots for its first victory at Le Mans since 1980. But that was just the beginning of the drama.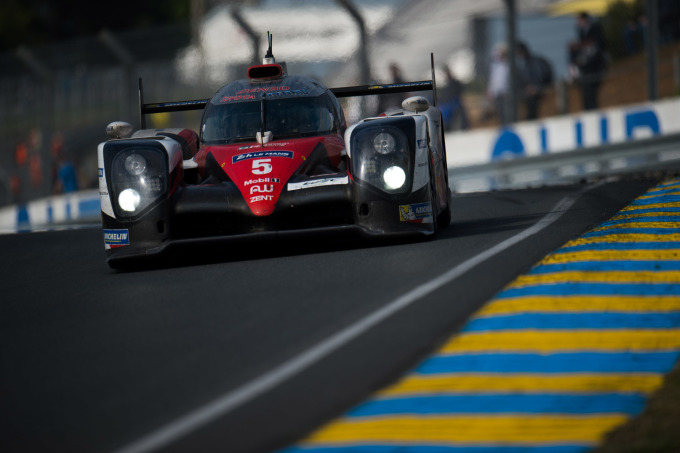 Toyota was also on course to make history in the top dog LMP1 class, and its TS050 Hybrids were setting the pace for most of the race thanks to their great fuel economy. It was looking like Japan was going to get its second victory at Le Mans after Mazda's historic win 25 years ago in 1991.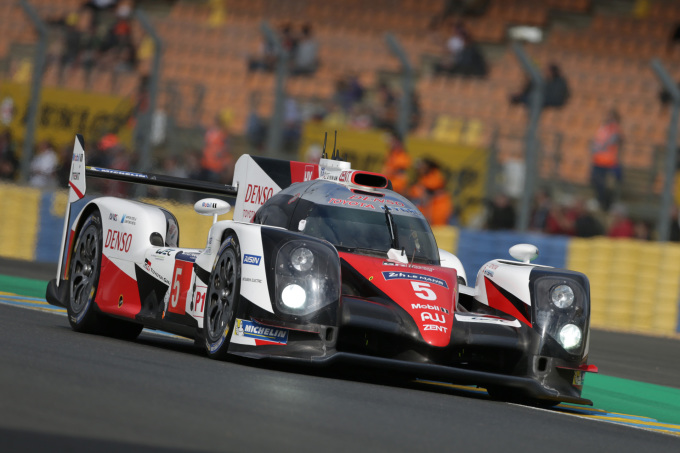 But with just five minutes to go in the grueling 24-hour contest, the unthinkable happened. The race-leading #5 car driven by Kazuki Nakajima lost power and stopped on the track as the Toyota team watched in stunned silence on their pit box monitors.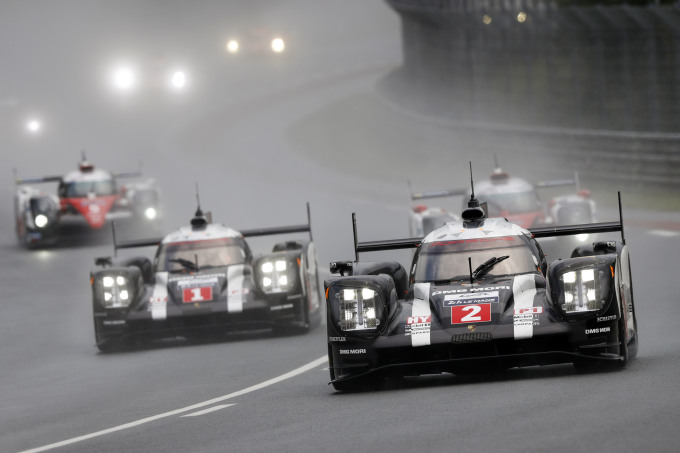 Also stunned was the Porsche team, who were ready to concede the victory when the Toyota lost power. Capitalizing on the Toyota's mechanical trouble, the #2 Porsche 919 Hybrid quickly closed the gap and took P1 on the final lap.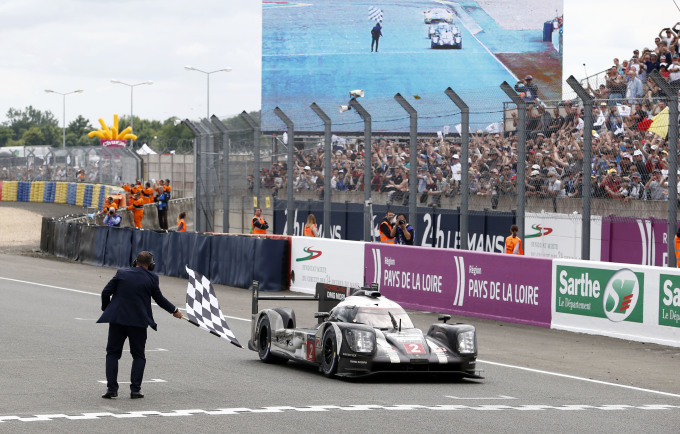 The result was Porsche's 18th overall Le Mans victory and its second straight victory since its return in 2014. Toyota's #6 TS050 (which had spun earlier in the race) finished second, but it did little to remove the taste of defeat, and Toyota is already plotting its revenge for 2017.
For those who weren't able to catch the race over the weekend, here's a nice little 10-minute video that sums up the highlights.
The highest of highs and the lowest of lows – such is the drama of Le Mans.
Mike Garrett
Instagram: japanifornia
mike@speedhunters.com