On the face of it, travelling to the other side of the planet seems a bit much for a car show.
But when you consider the contribution that the Australian car scene makes to global car culture in spite of some of the most extreme adversity known to any enthusiast, it seems that they deserve some proper recognition.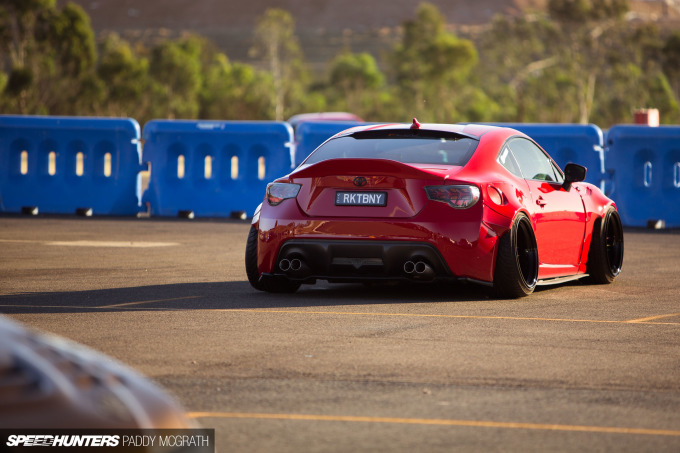 You may already be familiar with Fitted Friday on Speedhunters; Blake covered last year's event – and in style too. Essentially, it's a car show with the feel of a meet that is trying to unite the diverse Australian car enthusiast community.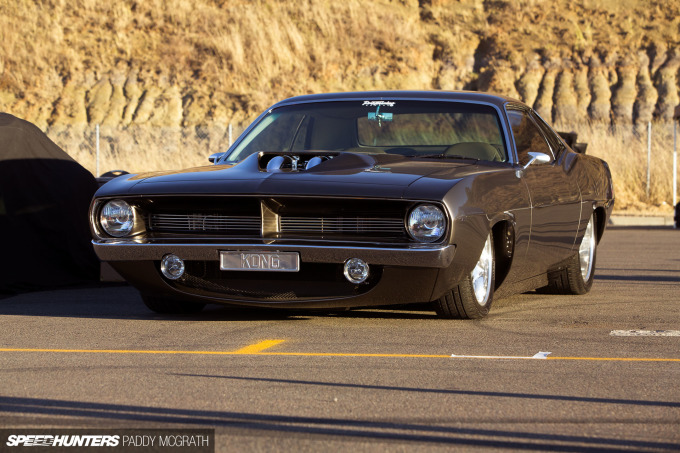 Australians are a passionate bunch when it comes to their cars, and it goes far beyond the famous Ford and GM Holden rivalry that you're probably be aware of. The scene is hugely varied and features some of the best builds that I've personally ever seen.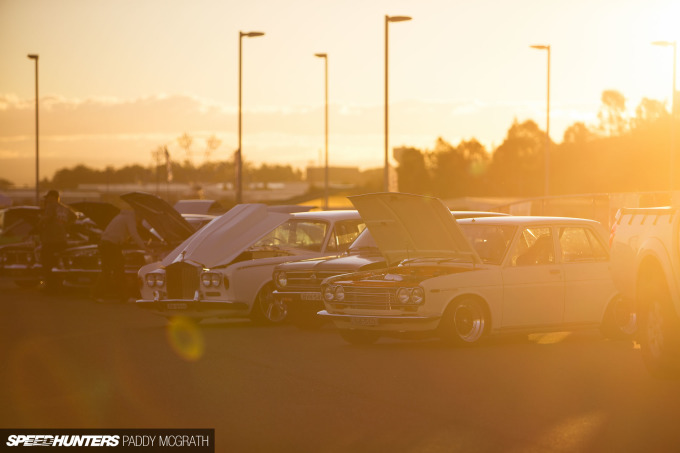 Of course, there are styles that whilst you might not personally like, you still have to respect and appreciate too. You're constantly challenged to question your own tastes; to push to examine fine details and discover more.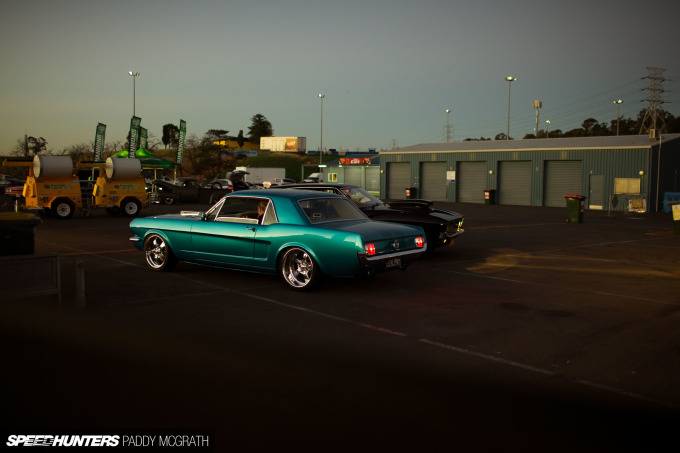 As the sun set on Friday, the night was only beginning for the fourth instalment of the Fitted Friday series. What would be unusual for me is that I wouldn't be covering the event from a typical Speedhunting perspective. Instead, I'd been invited to judge cars which belonged to hundreds of owners whom I didn't know or had never met previously in a country that I had never been to before. Unchartered territory it very much was.
Stay tuned for lots more from Sydney…
Paddy McGrath
Instagram: pmcgphotos
Twitter: pmcgphotos
paddy@speedhunters.com