Back To The Roots
When one thinks of California, chances are you picture either Los Angeles or the San Francisco Bay Area. If you think of LA, images of palm trees, packed freeways and sunny beaches will likely come to mind. If you think of the Bay Area, you'll probably get images of cable cars, hippies and the Golden Gate Bridge.
But there's a whole lot more to this state than that.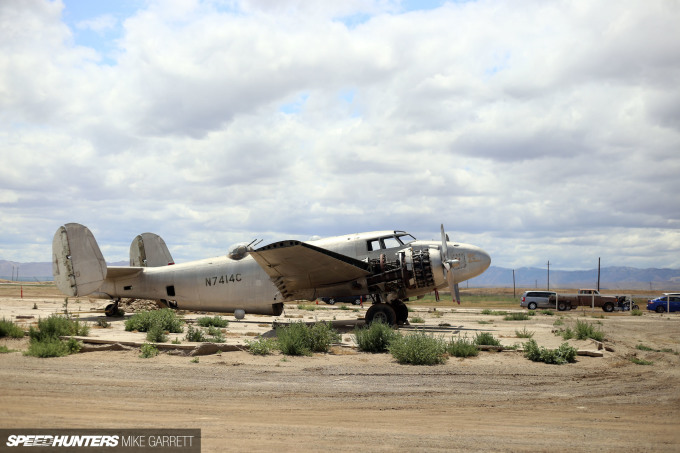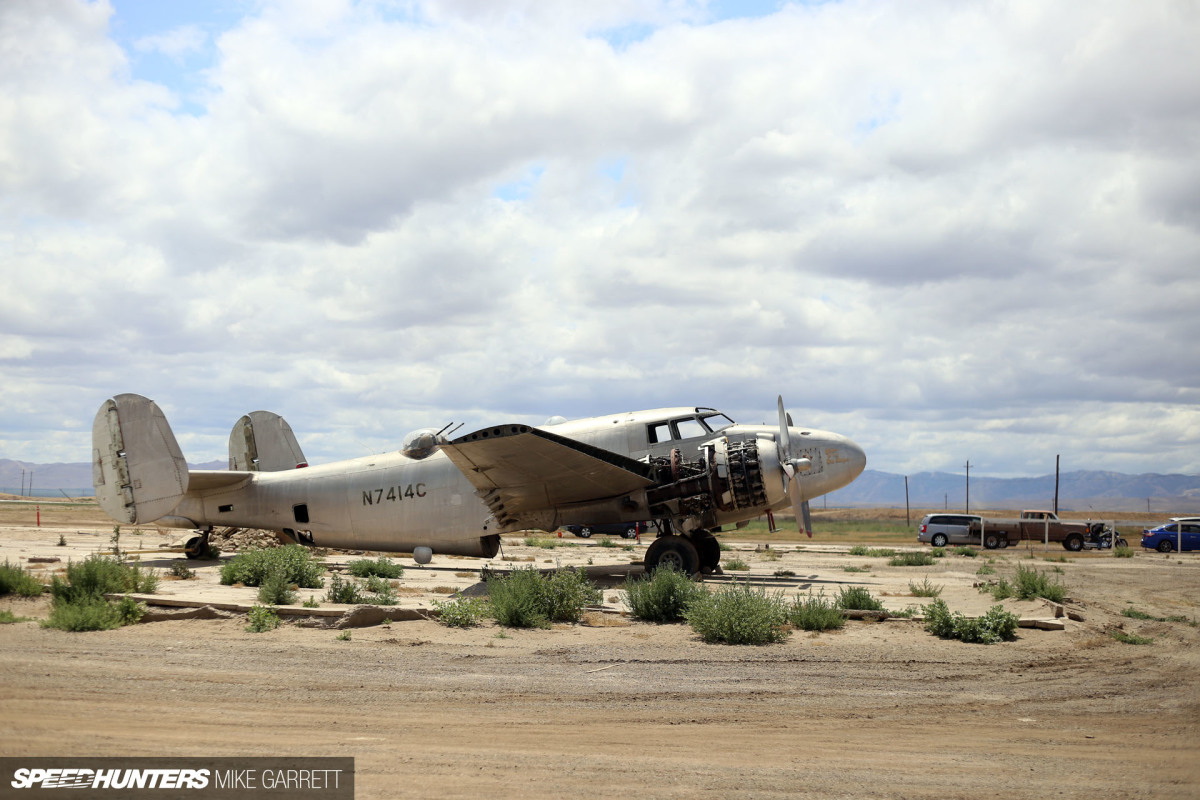 Stretching down the heart of California for hundreds of miles is the Central Valley with the Sierra Nevadas to the east and the Coastal mountains to the west. Geographically, culturally and economically, the valley is a much different place from the urban centers of LA and San Francisco.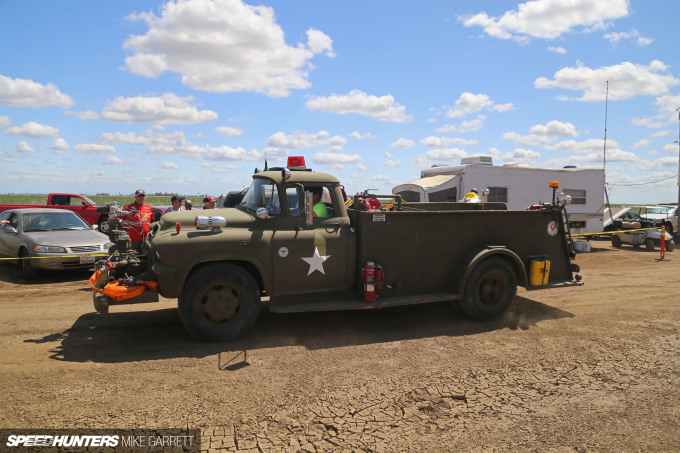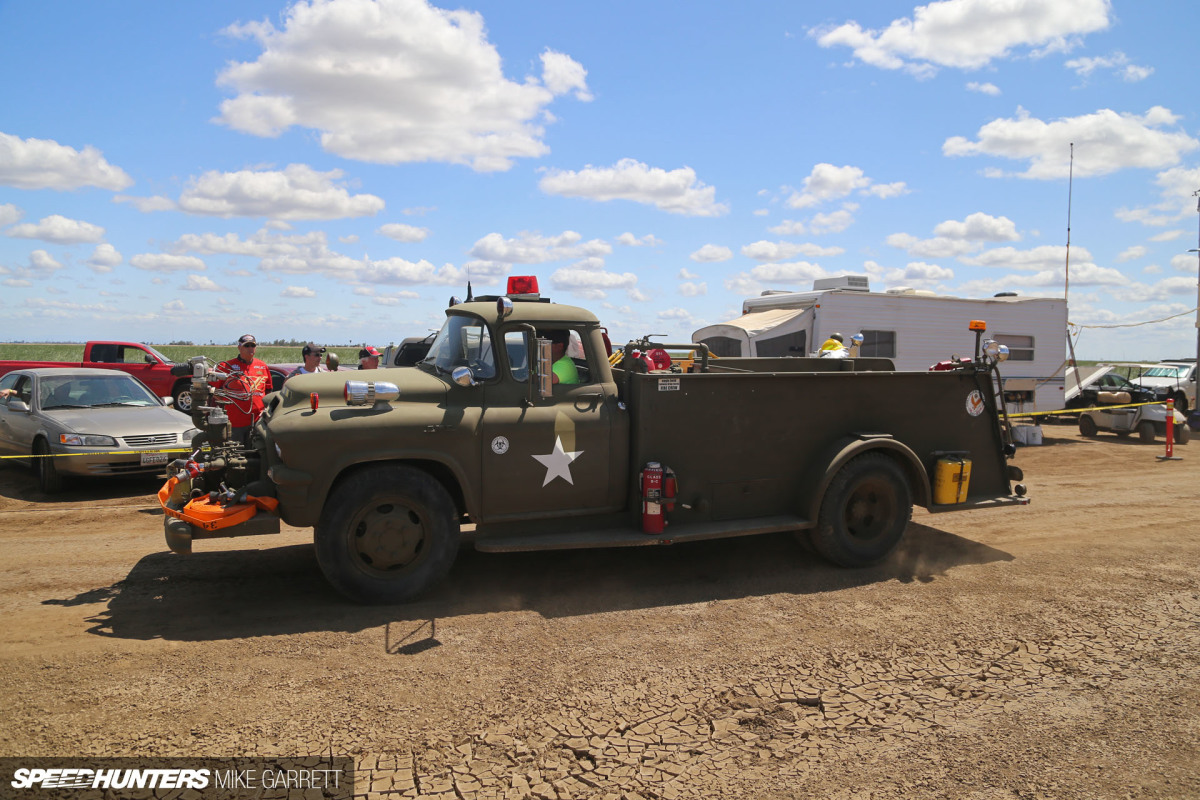 And while some might find this part of California desolate and boring, the wide open spaces of the valley's flat farmland allow certain things that might not be possible in other parts of the state. Like using an old World War II airfield as a makeshift drag strip.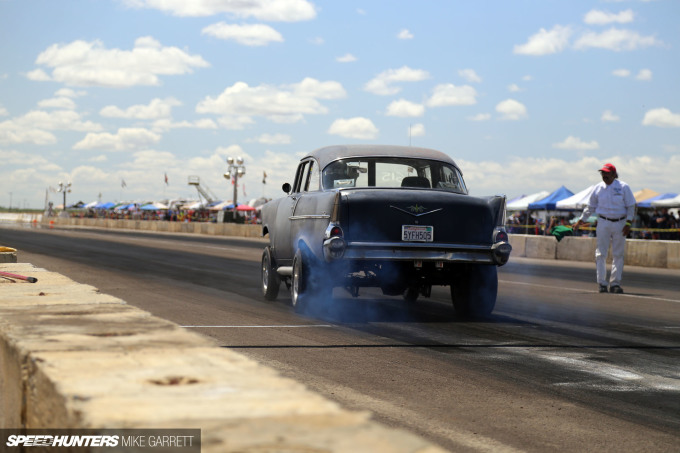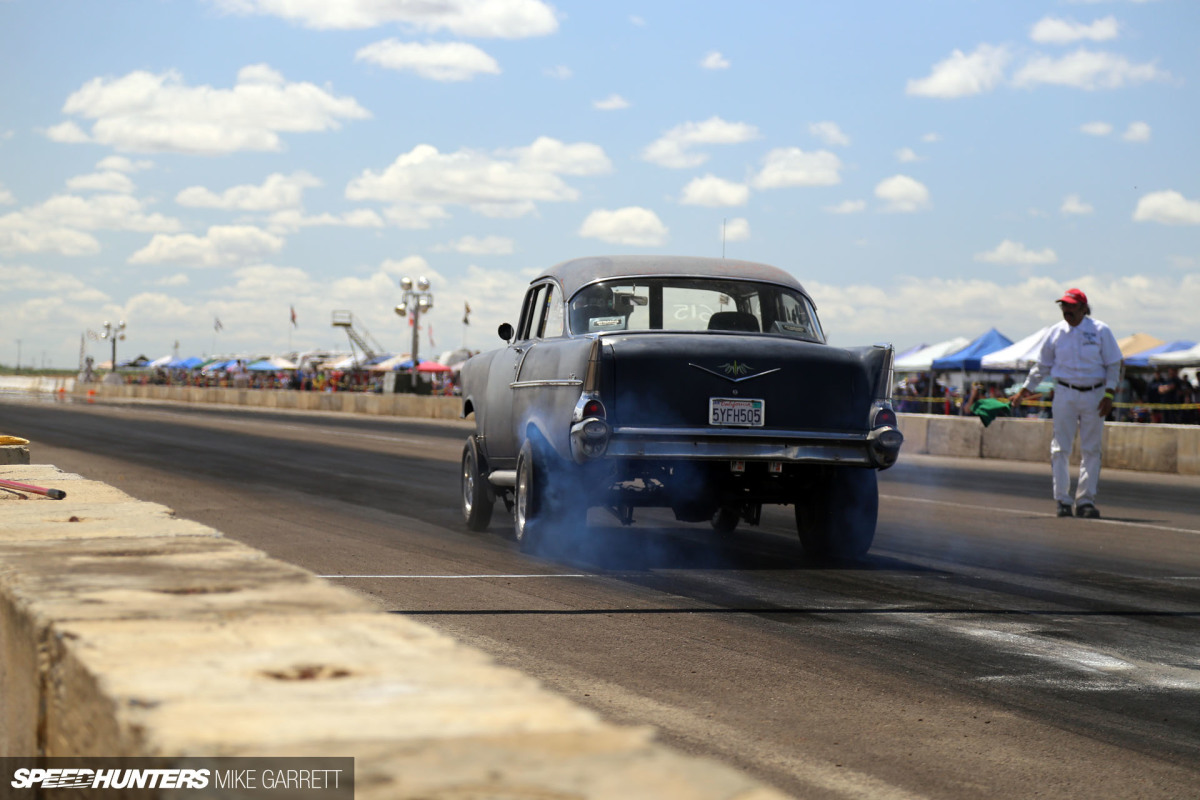 For over five years now, that's exactly what's been happening at a place called Eagle Field near the small town of Dos Palos.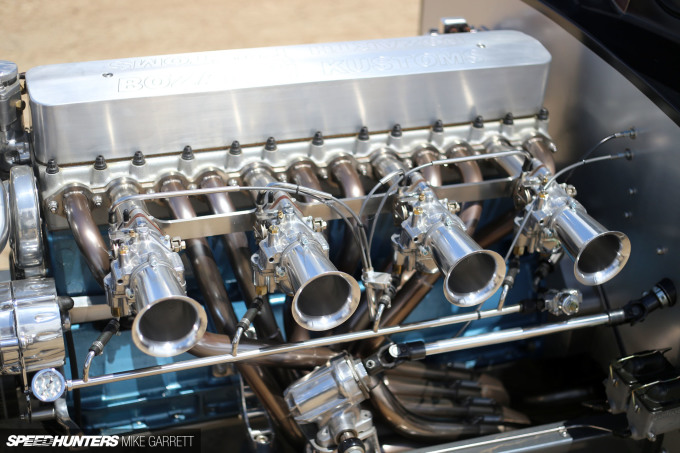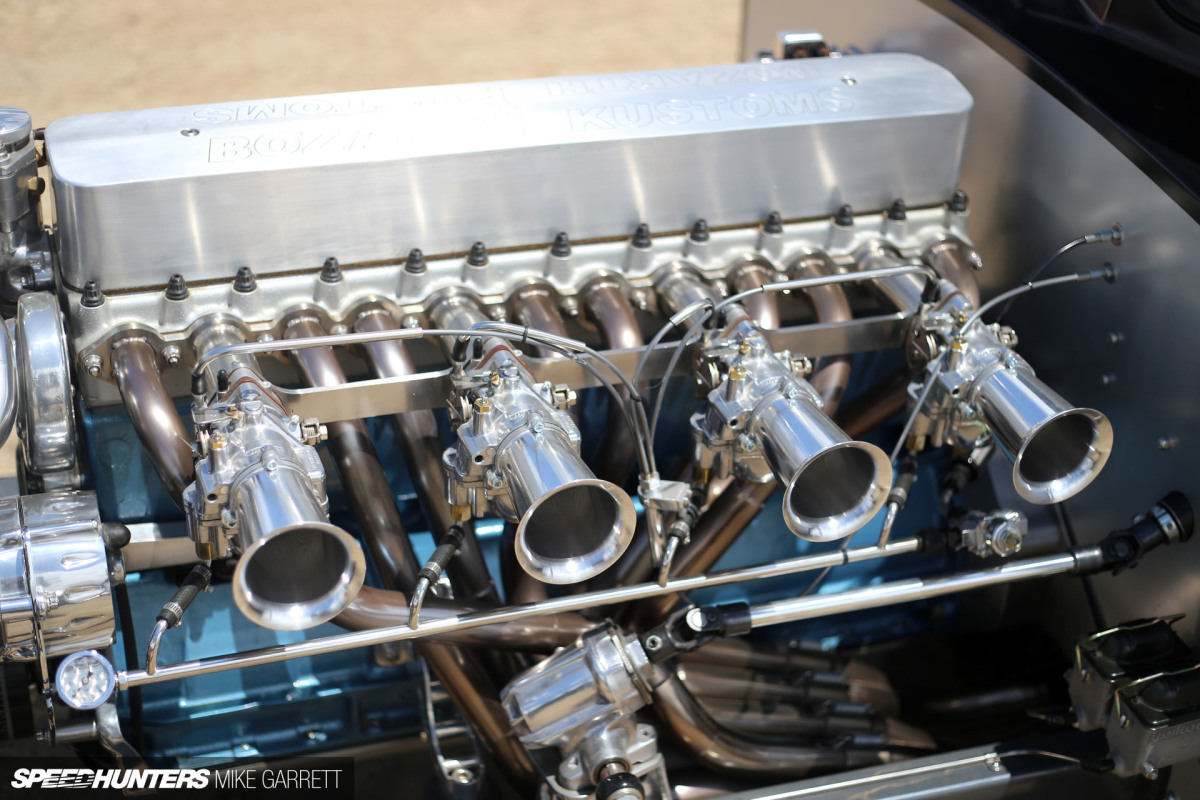 Held two times a year, the Eagle Field Drags are one of the coolest things going in the West Coast hot rodding scene. This is a unique type of race gathering that's geared more towards fun and nostalgia than anything else.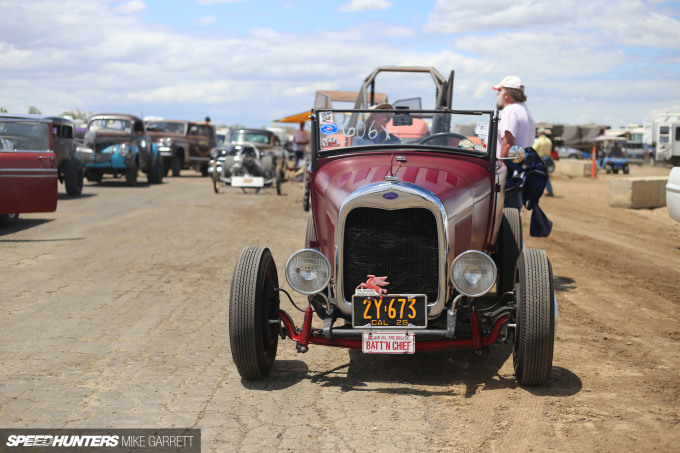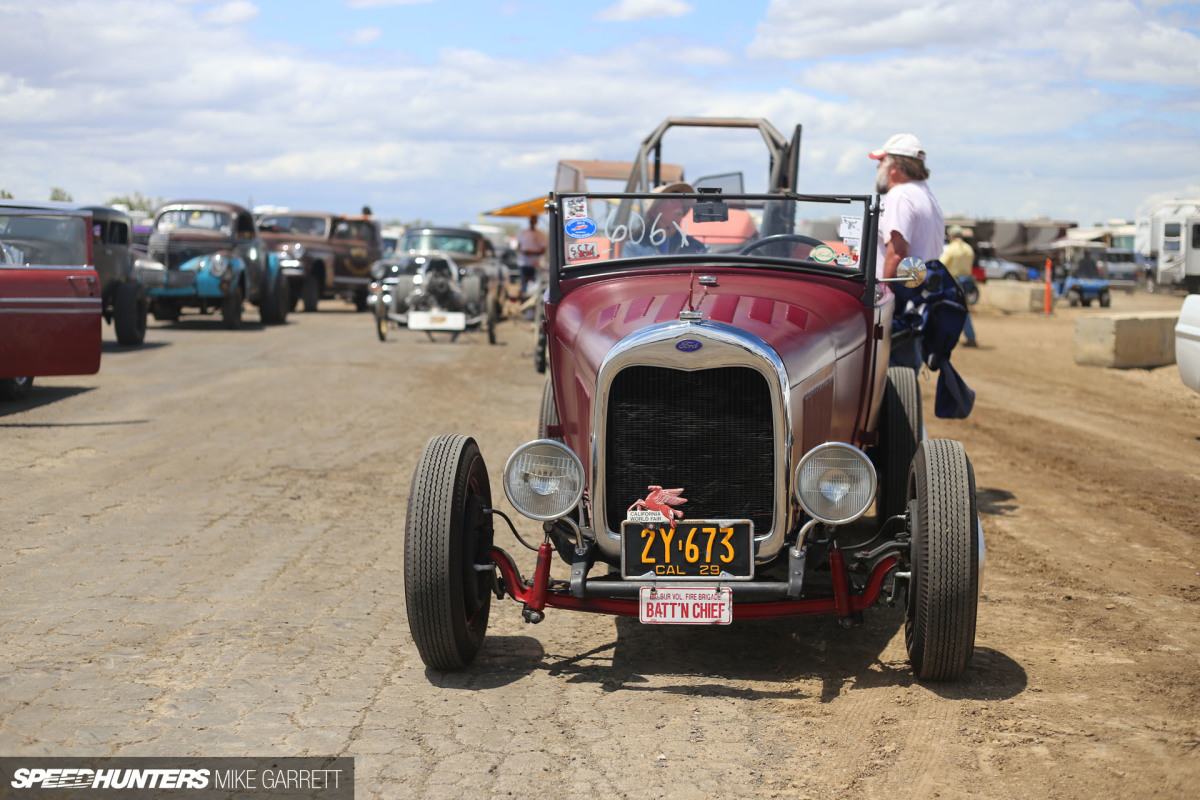 Realizing it had been a few years since I last headed out to see the festivities at Eagle Field, I made plans to cover the past weekend's gathering. And conditions couldn't have been better on Saturday either; a perfect late spring day minus the scorching valley heat that will soon set in.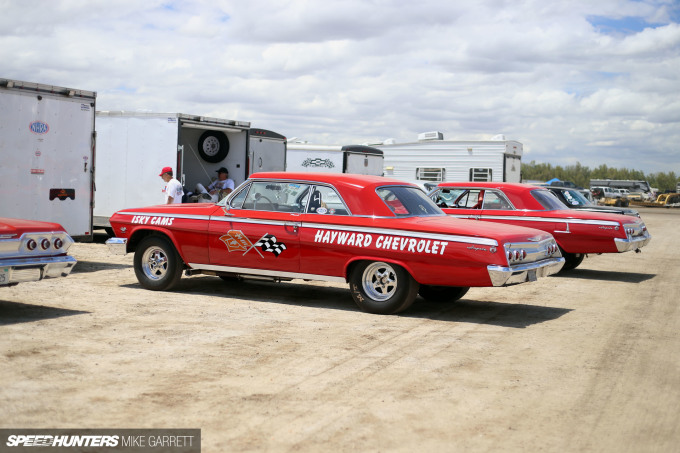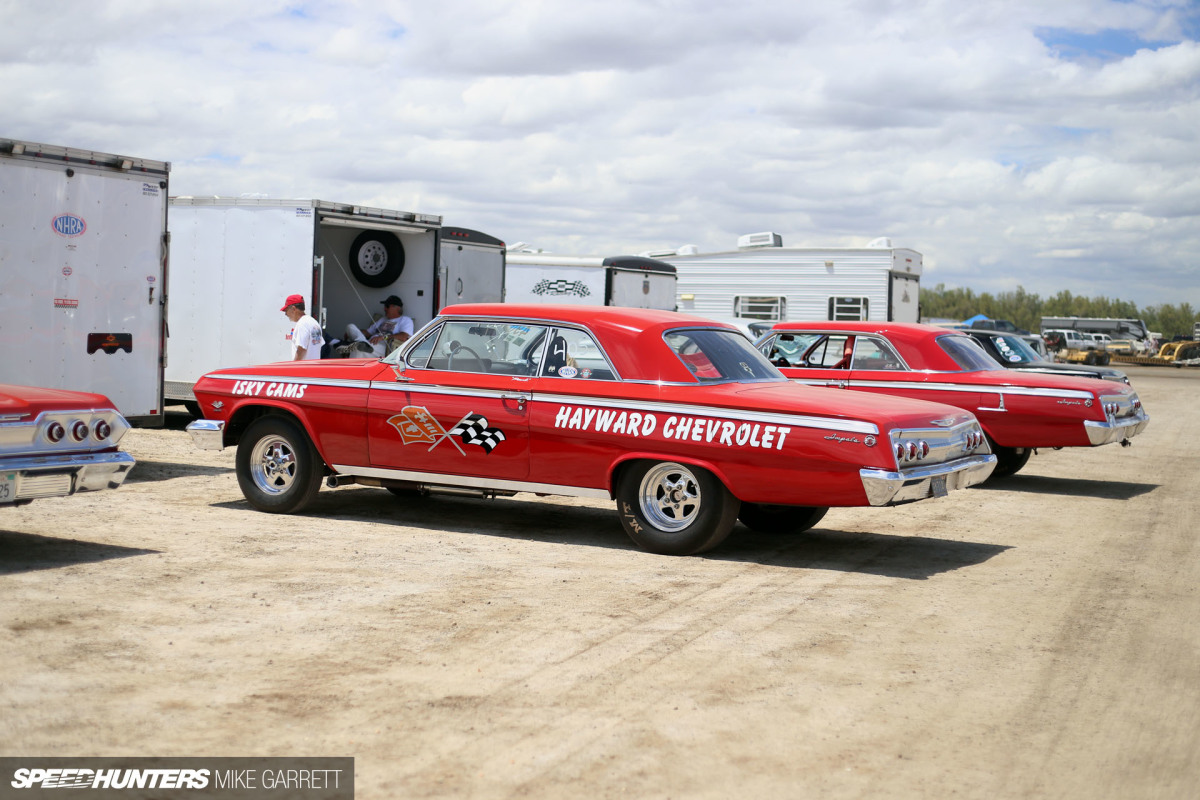 The turnout was huge with hundreds of cars taking their place in the dirt staging lanes for the chance to let it loose down the 8th mile stretch of runway.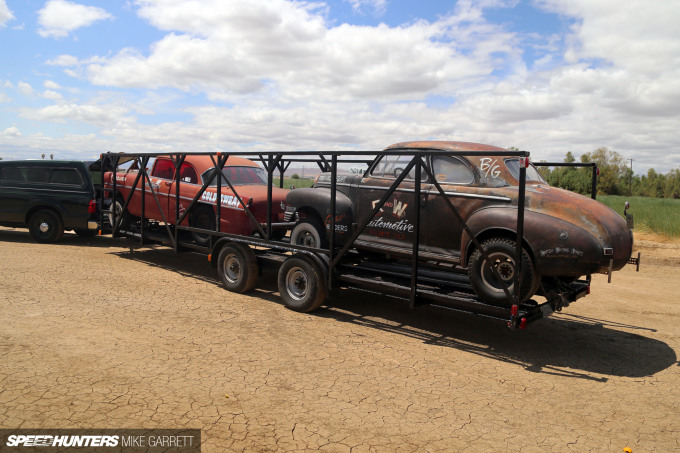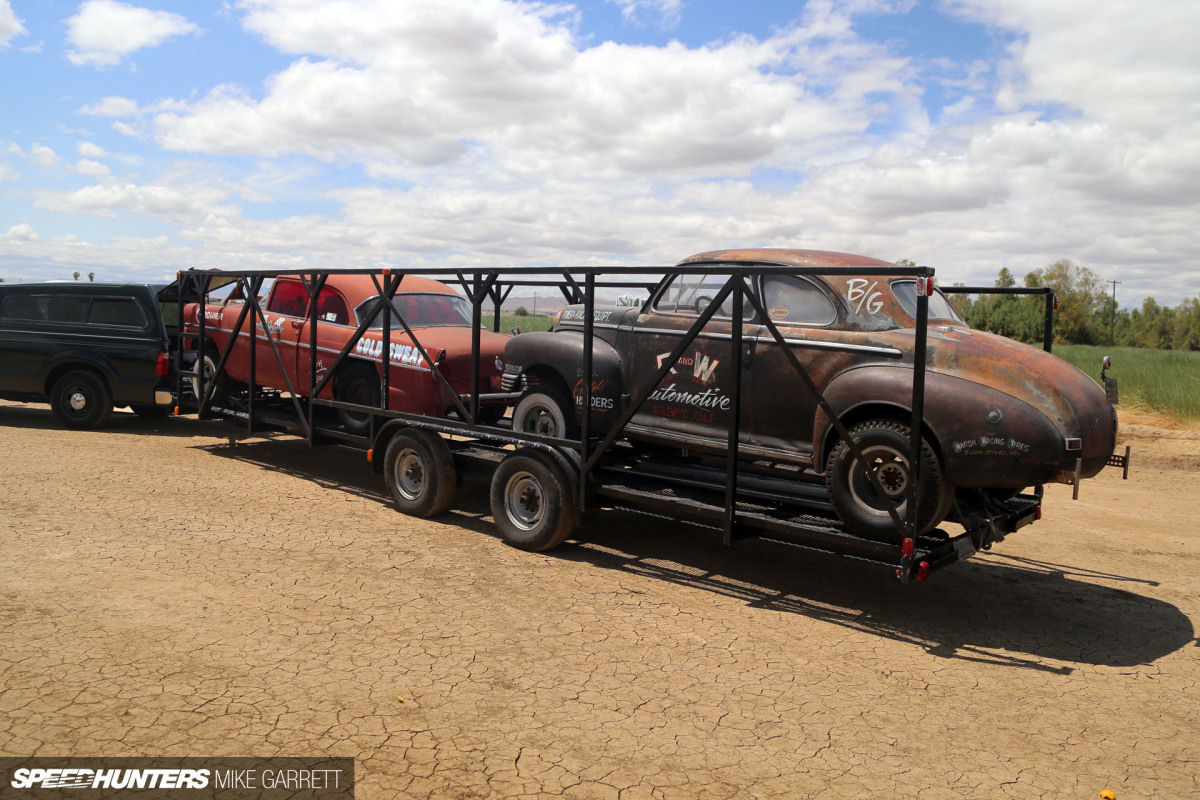 All manner of pre-1973 vehicles were in attendance; think hot rods, gassers, muscle cars, rail dragsters, altereds and even vintage exhibition drag craft.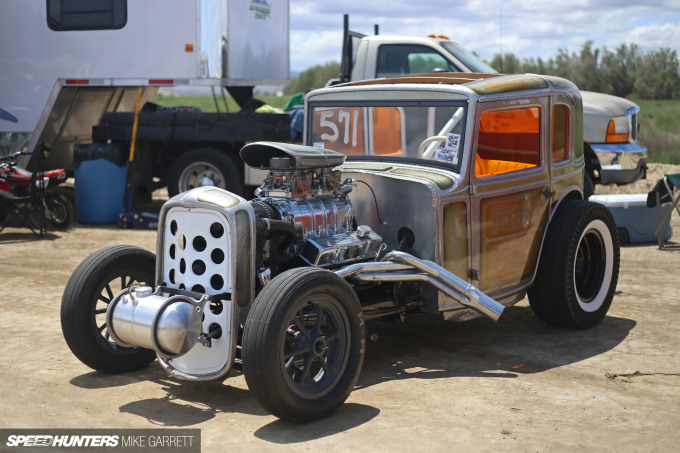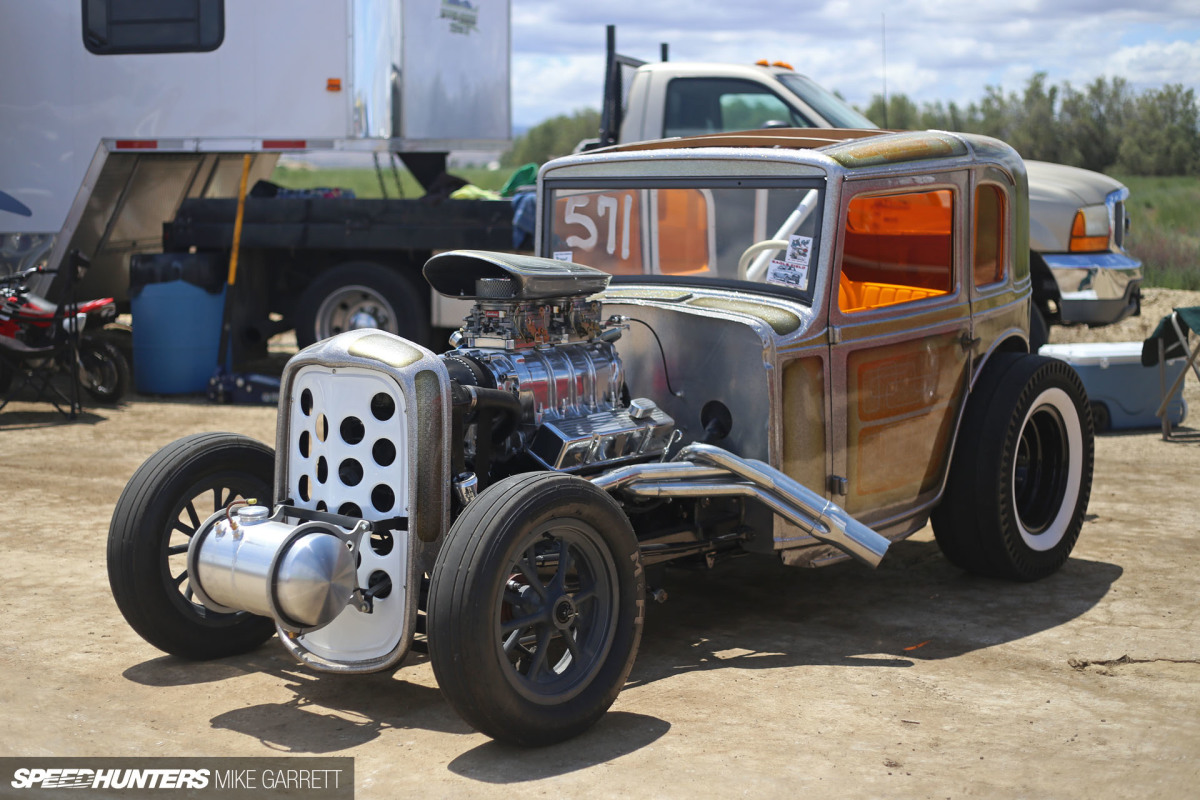 Some of the racers were locals who came out to settle grudge matches and others made the long haul, including a big contingent of guys from the Pacific Northwest who brought along a bitchin' selection of old school machinery.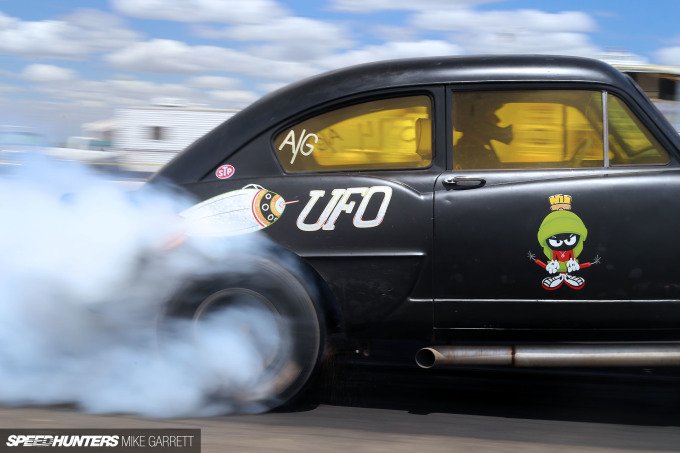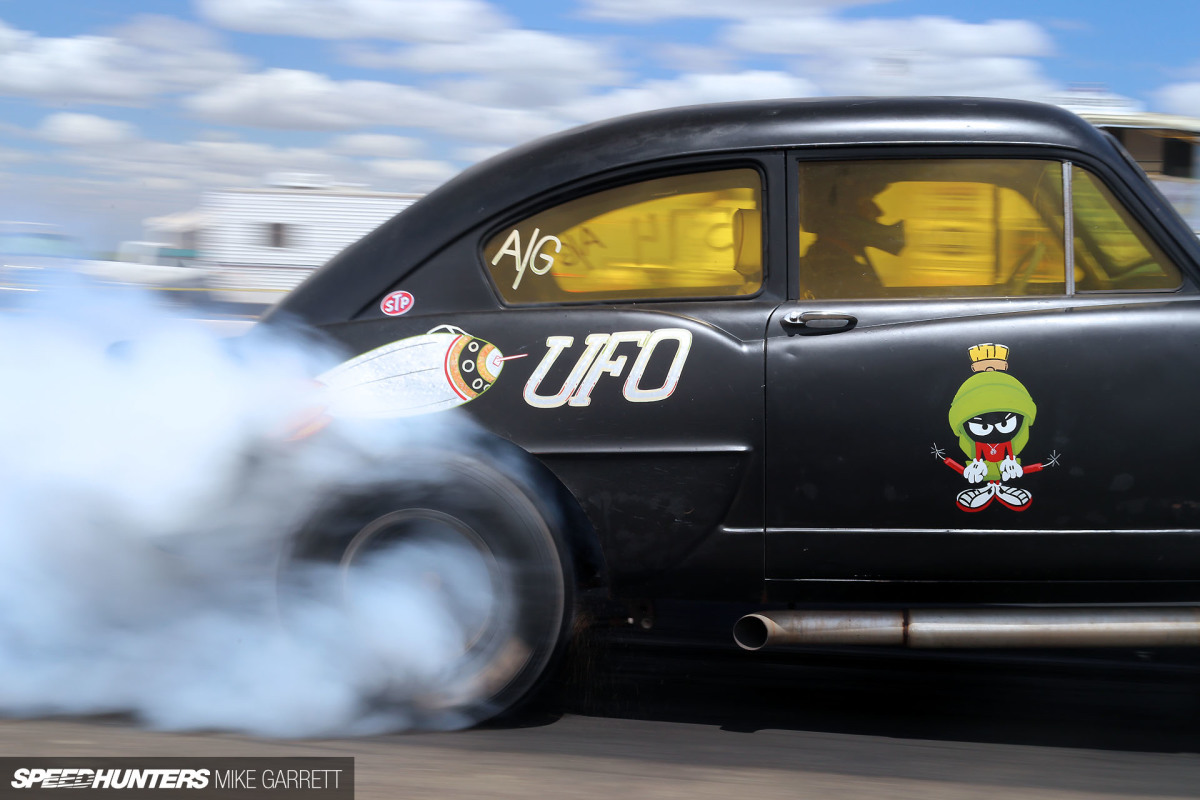 And it's easy to see why these guys travel several hundred miles just to run their race cars out in the dusty California farmland.
Gassers, Rails & More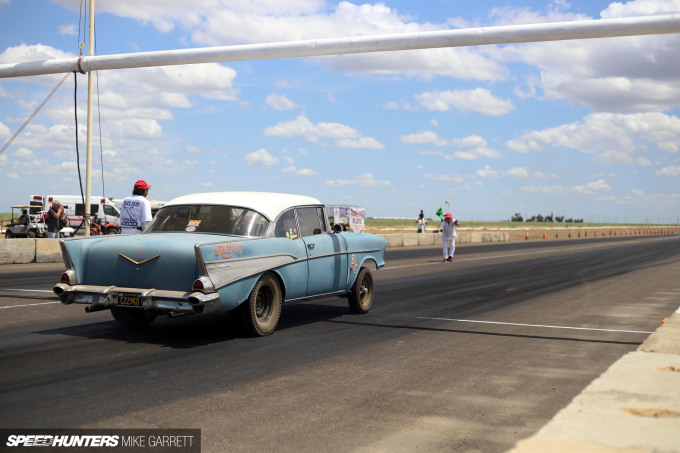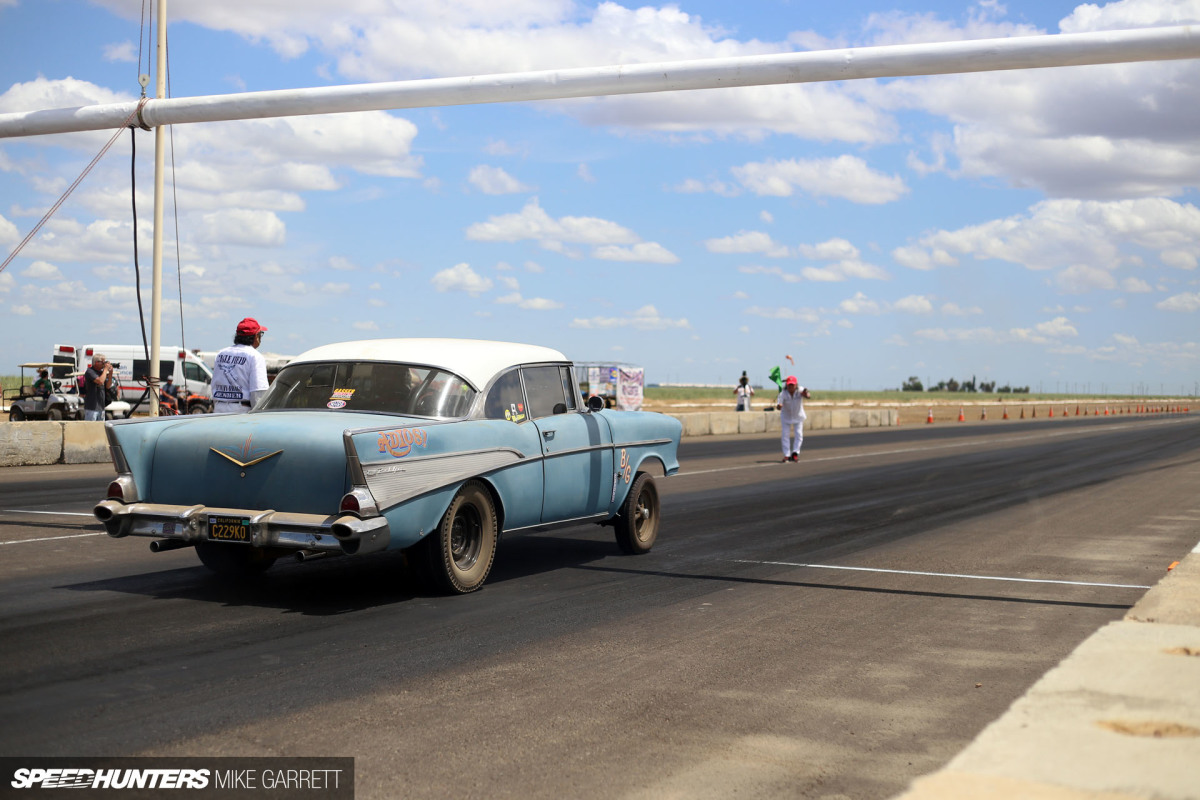 For them it's not about prize money or gaining fame; it's about the unique opportunity to relive the roots of drag racing.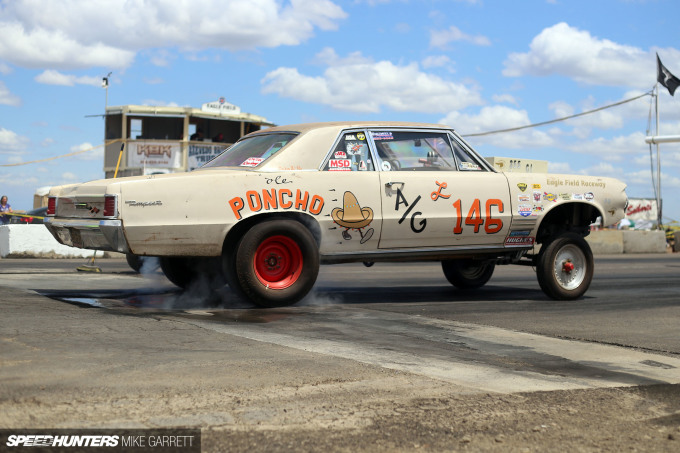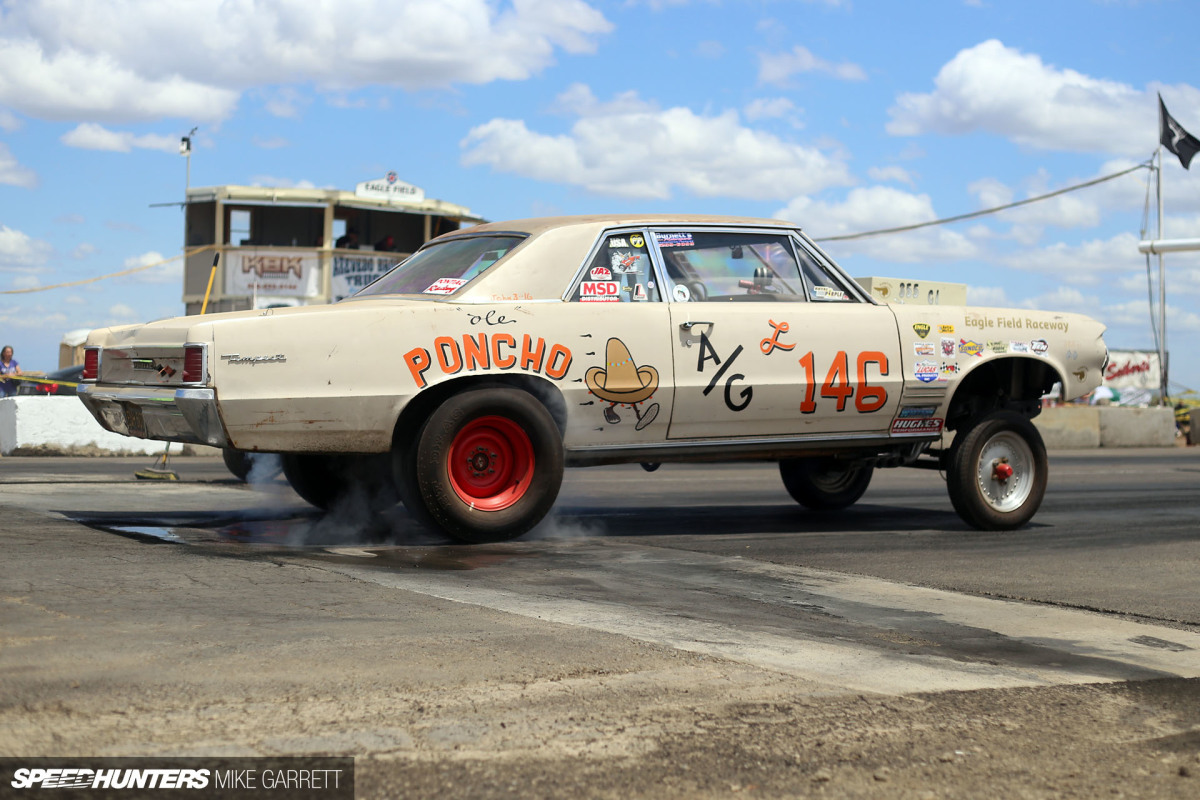 While some Eagle Field races feature a Christmas Tree, Saturday's racing was held with a flag starter and no timing whatsoever. And that's what makes it so cool.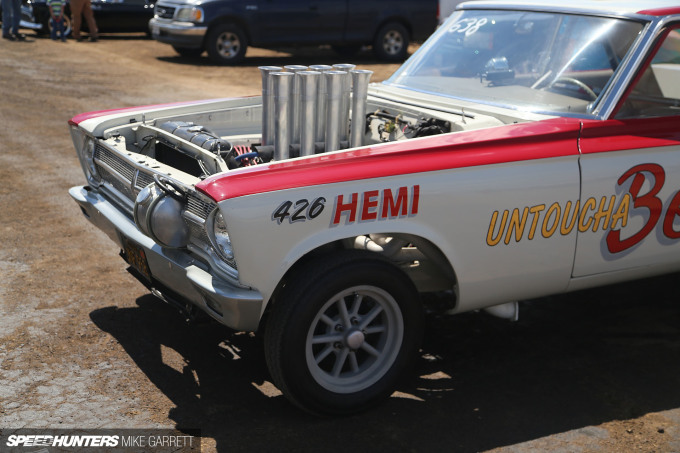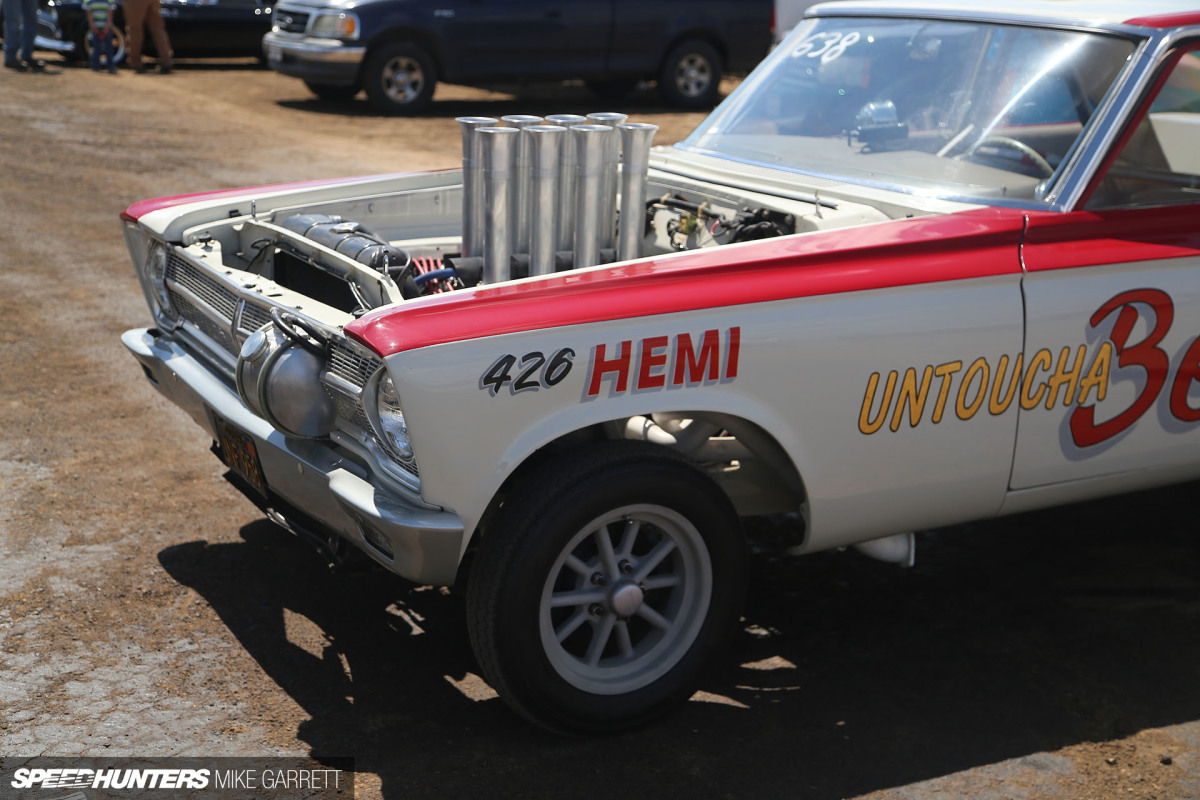 There were plenty of low-slung contemporary race cars running down the strip, but for me it's the traditional vehicles that make Eagle Field so great. Cars like this altered wheelbase Plymouth which you can expect a spotlight on soon.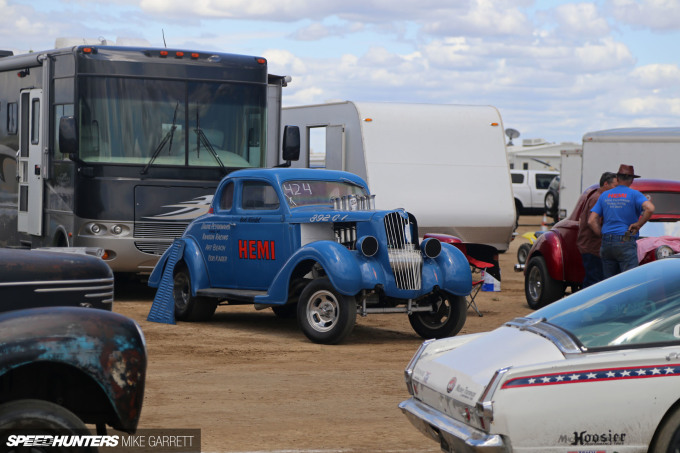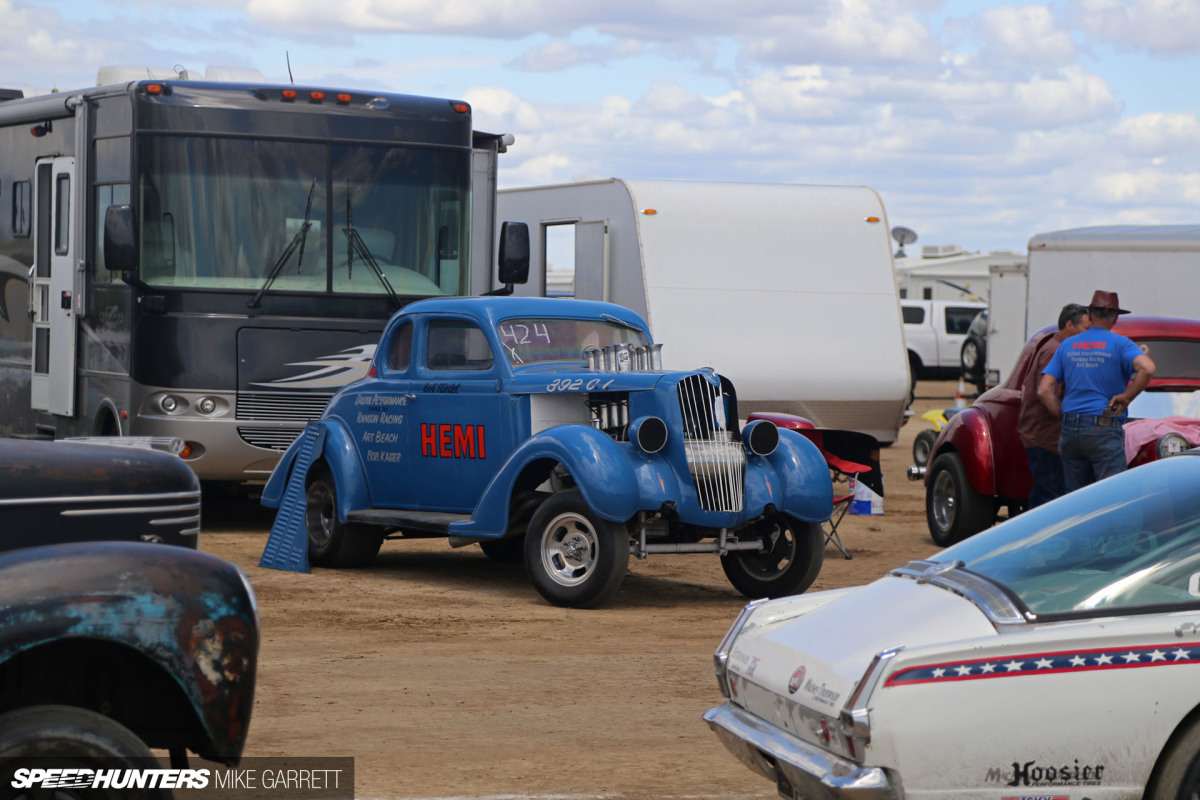 And if you appreciate gassers, Eagle Field should be a don't-miss event. Straight axles, velocity stacks and old school mags were in abundance.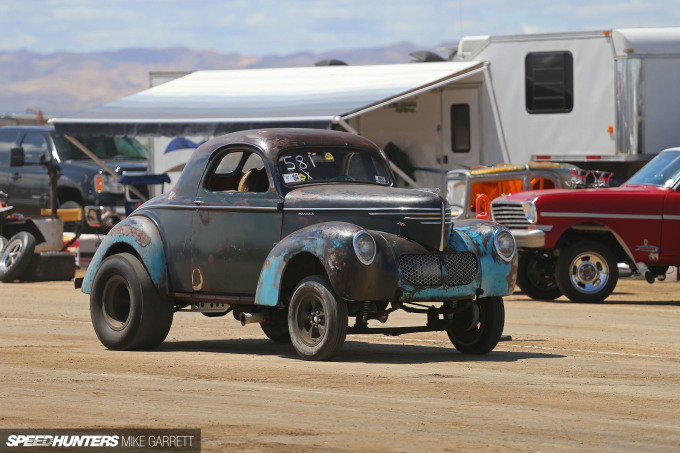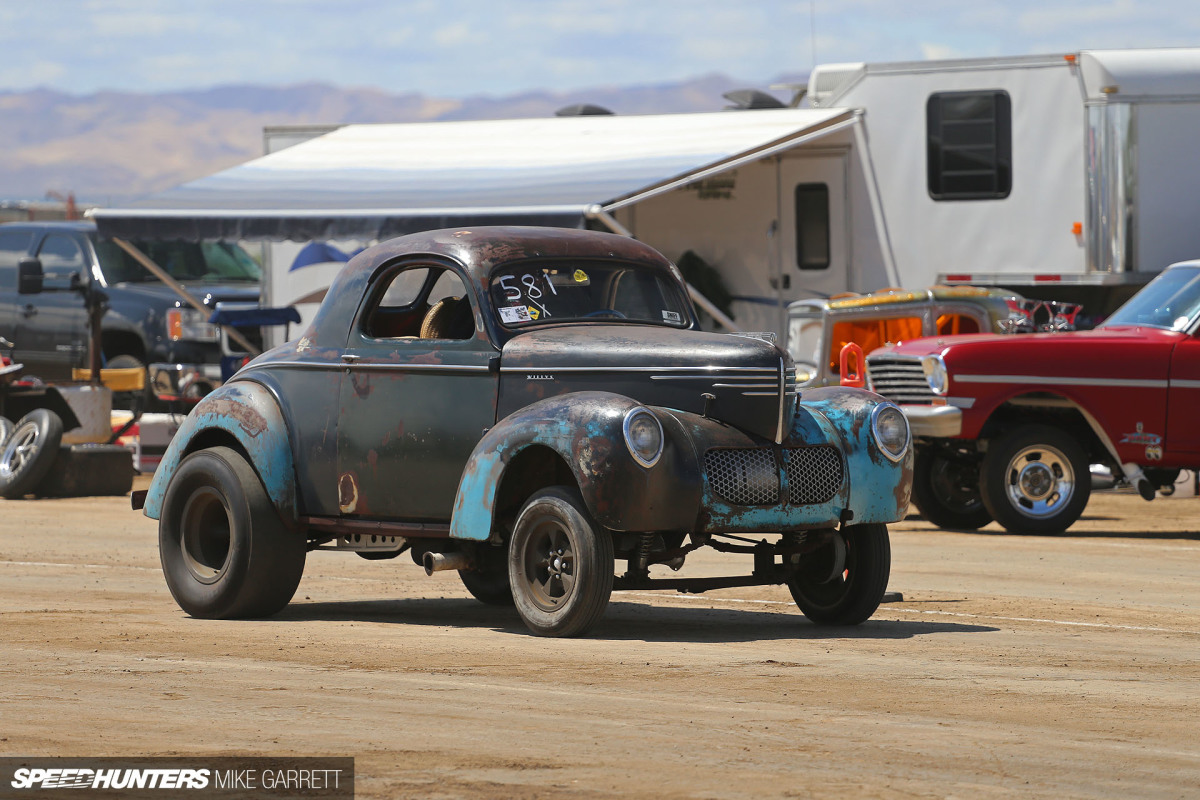 When you think of gassers, there are a few popular body styles which come to mind. One is the Willys Coupe of the early 1940s, and there were several of those taking part in the action.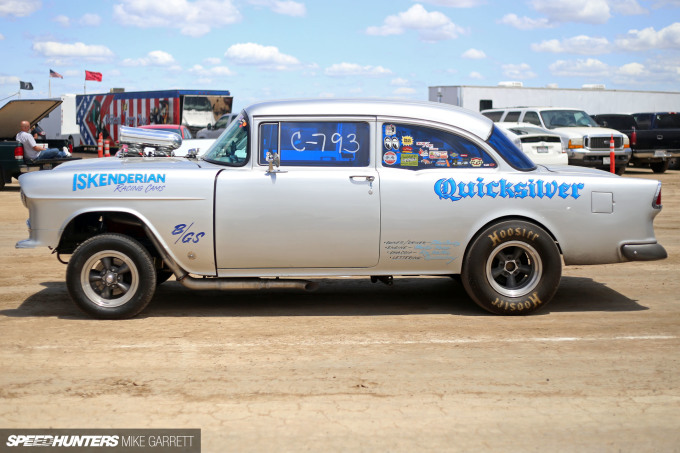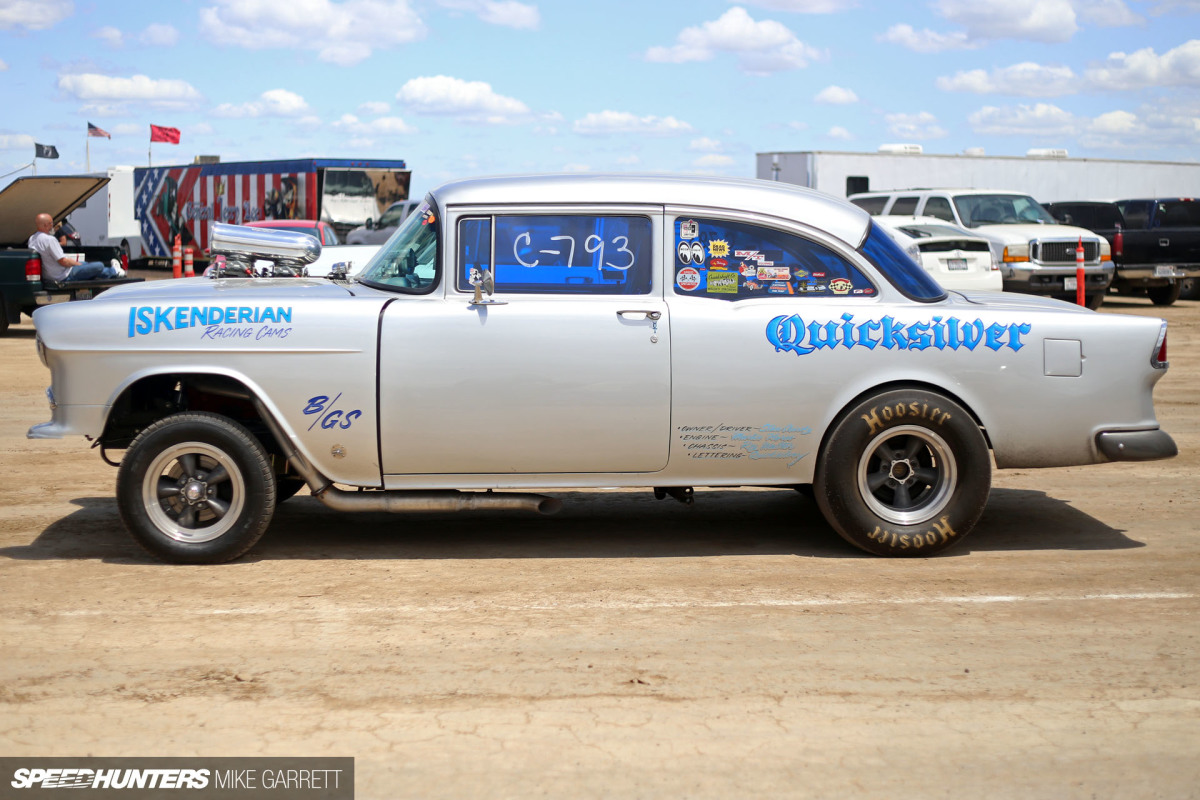 The other is the Tri-Five Chevy, and there had to be at least 15 or 20 traditionally-styled examples doing battle down the runway.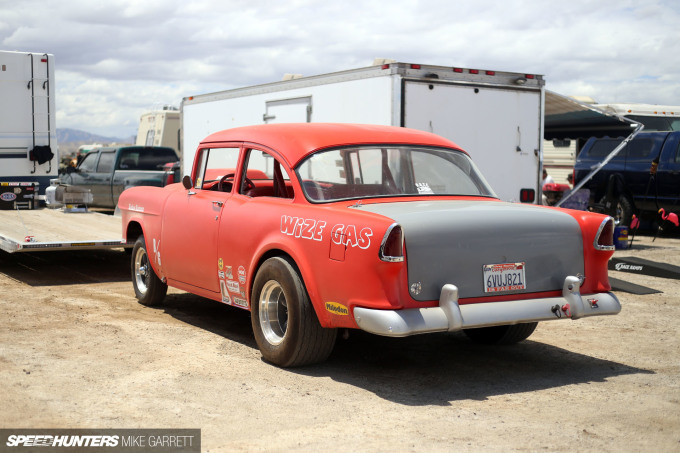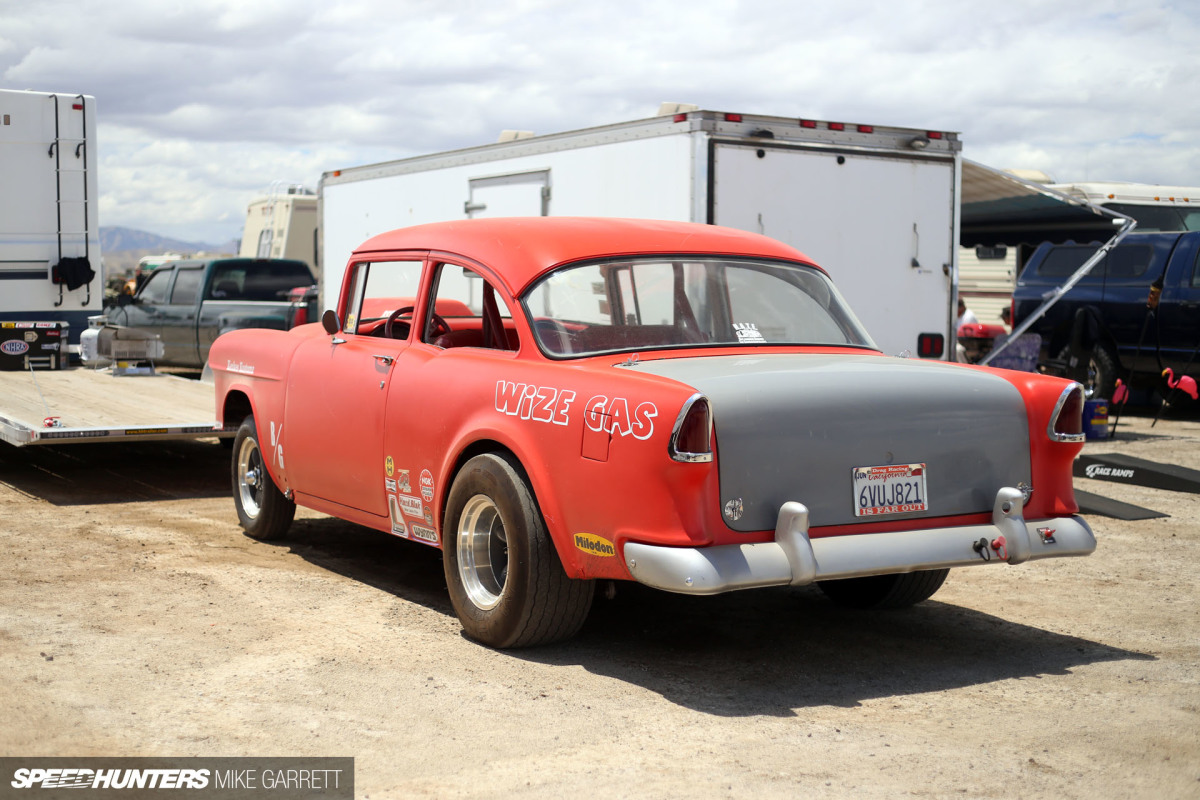 Here's a '55 two-door sedan known as Wize Gas sporting a matte body and a giant pair of slicks under its radiused rear fenders.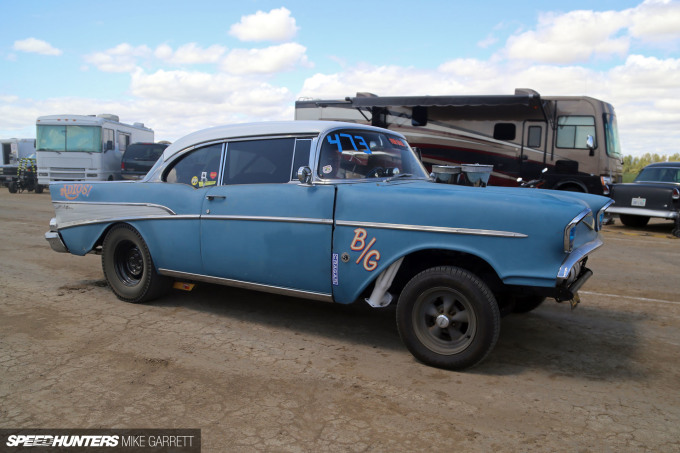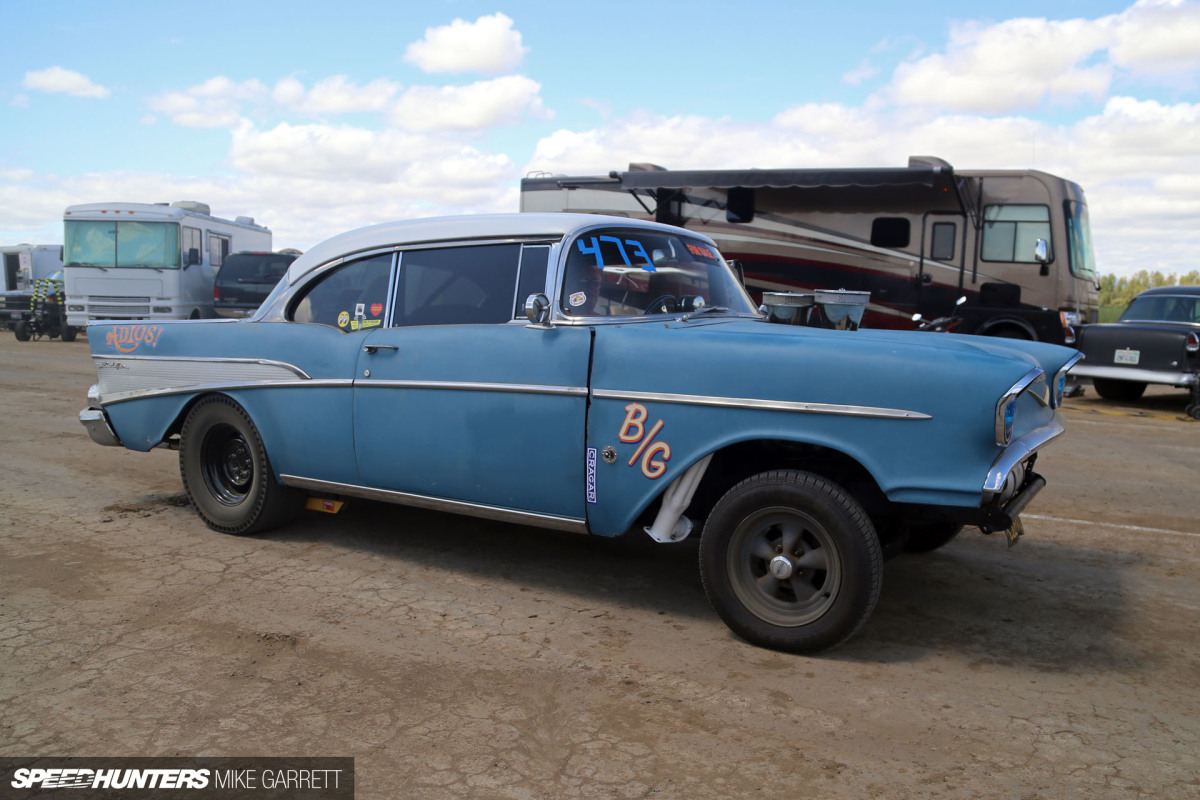 Another one of my favorites was this '57 that had just the perfect amount of patina; and it ran as hard as it looks.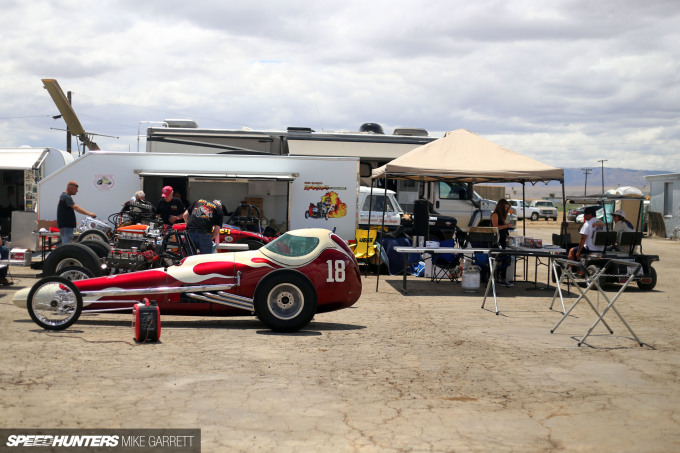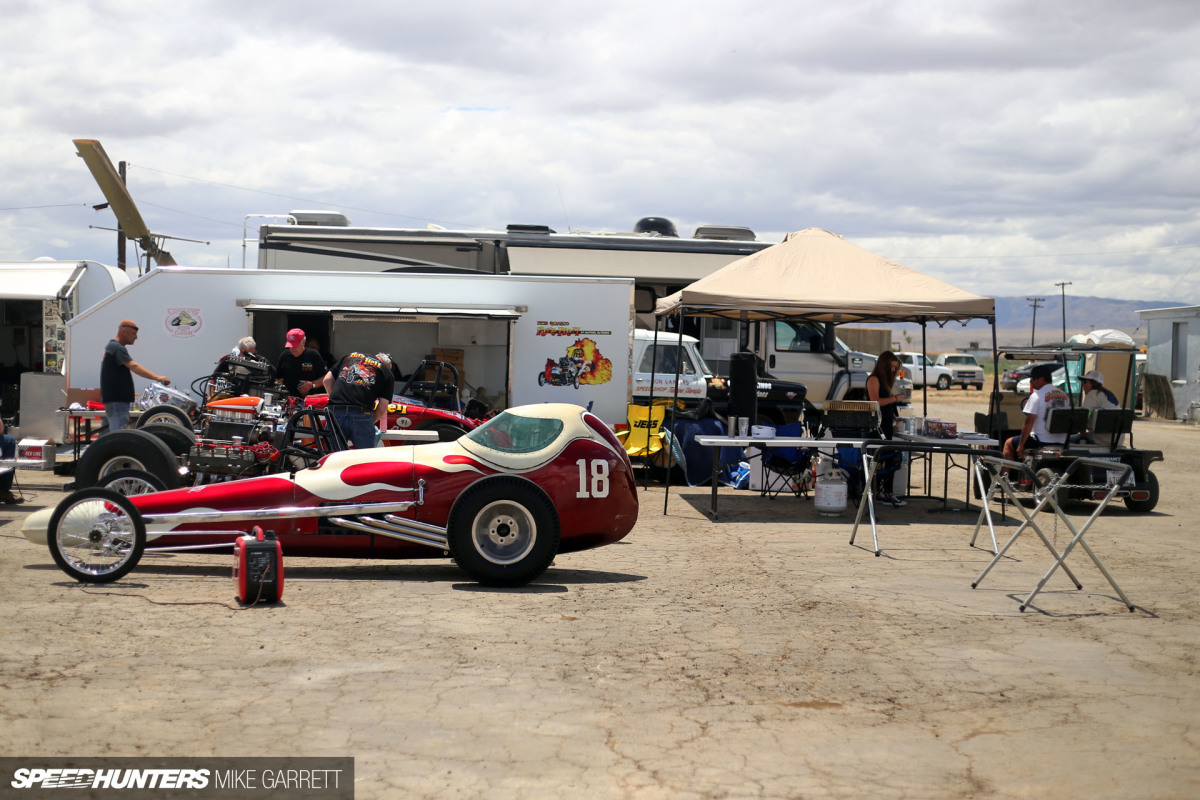 Unlike the larger Californian events such as the March Meet or Hot Rod Reunion, Eagle Field isn't really a competitive meet, but that didn't stop several racers from bringing out their serious front-engine dragsters.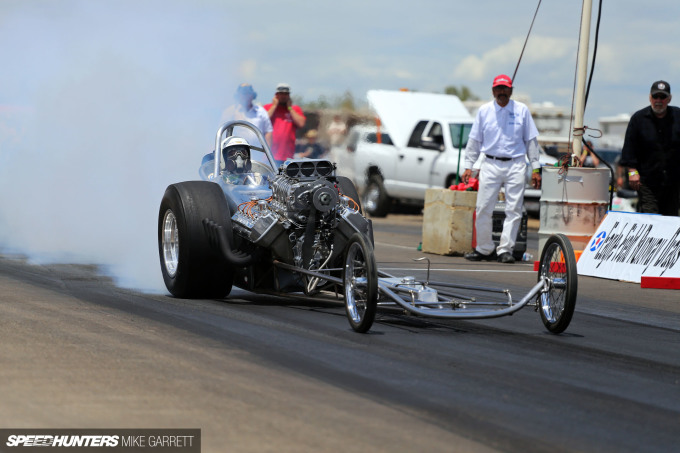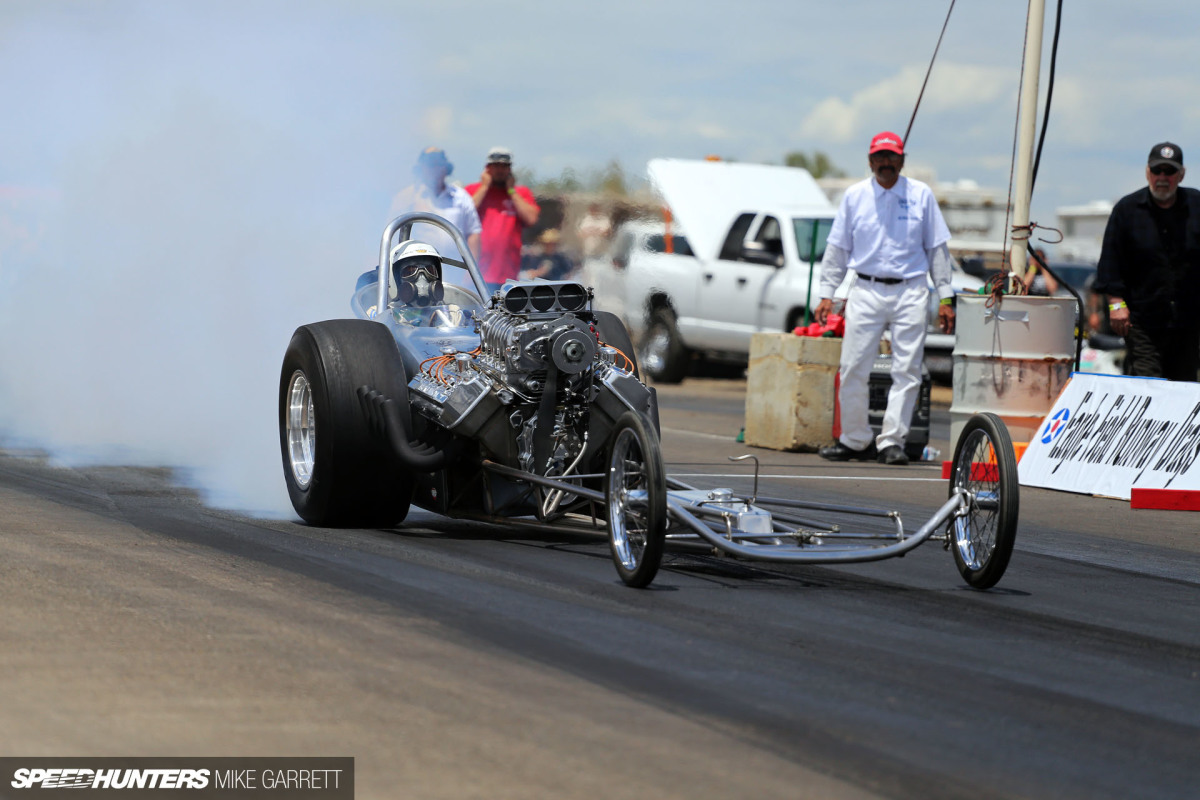 For them it was about putting on a show, and entertain they did. As fun as it is to see a machine like this blown Hemi rail on a real drag strip, it's even more exciting seeing them run on a less prepared racing surface.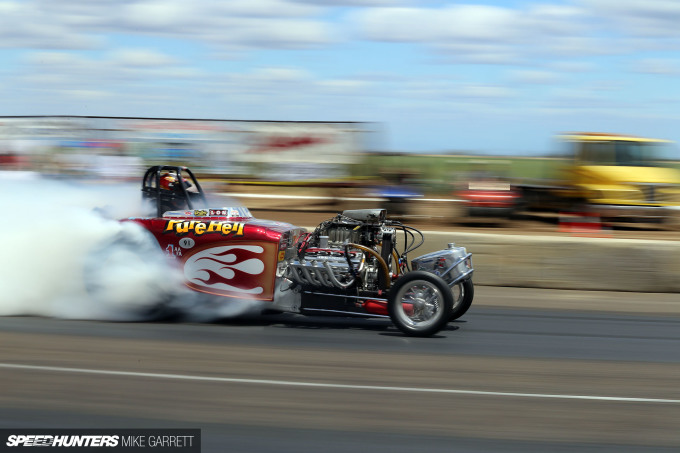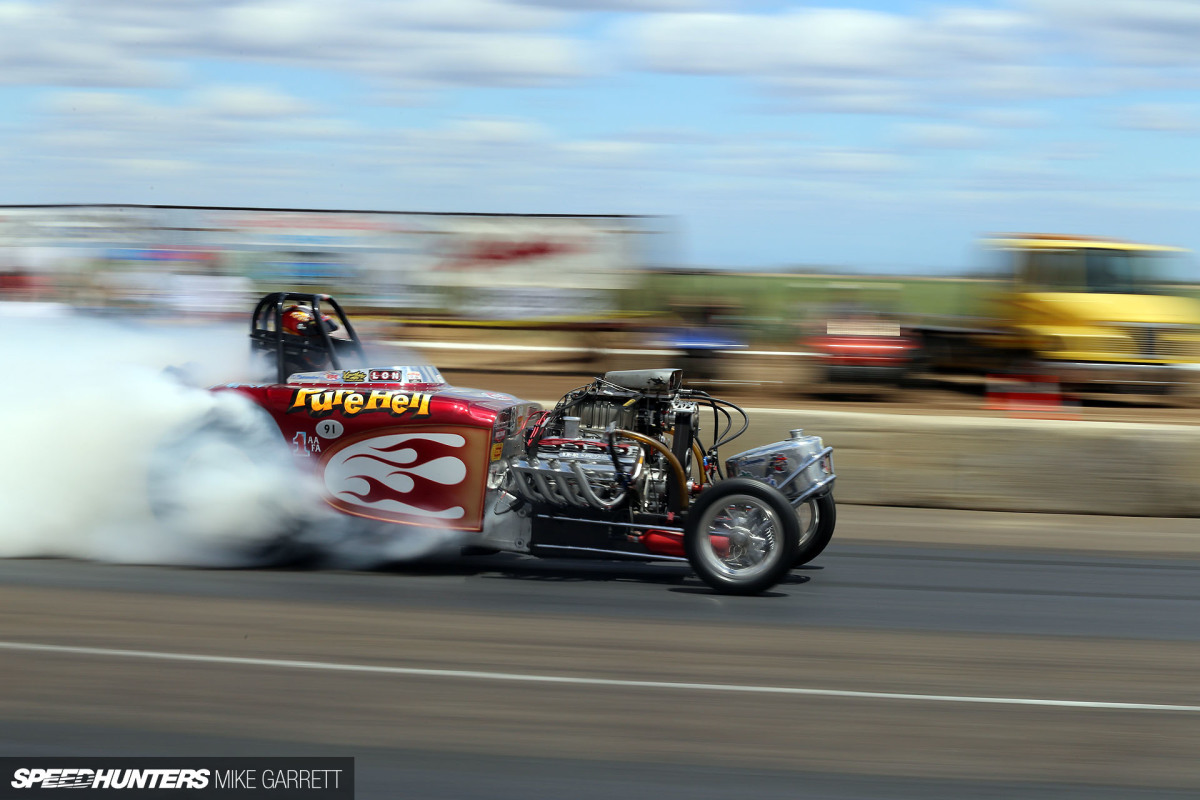 The legendary Pure Hell AA Fuel Altered – the same car which has made the trip to the Goodwood Festival of Speed – even made an appearance this year. And boy was it cool watching this thing roast its tires almost the entire length of the track.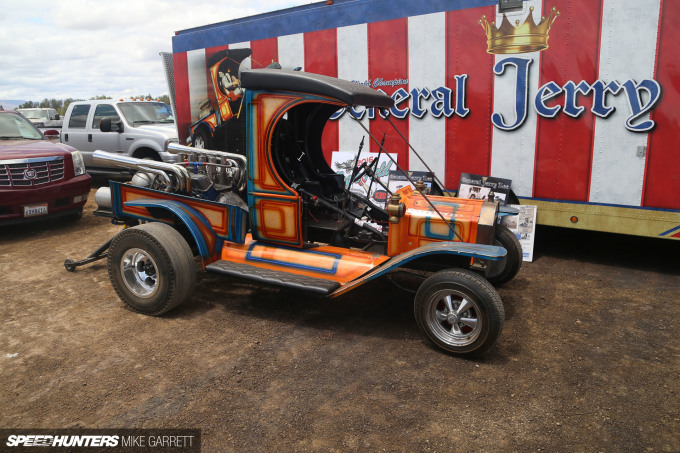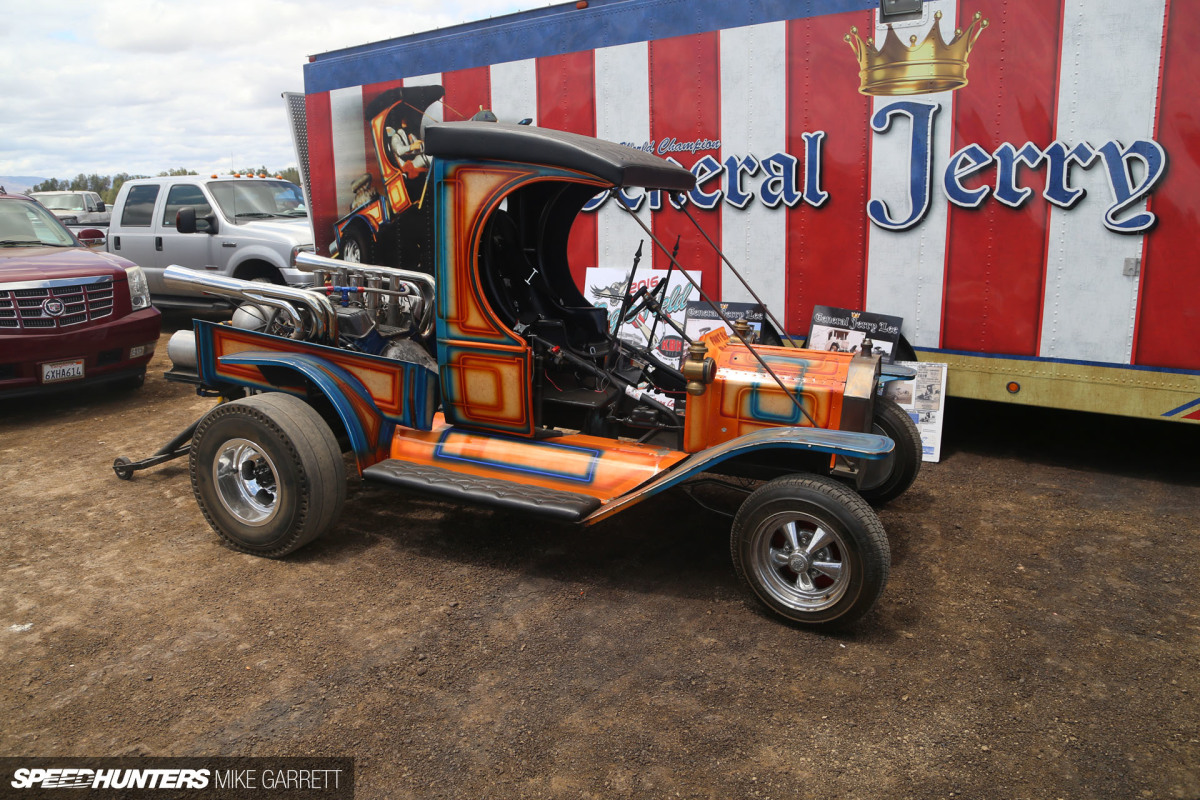 Speaking of putting on a show, here's the wheel-standing machine of special guest General Jerry Lee.
No ETs? No Problem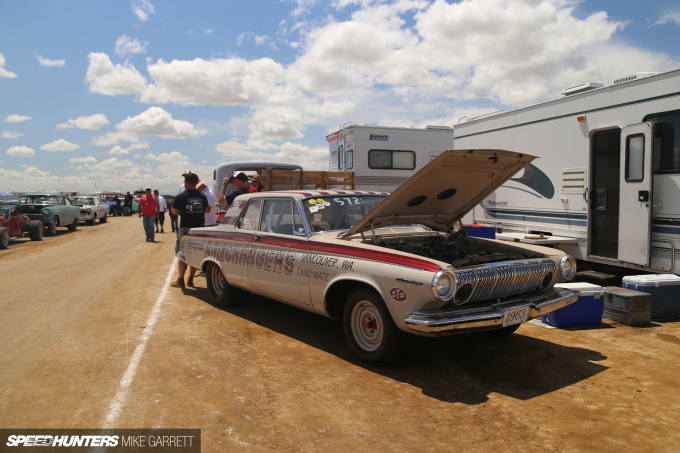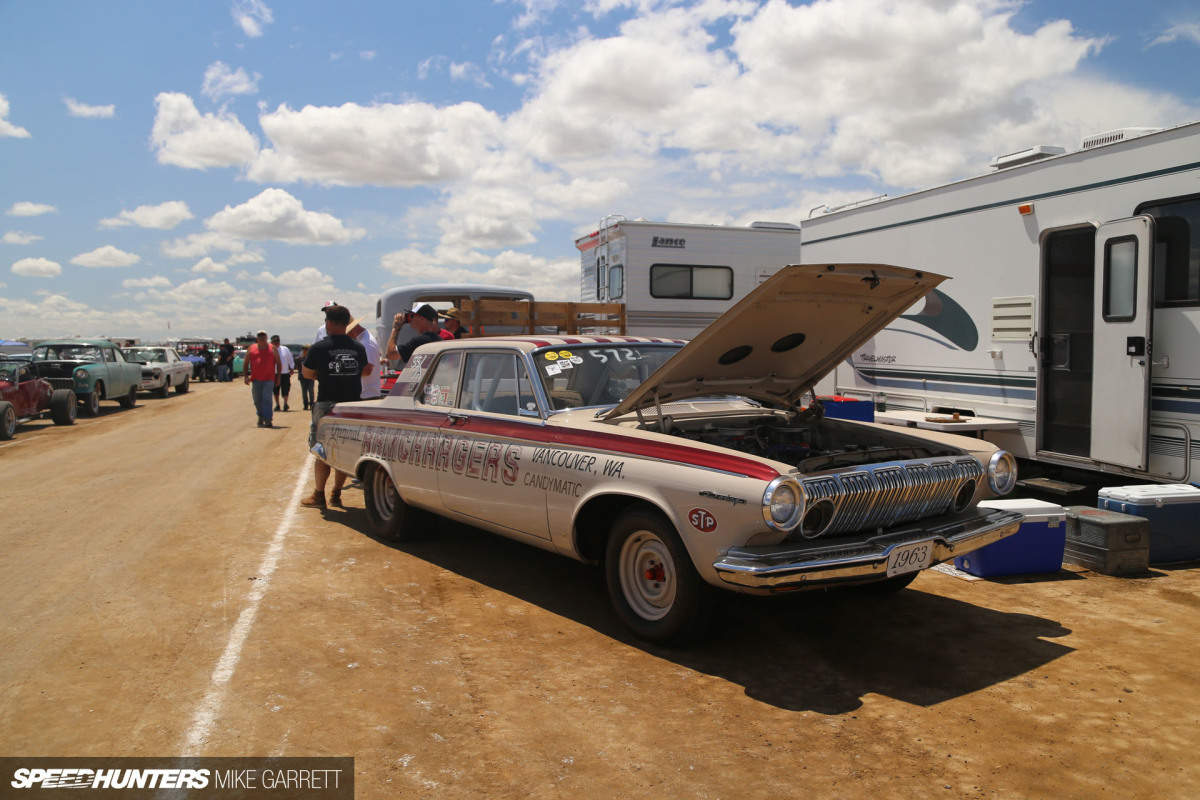 Looking for something a little closer to stock? How about this '63 Dodge in full Ramchargers livery. Yes, there was a Hemi under the hood.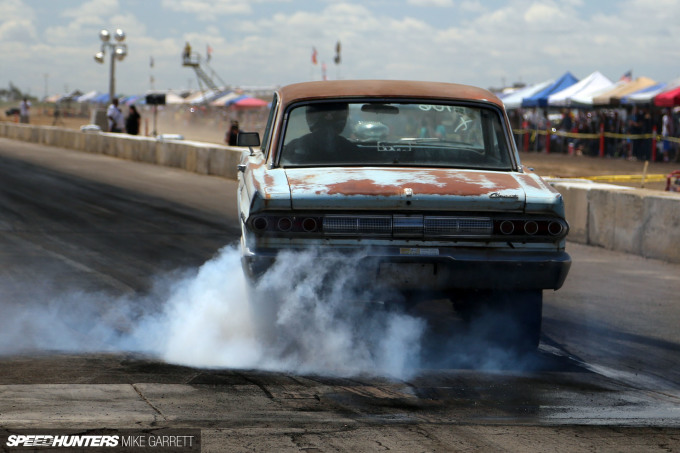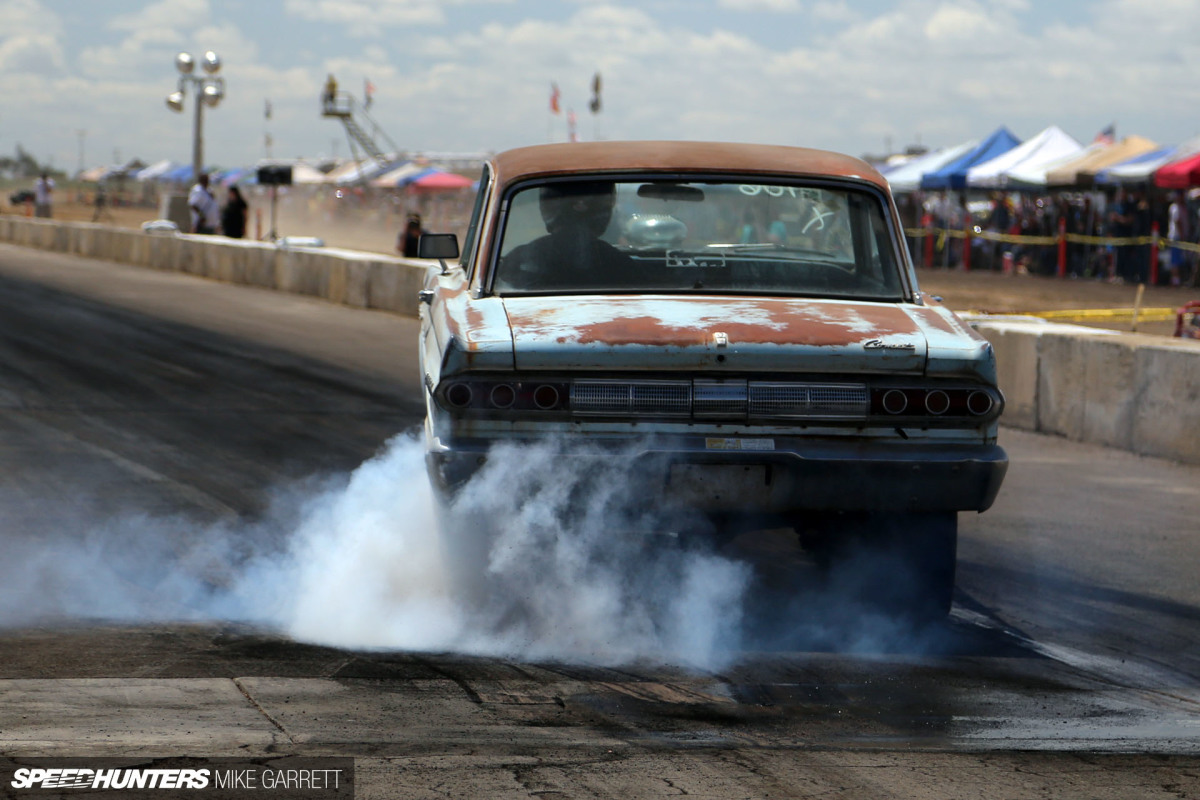 Equally cool was this very fast Mercury Comet, seen here warming up its slicks prior to a run down the track.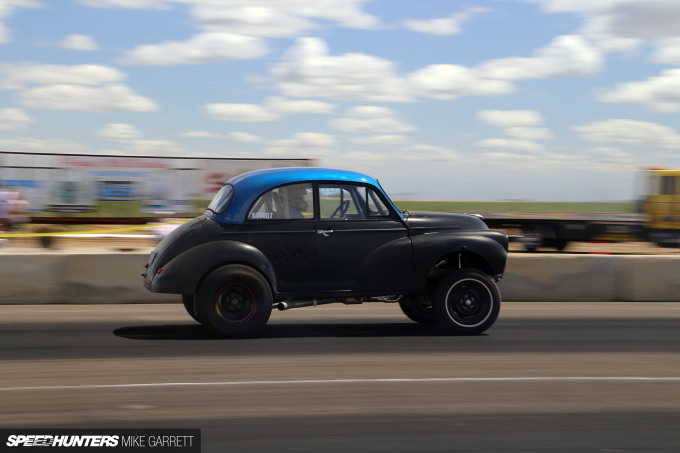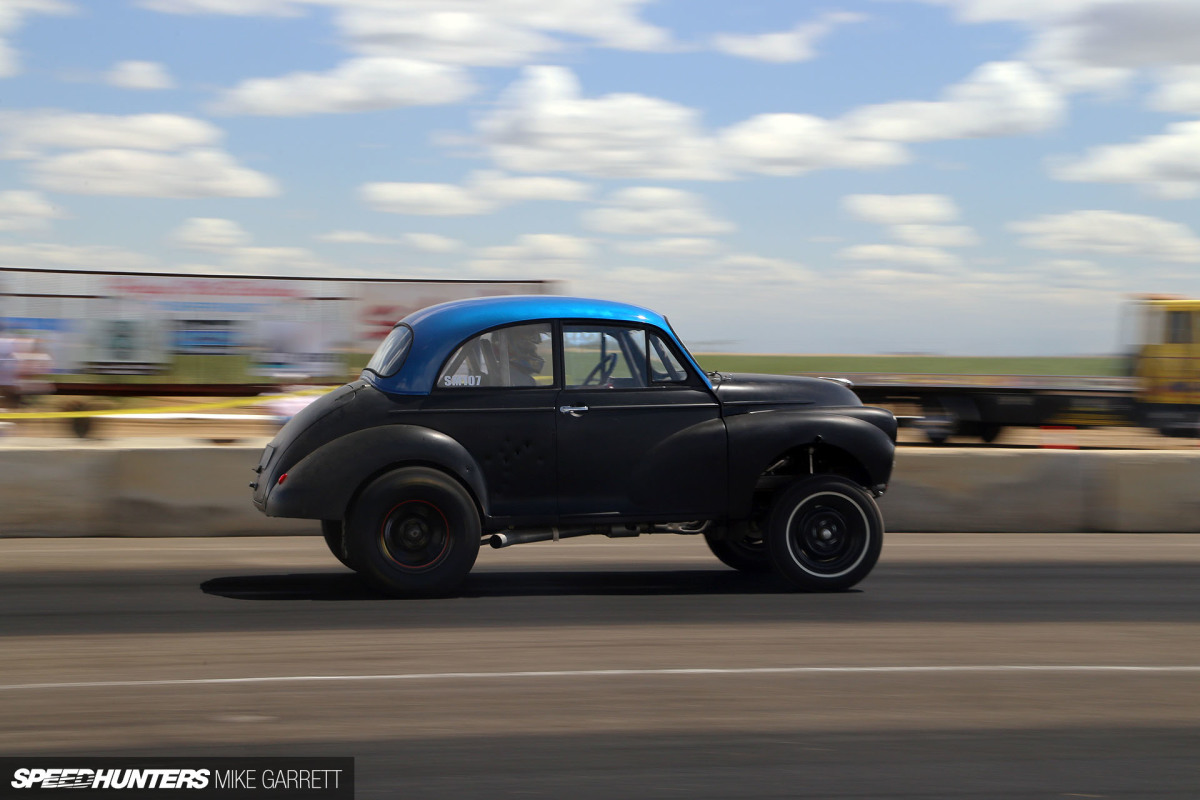 And how about this Morris Minor for something a little different? Back in the day these lightweight British imports were quite popular among drag racers who would transform them into gnarly quarter-mile cars.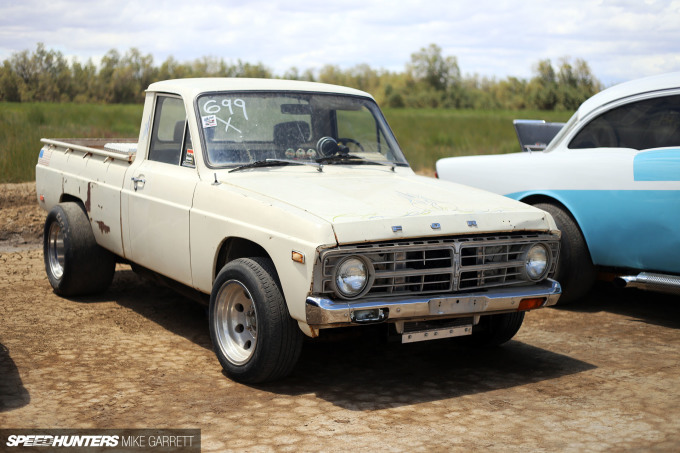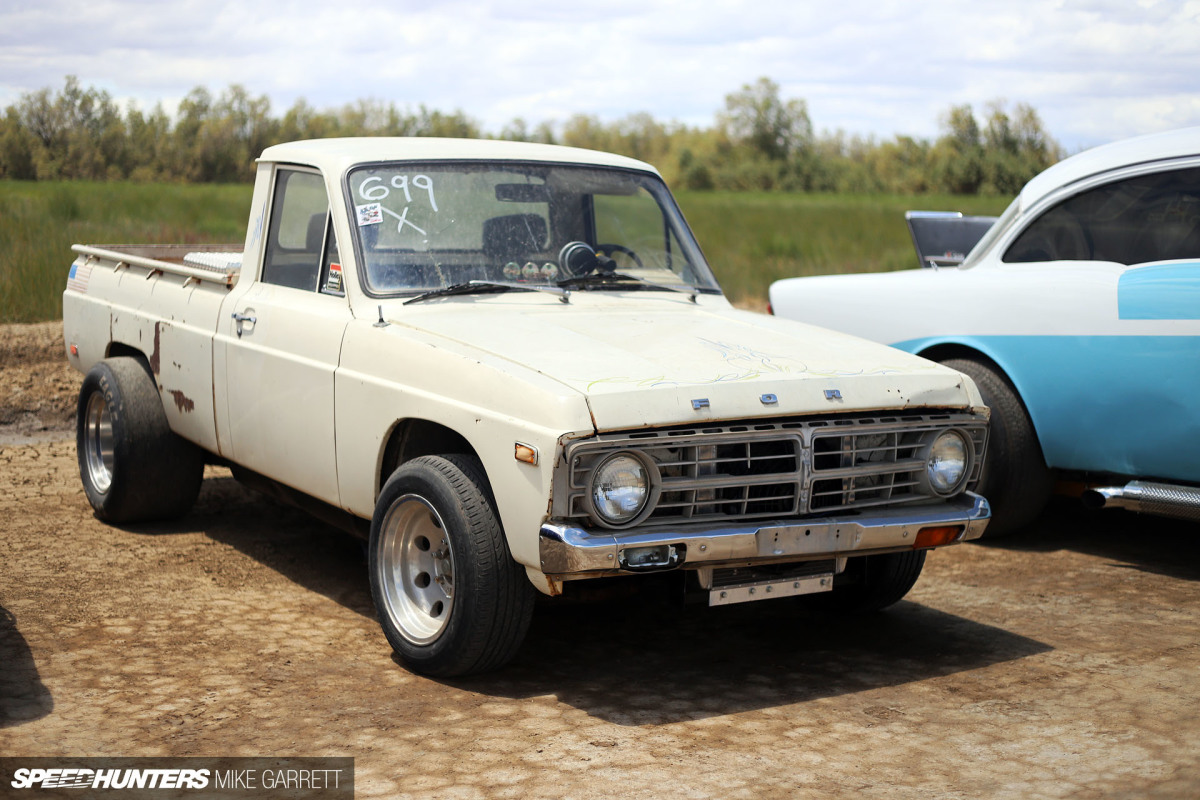 Another interesting homebuilt racer was this Ford/Mazda Courier pickup sporting a V8 swap and obviously a much beefier rear end than it originally had.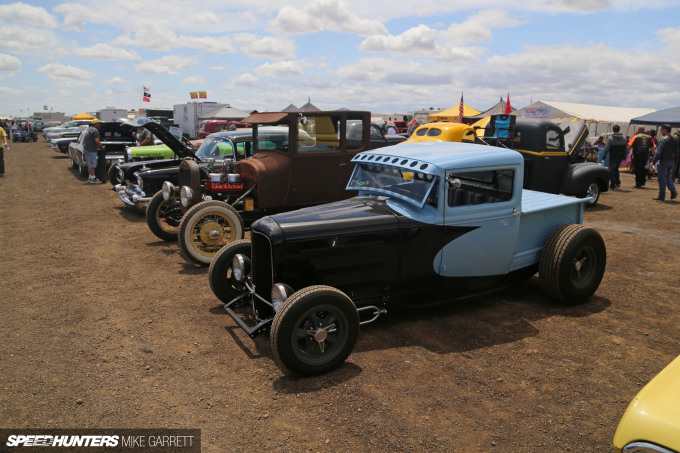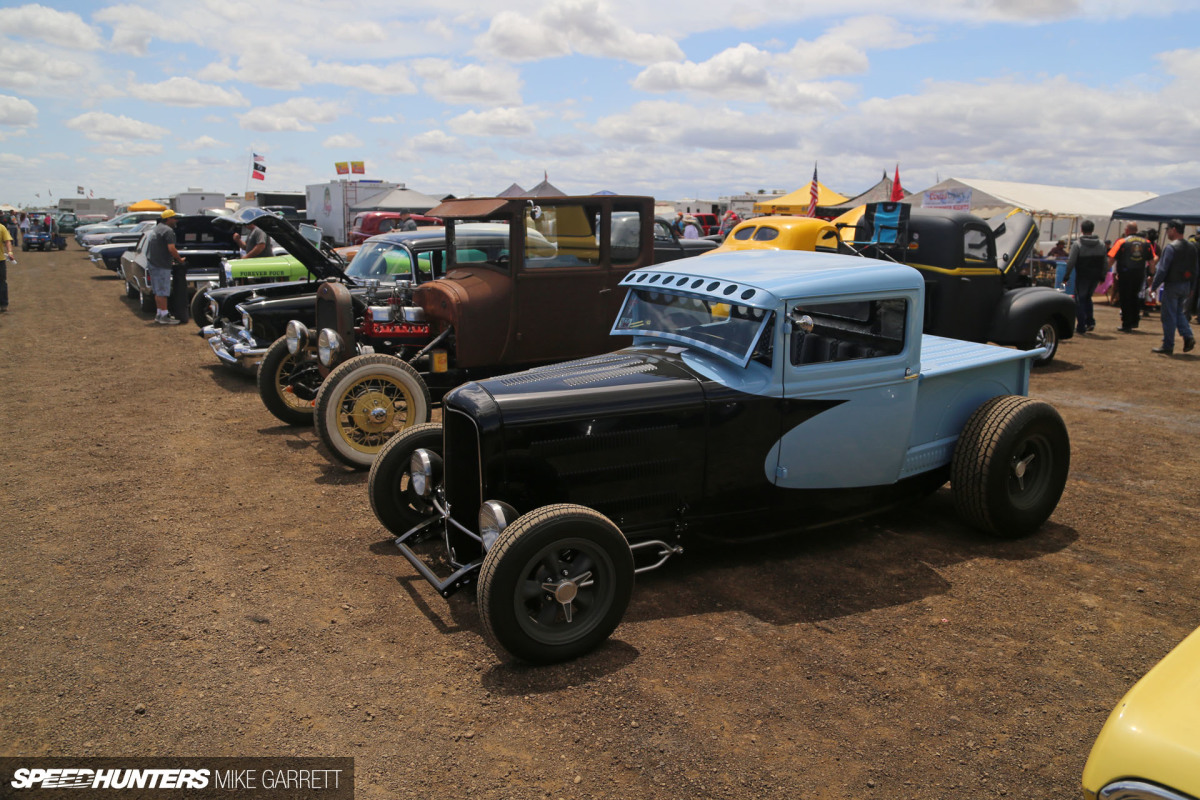 If for some reason you got tired of watching the action on the track, you could take a break by checking out the show area which had its own unique selection of cars. There was even a swap meet area for those looking to score a deal on some parts.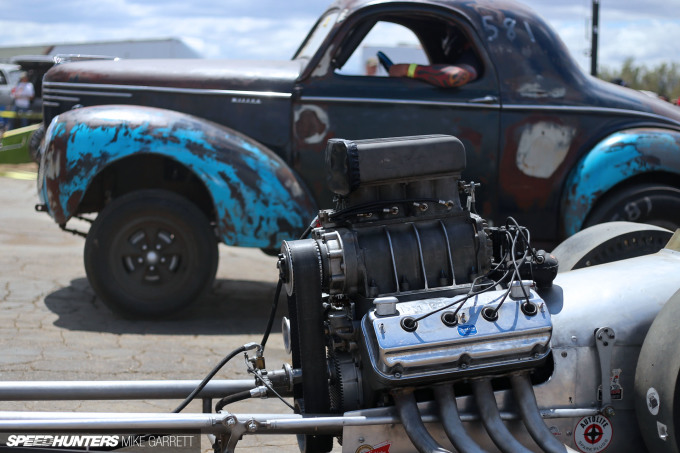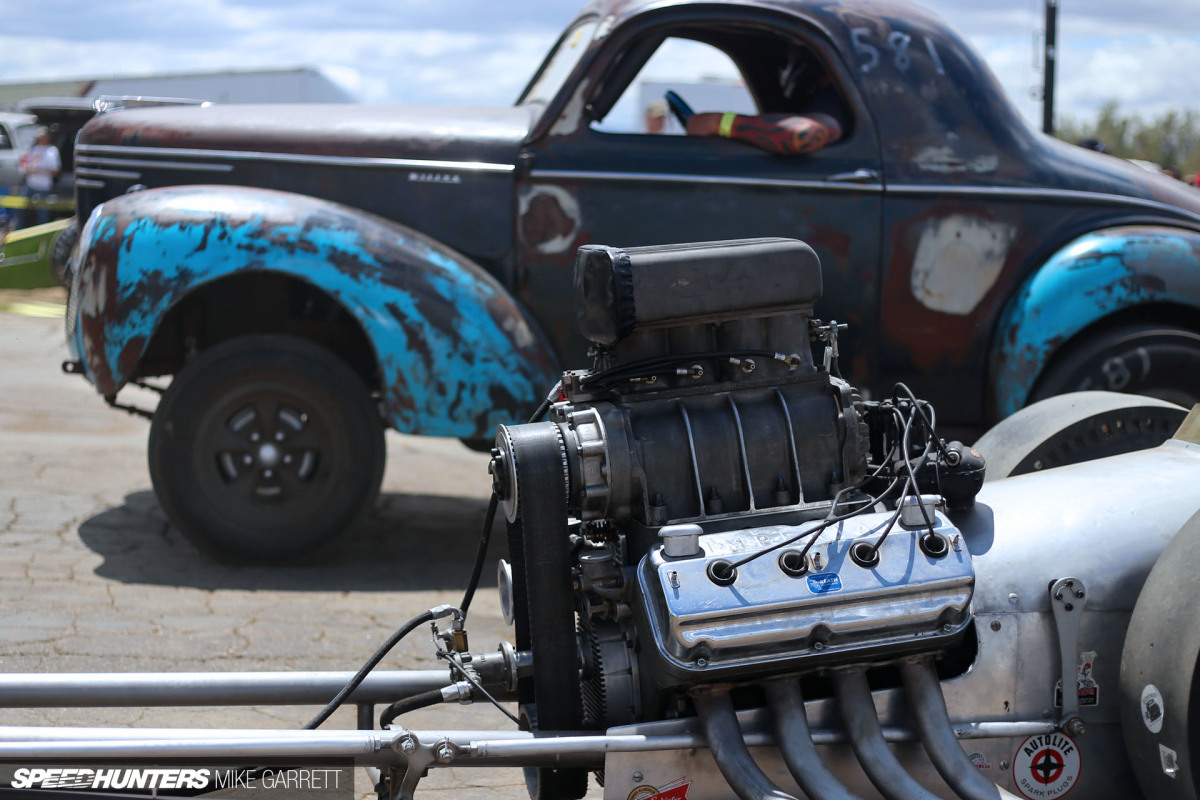 While this state might be full of aggressive lawyers, politicians, people complaining about noise and others who want to stop to the fun for gearheads, it's truly great to see an event like the Eagle Field Drags continue to grow and thrive.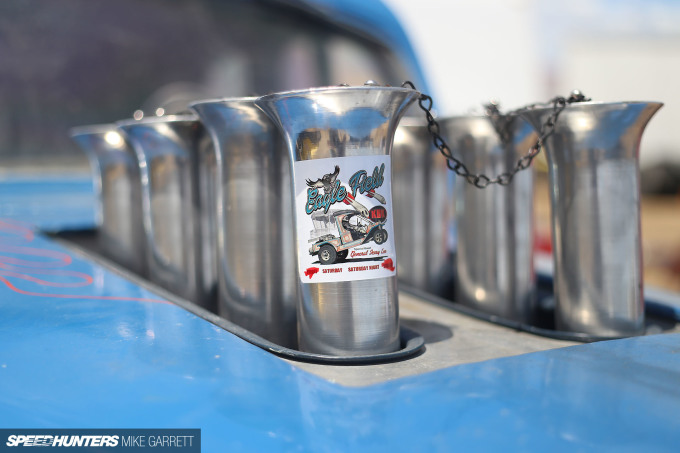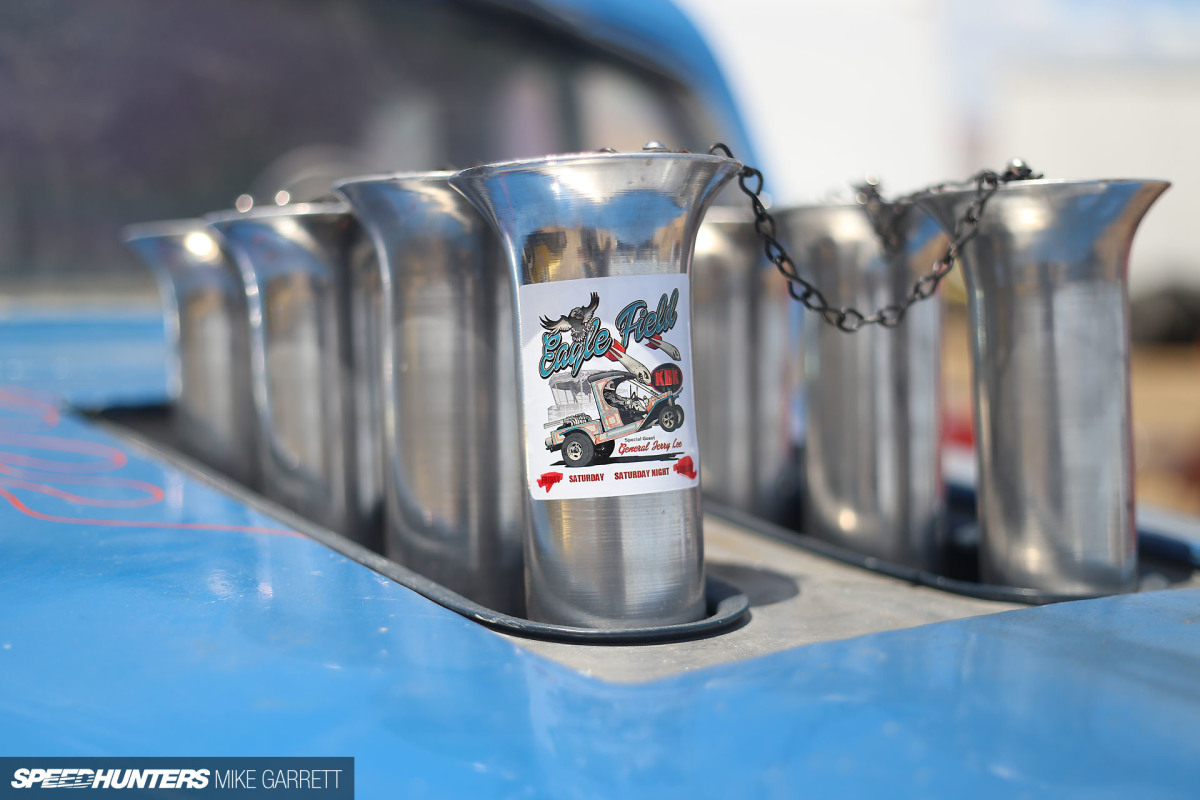 Speed, style, history and a whole lot of fun. You'll find all of that and more out here in the farmland of California.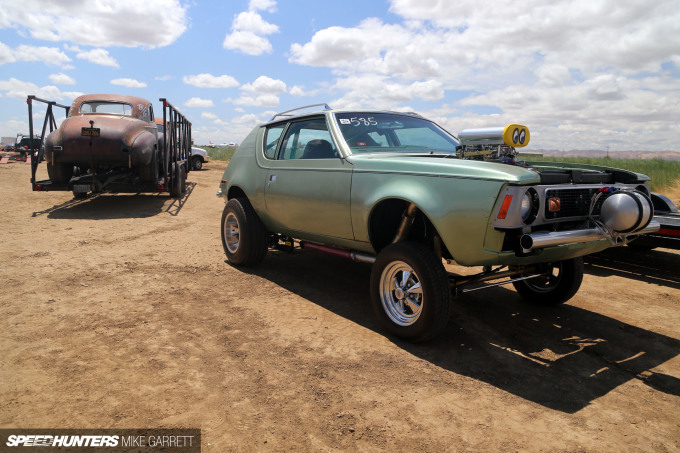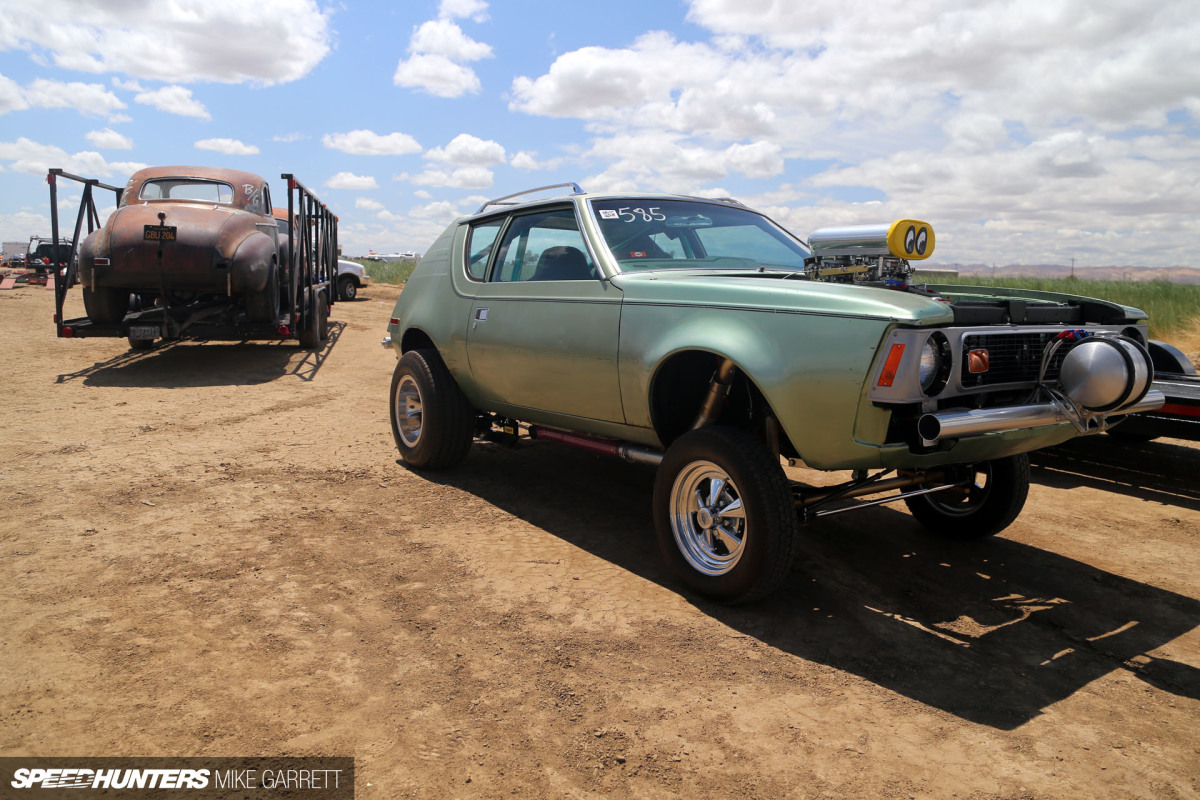 Stay tuned for more from the Eagle Field Drags, including a few spotlights on my personal favorite vehicles of the day.
Mike Garrett
Instagram: japanifornia
mike@speedhunters.com