The Not So Golden State
Over the years, myself and other Speedhunters have written countless times about how great the state of California is for car culture. And for the most part it's true.
Here in the Golden State we've got some of the best driving roads in the world, plenty of race tracks to use, and a climate that allows us to enjoy the automotive hobby all year round. And that same mild climate means that cars last a lot longer here than they do in other parts of the United States.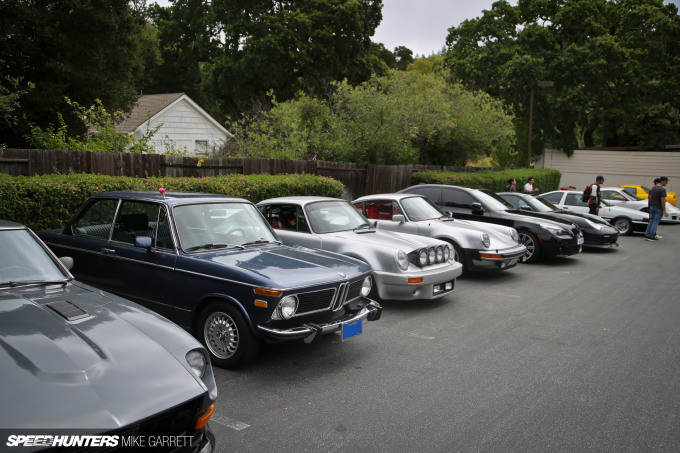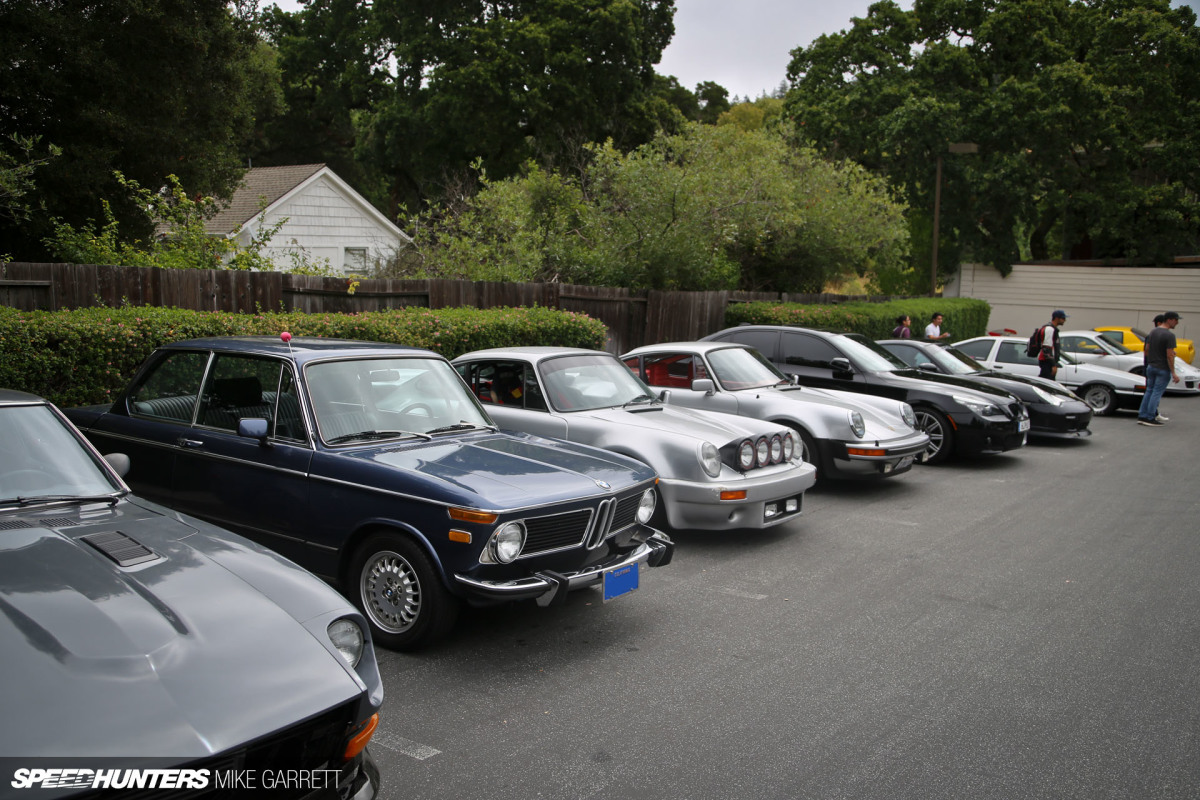 The events? The builders? The cool cars? Yeah, we've got them. But the Golden State is by no means a heaven for car lovers. In fact, some might even say it's hell. Because for as important as the automobile has been to the state, California is a notoriously unfriendly place for car lovers when it comes to legislation and emissions laws.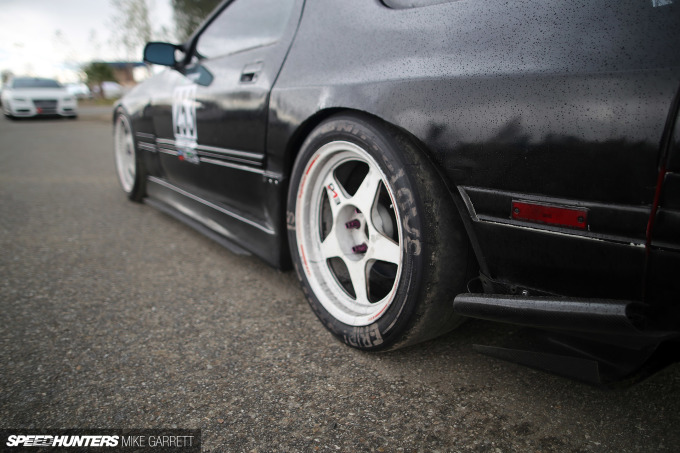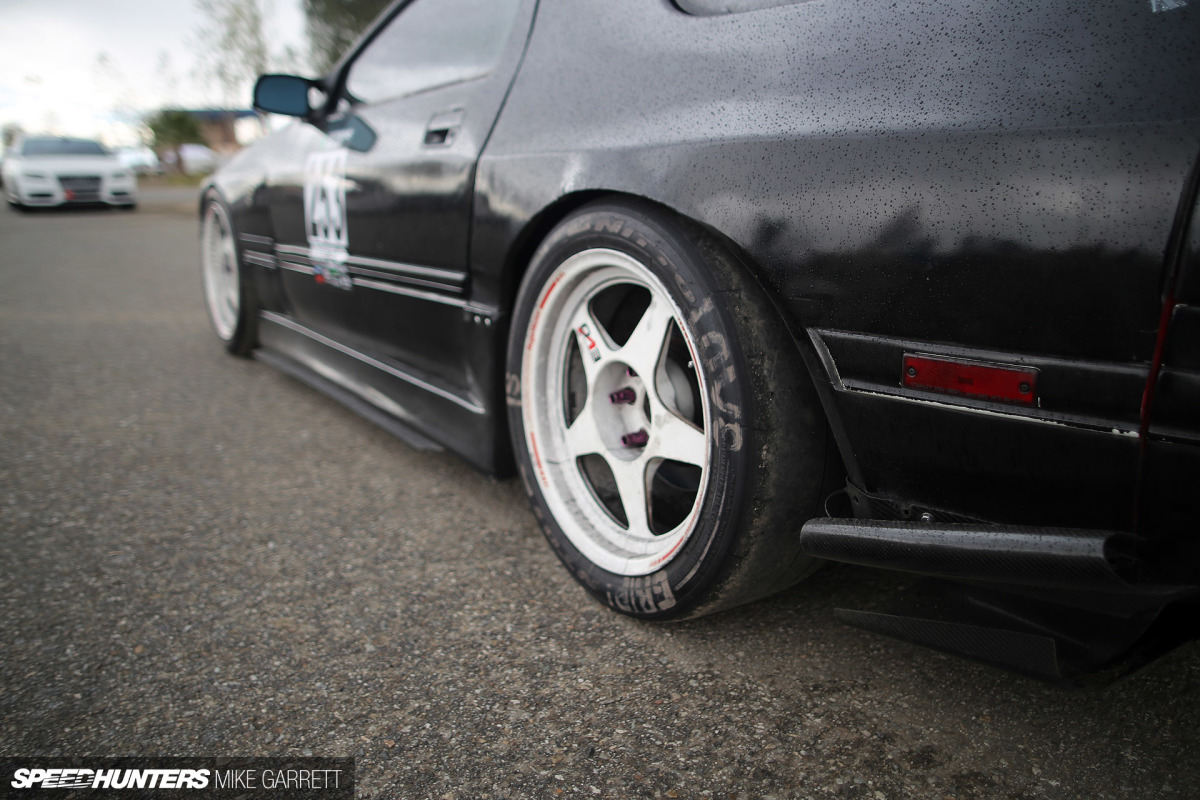 With so many vehicles plying the roads of the state, air pollution has long been a problem in California. Thus, we have the California Air Resources Board or CARB – a regulatory agency set up with the goal of overseeing air quality.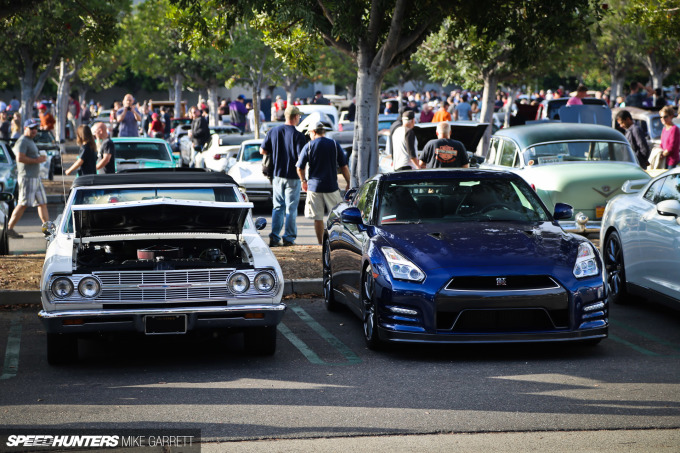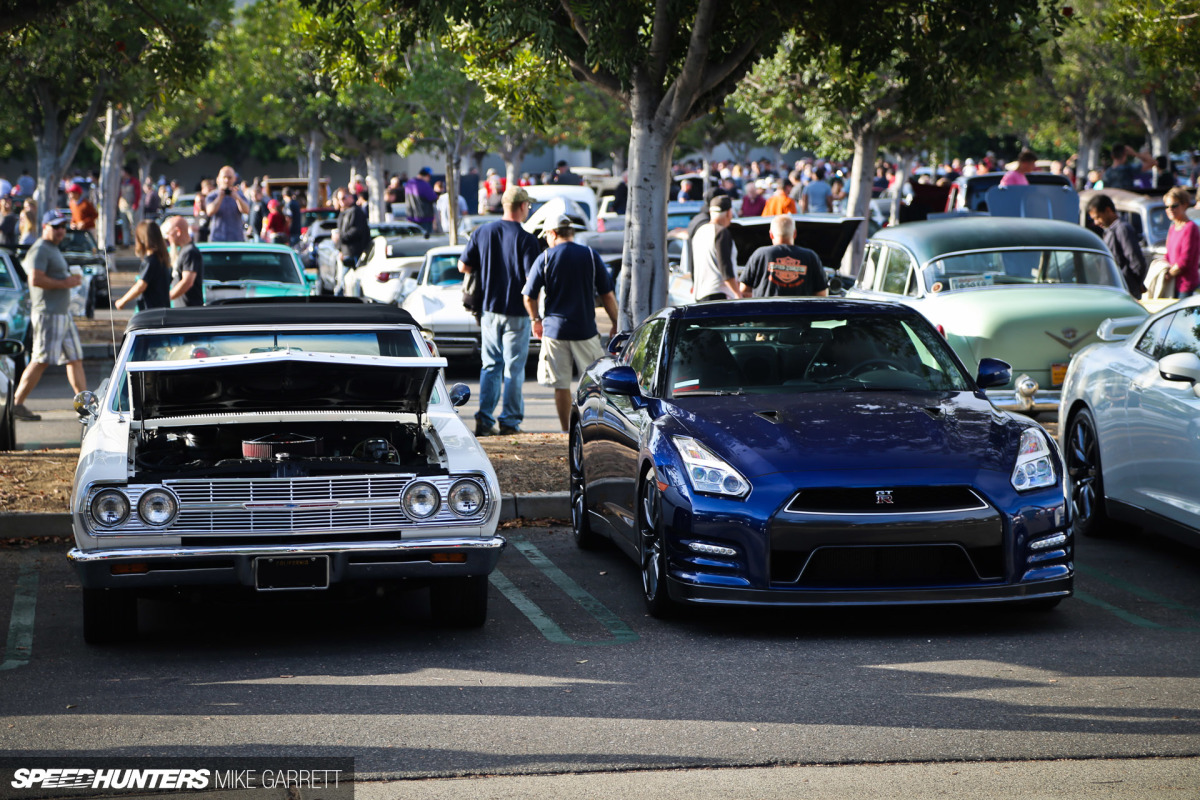 Most reasonable people would agree that having cleaner air is a good thing, but if you are an automotive hobbyist in California, CARB is basically a four-letter word. Its policies often seem more designed to give car enthusiasts and the aftermarket industry headaches rather than to make any actual improvement in air quality.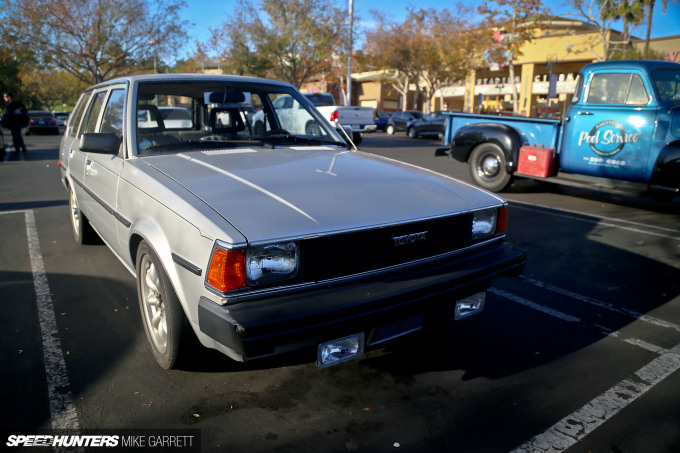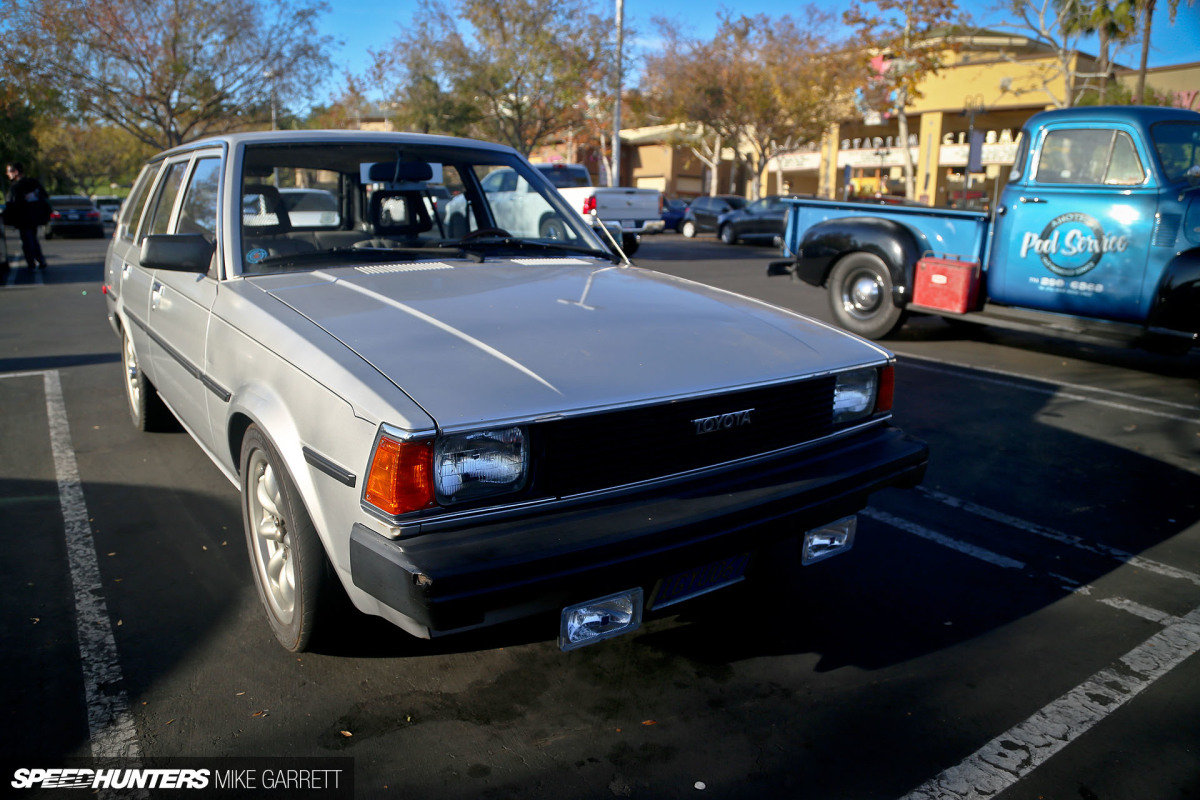 There are any number of complaints you could raise about how CARB, the Bureau of Automotive Repairs, and the Department of Motor Vehicles operate, but my biggest beef is with the state's difficult and rigid emissions laws. If you didn't know, every 1976 and newer vehicle in the state is subject to a biannual smog check that not only monitors the emissions from the tail pipe, but also any modifications or alterations made to the engine, regardless of whether they actually increase emissions or not. Fail the test and you simply can't register your car.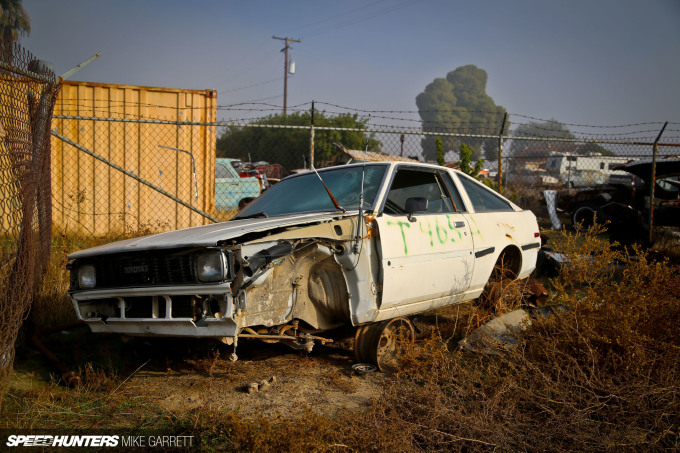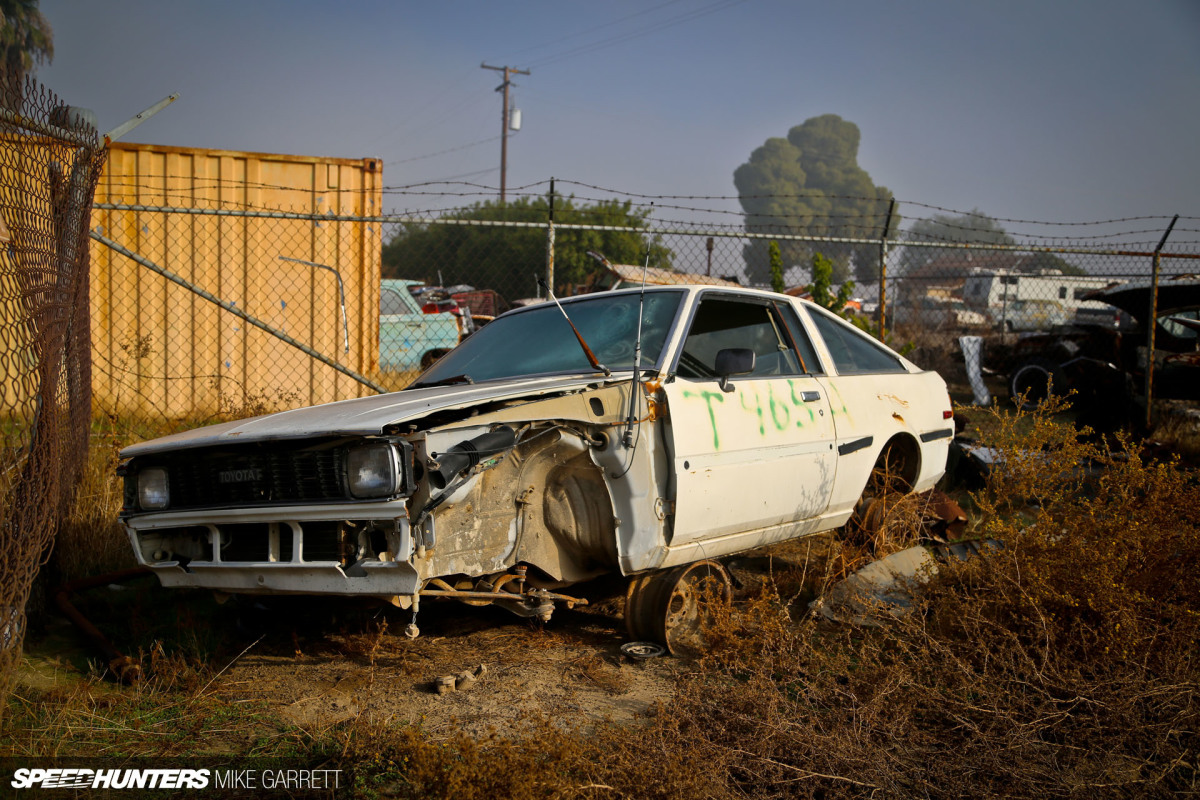 Why is the cut-off year 1976? No reason at all. For a short time California had a rolling exemption for cars 30 years and older, which meant as cars got older (and rarer) they would become exempt from the tests. But I guess that made too much sense. Because of these laws, countless vintage vehicles that were in otherwise good shape have been sent straight to the junkyard.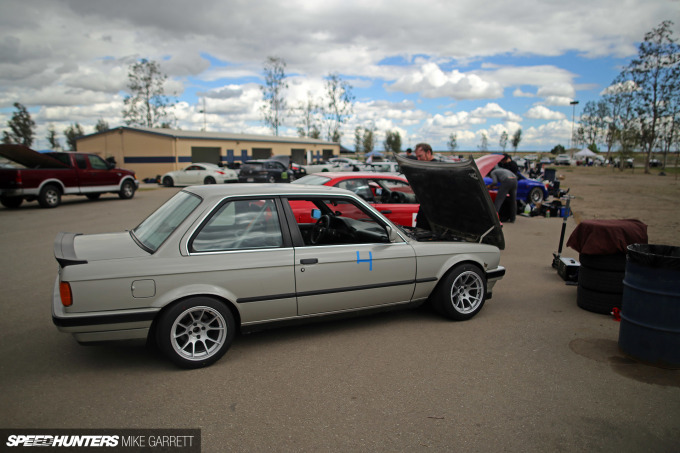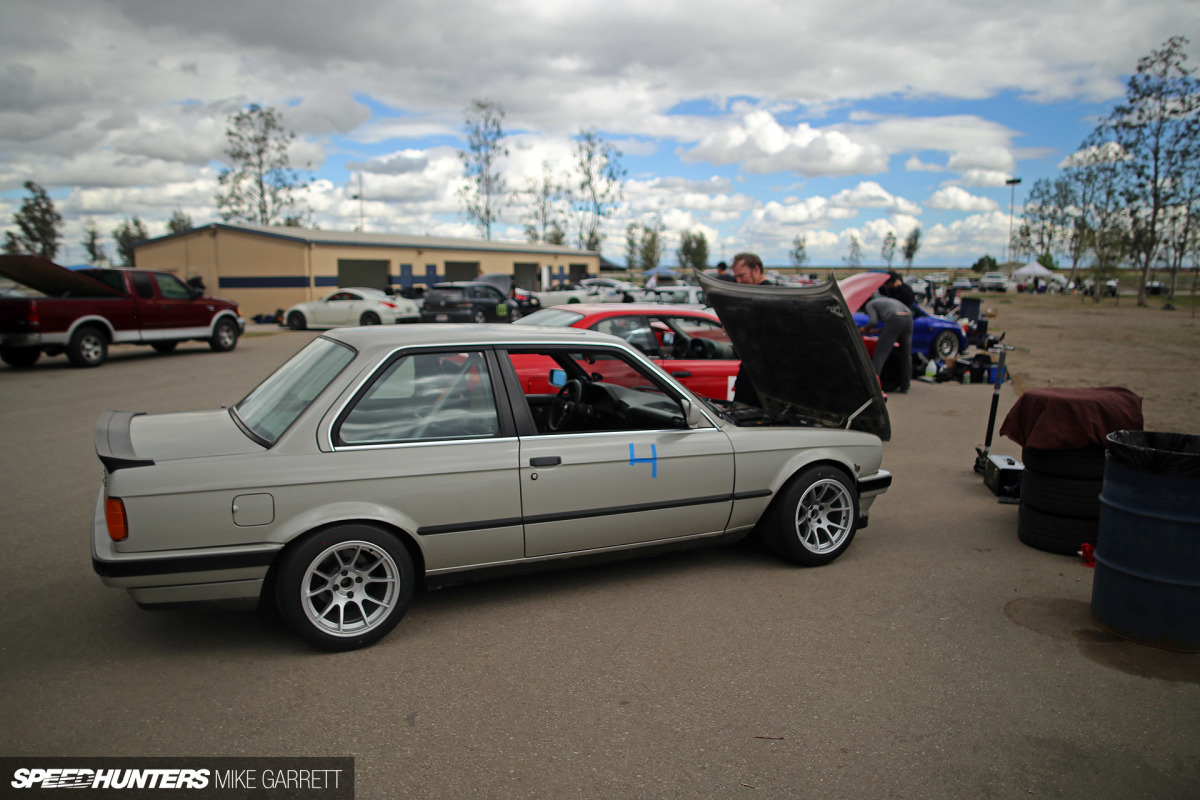 There have been attempts to reinstate the rolling exemption or even just push up the cut-off, but so far the state's lawmakers just aren't having it. This is despite evidence showing that older vehicles are primarily enthusiast-owned and have a minuscule impact on air quality as a whole. I guess they just don't want to look 'soft' on the environment issue?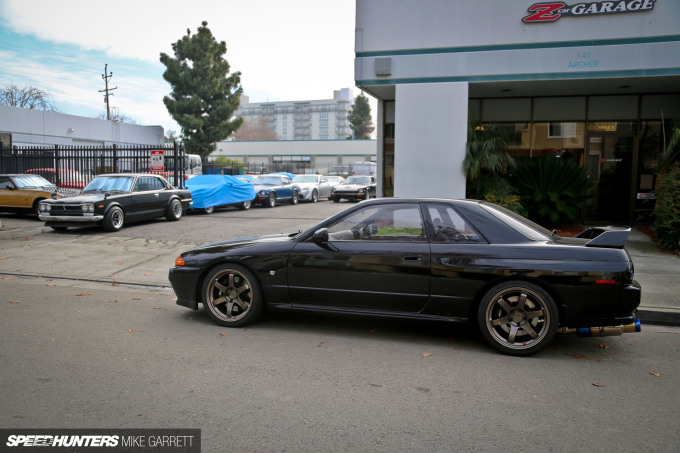 The United States has a rule that allows you to import vehicles 25 years and older, and recently that's meant an influx of R32 Skylines and other JDM machinery onto American roads. But all of that is basically a no-go in California. Want to register your federally-legal Skyline in California? Good luck.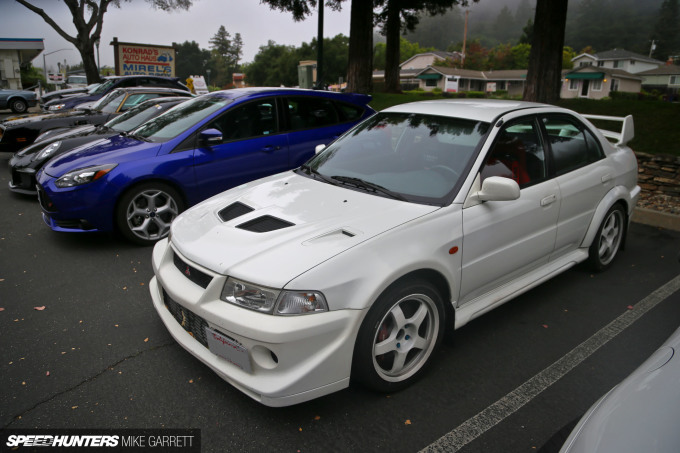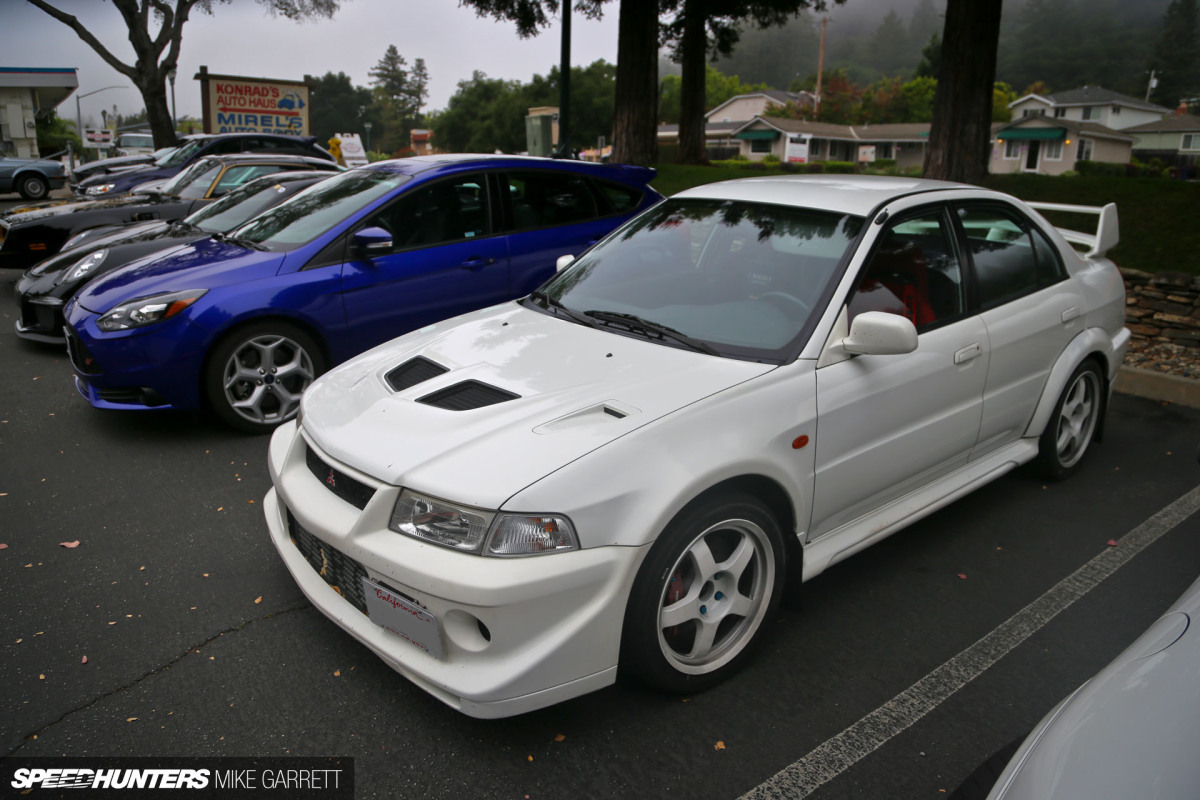 Imported vehicles must adhere to a set of CARB standards completely separate from federal rules, and in most cases that makes the registration process too costly and too complicated for all but the most dedicated and deep-pocketed of enthusiasts. So for now we just watch our friends from neighboring states drive their cool imported vehicles with envy.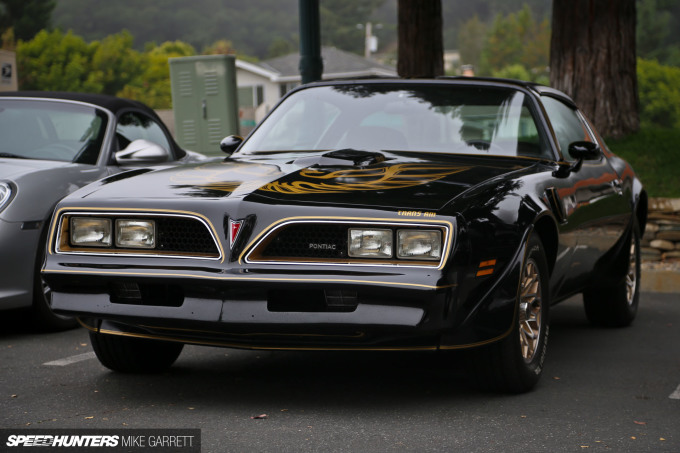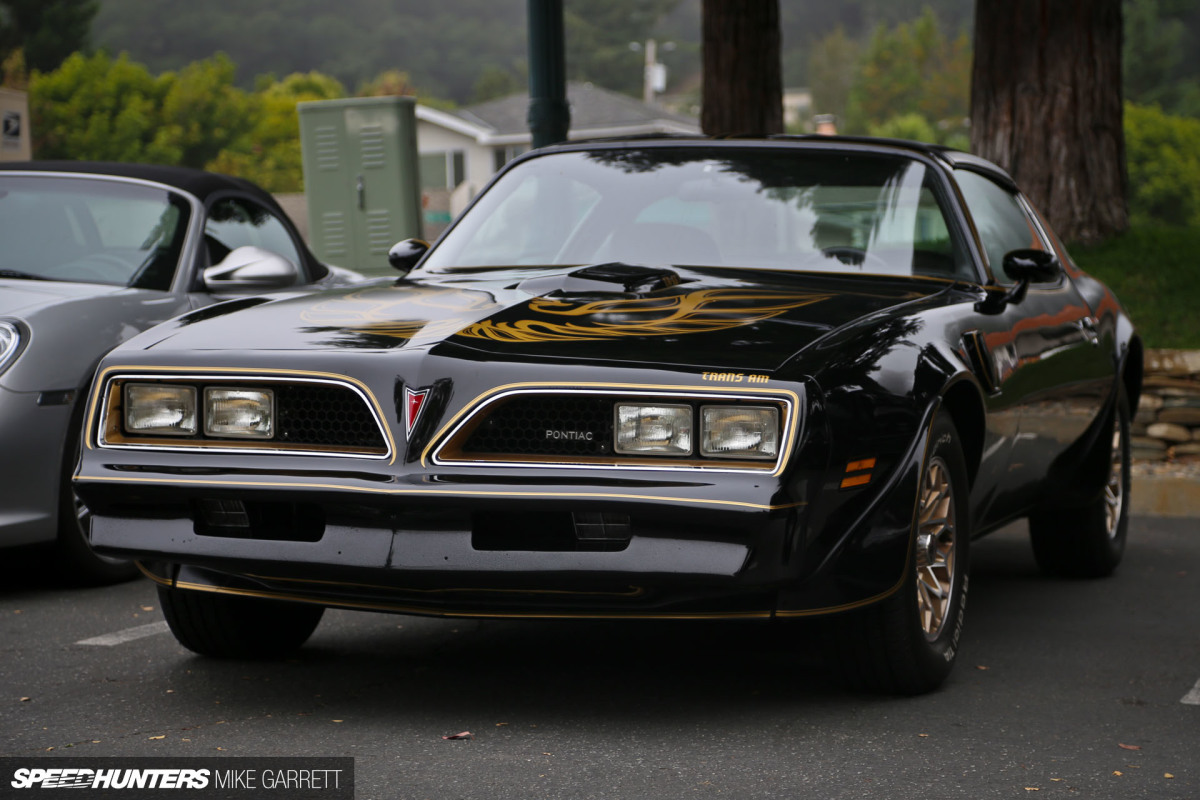 It's the same story with domestic machinery. Want to pull the tired carbureted motor out of your old F-Body and replace it with a modern, much more fuel efficient LS V8? It can certainly be done, but the process of making it CARB-legal makes the swap about 10 times more complicated and much more expensive than it would be in other states. And for what actual effect on emissions and air quality?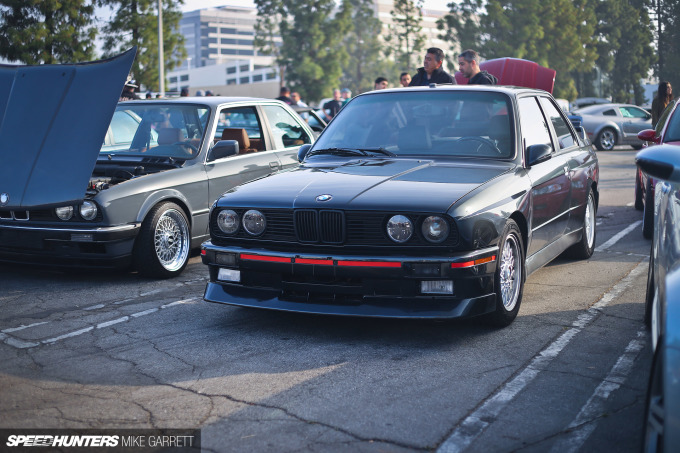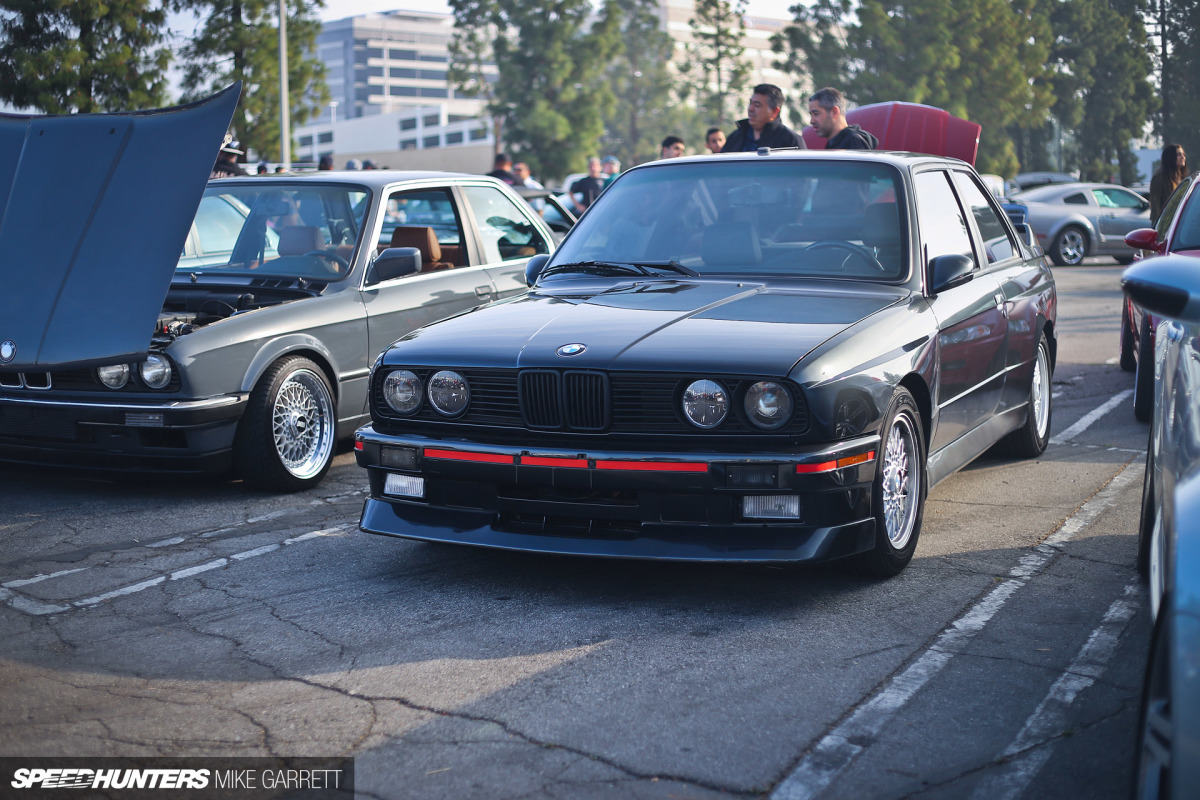 And that's my biggest complaint. I completely support initiatives that genuinely have an actual impact on air quality and the environment, but all of this feels so unnecessary. Even with California's nice climate, the number of old cars being driven every day is quite small.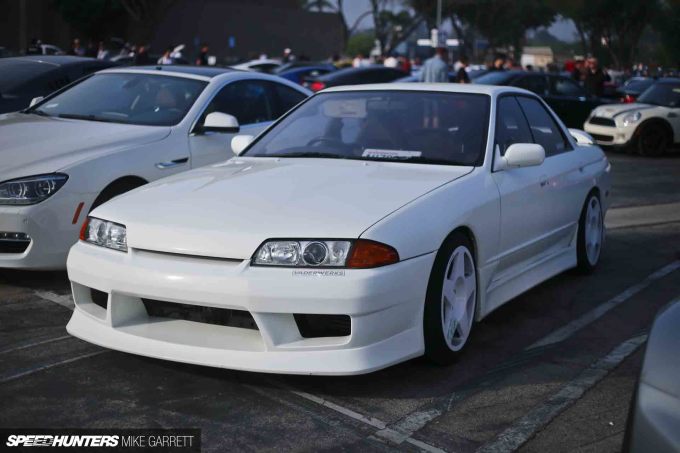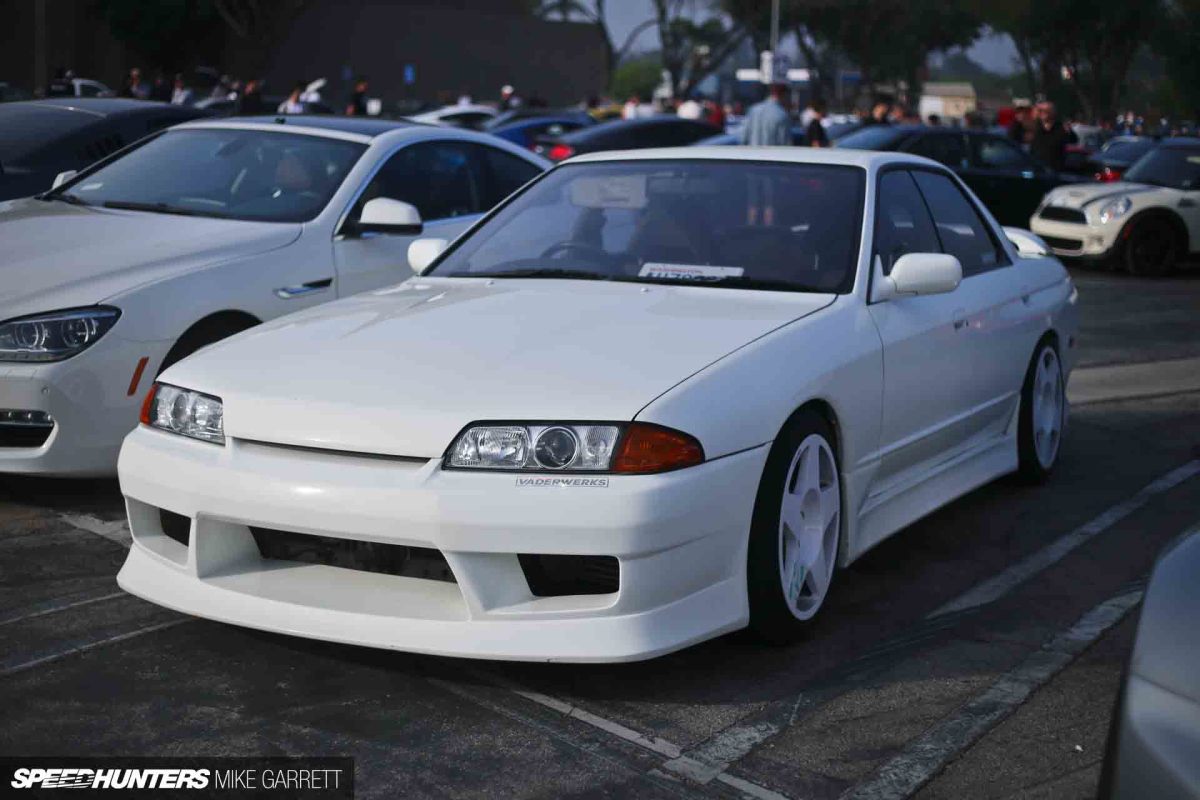 On the same hand, it's completely legal to go buy a big diesel truck and drive it 30,000 miles across the state every year. But legally upgrading the motor in your weekend project car can be damn near impossible. Chances are, most people looking to bring in a Nissan Skyline aren't going to use it as their commuter car, so why should it be subject to the same standards?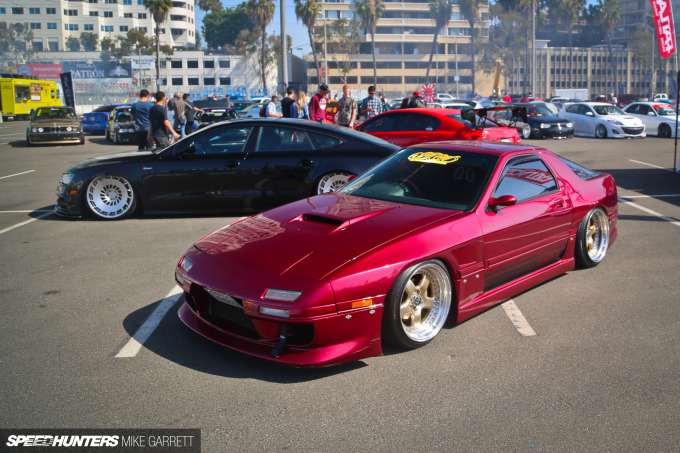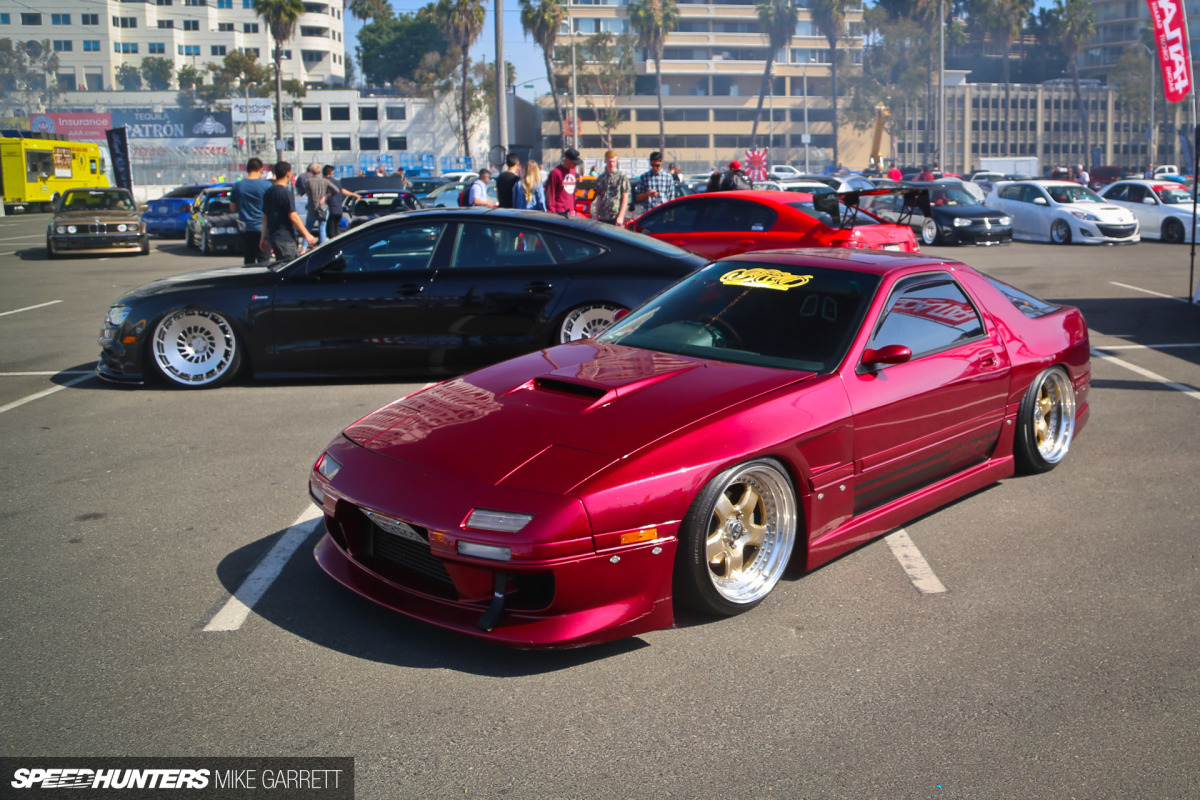 While it doesn't sound like things are going to change anytime soon for us here in California, it doesn't seem like it'd be terribly hard to solve this and make everyone happy.
The Solution?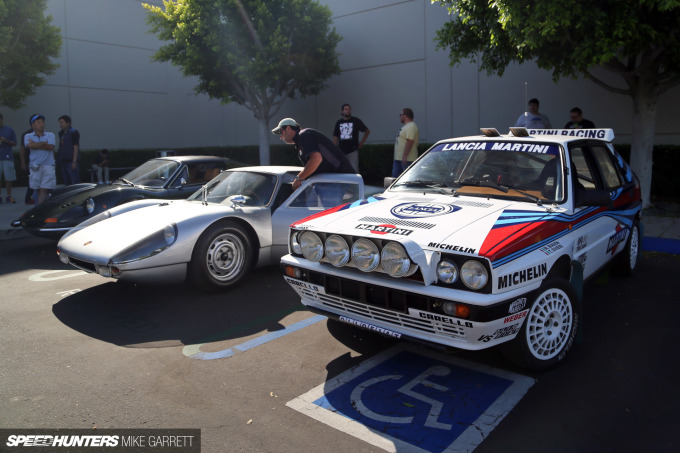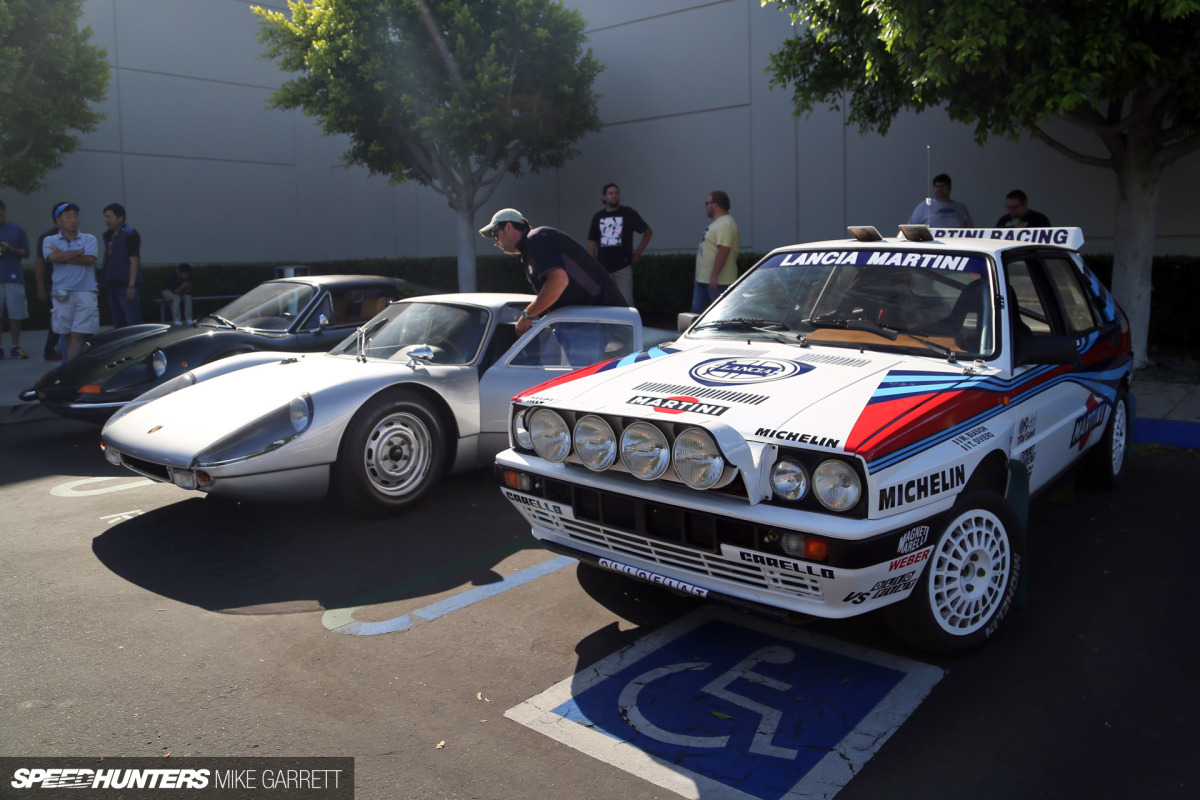 If I was in control, I'd propose something along the lines of this: if you own a car that's say 25 years or older, then you have the option to register it as a hobby or enthusiast vehicle. You pay a fee each year – maybe a few hundred bucks on top of your normal registration fees – and you can't drive your car more than say 5,000 miles annually. But in return you are exempt from emissions testing and other CARB regulations.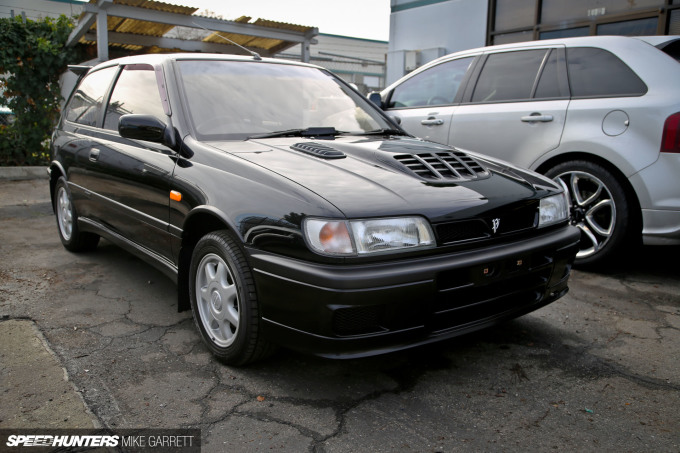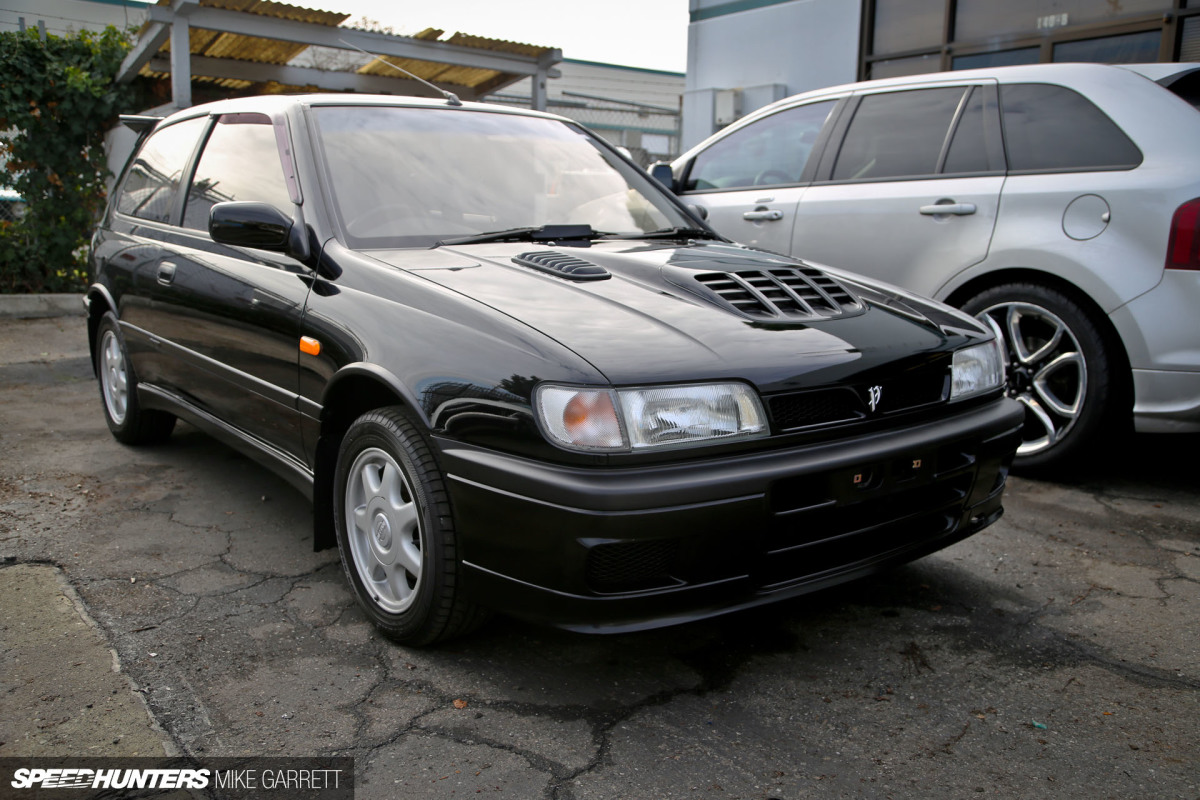 There could also be a more reasonable importation fee for these enthusiast vehicles. Even at something like a flat rate of a thousand bucks, I think most people would be more than willing to write a check and avoid the hassle, and the state would likely make a lot of money off all the newly imported enthusiast cars.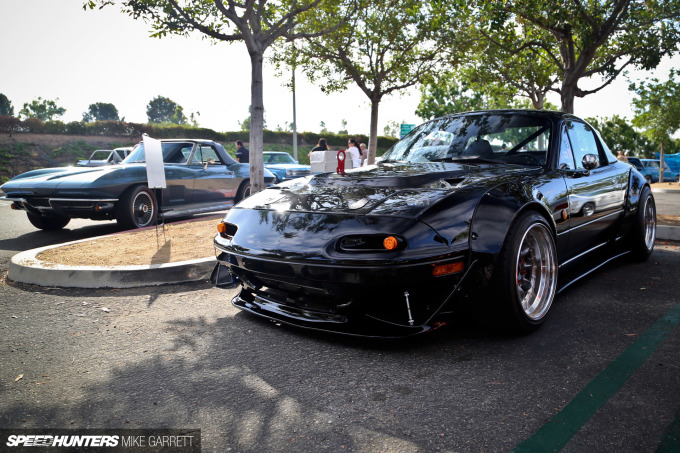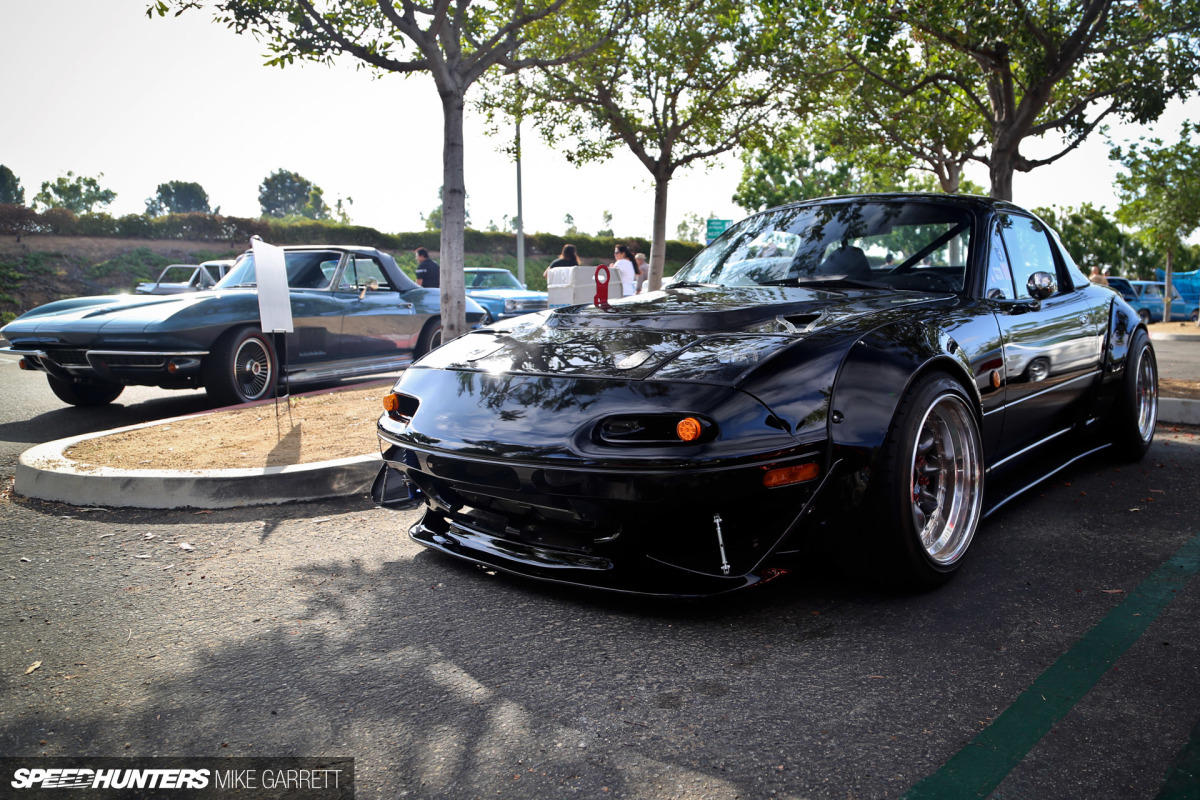 Fixing up an old car to use on weekends or importing something cool to take to car shows? Register it as an enthusiast vehicle and you are good to go. The state would get extra money that could be invested into actually helping air quality, and maybe CARB employees could do something more important than deciding what kind of intake tube is legal on an LS swap. And perhaps best of all for us car enthusiasts, we wouldn't feel like an enemy of the place we're paying our taxes to.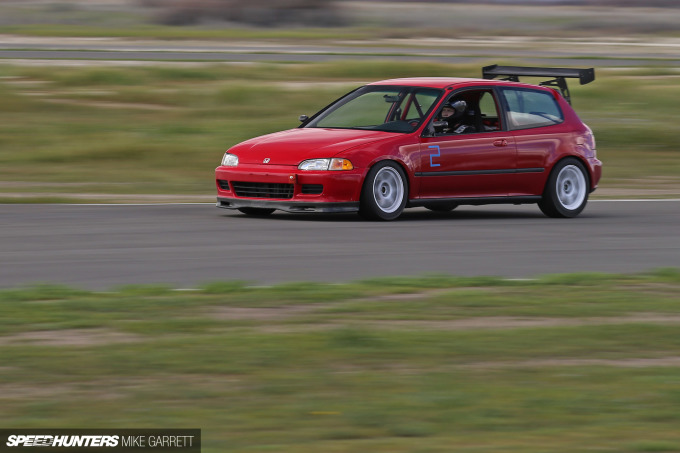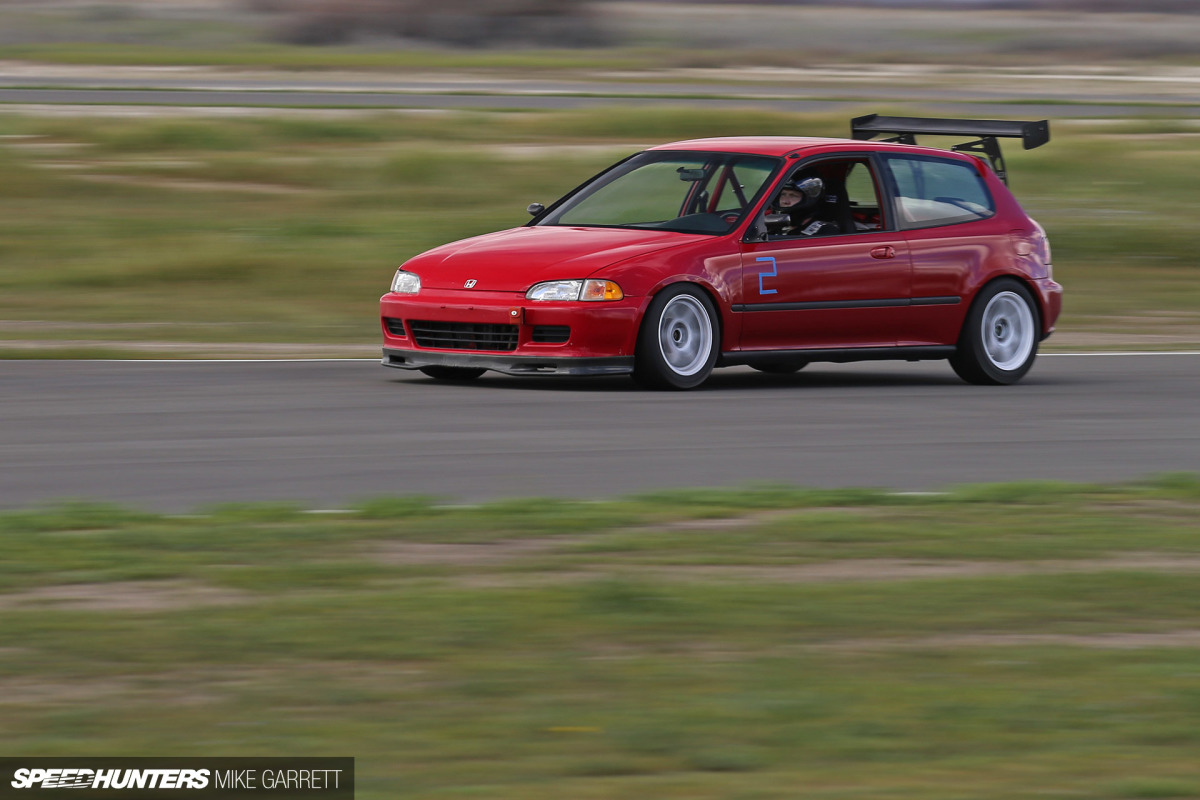 For those of you that also live in California I would say something about contacting your local representatives, but people and organizations with far more influence than myself have been trying to make things better for car enthusiasts without much luck.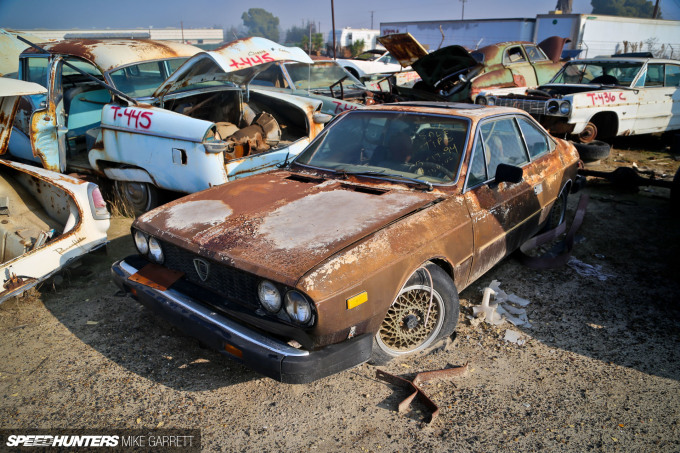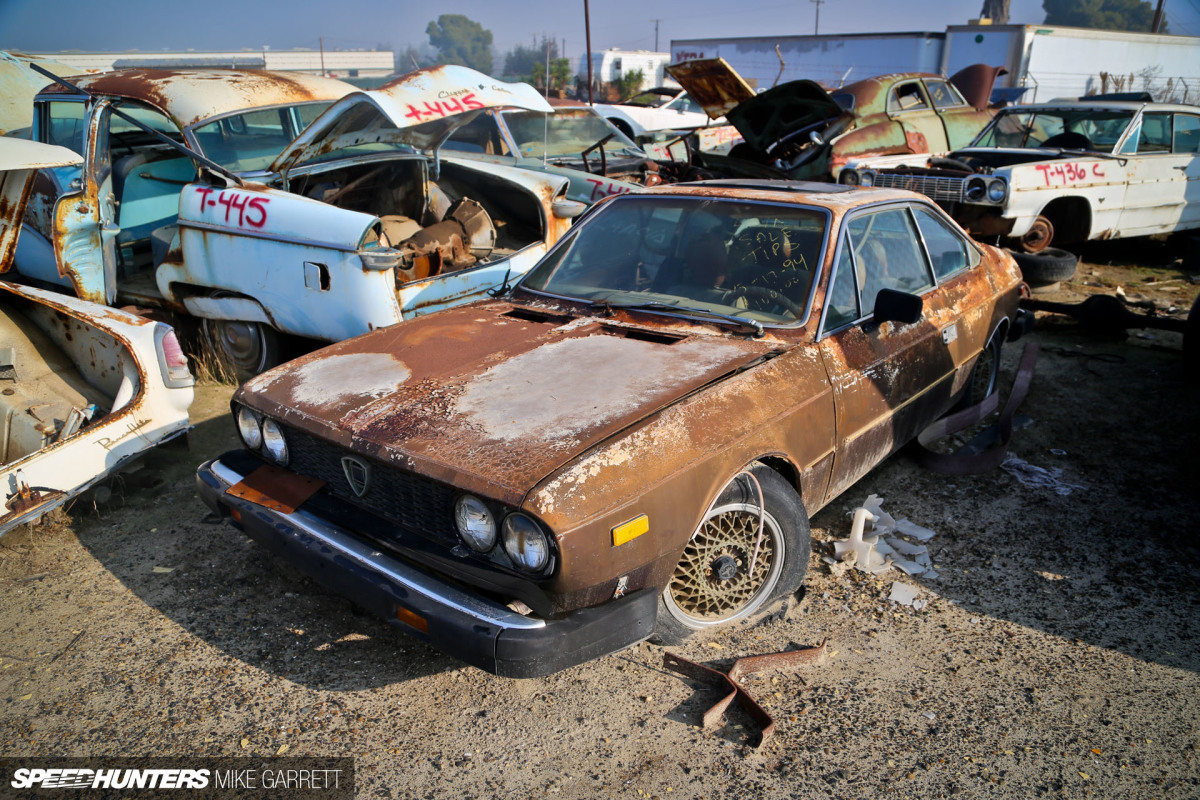 And for those that that don't live in California, a lot of this might not apply to you. But there's no reason governments all over the world shouldn't be able to treat tax-paying, law-abiding auto enthusiasts with respect. We all know that keeping an old car nicely maintained can be much better for the environment than junking it and buying a new one.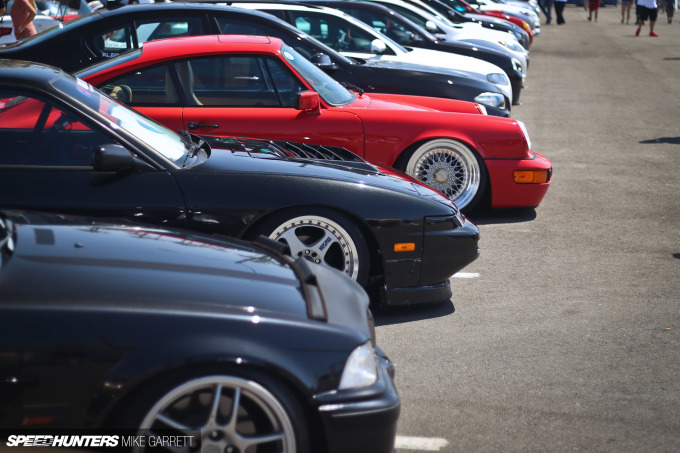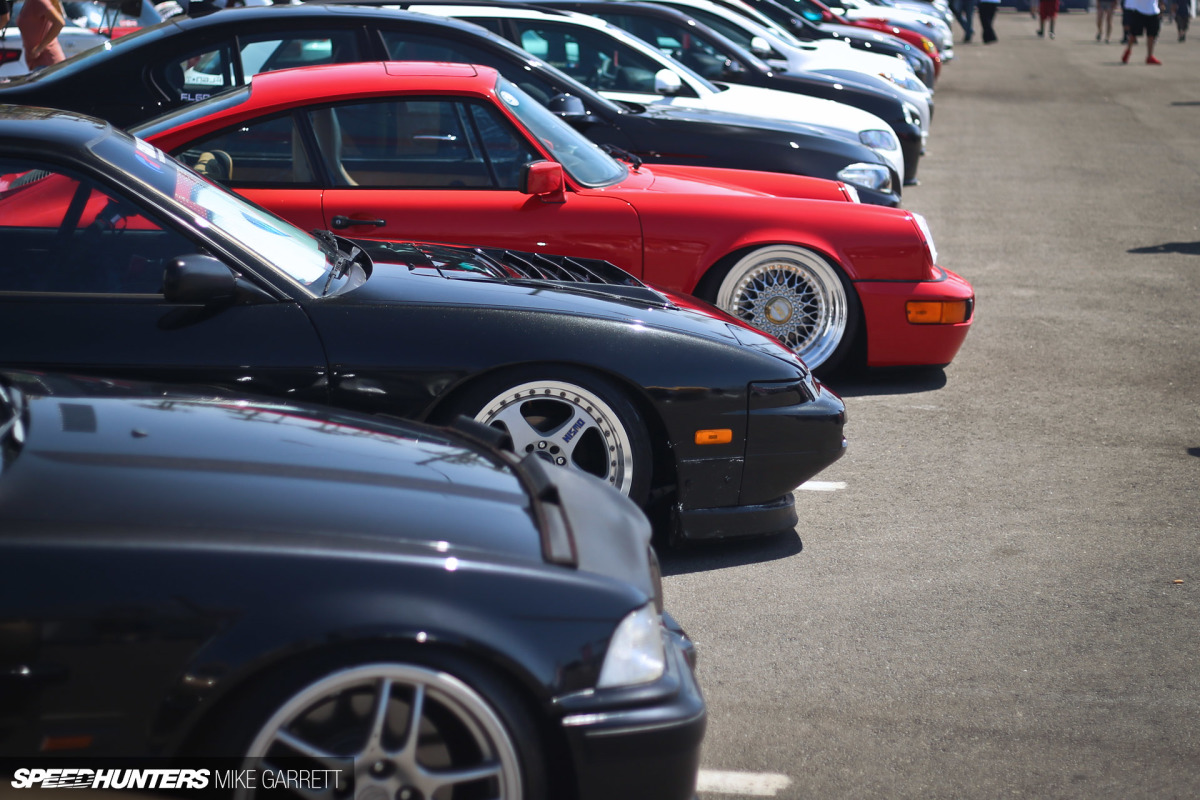 Yeah, it's unlikely that something as reasonable as this could ever become a reality, but it's fun to think about at least. For now all we can do is dream that some day the California government's attitude toward auto enthusiasts will match the other good things about this state.
Mike Garrett
Instagram: japanifornia
mike@speedhunters.com