If one was to define the most uncompromised expression of the Lotus philosophy, the new 3-Eleven is pretty much it. Just run these numbers through your brain. Are you ready? 460hp. 525Nm. 890kg. 0-60 mph in 2.9 seconds. A top speed of 180mph.
If you are looking for a savage driving experience straight out of the box, I'm not sure this can really be topped…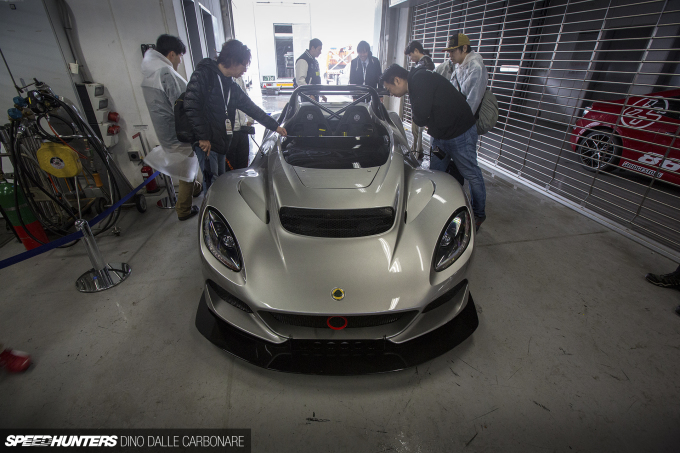 The 3-Eleven makes the best from the established supercar and hypercar makers look almost slow. It's a no-brainer. Sort of…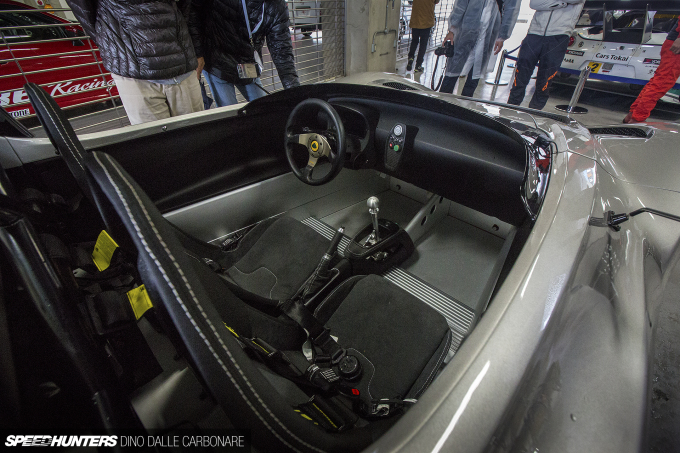 It's a Lotus after all, so this sort of performance comes at a cost – and I don't mean financially. Okay, that too – the 3-Eleven isn't cheap, but I'm talking more about the compromises.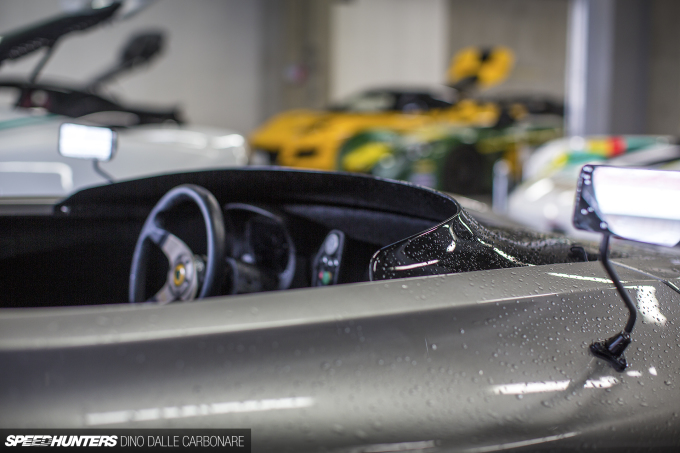 For starters, it doesn't have a roof or even a windscreen, so I'm sure you can see what I'm getting at. You wont find a LaFerrari or Pagani owner giving a second glance to this car; it's just something they probably wouldn't be too interested in. The 3-Eleven is a car built primarily to get your juices flowing at the track on a Sunday; it just happens to be built for the street too.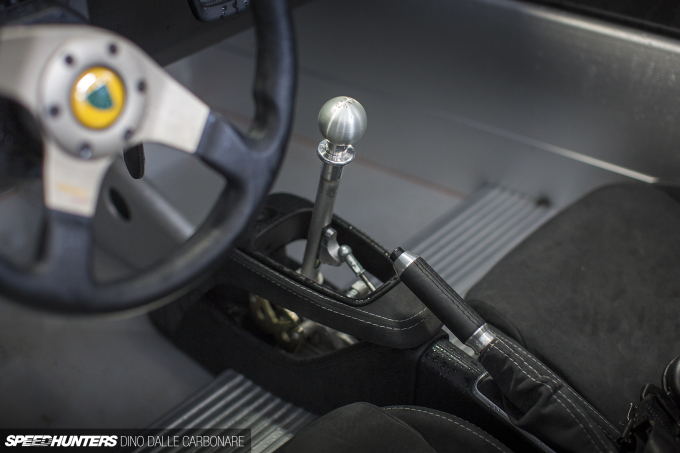 As you might imagine, there isn't much in the way of equipment. You get a 6-speed manual transmission (Xtrac sequential in the race version of the car), a steering wheel and three pedals. That's my sort of spec list!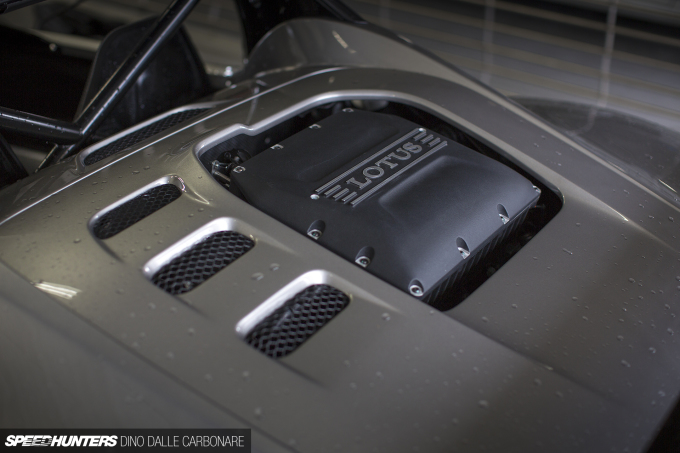 Its supercharged Toyota 3.5L V6 is mounted in the same midship position as the Exige (the platform it's based on), so coupled with a stiff extruded aluminium chassis, double wishbone suspension and sticky rubber, it delivers handling dynamics on par with serious race cars.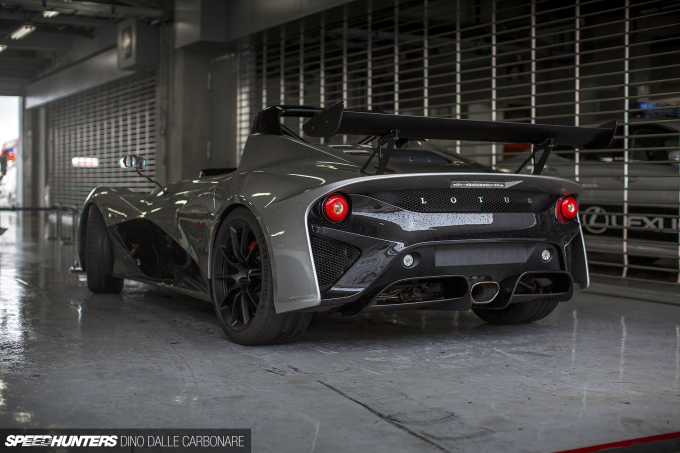 The race version has an adjustable wing that's able to generate 215kg of downforce at 240km/h (149mph).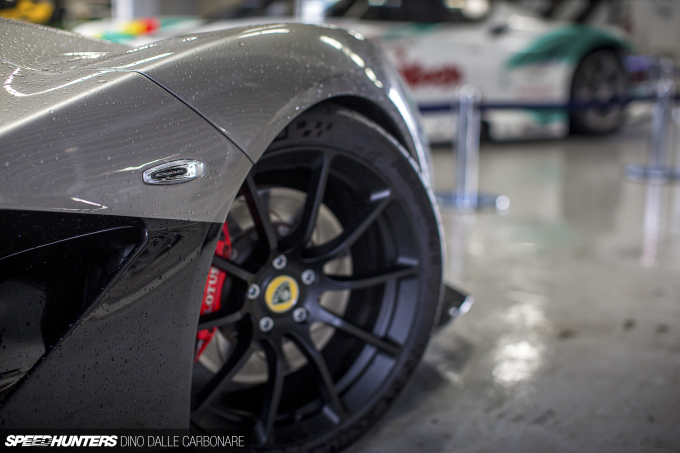 Looking over the car at the recent Japan Lotus Day, one thing that surprised me is the wheel sizes Lotus has gone for: 18-inch at the front and 19-inch at the rear. Thanks to cars like the Porsche 918 Spyder and 991 GT3 RS, Michelin provides its Pilot Sport rubber all the way up to 21-inch fitments, so no worries there. But still, 19-inch wheels on a Lotus?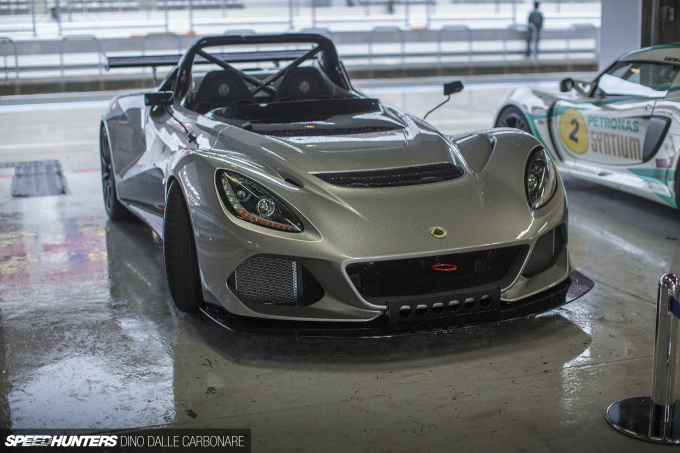 Design-wise, the 3-Eleven is one angry looking fish; I can't fault it in any way. It's been designed to do one thing, and it does it perfectly well I'm sure. Now I just have to get behind the wheel of this thing to find out for myself!
Dino Dalle Carbonare
Instagram: speedhunters_dino
dino@speedhunters.com