The Show Must Go On
How appropriate – a celebration of all things Lotus and the rain comes! It was like all of the little lightweight cars at Fuji Speedway this past Sunday were suddenly back home in the perennially-damp UK.
The great thing is though, the horrible weather didn't really put many people off; the turnout was exceptional. Held annually, Japan Lotus Day is a celebration of the great Colin Chapman and the cars he designed and refined during the course of his lifetime.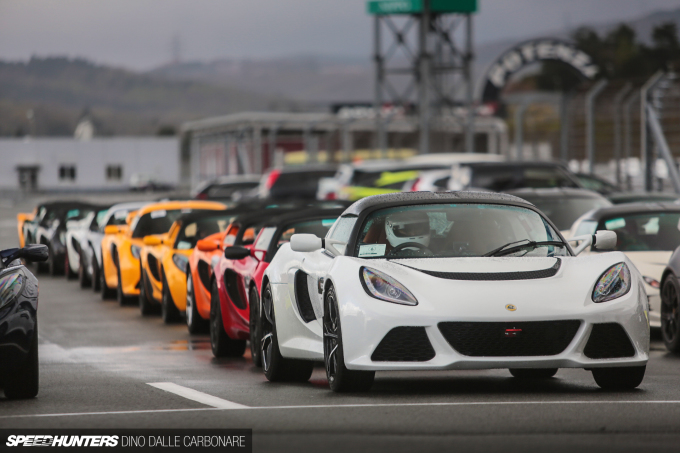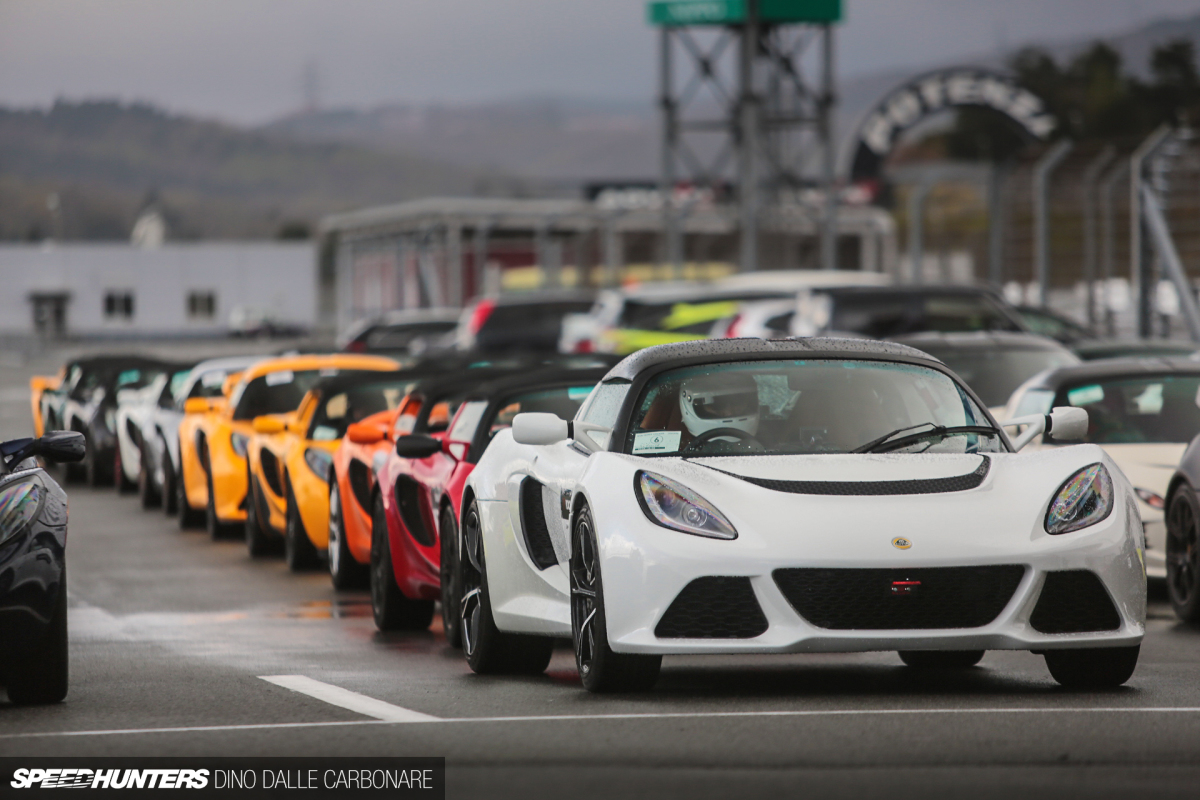 What I personally like about Lotus is that it doesn't really matter if you're into the brand or not – as an enthusiast you can't possibly dismiss anything it does.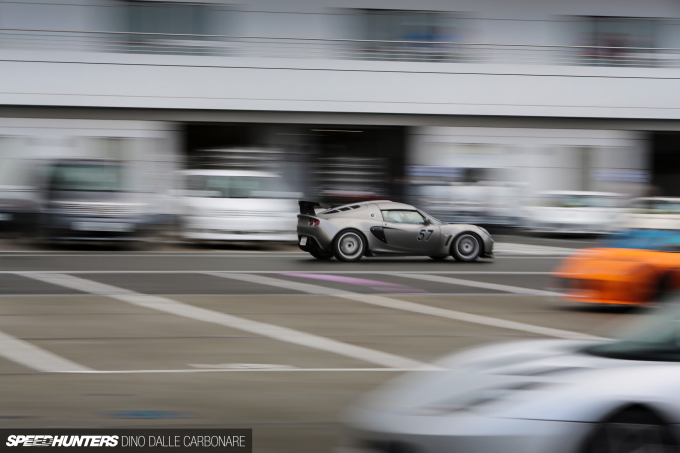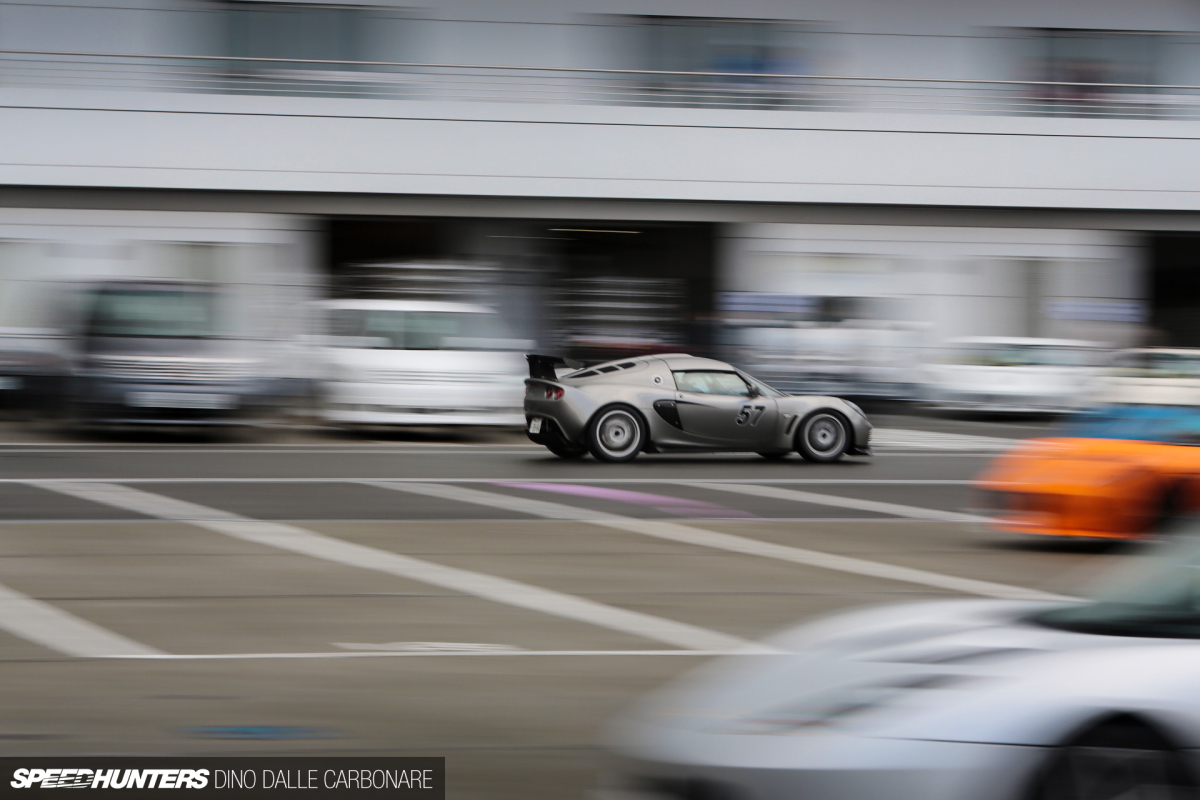 Sure, maybe some of the cars in the company's troubled history may not have been as good as they could have, but Lotus never ditched that underlying aspect of driving excellence. And the cars it's making these days are just getting better and better.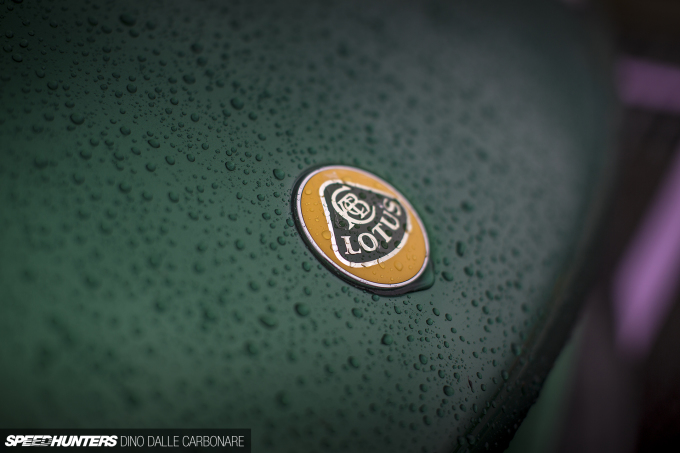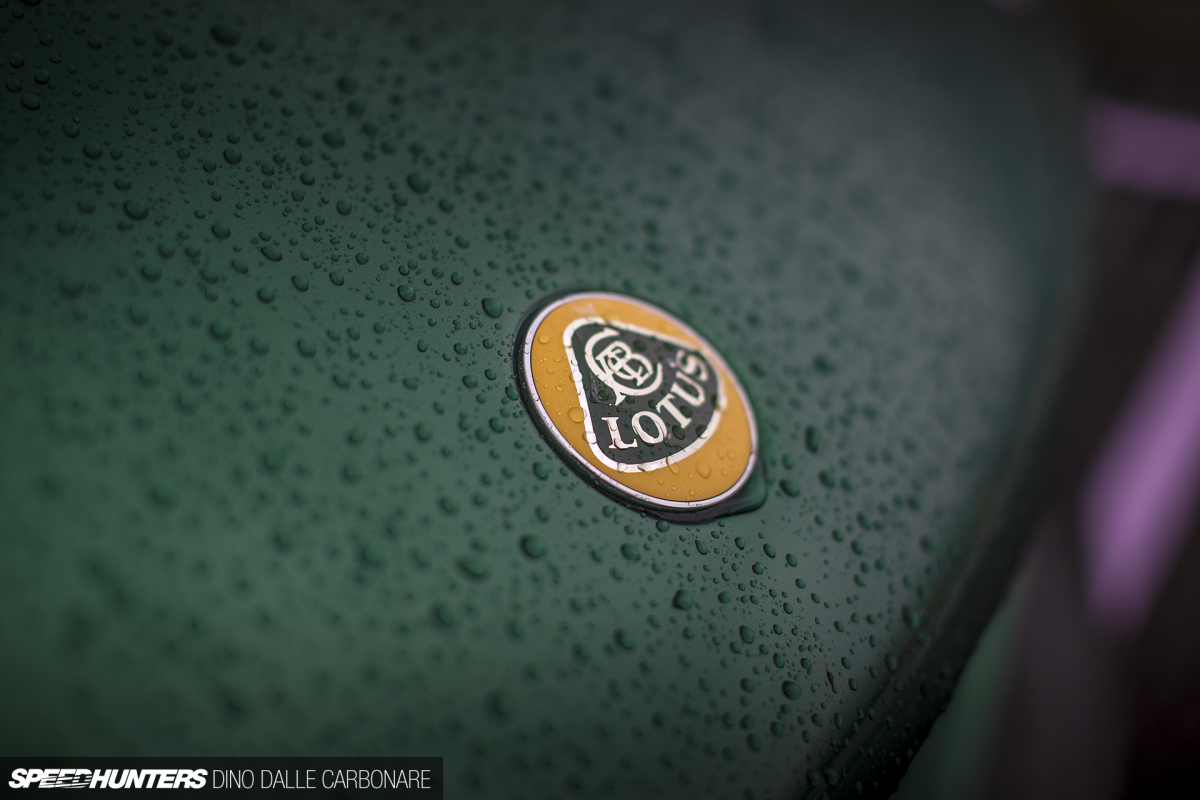 The more time I spent getting drenched waiting for the cars to roll into the paddock, the bigger the urge to get into one again and take it for a proper drive grew.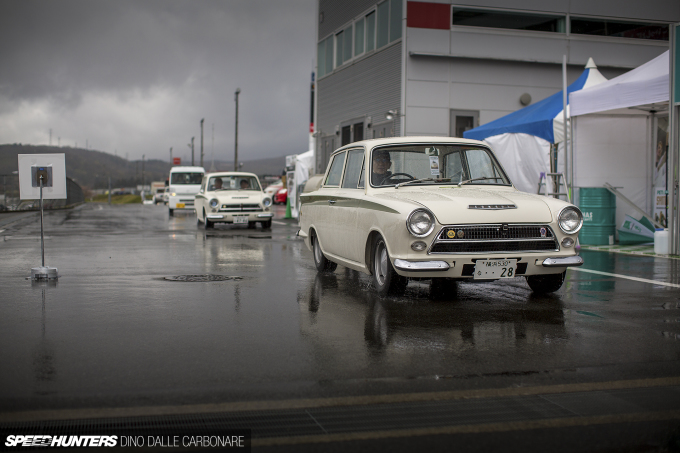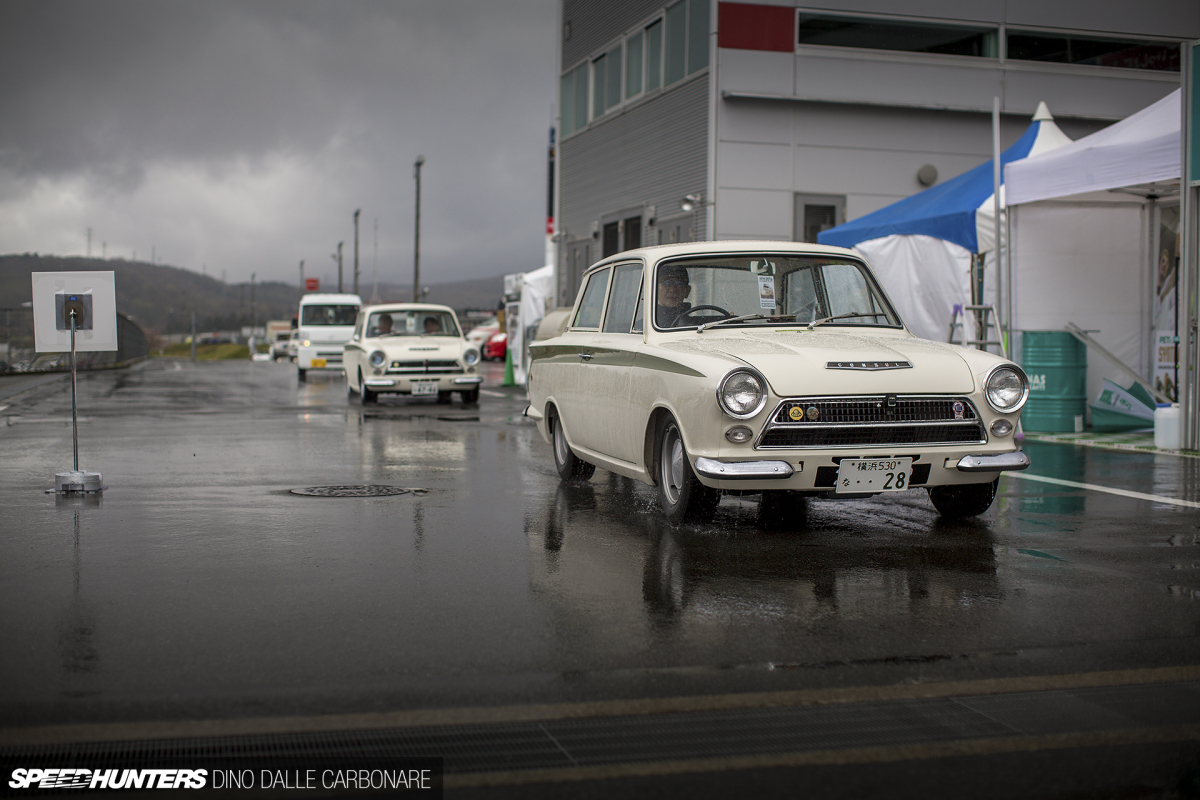 Like with any car brand or type, the Japanese set the standard when it comes to passion. I've been attending this event for a good few years now, and every time I'm blown away at the number of rare collectable cars that are actually in Japan. These two Mk1 Lotus Cortinas are a good example, and there were three more of them waiting in the pits!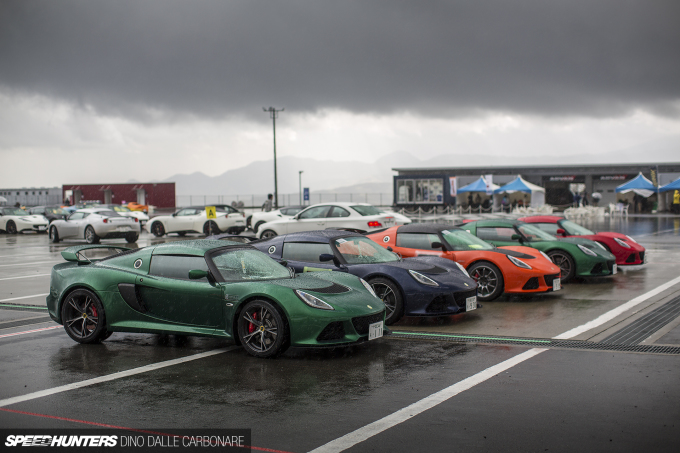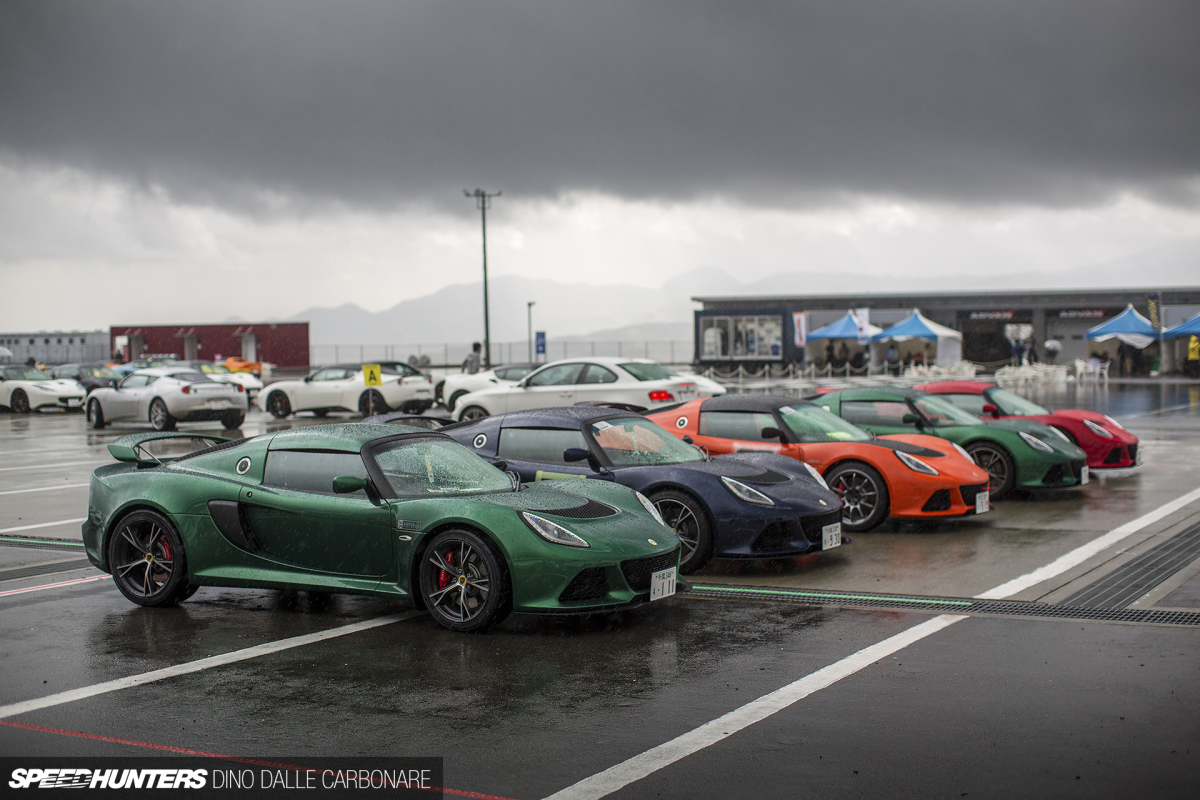 And we all know the Japanese love to drive and take their cars to the track.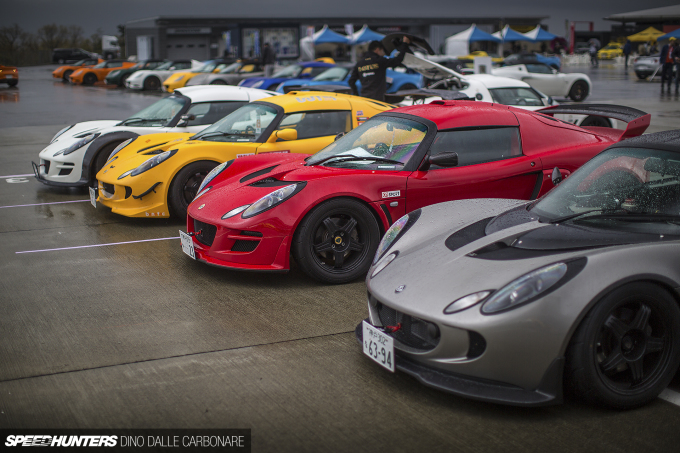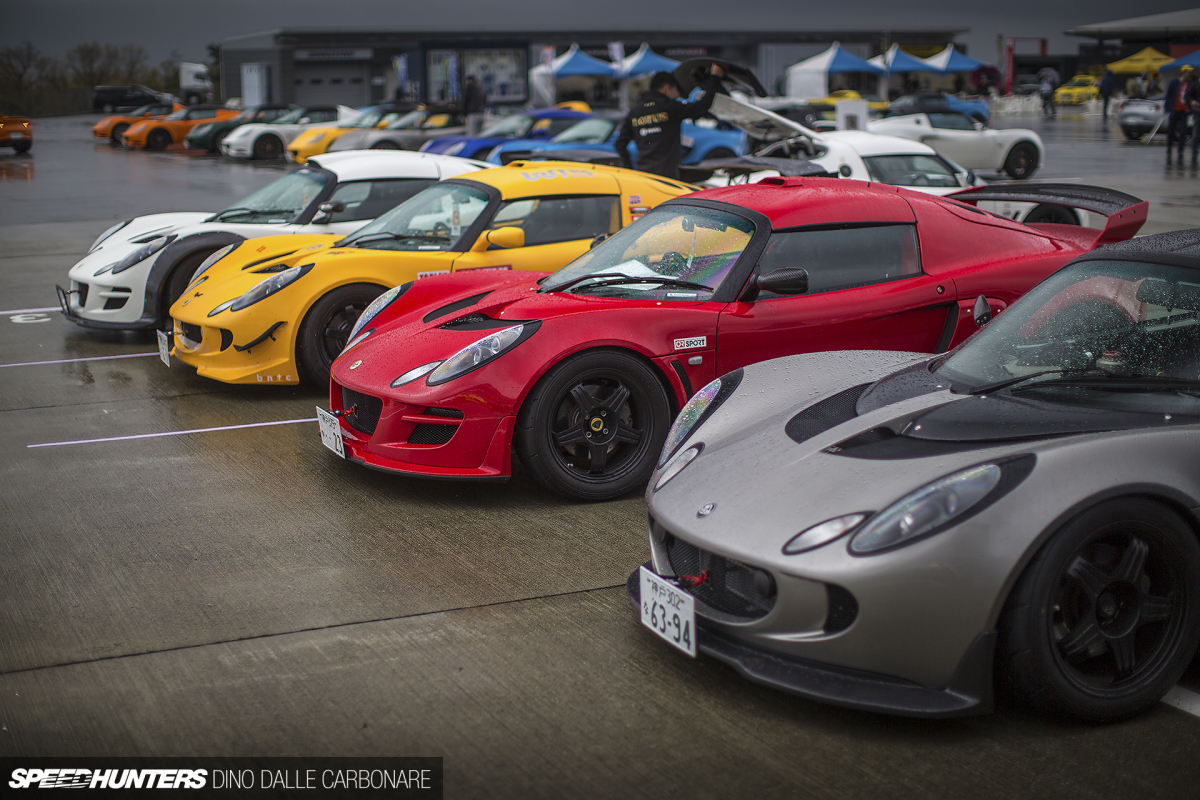 It's therefore obvious that the sportier the model, the more appealing it will be, which is why the concentration of Exiges was ridiculously high.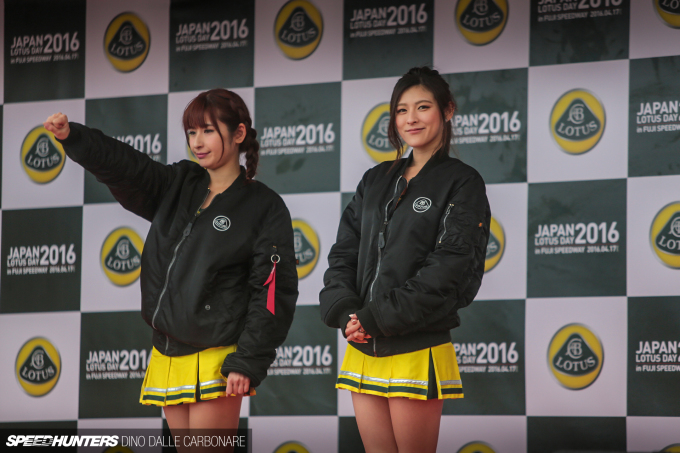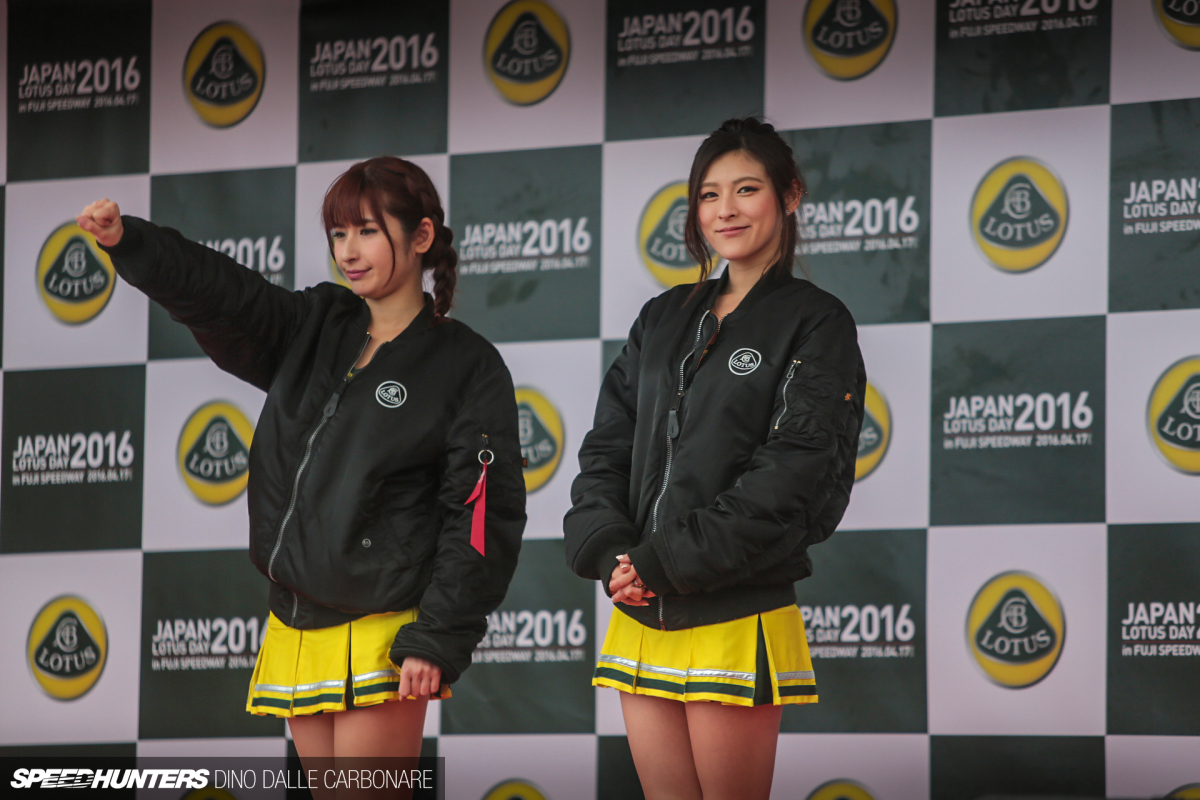 On the far side of the paddock the guys at Lotus Japan had set up a little stage where they held various talk shows and even the obligatory jan ken pon (Japanese rock, paper, scissors) game where the audience could score some giveaways. Most people, however, were in that general areas to see the Super GT race queens.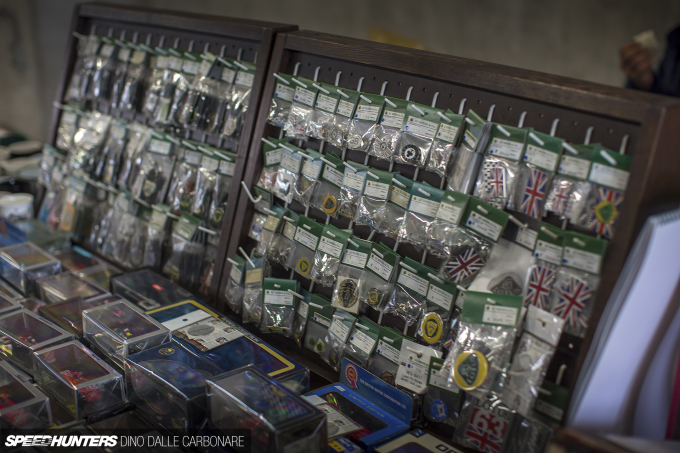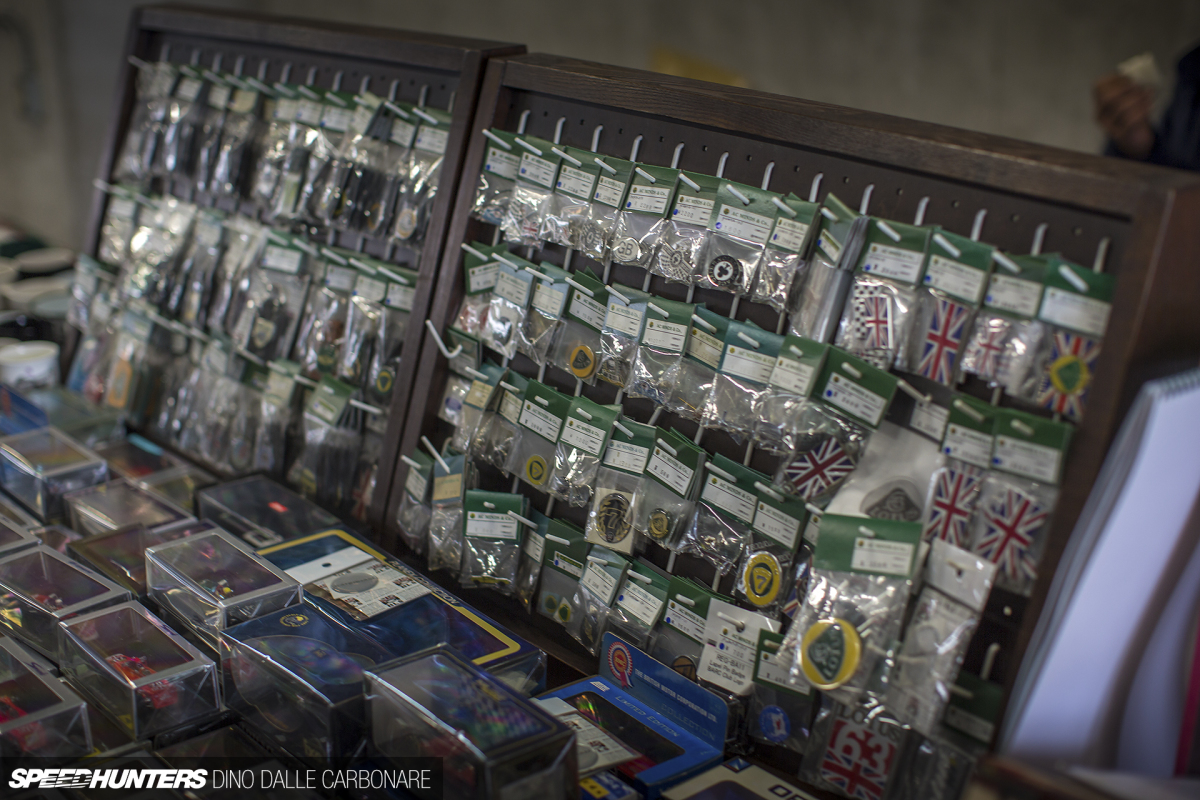 The event is pretty straightforward: there are continuous track day sessions being held, which means people can drive, not just park up and walk around all day. It's the only way a Lotus event could work. There are then a few other ways to pass the time in between your track outings, like checking out the various tuner booths.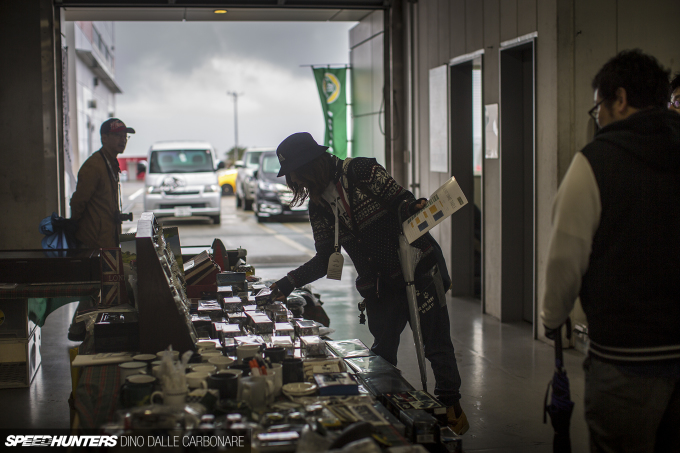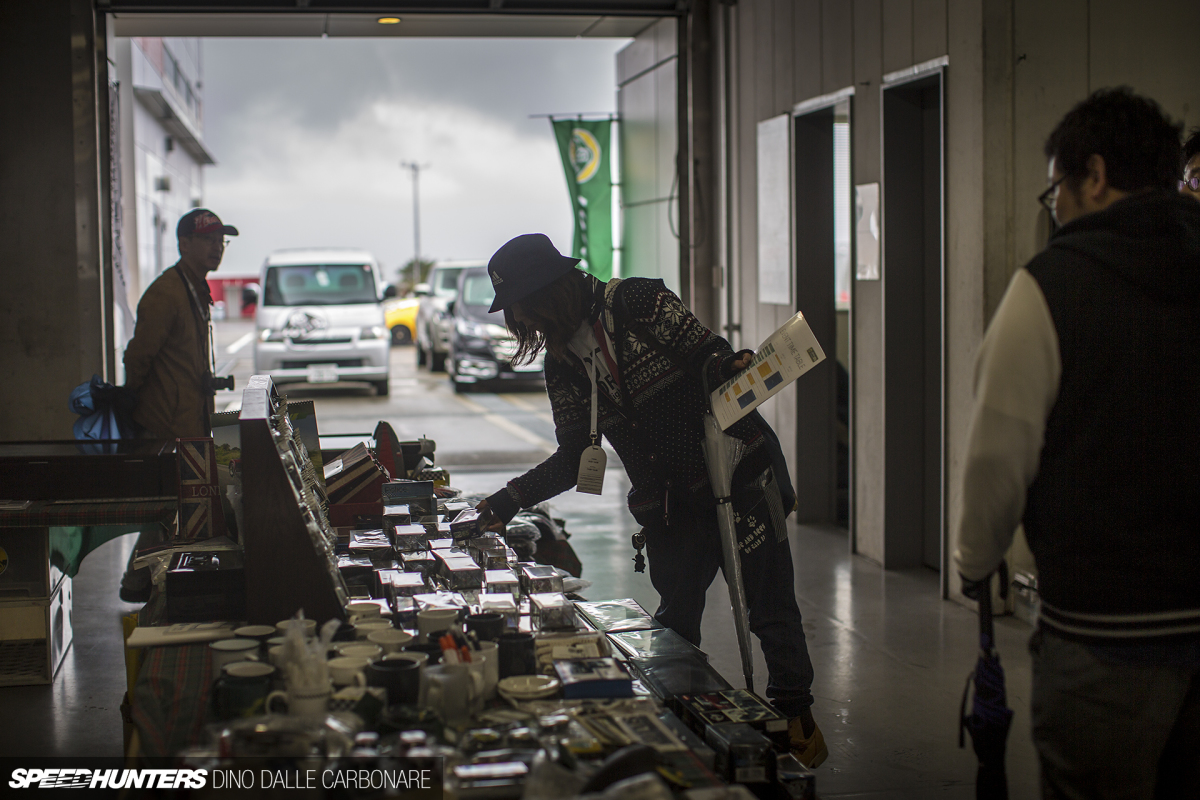 And perhaps picking up an old trinket or two. This is where things can get very expensive very fast. I always tend to go in for a few pictures and then leave as soon as possible!
The Best Of The Best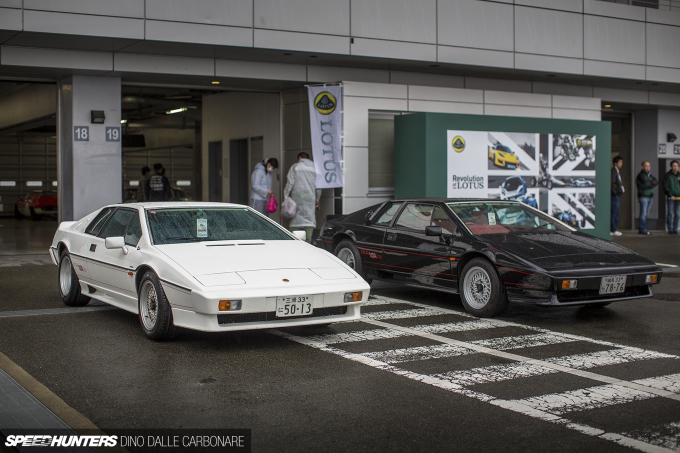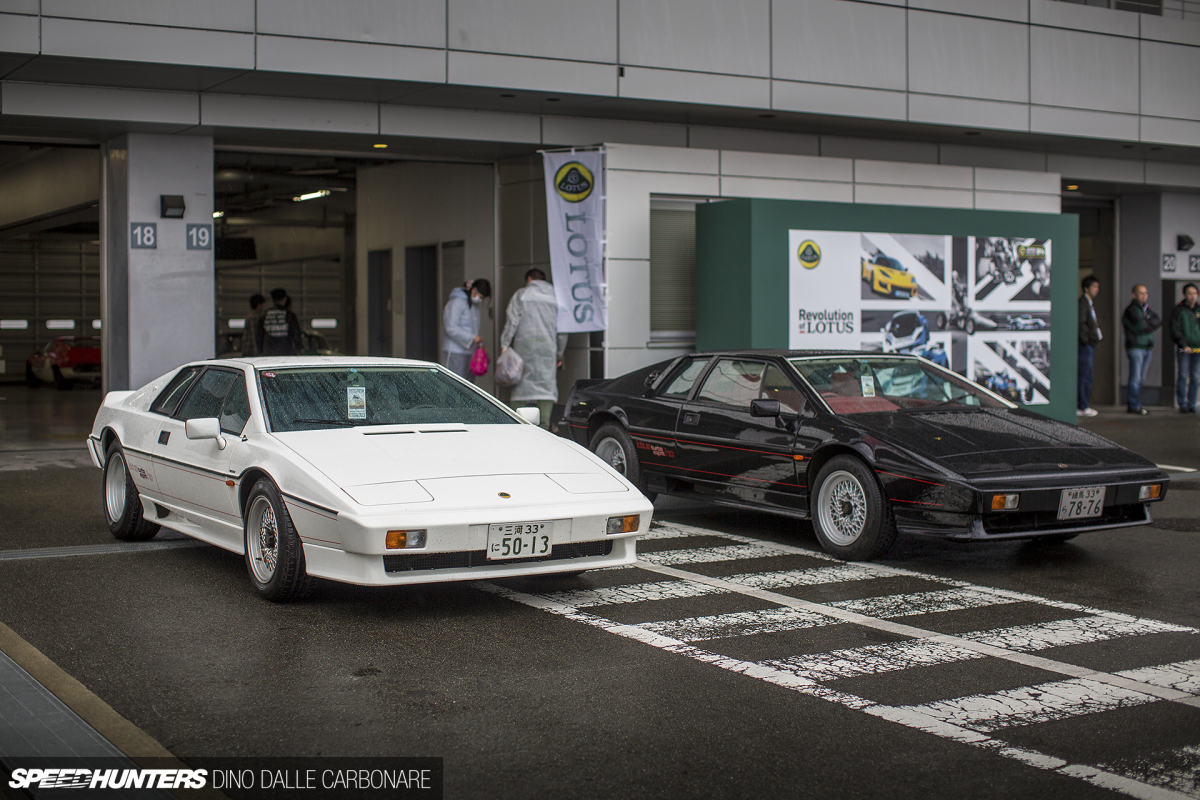 As I touched on before, there are a lot of Lotus collectors in Japan, and once brought together they are able to provide enough metal for a pretty drool-worthy selection of cars. And while these two Esprits HC Turbos were some of my favourite cars at the event, the really rare stuff was found inside the pit garages.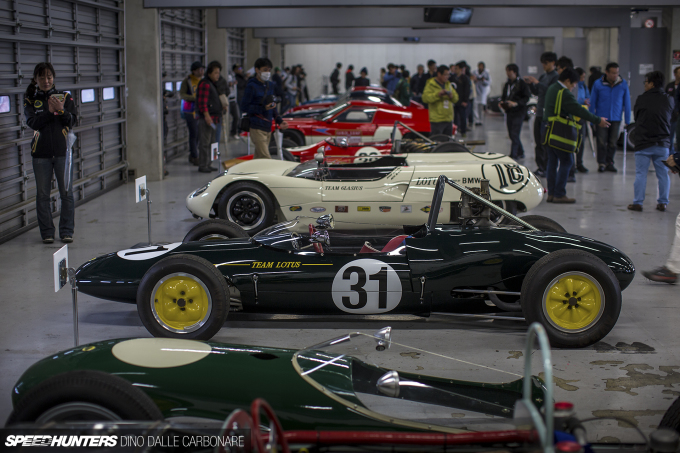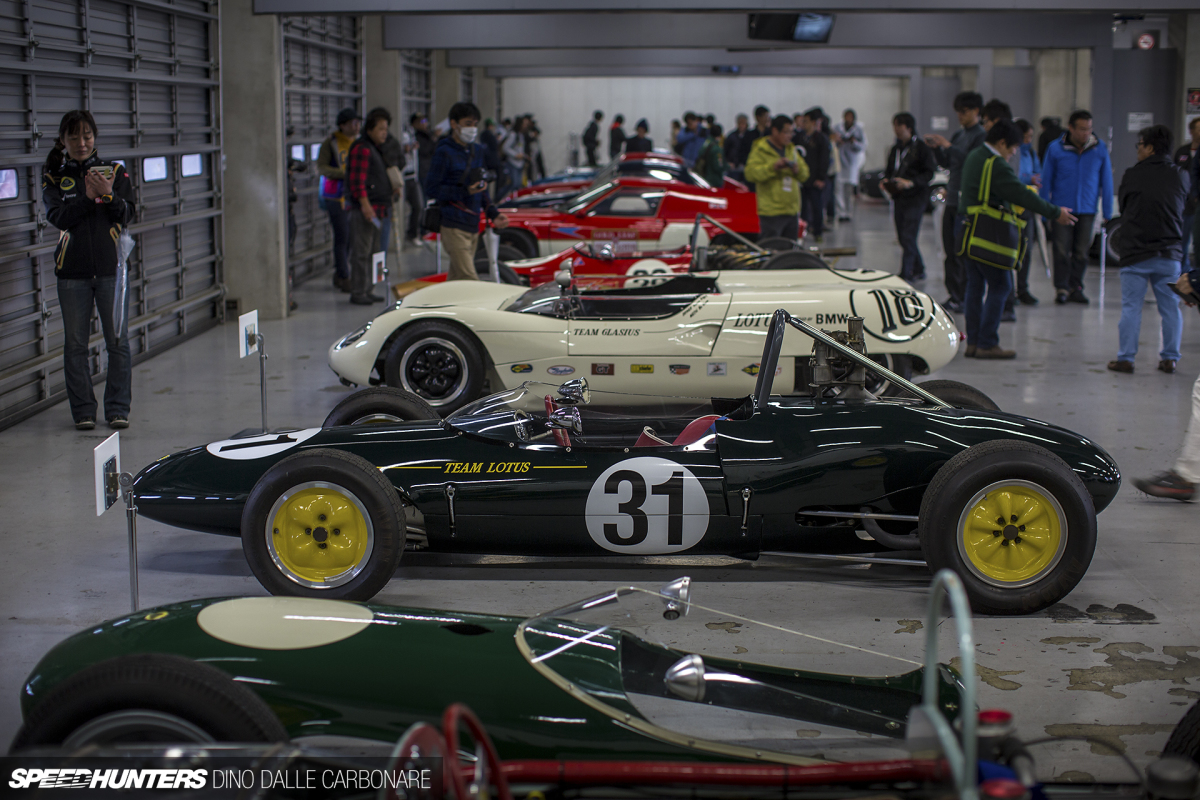 If you have a deep love for Lotus, a line-up like this will surely get your heart beating that little bit faster.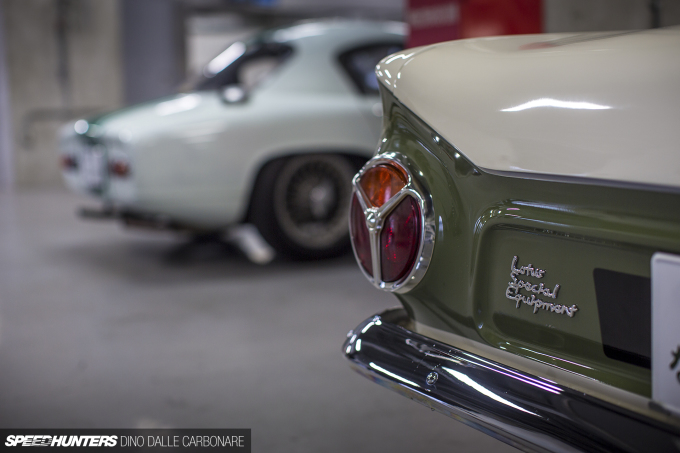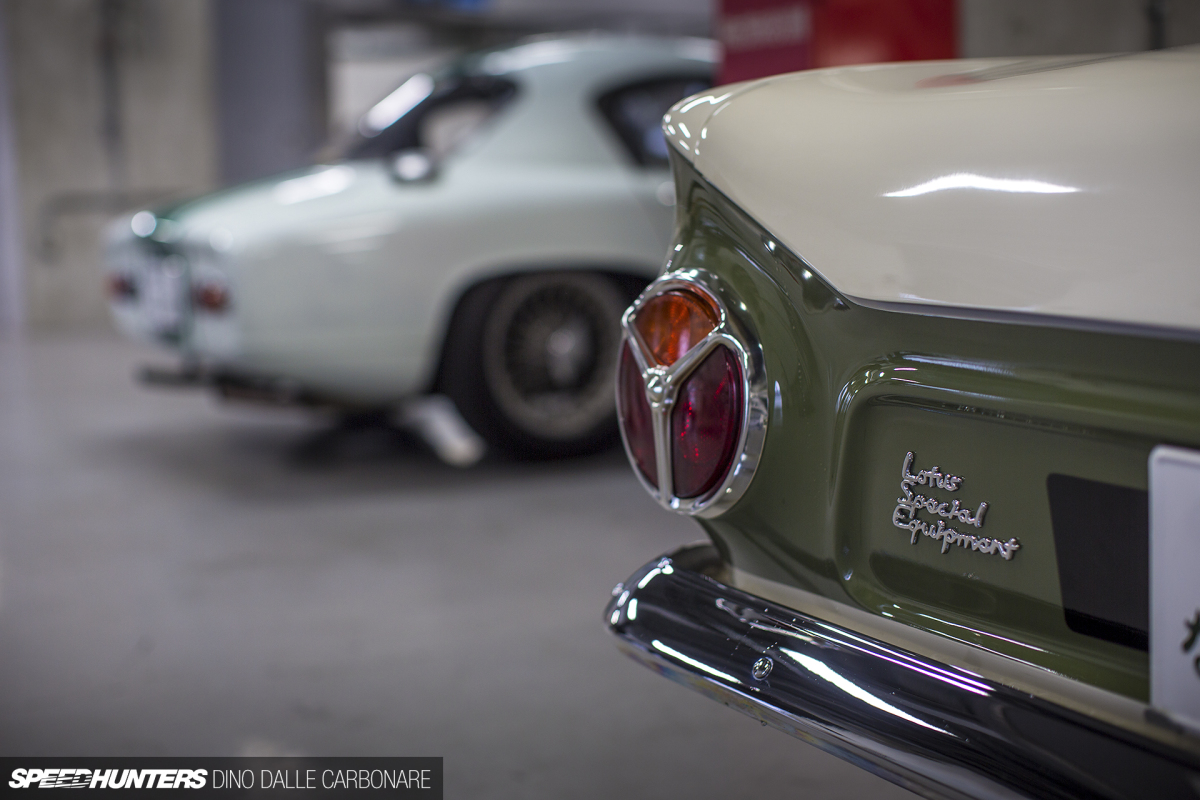 It's so easy to spend a lot of time here getting lost in the details.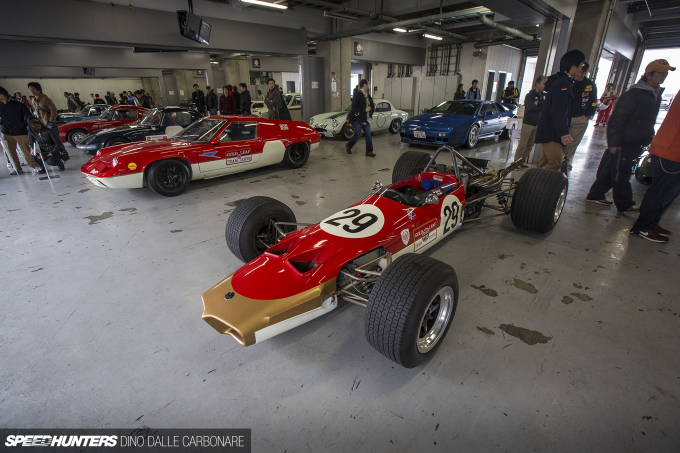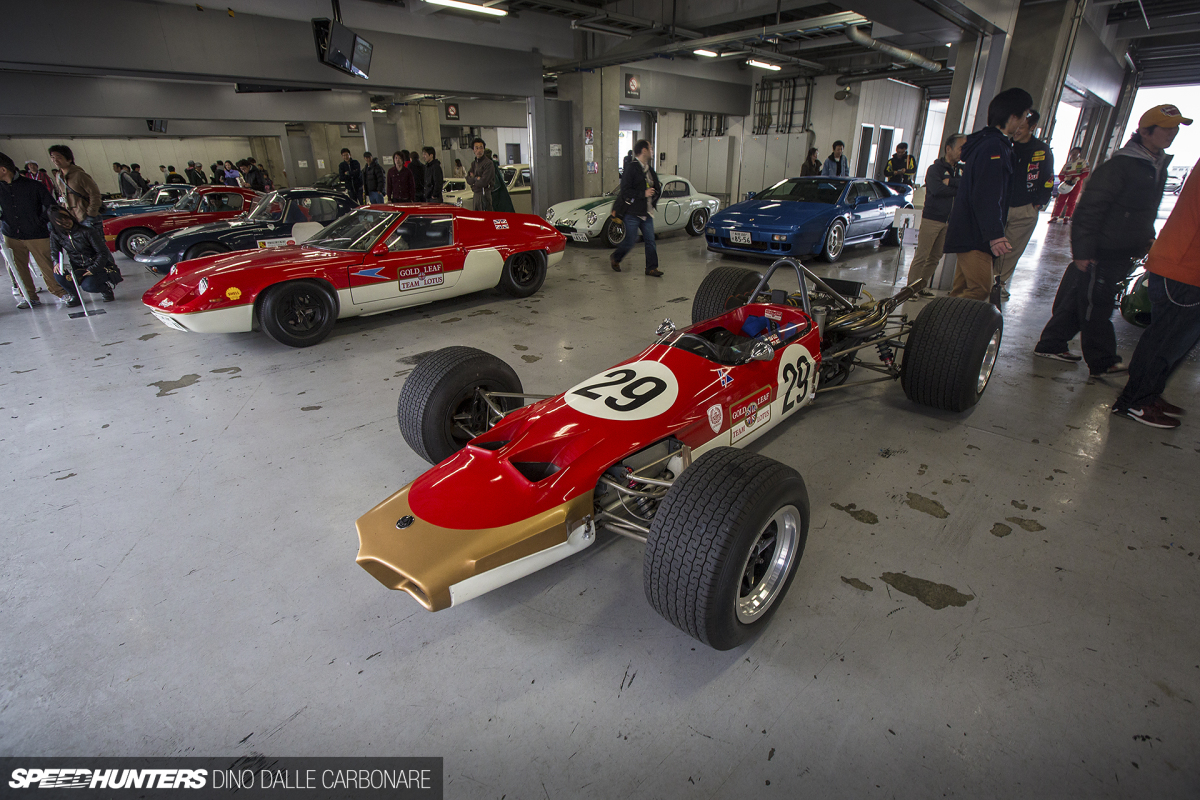 One car I was immediately drawn to was this Gold Leaf Lotus racer from the late '60s. It's an iconic livery that probably looks even better than the British Racing Green everyone associates with Lotus.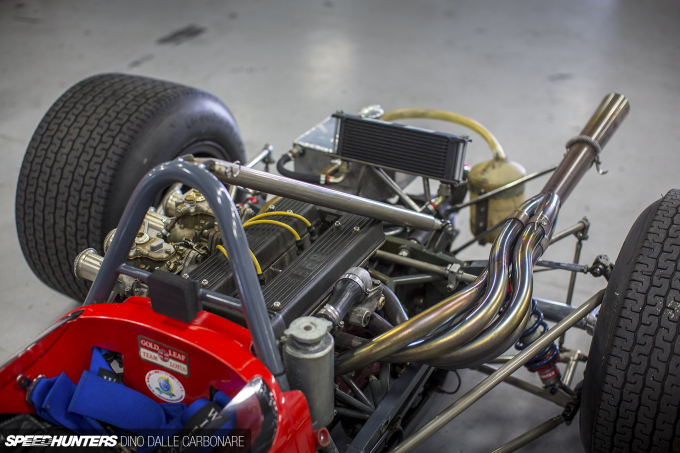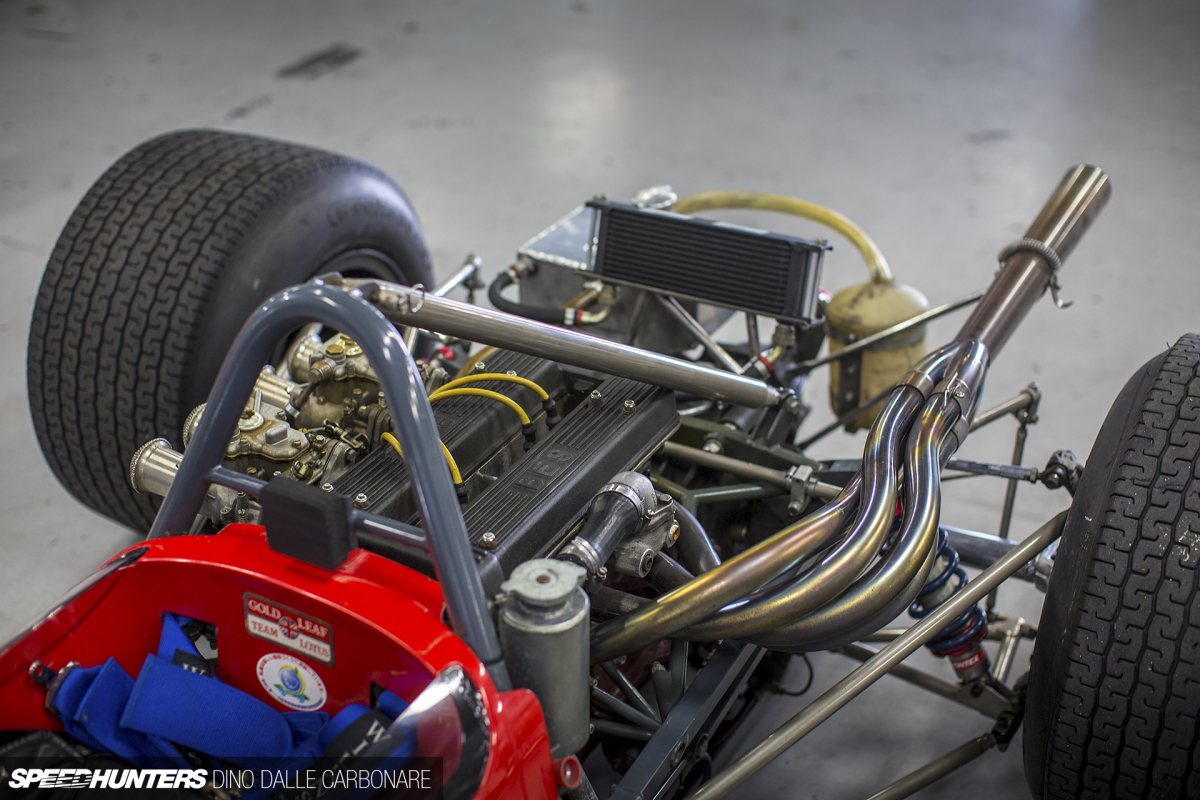 There's no Cosworth DFV V8 in the back, but rather a BES four-pot breathing through a pair of Weber side-draughts and dumping gasses via a beautifully shaped exhaust header.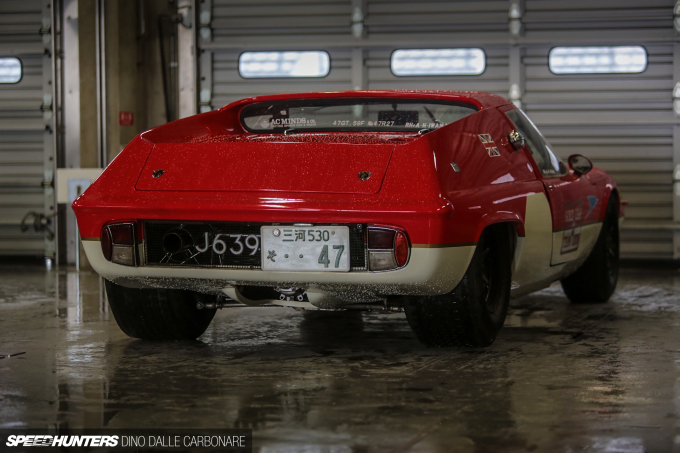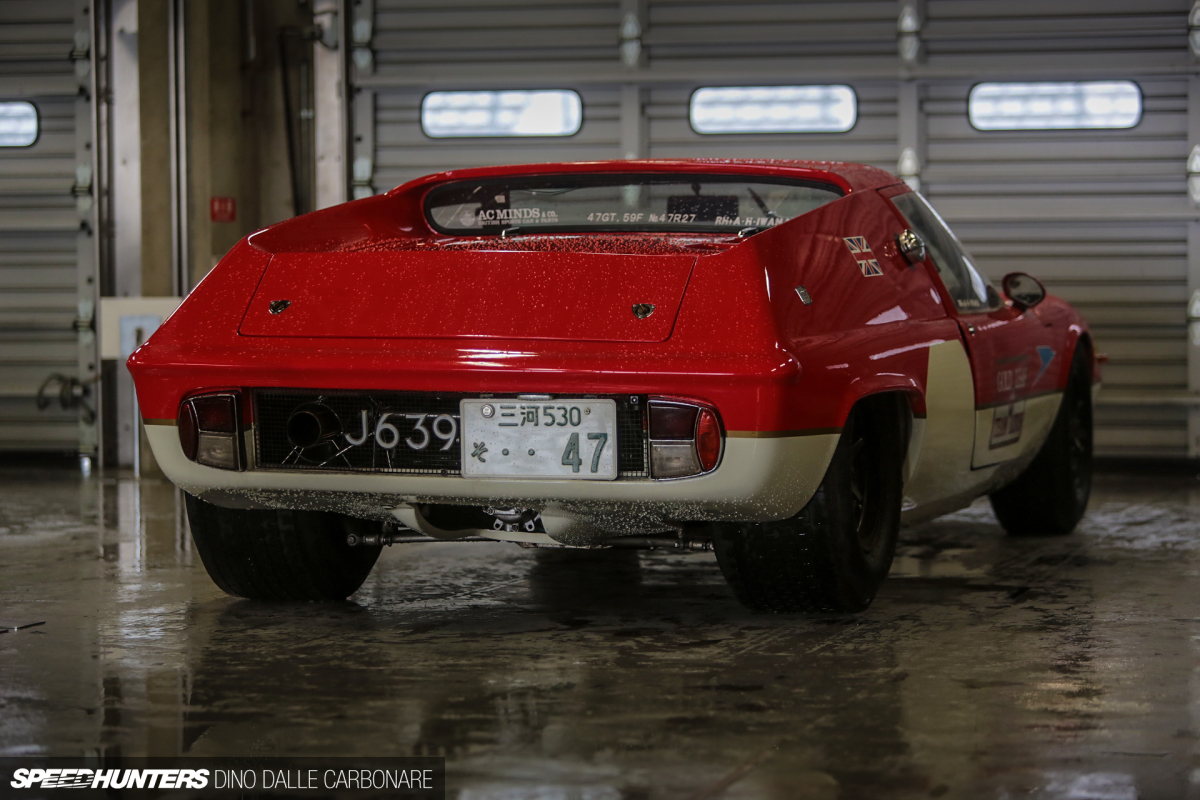 Aside from the Japanese license plate specifying what version of Europa this is, the race-going Type 47 can easily be recognized buy the serious amount of rubber it packs at the rear.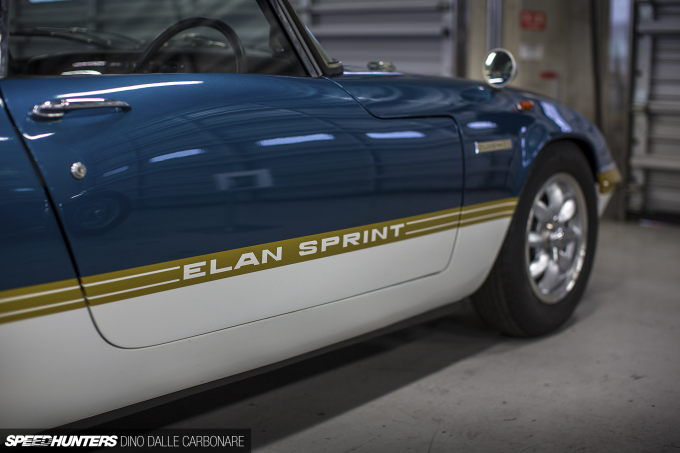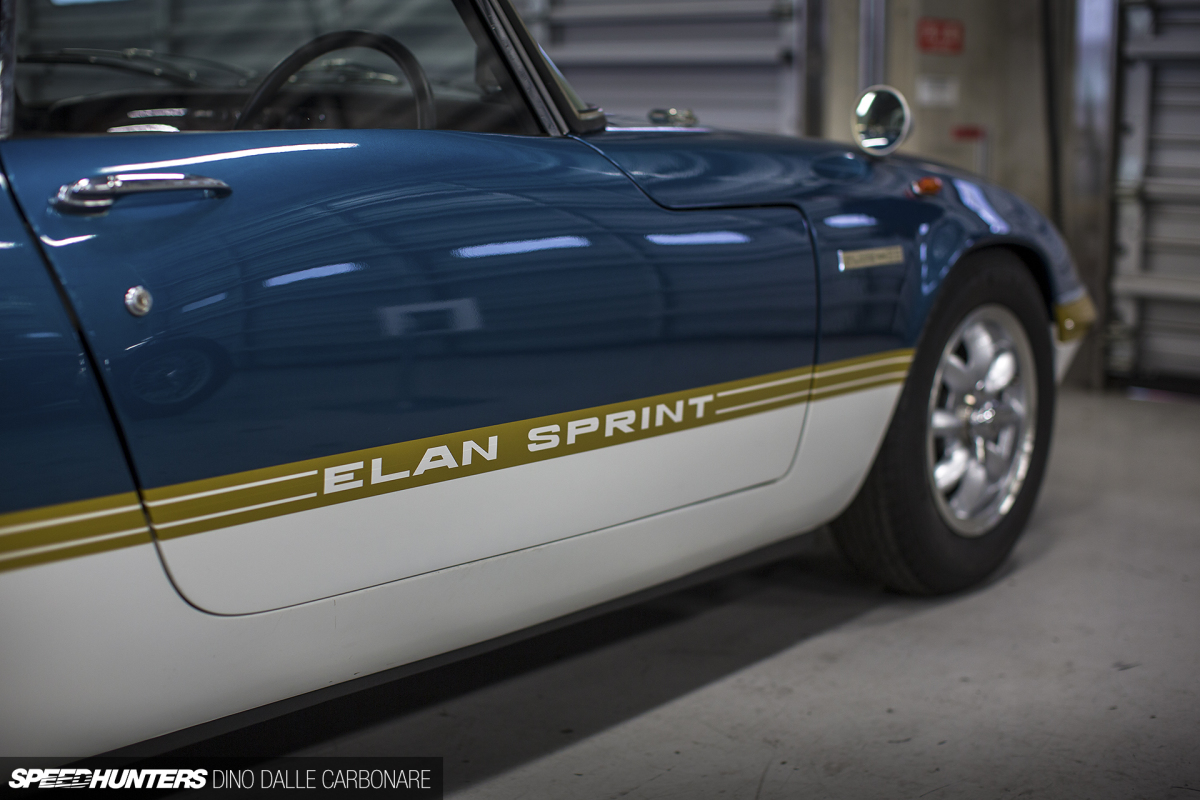 Next to it was a beautiful Elan Sprint, yet another rarity. But it was the little fastback sitting alongside that stole the most looks.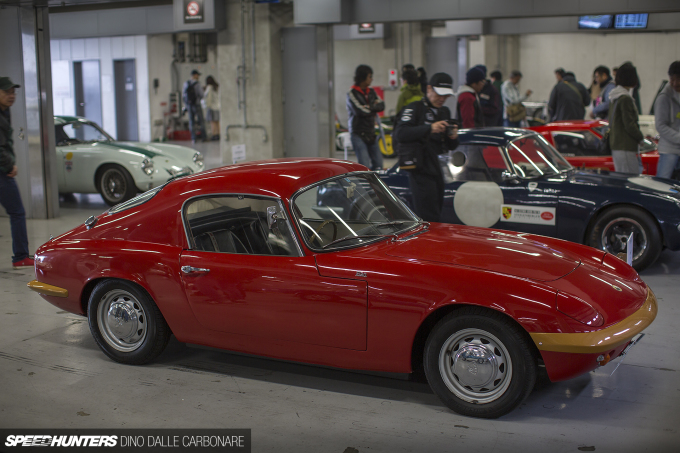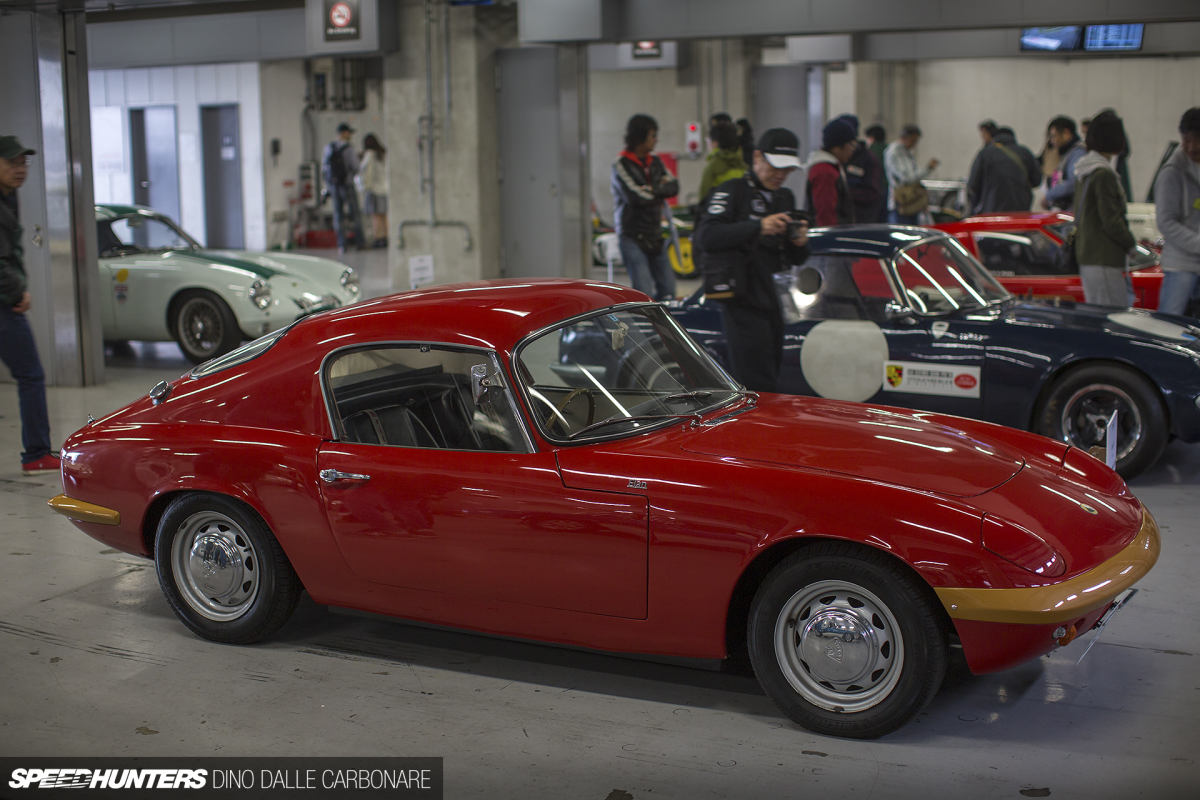 The coach-built coupé version almost looks like a baby Ferrari 250GTO; it's proportioned rather nicely and has a definite touch of elegance.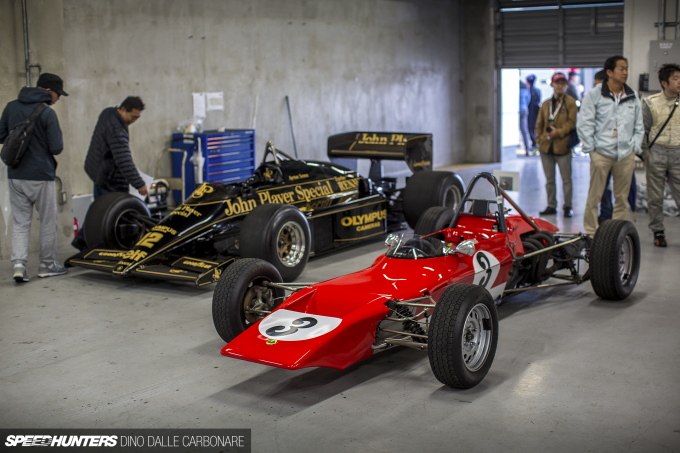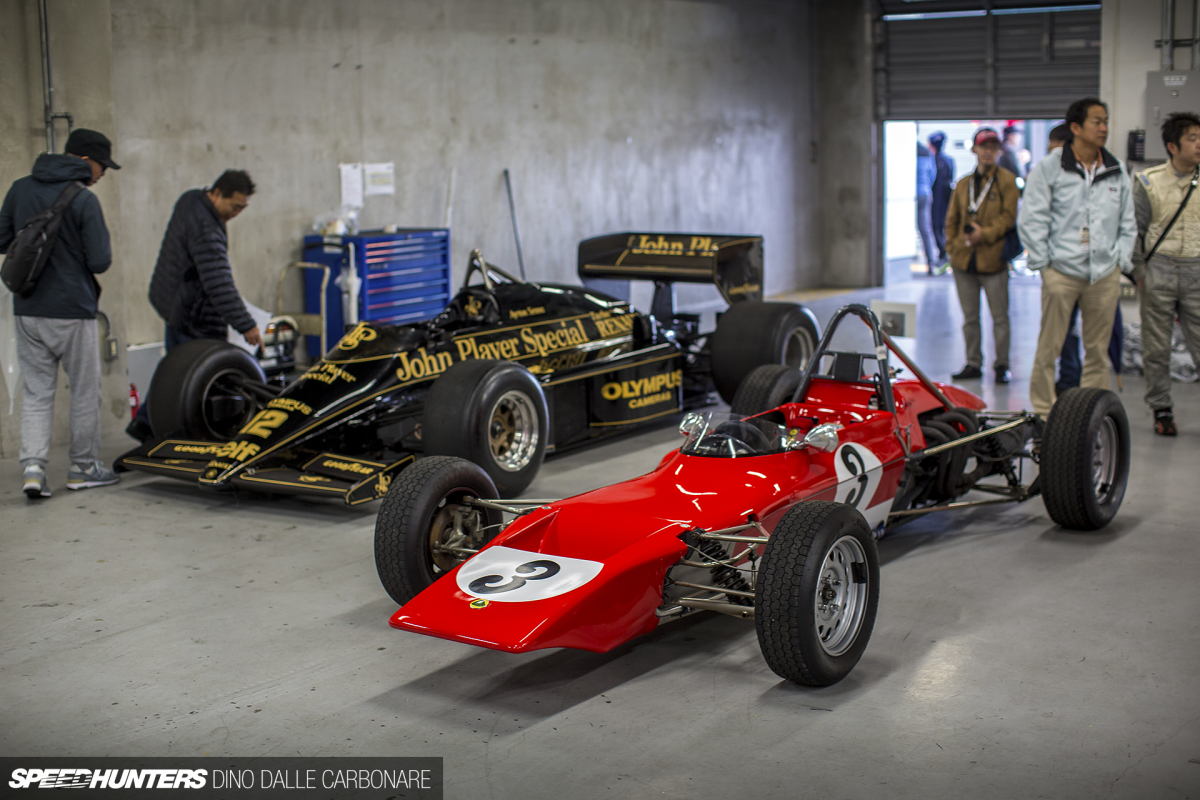 I was surprised to learn that some of the older Lotus single-seater Formula cars aren't too prohibitively priced, which allows collectors to buy into the race car experience and make full use of it too. However, the JPS Renault-powered Lotus 97T in the background does not fall into that category.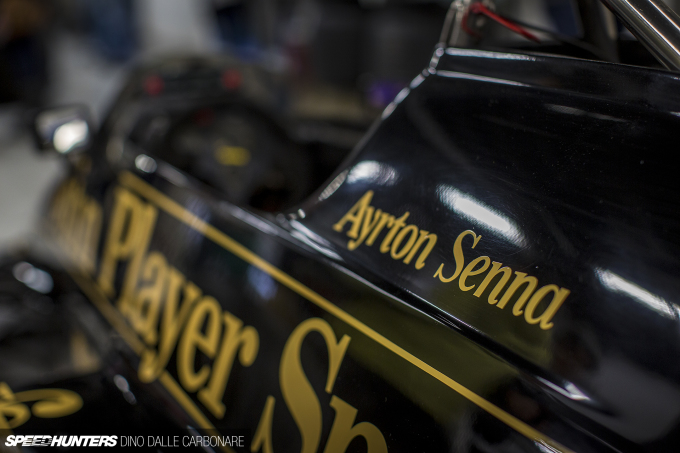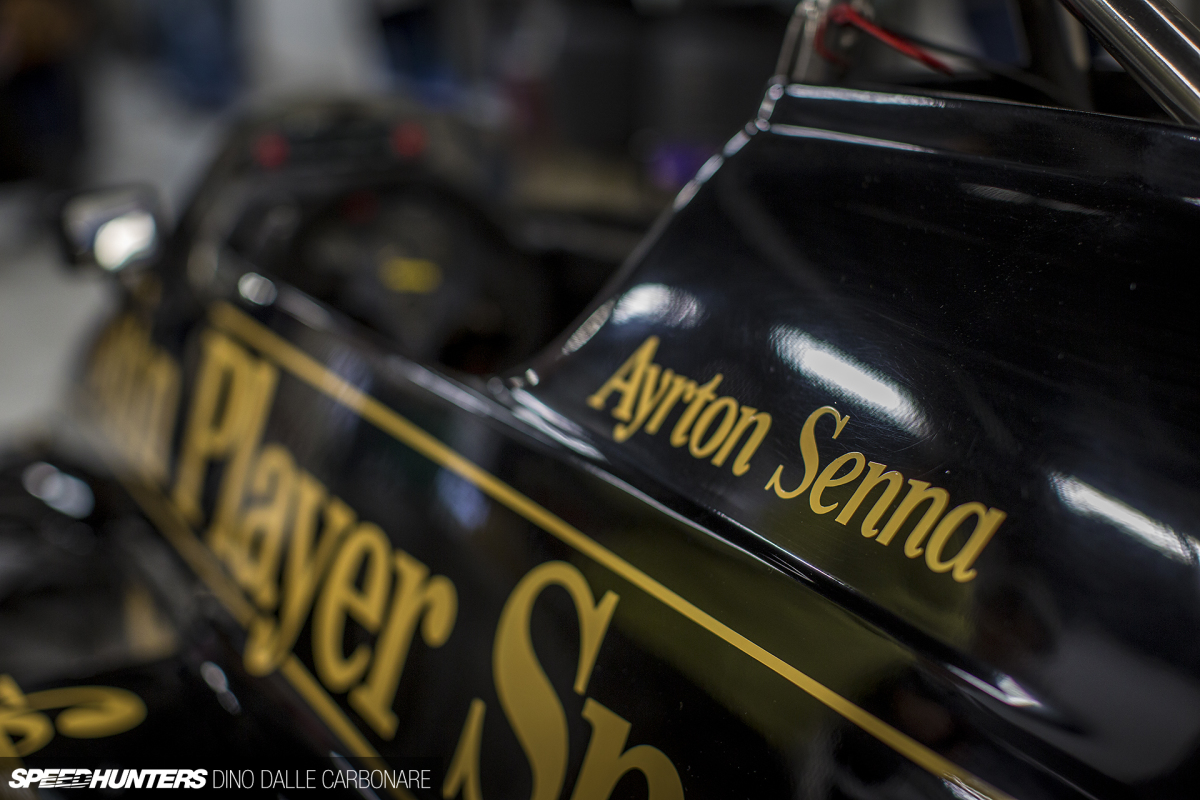 It's probably one of the most sought after F1 cars of its era, for obvious reasons. Total respect right here!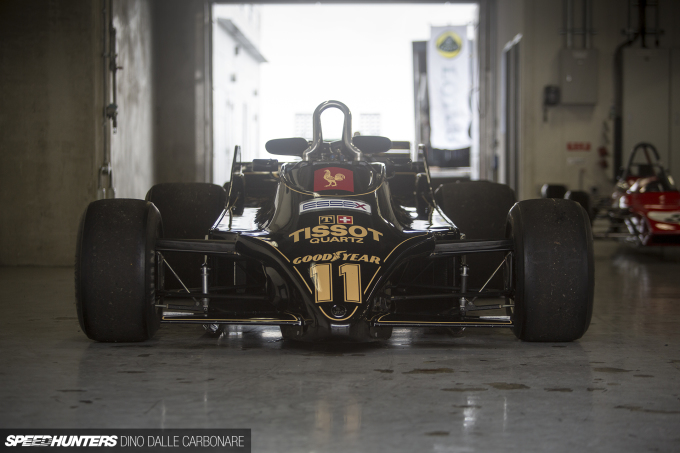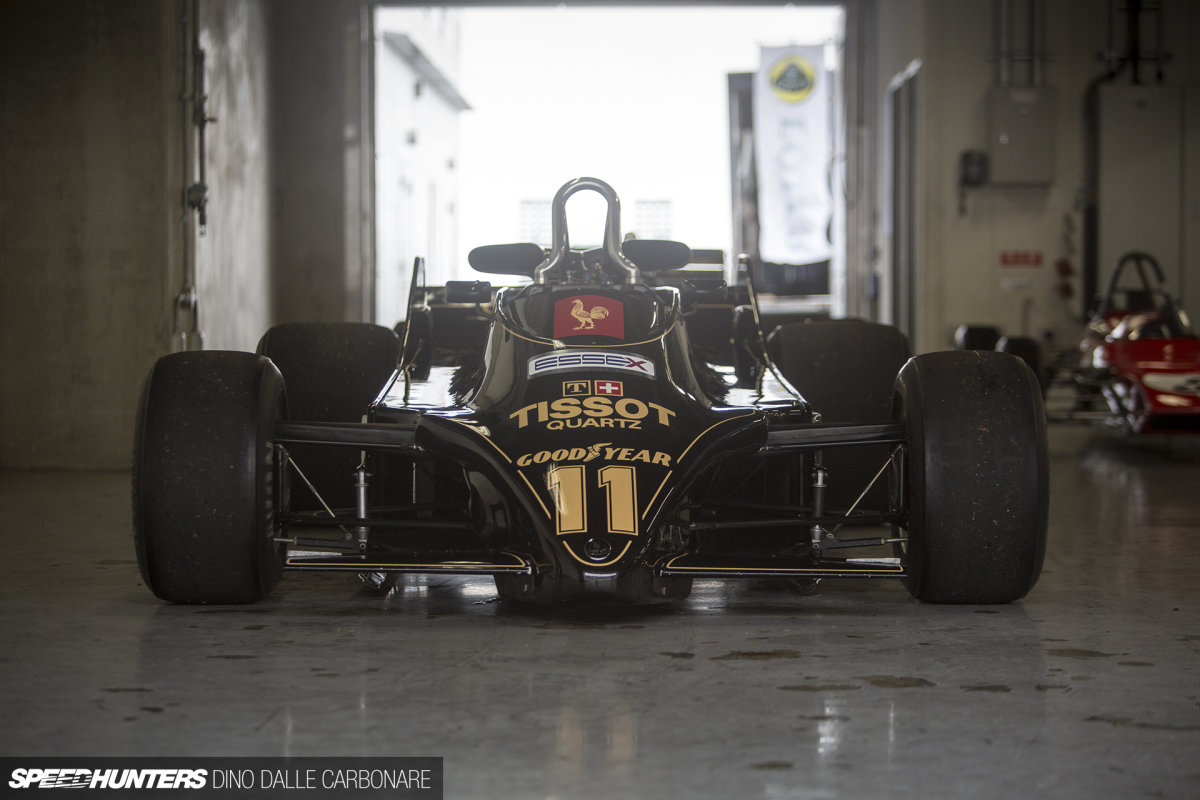 Parked in front was another important piece of Lotus F1 history. The Type 88 was engineered by Colin Chapman to generate a ton of downforce, yet protect the cockpit and therefore the driver from the inherent vibrations generated by the aero.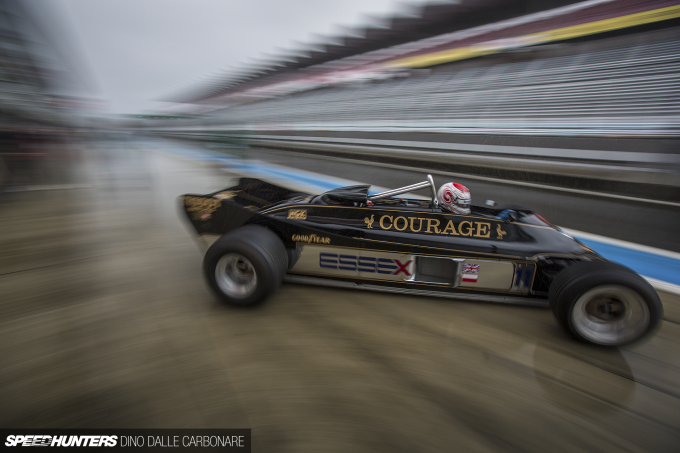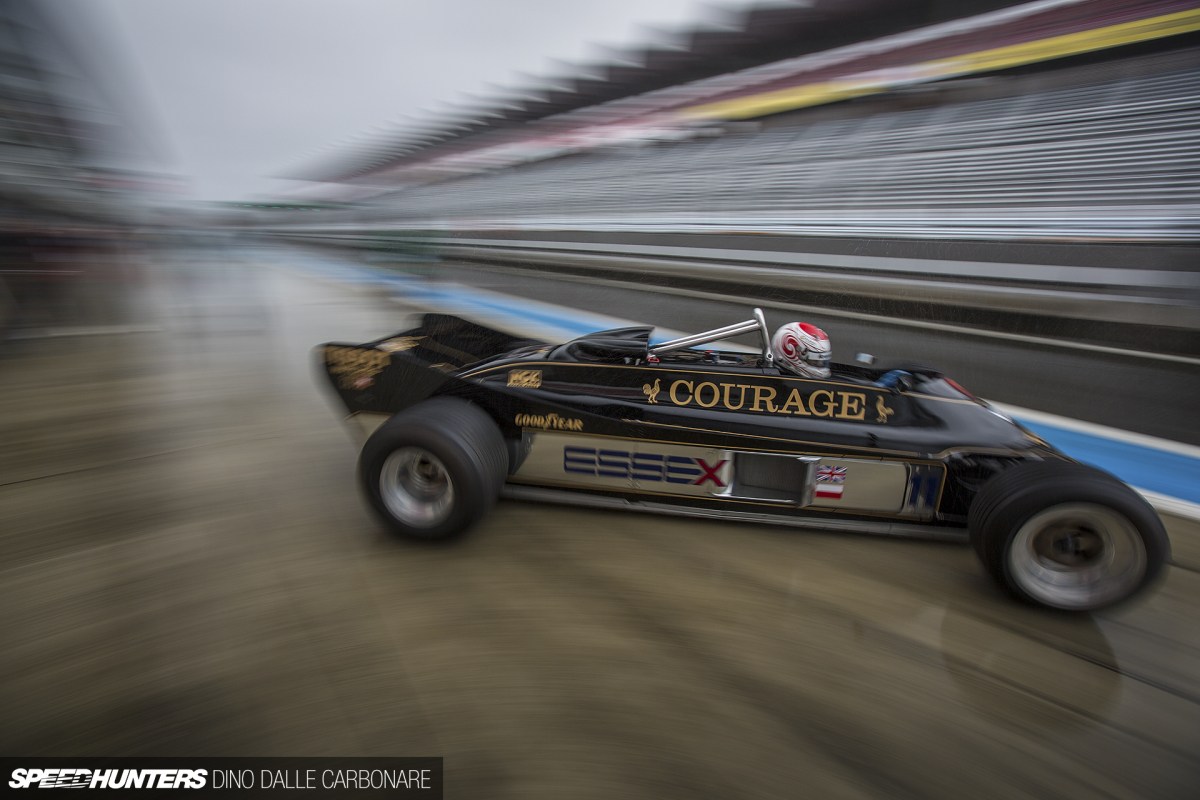 He came up with a twin chassis setup, and it's so cool that I grabbed a few extra pictures for a forthcoming spotlight. The craziest thing is, they actually took it out in the pouring rain with vintage rain tyres which were more plastic than rubber!
Japan's Love For Lotus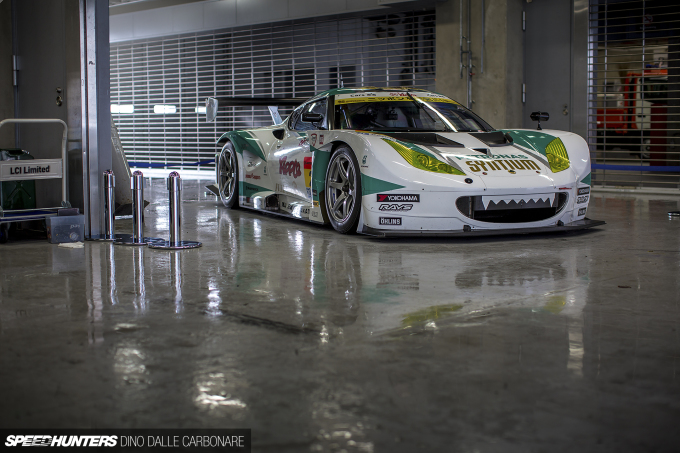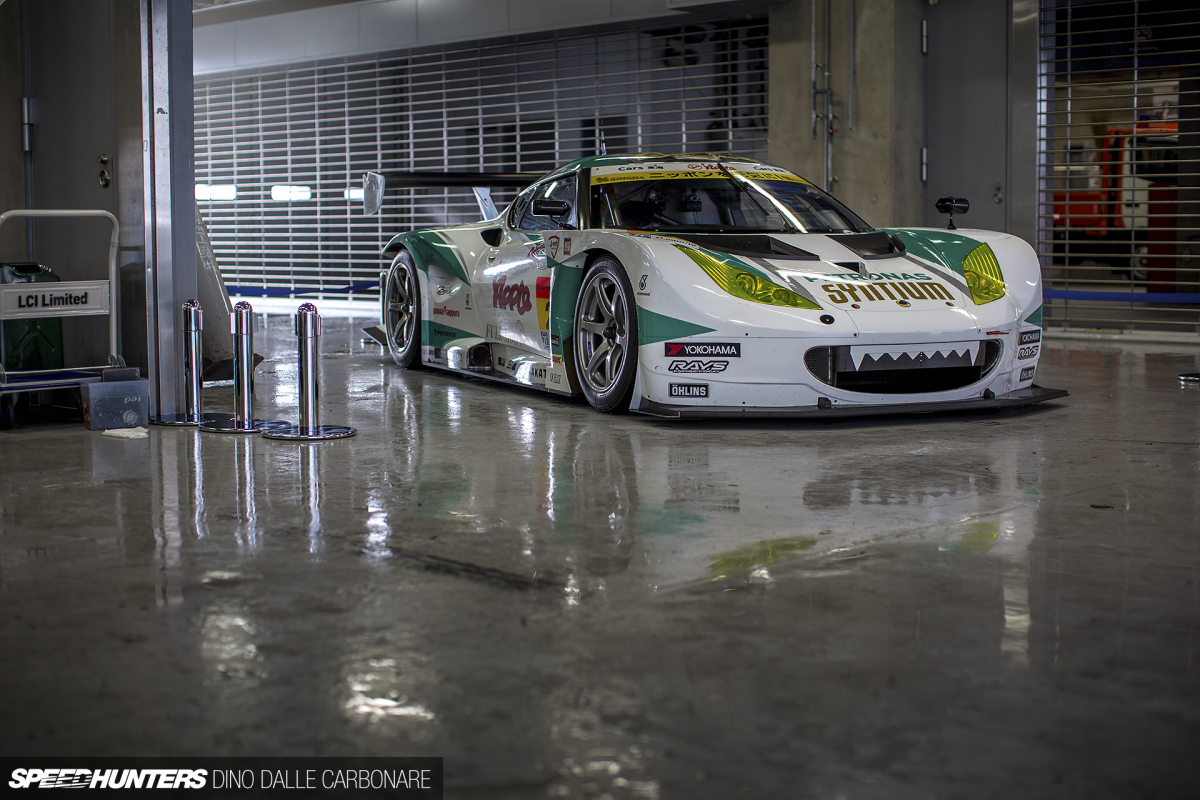 LCI, the official Lotus and Caterham importers in Japan, are really invested in what they do. The guys even collaborate with a Super GT team and race this Evora in the GT300 class.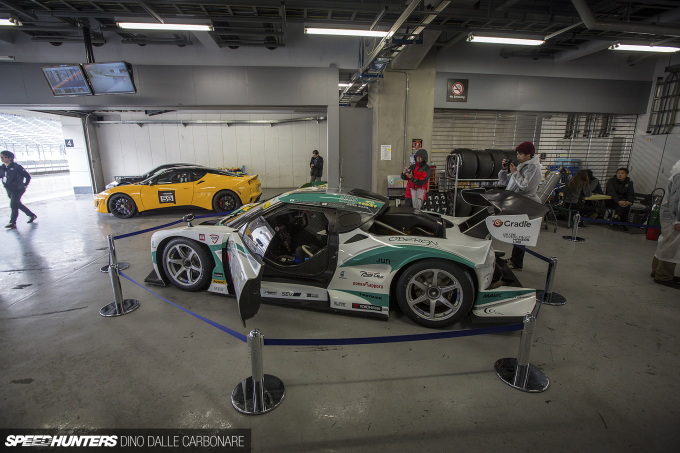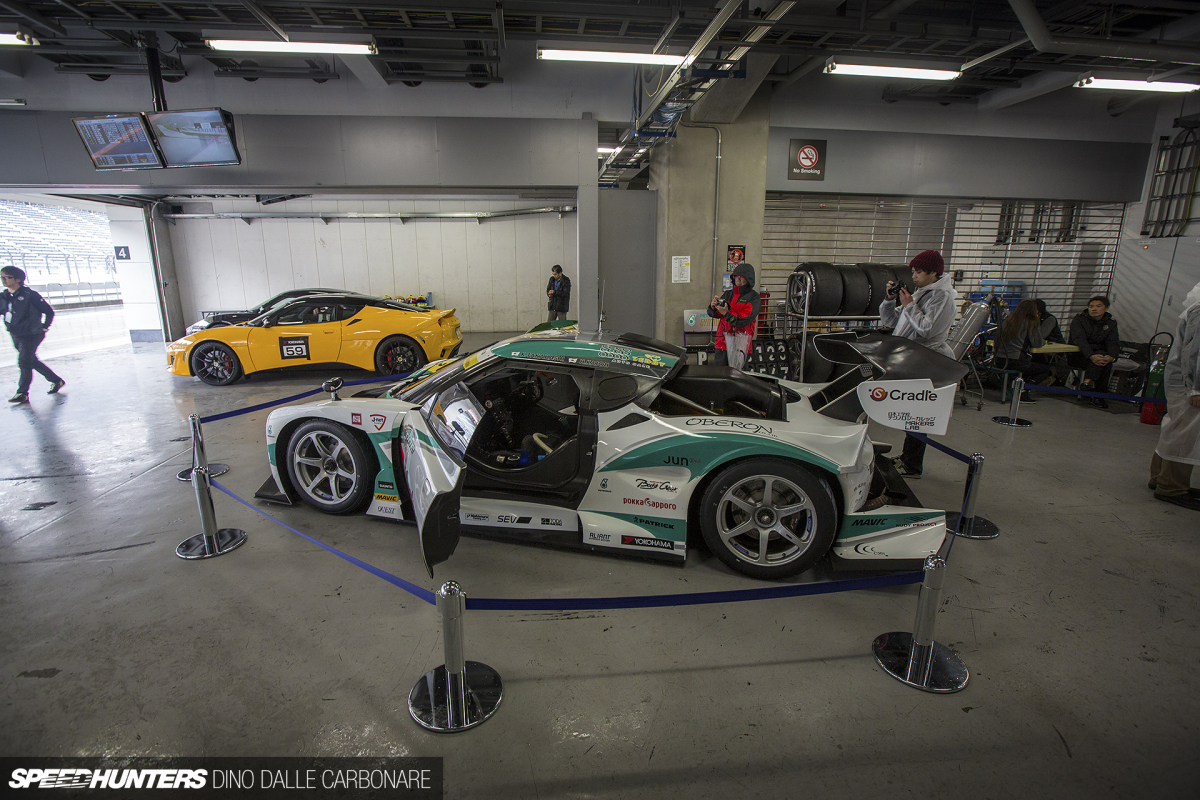 But don't let the familiar lines fool you, only the bodywork – as built by Mooncraft – is Evora. The chassis itself is based around a GTA Dome M101 carbon fiber monocoque.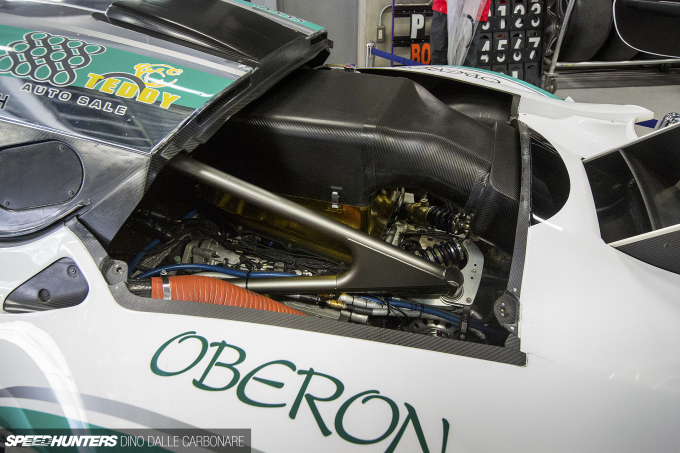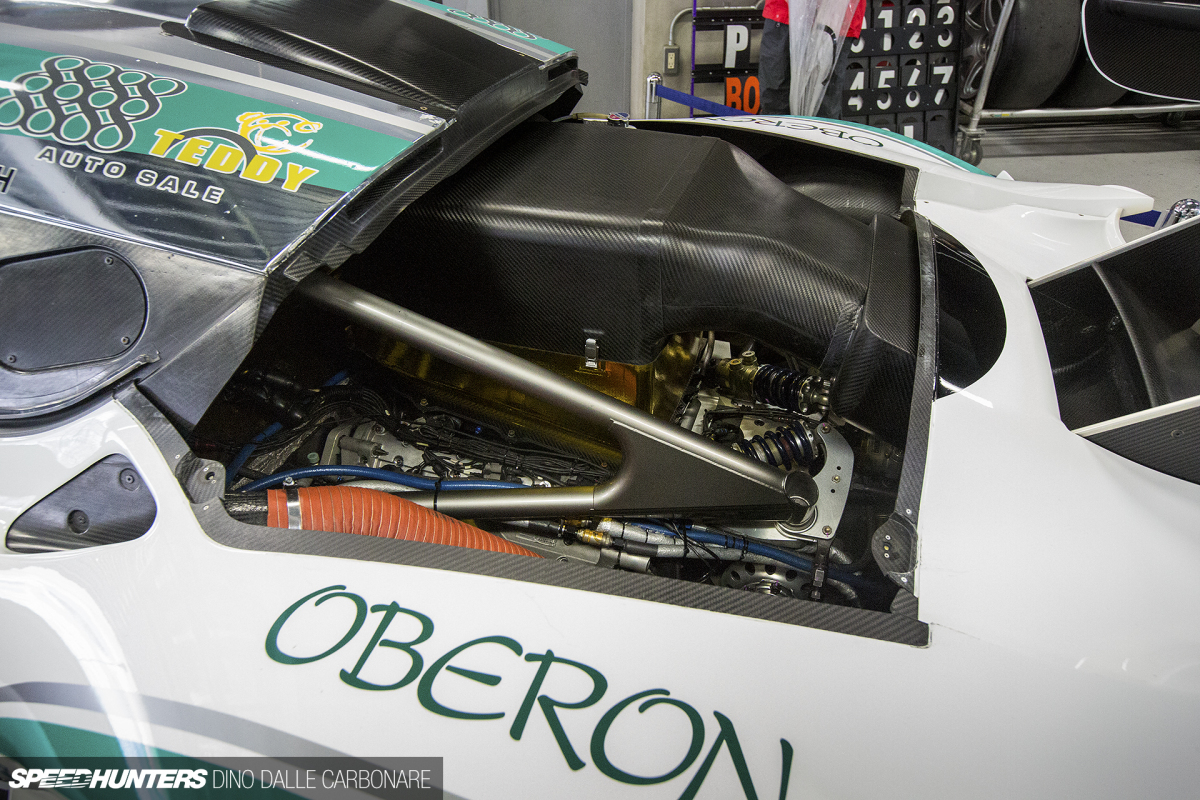 And everything else around that, including the front and rear subframes and double wishbone suspension, is custom designed and fabricated.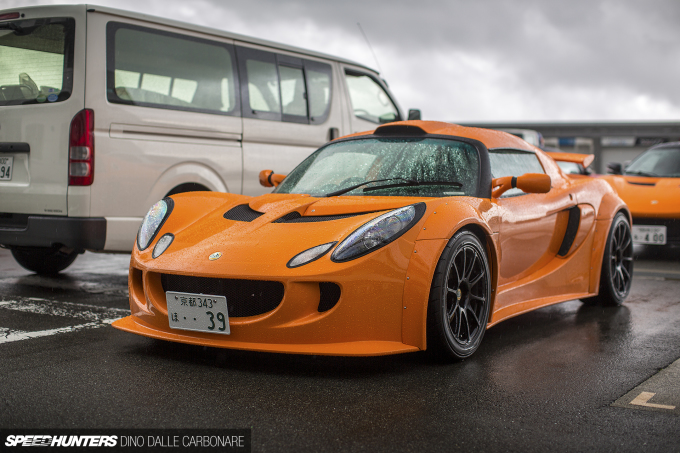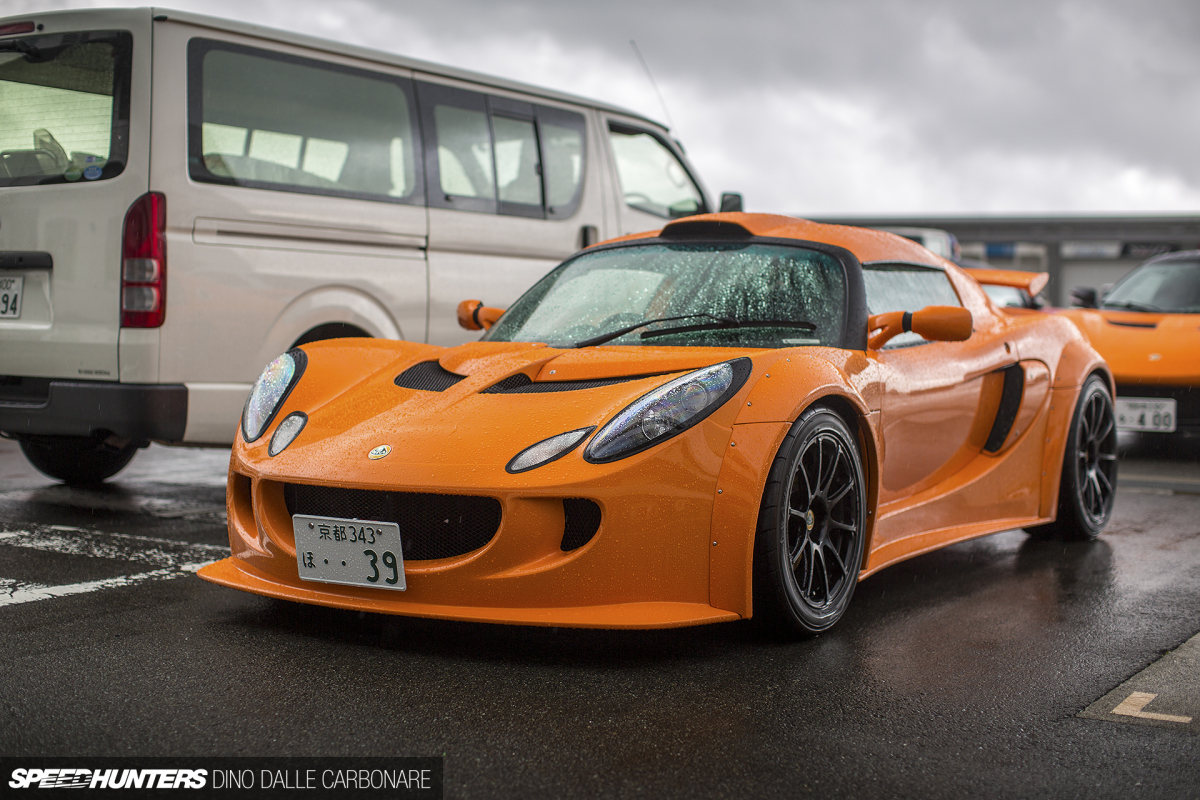 I came across many previous-gen Exiges running over-fenders, an obvious evolution for a car that continues to remain one of the most sought after in Lotus circles.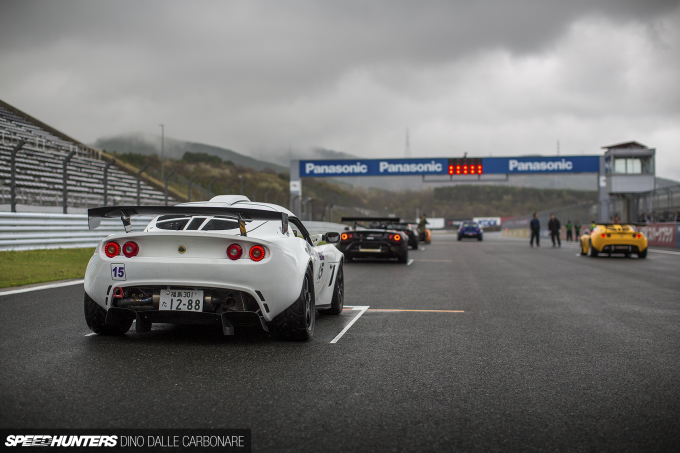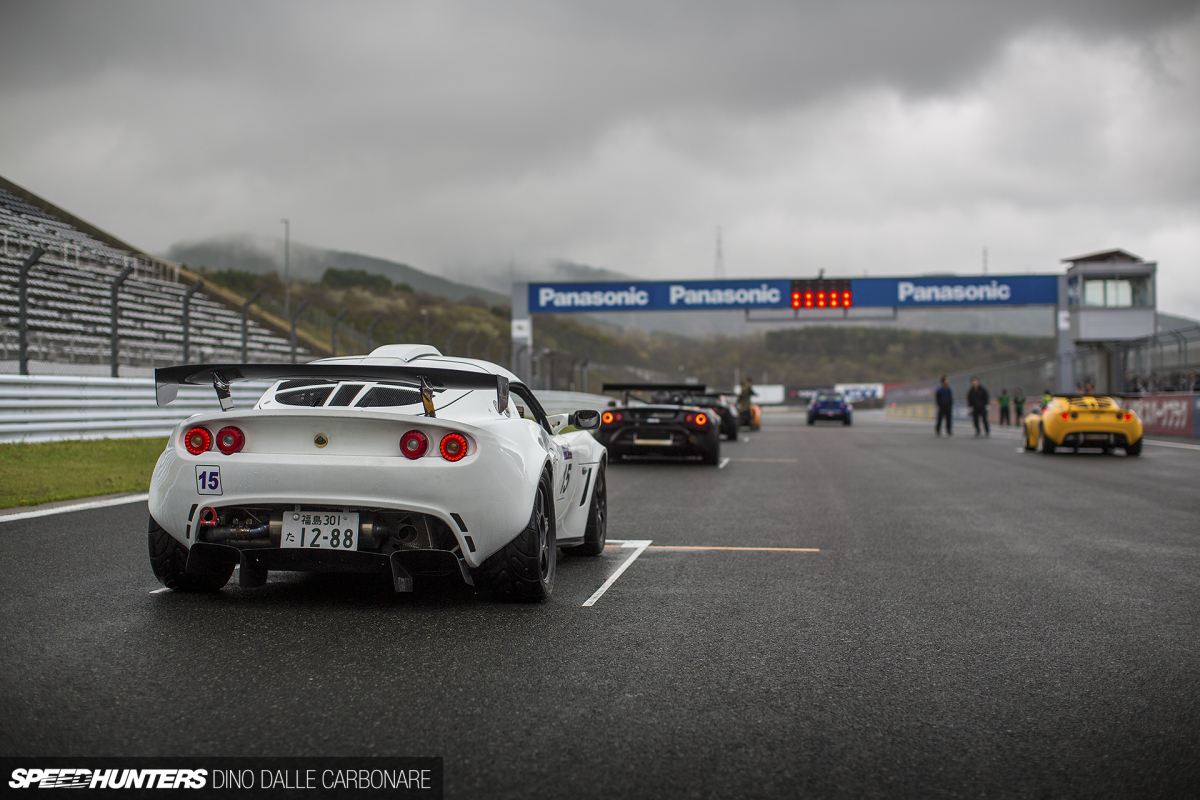 You only needed to see how many of them were entered in the Exige Cup race they organized to realize that!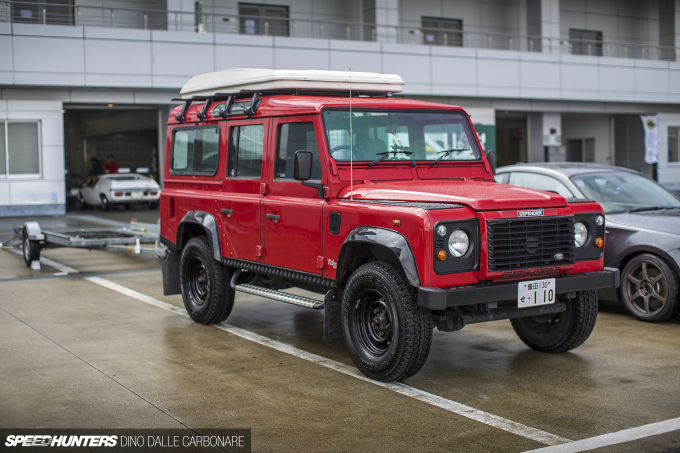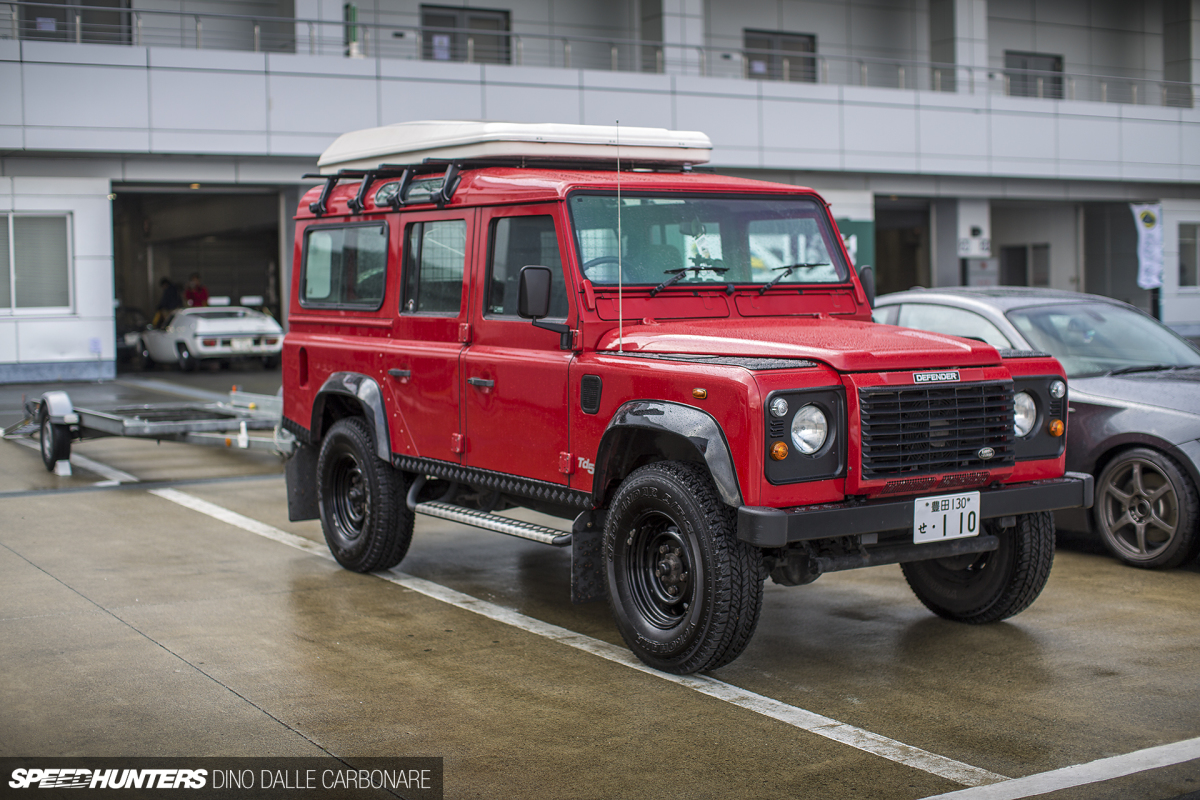 And if you do have a dedicated Cup car or heavily tuned, track-spec Exige, you'll obviously have to trailer it to the track, right? Of course, for the Japanese this is an excellent opportunity to further expand on the passion, and picking the right vehicle to do the trailering is just as important as the car itself. A red Land Rover is a total and complete win in my book!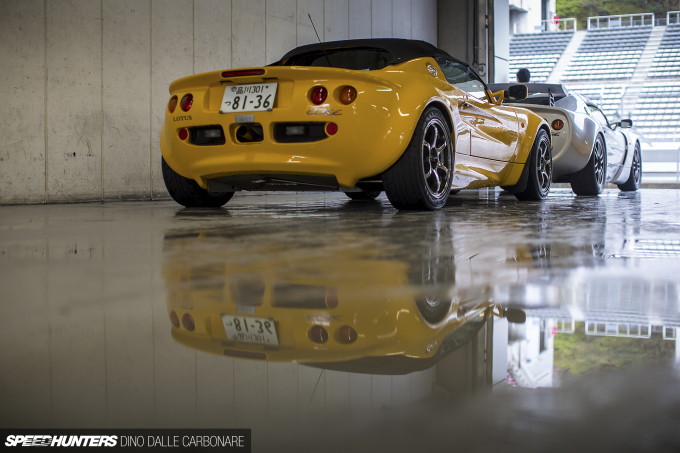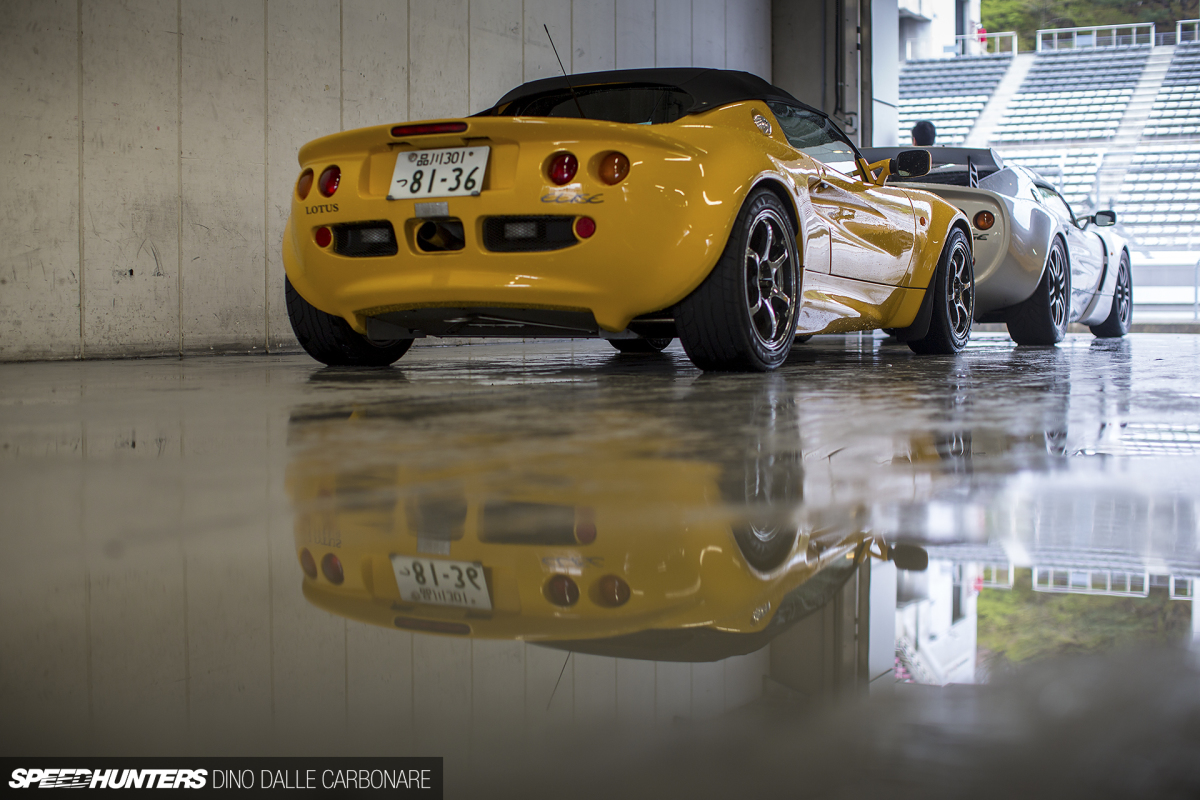 By the afternoon the rain and wind had turned into something more akin to a typhoon, with most pits flooding over creating some cool picture opportunities. As I was fiddling with my camera to get this reflection shot, I couldn't help but think just how damn right Lotus got the original Elise. I mean, how old is this thing? Look at it – it still looks spot on!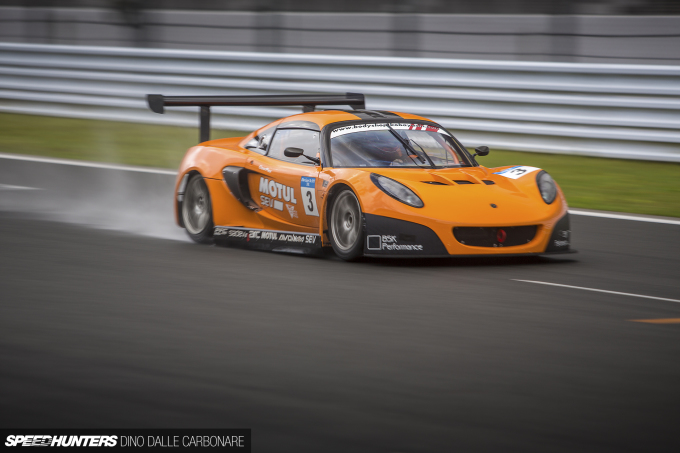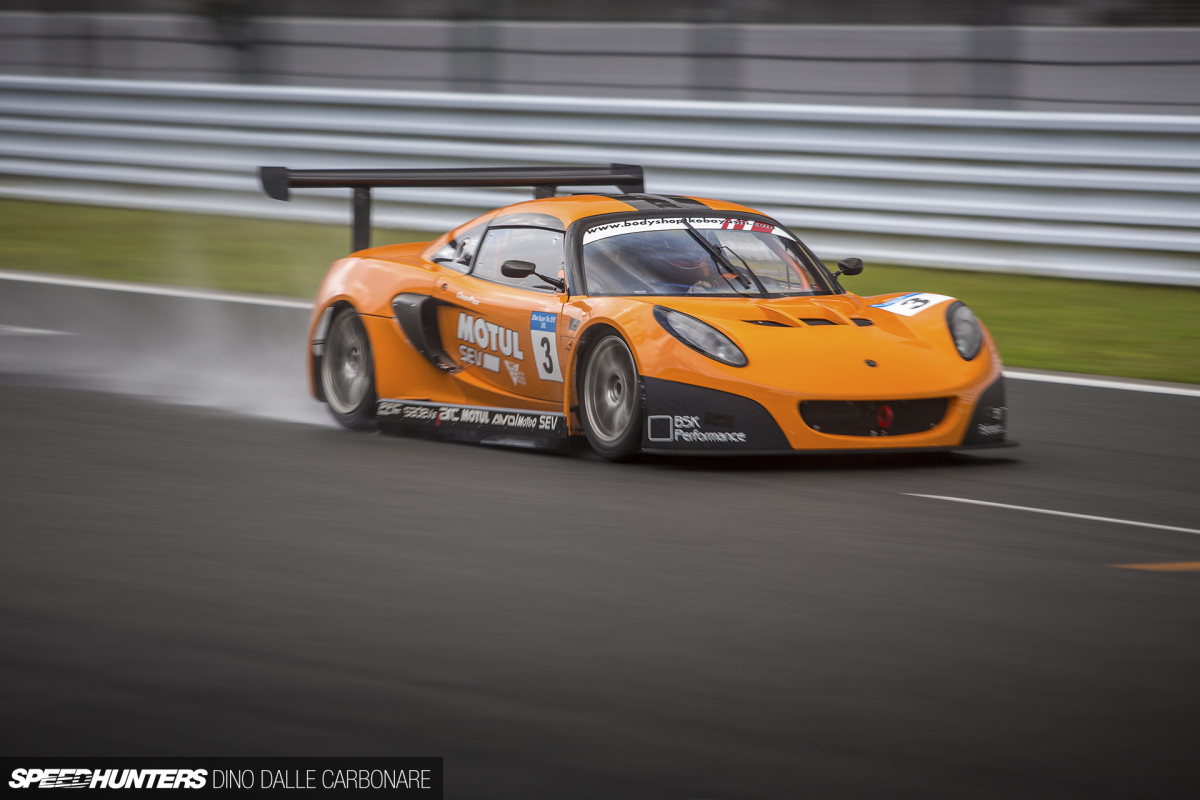 I'll end my main coverage from Japan Lotus Day 2016 here, but you can expect a few dedicated spotlights on some important cars that showed up to take part in the festivities soon.
Dino Dalle Carbonare
Instagram: speedhunters_dino
dino@speedhunters.com