For The Love Of Datsun
Tucked away in a quiet industrial area near downtown San Jose, California, is one of the most impressive automotive shops on the West Coast, and last week I had the chance to spend the day hanging out there.
I'm talking about Z Car Garage, a name which some of you Datsun and Nissan fans might already be familiar with.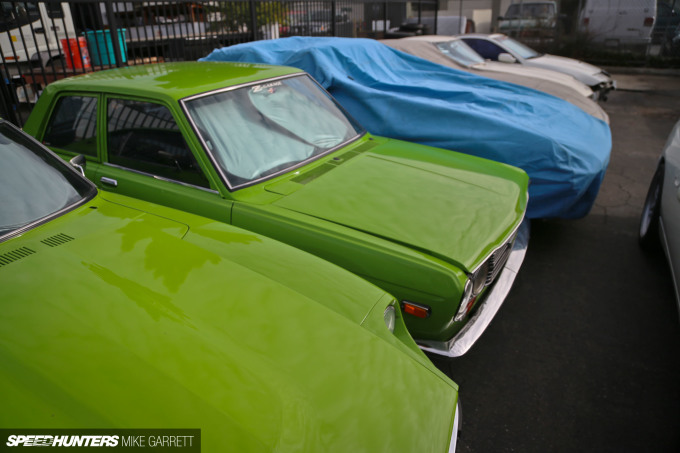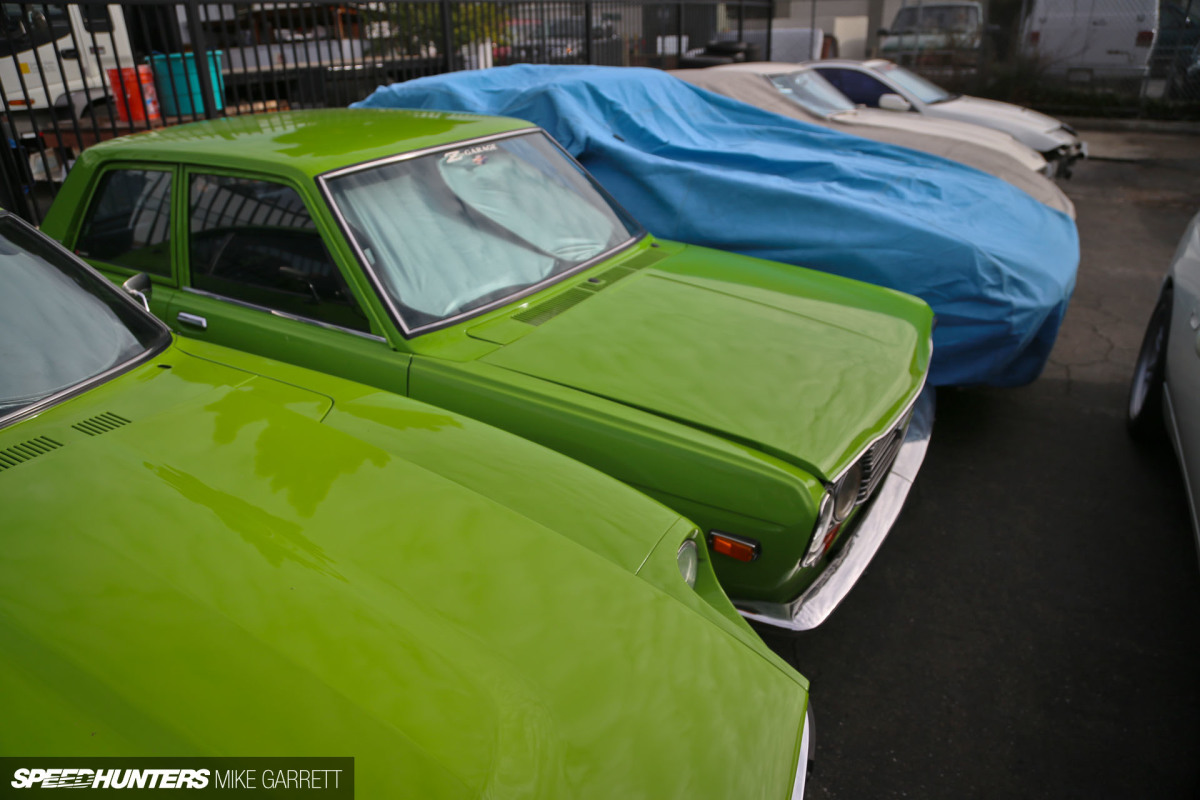 I'd known of the shop for quite some time, and after seeing one of its incredible project cars at the SEMA Show last year, I knew it was time to head to San Jose and check it out. And after spending a day with Z Car Garage family and riding in a few of their cars, I was simply blown away. These guys know how to do it.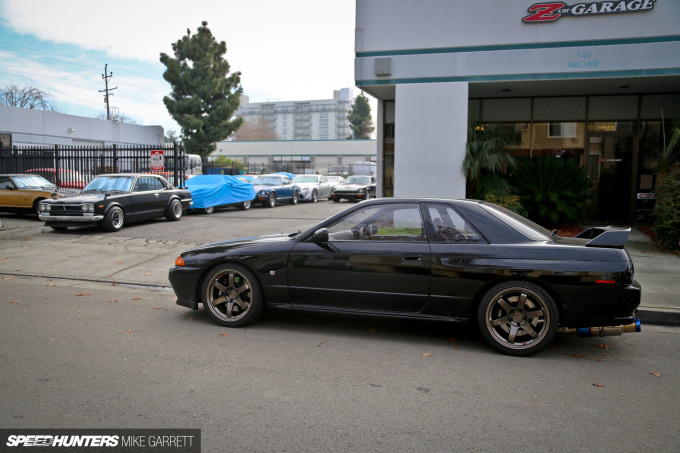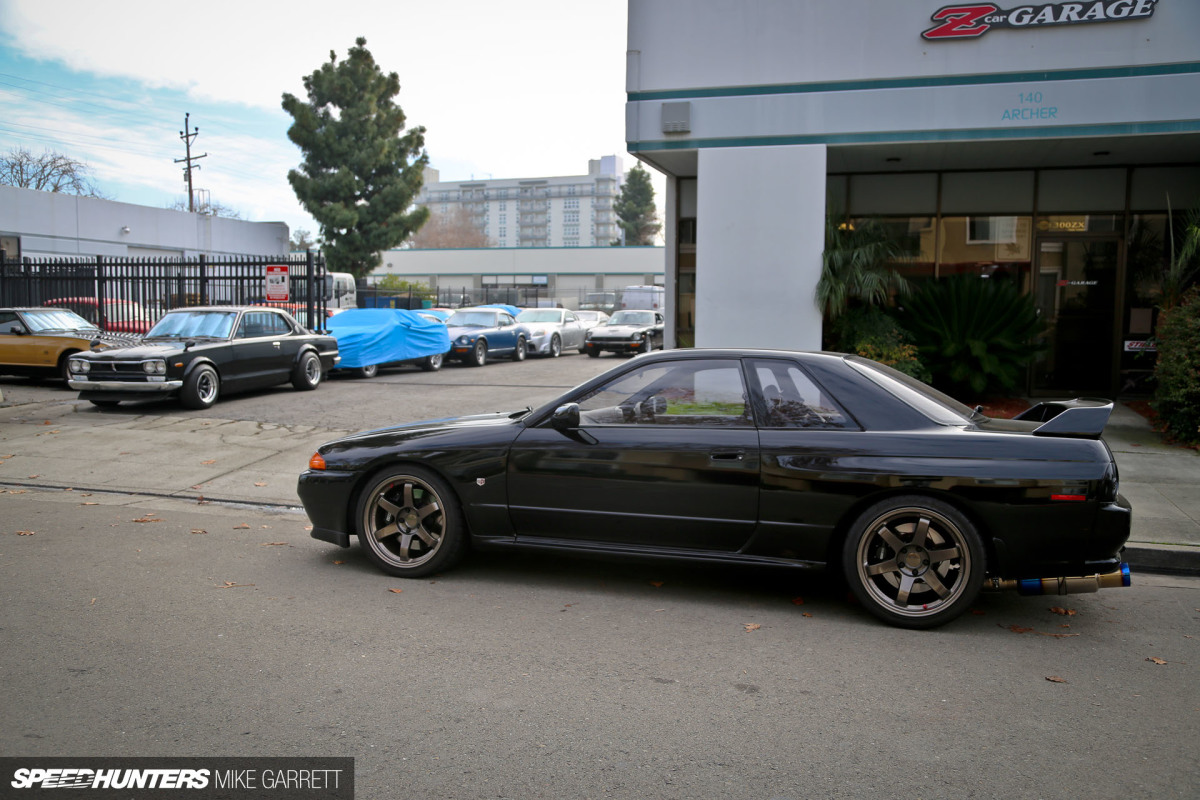 There's no shortage of cool shops and builders in the San Francisco Bay Area, but when you pull up to Z Car Garage you know this place is special. With a mint BNR32 Skyline GT-R parked out front and a wicked looking Hakosuka parked nearby, I knew this was going to be a fine day of Speedhunting.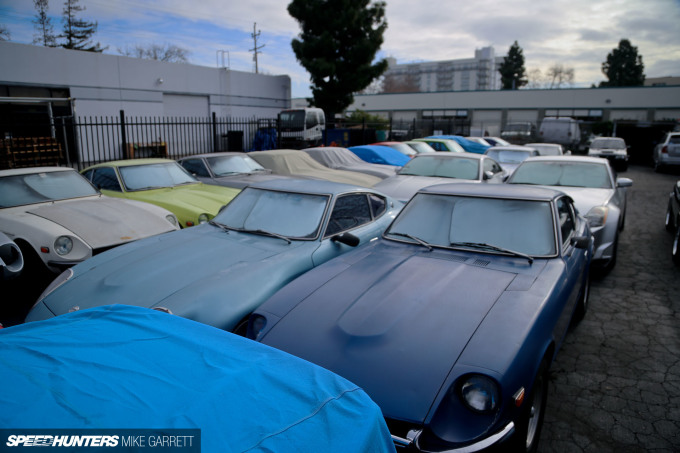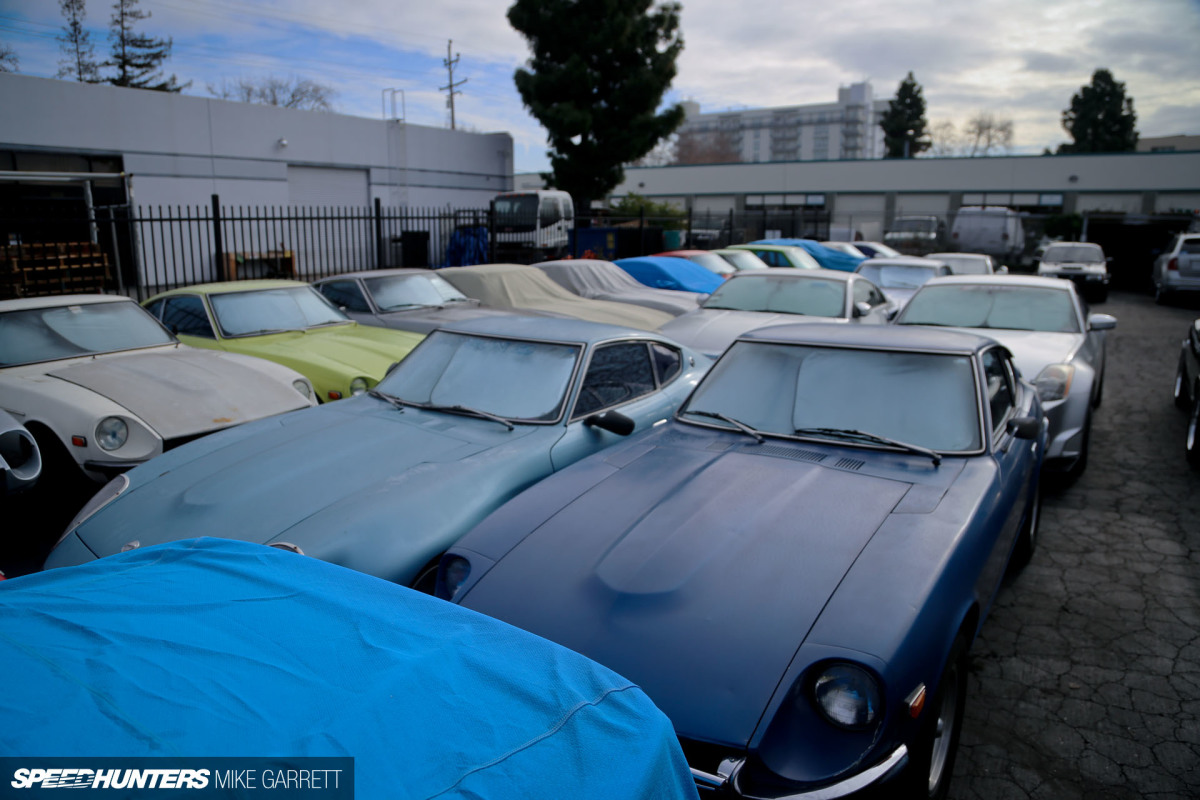 And just beyond that, you can see a storage area full of Zs and other Datsuns spanning from the 1960s right through to today. It's enough to make any Nissan lover swoon.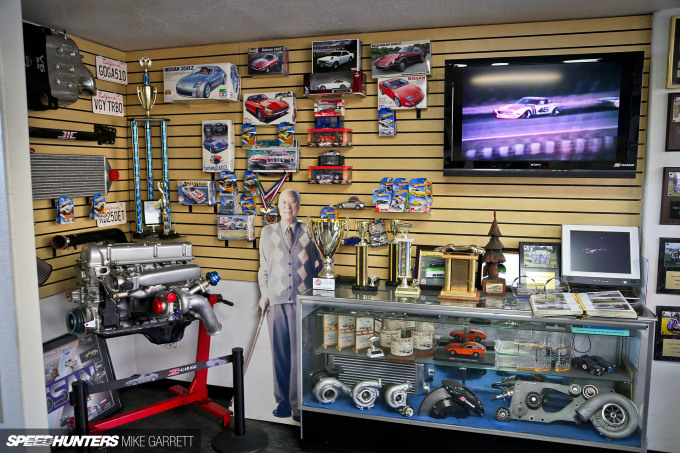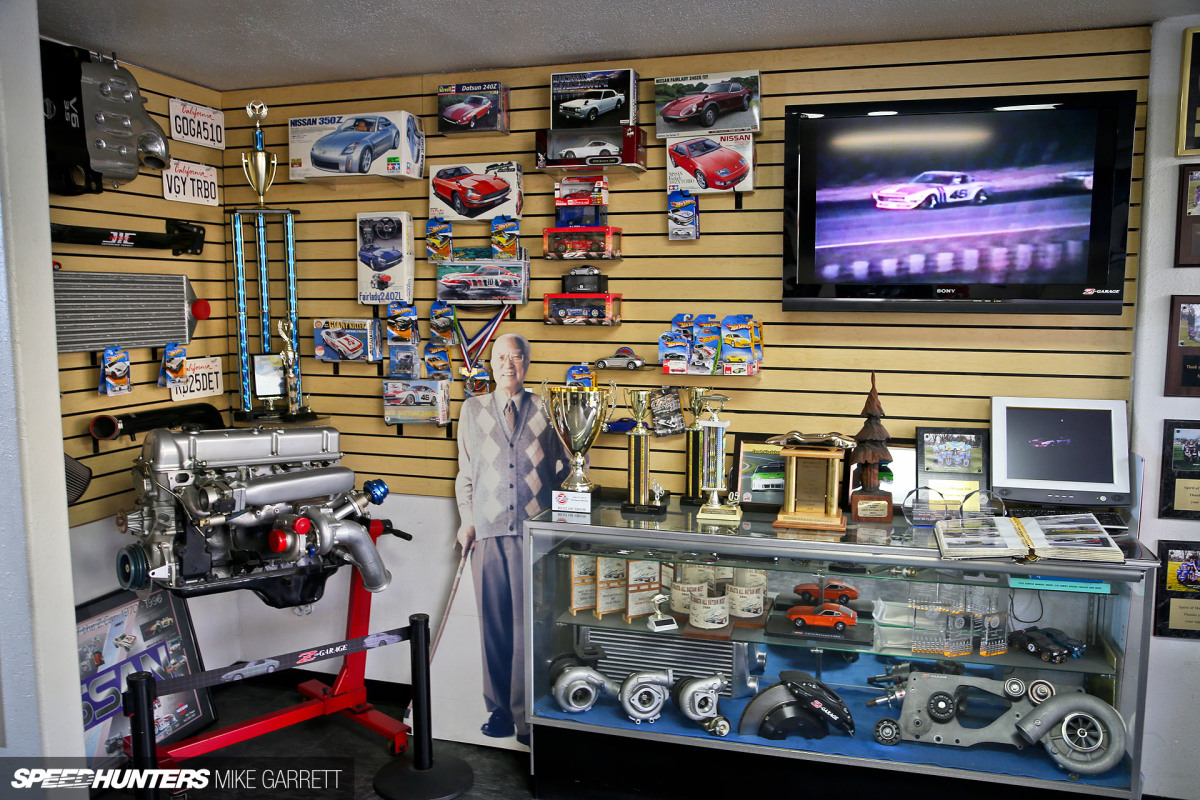 Heading inside I met Alvin Gogineni, a local Datsun enthusiast who handles the shop's social media, and the owner and founder of Z Car Garage, Rob Fuller.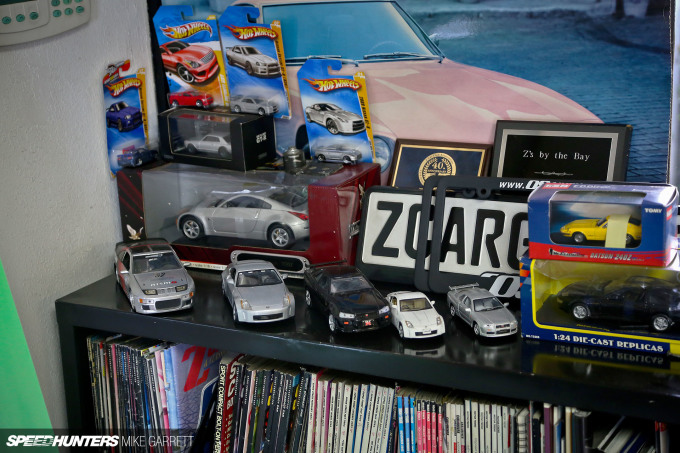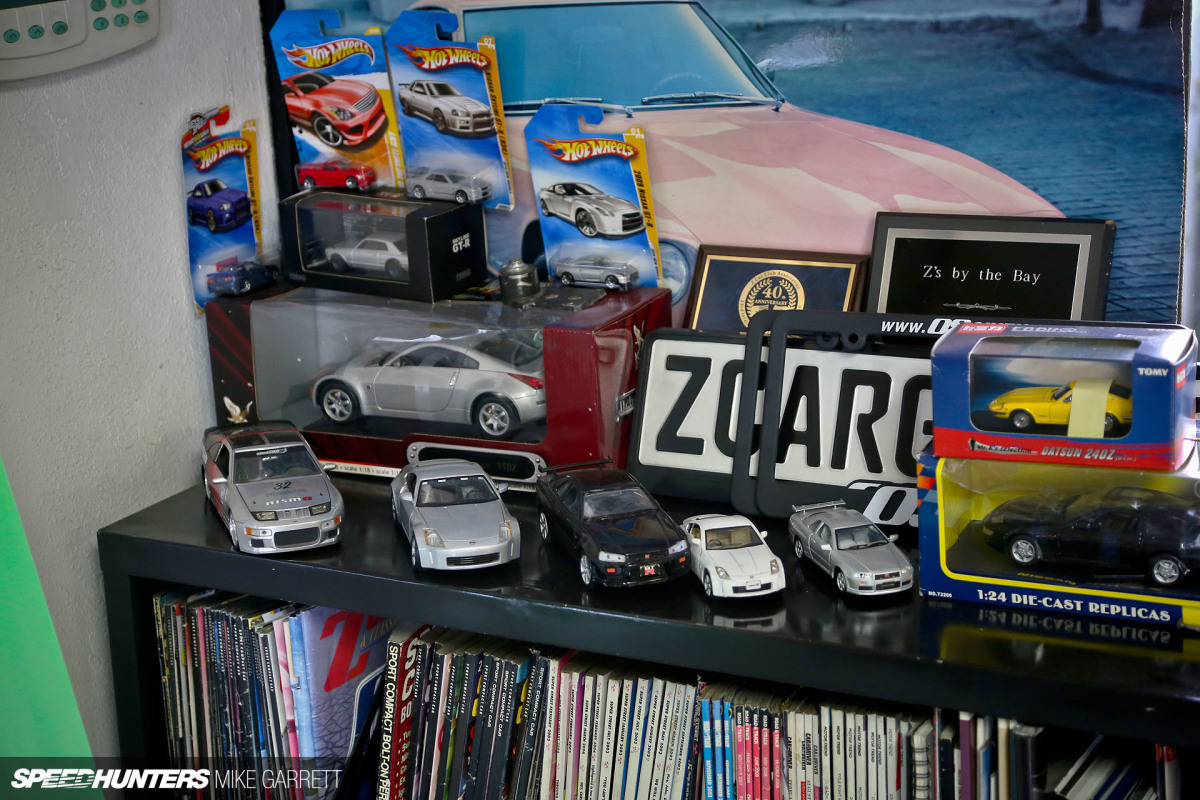 Rob is a Georgia native who quickly discovered the joy of owning and driving a Datsun 510 back in the 1990s. In high school his buddies all drove Camaros and Mustangs, but he marched to the beat of a different drum. In 1998, Rob took a job as a Datsun mechanic and relocated to California; then in 2004 he opened up Z Car Garage. Since then he hasn't looked back.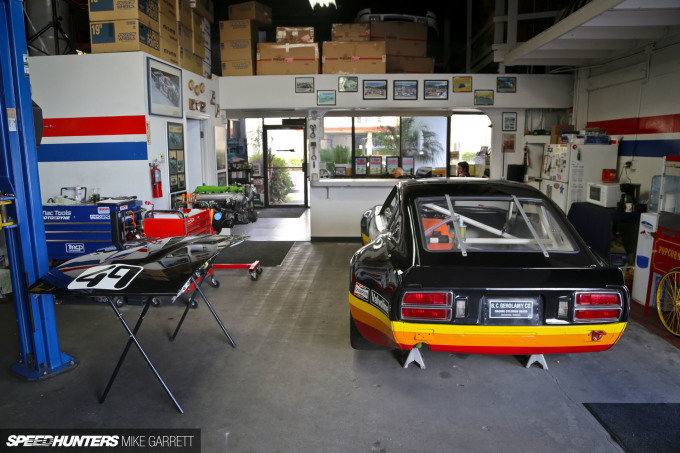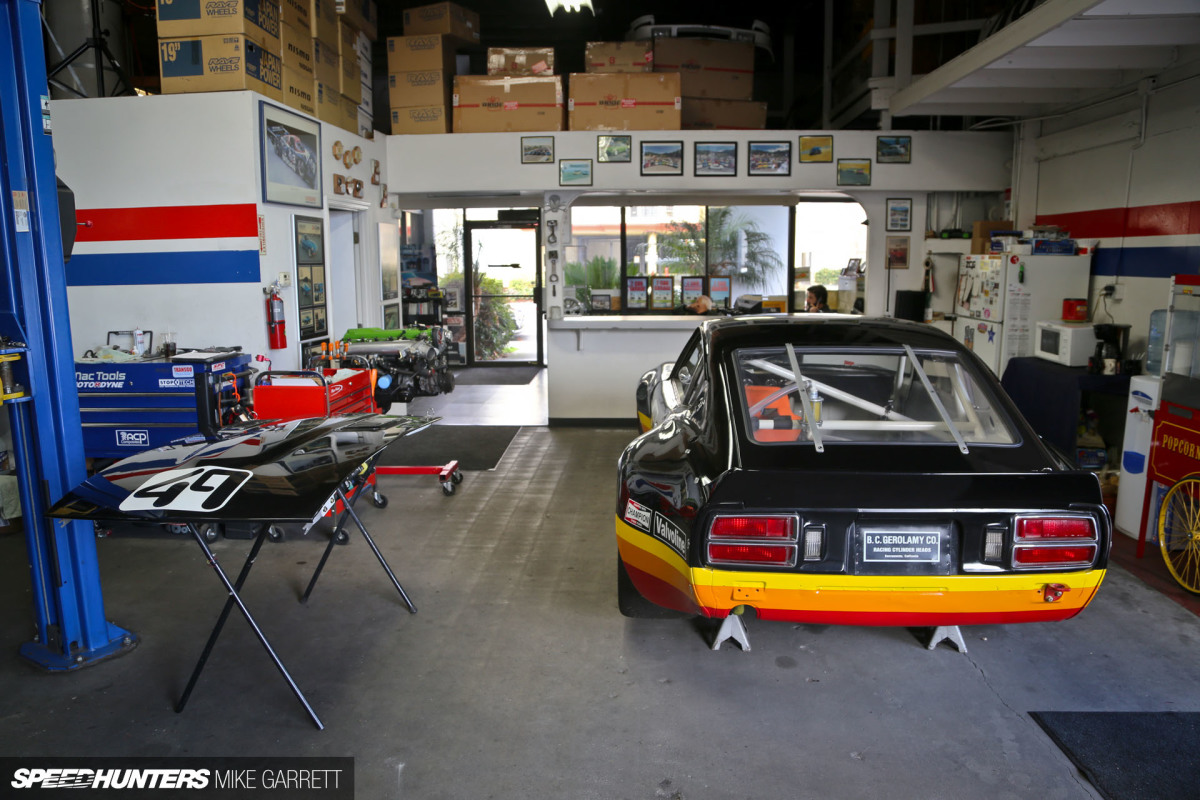 Today the shop handles everything from oil changes and basic maintenance to dyno tuning and ground-up builds. And Z Car Garage's customer base extends not only to the Bay Area or California, but throughout the entire country.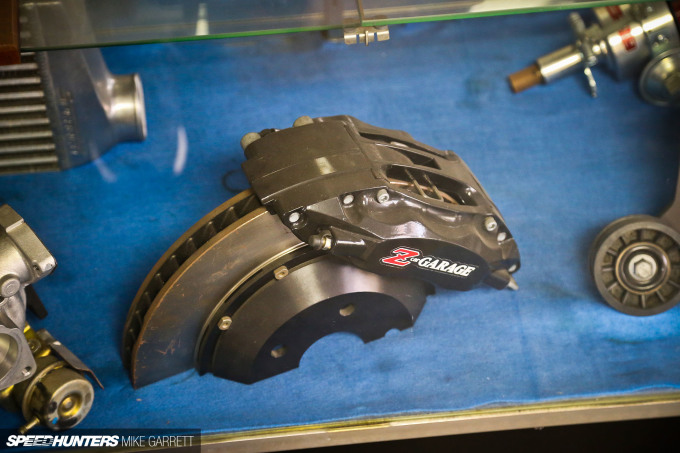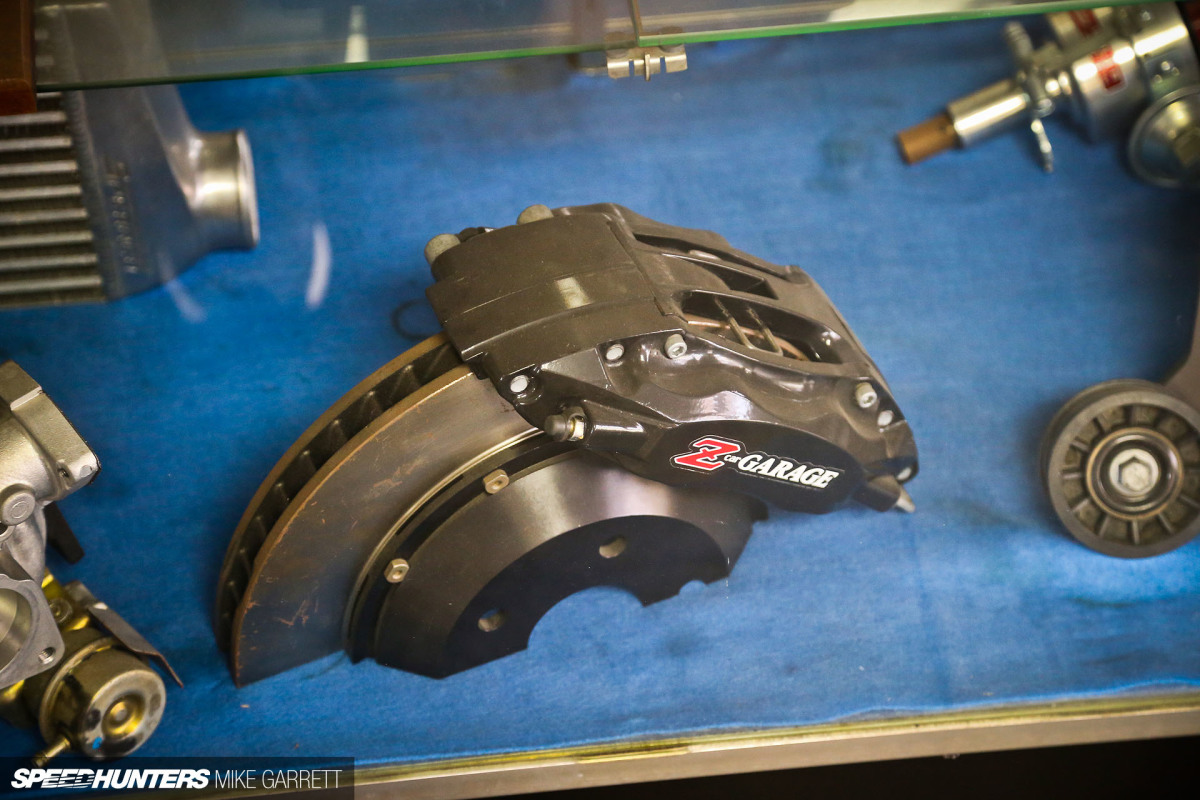 And in addition to that, Z Car Garage also offers its own original parts, namely a big brake kit that makes early Zs scrub off speed much more like their modern successors.
From Carbs To Turbos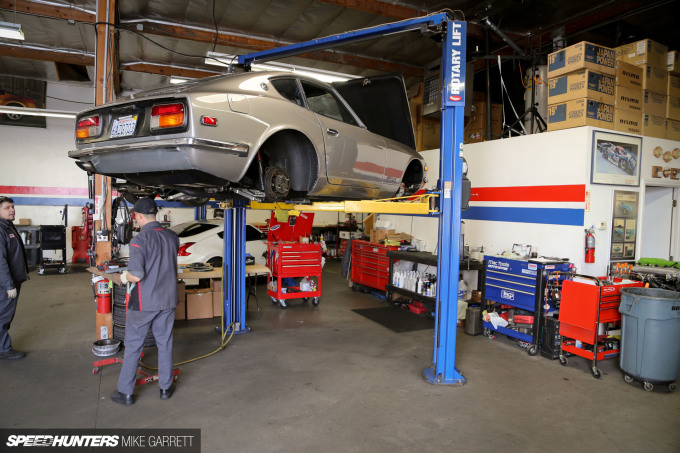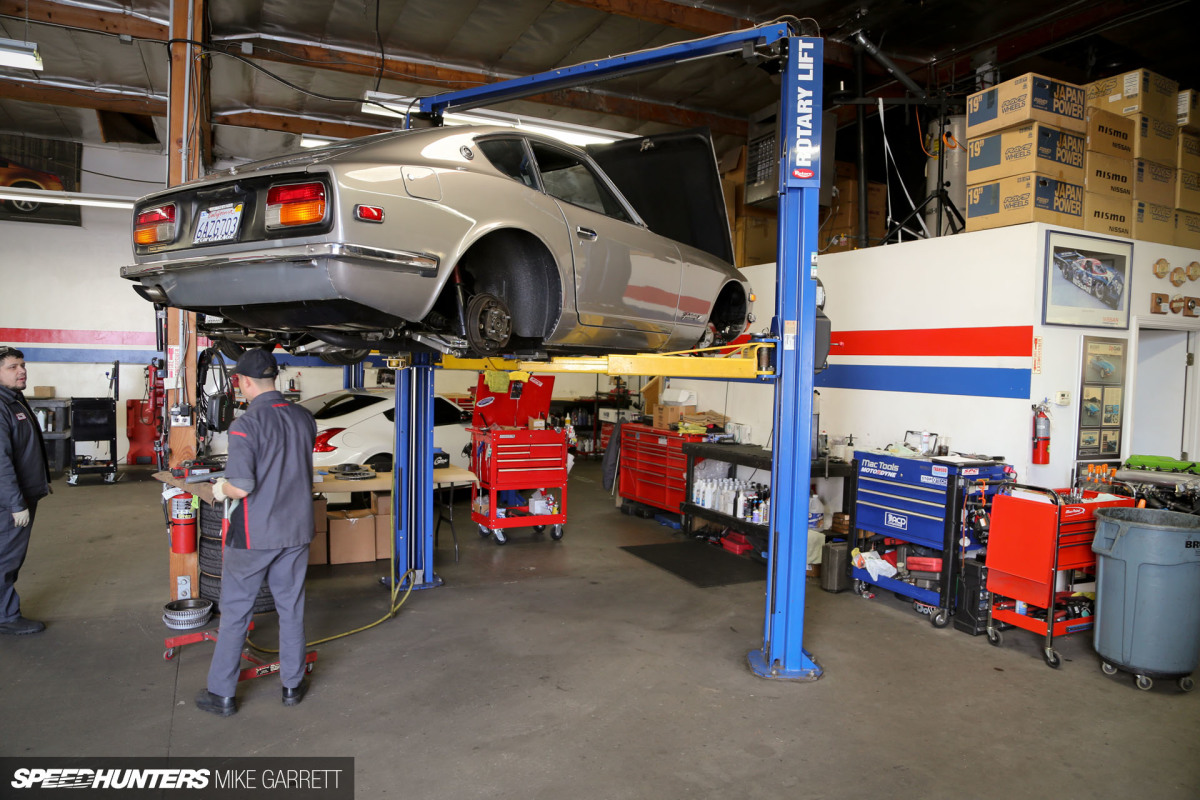 Naturally, vintage Datsuns are one of the big things that Z Car Garage is known for, and on the day I visited there was a mint right-hand drive S30 Fairlady Z occupying one of the shop's lifts. While it still has L-power under the hood, this particular car sports a number of handling and braking upgrades.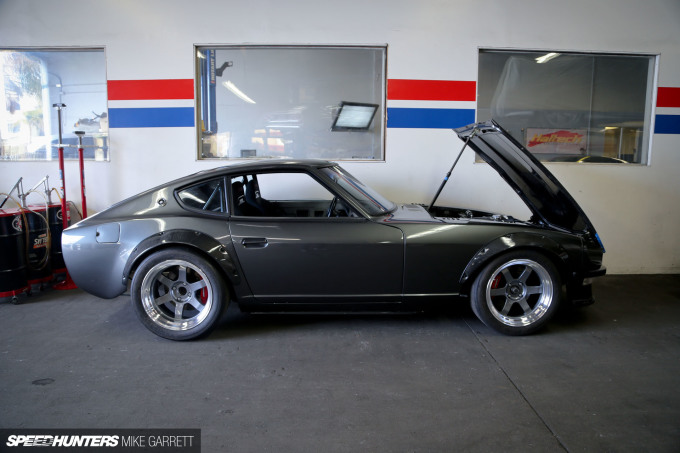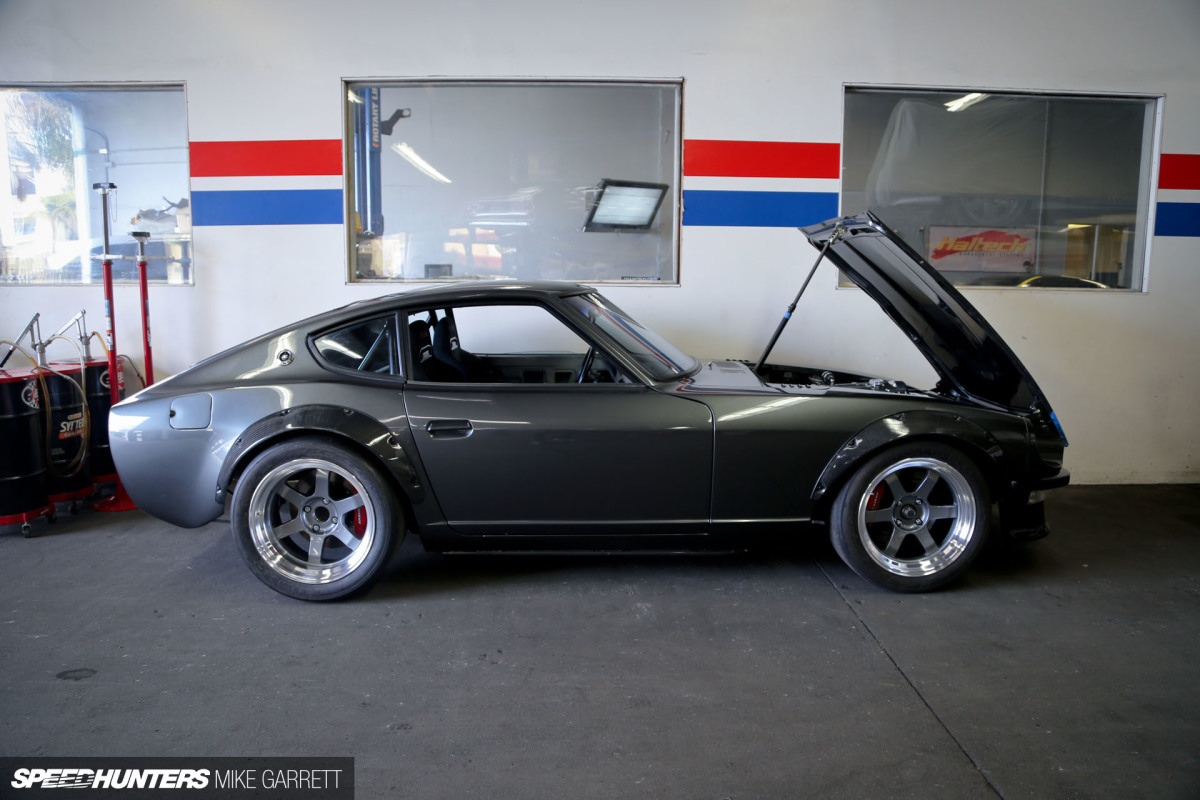 And sitting on the other side of the shop was a slightly more radical S30 customer project; one that's being built with heavy track use in mind.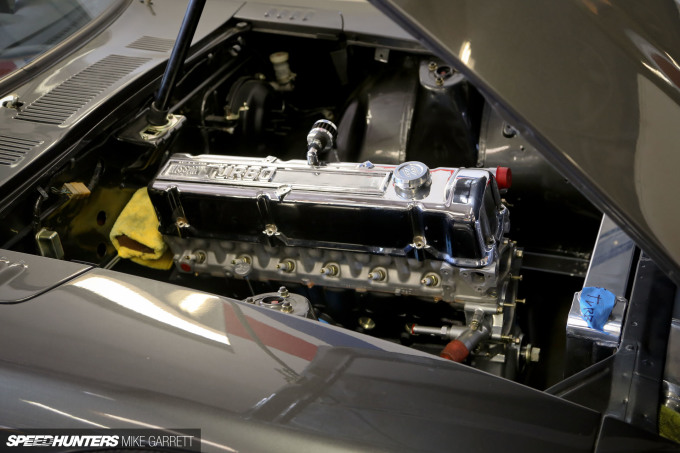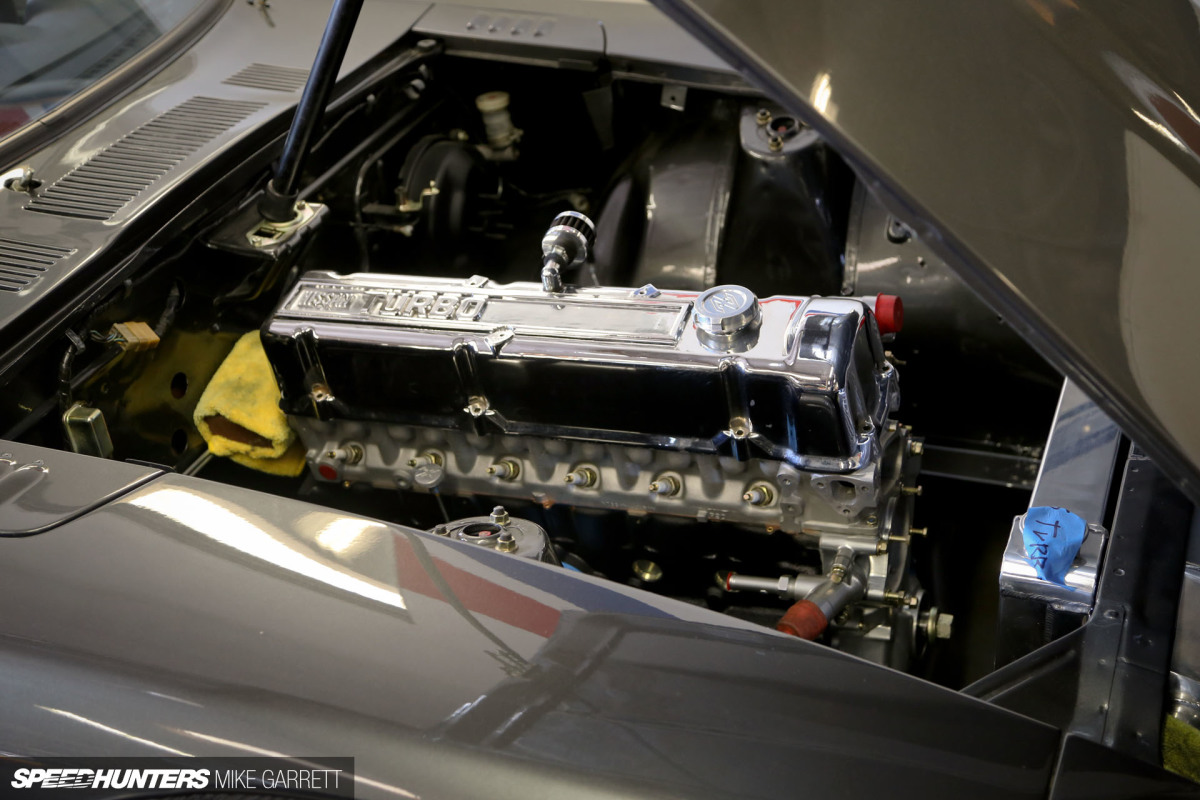 This one is also going to be L-powered, but rather than a simple naturally aspirated carb setup, this fully built L28 is going to have a big turbocharger hanging off the side.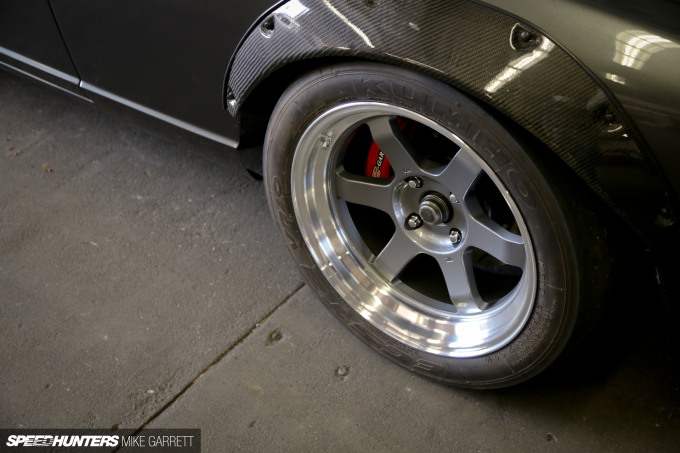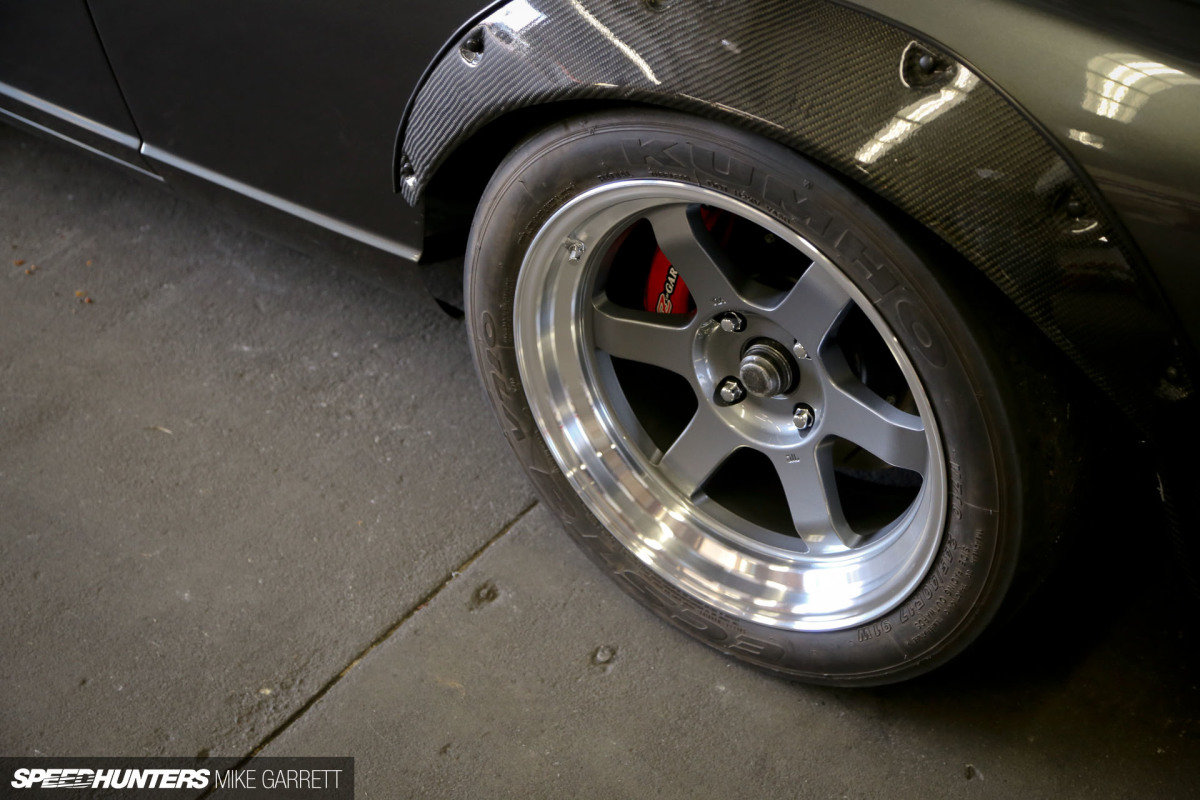 And if you had any doubts about how it's going to run, just check out the big brakes, big RAYS Volk Racing TE37Vs, and the Kumho slicks sitting under carbon fiber over-fenders. I can't wait to see this one when it's done.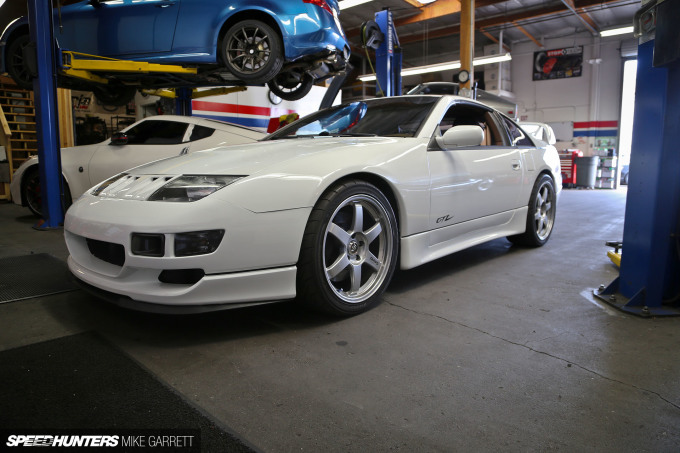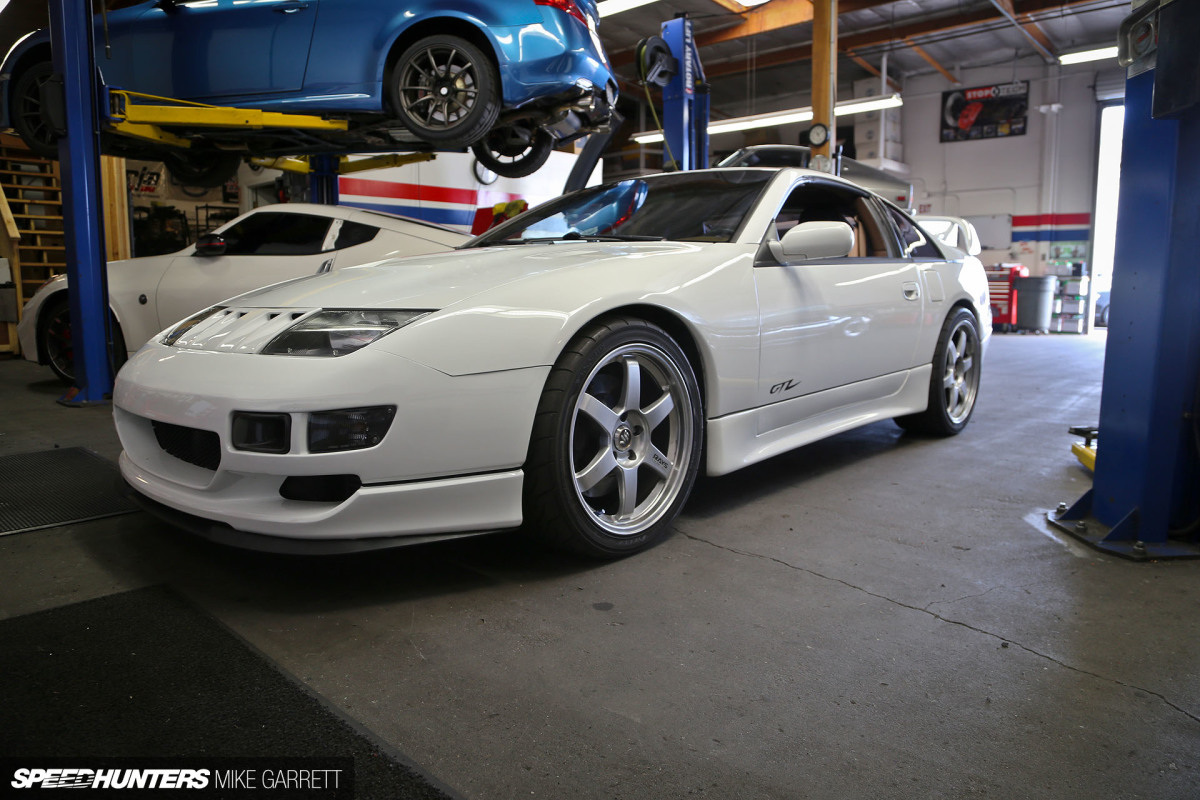 Along with the wide variety of work it does on vintage Datsuns, Z Car Garage is also well known for working on modern Nissans; from the iconic machines of the '90s right up to the current GT-R.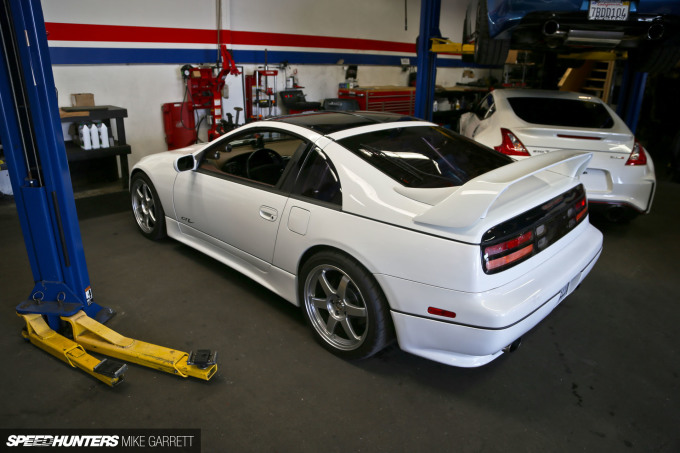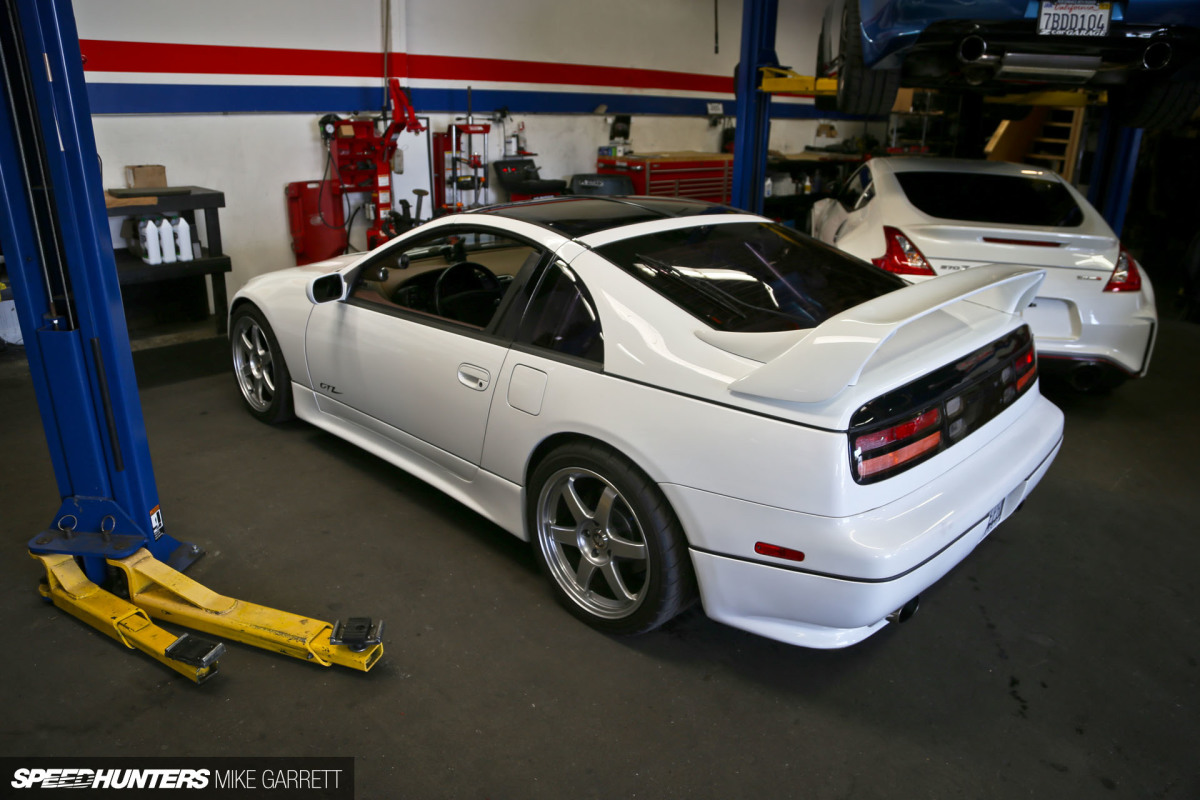 Here we've got a beautiful Z32 300ZX twin-turbo with period correct aero parts, a set of TE37s and plenty of boost under the hood. Rob considers the Z32 one of his favorite cars because of the way the chassis handles all the power you can throw at it.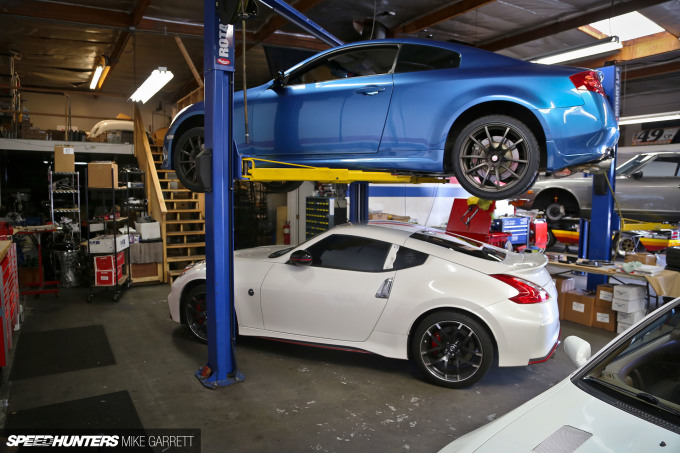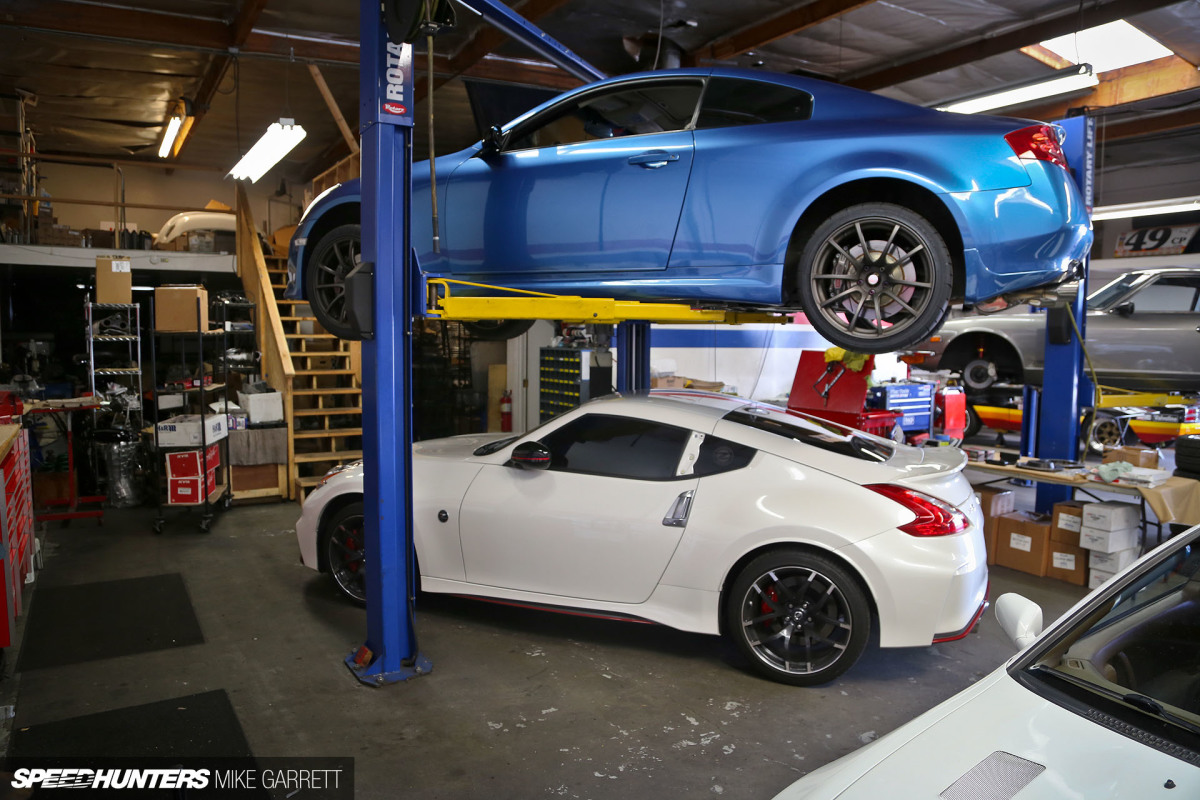 And here we have a heavily modified G35 coupé, along with a brand new Nismo 370Z. Whether it's superchargers and turbo setups or stroker kits, the Z Car Garage crew is well versed in VQ motors and how to hot rod them.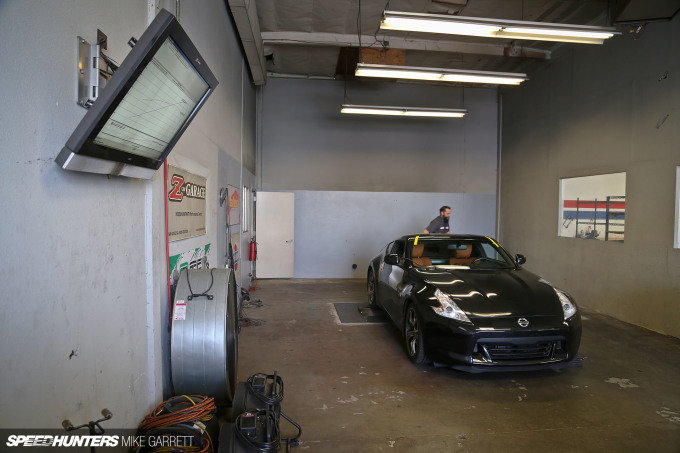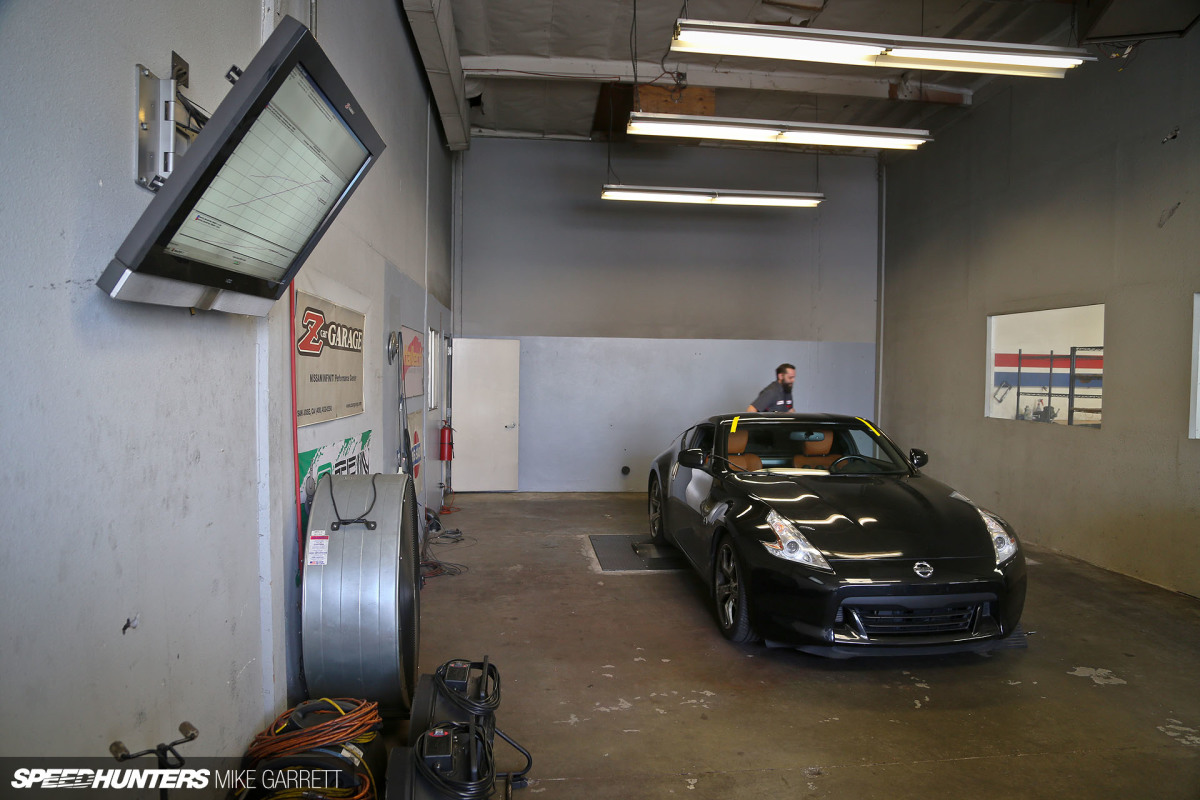 There's also an in-house dyno where all the tuning takes place, and sitting on the rollers in this shot is a 370Z with a freshly installed blower.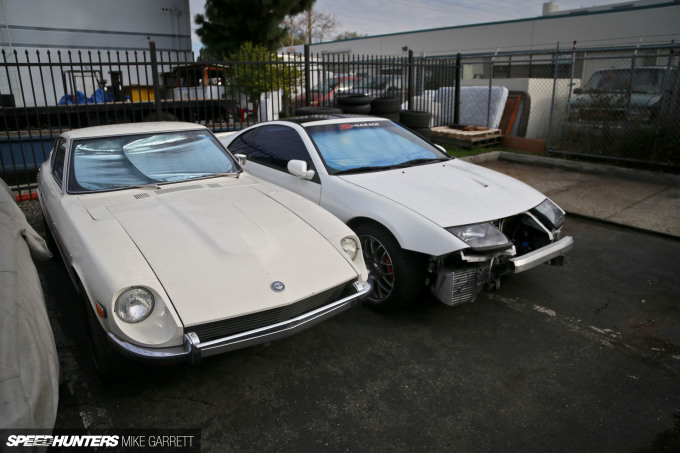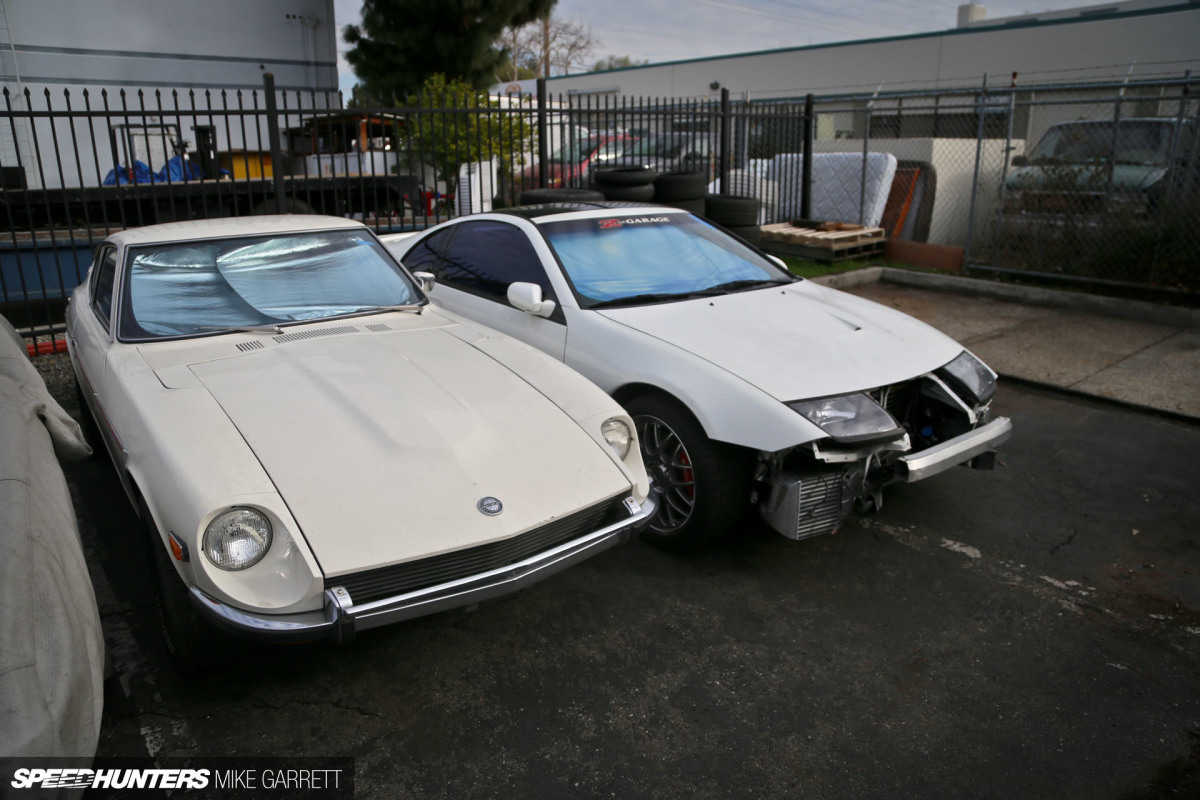 While it was the old school stuff that got him started in this whole thing, Rob says he loves the balance of going back and forth between vintage cars and modern cars. With everything that's going on, boredom certainly isn't an issue at Z Car Garage.
JDM Icons & More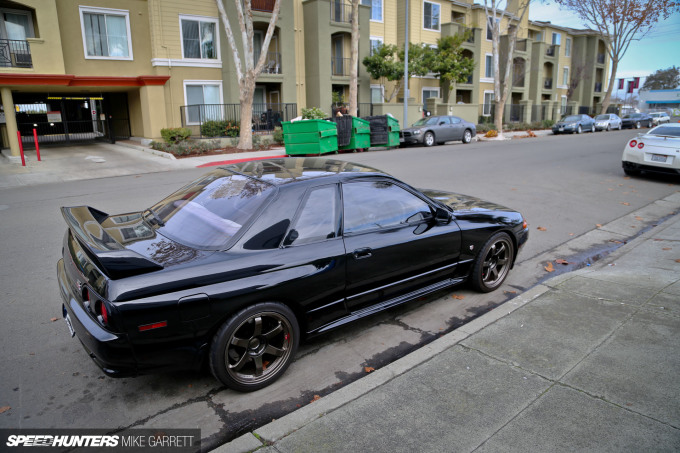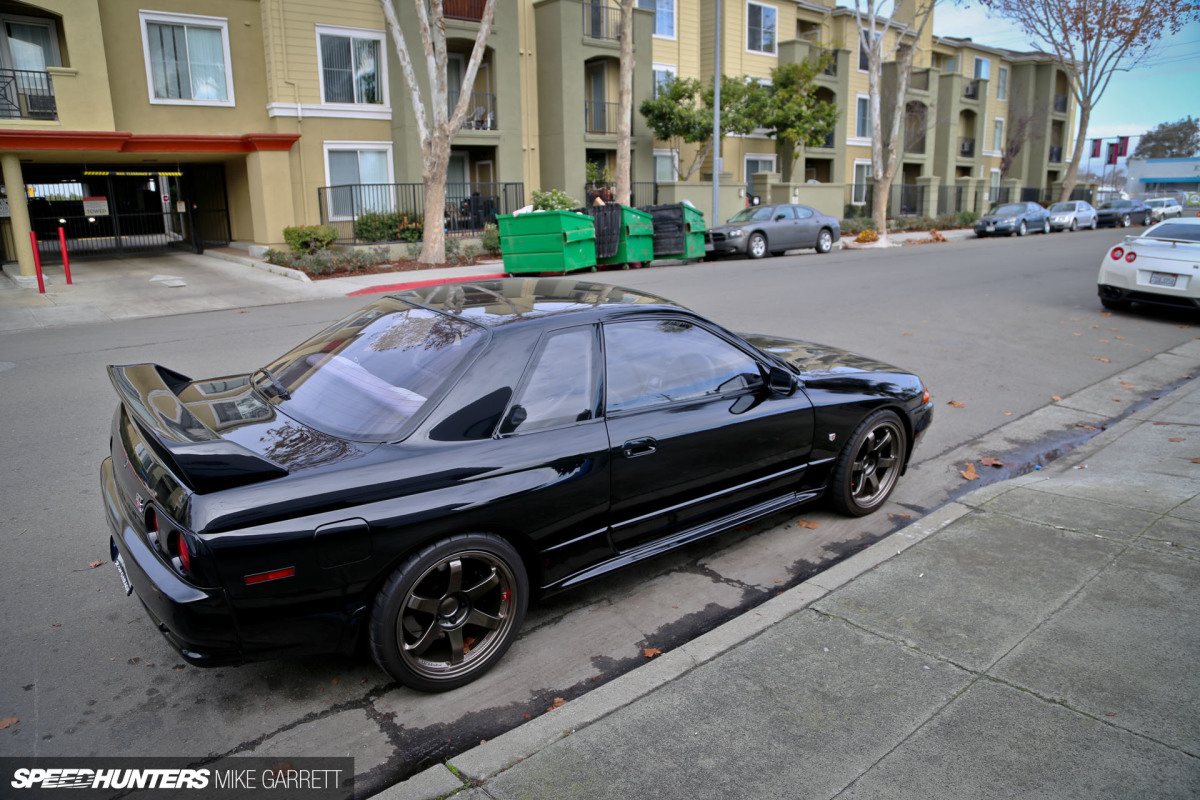 And keeping things even more interesting are the imported JDM machines that can be found in the garage at any given time. There's the aforementioned BNR32 Skyline of course.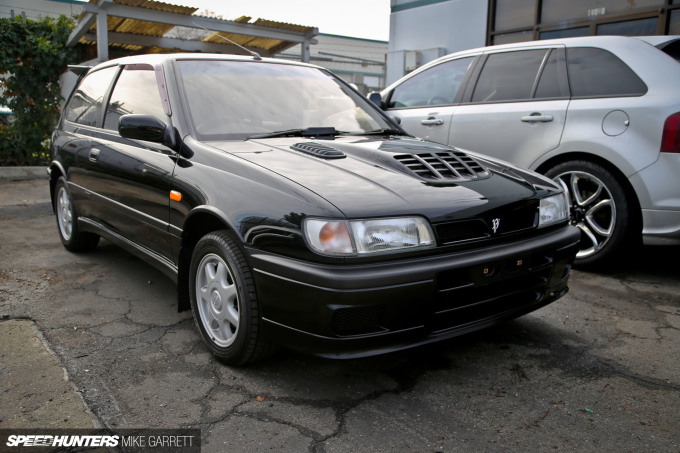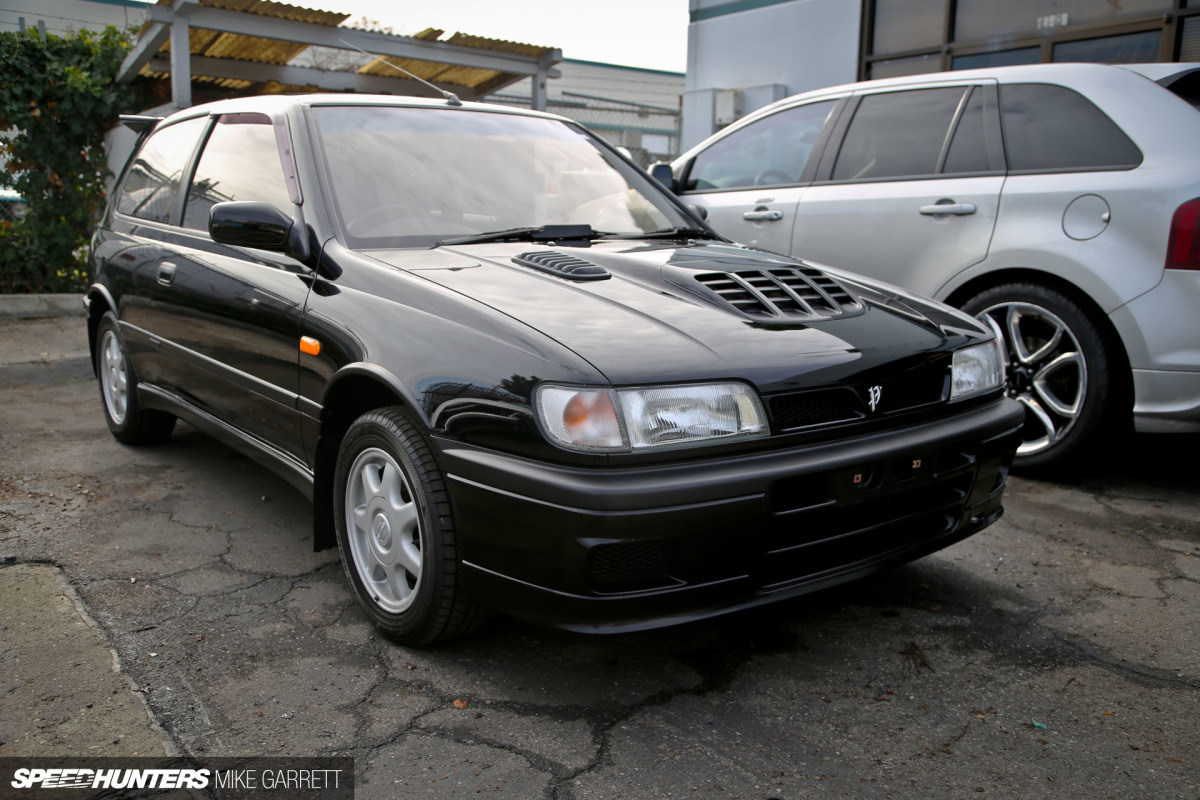 But what struck my fancy even more was this RNN14 Pulsar GTI-R – an all-wheel drive, turbocharged hatchback that many consider the 'baby GT-R'.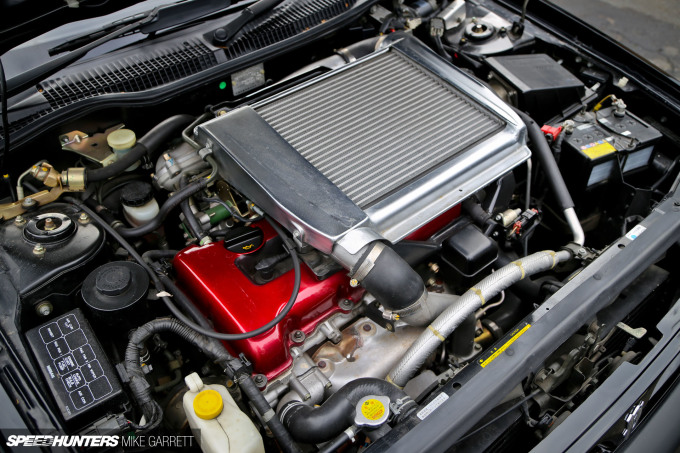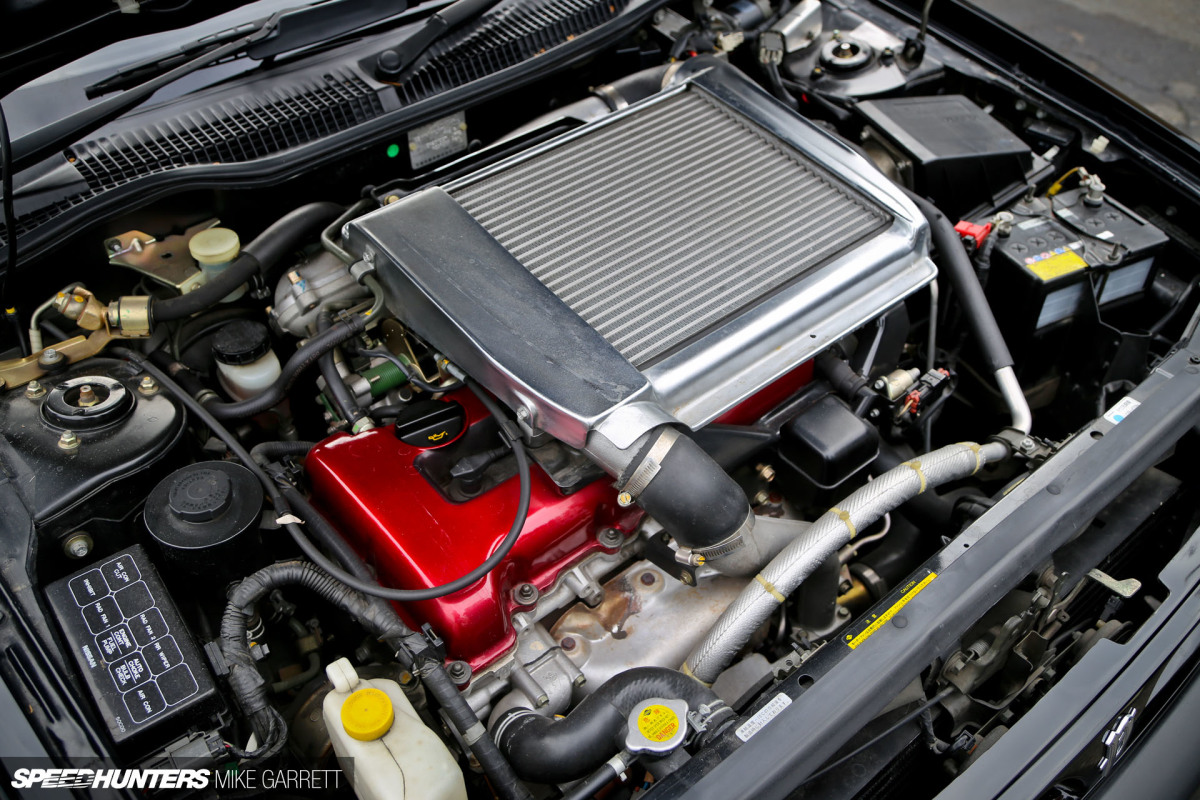 Seeing any GTI-R on American shores is pretty rare, but this car is something else. It's in completely original condition and has just 30,000 kilometers on the odometer.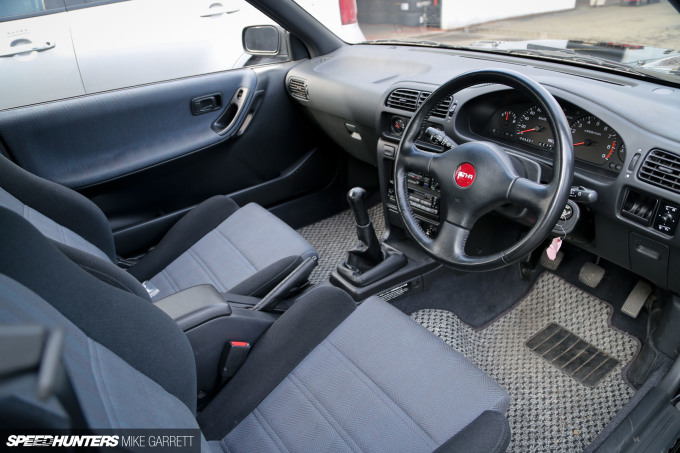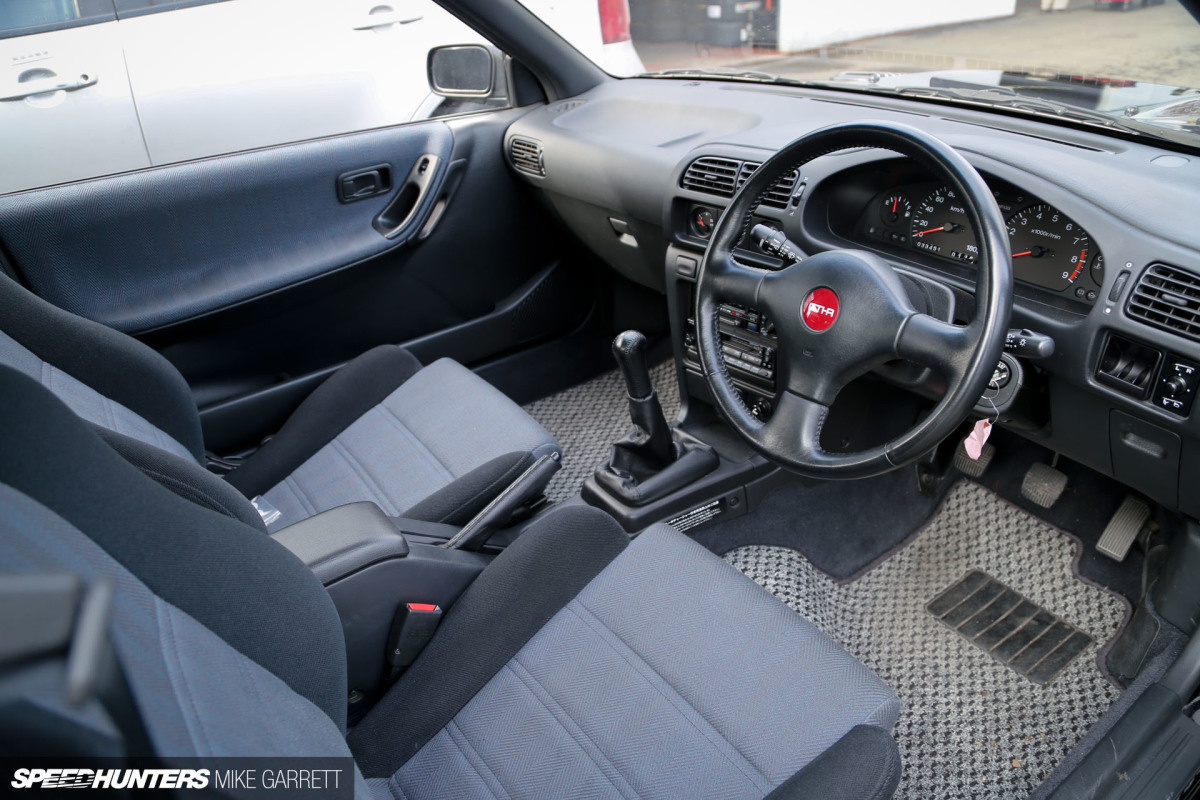 Hopping inside the little pocket rocket, I couldn't help but remember just how amazing Nissan was back in the '90s. I love everything about this car.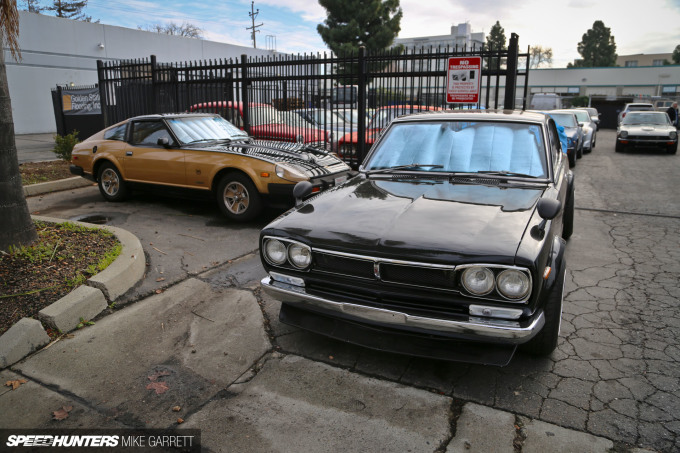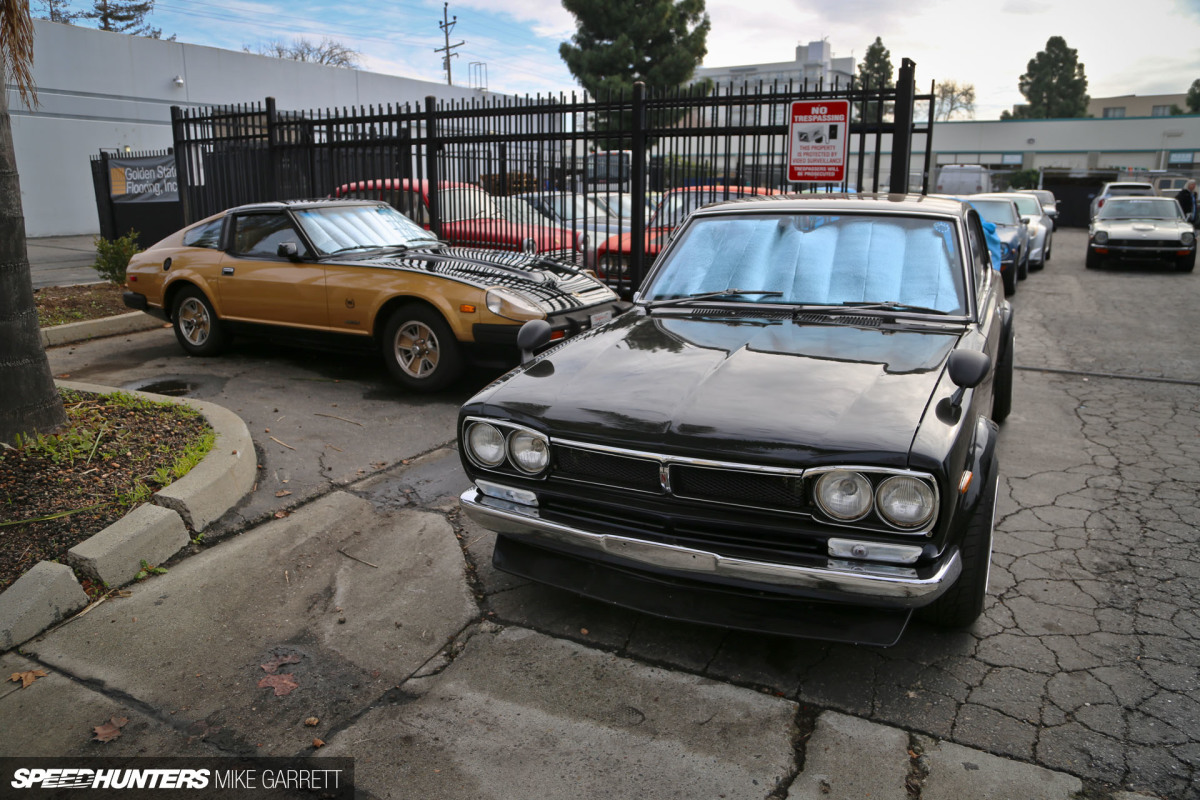 While Z Car Garage is a successful business that's made quite a name for itself among the Datsun and Nissan community, talking to Rob, Alvin and the rest of the crew, it feels more like a tight-knit family than anything else.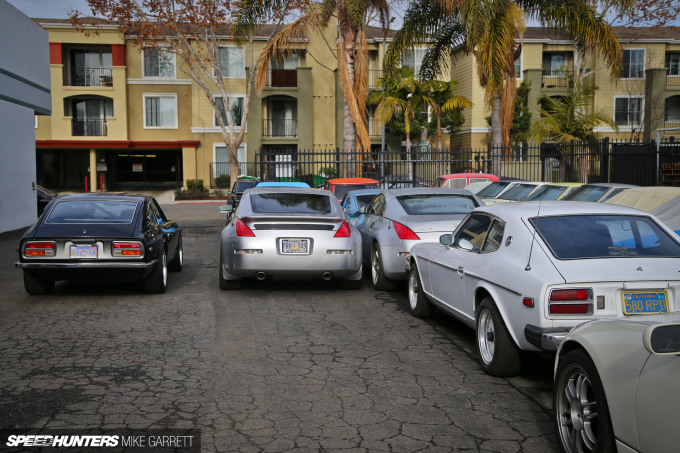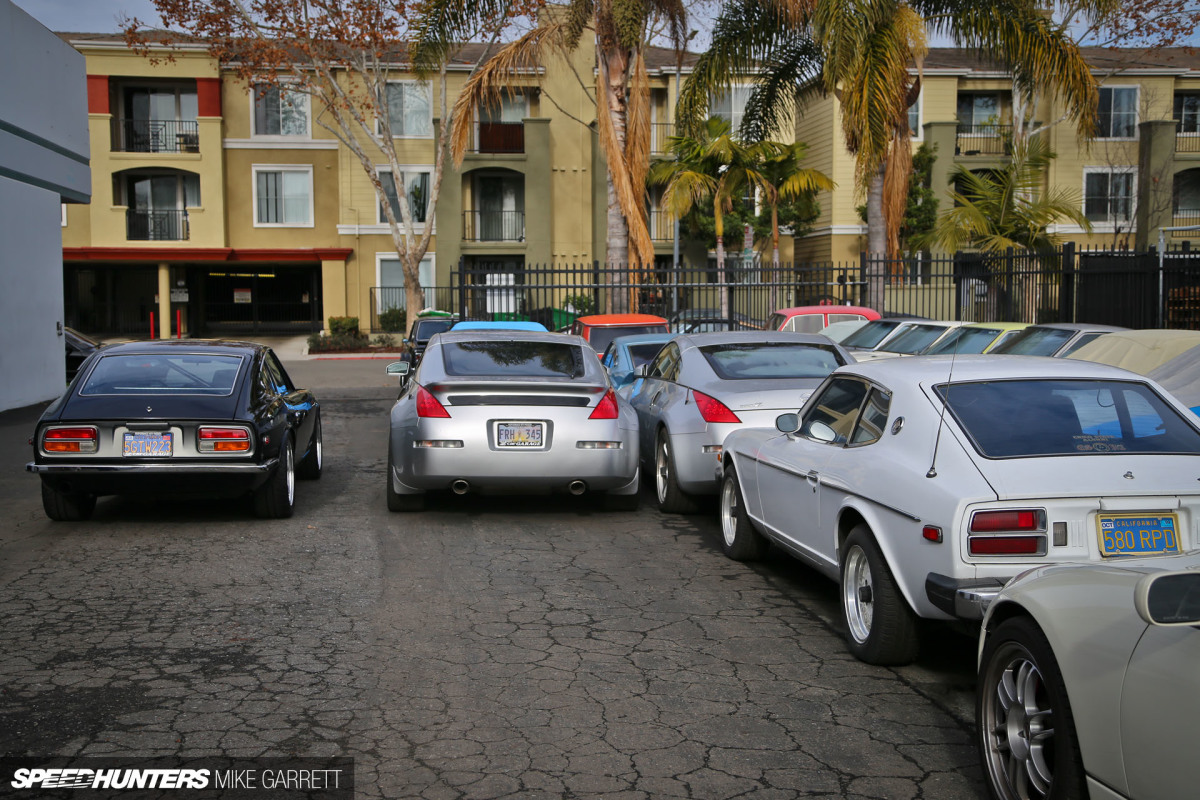 A family that just happens to share a deep love for the great automobiles that wear Datsun and Nissan badges. From lightweight 510s and Fairlady Roadsters, to tech-laden 300ZX Turbos and GT-Rs – the passion is never hard to find around here.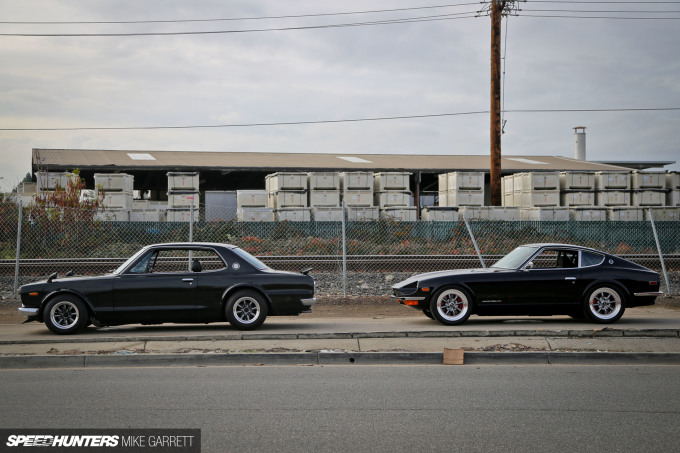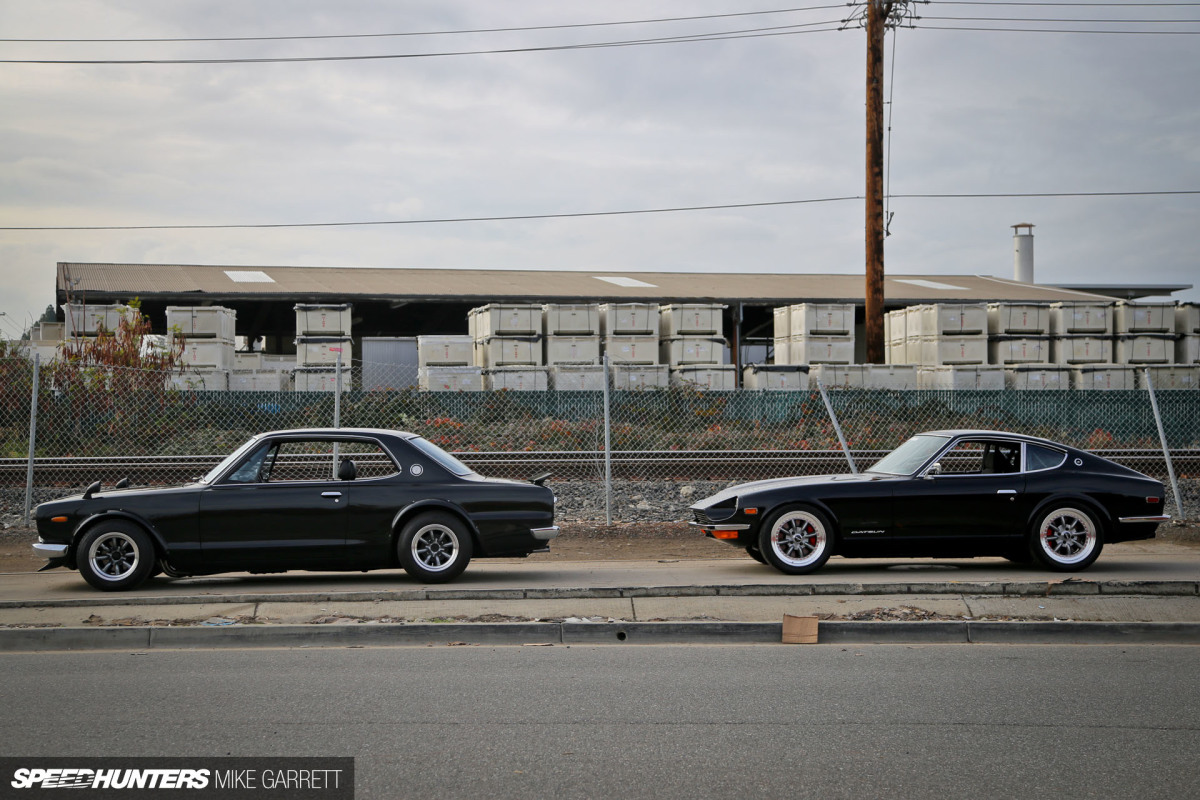 And we are just getting started. Stay tuned for more stories from Z Car Garage, including full features on a radical L-powered Hakosuka and a car that I consider one of the world's best S30s, built with the help of the folks at OS Giken. You're going to love it.
Mike Garrett
Instagram: japanifornia_media
mike@speedhunters.com
Cutting Room Floor