The most interesting aspect of drifting is probably the sheer variety of cars that participate. At this point in time, I really thought I had seen it all, but last year's Japfest at Mondello Park did throw up a surprise.
Hang on, wasn't Japfest an eternity ago? Well, yes, it was. This car may have leaked online previously – it's what happens when you unveil a car in front of 13,000-odd people – but at the builder's request, we hung back on posting it until now.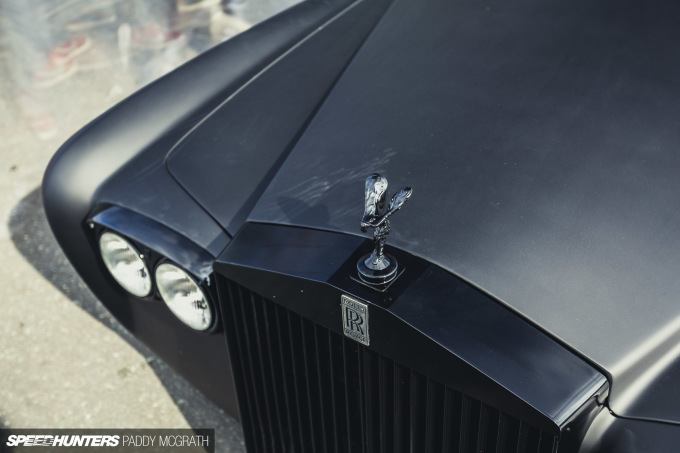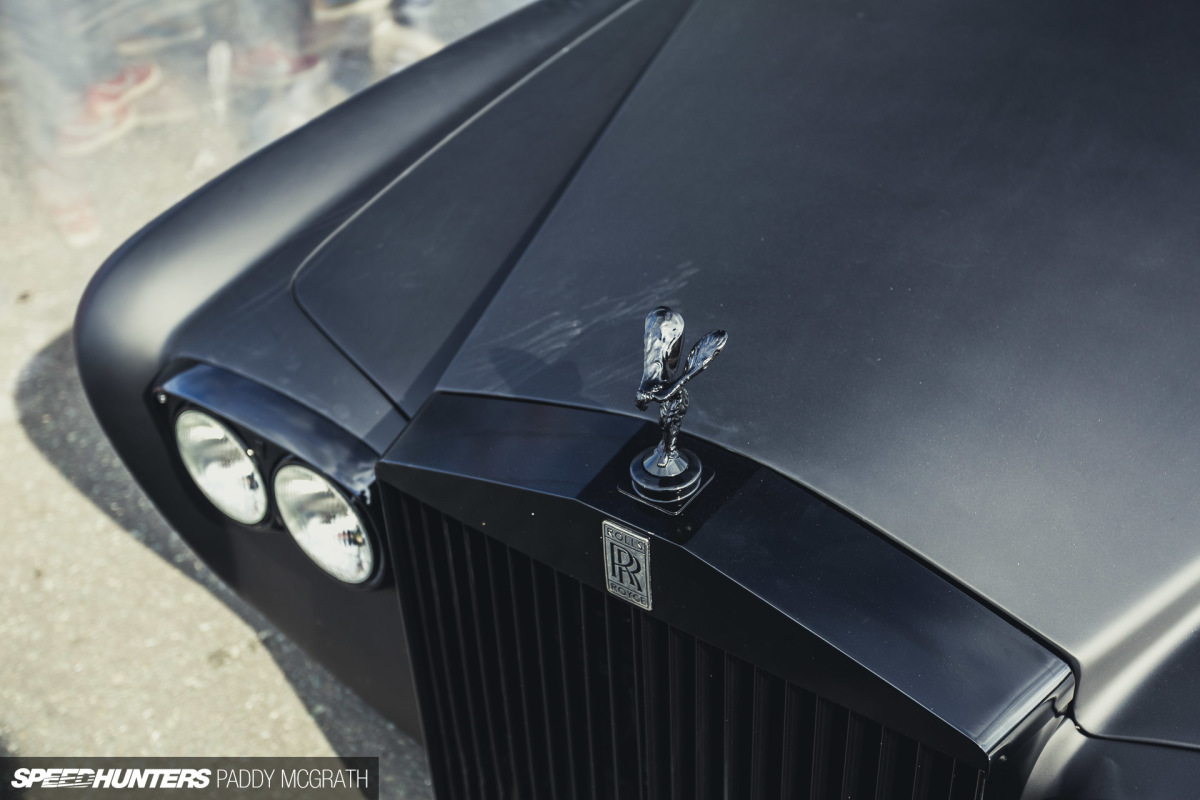 You see, this was a special project built for a TV documentary for Japspeed driver Shane Lynch. His brief was simple: build a Rolls-Royce car that he could have some rear-wheel drive based shenanigans in. A simple request, but not exactly the sort of base car where you can just pick things up off-the-shelf for. The project was primarily taken care of by Z Cars in the UK.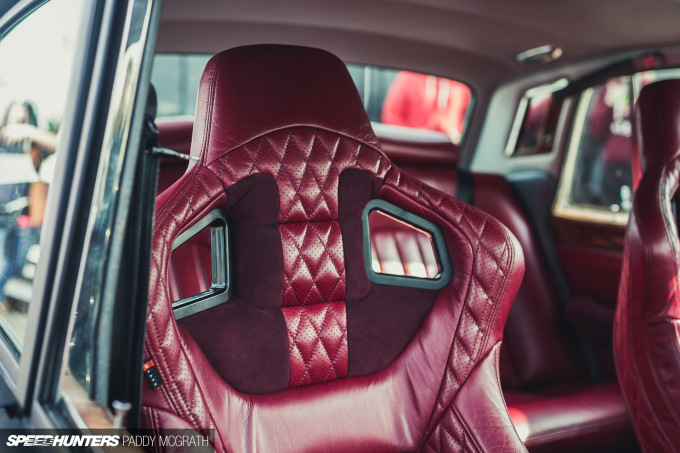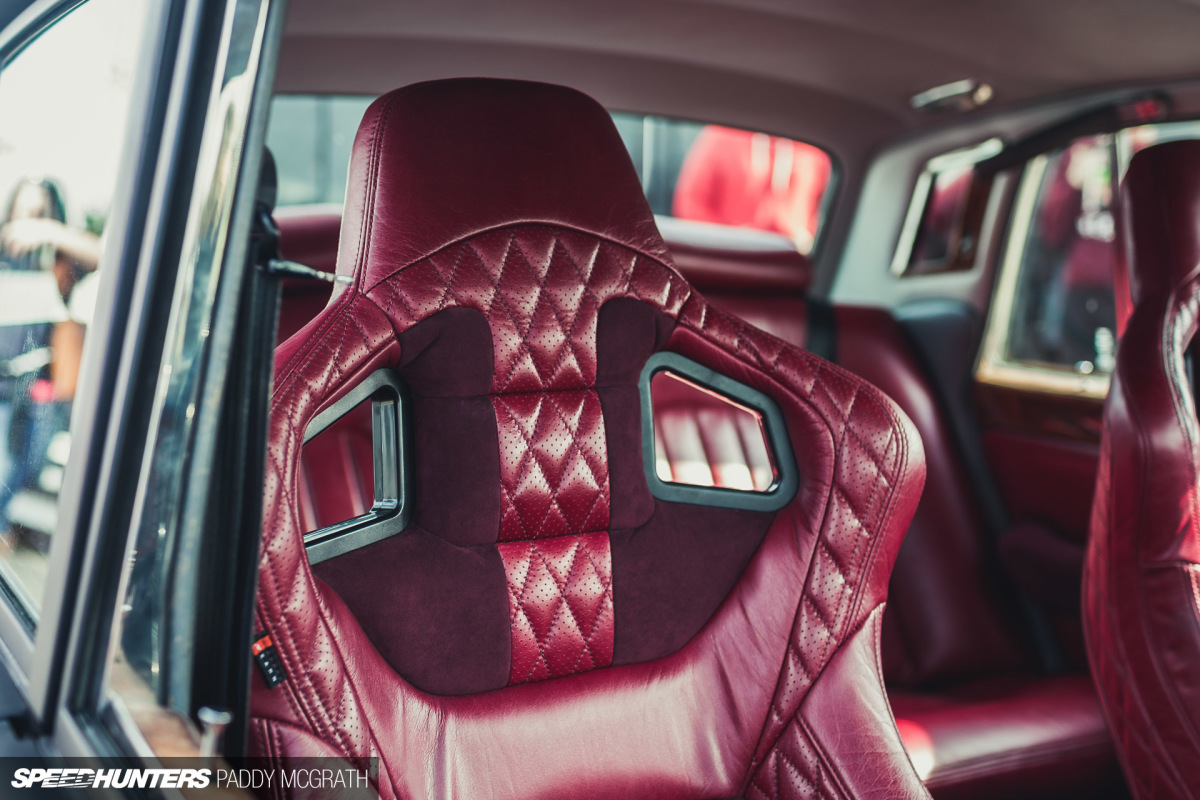 The original interior was completely overhauled by Project Kahn, in a contrasting fashion to the stealth-like finish on the exterior.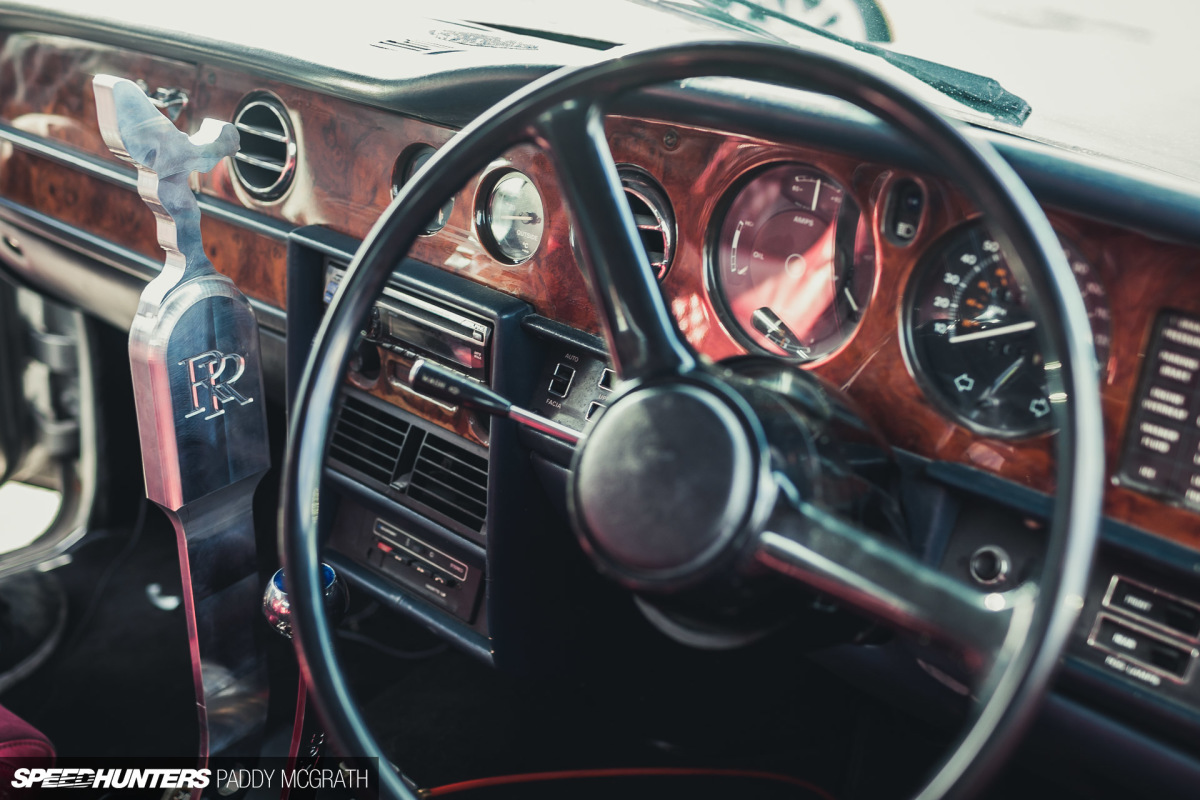 Probably the most impressive piece in here though is that custom billet Rolls-Royce e-brake lever which featured two master cylinders paired together for either rear wheel.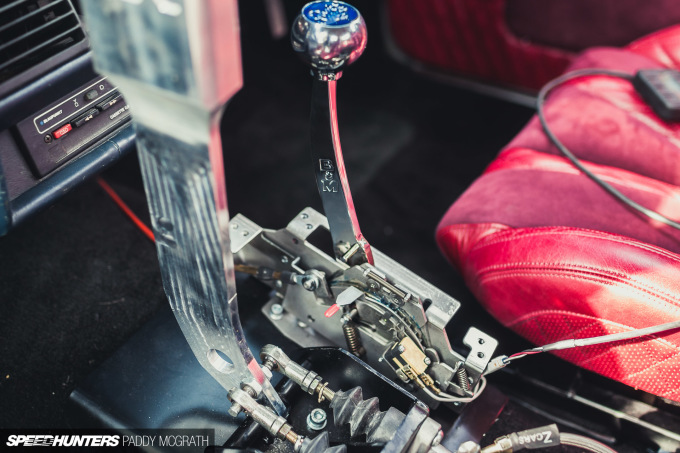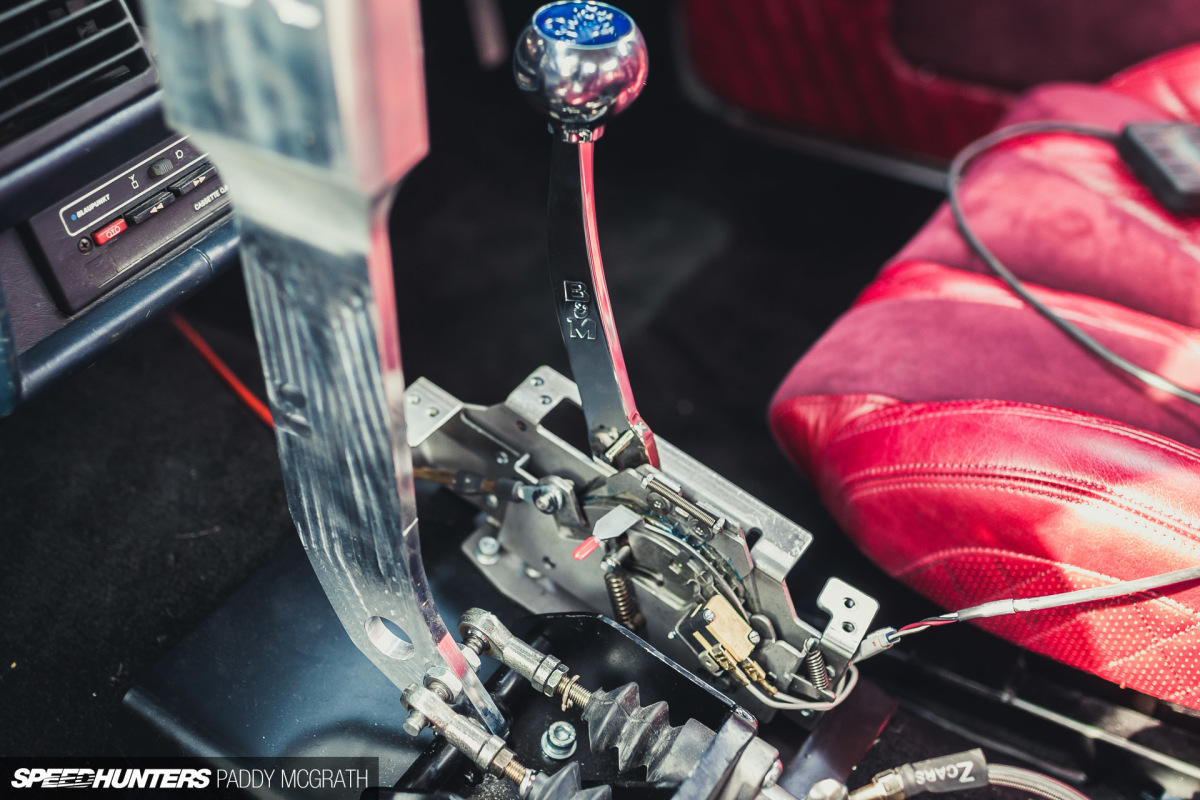 The original gearbox was retained, as was the factory 6.7-litre V8, but a JW shift kit with a B&M Pro Ratchet shifter was installed to make the car easier to drift by offering more control. It essentially allows the 3-speed gearbox to be manually controlled without the original kick-down interfering.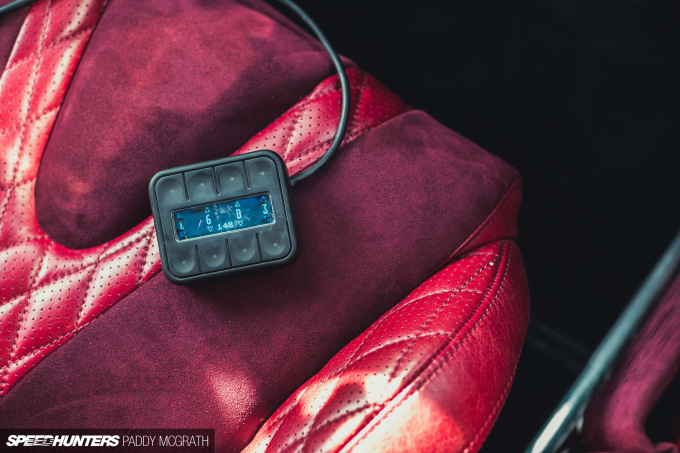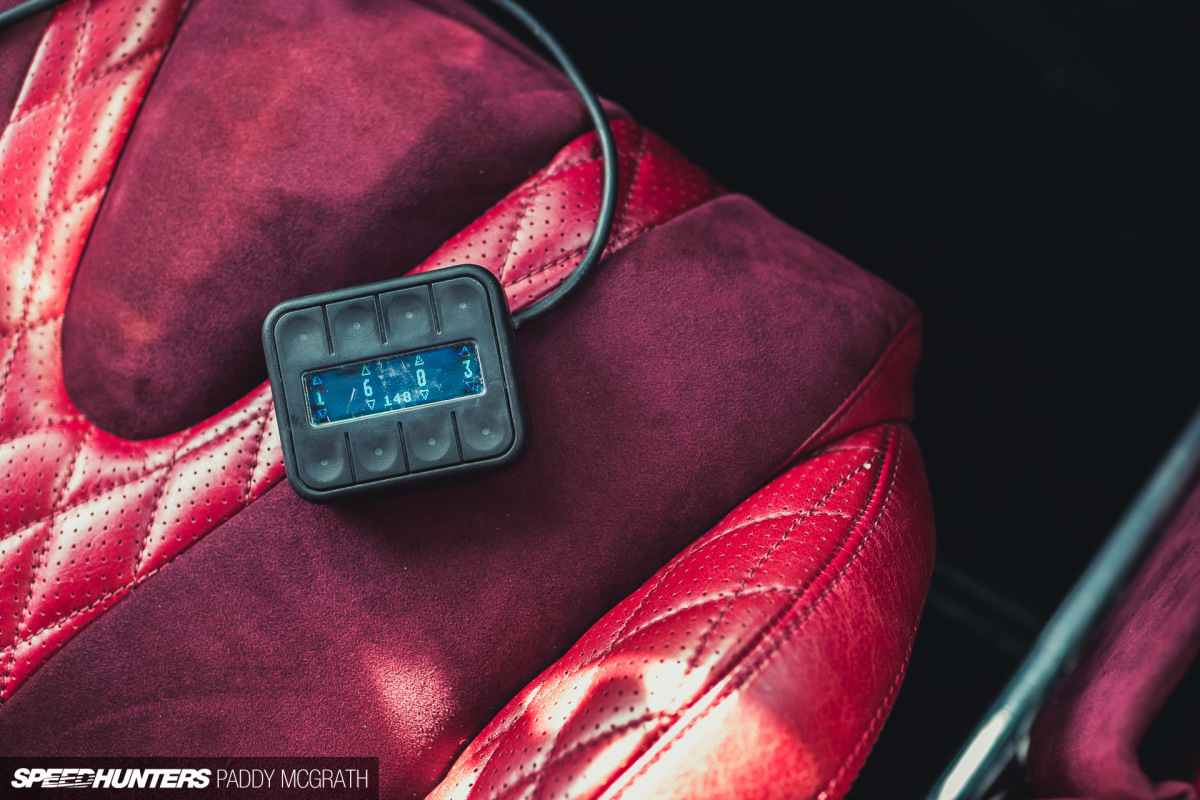 Air Lift's new 3H system had not officially been launched at the time, so the car was equipped with Performance struts with Air Lift's own V2 management.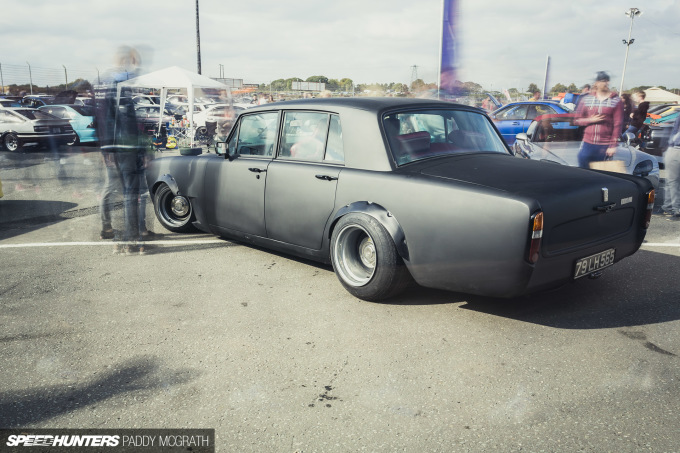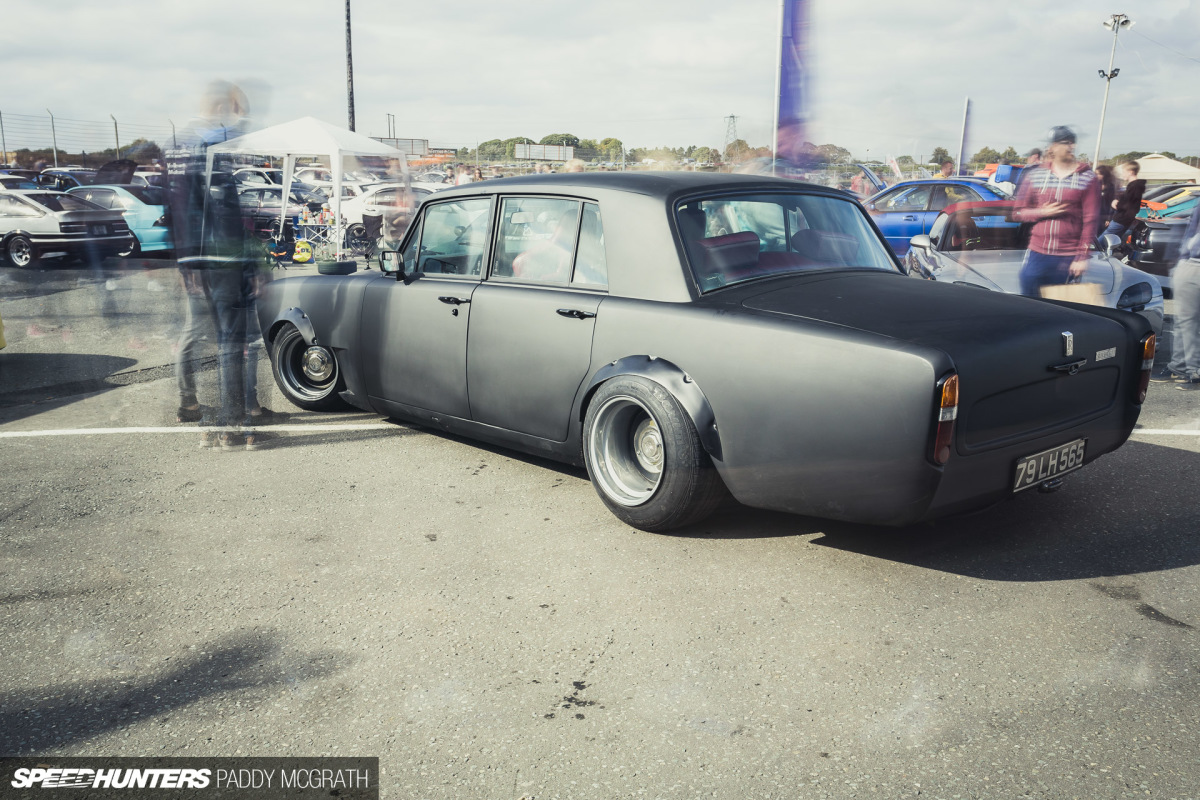 The exterior has been considerably smoothed with the original bumpers having been removed and a set of typical over-fenders added.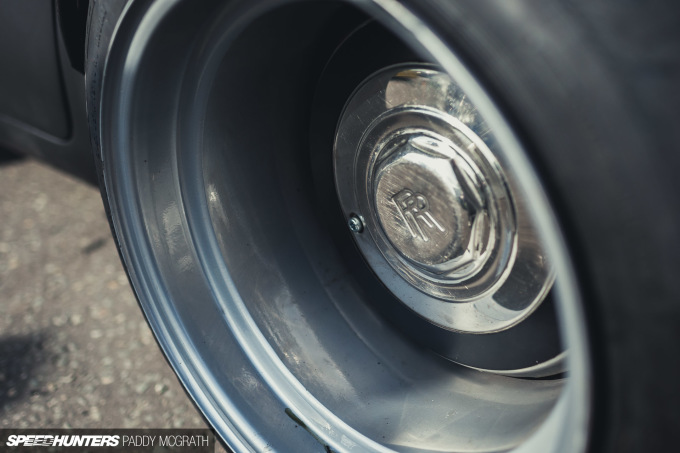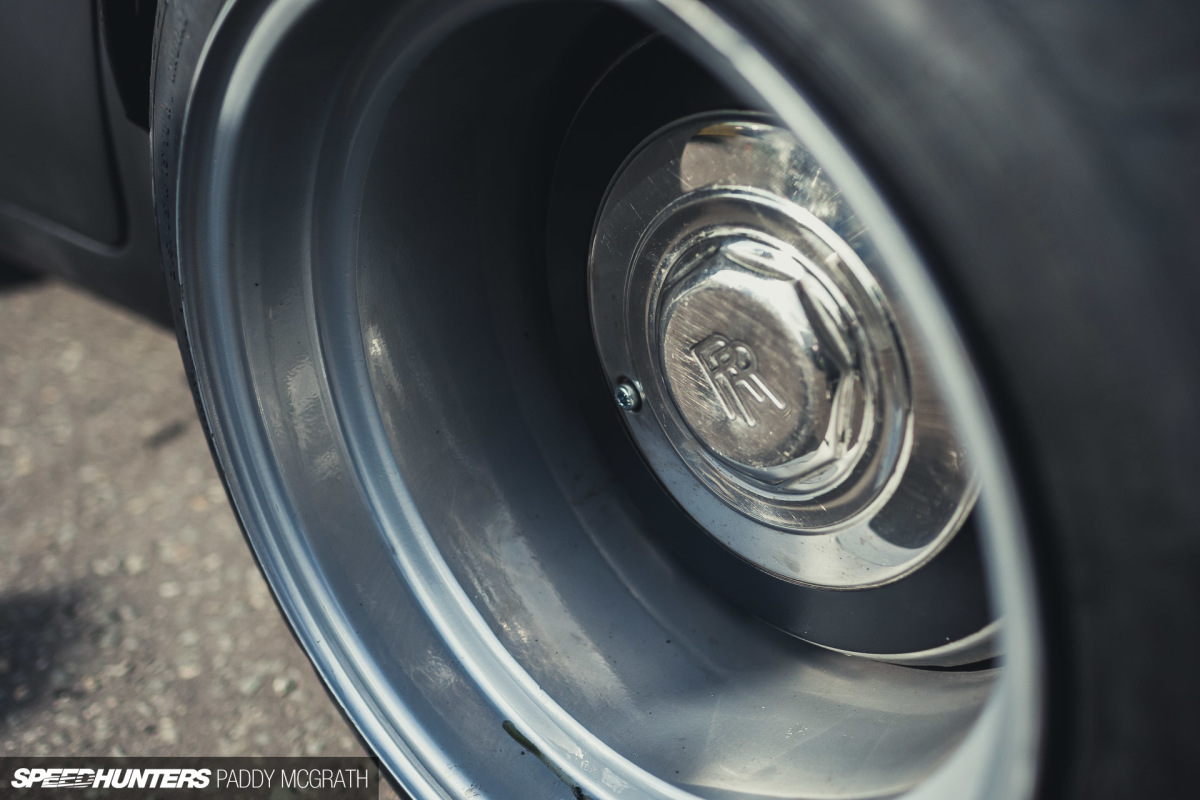 The wheels are actually pretty cool too with the originals having been re-banded to 10-inch and 12-inch widths front and rear respectively.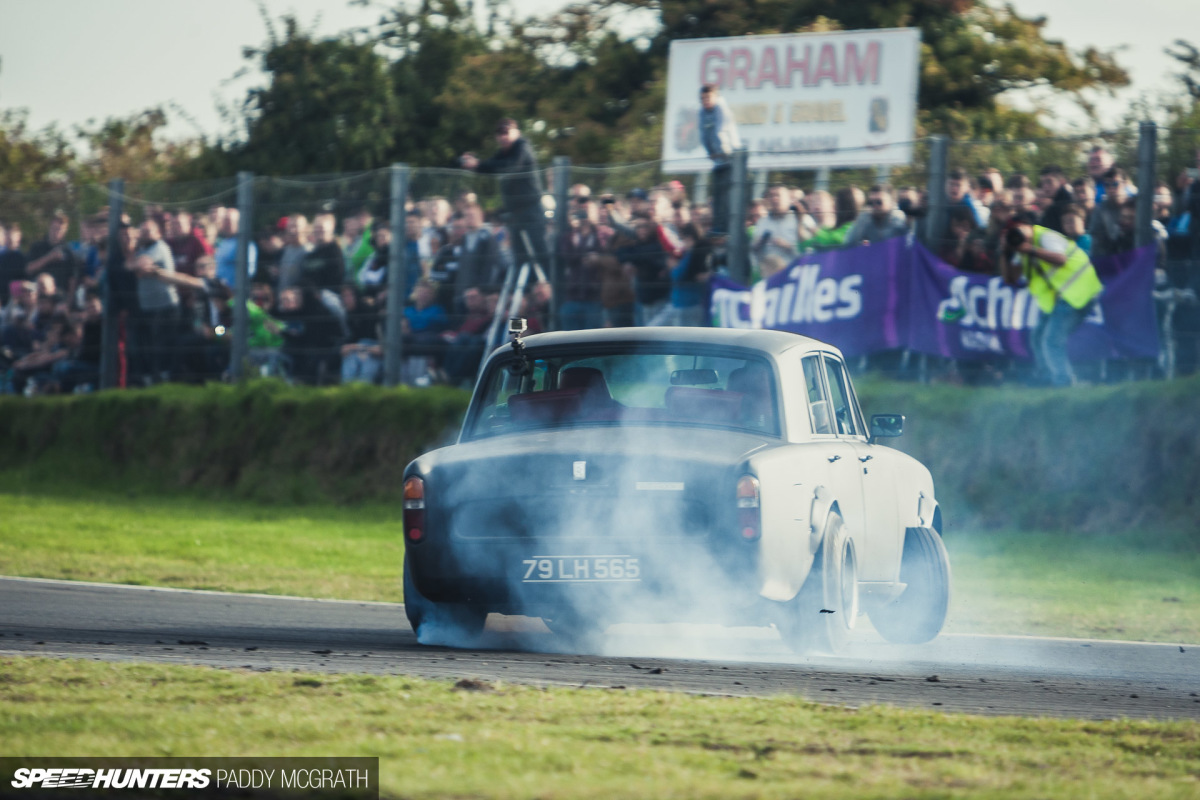 What I'm sure was quite a daunting task for Shane, the car's first test would occur immediately before the Top 16 introductions of the IDC season finale in front of a capacity crowd. No pressure then.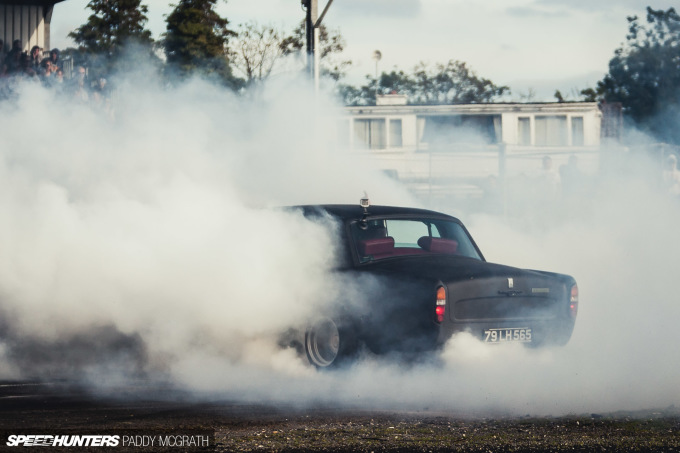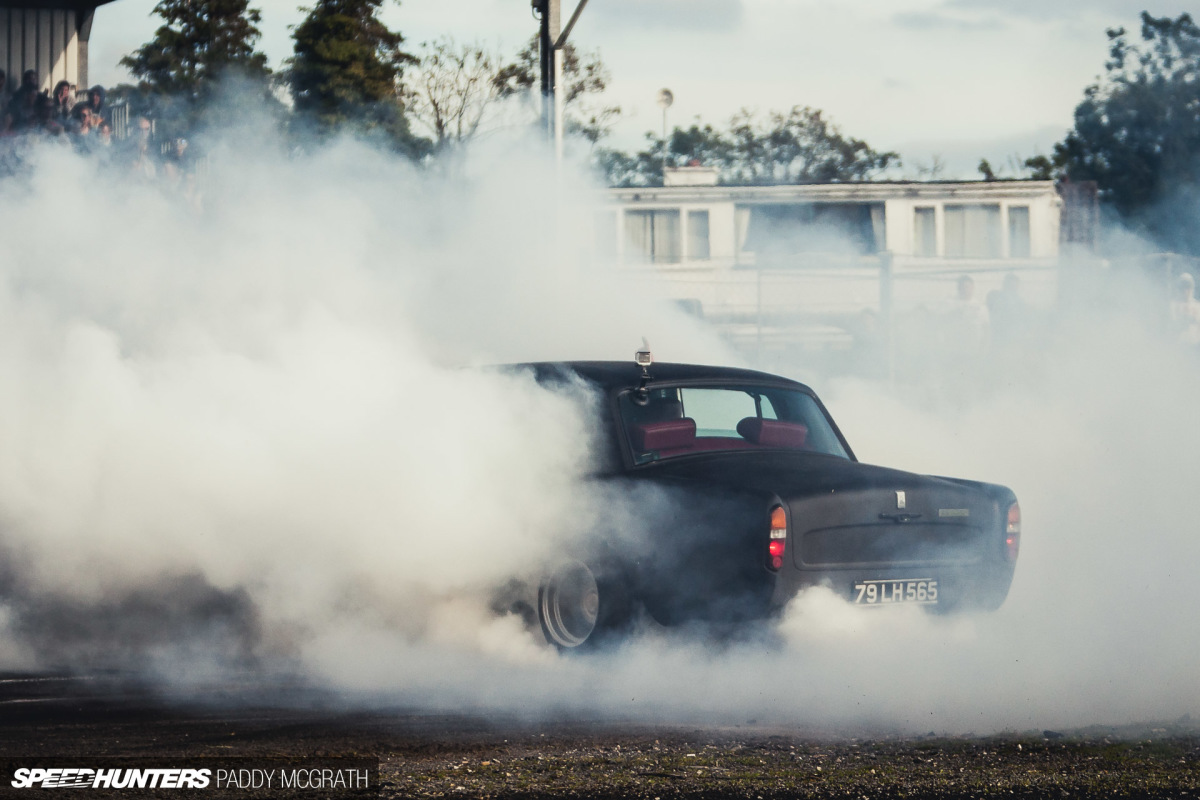 Honestly, I was pleasantly surprised by how well it went, especially considering it was running factory levels of horsepower and probably weighs several thousand tonnes. For a first shakedown, it would comfortably be considered a success.
It's probably worth noting that this is a fun sort of build and not one that is intended to be taken too seriously. Now, I'm off to figure out just what cars are possibly left that haven't been drifted at one point or another just yet…
Paddy McGrath
Instagram: pmcgphotos
Twitter: pmcgphotos
paddy@speedhunters.com