As you've seen in the past couple of months, we've somehow convinced SH leadership to let us contributors get up on the soap box every once in a while to share our thoughts about car culture and auto industry topics. Well, I thought I'd take a shot at it, and today I want to talk about what's happened to one of my favorite car brands.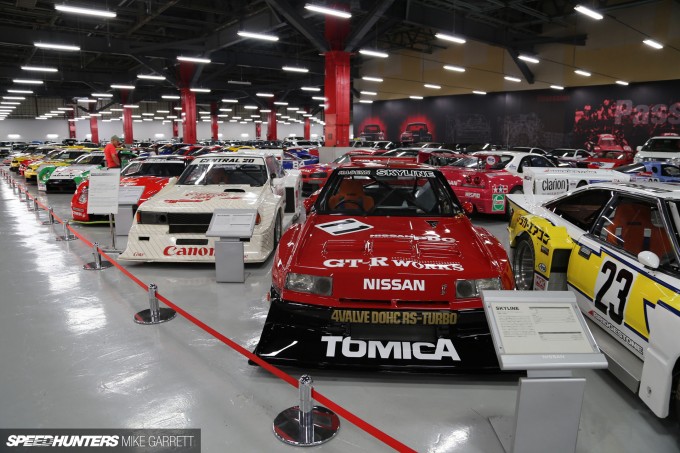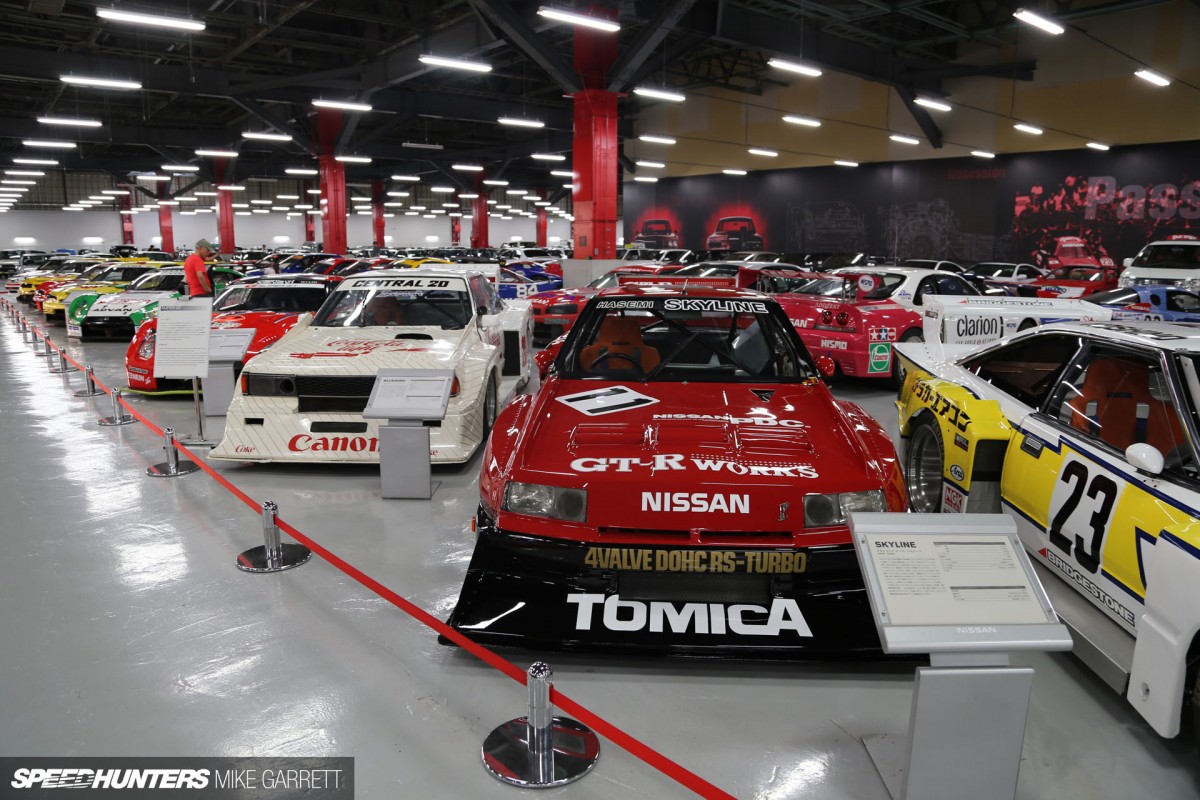 This year I had the chance to visit the famous Nissan DNA Garage while in Yokohama, Japan. I'm sure you're all familiar with it too, as it's one of the most impressive collections of vehicles you'll see anywhere in the world.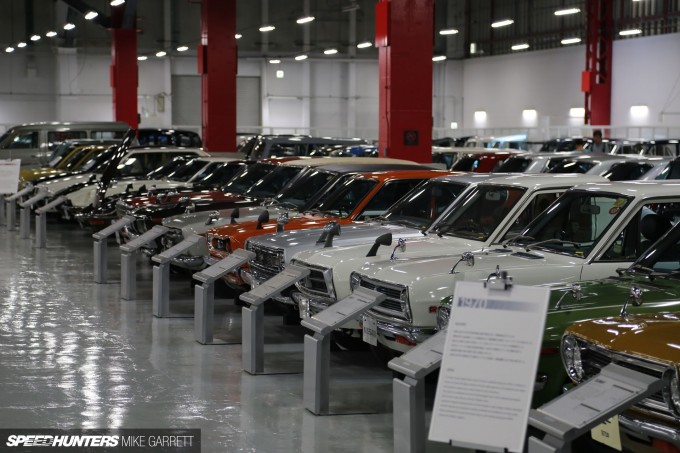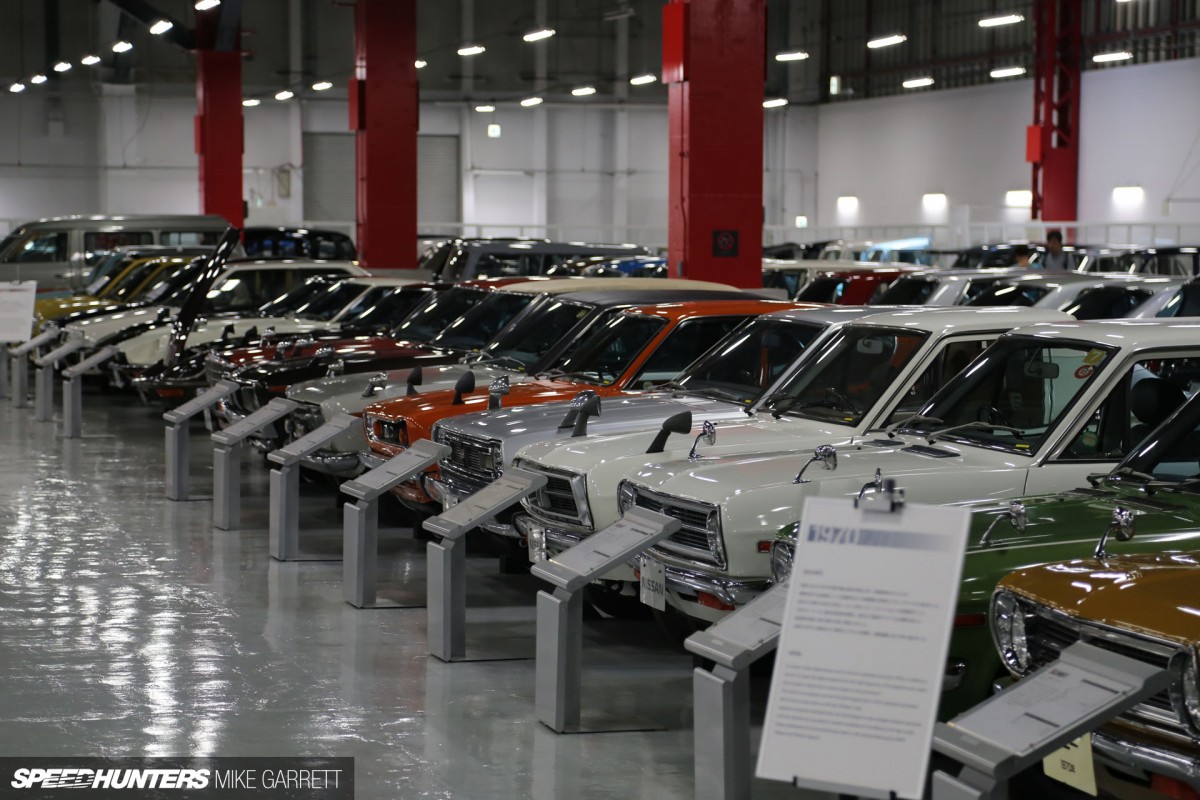 It's incredible; the rally cars, the touring cars, the Group C cars and of course the production cars. But as I made my way through the rows and rows of Silvias, Skylines, Bluebirds and Fairladys, the more I came to a rather sad realization. If you enjoy cars, today's Nissan is pretty disappointing.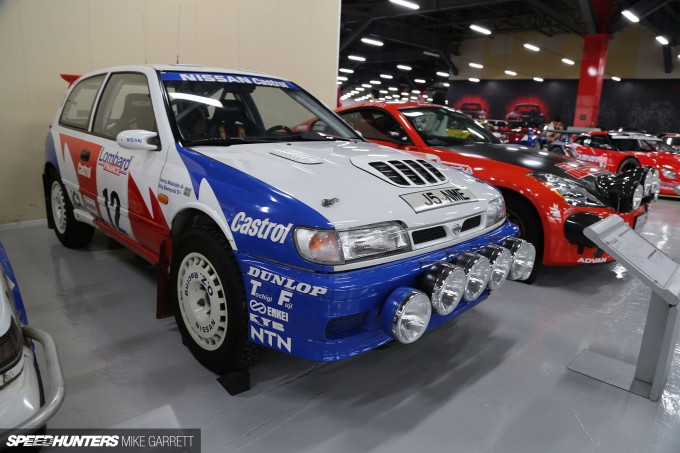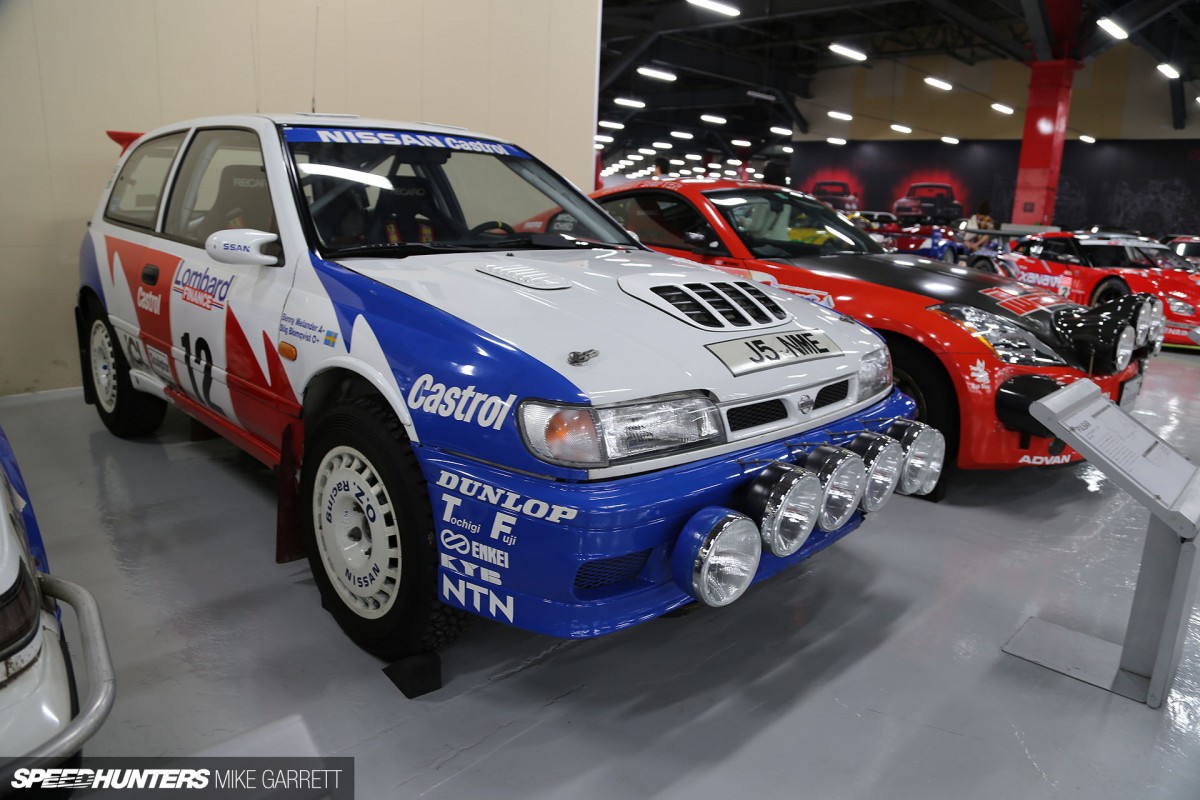 In a way, the same thing can be said about other big Japanese automakers too, but Nissan in particular seems to have almost completely abandoned the notion that normal people actually like cars and driving.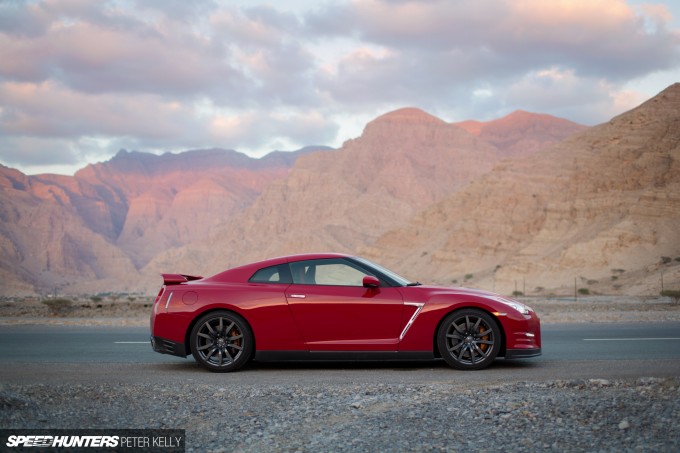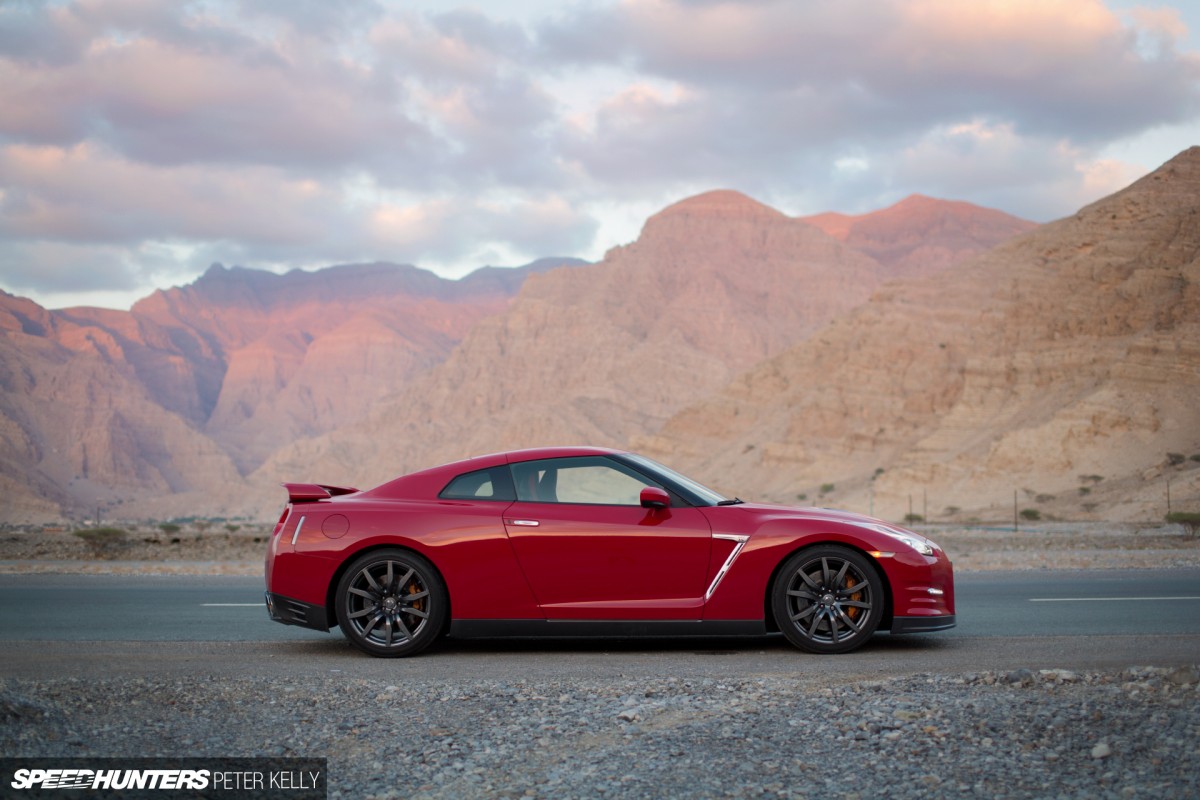 If you look at the present day Nissan line-up there's really only two models that an enthusiast might consider. One is the GT-R, which don't get me wrong has always been an extremely impressive machine. But an expensive halo car can only do so much.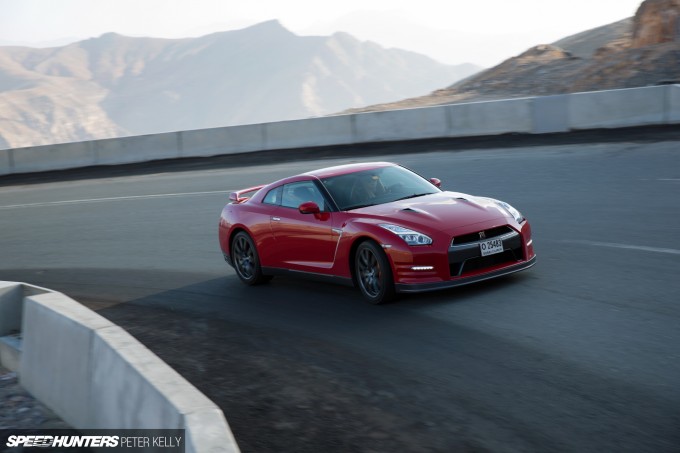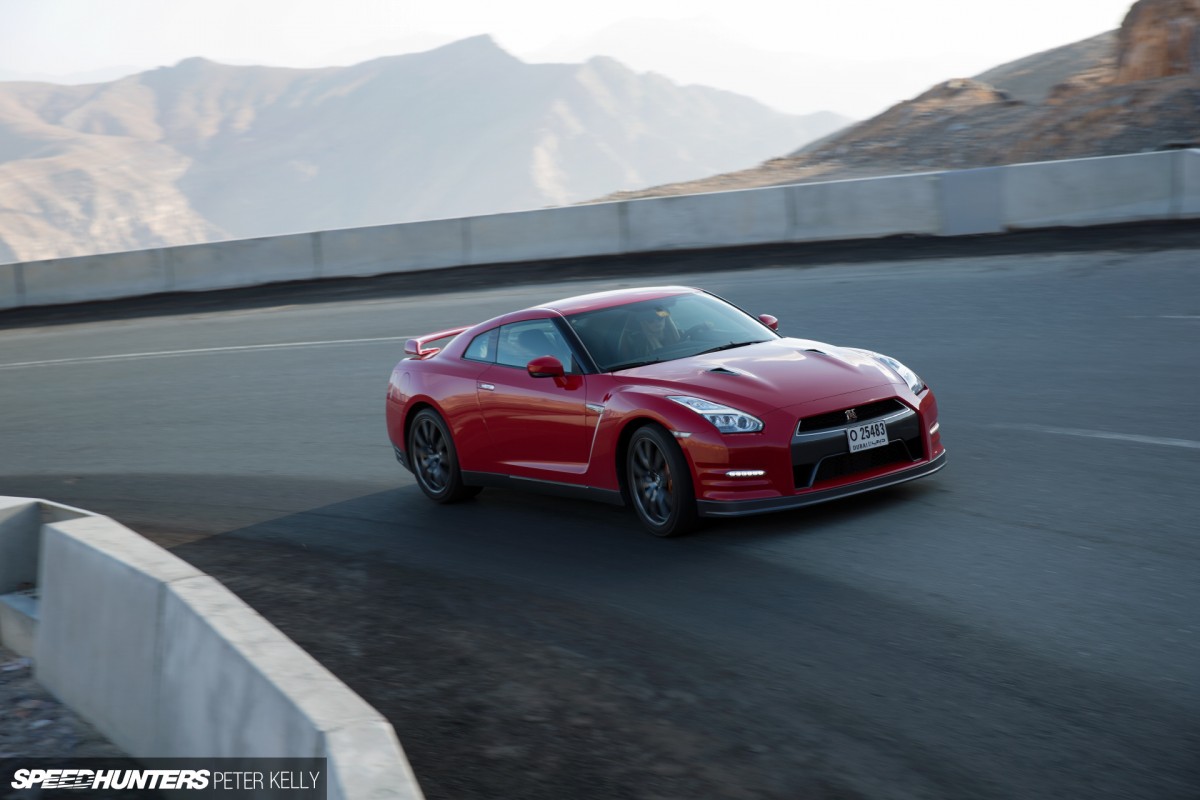 The R35 GT-R has been around since 2007, and while it's become faster (and more expensive) since then, it's not a car that too many people can realistically plan to buy – especially young people. Maybe I'm too pragmatic, but for most people it's hard to get too excited about a car with a price point that starts at US$100,000.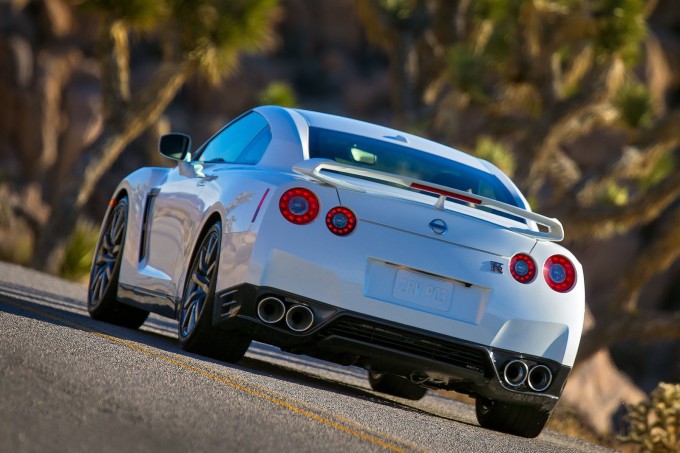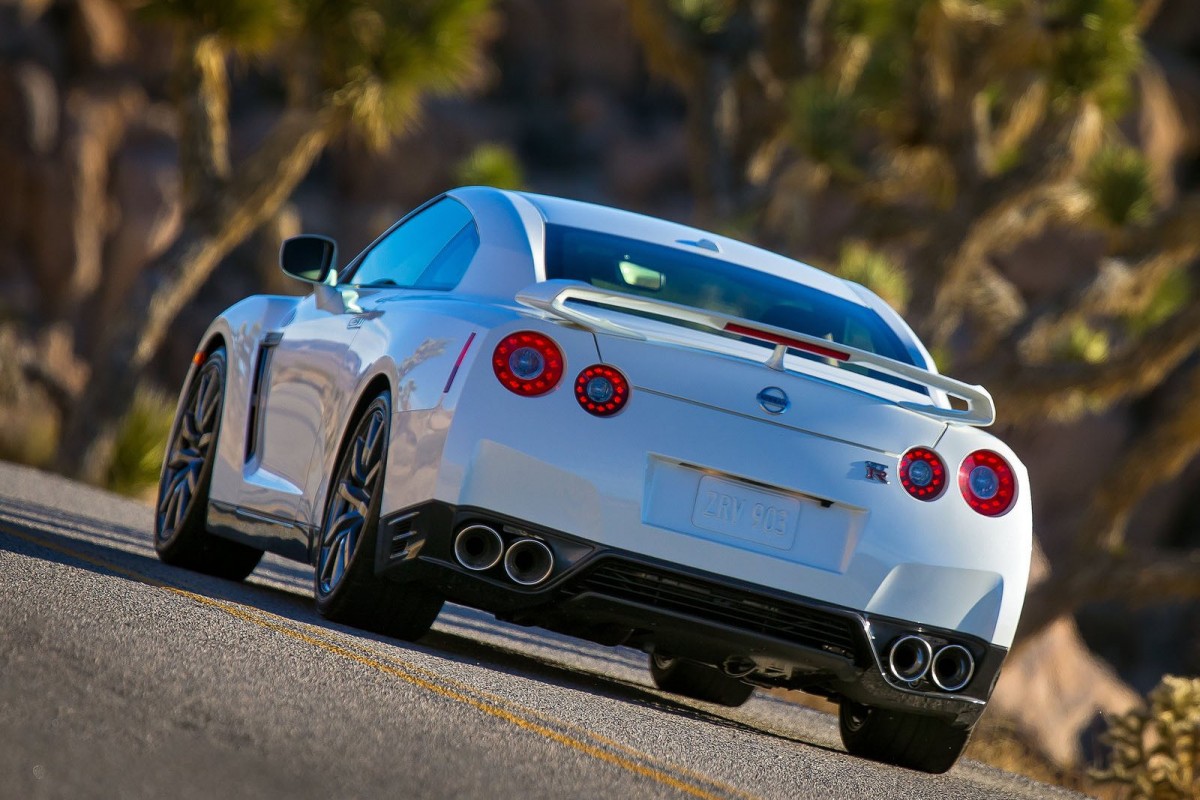 Yes, it's a great performance car, but in its price range it faces some extremely stiff competition from both European and American brands. And, as recent reports suggests, the next generation GT-R could still be five years away.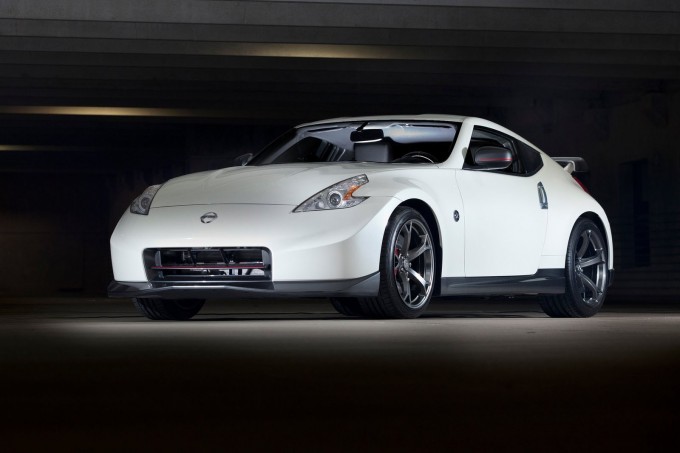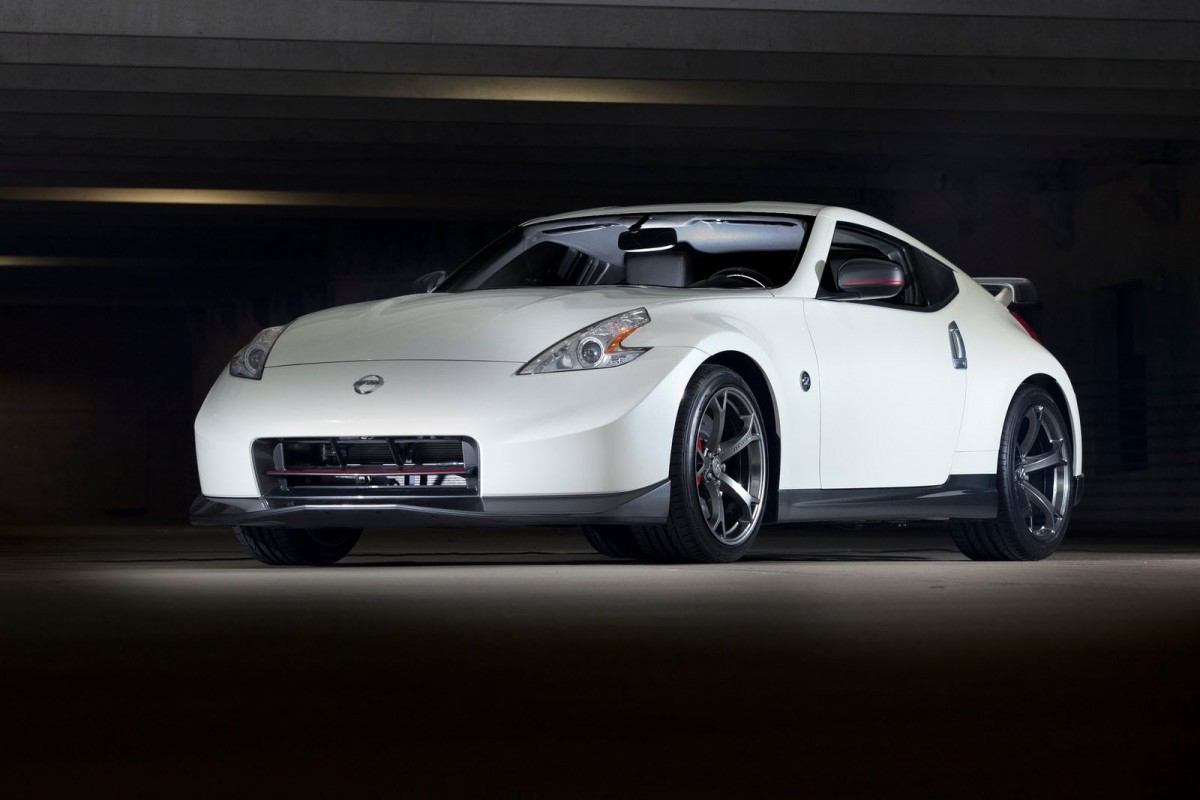 The other sports machine in Nissan's line-up is the 370Z – a car that was introduced in 2008. Seven years on, no real news of a replacement is anywhere to be found. It's not a bad car by any means either, it's just that other carmakers have come so far in that time while the Z has remained stagnant.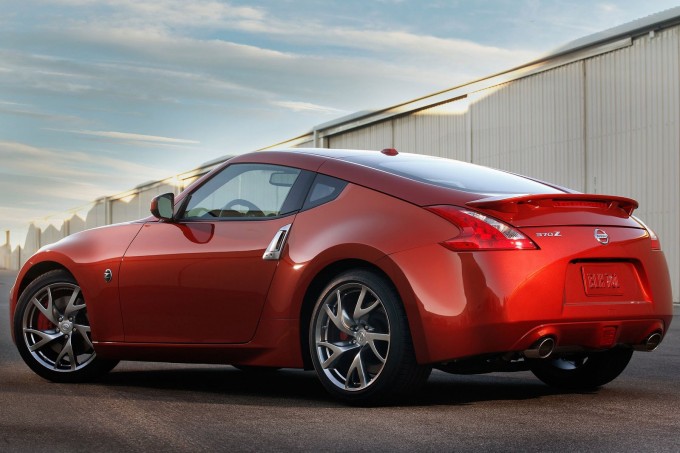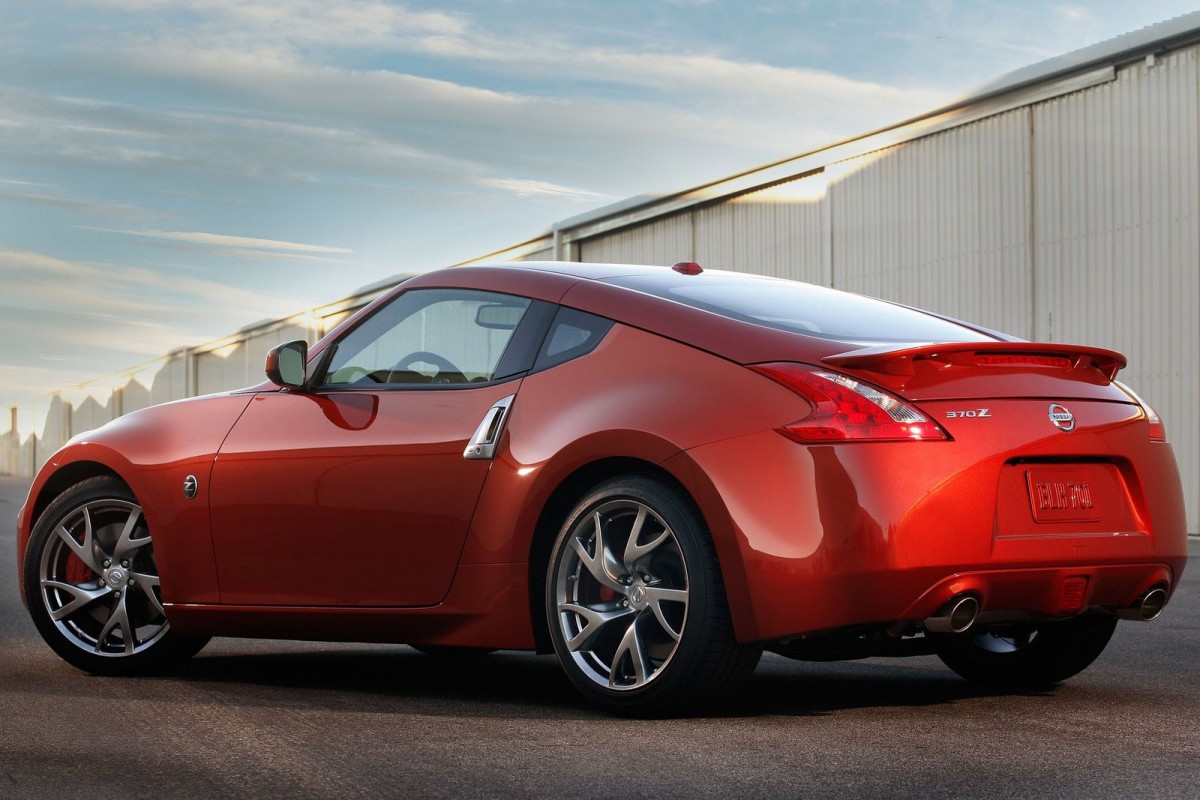 Every time an auto show comes around I keep expecting Nissan to unveil a new Z that will either take the car back to its lightweight 240Z roots, or make it a baby GT-R that can compete with the likes of the BMW M4 or American V8s. But here we are still waiting. Did Nissan forget the Z even exists in its effort to build more crossover SUVs?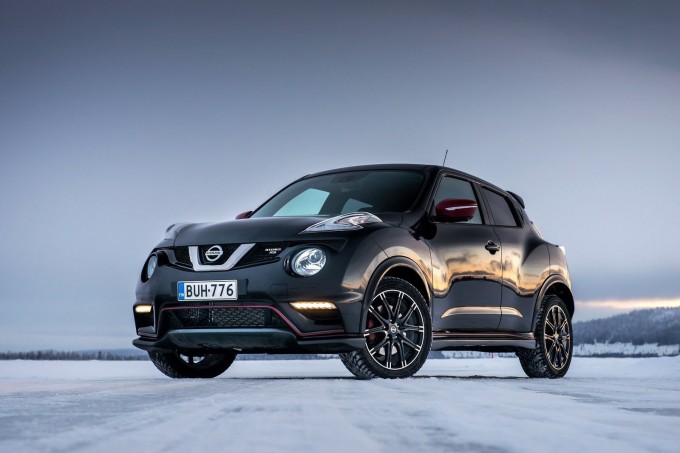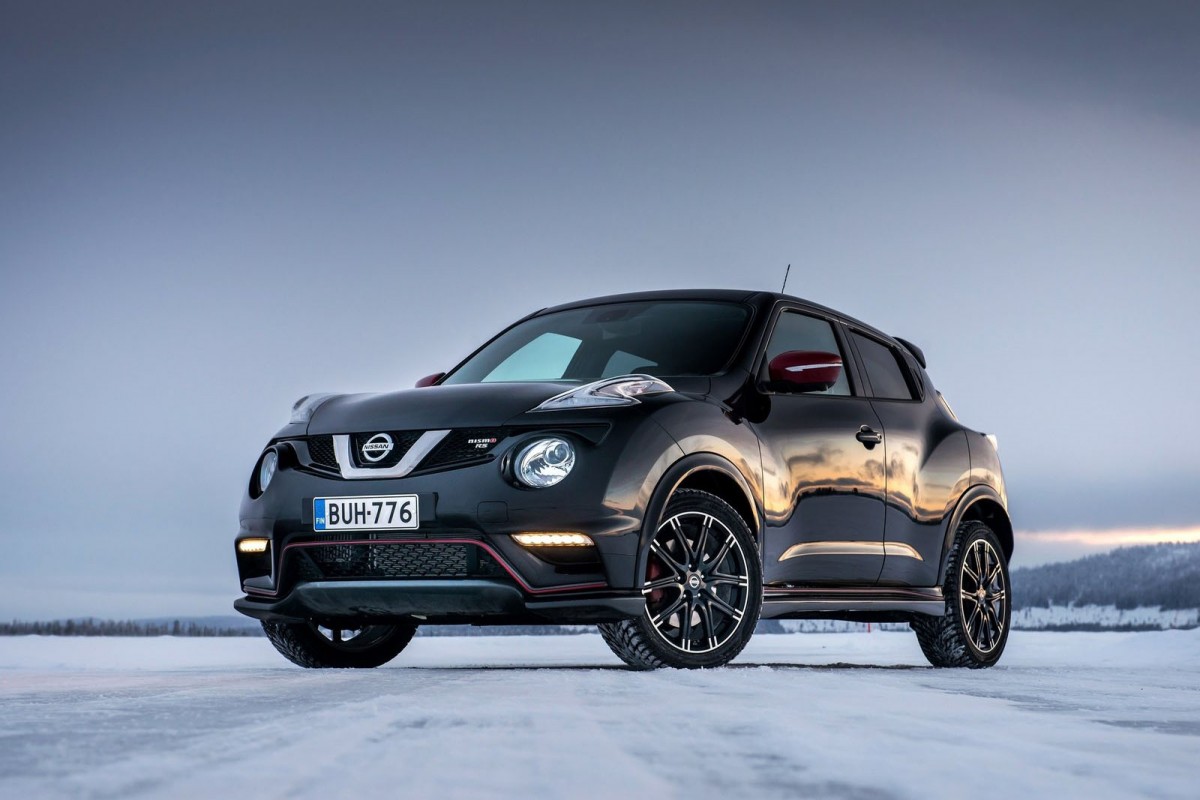 And speaking of SUVs, I suppose the turbocharged Nismo Juke RS should be mentioned. On paper it's an interesting idea, but an awkward-looking miniature SUV with FWD and a CVT transmission isn't going to draw buyers away from Volkswagen GTIs, Subaru WRXs and Ford Focus STs.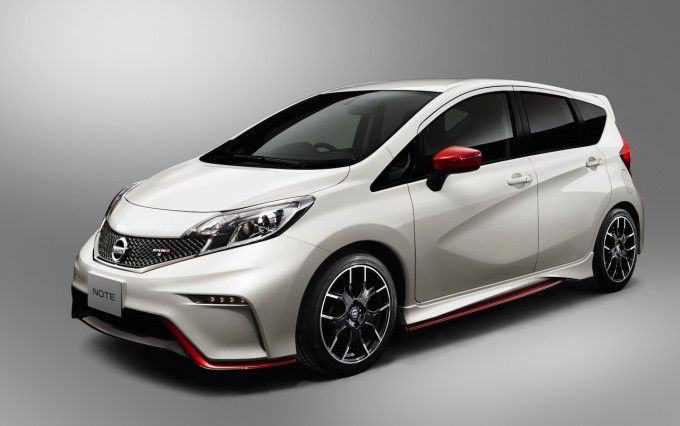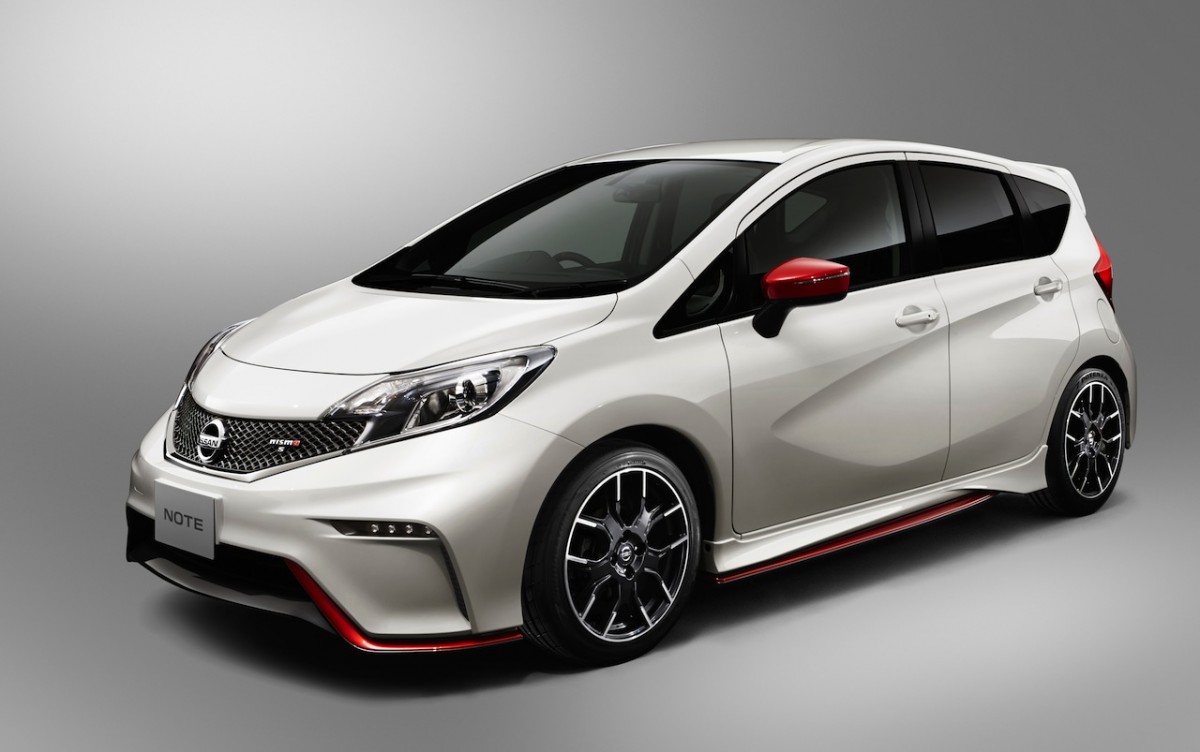 In Japan, Nissan also sells a Nismo version of the Note hatchback, but its 138 horsepower seems underwhelming when the Europeans (including Nissan's own partner Renault) build great hot hatchbacks that are both practical and extremely fun to drive.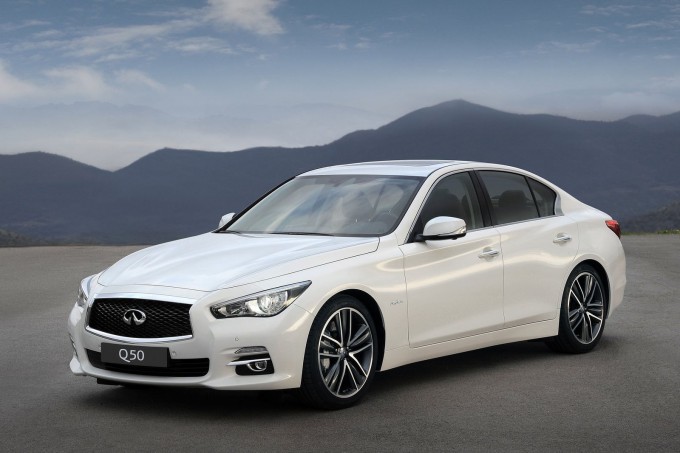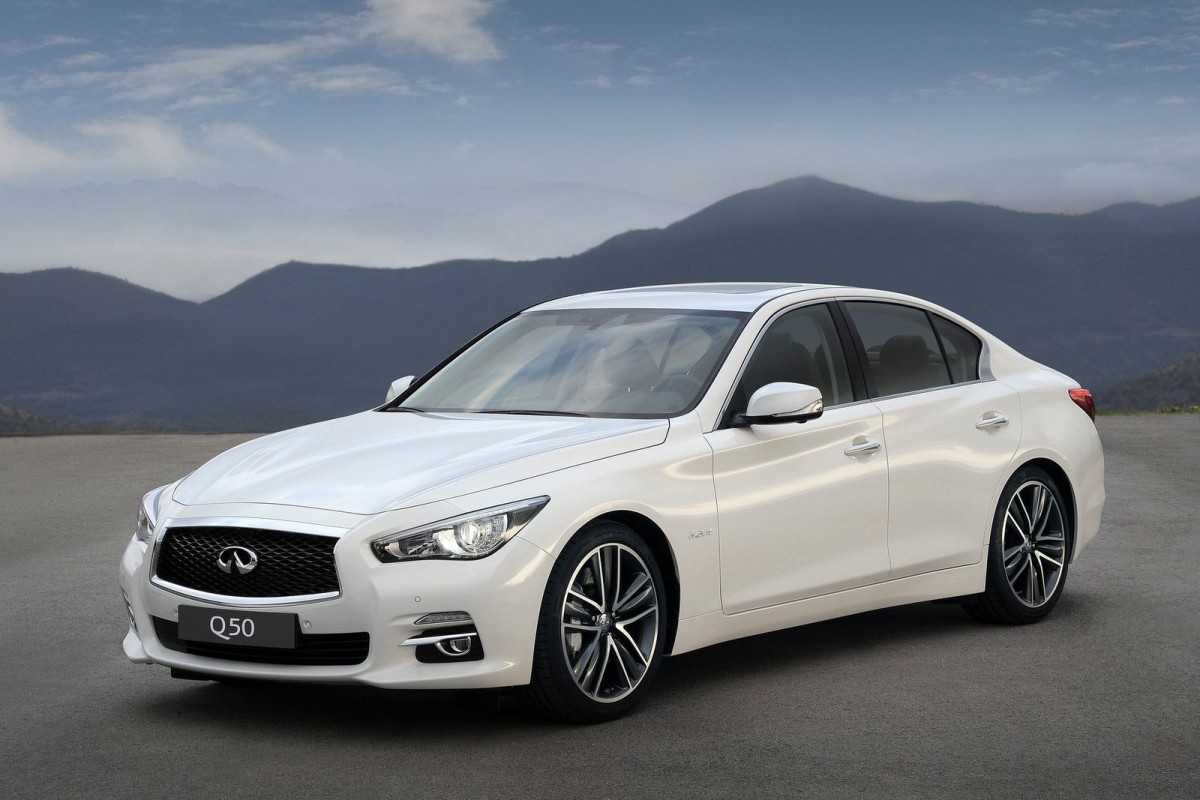 And then there's Infiniti. I was actually a big fan of the previous V36 chassis, which took the fun of the Z and wrapped it in a more upscale and usable package, but after driving the replacement, most reviewers have agreed the new version took a big step back in terms of fun and excitement.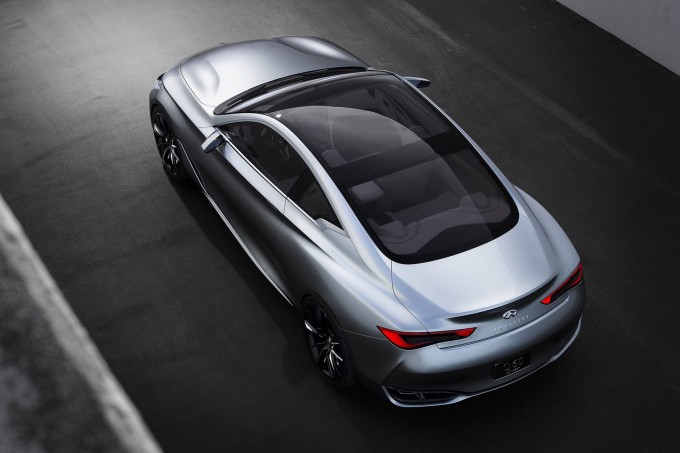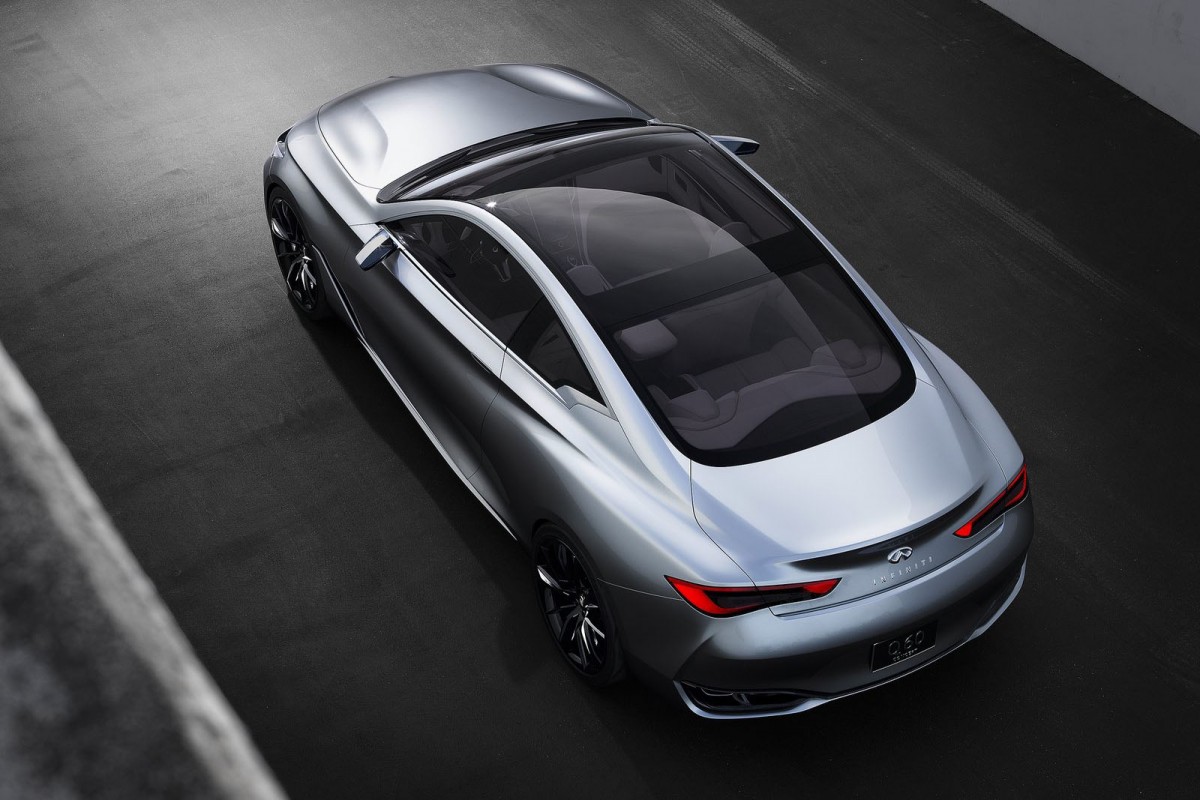 So now we've got a confusing Q line-up which includes the remains of Nissan Skyline DNA, but has never offered anything to compete with BMW's M cars, Mercedes' AMGs, Audi's hot sedans or even the Lexus F cars. Word has it that Infiniti is developing a new line of turbocharged engines for its cars, and that should be a step in the right direction. But will it be enough?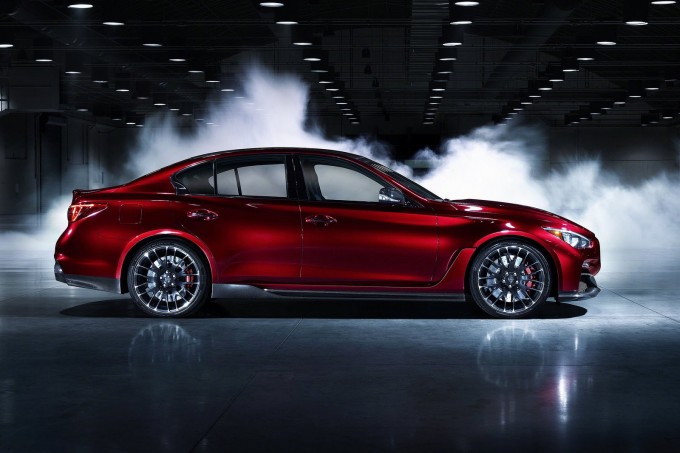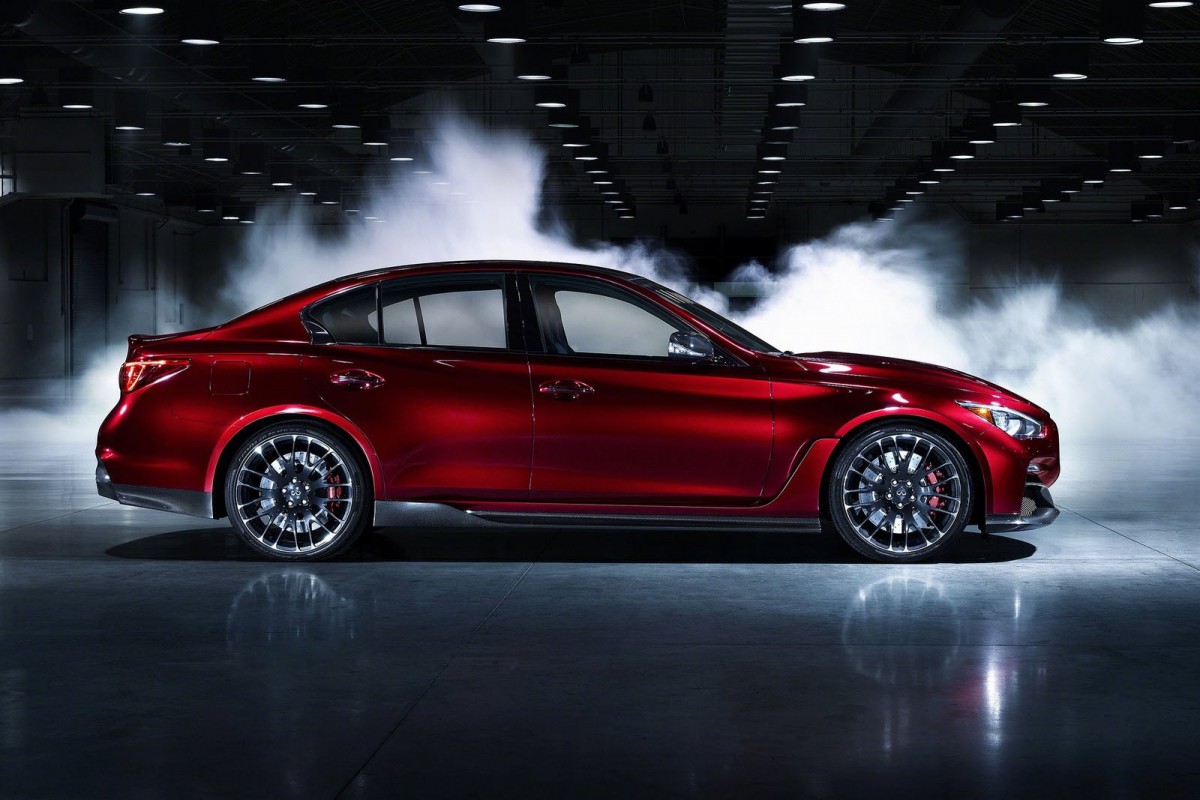 The saddest thing of all is that within the last couple of years Nissan has shown glimmers of hope only to quickly extinguish them. Last year there was the Infiniti Q50 Eau Rouge Concept – a sports sedan with the heart of the GT-R that felt like a no-brainer. And it seemed like it was going to happen until Infiniti's VP recently confirmed its cancellation – expense being the reason why.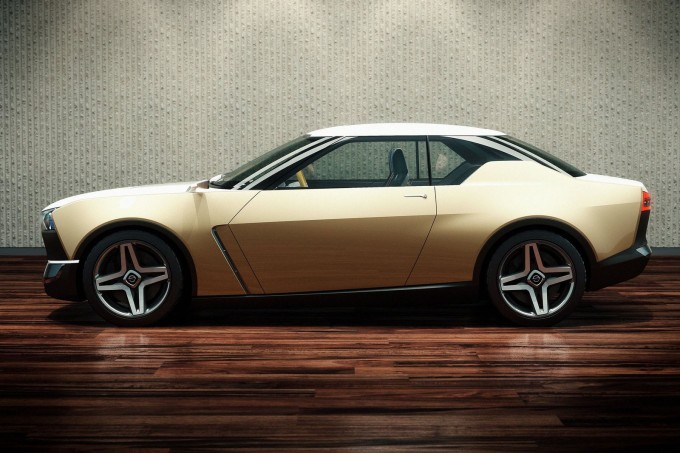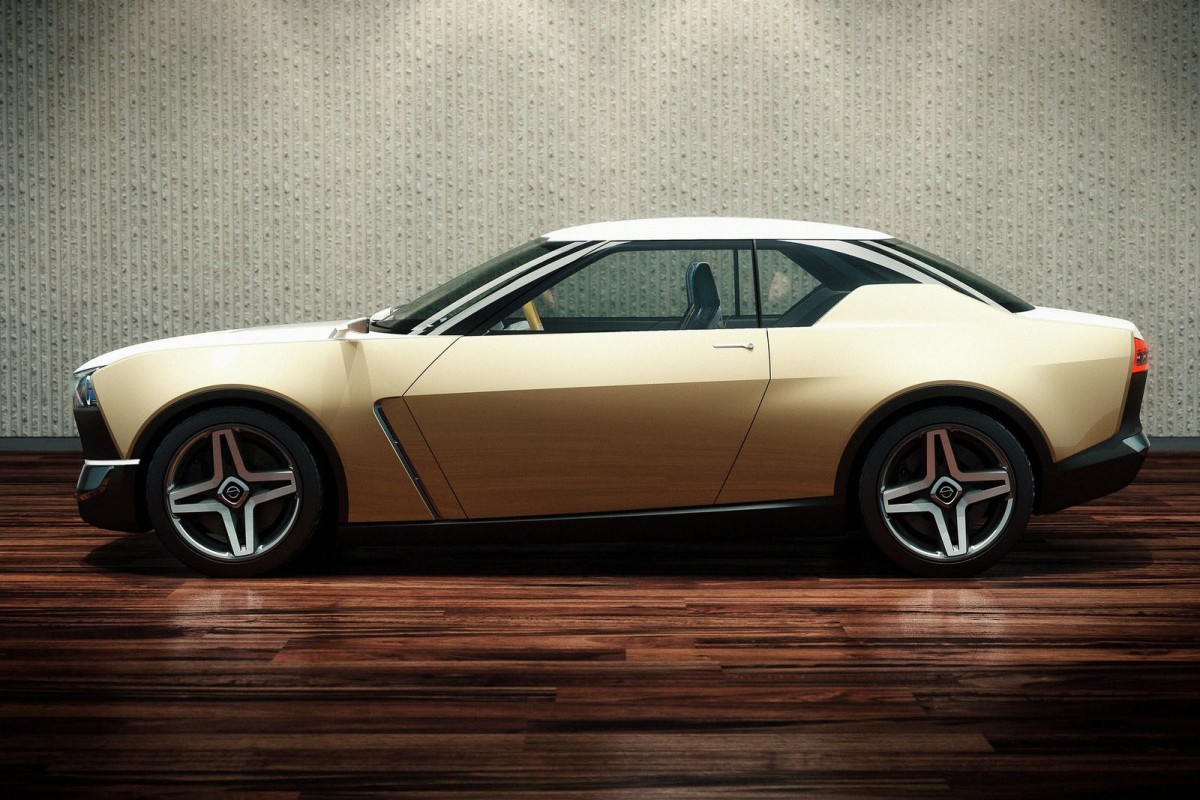 But that's nothing compared to the tease and disappointment that are the IDx concepts. Unveiled back in 2013, the IDx Freeflow and IDx Nismo gave us a glimpse of an affordable rear-wheel drive car that drew lots of inspiration from the iconic Datsun 510 and other great Nissan models of the past.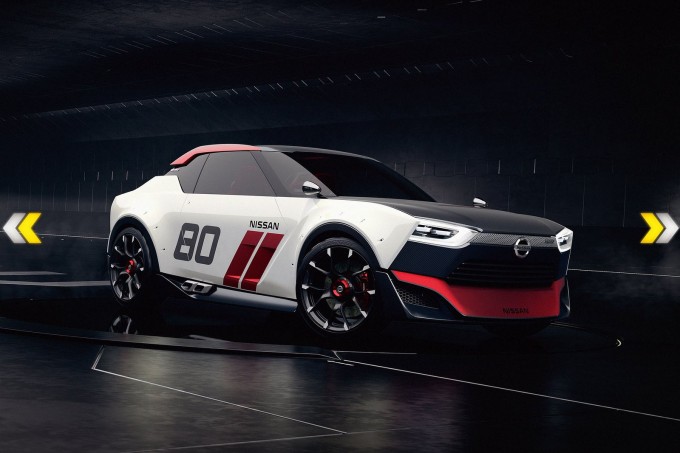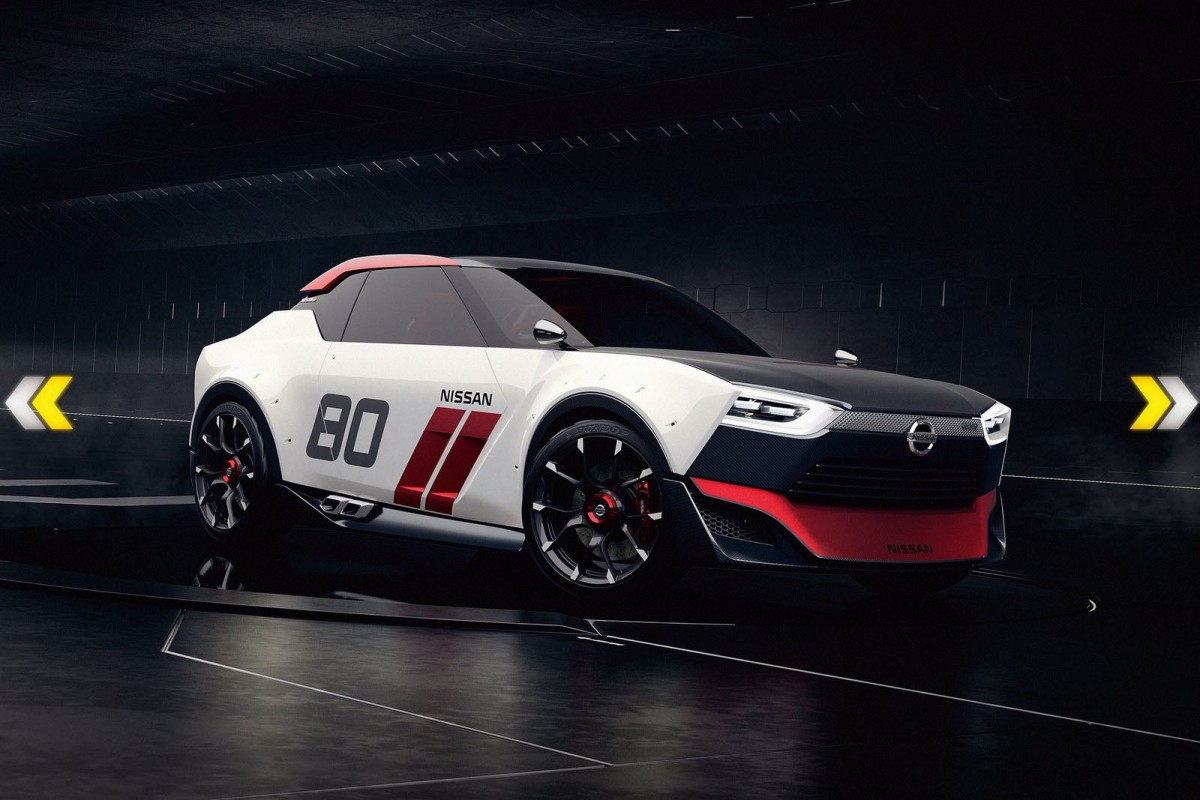 We were pumped about it. It seemed like the car that could bring Nissan back to its former glory, and for a while it felt like it could actually become a reality. And then Nissan said it would also be too expensive to make it work. So that's that, I guess.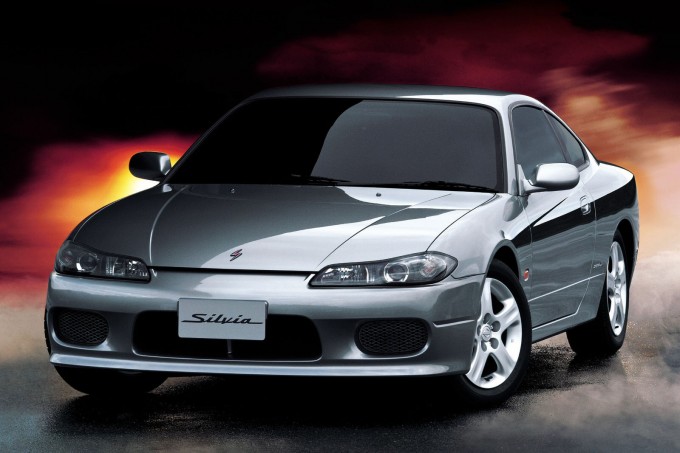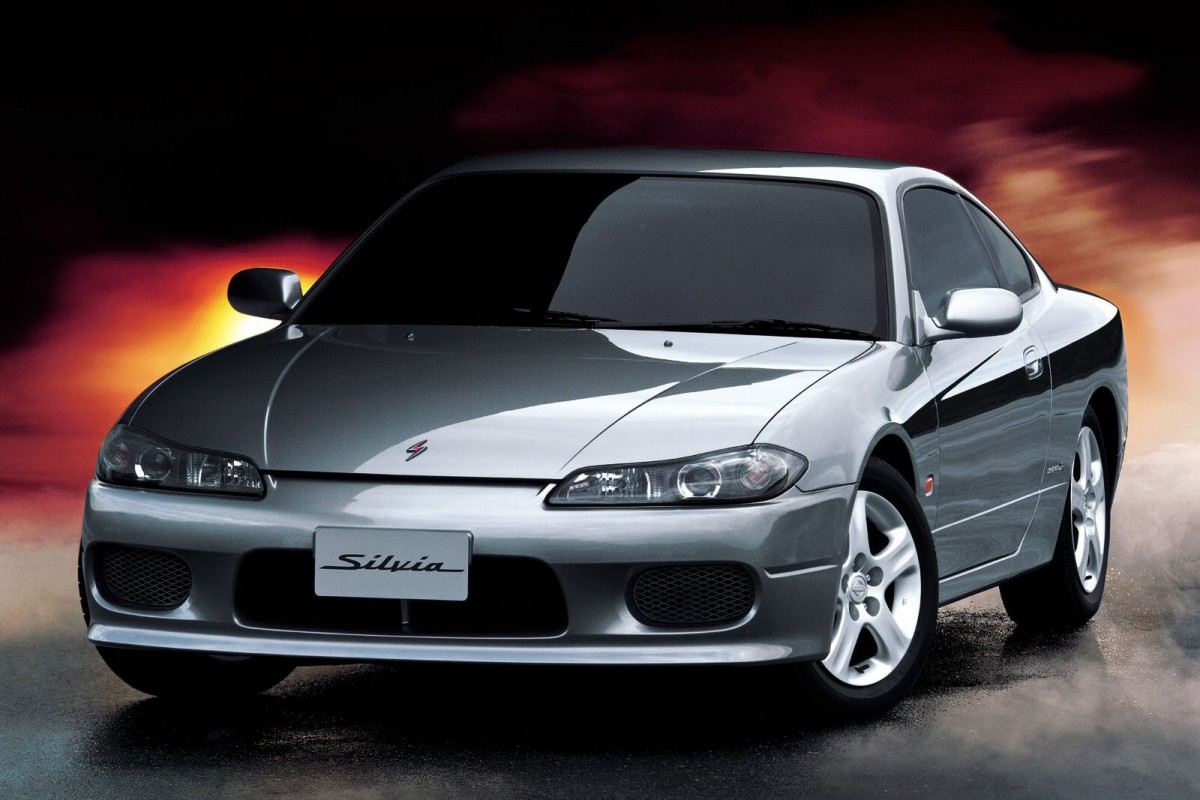 I won't even get into the return of the Silvia, because there's been false rumors about that model ever since the S15 went away. As I've said before, for now the turbocharged Mustang that I drive is as close to a new Silvia as you'll get.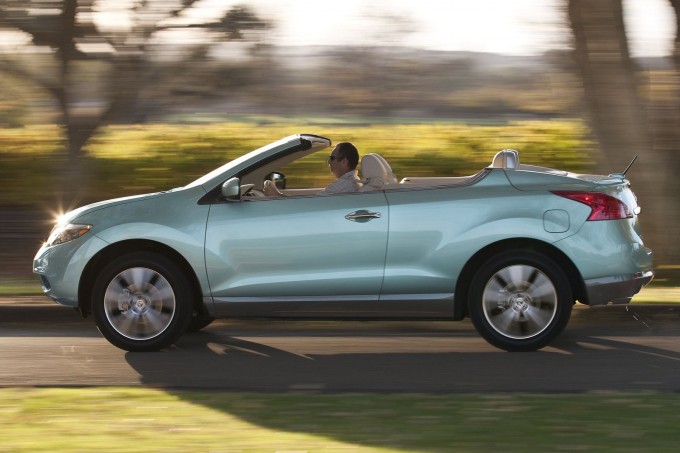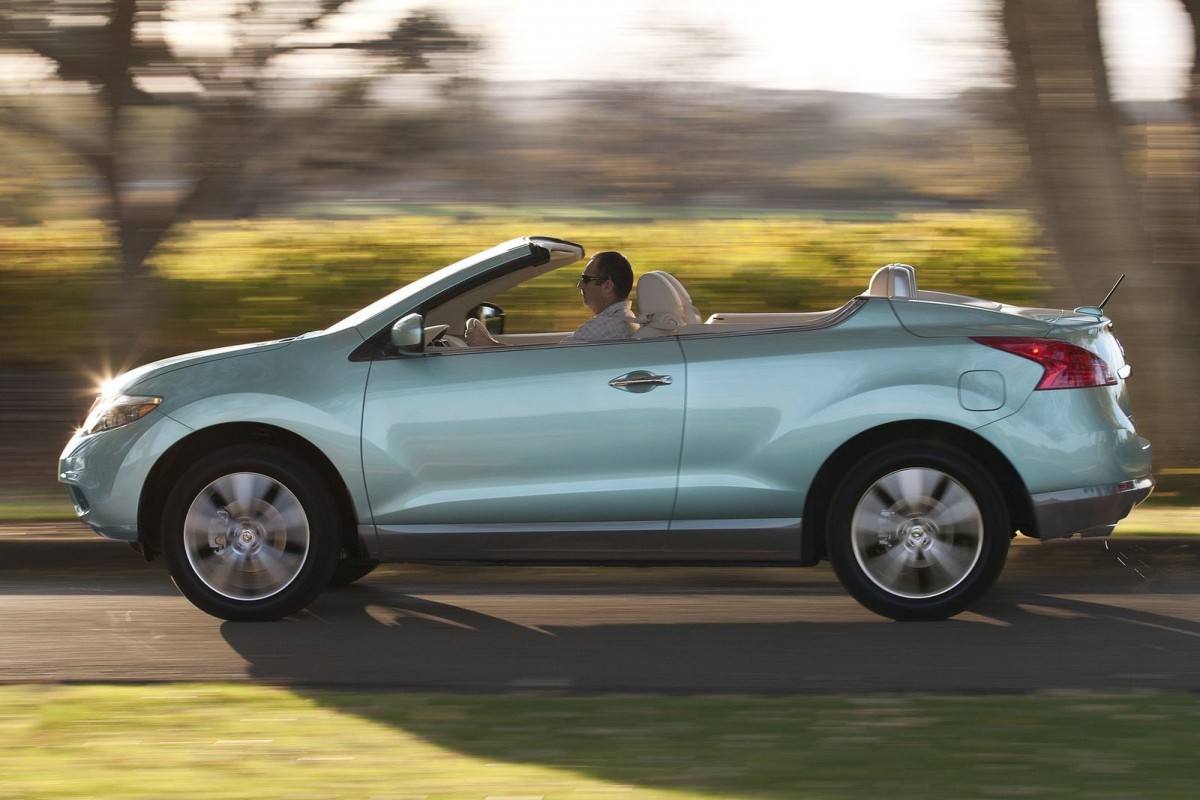 And maybe I'd be more understanding of Nissan's reluctance to build niche market cars if it hadn't literally engineered, built and sold this thing. The Murano CrossCabriolet is widely considered one the most pointless and laughable cars ever made, and it's not hard to see why. You decide to take a risk and this is what you make?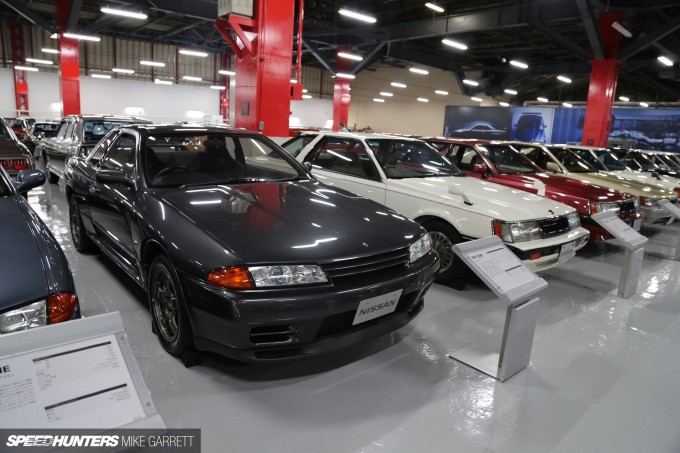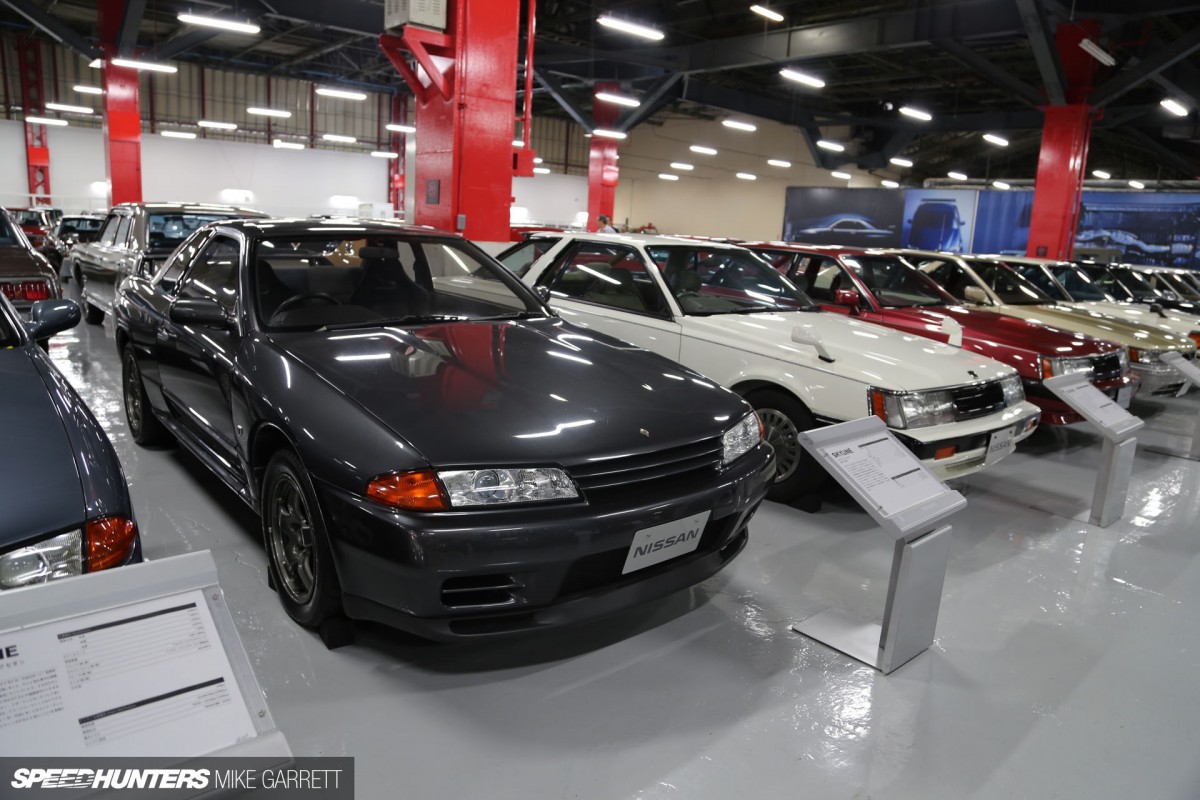 Now, I don't claim to know how to run a successful mainstream car company, and I do realize that the vast majority of auto buyers care nothing about fun. But I can't see how abandoning exciting ideas and teasing car enthusiasts with cool concepts is going to win you any good will or brand loyalty.
Even Nissan's advertising these days seems to lack soul. Innovation that excites? C'mon. All I see are brainless commercials with terrible CG animations of cars doing fake stunts. And they tell you nothing about the actual vehicle. Seriously. Watch this and tell me it's not one of the worst car commercials ever made…
And don't forget this is the same company that back in the '90s made some of the most clever and memorable commercials of all time.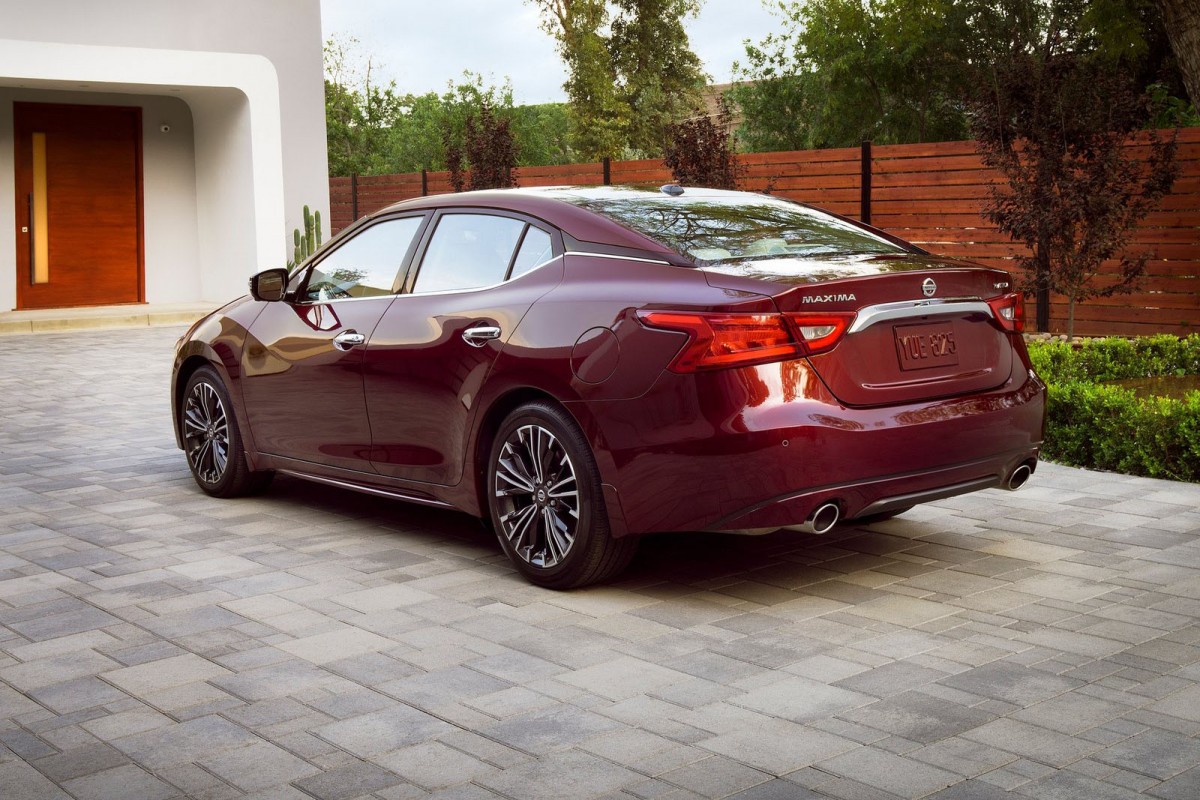 Does Nissan think car enthusiasts are extinct? Look at a company like Ford; these days it manages to offer a fun vehicle in just about every price range and segment, from bargain-basement turbocharged hatchbacks to a legitimate supercar.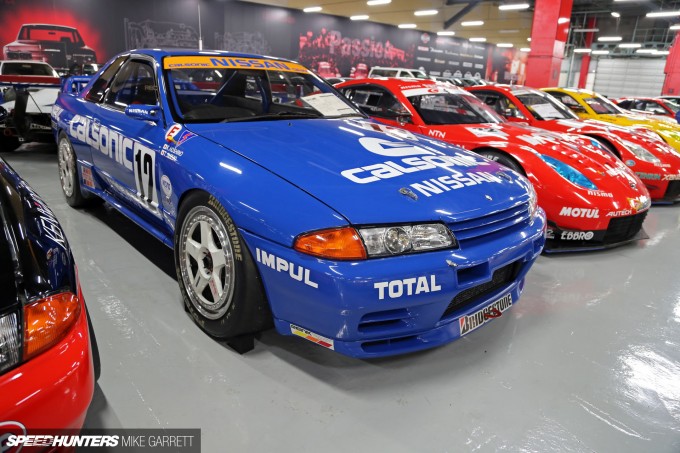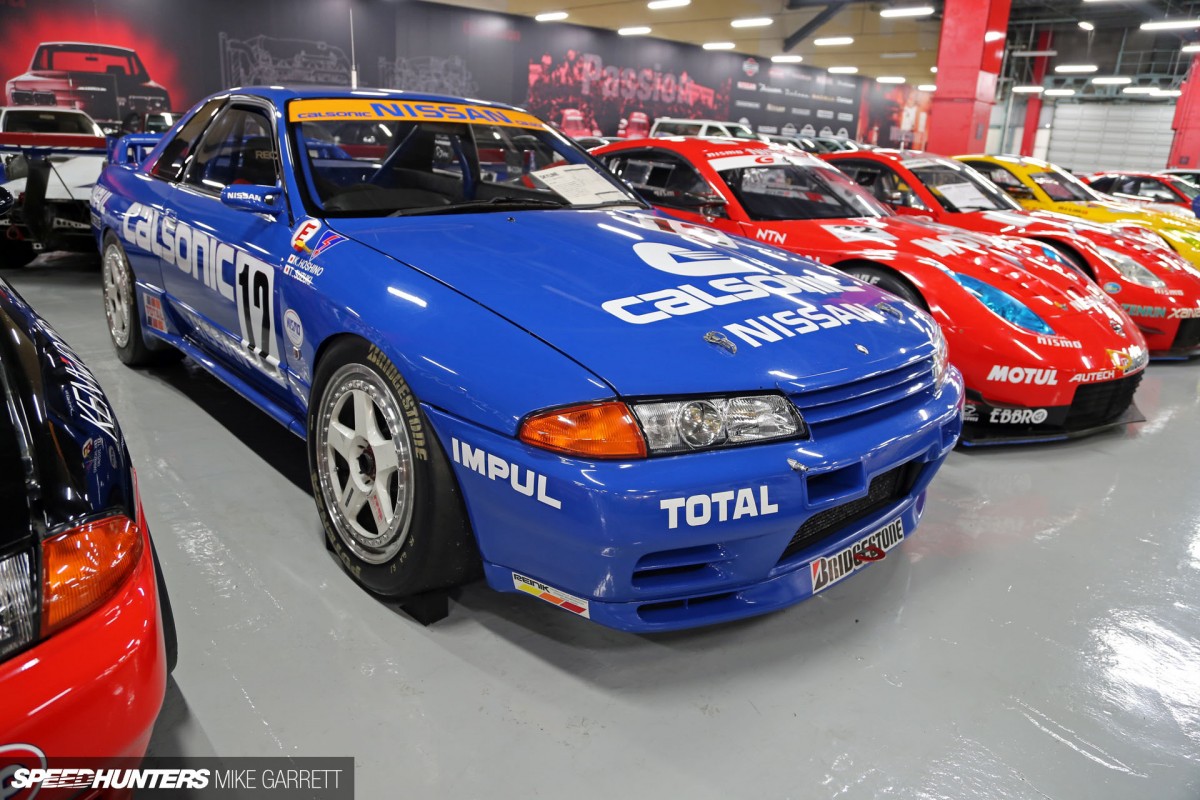 Maybe this is all soap box internet car guy complaining, but it just sucks to see a company with such an exciting history become so conservative and seemingly uninterested in the car as something more than a mode of transportation. When young people adore the cars you made 20 years ago, but you don't build anything for them today, something feels wrong.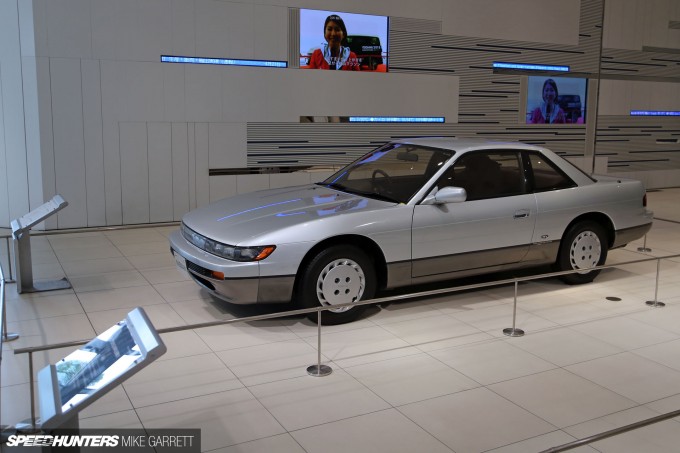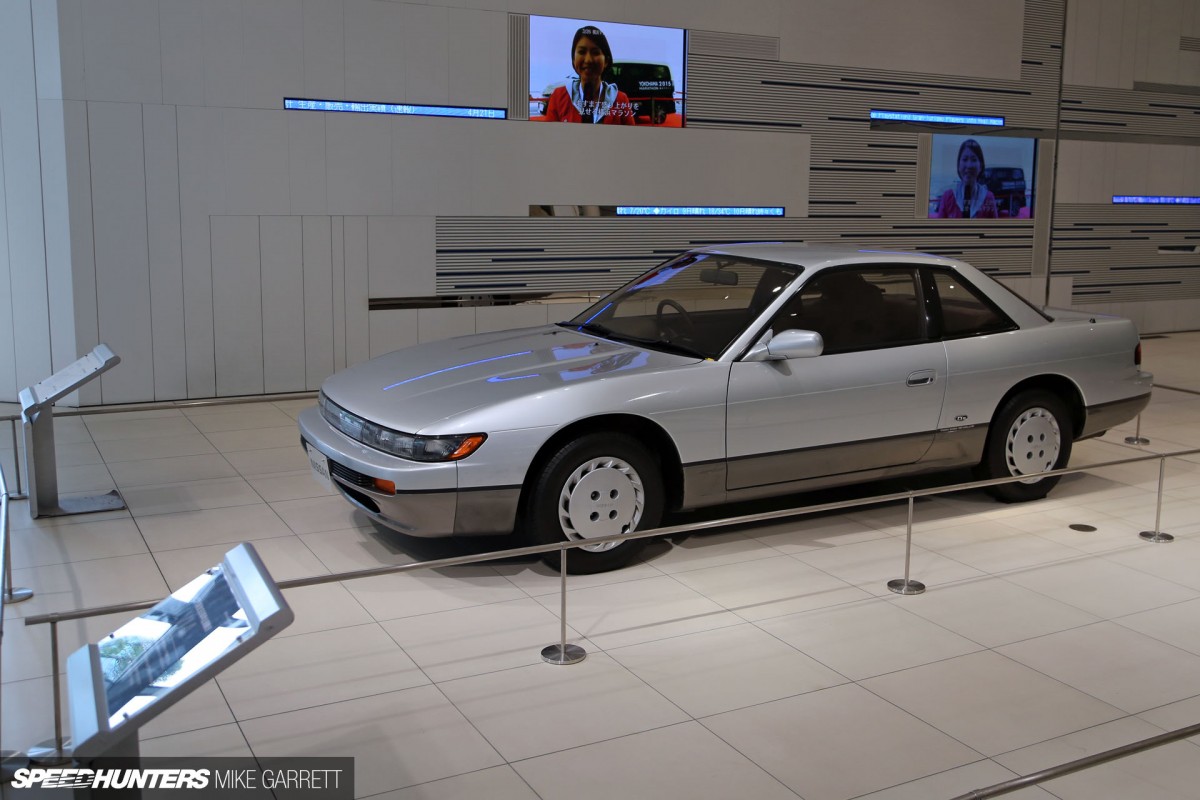 C'mon Nissan, be something special again. You yourself have shown that you're more than capable of it.
Mike Garrett
Instagram: japanifornia_media
mike@speedhunters.com