Waitin' For A Mate
It's a known occurrence that we often overlook what's right under our noses; the grass being greener on the other side and all that.
When you're exposed to something for so long, you sometimes take it for granted and fail to appreciate it properly. I think this is one of those cases. This isn't a typical spotlight for me, because this car belongs to a close friend of mine, Flip. You might remember him from my Project GTI updates. A few of you have been asking for a closer look at his RX-8, so I figured it was about time I dragged him aside for a quick look.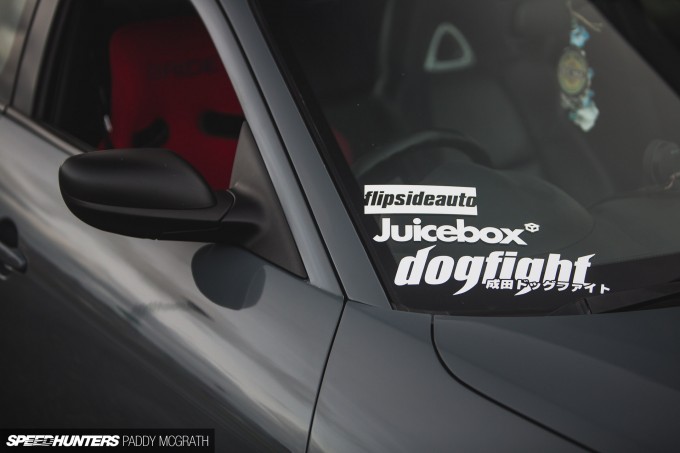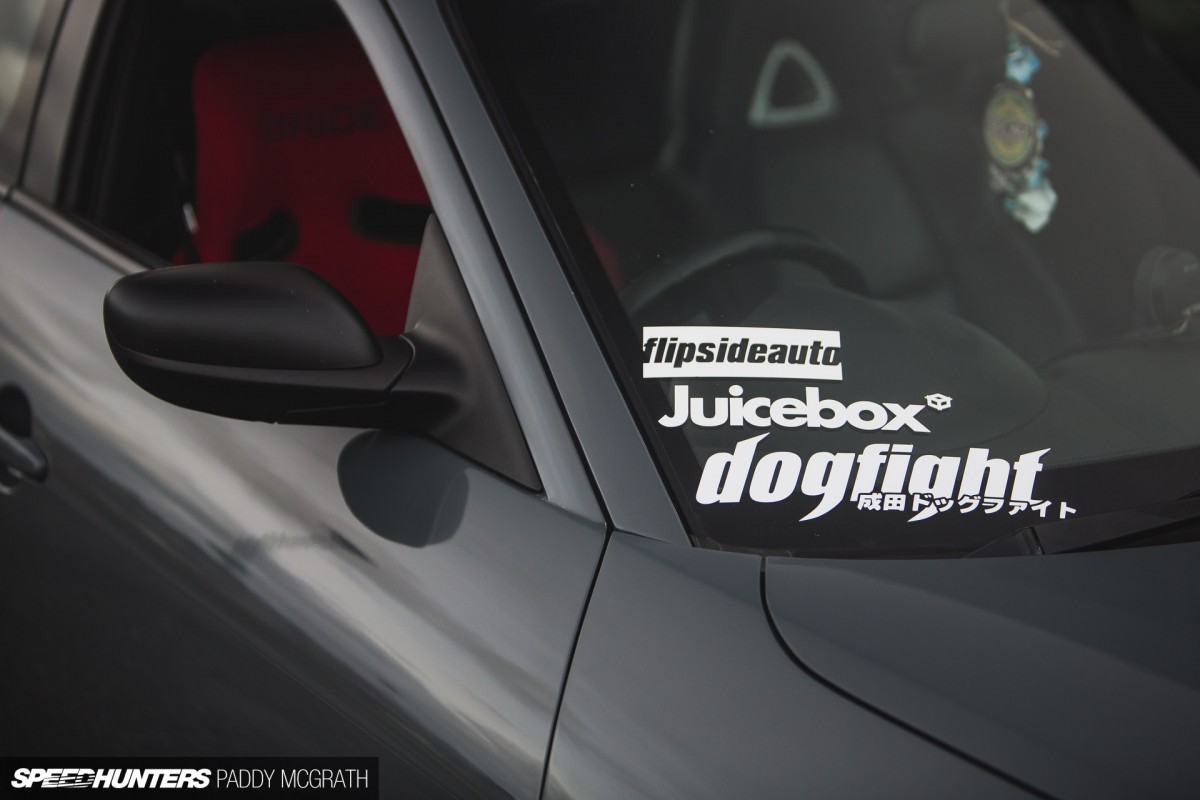 I've watched the slow evolution of this Mazda for quite some time, but it was only as it rolled out of Flip's garage that I really began to appreciate the care and consideration that he has put into this car. It has been a slow burning project for sure, but I think his patience has been rewarded.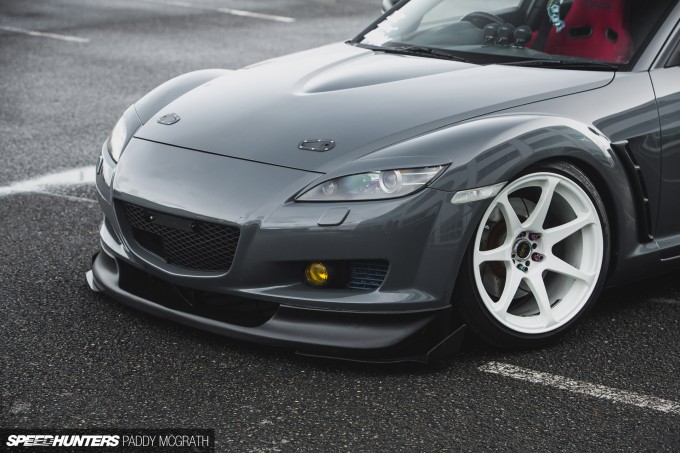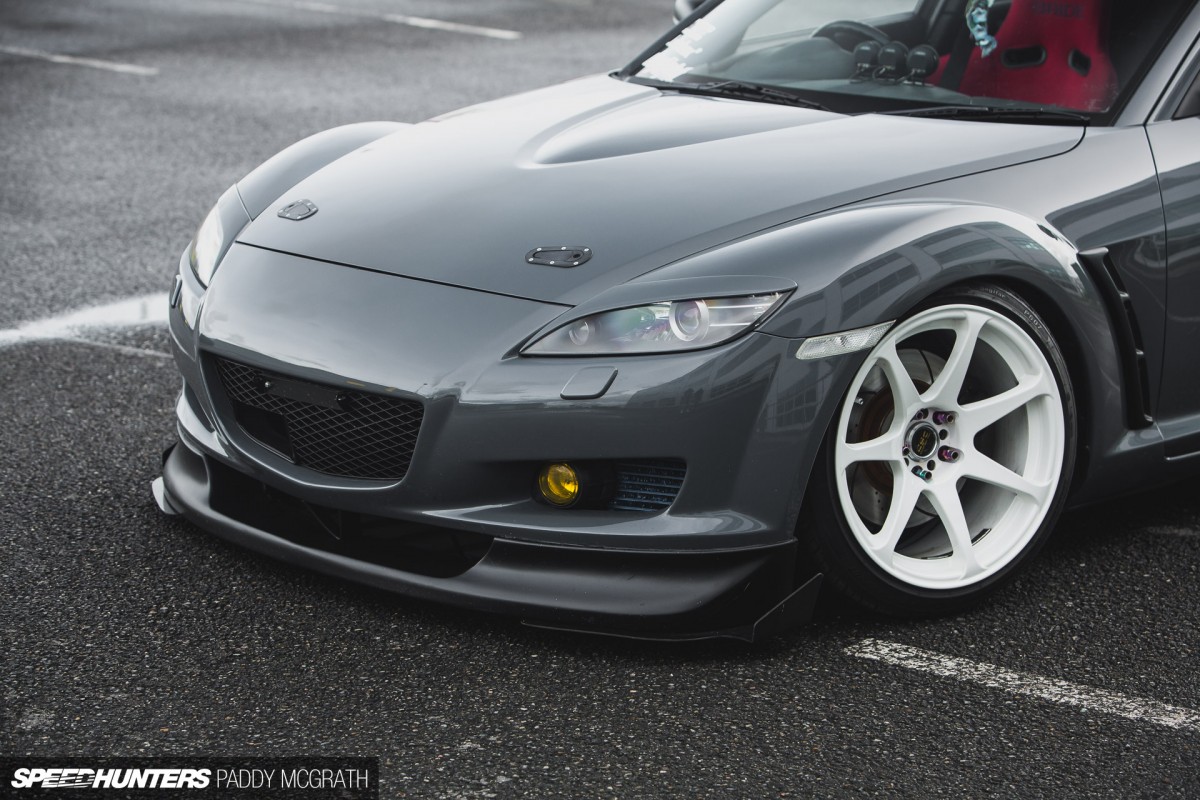 Probably the biggest alteration to the original car was the full colour change to Lamborghini Grigio Telesto, which Flip undertook himself. In fact, he's responsible for all of the work that's been carried out, because aside from it being his personal car, it's a promotional tool for his own business, Flipsideauto.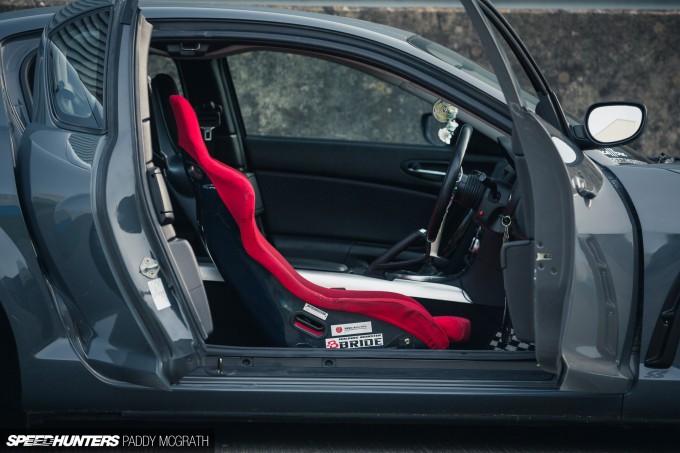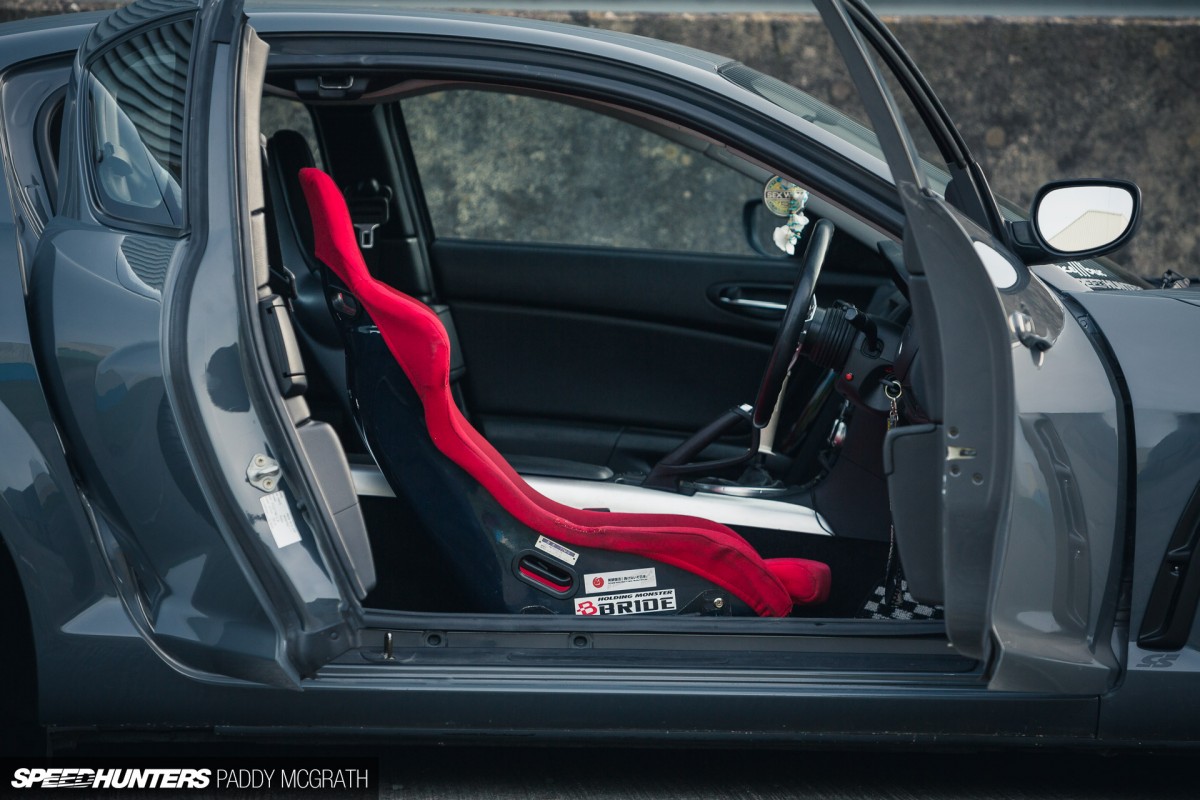 Inside, a sole Bride Zeta seat resides on a custom low rail facing into a Nardi steering wheel. There are other details too; a custom handlebar gear shifter, GReddy gauges, Razo pedals and a Broadway mirror. I'll preface the rest of this feature by adding that Flip has just a tiny obsession with all things JDM.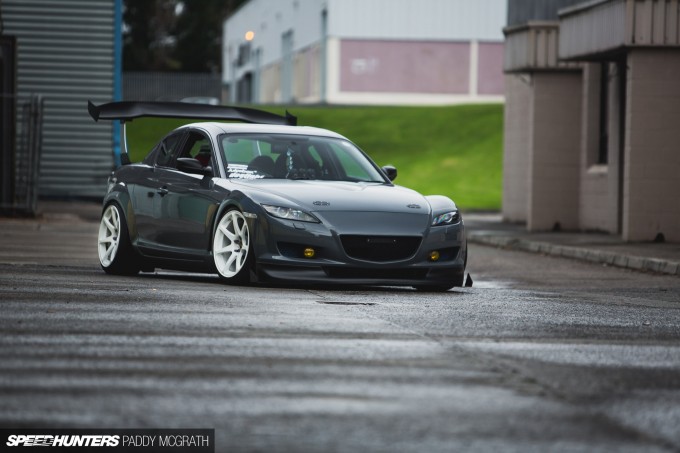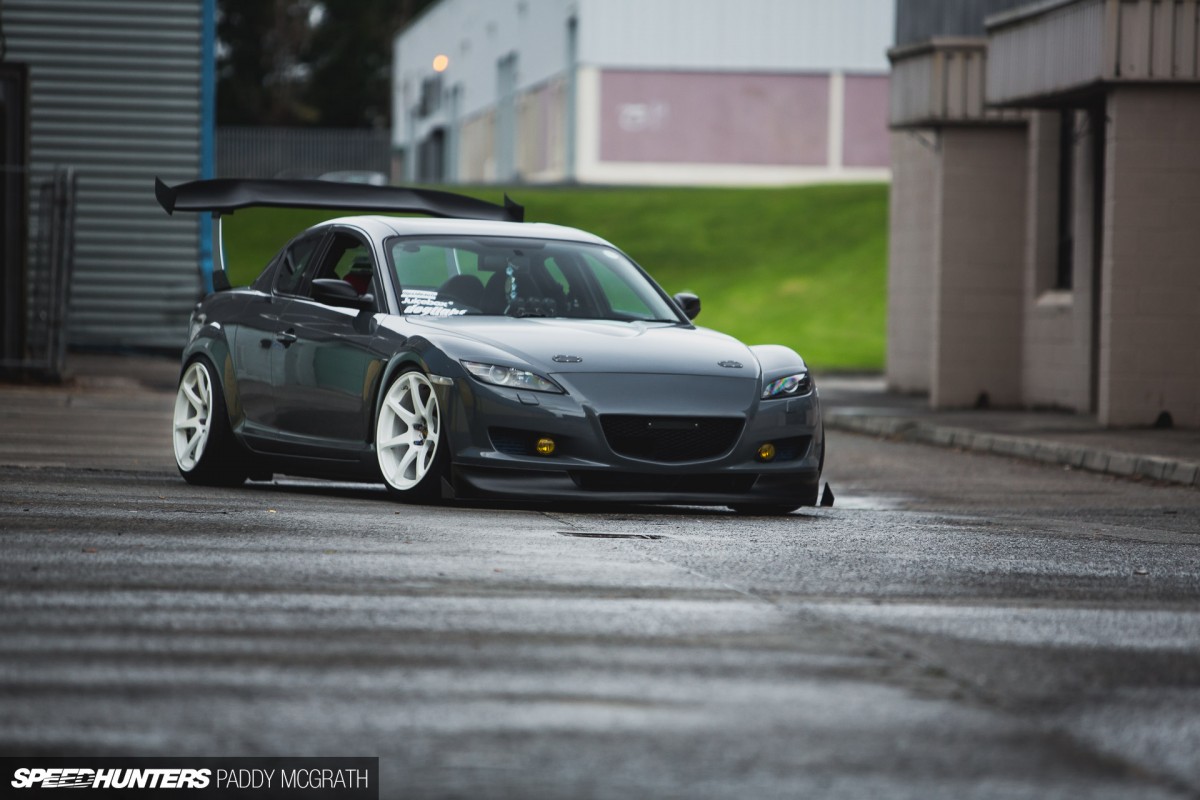 The exterior modifications have been chosen to enhance the RX-8's relatively aggressive factory styling. A Shine Auto front lip is now finished with Flip's own custom made winglets. The headlights have been sharpened with Kei Office eyebrows and that front grille is custom.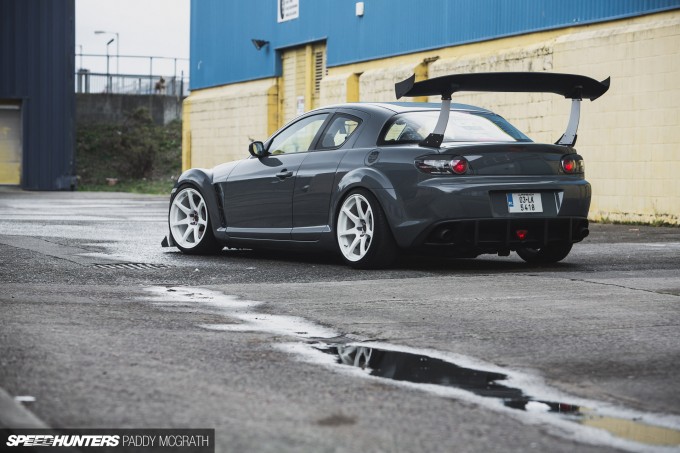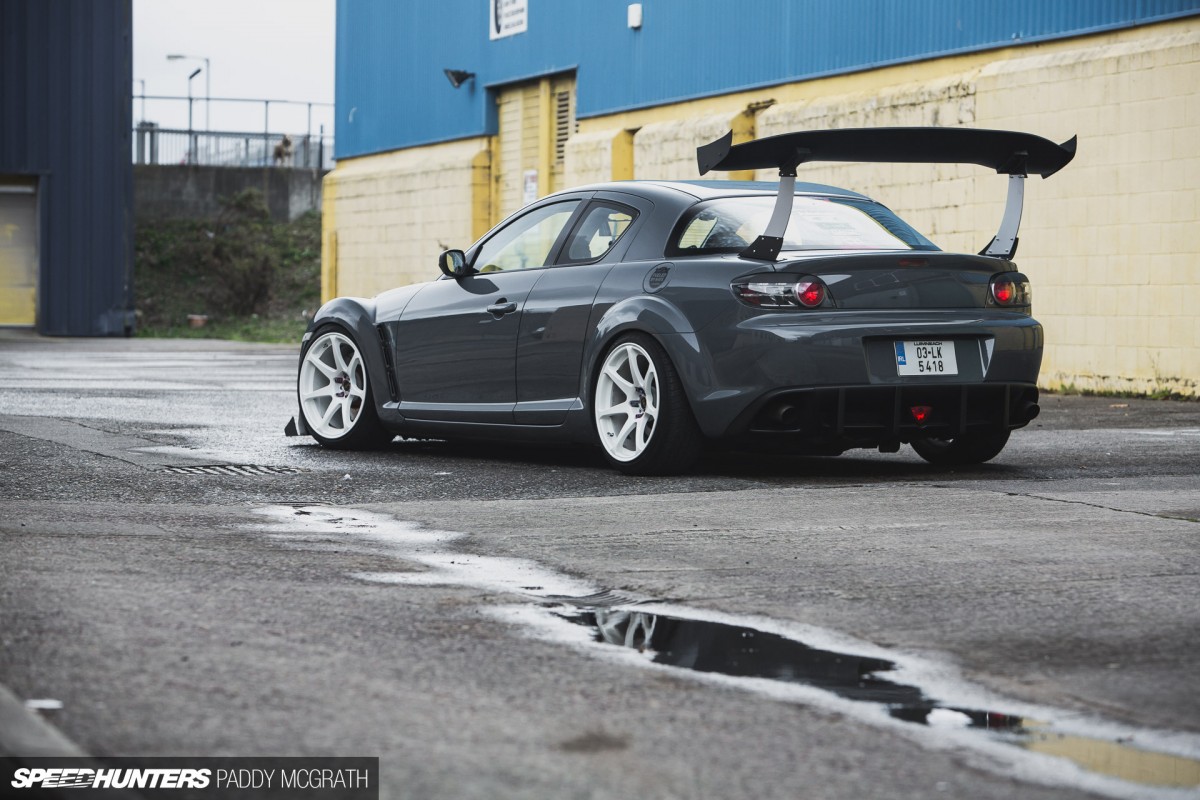 The custom rear wing is a recent addition, with a 69-inch-wide blade and completely custom fabricated mounts and legs, created to suit the RX-8's shape and lines. In a quite clever decision, Flip designed and fitted the wing to a second boot lid, so he can change between the big wing setup and a far more subtle boot lid that's fitted with a TK-Style Aero-Workz carbon lip spoiler. Personally, I'm a big fan of the wing, and I didn't think I would be.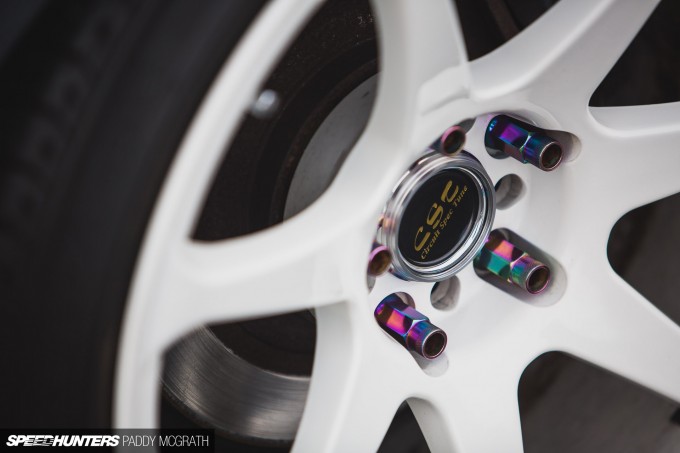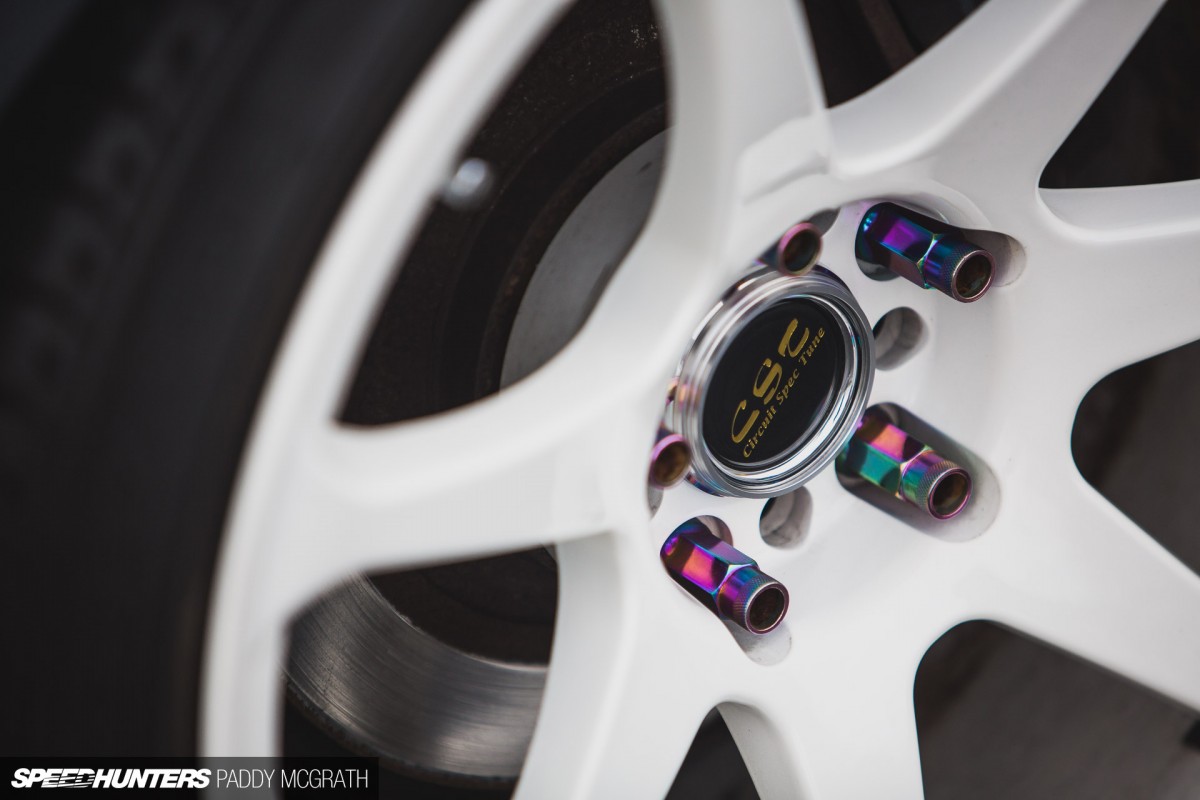 The CST Hyper Zero wheels measure in at 18×9.5-inch all around, with a +15 offset. The wheels were painted white upon their arrival and before they were fitted beneath the Racing Logic coil-overs.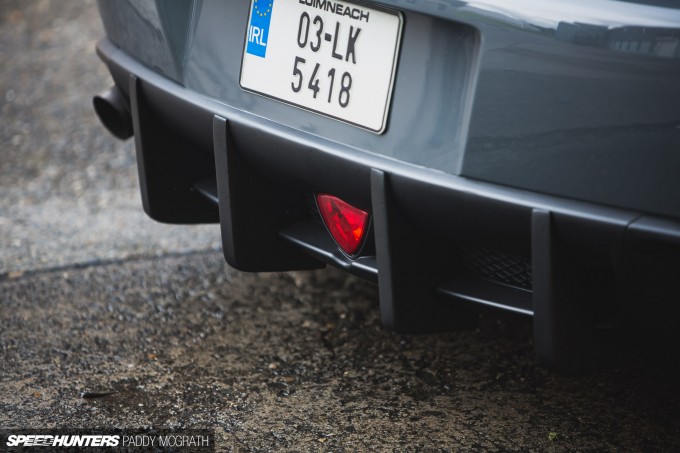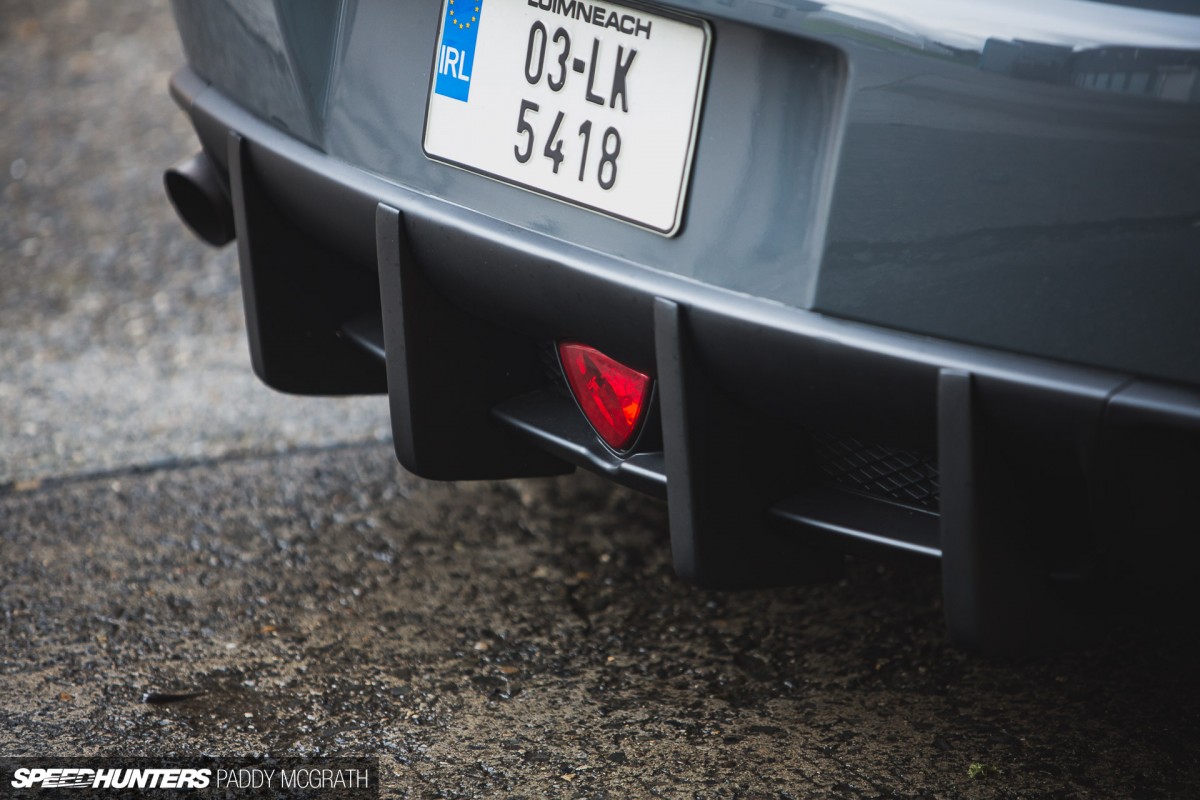 The rear diffuser has been enhanced with TK Auto Style diffuser plates, a relatively simple addition to the factory item.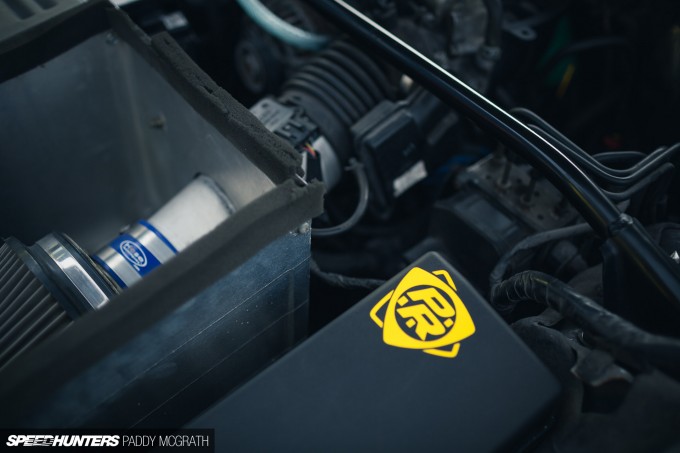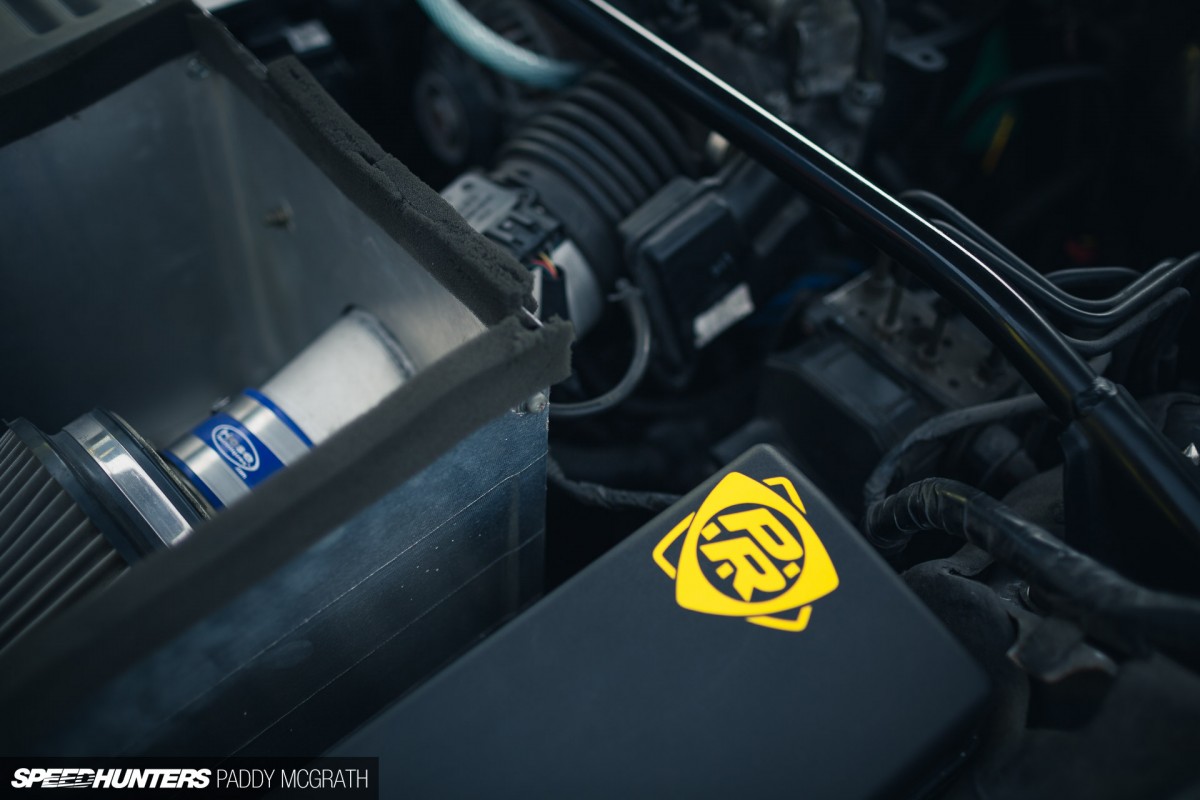 Ireland is quite limited in experience when it comes to rotary engines, so Flip has decided to keep things simple for the meantime. On the breathing side, a Nakamura Racing factory air feed has been coupled with a custom cold air box and exposed filter, while on the exhaust side a custom stainless de-cat system has been fitted using a modified SW20 Toyota MR2 exhaust. An ACT paddle clutch is the sole transmission modification, allowing the 250hp generated to be transferred reliably to the rear wheels.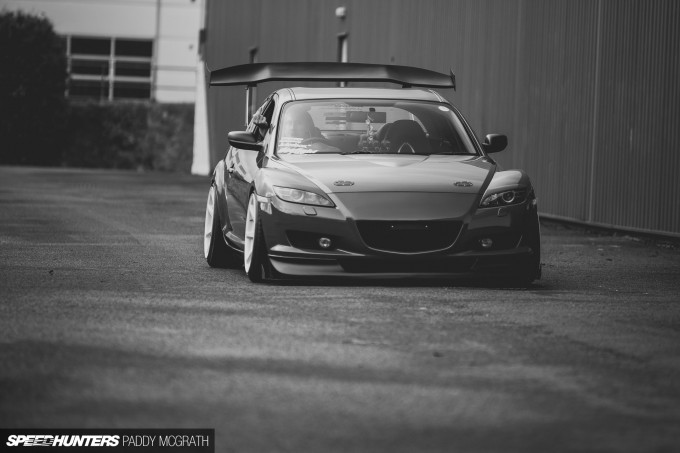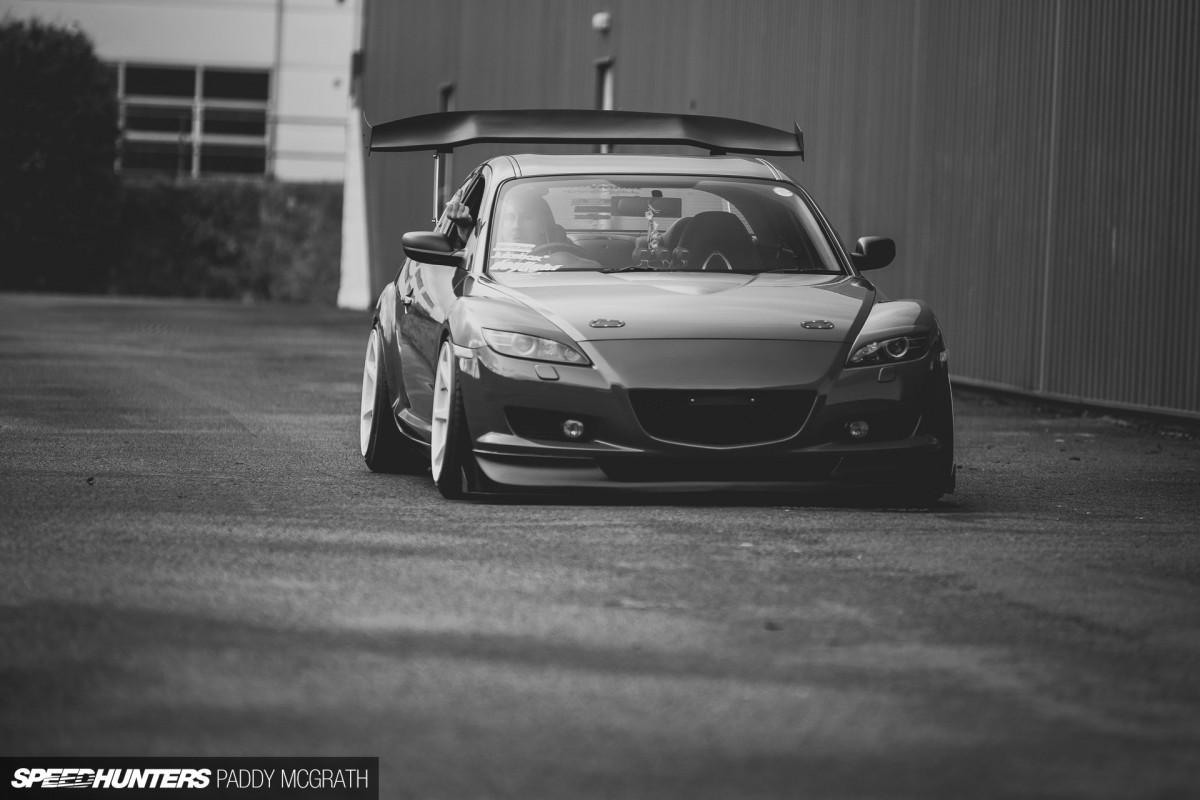 It's at this point where Flip has reached a crossroads. Satisfied with the aesthetics and what he considers to be the finished article, he's now stuck between selling it and moving onto another project, or turbocharging the 13B-MSP and giving the RX-8 a whole load of boosted powers. Just don't recommend he should stick an SR20 in there, it won't be received well…
Paddy McGrath
Instagram: pmcgphotos
Twitter: pmcgphotos
paddy@speedhunters.com
Cutting Room Floor