Back in mid-June, the world got a taste of what to expect from the new Need for Speed release, due November 3, 2015. For anyone who's counting down the days, it's likely that the official trailer would have only increased anticipation levels. But of course, it didn't paint the full picture.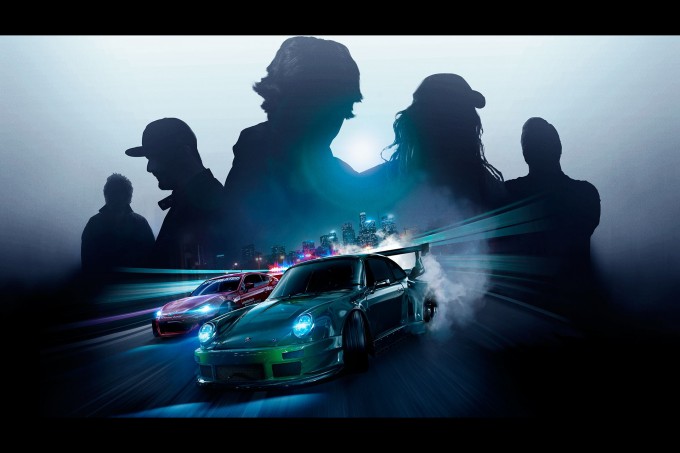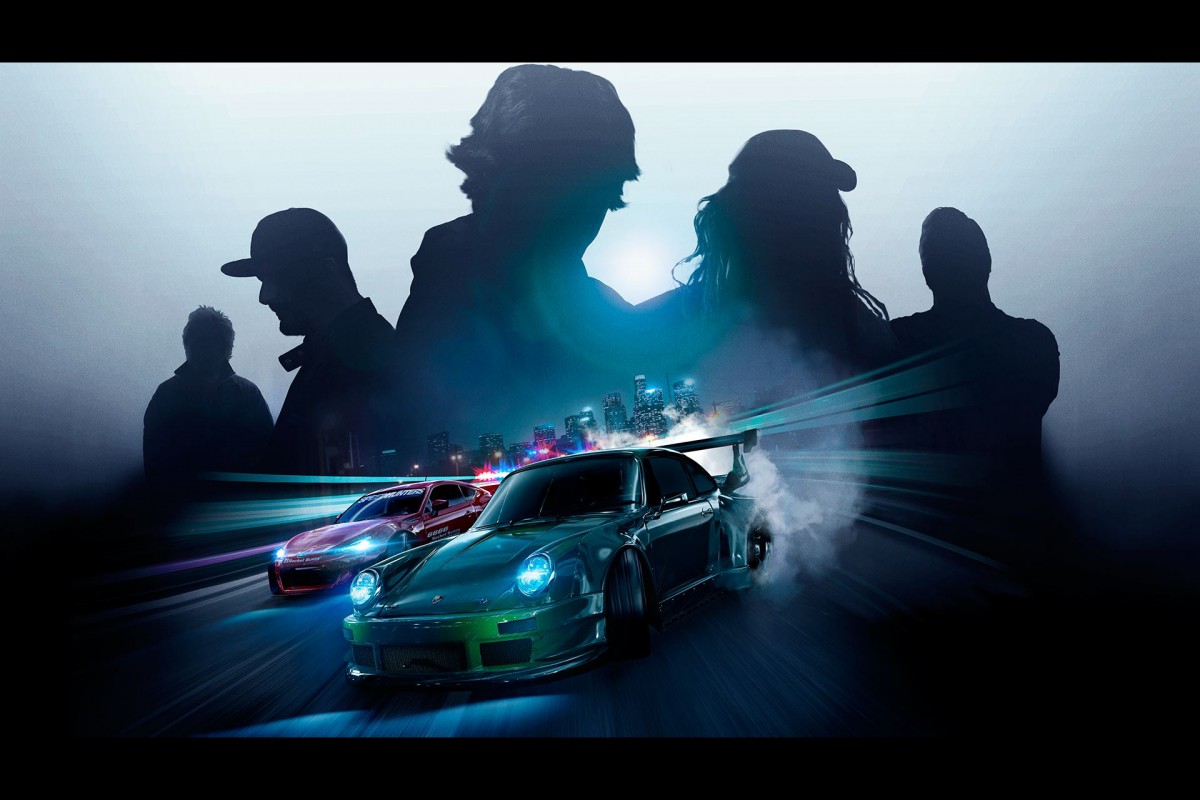 It was divulged that the Need for Speed reboot is based around five real-world icons, and will feature five overlapping story lines. But who exactly are these icons? We're sure many of you had a pretty good idea from the teaser image above…
Well, they've now been officially revealed via two new clips just debuted at Gamescom in Cologne, Germany. The first clip is the Official Gamescom Trailer, which announces the Icons and gives a little more insight into the gameplay.
The second clip is the Official Icons Trailer, which delves deeper into the game's personalities and shows how they fit in.
We'll have more from the new Need for Speed coming up soon, but in the meantime, let's hear your thoughts about what's been shown here in the comments section below.
The Speedhunters