Given the sheer number of amazing race cars and the who's who of racers both past and present that turn out to drive them, the Goodwood Festival of Speed is a melting pot of stories. In 2015, one of the biggest was the reunion between an iconic Ferrari and a legendary British wheelman.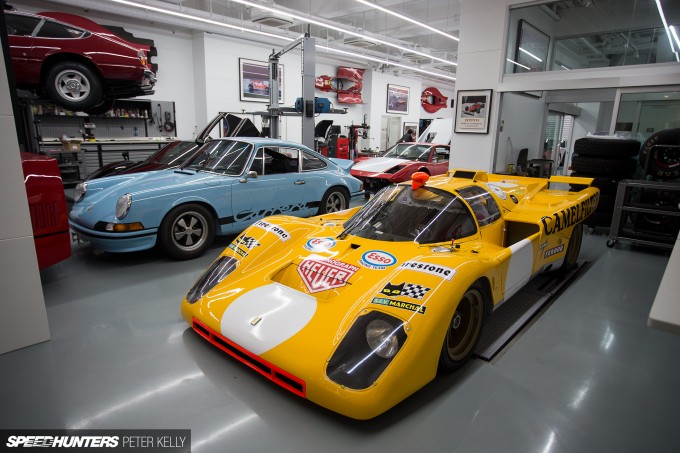 Earlier this week, Pedey took us on a tour of Blackbird Automotive, a unique Hong Kong based operation where on the ground floor high-end classic and modern sportscars are restored and maintained at Blackbird Heritage Motorworks, and upstairs a quarterly magazine is published. Featuring on the cover of the latest Blackbird Automotive Journal is Jacques Swaters' 1970 Ferrari 512M – the very car that Derek Bell debuted at the 1970 Spa 1000km.
Two months ago at Goodwood, man and machine met again after 40 years, and the Blackbird team was there to capture it. We promised you that we'd have the follow-up to First Dance, and in conjunction with Blackbird Automotive you can now view the short film below.
Before you hit play, there is one thing you must do though: turn up the volume!
The Speedhunters