Why?
I can honestly only shrug my shoulders when someone asks me the question, 'why Gatebil?'. It was the same weekend as arguably the greatest race in the world, but instead of going south to witness the pinnacle of modern motorsport (I believe the LMP cars are more relevant than F1), I travelled in the opposite direction to a race track smack bang in the middle of the Swedish countryside…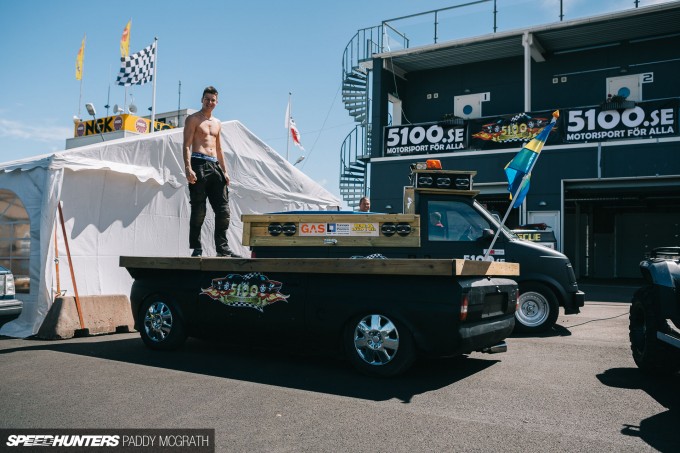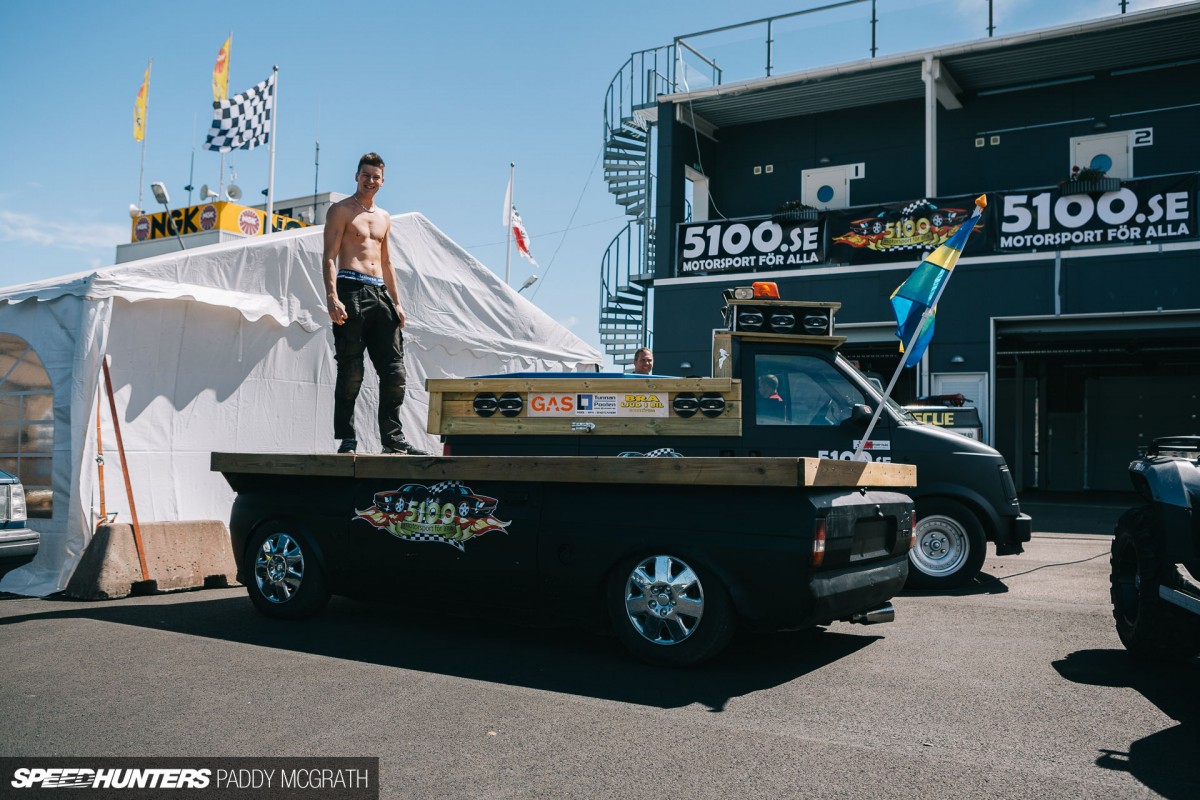 …To see lots of turbocharged Volvos and half-naked men walking around an incredibly hot paddock. I mean hot in the literal sense, as Sweden's summer has finally arrived. It did make the transport of the gas heater for the Speedhunters tent completely redundant.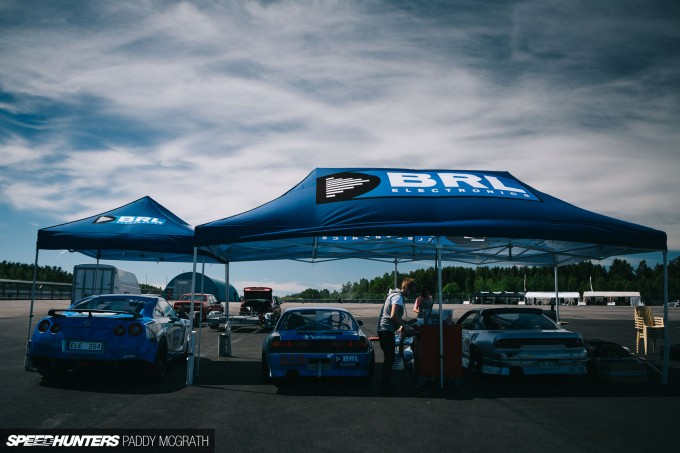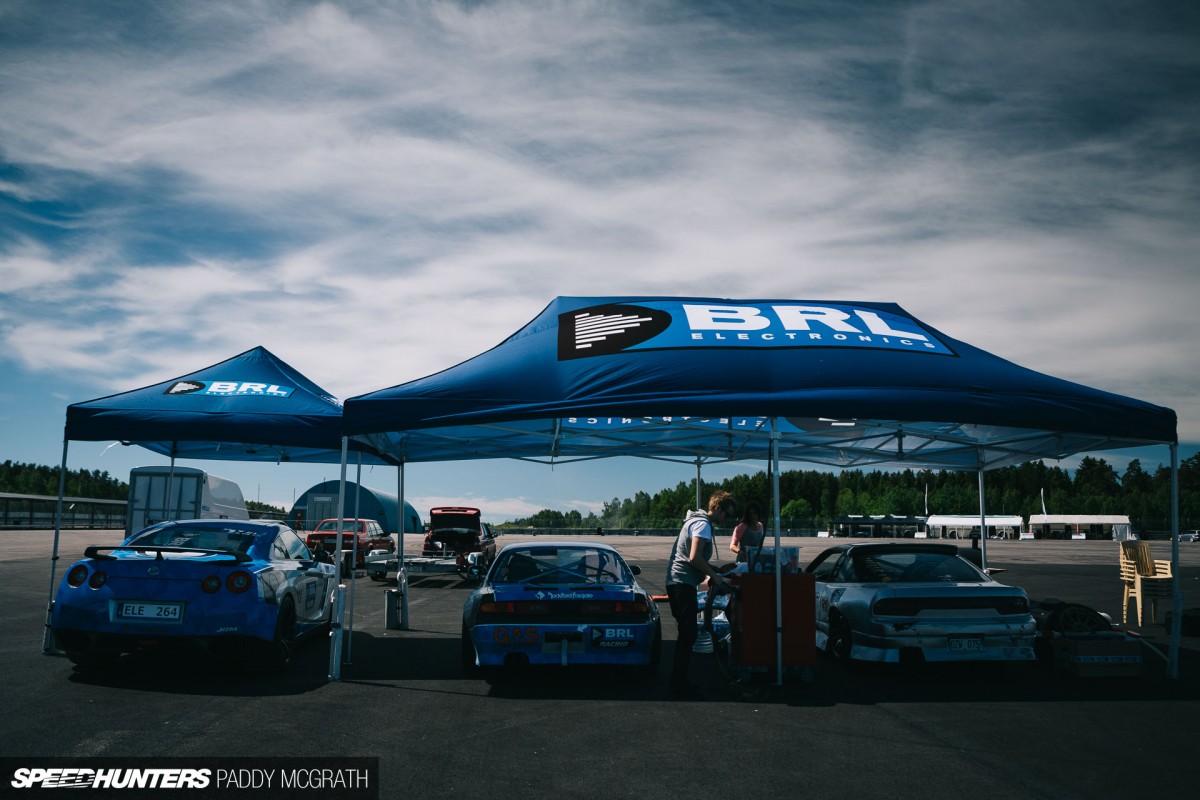 By now, Gatebil is something you should be overly-familiar with on Speedhunters. The Scandinavian motorsport festival runs several times over the course of the year, with the 'big one' happening at Norway's Rudskogen Motorsenter in July.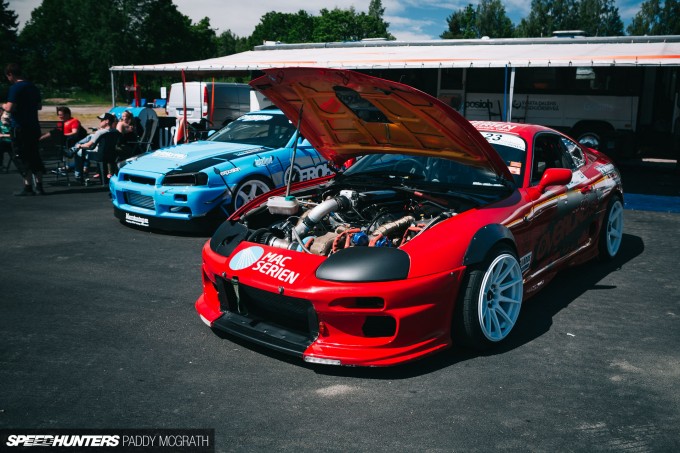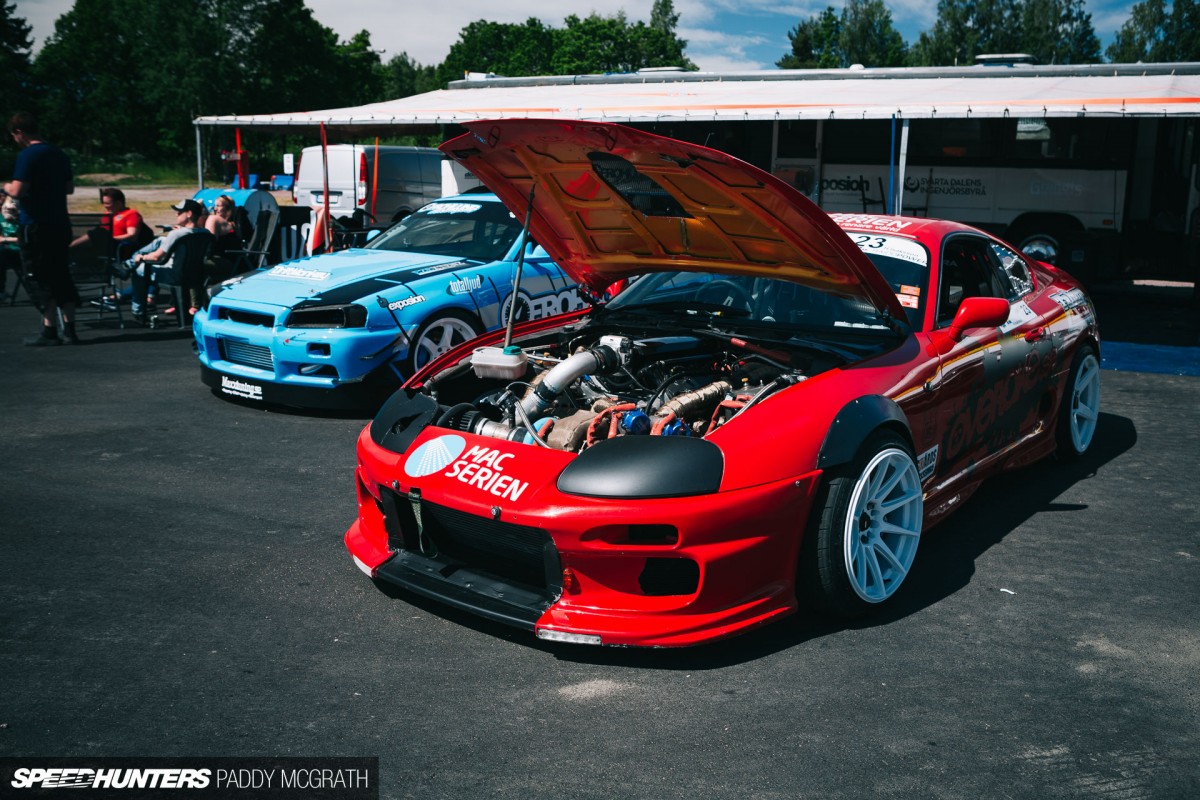 Before Rudskogen however, is Mantorp Park in Sweden. It's not the first event in Gatebil's calendar, but for me it's arguably the best.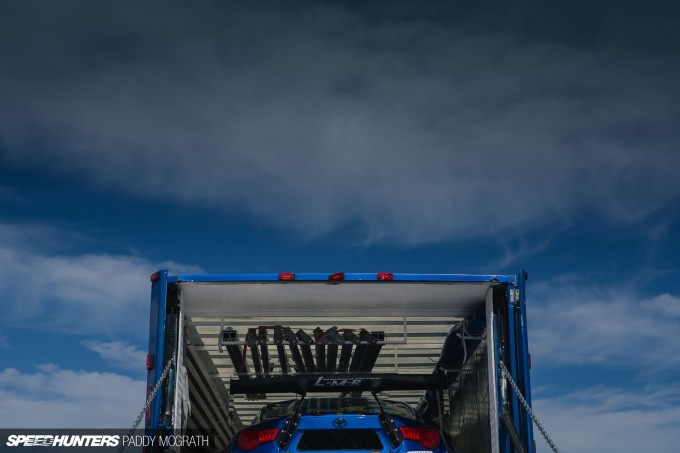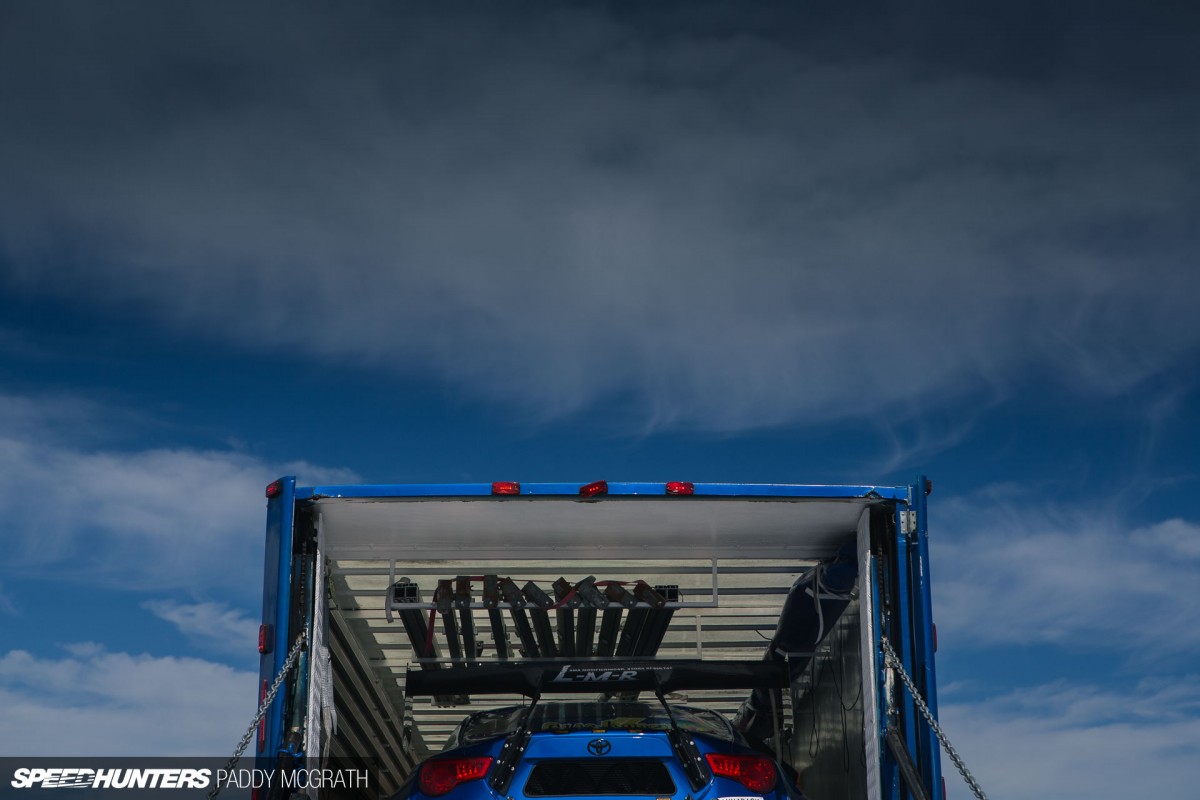 So why did I choose Gatebil over Le Mans? I guess I better try and explain…
Cars Creating Friendships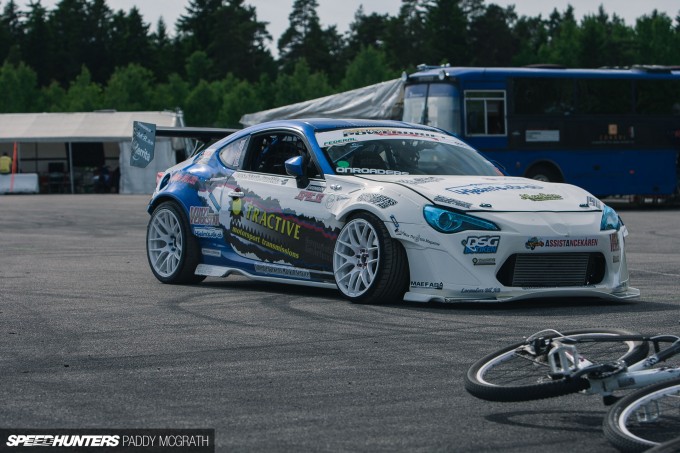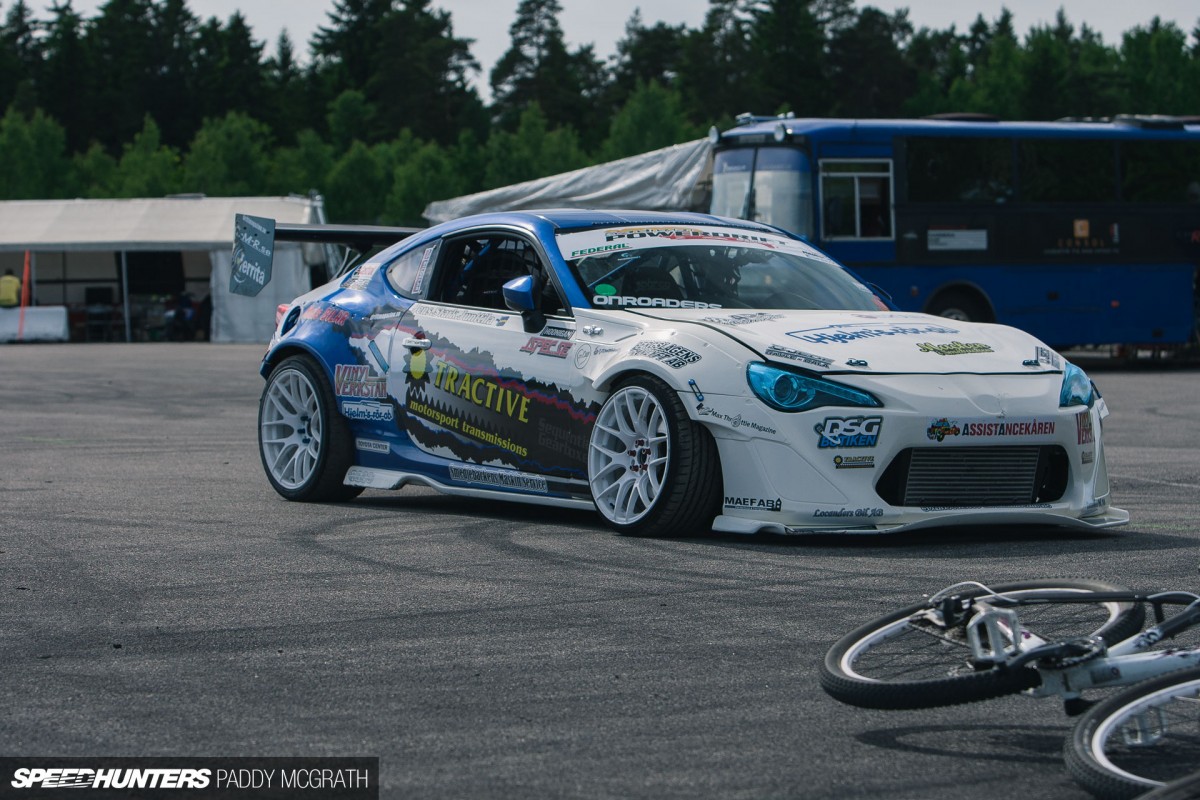 Before we start into this, it's probably about time that we address how we've covered Gatebil in the past. It's obvious that we love the mayhem and the fact that everything is turned up to 11. But it's so easy to get caught up in the excitement, and because of that maybe we've thrown too much Gatebil at you in years previous.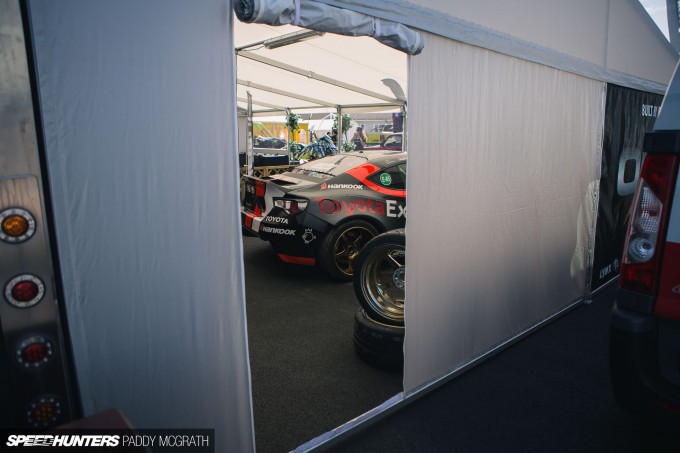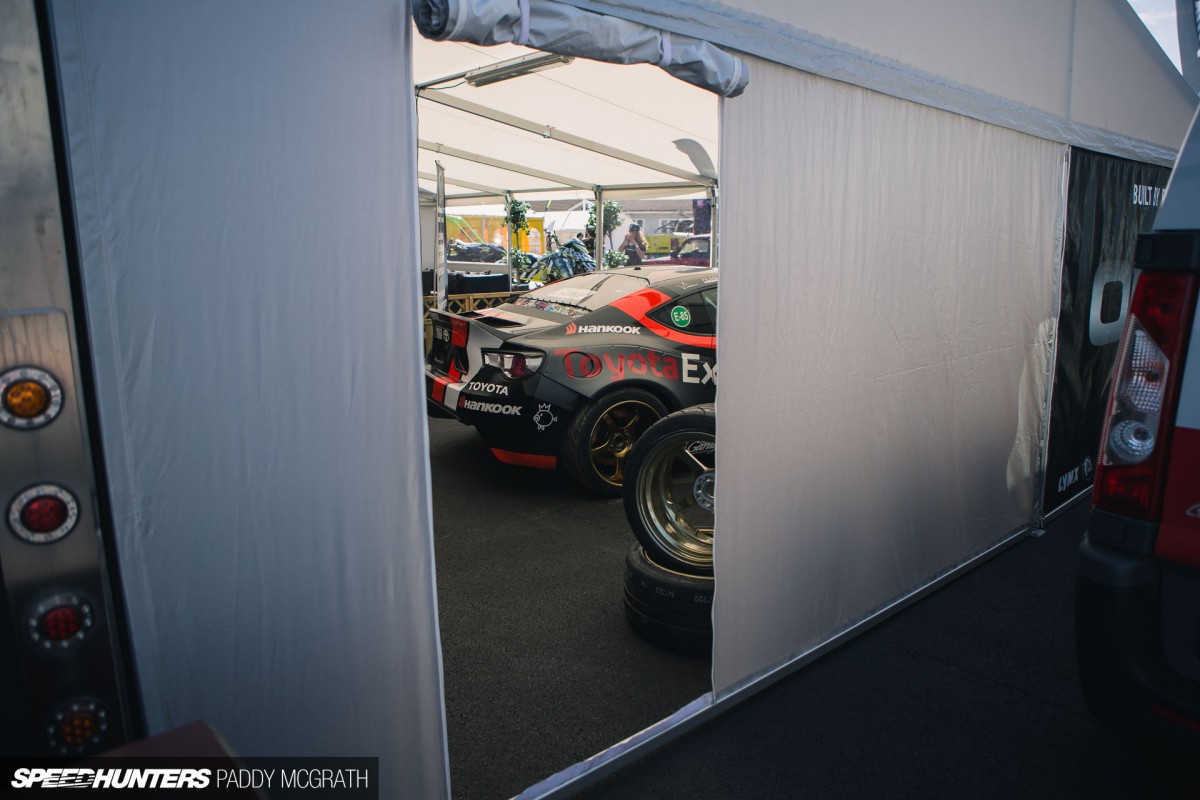 I'm certainly guilty of this in the past. With hindsight, directly transferring my over-excitement into words and photographs was the easy way out. Words that had no real depth and were soaked in hyperbole and exaggeration.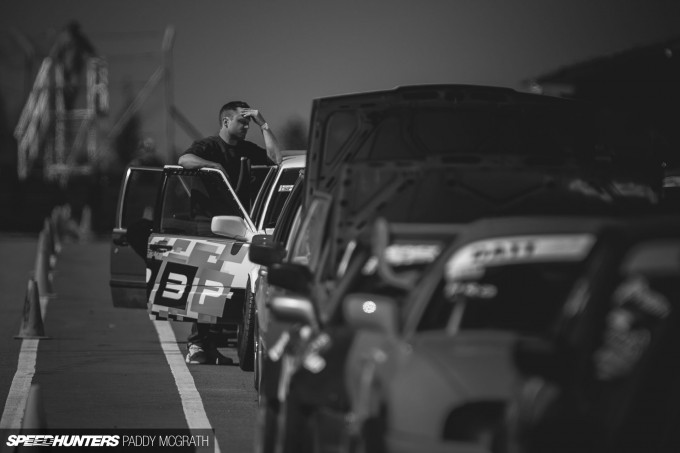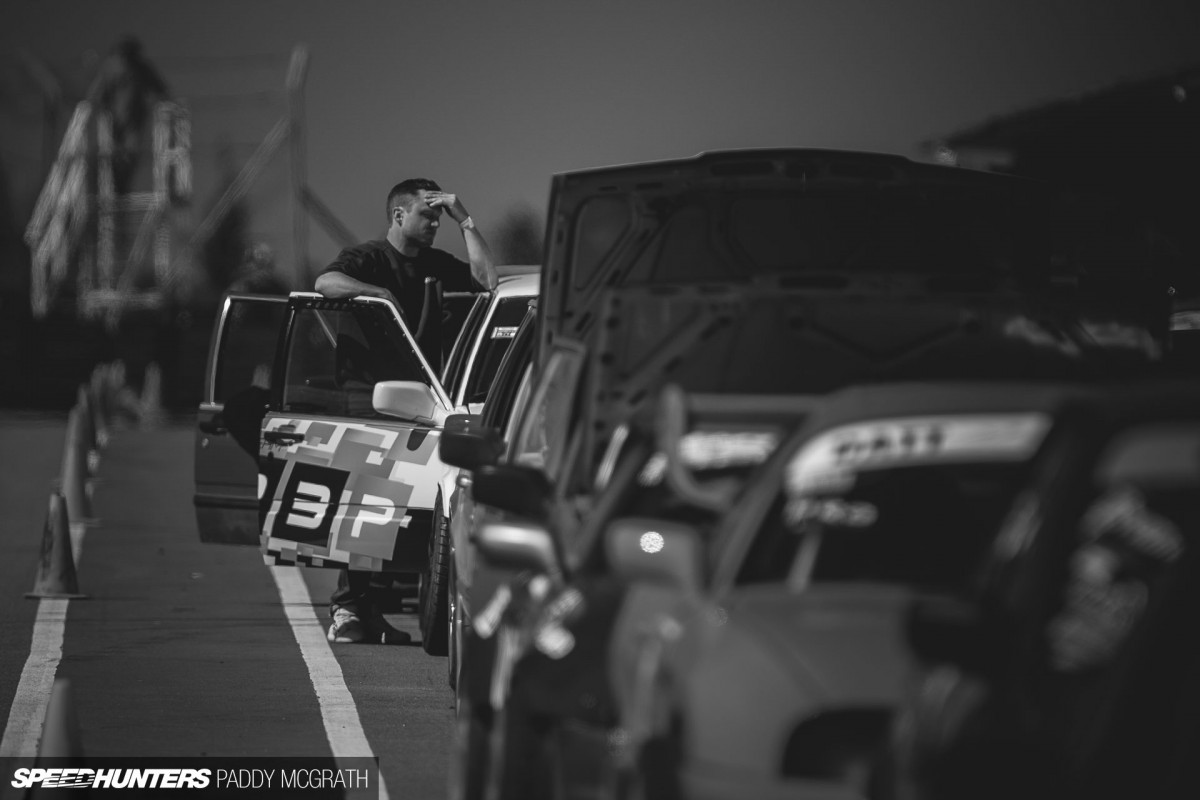 I've learned that too much of any good thing, is bad. And this doesn't do anyone any favours.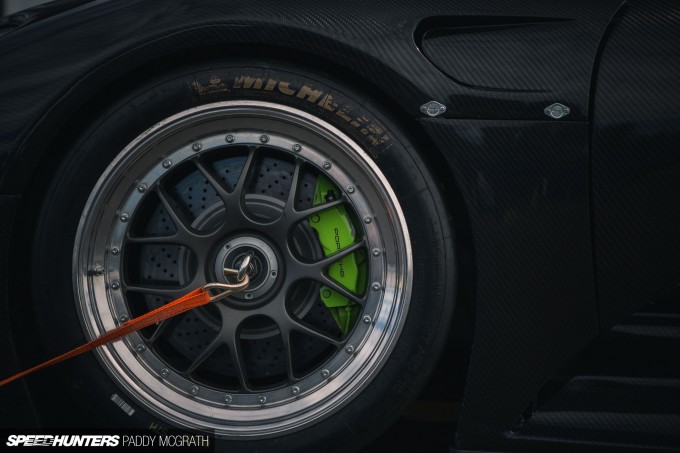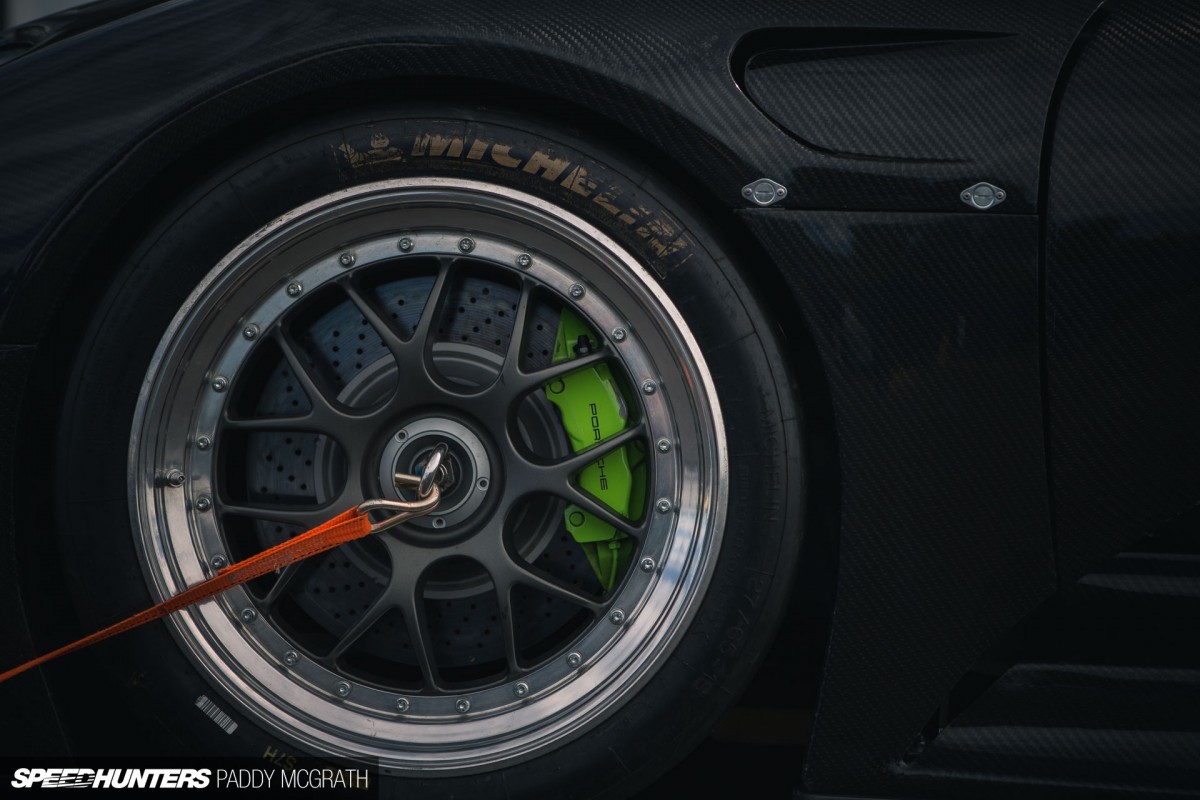 With all of this in mind, I wanted to approach Gatebil at Mantorp with a fresh perspective and different attitude. I wanted to leave my emotions at the gate and try to get a better understanding of why Gatebil even exists.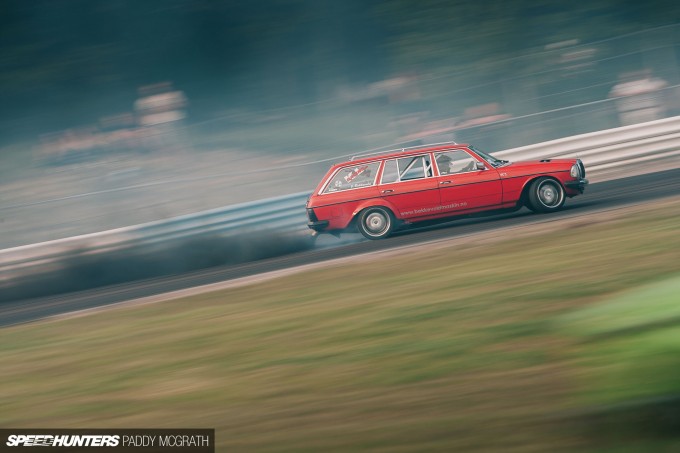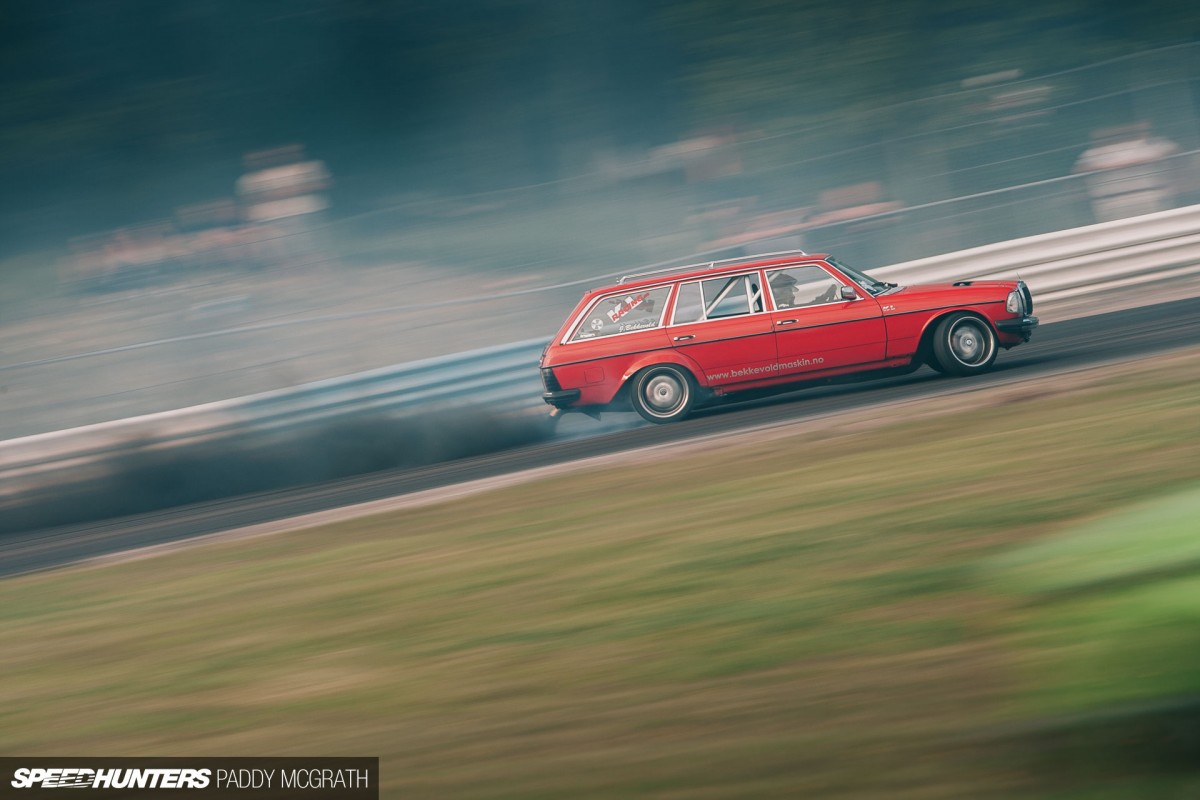 Anyone who has ever been to Sweden, or Scandinavia in general, will know that it's a utopia with an enormous sense of environmental awareness and conservation. It's baffling then that events like Gatebil still happen.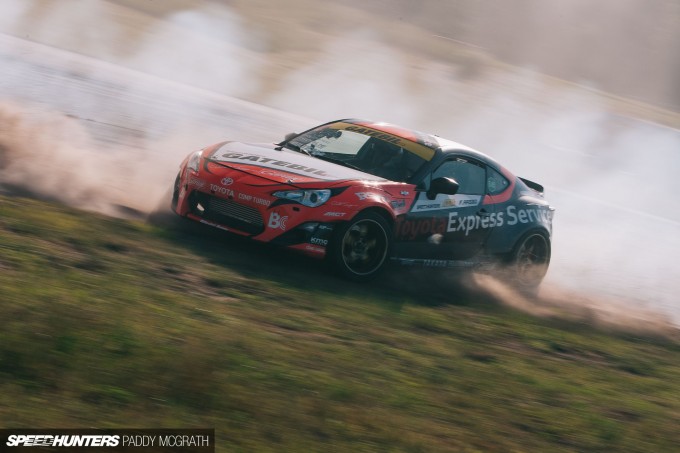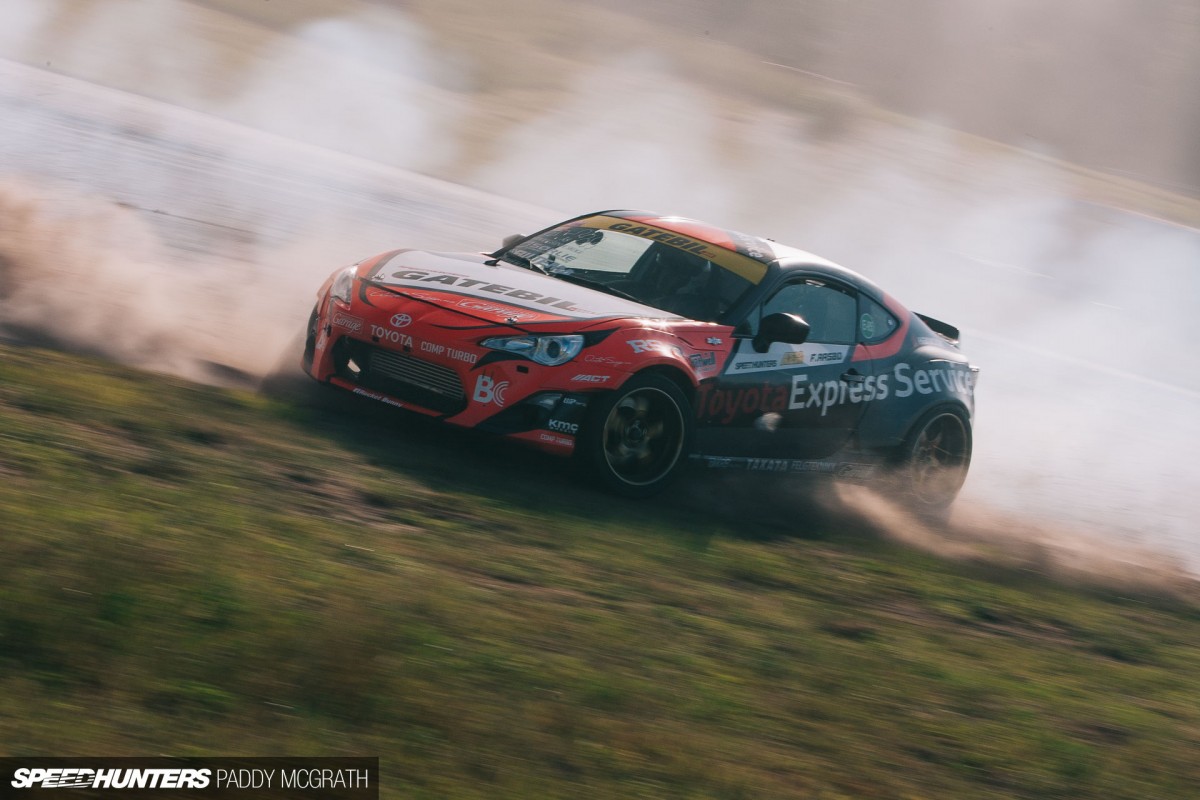 My only guess is that regular folk just don't know what happens at these venues hidden within the hinterlands of these vast countries – or at least the scale of them. For that, I'm eternally grateful.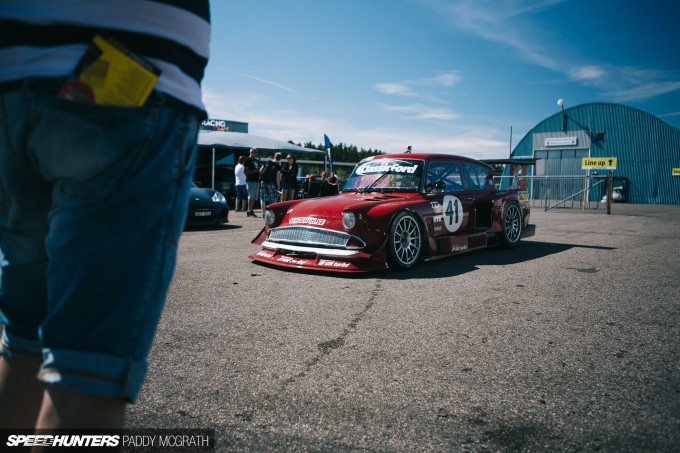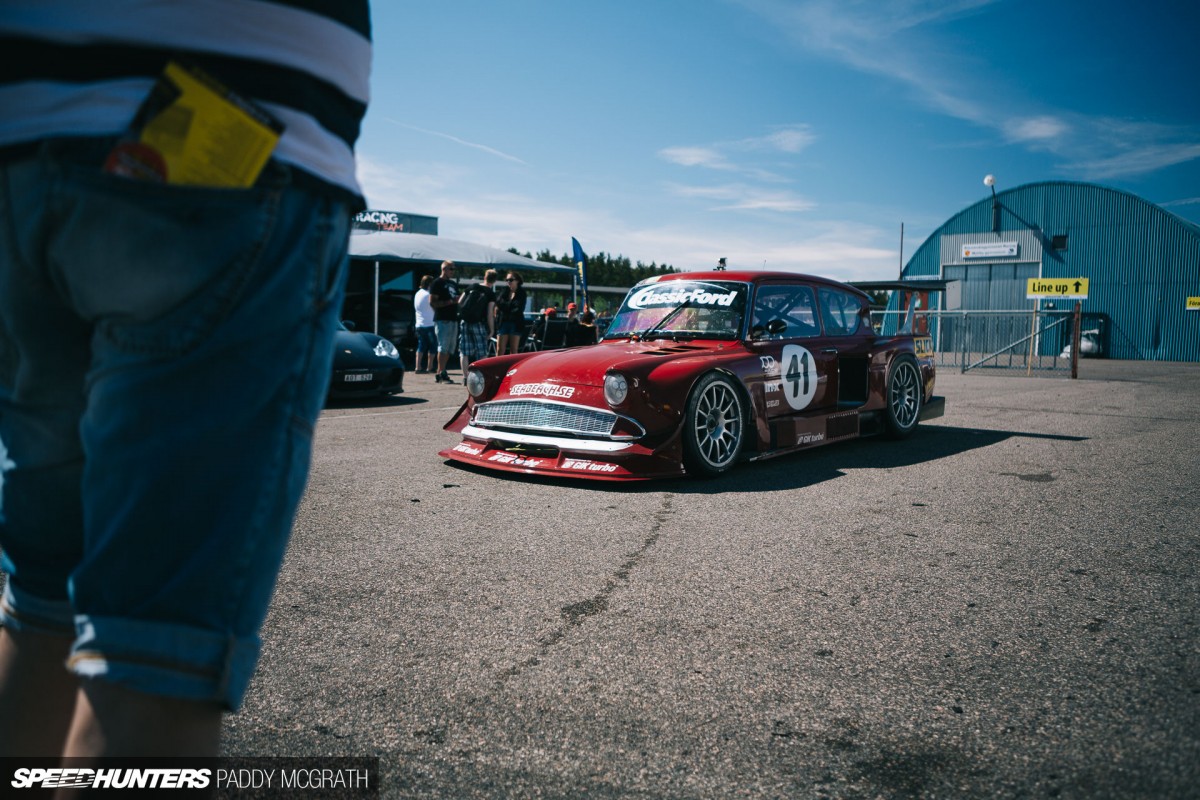 You see, as car enthusiasts we are in the absolute minority in the grand scale of things. Our passion for burning fossil fuels and tyres in the most aggressive ways possible is viewed as neanderthal by the world at large. Using finite resources for our own pleasure, which as a byproduct damages the environment, it's difficult to argue against them being wrong.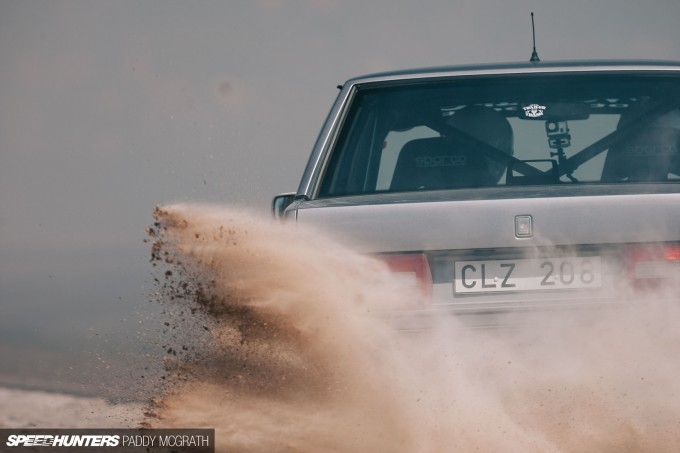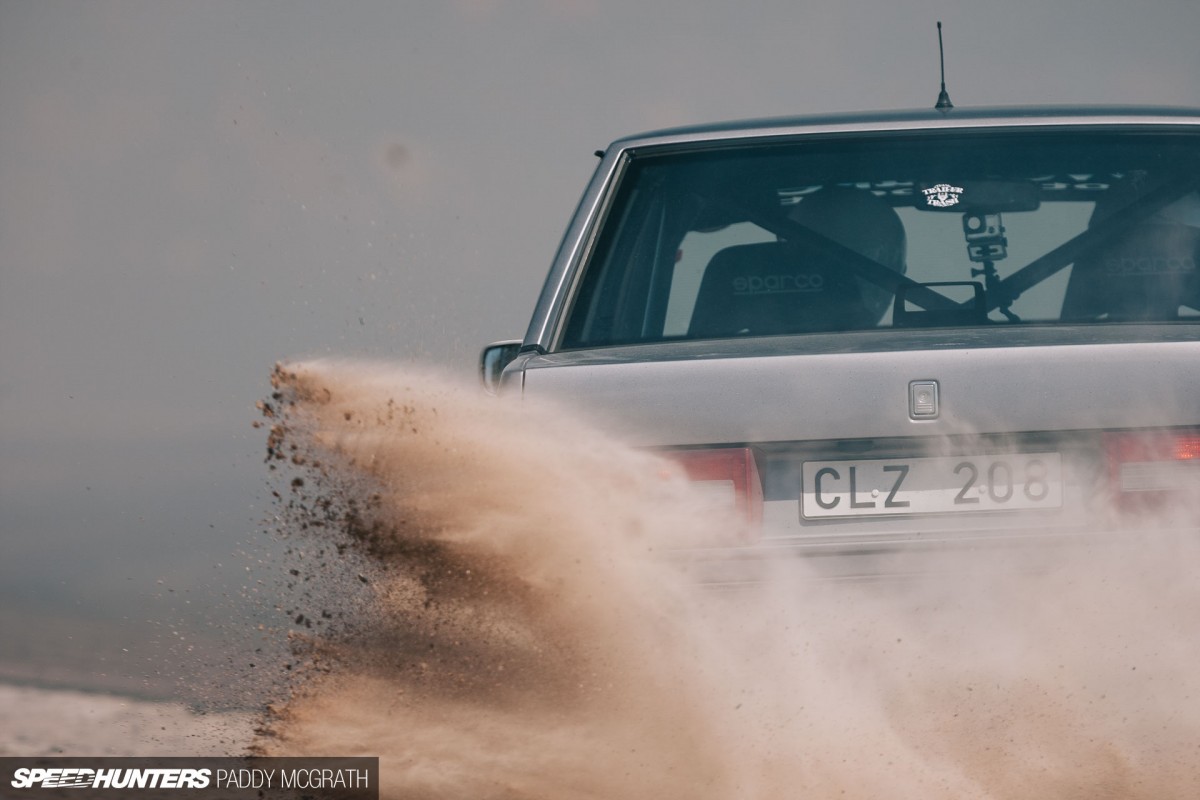 But they don't understand the amount of enjoyment that our cars bring us. They don't understand the bond between fellow enthusiasts. They don't understand how our cars are all that matter. And they'll never understand how cars take priority over race, creed or gender. If you're one of us, you're one of us, and that's all that matters.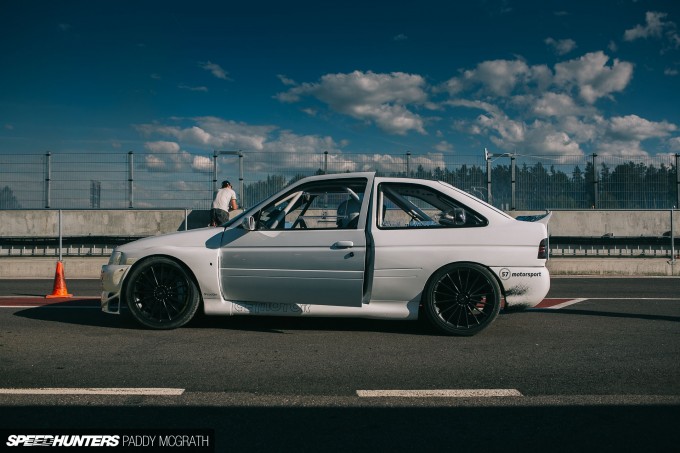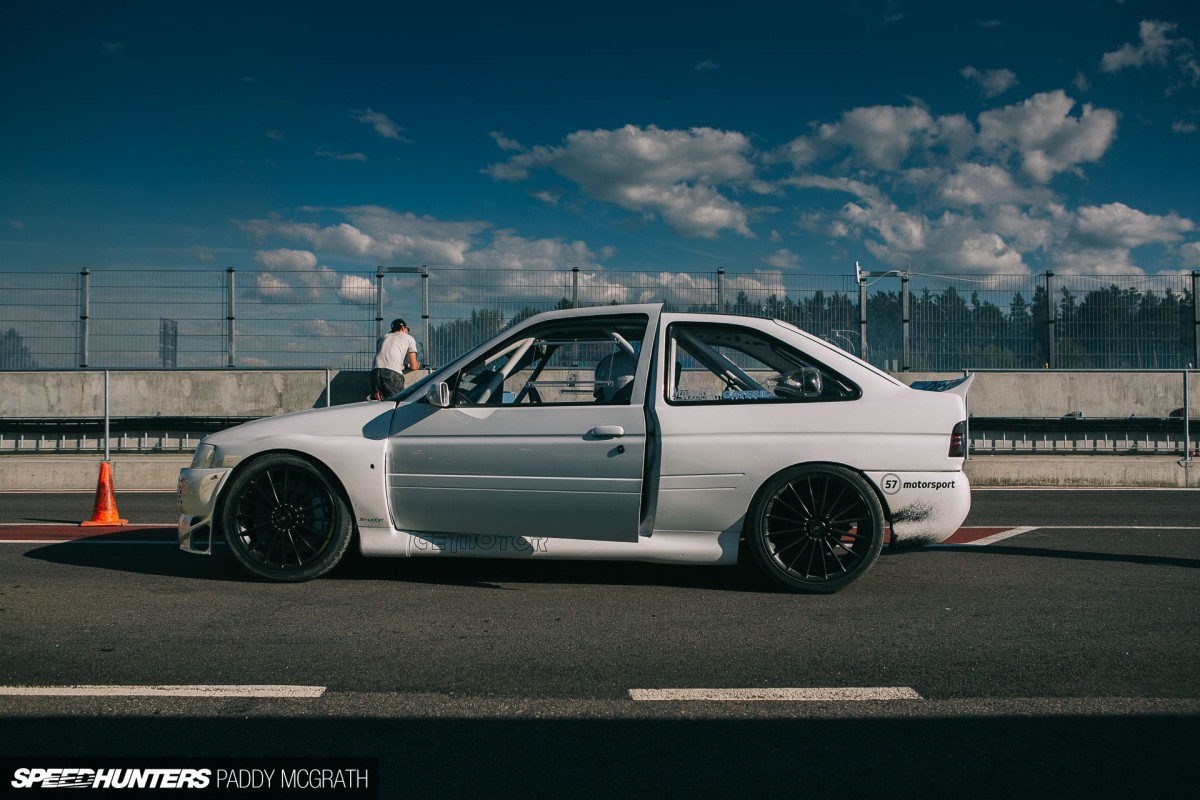 Gatebil epitomises these ideals.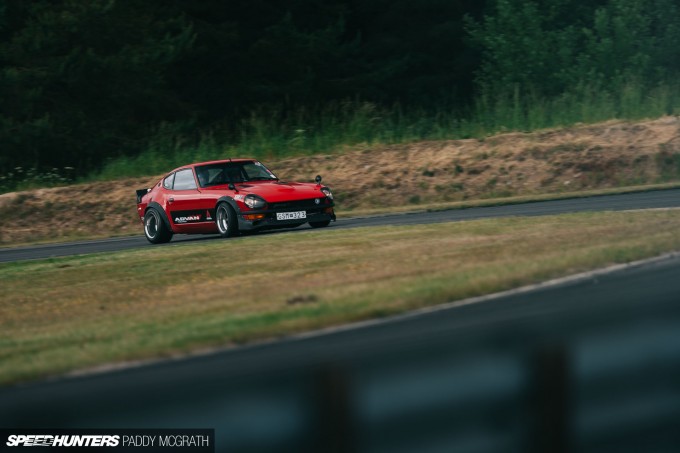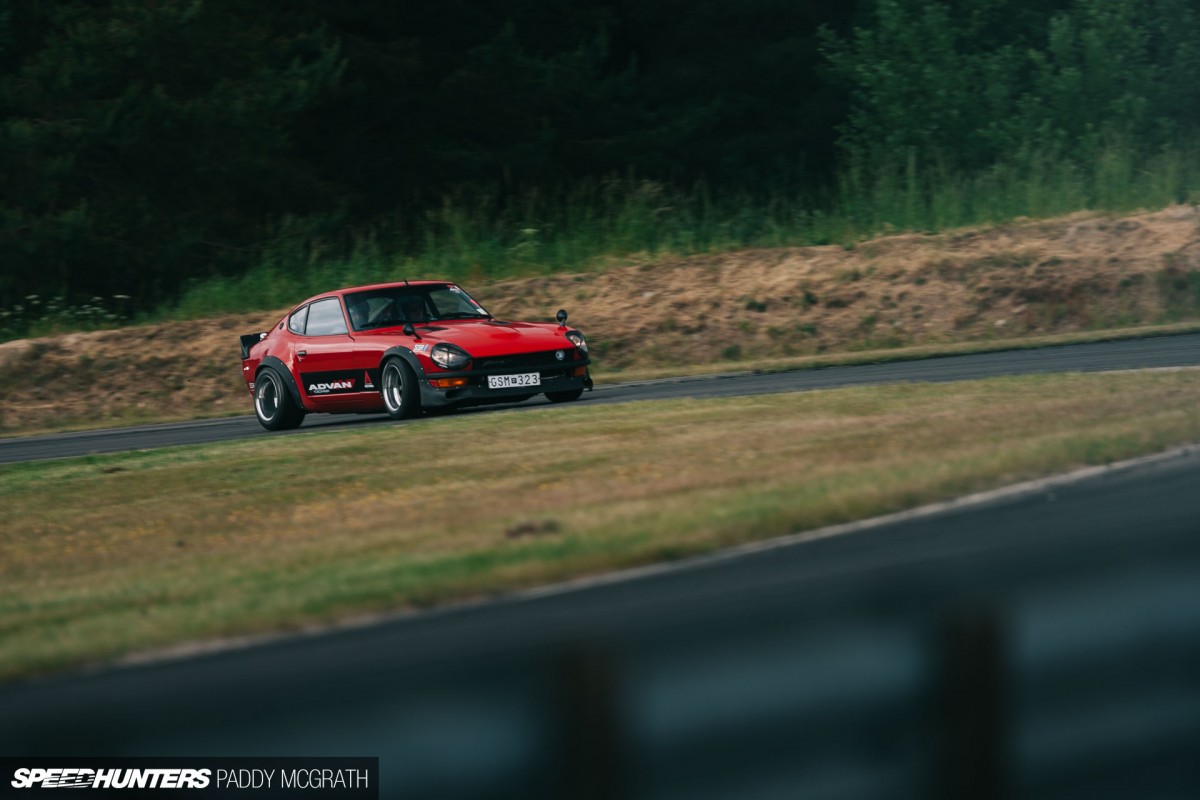 This Datsun S30 belongs to Eric Jonasson. I shot the car several years ago – at Mantorp coincidentally – and every time I'm in Sweden or Norway, I seem to bump into him. If it wasn't for cars, we never would have met and I certainly would miss out on having a friend with such incredible passion and enthusiasm for his car.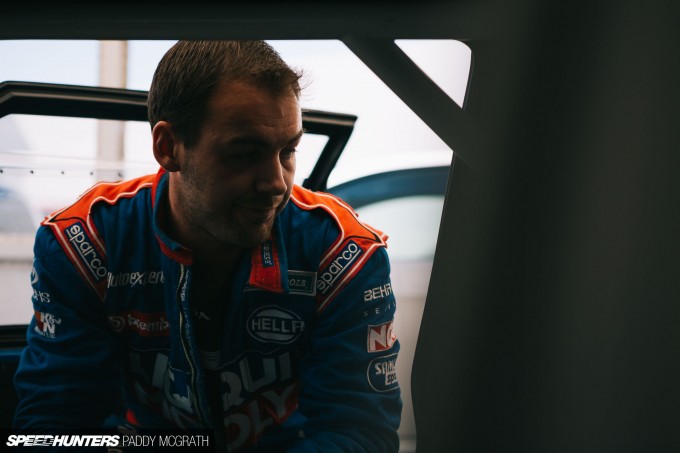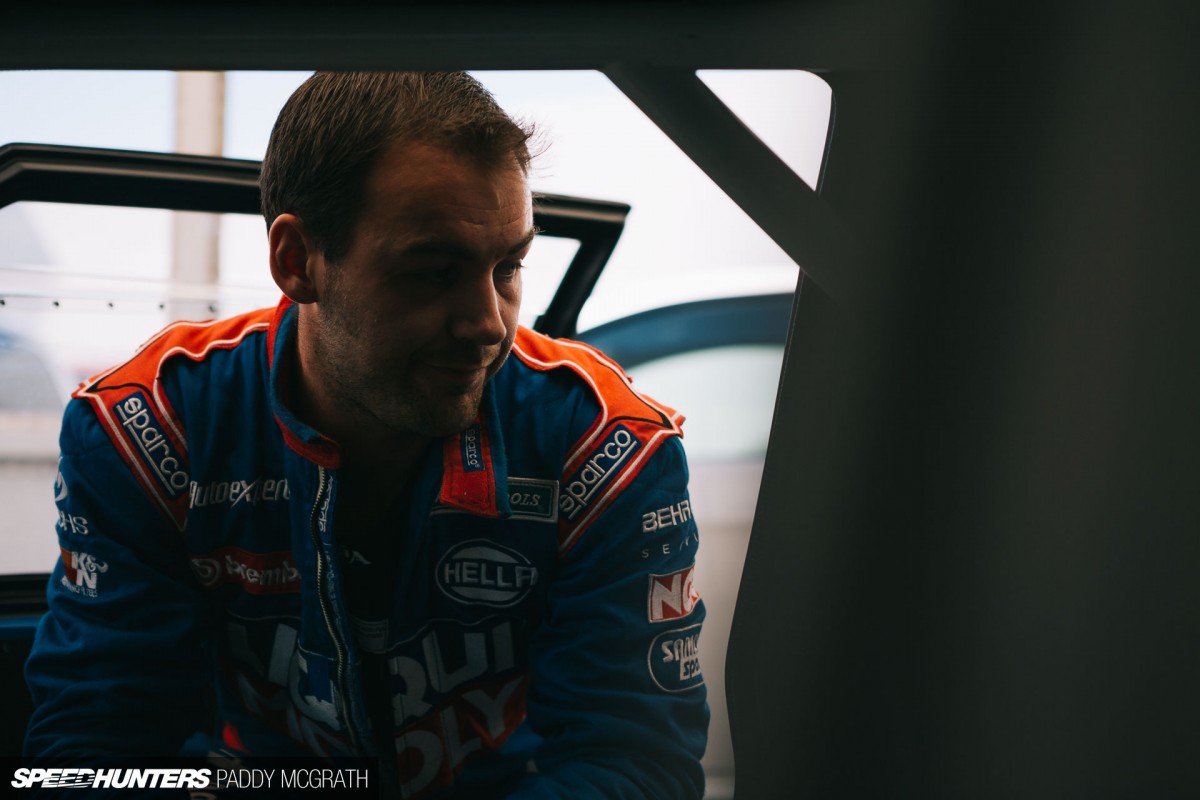 This is Peter Pentell, creator and driver of 'LaSupra'.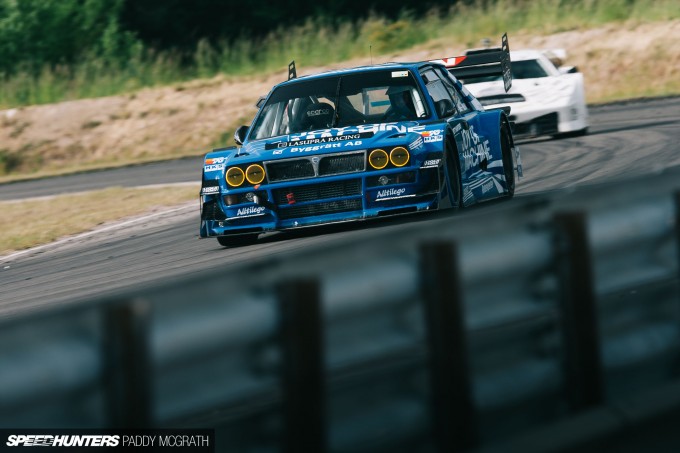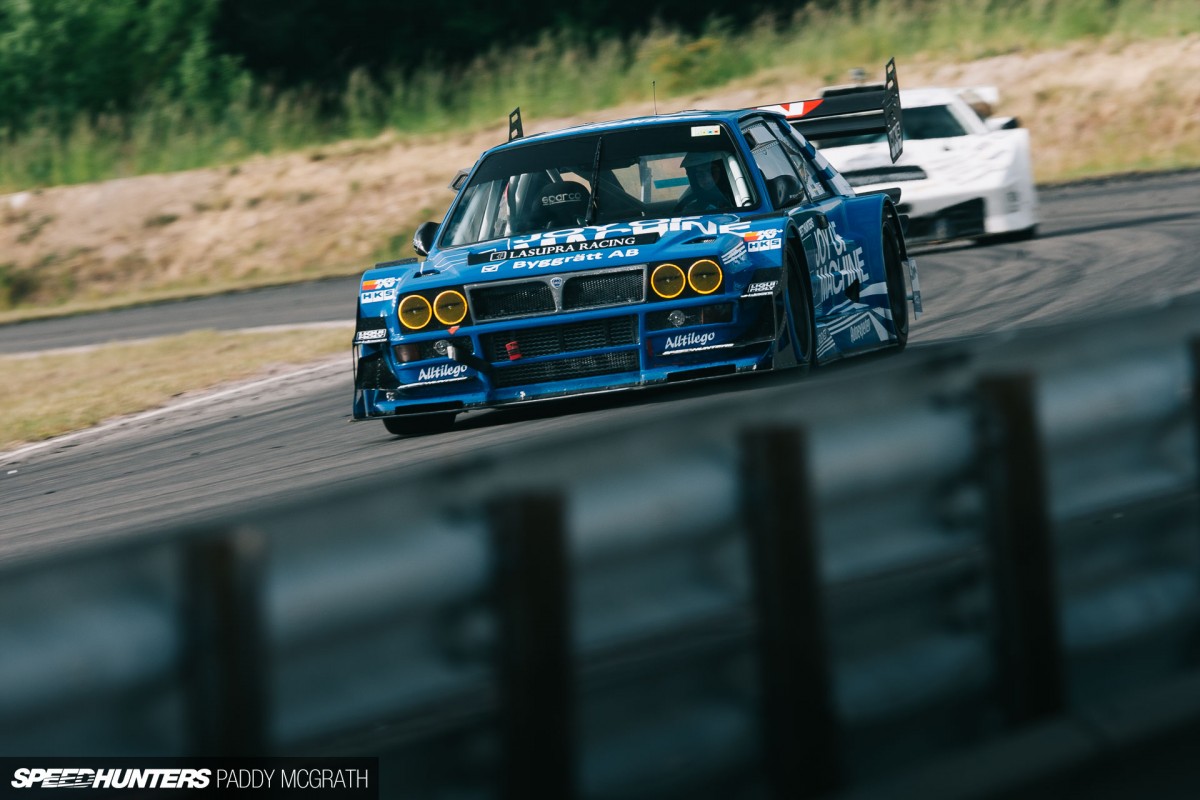 I only know Peter because he built probably one of the most amazing cars on the planet. Because of this car, we now have a connection and friendship that would not have occurred otherwise.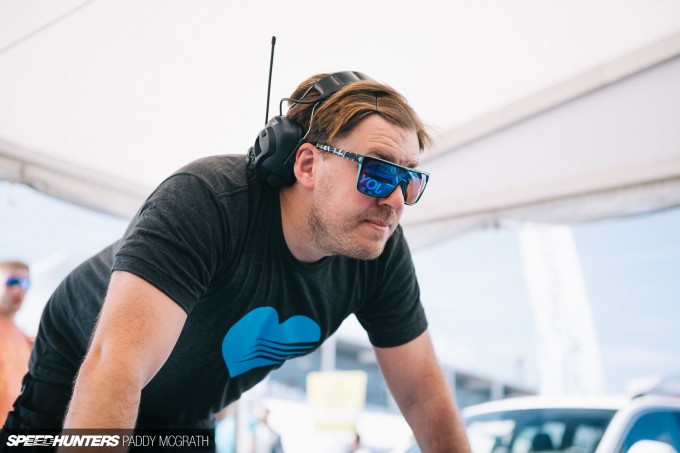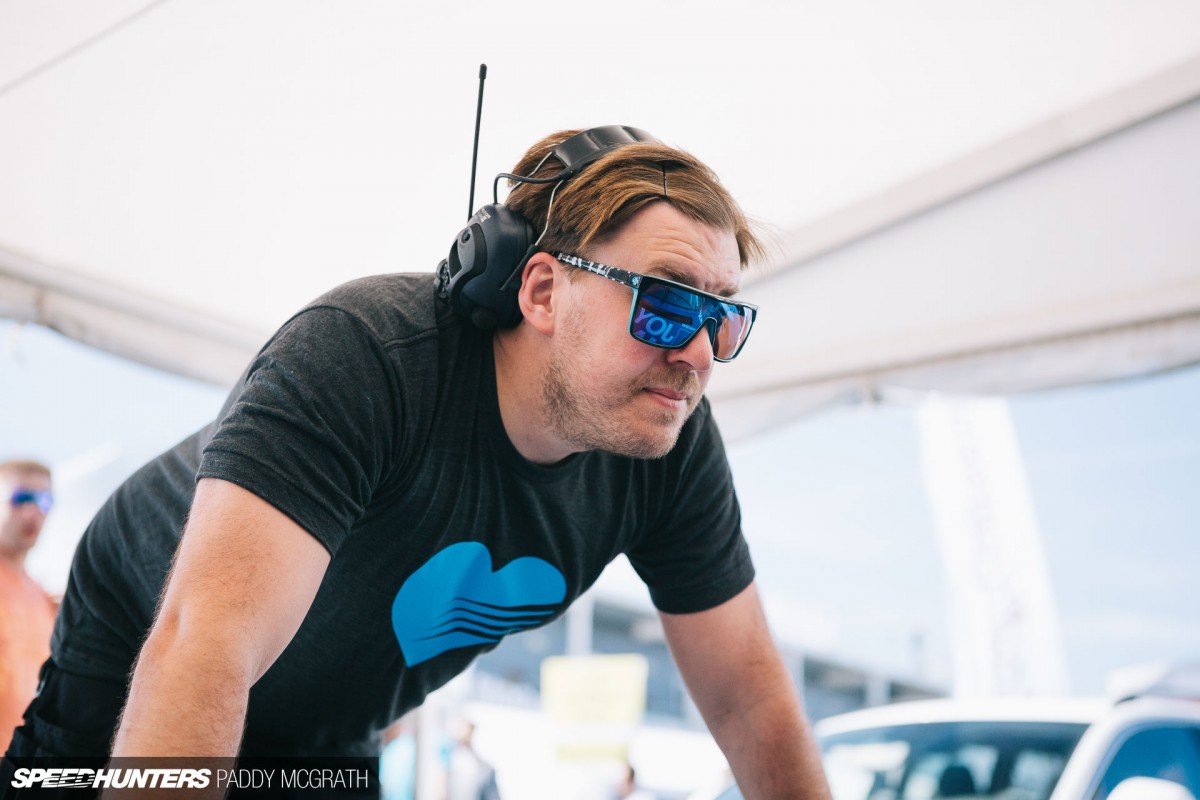 From mechanics to drivers, from spectators to corner workers, from organisers to media – we all share a common bond that will likely never be broken.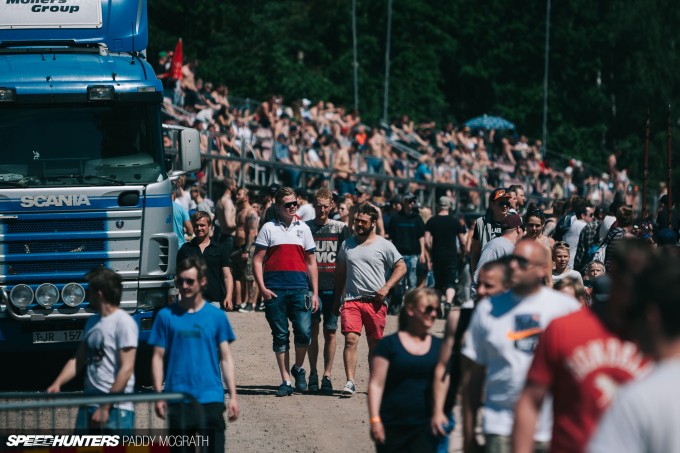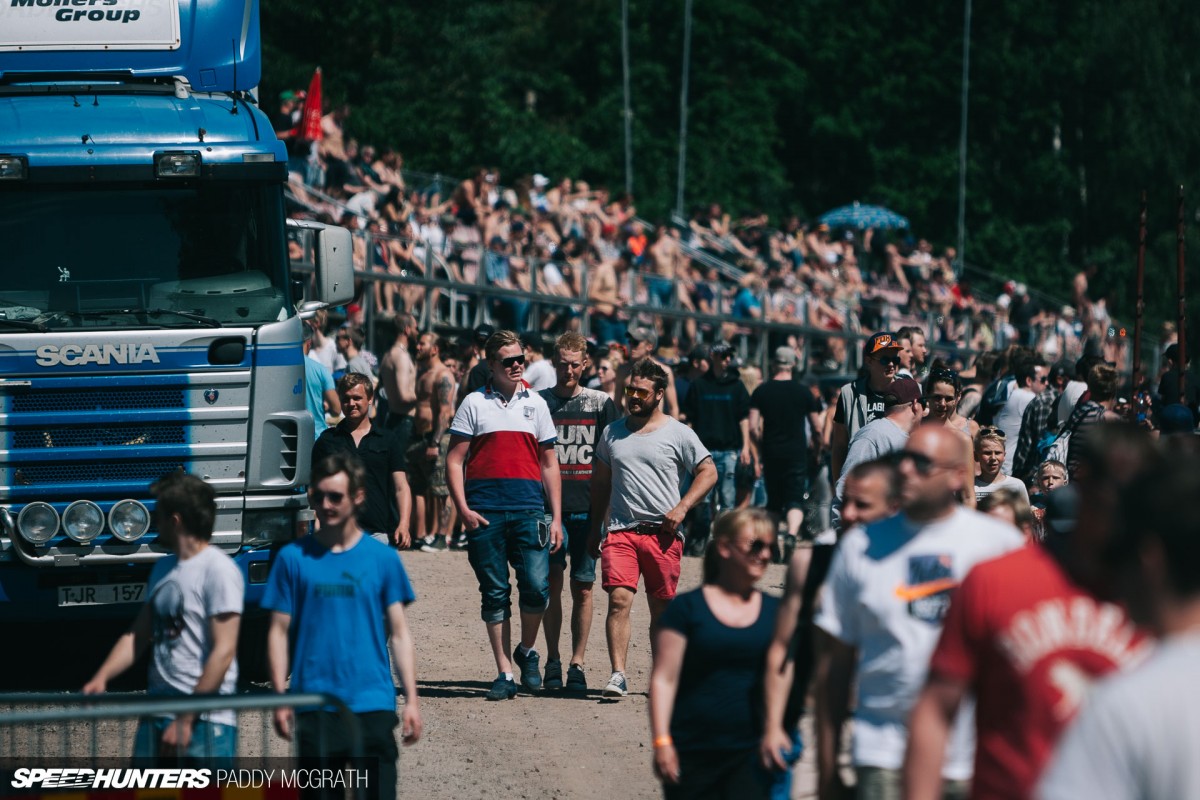 It's this human element, that for me at least, is the most important thing about our community.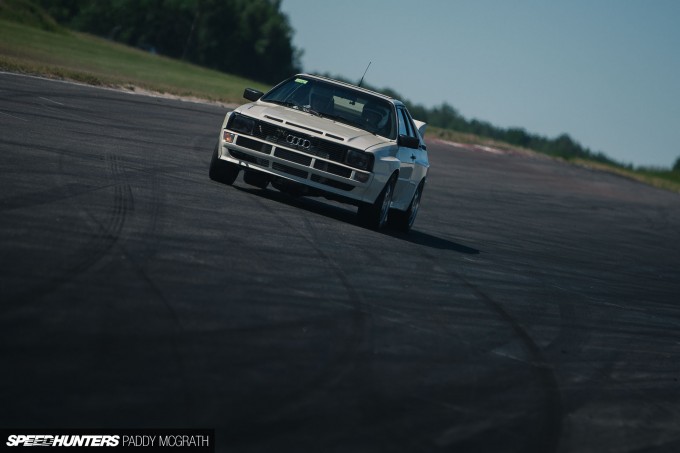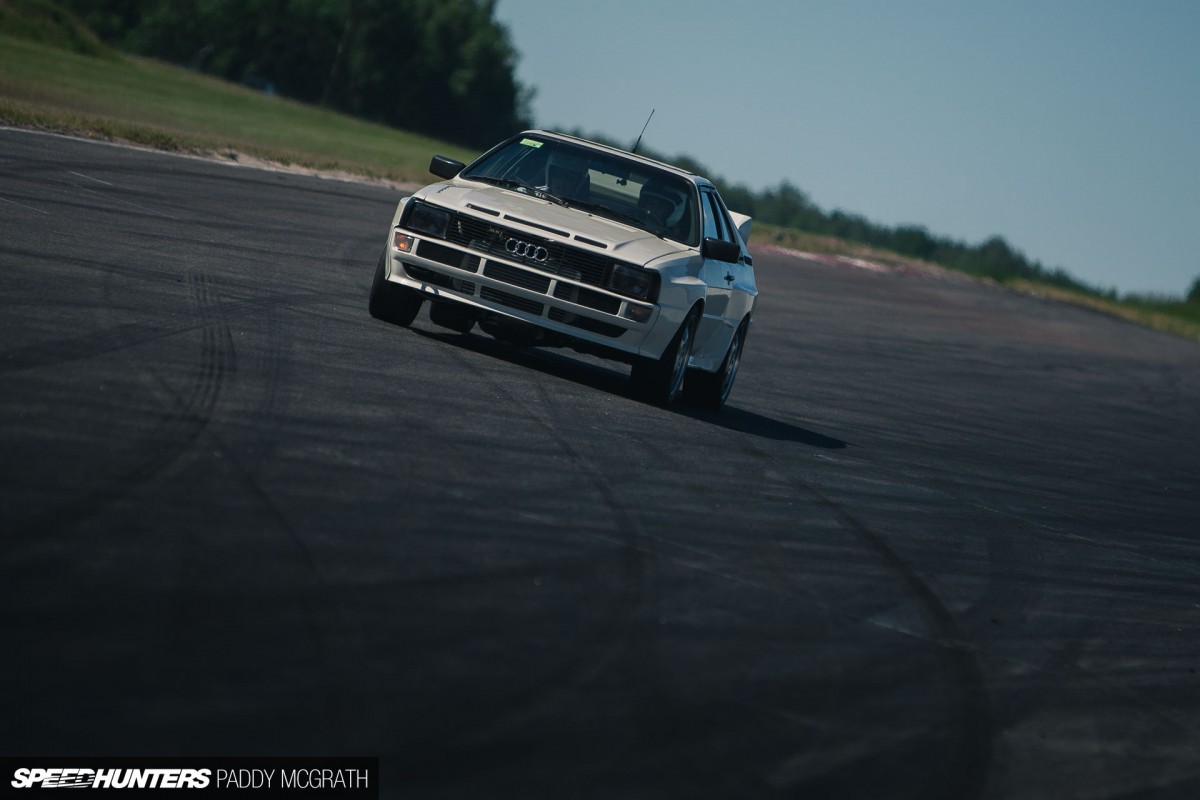 When you start to understand the humans of Scandinavia, it all starts to make sense.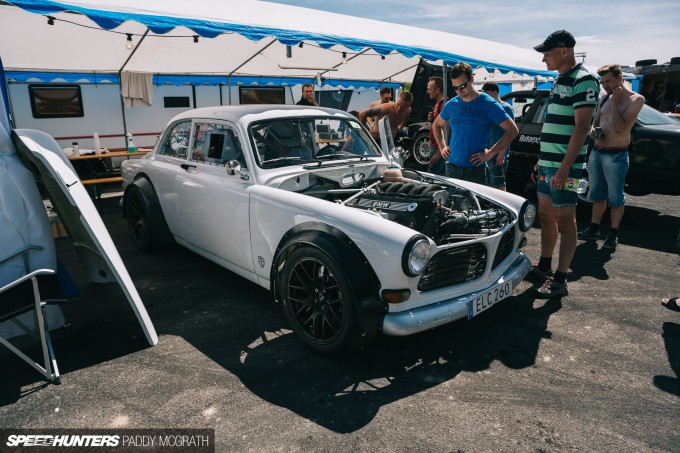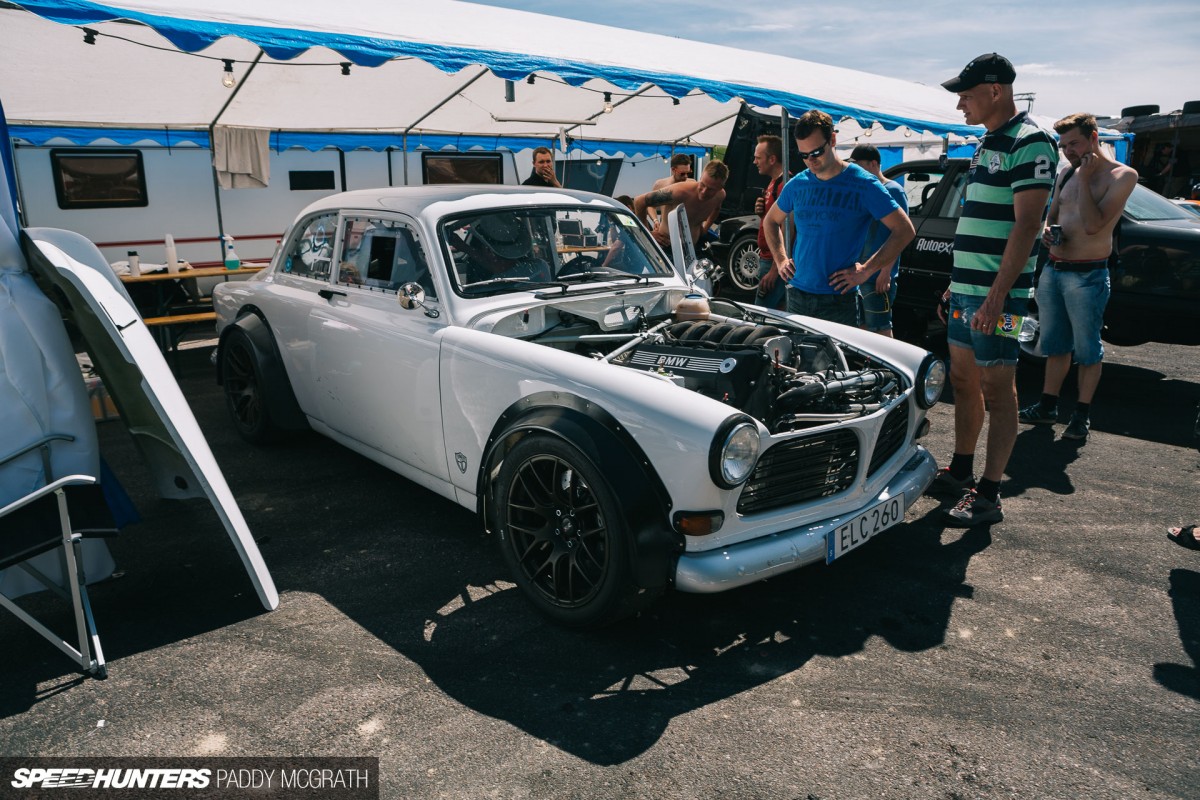 As it should be, Gatebil is basically all about people expressing themselves.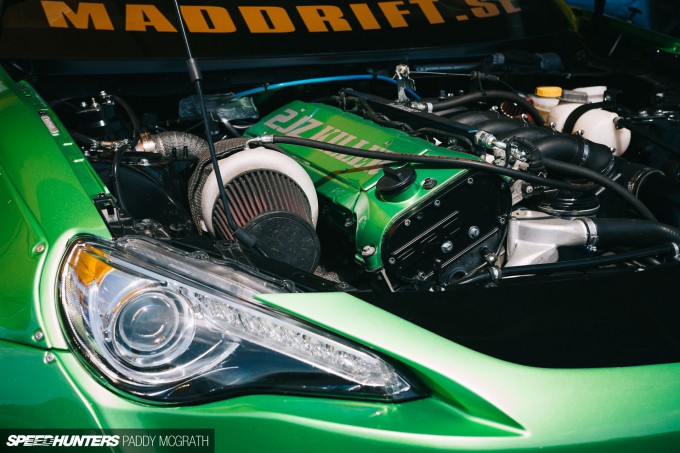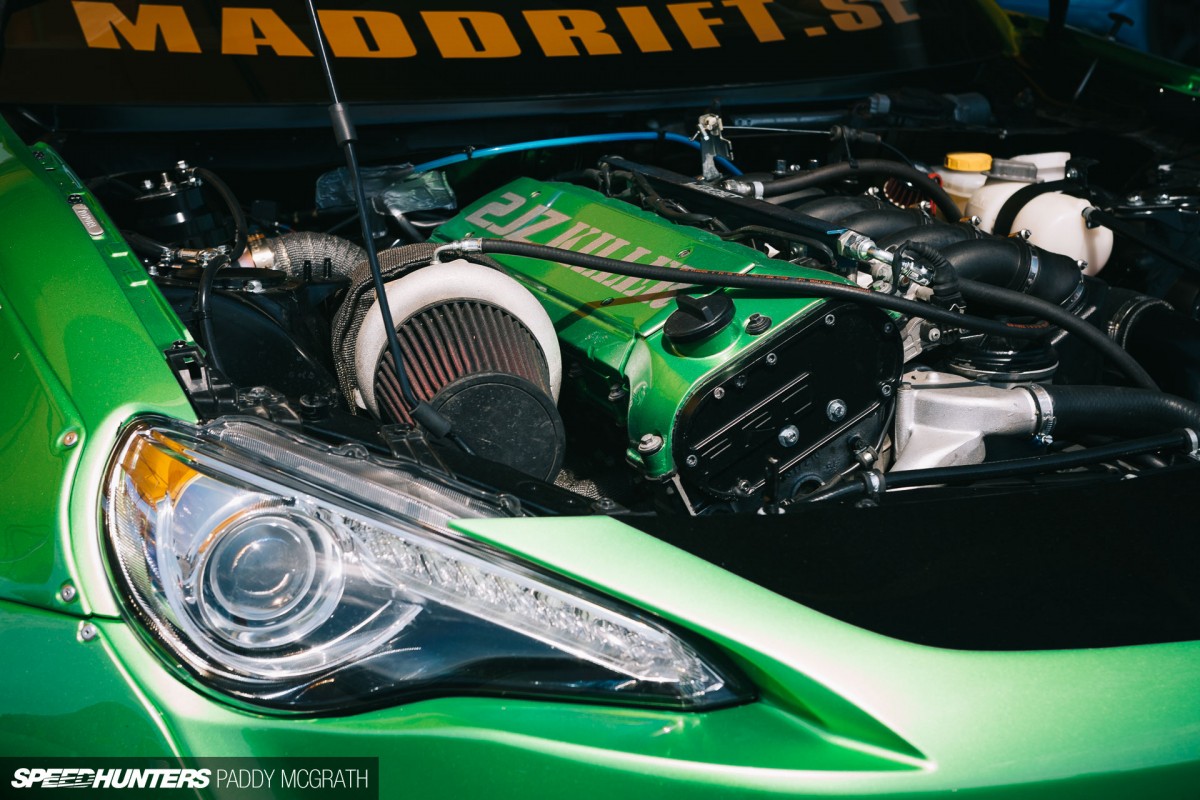 When you have long, dark and extremely tough winters, you need something to keep you and your friends entertained, and more importantly, together. It's this sense of community and friendship that results in the crazy builds and swaps that can be found in every single pit area. Yes, that's a turbocharged BMW S50 motor (from the E36 M3) in a GT86.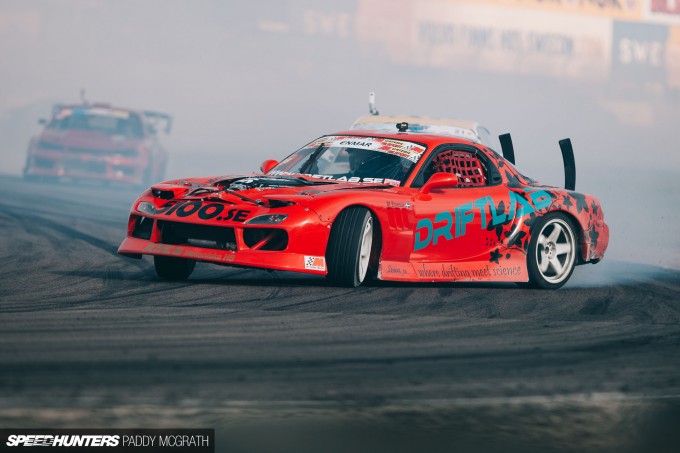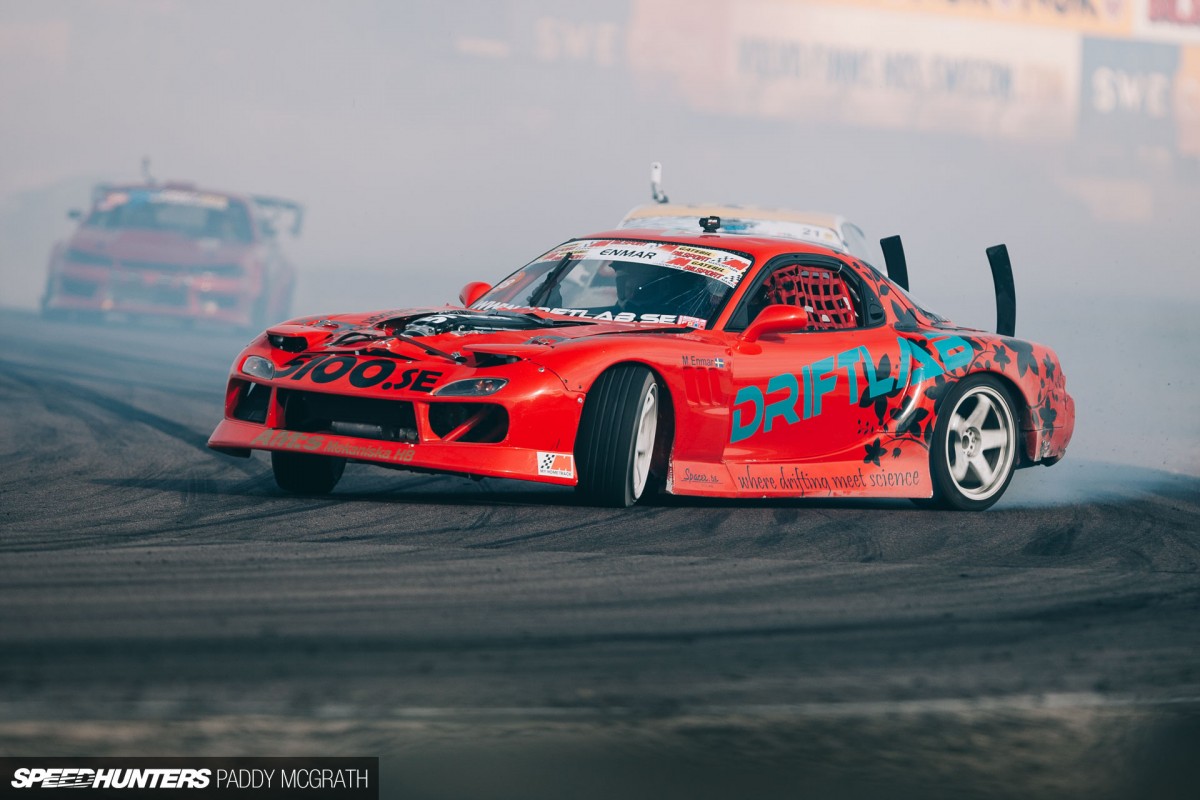 Yes, this is a Viper V10 powered FD3S Mazda RX-7.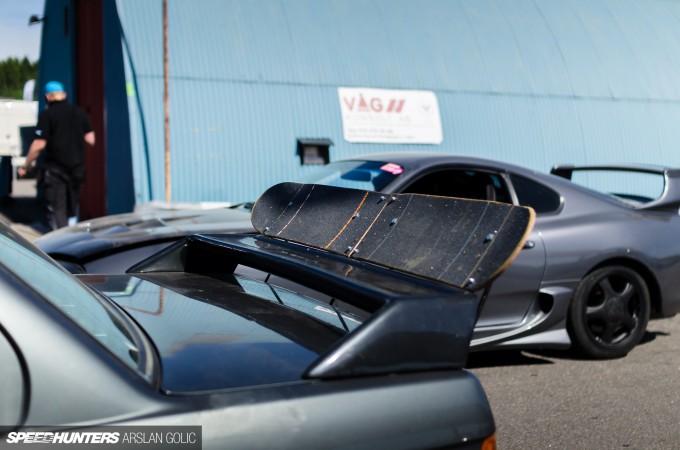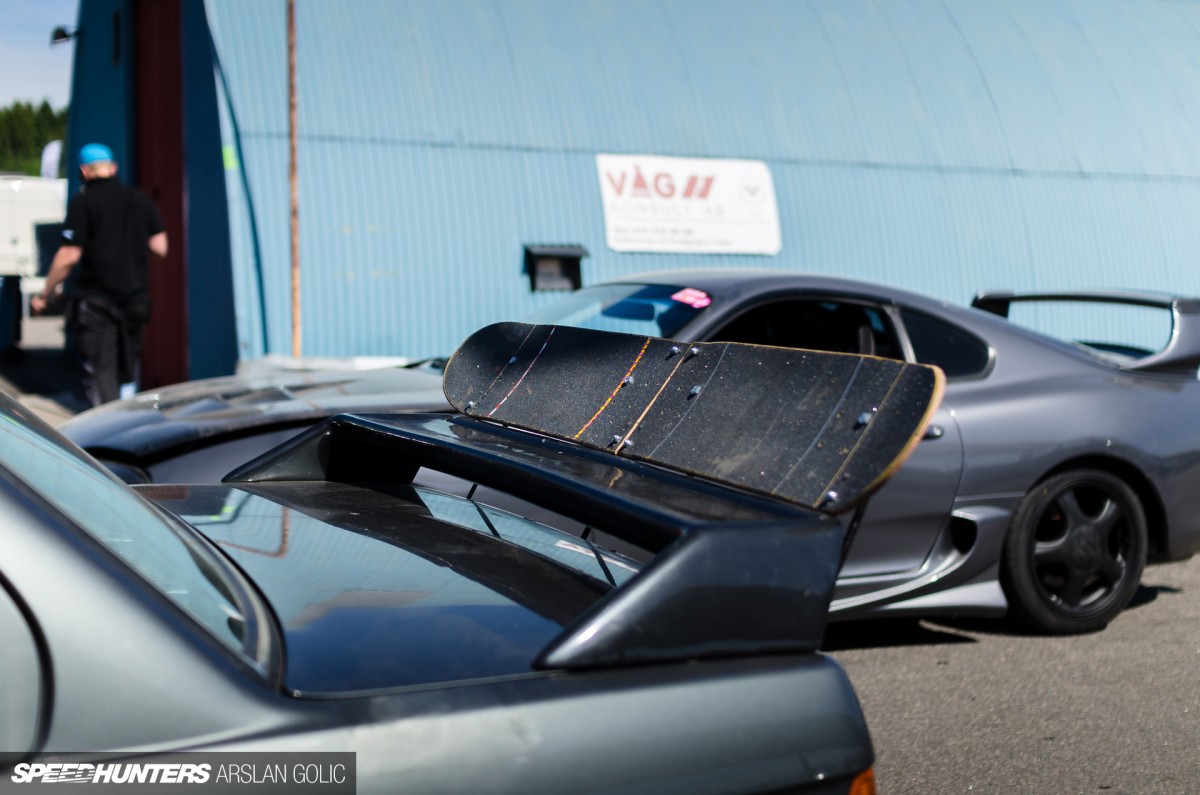 Yes, this is two skateboard decks being used as an extra aero device on an E30 BMW.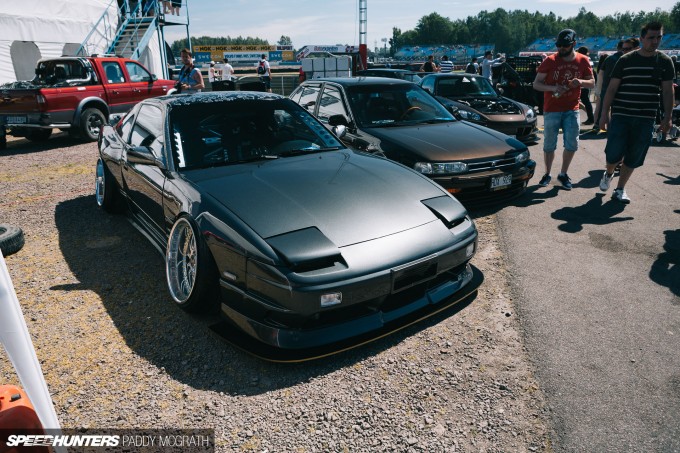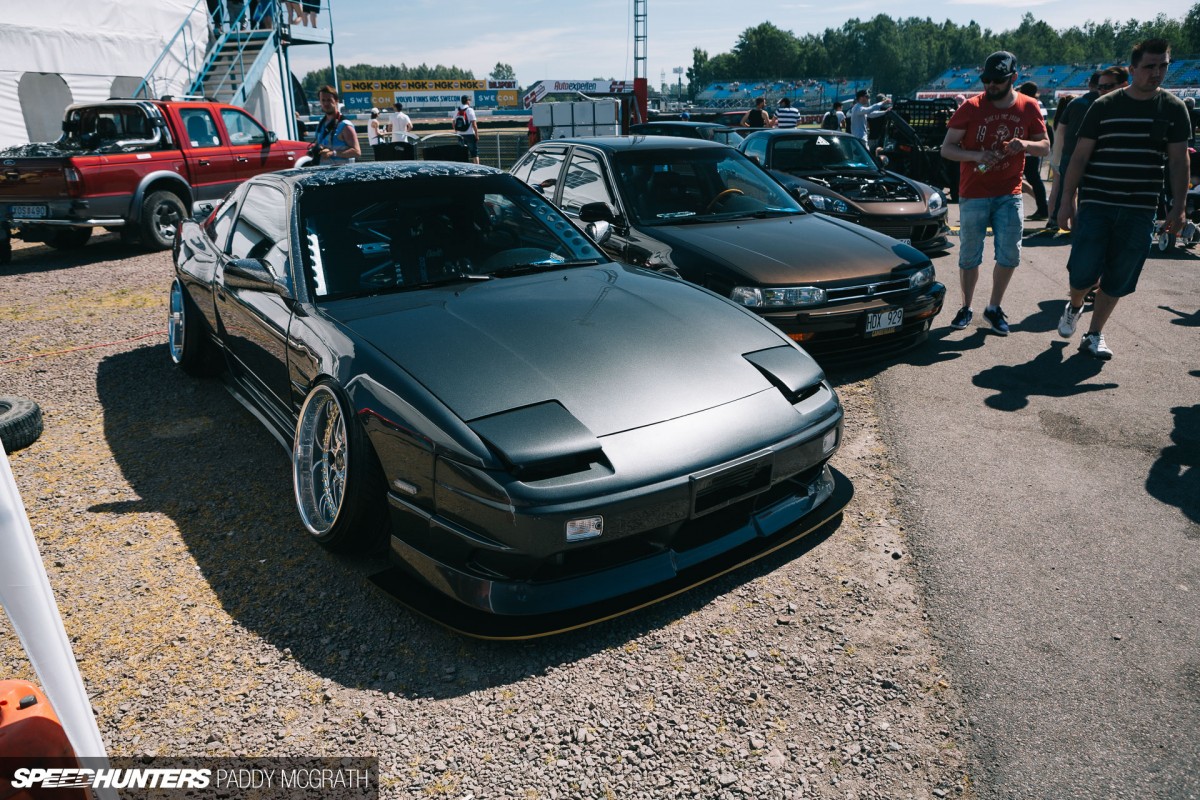 At one side of the paddock, you have a stanced 180SX sitting pretty under the hot sun.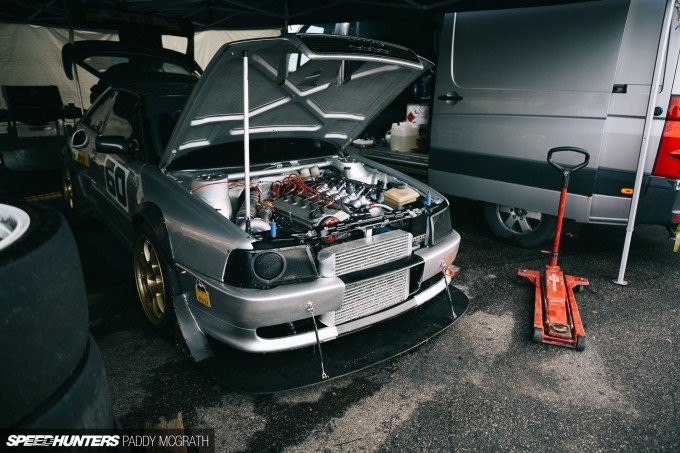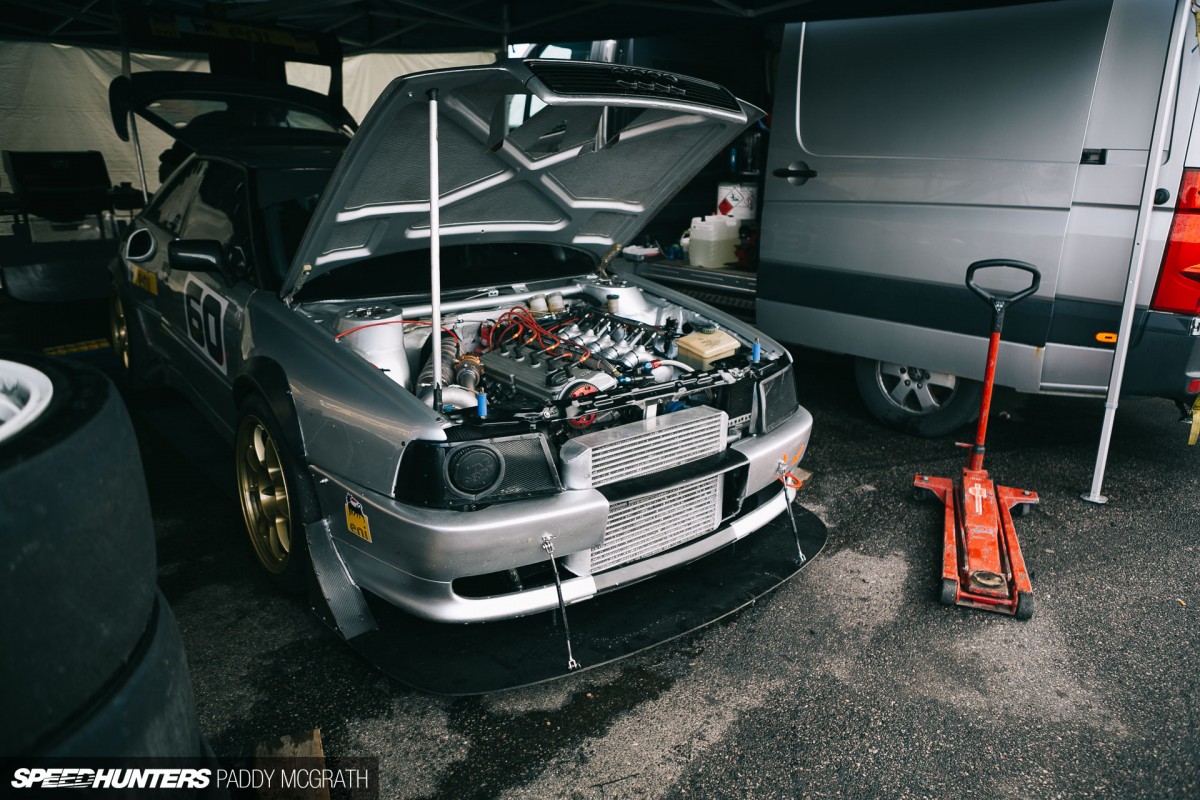 At the other side, you have some of the most impressive time attack builds with engineering so beautiful, it makes your heart ache and your brain hurt a little bit.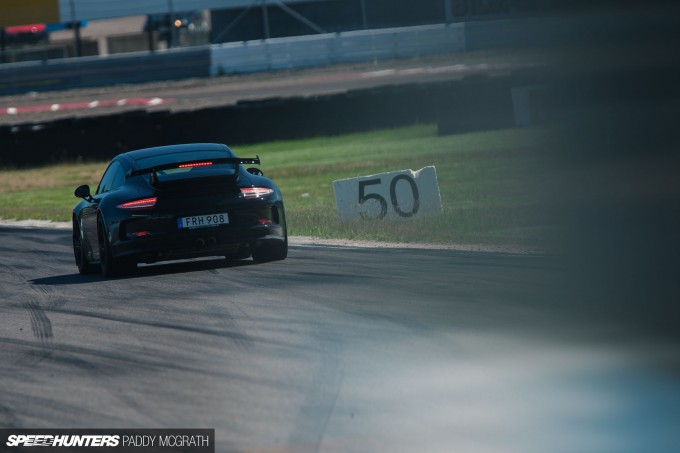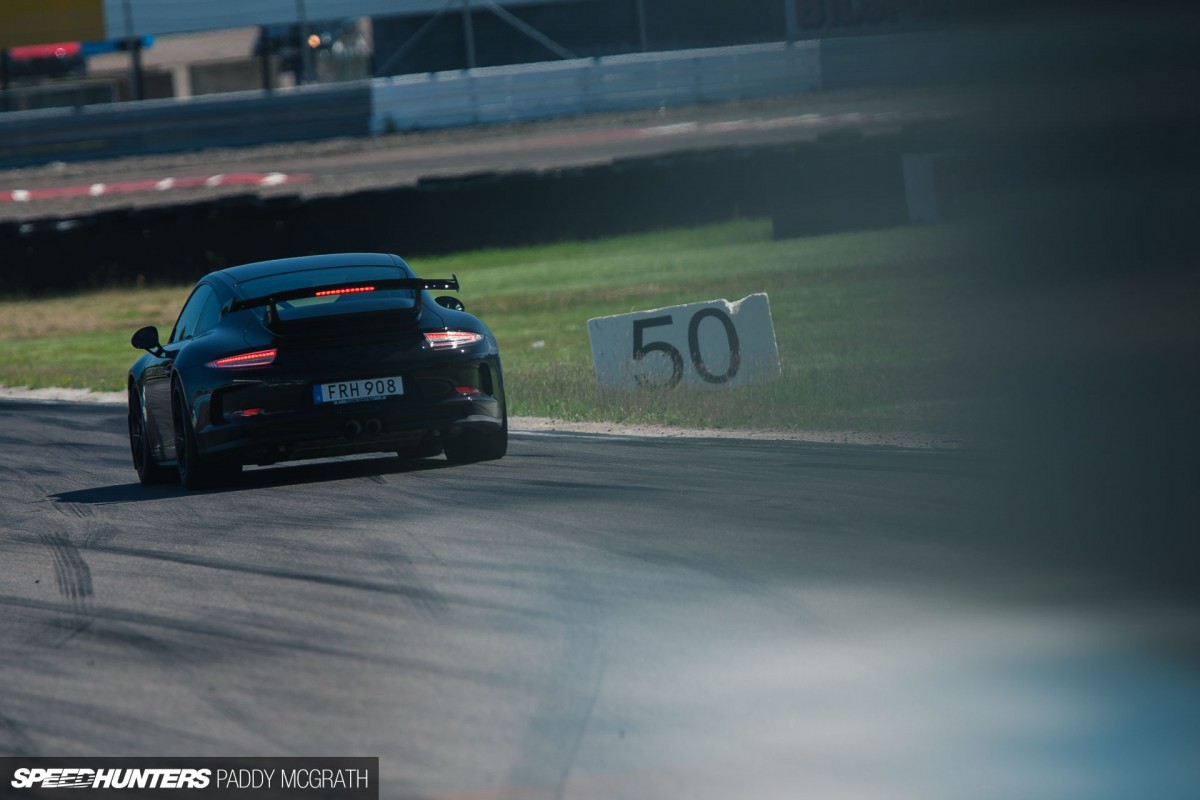 On track you have a brand new 991 Porsche GT3, laying down blistering hot lap after hot lap.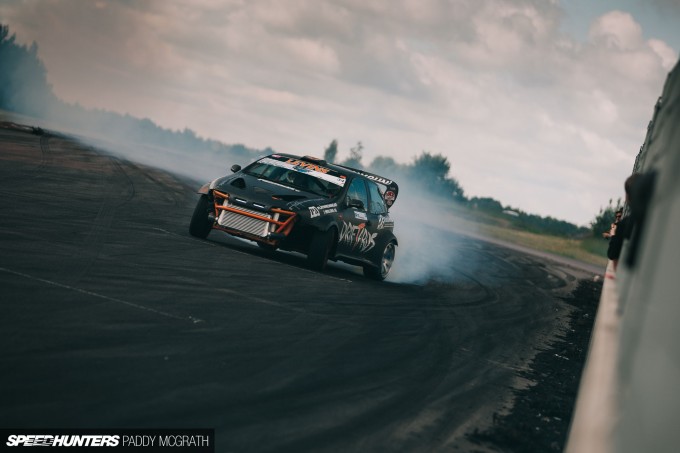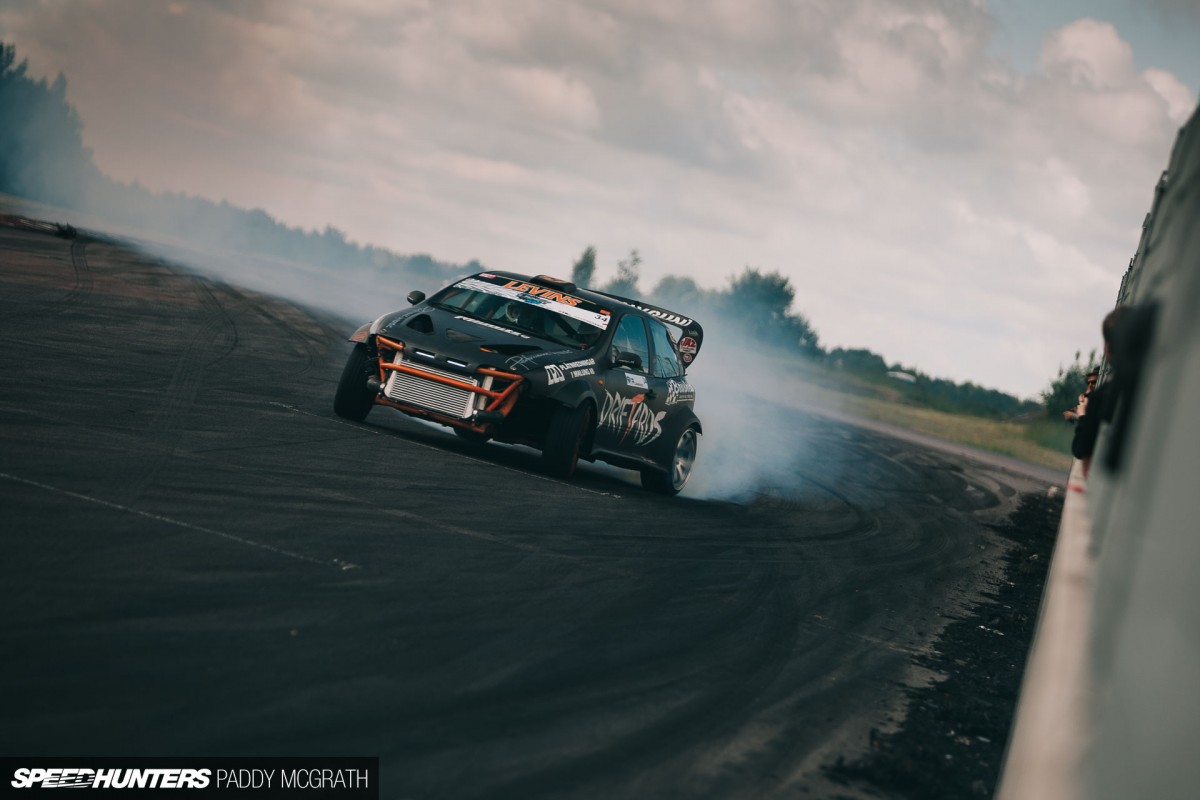 Whilst amongst the next group of cars you have a drifting Fiat. There's a sentence I never thought I'd say, at least without the words '131' and 'Abarth'.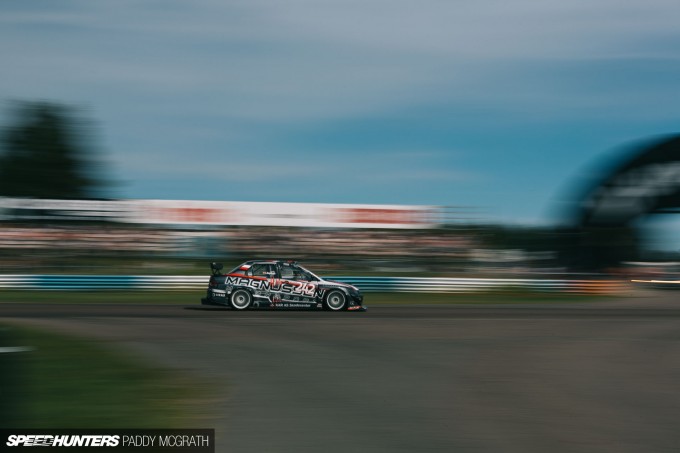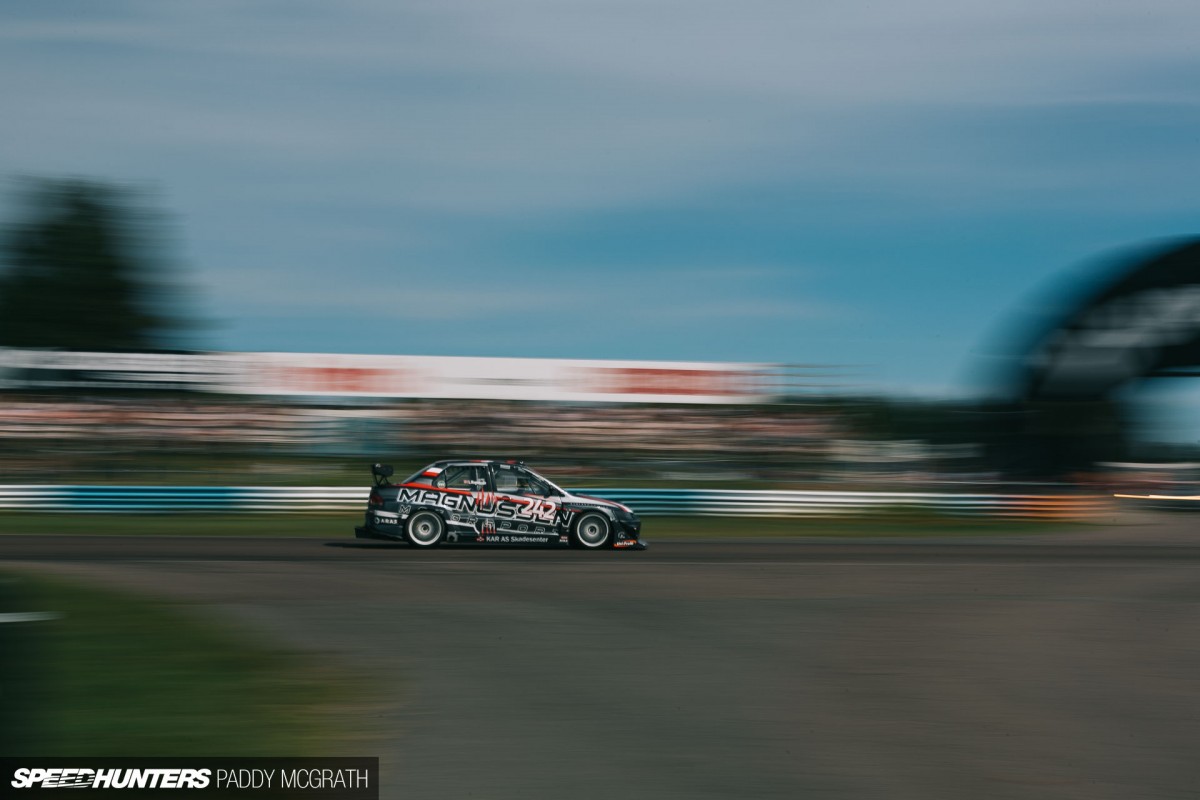 It's these contrasts and seeming contradictions that make Gatebil, Gatebil.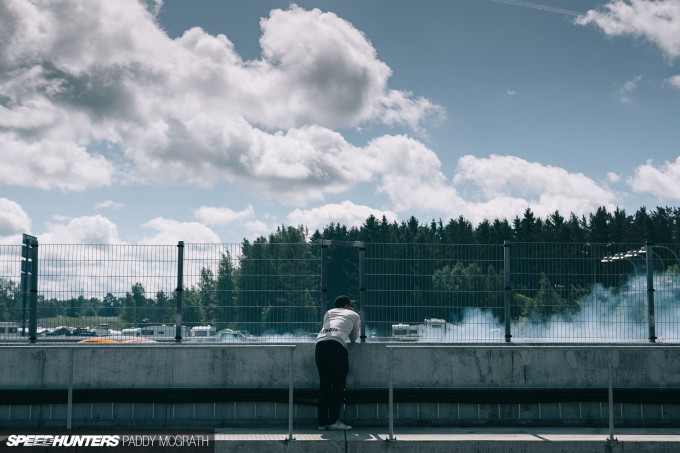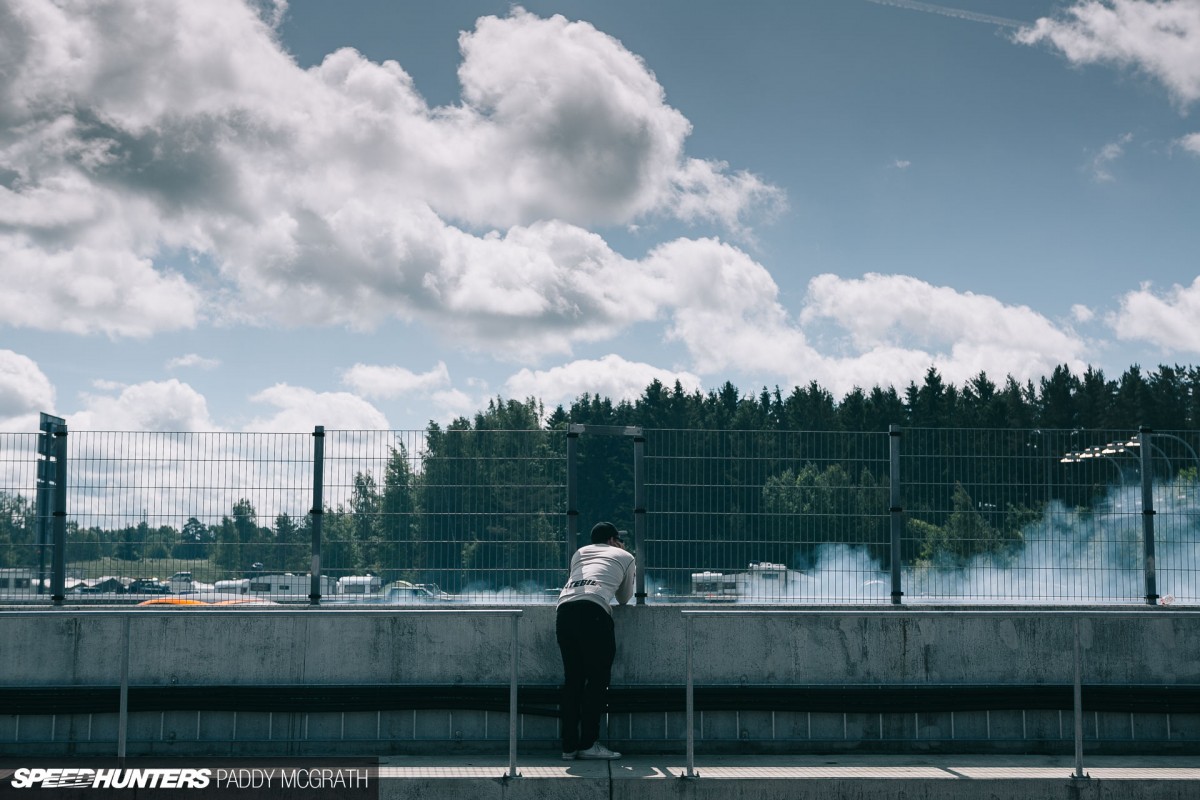 You'll be rather happy to hear that unlike our internet world, there's no people walking around and shouting abuse and general misinformed bullsh*t in an attempt to sound intelligent or to harass others into their petty way of thinking. Instead, people are too busy smiling, laughing and appreciating life and all that's going on around them.
Which is nice.
The Reason To Gatebil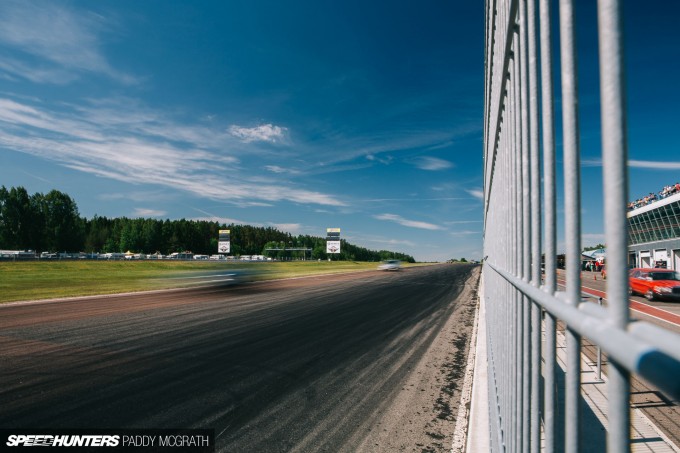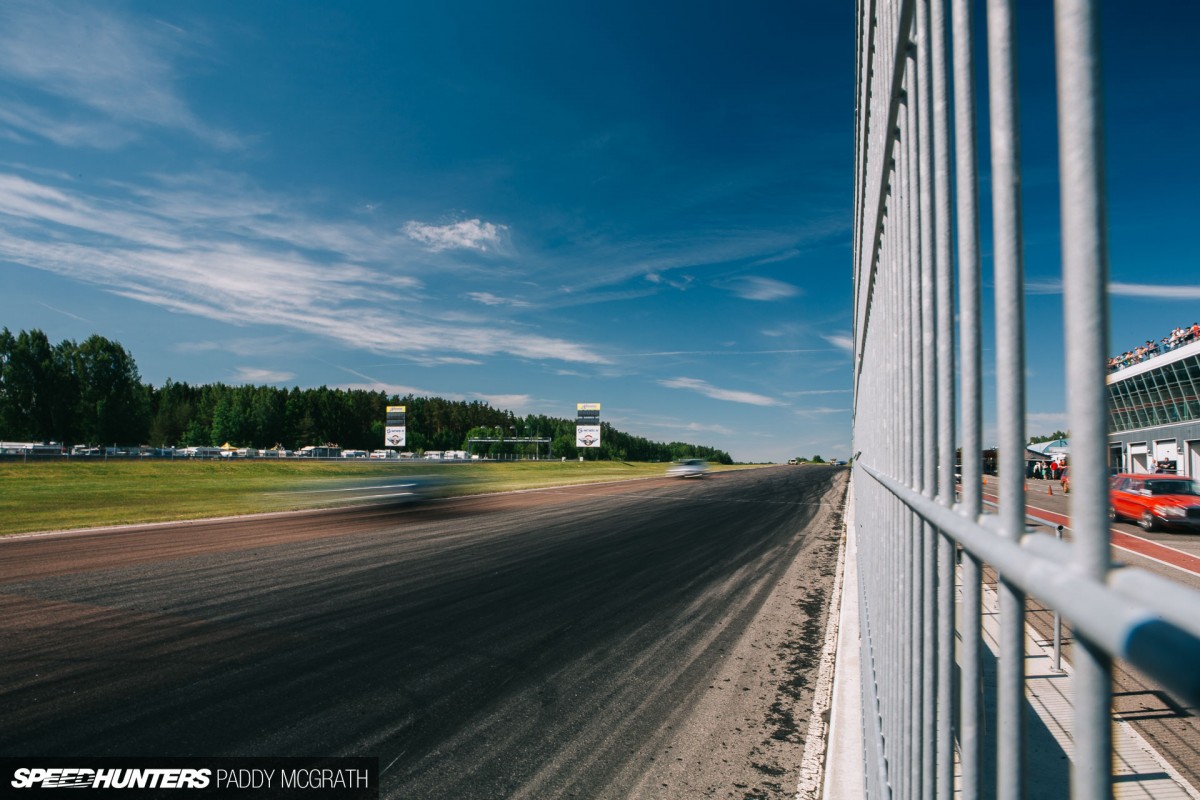 As you probably already realise, Gatebil shouldn't be taken too seriously. That's not the point of it.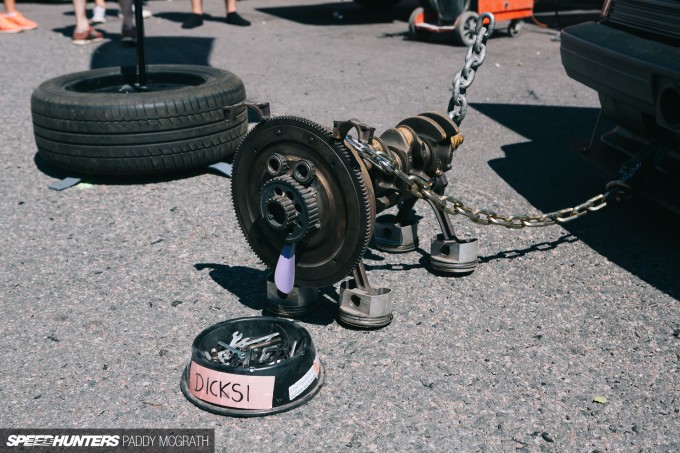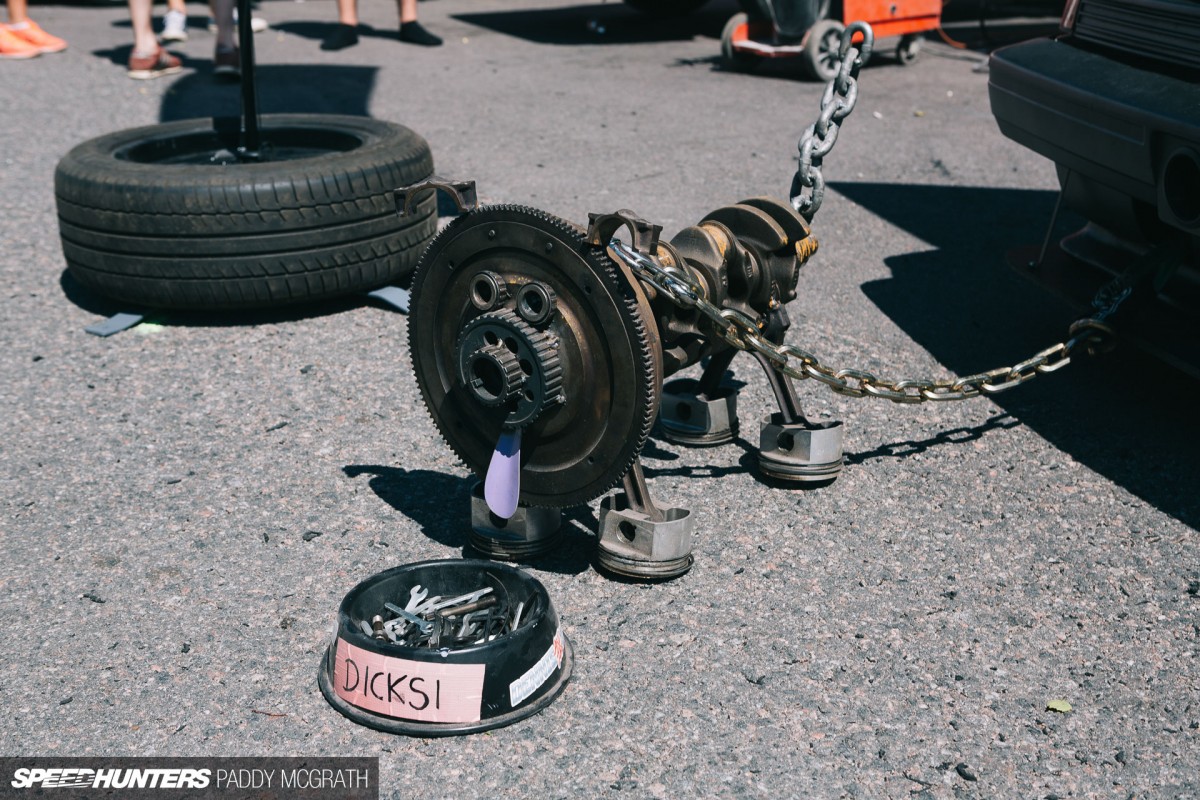 When you immerse yourself into it, you get a better feeling and appreciation for the sense of humour required. More often than not, things are done in jest rather than to provoke others.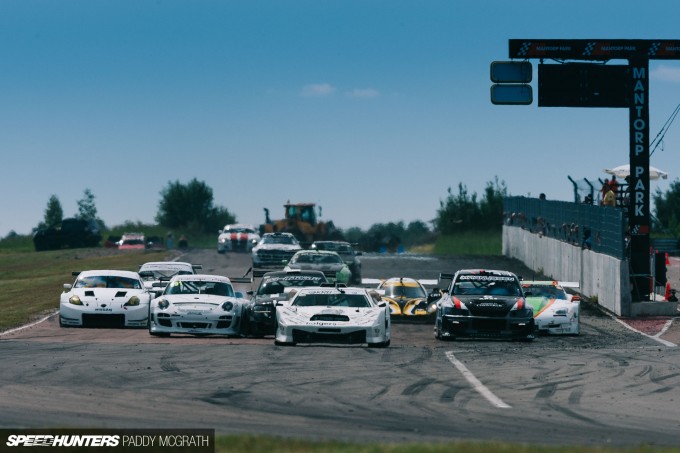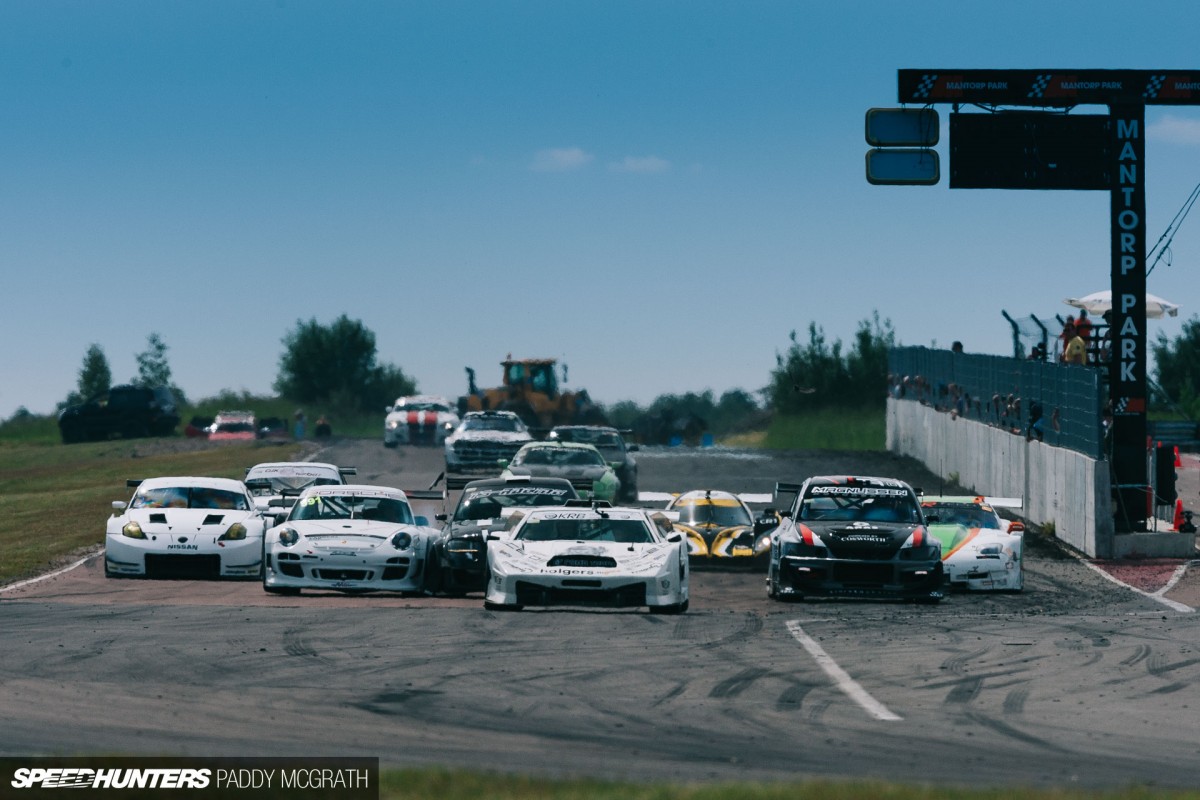 There are a couple of competitive aspects to the event, but again these remain enjoyable for all involved. Even when some go door-to-door with a rival, there's always a smile at the end.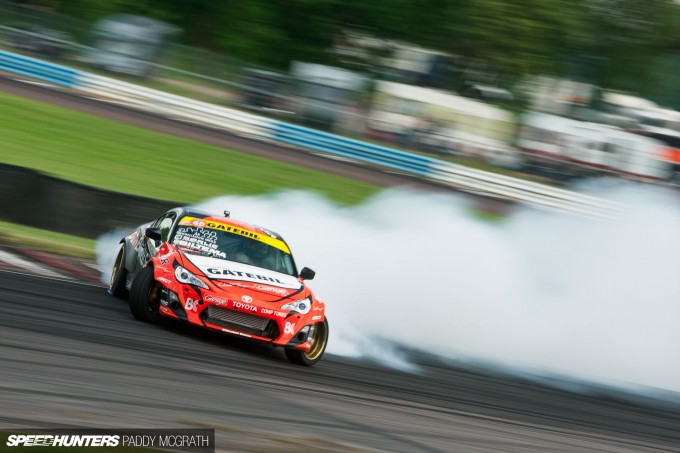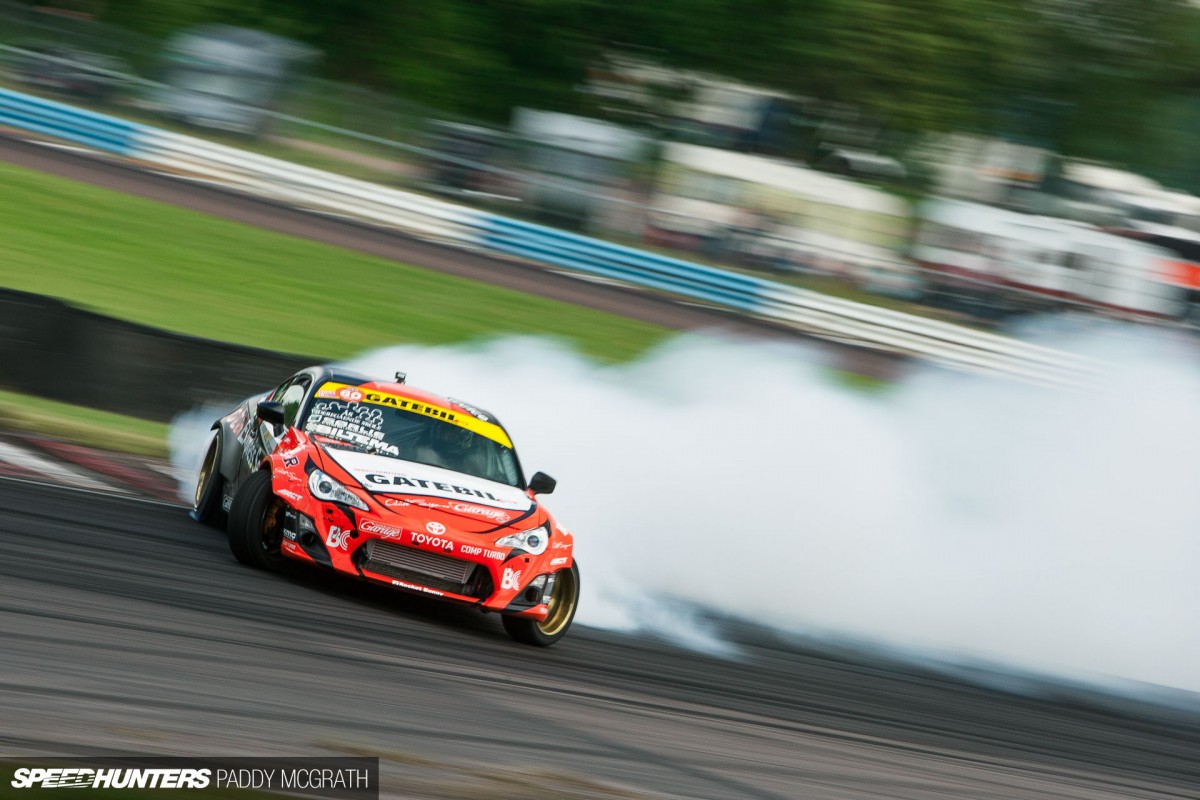 With a plane to catch on Sunday afternoon, I enquired with the organisers as to how long the drifting main event was scheduled to go on for. Hans, aka Mr. Gatebil, laughed and told me it would go on for as long as people were still enjoying it. How many motorsport events do you know cater for the spectators like that?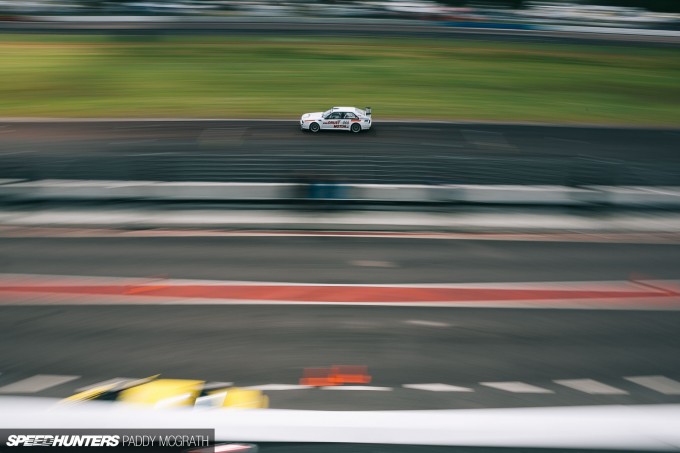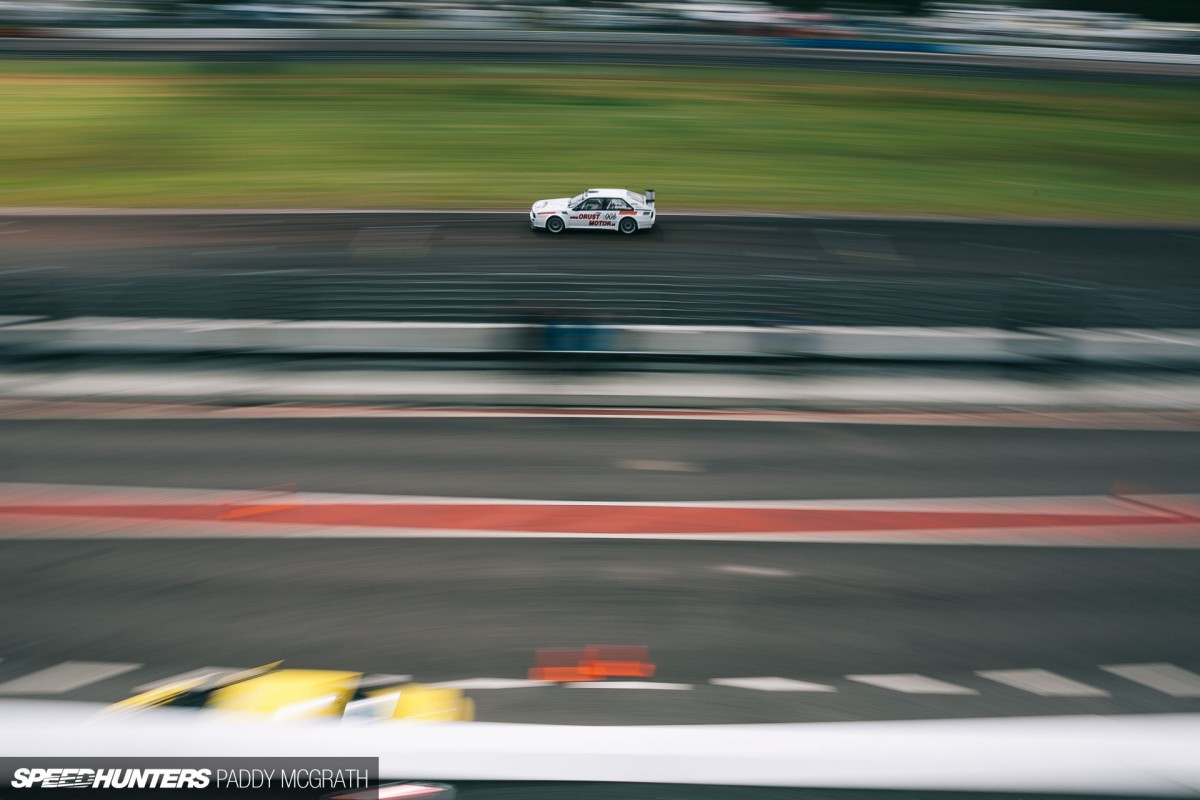 This brings me quite neatly back to my original question. Why Gatebil? With major motorsports, there's a clear divide between the spectators, the VIPs and the competitors. Those with more money gain more access to the event, regardless if their passion for the sport is better or worse than those without comparable income. I don't like that. Gatebil does not have these divisions. Gatebil brings us together as equals, for the right reasons and encourages us to express ourselves in the right ways. That is, to do it for ourselves and to have fun. That's the most important reason of all.
Our Gatebil Mantorp coverage doesn't end here, we will be brining you spotlights on just some of the stand out cars from the event in the coming days along with a feature on a very special BMW.
Want to know more? Ask in the comments below and I'll do my best to get back to everyone.
Cutting Room Floor