Despite all the methods of communication available to us these days, unless your idea of a good time is a visit from the cops and a restraining order, it's still not super-appropriate to spend your days phoning, emailing, texting or visiting anyone you like armed with a barrage of tough questions that need answering.
That's why we've asked long-time friend of Speedhunters, Formula Drift champion and all-round professional fun-haver Vaughn Gittin Jr. to put some time aside this week to answer any questions you might have – AMA-style.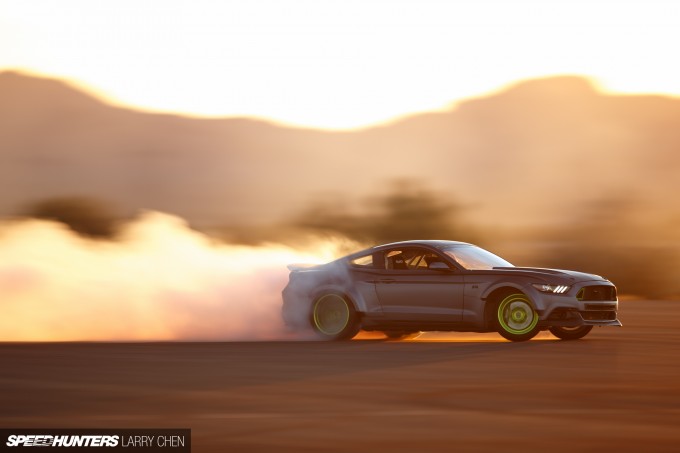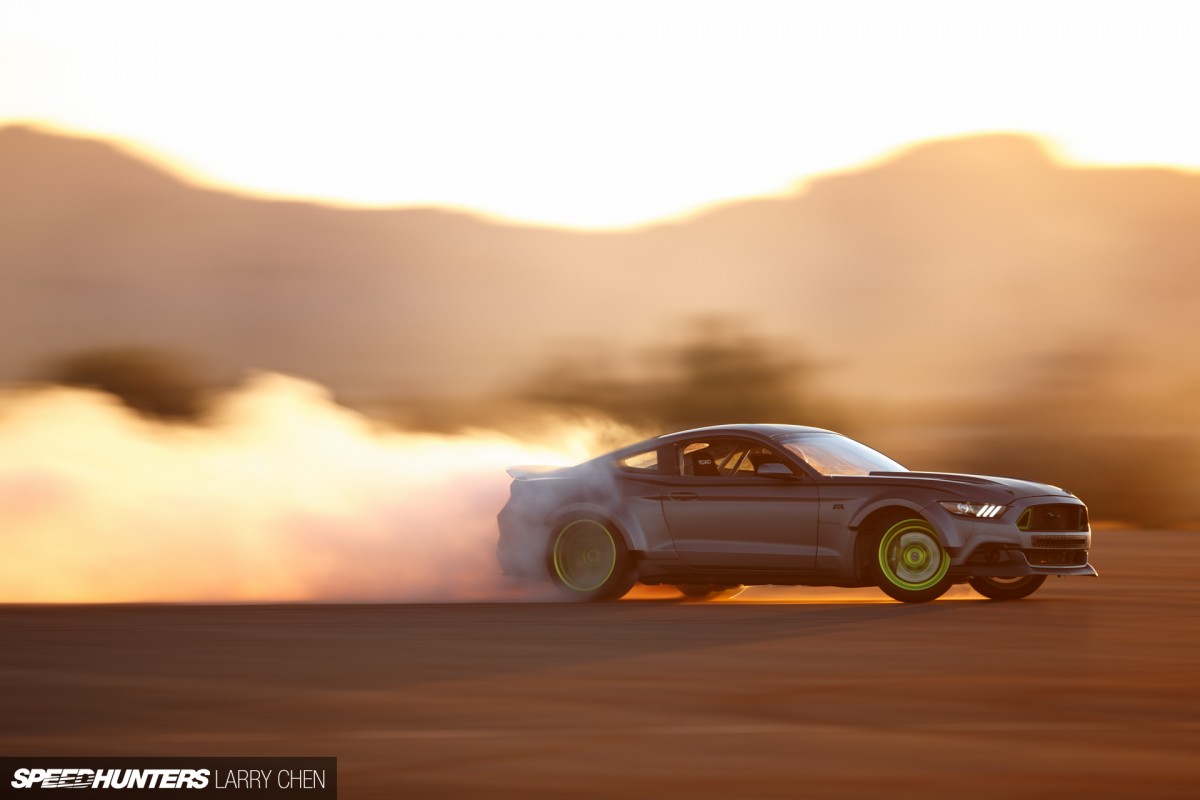 Does he still get nervous before a battle? Is there one simple trick to a flawless entry? How about some advice on taking your career to the next level through branding and sponsorship? Maybe you just want to know how this mere mortal deals with having such a hilarious dog on a day-to-day basis? So whether it's about driving, business, politics or anything else you can think of, feel free to ask away.
Leave your questions in the comments section below and we'll pick the best of the bunch to be answered by Vaughn himself later this week!
The Speedhunters