I really feel for rotary tuners in Japan. Back in the day when Mazda was still producing cars like the RX-7 and Cosmo, they had plenty of customers coming to them for work. But now, since the RX-8 has even been discontinued, specialist rotary tuners are doing it tough. Many have moved on and others have started to work on other types of cars – some the diesels that Mazda is all about now, others fettling with the Toyota 86.
RE Amemiya does not fall into this category. They have always been about rotaries and will continue to dedicate themselves to them for the foreseeable future. Even if Mazda won't…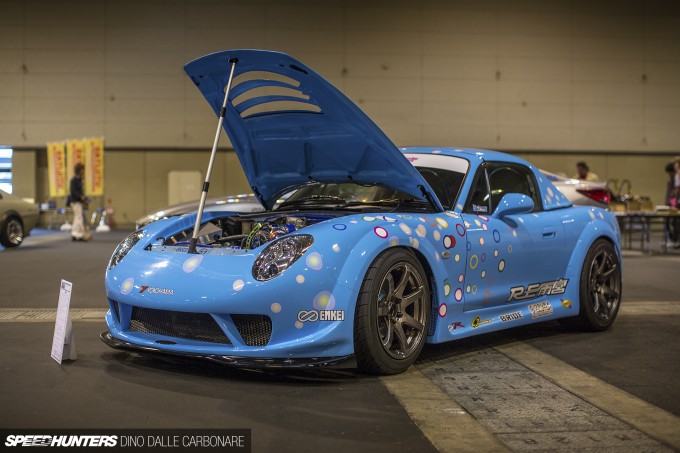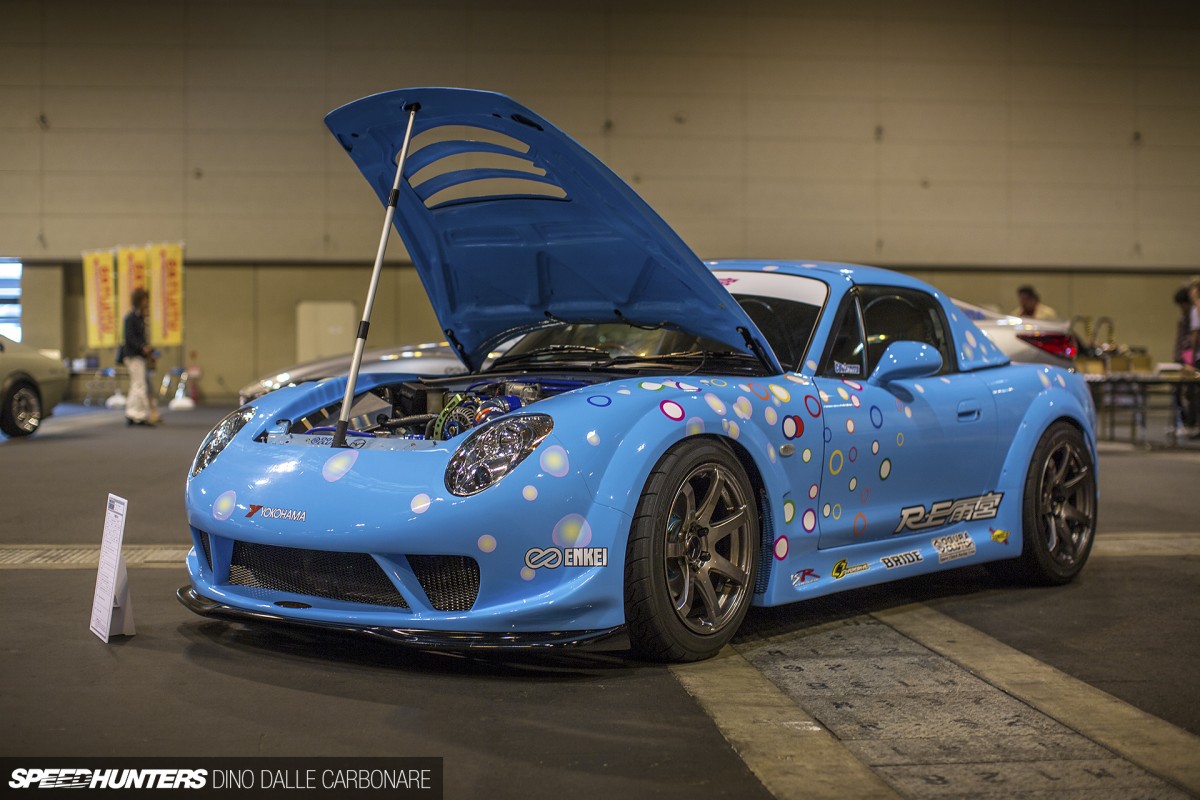 Yes, that sinks down RE Amemiya's potential market penetration to a fraction of what it could potentially be, but then again, if you have a rotary – of any generation – there's a pretty good chance you will be running at least one of their products. But with his latest project car, Ama-san is also sending out a very clear message: if you don't have a rotary, we'll make you one! Which is how this Mazda NB Roadster came to be.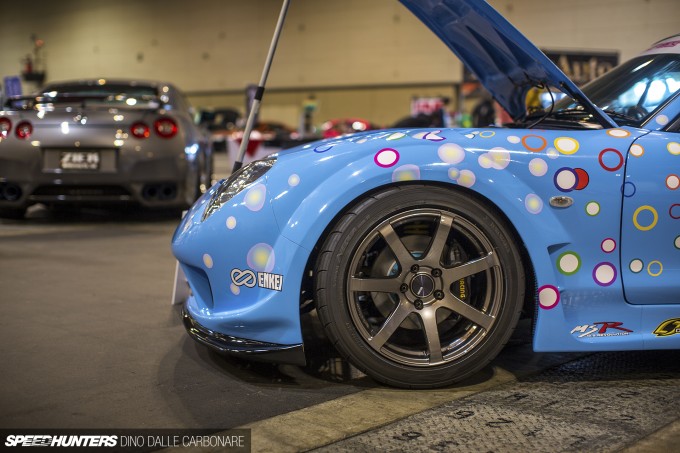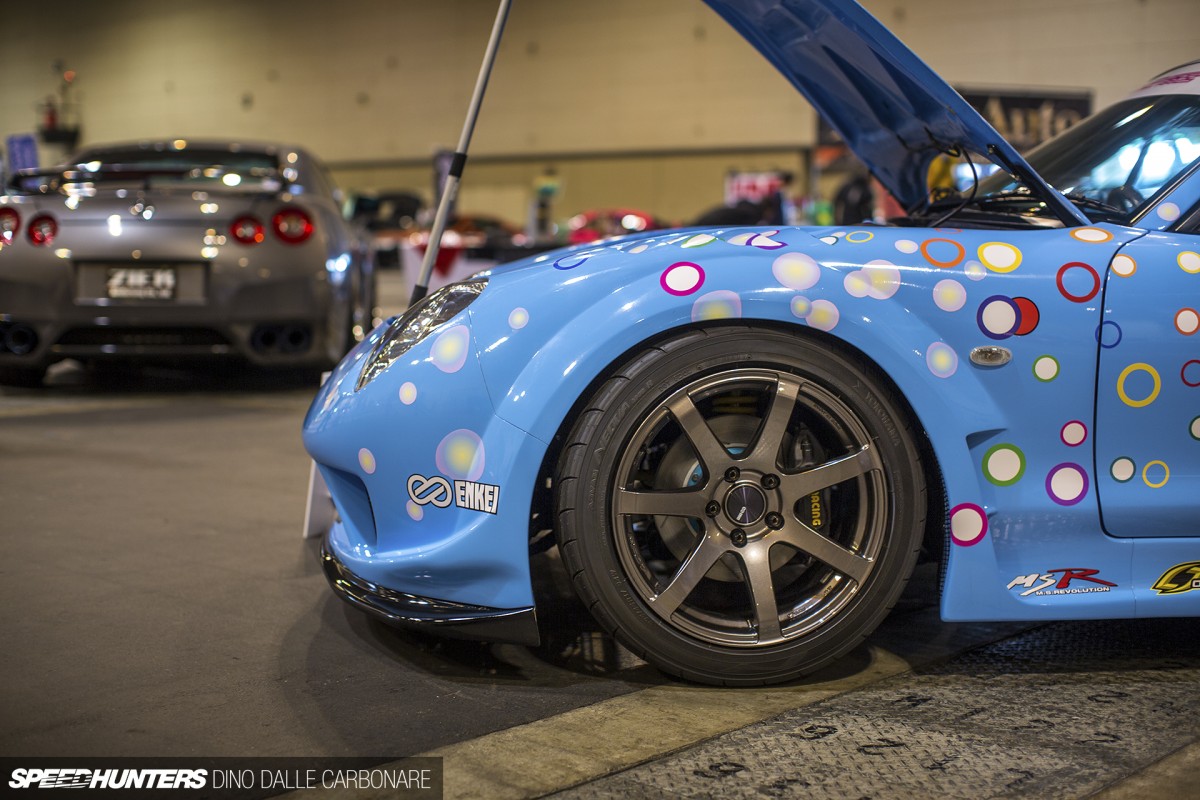 Built for the Tokyo Auto Salon, it features a huge number of custom touches, including an aero conversion with RX-7 DNA, executed with the usual flair that RE Amemiya has always been known for.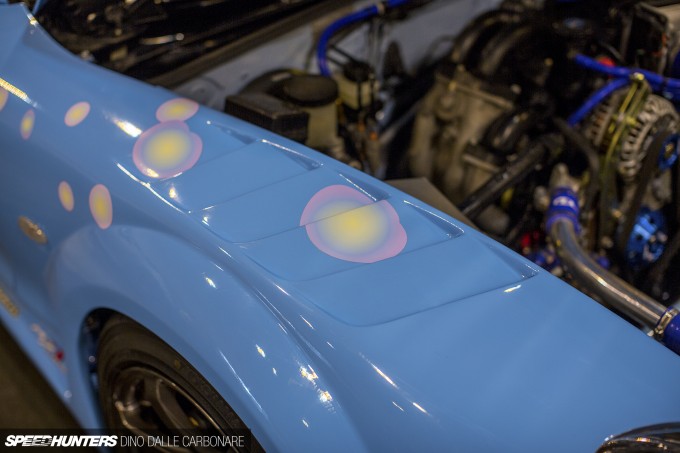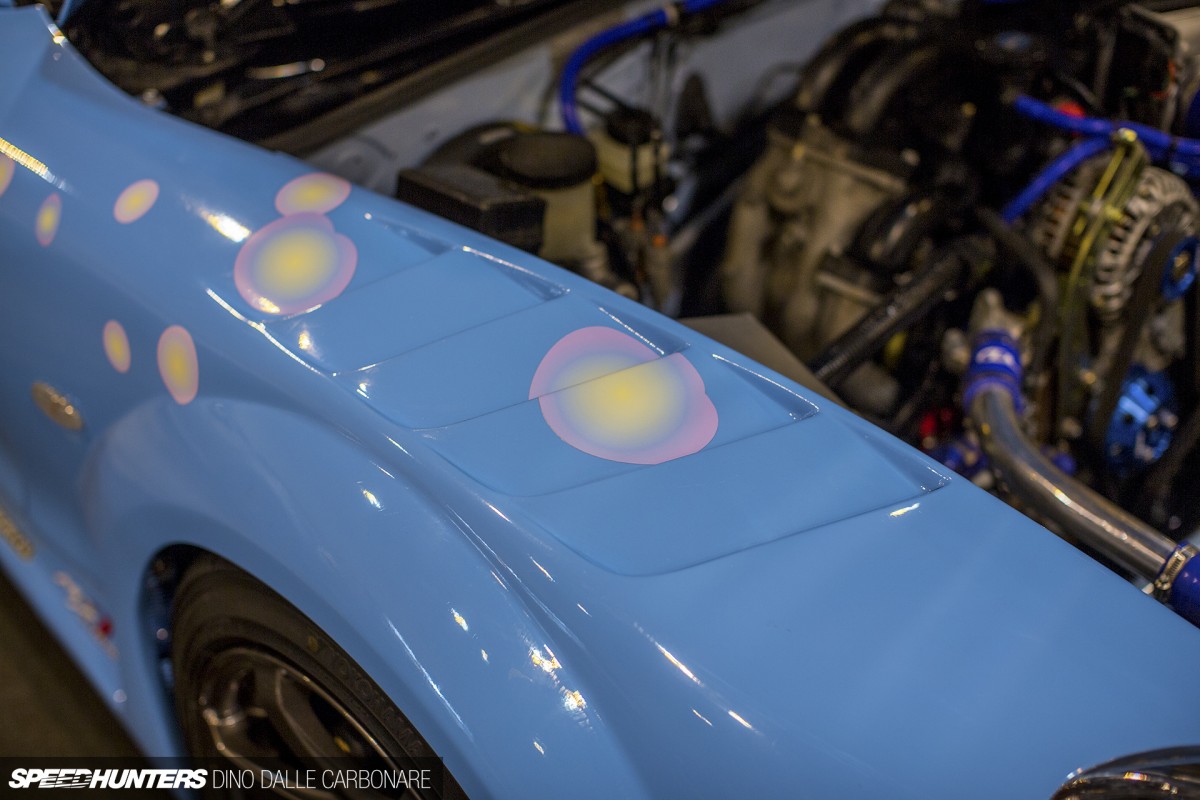 Check out the venting on the front fenders…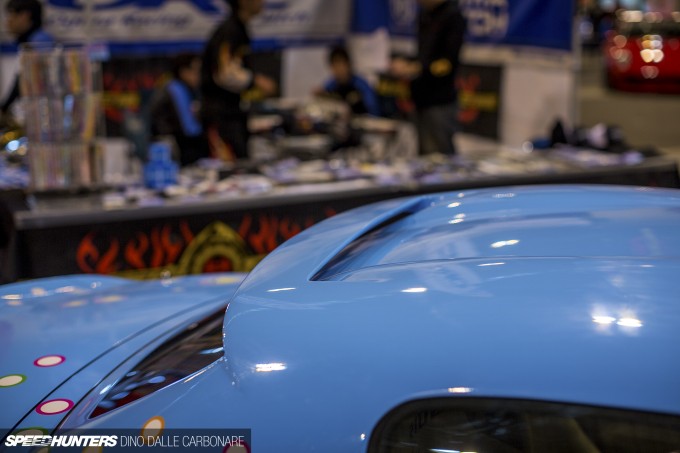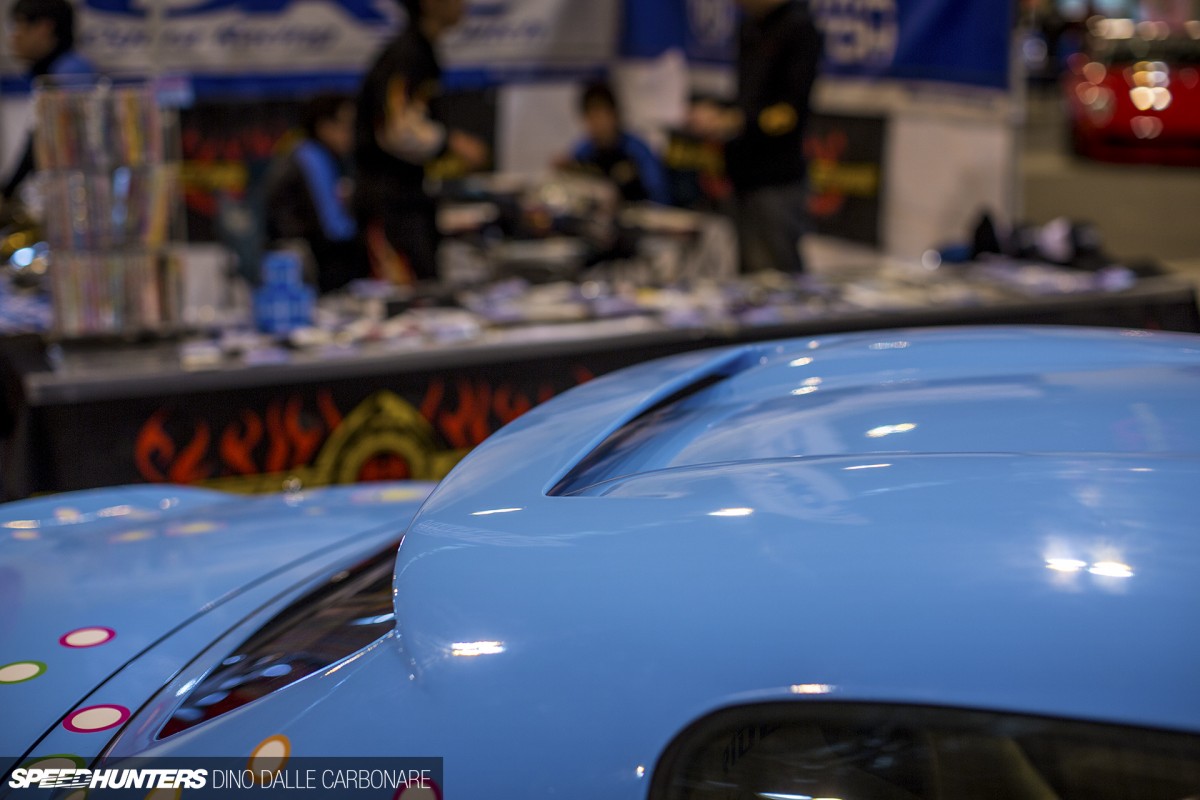 And the integrated roof spoiler on the hardtop…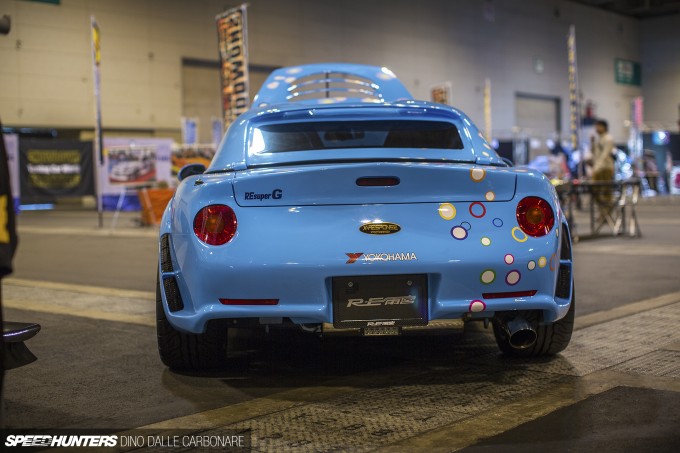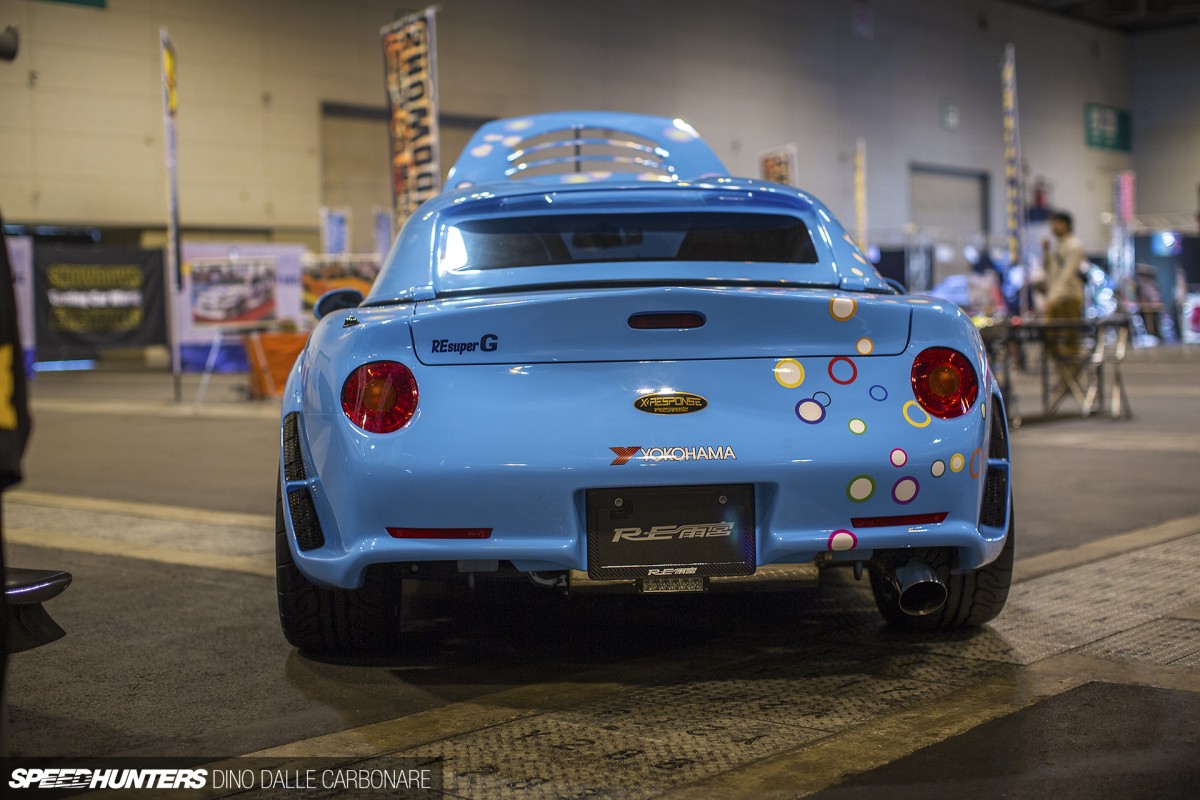 Out the back there's wider integrated over-fenders merging into a rounded-off rear end.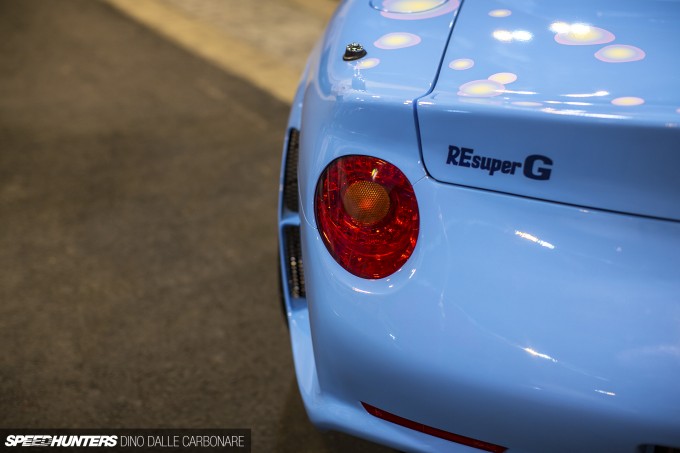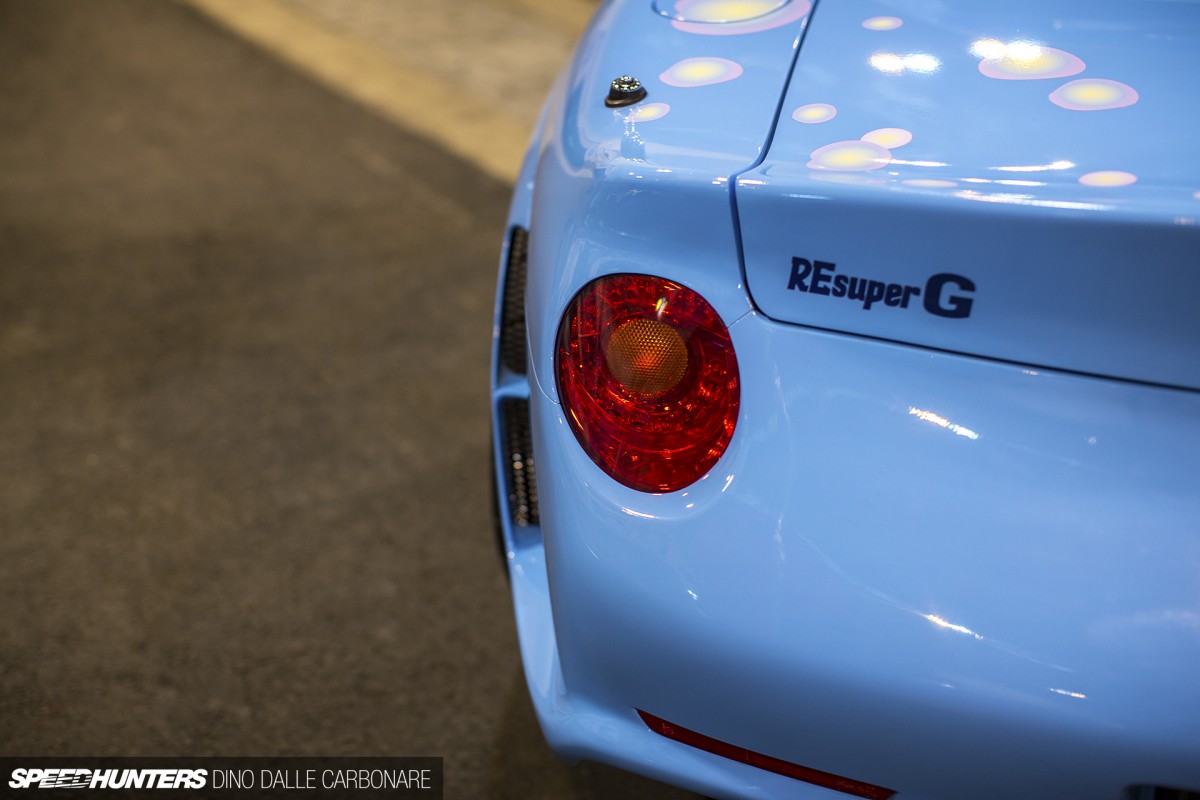 LED taillights are the final piece in a puzzle that has transformed the little MX-5/Miata/Roadster into something truly bespoke.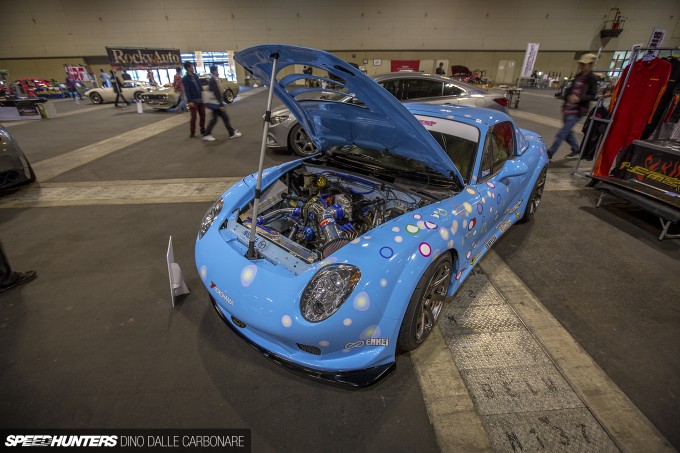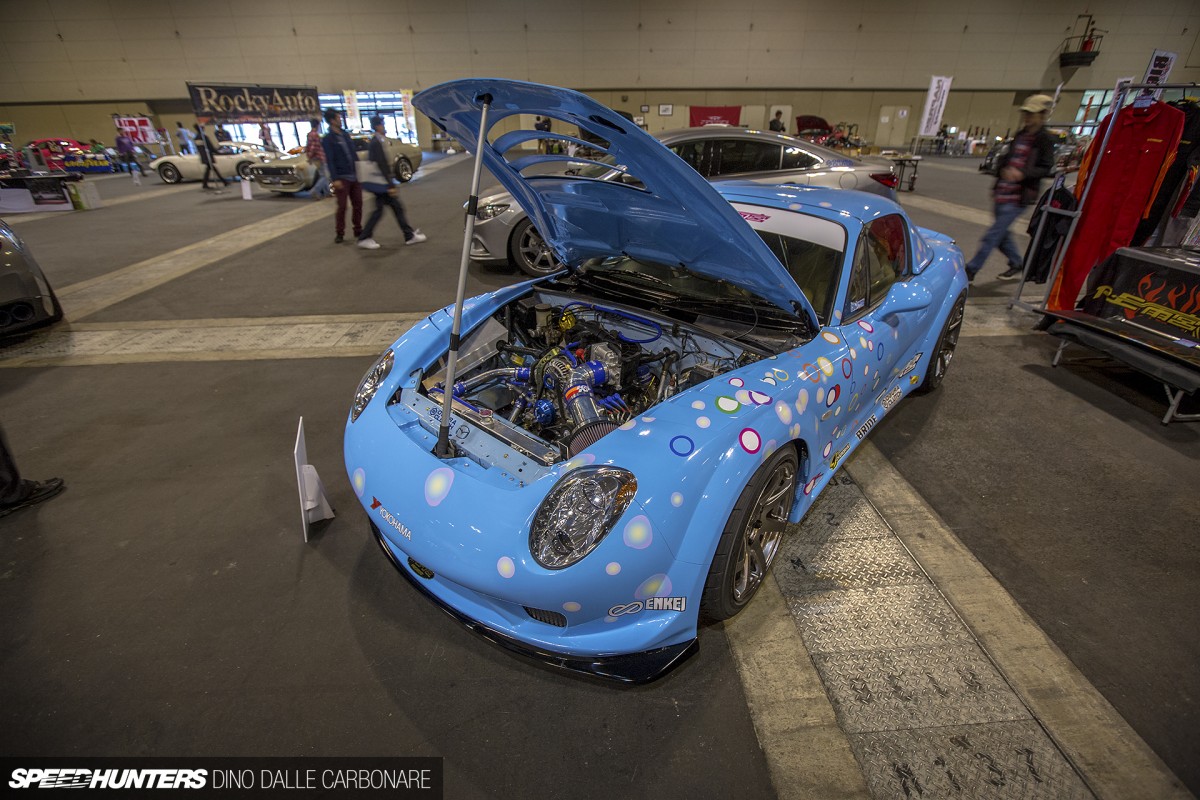 But it's actually the Renesis 13B from an RX-8 that really seals the deal for Ama-san's latest project.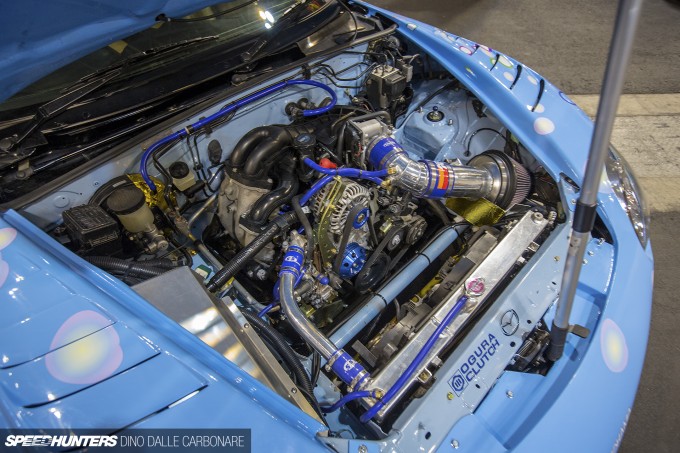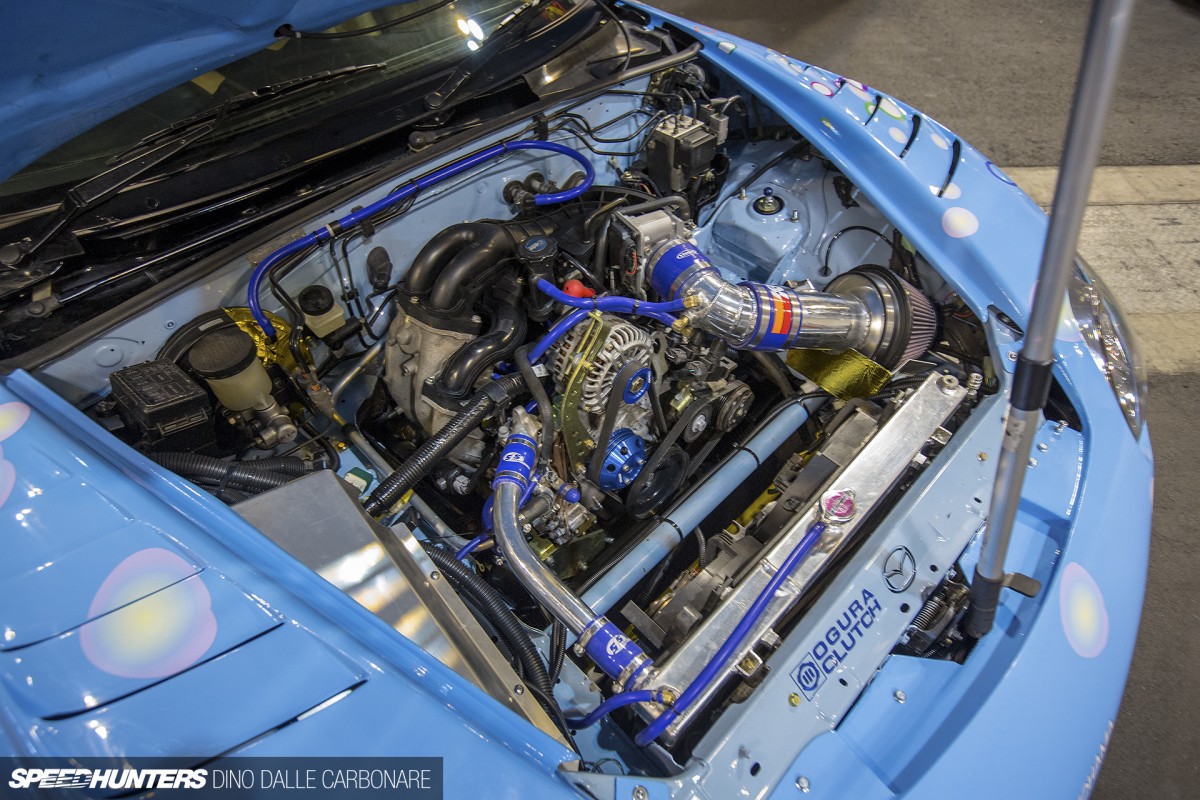 Talk about being the perfect power plant for this compact and lightweight chassis. Sure, 250hp might not sound like much by today's standards, but it's still 50hp more than what a new 86 has, in a chassis that weighs a little less by comparison. If that doesn't spell out fun, then I don't know what does. This is the engine that Mazda should have really offered from the factory!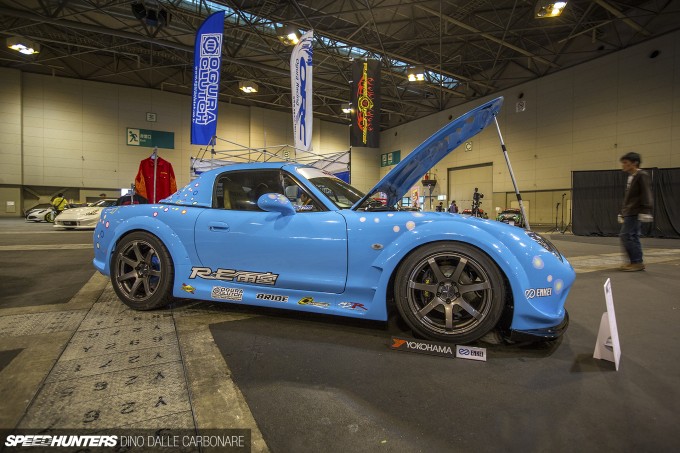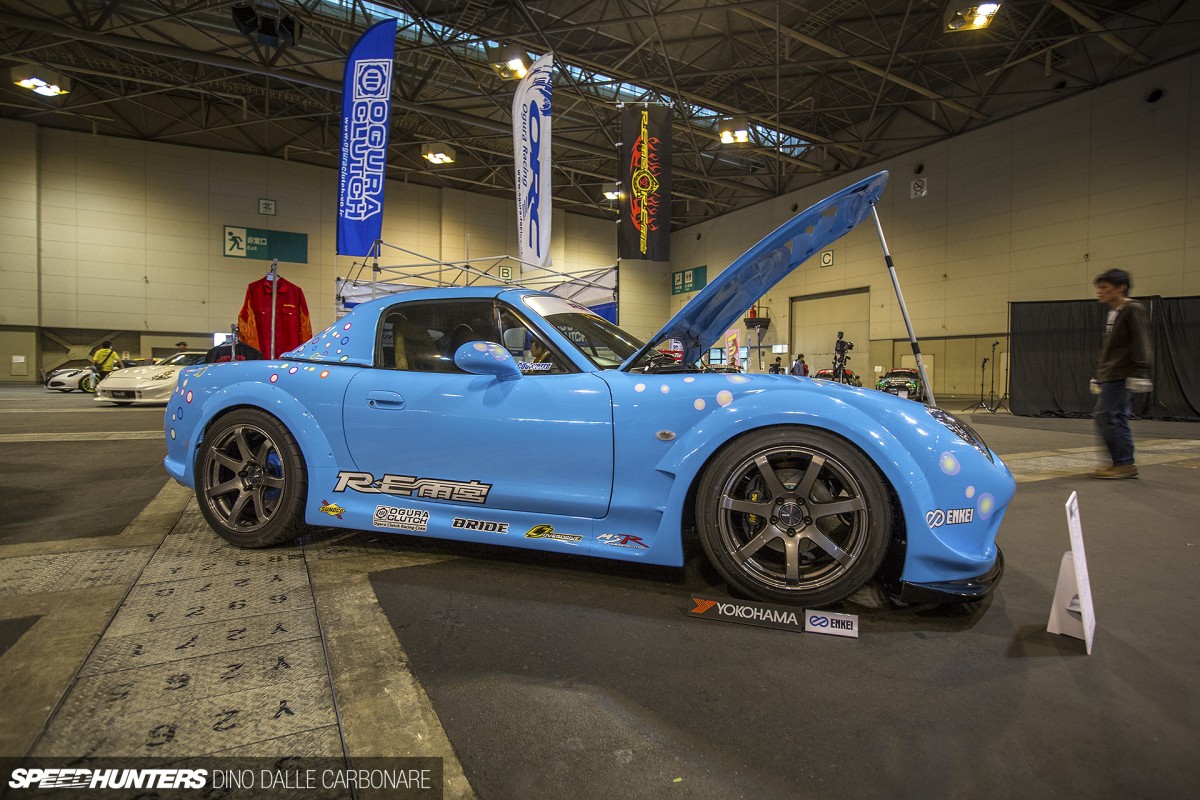 Maybe RE Amemiya should offer complete rotary conversions for the soon-to-be released new-gen Roadster? Surely they would have people lining up at their shop's door… Even better – offer turbocharged options for those that like to be scared every time they drive.
RE Amemiya, do it!
Dino Dalle Carbonare
Instagram: speedhunters_dino
dino@speedhunters.com