Last week, I gave you a taste of the Kiwi import scene with my coverage of the 4&Rotary Nationals Show. As I mentioned in that article, I've decided to take a little time out for a closer look at some of my favourite cars from the show. 
First on my Spotlight list is Josh Smith's 1979 Mazda 323. Known around the local traps as H8STY, this particular 323 hatch, or 'Spud' as they are sometimes called here in New Zealand due to their uncanny resemblance to a potato, gets my vote as the best rotary-converted example in the country.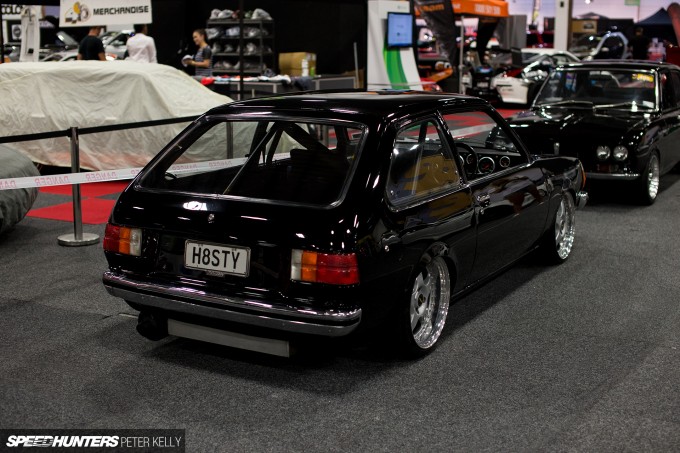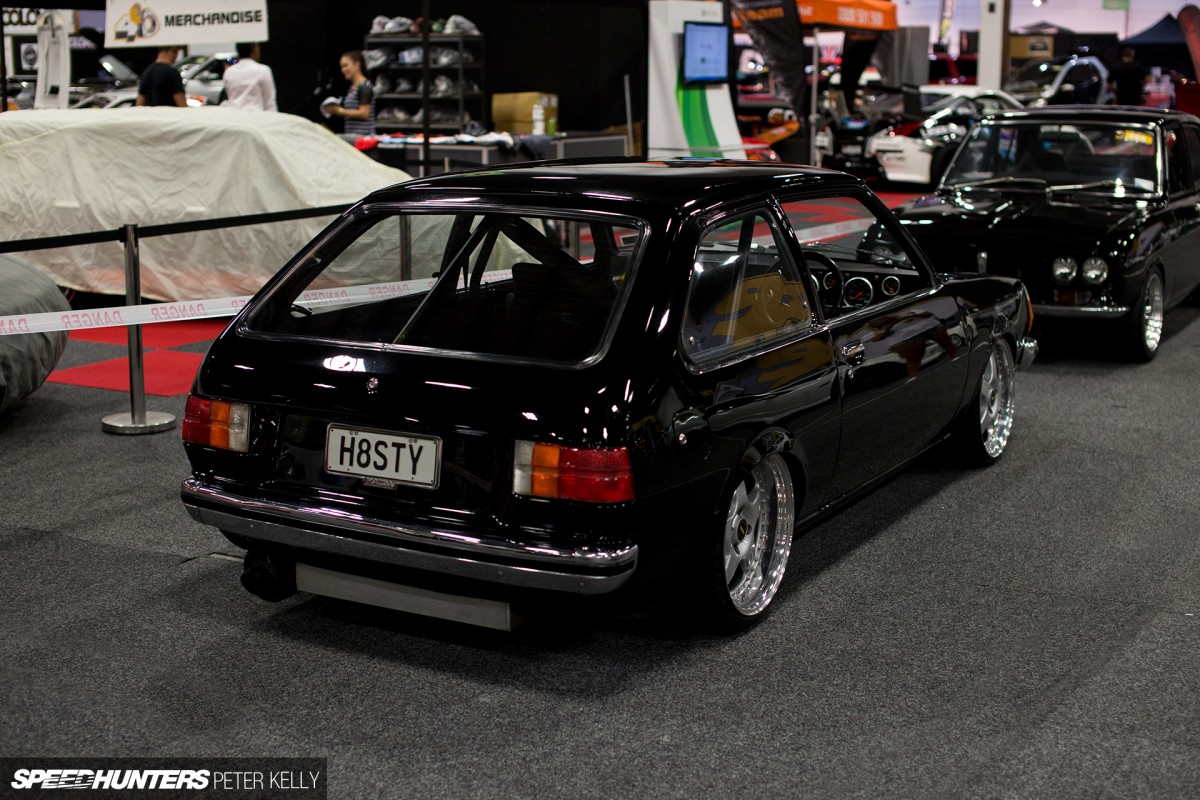 Originally built by Sam Willetts a few years ago, this tough little RX323 street car was sold to another enthusiast, Steven Johnston, before Josh purchased it about eight months ago and continued to develop the package. So what is it exactly that I love so much about this manic little hatch?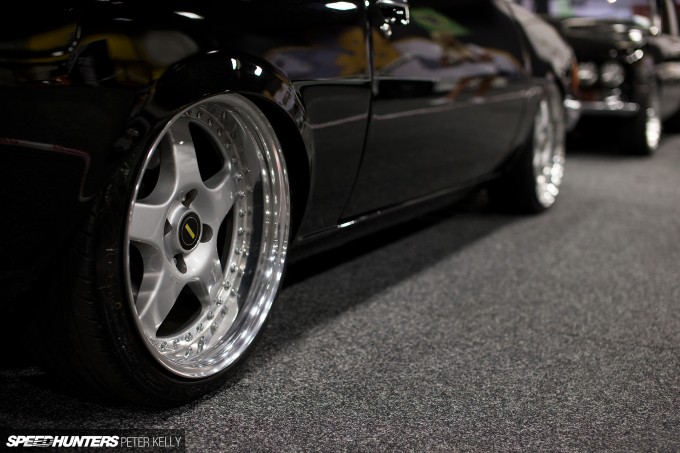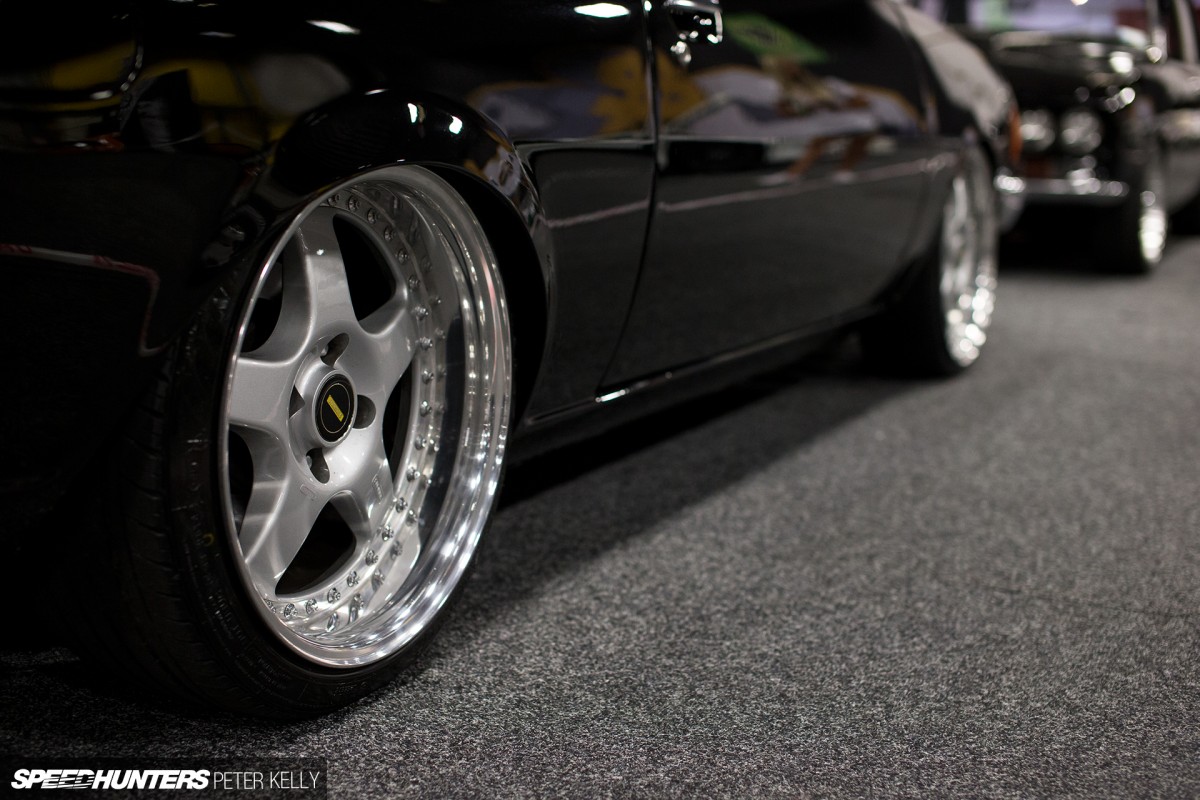 The answer is simple, from bonnet to boot, this car is just plain tough – and that's no easy thing to achieve when you're working with a car shaped like the world's most popular vegetable. I love the way that, via a completely custom set of adjustable coilovers, the perfectly straight, jet-black body sits nice and low over the 3-piece Simmons wheels, which measure 17×7-inch up front, and 17×9-inch in the rear.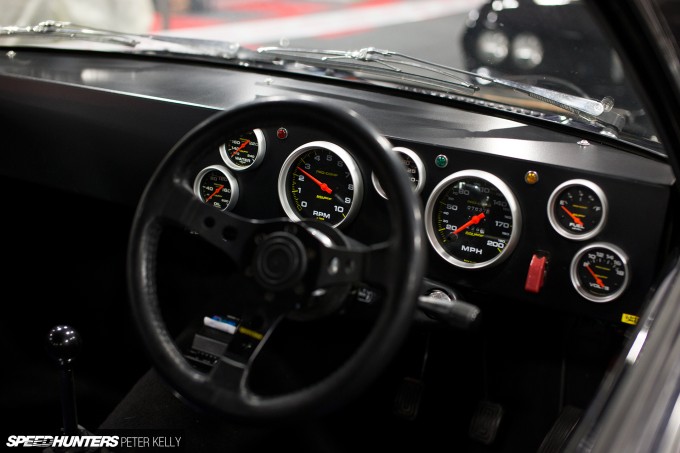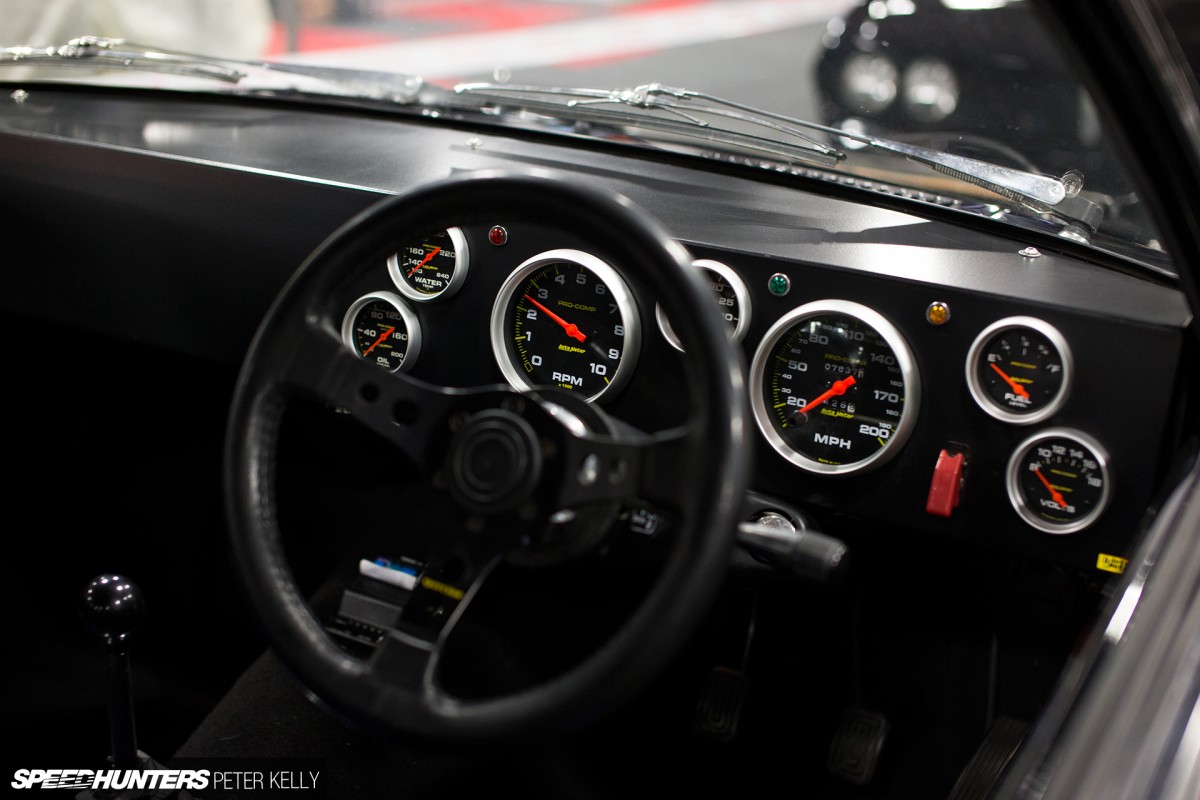 The interior is tough, too. The stock dash has been replaced with a simple alloy sheet, which houses a bunch of Auto Meter gauges and not a whole lot else.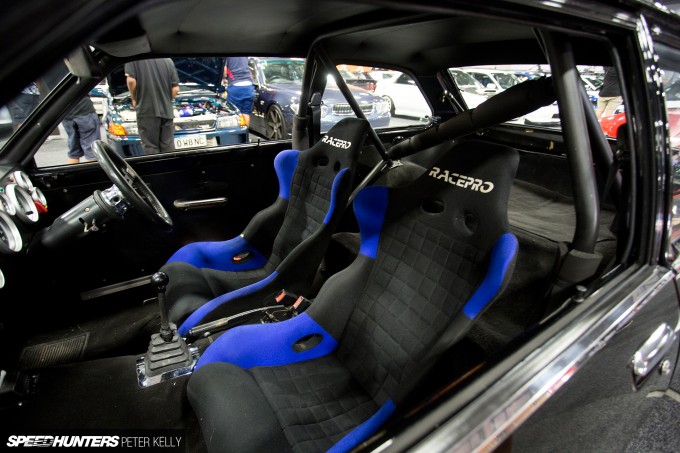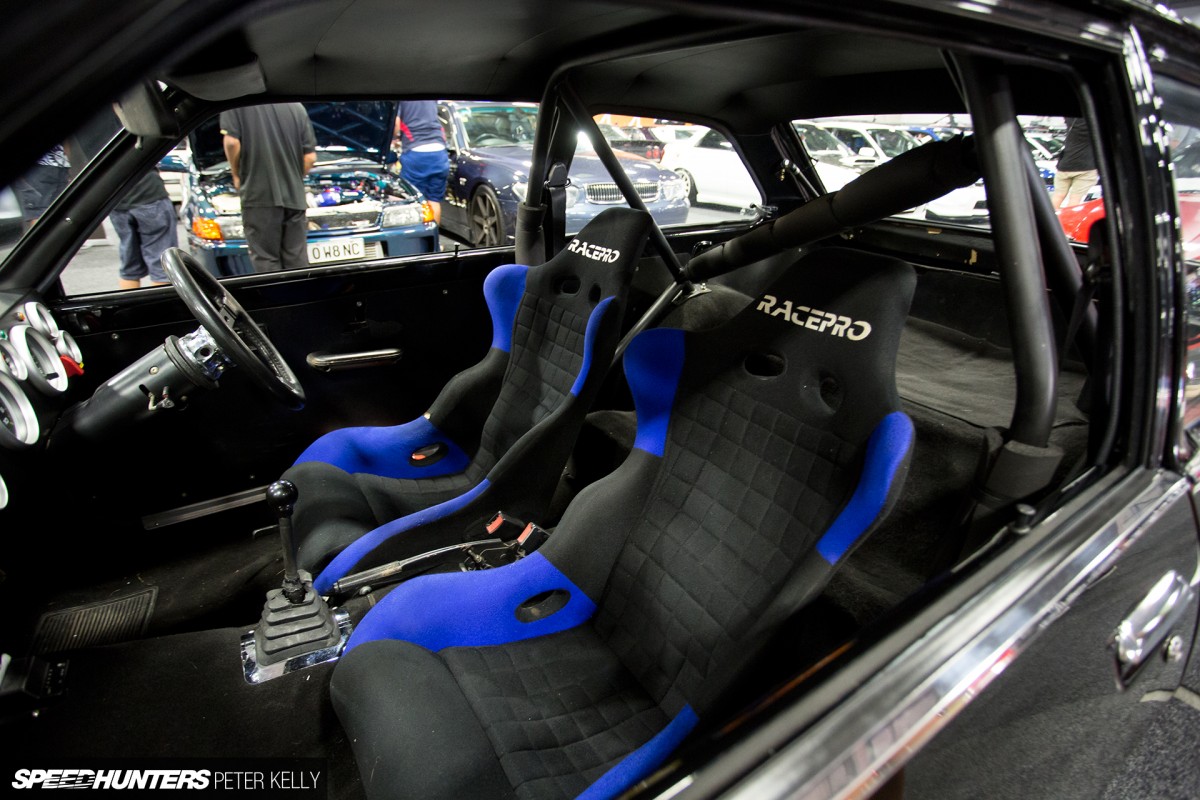 I like that although the car is essentially stripped right out, with some basic carpet covering up the bare metal just to make it feel that little bit more homely.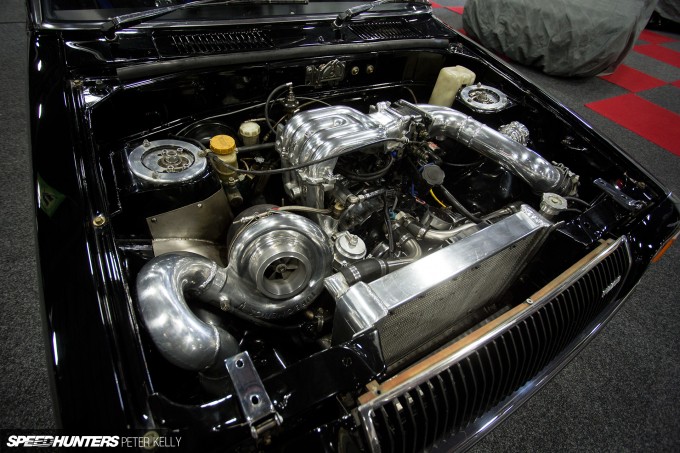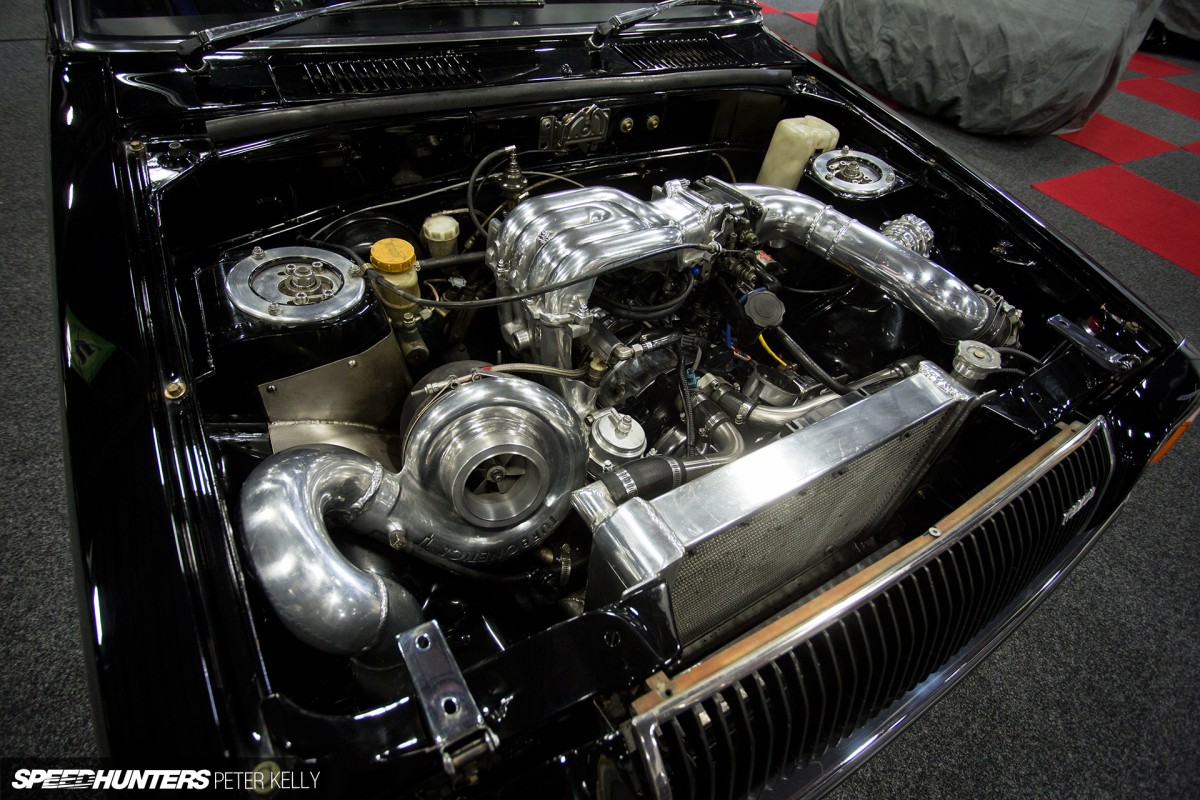 Clearly though, I'm saving the best to last… So let's take a look at what's lying behind the signature 323 'jailbar' grill. Josh, with help from Haynes Rotary, has just finished rebuilding this FD3S RX7-sourced, 13B full-cut bridgeport motor. The new engine is built tough with big 3mm apex seals, and is controlled by a MicroTech engine management system.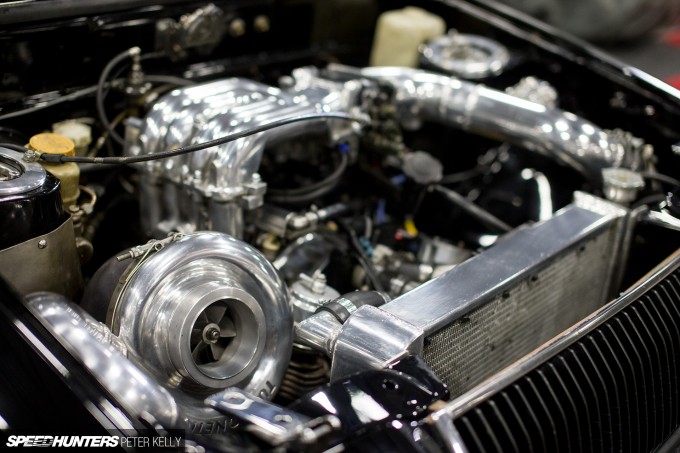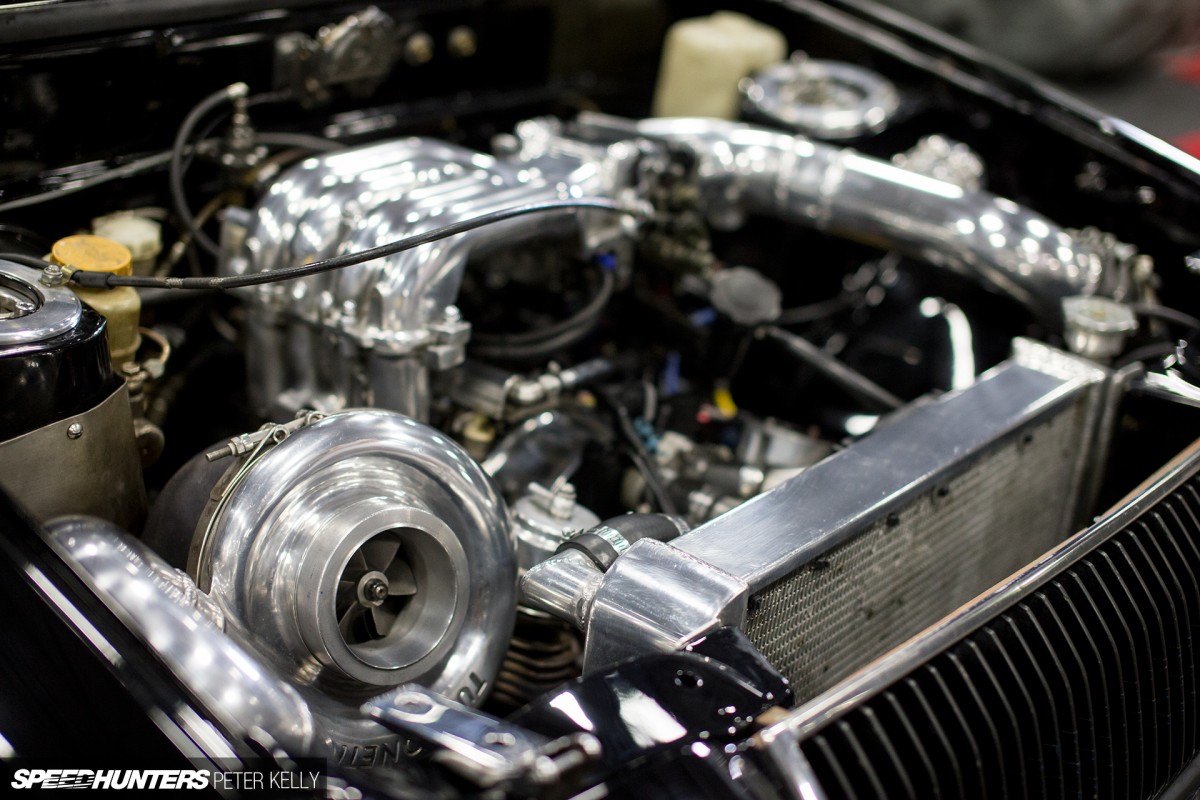 Pulling air through an absolutely monstrous Turbonetics T76 turbo, the setup currently makes 362hp at the rear wheels – pretty scary for a car that weighs in at 850kg, but still well under the potential of the motor and turbo. Josh explains that the small front-mounted intercooler is a serious bottleneck, and once that has been replaced with something more appropriate, there's nothing to stop the power rising up to around the 450hp mark, which is when the injectors will find their limit.
Like I said in last week's article covering this event, my single favourite thing about the rotary scene in New Zealand is that very few cars, if any, are trailer queens. Most Mazdas here get driven, and driven hard – either on the racetrack or a deserted country road, where perhaps you can test your third-to-fourth gear skids in peace…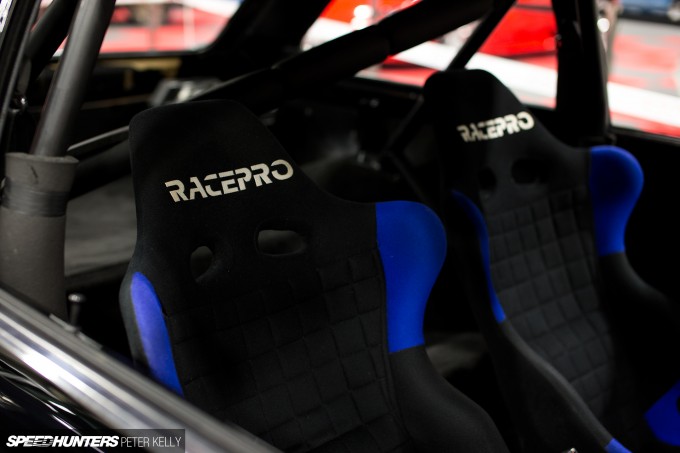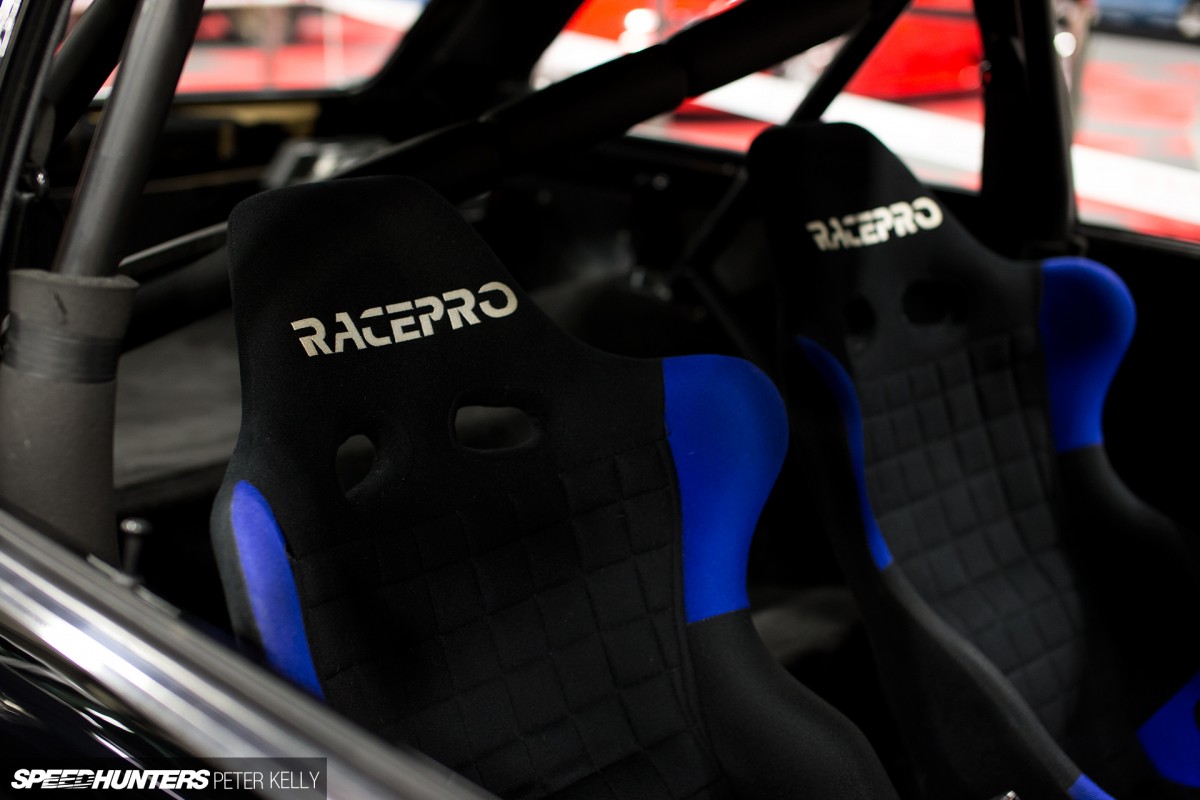 Thanks to Josh for showing me around the car and please stay tuned for more Spotlight features on the most interesting cars from this year's 4&Rotary Nationals.
Peter Kelly
Editor-in-Chief
Instagram: speedhunters_pedey
pedey@speedhunters.com