The world moves in vivid colour and wild action on a moment by moment basis, and with the rise in quality and lowering in price of digital film production equipment, we've now got more moving images to feast our eyes on than ever before.
It made getting behind an event like the London Motor Film Festival a no brainer when Speedhunters was given the chance to sponsor a category. The small and dedicated team running the event are industry professionals who decided that in the sea of film festivals out there, one that was wholly dedicated to the automotive world was necessary. From humble beginnings grow great things, so they've gathered together a wide variety of entrants and shortlisted them into the following categories: Best Drama; Best Commercial; Best Event Coverage; Best Animated; Best Student film; Best Internet Viral. Finally, the Grand Prix Award will be awarded to a single film from any of the categories. We're sponsoring the Best Documentary category, and if he can make it on the night Magnus Walker will be presenting the lucky winner with their prize.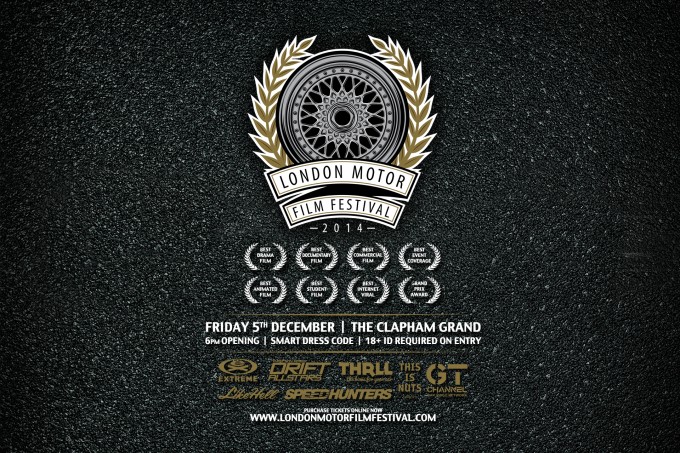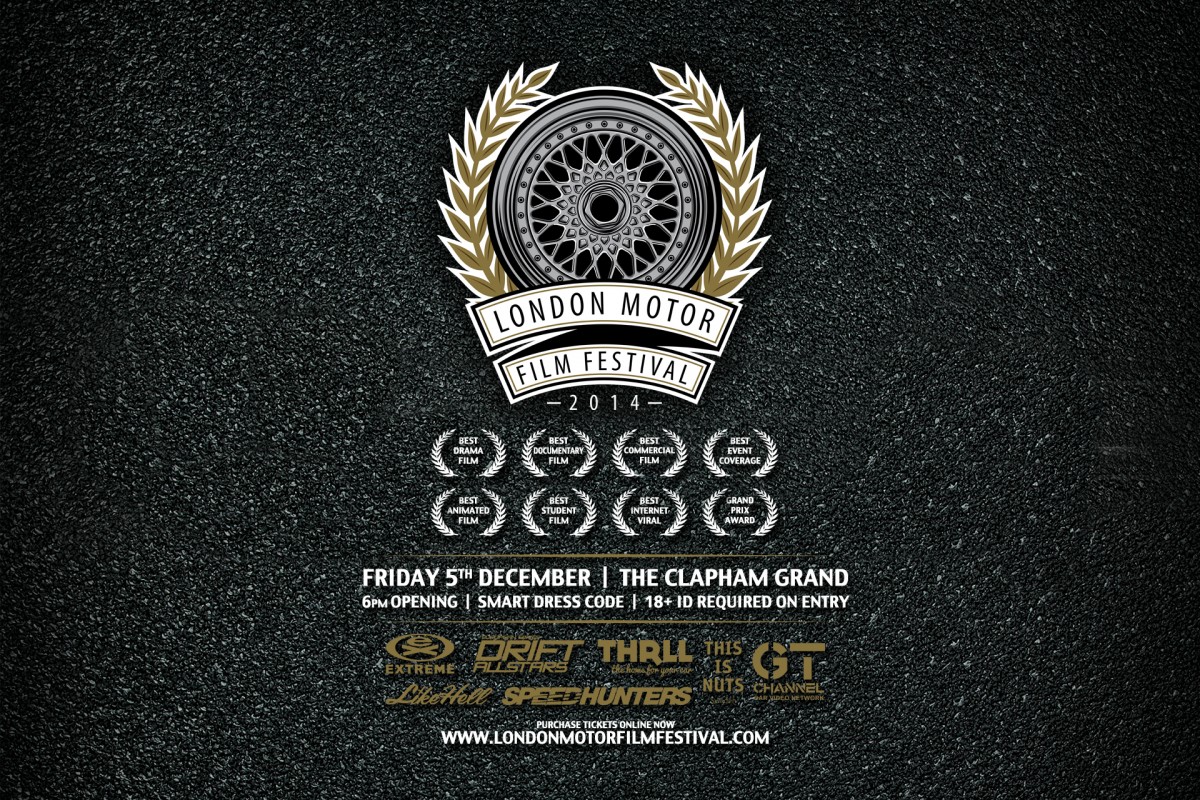 The variety is wide, as you'd expect, with entrants from all over the globe and student films sharing screen time with full-blown manufacturer campaigns. The event itself happens on Friday the 5th of December in London, so if you're available why not come along and show your support? More information and ticketing is available from the festival website. What you need to know now is that all of the entered films will be shown on a 40 square metre digital projection screen at the Clapham Grand screen house, with full surround sound. A panel of judges will be looking for cinematography, editing, titles and visual effects, scoring and sound design, content, originality and impression.
It's a great chance to get an insight to the industry and inspire you to get out and make your own film. The cinema was never this much fun! There are some really excellent sponsors on board for this inaugural event and we can only imagine it will continue to grow if this is the first year.
We'll be bringing you the results and films in a follow up story after the event, but for now I hope that's tempted you, and if you're feeling left out then why not aim to get involved next year? And spread the word while you're at it!
Bryn Musselwhite
bryn@speedhunters.com
Instagram: Speedhunterbryn