The experience of driving your own pride and joy, of driving at speed and using the car to its full potential is an amazing thing, but it's only a part of why we do what we do, isn't it?
We live this lifestyle – build these cars – to create something of our own. As many of you know all too well, at least half the enjoyment garnered from building a car is the process of creation itself. That first drive is a great feeling of course, but as anyone that has been part of a full-on, long-time build can tell you, once the car is complete and you're finally sitting behind the wheel, there's an all-too familiar itch. What else can I make for it? What could I improve? Should I sell it and start a new project?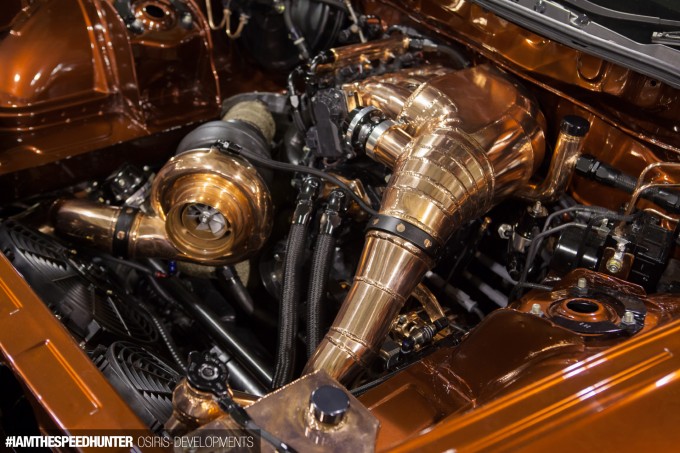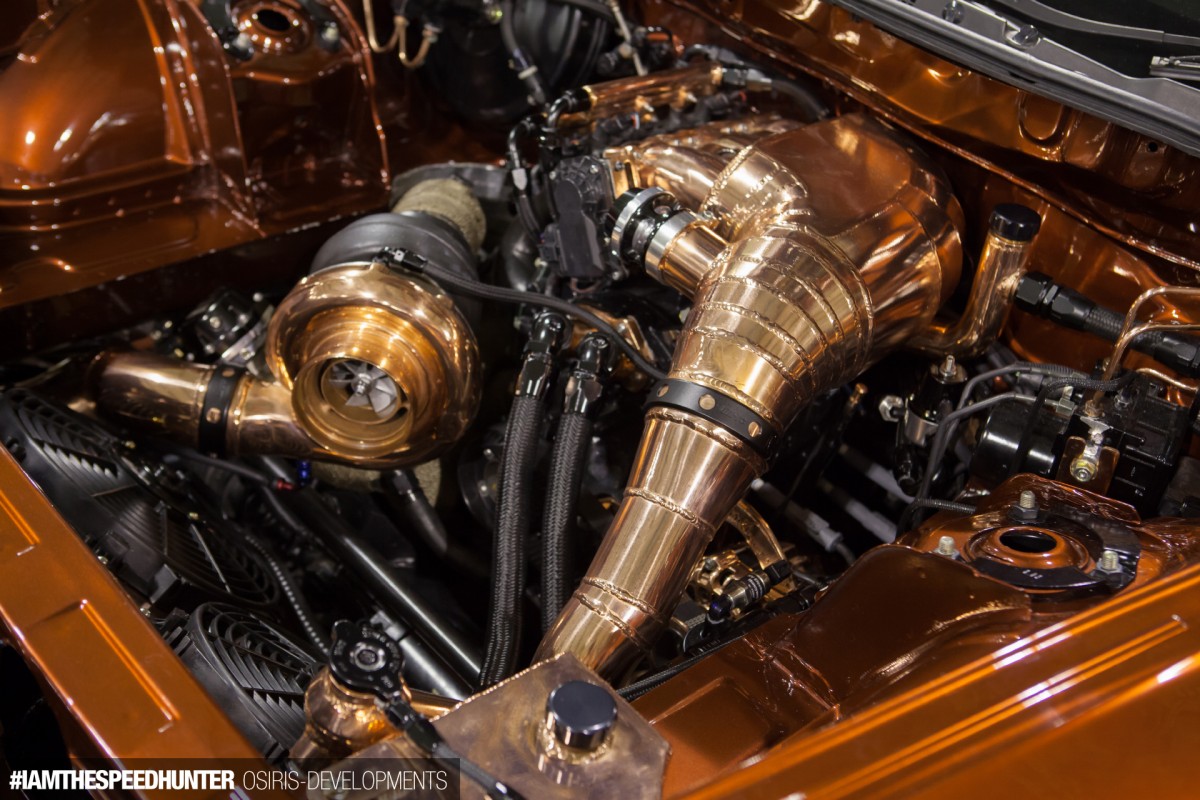 As a community, we live to create, and while some of us can manage a few bolt-ons here and there, there are others that have the abilities and the brainpower to go to the next level – The Creators. Our November theme, which rolls out over the next few days, is dedicated to these people and their machines. The fabricators, the designers, the artists and the mad scientists working away in their dark, oil-stained workshops.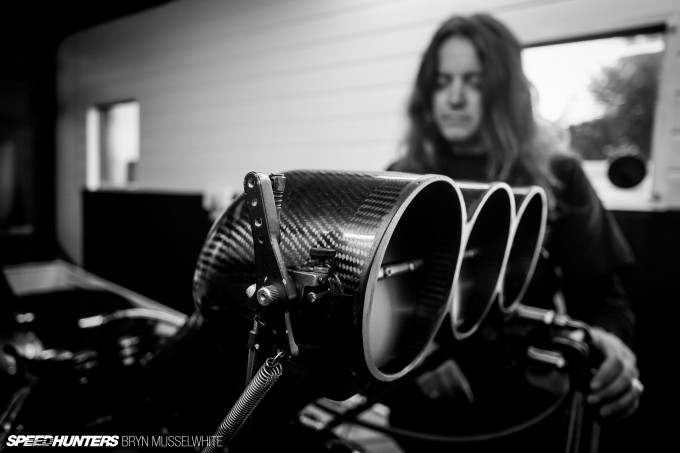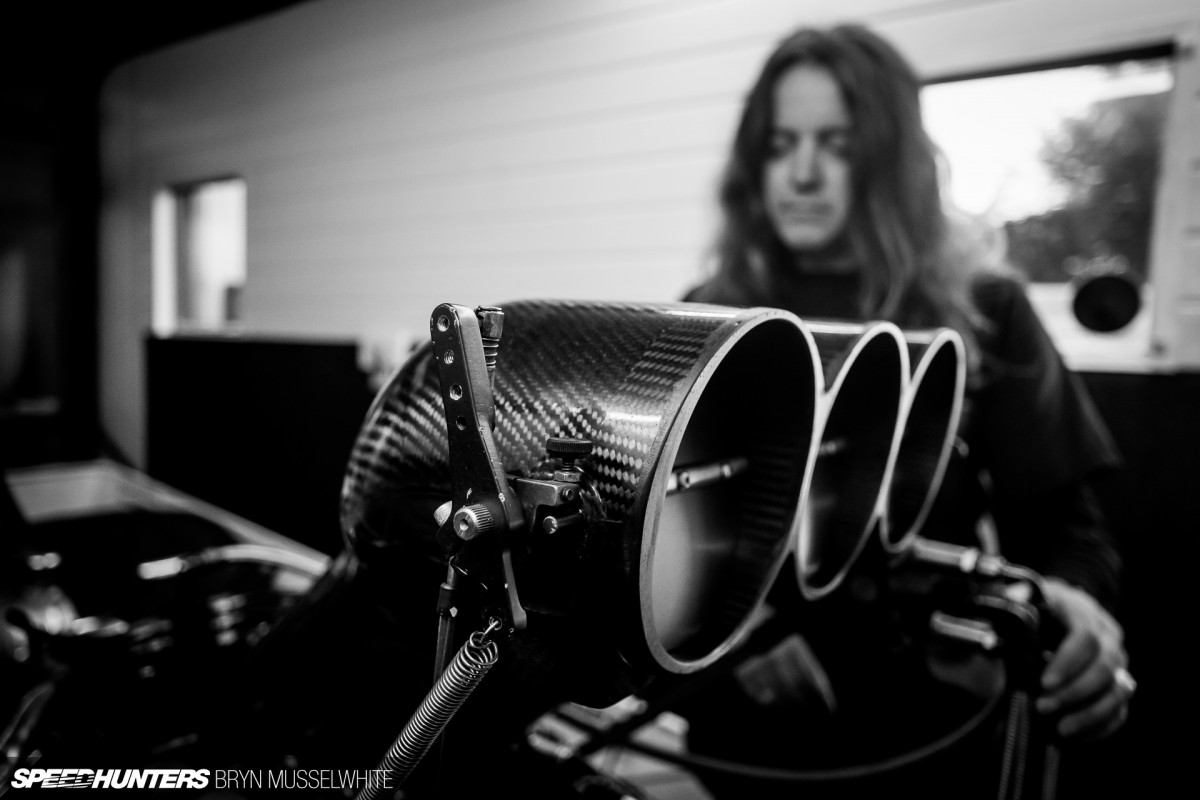 We'll go into fly-on-the-wall mode to see how seasoned artisans like Wayne Allman of the Intergalactic Custom Shop in the UK…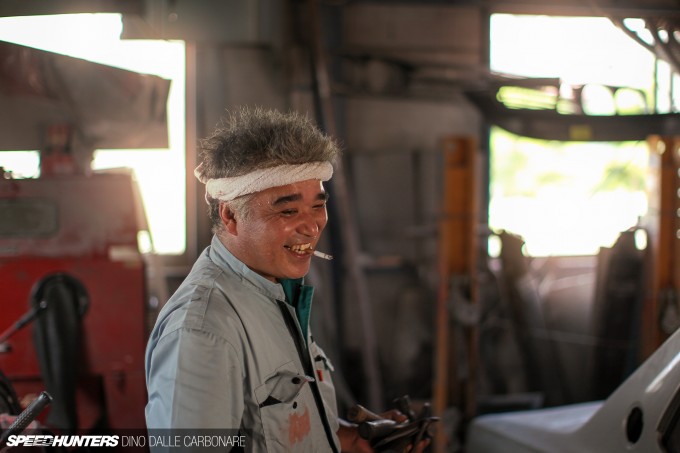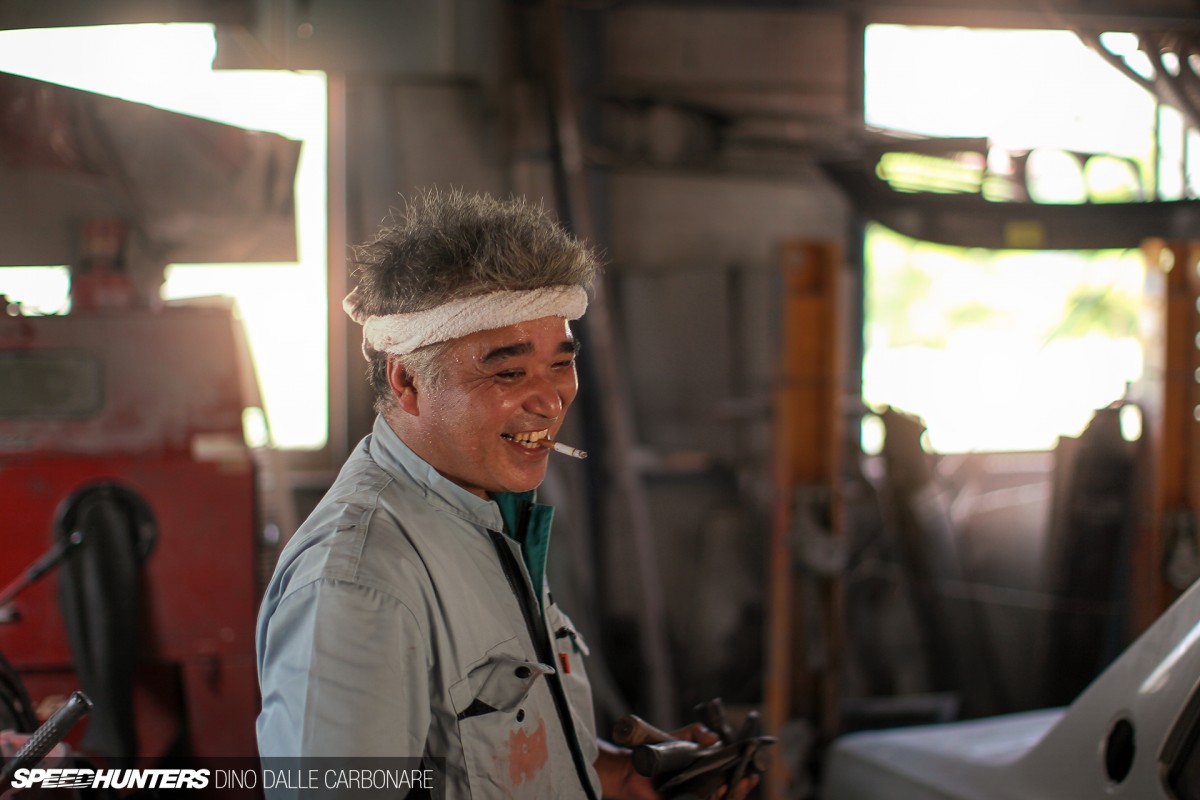 And TA Auto's vintage Nissan maniac, Ando-san, operate.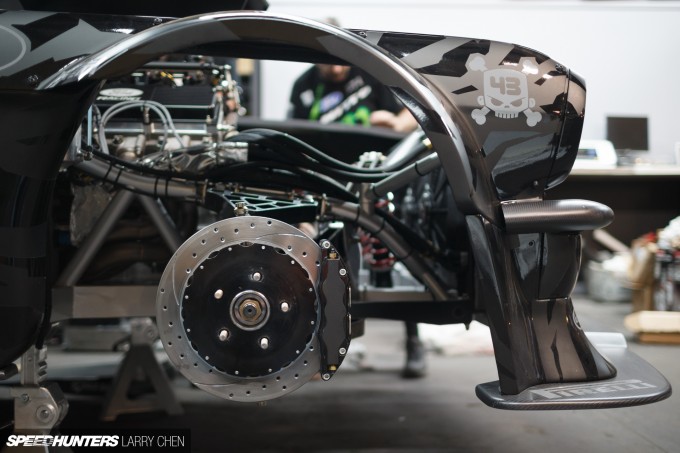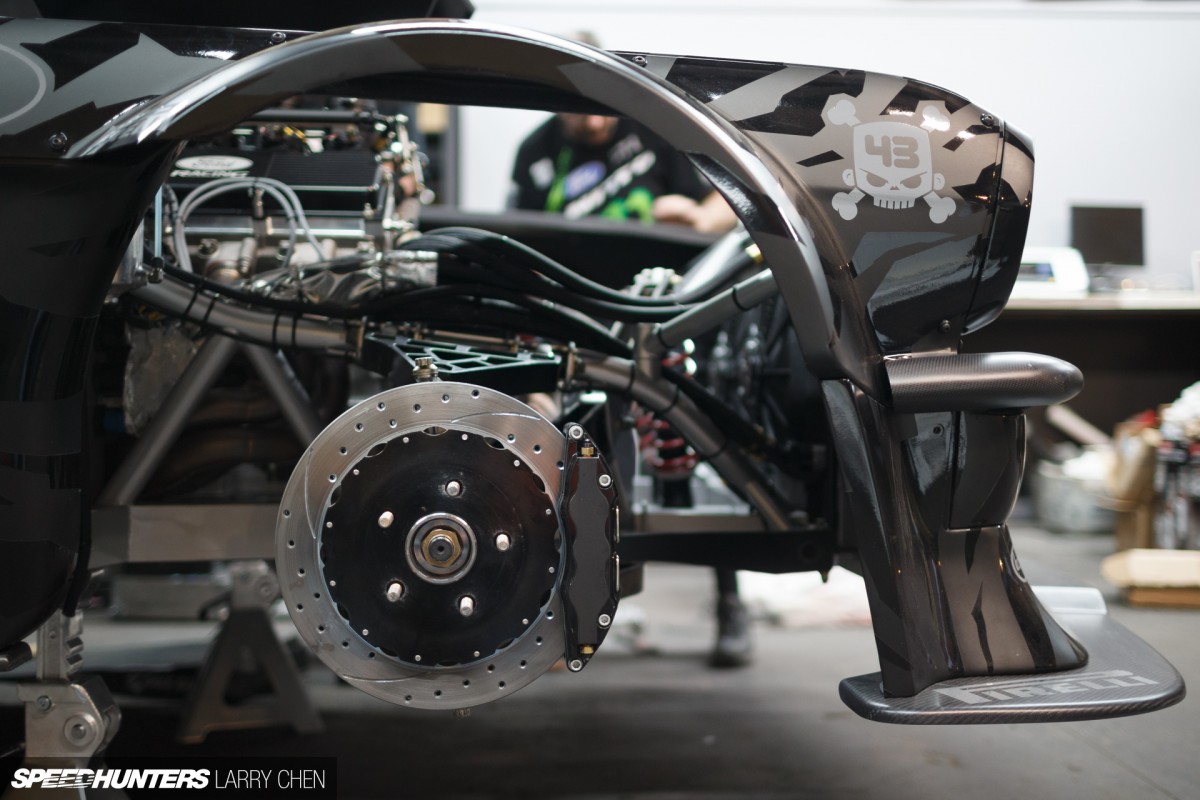 As well as exploring the finer details of Ken Block's latest completely bespoke creation, put together by the crews at ASD Motorsports, Hoonigan Racing Division and Vaughn Gittin Jr.'s RTR.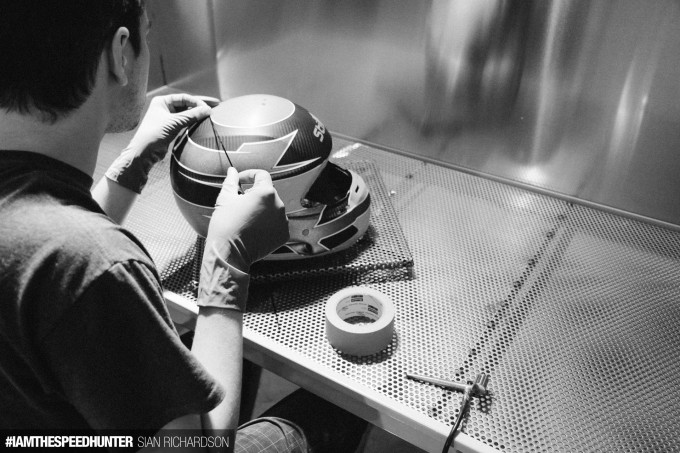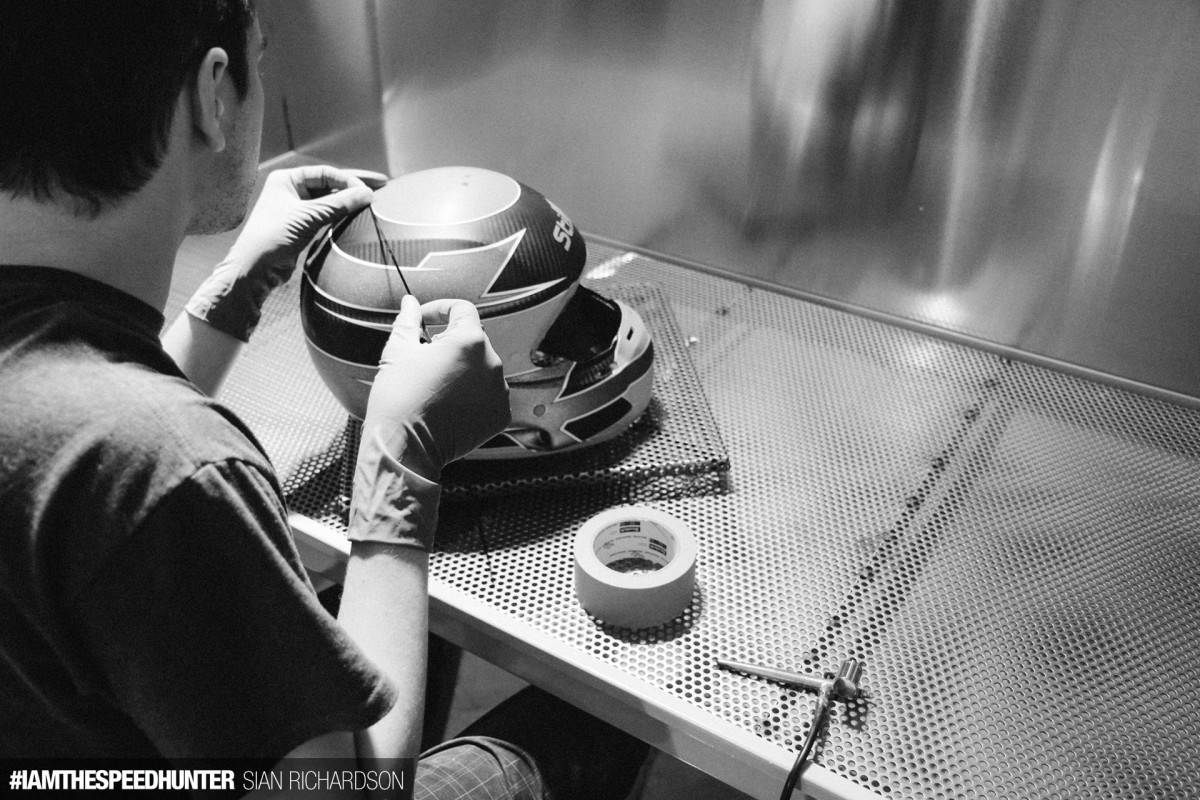 You don't have to have decades of experience to be at the top of your game either, as evidenced by 22-year-old Tyler Richardson of Helmart Helmet Design, who shows us exactly what goes into creating one of his highly-regarded custom race lids.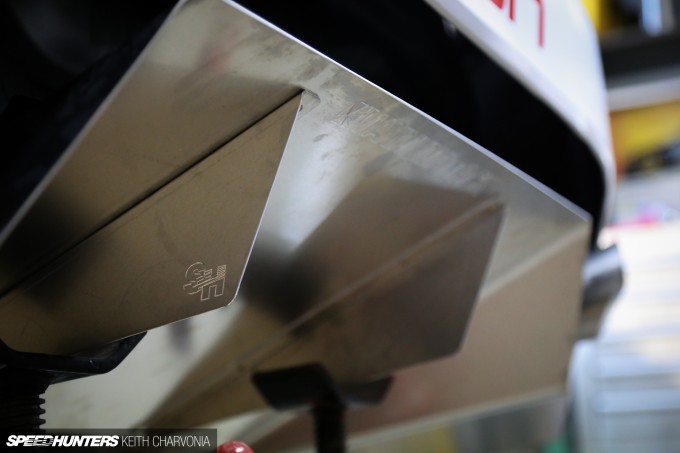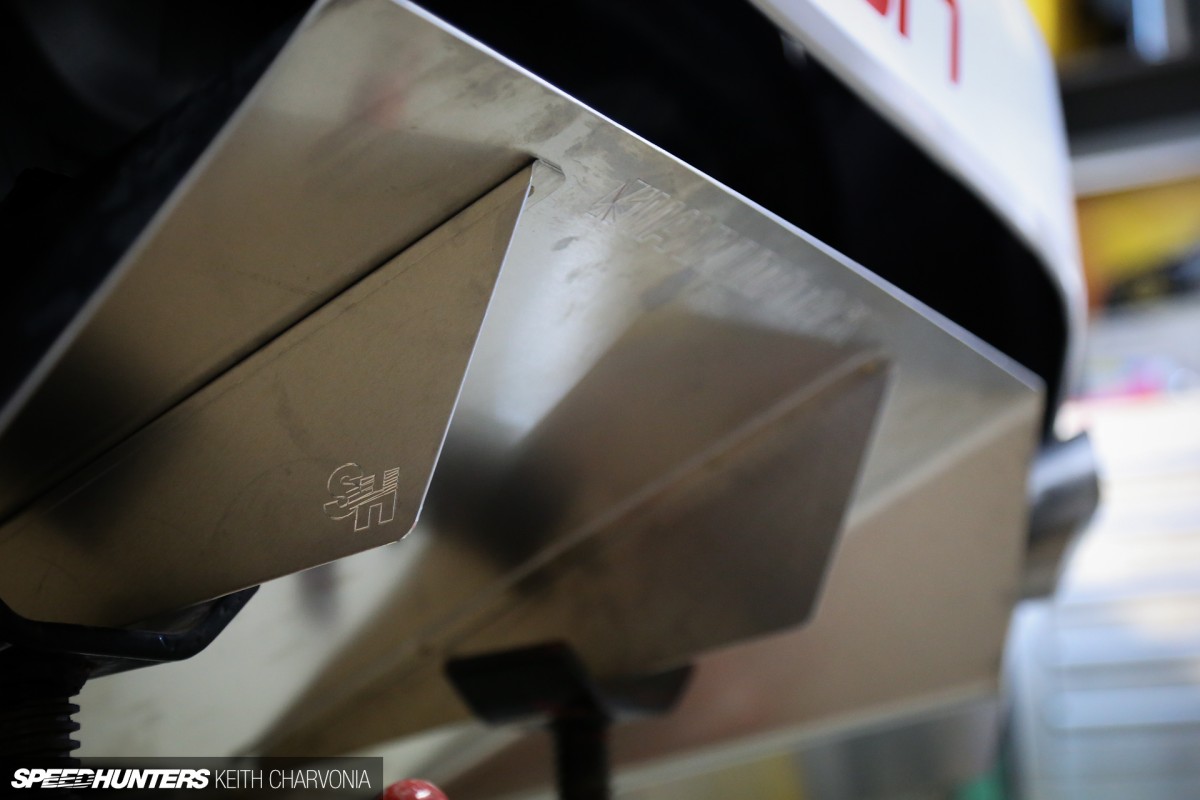 Our own in-house guru, Keith Charvonia, relishes the opportunity to show us all the finer custom details of our Scion Tuner Challenge-winning FRS build, and exactly how he achieved them.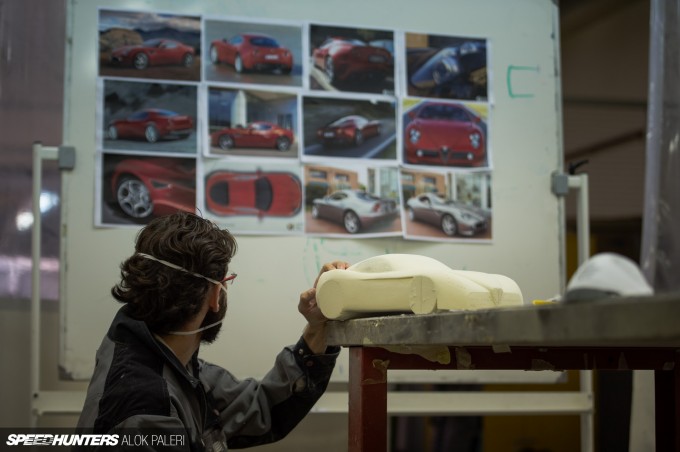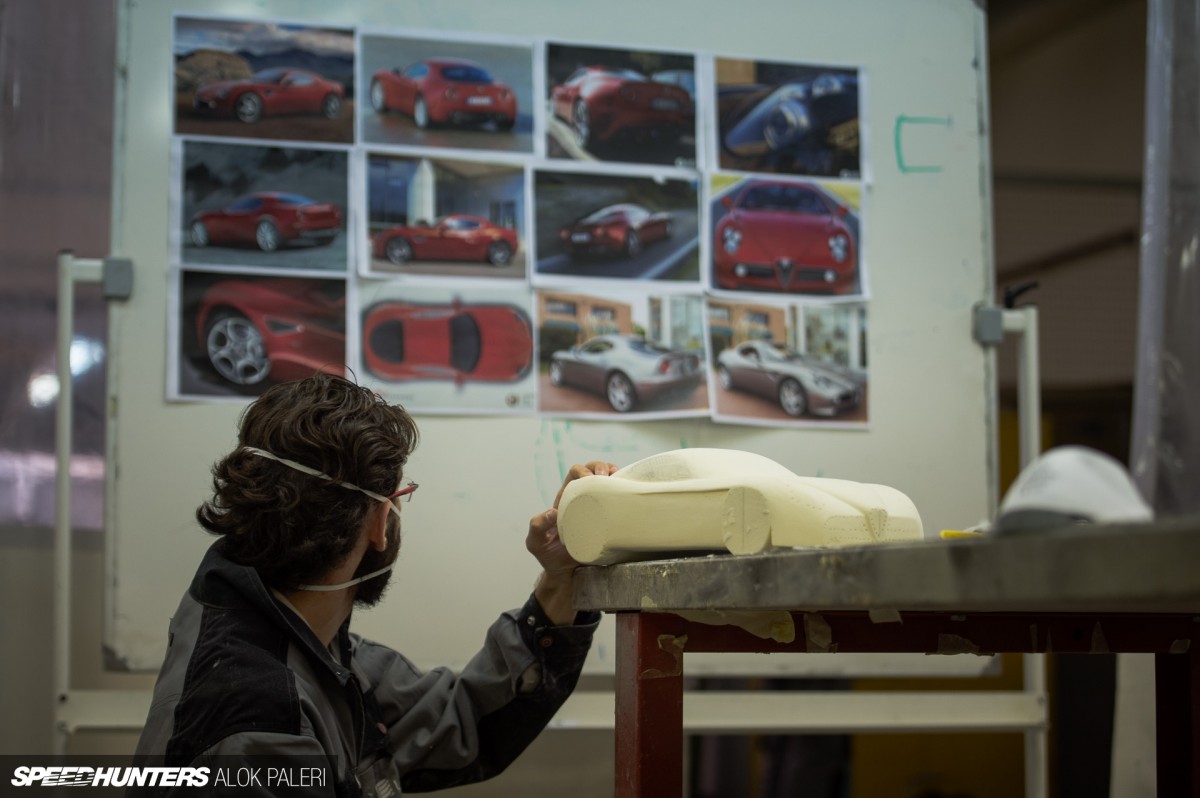 We also take a look inside the famous L'école ESPERA Sbarro automotive design school in France…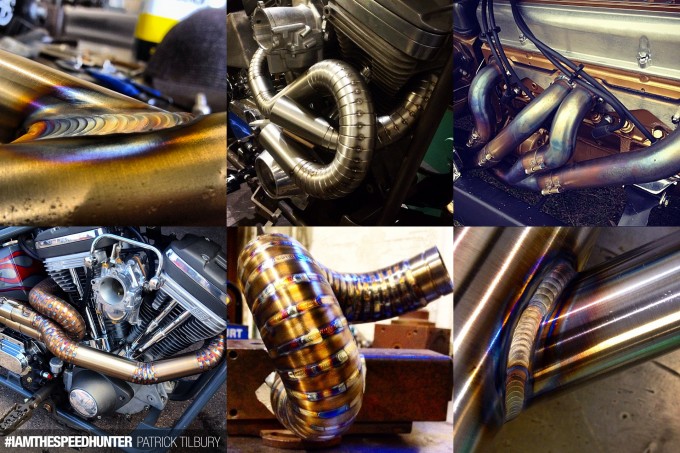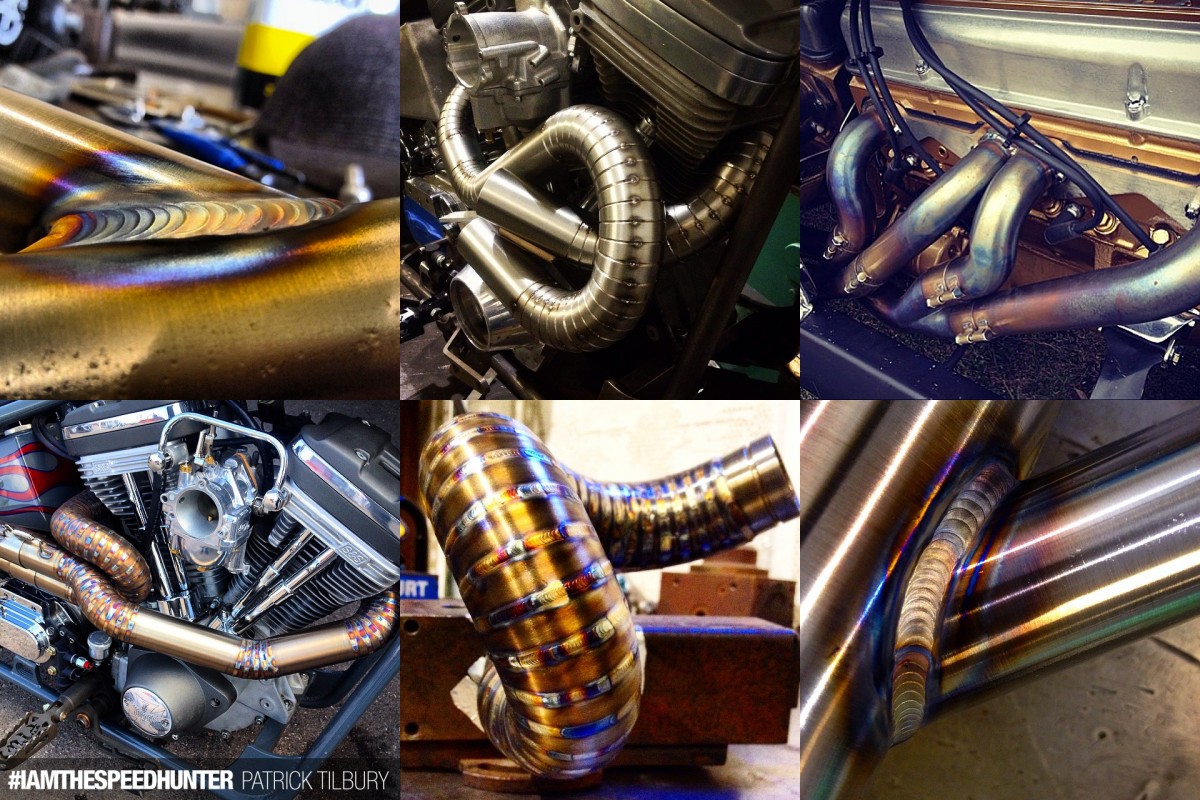 And finally showcase some of the amazing submissions we received for our #IAMTHESPEEDHUNTER fabrication call out.
The metal work, the innovative techniques, the clever engineering solutions and the pure art of it all – here come The Creators, this week at Speedhunters.com.
Peter Kelly
Instagram: speedhunters_pedey
pedey@speedhunters.com