Based on our tattered and note-riddled calendars, the 90-day Scion Tuner Challenge is just about half over, but the videos and images are just beginning to surface. We are participating with our own radical creation and we cant wait to show you the progress.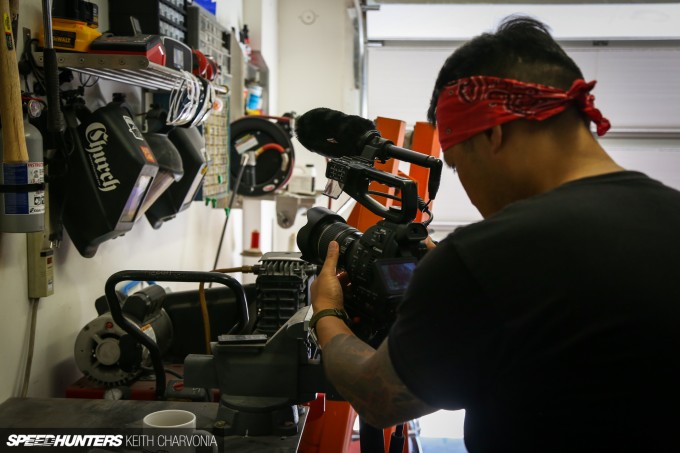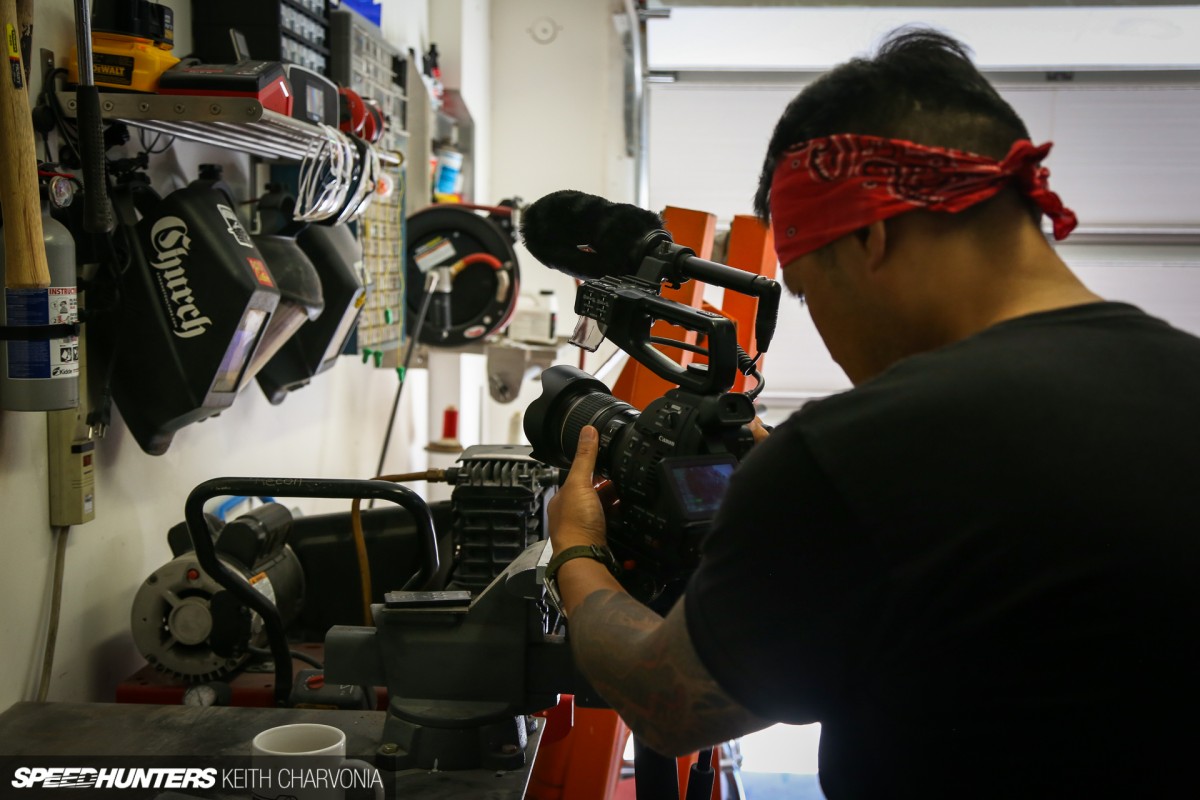 Scion Racing's video crew has been racking up the miles visiting all three builders on a regular basis to capture as much as possible, but of course it takes time in the edit bay to turn all that footage into something for the masses to consume. In the newly released clip below you can spot just a tiny sliver of the action that's taken place so far, but in fact, the Speedhunters FR-S build is much further along.
Look out for more video coverage on the Scion Racing YouTube channel loaded with details about the builds and builders.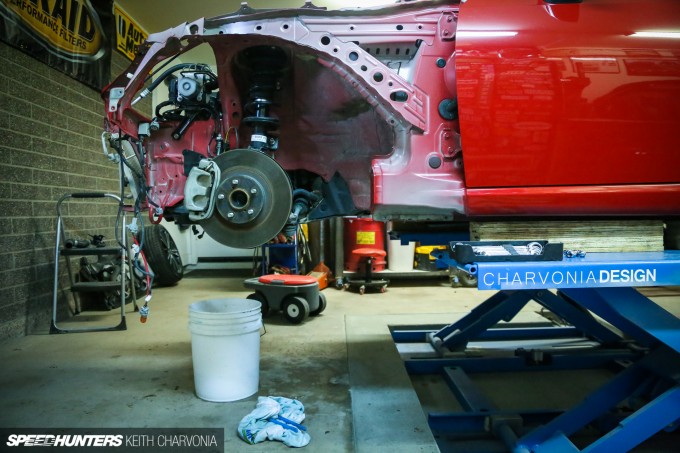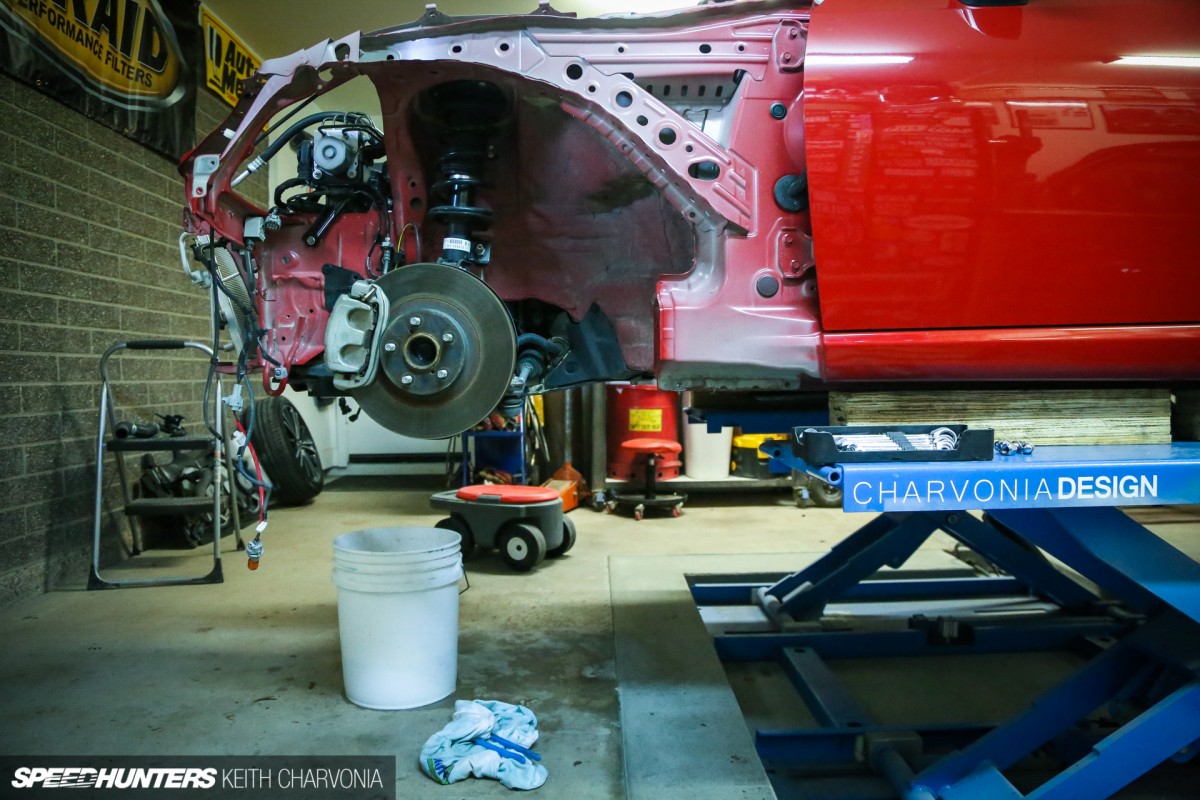 We thought about holding back our photos and just letting the video do the talking, but secrecy be damned! Instead we're going to go ahead and share a little more, and as you can see, we wasted no time tearing into the car. Within 48 hours the front sheetmetal and engine were pulled.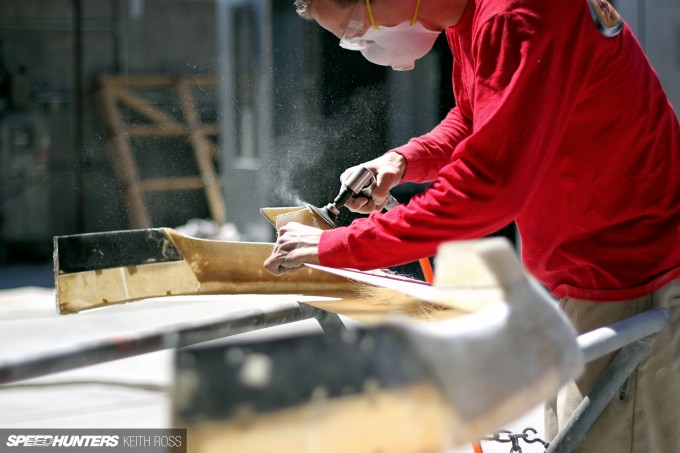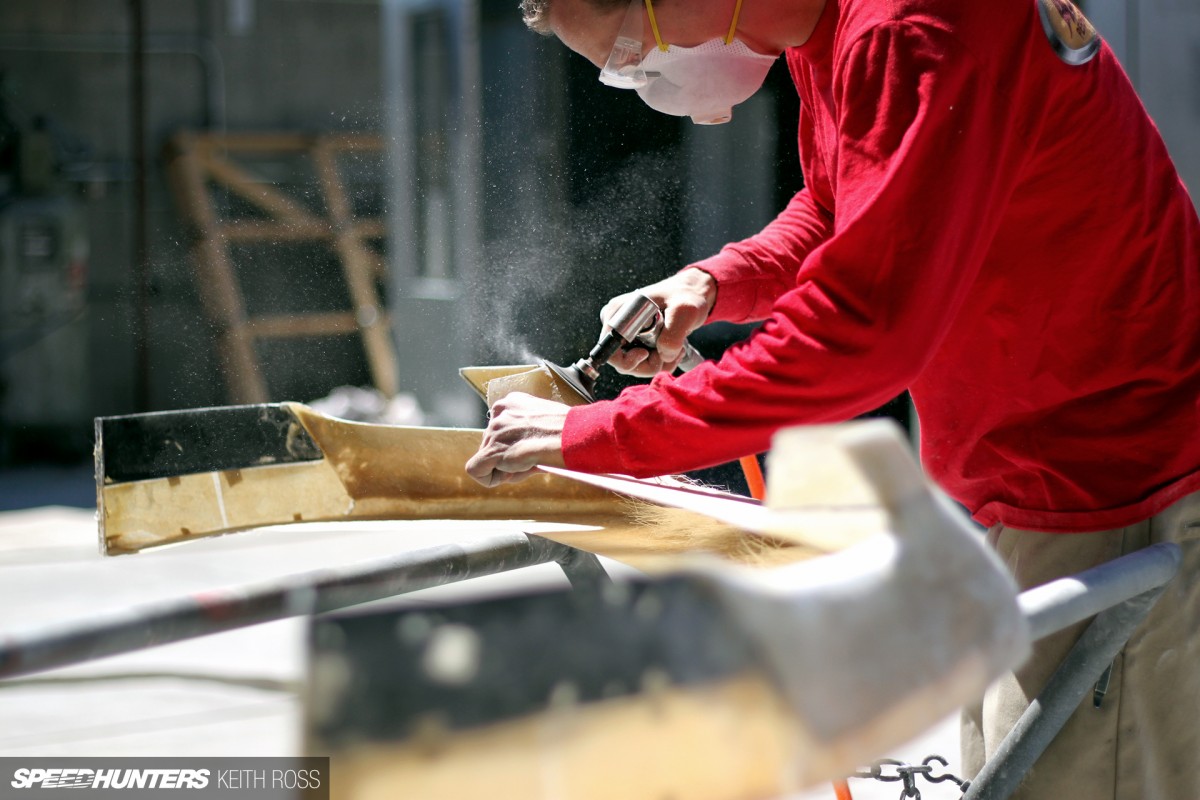 We've also done quite a bit of fabricating and bodywork, because a Speedhunters car will never be a 'bolt-on' build.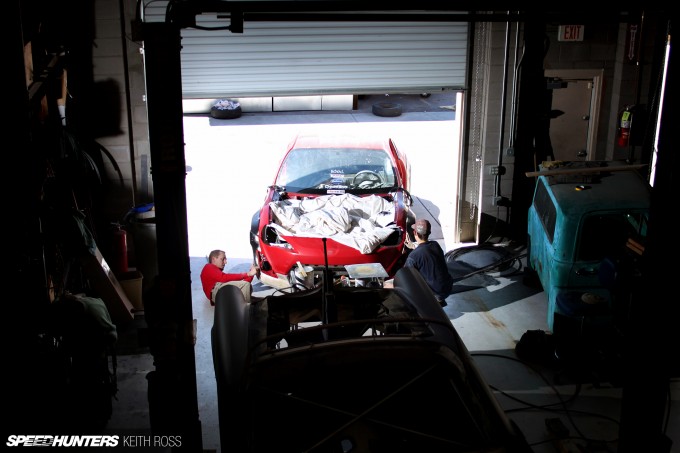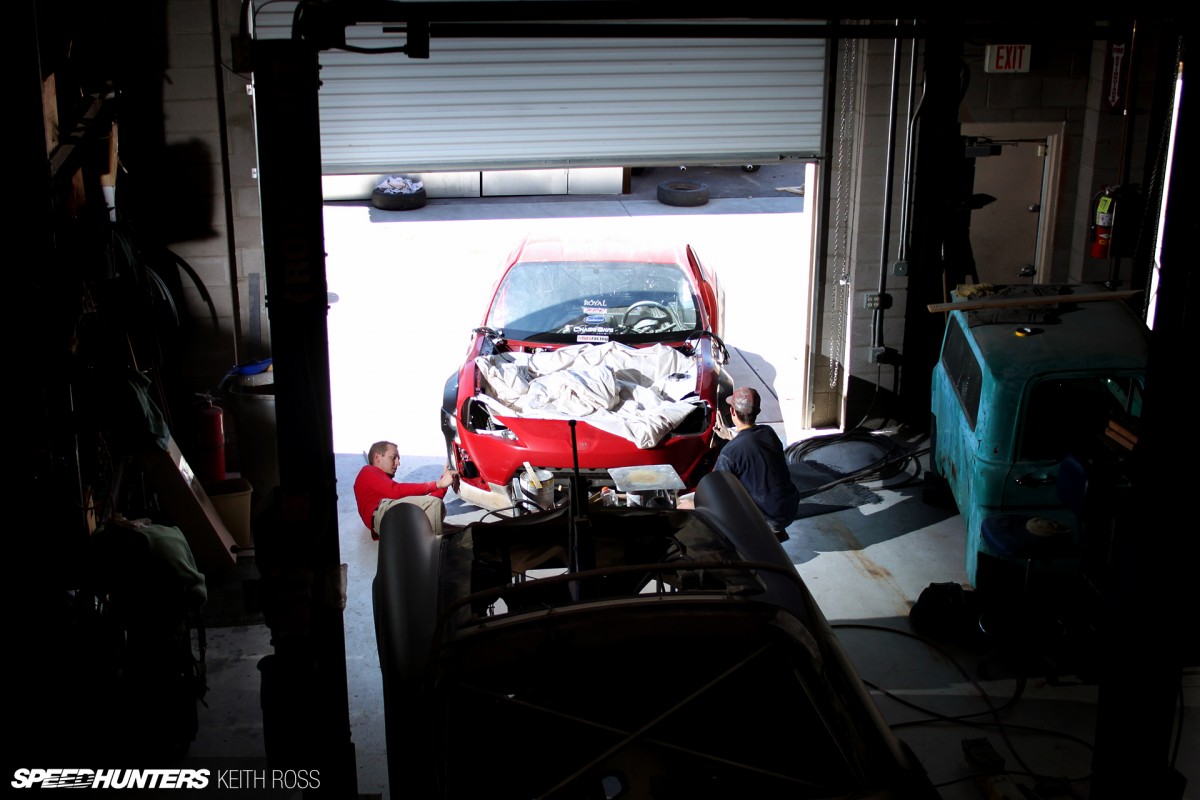 Elite Auto Creations has come on board to handle body and paint, and they'll have plenty of high-end refinishing materials thanks to R-M Paint.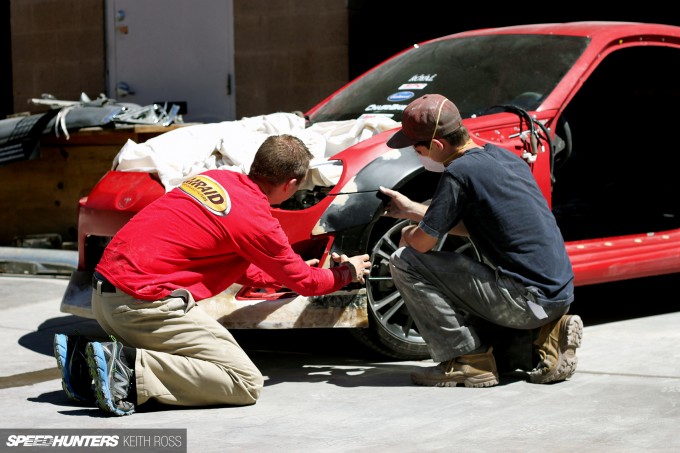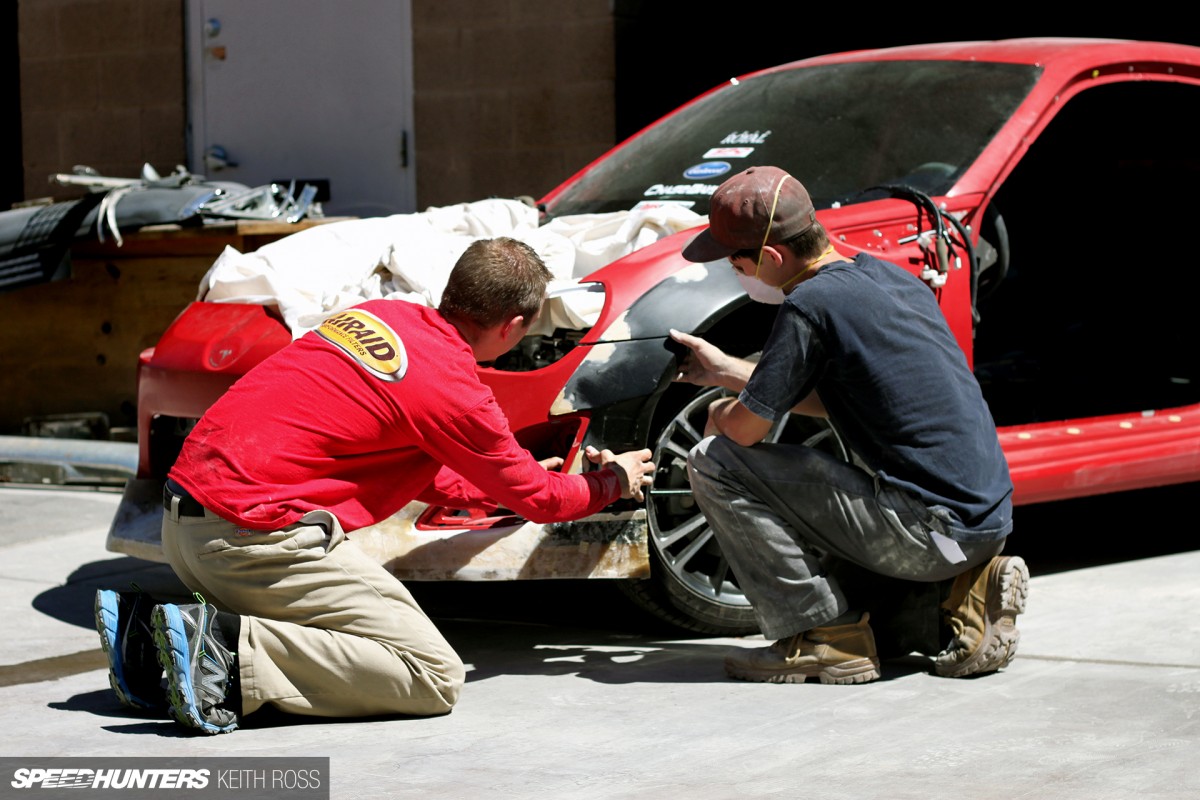 We'll be posting more project updates here on Speedhunters, but of course we don't want to show too much before the official unveiling at November's SEMA Show.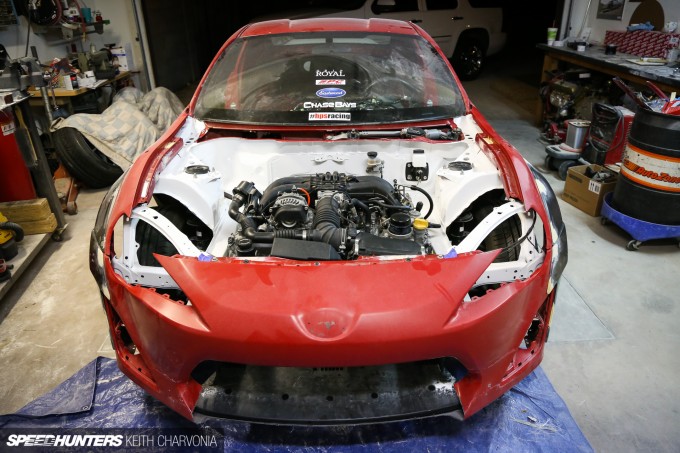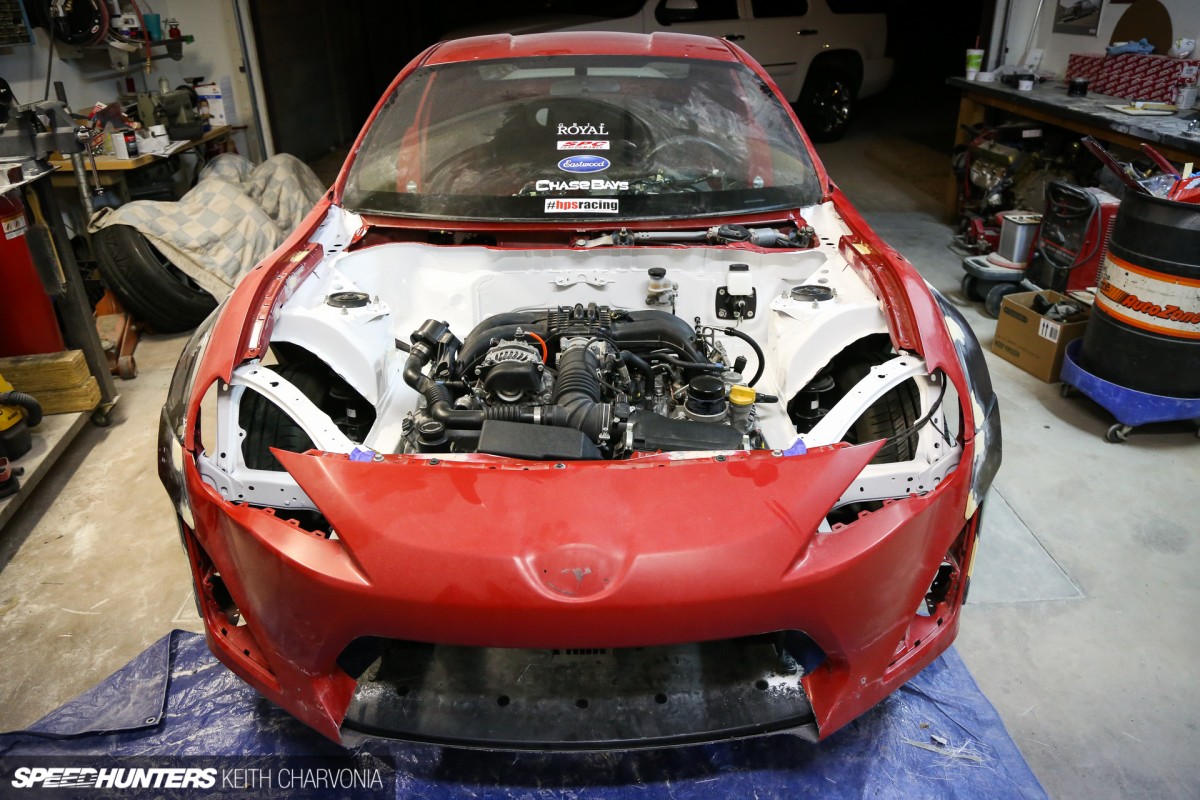 We'll just leave you with one last image, which might be giving too much away already. Let the speculation begin!
The Speedhunters