The Kustom Otaku
There are a number of reasons why I've fallen in love with Japanese car culture over the past several years, but the one that I keep coming back to is passion. Yes I know it sounds cliche, but stick with me for a moment. There's a lot to like about Japan's car enthusiasts, but what I love more than anything is the way in which they completely surround themselves with the stuff they like – the cars, the parts and the culture.
It's a passion that no language barrier or ocean can hold back.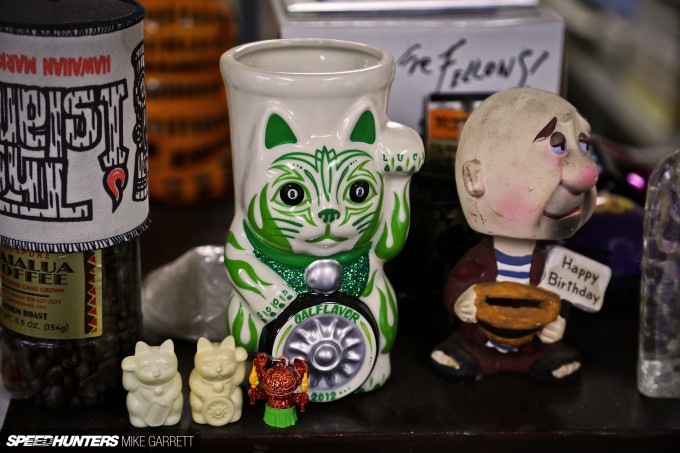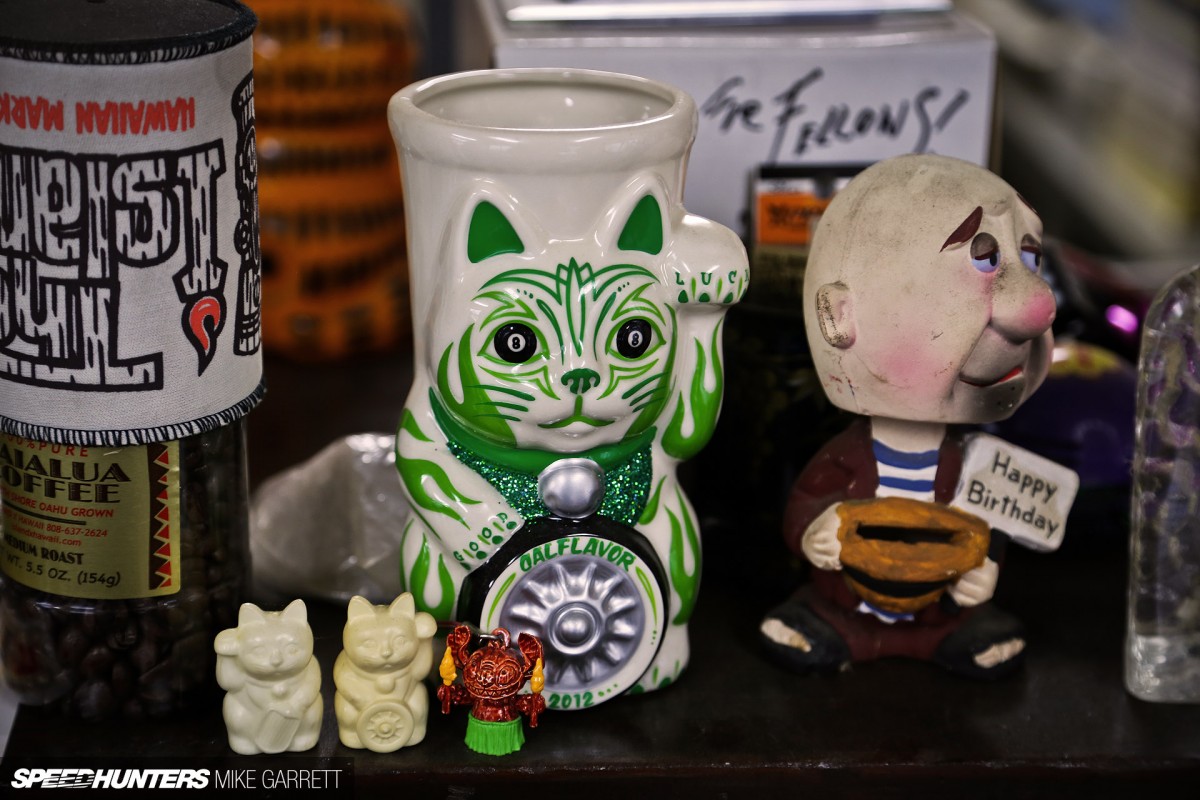 This is something I've been able to experience first hand on numerous occasions, including earlier this year when I had the chance to spend a couple days visiting shops and shooting cars around Aichi Prefecture – or Japan's Motor City as I've dubbed it.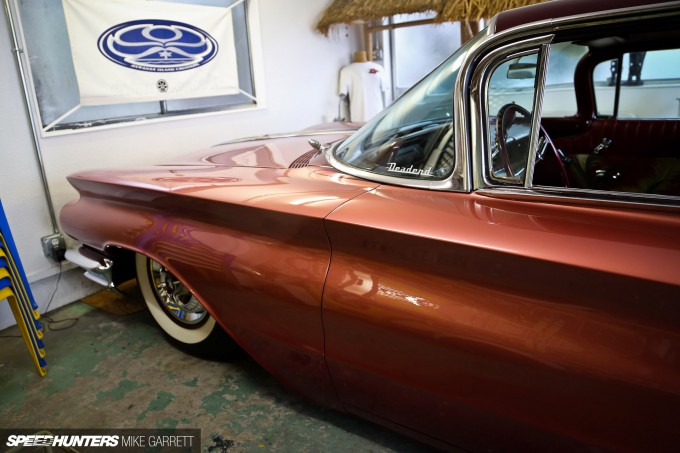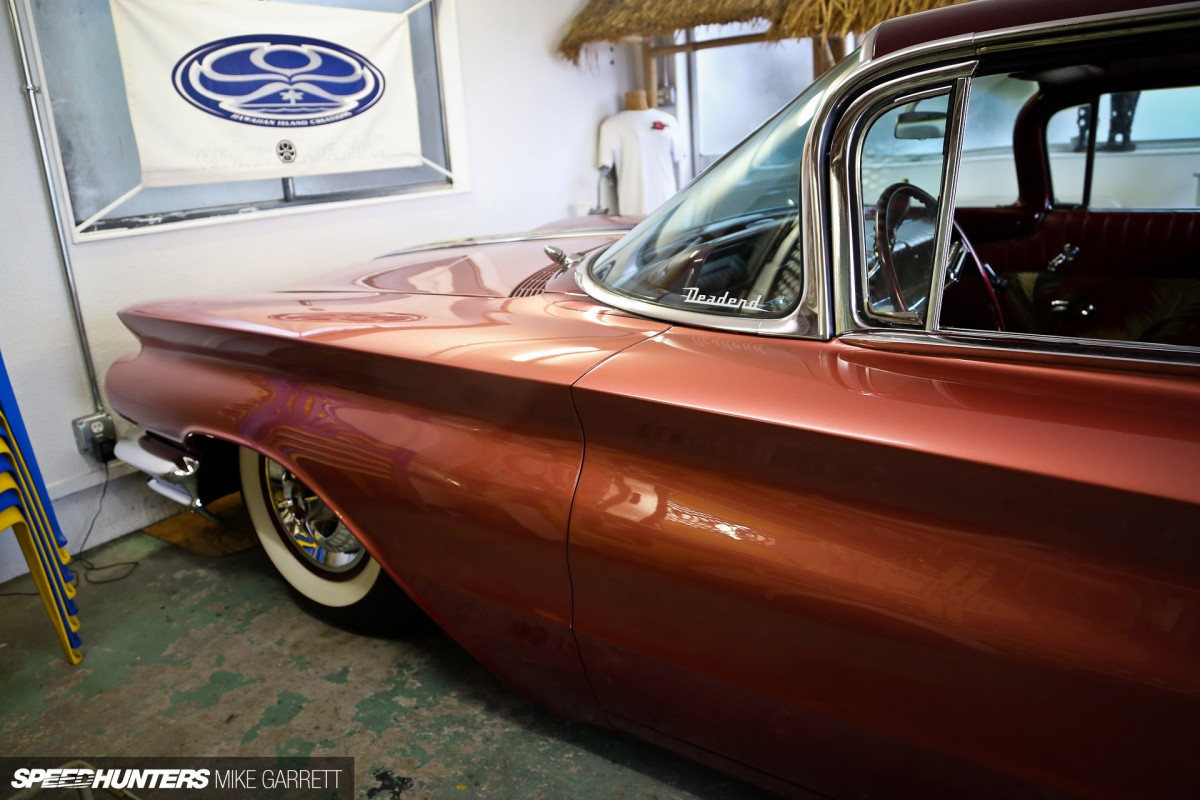 Among the people I had the pleasure of meeting were the guys at Kool Garage Fellows, located in Anjo City. What is Kool Garage Fellows? It's part workshop and part car club hangout, but most of all it's a shrine to old cars and kustom culture.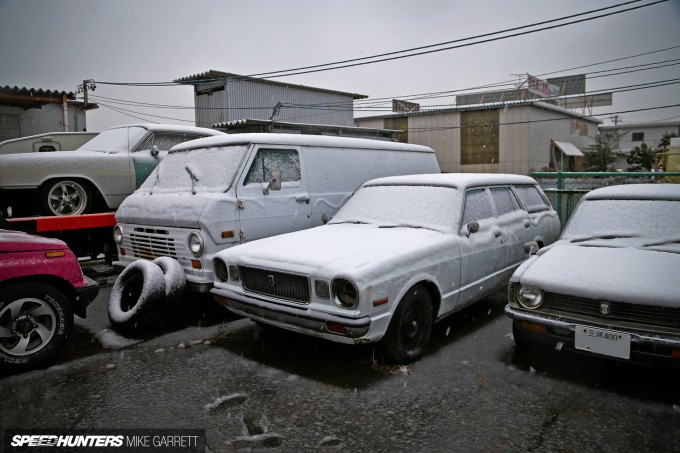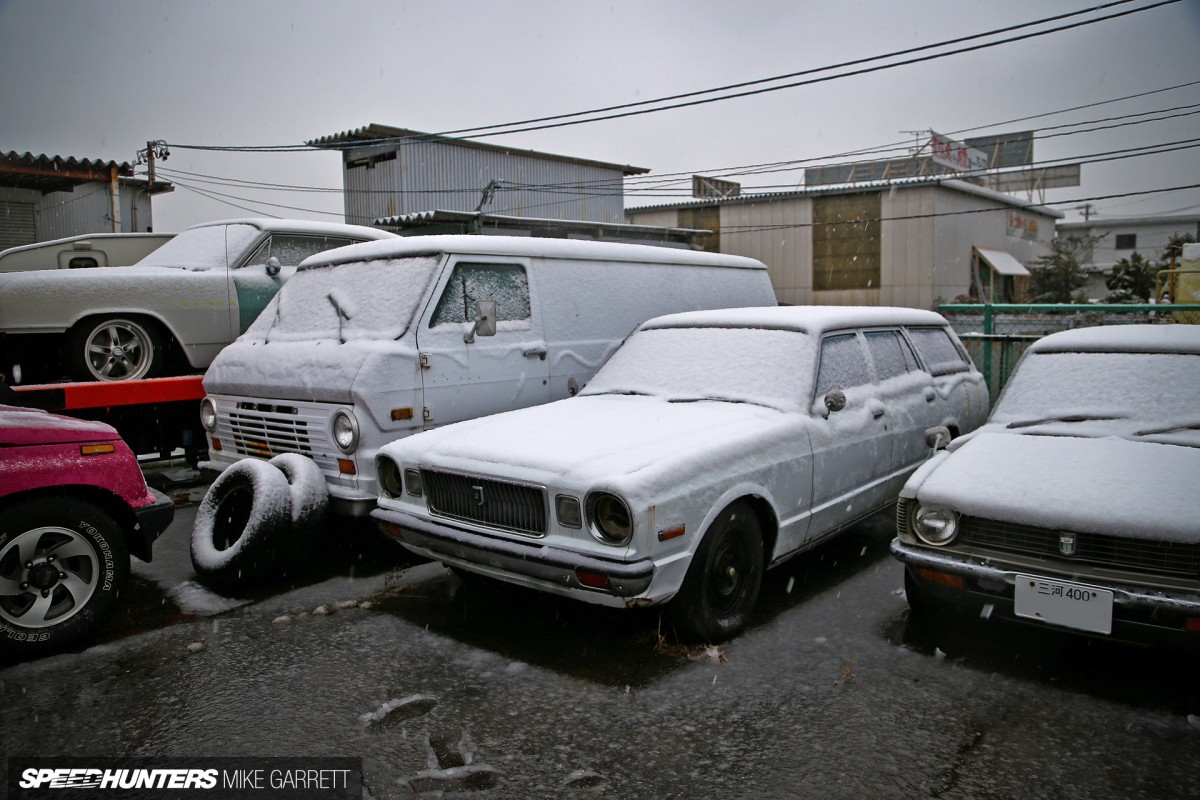 As you can see, there was a decent coat of snow and slush blanketing everything on the particular day we stopped by, but in no way did it dampen the warm and friendly atmosphere you find here.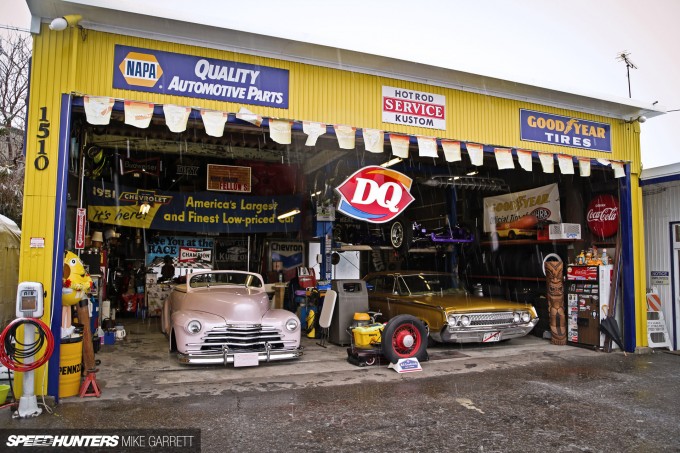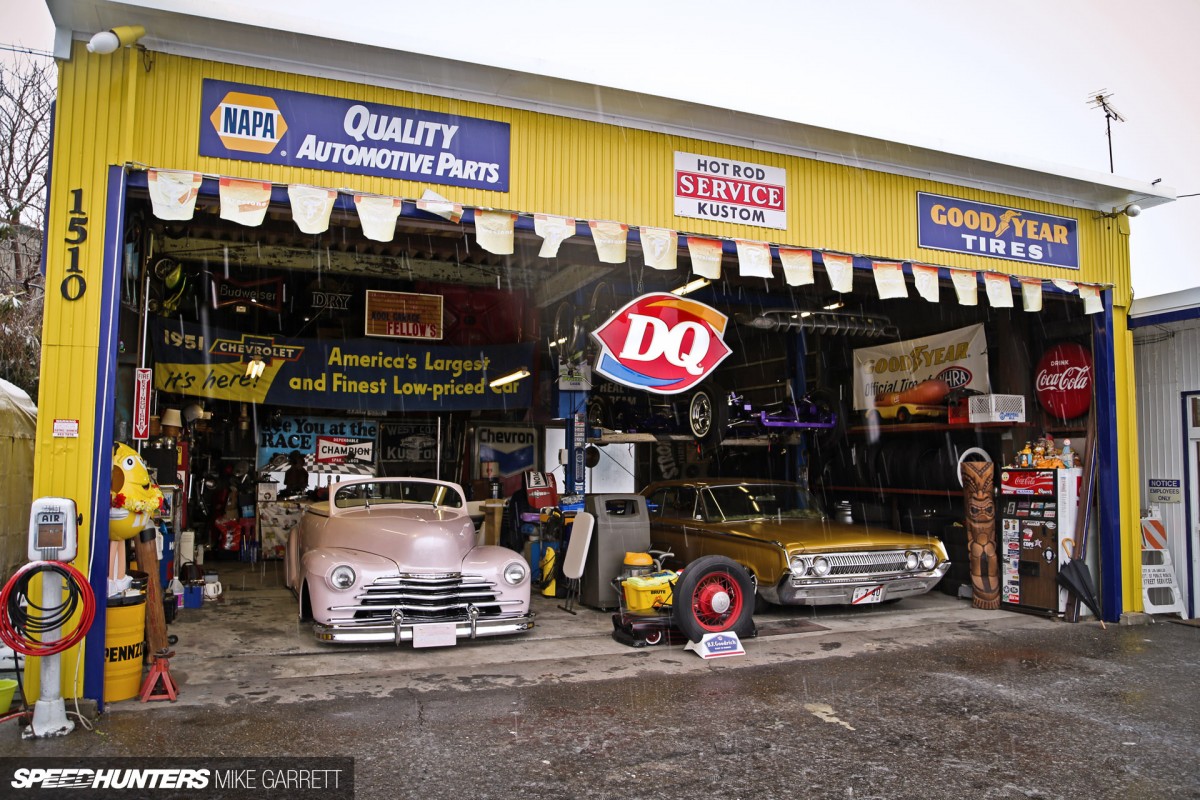 Kool Garage Fellows does everything from used car sales and maintenance to ground up show car builds, and over the years it has become known as one of Japan's top custom builders.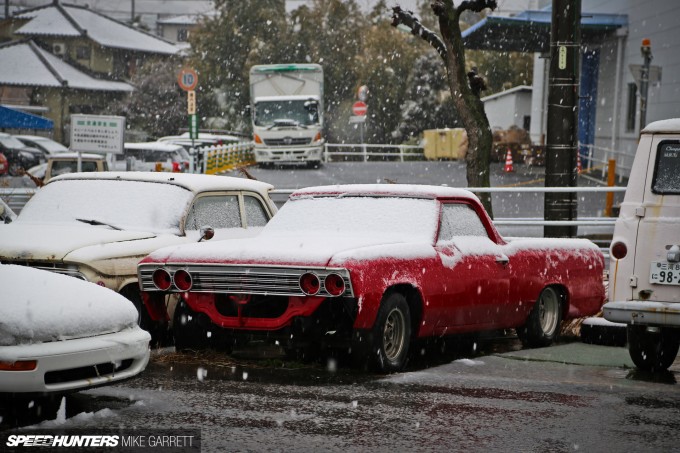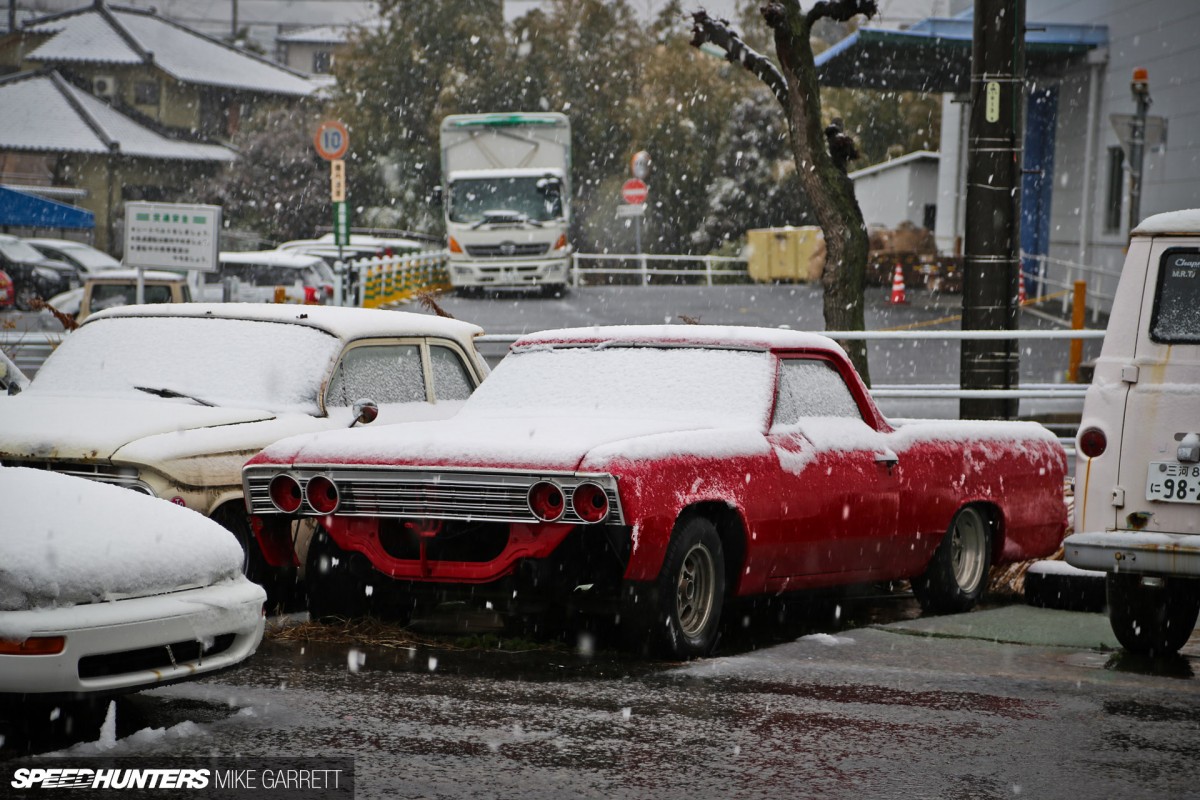 Shop founder Yuichi Matsuoka is someone you'd call an otaku for American car culture, and the parking lot outside the garage is packed full vintage projects and unusual imported vehicles.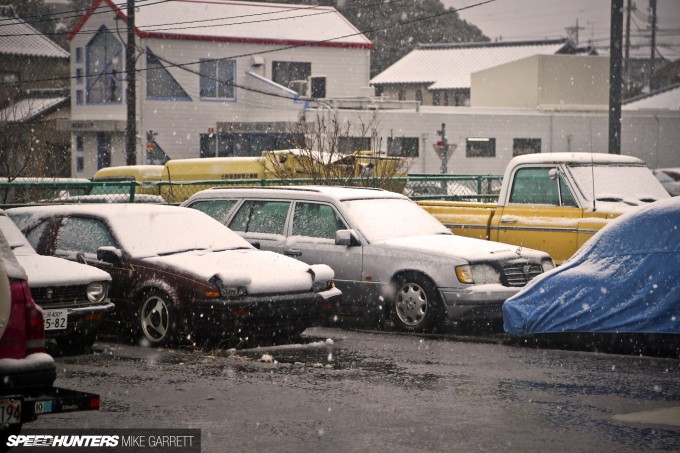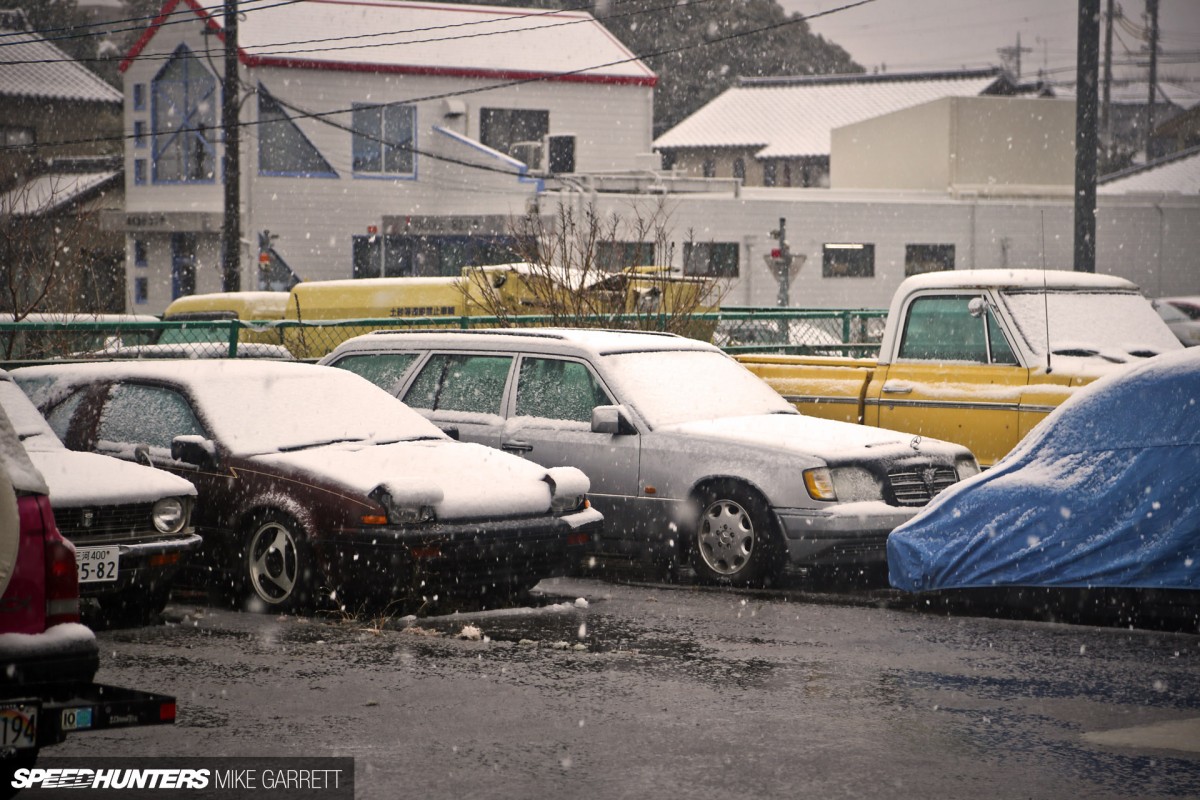 Matsuoka-san has a very diverse taste in vehicles, and it was certainly one of the most eclectic lineups of cars I've ever seen in one place.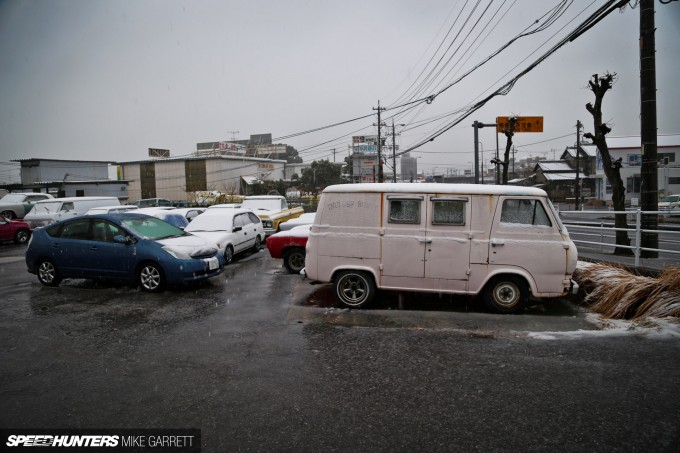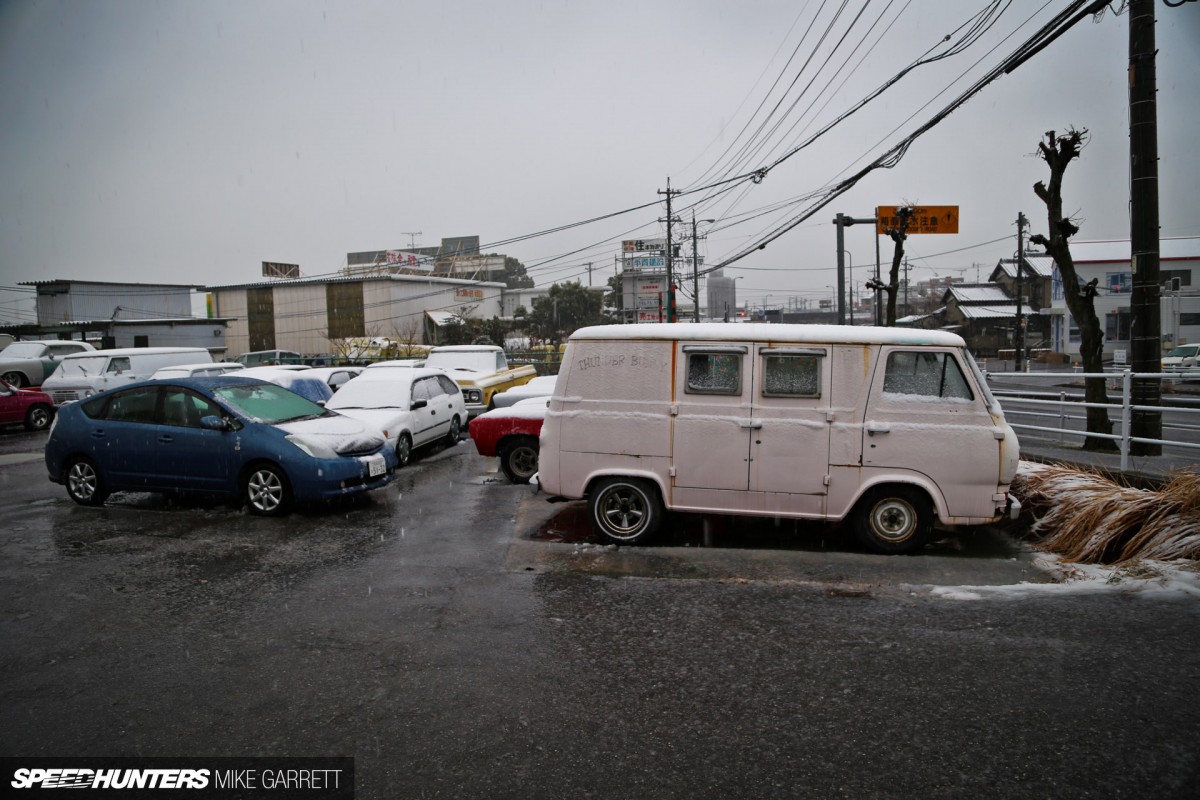 I'm guessing there aren't too many other places in Japan where you'll find a left-hand drive Toyota Prius parked right next to an early '60s Ford Econoline van.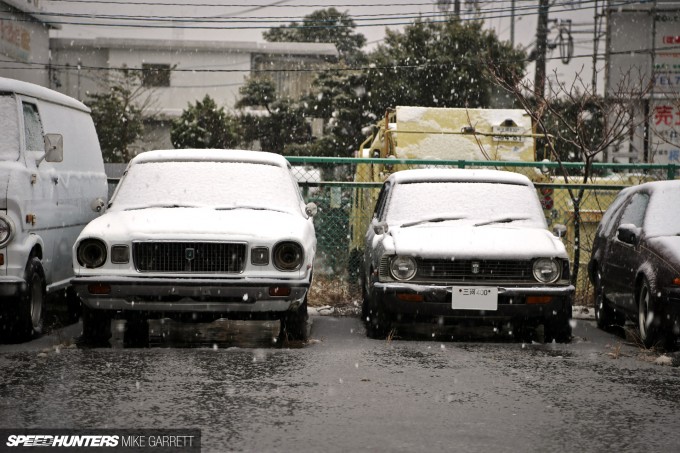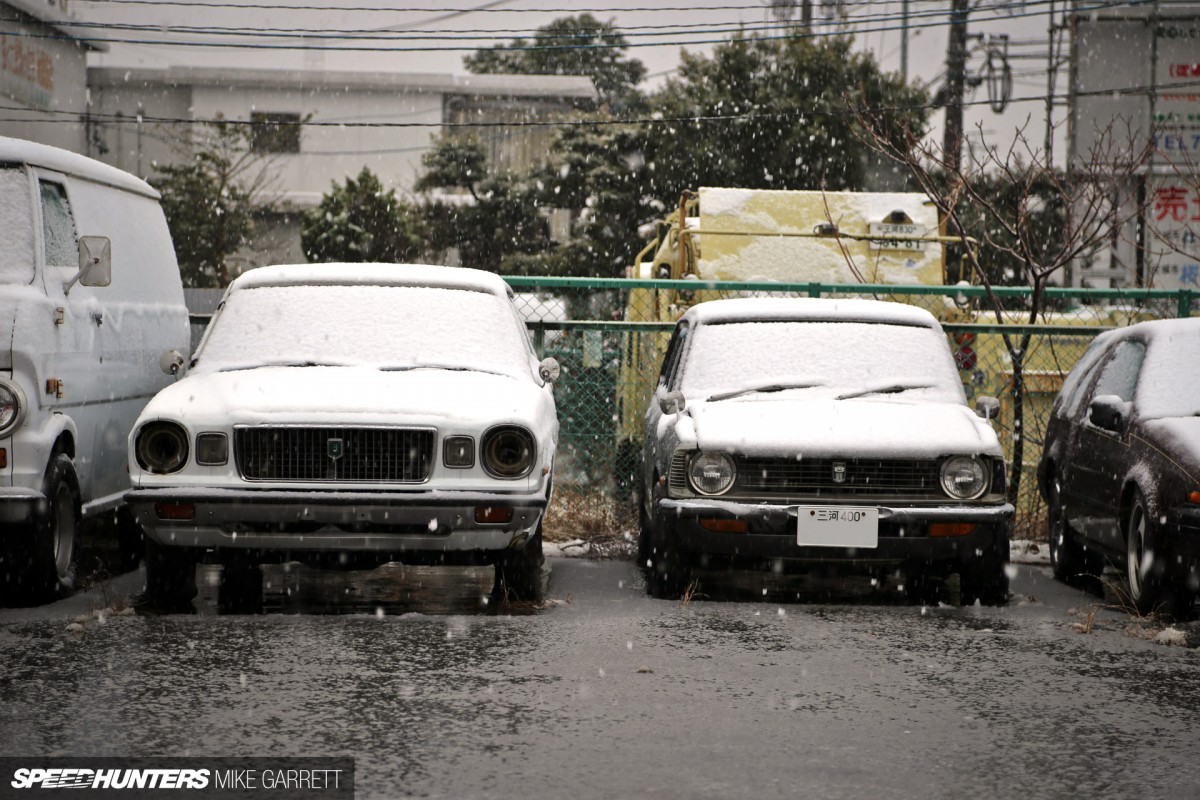 Along with machines from the good old US of A, Matsuoka also has plenty of love for Japanese domestic vehicles – as evidenced by this pair of '70s-era Toyota station wagons among the inventory.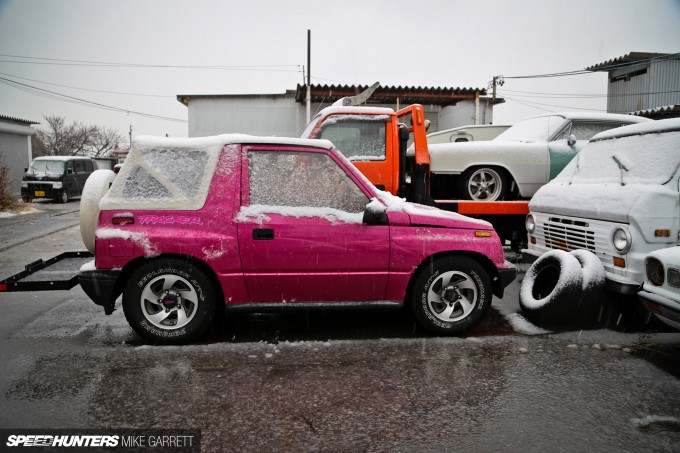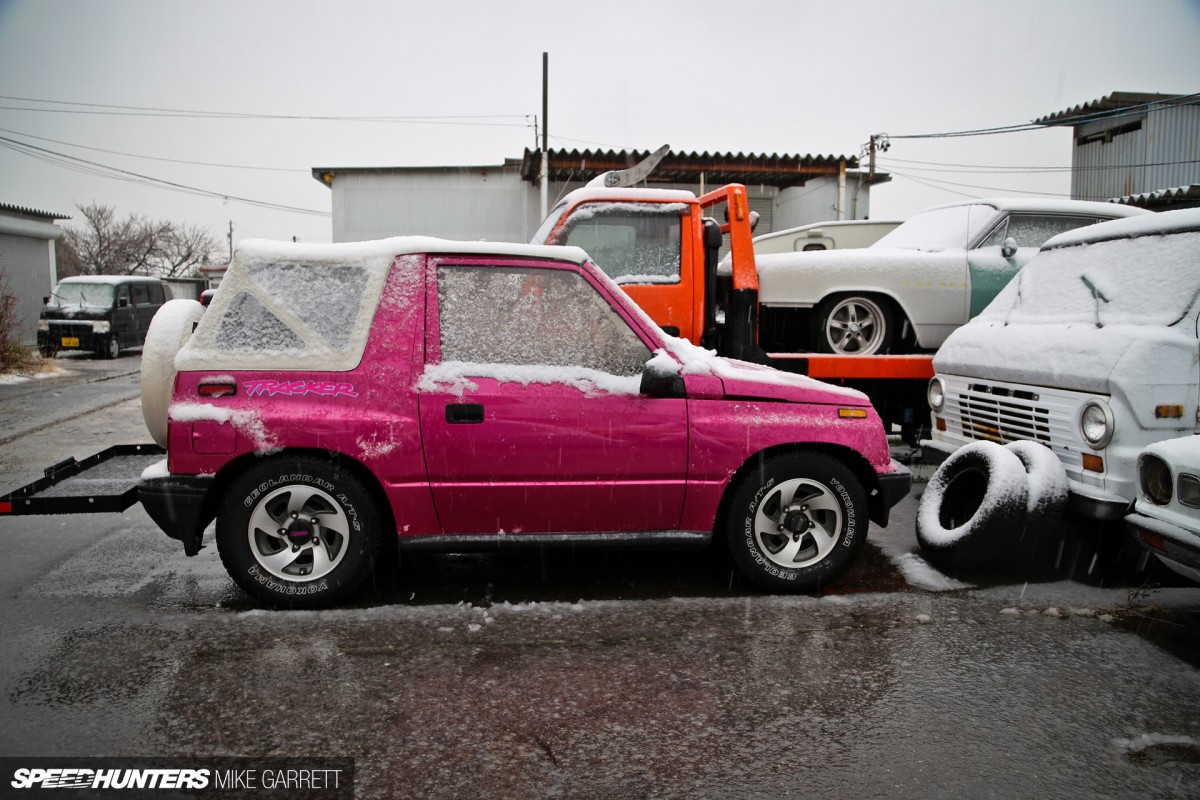 And for a mix of the USA and Japan, how about the Suzuki/GM hybrid known as the Geo Tracker. I can't recall the last time I saw one of these on the road in California.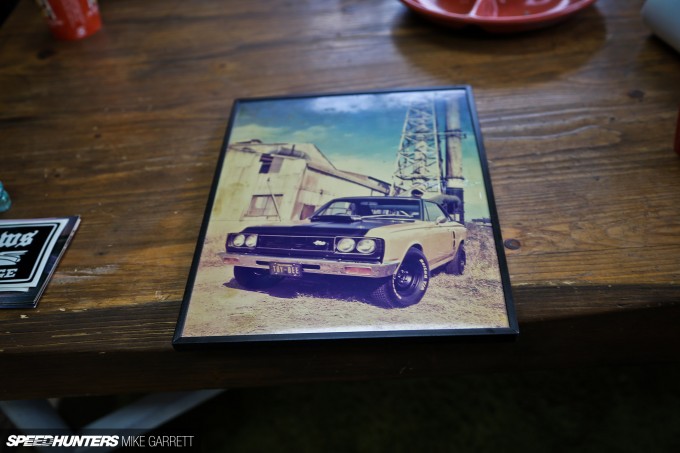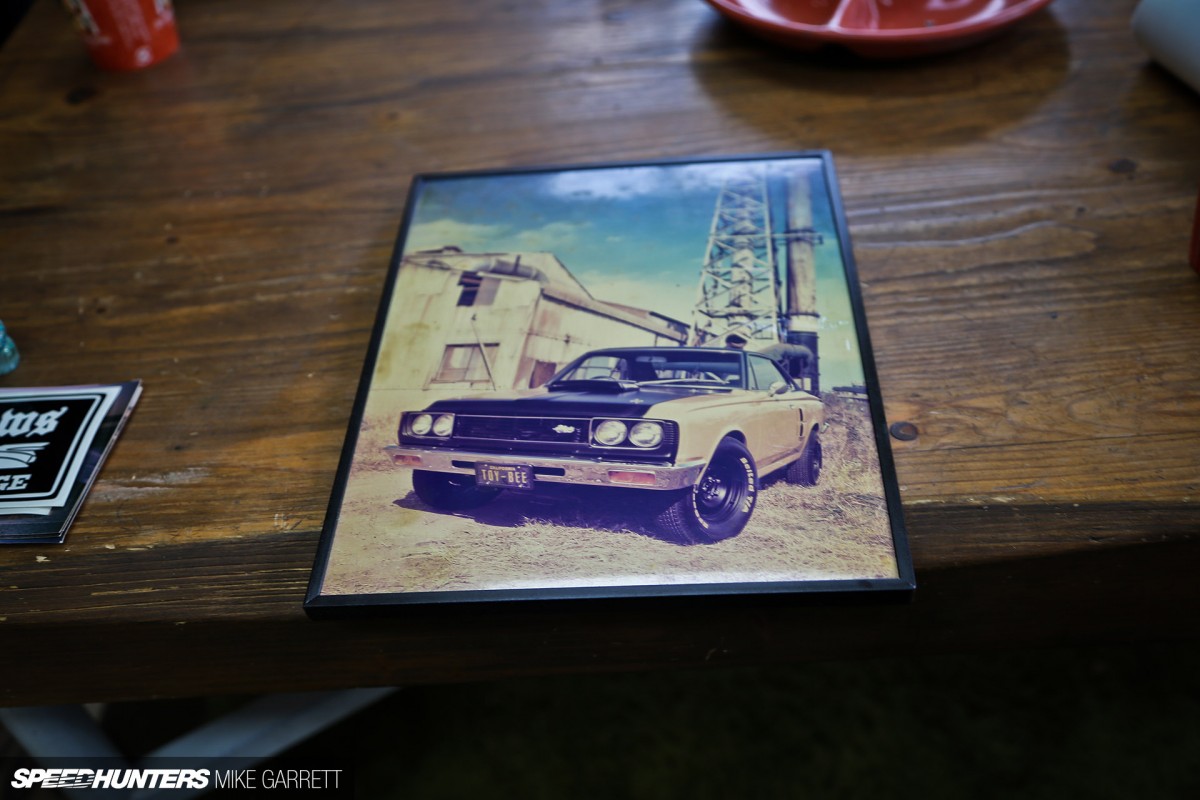 Matsuoka-san has actually been merging Japanese and American automotive styles for a long time now. Here's a photo of one of his early projects: a Mopar muscle-influenced Toyota Crown Hardtop known as Toy-Bee.
Long & Low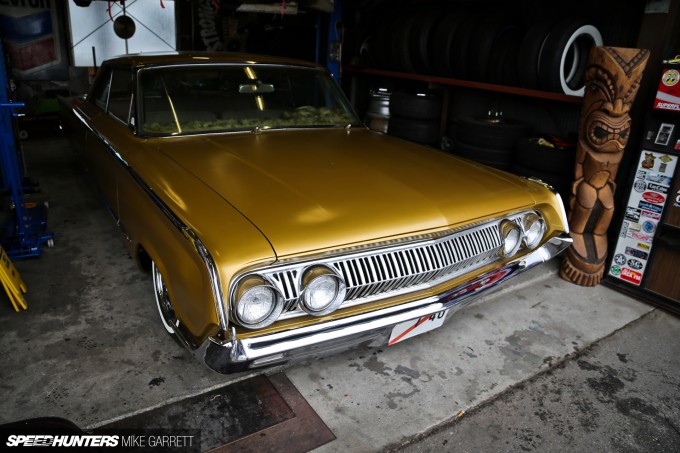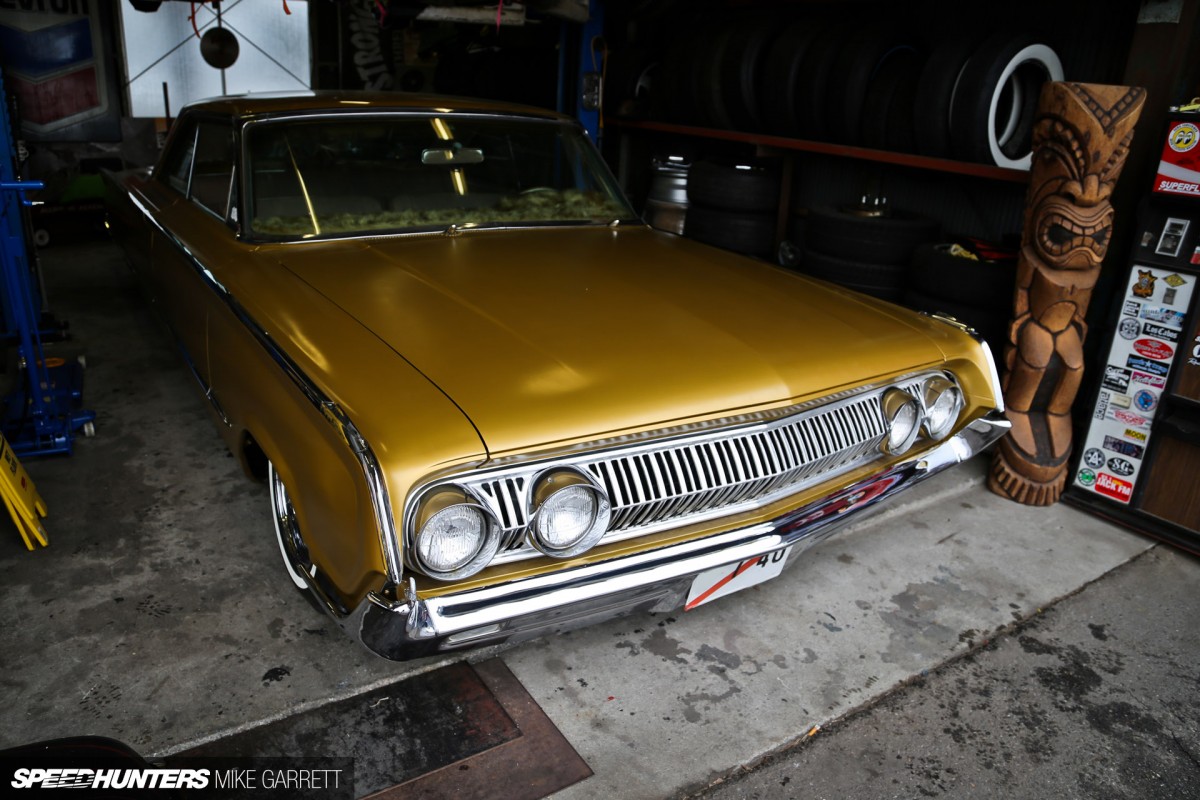 But above all, Matsuoka-san and Kool Garage Fellows are known for 1960s-style American kustoms. As I wrote in my story about Nagoya's custom car scene, each shop has its own specialty and Fellows is the go-to place for these long and low creations.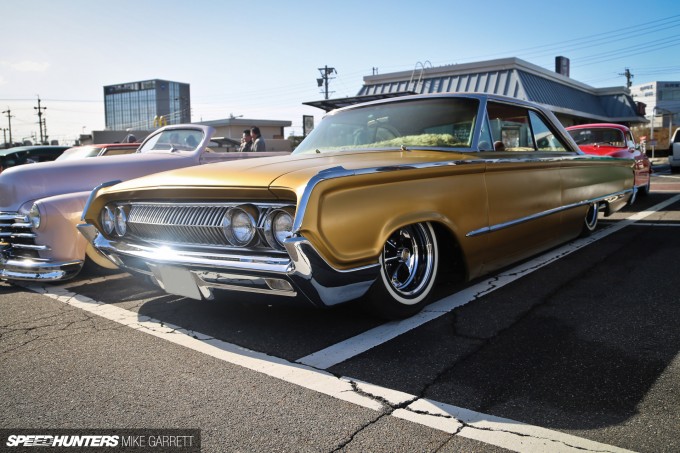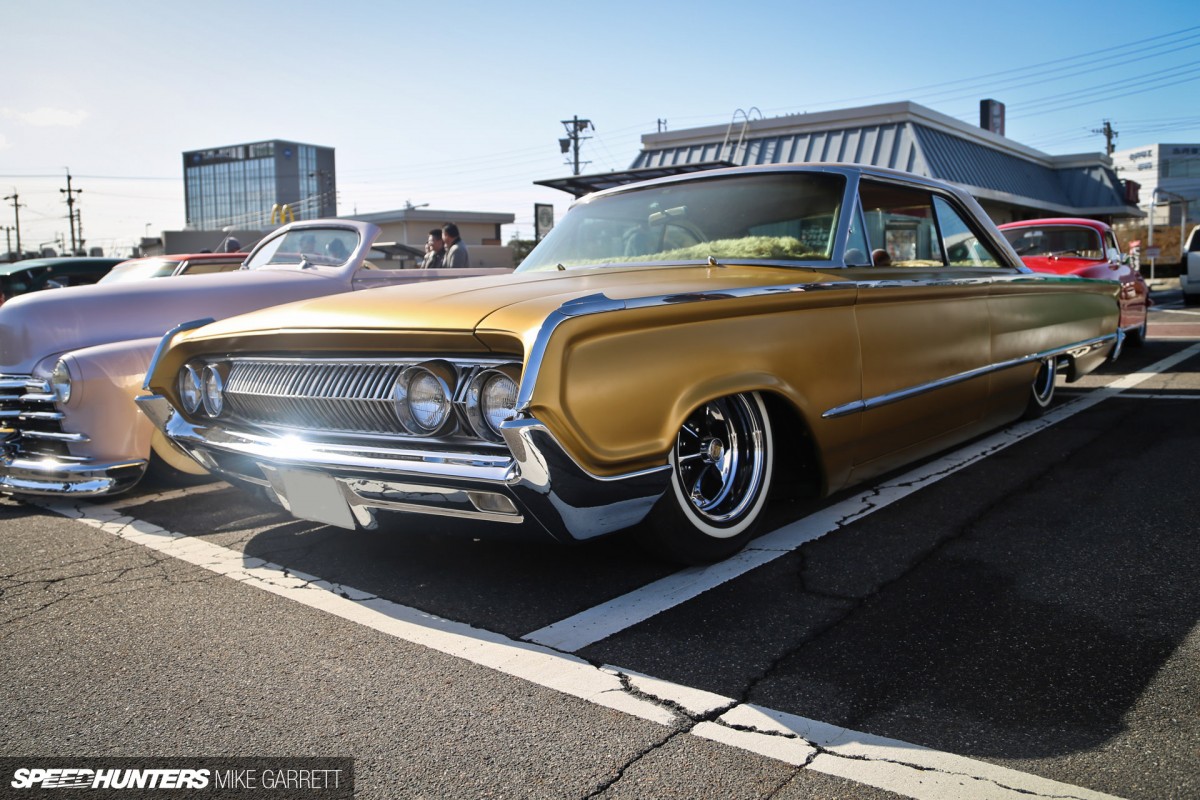 This is the shop's 1964 Mercury hardtop – a mild kustom machine which is known as K.A.M.E.H.A.M.E.H.A by the locals.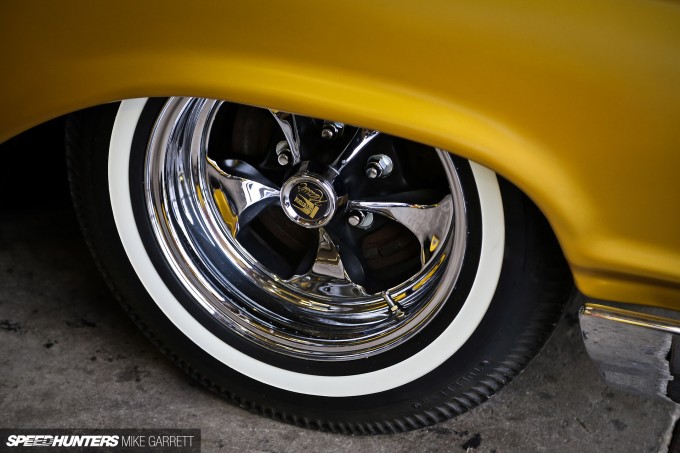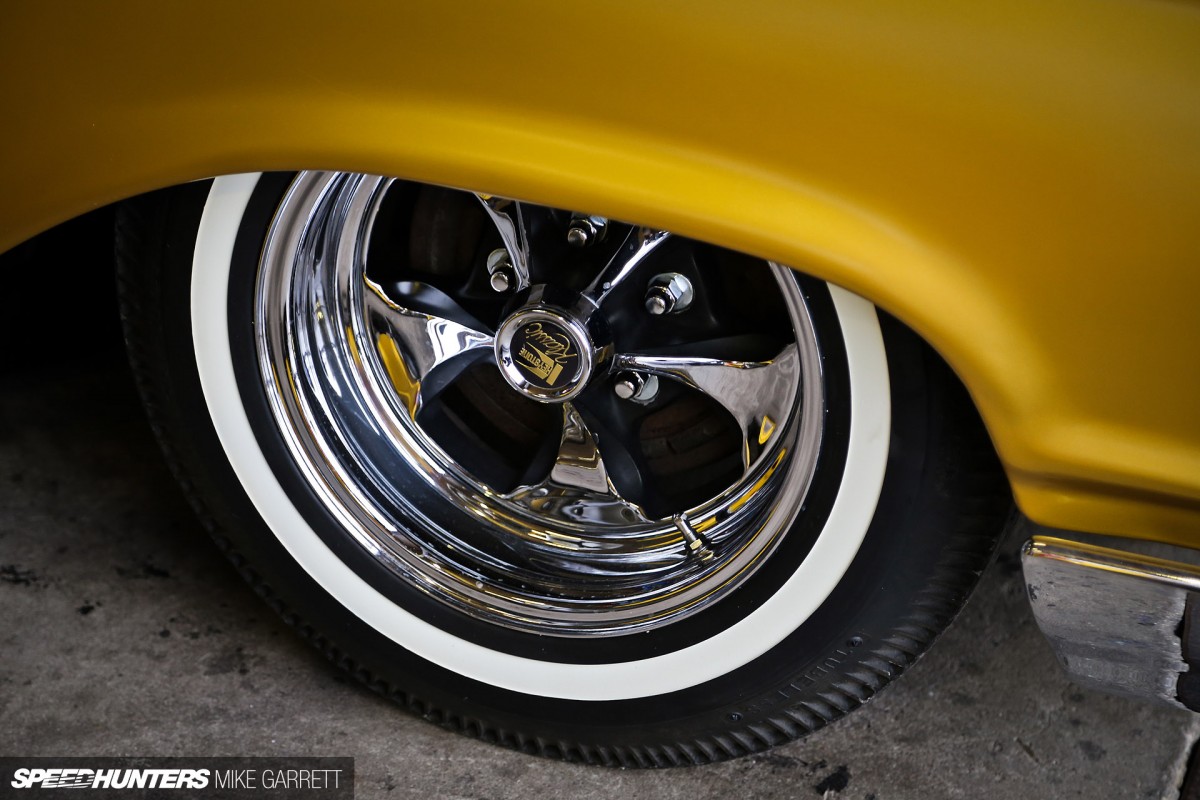 As you can see, the '60s-style has been perfected with details like Cragar-made Keystone Klassic wheels with thin whitewalls tires.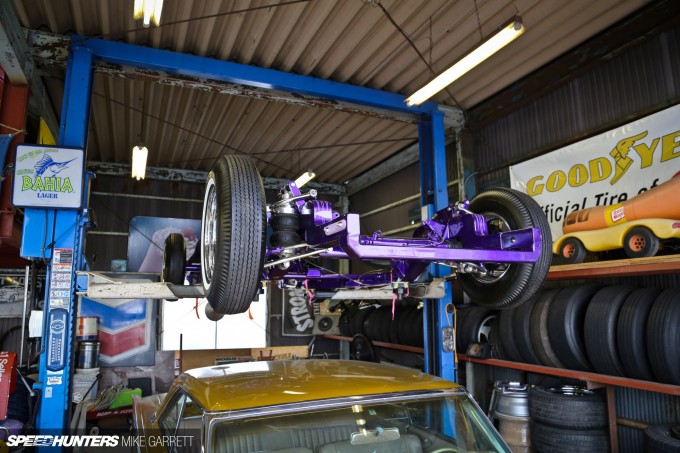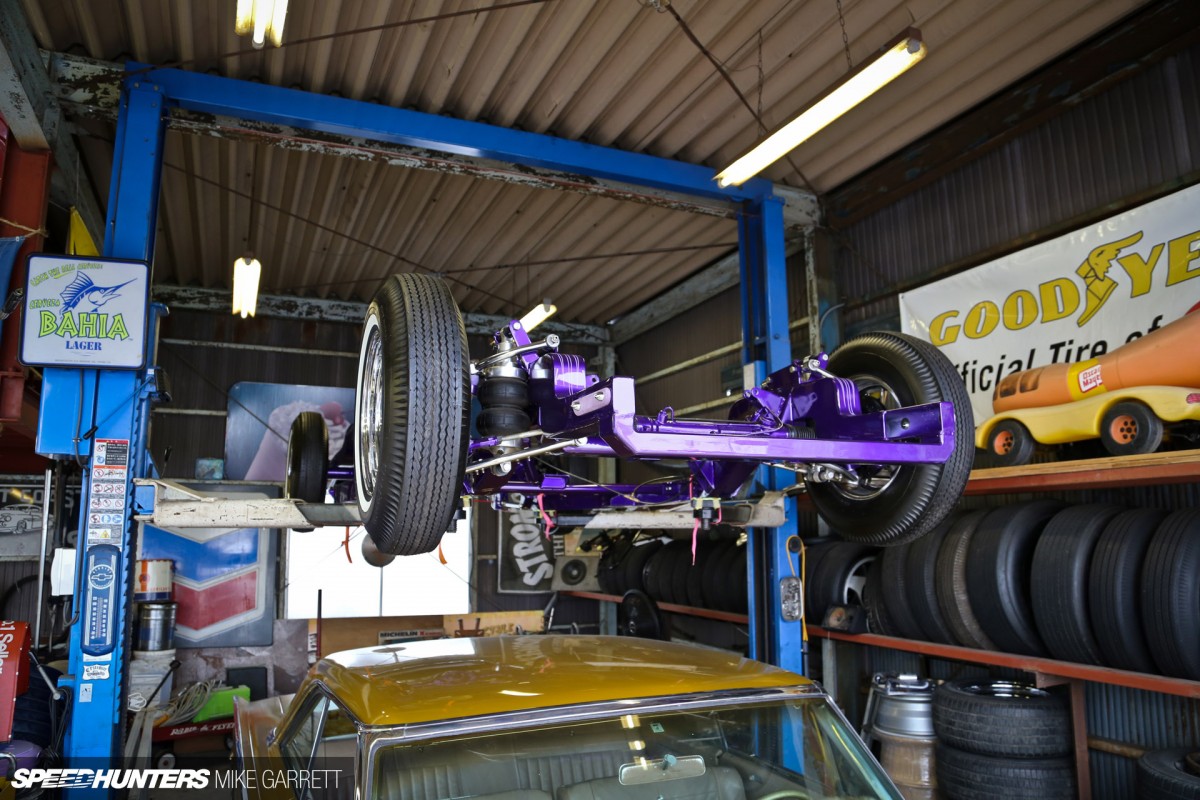 A customer project that's currently in the works at the shop is this Ford.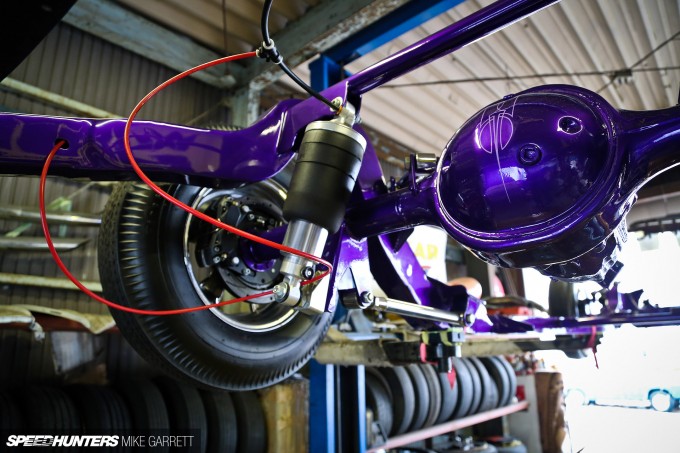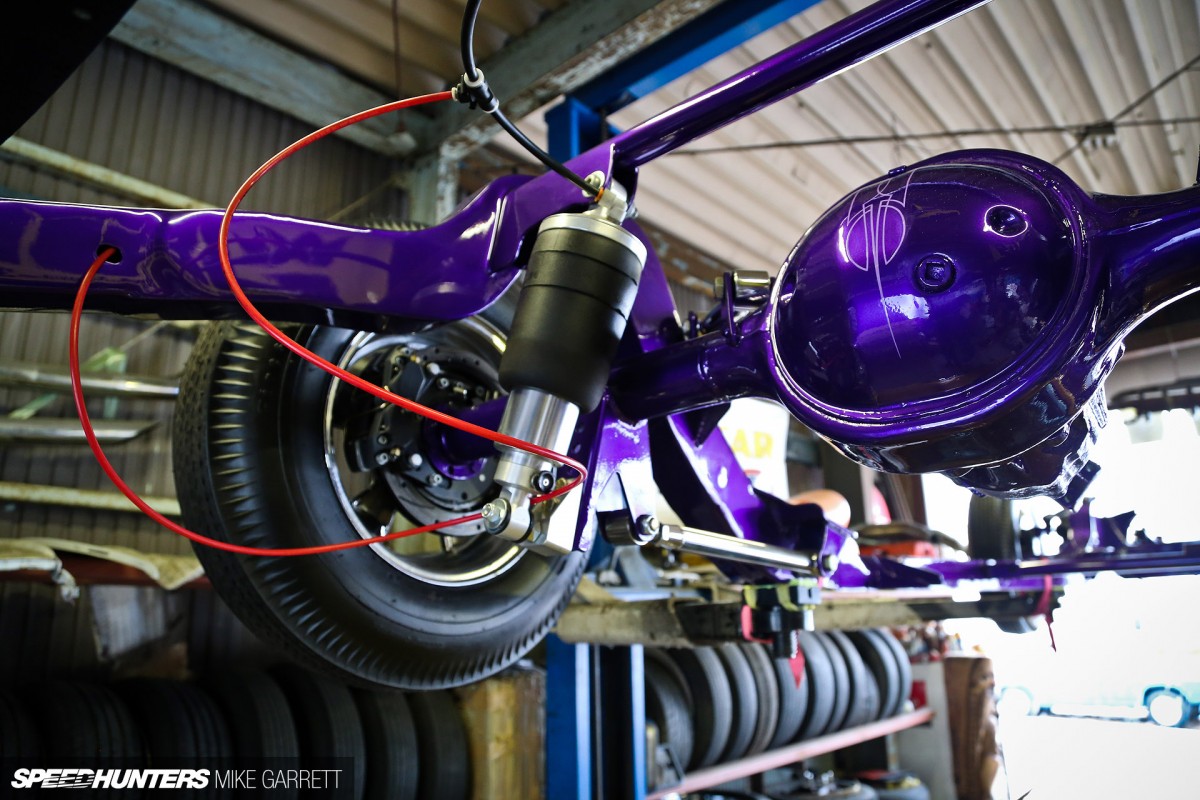 Even though it's just a chassis at this stage, you can see that it's going to be a special machine, with a fully-detailed under carriage, airbags and disc brakes all around. After the Ford is completed, the guys want to bring it to America for the Grand National Roadster Show.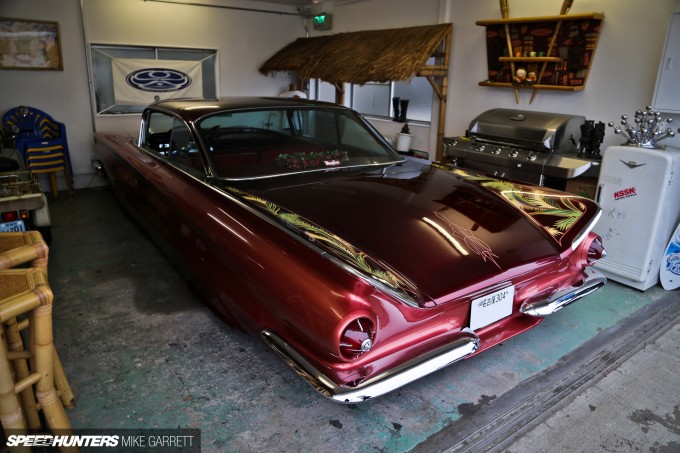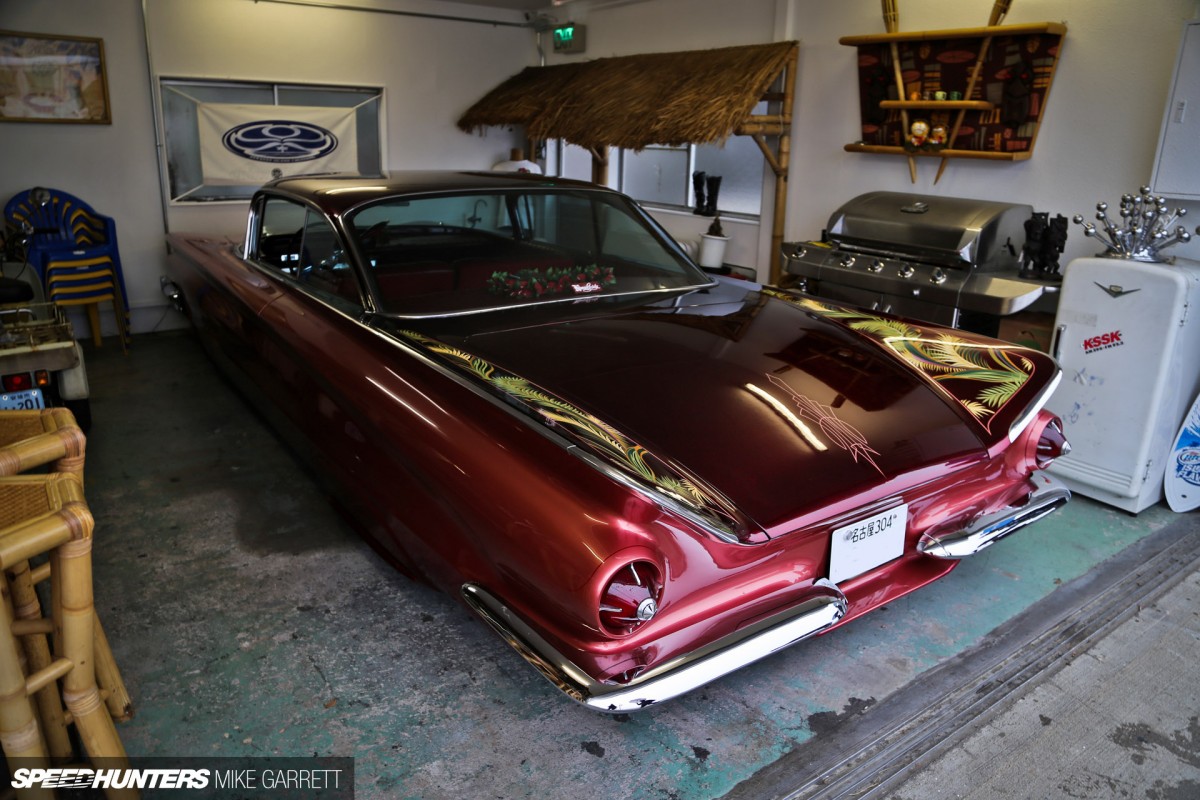 Matsuoka-san's 1960 Buick is known as The Royal Hawaiian, and it's another example of the high-level work that Kool Garage Fellows performs.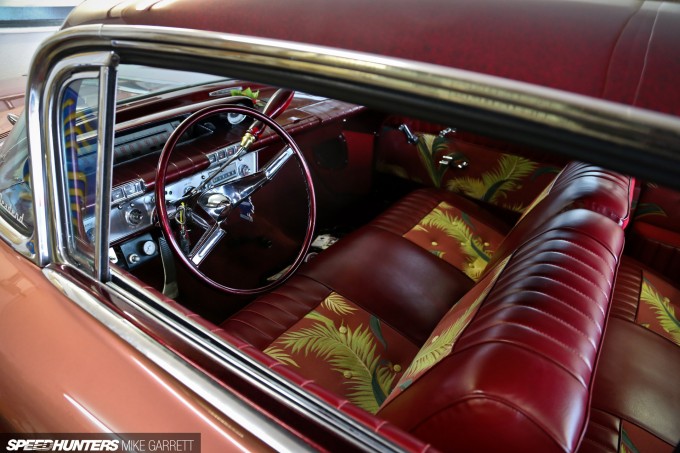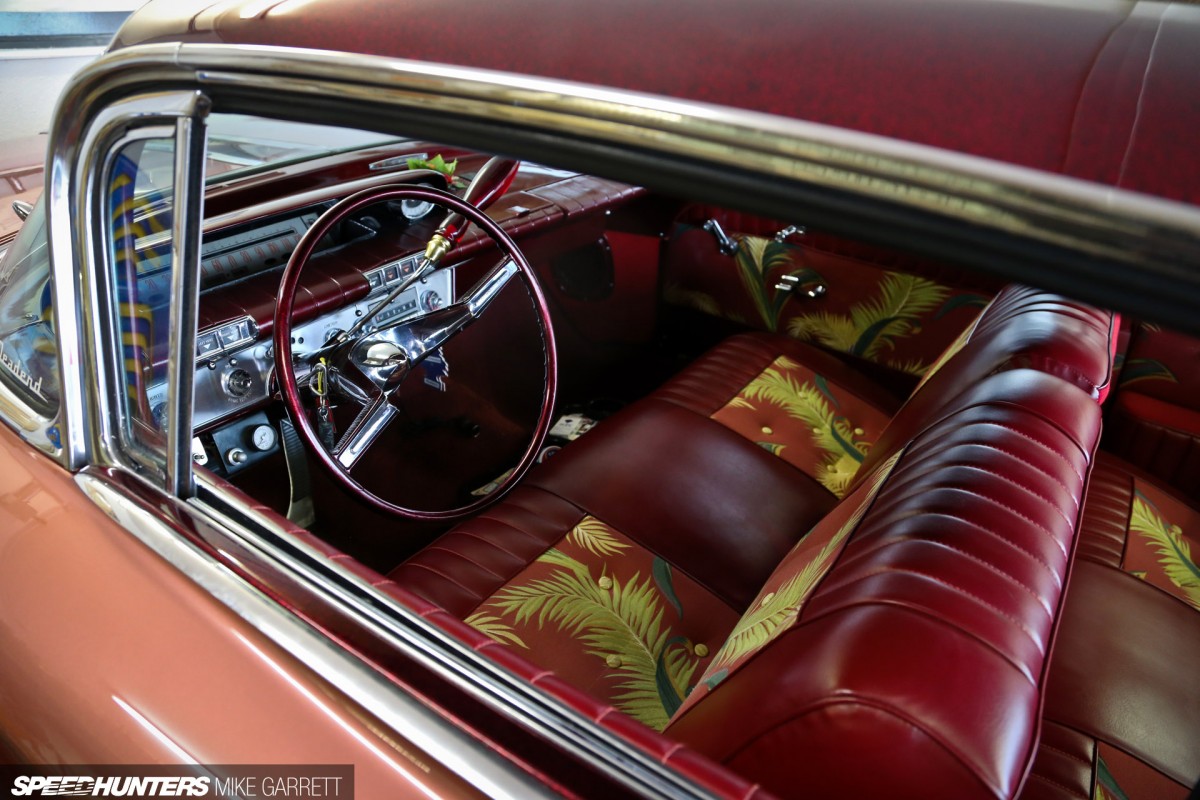 The big Buick has a cool tropical vibe to it, with palm tree pinstriping and custom upholstery to complete the island theme.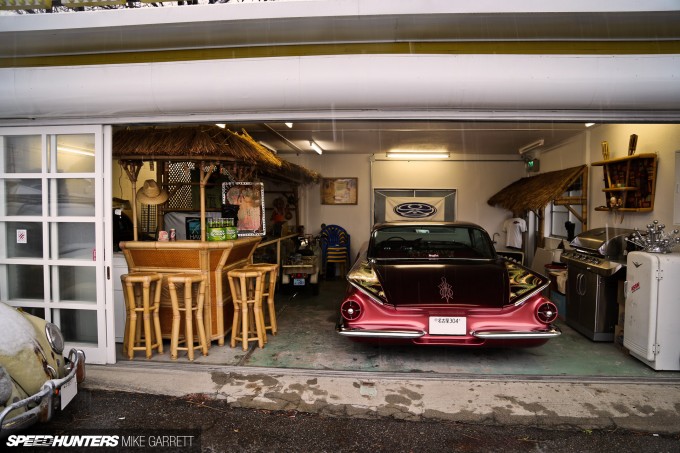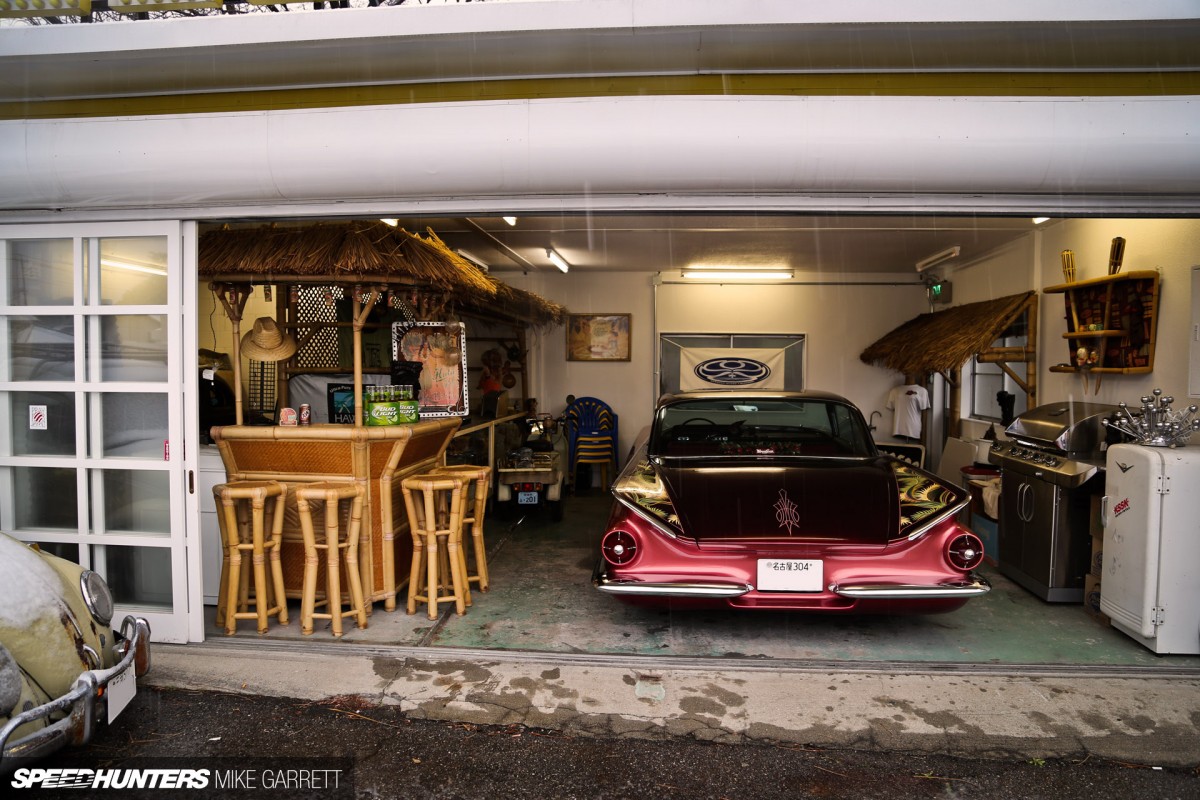 As you might have guessed by now, Matsuoka is quite a fan of Aloha State style. Part of the facility is actually set up as a tiki bar and collectables shop called The Islander.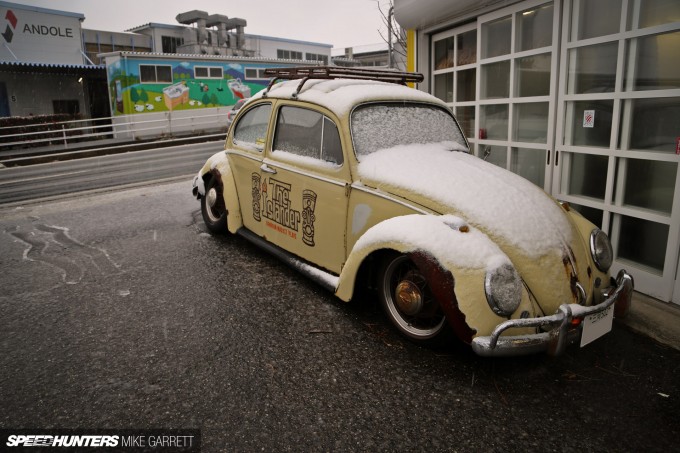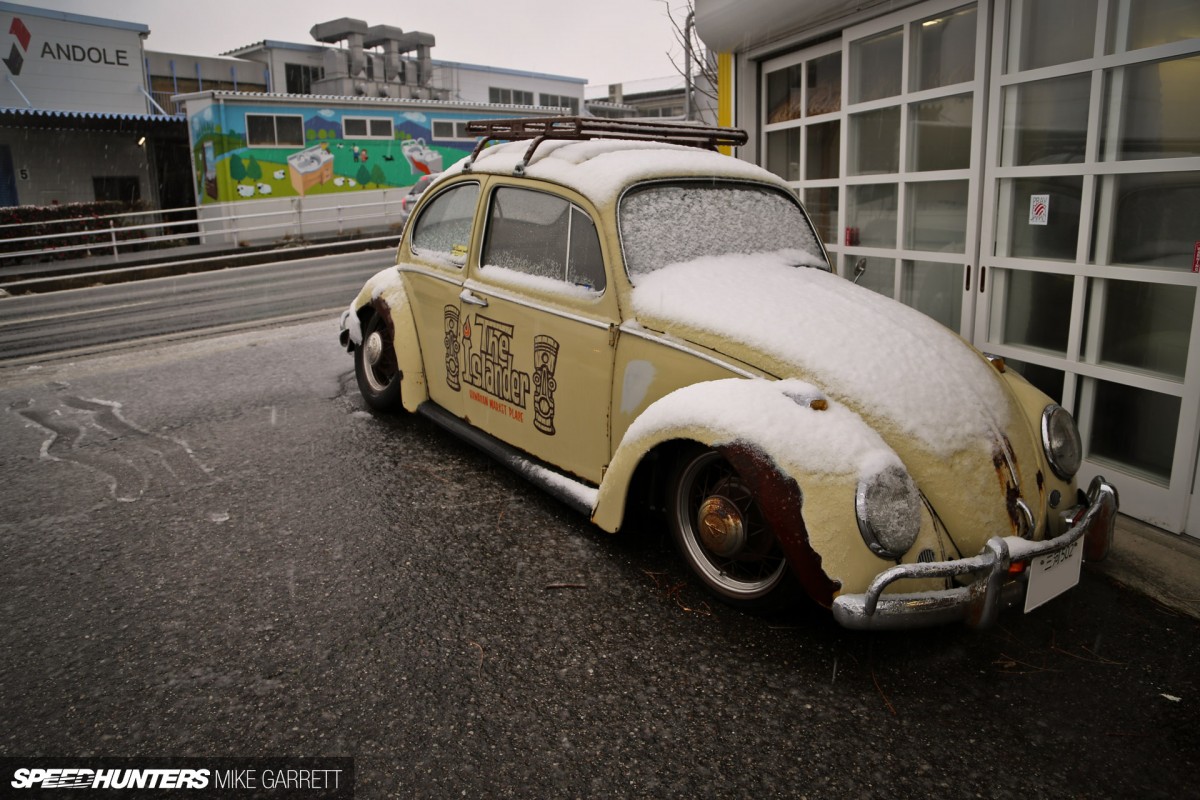 He even has this awesome '65 Beetle which is used to help advertise the shop. And yes, I do know it is a little strange to see a Hawaiian-themed car covered in snow!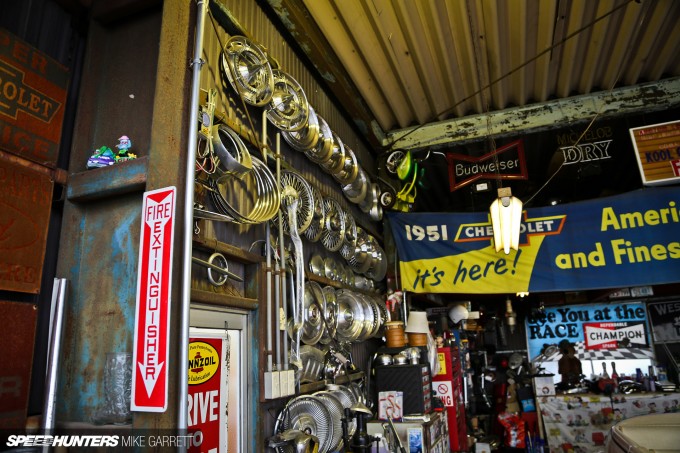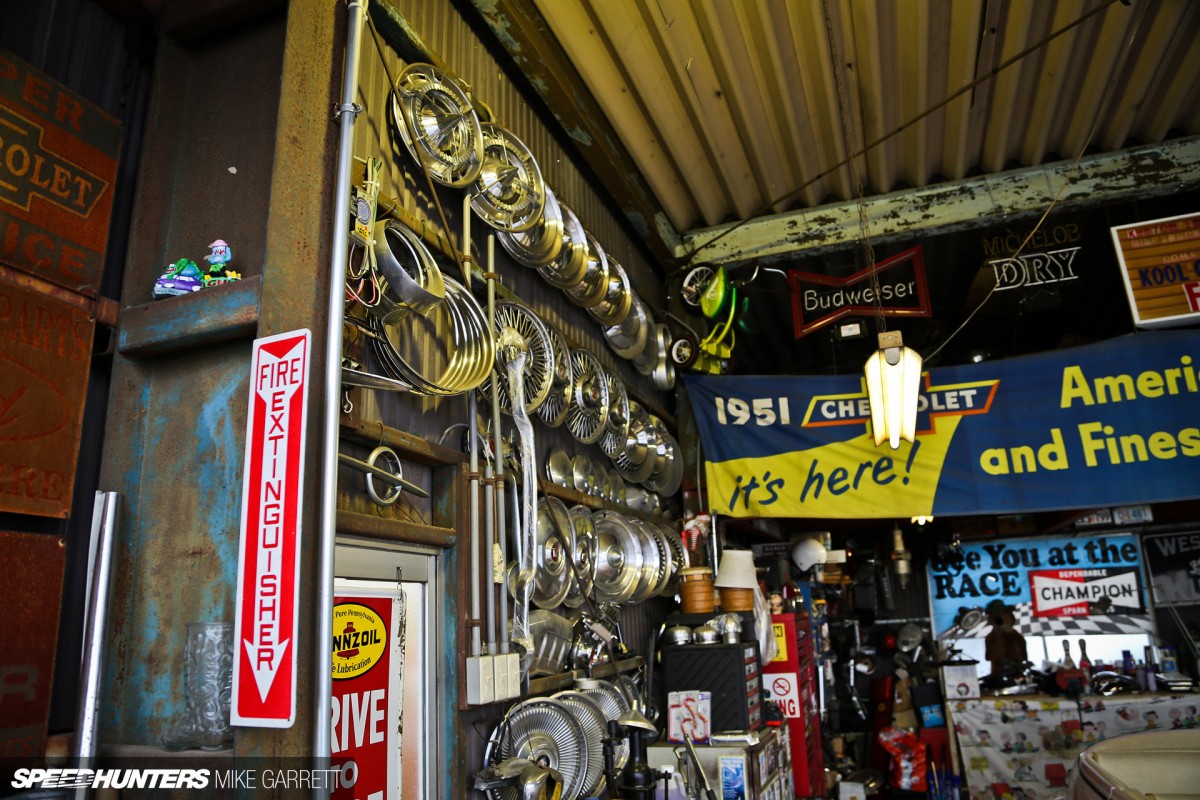 Aside from the island theme happening in one corner of the shop, Kool Garage Fellows is also home to an incredible collection of vintage American car parts, signage, collectables and more.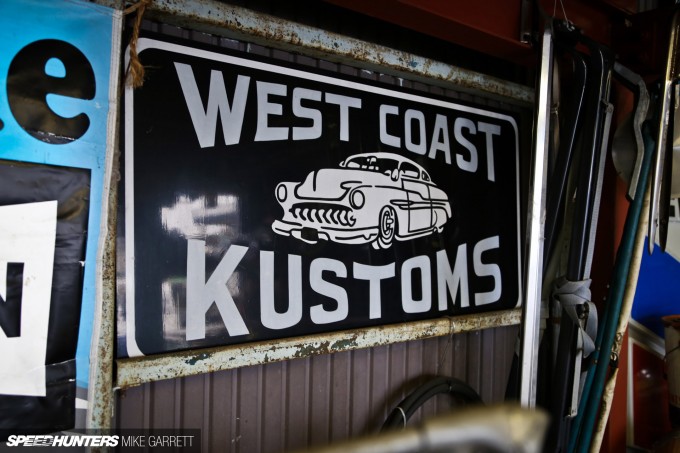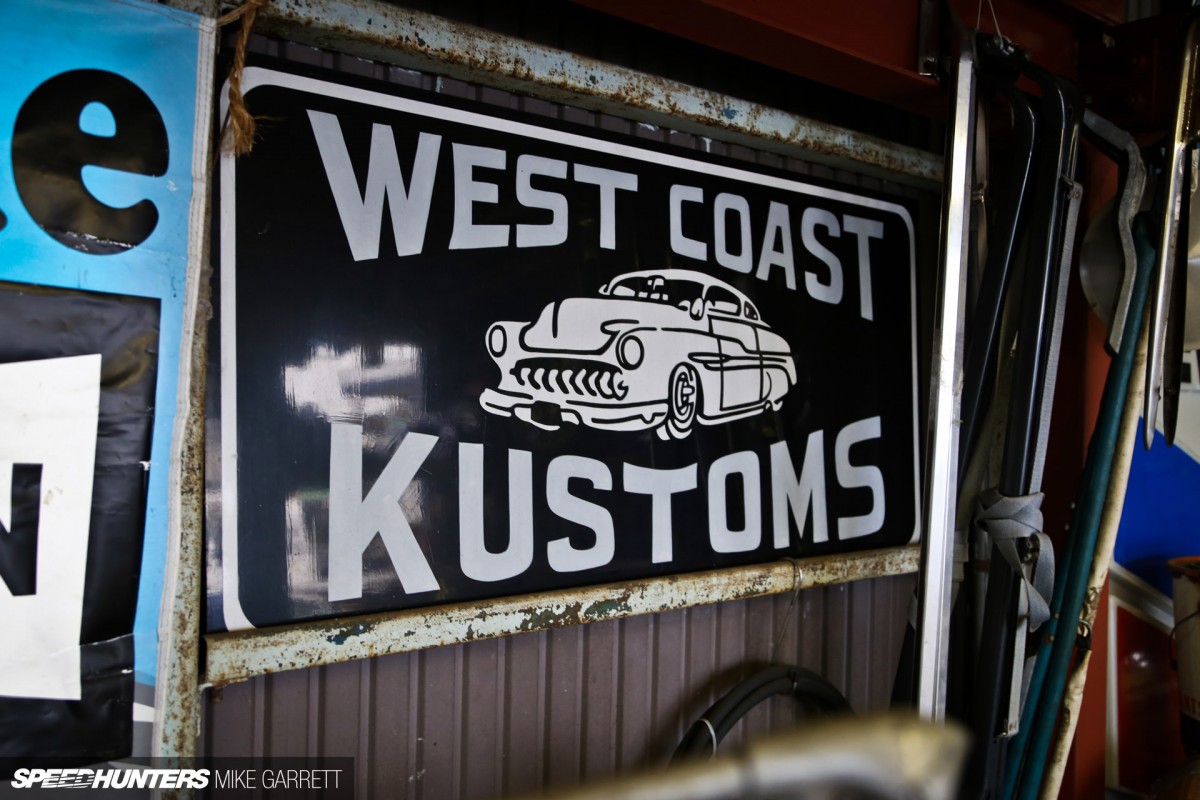 These collections can leave an impression that's just as strong as the cars themselves – and the assortment of nostalgic items I found did not disappoint.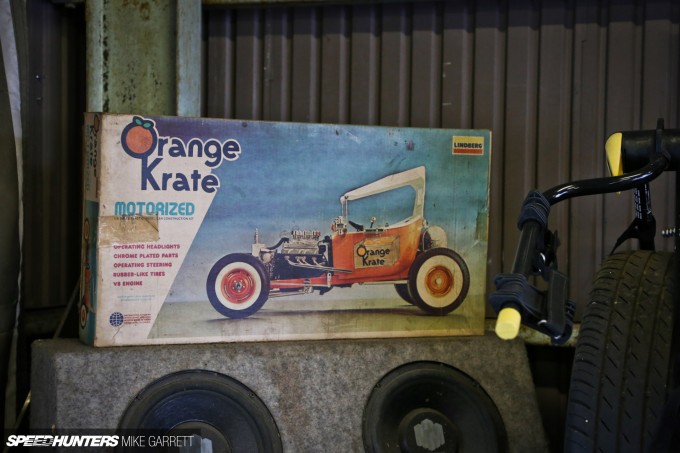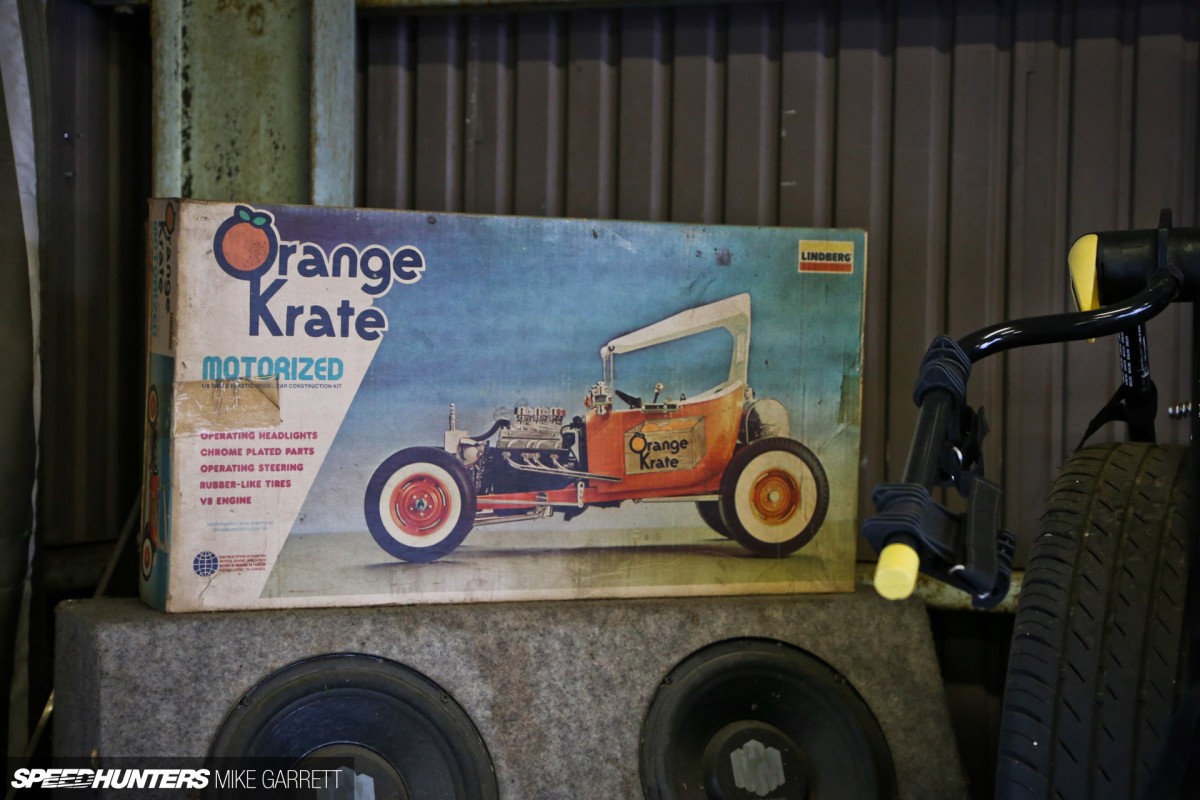 It's strange that so many of the rare American collectables I find happen to be in Japan, like this old school 'Orange Krate' T-bucket model.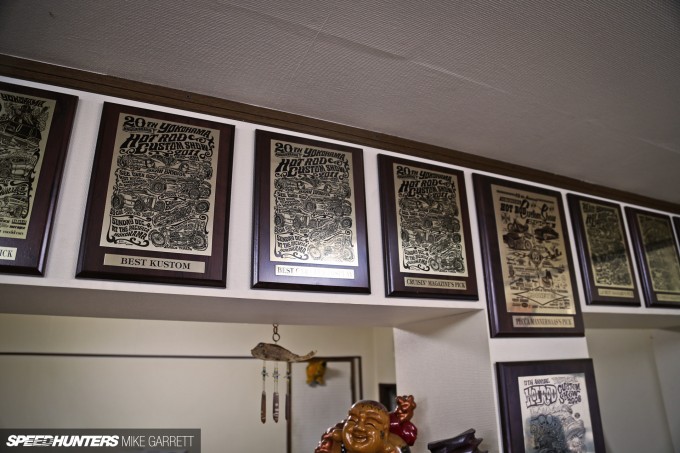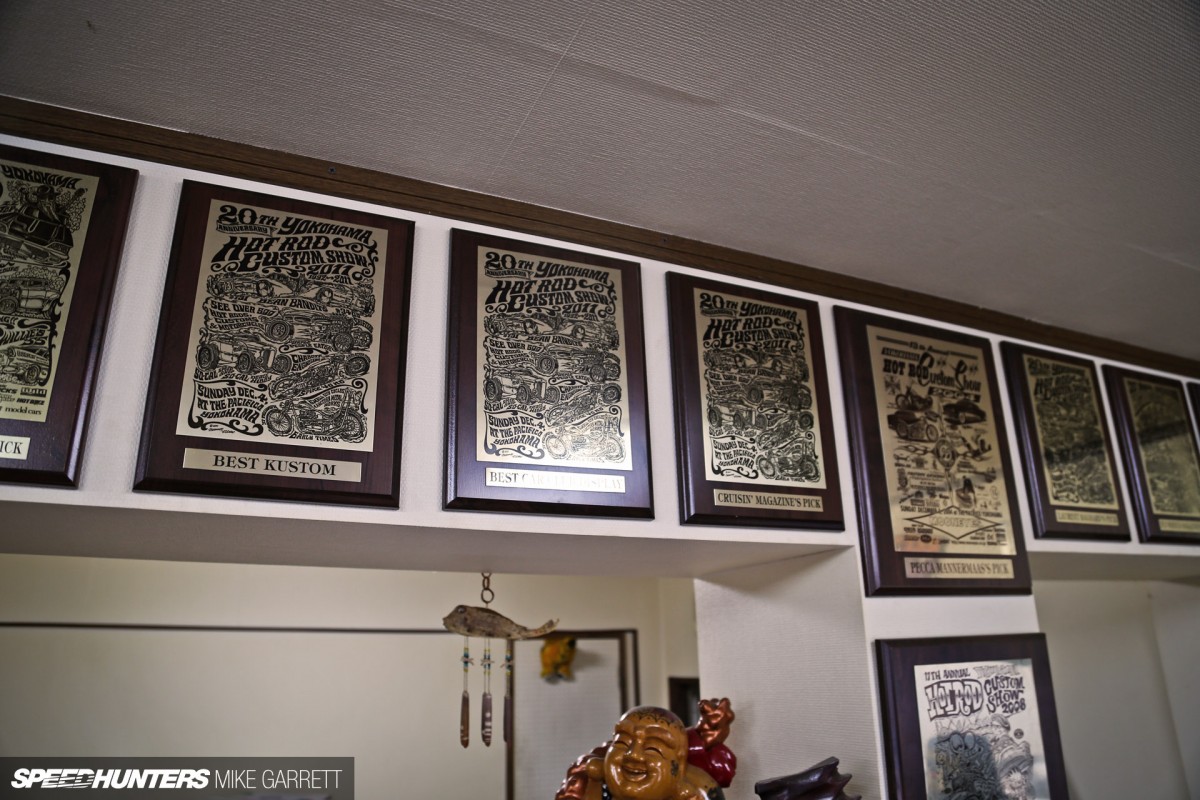 Along with the collectables, Fellows' walls are also lined with plaques awarded at events like the Yokohama Hot Rod Custom Show. Given the high level of Japan's custom scene, these honors are no small feat.
Home Of The Strongers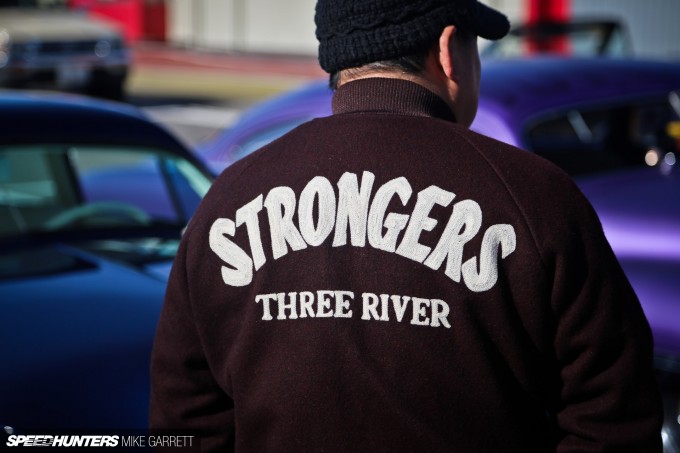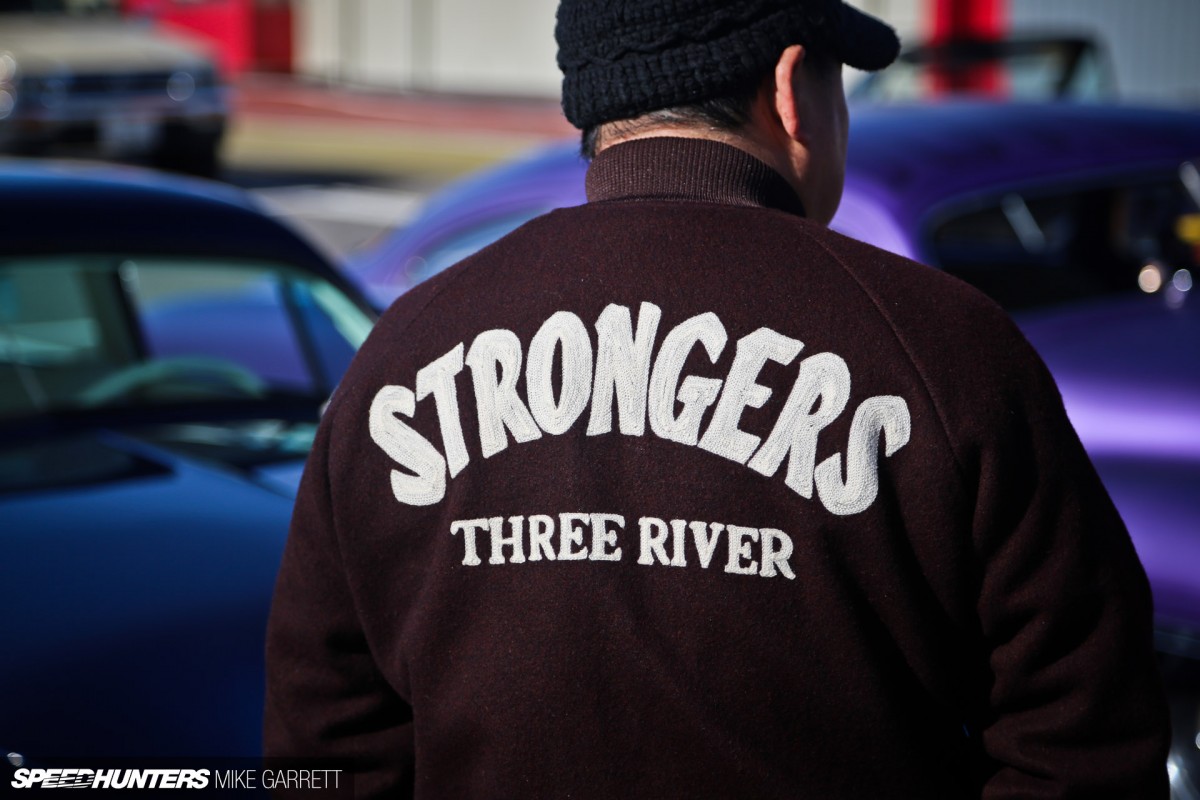 What I like most of all about Kool Garage Fellows is that it's not just a place of business but a car club hangout. Matsuoka-san is also a member of The Strongers Car Club and on nights and weekends club members can be found at the shop hanging out and tinkering with their vehicles. They even host open house meets where cars from all around the area gather.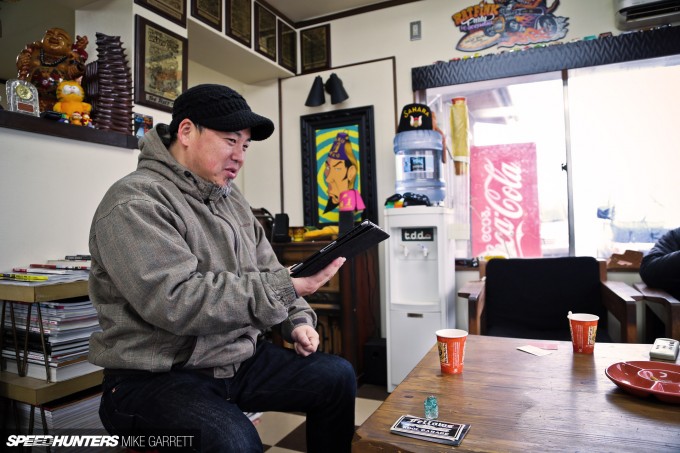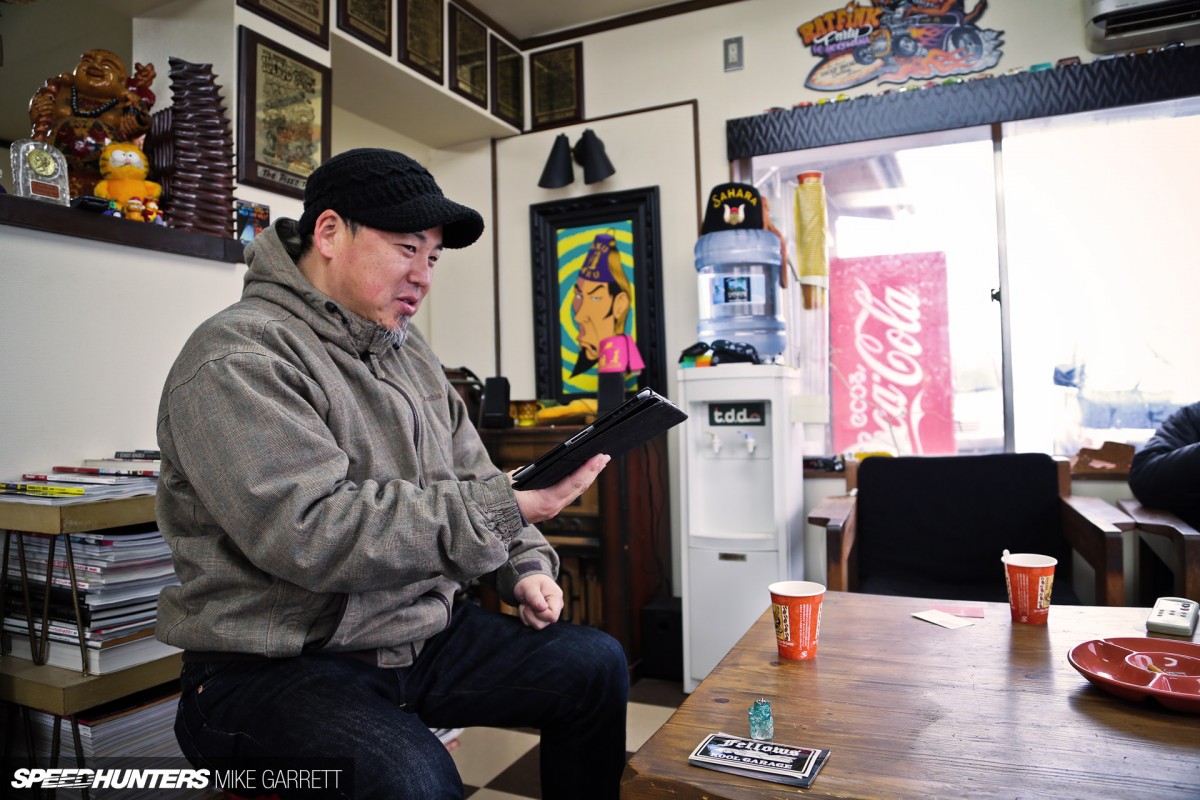 Here we see Strongers member Masashi Fukuya trying to stay warm on the unusually cold and snowy day that we stopped by.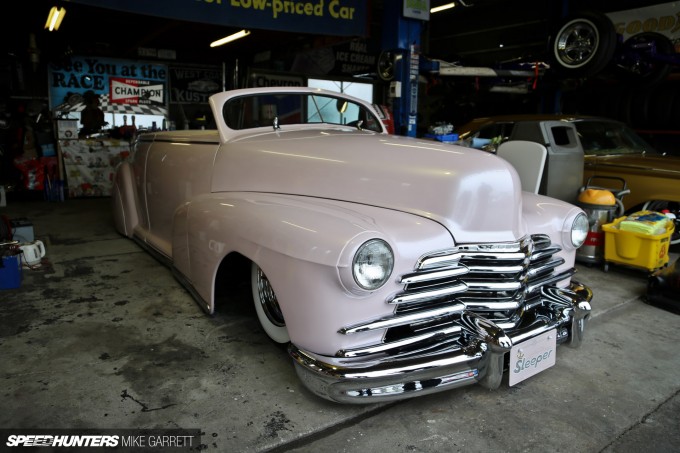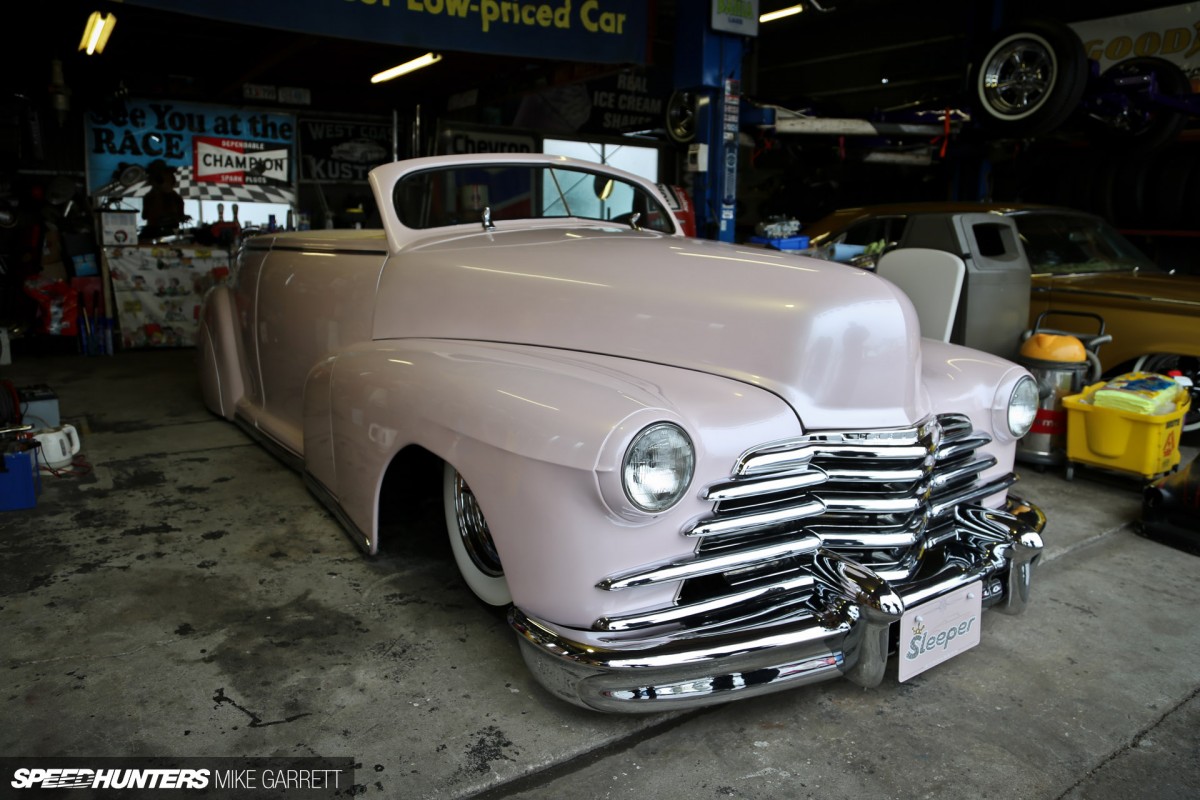 Fukuya-san is the owner of a beautiful '47 Chevrolet Roadster known as King Sleeper.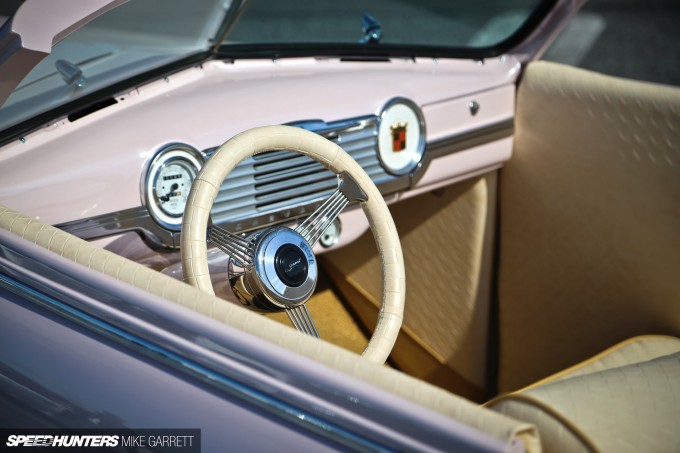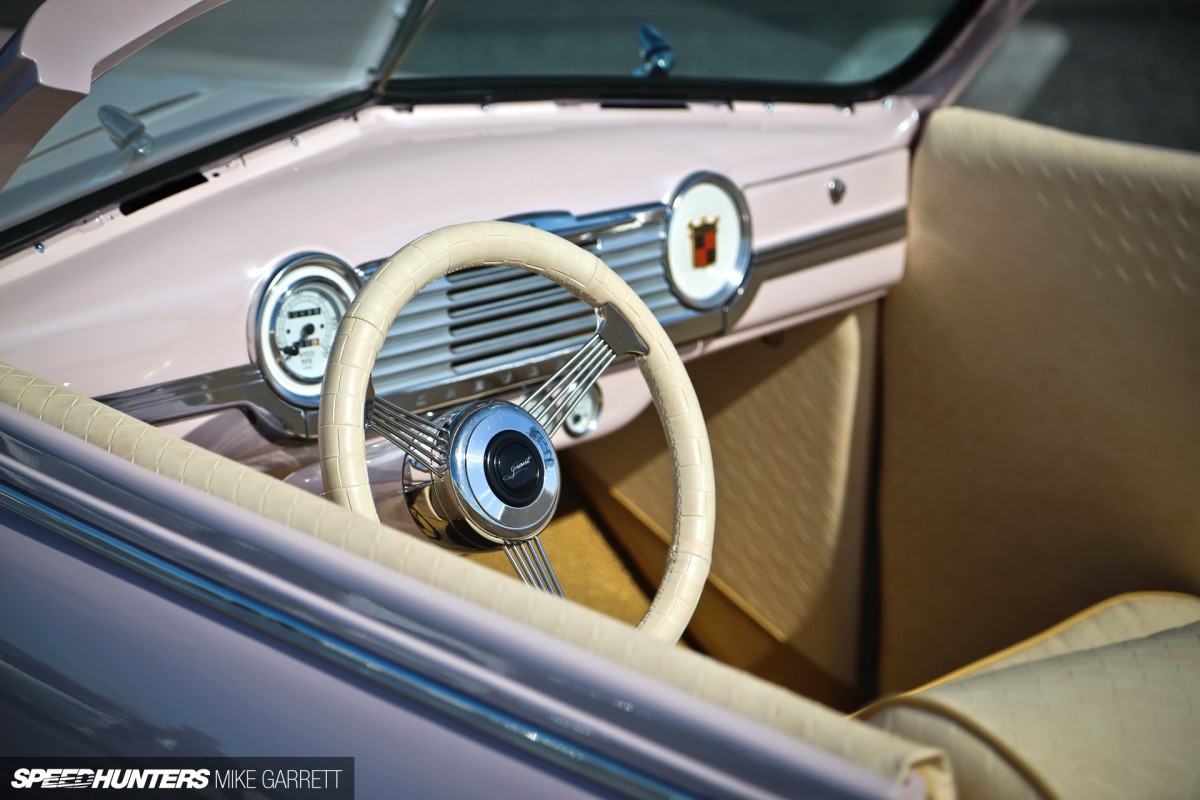 The chopped and slammed Chevy is built with keen traditional taste throughout, and I actually got the chance to ride shotgun in this car when we headed out for a Sunday morning cruise the following day.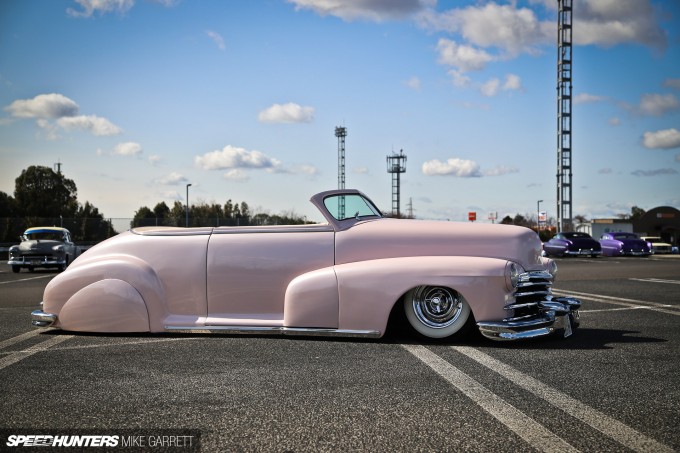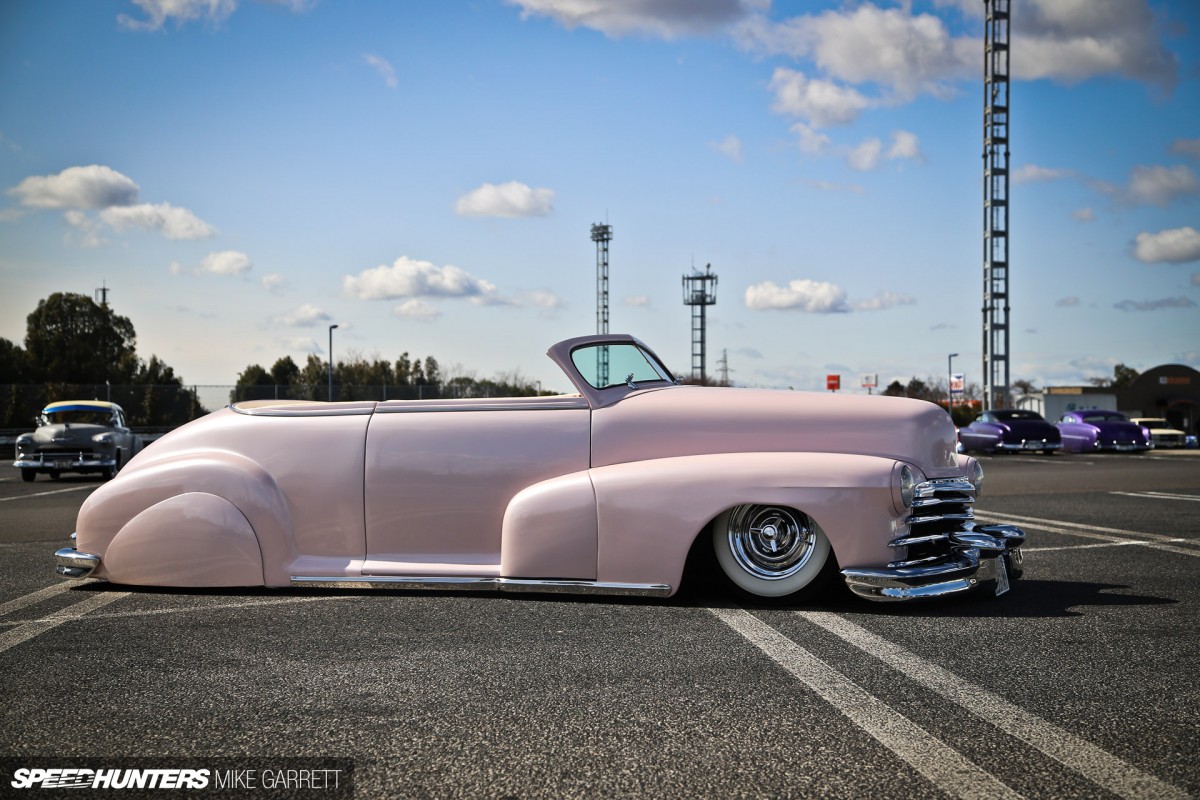 And speaking of cruising, the coolest thing about The Strongers is that they drive their cars everywhere – whether it's a local cruise meet, or a long road trip to Yokohama for the HRCS.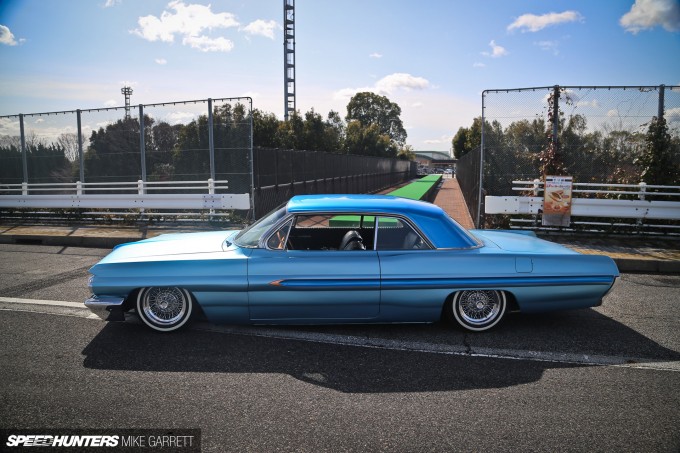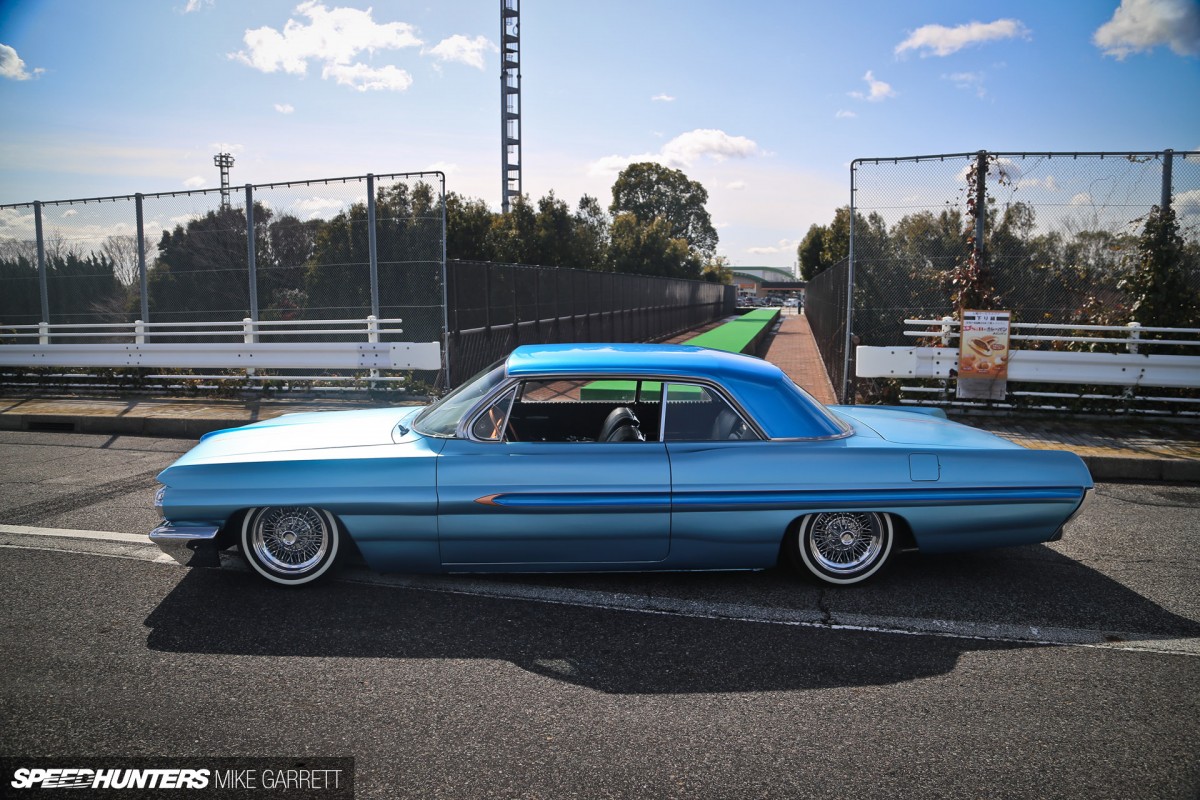 Fukuya-san's Chevy is actually one of the oldest cars in the Strongers. The club is mainly known for their 1960s customs, and more specifically their choice of unusual platforms.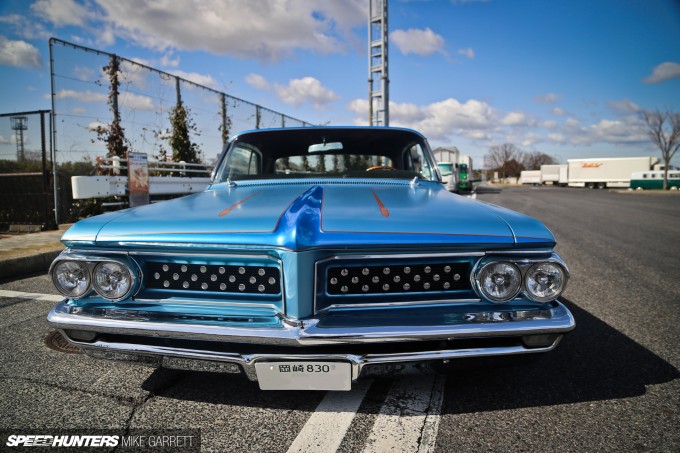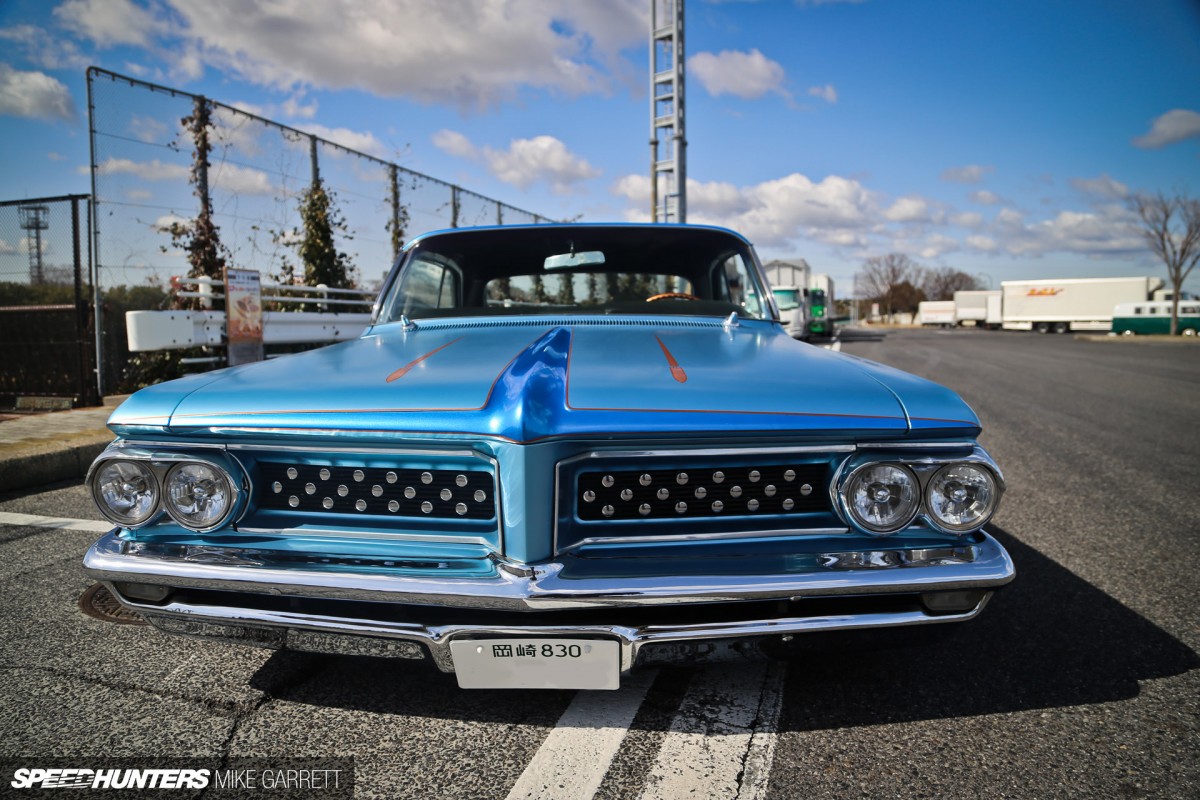 This beautiful '62 Pontiac is a perfect example of the Strongers wide and low style.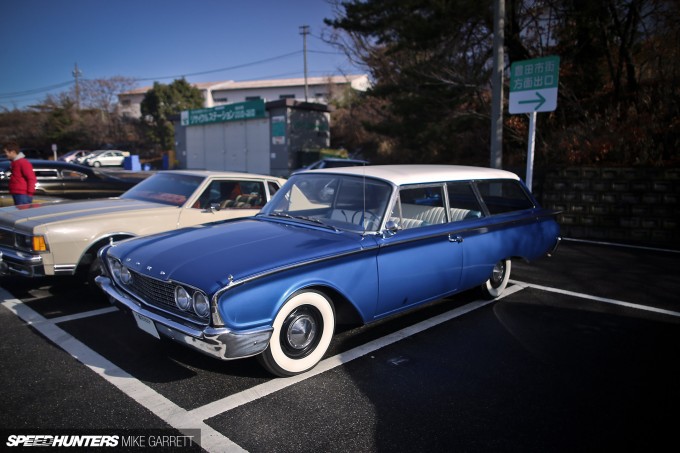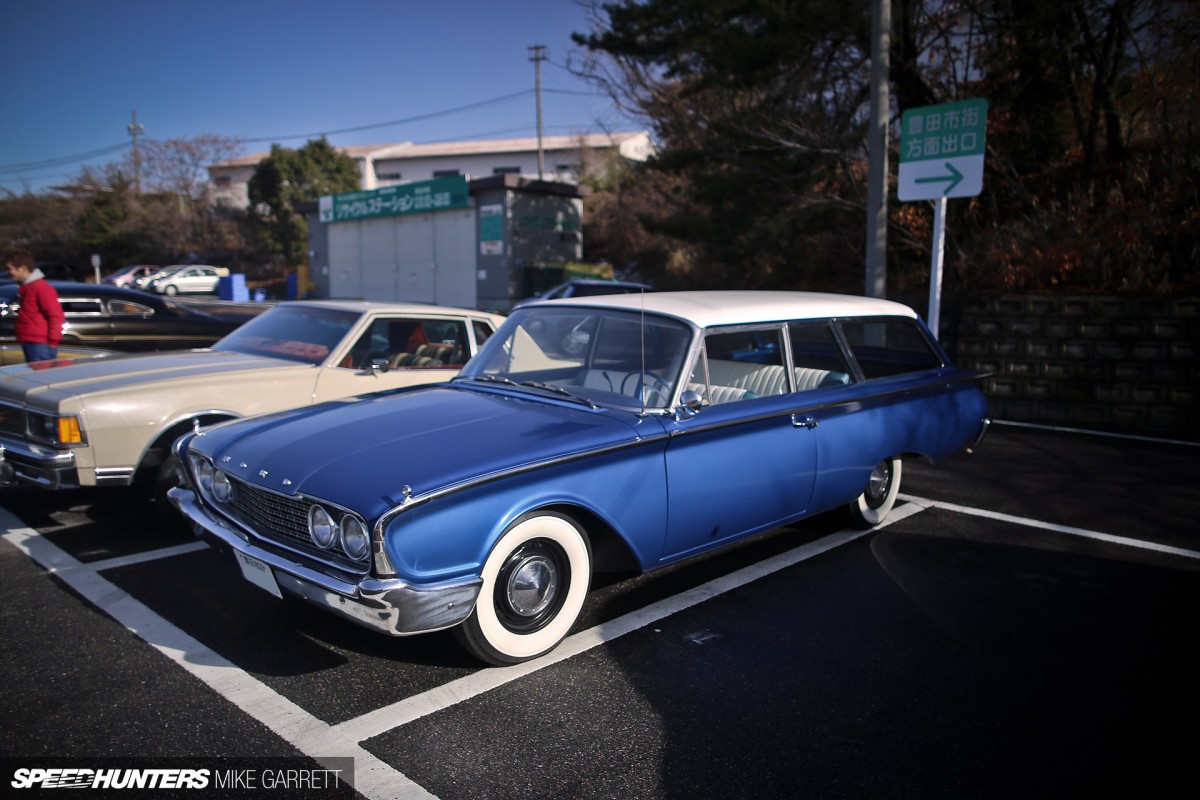 Another member drives this 1960 Ford two-door Ranch Wagon – an extremely rare model even in the United States. It's since been slammed to the ground with a fresh set of airbags.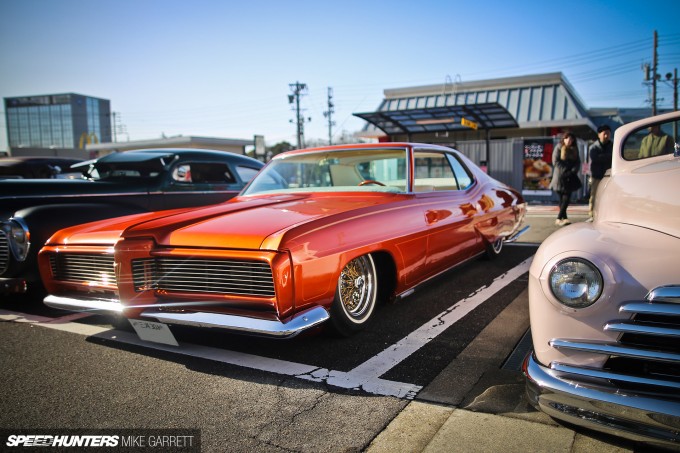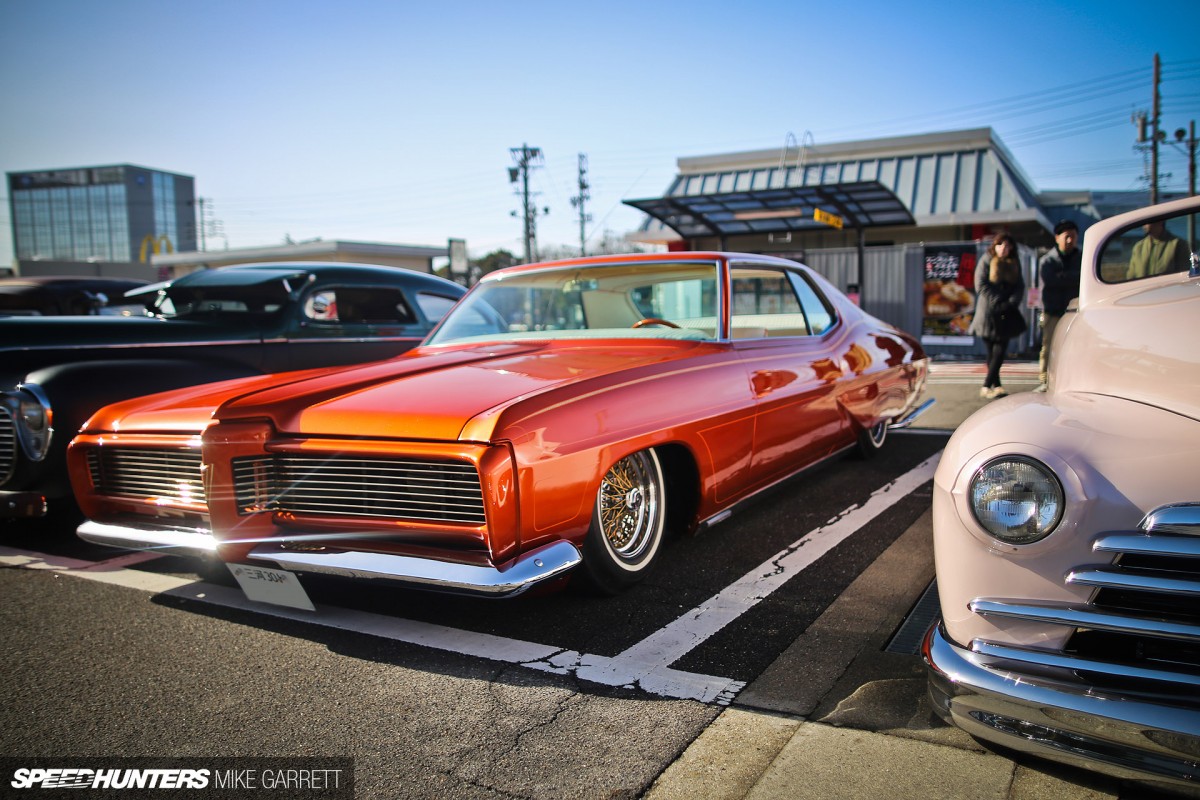 Whether you want to call it a custom or a lowrider, you certainly don't see many '68 Pontiac Grand Prixs built like this one. I absolutely love the eclectic automotive tastes The Strongers have. It's not all Impalas and '49 Mercs around here.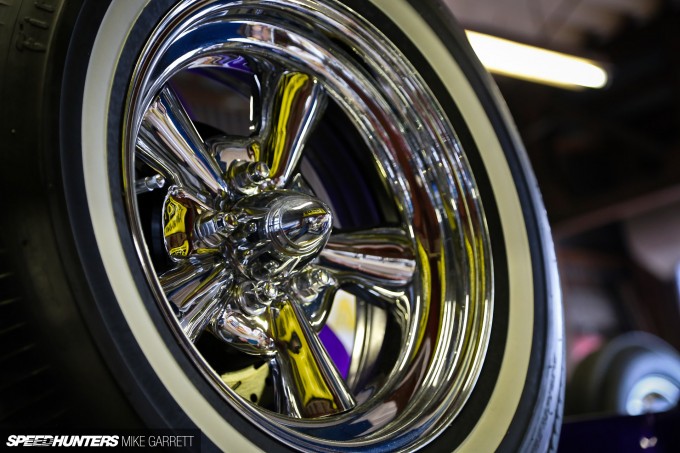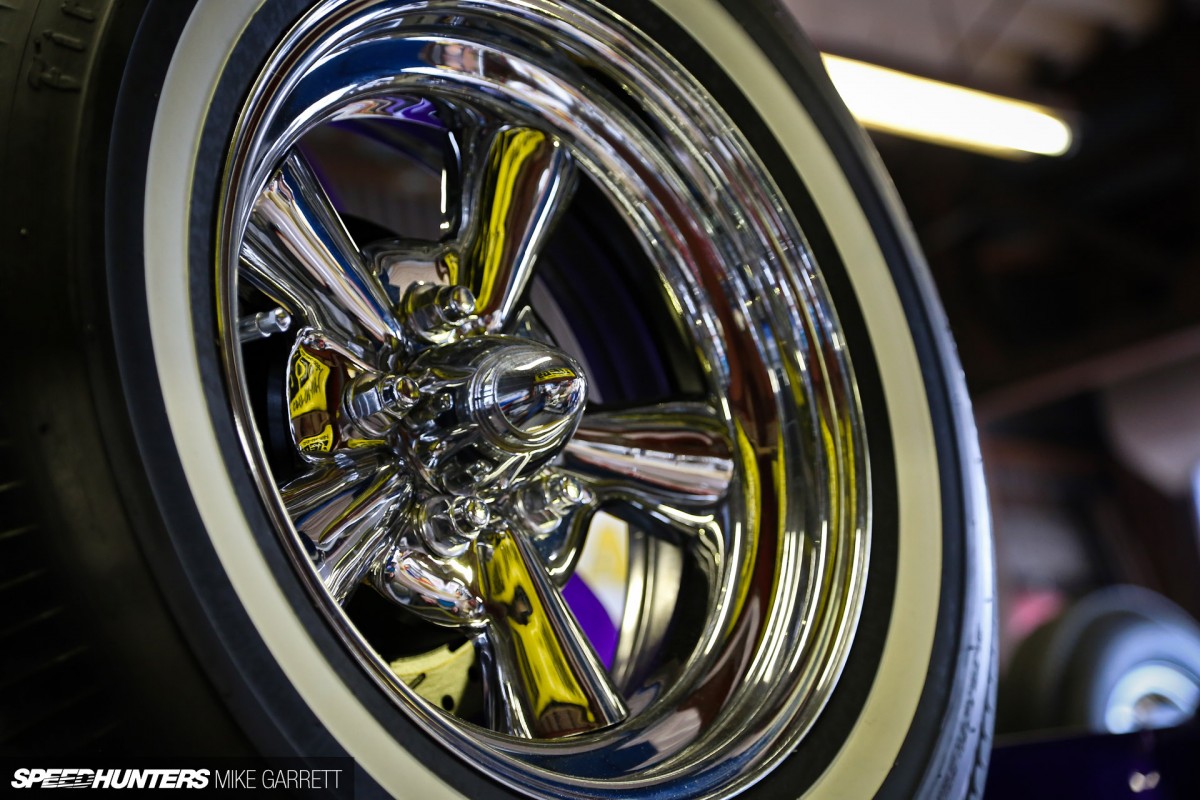 In the end, my visit to Kool Garage Fellows only helped reinforce my feelings about why Japan's car culture is so great.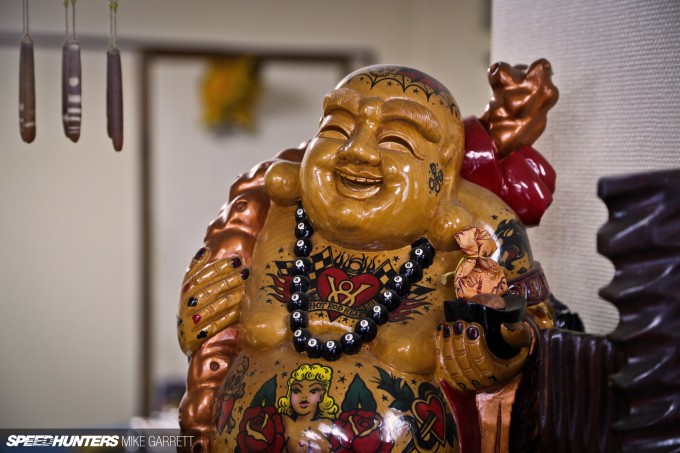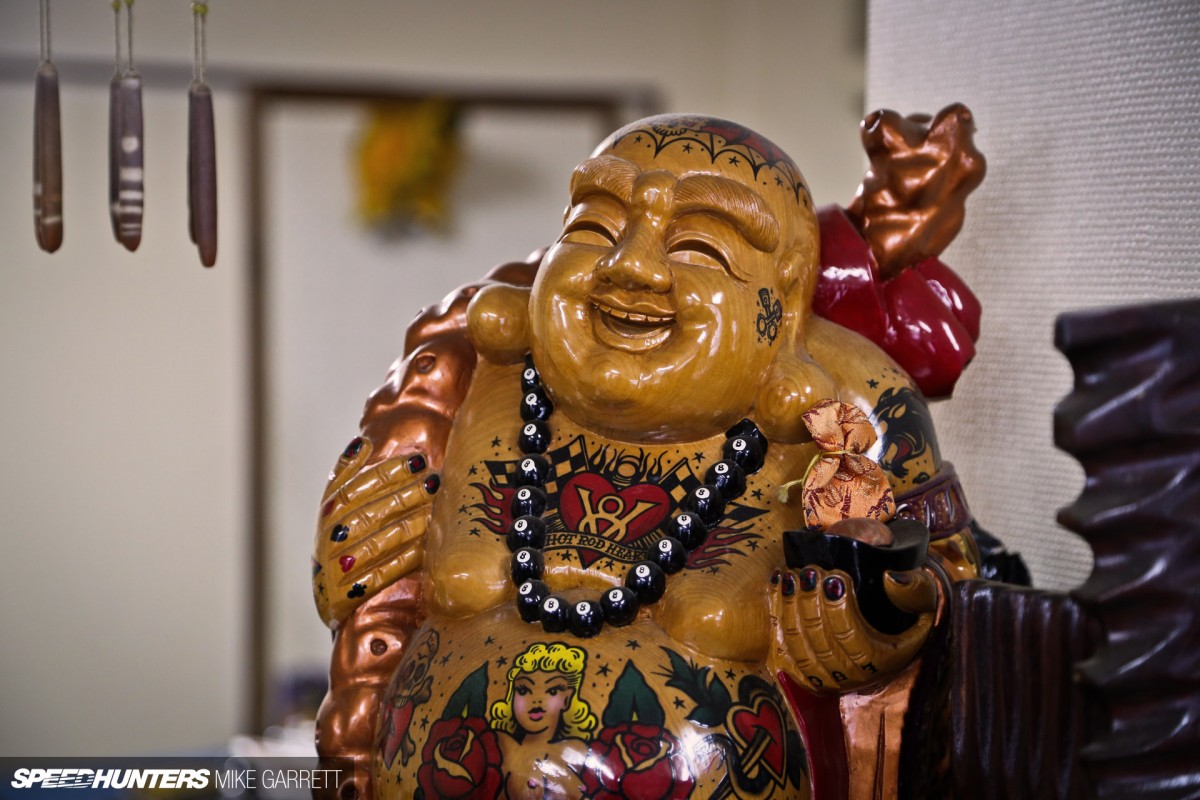 It's not only that obsession that I mentioned at the beginning of this story, it's the tight-knit brotherhood that all of these guys share. Kool Garage Fellows: it's a fitting name for a special place.
Cool cars and great friends – is there anything else you really need?
Mike Garrett
Instagram: speedhunters_mike
mike@speedhunters.com
Cutting Room Floor