A Masterful Mechanical Mind
A little while ago we gave you the opportunity to ask Wolfgang Hatz – a member of Porsche AG's Board of Management in charge of Research and Development – anything you wanted to. As far as Ask The Expert call for questions go, this one was particularly popular, but that's understandable given Wolfgang's impressive resume.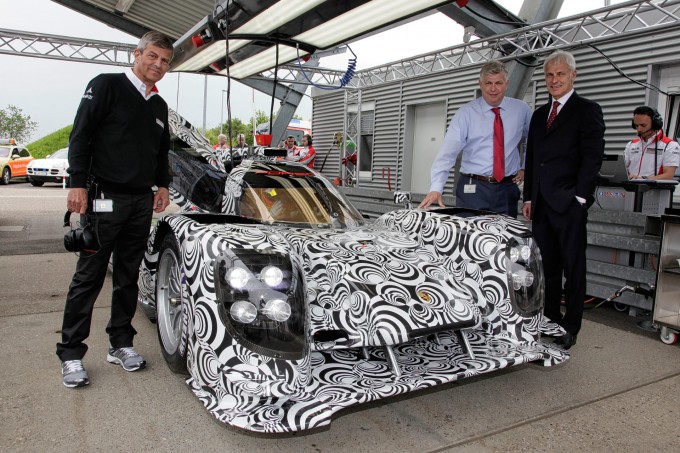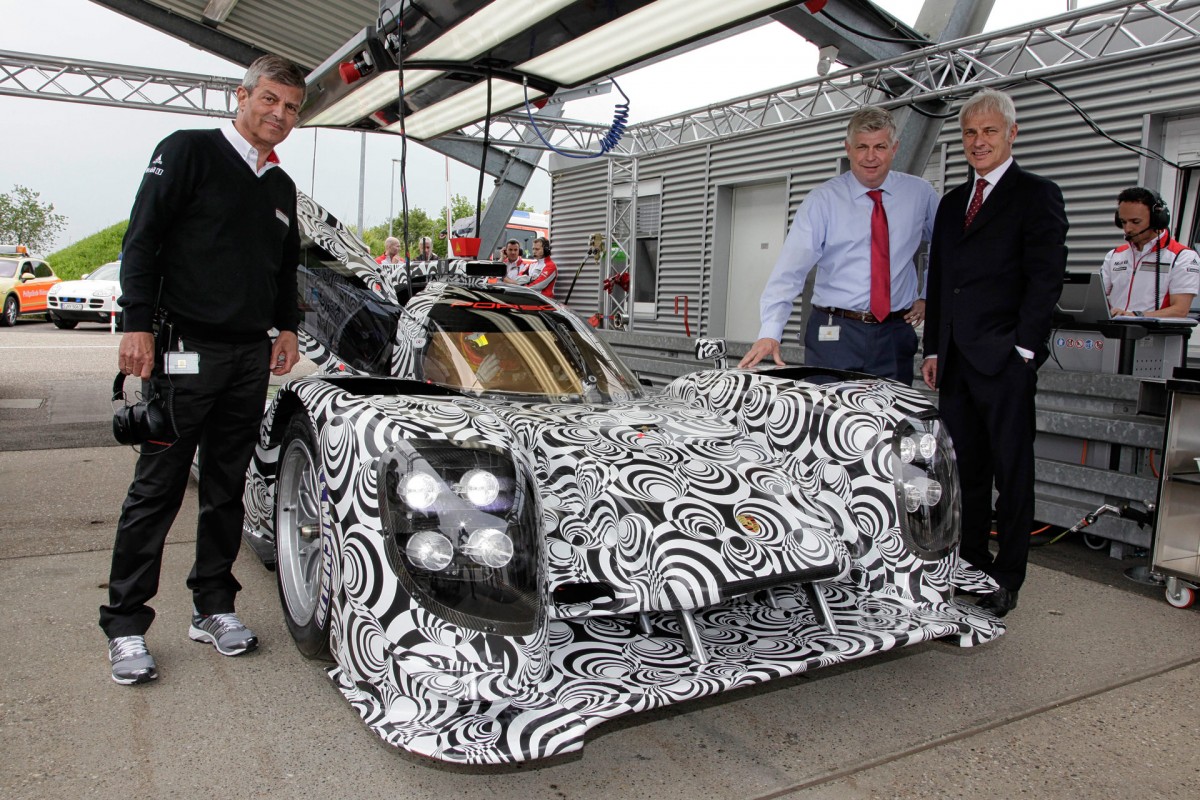 Along with many other high-profile roles he was BMW Motorsport's Project Manager for the development of the E30 M3′s iconic S14 engine, Head of Development Formula 1 at Porsche AG Weissach, and most recently, the man who oversaw Porsche's return to the 24 Hours of Le Mans with the LMP1 class 919 Hybrid.
Without further ado, here's a selection of your questions as chosen and answered by Wolfgang…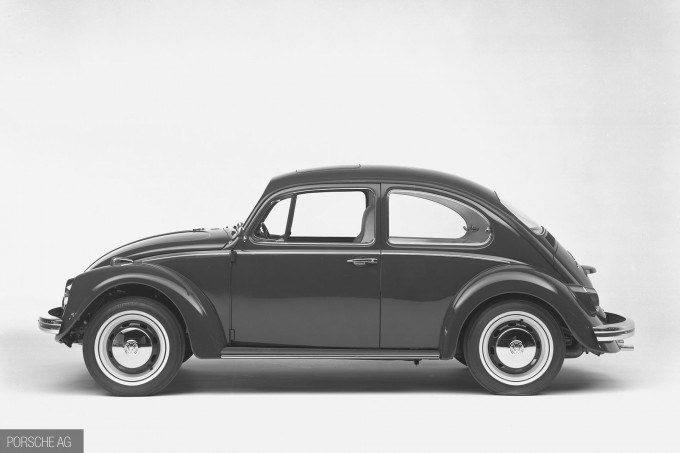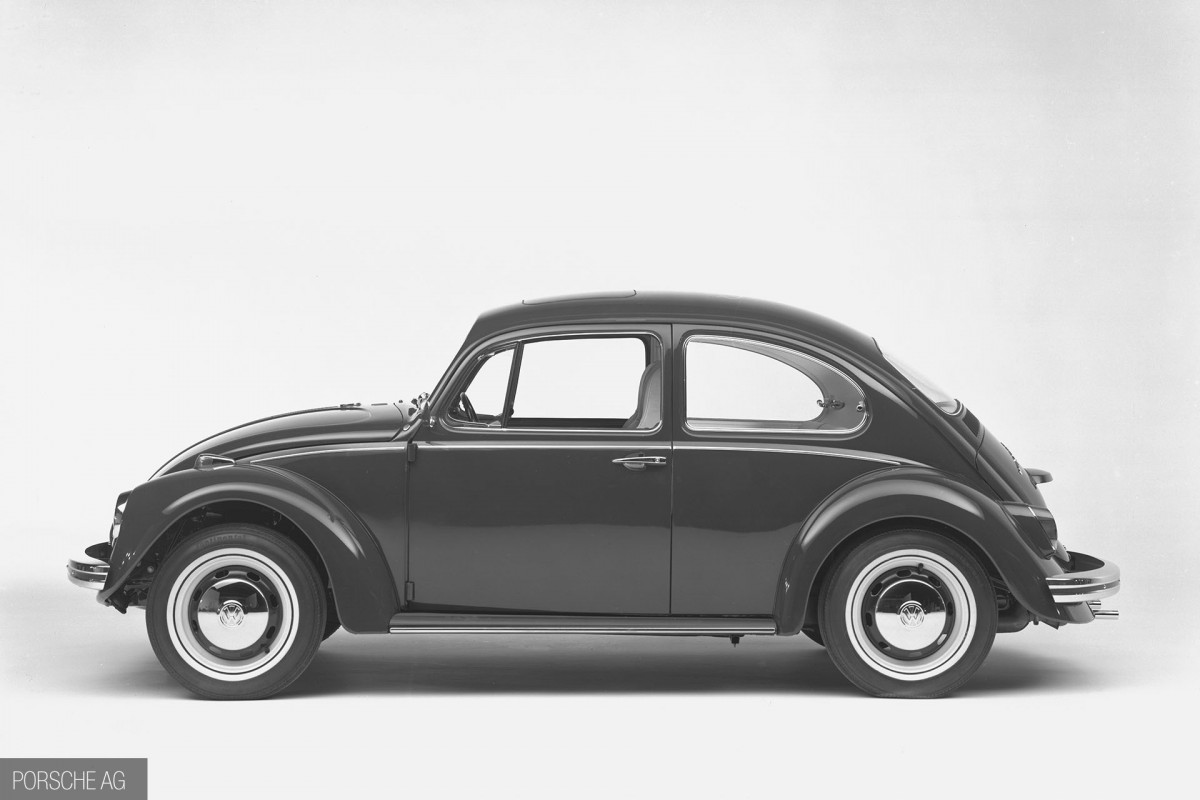 What was your first car?
Wolfgang Hatz: VW Käfer.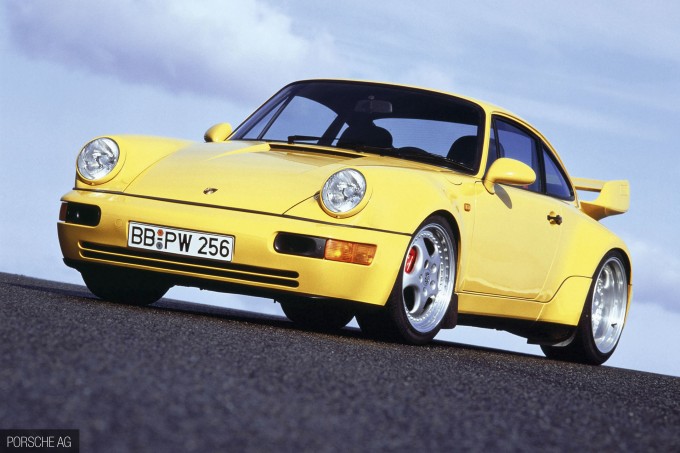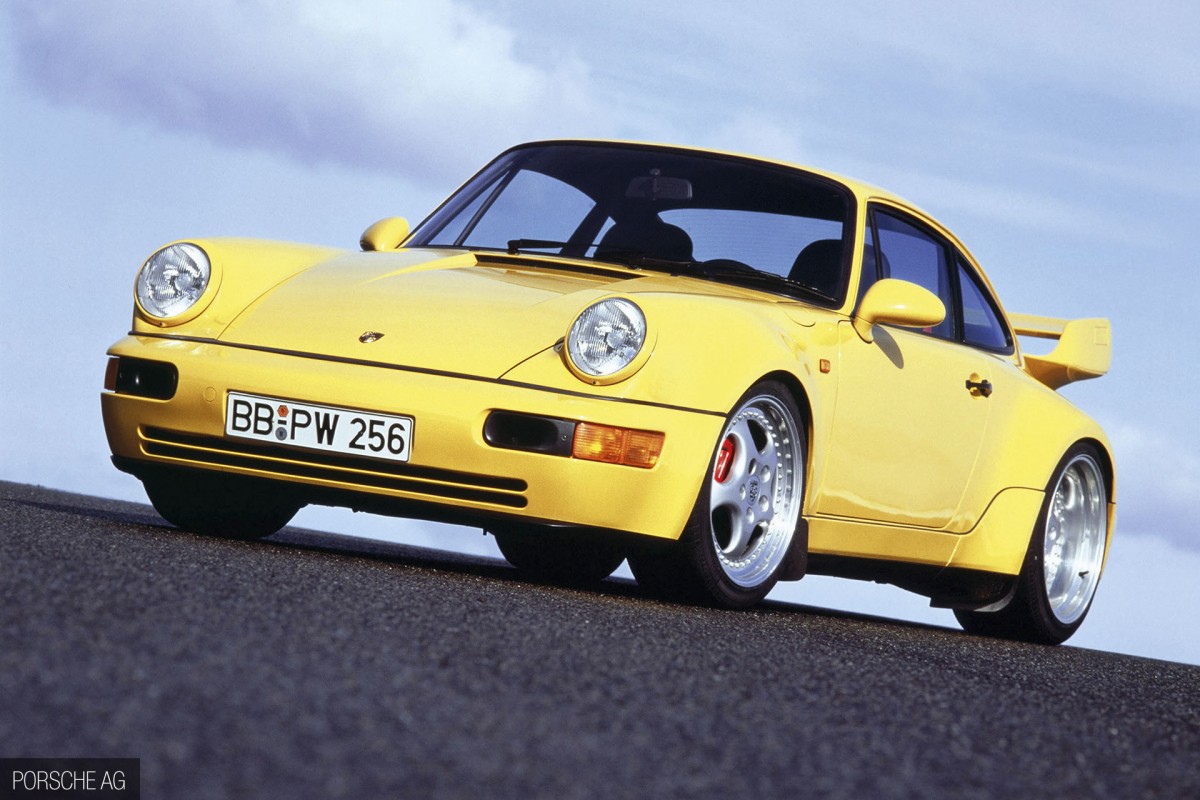 What is your all time favorite car (Porsche or otherwise) and why?
Wolfgang Hatz: 911 Carrera RS 3.8 (964) – because I developed it.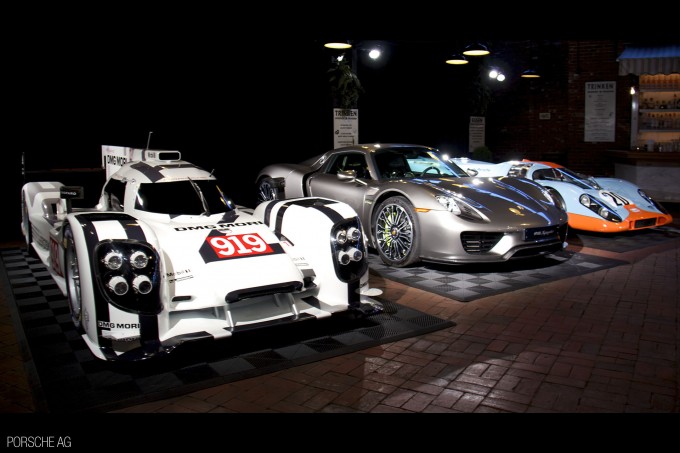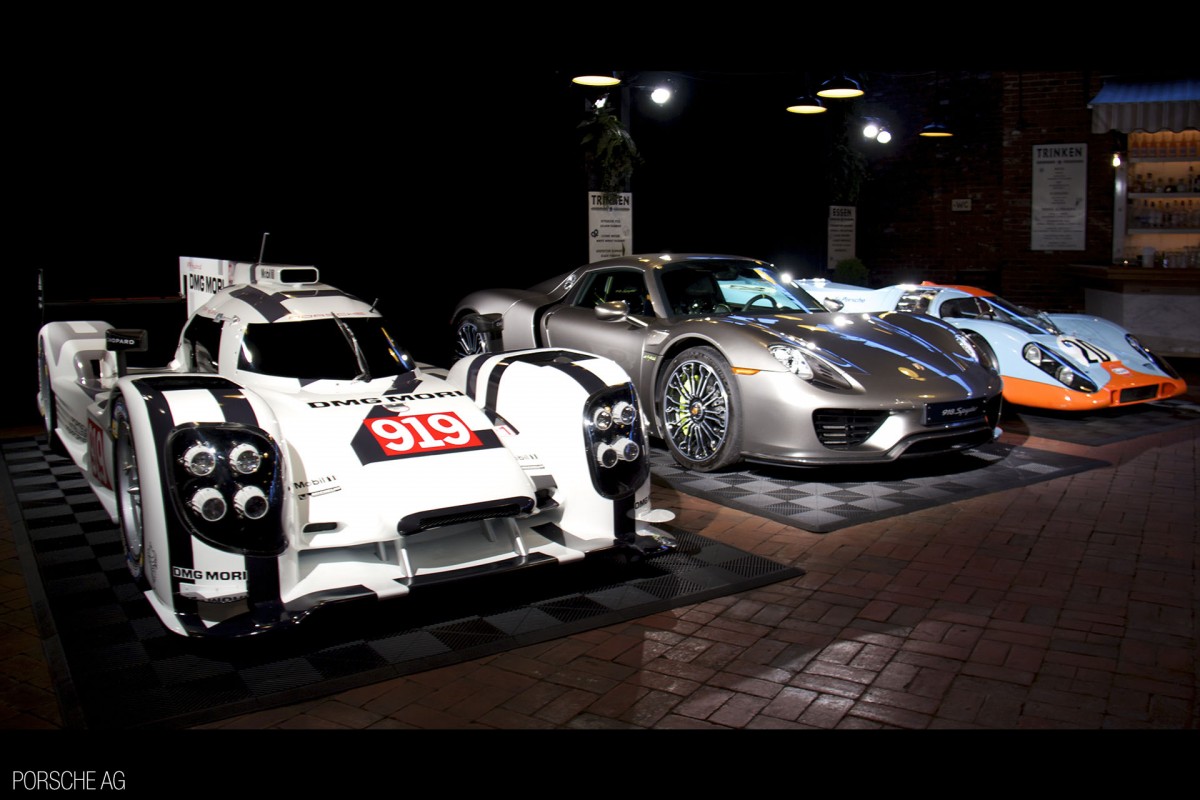 What challenges did you have when proposing a Return to Le Mans, given that Porsche is part of the VW Group and probably already had a large budget allocated to Le Mans with Audi.
Wolfgang Hatz: We, Audi and Porsche are both members of the Volkswagen group, but on the track we are strong competitors. The new WEC regulations allow us to start with drive trains which are totally different from each other. Audi, for instance, stick to the 2-Megajoule class, but we are starting in the 6-Megajoule class. So each company is looking for it´s own way to win, that is really important. Only this kind of competition makes sense and only in this way  road car development can benefit from top level racing.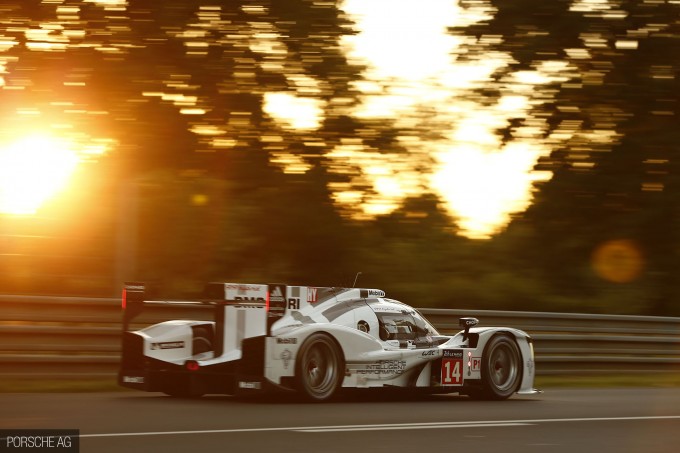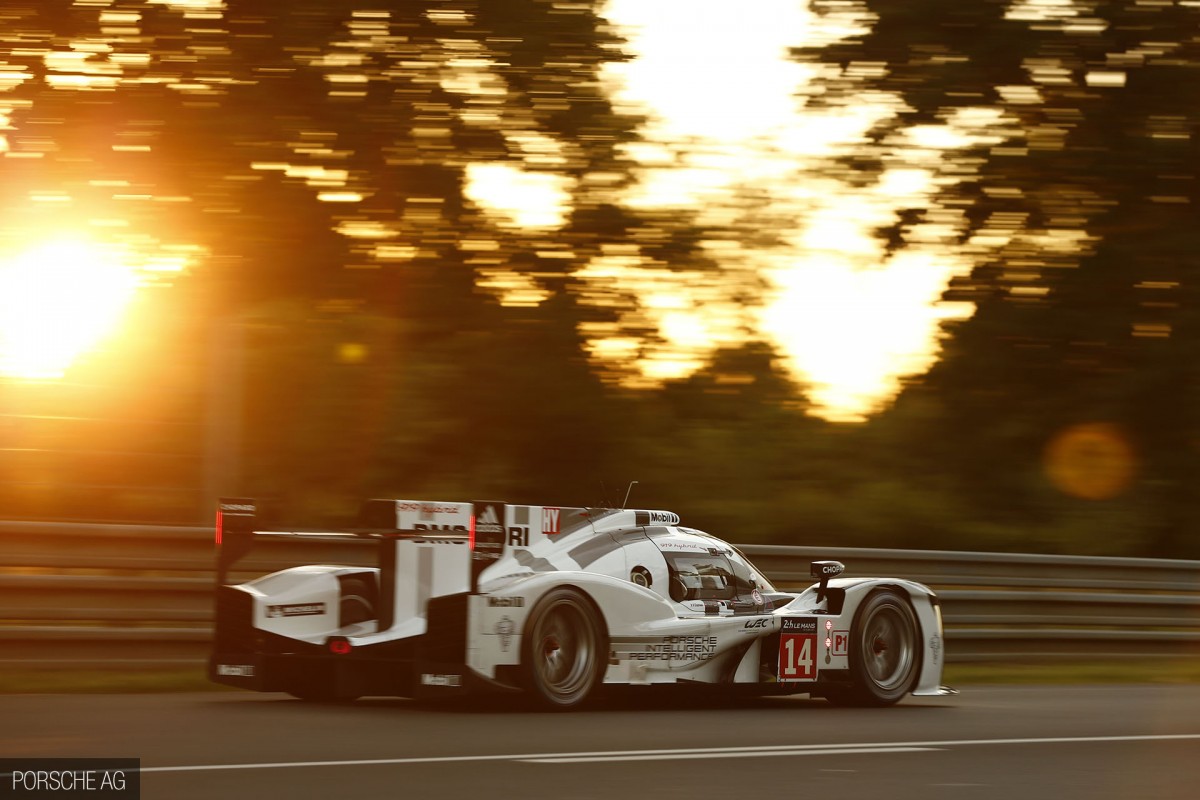 As the leader of Research and Development and member of board of management Porsche, how did you find time to work on the Porsche 919 project?  How do you prevent over-committing yourself with so much responsibility?
Wolfgang Hatz: The 919 project is very strategic for our company. But for me personally a huge positive motivation.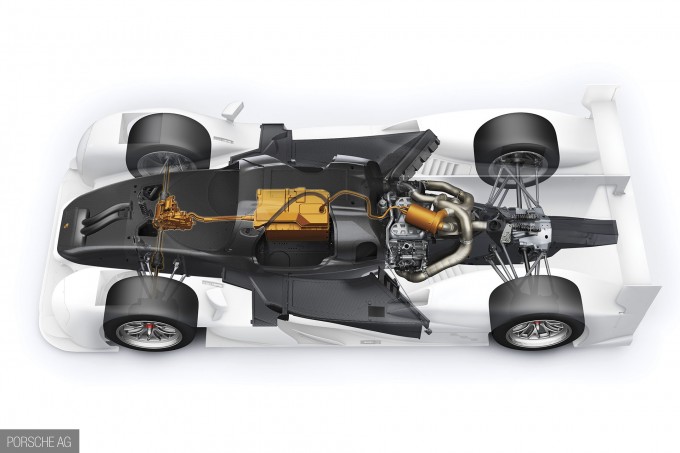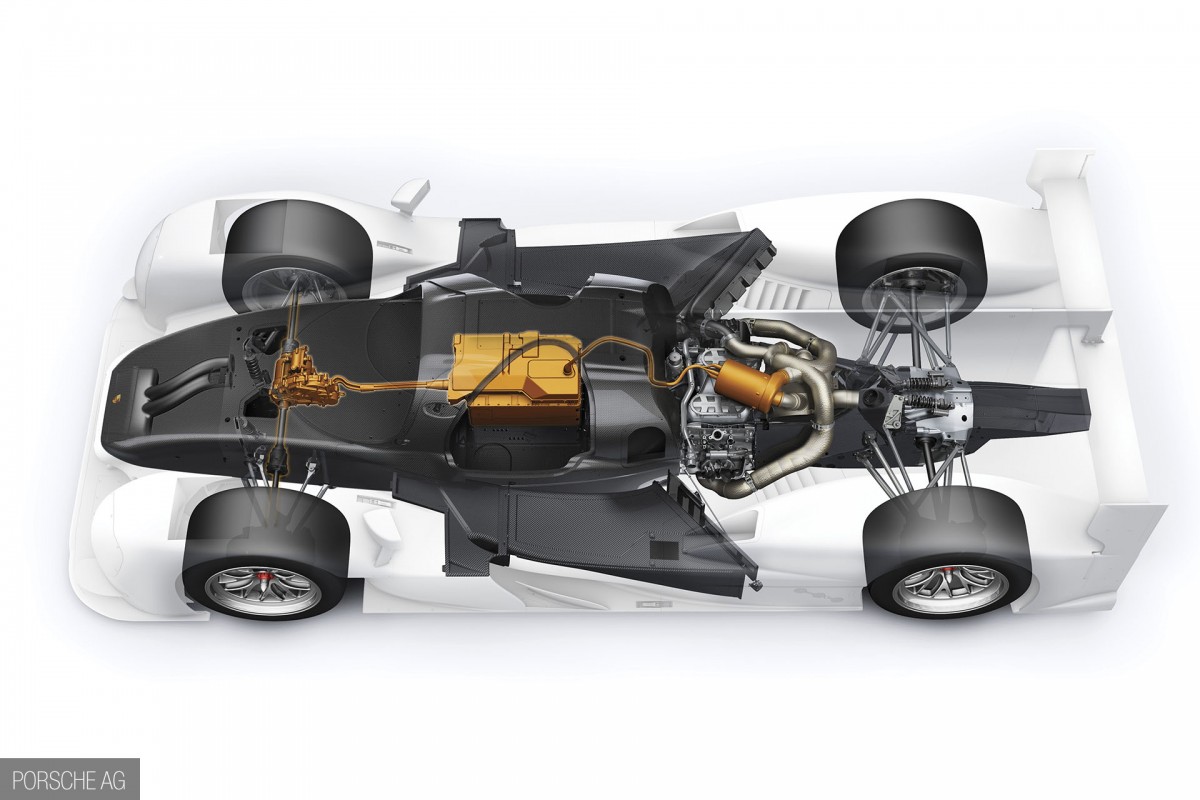 What were the biggest challenges and benefits (from a technical or logistical prospective) of returning to a class that has progressed so much since 1999.  How long has the 919 been in development?
Wolfgang Hatz: Maximum efficiency in energy consumption is the directive of the new WEC regulations for the works-entered class 1 prototypes – and that is also the direction for the automobile future. The vehicle name 919 hybrid follows on from the tradition of the Le Mans-winning 917, but it is also with a view to the 918 Spyder, and acknowledges the company's embarkation into the hybrid future. With the launch of the Cayenne Plug-in Hybrid this autumn Porsche will be the only manufacturer with the three Plug-in Hybrid models.  Currently, almost ten percent of all Panameras sold are Plug-in Hybrids. But to continue leading the way in the future and to merge sportiness with sustainability, we need to keep learning. Learning by racing has a strong and beneficial tradition at Porsche. And at the end our customer will benefit from this. We started the 919 Hybrid project in 2011 with the announcement on 30th June, the first roll-out in Weissach was on 12th June 2013. Till Le Mans we did over 37,000 kilometre of testing. That was a proper race in its own right.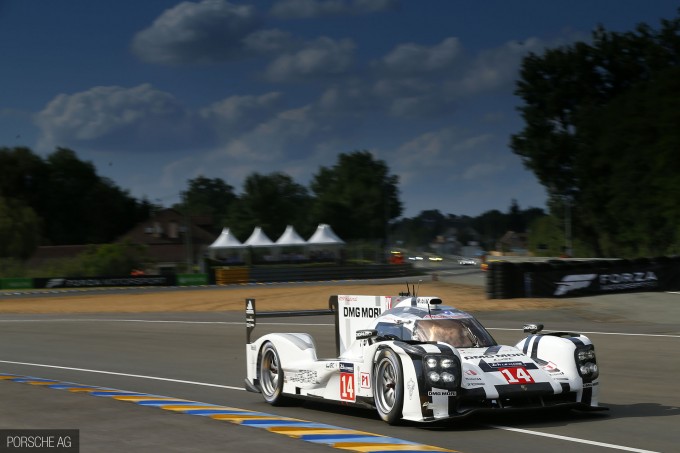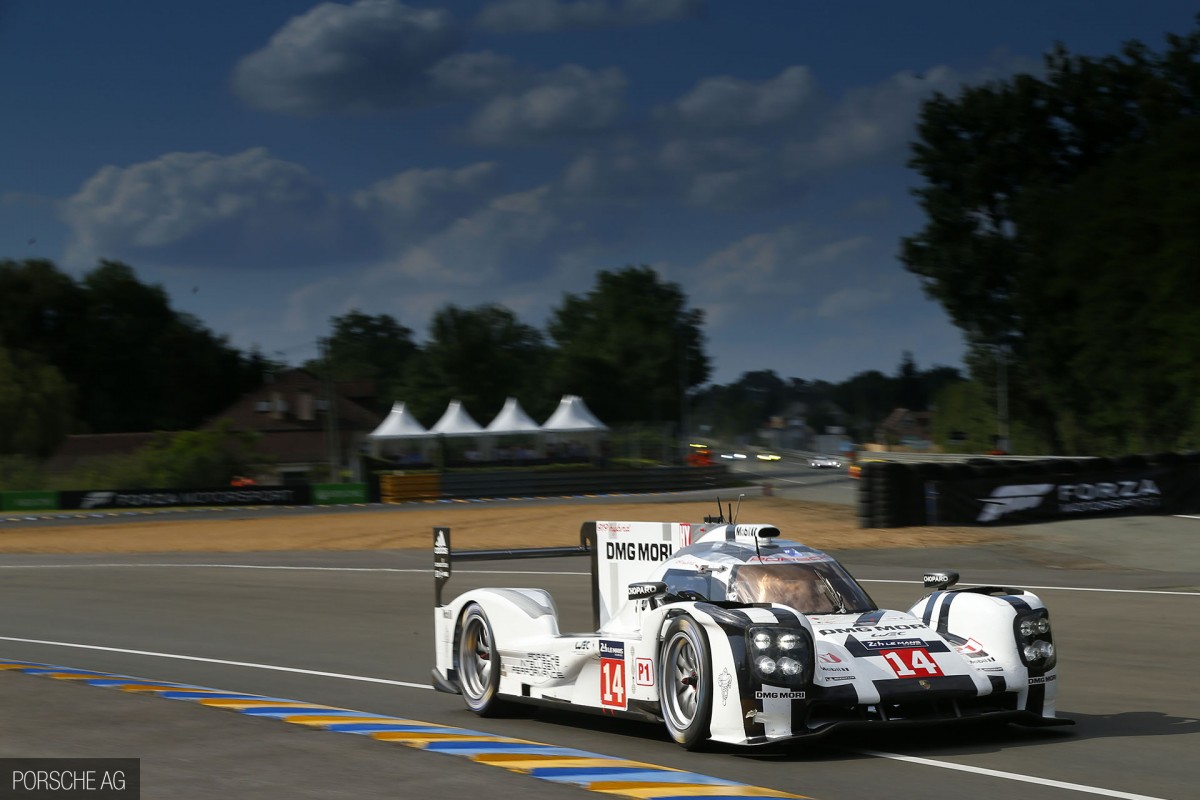 Regarding the 919, did Porsche have the engineering and testing resources or were any critical aspects outsourced?
Wolfgang Hatz: It was all done inhouse, except wind tunnel testing. The 919 Hybrid is our fastest mobile research laboratory, and the most complex race car that Porsche has ever built. This makes it mandatory to do virtually everything inhouse. Otherwise, technology transfer to road cars would be a lot more complicated and expensive. The LMP1 team consists of 230 employees, including well over 100 engineers. We have chosen them with care. Long-term Porsche employees have contributed with their huge racing experience, as well as with their knowledge of the company and the brand. But we have also recruited several specialists from outside the company for their current expertise in top-level motorsport. This is one reason why Weissach will remain Porsche's famous think tank for all kinds of sports and race car development in the future.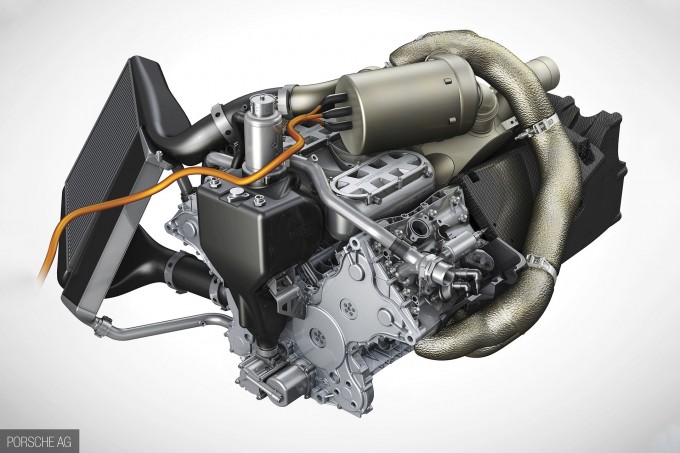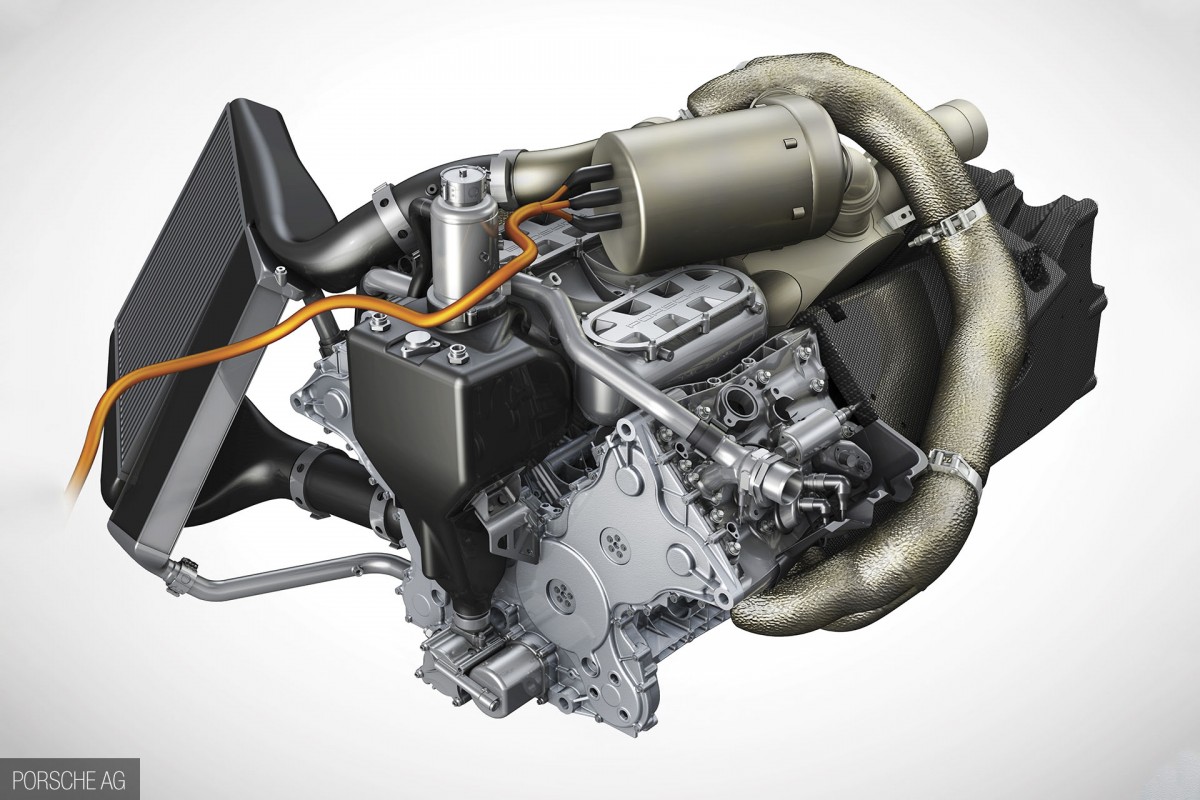 Was it always your intention to use a V4 engine for the 919 Project? Porsche's boxer layout is iconic – is this V-4 turbo in the 919 the future with road Porsche models, such as the 911 family?  
Wolfgang Hatz: The decision for the V4 was based on the individual requirements of the LMP1 hybrid system. But basically downsized turbo engines are part of future sportscar technology. But it does not have to be a V4 engine. Despite the fact that Boxer engines are iconic for Porsche they have never been a dogma. The only dogma we have is the best technical solution.
The Future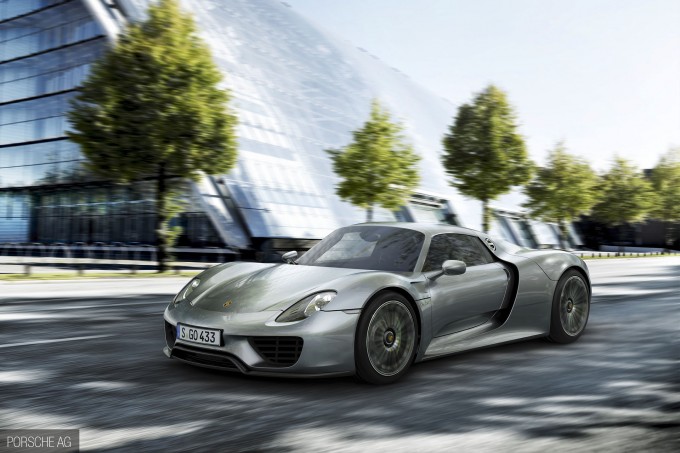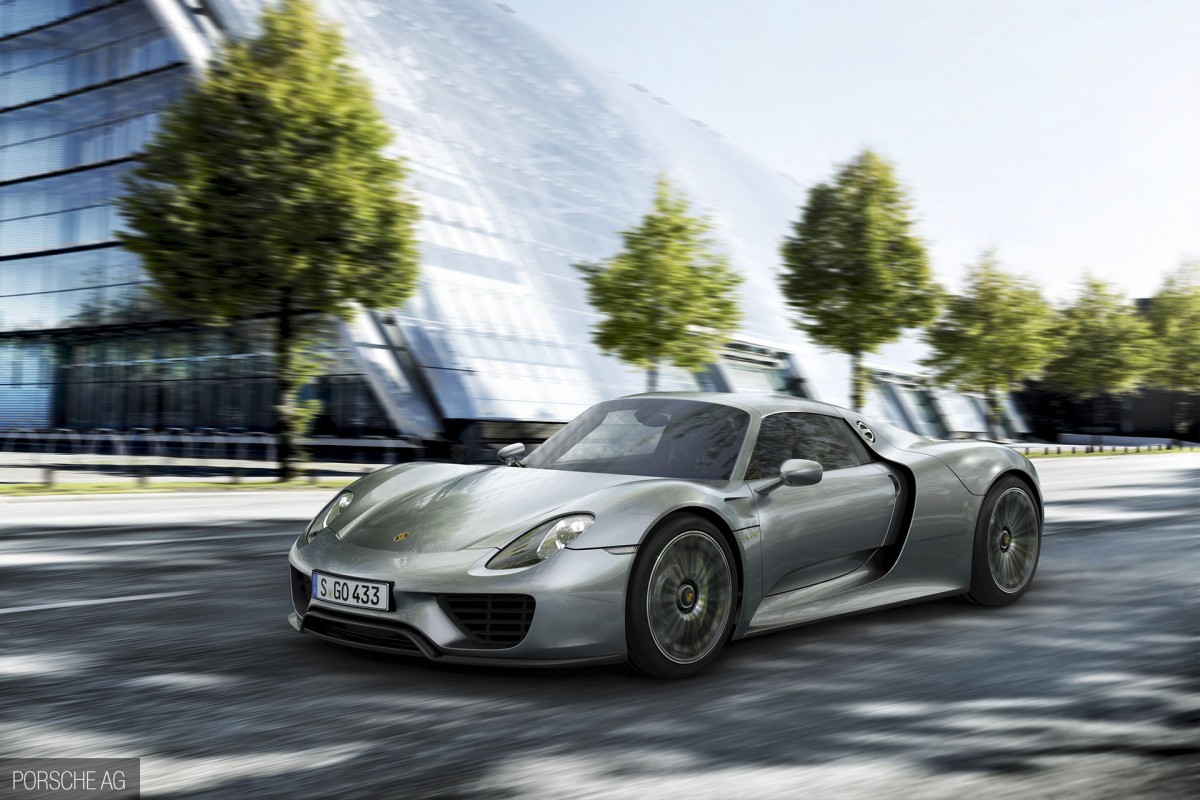 What do you believe will be the next big race car technology that will to be applied to road cars?
Wolfgang Hatz: Have a look at the 918 Spyder super sportscar and you can see the answer. It will this kind of plug-in hybrid technology that support or better boost both, performance and efficiency. Next in line could be exhaust energy recuperation but do not expect this to happen any time soon.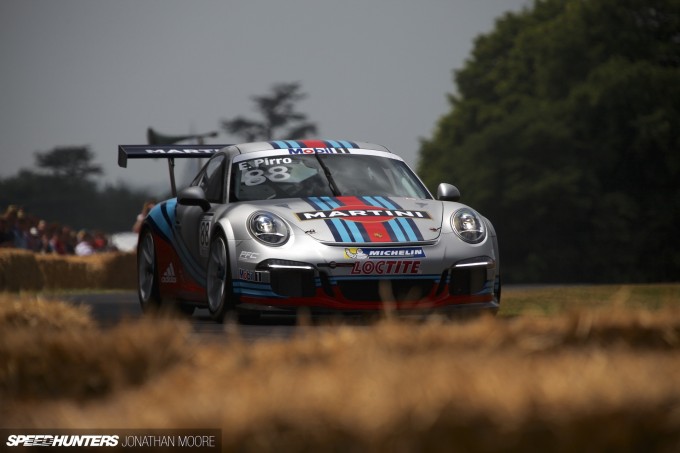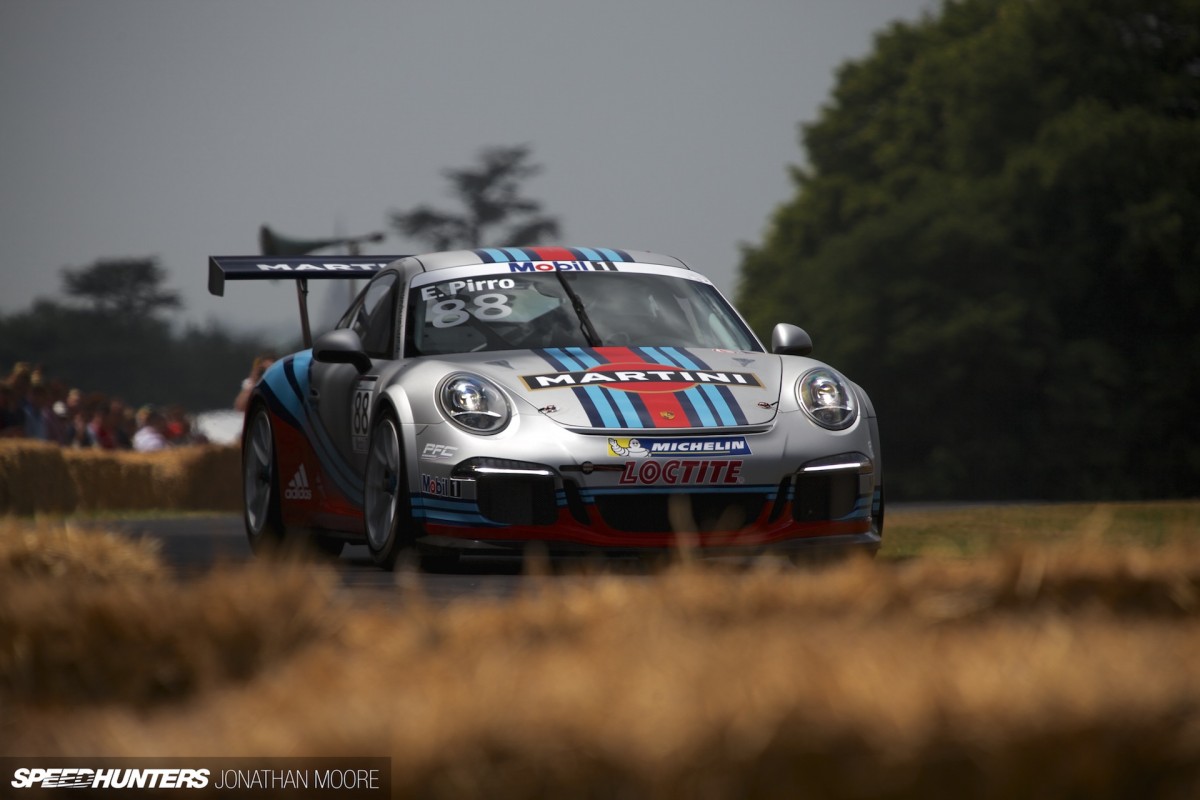 Factory built race Porsche 911s – whether 911 GT3 Cup, GT3 R, or RSR – were traditionally Porsche production-based racecar, particularly in terms of suspension.  The new 991 911 RSR's front suspension is fundamentally different than the road-going version now. Was the suspension configuration necessary to make the 911 competitive at that level of GT racing?  Should the production car feature a wishbone front suspension as well? What are the implications for the future of both race Porsches and road going versions?
Wolfgang Hatz: Race cars and road cars have always been members of one family at Porsche. That does not mean they have to be identical twins. The most important thing for our customers and for us is that our race cars are competitive on any track and our road cars are fit for the road and fit for the track. There are many instances where the development of both race cars and road cars allowed technology transfers in both directions. And that is the way we like to keep it for the future.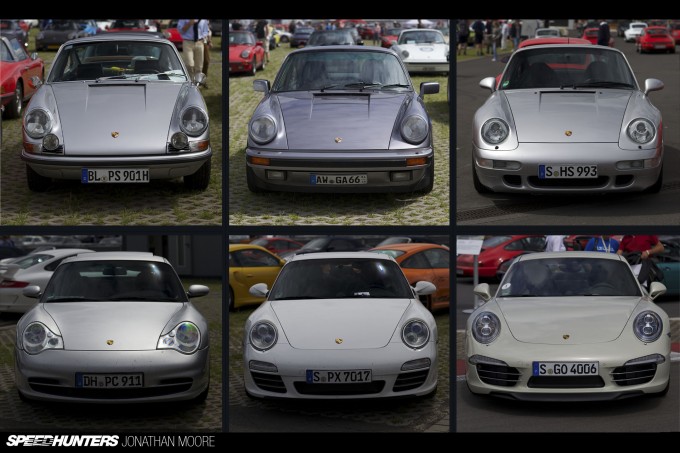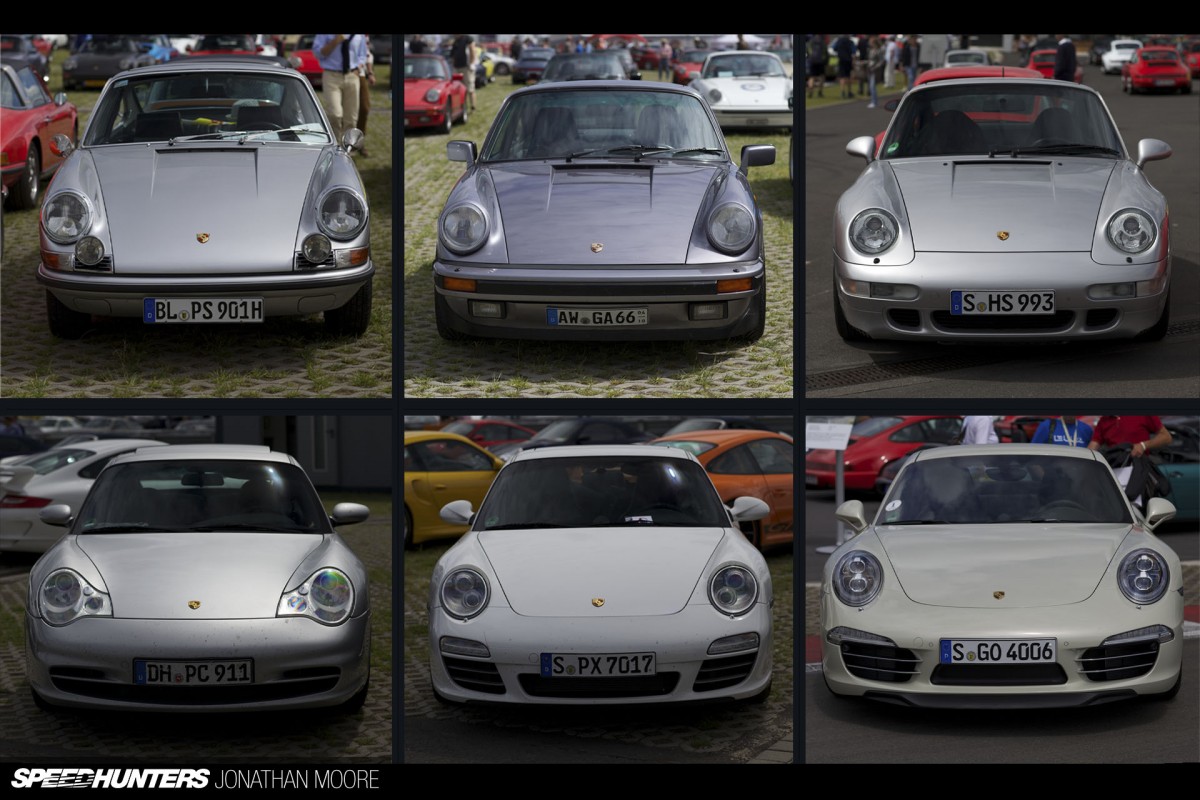 If you had to choose just one all-around car to drive – from commuting to autobahn to track to going out to dinner and long drives, what will it be?
Wolfgang Hatz: 911 Turbo S.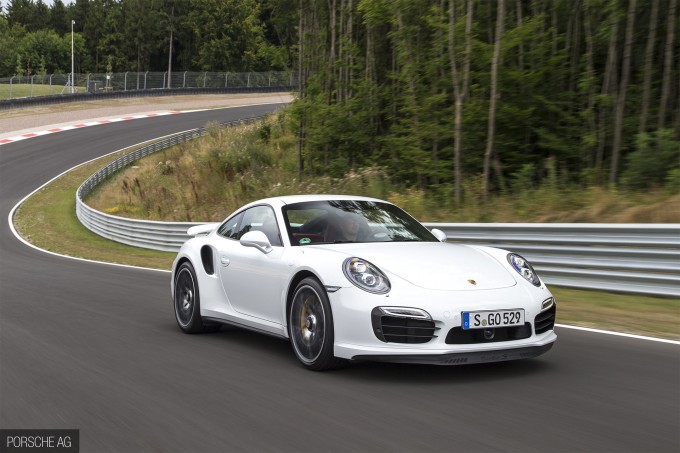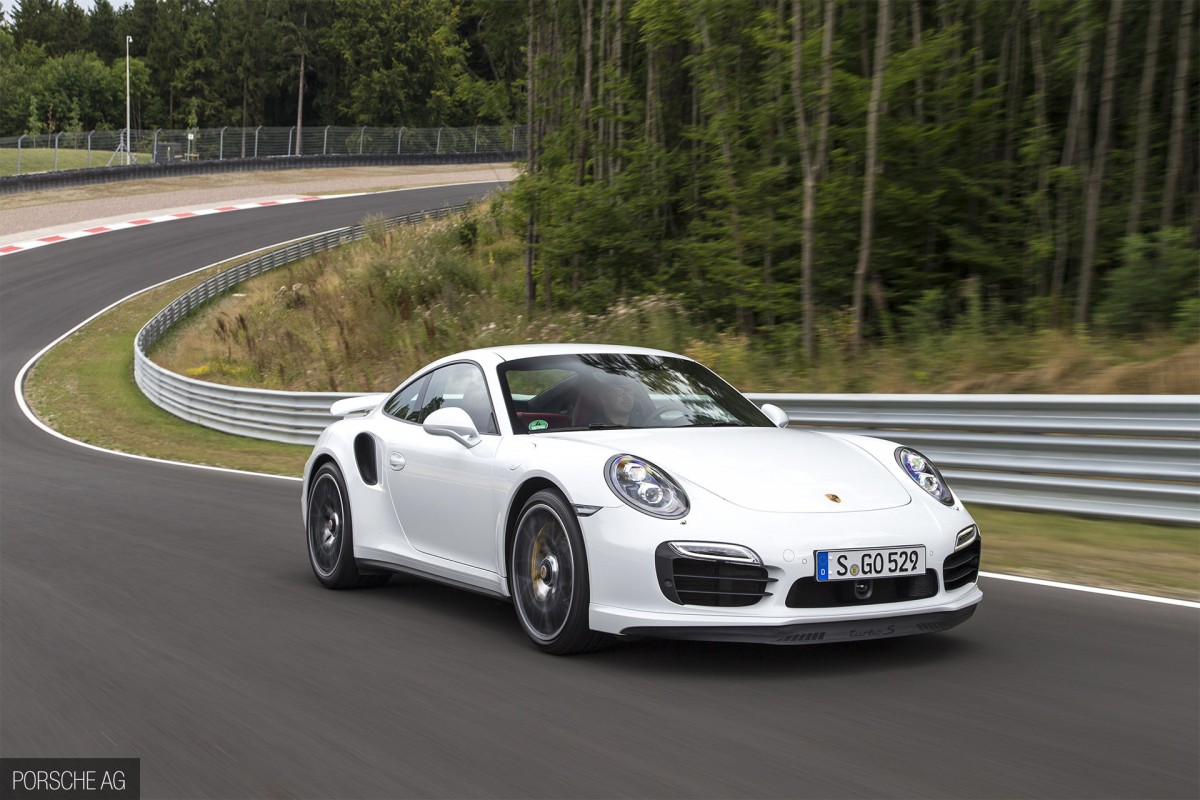 What is your daily driver and what is in your garage?
Wolfgang Hatz: 911 Turbo S.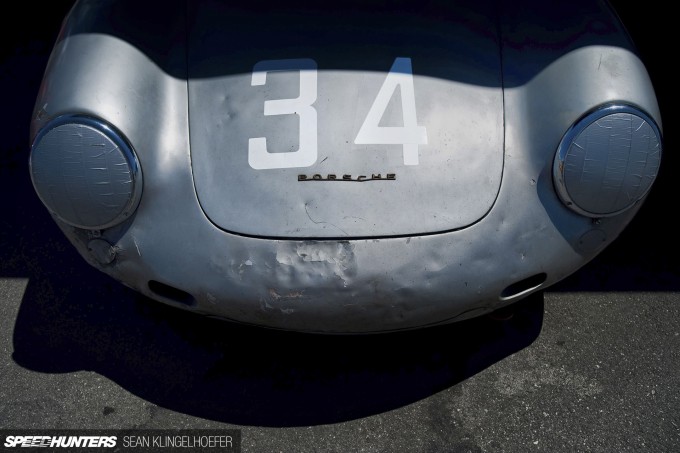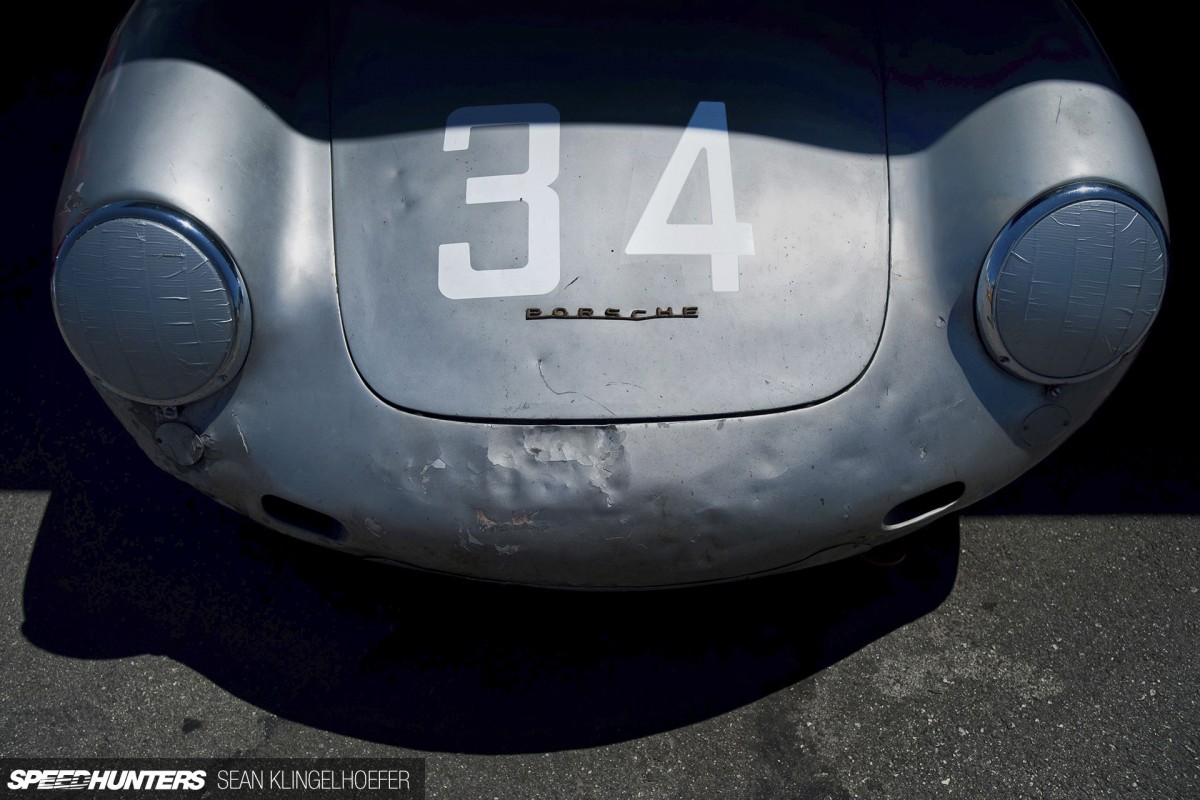 With over a hundred years of combustion engine R&D, how do you continue to come up with improvements?  What does the future internal combustion engine hold? Do you believe hydrogen fuel cells will ever become a viable replacement for internal combustion? Do you have any novel approaches to combustion that you have explored or wanted to explore
Wolfgang Hatz: I am quite optimistic we will find further improvements in combustion itself as well as in the reduction of friction all along the drive train. For the next five to ten years, Plug-in Hybrids look more promising to me than fuel cells.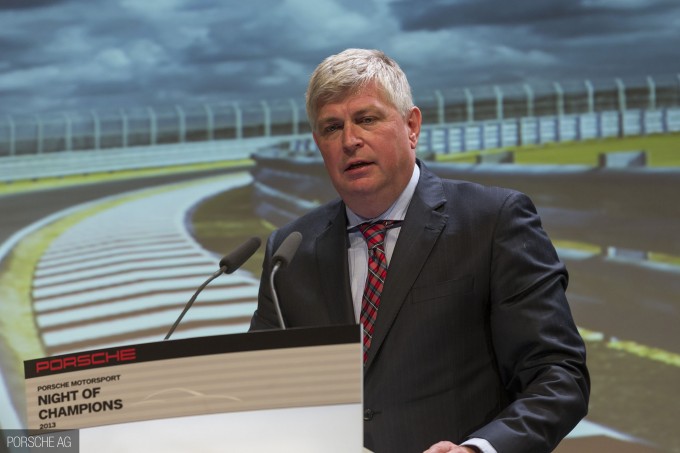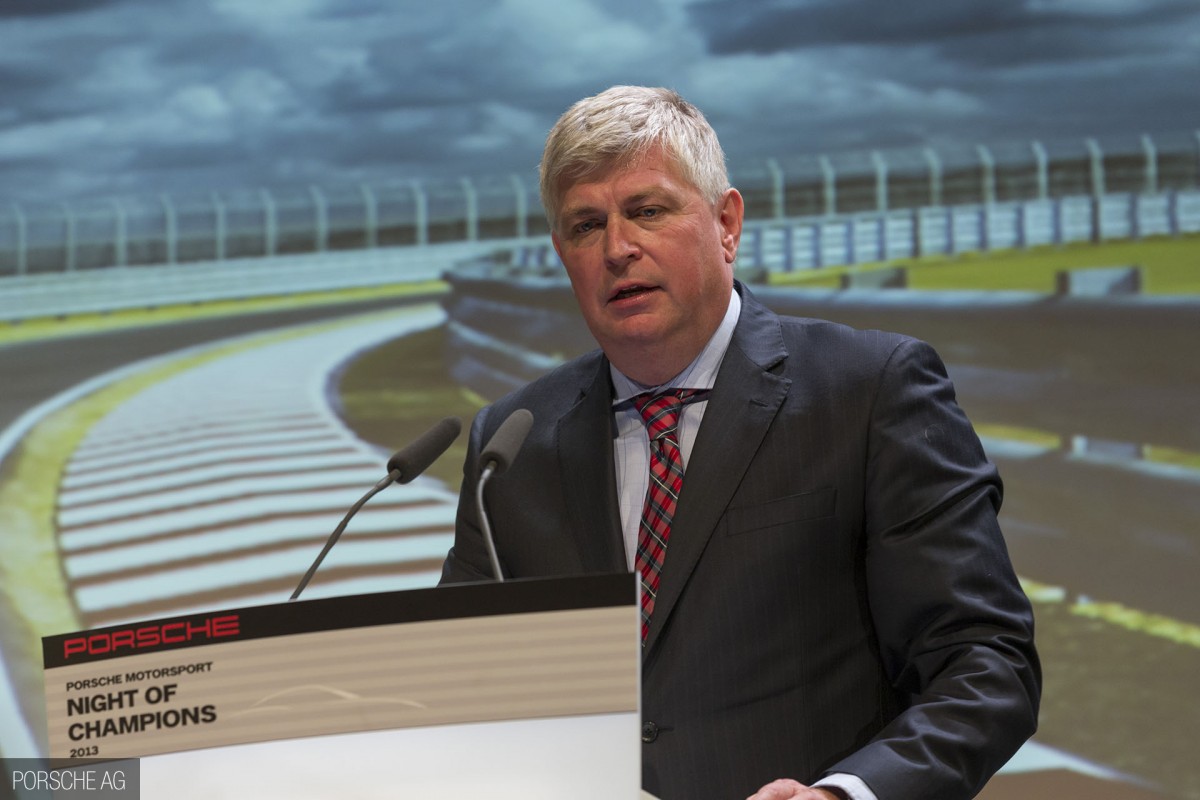 What is your proudest automotive related accomplishment?
Wolfgang Hatz: Ask me again when I have retired.
A very special thanks to Wolfgang and Silke Hatz for making this article possible.
Story Produced by Elizabeth White
elizabeth@speedhunters.com
IG: @itswhitenoise
Intro Text by Brad Lord
brad@speedhunters.com
Additional Photos by Jonathan Moore, Sean Klingelhoefer and Porsche AG
More Porsche related stories on Speedhunters
More Ask The Expert stories on Speedhunters