When it comes to high performance and race engineering CVs, it's hard to beat that of Wolfgang Hatz. The man overseeing Porsche's return to the 24 Hours of Le Mans race this coming weekend has had an amazing career working on some equally-amazing automotive engineering projects, so we're both humbled and excited that Wolfgang (pictured above in the blue shirt) will be lending his expertise to our next round of Ask The Expert.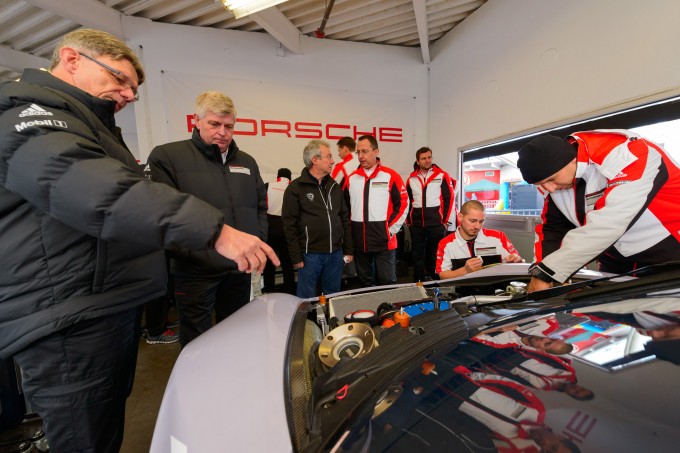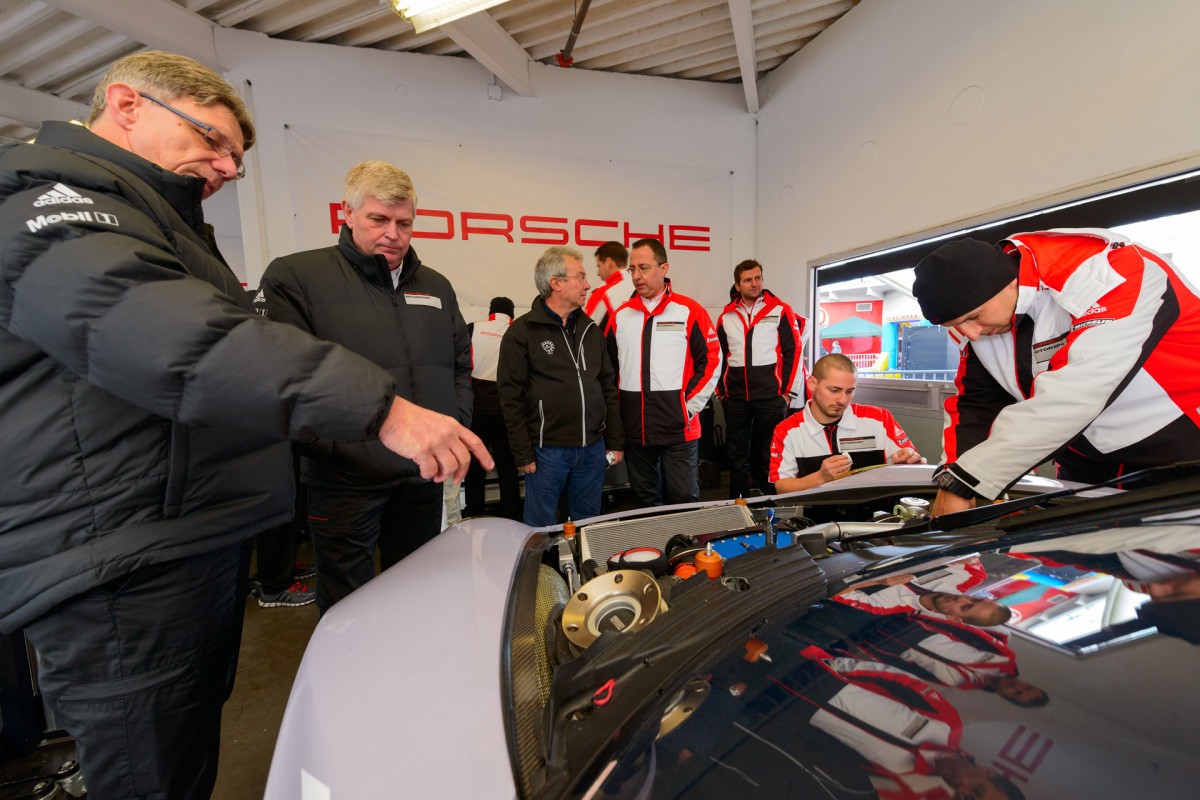 That CV? Well, it goes a little something like this… A few short years after earning his Mechanical Engineering degree at the University of Karlsruhe in Germany, Wolfgang joined BMW AG in 1983 as a Test Engineer in engine development – a move that ultimately led him to project manage development of the E30 M3's hallowed S14 engine for BMW Motorsport. Then in 1989 he took up a new role at Porsche AG Weissach which came with the title Head of Development Formula 1. Since that time Wolfgang has held positions as the Technical Director of Opel Motorsport, the Head of Engine Development at Fiat Auto SpA Turin and the Head of Powertrain Development at Audi AG. Back at Porsche AG, since 2011 he's been a Member of the Board of Management in charge of Research and Development.
Opportunities to pose questions to someone with credentials like Wolfgang's definitely don't come along everyday, so if there's something you'd really like to know about his impressive career, or perhaps Porsche's new Le Mans LMP1 challenger – the 919 Hybrid – now is the time.
Add your questions in the comments section below, and once they've been collated we'll be sending them over to Stuttgart where Wolfgang will select a few to answer for an upcoming post.
Brad Lord
brad@speedhunters.com