Hi all you Speedhunters! It's been a long time since I wrote anything for you, and I'm sorry for that. This year has been the most hectic year I have ever had, and as you probably know, my season has been a bit rough. But we never give up and we're doing our best to get the car into a more reliable state. Then we can start showing you some nice movies and pics of progress and great weekends, instead of talking about the car's issues and how we need to cure them.
But that's not why I am typing this. In fact, right now we are racing to prepare the car for some upcoming events – first a hill climb at the Retro Rides gathering in England, and straight after that over to Norway for the next Gatebil event.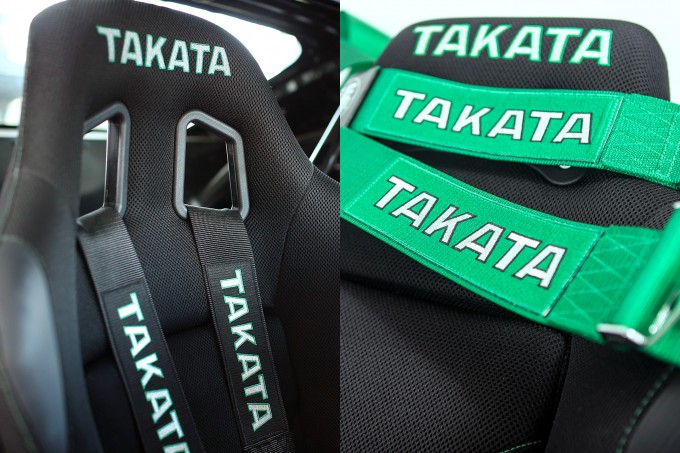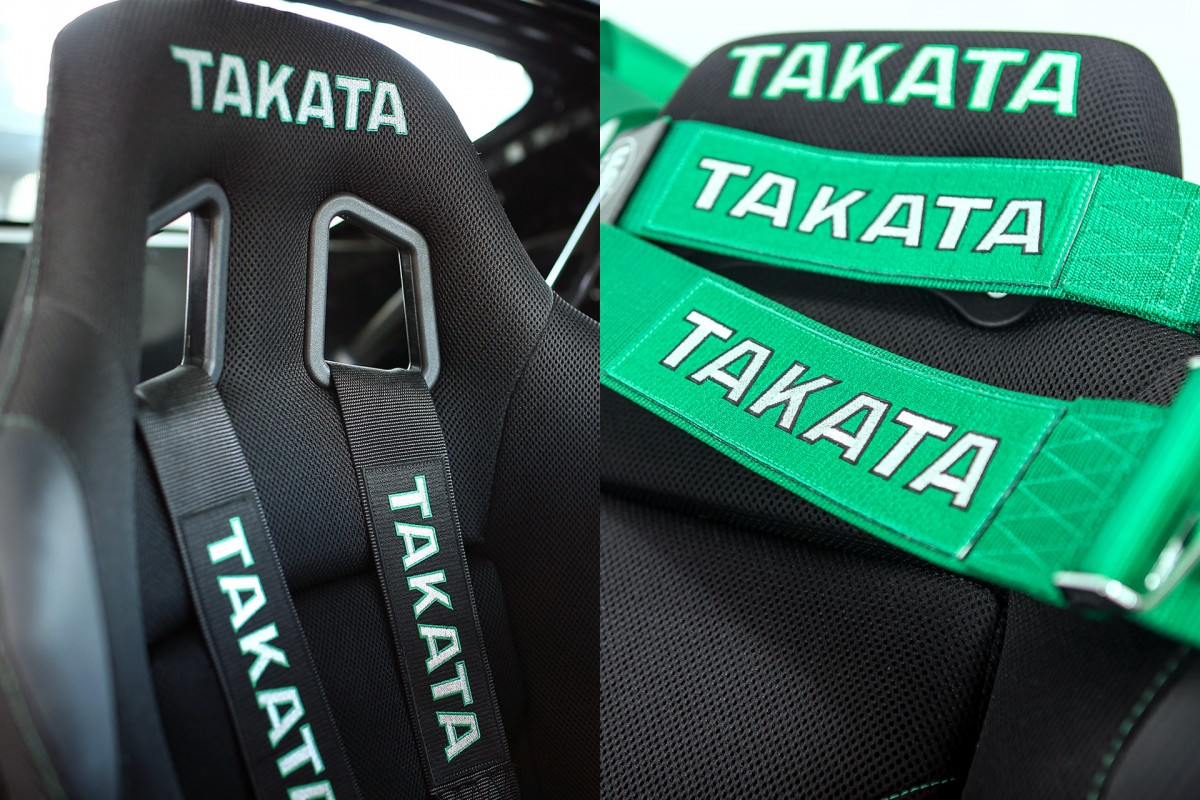 So here it is… To continue competing I need to install new harnesses, and thanks to a great new partnership with Takata these will be sorted out quickly. But it will be up to you to decide what color harnesses I run in the car – black or green.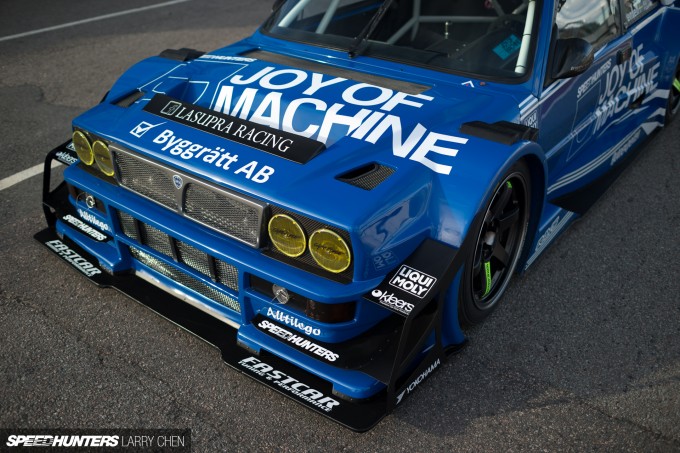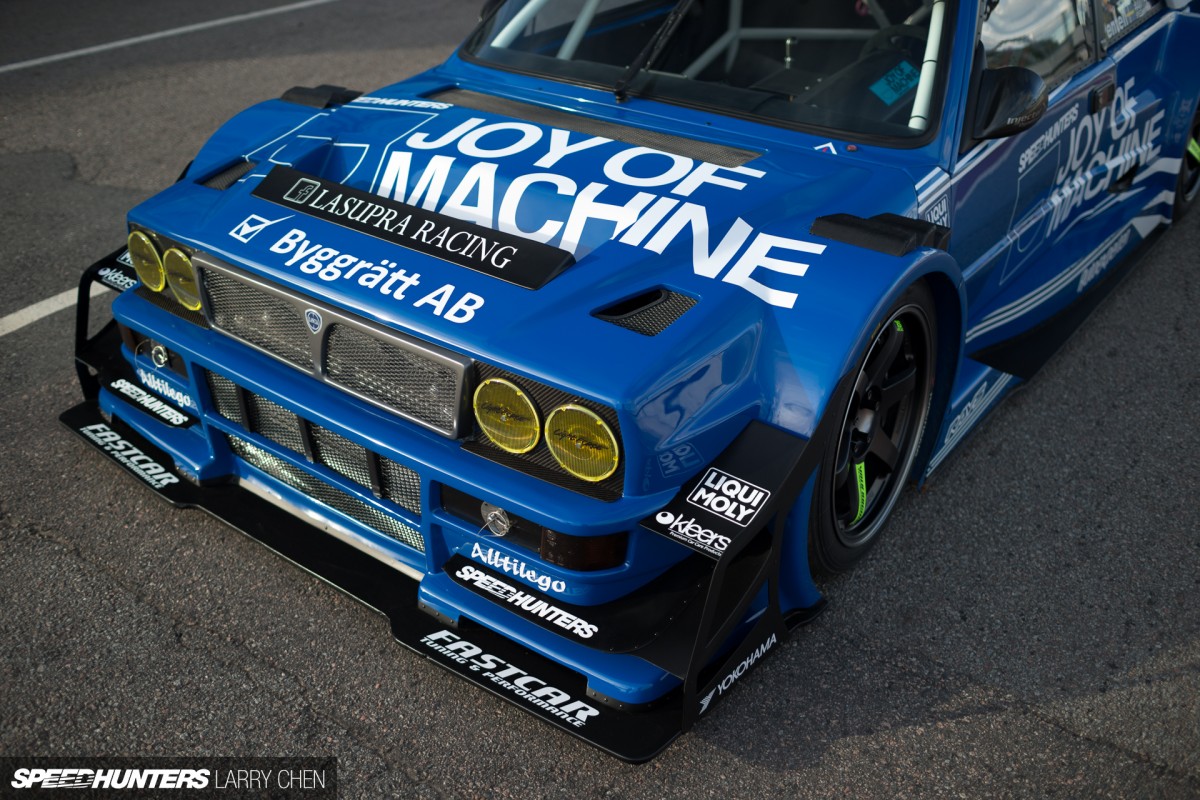 I have to thank you, because if it wasn't for all of the people around the world who have an interest in what we do and the cars we drive and build, we could never have got to where we are today. Every time something fails or it just doesn't go the way it's supposed to and we're ready to call it a day and throw in the towel, it's you guys that come to mind. You always make me push it a bit further, so that's why you will be the decision makers in this case.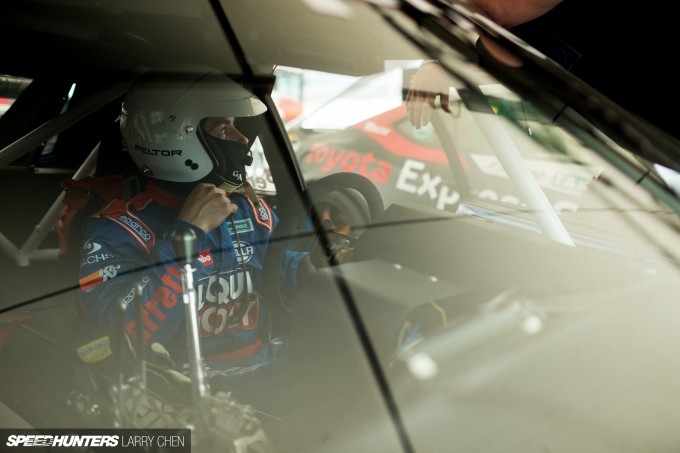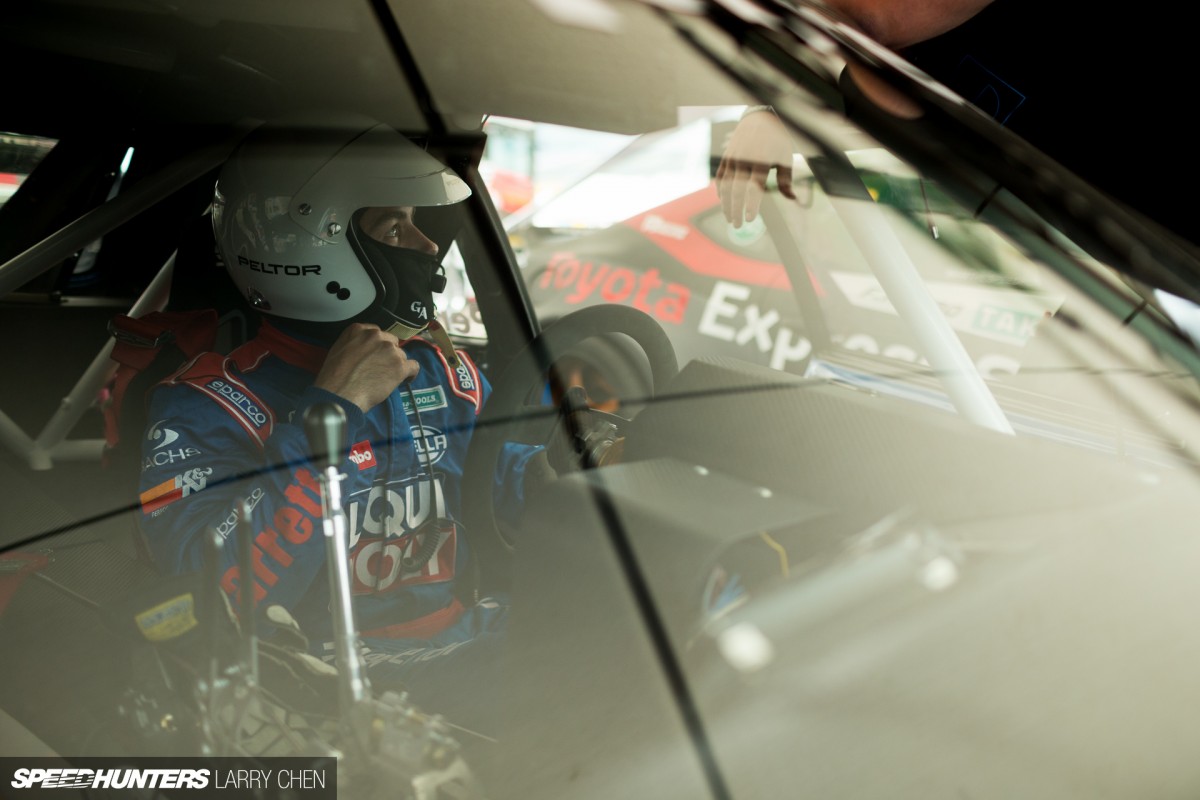 After all, I just drive the car and you are the judges as to whether it has the right appearance.
So go ahead and tell us in the comments section below – BLACK or GREEN Takata harnesses?
Peter Pentell
Photos by Larry Chen
Instagram: larry_chen_foto
larry@speedhunters.com