It's All About Those Dino Nuggets
There are days that I find myself cracking open the freezer to grab the bag of dinosaur-shaped chicken nuggets, which somehow mysteriously always feels lighter each time I pick it up. A feeling of nostalgia always wafts over me whenever the dinos come fresh out of the oven all crispy and delicious. I bought myself a 1992 Mazda Miata back in 2005, fell in love with cars, fell in love with photography, wrote an article about it, and somehow I ended up where I am today.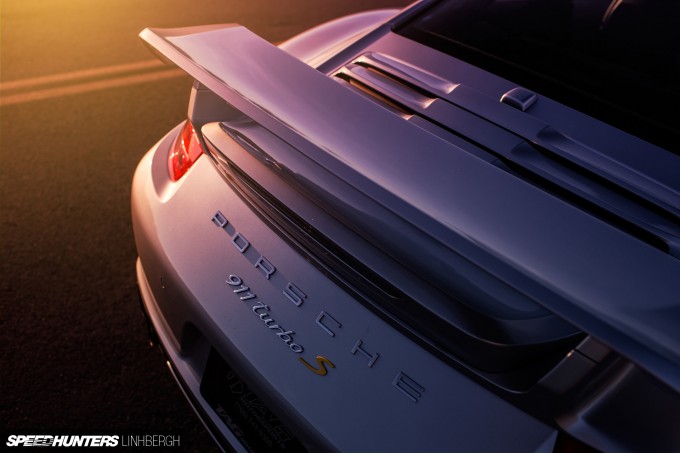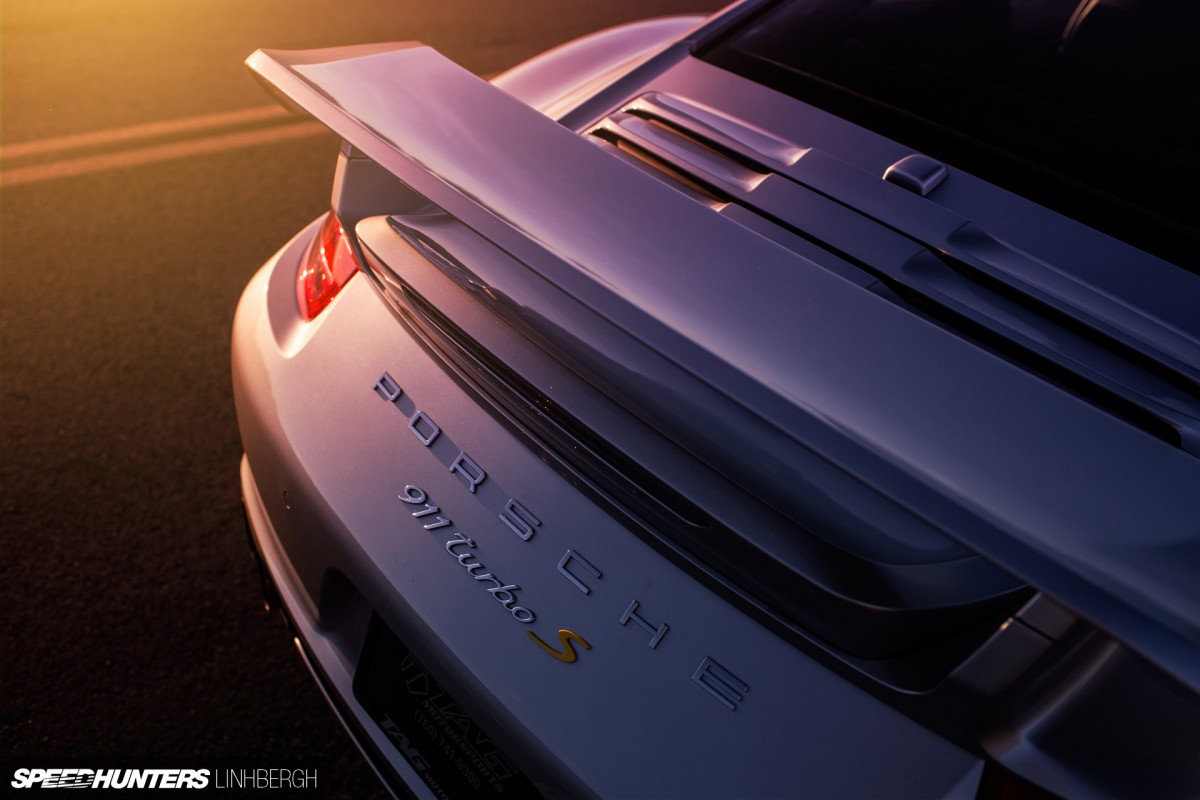 I am fortunate enough to call photography my profession and for cars the center point of it. Whenever I look back at the beginning of my photographic journey, Speedhunters was a big part of it, and I'm happy to announce that I'm officially back!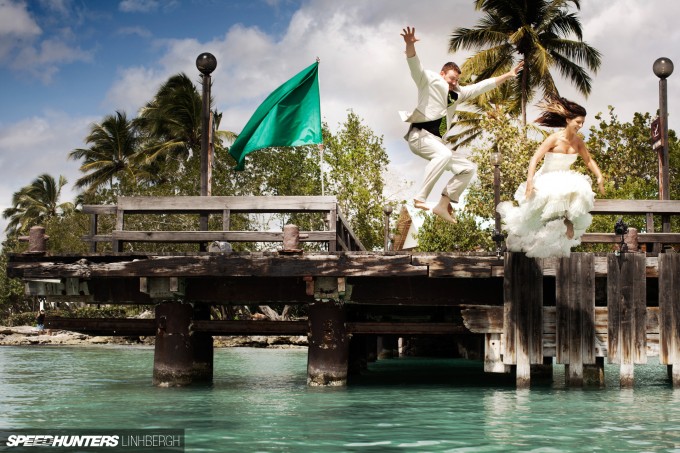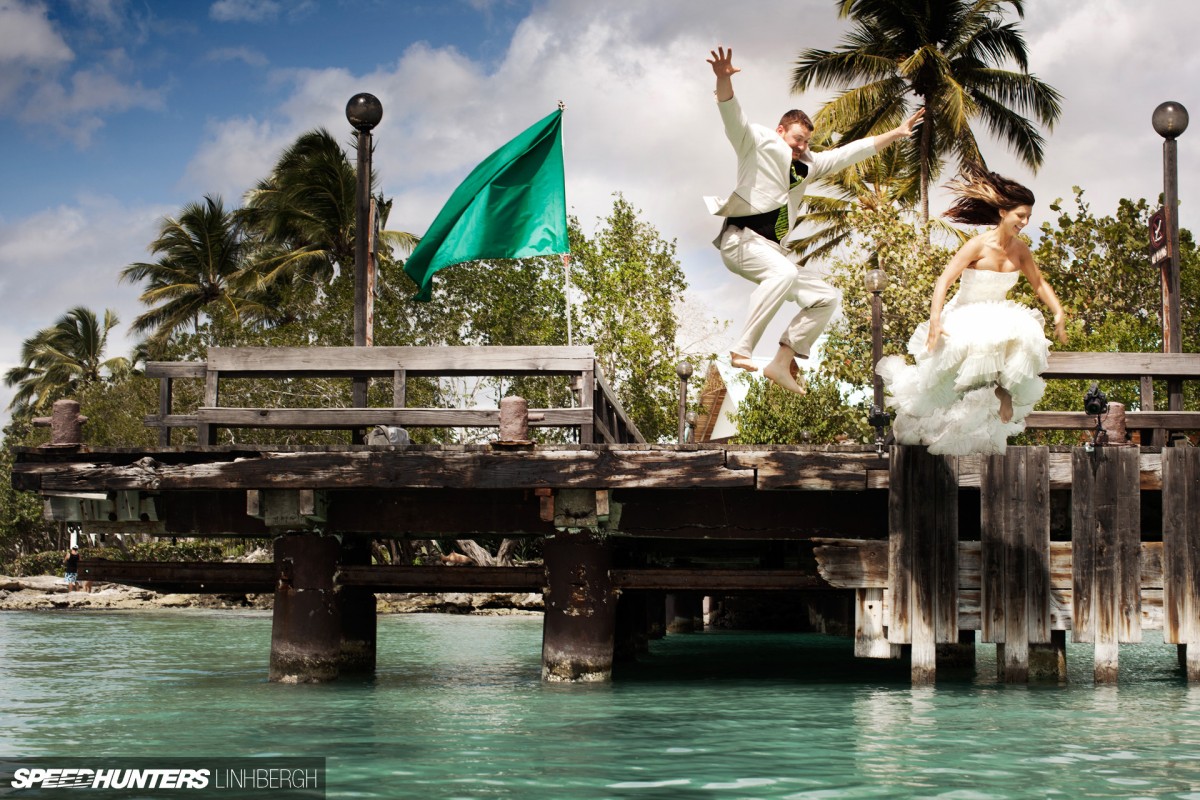 Though I've been absent from the site, I've still kept in touch with many past and present Speedhunters. I had the honor of attending Vaughn Gittin Jr.'s wedding in the Dominican Republic and also had the pleasure in snapping this photo of him and his wife, Abby, going into the tropical drink.
For those are were wondering, I was on a kayak with a ziplock bag around my DSLR when I shot this.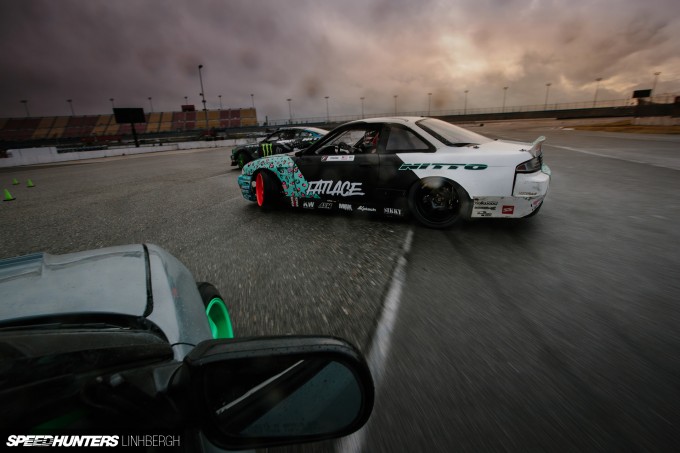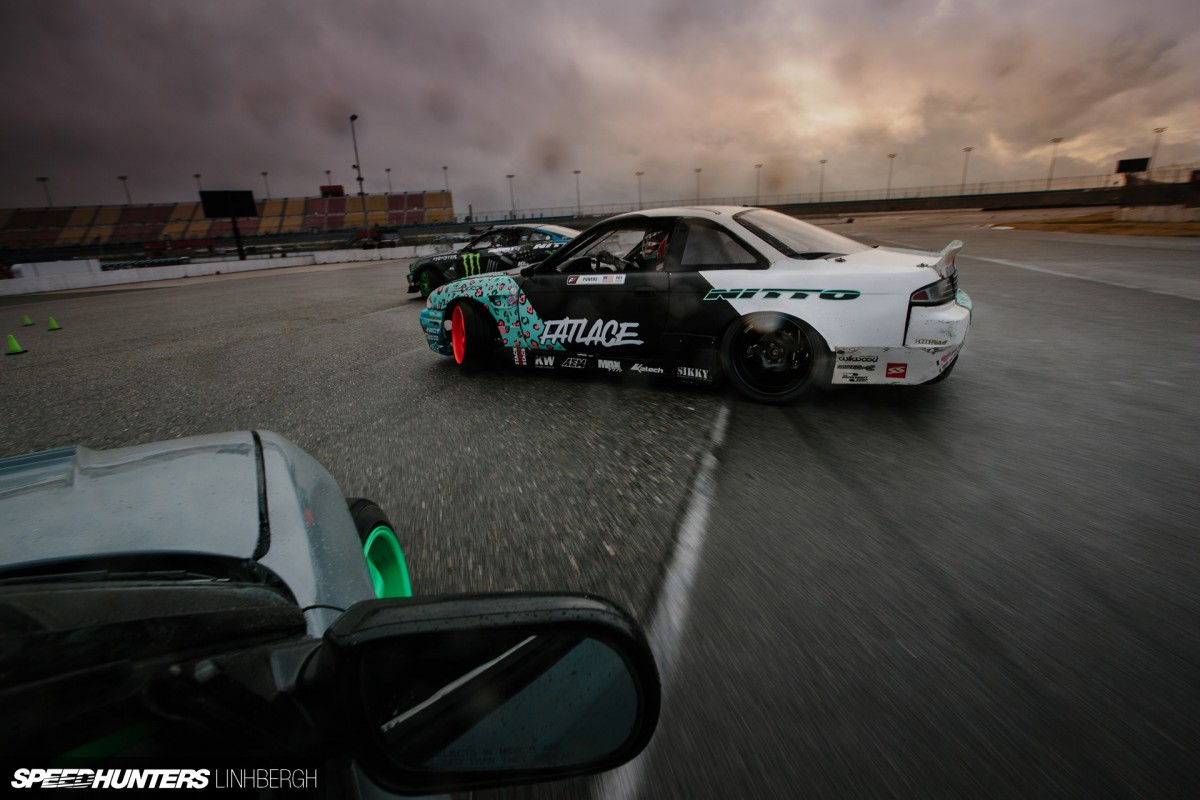 I've also kept in touch with boy wonder, Matt Powers. This was taken at 2013's Nitto Tire Auto-Enthusiast day at a very wet and rainy California Speedway. A lot of rain never stopped the fun!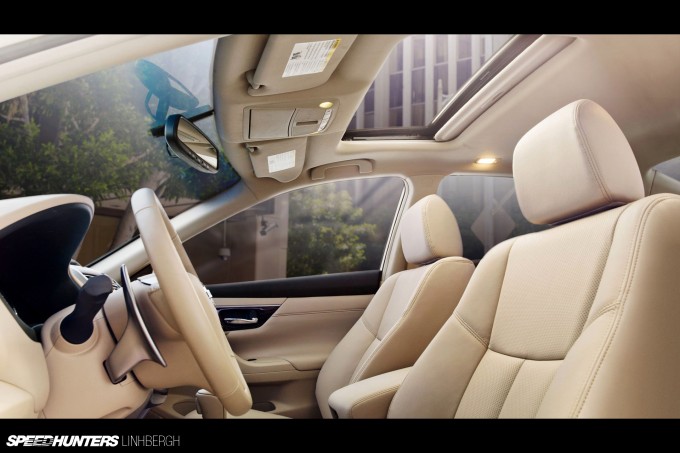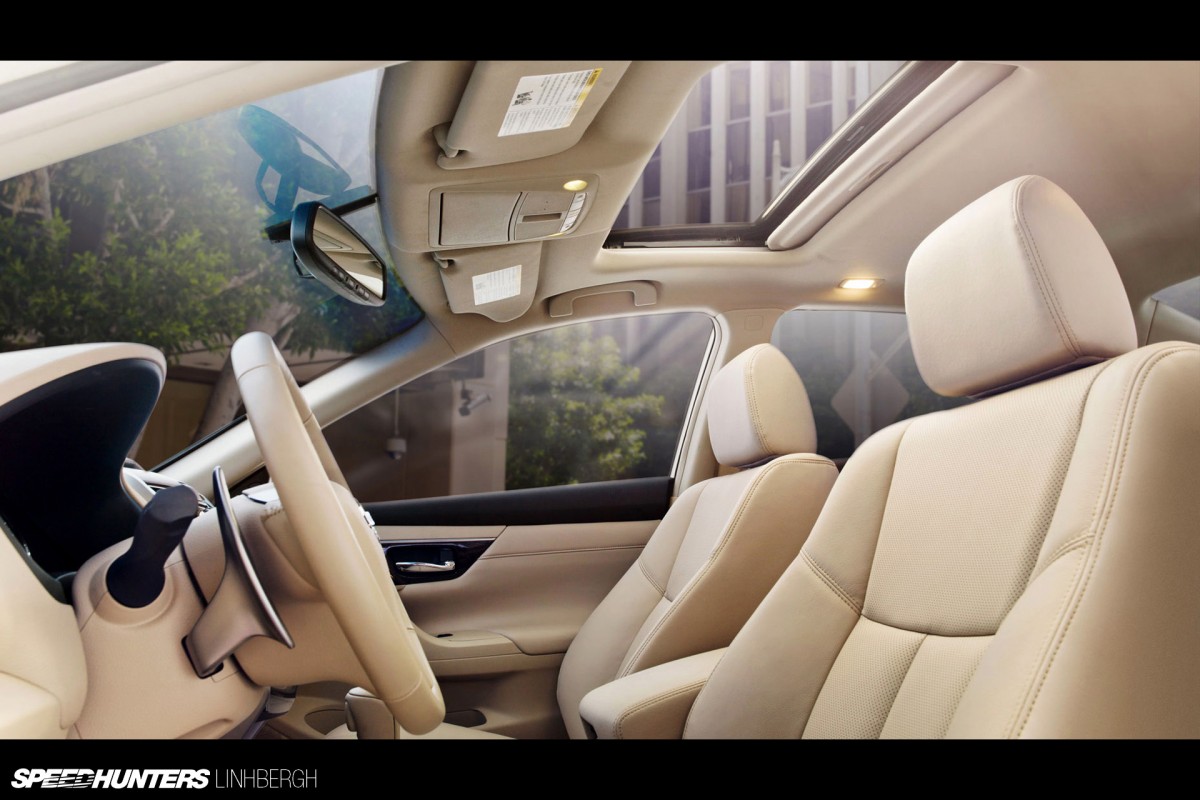 Over the past two years I've been lucky enough to have been part of some amazing projects. Here's an interior shot of the at-the-time new 2012 Nissan Altima.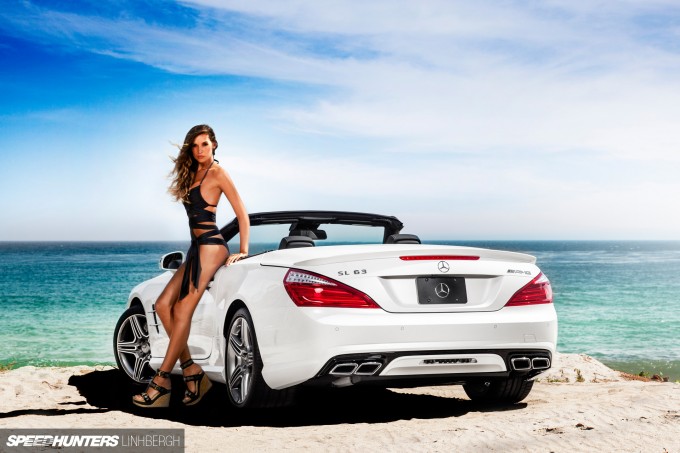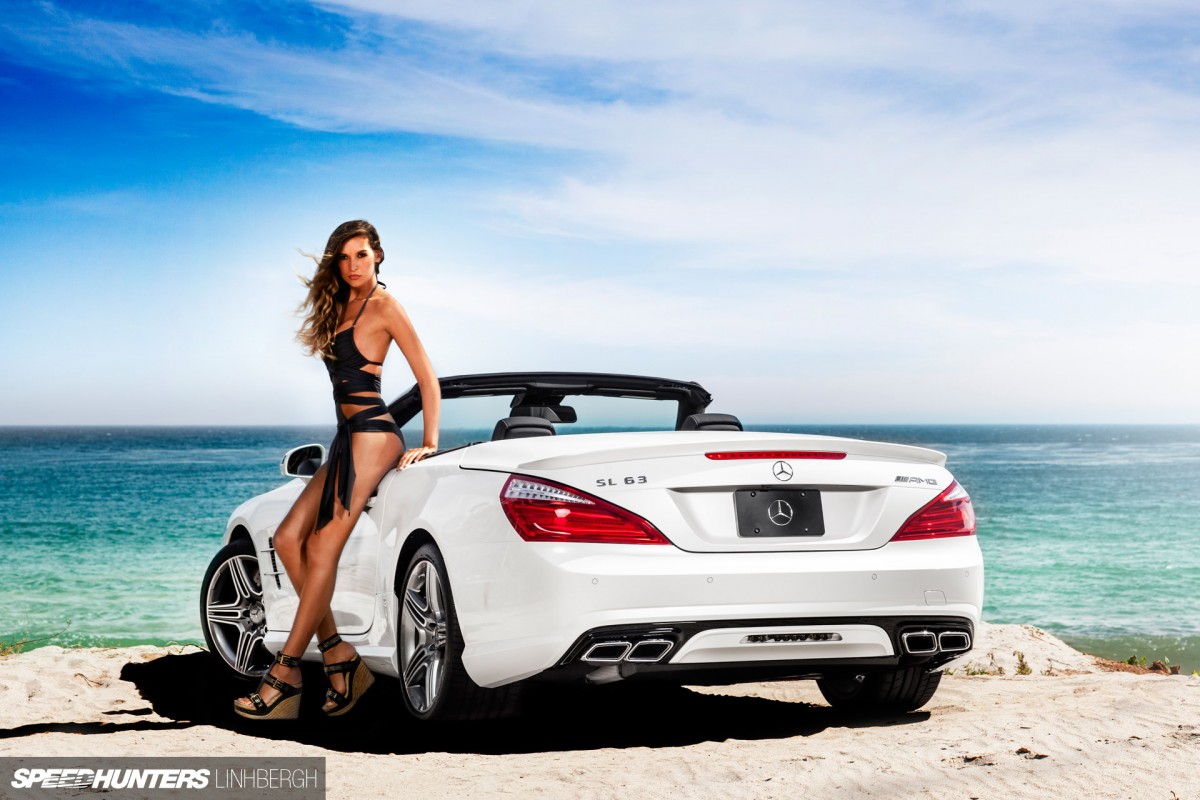 Mercedes-Benz was in need of some new key images for the 2012 Miami Swim Fashion Week and contacted me to do so. A luxury car, the California beach, and a tall fashion model? You can count me in any time!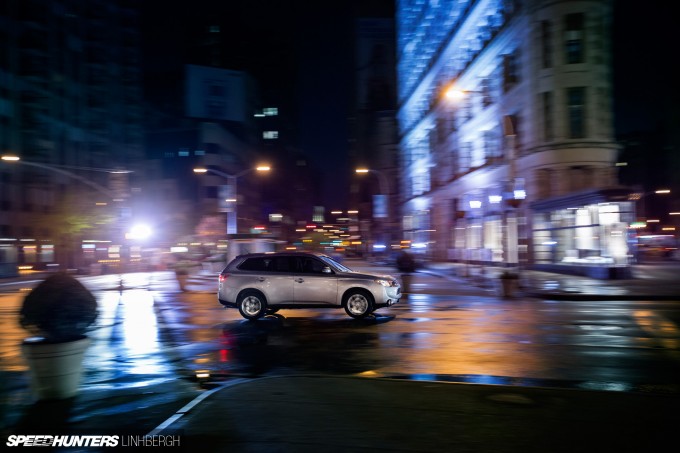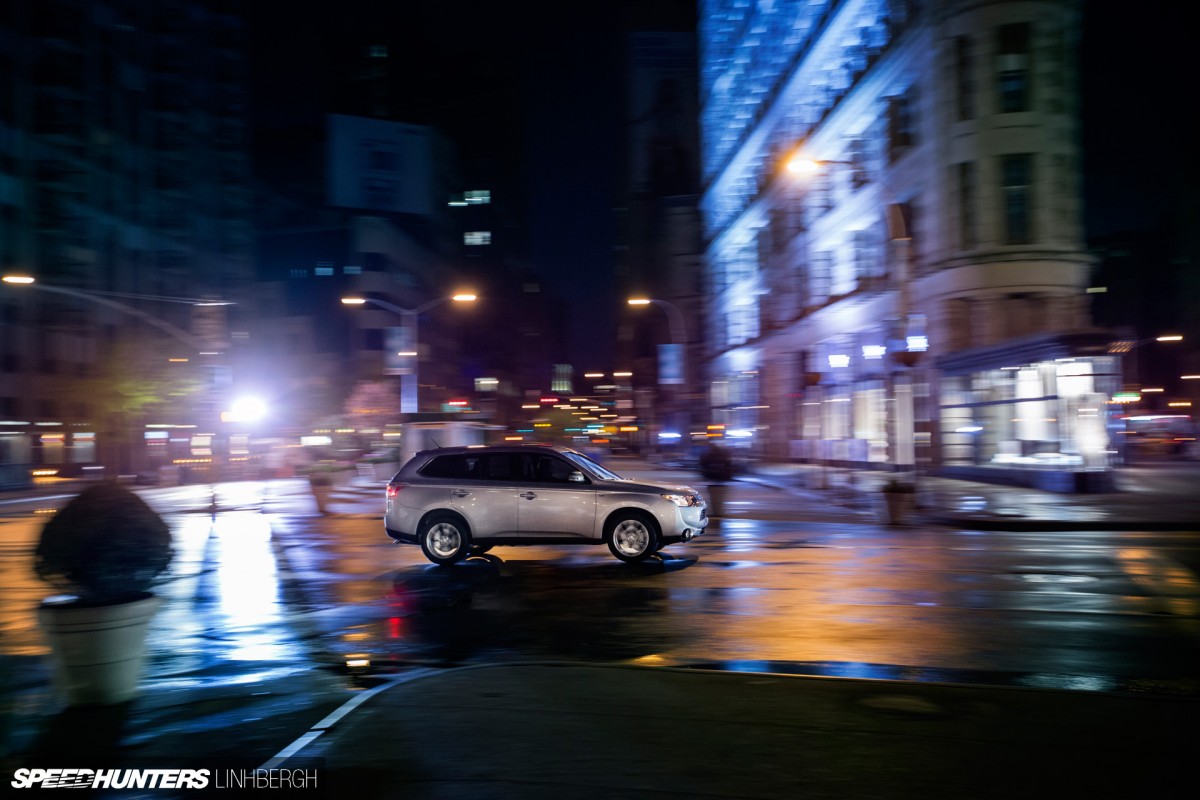 Another project, this time with Mitsubishi for their Outlander GT, took me to four different areas around the United States in two weeks. The trip started with an all-night shoot in the middle of New York City.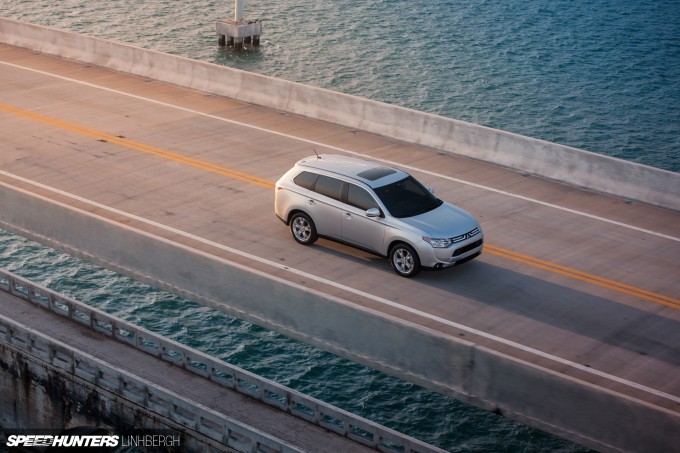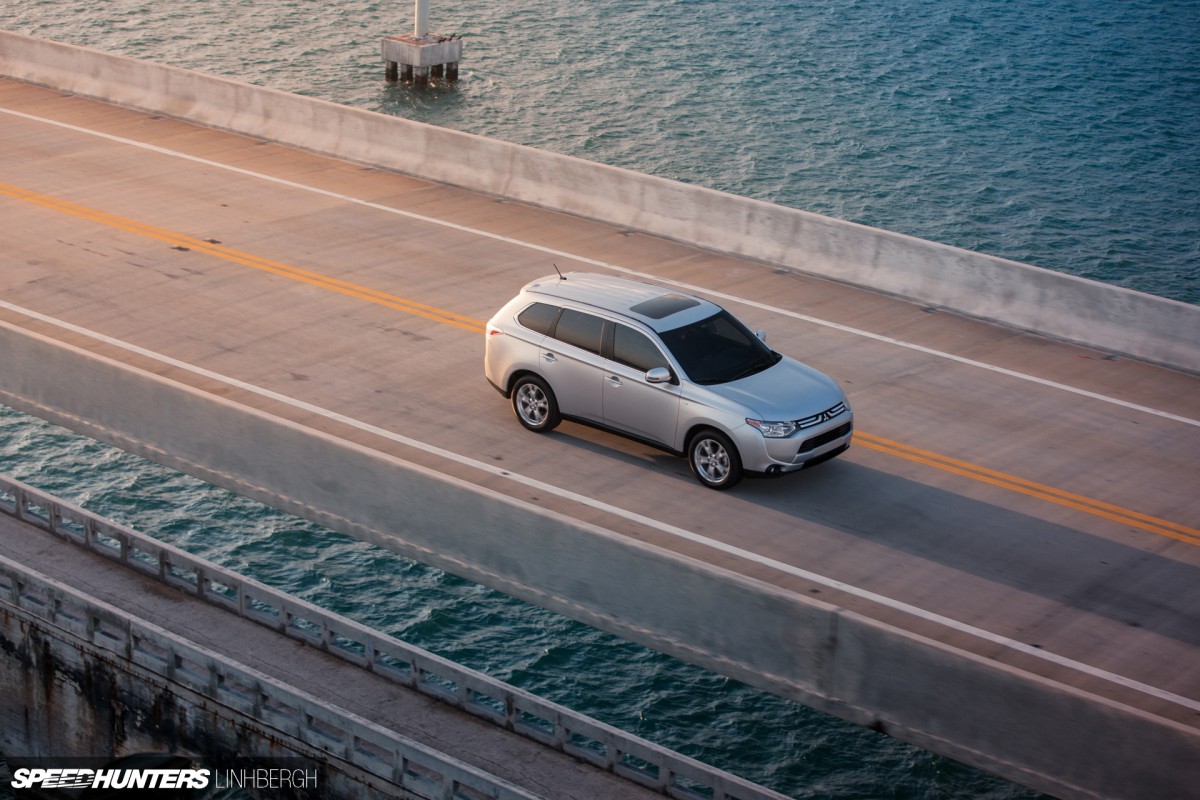 And to Florida to shoot the famous bridges of the Florida Keys.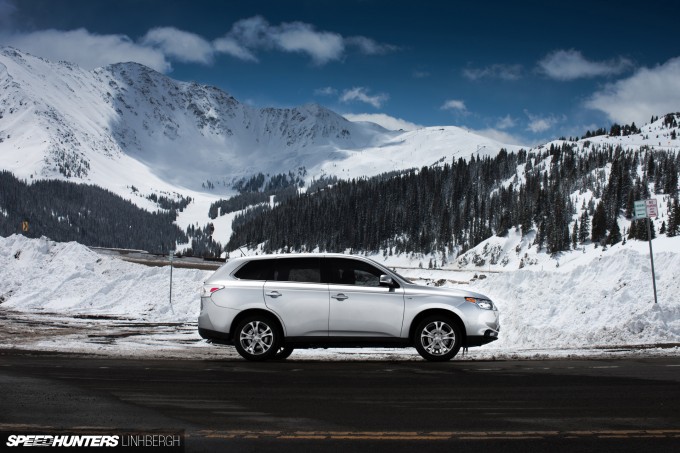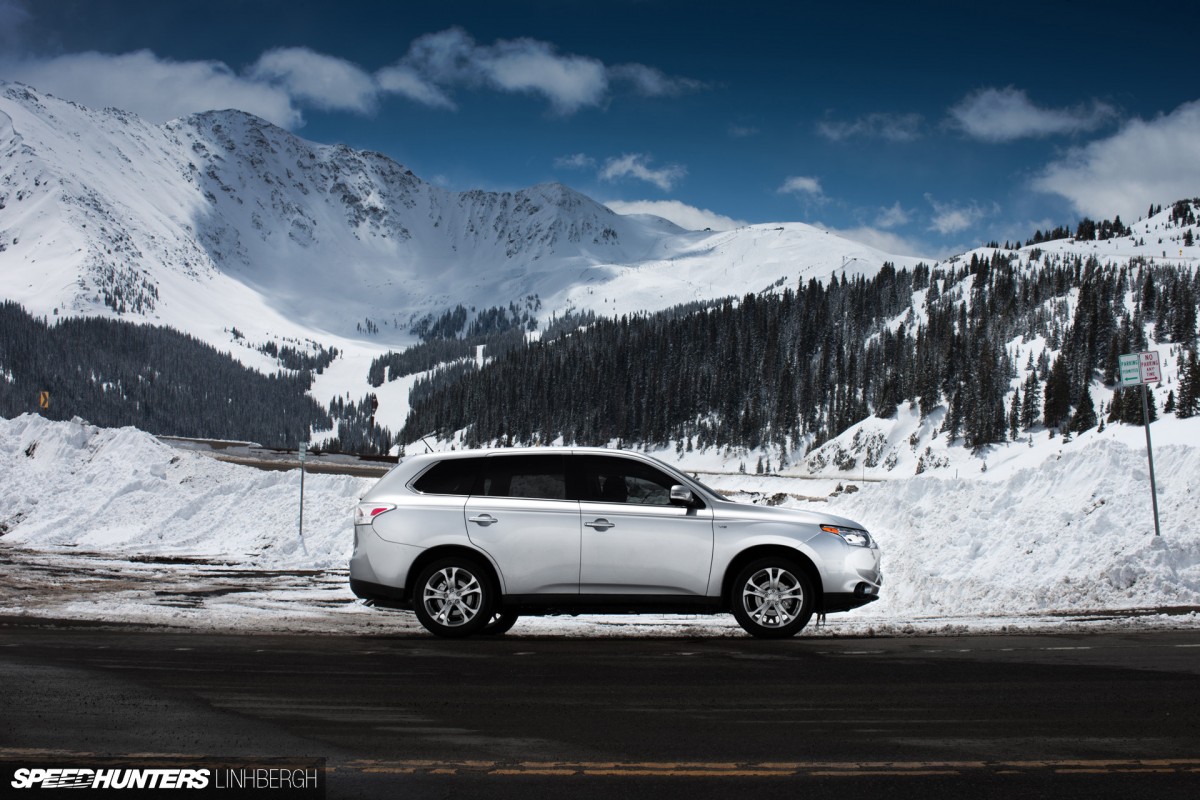 The to Colorado and the Rockies for an epic backdrop of snow-covered mountains. Mind you, it was the beginning of summer when this was photographed.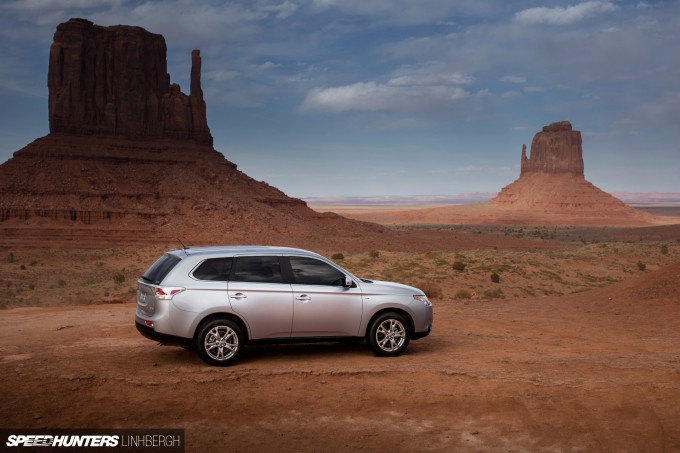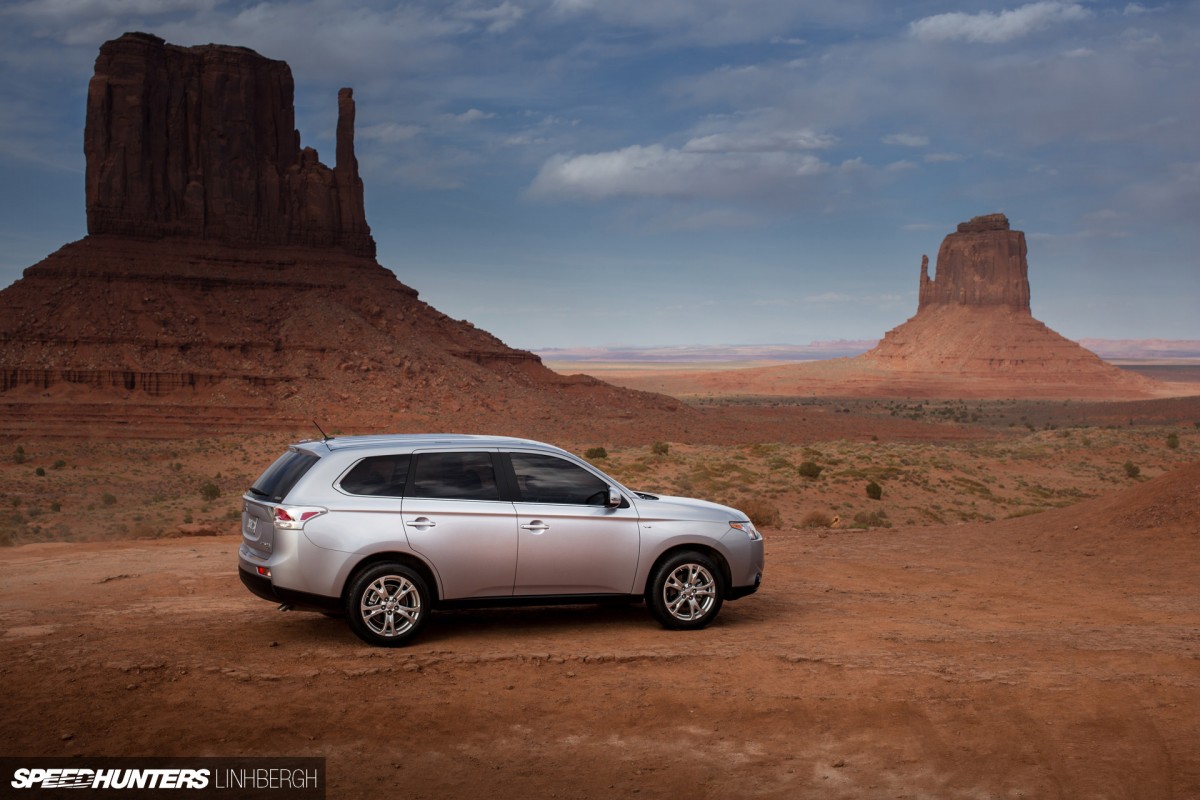 The trip came to an end at one of the country's most iconic locations: Monument Valley, Utah. This was the same place that director John Ford filmed the classic movie The Searchers with John Wayne. I walked away from that project with two things. First, the trip showed me just how vast the United States really is, and thus how absolutely expansive the planet is. Second, it taught me how to see light in various times of day, weather conditions, and diffusion.
Cars From The Future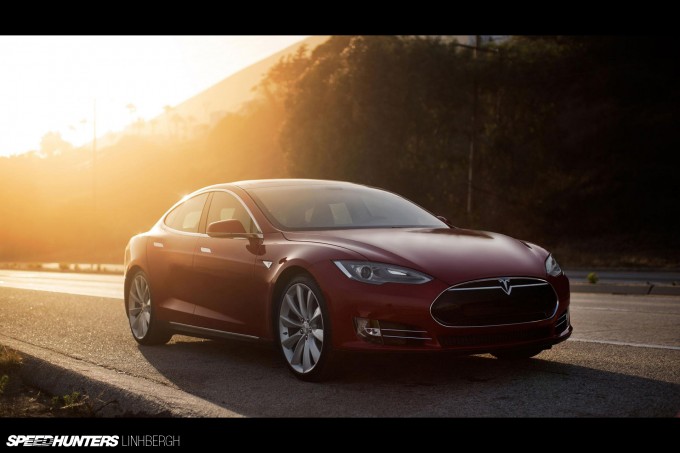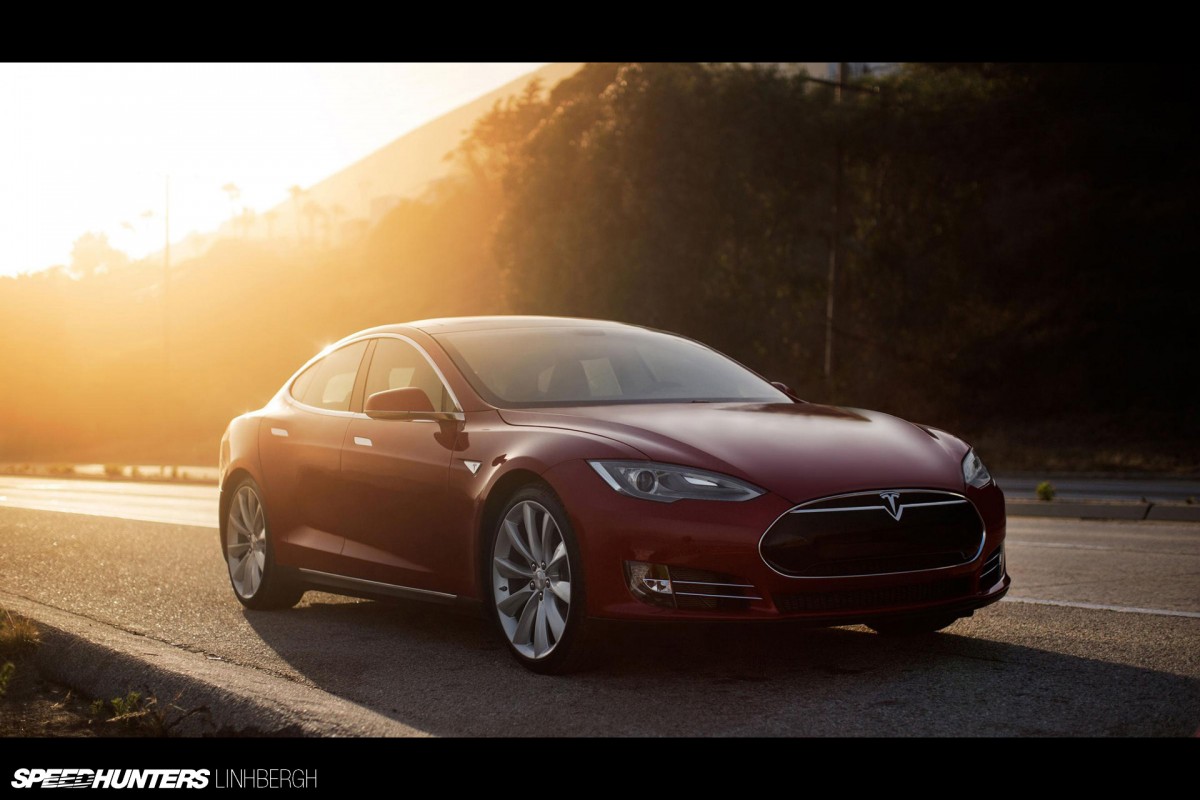 One of my favorite projects I've had the honor of working on has been to produce a series of images for what I believe is the hottest car brand on the market right now: Tesla Motors.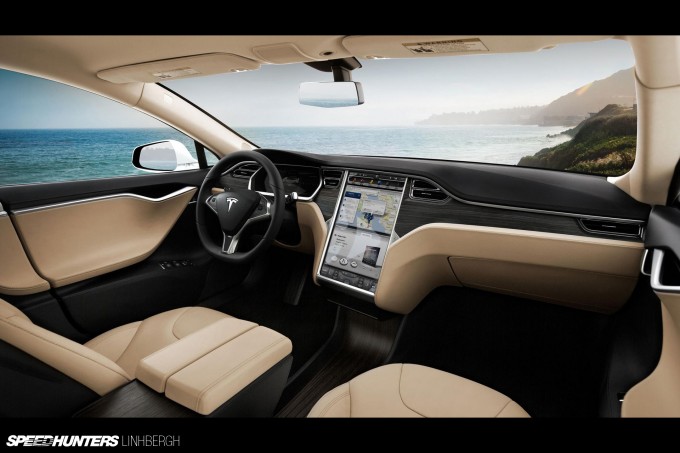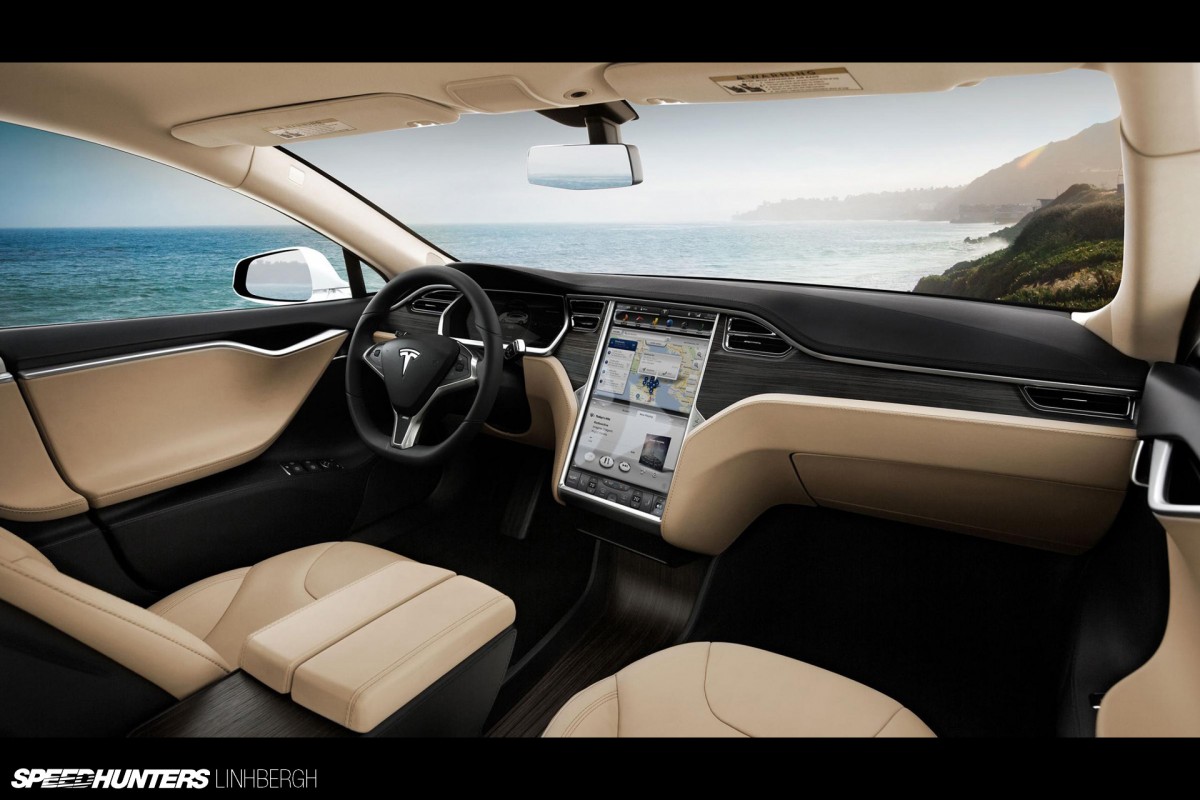 The car is far from perfect, but it's a fantastic piece of kit. I absolutely love the giant touch screen that dominates the interior of the car.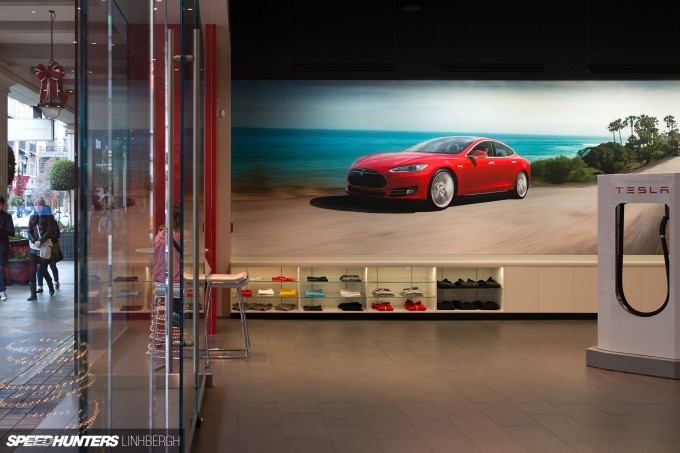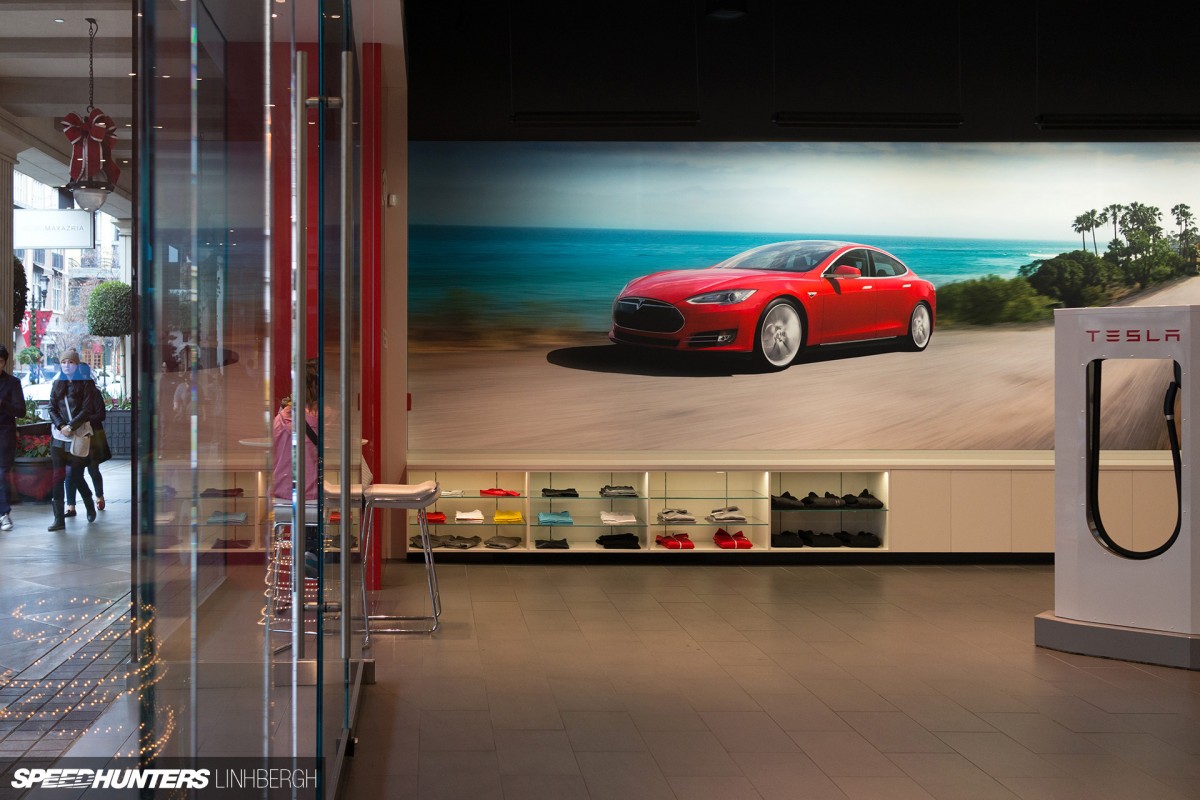 And here is one of my images as seen inside a Tesla retail store. I cannot begin to describe how it feels to see my work blown up so big.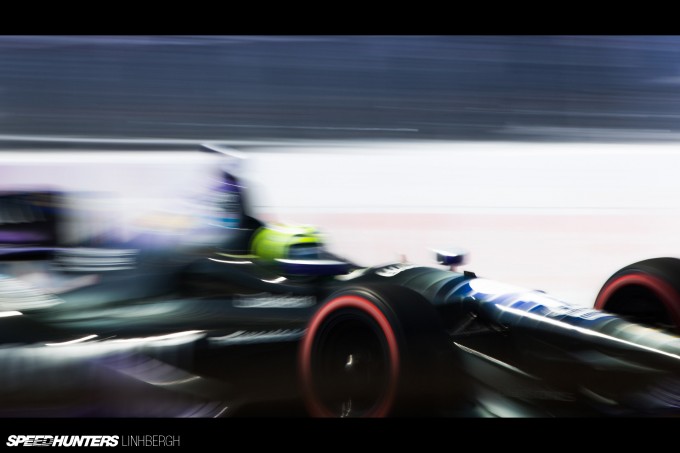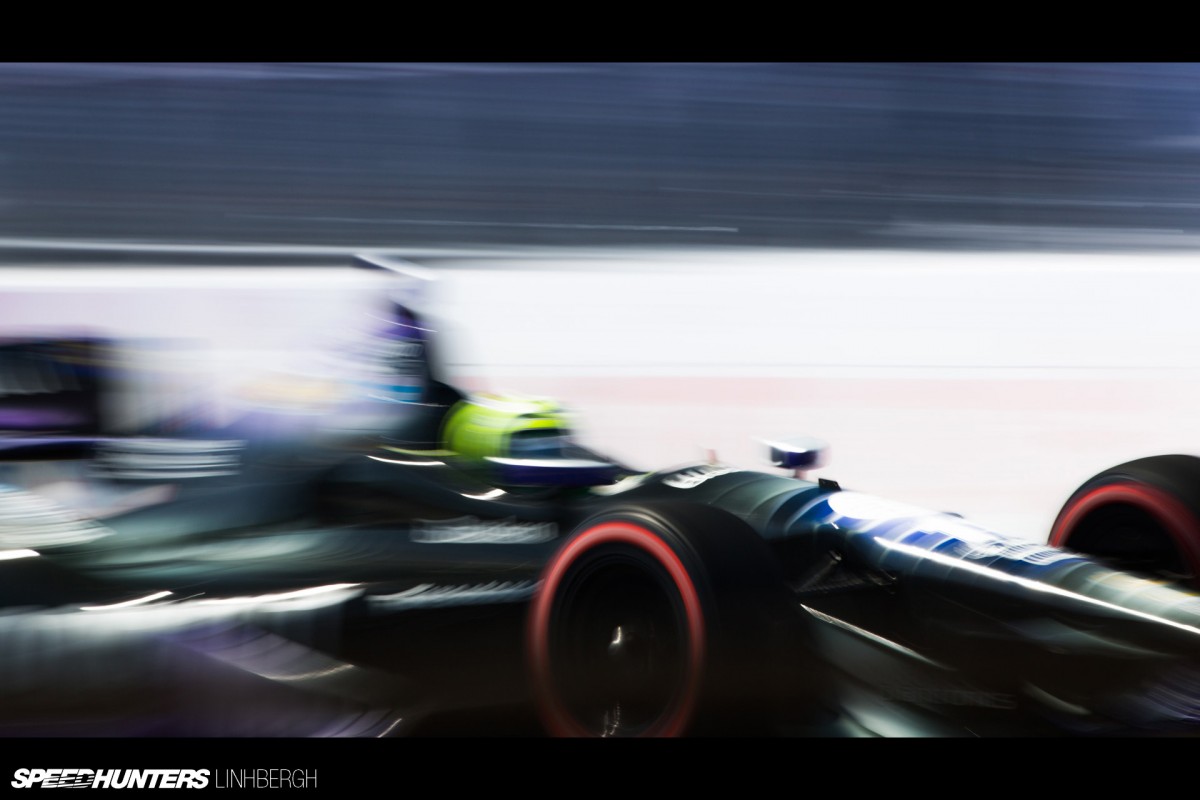 Though my photography hasn't been all make-cars-as-pretty-as-you-can. I'm a car guy through and through and racing still flows through these veins. The Long Beach Grand Prix is a must-attend every year.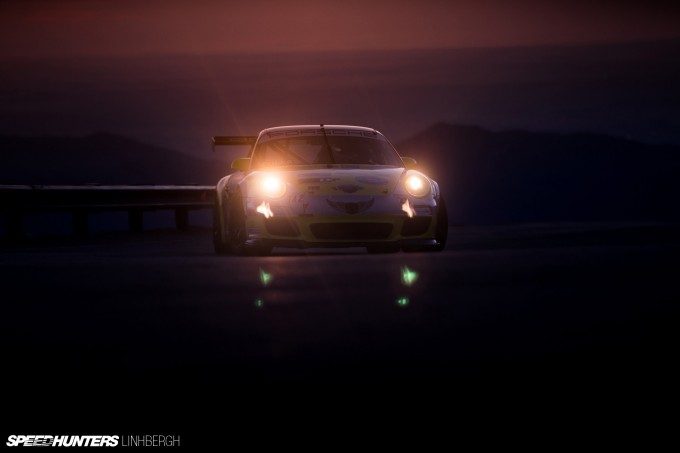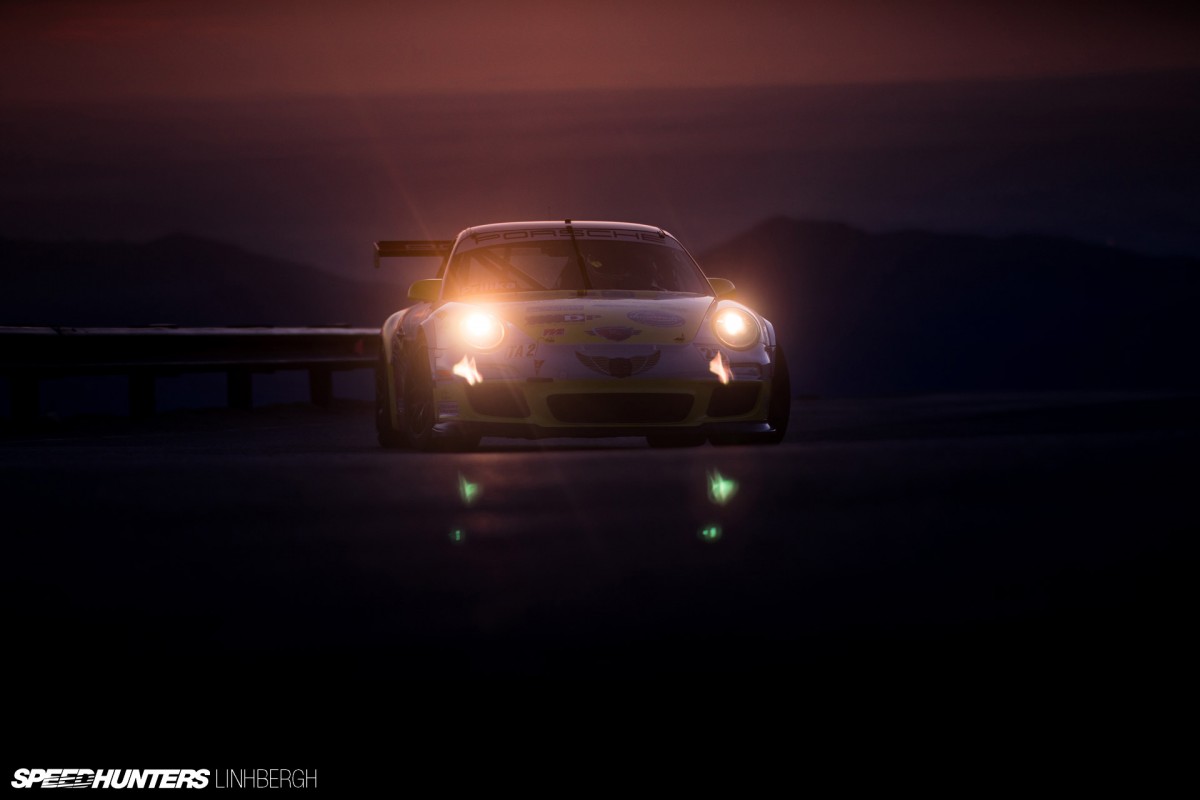 Then of course, there's always the Pikes Peak International Hill Climb. I've been to every single event since I first attended for Speedhunters in 2009. That makes this year my sixth consecutive year on America's mountain, and I plan to keep going as long as the two legs I was born with will allow me to.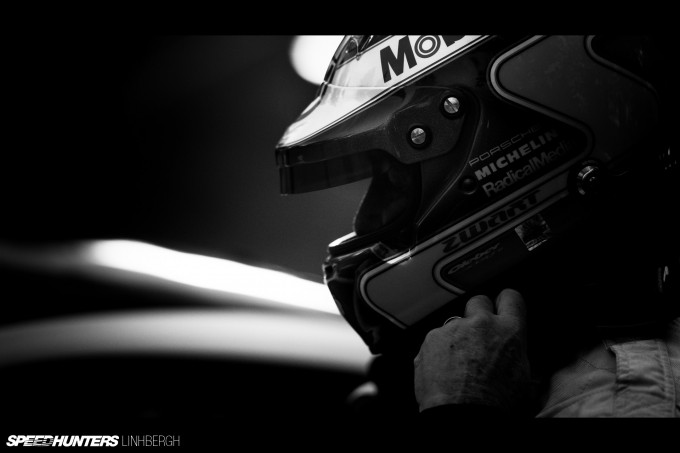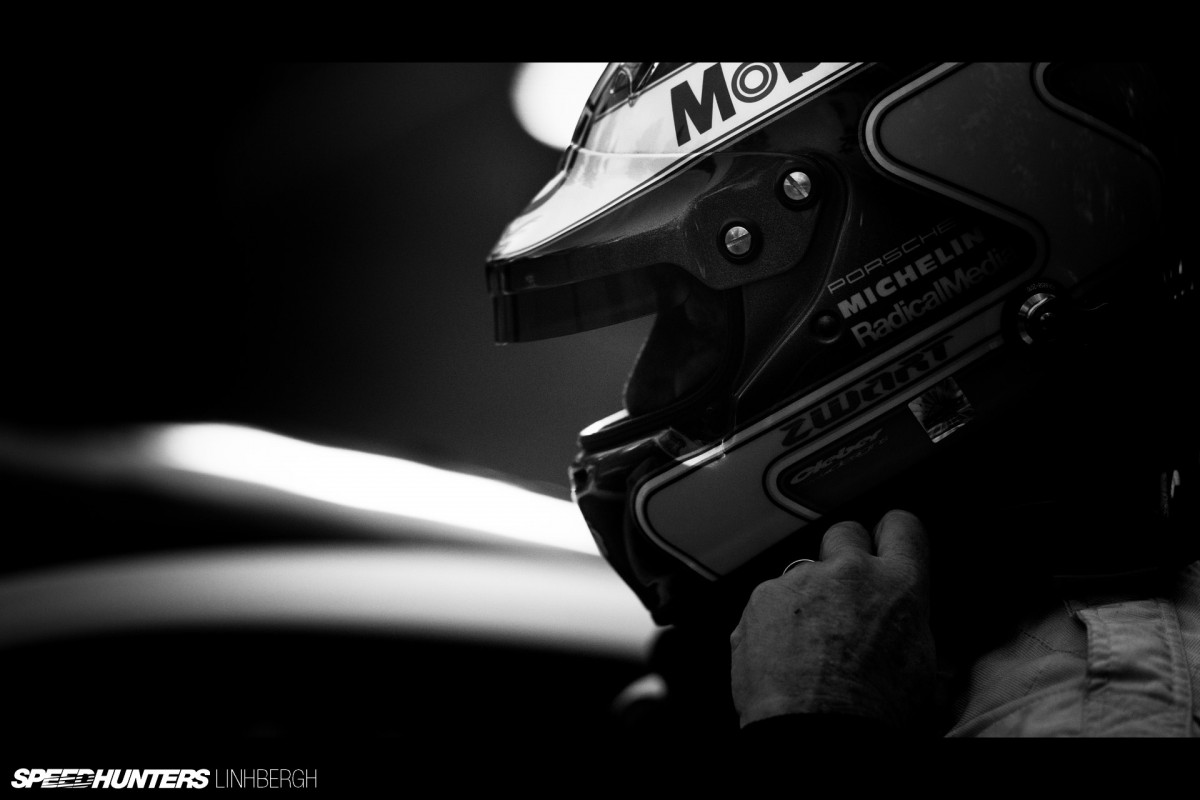 One important fact that we all tend to forget about motorsports is that it is inherently a dangerous, and sometimes deadly, sport. But that in itself is part of its draw. Like football, soccer, or MMA fights, motorsports is the modern day equivalent to Greek and Roman gladiatorial combat. I, for one, find myself coming back to photograph motorsports for that reason alone. Call me an adrenaline junkie all you want, but there are not many things in this world that give me the rush that motorsport photography does. The feeling of cars barreling towards you are unthinkable speeds, while somehow getting 'the shot' registers on my feel-o-meter at 11.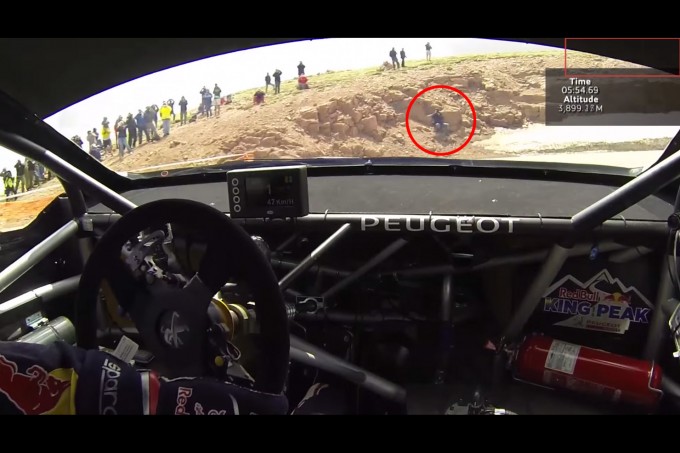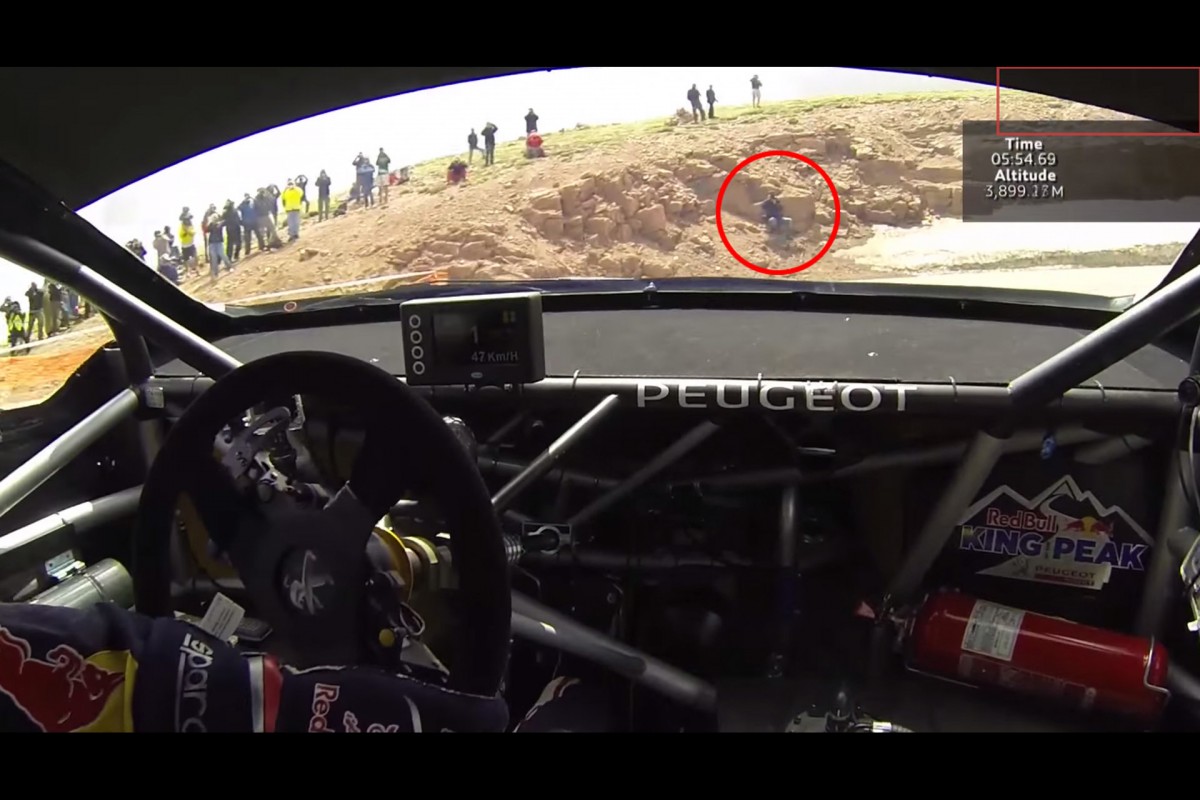 In the above screenshot from Sébastien Loeb's record-breaking Pikes Peak run in 2013, you can see me (circled in red), being absolutely stupid to get the shot. I remember that moment like it was yesterday. That split 'what if' second when Loeb's Peugeot 208 T16 was pointed directly at me and a thousand thoughts circled through my head. What if his brakes fail? What if his steering fails? What if he understeers straight into me? The moment passes, he passes you like a gust of wind, and before you know it, a new king of the mountain was crowned. Eight minutes and thirteen seconds.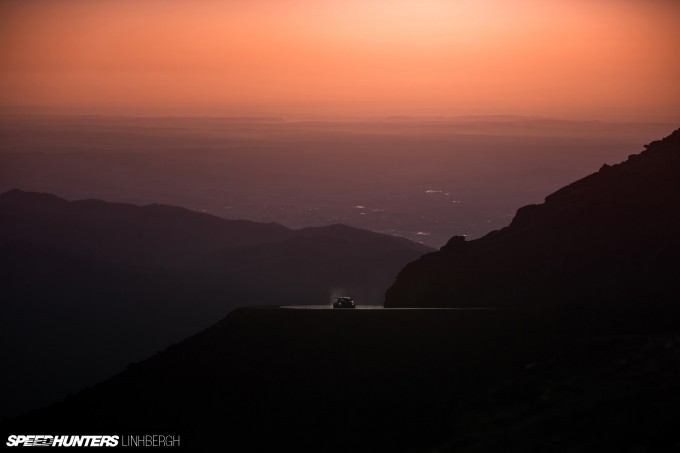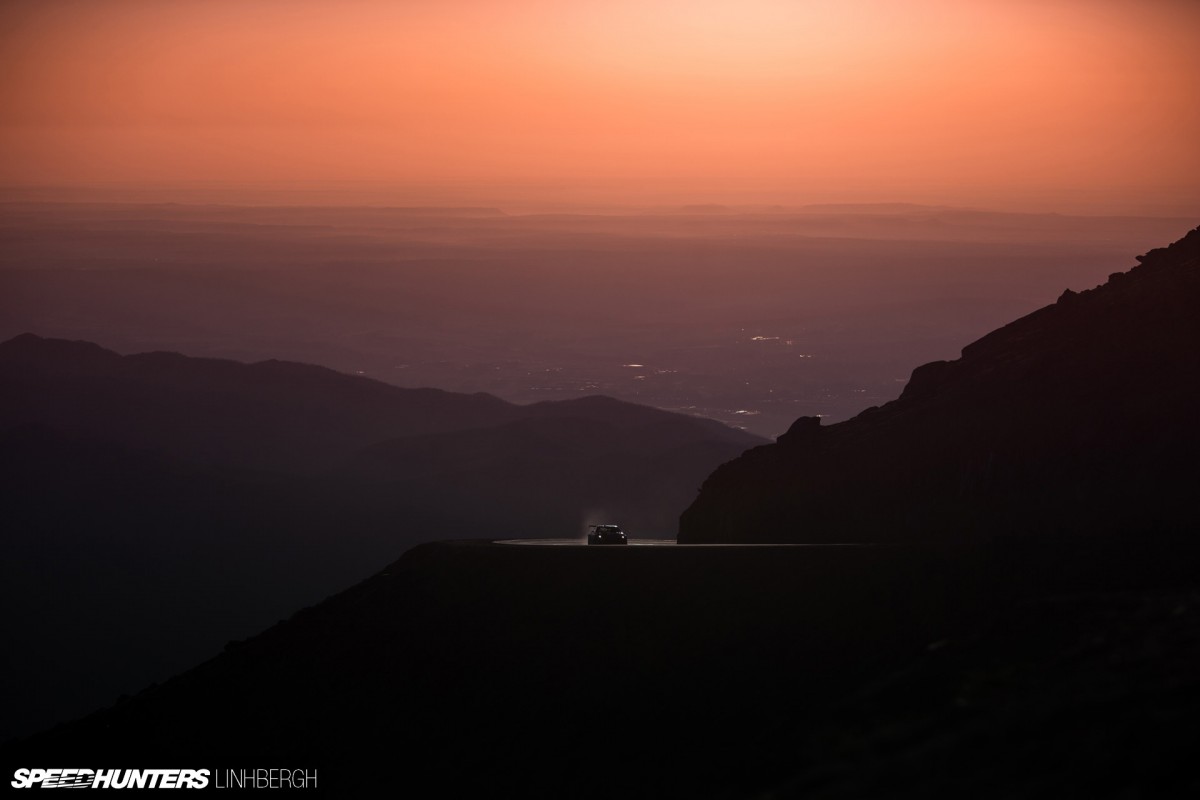 The allure of Pikes Peak is one that isn't easily forgettable or missable. I can't wait to go in 10 years time for the 100th race.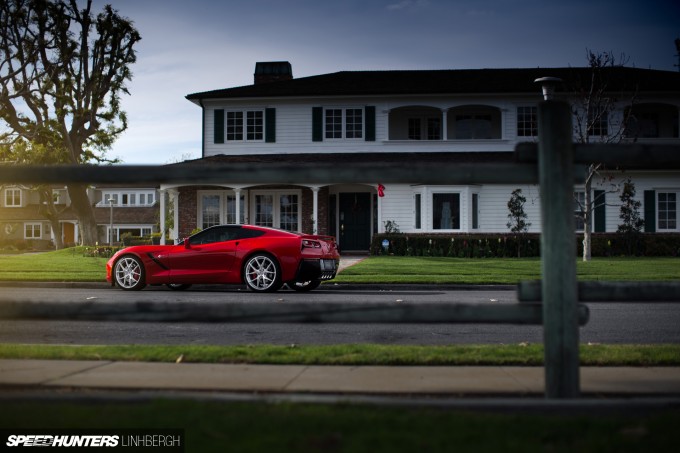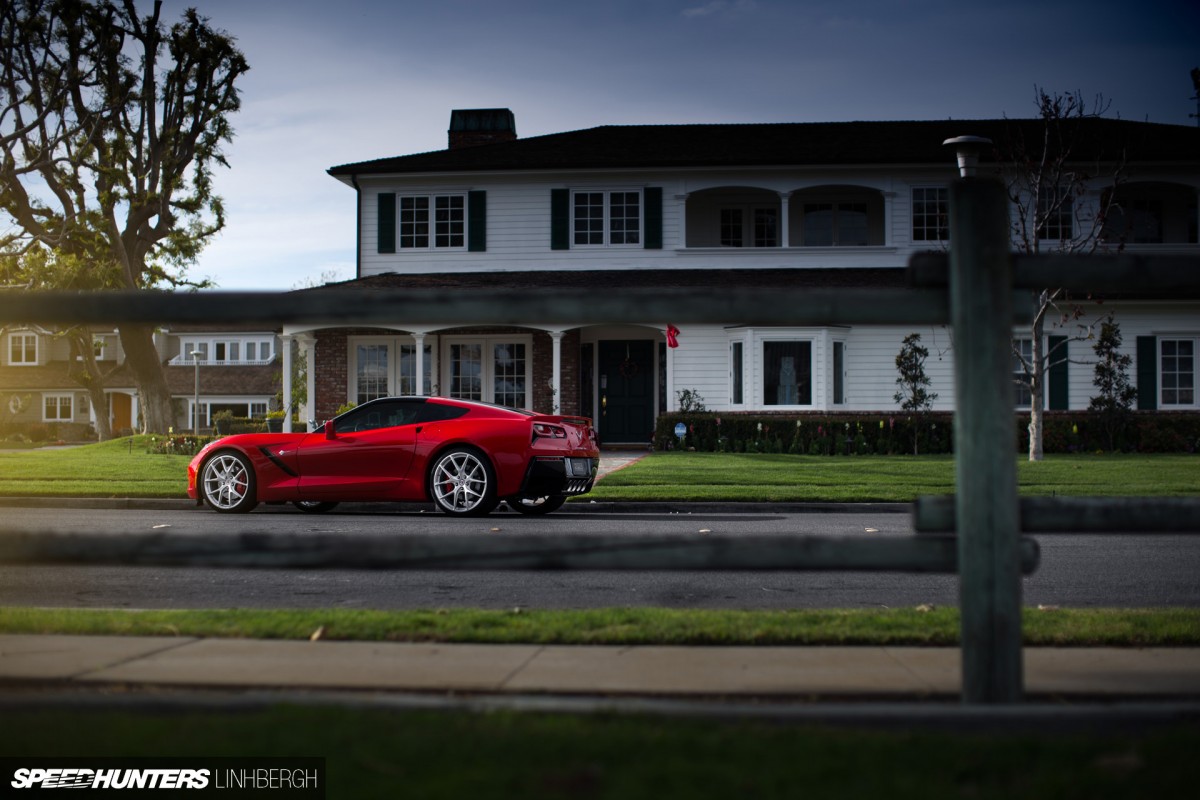 These past few years have also somehow landed me in front of some rather amazing new cars. Take for example, the new C7 Corvette.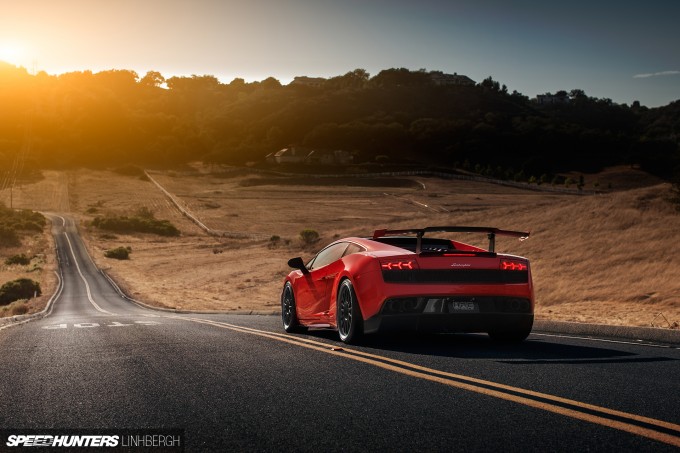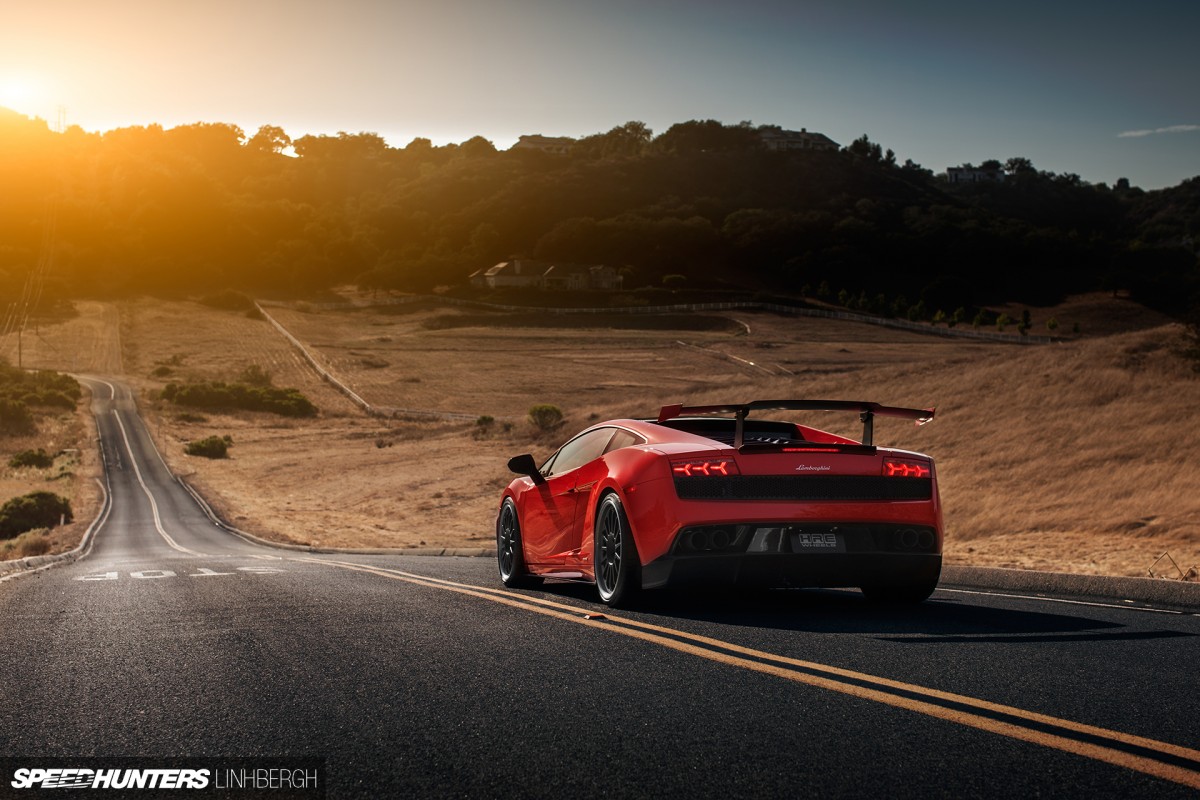 Or the super-rare Lamborghini Gallardo Super Trofeo.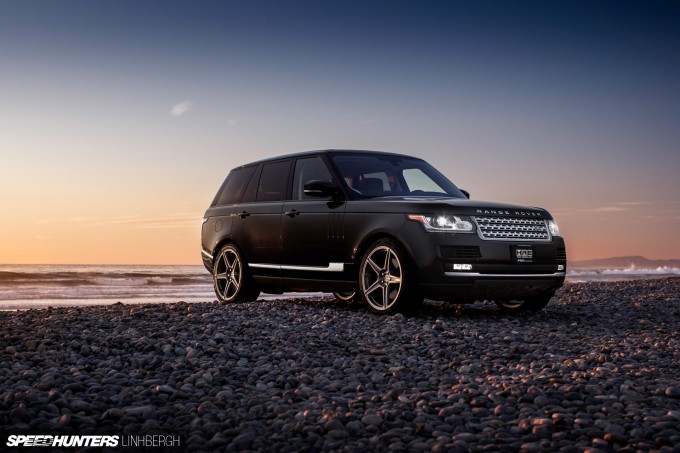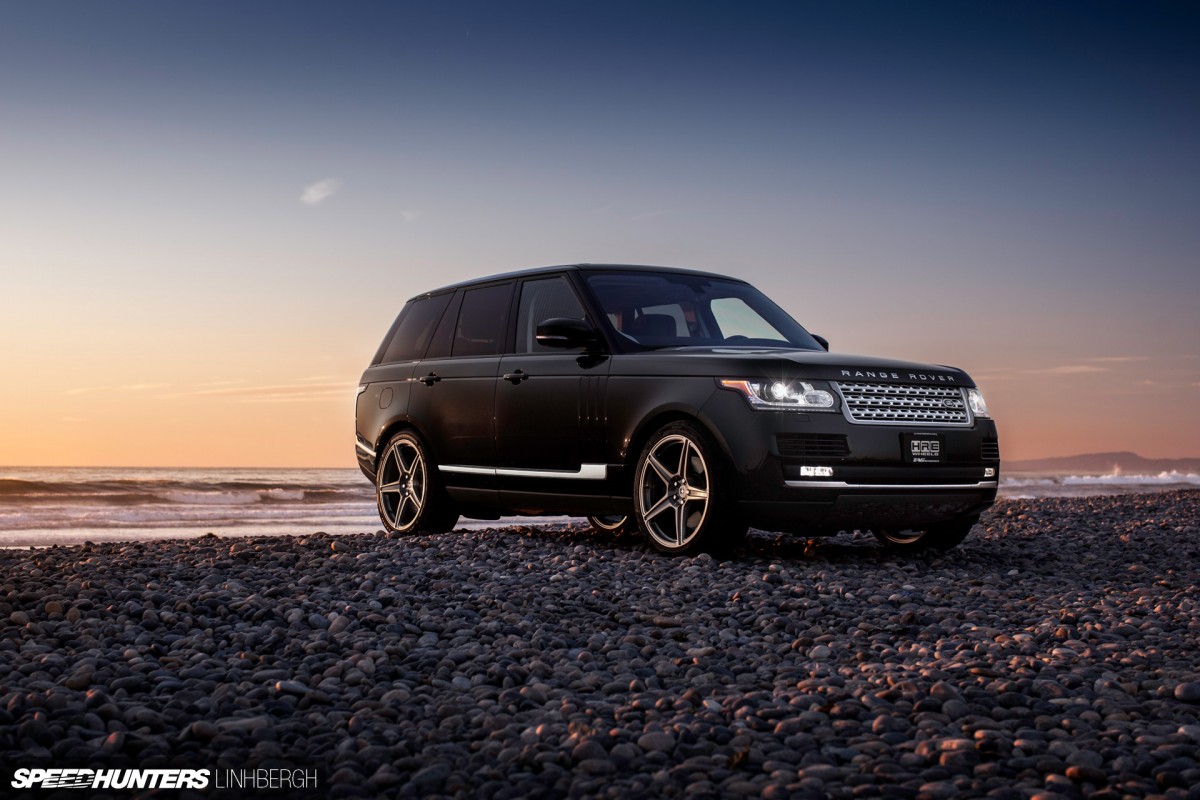 And the majestic new Range Rover.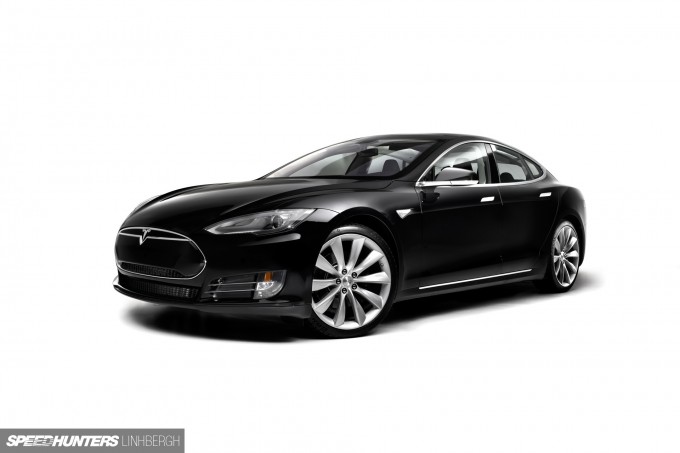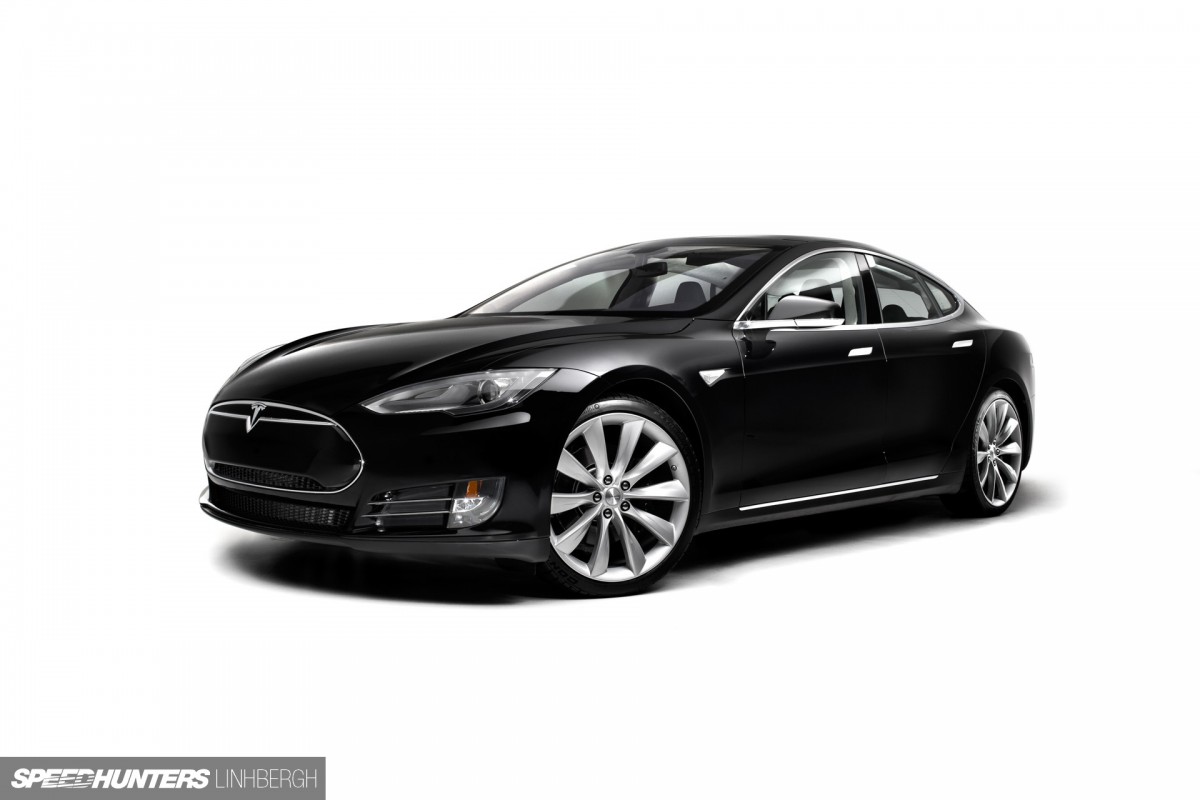 I've also spent a bit of time in a studio. Many of you guys know that I much rather favor the use of natural light over the use of artificial lights. Shooting inside with artificial lights was a bit strange, but always a great experience.
A Zwart & Beyond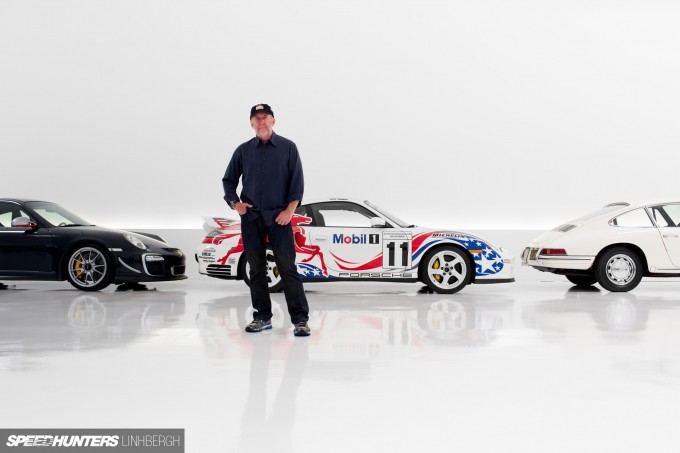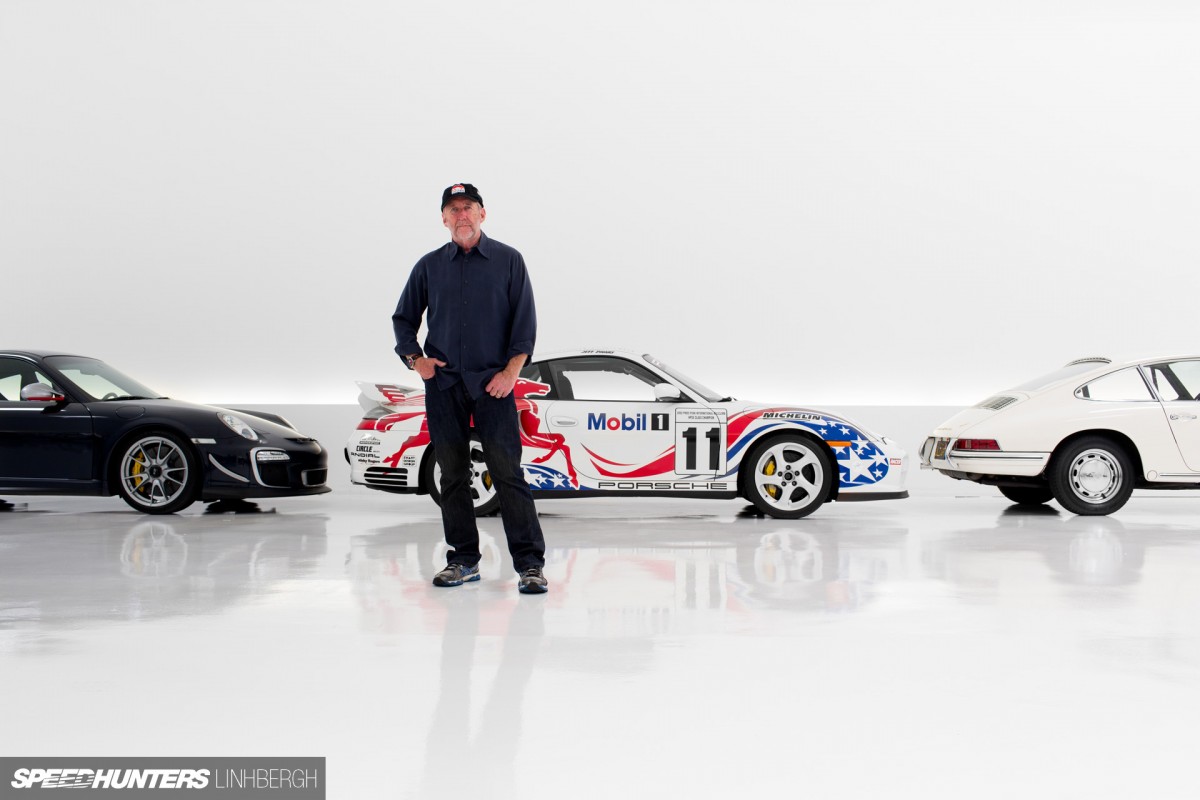 Thanks to Speedhunters and Pikes Peak, I was able to meet, befriend, and work with the legendary racer/photographer/director, Jeff Zwart, on various projects involving his love affair with Porsches.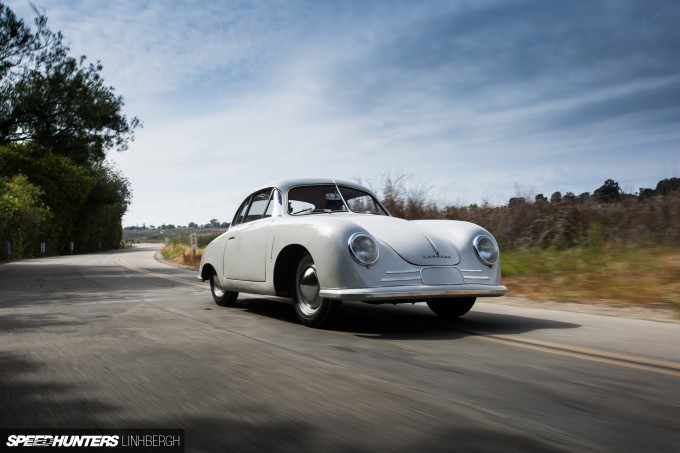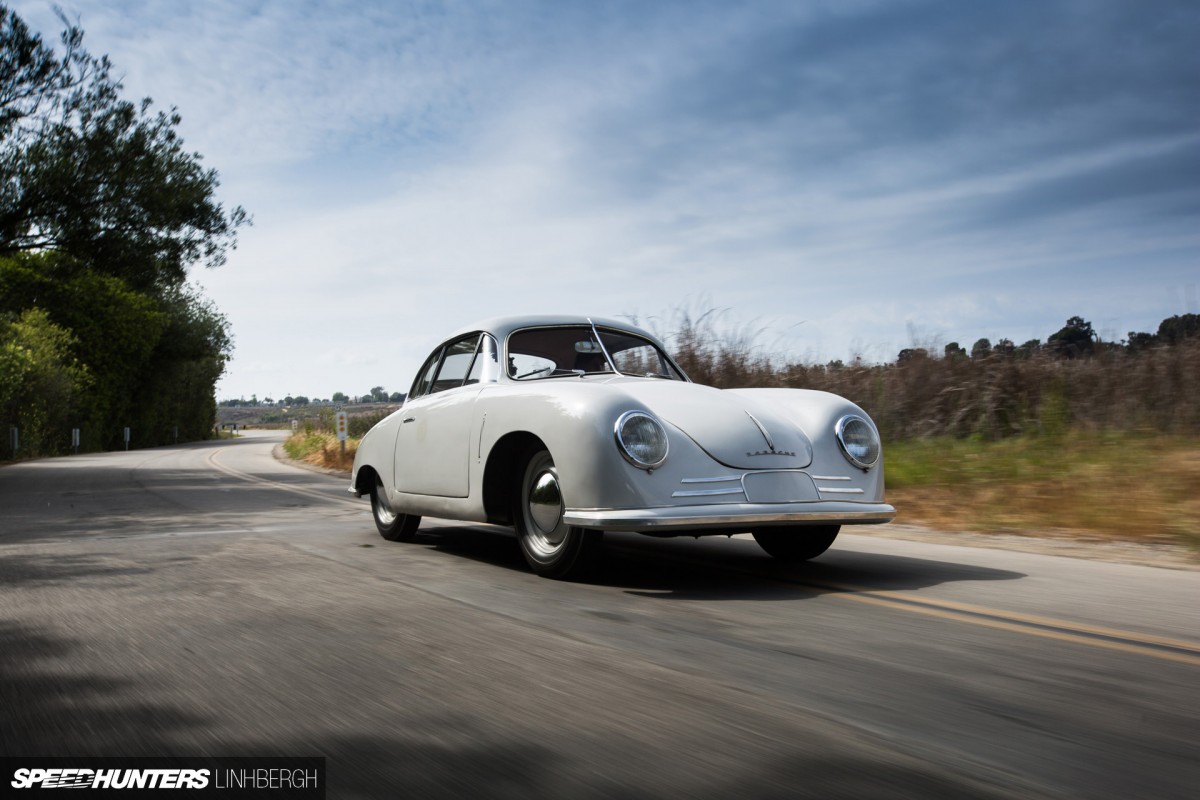 Like his 1949 Porsche Gmünd Coupe. Twenty three horsespower of German fury.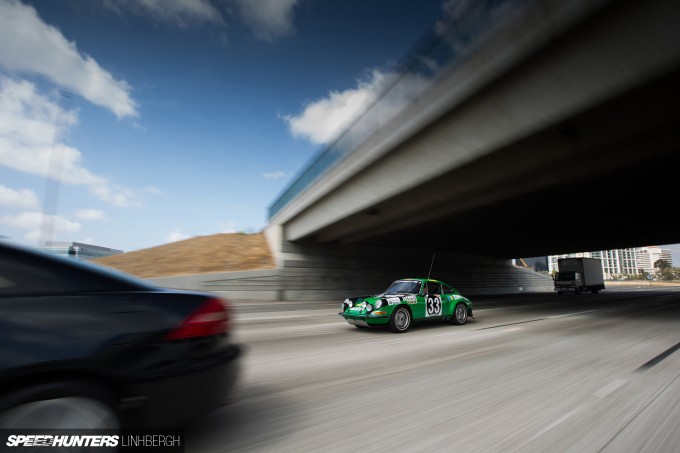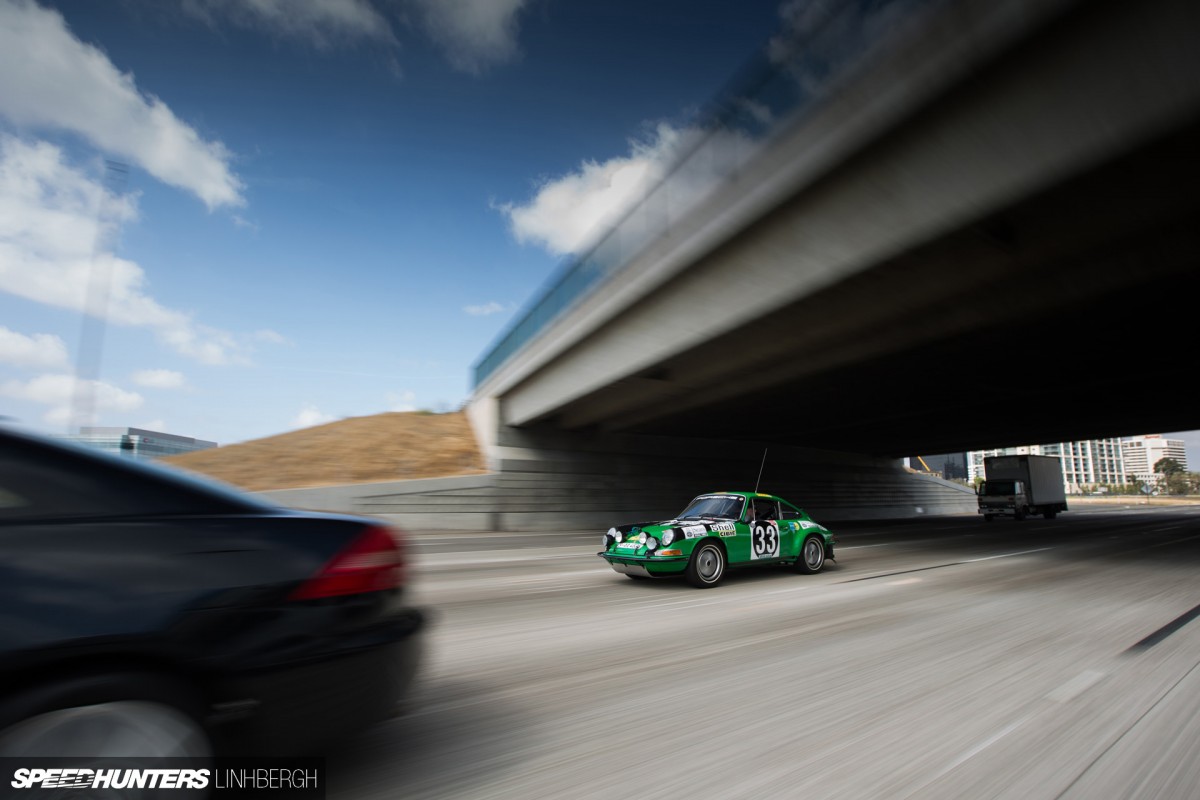 Or chasing his famous African rally car down the motorway…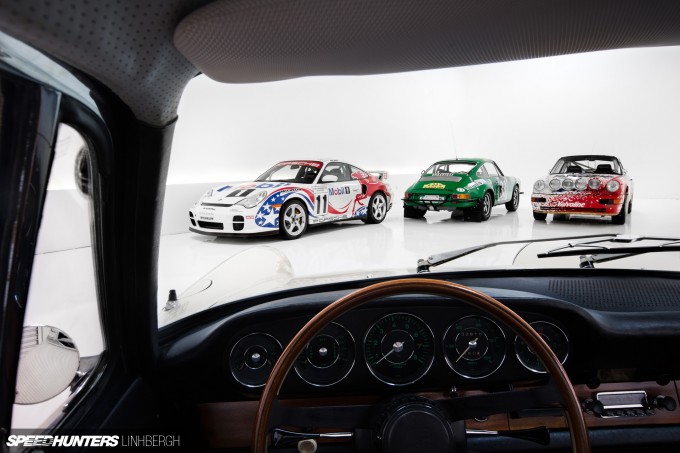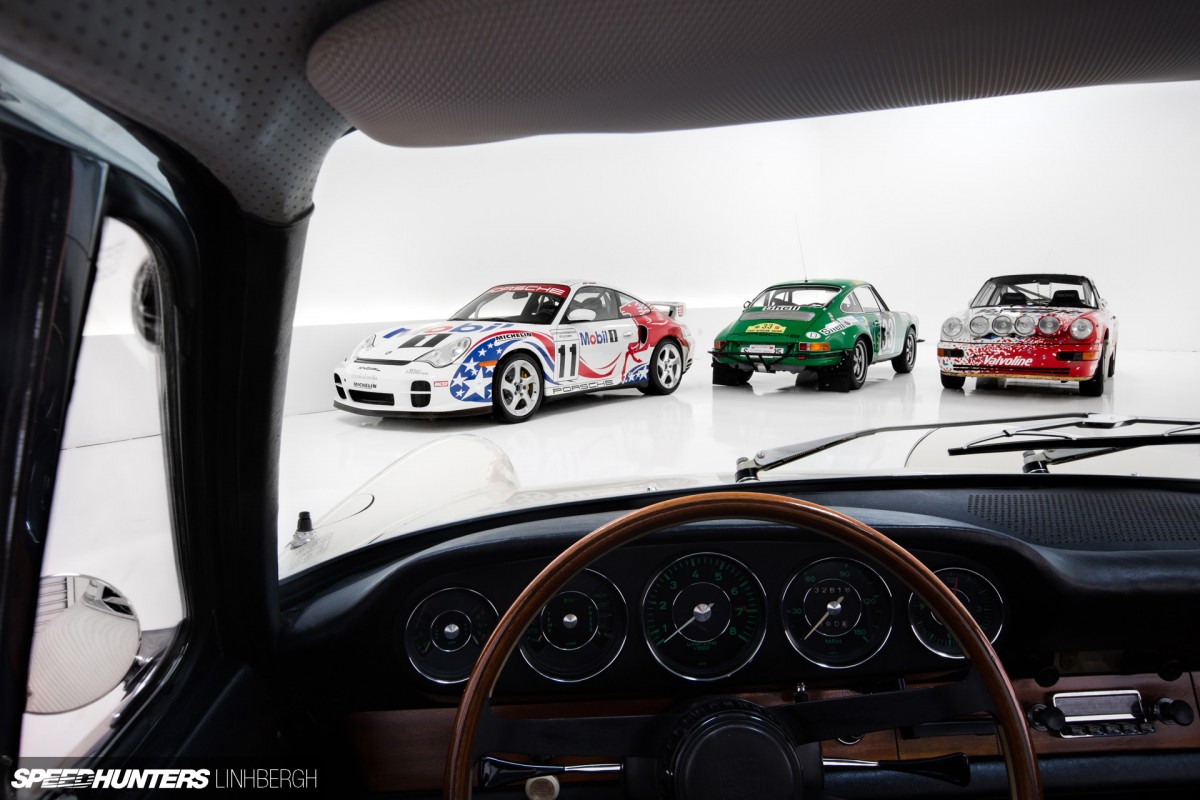 Zwart Porsche-ception.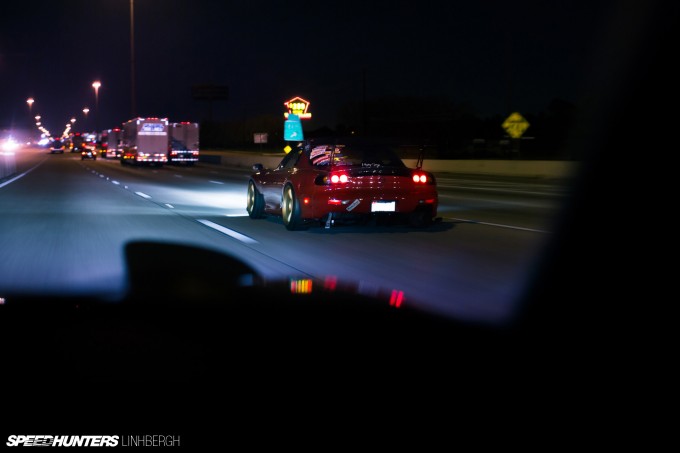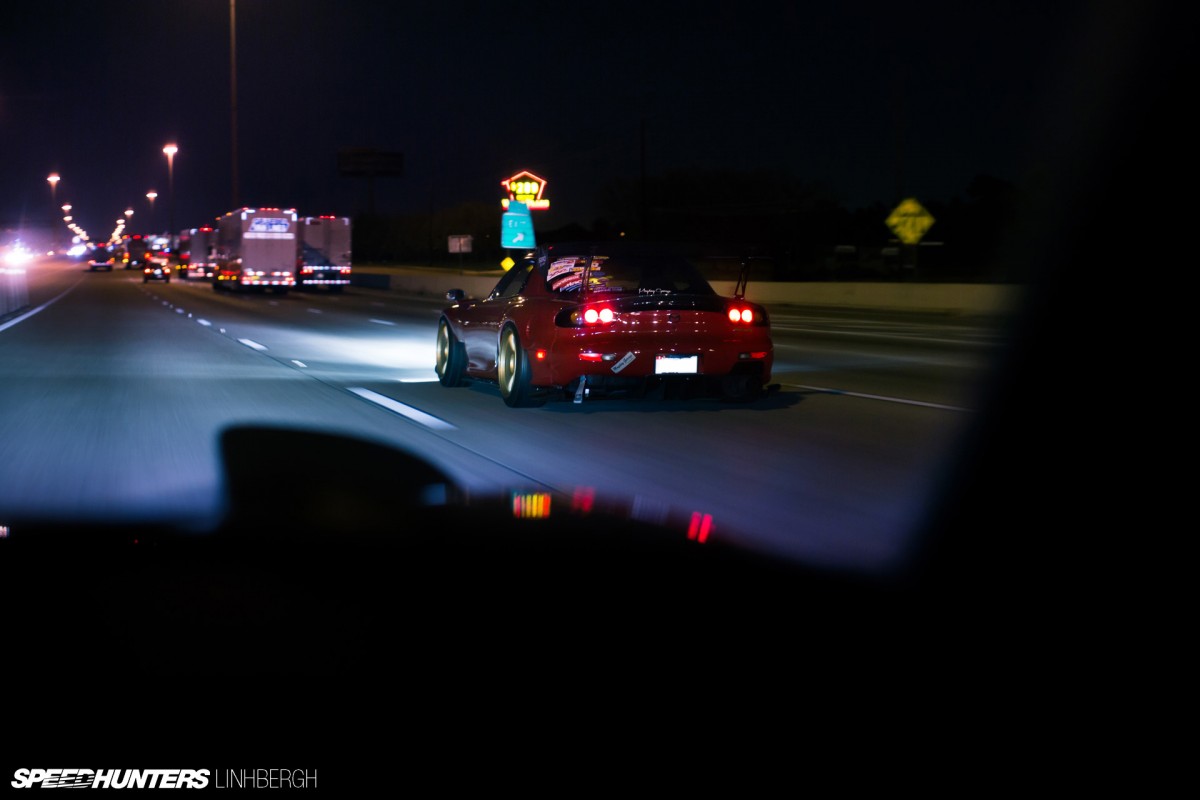 This year, I experienced the ultimate of horsepower idolization known as TX2k14. What once used to be the biggest Toyota Supra meet in America has turned into a weekend of showing off horsepower. The Supra has since been surpassed by R35 GT-Rs and Lamborghini Gallardos. But blasting down the beltways in the middle of the night hunting for other fire-breathing combustion engines, with the sound, smell, and feel of horsepower thick in the air, was one of the best motoring experiences I've had the pleasure of being a part of. Like SEMA, TX2k is worth every single hour of sleep you're not going to experience.
Also note that I am sitting shotgun in the red FD that is featured in the first photo of this blog. It has a 2JZ swapped in.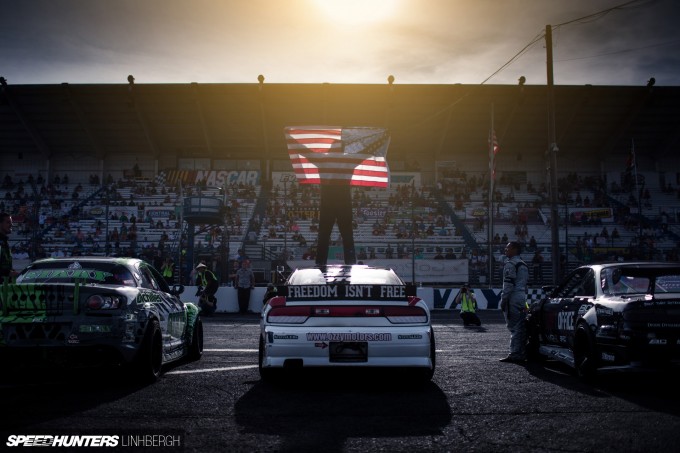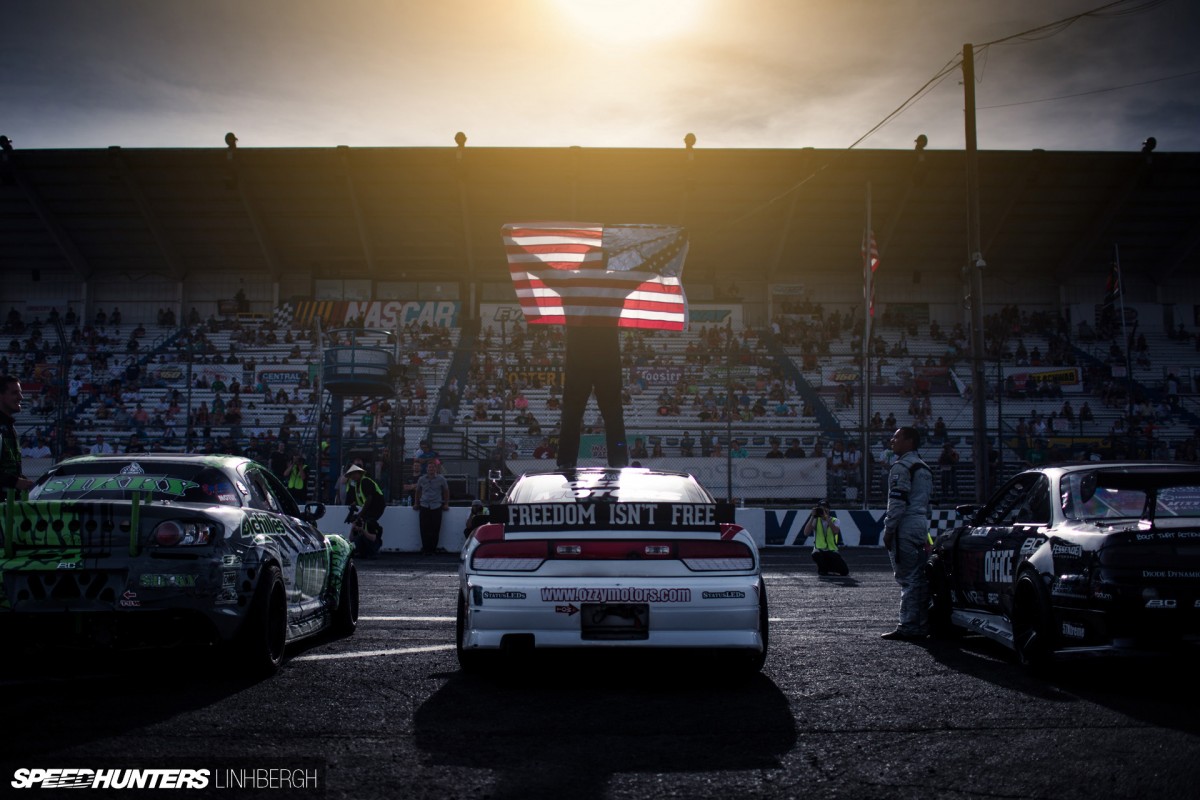 I've also played the role of Formula Drift's official photographer for one round in Seattle. Normally that's Larry Chen's job, but he was out producing a half clone of himself.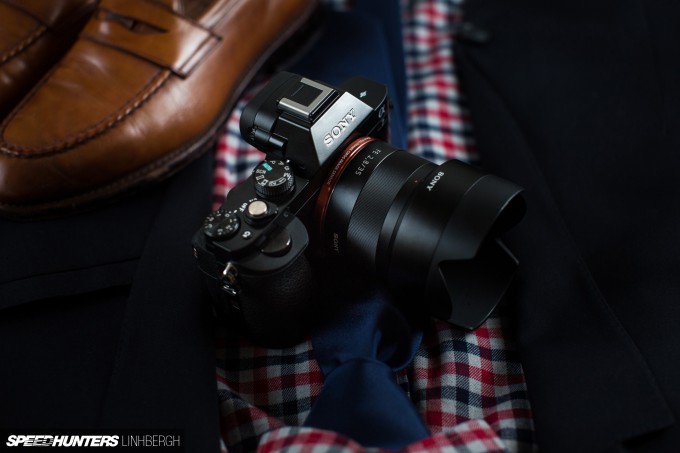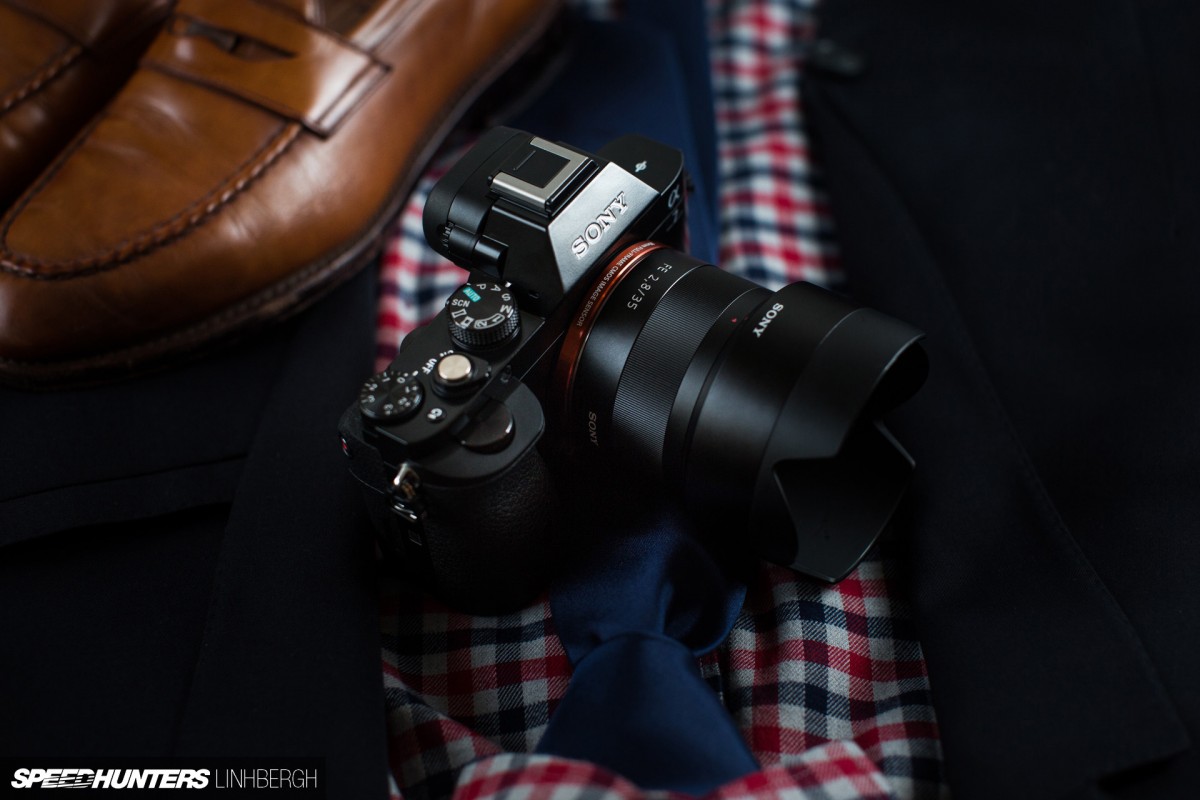 I've also made the switch to Sony. I still use my Canon DSLRs for motorsports, but the new Sony system coupled with Zeiss lenses is, quite literally, a match made in photography heaven. Almost all my Speedhunters features in the future will be shot using this little camera. And no, photo nerds, I did not get the a7R. I have zero need for 36 megapixels on a daily basis.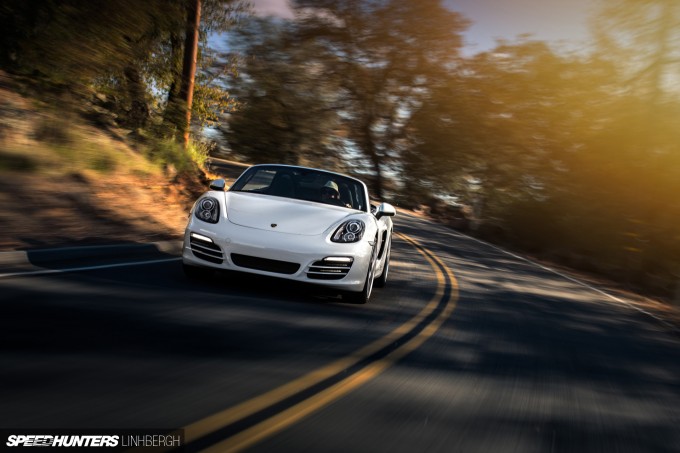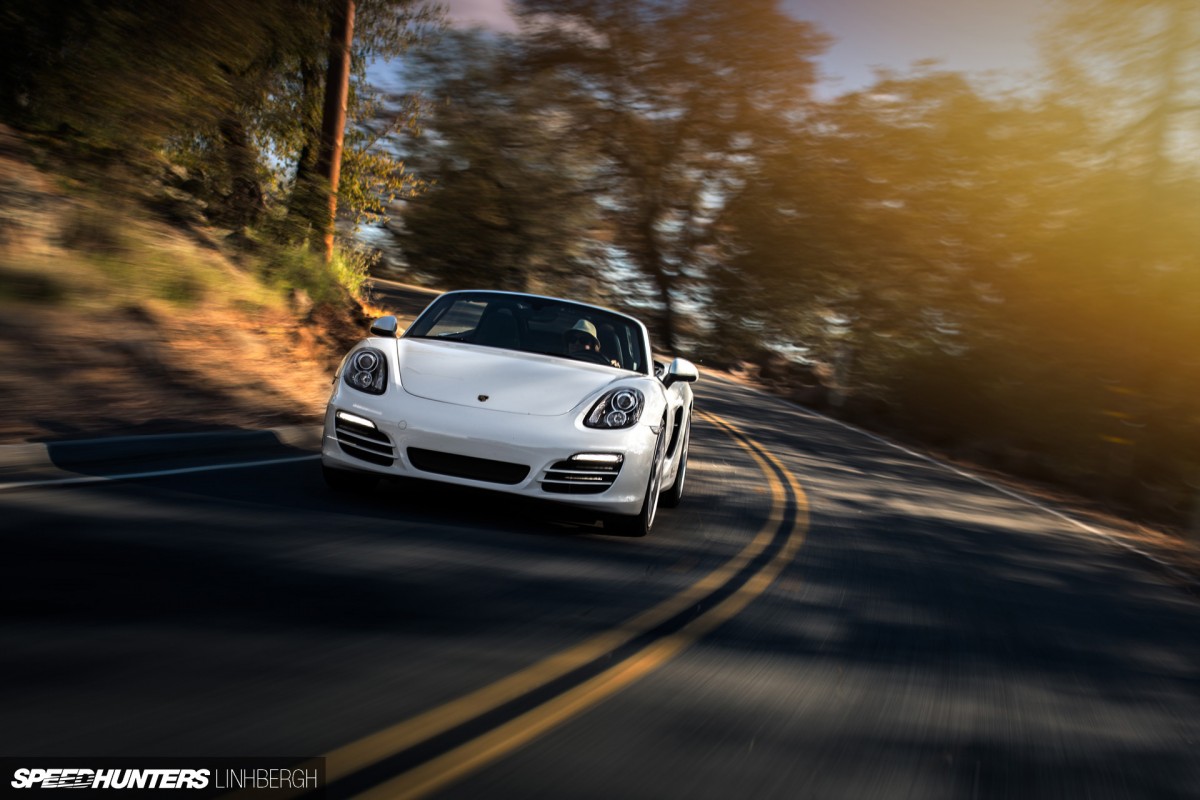 Over the past few years, my subjects have strayed from my super-slammed-with-wheels-that-barely-fit-and-sparking-down-the-street roots, but my love affair with photography has not changed. It has actually deepened. I get an absolute thrill from shooting. Especially if happens to involve with me hanging out the back of a pickup truck without any sort of straps or safety devices to hold me in.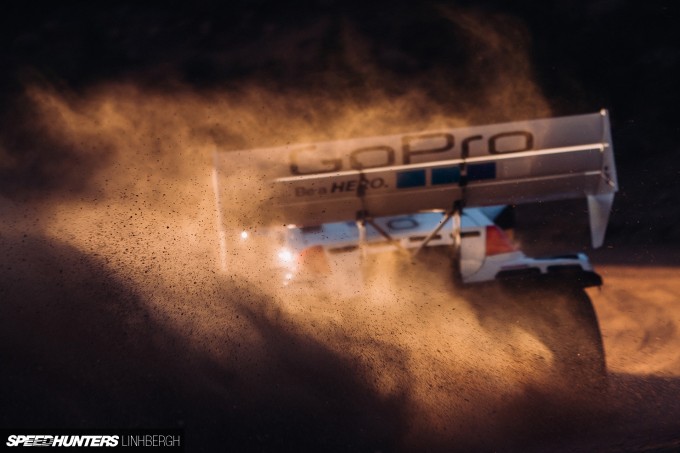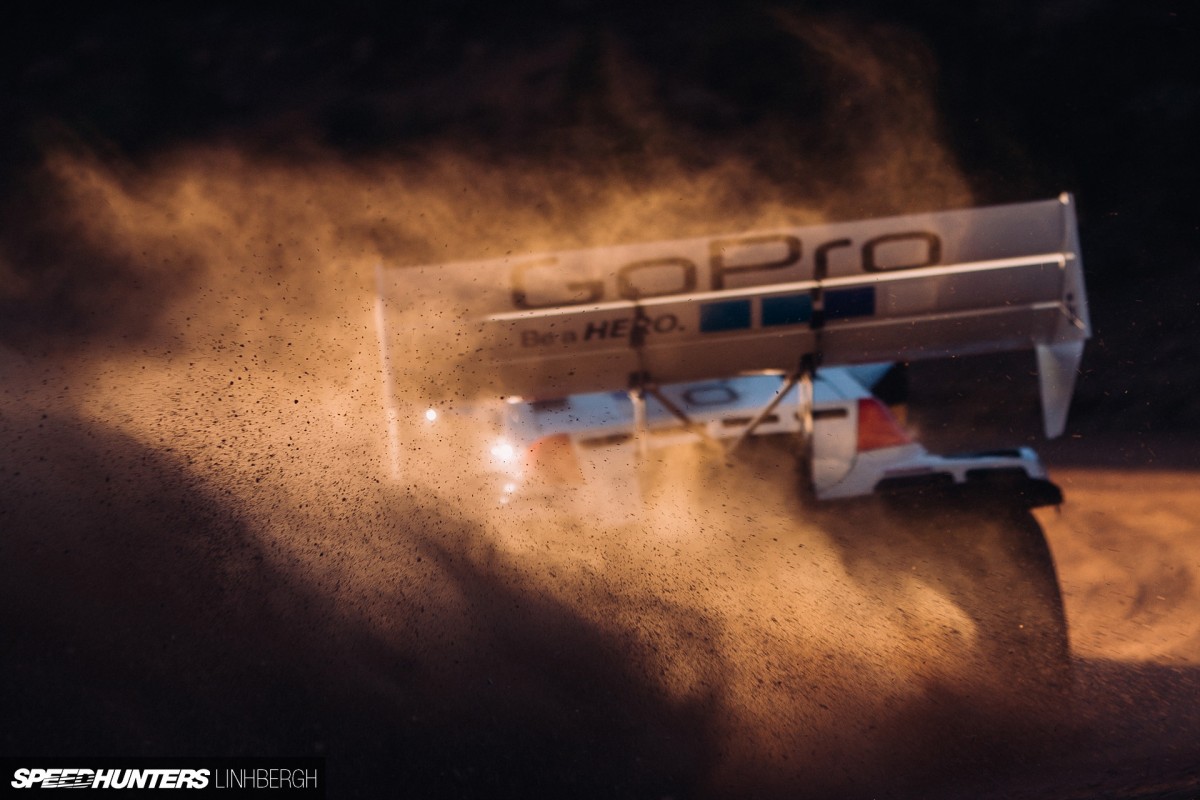 It feels good to be back. And if the past few years have shown me anything, it's that I cannot wait to see what the future holds.
But just wait to see what the Speedhunters have lined up for me!
Linhbergh
linhbergh@speedhunters.com
Instagram: linhbergh
Pain, Guts, Glory… & Chilli Fries: BMW Does The Daytona 24 Hours
Linhbergh Archives on Speedhunters
Cutting Room Floor