We don't need to tell you how rich in history Italian car culture is, or how Italy's famed automobile designers and manufacturers have turned out some of the world's most evocative four-wheeled machines. The passion for fast and beautiful cars runs very deep in this little corner of the world.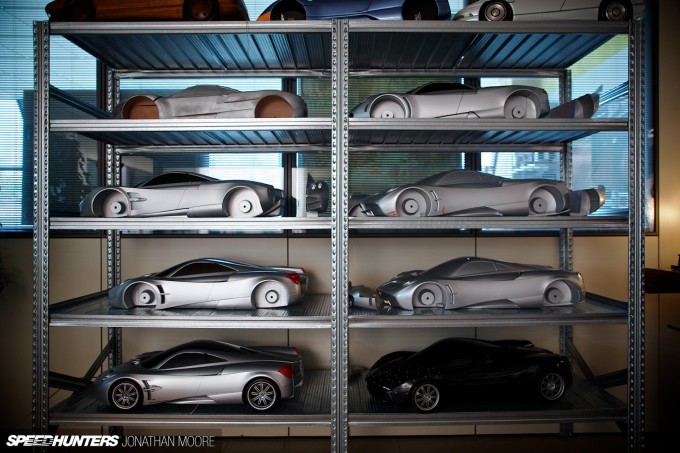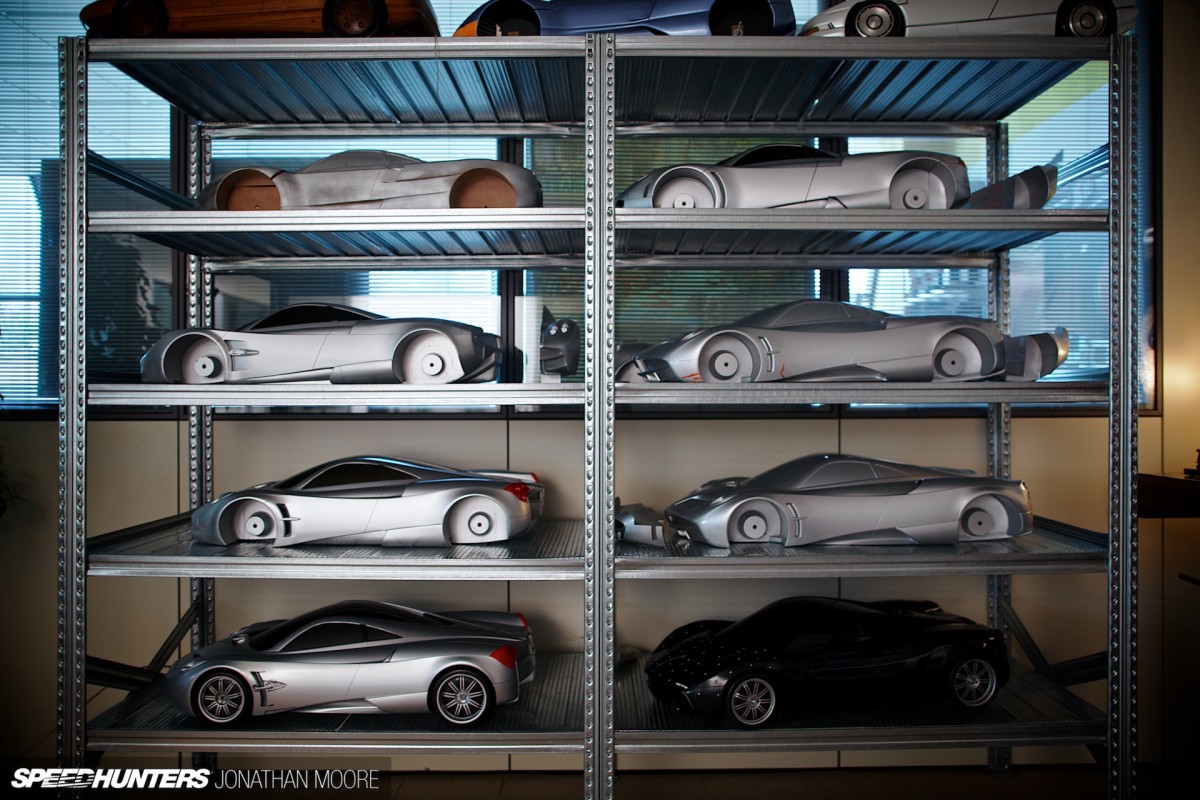 When the idea to dedicate our August theme to Italian car culture was set, the story ideas and opportunities rolled in thick and fast, and over the course of the next few days we've got some great content to share with you. One minute we'll be taking a look at Pagani's model making process…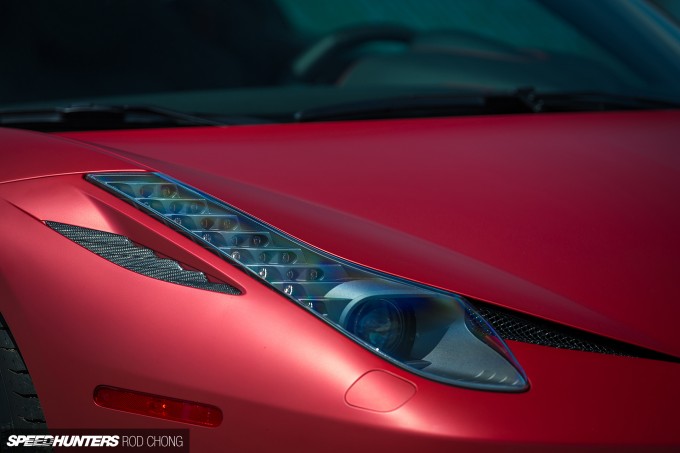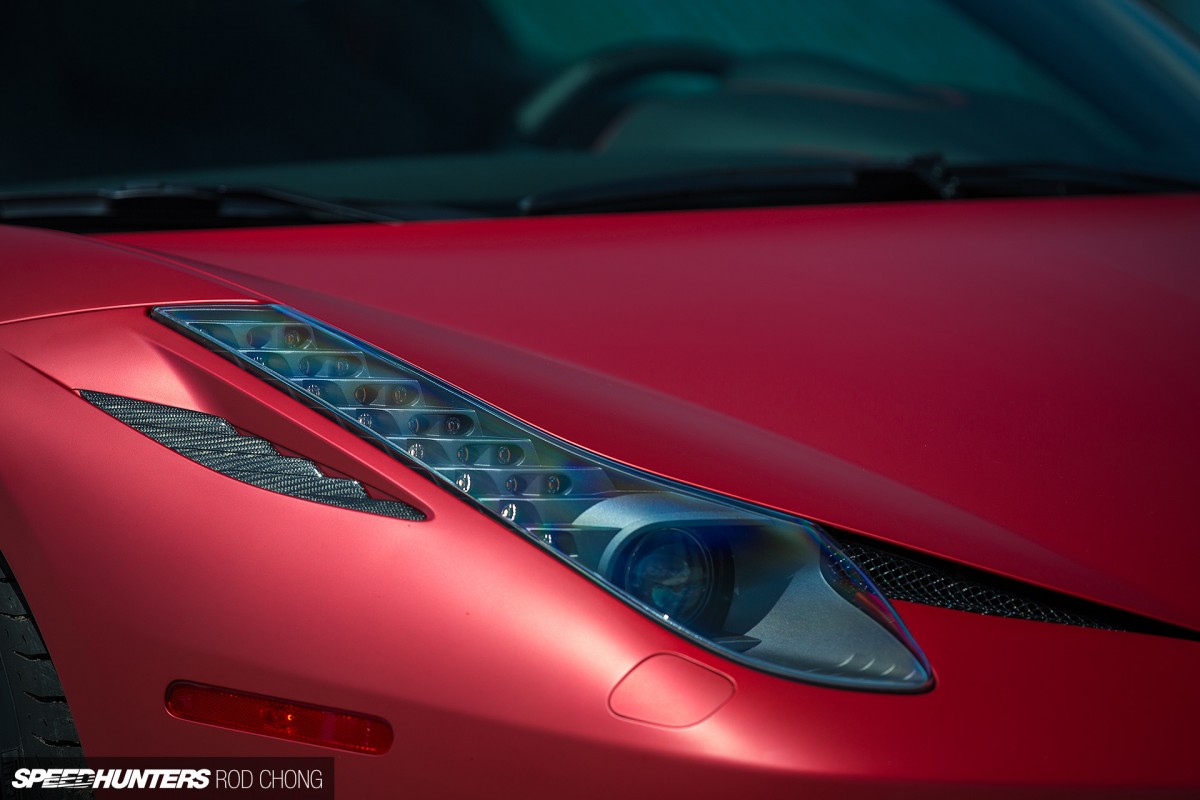 And the next we'll be spending some quality time with a rare Rosso Fuoco Opaco coloured Ferrari 458.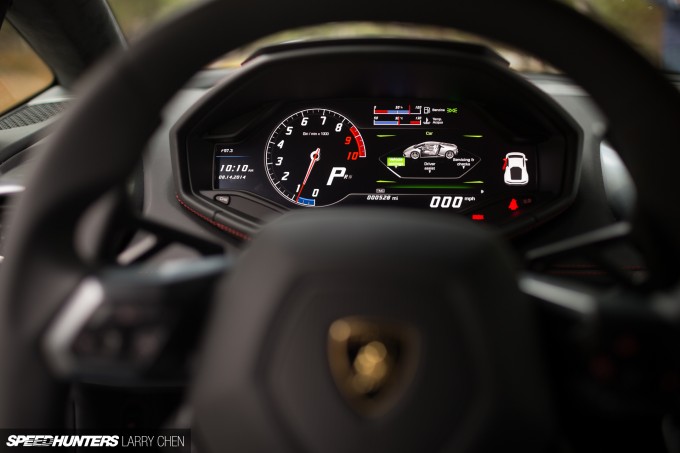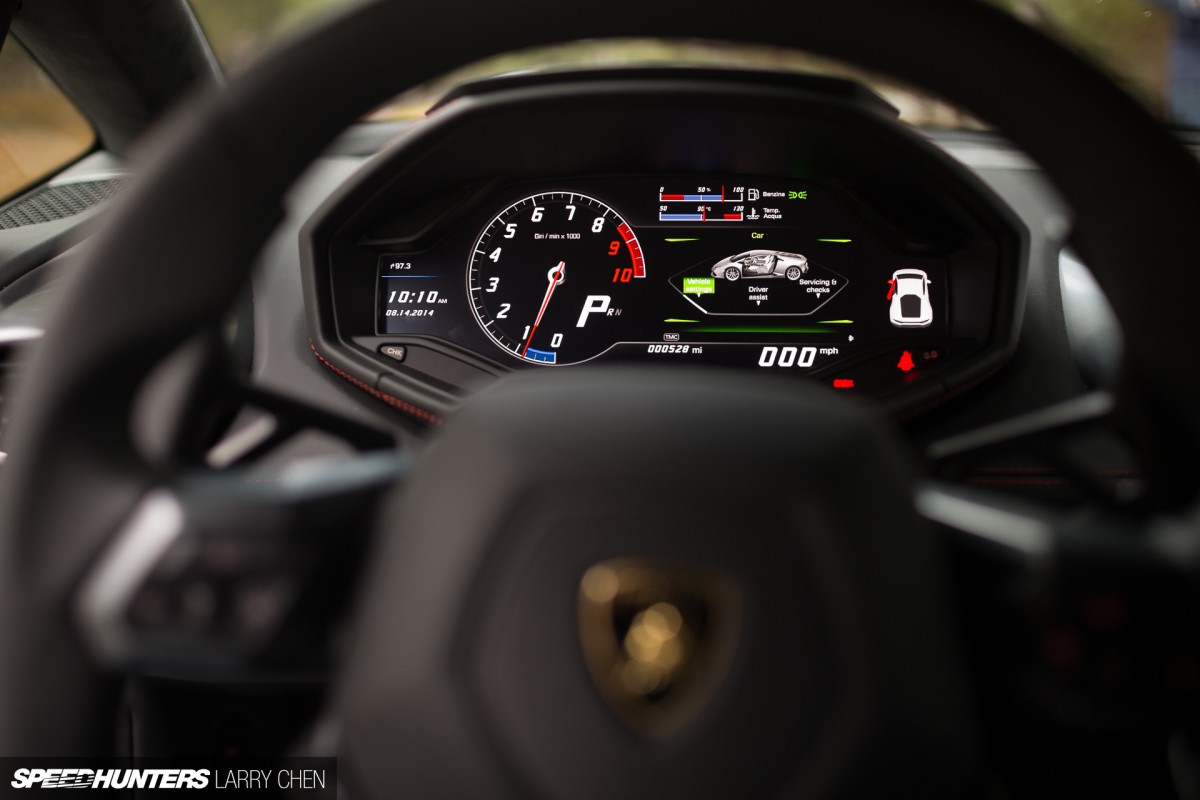 We're even going to take a Dream Drive in a Lamborghini Huracán LP 610-4.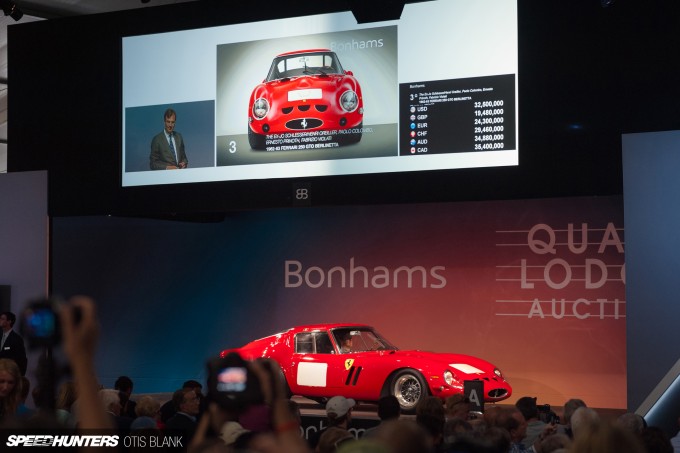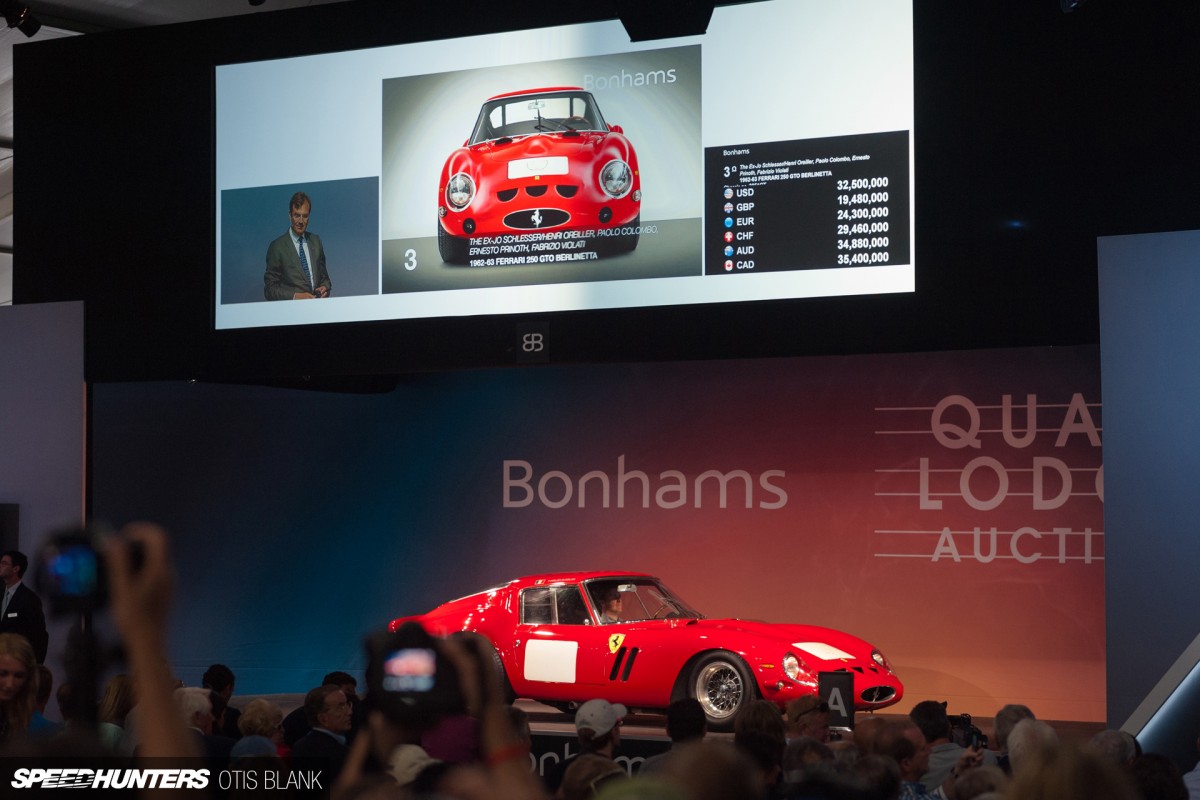 It's not every day that a Ferrari 250 GTO goes under the hammer, but that's exactly what happened a couple of weeks ago at Bonhams' Pebble Beach auction. We'll take you behind the scenes…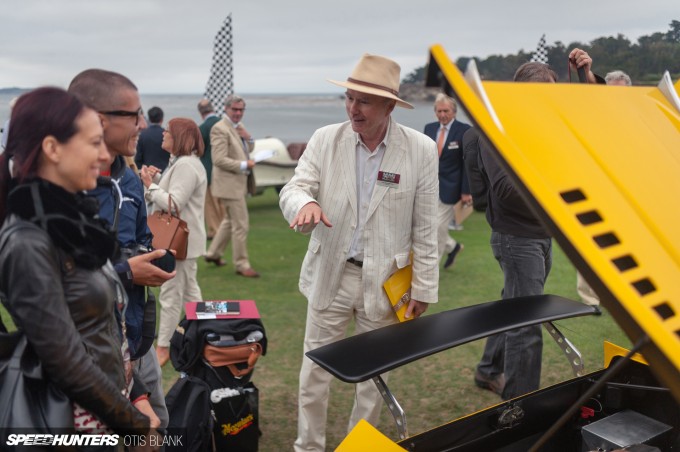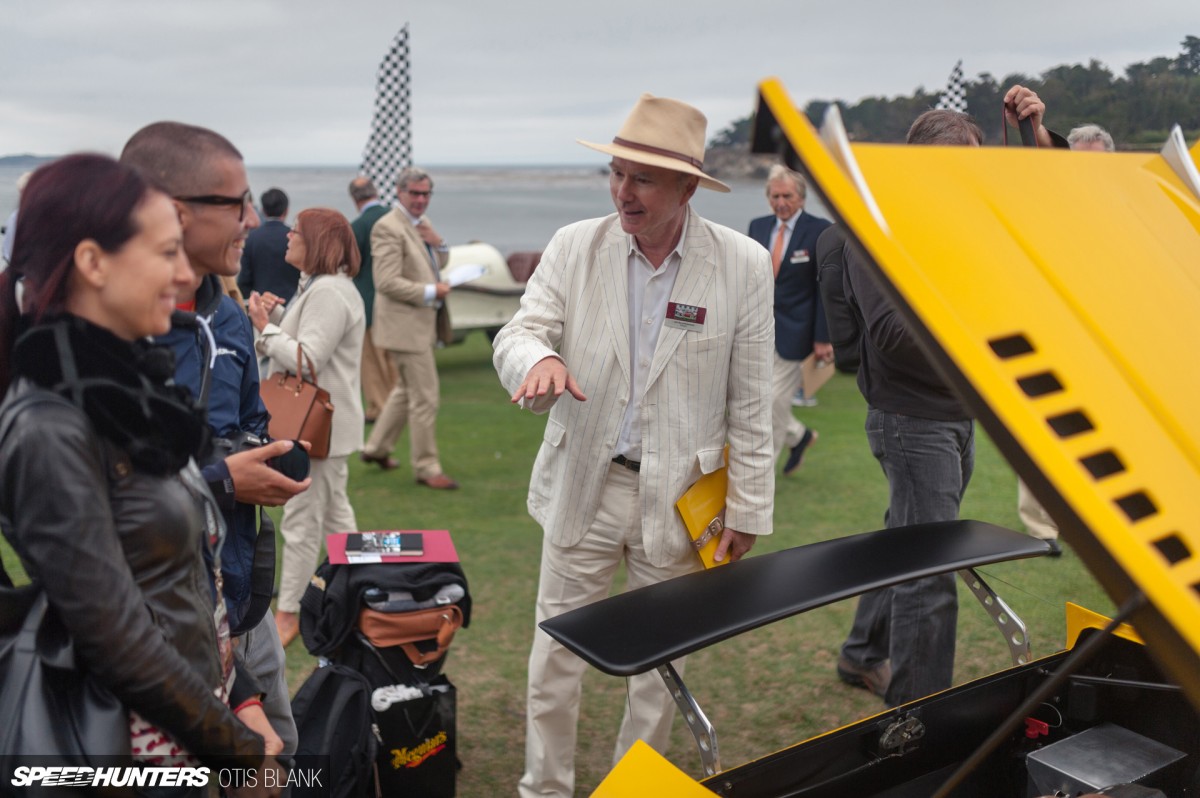 We're also going to meet a few personalities with strong links to Italian automobiles along the way. Renowned car collector Jim Glickenhaus will be answering your questions, and showing us around his mind-blowing Dino Competizione.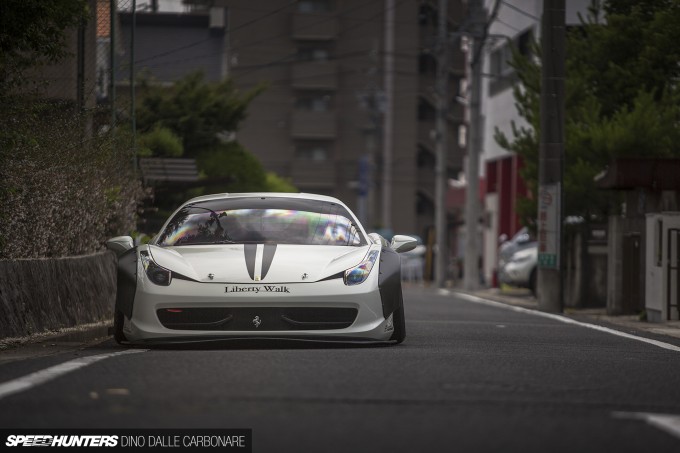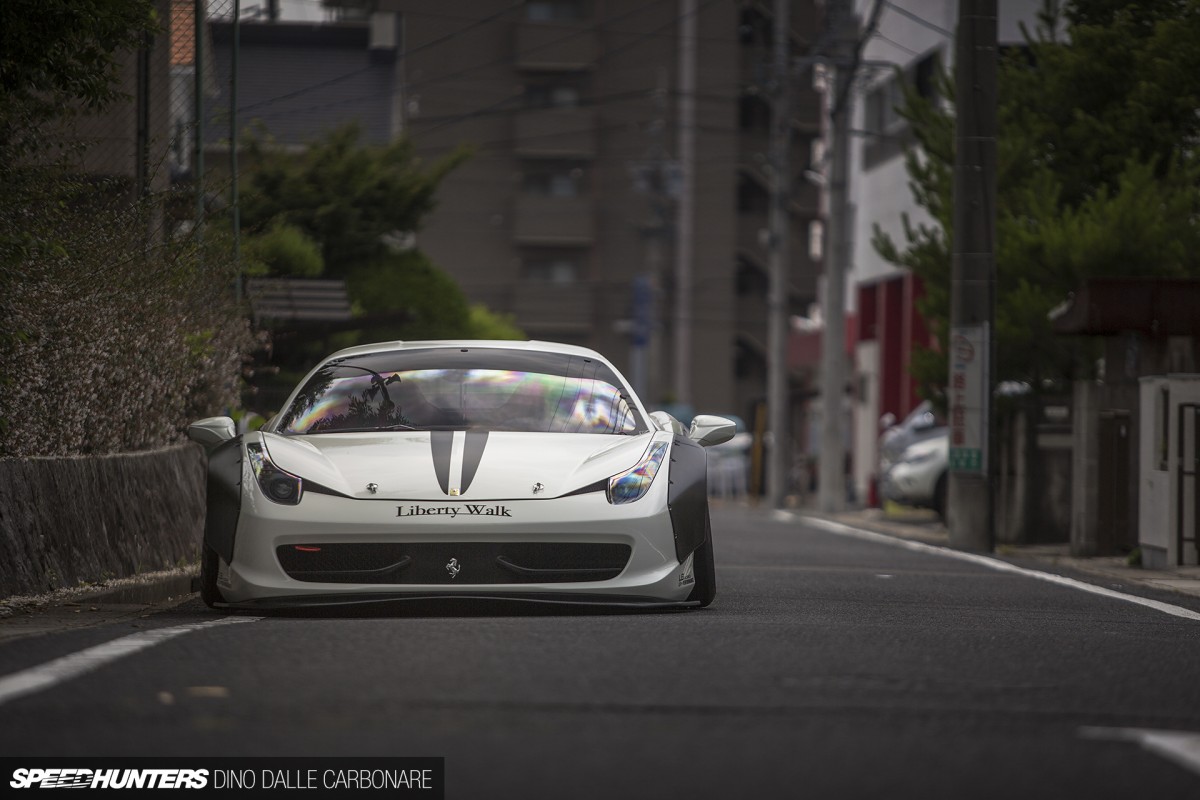 An Italian theme without a Liberty Walk creation was never going to happen, so we're taking a closer look at one of the Japanese custom car creator's latest Ferrari builds too.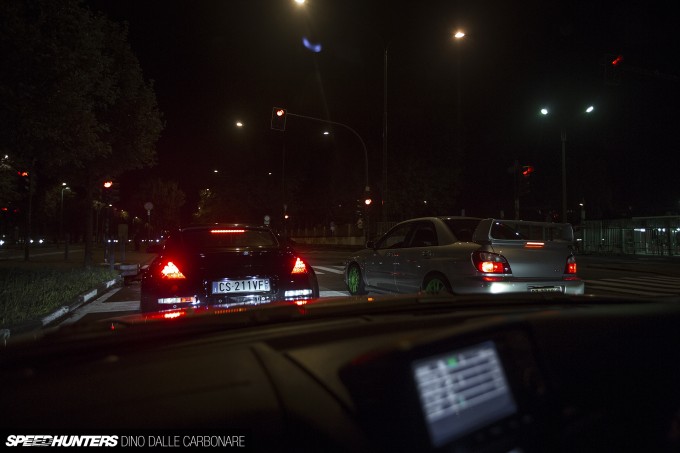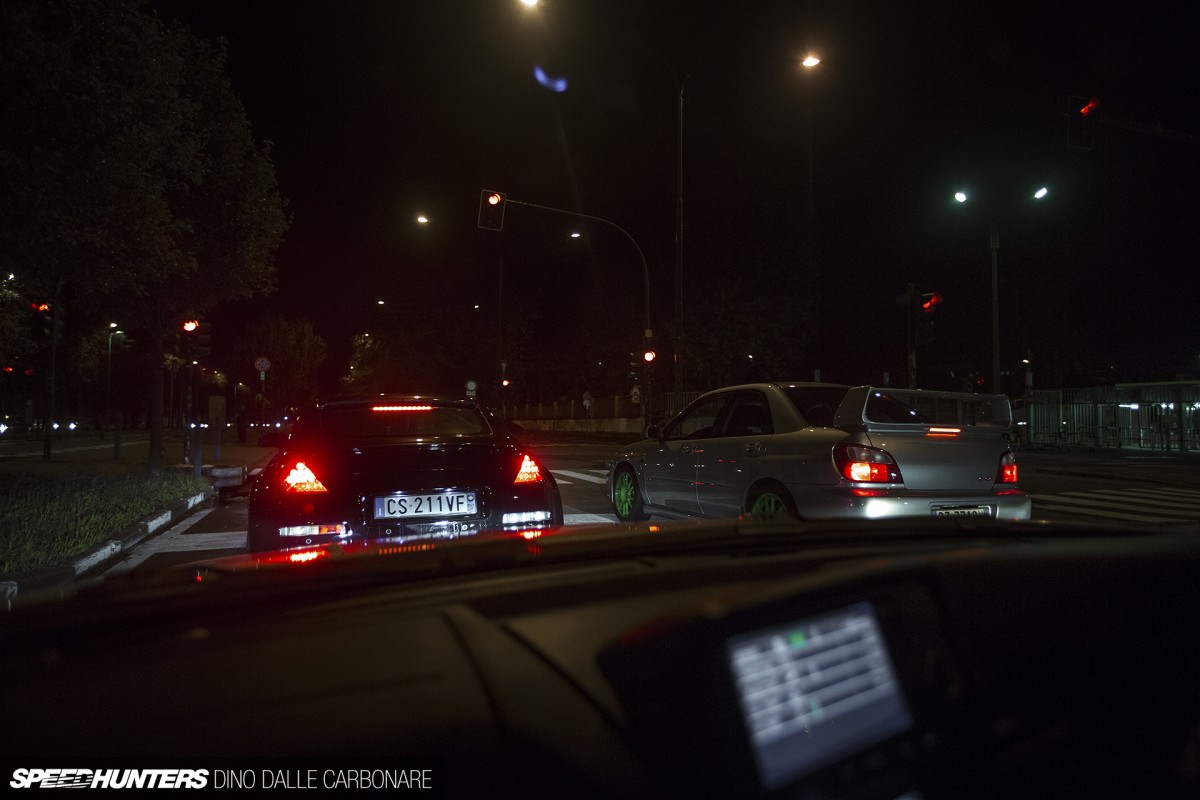 We'll also uncover another side of Italian car culture when we take a ride with the Angry Panda car club in Torino. Because it's not all about exotics of course…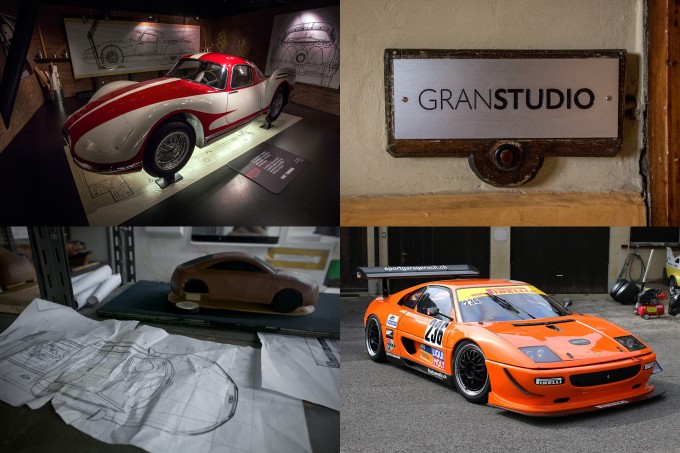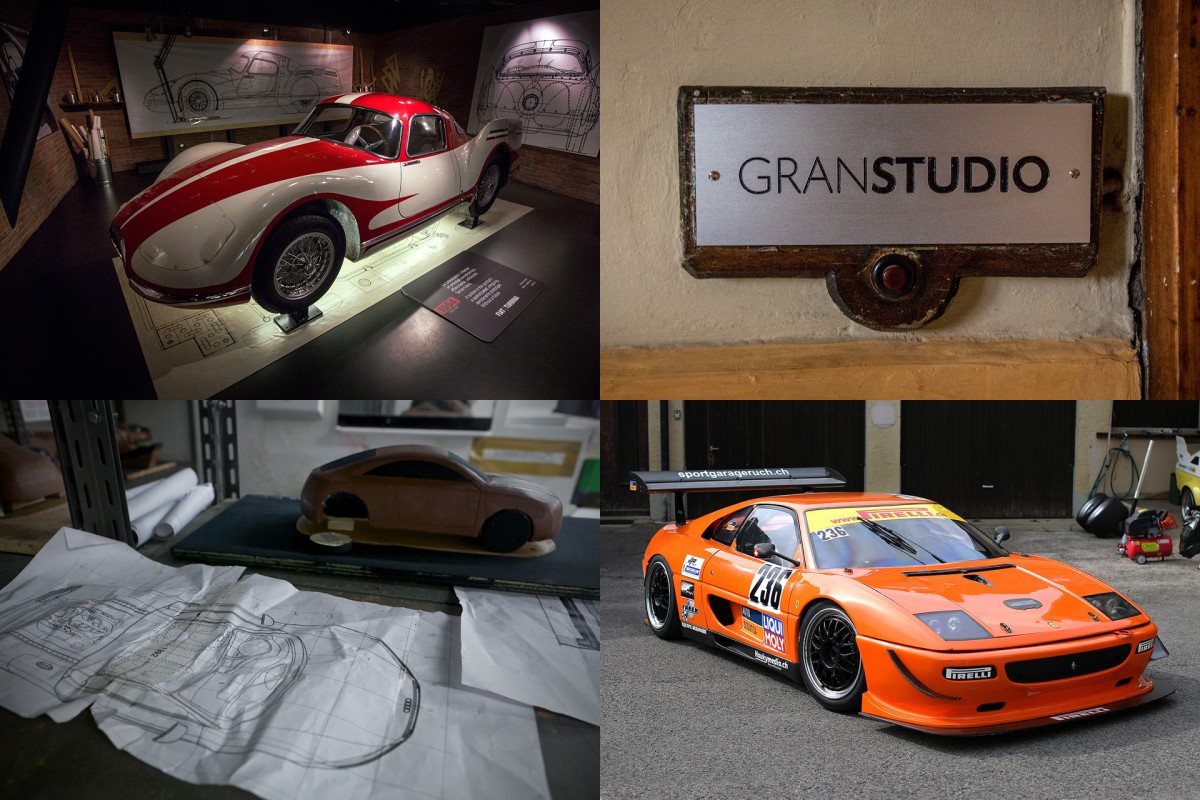 All that plus a visit to Museo dell'Automobile, a look inside the famous Italian car design school – Istituto Europeo di Design, a behind-closed-doors tour through Gran Studio, and a hill-climbing Ferrari F355 Challenge with a twist. There's more too, and it's all coming your way over the next few days. Stay tuned folks!
The Speedhunters
The Italian Theme 2014 on Speedhunters
Previous Italy-related stories Speed hunters