In filmmaking circles he was a screenwriter, director and producer of action movies during the '80s and '90s; but in the Speedhunting world you'll probably know Jim Glickenhaus for his absolutely mind-blowing garage full of exotic and rare machines. And it's that passion for cars that makes him a perfect candidate for our next round of Ask The Expert…
As the above clip from Fast Lane Daily illustrates, there are some very special cars in Jim's active collection, including a few specially commissioned one-offs: a Ferrari Enzo-based 'P4/5′ and a Ferrari 430 Scuderia-based GT2-spec machine known as the P4/5 Competizione – both brought to life by Italian design house Pininfarina. But it's his latest creation – a road-going machine being designed and engineered by his own car company – Scuderia Cameron Glickenhaus (SCG) – that's got everyone talking.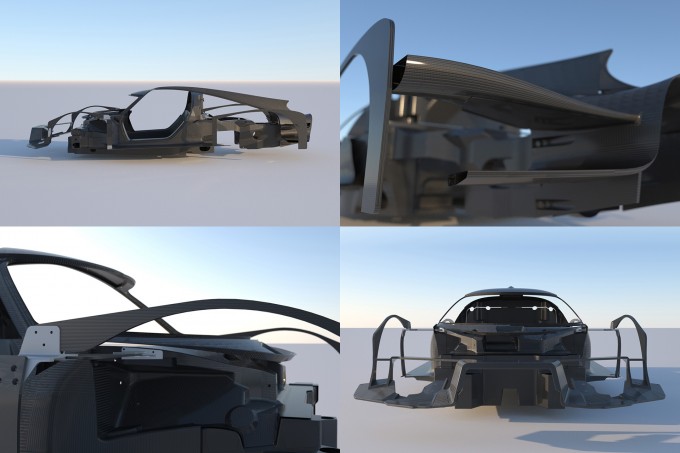 And when you see and hear what the carbon fibre framed 'SCG 003′ is all about, it's not hard to understand why. While that particular car won't be debuted until next year's Geneva Motor Show, Jim will be attending this coming weekend's Pebble Beach Concours d'Elegance – and with his amazing Paolo Garella-designed Dino Competizione in tow.
We're catching up with the man himself at the famed 18th hole of the Pebble Beach Golf Links during the event, and thought it would be a great idea to let you provide the questions.
Whatever you'd like know, whether it be to do with Jim's car collecting history, or his brand new SCG 003 project – now is your opportunity to ask. Add your question in the comments section below, and it just might be selected for answering in an upcoming post.
The Speedhunters