Last week we talked about a certain McLaren Special Operations P1 – one of a handful of bespoke machines being showcased by their respective manufacturer's at this weekend's prestigious Pebble Beach Concours d'Elegance. Adding that list, and perhaps the most impressive of them all is this: a brand spanking new – yet in many ways half-century old – Jaguar Lightweight E-type.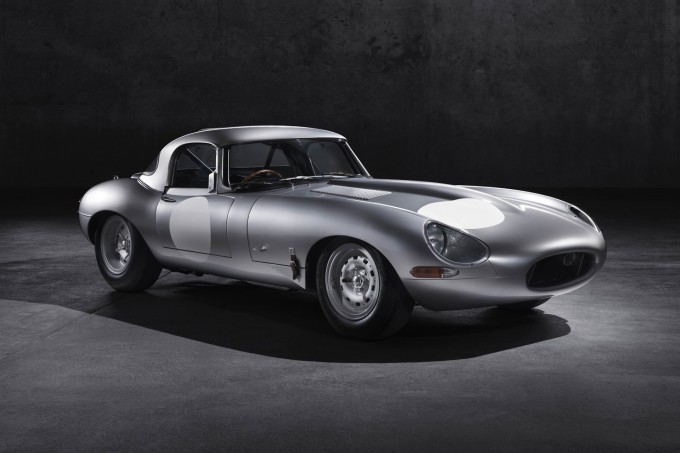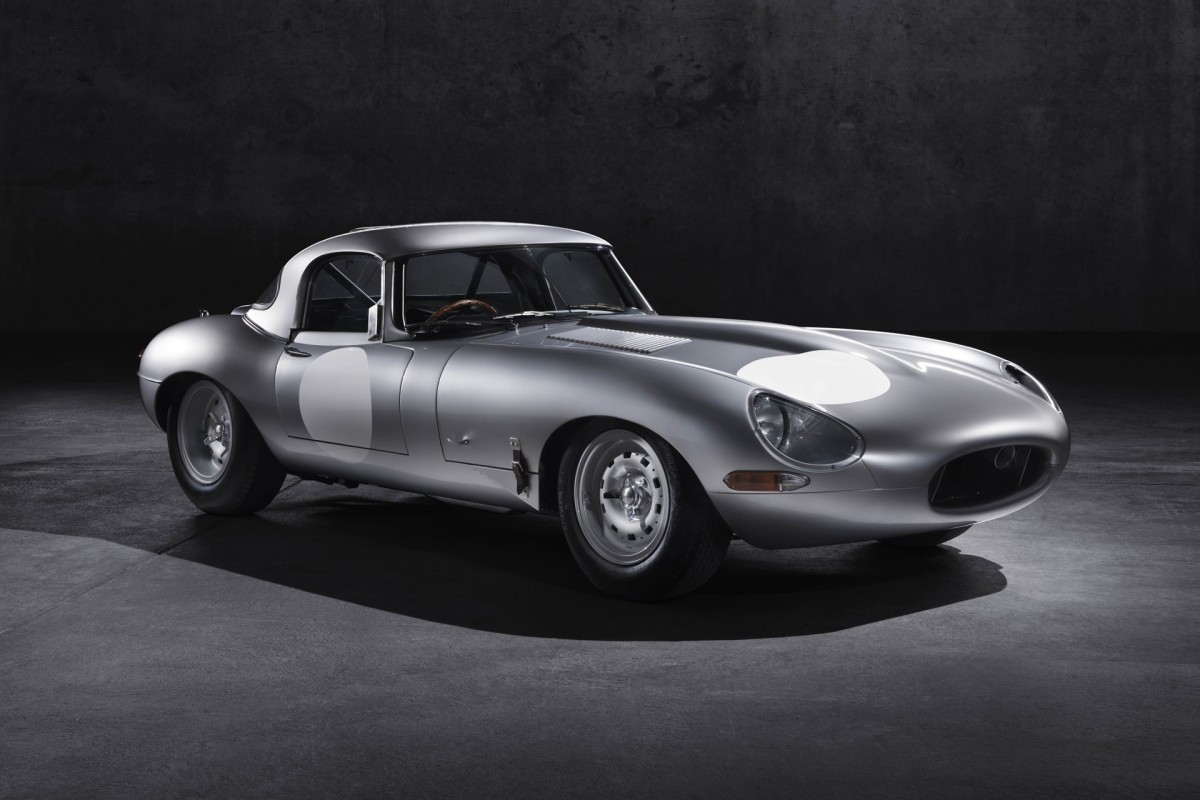 As interesting as the proposition might sound, don't go thinking that this 'new' E-type features a modern chassis under its svelte and oh-so-iconic lines. It's a prototype built by the newly-formed Jaguar Heritage division working inside Jaguar Land Rover Special Operations, that's paving the way for the six cars needed to finally complete the British carmaker's intended run of 18 Lightweight GT E-types built in 1963 and 1964.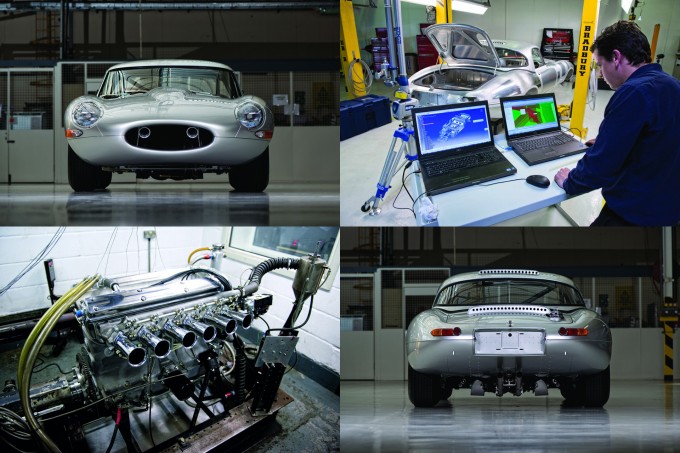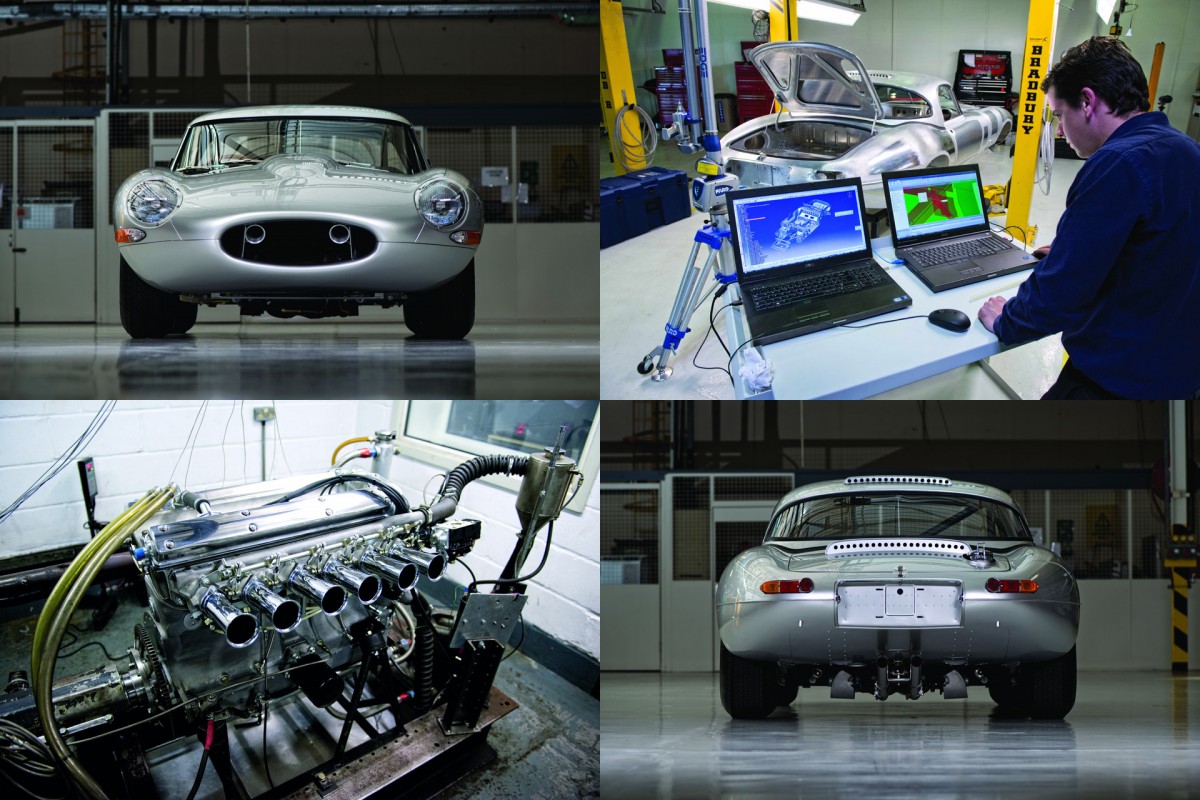 Like the 12 originals, the 2014 Lightweight E-type is built around an aluminium bodyshell. But as easy as it would have been, using modern high-strength and bonded structures was never an option though. Not only would those things compromise the car's authenticity, but make it ineligible for FIA historic racing homologation too. What the artisans at Jaguar Heritage did do though was use state-of-the-art scanning technology to digitally map the inner and outer surfaces of an original Lightweight body shell, therefore capturing dimension and shape data down to a fraction of a millimetre in order to recreate the special panels.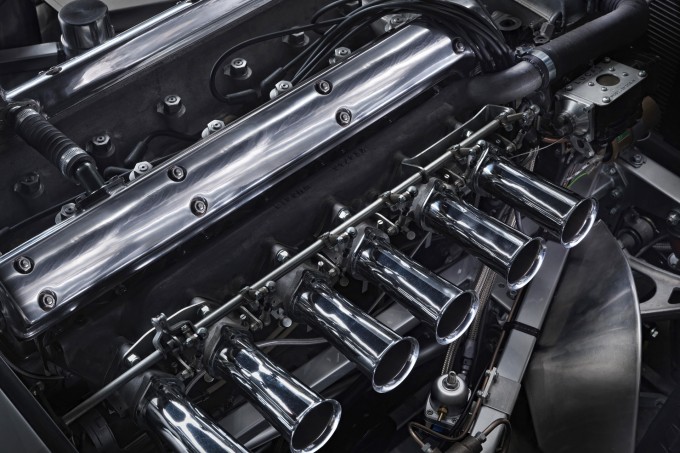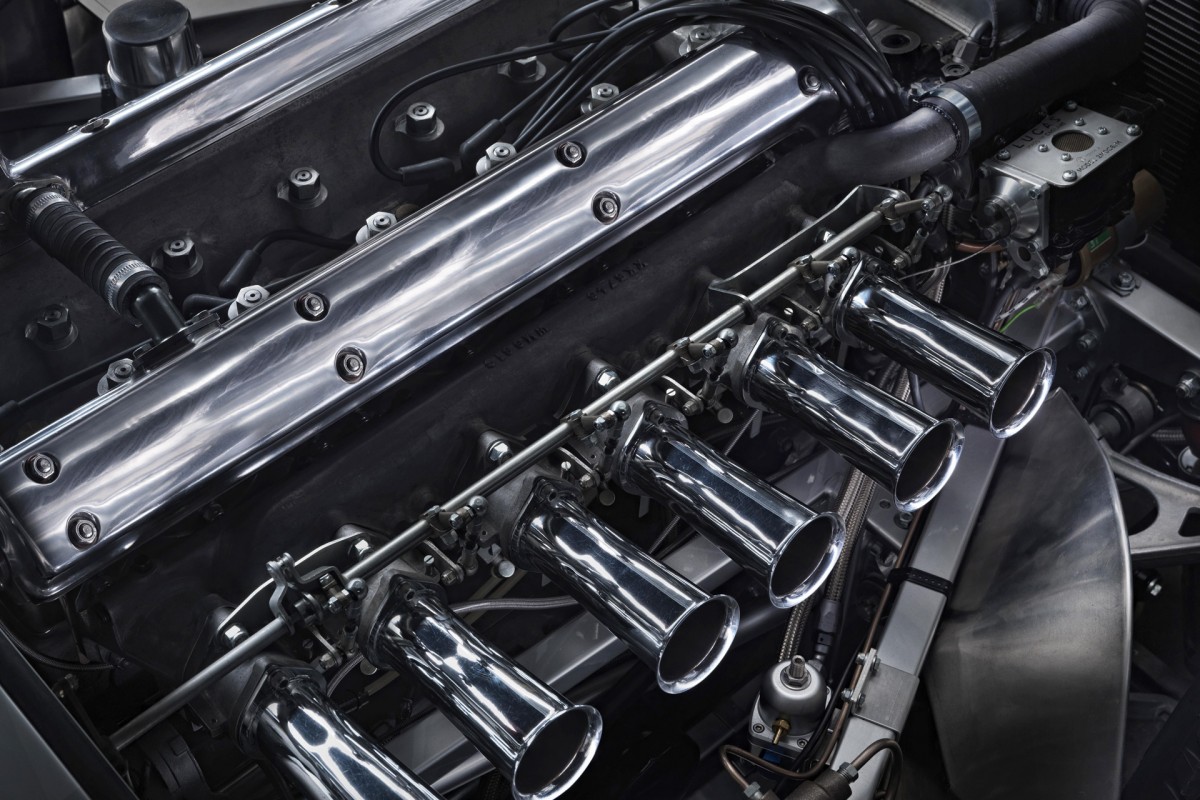 As it was originally specified in the '60s, the Lightweight E-type features a 3.8-litre XK engine with an alloy block, 10.0:1 compression and dry sump lubrication. The prototype 'Car Zero' features Lucas mechanical fuel injection (an original option), which owners of the six soon-to-be-built cars can specify over the standard triple Weber 45DCO3 carburettor specification. All told the inline six produces 340hp at 6,500rpm and 280lb/ft of torque – no shortage of grunt for a machine that tips the scales at just 1,000kg.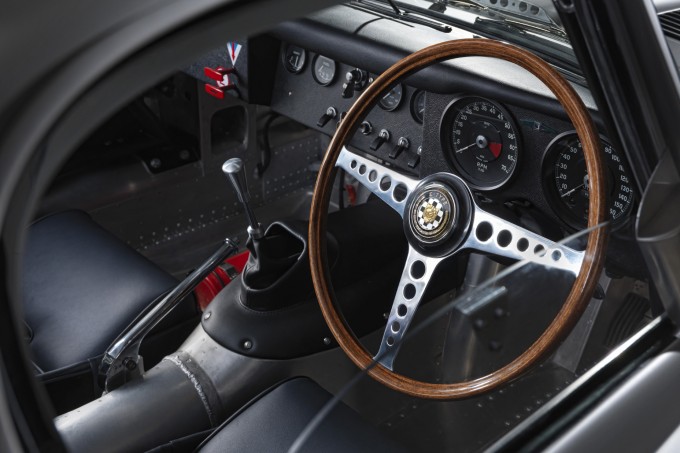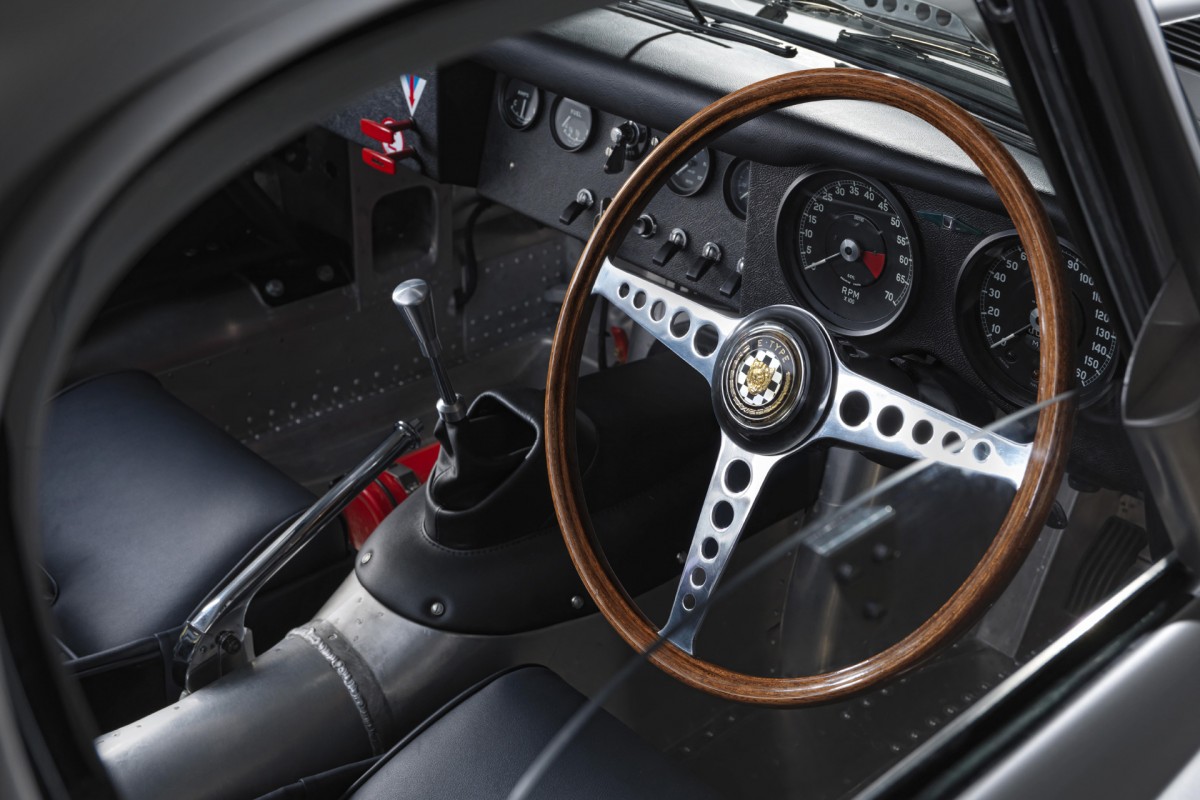 When you consider how much money original (11 are still known to exist) Lightweights fetch, the six final cars are guaranteed to come at significant cost. What that exact figure will be is not yet known, but if you have to ask you're probably not going to be able to afford it.
I'll leave you with this clip of the Lightweight E-type being given a shakedown, and this to ponder…  If there was one make/model you wish would return to the new car showroom, built in the same way it originally was but using some modern methodology in doing so, what would it be?
Brad Lord
brad@speedhunters.com
More Jaguar stories on Speedhunters
Pebble Beach Concours d'Elegance