Gatebil Rudskogen is an event that I don't need to spend any time introducing and explaining to you.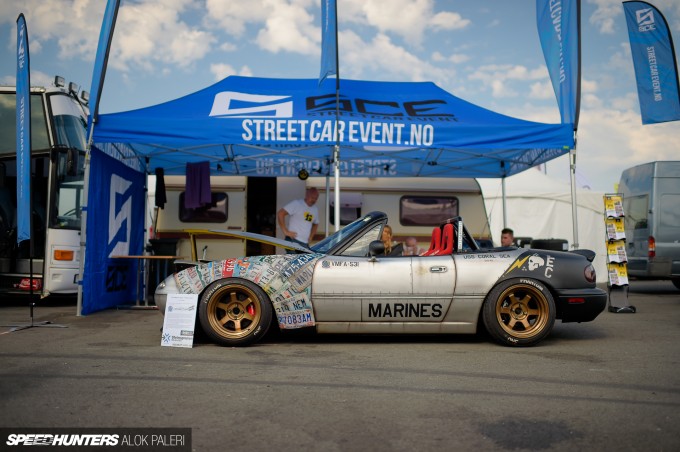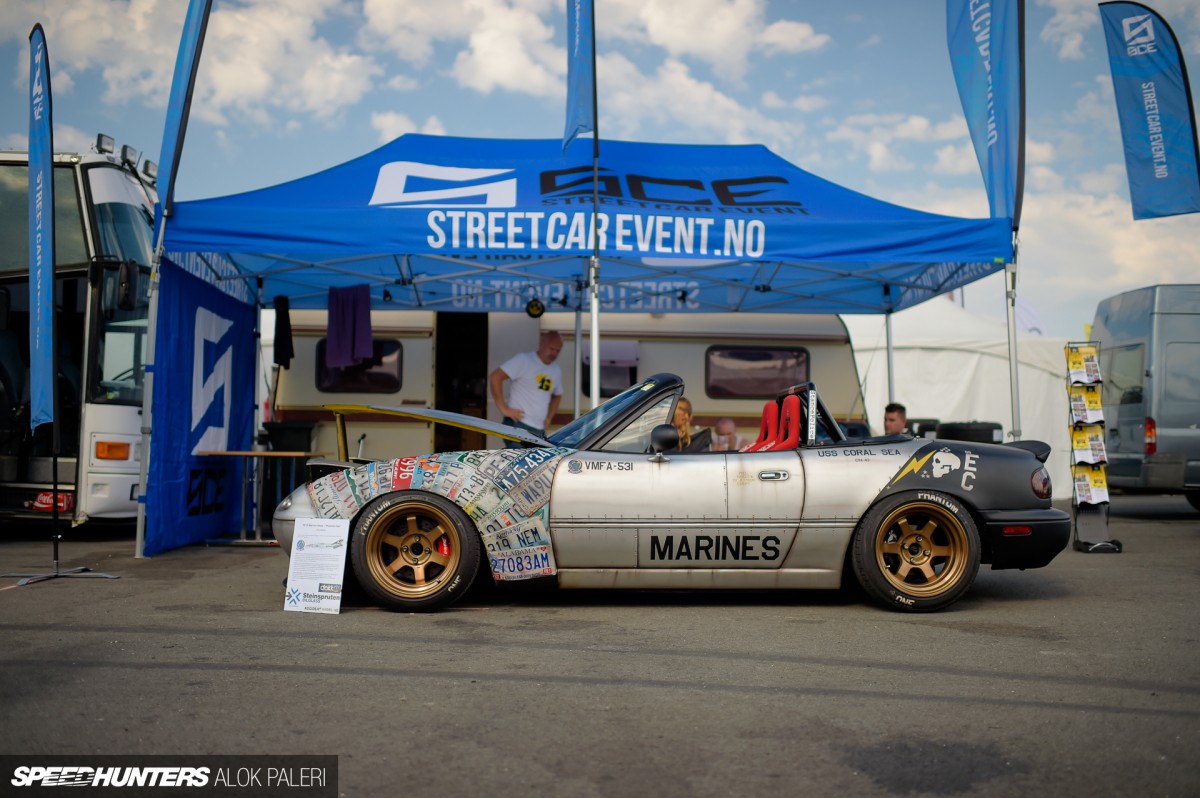 We've covered Norway's annual gathering of like-minded automotive lunatics and their similarly wild toys in length and breadth over the last couple of years.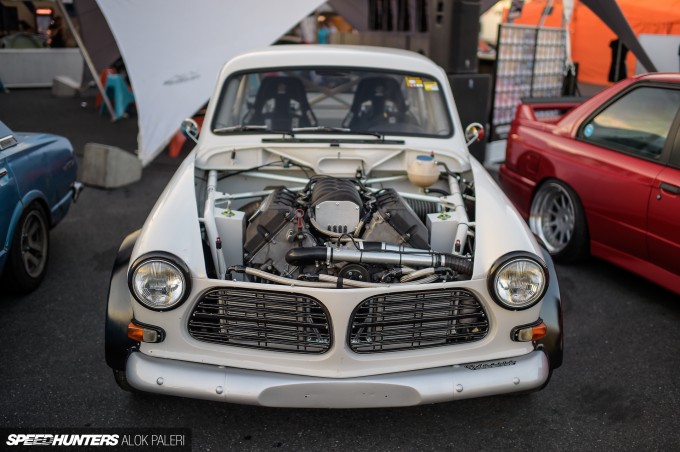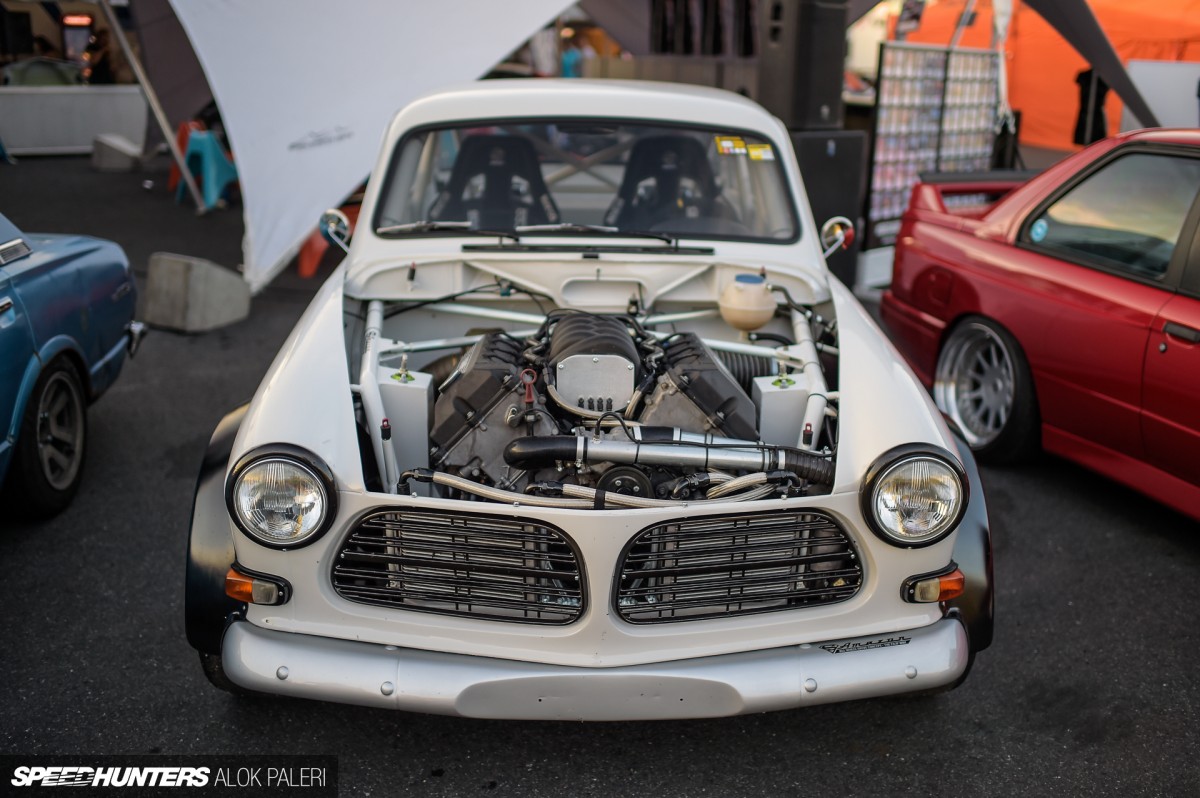 So you'd think then, that we would've seen it all and know what to expect, right?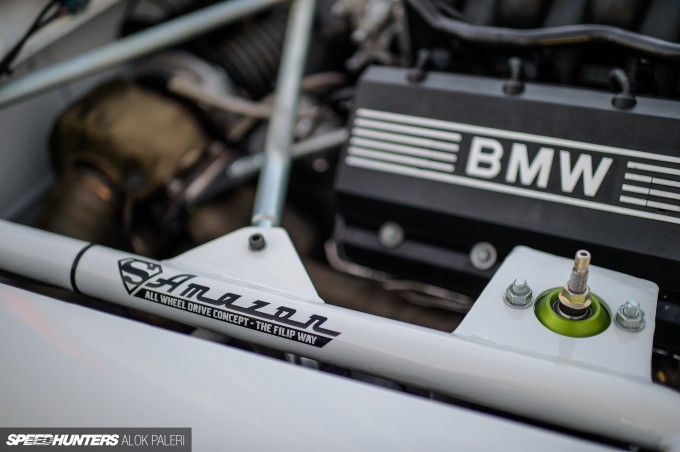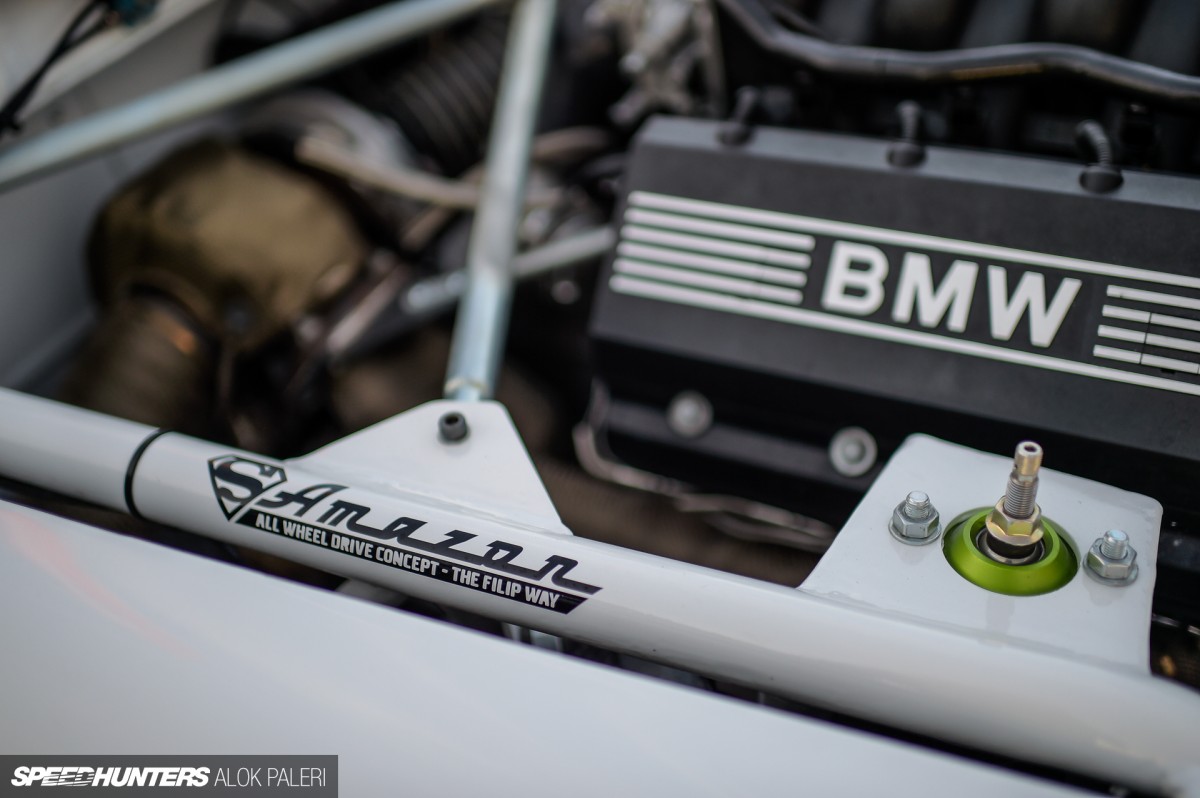 Wrong. Very wrong. At Gatebil, things always turn out to be much wilder than what they appear to be on the surface.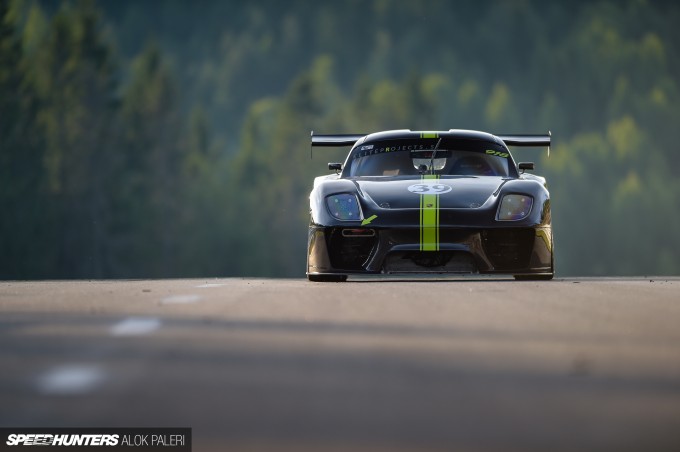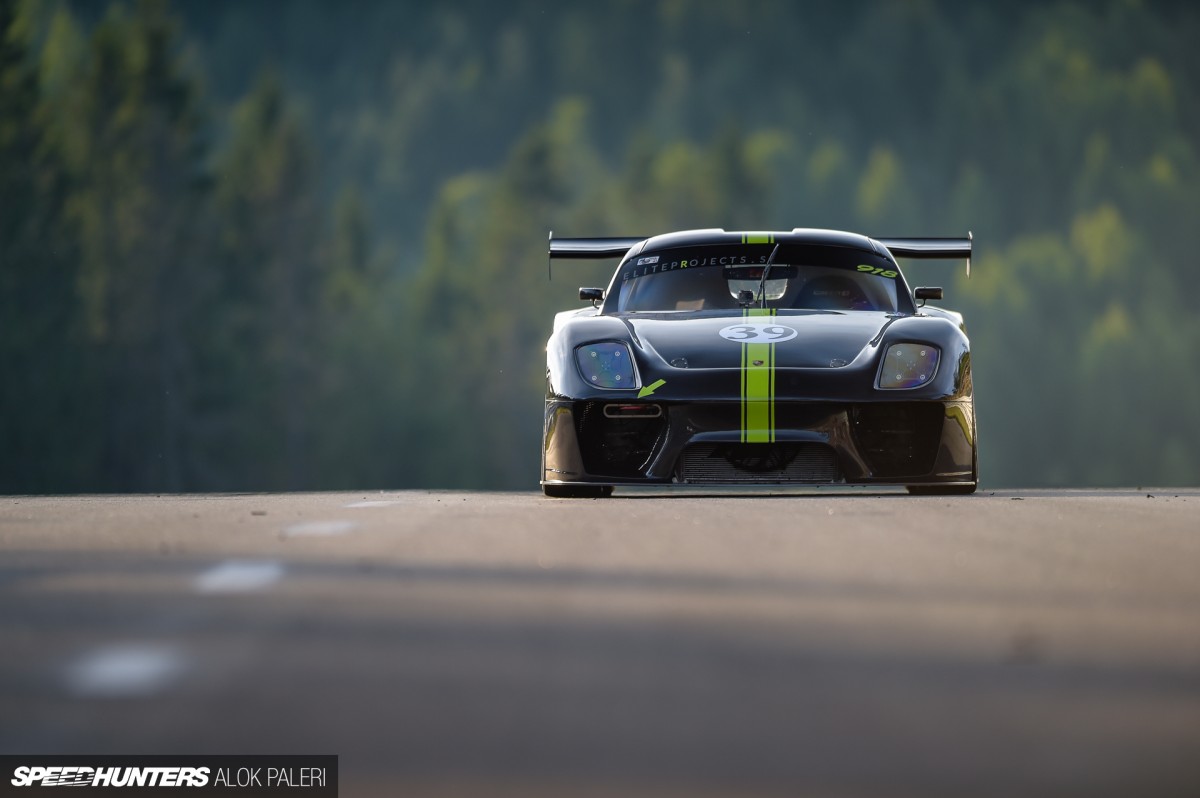 What do you think this is? Guess again. Dino will be telling you all about it very soon…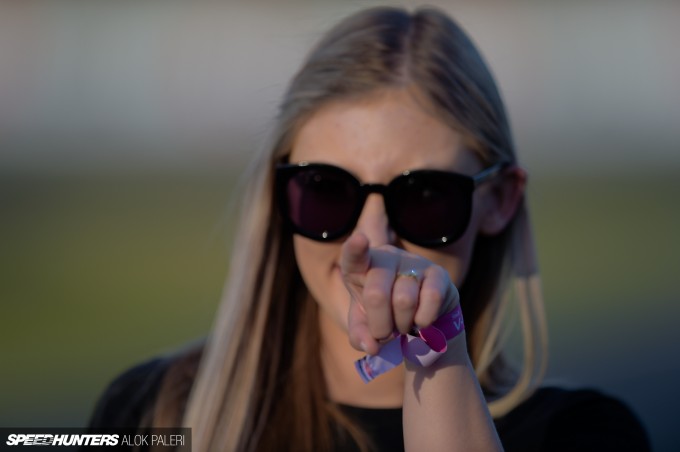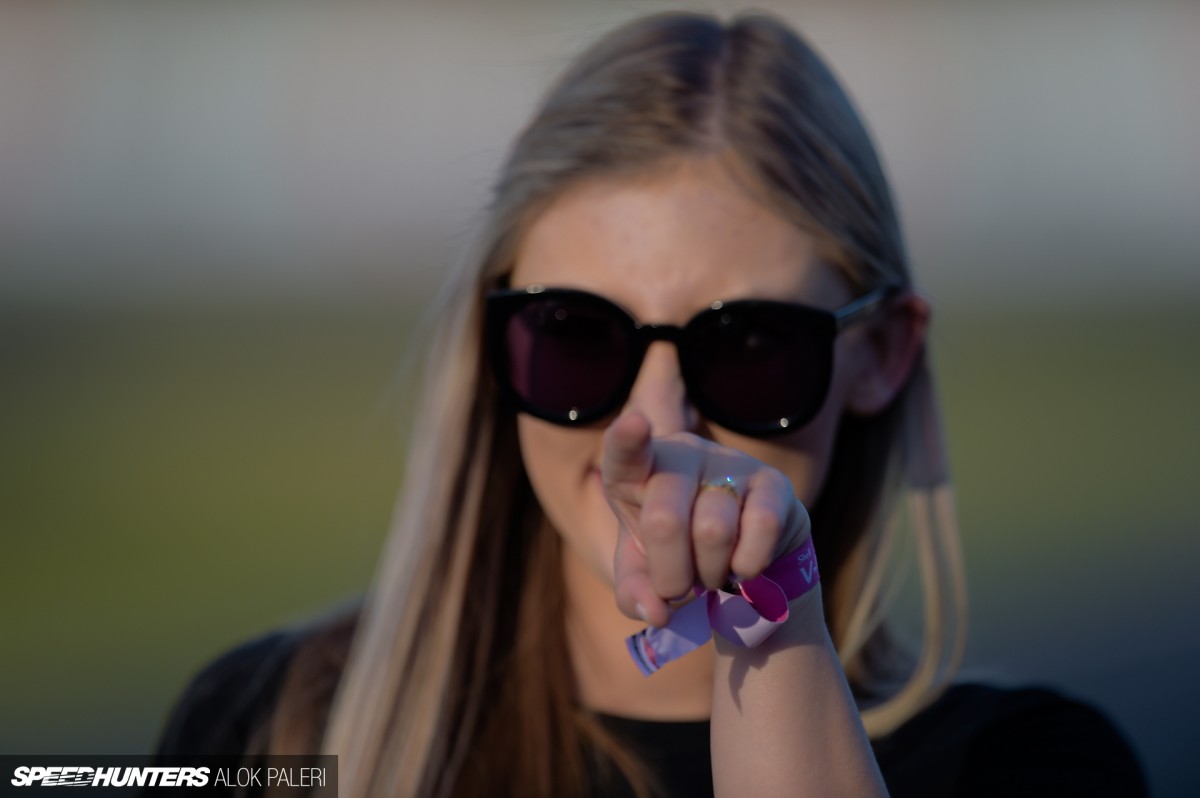 Our own social guru, Taryn, is on location an running our #BecauseGatebil Photo Competition. If you're with us at Rudskogen Motorsenter and want to join in, simply upload your favourite photos from the event to Instagram using the #BecauseGatebil hashtag.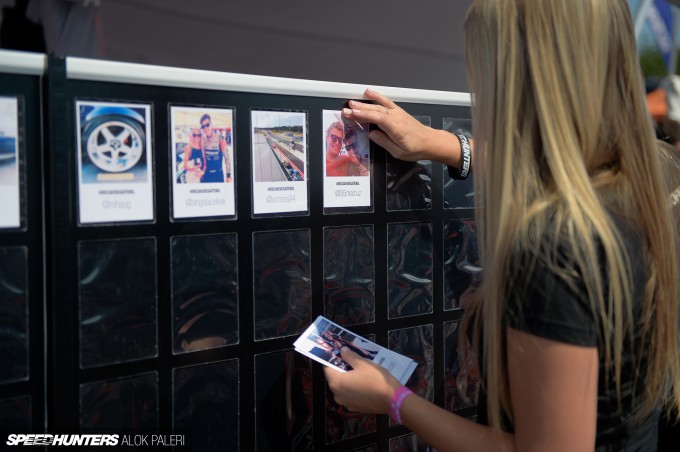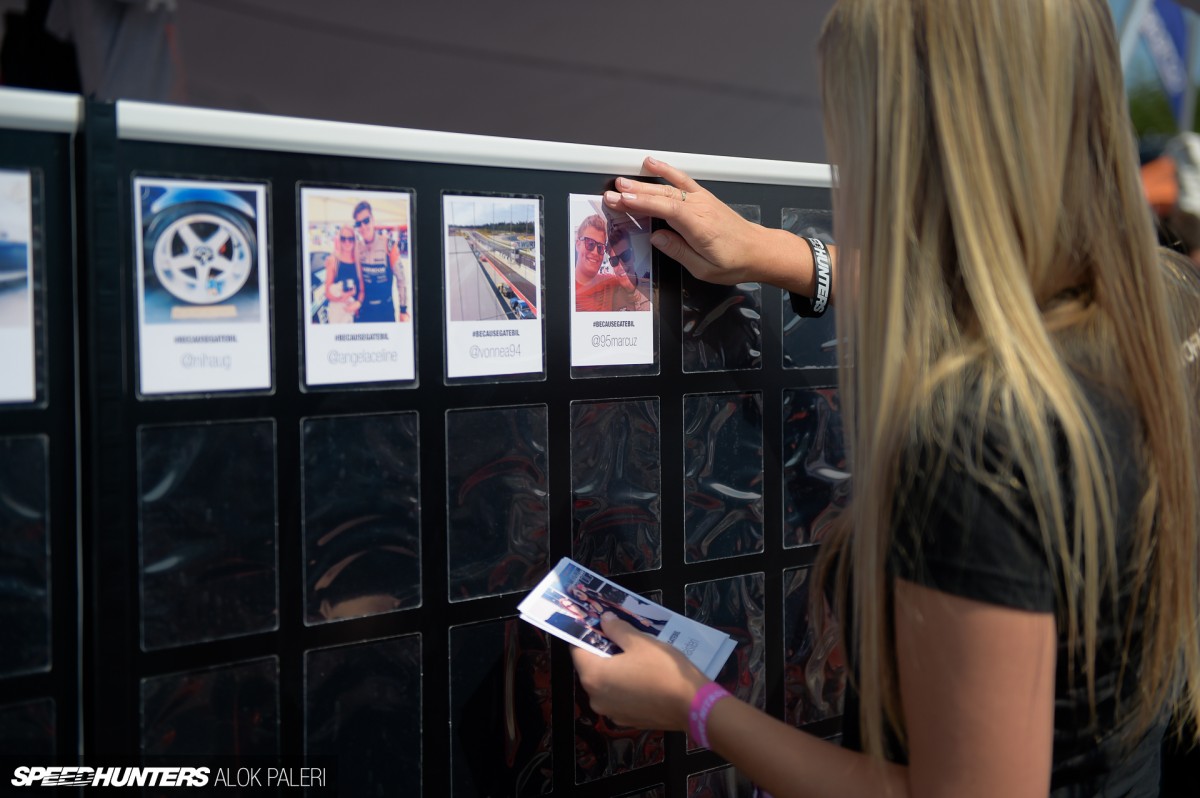 Once you've done that, head on over to the Speedhunters booth and check out your photo on our Live Feed Instagram Wall! We've got some cool prizes to give away including SpeedhuntersEDTN prize packs and a passenger ride with Speedhunters driver!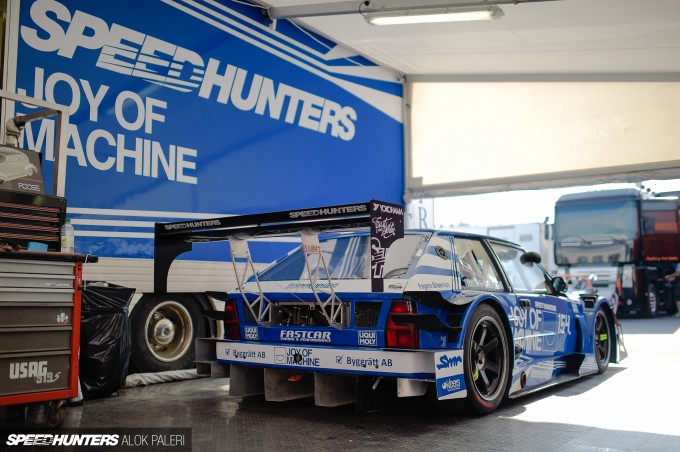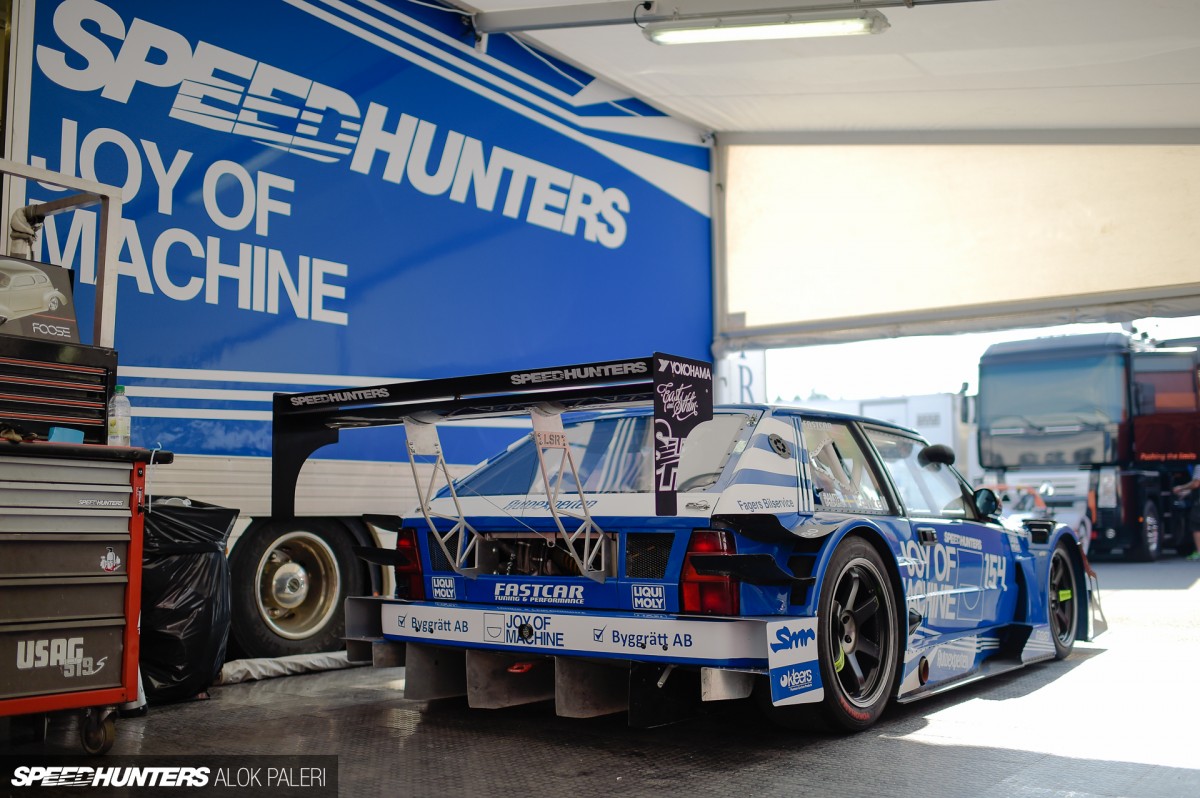 The roster of drivers representing Speedhunters at Rudskogen this year includes Peter Pentell and LaSupra – aka Epic Lancia – now looking resplendent in its #JoyOfMachine guise. Peter's competing in the Gatebil Extreme Class.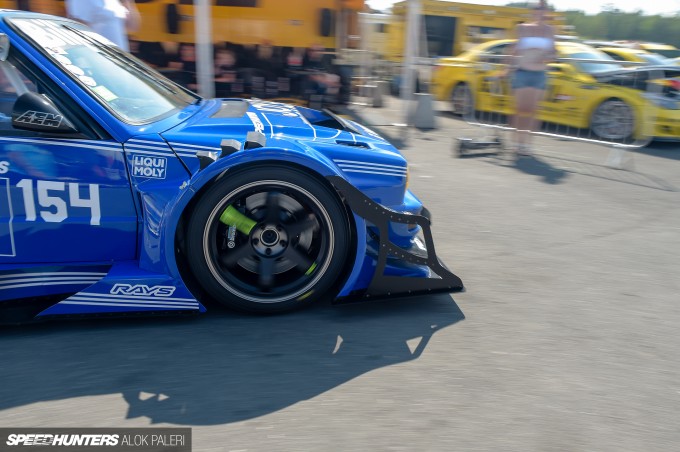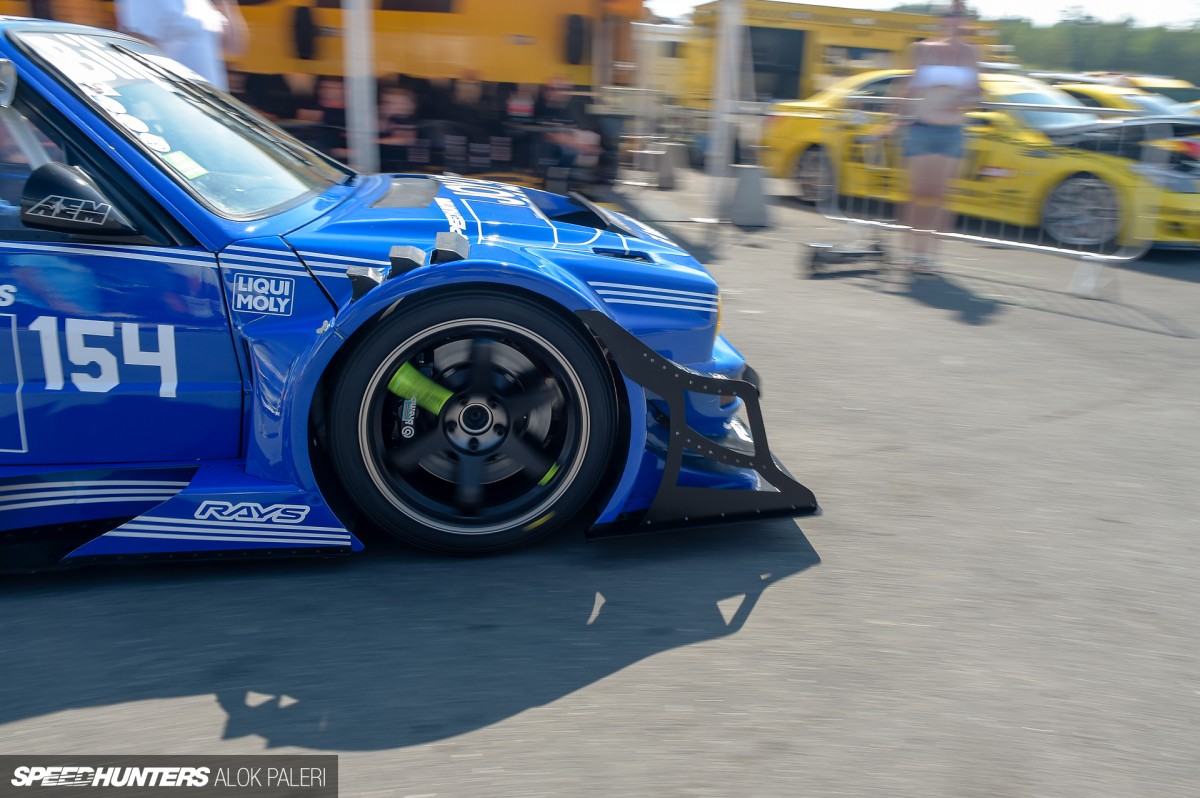 Following a recent shunt LaSupra had suffered some damage, but Peter looks to be on top of all the gremlins this weekend.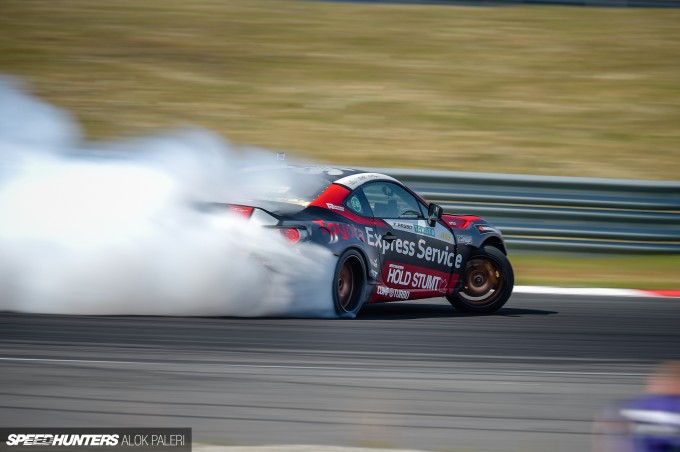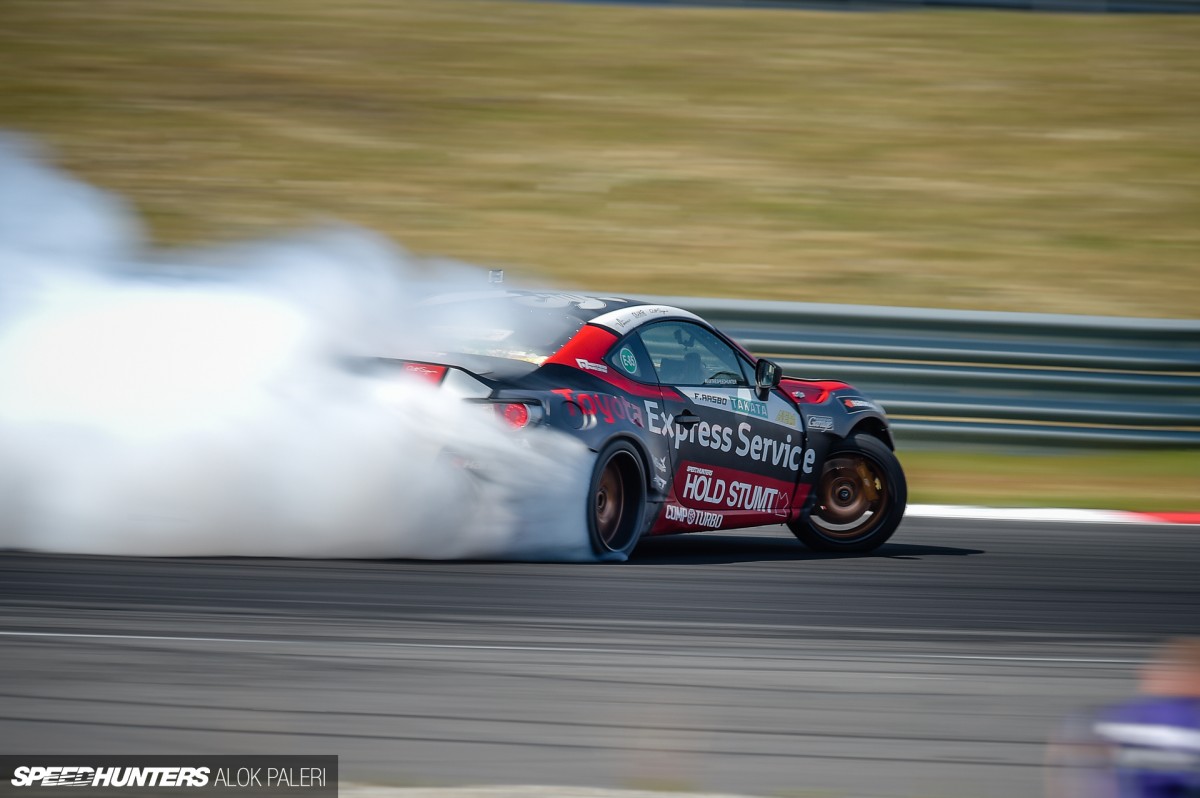 Local hero and winner of last year's Breisladd (Powerslide) competition, Fredric Aasbø, has also begun tearing the place to bits in the 86-X.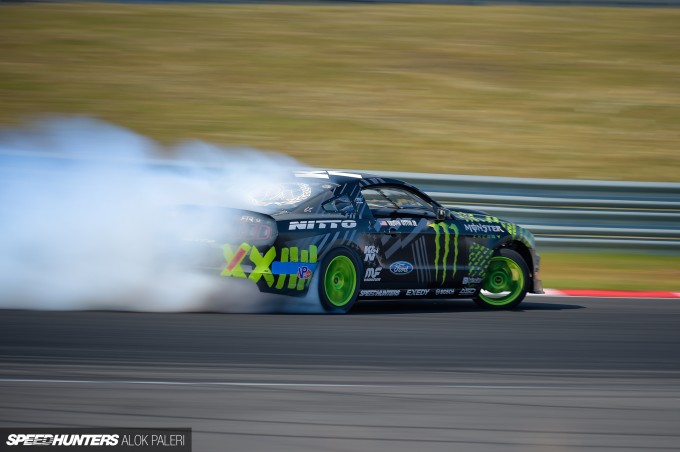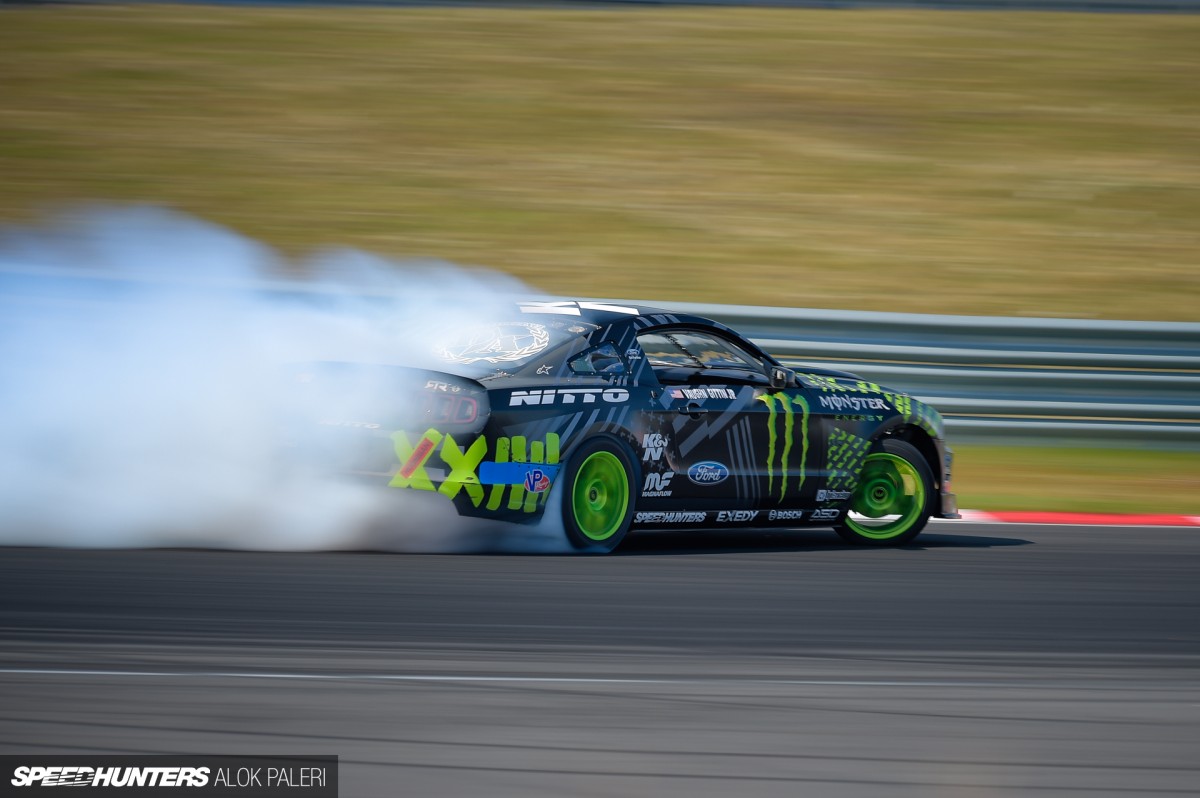 And wreaking general havoc while generating thick smokescreens every time he is out on track is Captain America himself, Vaughn Gittin Jr.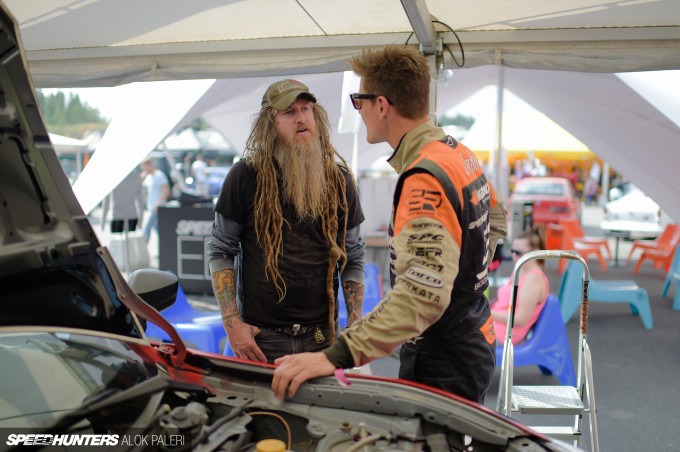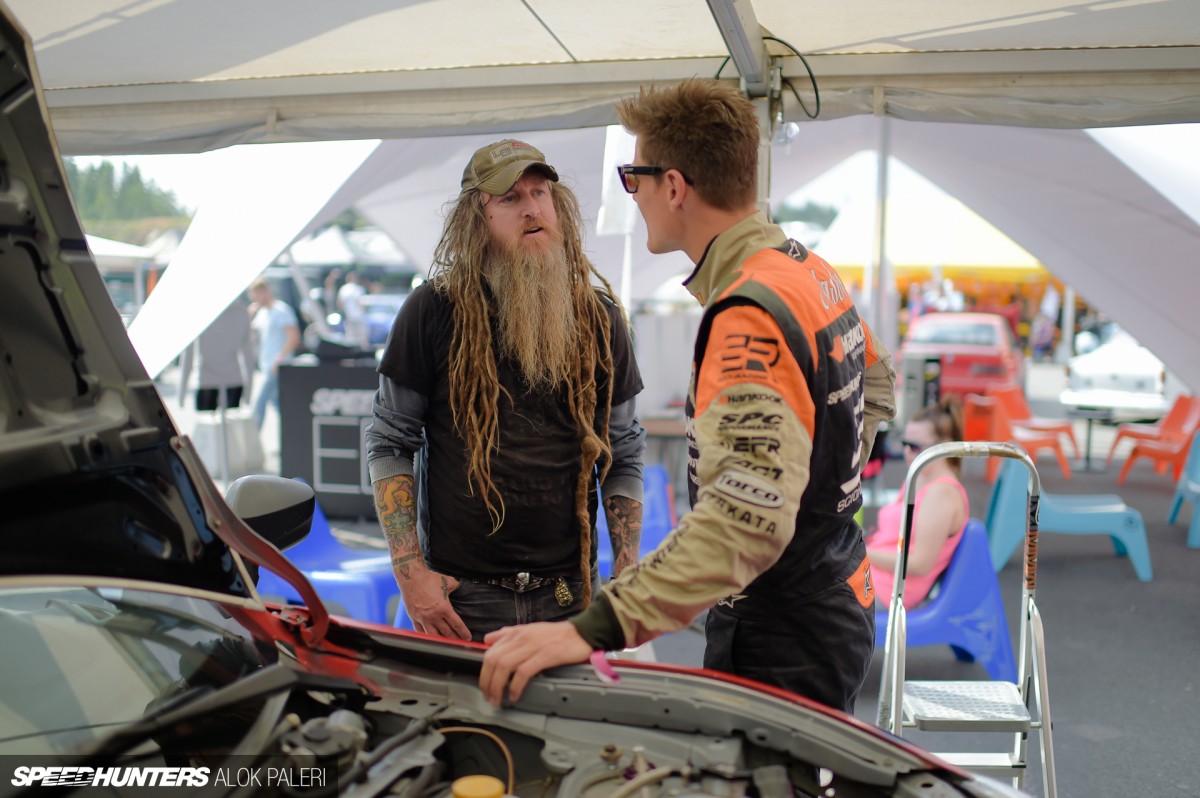 Porsche builder and automotive icon Magnus Walker is also with us this weekend to have a firsthand experience at Gatebil Rudskogen.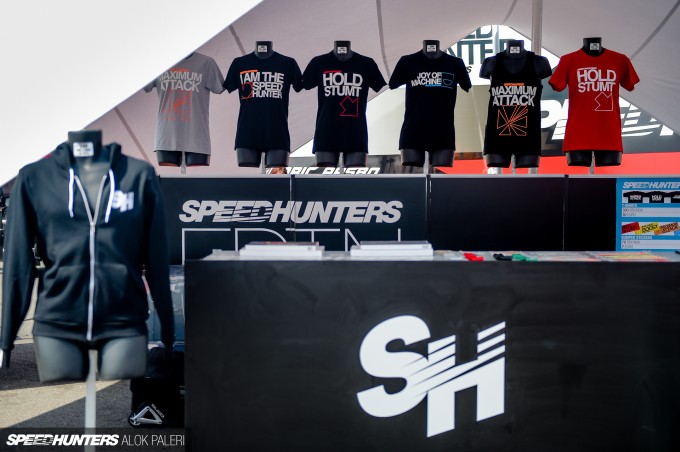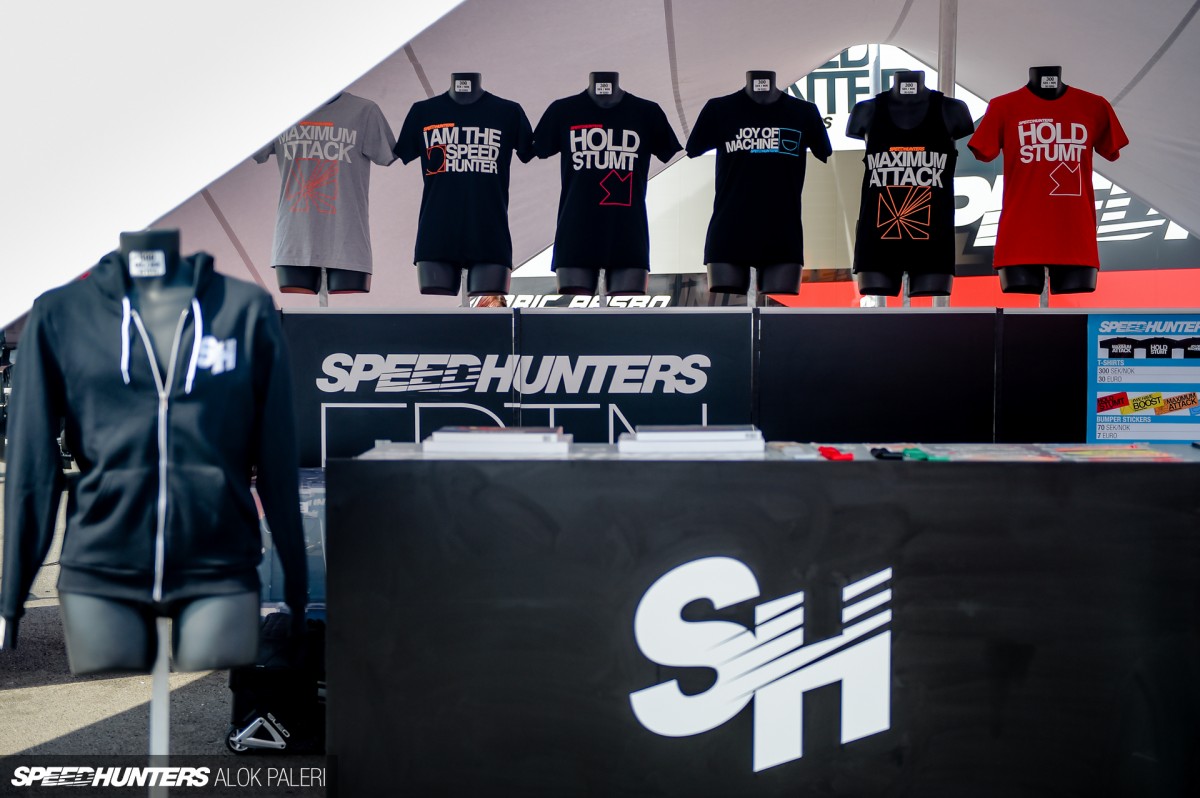 We've also brought along our shop along with fresh Speedhunters EDTN gear for you to grab.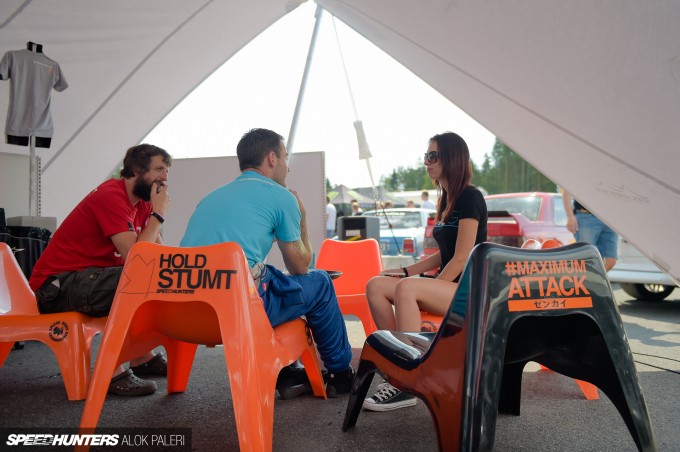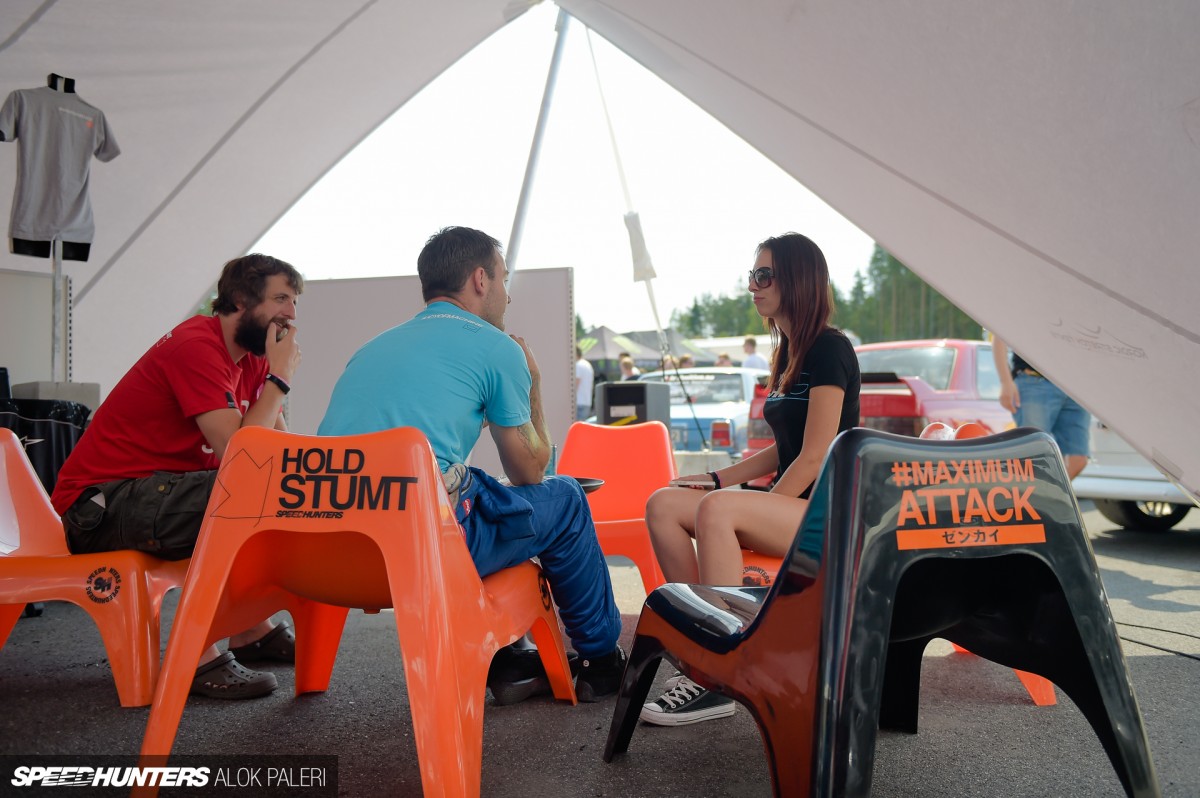 The Speedhunters lounge is right alongside, so if you are near, come by and say hello!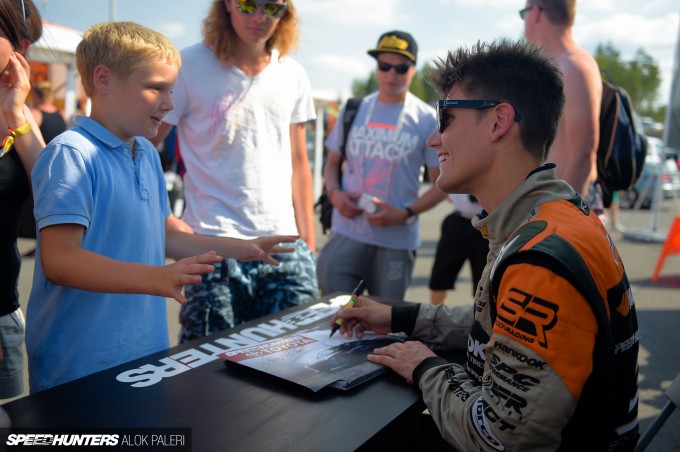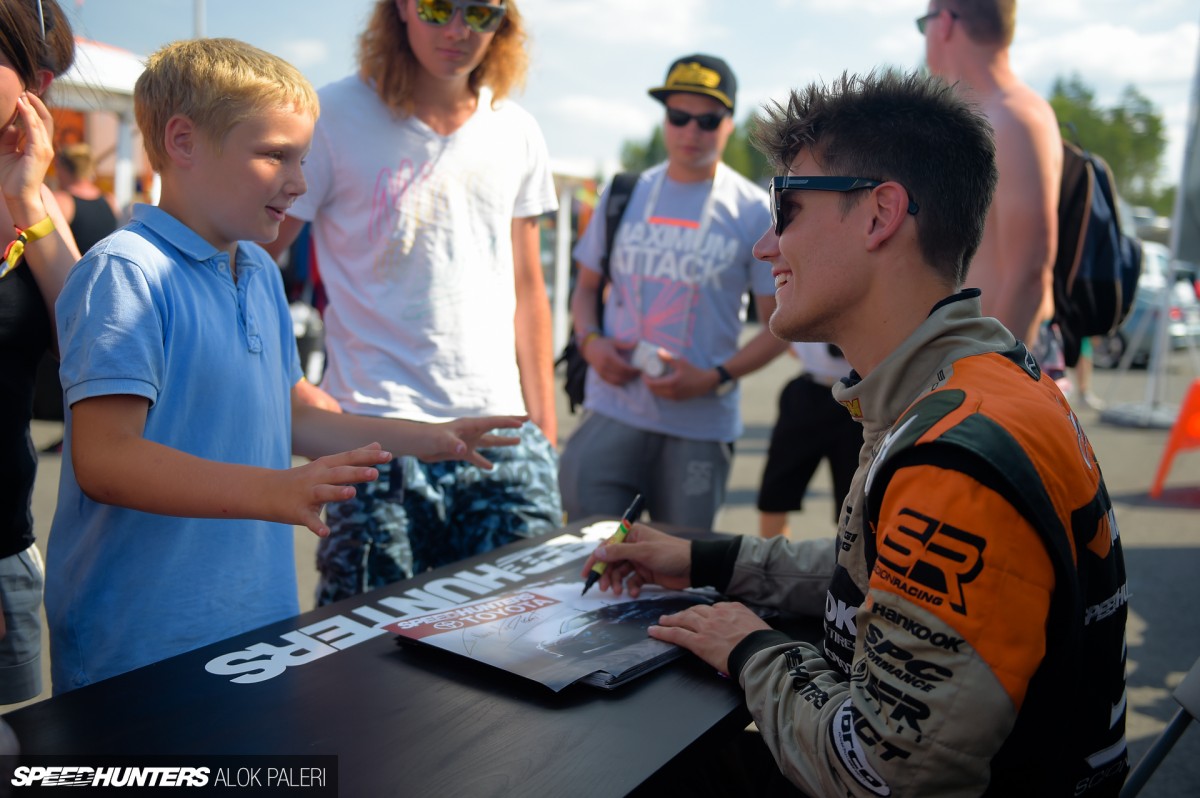 There will be autograph sessions regularly at the Speedhunters booth too, so if you want meet and greet your favourite team driver, you know where to come.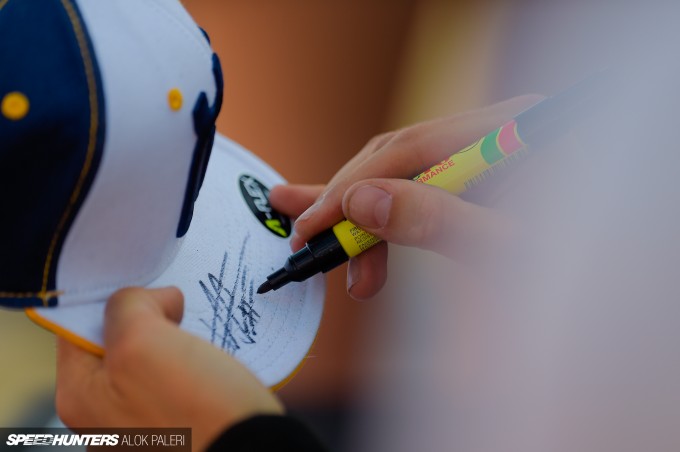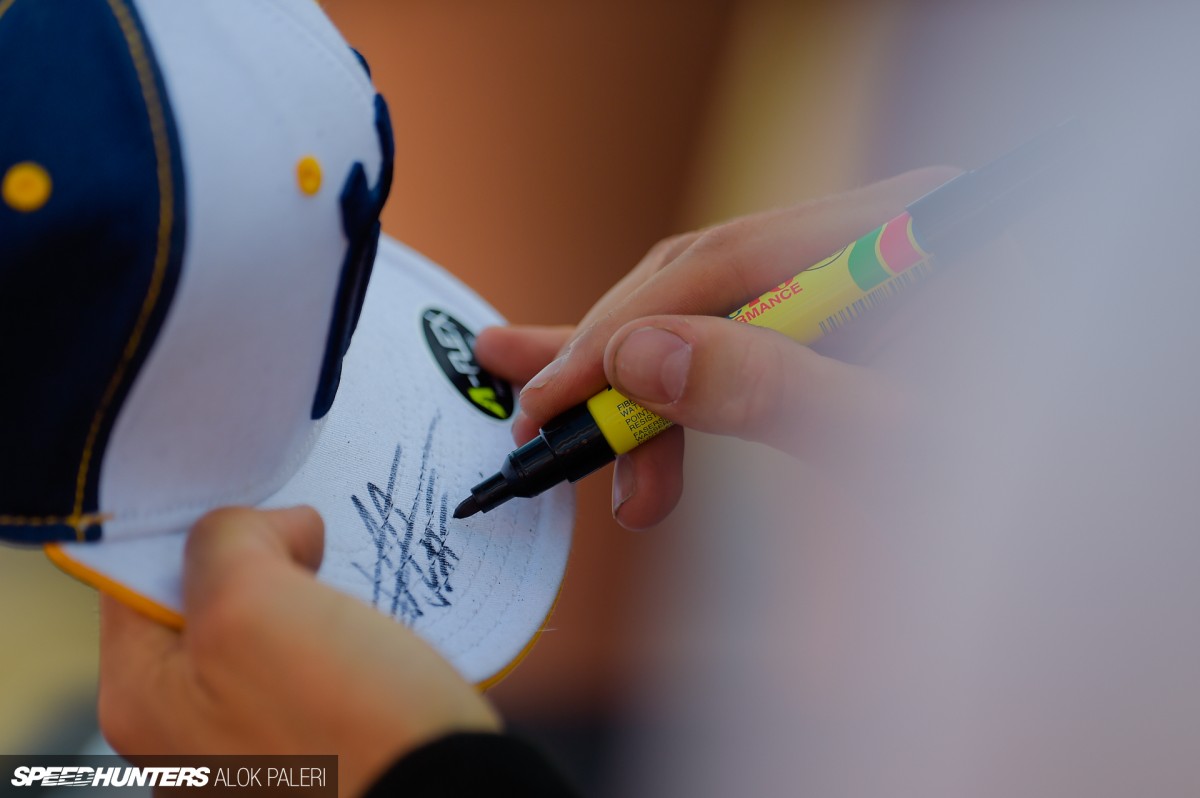 Saturday morning has just kicked off here at Rudskogen, so that's it for now. With two full days of automotive insanity ahead of is, and a feeling that the action is about to get even crazier than what we came to know from this event last year, watch this space and let the games begin!
Alok Paleri
Instagram: rennworksmedia
alok@speedhunters.com