Rallycross at its highest level seems like the ultimate form of motorsport. Widened and winged production-based machines featuring four-wheel drive underpinnings and 600hp turbocharged engines backed up by sequential transmissions; unleashed on a part-tarmac, part-dirt courses with a bunch of other similarly-specced cars in a sprint-type race format. If you've seen it in person, or watched footage online, you'll already know that in this world anything less than a MaximumAttack mentality from the drivers just does not cut it.
Mix that altogether and the racing is intense. It's also everything Speedhunters stands for, so when Red Bull-backed, Audi factory DTM driver Mattias Ekström asked us if we'd like to collaborate as an official media partner for his assault on the 2014 FIA World Rallycross Championship, we didn't need to mull it over.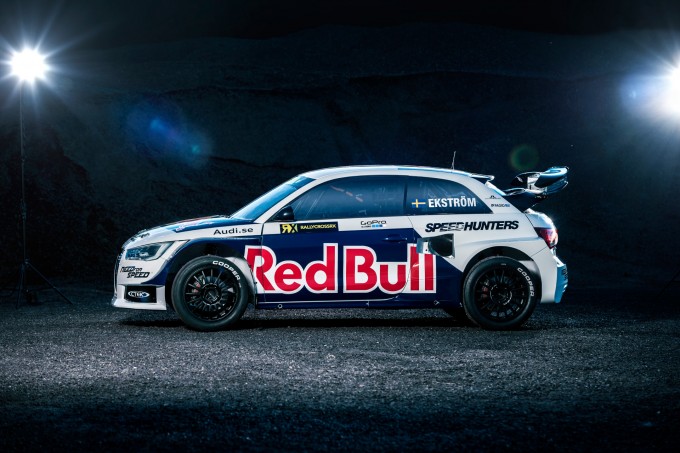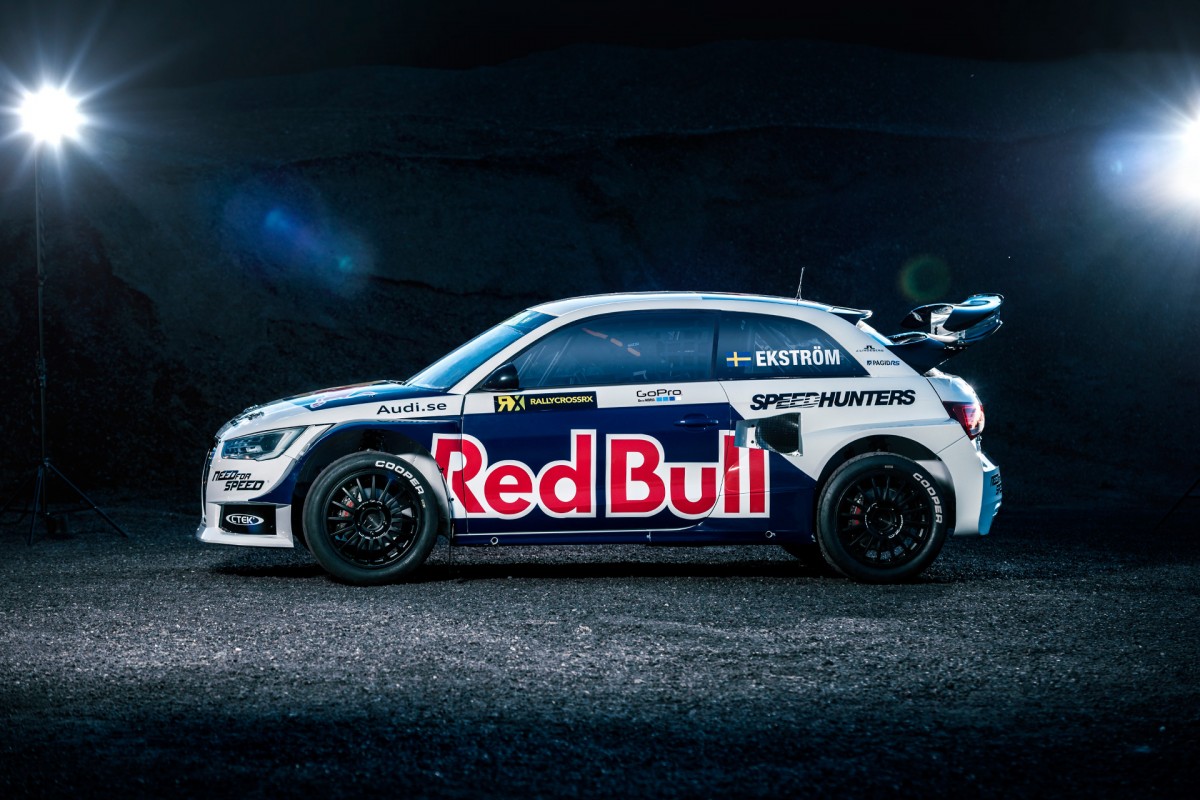 Back in late April we showed you some digital renderings of the the Audi S1-based concept Mattias's newly-formed EKS motorsport team were busy working towards. As you can now see with these photos of the actual car, it quickly came to fruition in the Sweden-based workshop – and just in time for this weekend's World RX of Norway, in Hell. That's the small village of Hell located 30 kilometres northeast of Trondheim in the Stjørdal Municipality, not the other place, by the way.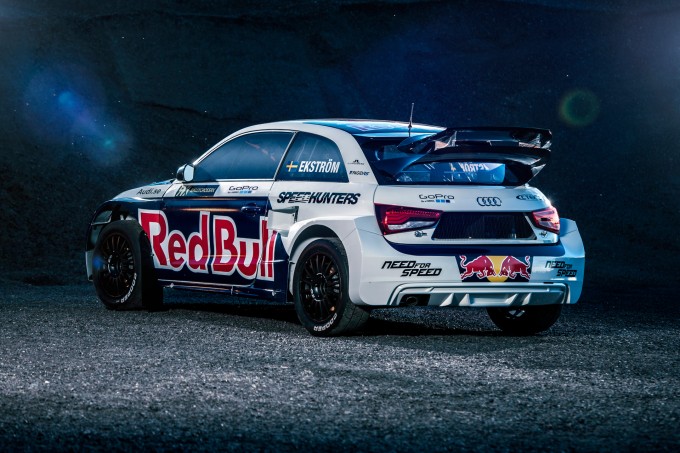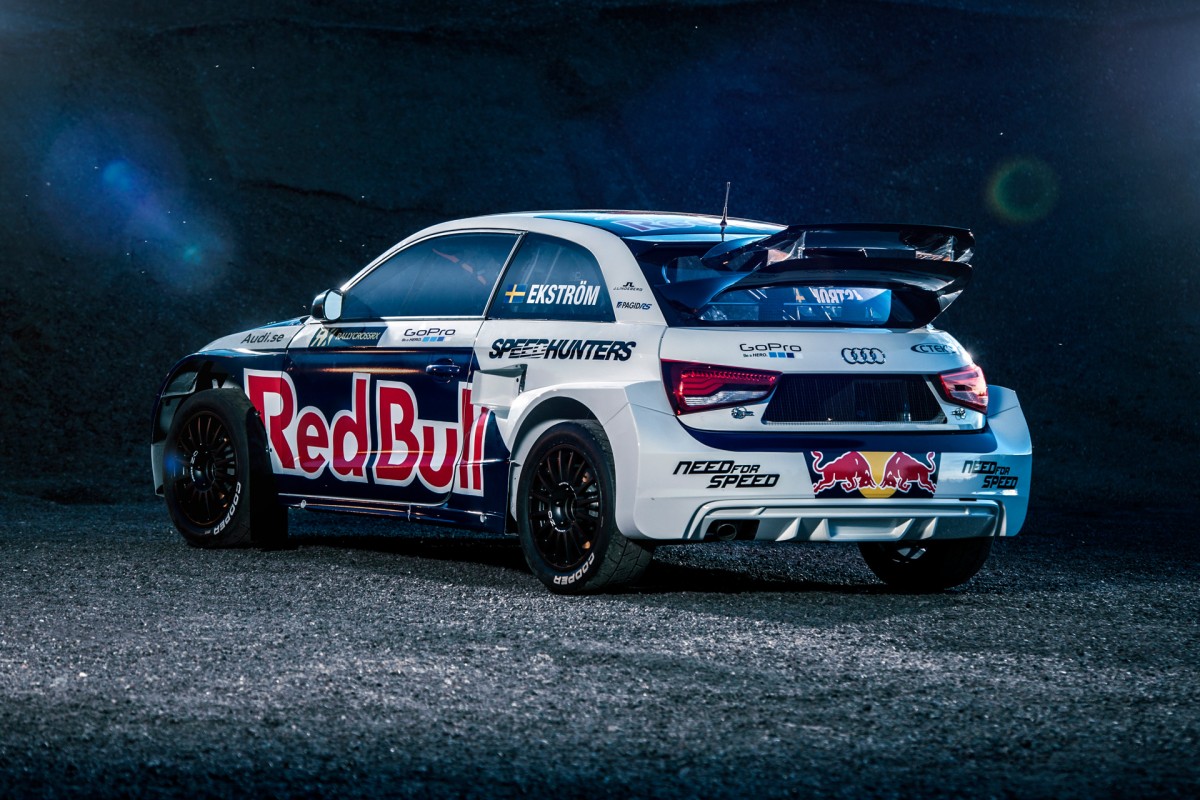 In its completed form Audi S1 EKS RX looks every bit as wild as Mattias led us to believe it would – but that's only half the story. "Compromises have never been my style, when something has been decided I alway go 100 percent," he says. "How far this will take us in Hell is yet to be proved. One thing is for sure – we've done our homework. We are proud of our Audi S1 EKS RX. It's bold, loud, but above all – fast."
There's some serious competition in the Supercar ranks of the World RX, but we can't wait to see how Mattias, and the EKS team's second driver – reigning Junior World Rally Champion Pontus Tidemand – fare this season on the select rounds they're planning to contest. Stay tuned for behind the scenes coverage, tech and driver blogs from the guys and, of course, a full feature on the crazy little machine at the centre of it all.
In the meantime, you can watch the World RX of Norway on the official livestream here.
Brad Lord
brad@speedhunters.com