In sharing its name with one of most iconic machines from the wildest era of rallying, Audi's brand new S1 hatchback has a lot to live up to. From a production car standpoint Ingolstadt's engineers have done a nice job of things, bestowing the little car with quattro all-wheel drive and a 228hp turbo engine collectively good for an (electronically limited) 155mph (250km/h) top end.
As cool as the pocket rocket S1 is though, it was only going to be a matter of time before someone took the concept and evolved it into something that really befits the hallowed S1 namesake. And this – the EKS S1 RX – has got modern day Group B written all over it.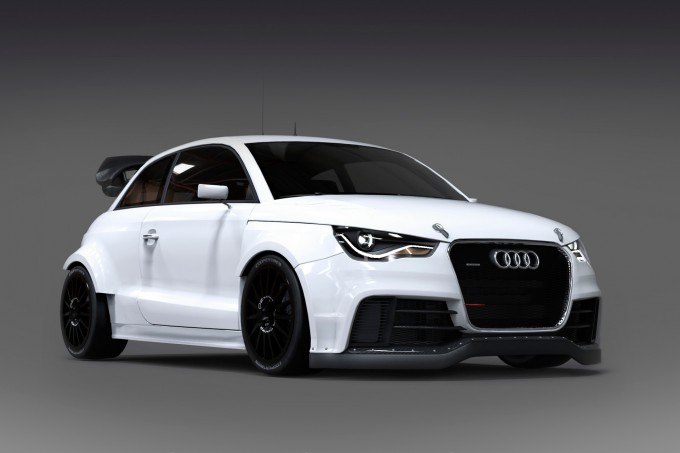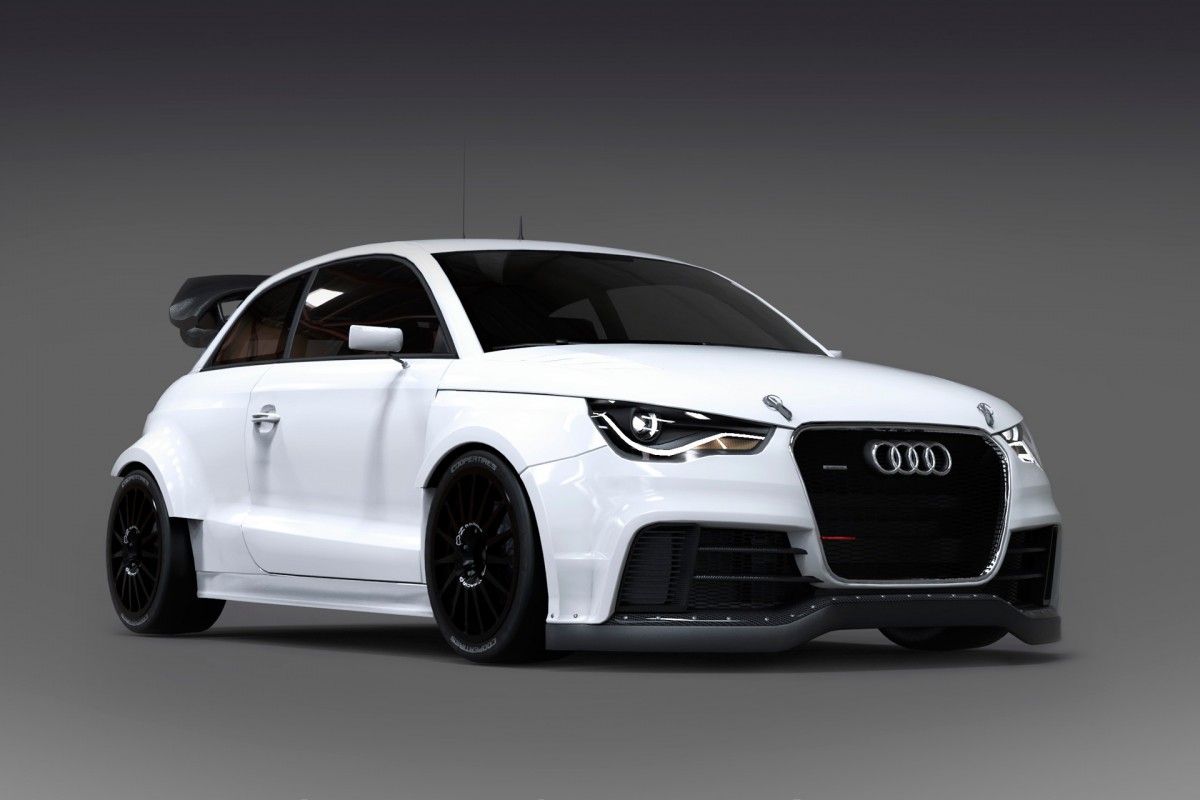 The wide-bodied and bewinged beast is the brainchild of DTM star Mattias Ekström, and will form the backbone of EKS – a new RX team that Speedhunters is looking to collaborate with for the brand new FIA World Rallycross Championship (World RX). Although EKS's campaign doesn't officially launch until next month, Mattias has definitely set the tone of things to come with these digital renderings of the car that he and reigning Junior WRC champion Pontus Tidemand, plus a few wildcard drivers, will get behind the wheel of over the course of the season. As the heavily-modifed Audis are being built for World RX's top tier Supercar ranks, we can expect 600hp outputs and mind-numbing (think sub-two-second sprints from zero to 60mph) from their big-boosting 2.0L turbo engines and race-prepped 4WD drivelines.
While the EKS Audis will only contest selected rounds during 2014, the new 12-event championship which kicks off at Montalegra Rallycross Circuit in Portugal this coming weekend is looking absolutely epic! For a little more insight into into the big things to come for World RX check out this clip from the official pre-season launch in Italy last week.
Brad Lord
brad@speedhunters.com