While it doesn't share the same legendary status as the Porsche 911, there's no arguing the impact of the Porsche 928. And while might not have the 911's drivetrain layout, or its long history, you have to admit that the 928 does have an appeal of its own. But could Porsche's modern lineup hold a spot for a re-imagined 928? It's a question that designer Anthony Colard is pondering with these amazing renderings.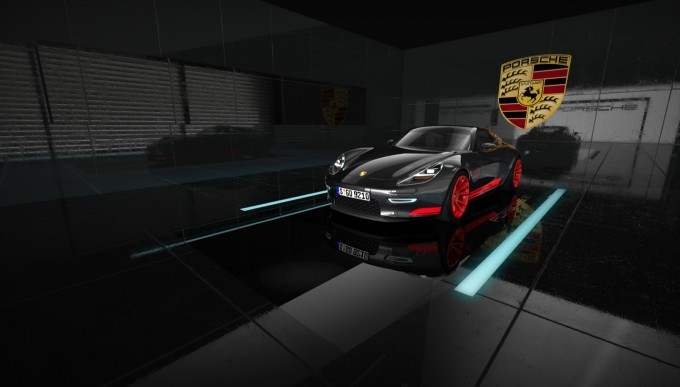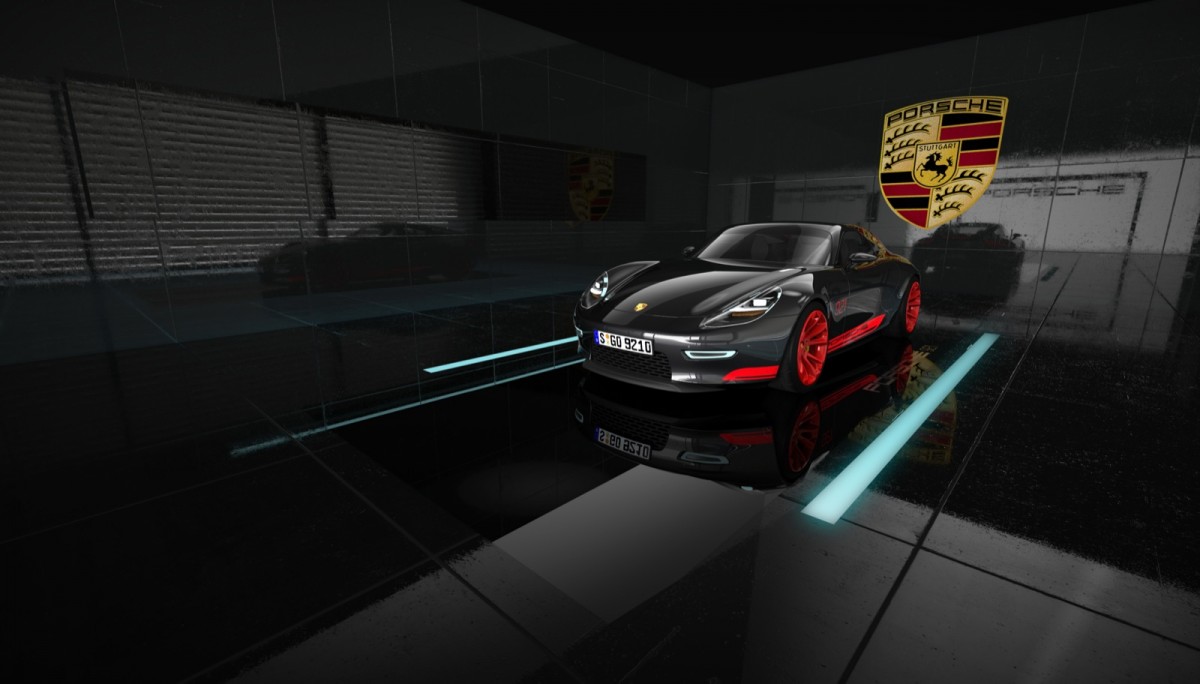 Dubbed the 921, the CG artwork gives us an idea of what a new Porsche front-engined GT car could look like. While the Porsche Panamera might not have the favor of purists, the car has been a sales success so a reborn 928 could potential prove equally as popular.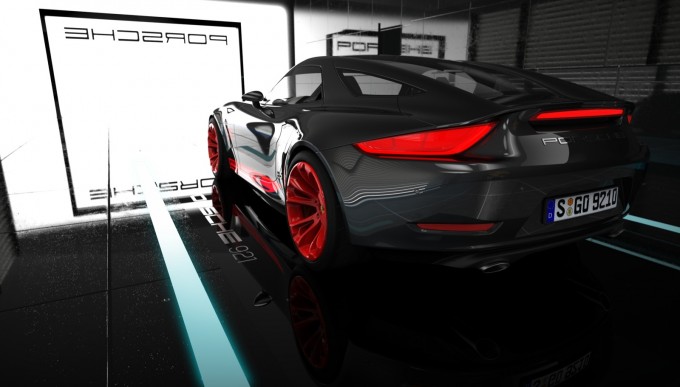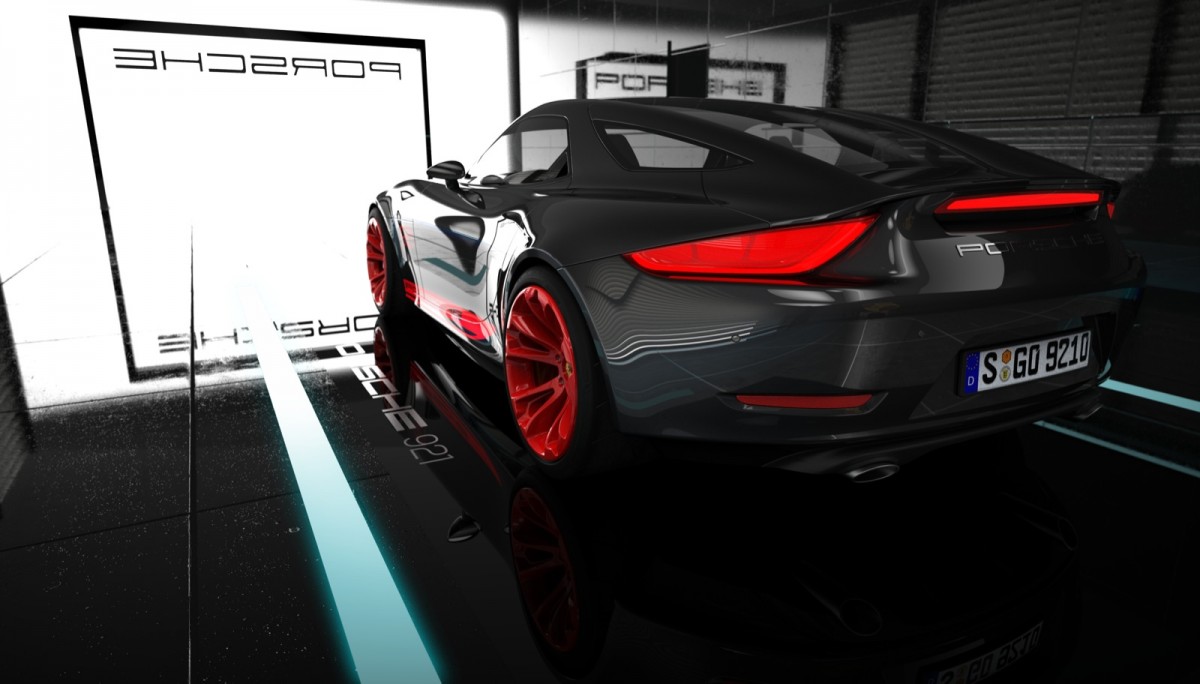 While these renderings take plenty of inspiration from current Porsche models, there's no denying the classic 928 influence – especially in the rear profile.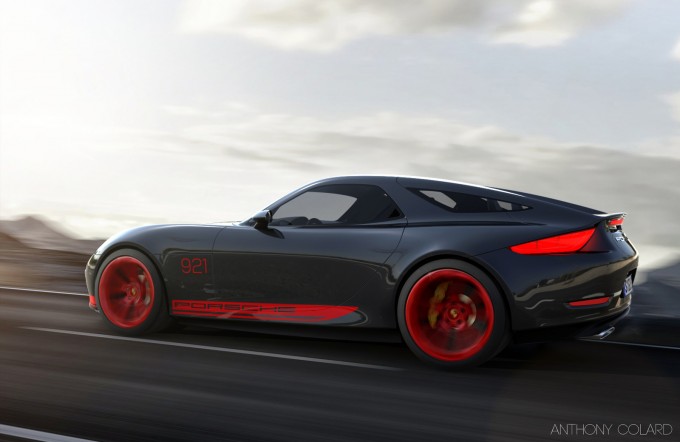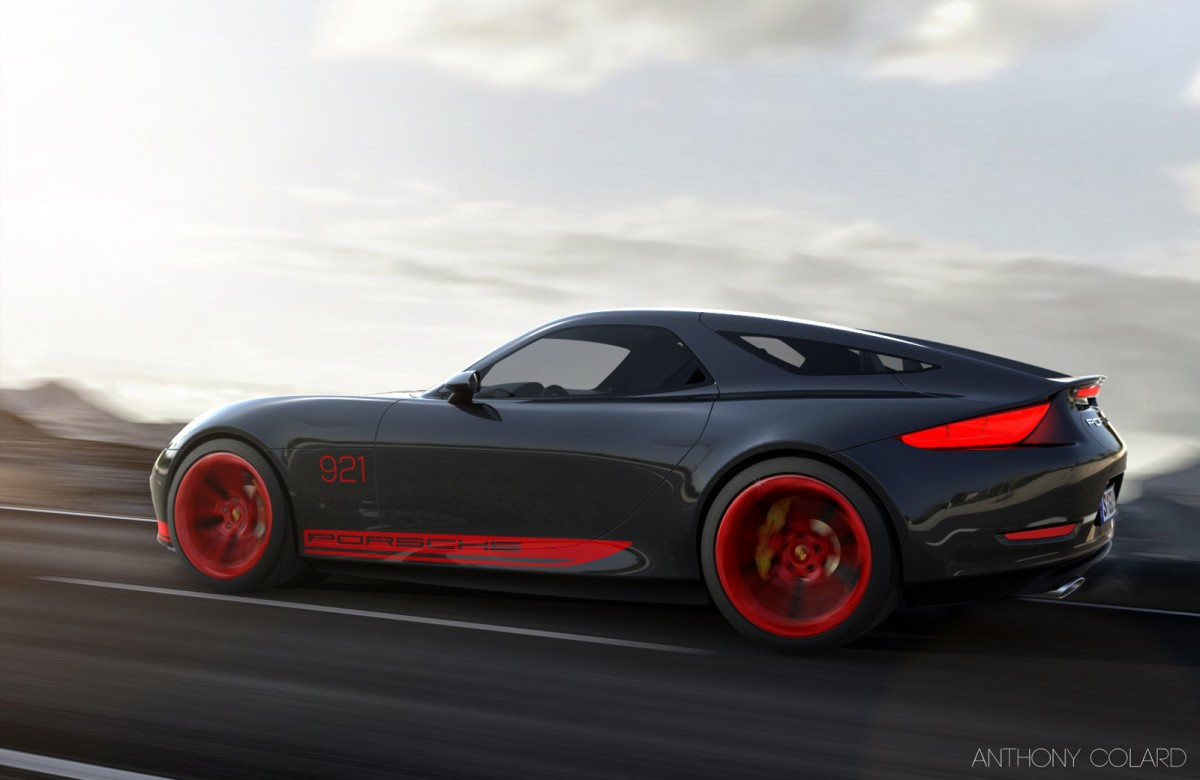 While we have no idea if Porsche would actually run with something like this, it's a very interesting prospect all the same. How would this car slot in between the Cayman, 911 and Panamera? More importantly, what would you like to see from a modern, front-engined Porsche GT car?
For more, check out the story on Flat Sixes.
Mike Garrett
Instagram: speedhunters_mike
mike@speedhunters.com