Welcome to Shizuoka
What's so special about Shizuoka, Japan? Well for starters, it's there that you'll find the legendary Mt. Fuji, along with the speedway named after it, miles of beautiful coastline and the headquarters of some of Japan's most well-known companies. Motoring enthusiasts will be excited to know that headquarters and factories of both Suzuki and Yamaha can be found in Shizuoka, along with a quaint little tuning house called HKS.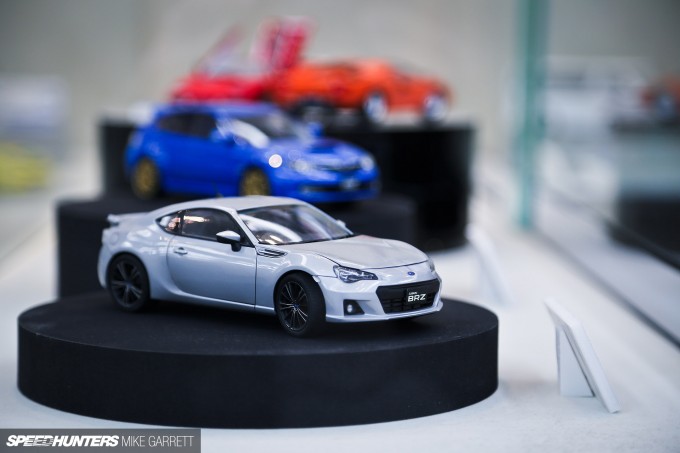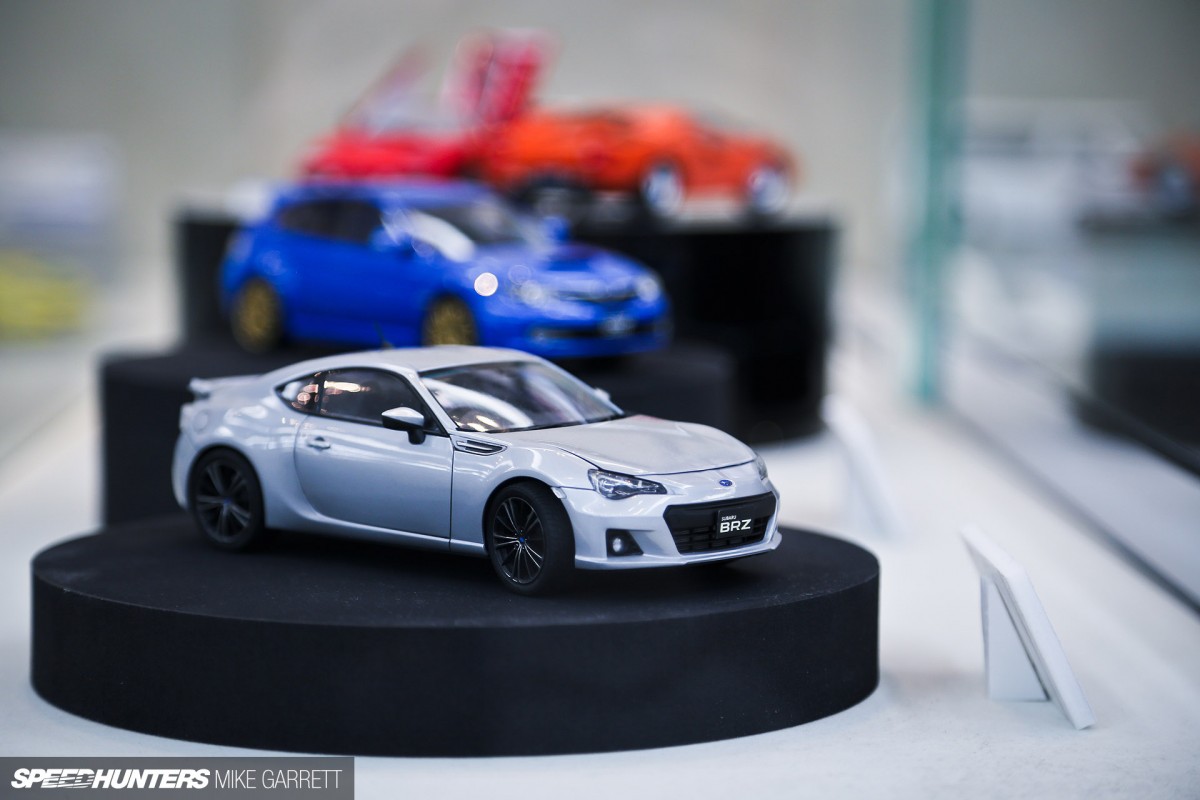 And what's Shizuoka's most famous industry? Well, many will tell you it's hobbies – more specifically, scale models. Fujimi, Aoshima, Hasegawa, Tamiya and more – these are names known by modelers around the world, and all of them can be found in Shizuoka.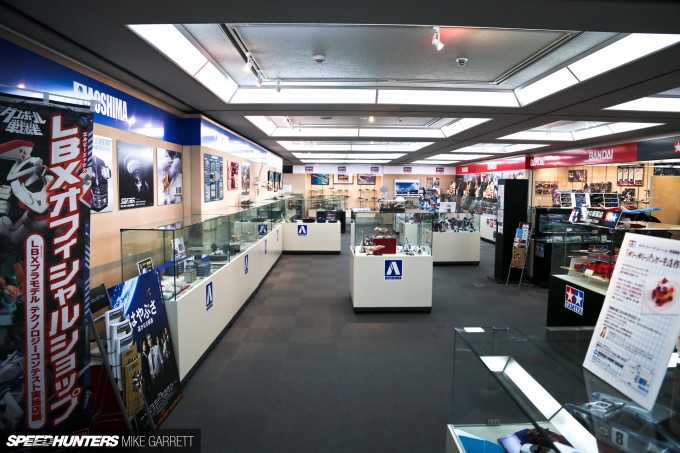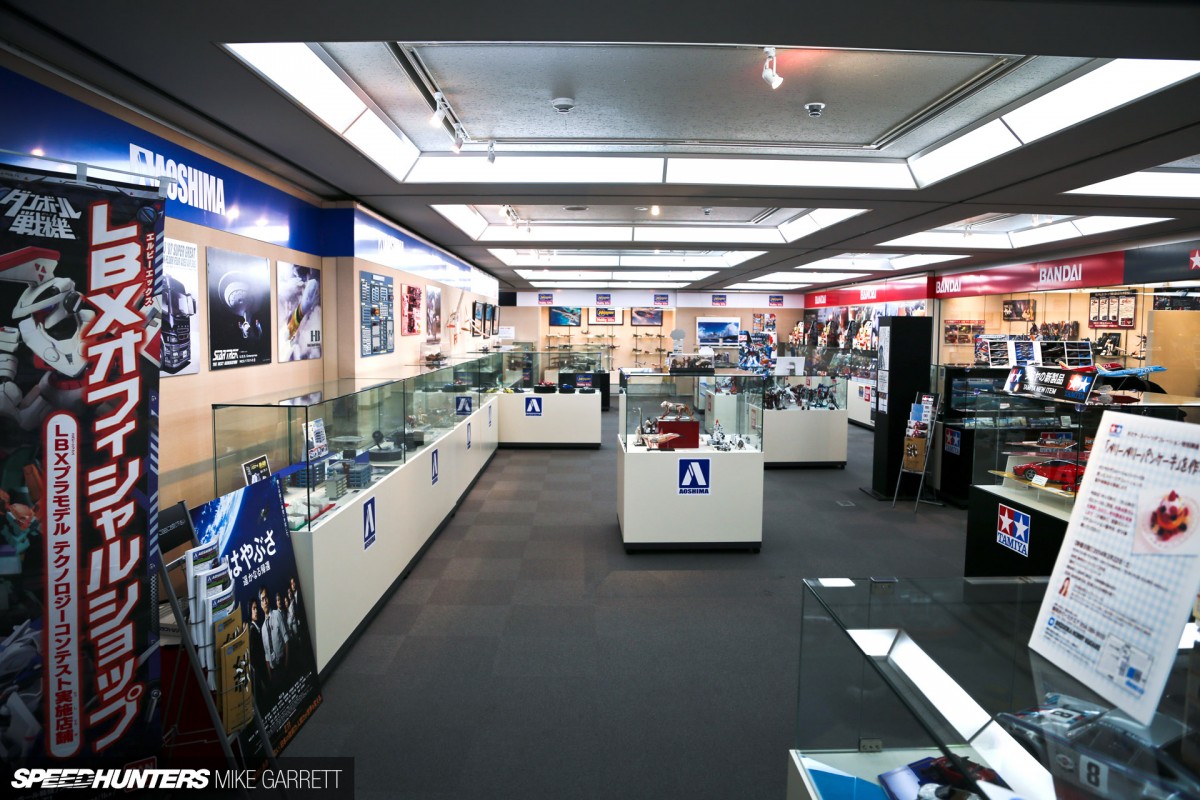 So how did this one little area become such an epicenter for hobbies? Well back in the years around World War II, several small companies took advantage of Shizuoka's plentiful forests to begin producing wooden models and toys. Then in 1958, Japan's first plastic models were produced and soon all the same companies were building plastic models while keeping Shizuoka as their home.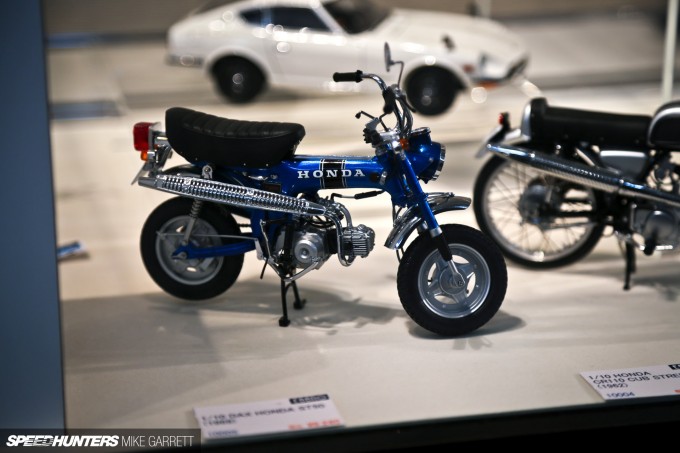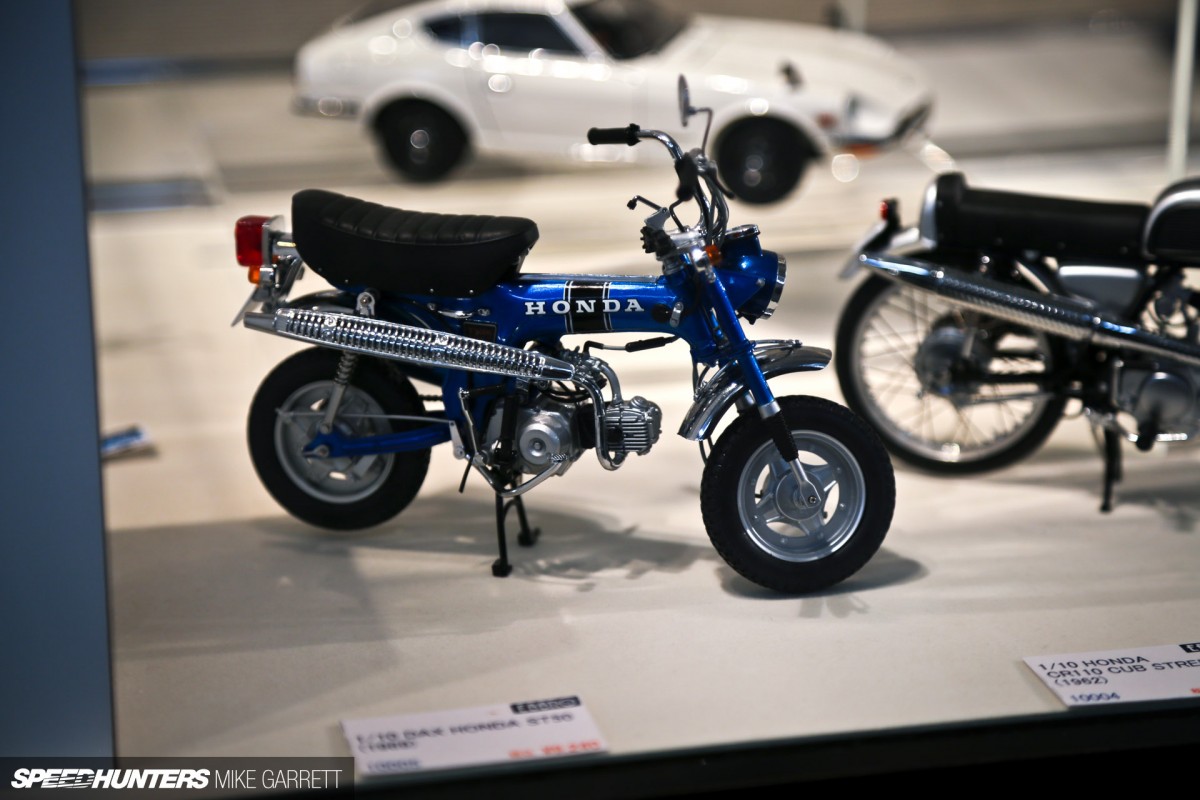 As Japan's economy grew in the years following the war, so did these modelmakers, who soon found themselves beginning to export their products around the globe. Today, Japanese model brands are known around the world for their detail and quality and you'll find just about all of them in Shizuoka.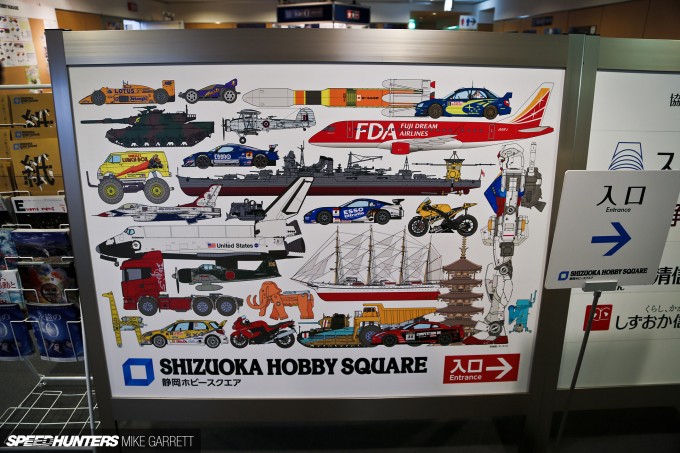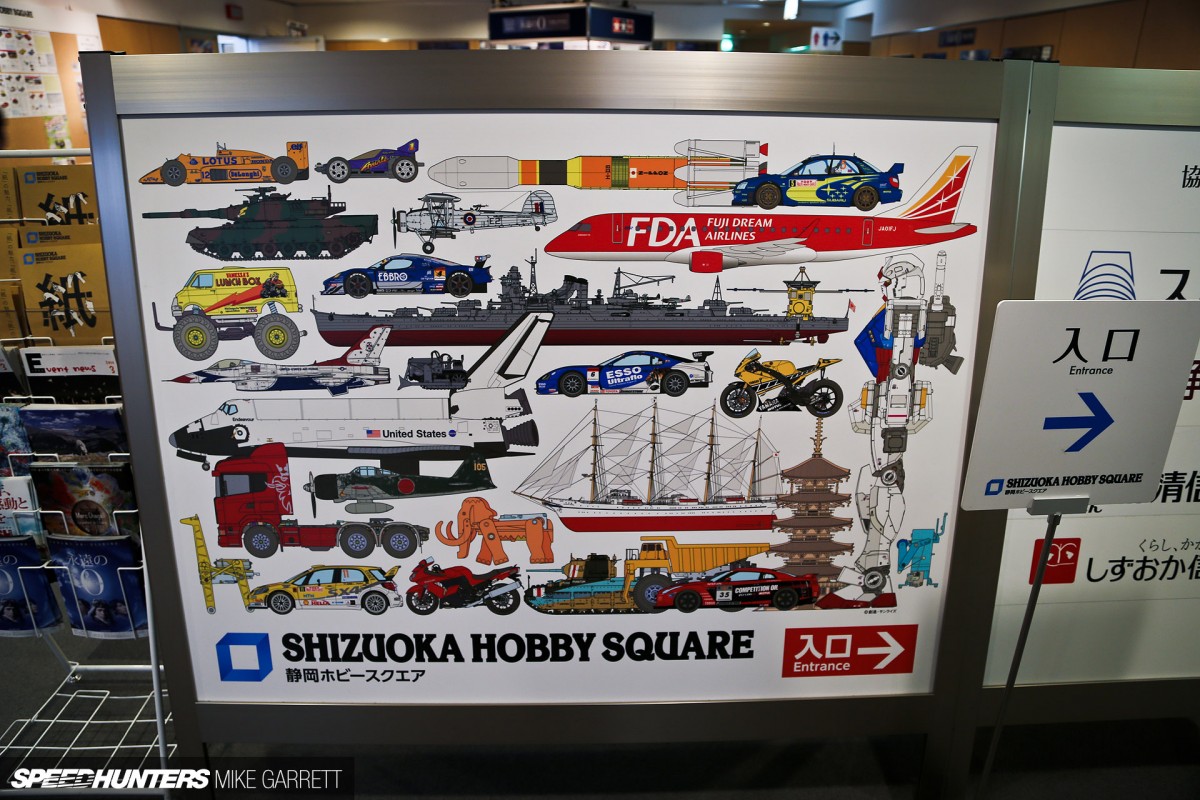 In 2011 the Shizuoka Hobby Promotion Council opened the Shizuoka Hobby Square with the goal of showcasing the local industry and spreading awareness to visitors and hobbyists from both Japan and abroad. Last month I decided to stop by and check it out.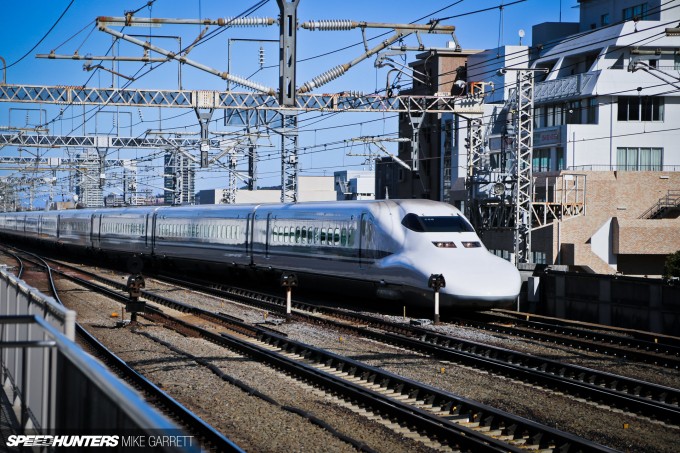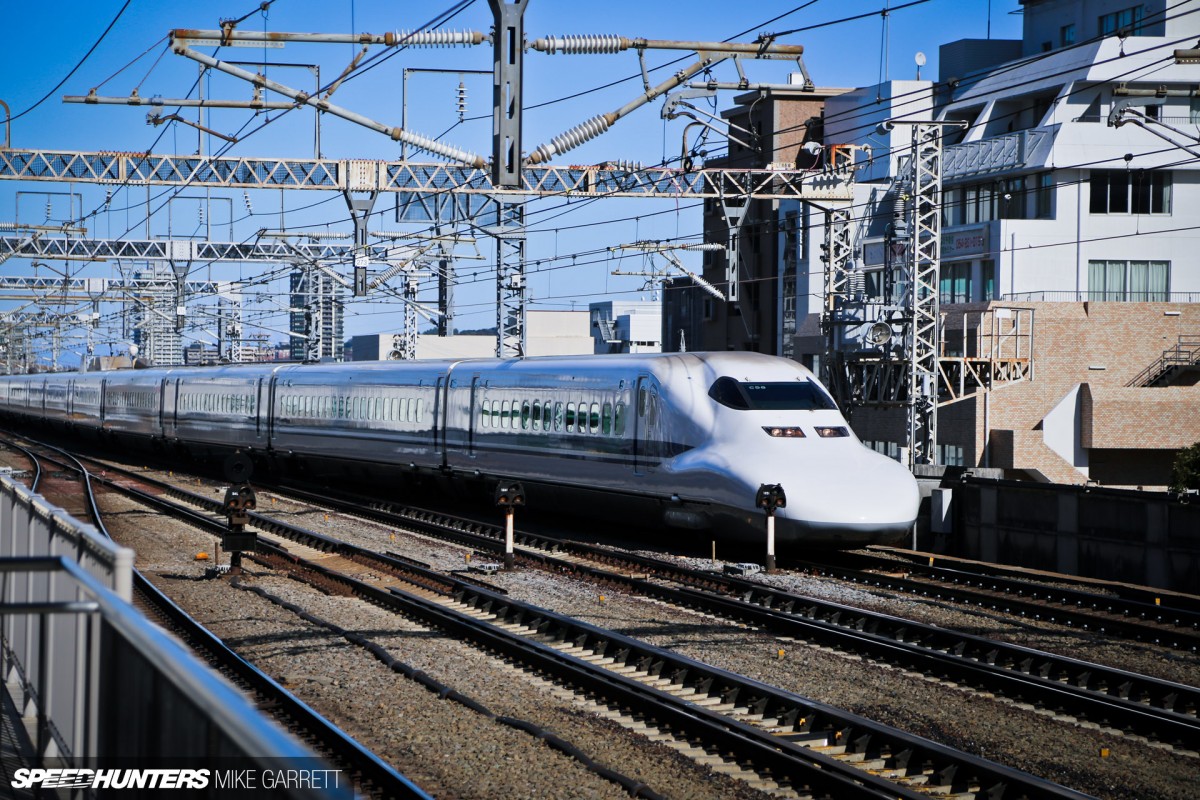 Fortunately Shizuoka Hobby Square is very easy to access. To get there you simply hop off the Shinkansen bullet train at Shizuoka Station, which is conveniently located right on the popular Tokyo to Osaka route.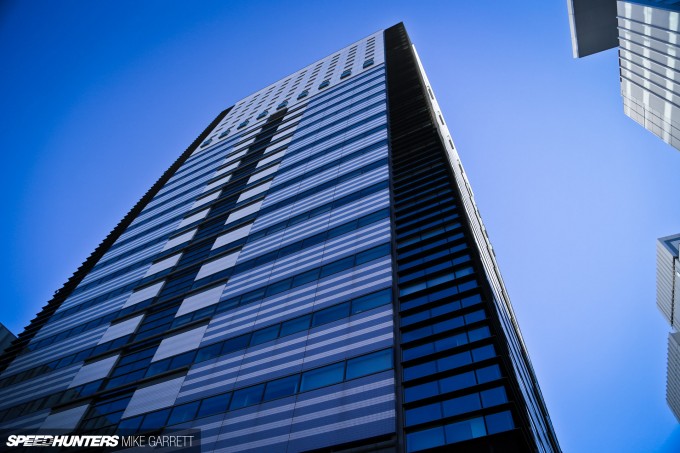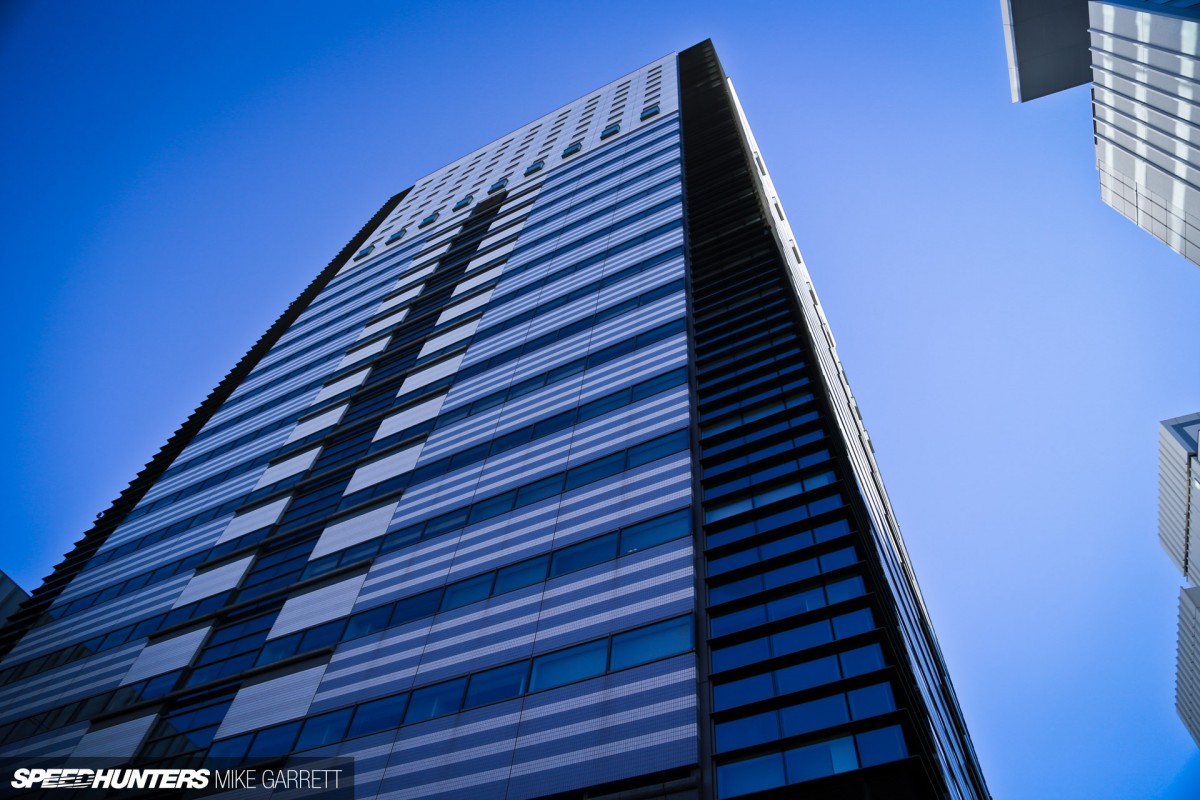 Once you're off the train, it's just a short walk to the Hobby Square which is located in a building directly adjacent to the station.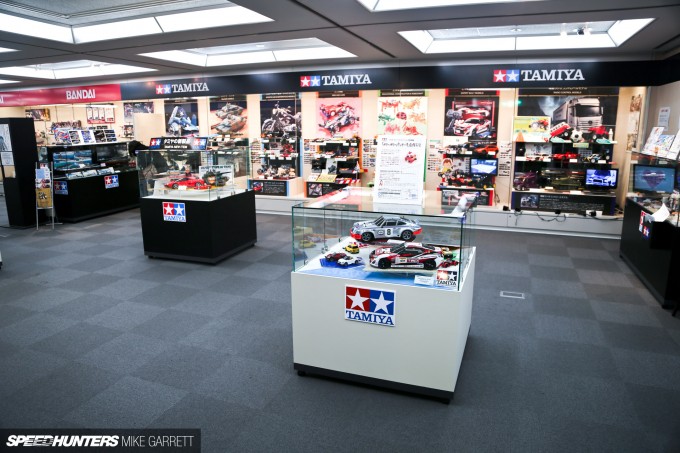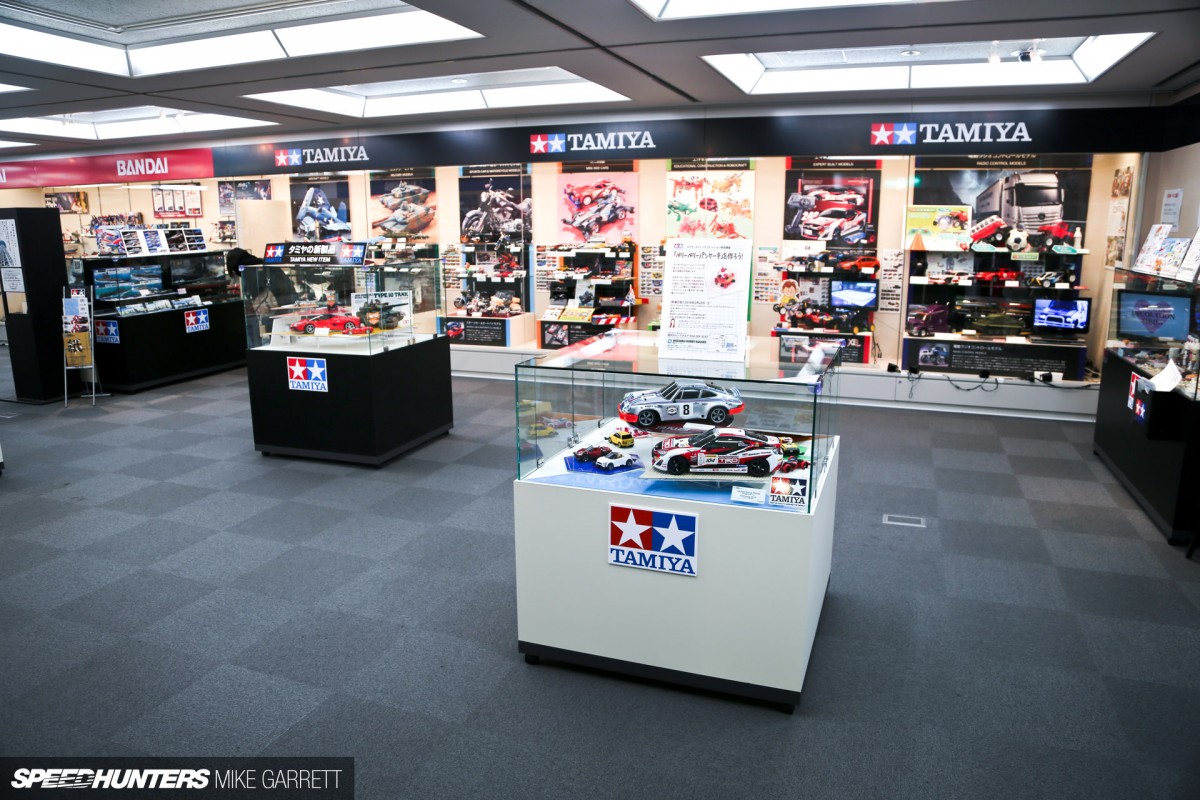 What exactly is Shizuoka Hobby Square? Well, it's part showroom, part museum and part retail store. It's not a giant place by any means, but if you're at all interested in modelling and hobby culture, it's well worth a stop.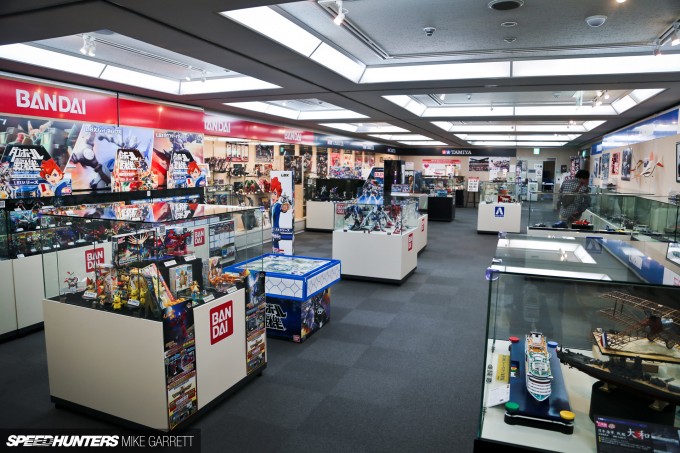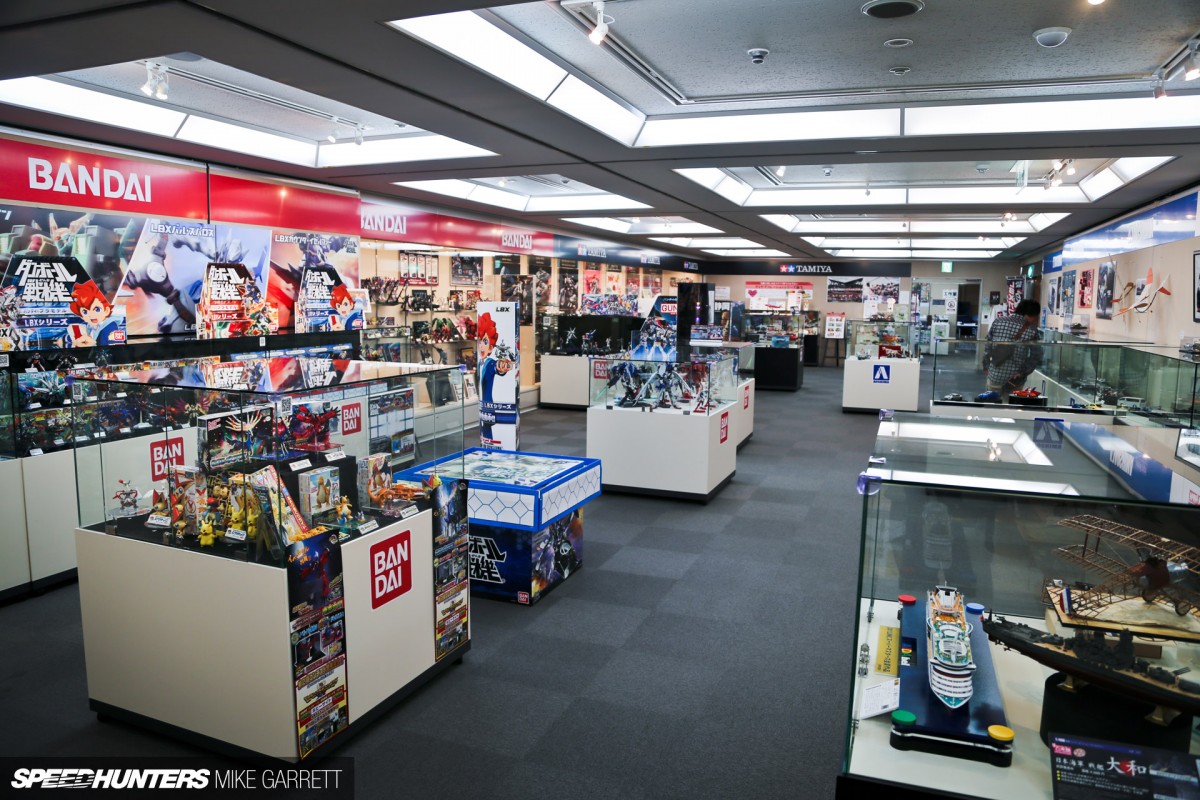 With the exception of a special event area, admission is free and one of the first things you'll find is a large showroom filled with scale models and radio control vehicles of every type.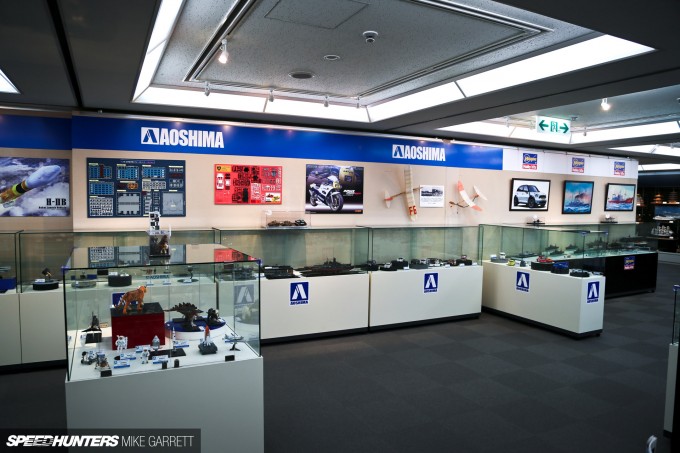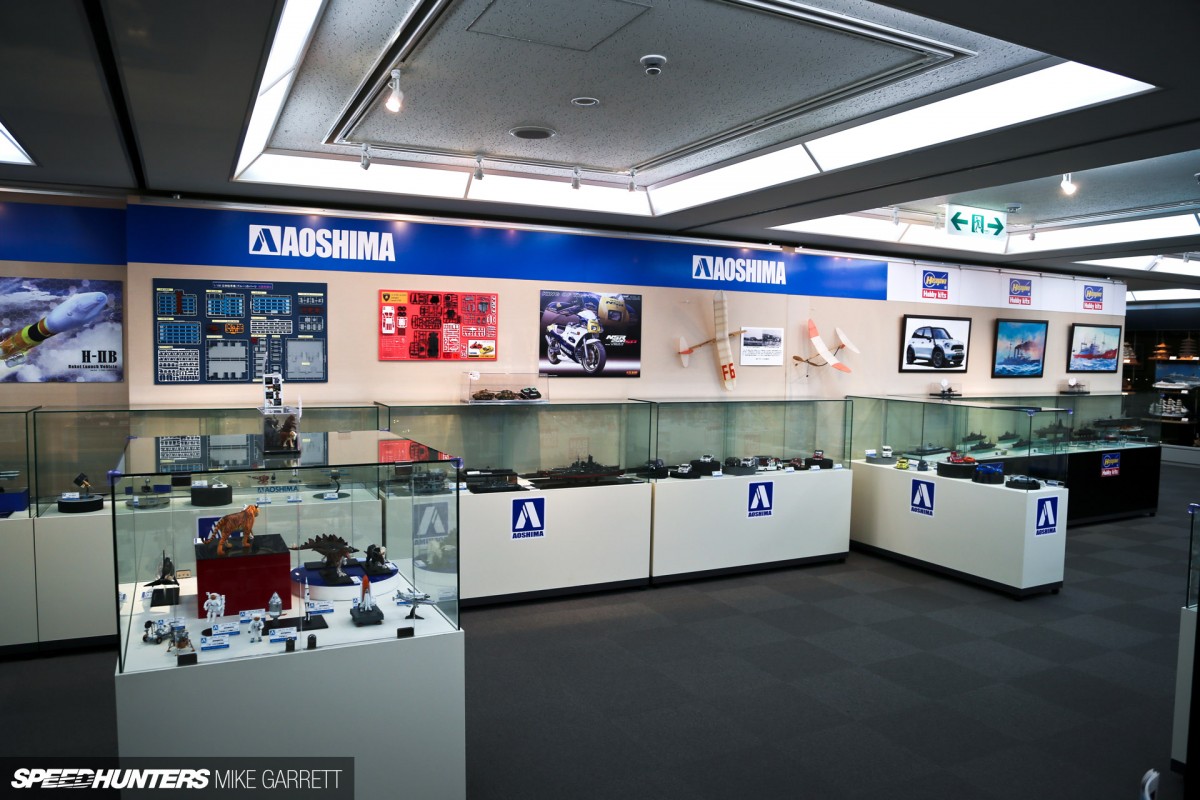 The idea is to allow the area's companies to show off their latest products and sometimes even give the public a chance to see prototype models they are working on.
They've got it all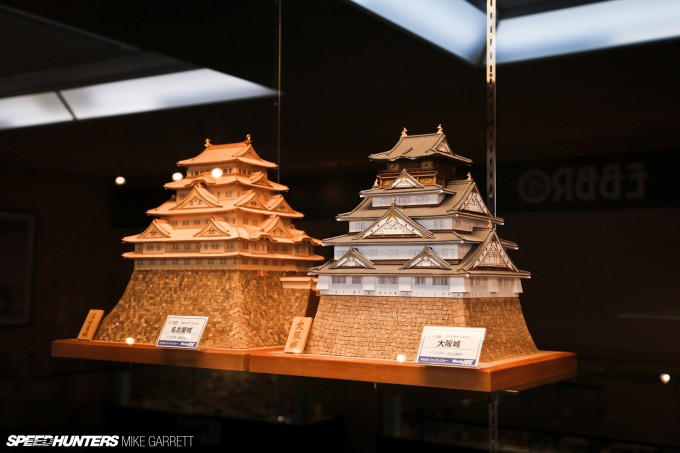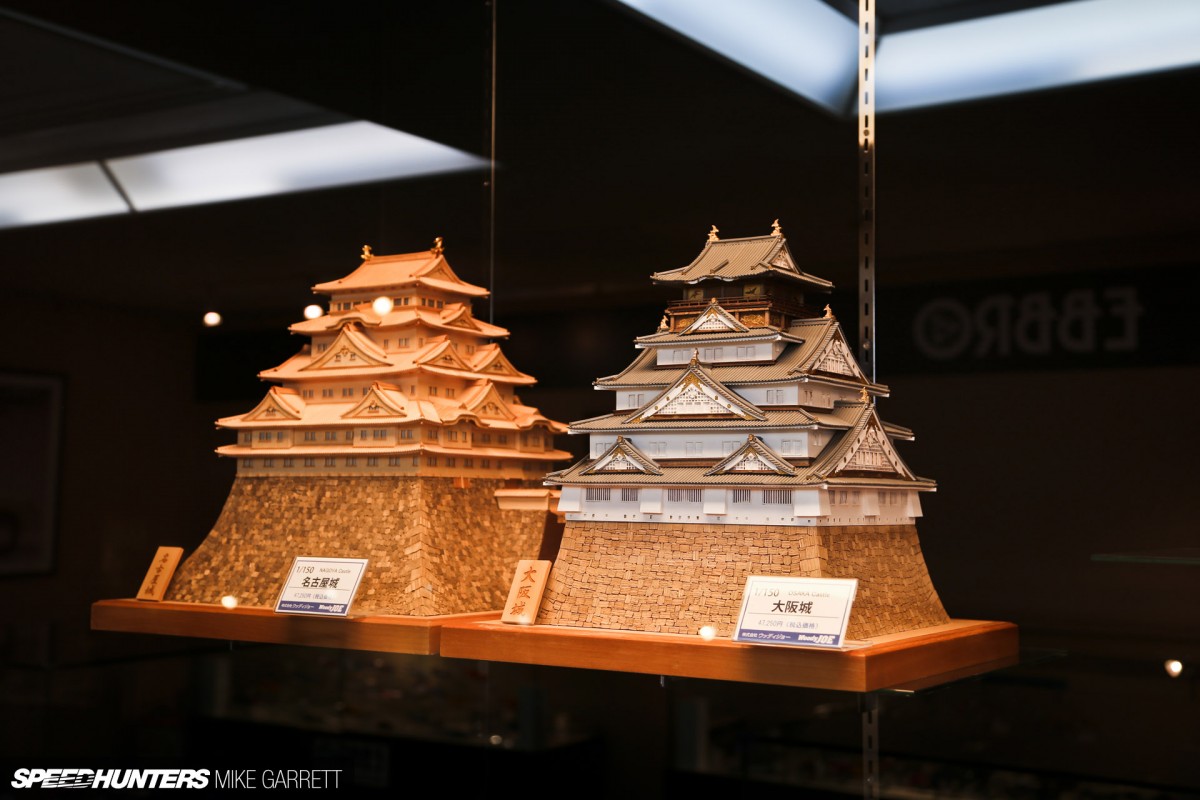 Of course you can find a lot more than just model cars here. In fact you can find everything from scale replicas of historic Japanese castles…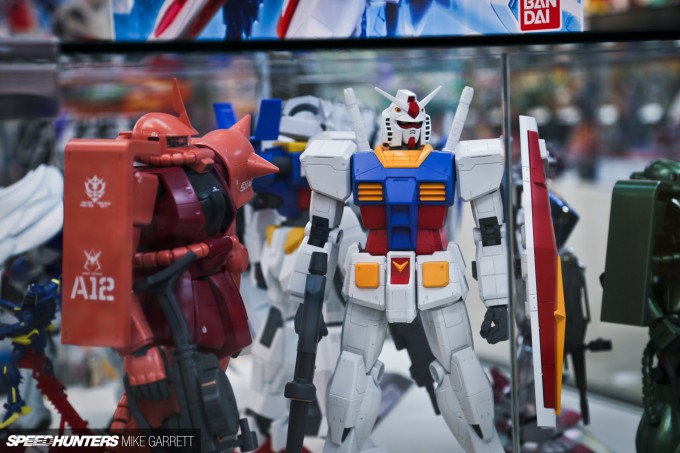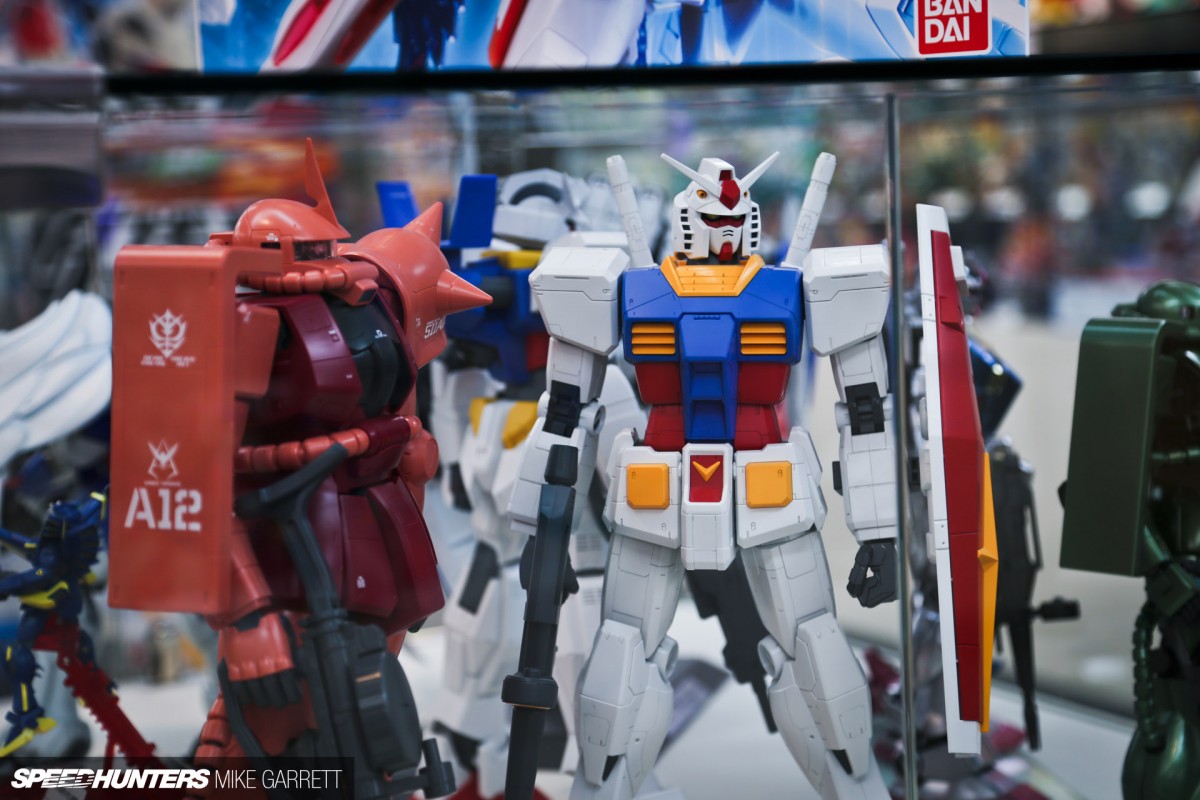 To the latest in miniature robots.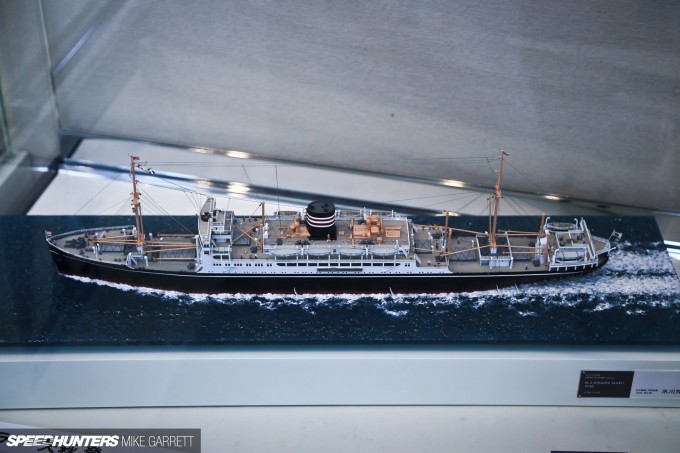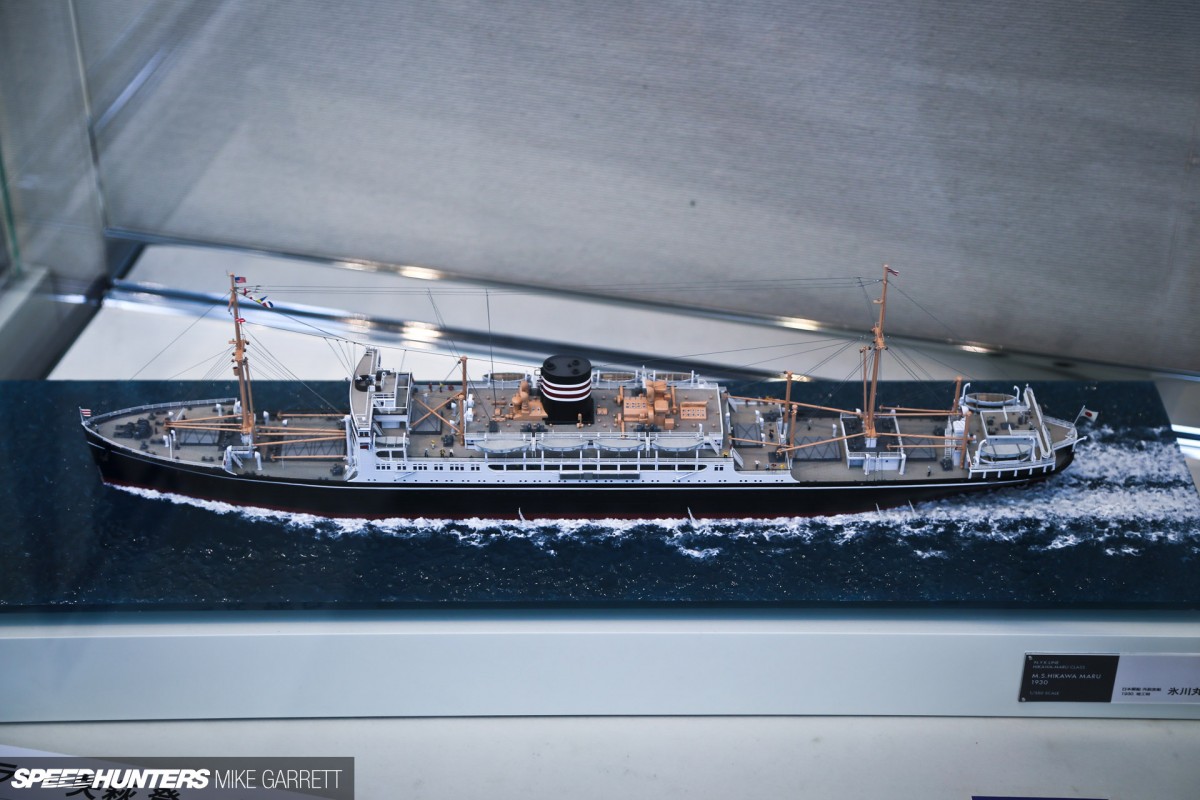 There were also lots of military, maritime and aircraft models to be seen, which I'm sure will interest many petrolheads. I for one enjoy scale aircraft and ships almost as much as cars.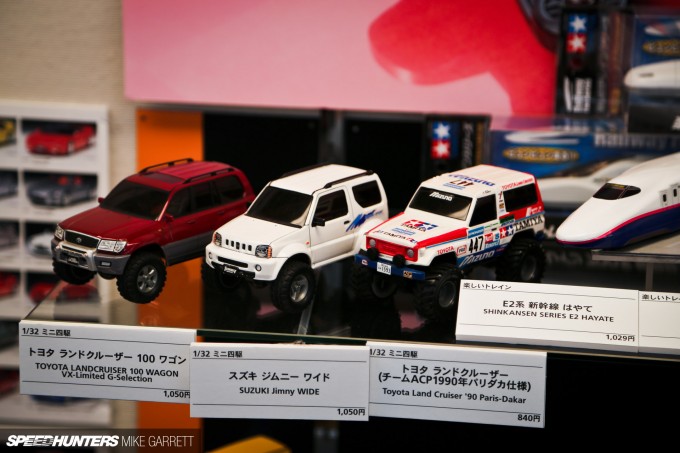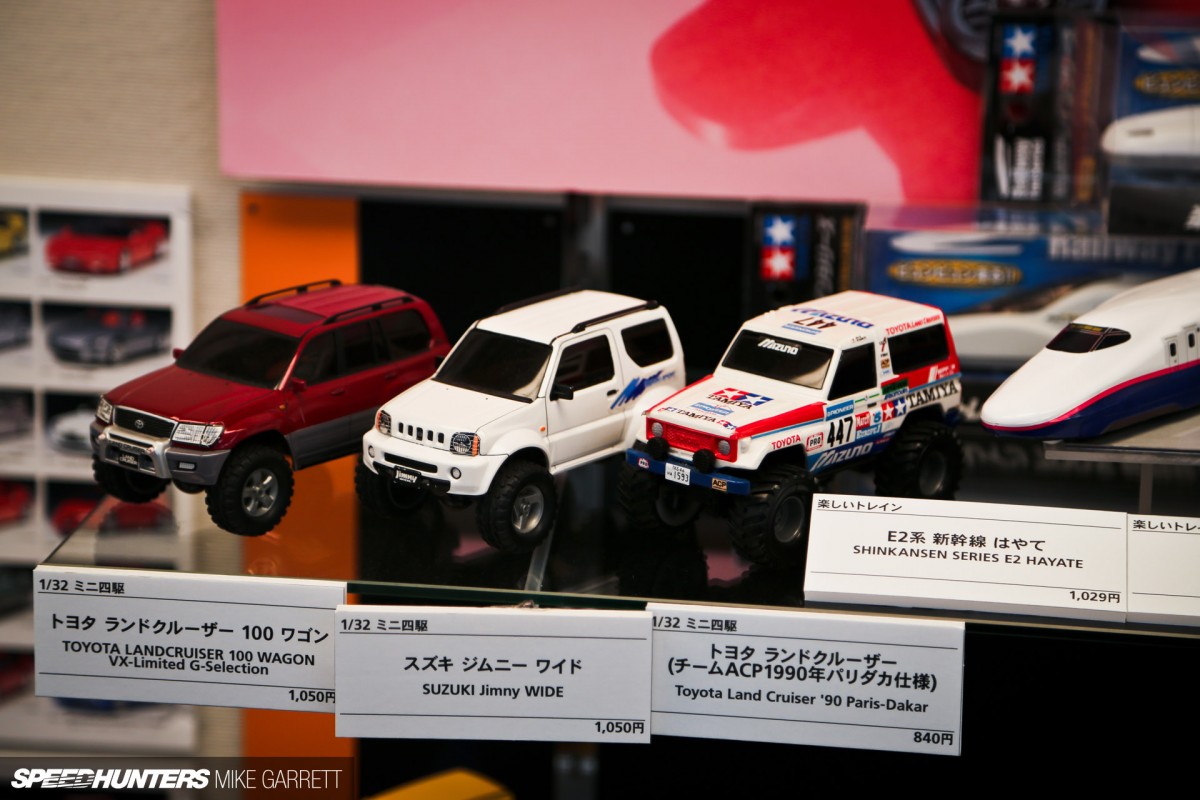 But we're here for the cars, and fortunately there's a lot to see here for fans of scale automobiles – whether they're plastic models, radio controlled or diecast.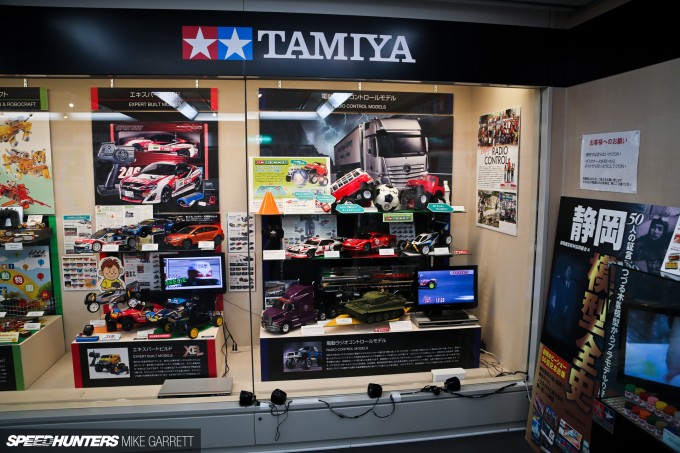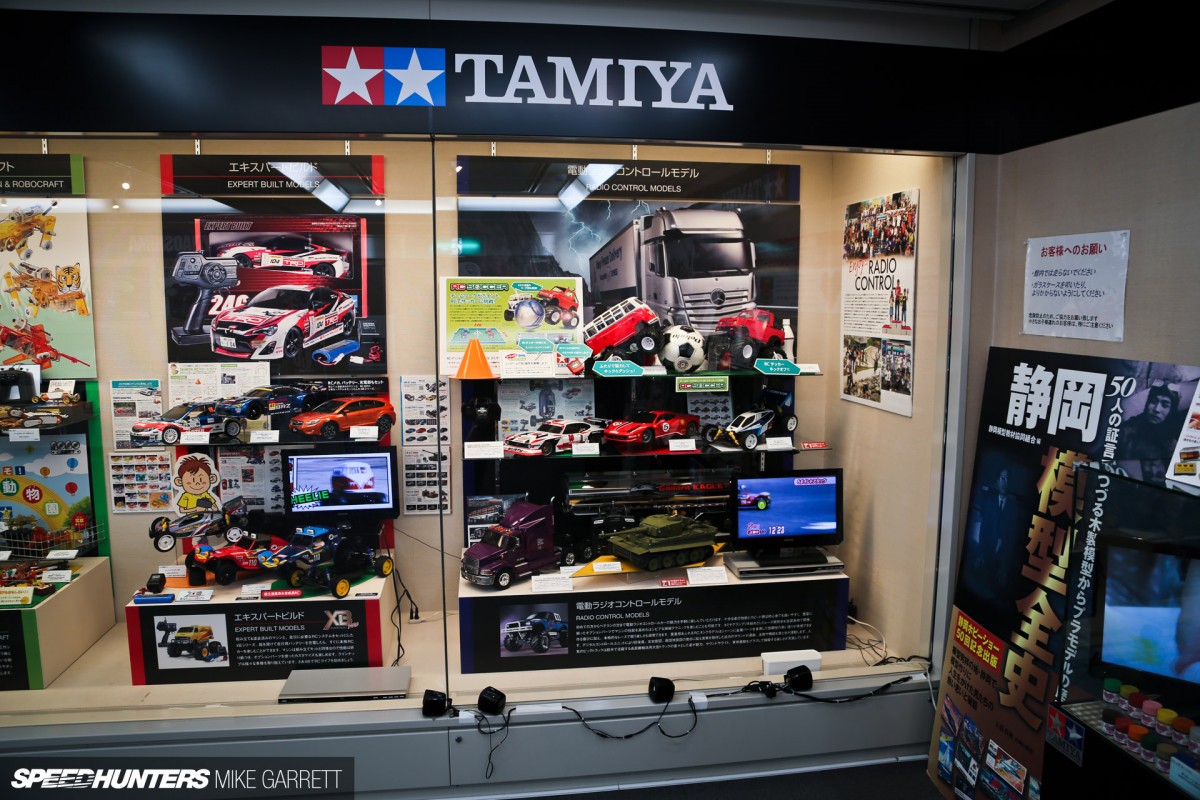 Tamiya is the best known of the bunch, and their display area inside Hobby Square included all matter of scale vehicles, from RC off-roaders to highly detailed model kits.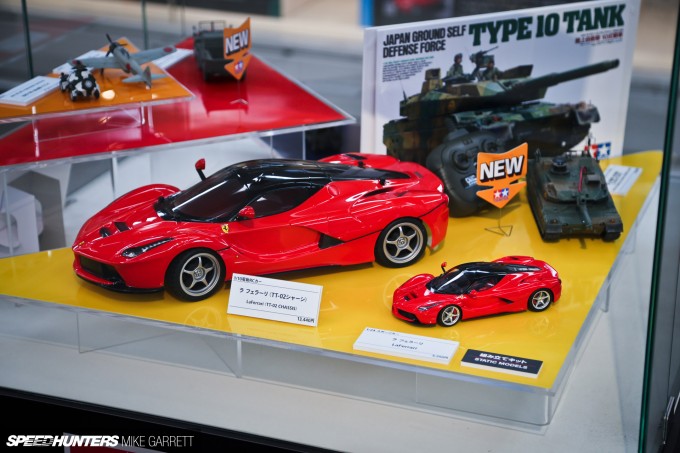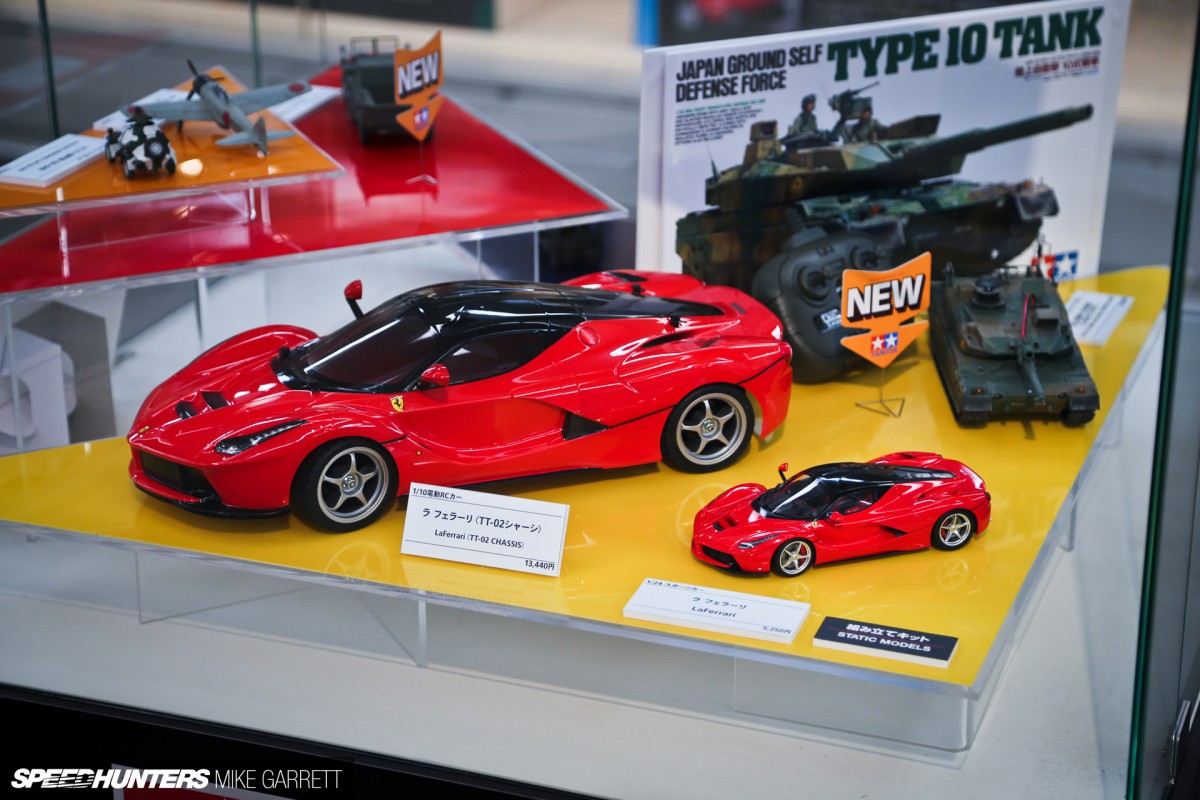 One of Tamiya's latest products is the LaFerrari, available in both radio control and 1:24 plastic model versions. Sadly, I can guarantee that this is the closest any of us will ever get to owning one of these cars.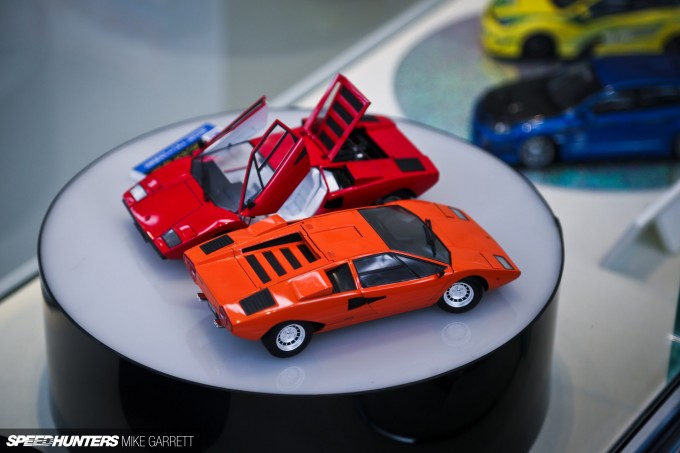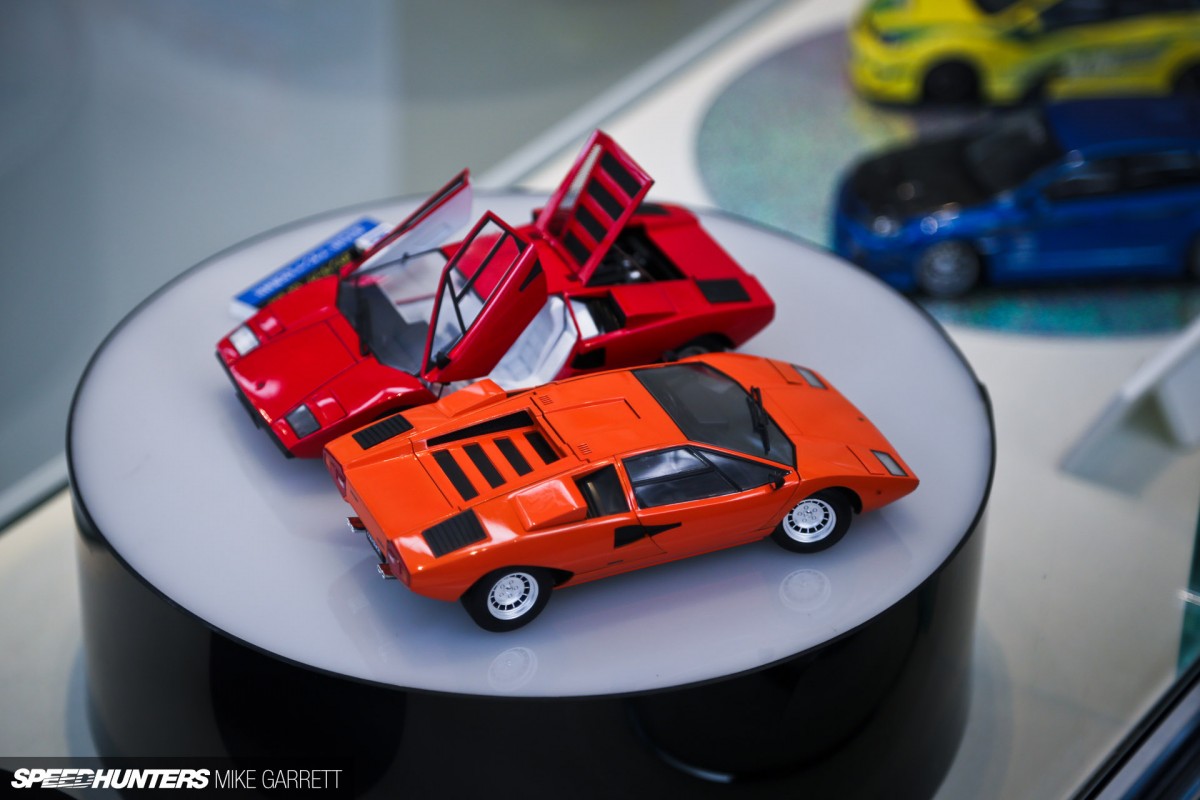 Aoshima is another company that makes some damn cool models, including the Rocket Bunny replica I wrote about here recently. Their display inside the Hobby Square included everything from the classic Lamborghinis you see here…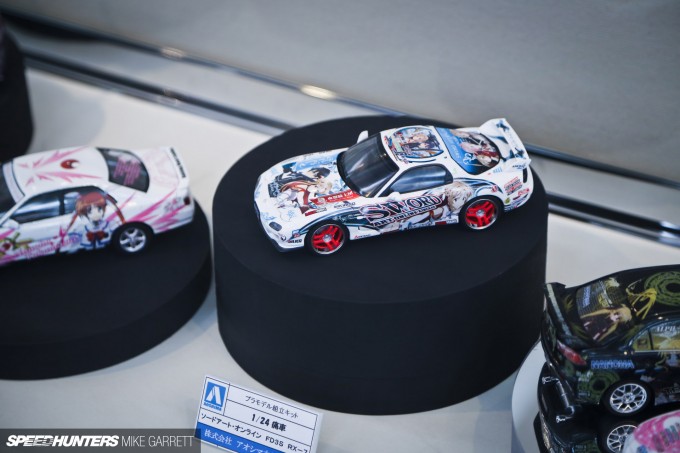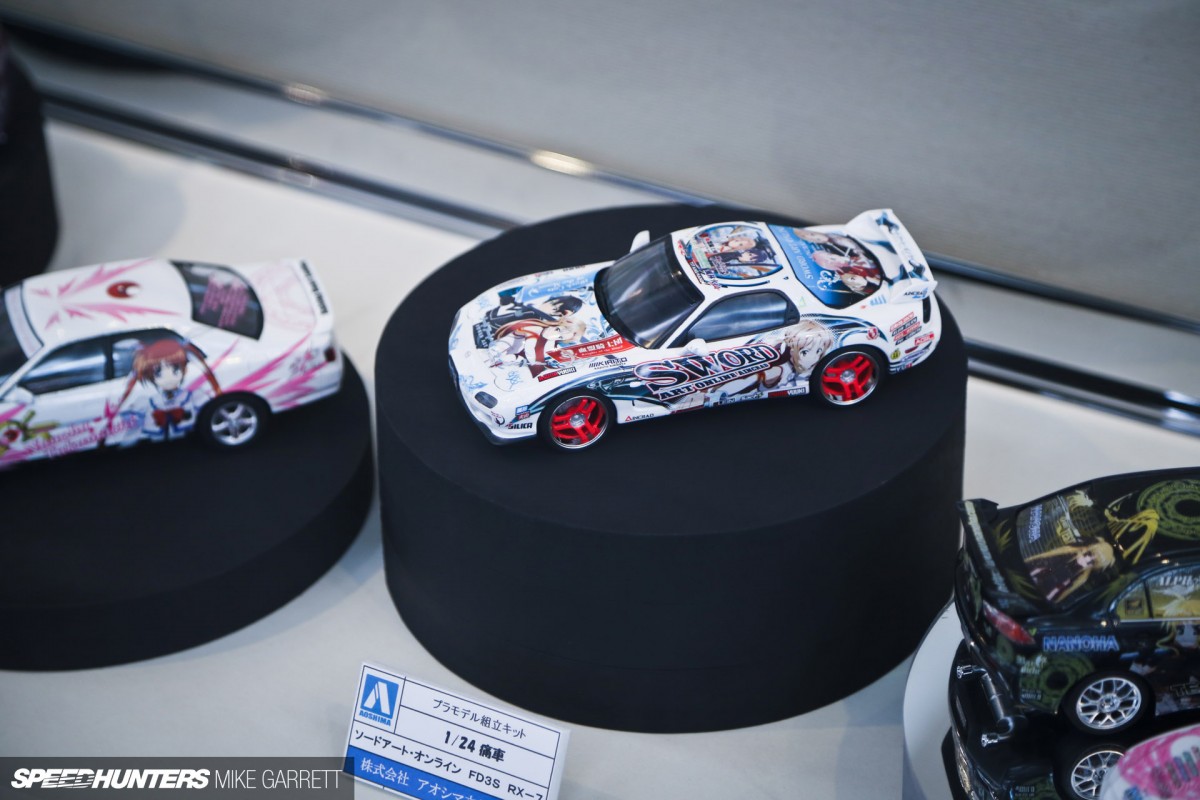 To full-on Itasha replicas. Hey, this is Japan after all.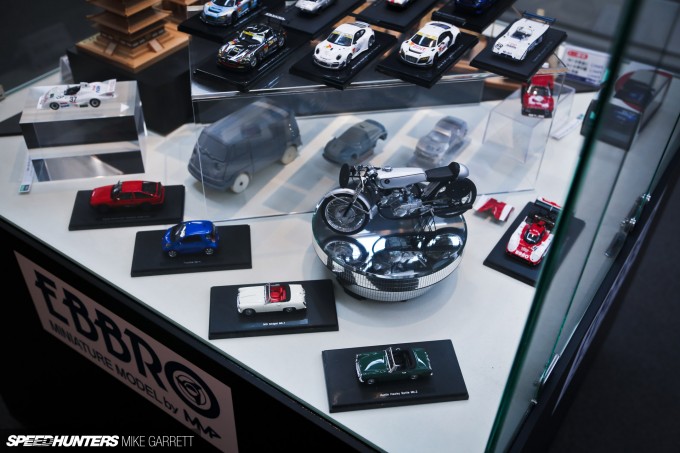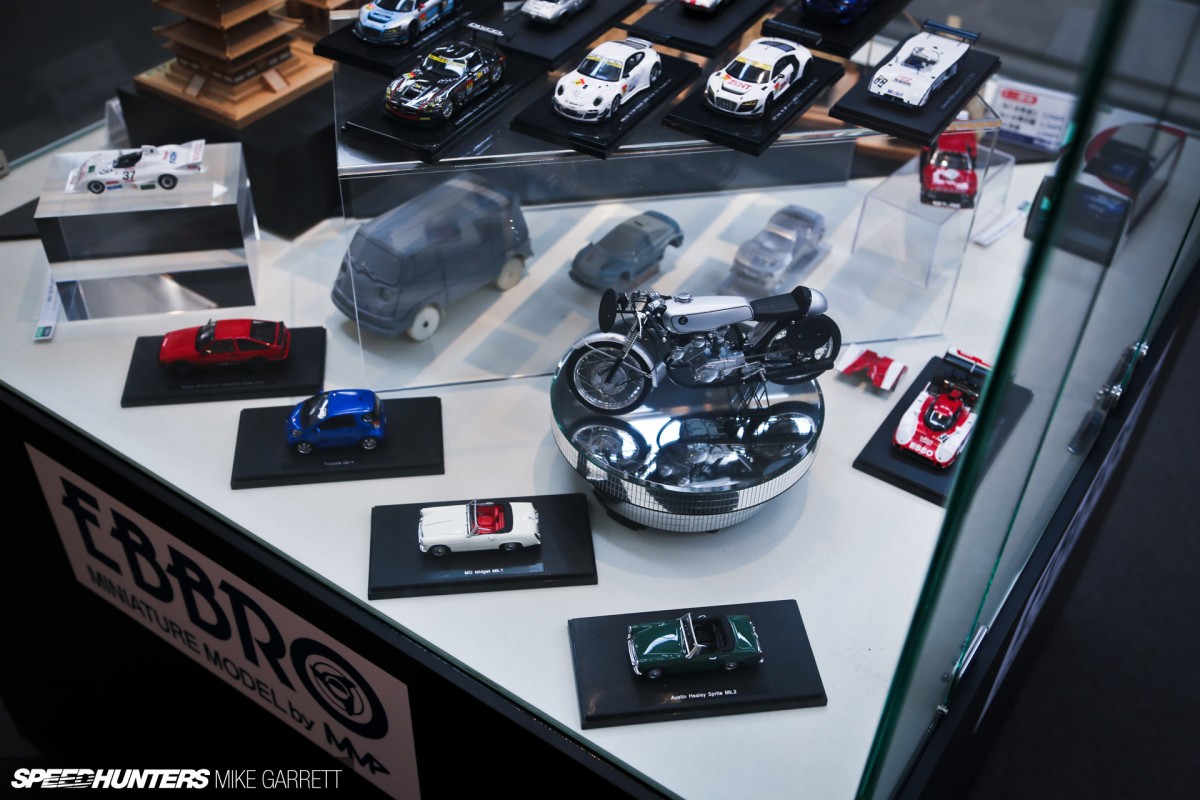 Another well-known company that calls Shizouka home is Ebbro, the maker of fine diecast automobile models that I'm sure many of you have stacked on your shelves.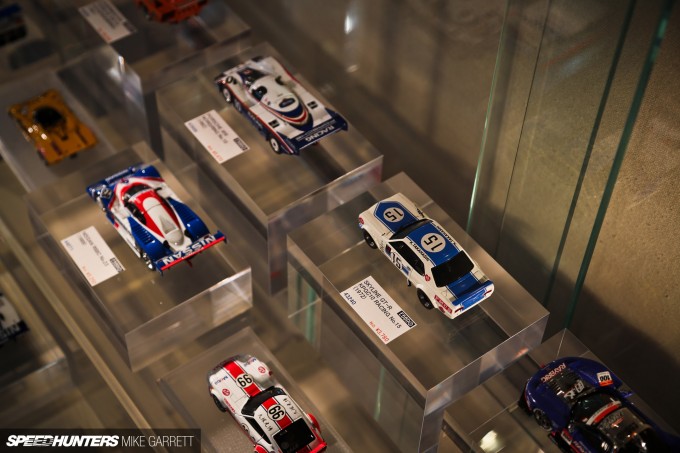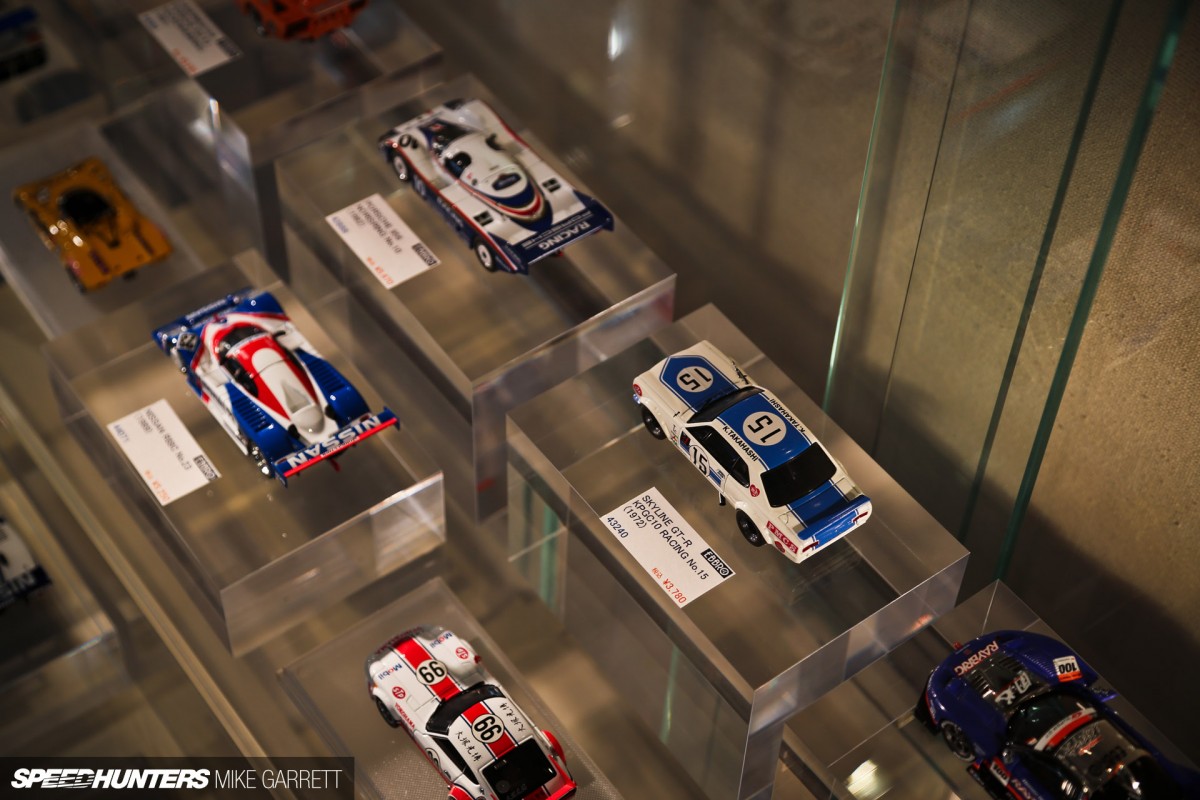 The Ebbro display included many of the brand's famous 1:43 replicas.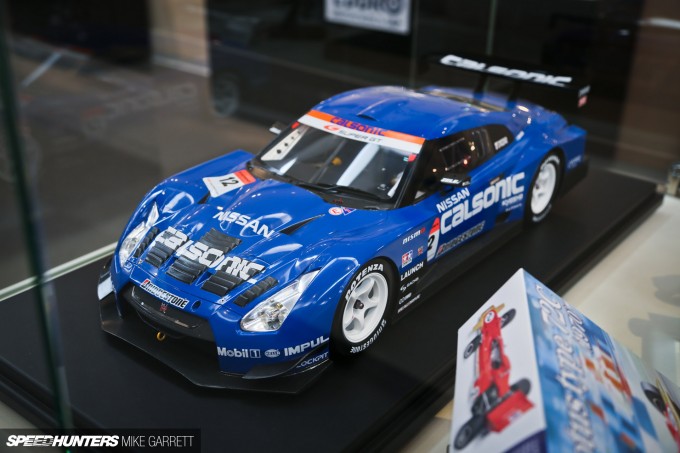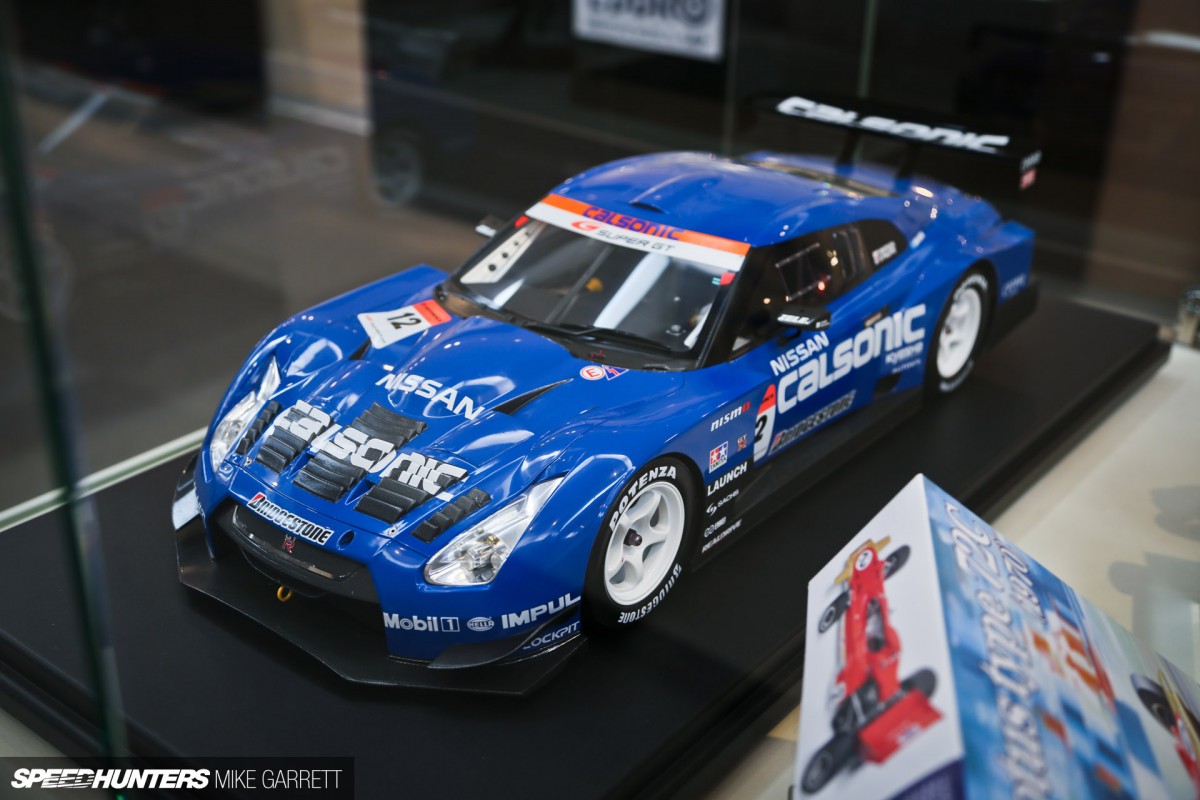 But it also included this enormous R35 GT-R Super GT diecast model, which I believe was 1:10 scale.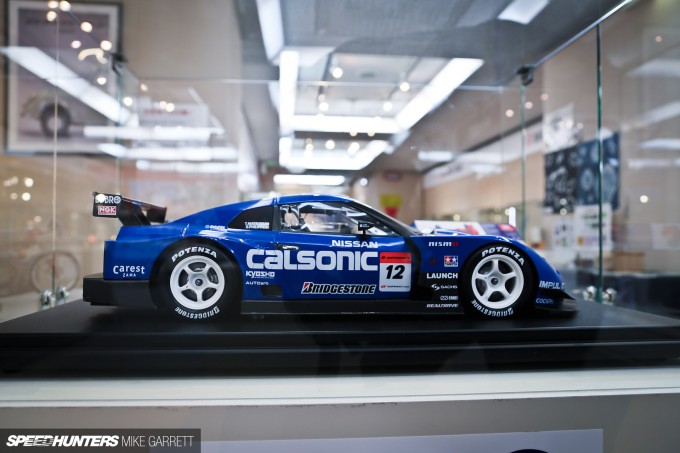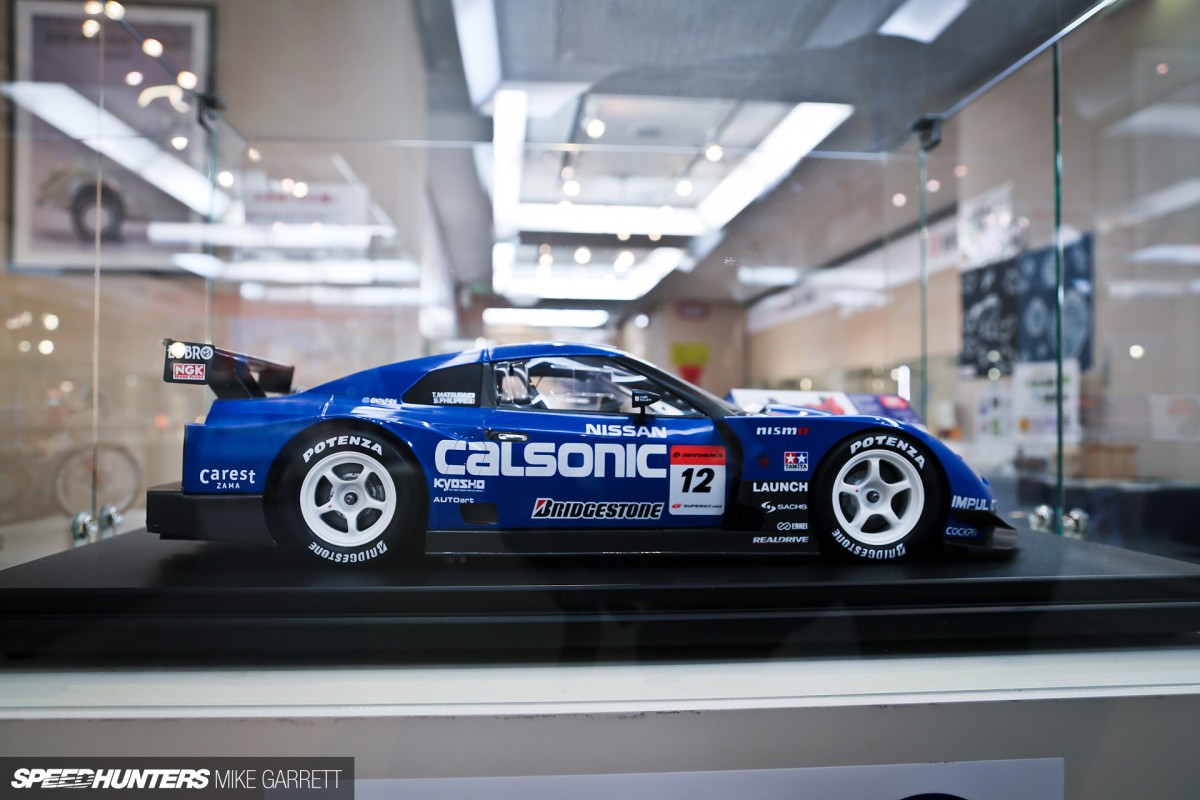 The detail on the GT-R was incredible, and there's no doubt this thing would cost more than most of the real project cars I've bought in my life.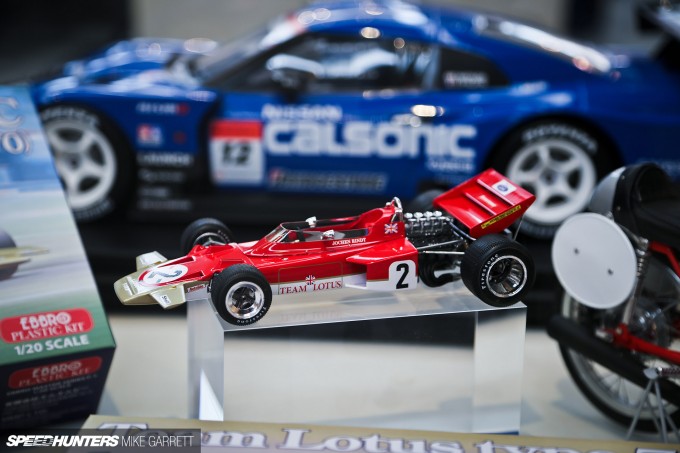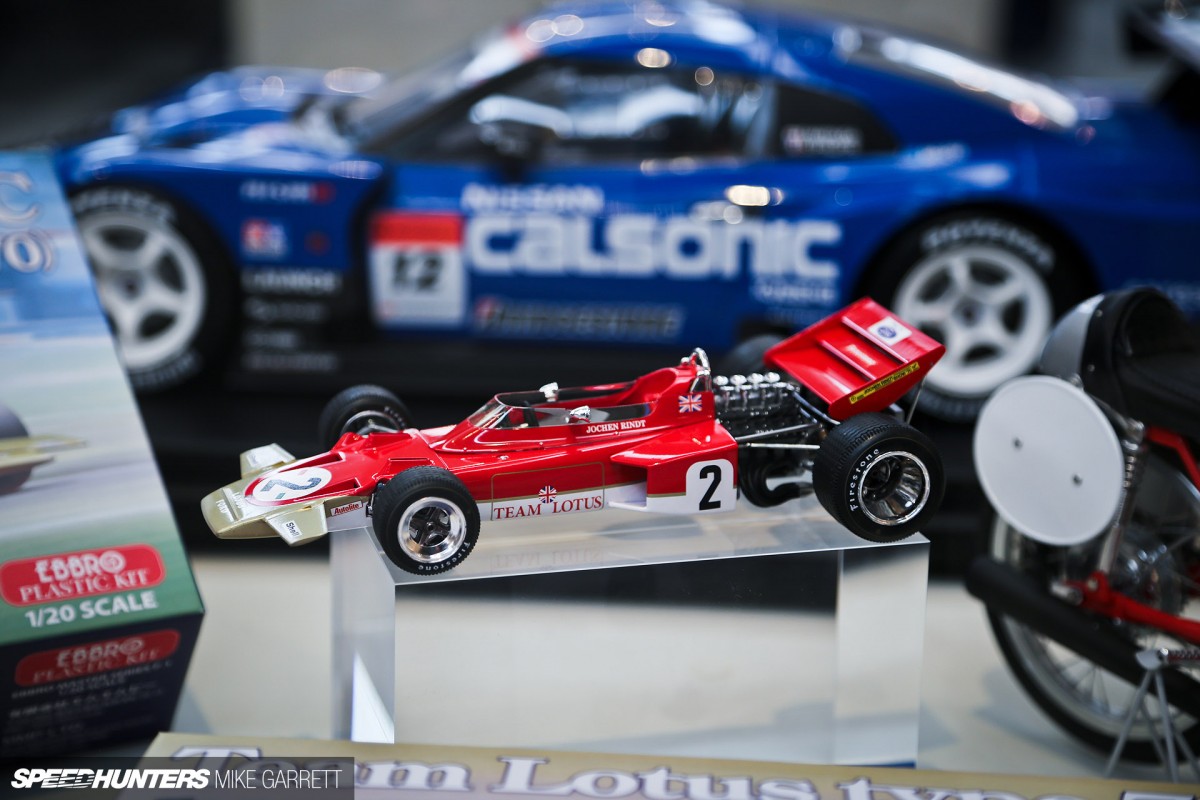 Ebbro also makes plastic model kits, including this highly detailed 1:20 scale recreation of the Lotus Type 72C.
History and more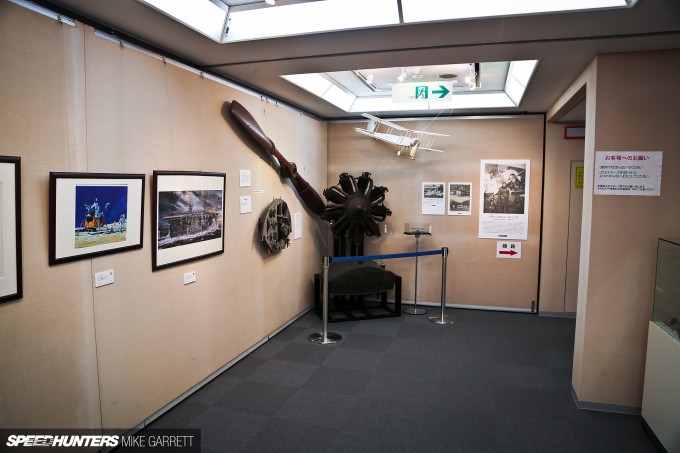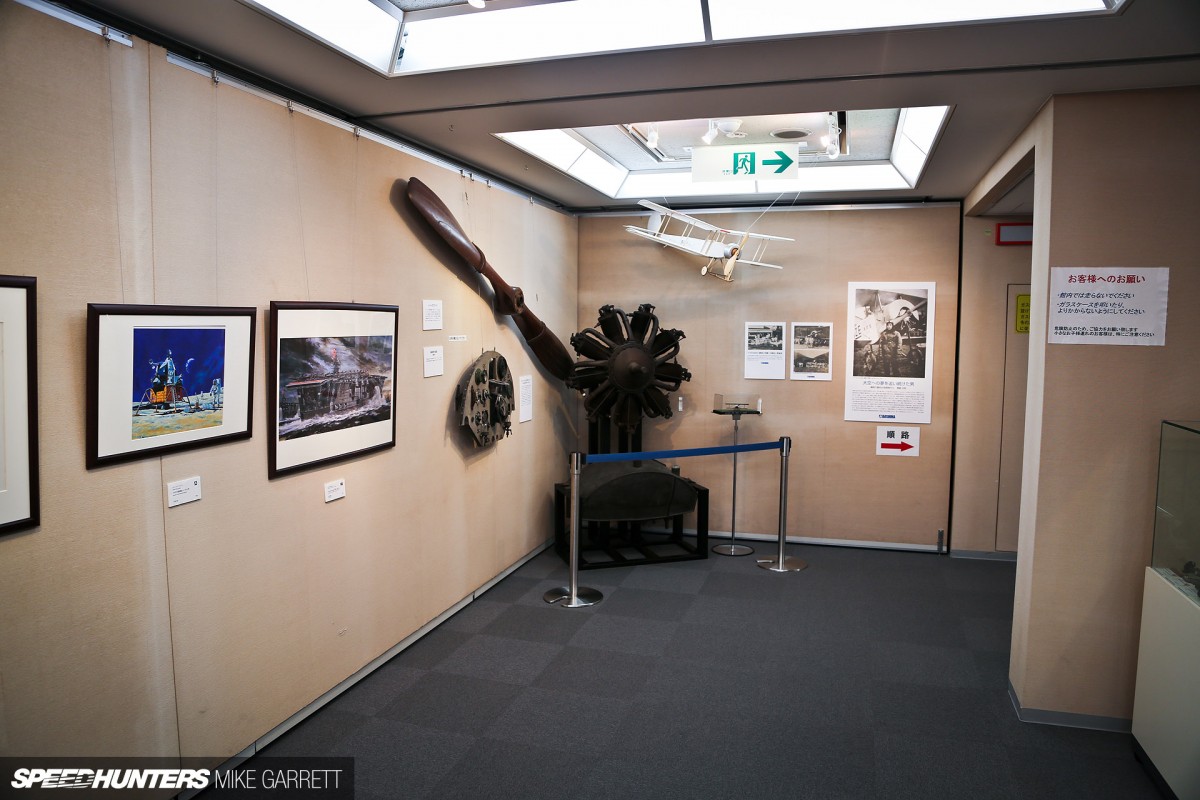 Along with the showroom for new products, there's also a small museum area which pays homage to the history of Shizuoka's hobby industry.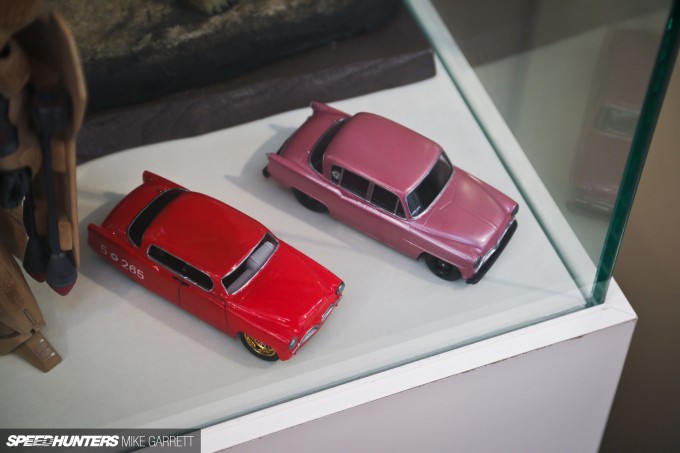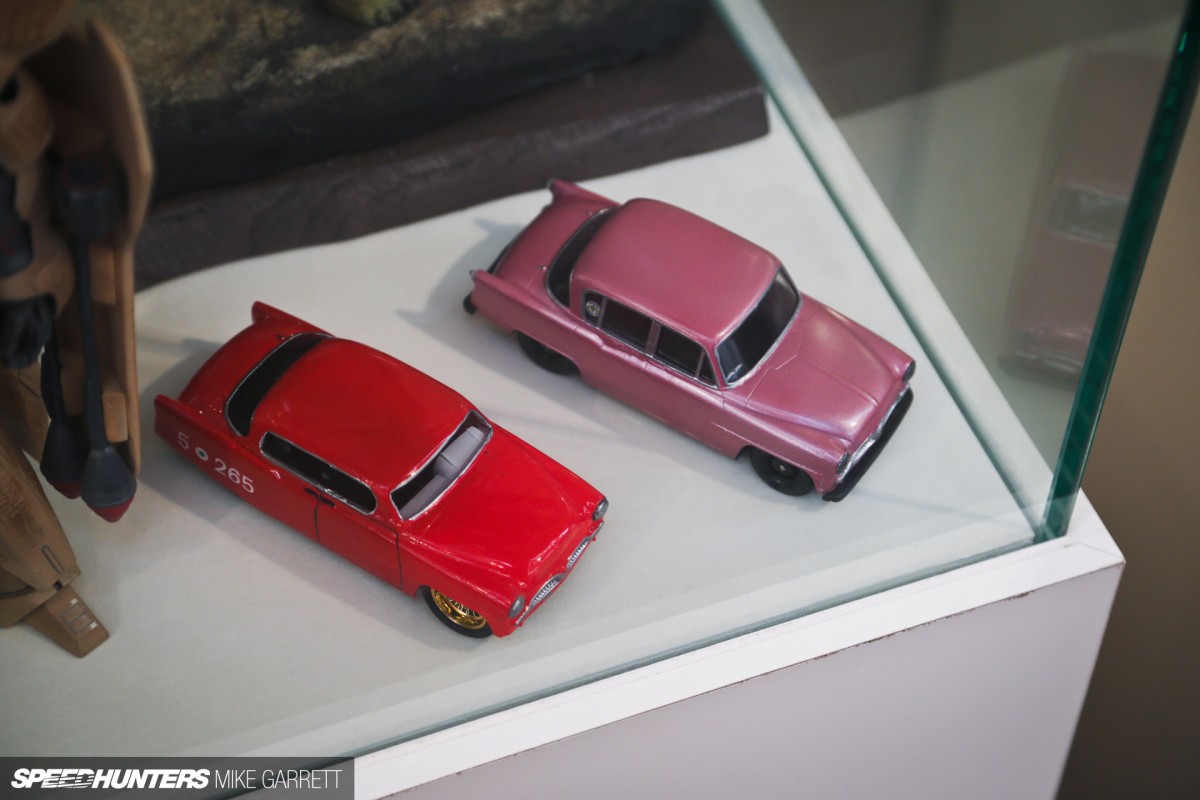 Here you'll find examples of pioneering products like wooden model airplanes and early toy cars.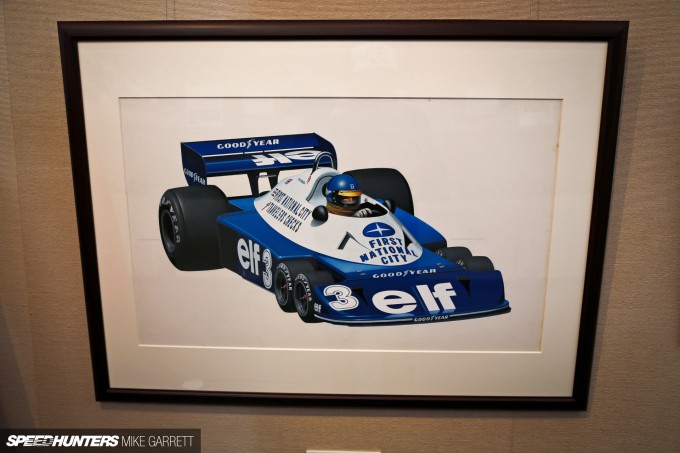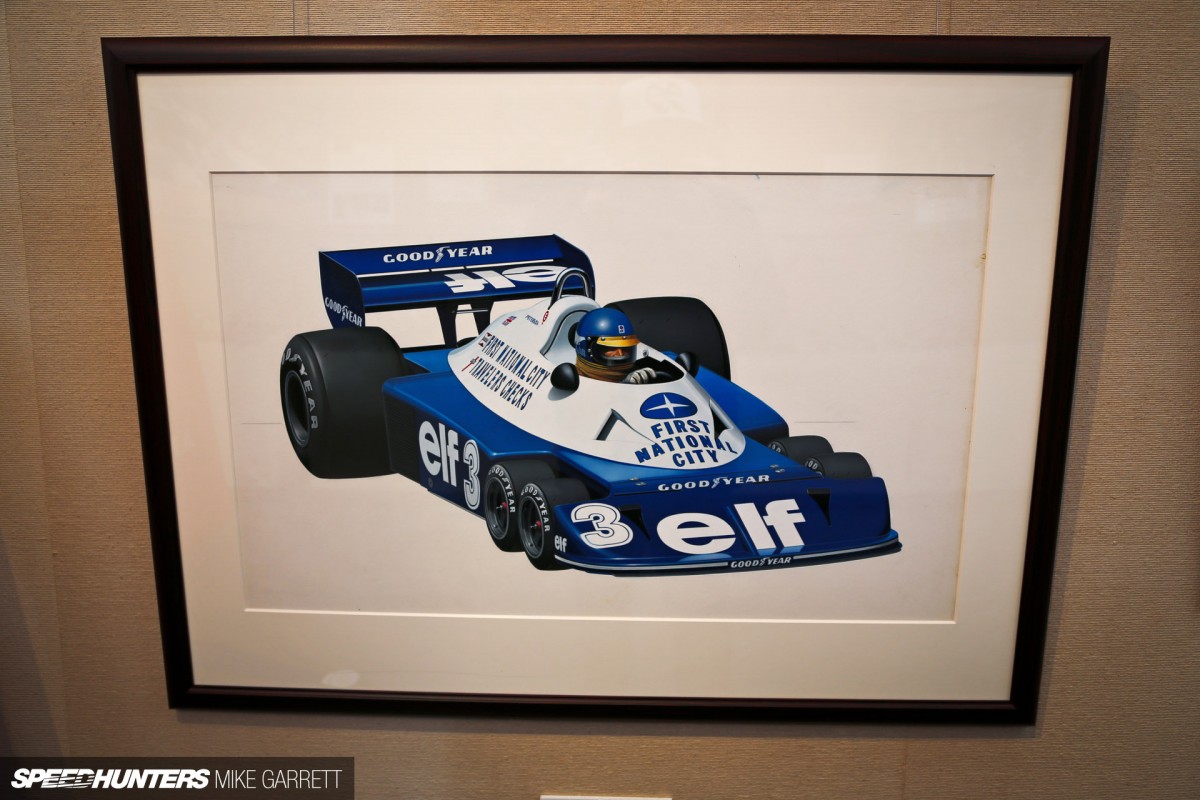 There are other cool artifacts on display, like this original Tamiya Tyrrell P34 box art from 1977. We all know that box art can be just as cool as the models themselves!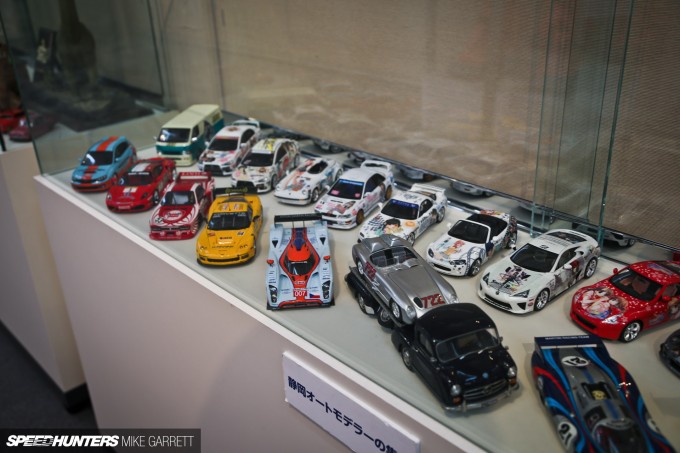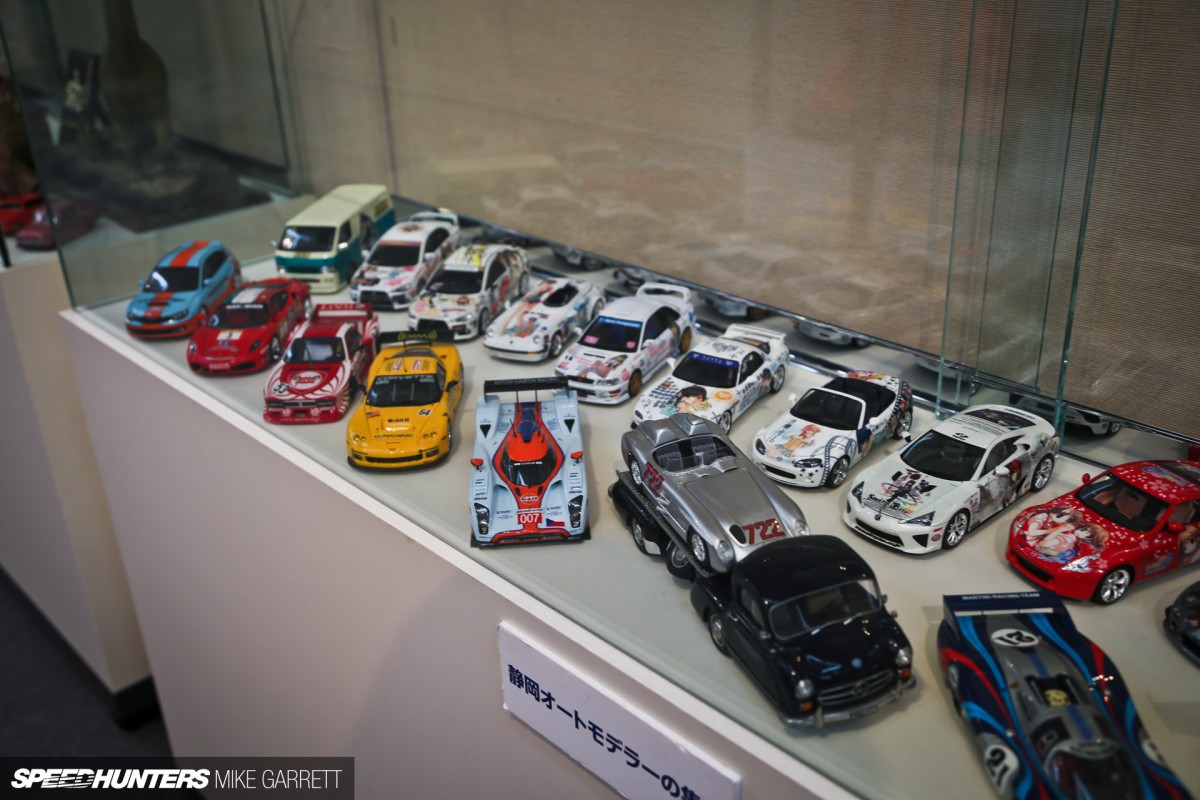 Other display cases are full of completed projects from local modeling clubs, and seeing these only made me realize that I just don't have the coordination to do stuff like this.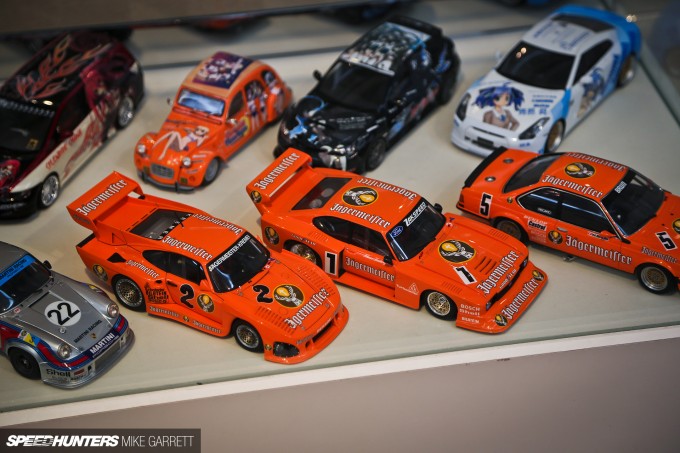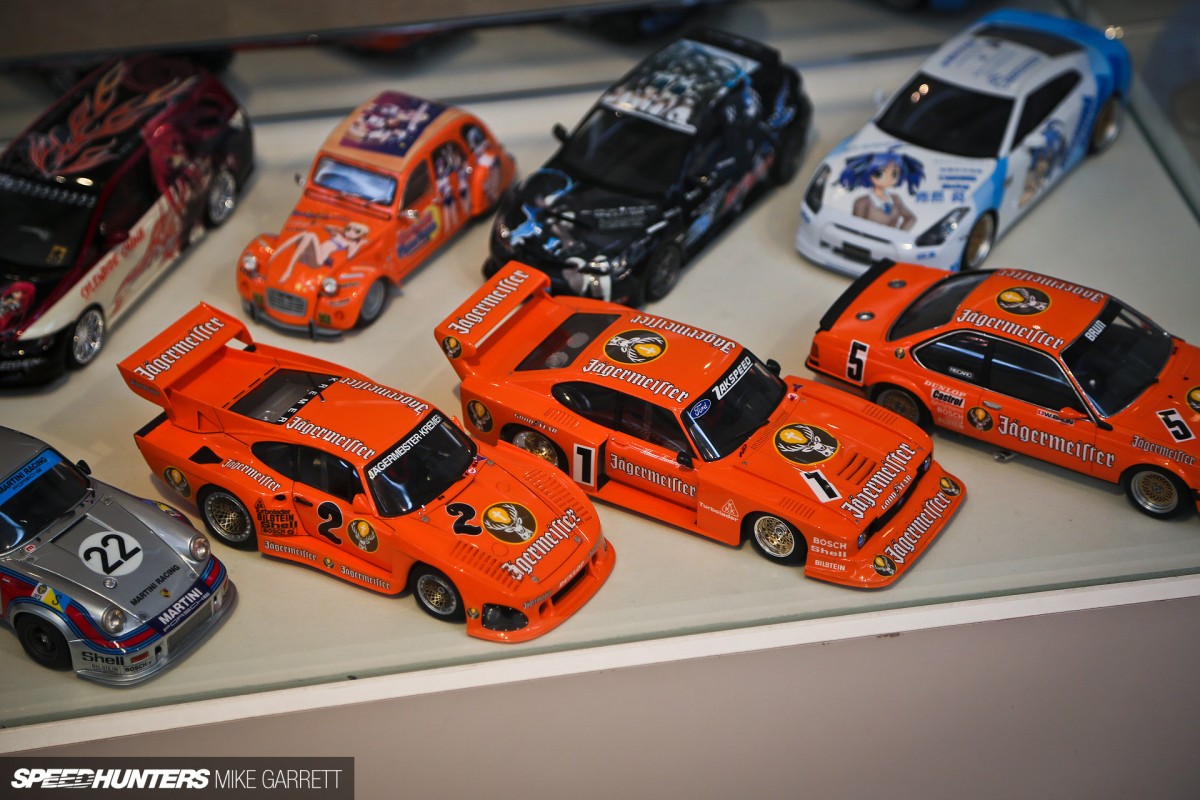 Someone has a thing for Jägermeister cars it seems. Good taste!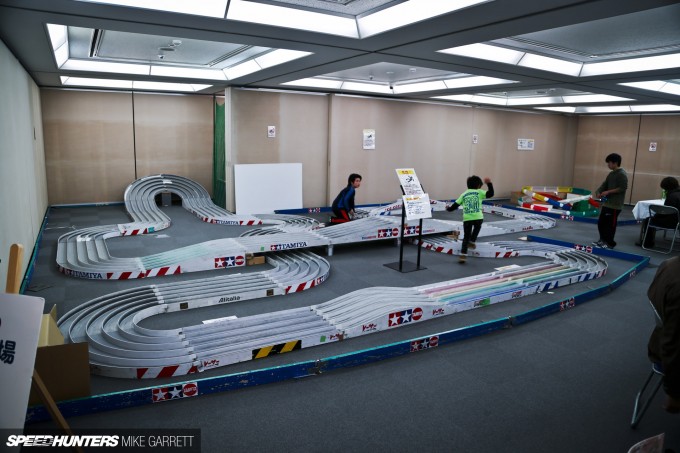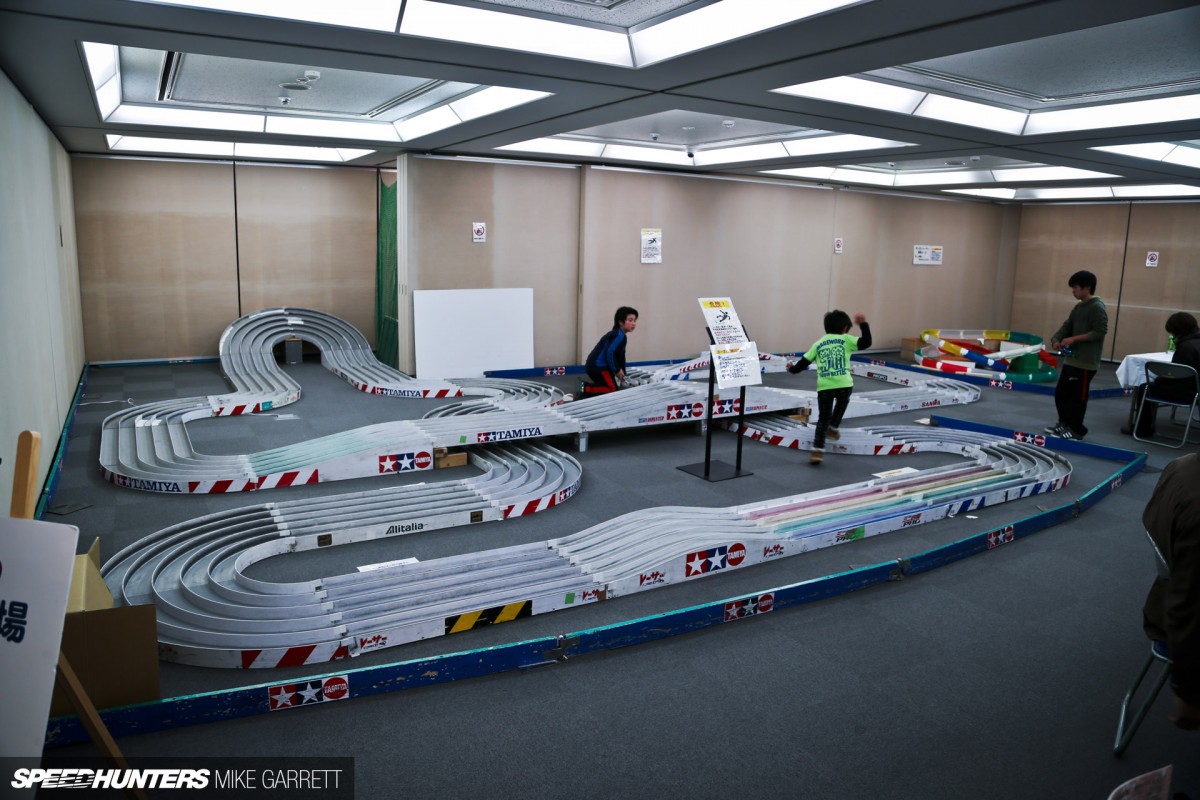 Another corner of the building includes a track to race Tamiya Mini 4WDs. This is the next best thing to those awesome slot car joints they had when I was a kid.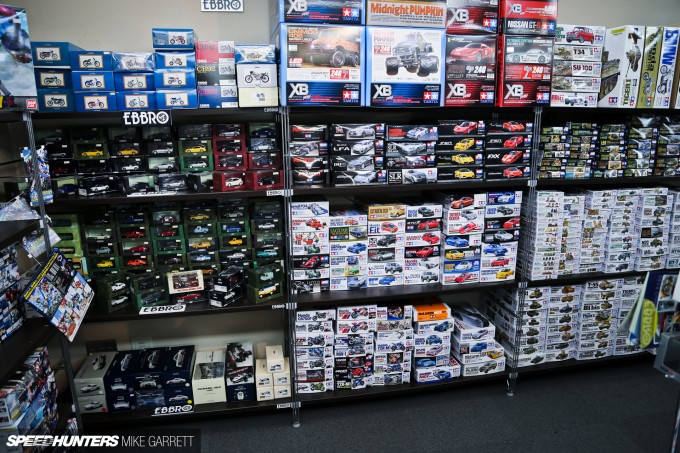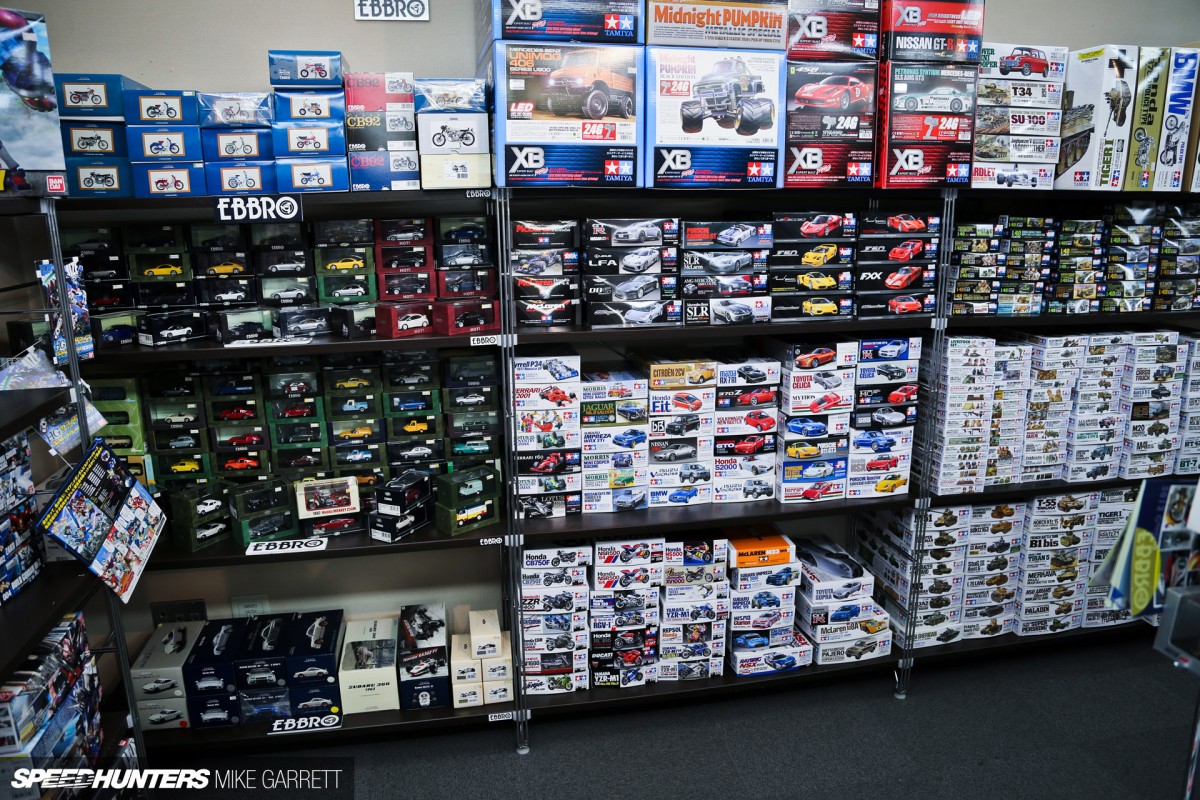 Hobby Square also includes a retail store. Though it's nowhere near the size of some places I've seen in Tokyo, it's got a a nice selection of products from all the local brands.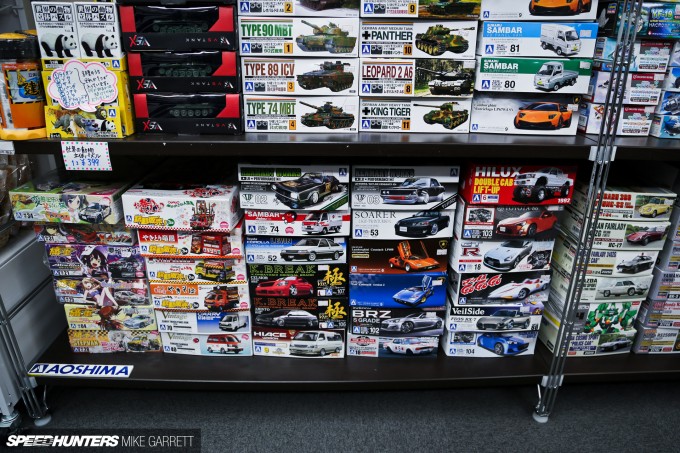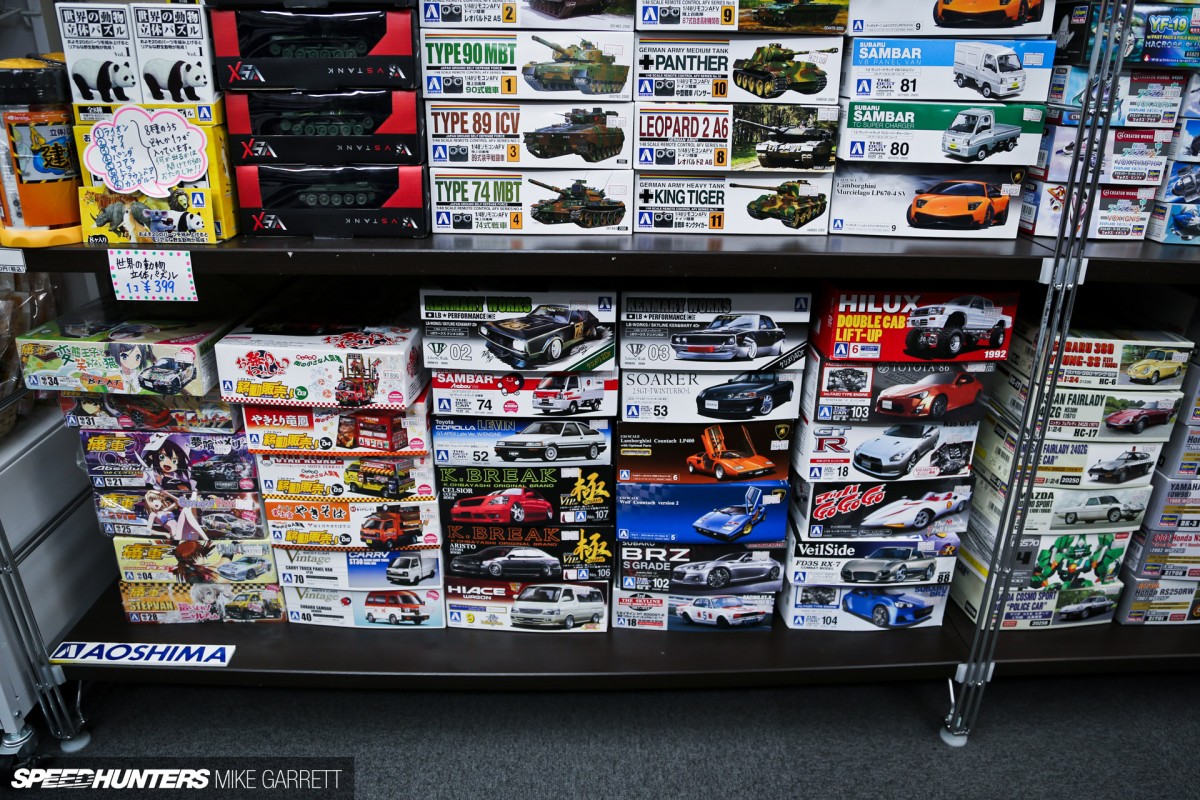 As I constantly find in Japan, it's a never-ending fight against the temptation to spend ridiculous amounts of money. Considered yourself warned.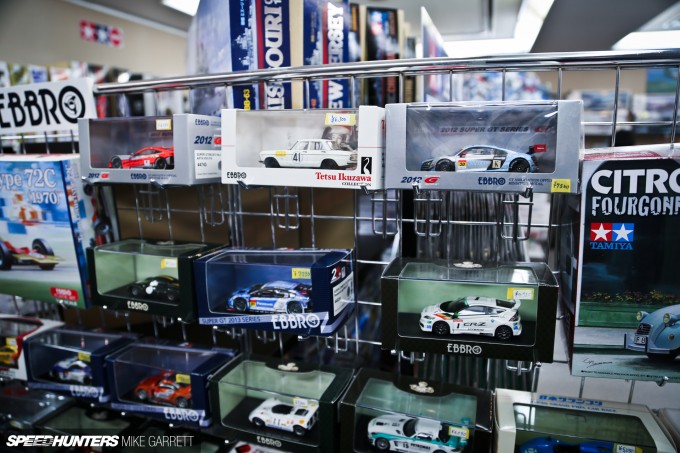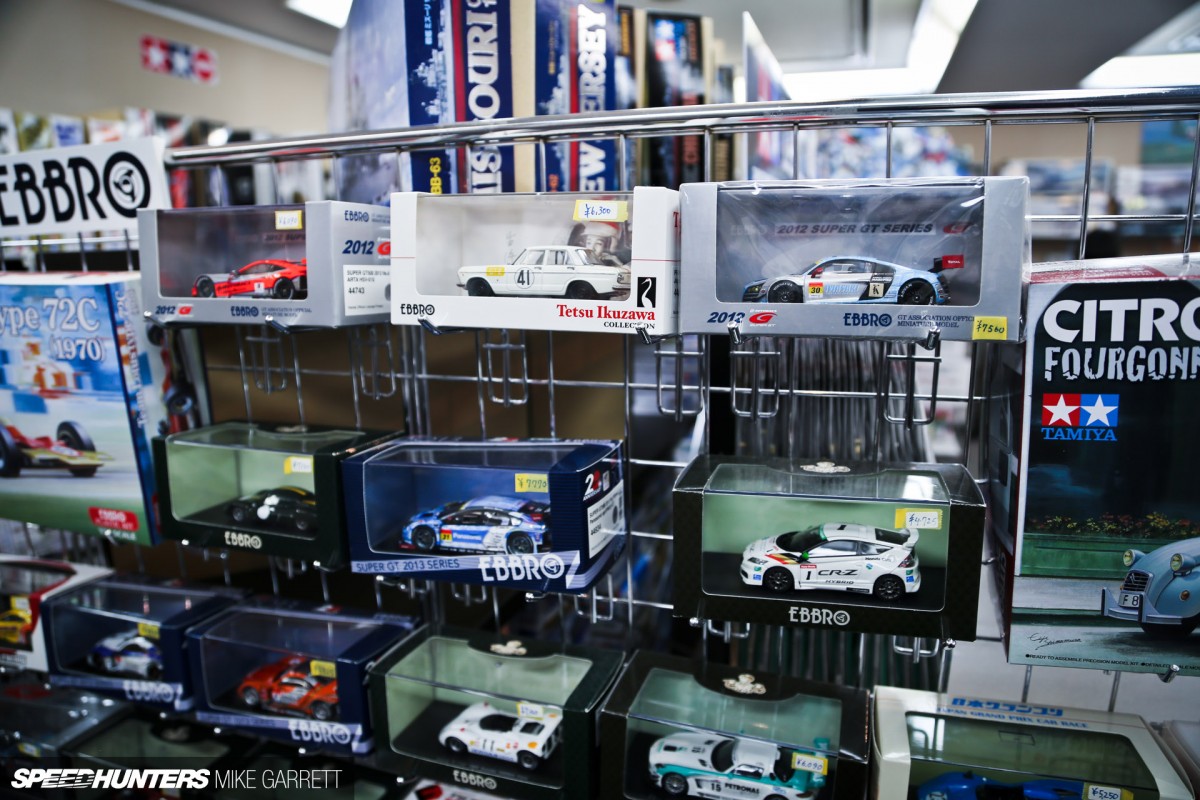 And if the plastic models weren't enough, the shop is also well stocked with those great Ebbro diecasts. They might not be cheap, but they fit in a suitcase oh so easily…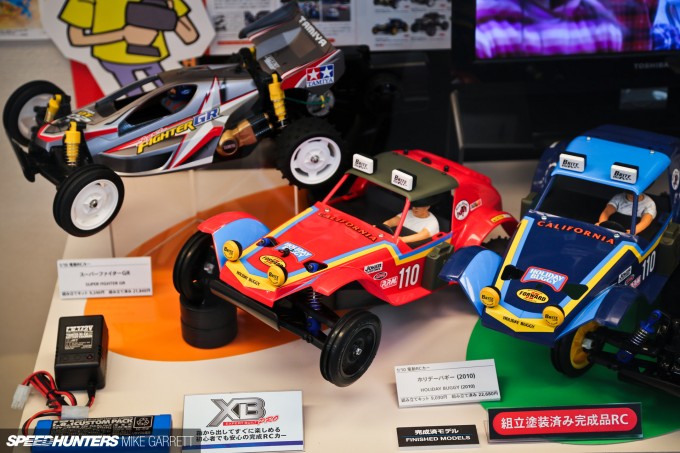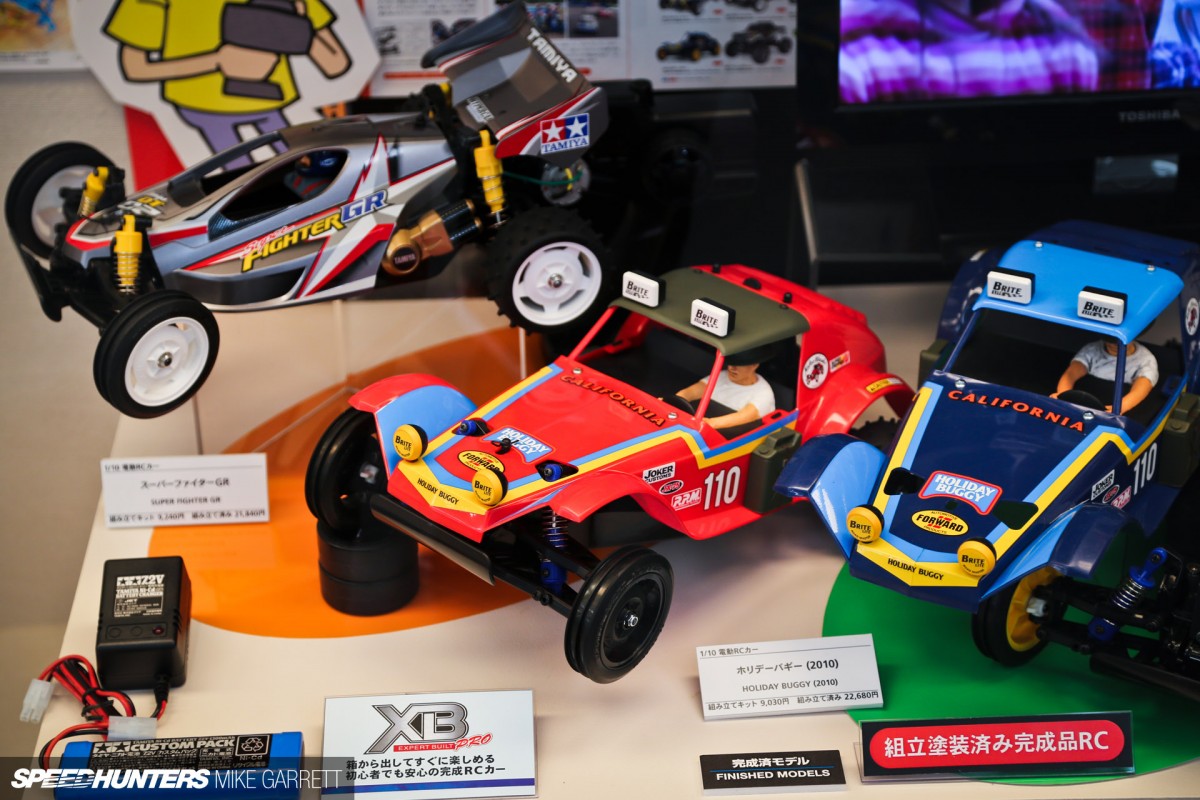 Whether you're looking to spend some money, relive childhood memories or just get a closer look at Shizuoka's famous industry, a visit to Hobby Square is another worthy addition to any Japan trip. Tell 'em Speedhunters sent you!
Mike Garrett
Instagram: speedhunters_mike
mike@speedhunters.com