Hi everyone, what a pleasure to be writing these lines for Speedhunters. I am Loïc, 25 years old, from the south of France (this great place you might know as the French Riviera)… and I like cars. And photography too.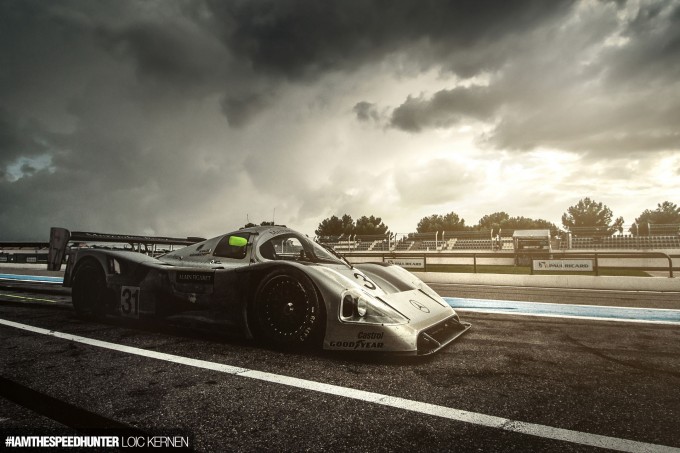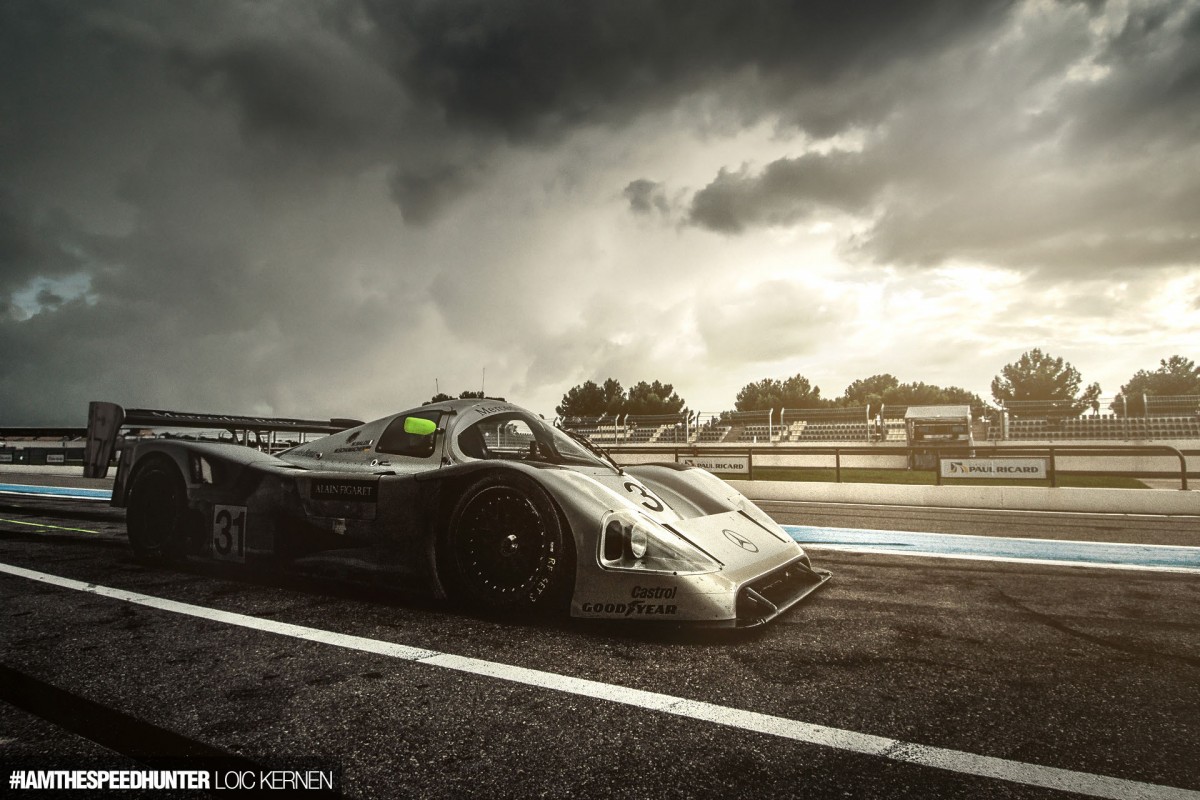 How I got addicted is, I think, the most common story among car enthusiasts. As a kid, I received this very special present: my first 1/18 Bburago diecast. For many it was the Ferrari F40, for me it was the Bugatti EB110 (which gave me my lifelong love for this quad-turbo monster). For the past 20 years, its main purpose has seemed to be collecting all the dust it can, and yet, I cannot imagine getting rid of it.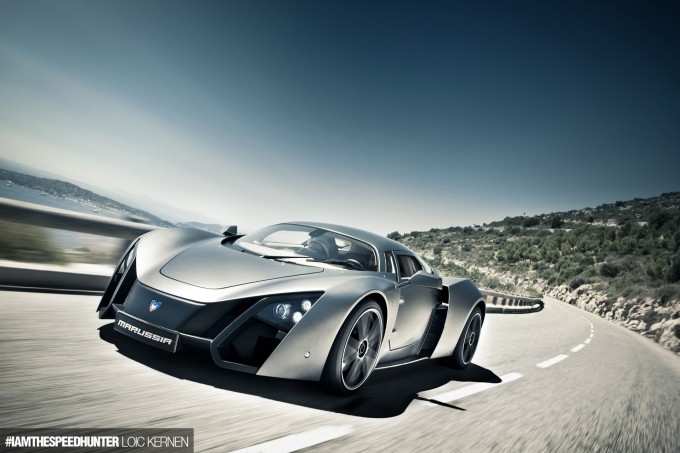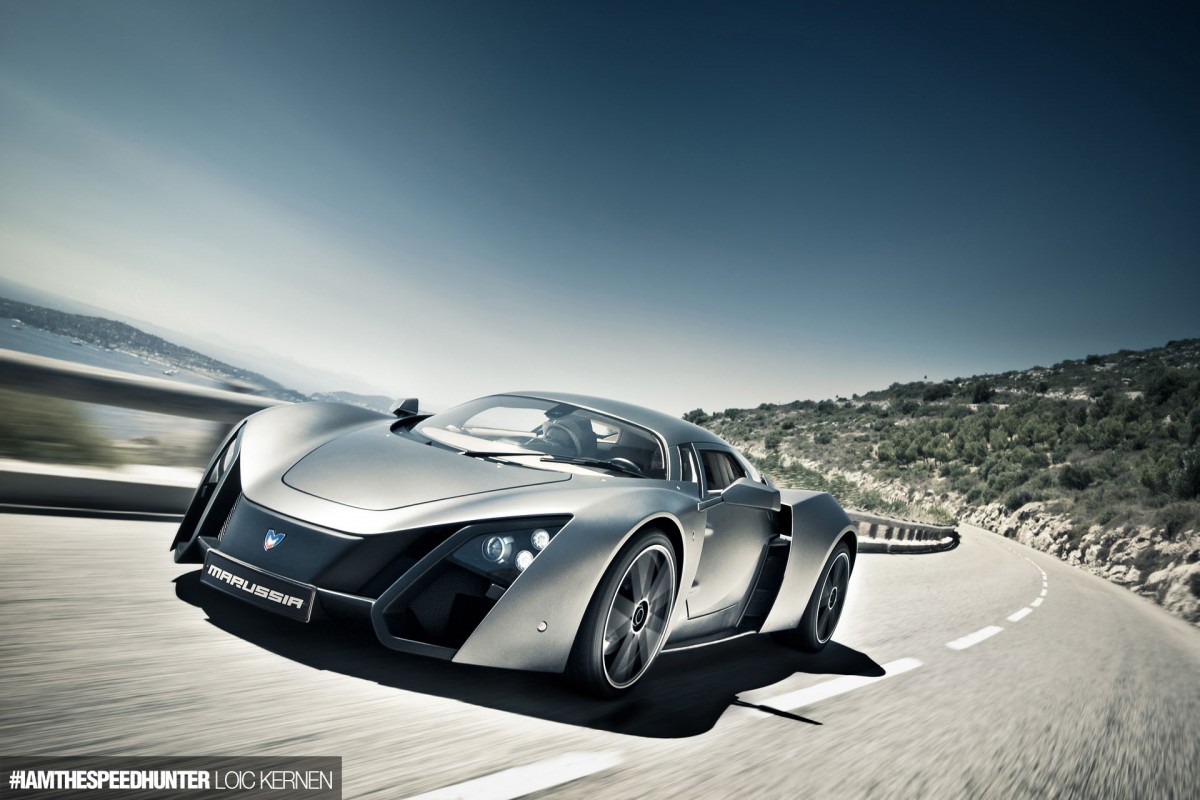 I started shooting at around 16 in the streets of Monaco, this magical place where every car you see in magazines drives casually around Casino Square. 
I remember going there with my point and shoot – for no more than two weeks, before I started to borrow (to appropriate might be more accurate) my mom's Nikon D70 DSLR. From there, through forums and curiosity, I learned how to make the best of it. Today I have been shooting with my good old D200 for seven years!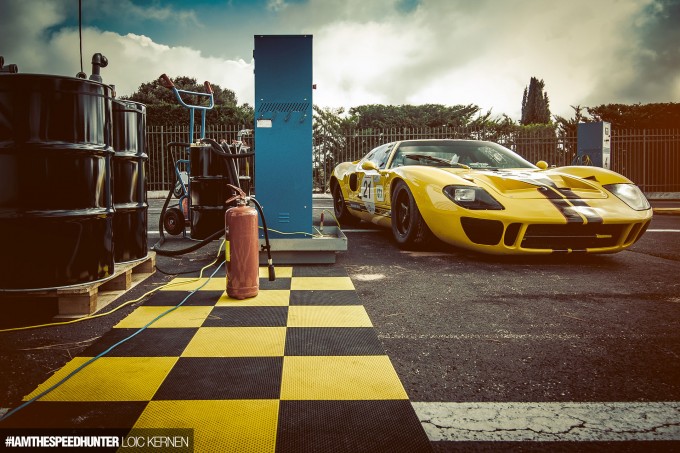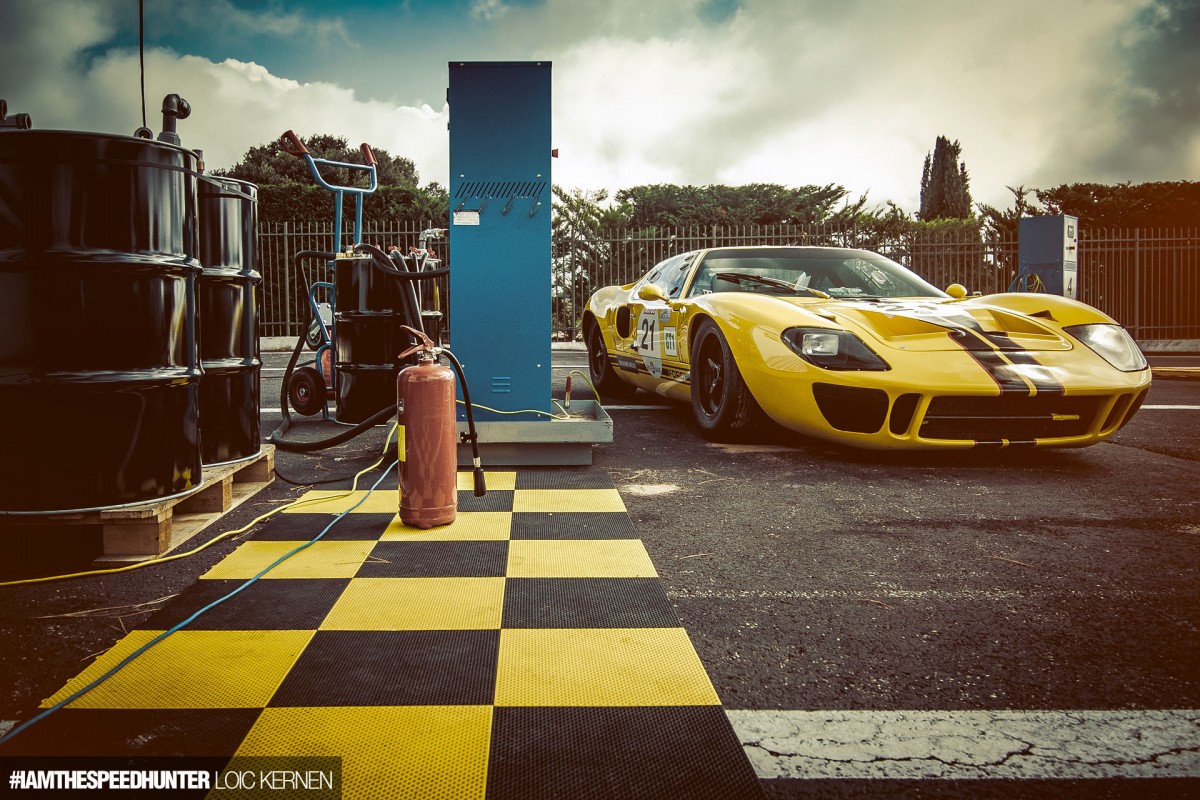 I think spotting is one of the best schools for car photography. You're just there, as a total spectator, and have to do your best with what you are presented. No control of light or car placement. A car is passing by? You adjust to panning settings as fast as you can without being sure the car will come back.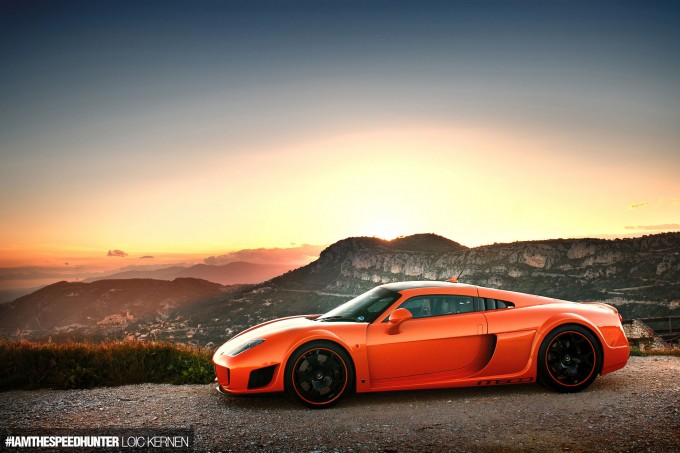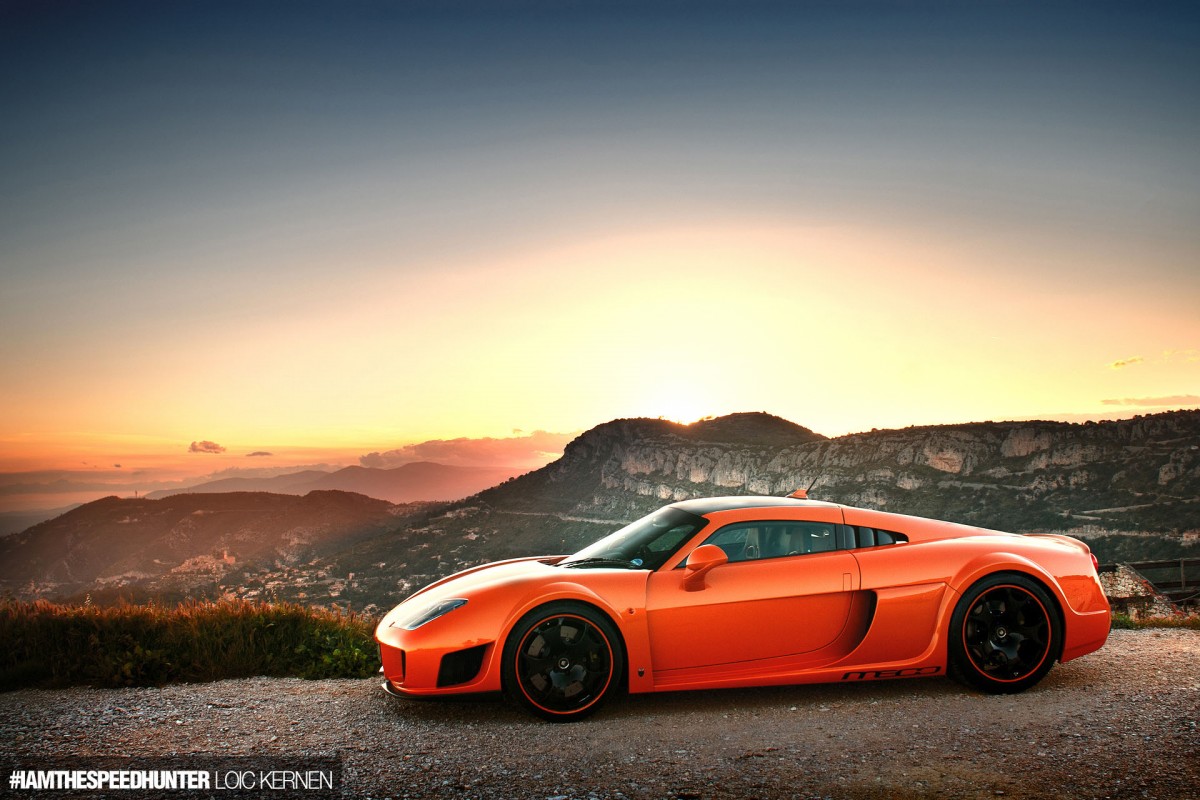 I've never really considered myself as a true photographer, from an artistic point of view. I mean, I like cars, I like how they look and translating that with a camera has always been natural. No rule of thirds, no guiding lines. Just point – yeah, I like what I see – and shoot.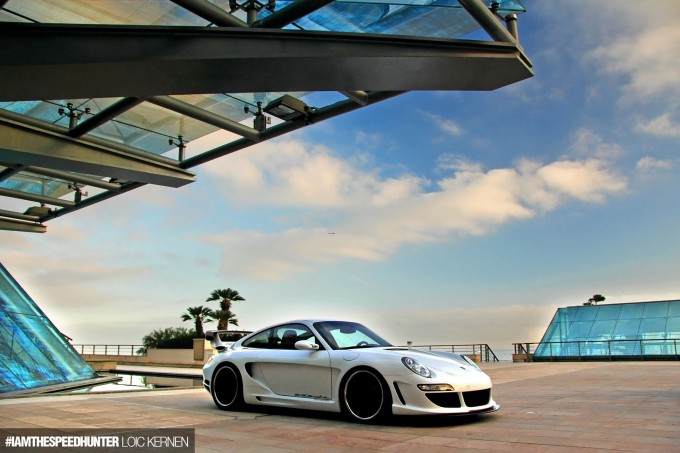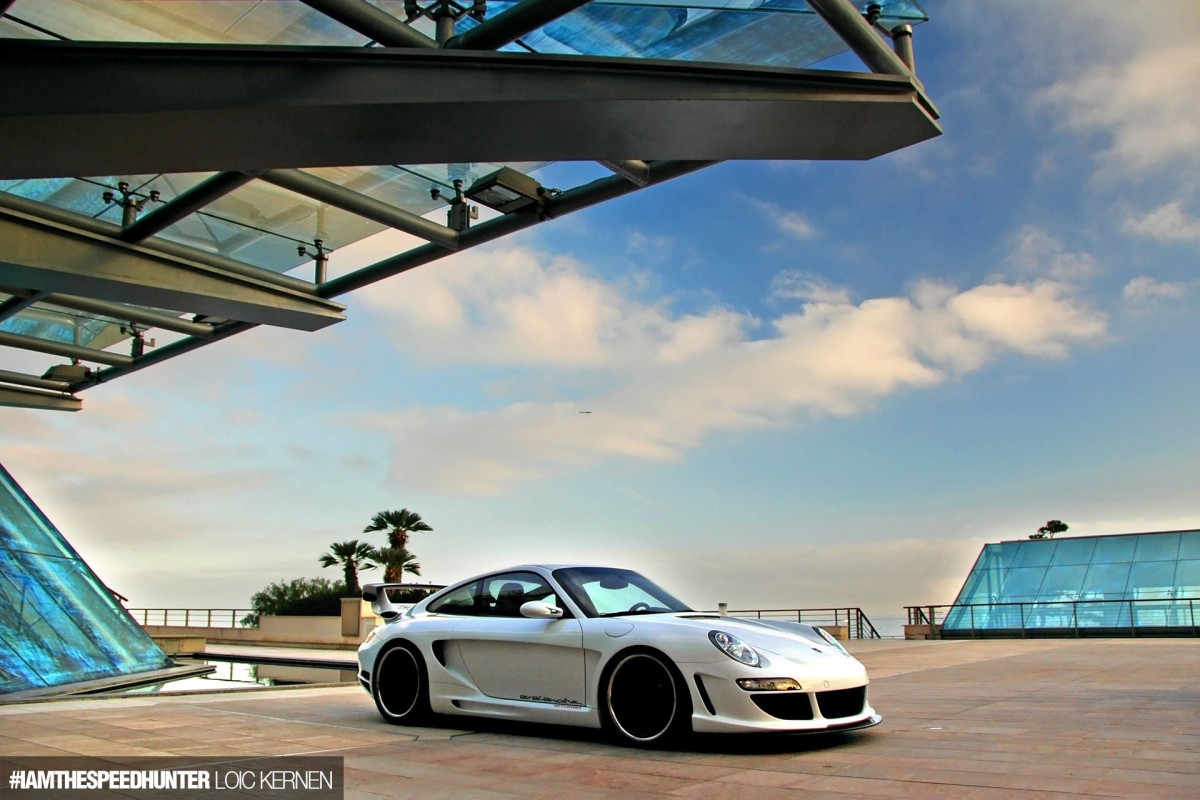 Above was my first ever paid work, in 2007. I was 18 at that time and had surely no idea what I was doing. Nevertheless, Gemballa really liked it and I ended up working with them for two years and five shoots.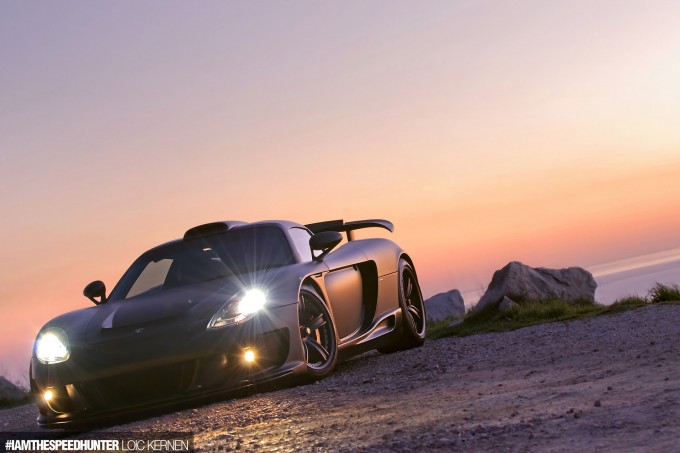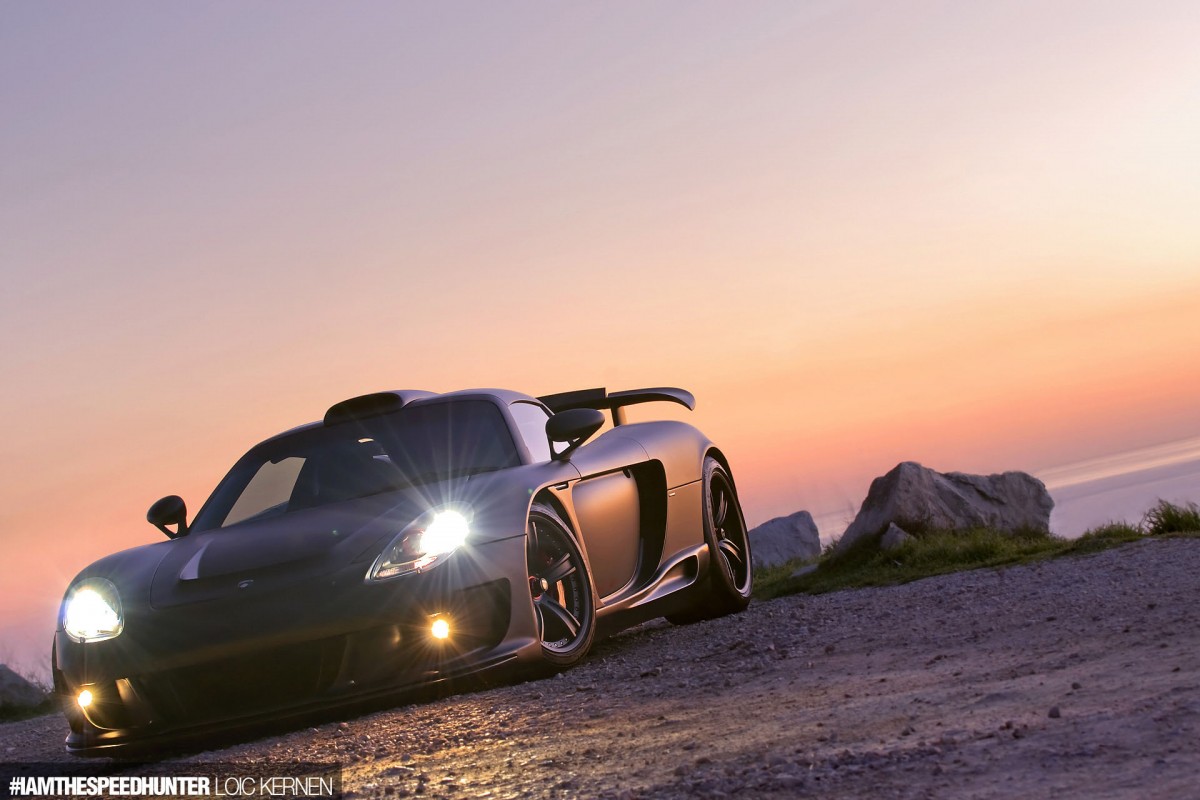 Here is one shot of my last job with Gemballa: an incredible day with the Mirage GT in the hills around Monaco. Unfortunately, one year later, the tragic loss of Uwe Gemballa brutally stopped the future of the company.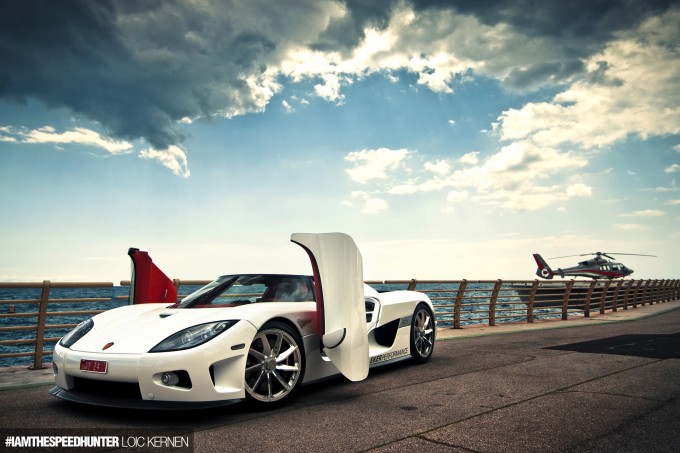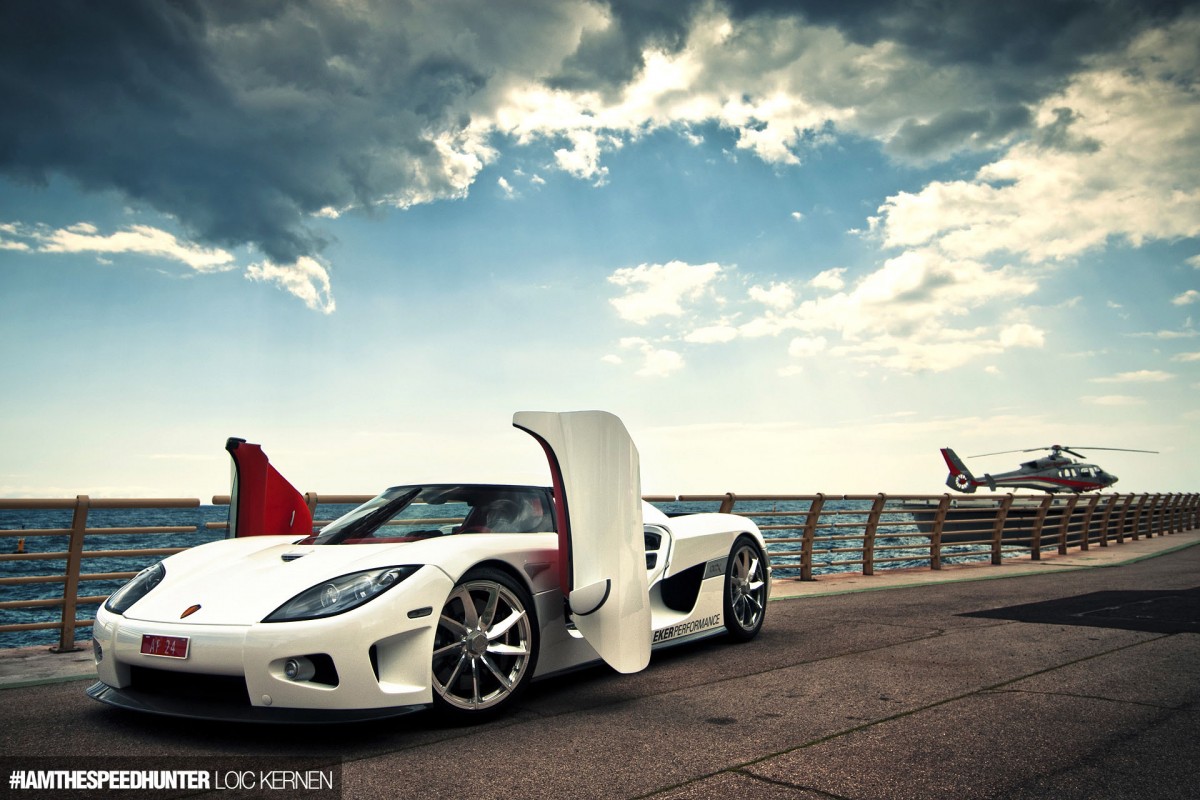 From that period, I started doing more shoots. With car shows happening in Monaco, I managed to get more contracts with manufacturers looking for the French Riviera feel on their images. 
It actually felt quite special (and still does), being a kid and playing with such incredible machines…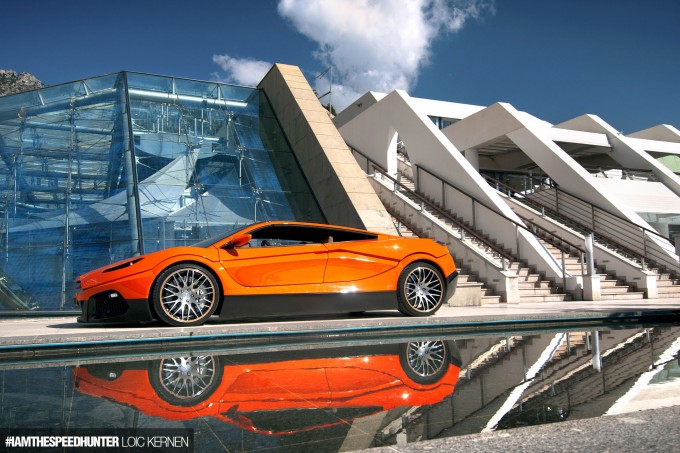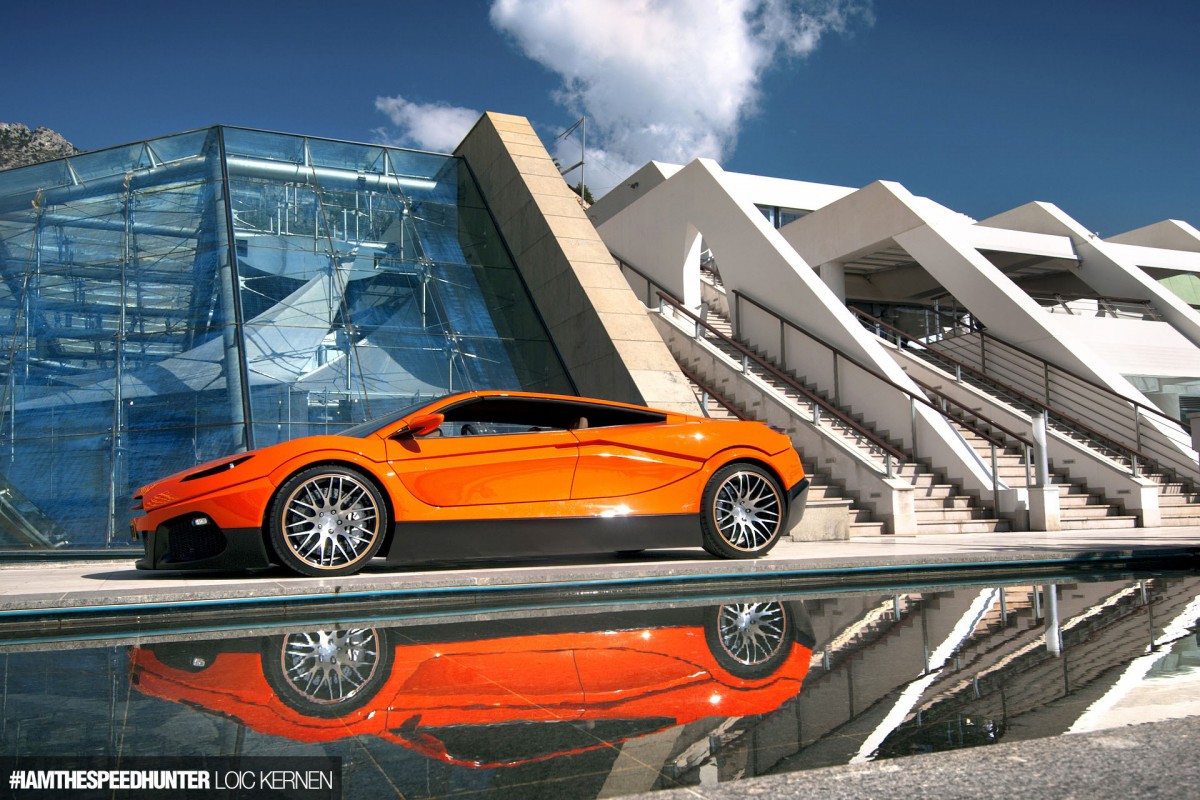 It made me perfect my own work, but also was a chance to meet great people. The supercar world is often associated with non-passionate individuals, interested solely by money and looks. It might be true for some buyers, but the teams behind the cars have always been incredible. The above Savage Rivale has come to life thanks to a young and talented team in the Netherlands.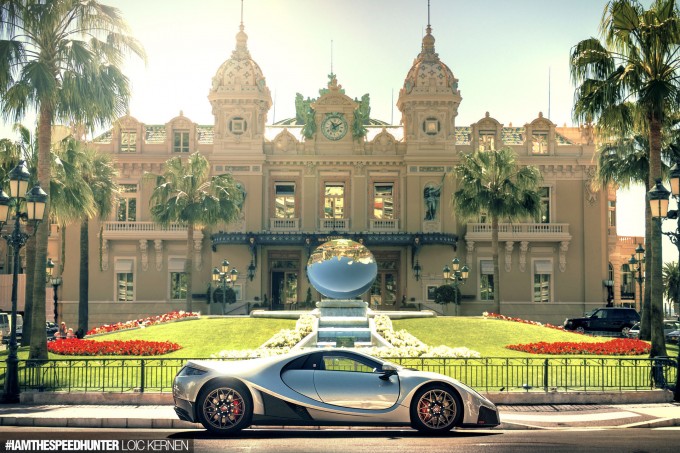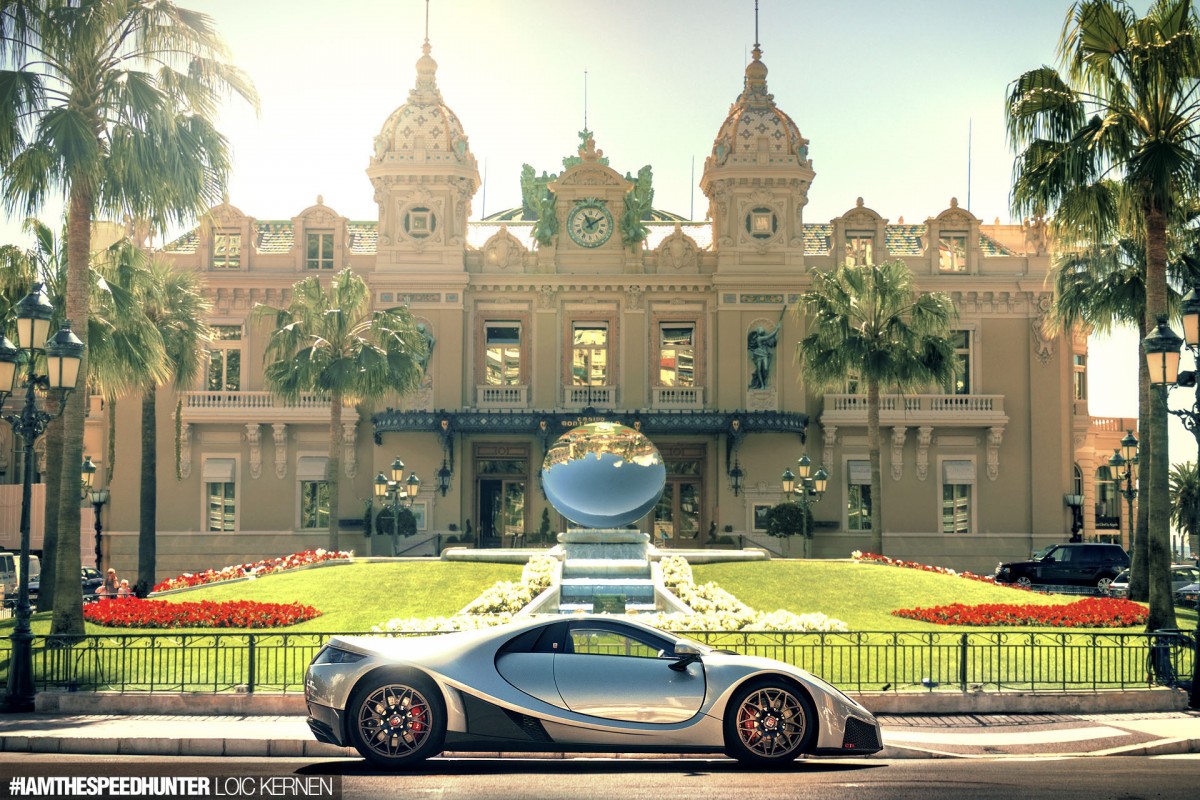 Here, the GTA Spano, is an ambitious 800hp project developed by a really down-to-earth Spanish team. It's great to see the breath of fresh air and optimism companies like Pagani or Koenigsegg have brought to upcoming car builders.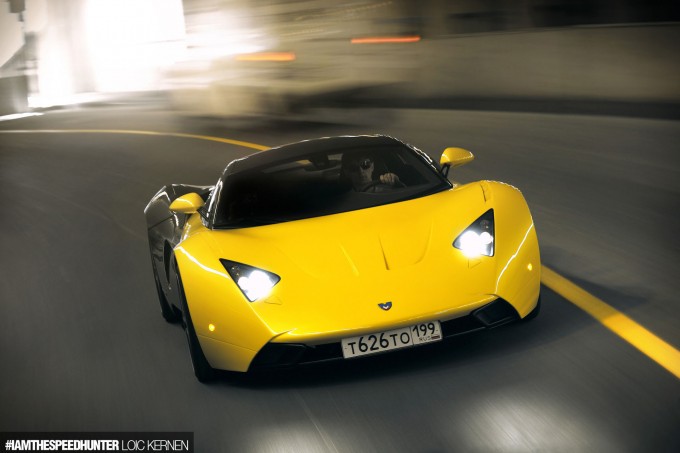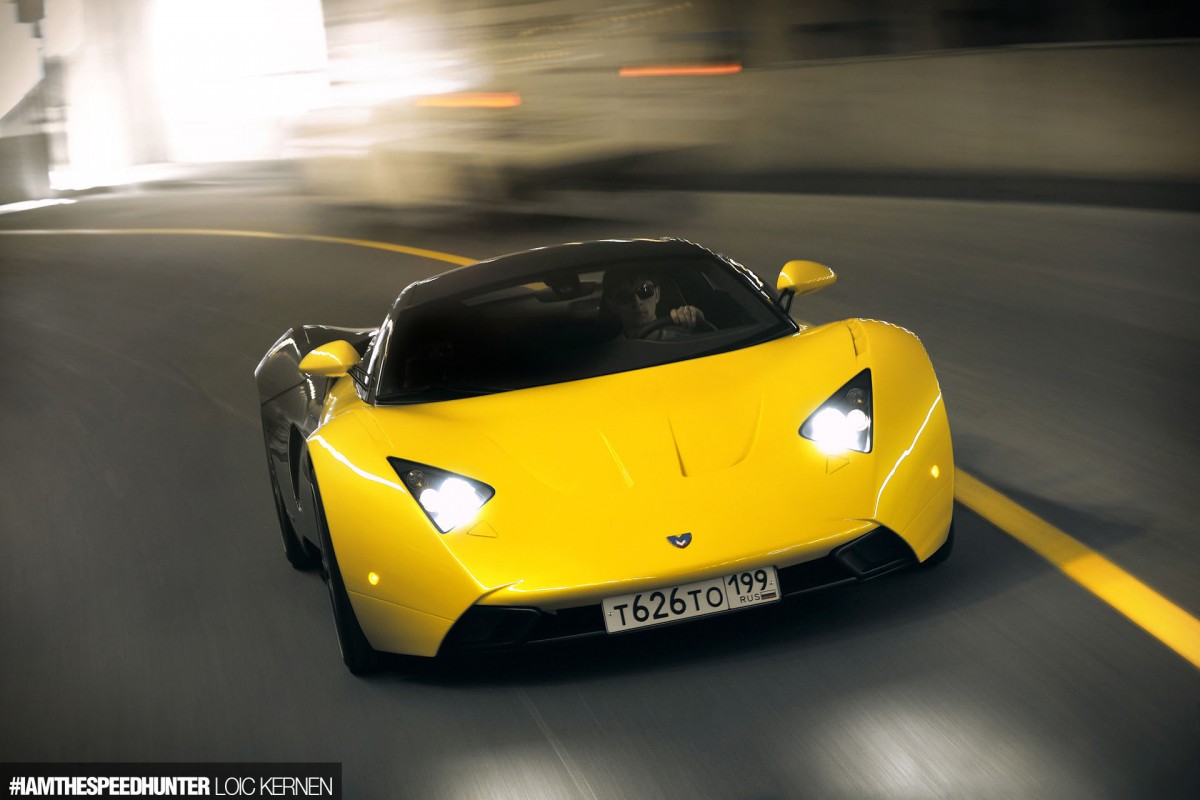 Like athletes, I'm sure photographers get a few lucky shots in their carrier. This one might definitely be my best ! Nope, not a rig shot. 1/6s, hanging from the sunroof of a Renault Espace with my 70-200 in the famous tunnel of Monaco. Even I'm not sure I could get such a crisp image again shooting static…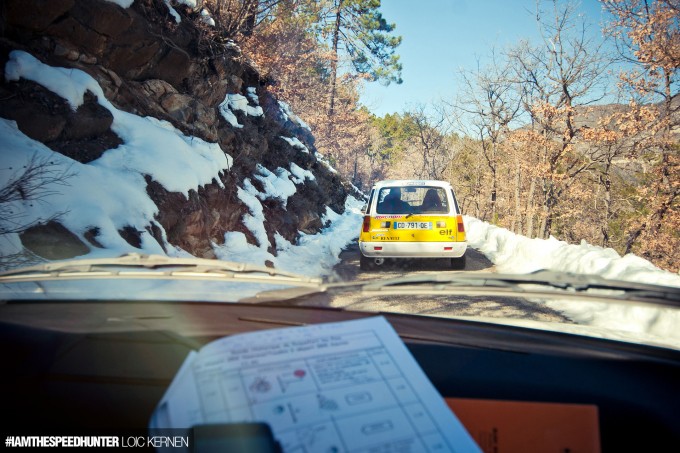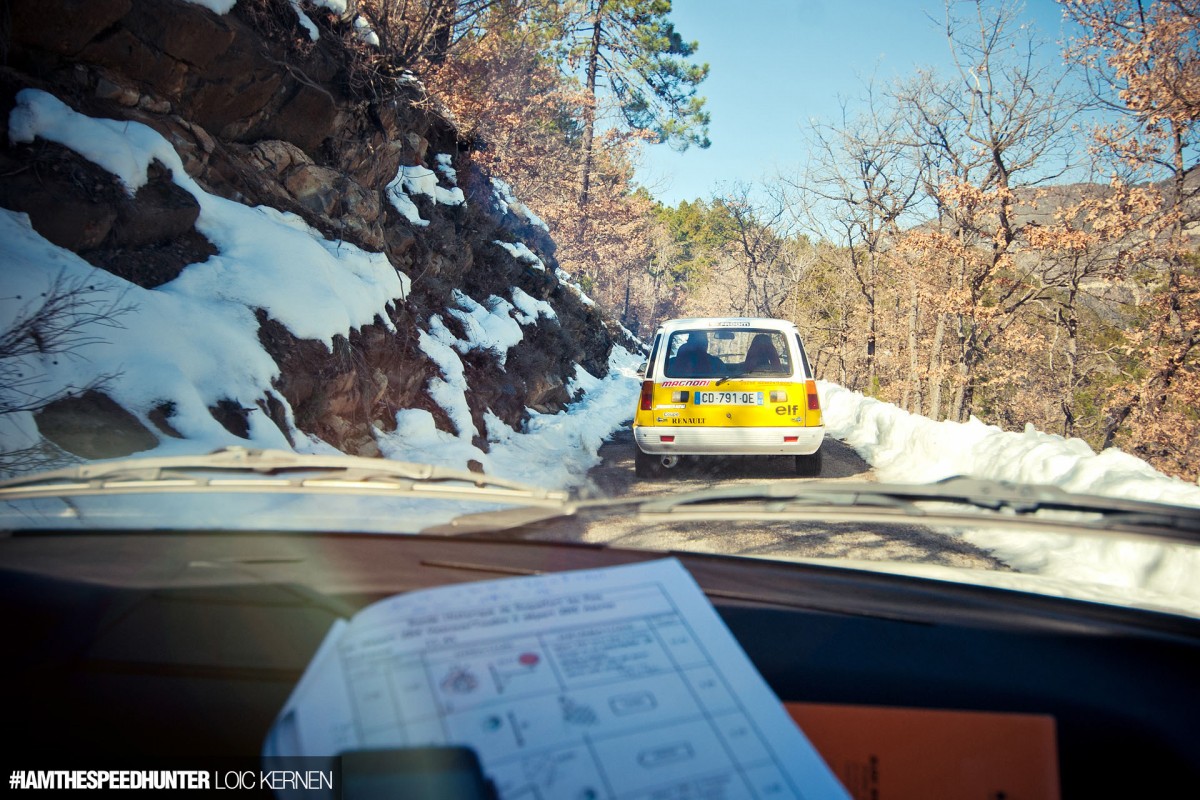 I realize how lucky I am to witness what some call the best that the automotive world has to offer. Yet, watching multi-million horsepower supermegacars drive around (and around) Casino Square can get pretty boring after a while. Luckily, the French Riviera isn't just that. Here you can see me co-driving in a friend's Peugeot 205 Rallye during a regularity rally.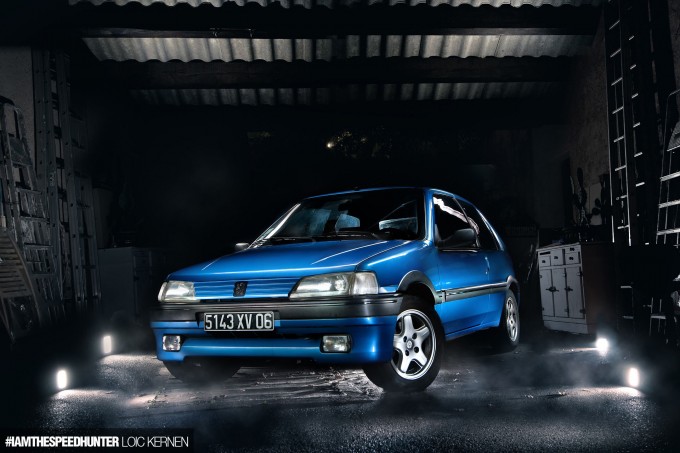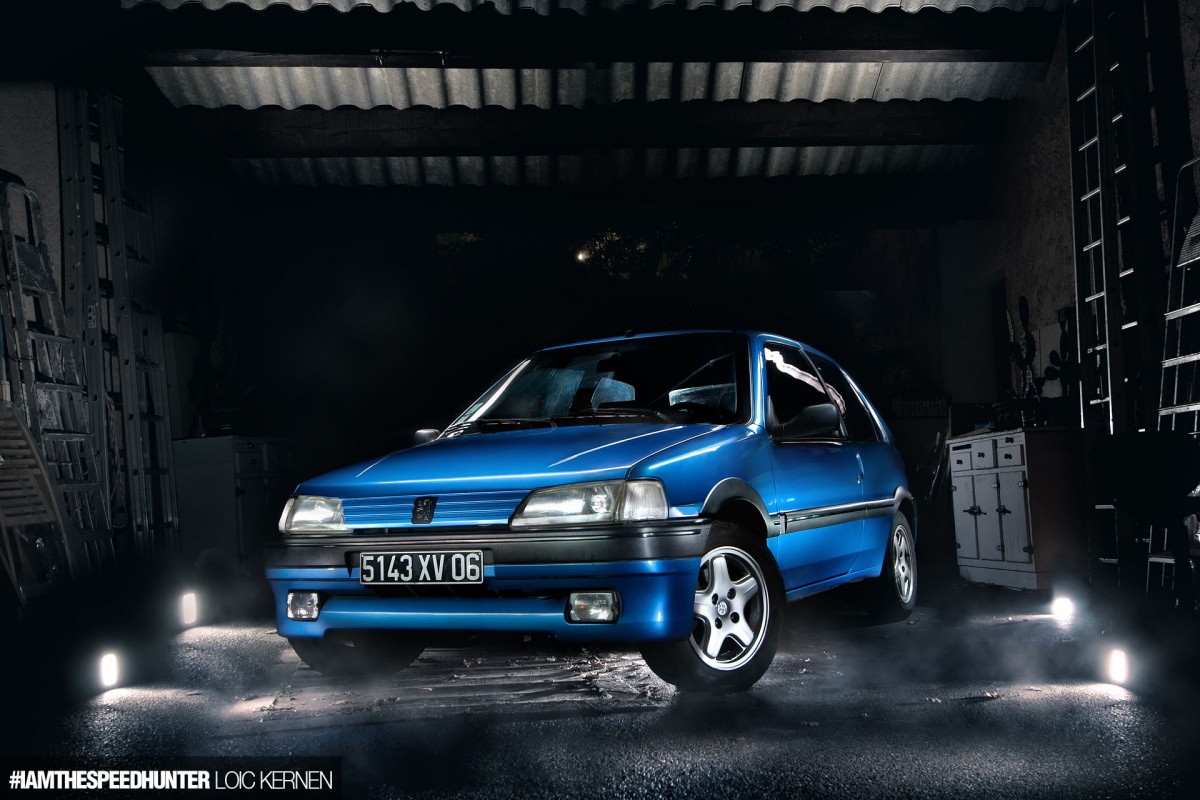 Which is perfect to introduce my fondness for fun hatchbacks! You guys might have seen my new Peugeot 106 Rallye in the previous #IAMTHESPEEDHUNTER entry, the successor of this great 106 XSi which has been my fellow ride for the past year.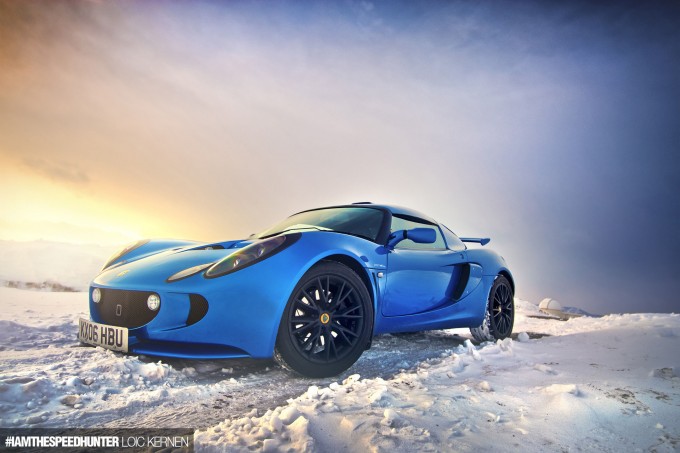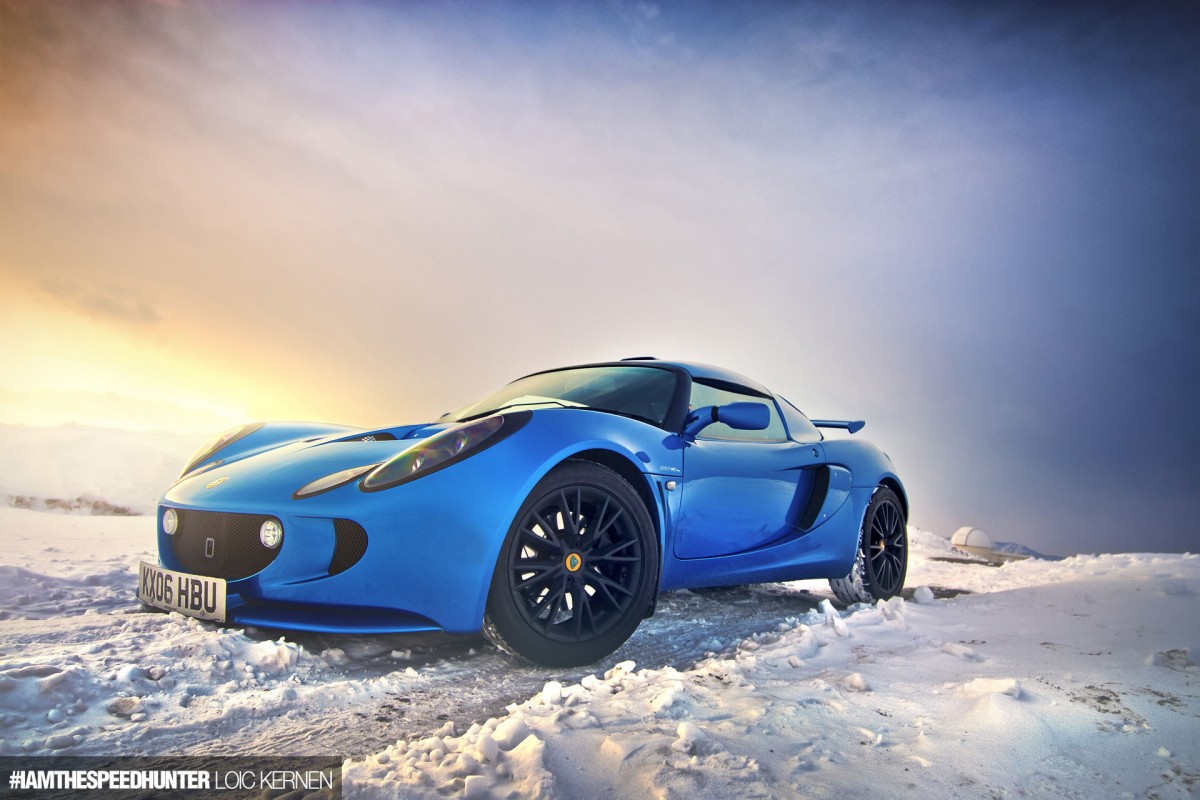 The French Riviera is definitely somewhere special. There are not many places where you can go from a sunny winter drive on the beach to some snowy sideways madness, before you've even had the chance to fully lock the harness in an Exige S.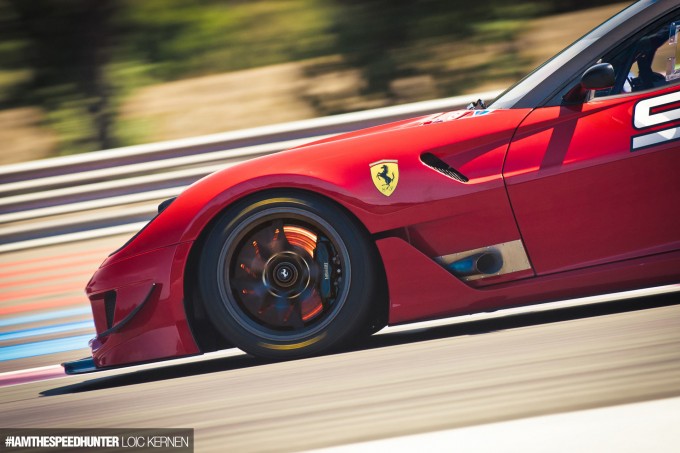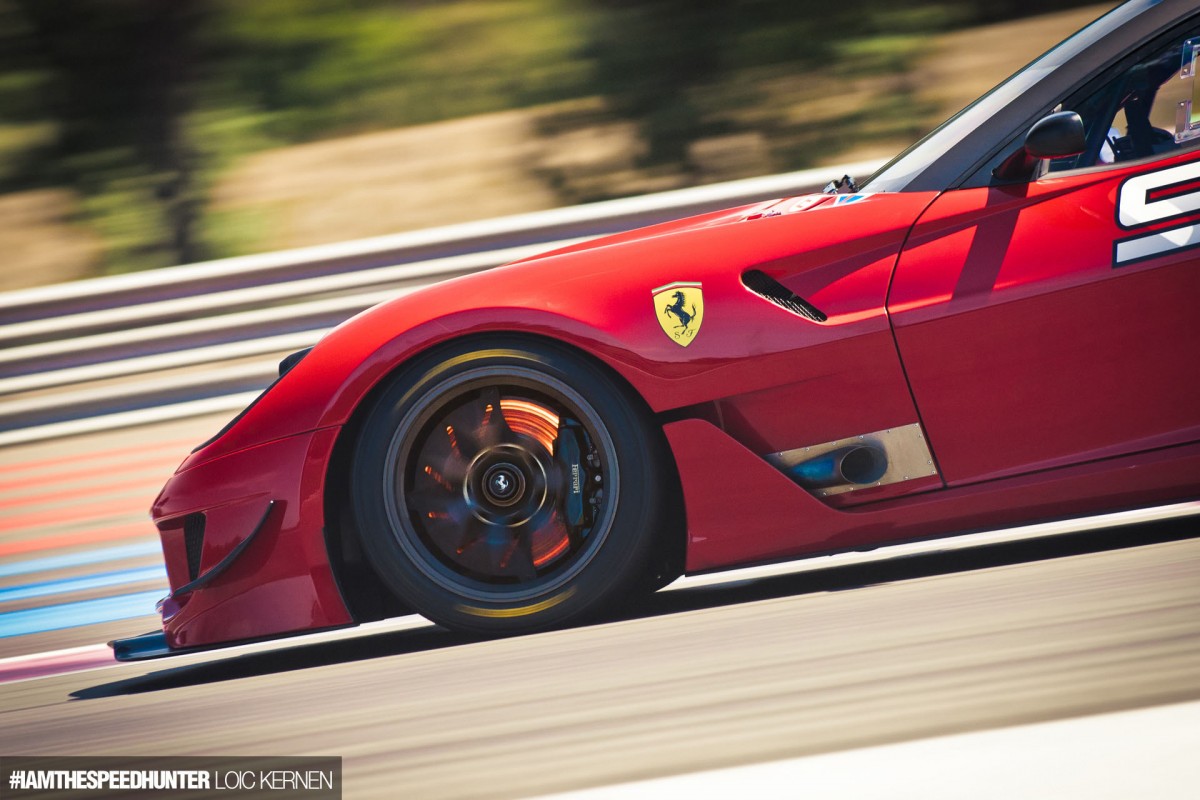 But, above all, I don't think anything can compare to the track. That's where sports cars come to do what they're supposed to. Here things get physical, even from a photographer's point of view. To stand at a braking zone with cars coming at you at 300+kph is something to experience. This 599XX at the Paul Ricard racetrack is a great example.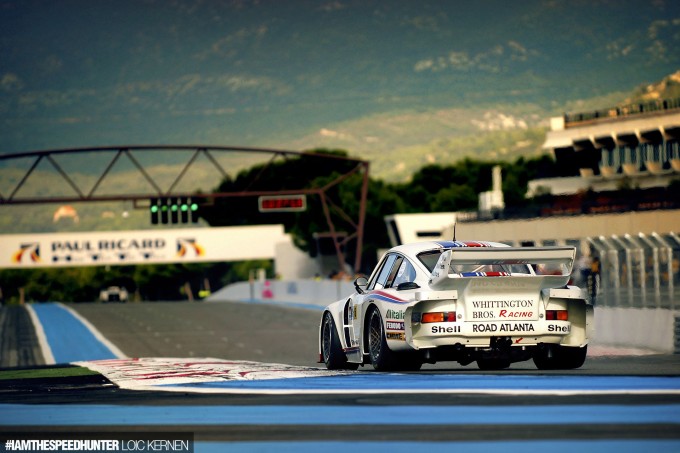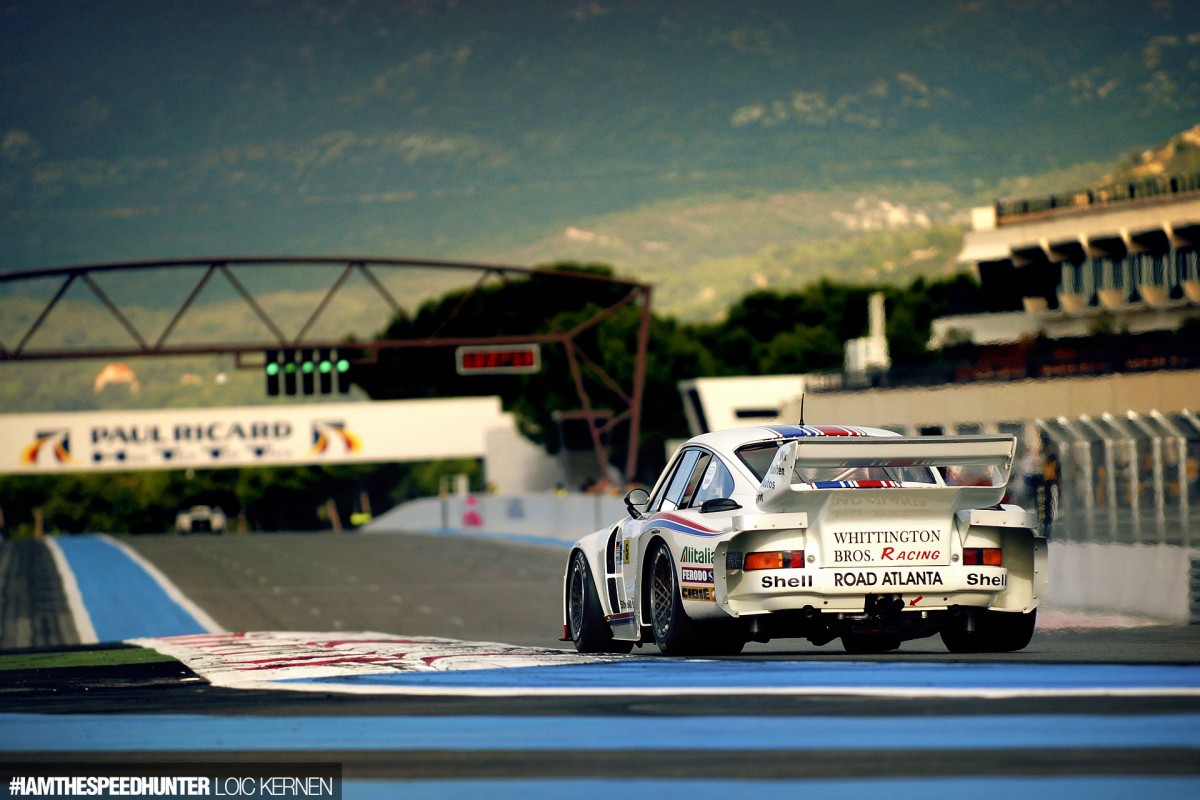 I have a certain soft spot for historic racing. From a strict aesthetic standpoint, I do think they're more attractive, often going from one extreme to another. Today's race cars tend to join a certain 'average' look. I do enjoy the showcase that an F1 weekend can be, or the hard work provided by teams during endurance racing. But in terms of raw machines, I don't think we will ever come close again to what was produced a few decades ago.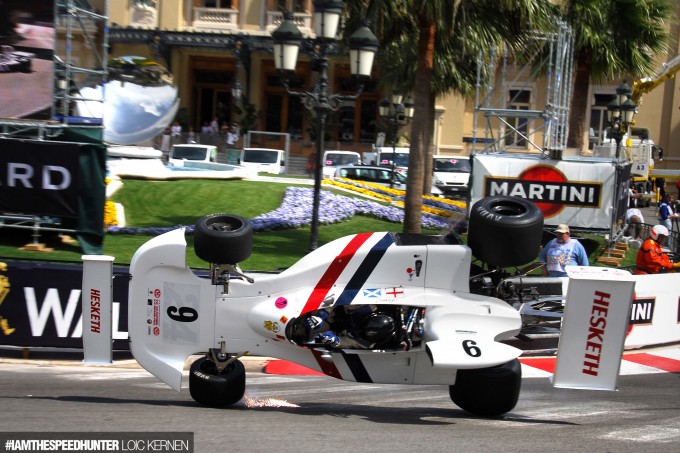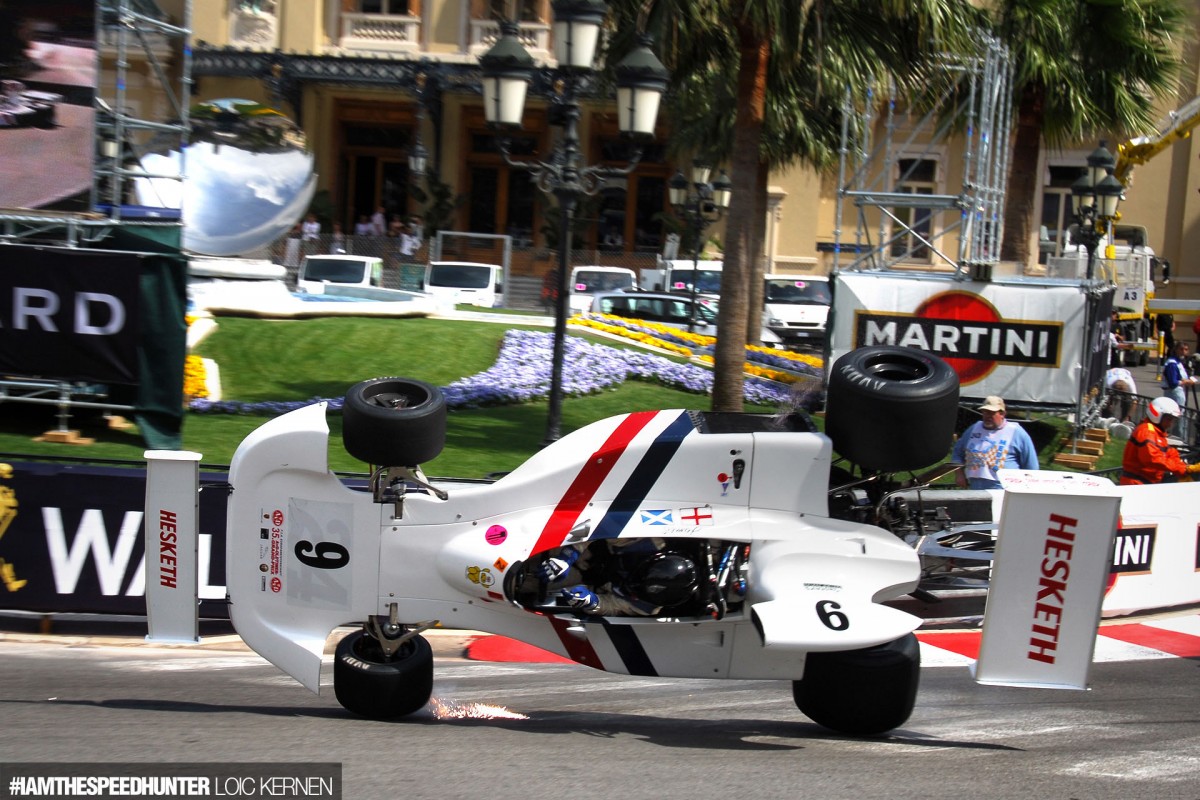 Before going to these historic events, I was afraid it would only be faint-hearted gentlemen taking care of their precious cars. Gentlemen – yes, faint-hearted – definitely not! They're racing, whatever the cost. Not a big quality shot, but how often do you see one of James Hunt's cars flip over ?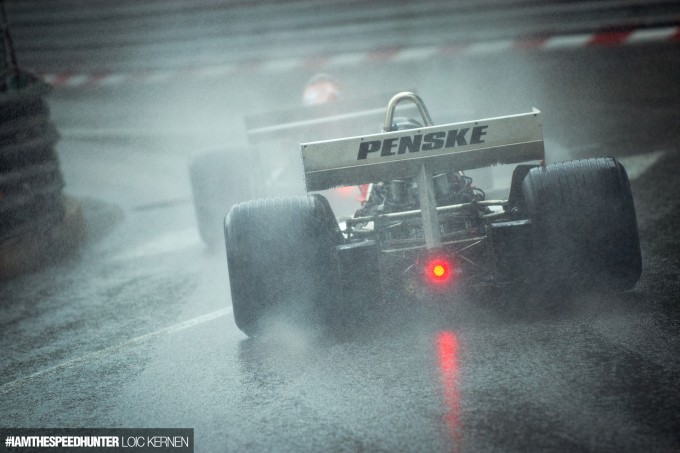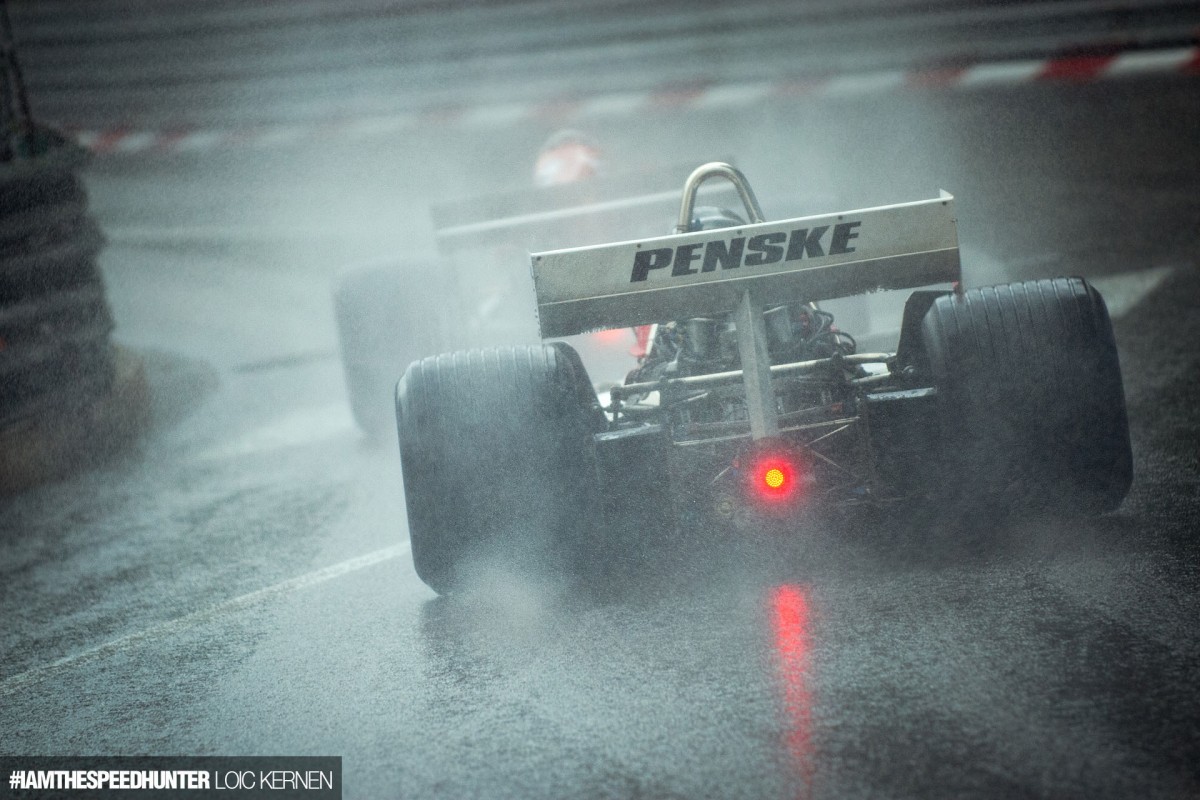 I can only finish with my best memory of shooting cars. The cover shot is taken from the same set. The very last race of the 2012 Monaco Historic Grand Prix. A few drops, and then the real shower. On many other tracks it might not feel so special. But this is Monaco. You're just behind the barriers, with these jaw-dropping Formula One cars passing by, sliding, just one meter from you. It doesn't get any better than that.
Loïc Kernen
Loic Kernen Photography
About #IAMTHESPEEDHUNTER
We created #IAMTHESPEEDHUNTER to allow you the opportunity to share your skills and car culture experiences from around the globe with the rest of the Speedhunters audience. Now, it's your chance to prove you have what it takes to join us on our adventures.
How do you get involved? It's simple…
E-mail – This is the most reliable method of contact. If you've been to a cool event and captured some amazing images, be sure to e-mail them to us on iamthespeedhunter@speedhunters.com and tell us a little bit about the event.
Flickr - Join our #IAMTHESPEEDHUNTER Flickr Group and share your favourite photos with us and others.
Instagram – Follow us on Instagram at @TheSpeedhunters and tag your own car culture images with #IAMTHESPEEDHUNTER
Twitter – Follow us on Twitter at @SPEEDHUNTERS and share your tweets with the #IAMTHESPEEDHUNTER hashtag.
Tumblr – Visit our Tumblr page to view the latest #IAMTHESPEEDHUNTER tagged images.
All submitted images must be a minimum 1920px wide before they are considered.
Have you submitted already but not yet been featured? Here are some tips to help you…
DO – Tell us your name
DO – Read and understand the brief
DO – Submit only your best work
DO – Take your time shooting and consider each detail
DO – Submit each image no smaller than 1920PX wide
DON'T – Put a huge watermark on it. We'll make sure you're credited
DON'T – Send us huge image files that kill our e-mail system
DON'T – Send us scary ZIP or RAR files. We won't open them