We had to show you this short film from McLaren; obviously because it features a couple of our favourite things such as the P1 and the Nürburgring. However it also made me smile, because after all the questioning at the start as to why push so hard, then about how dangerous the circuit is, how Jackie Stewart named it the 'Green Hell', the semi-gravel toned voiceover raises slightly… And then passes it off by saying, "I guess it's what we do."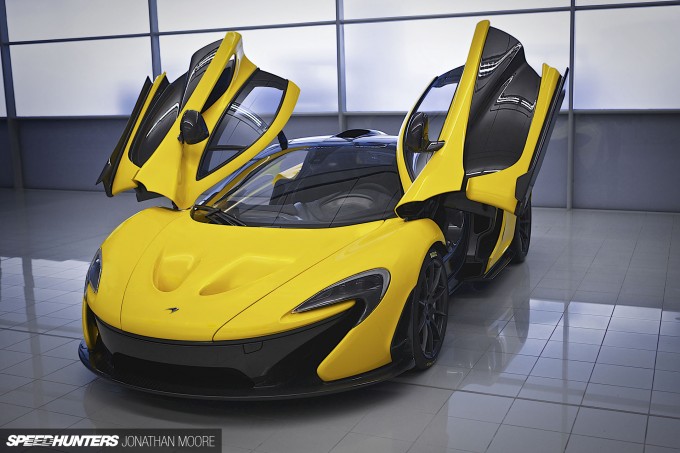 That's right: no quantifiable answer, no in-depth analysis. Because McLaren know that in truth it's partly illogical, almost unfathomable to a large percentage of people why you'd push so hard and take what many perceive to be huge risks. Not to us though. No, we get it. So thank you McLaren for not trying too hard to answer those questions, thank you for the simple act of just doing. For getting up in the morning and trying to push the incredible P1 harder than it ever has been… Because it makes for an awesome film. That wing! That noise!  That drama!
So did they go below the magical seven minute barrier? Watch and learn.
http://youtu.be/E9IWiTpWeiM
Bryn Musselwhite
Instagram: speedhunters_Bryn
bryn@speedhunters.com