What is a ricer?
Rice. Ricer. Rice rocket. If you've paid much attention to the automotive scene over the past 15 years or so, you've probably heard these words more times than you can count. What is a ricer? Well, I guess that depends on who you ask.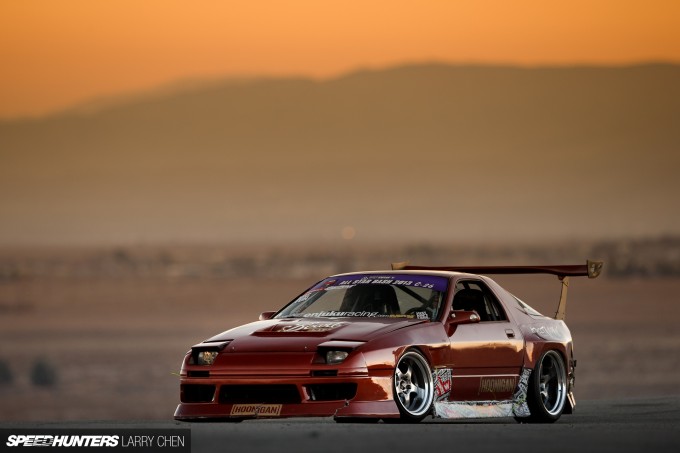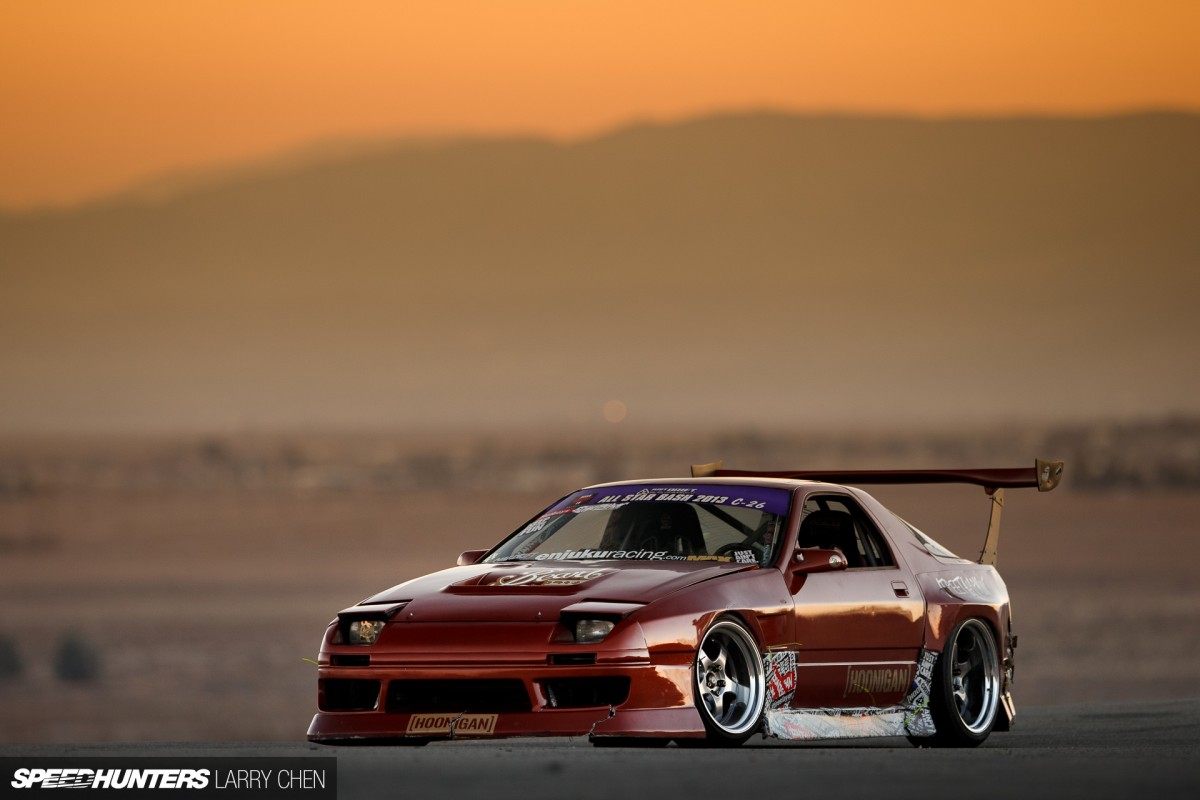 Most commonly though, the words rice and ricer were used to describe a car (often but not always of Japanese origin) that was modified in a way that was less than tasteful. More notably, a ricer was a car that was all bark and no bite.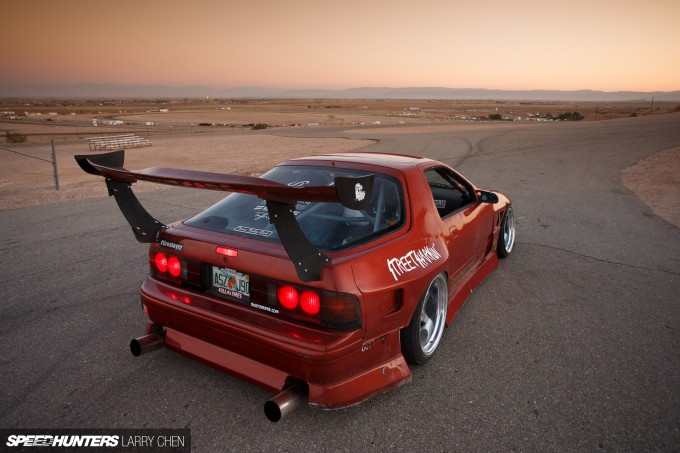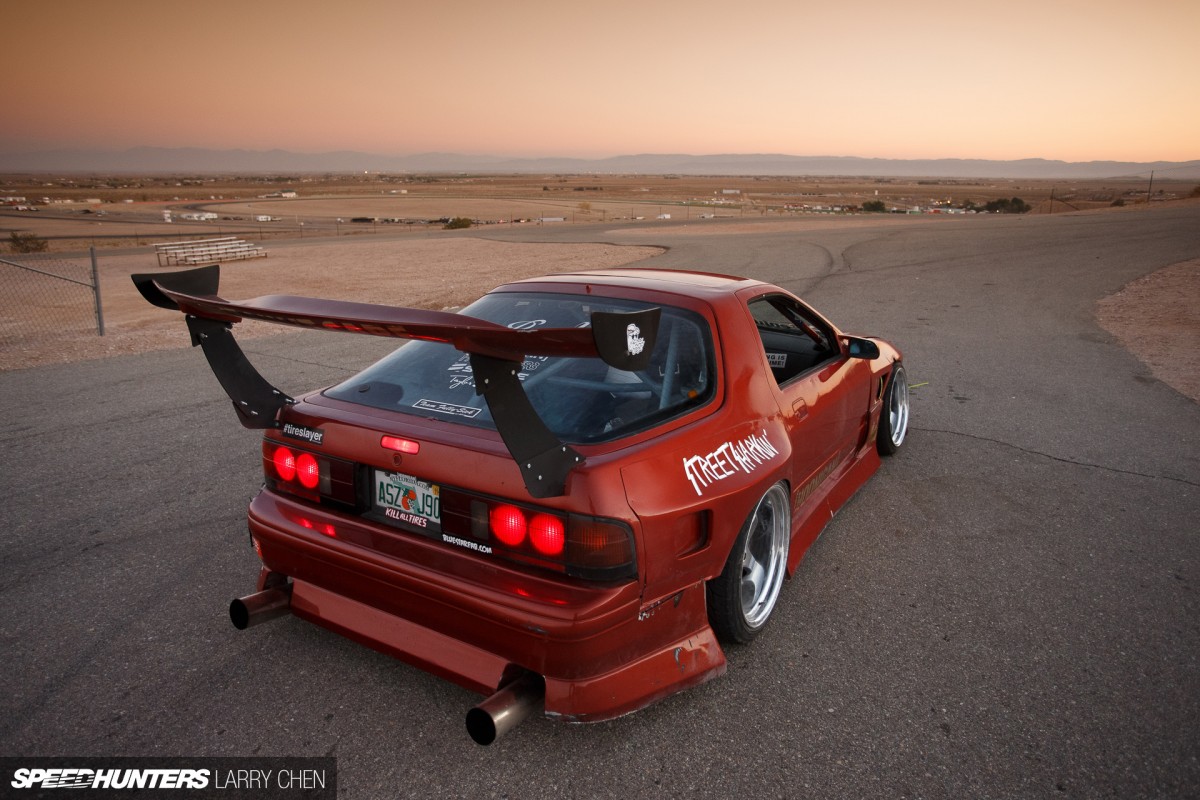 Today the classic rice machine has largely disappeared from the streets, but I don't think we will ever forget them. They were defined by things like unpainted bodykits, cheap aluminum spoilers, big wheels and huge tachometers.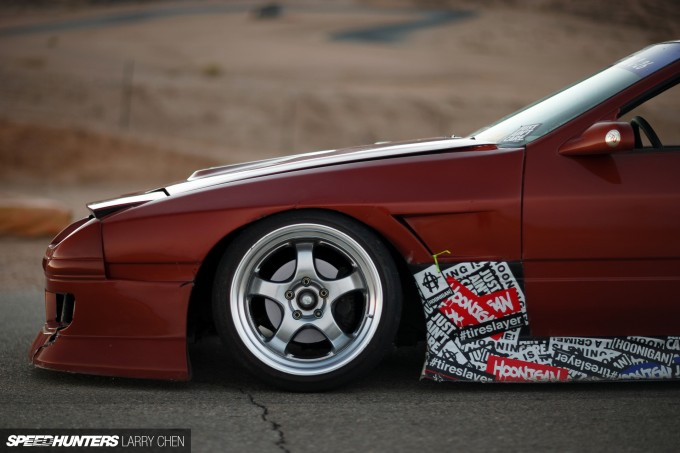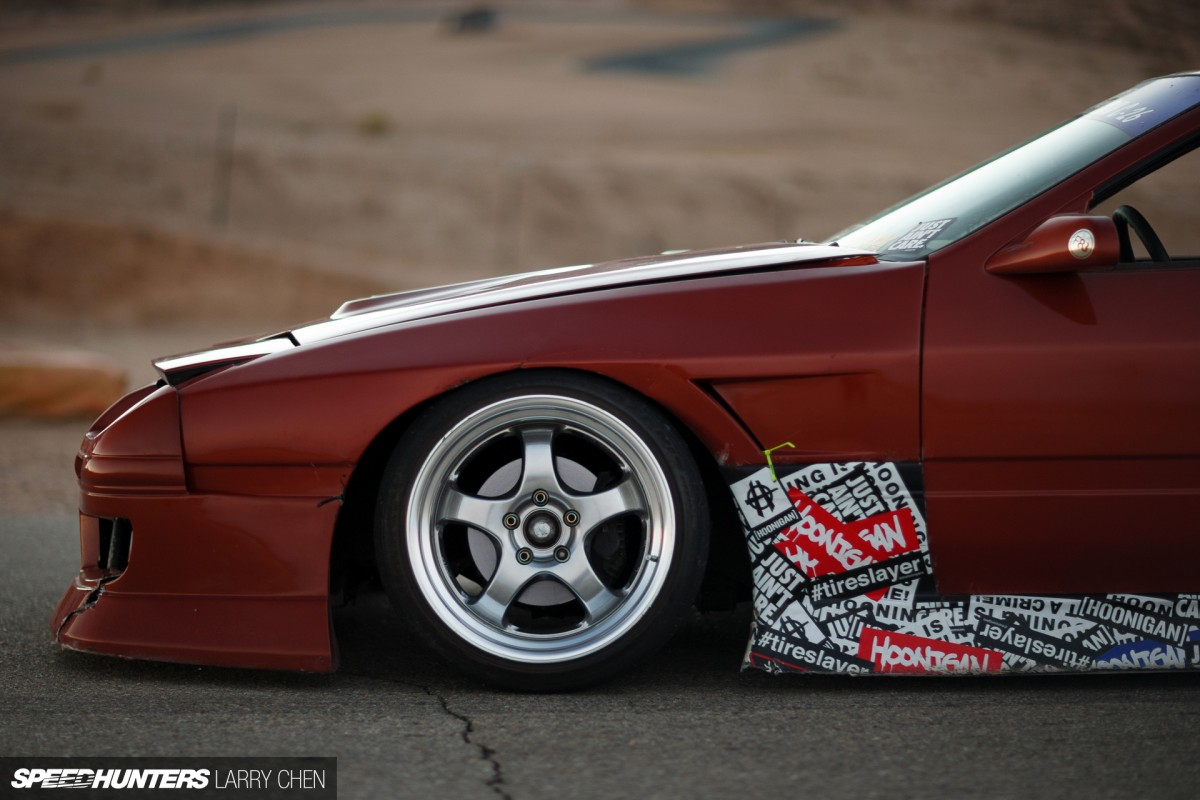 And as for performance, these cars famously didn't have much substance to back up their loud looks. A cheap intake and an obnoxious, large diameter muffler were all you really needed to stay on top of the rice game.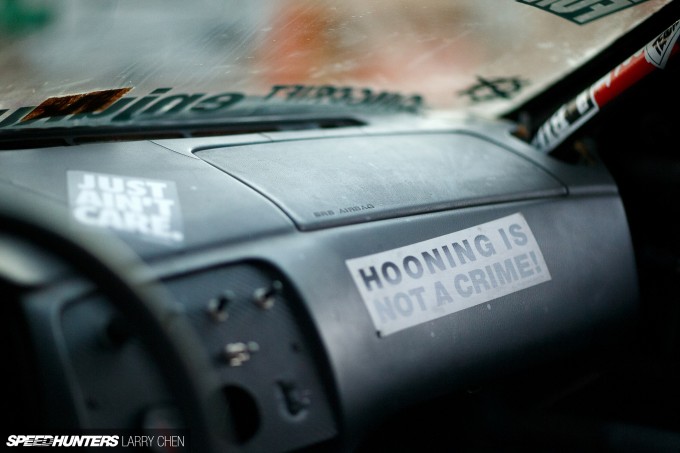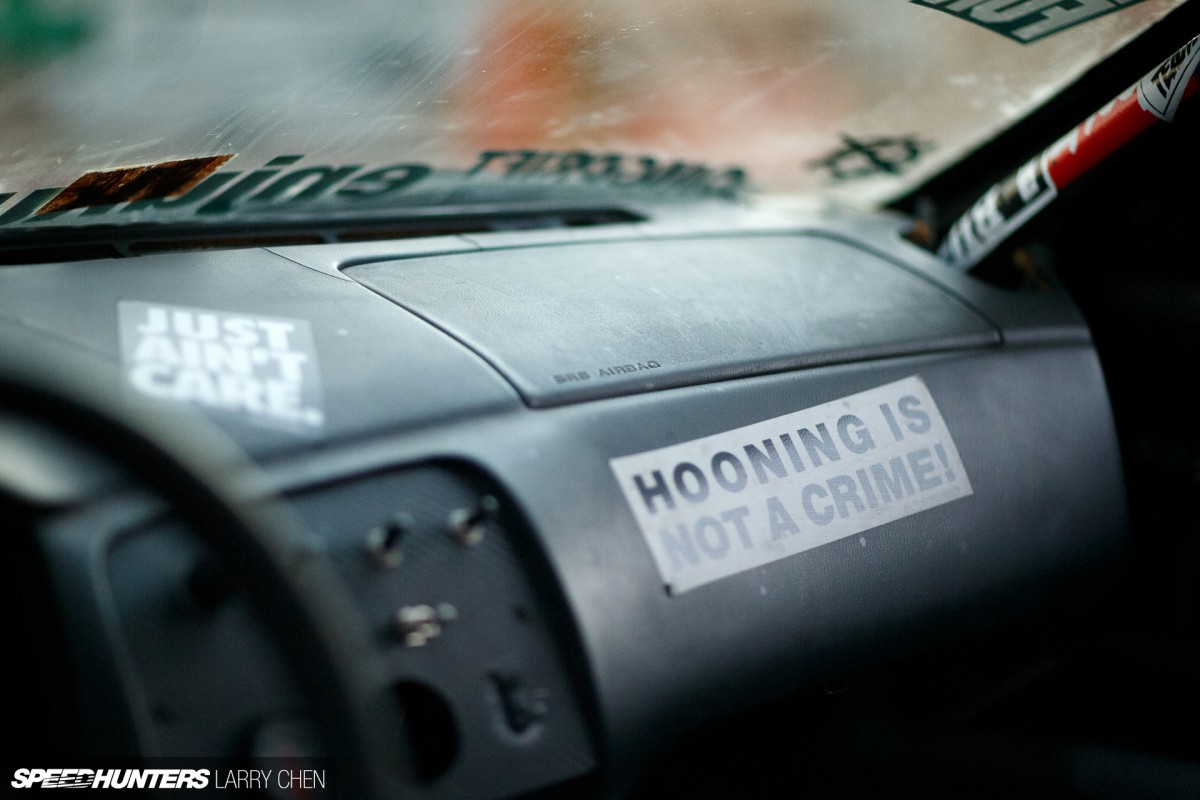 Now, about a decade after the peak of the rice movement, you might find yourself wondering what happened to all the people who used to drive these cars. Well, some of them moved on from the car hobby altogether, some changed over to other types of cars and many of them grew up.
Hert & the FC3S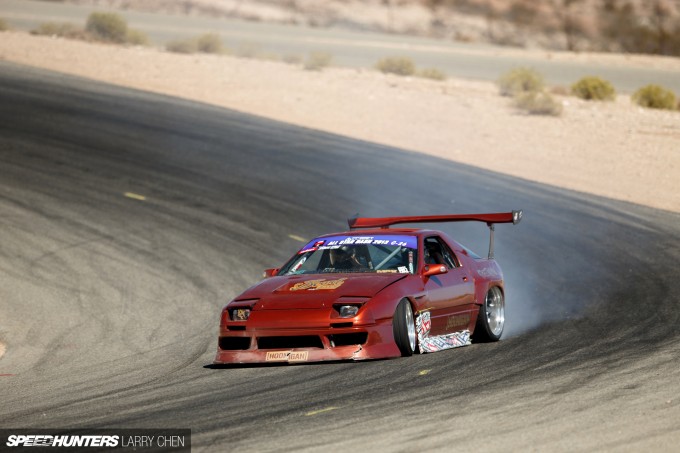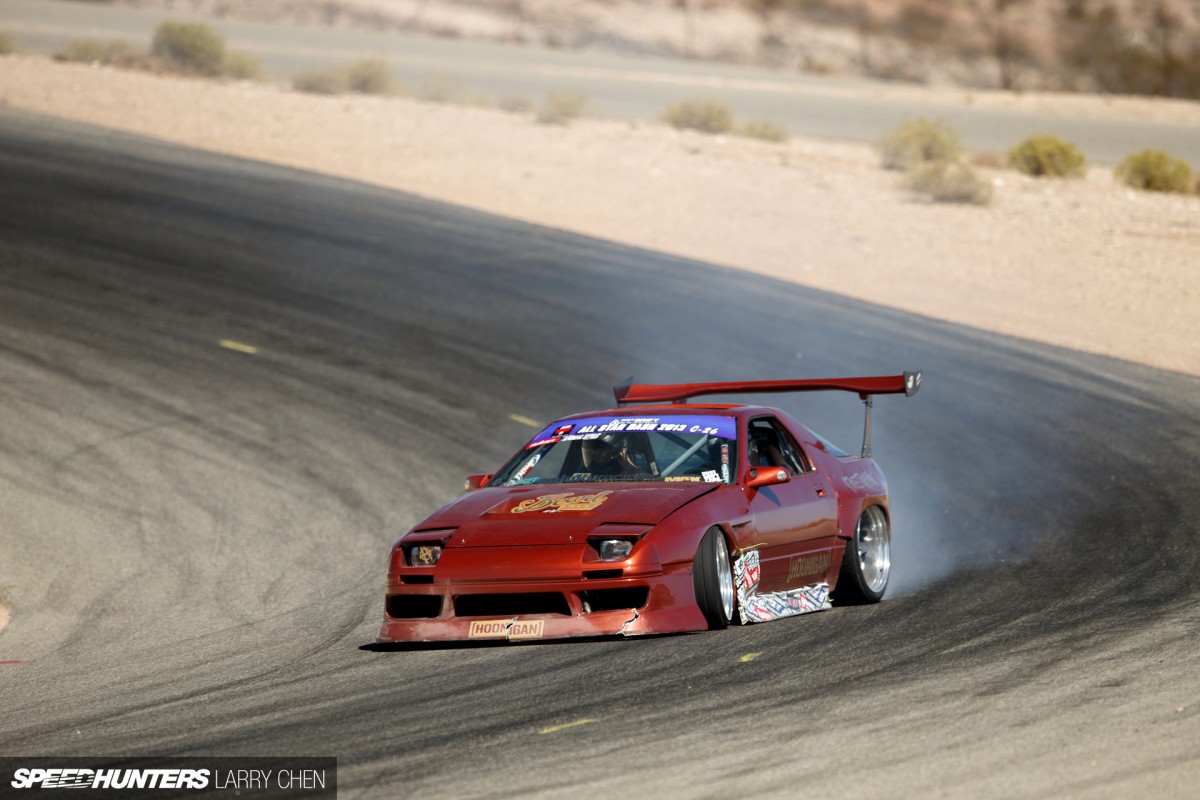 Hert Eugene Jr. is a guy that has no qualms talking about his ricer roots. The Florida native's first car was a 1994 Honda Accord (with VTEC!) and despite the fact the Accord was marketed as an economical family sedan, all he wanted to do was make it cooler and faster. Later he had a SOHC Civic that he fitted with every bolt-on he could find, hoping to break into the 15-second quarter mile range.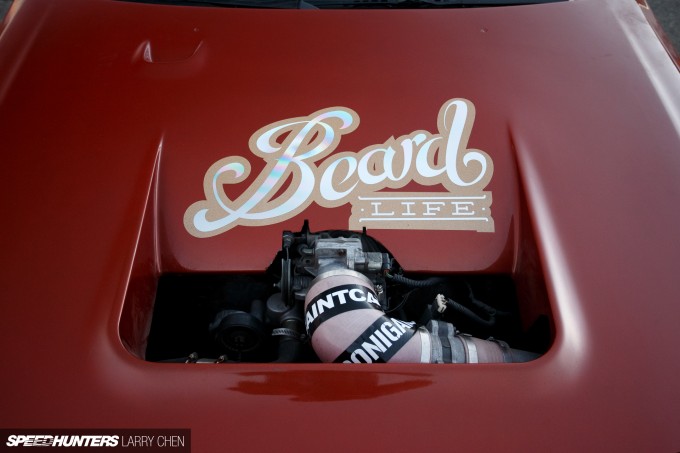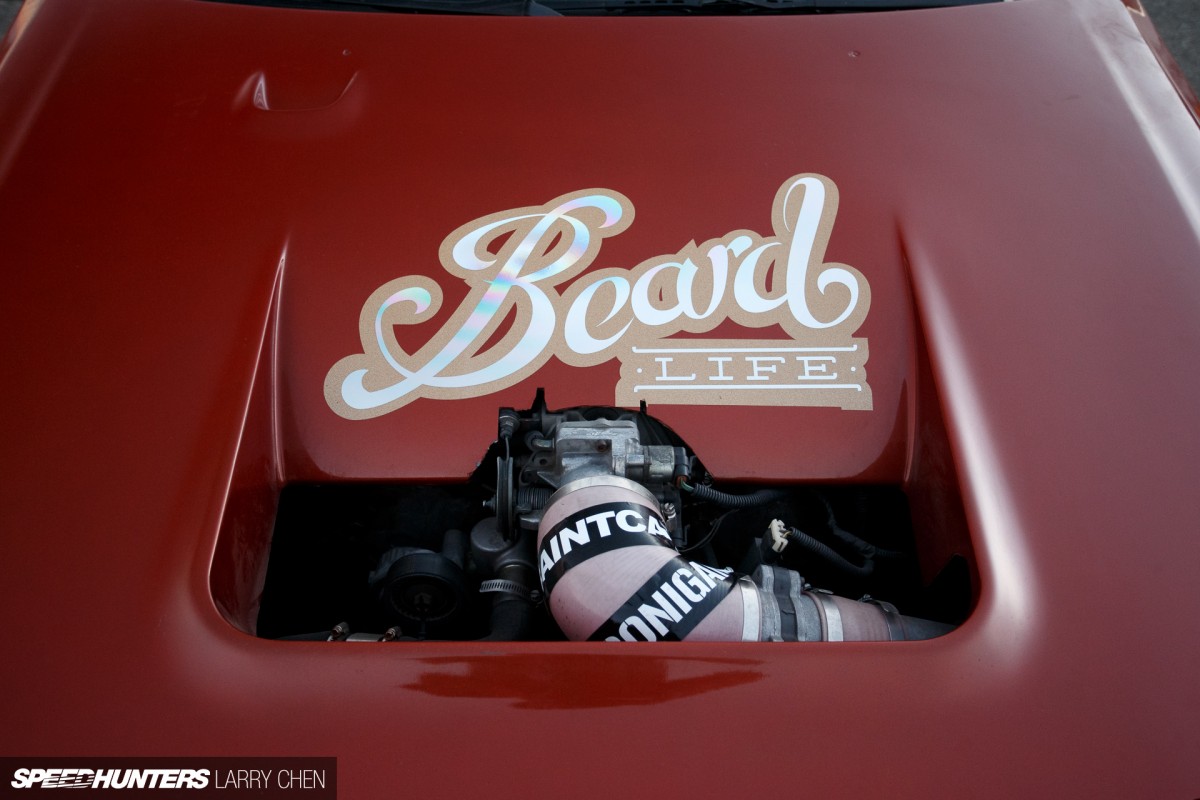 In 2006, Hert bought an FC3S RX-7 and quickly discovered the fun of drifting – honing his skills at a secret spot with his friends. He would go on to own several different rear-wheel drive cars and eventually got a job working at Enjuku Racing, where he learned even more about drifting, car building and the industry in general.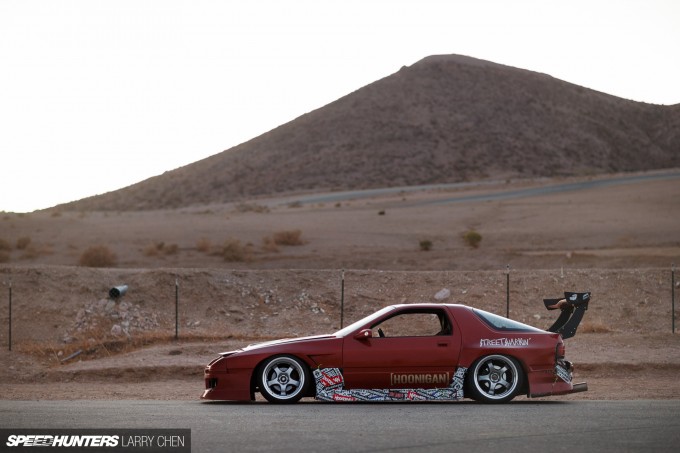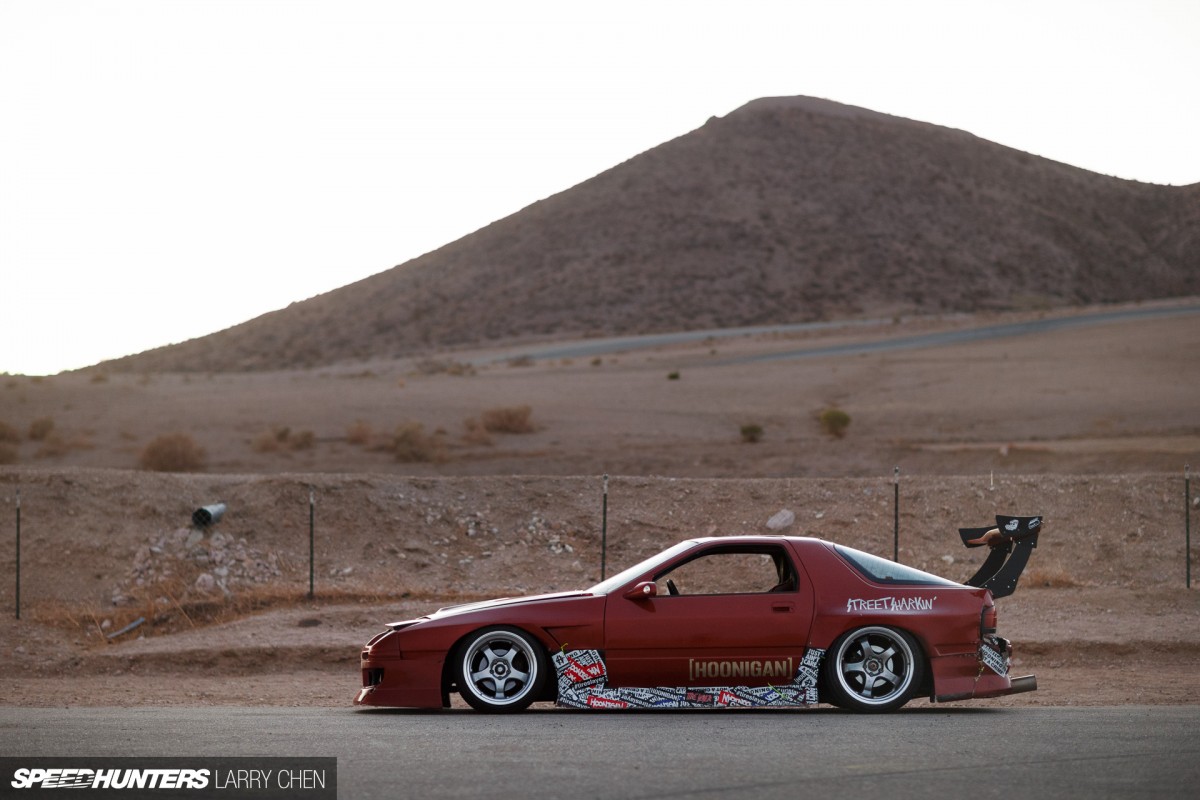 As is often the case, life commitments got in his way and for several years he was without a drift car, instead gettting his drifting fix through video games. Much cheaper and easier right? Hert also thinks it was the video games that kept him comfortable with the feeling of driving sideways even though he didn't own a drift car.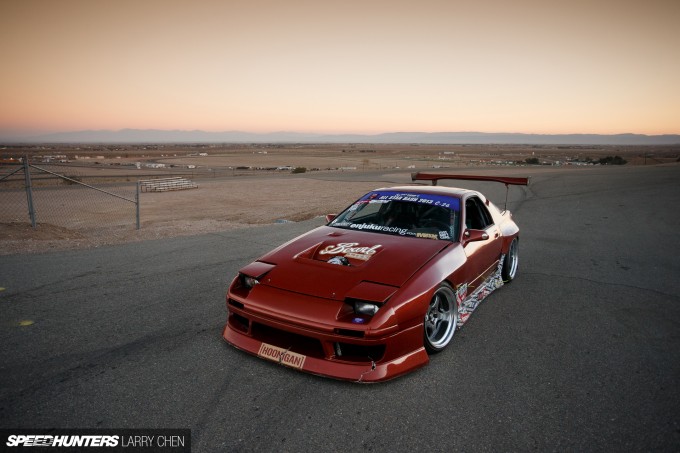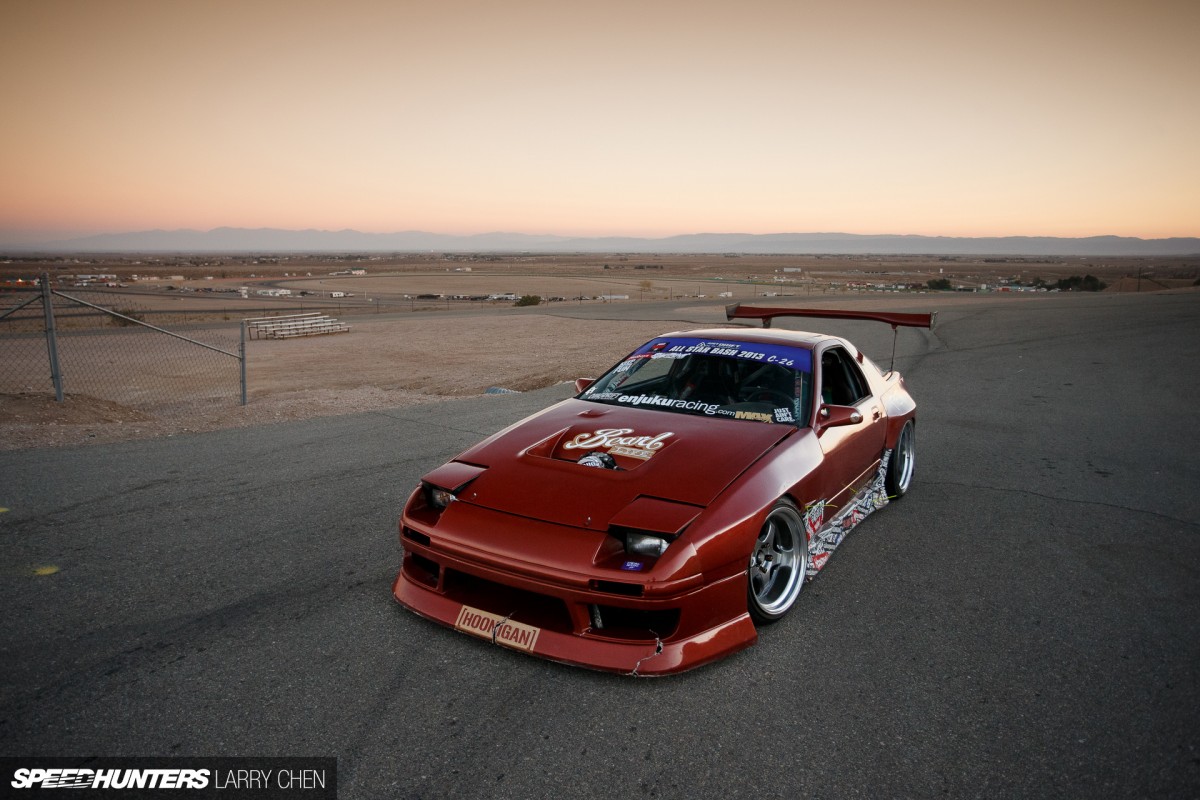 Last year though, he was presented with an opportunity he couldn't resist. One of his long-time friends had an LS-swapped FC3S that he offered to trade for Hert's daily driver Crown Vic Police Interceptor. The downside was that the V8 in the RX-7 was blown, but Hert saw this as the perfect opportunity to get back into drifting after a long hiatus.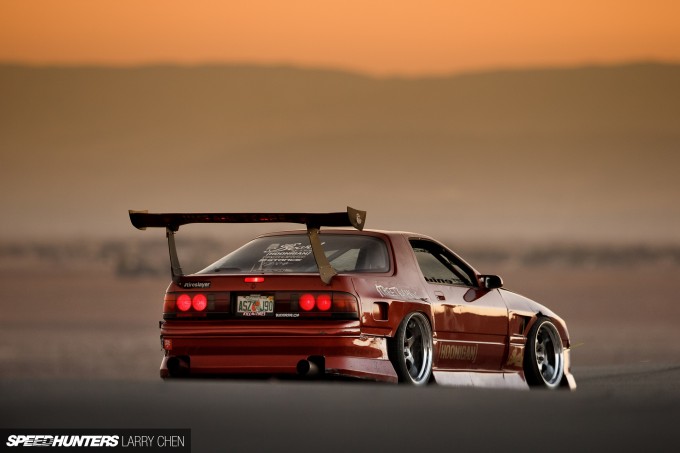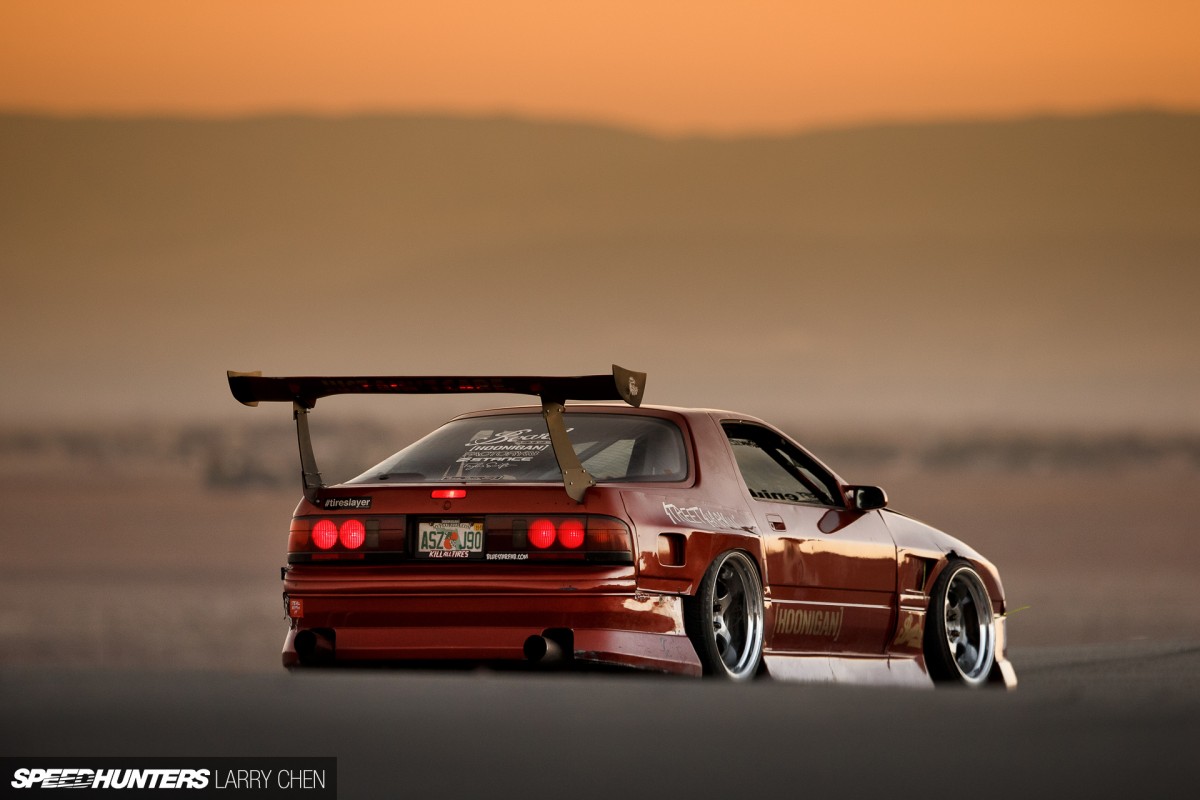 Zach, the FC's previous owner, didn't use the car for drifting but for drag and street racing – and aside from the built V8 the car was entirely stock. With the RX-7 now in his hands, Hert would end up taking the car in a completely different direction.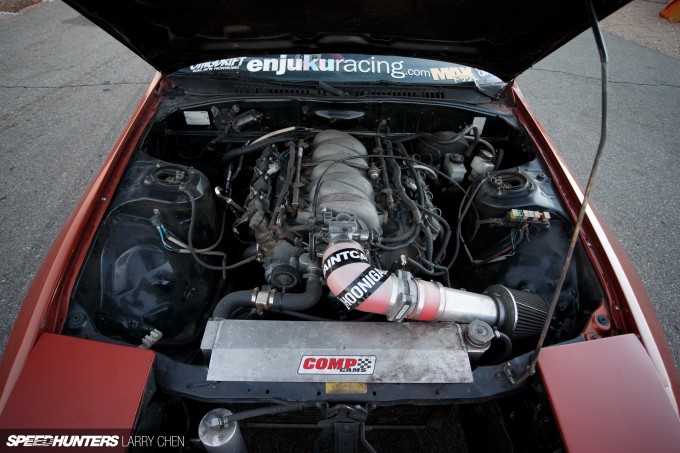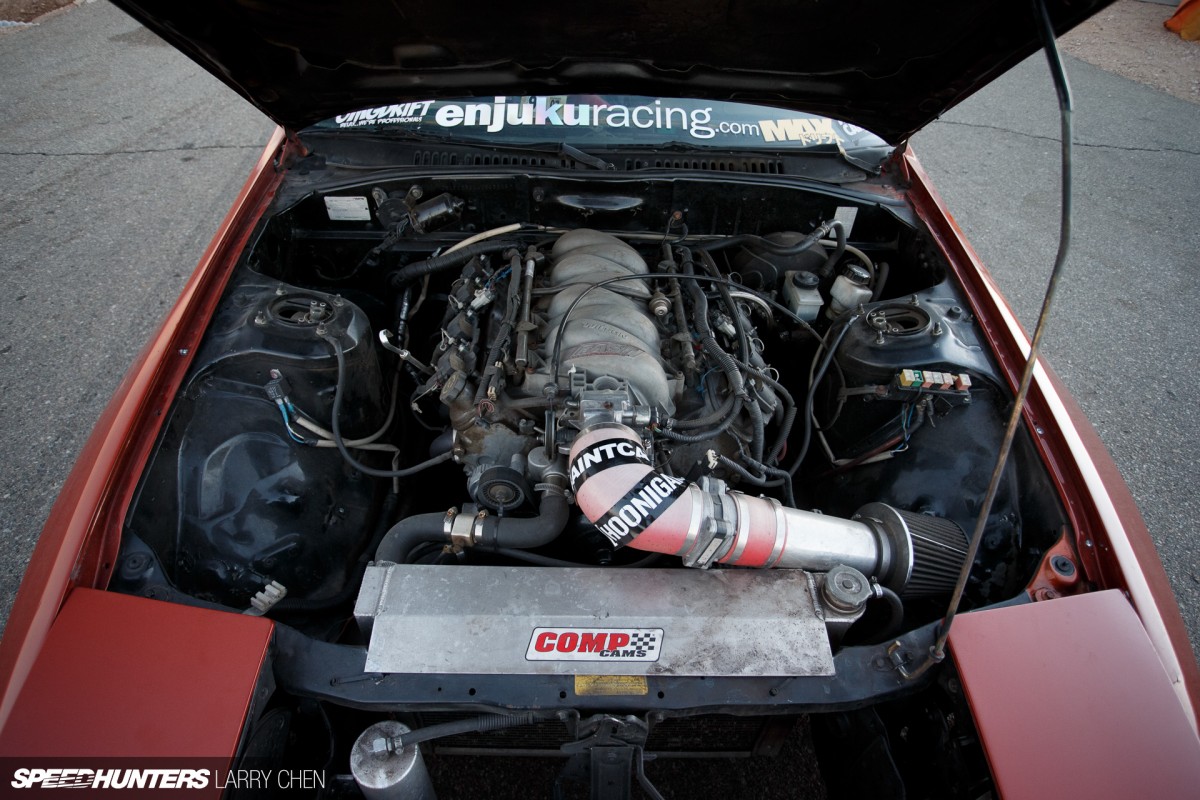 He would keep the car V8-powered since the groundwork had already been done, but rather than another high horsepower motor build, Hert went with a more budget-friendly 5.3 liter Chevy Silverado motor sourced from the junkyard.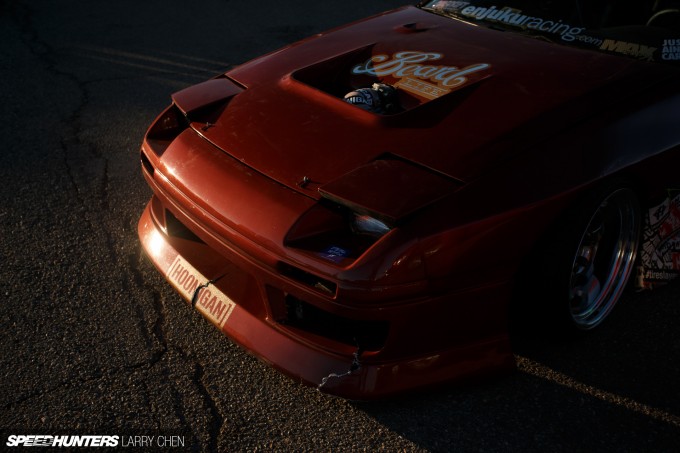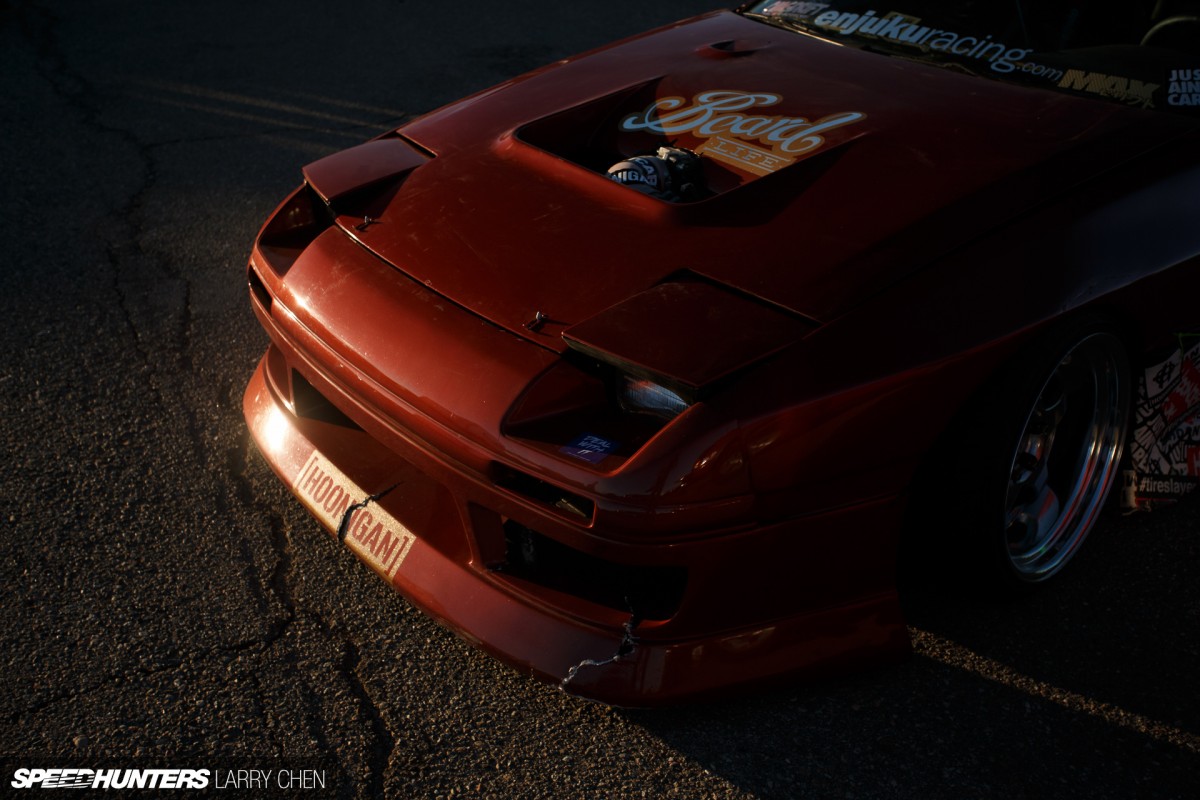 Along with LS accessories, the 5.3 has a Comp cam and Behive valve springs with an intake manifold from the LSx specialists at FAST. The goal wasn't to have a ton of power, but to have a reliable, low cost set-up that could be punished regularly on the track and the streets.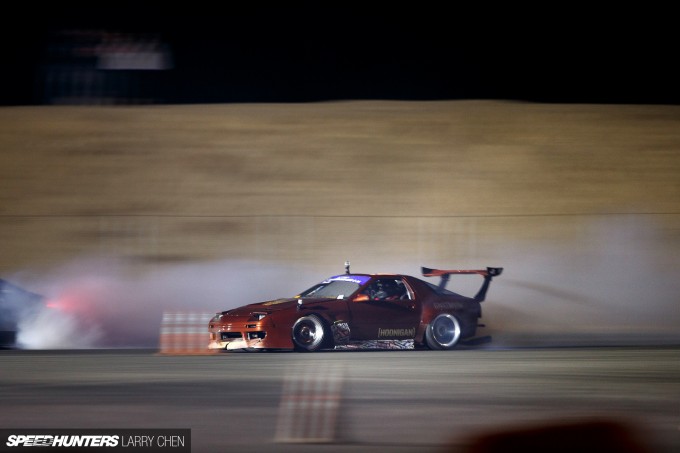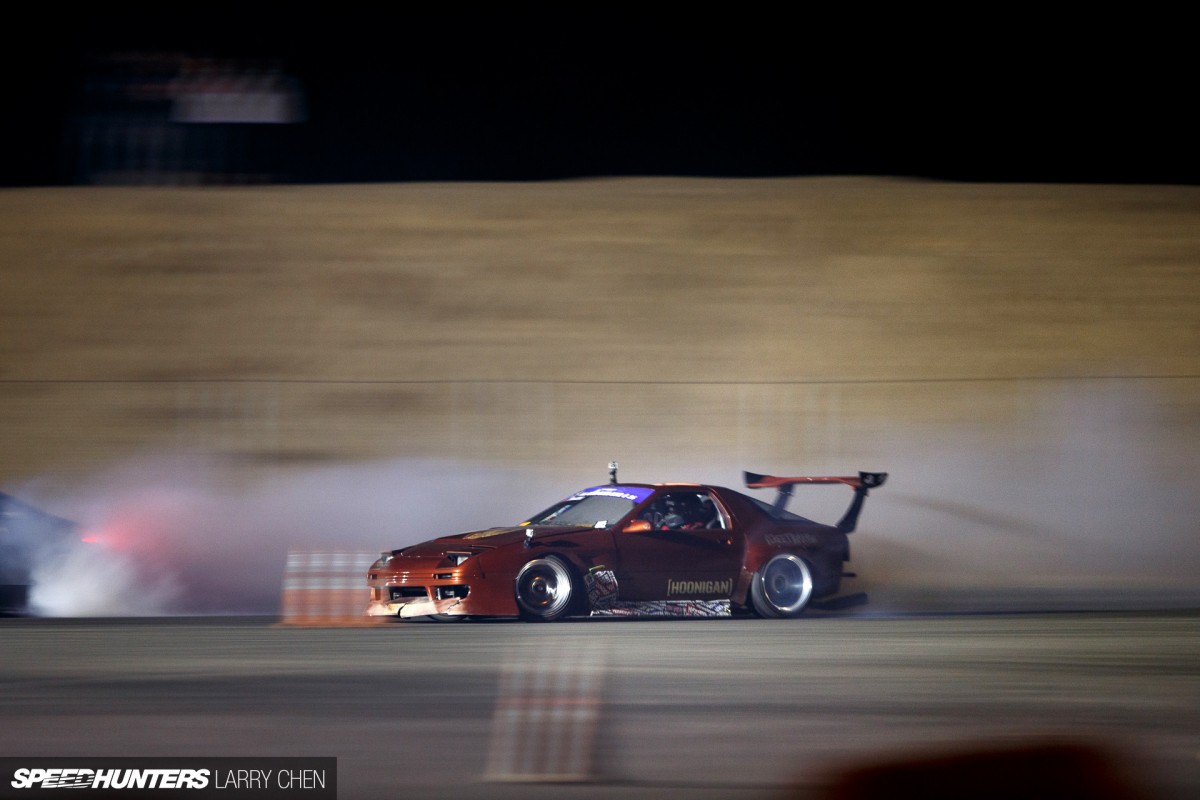 On the other hand, if drifting was the goal, the FC3S would need a lot of attention in the chassis and suspension department. He started by upgrading the differential to a Tomei two-way LSD with heavy duty Drive Shaft Shop axles to make sure the V8 power made it to the tires reliably and efficiently.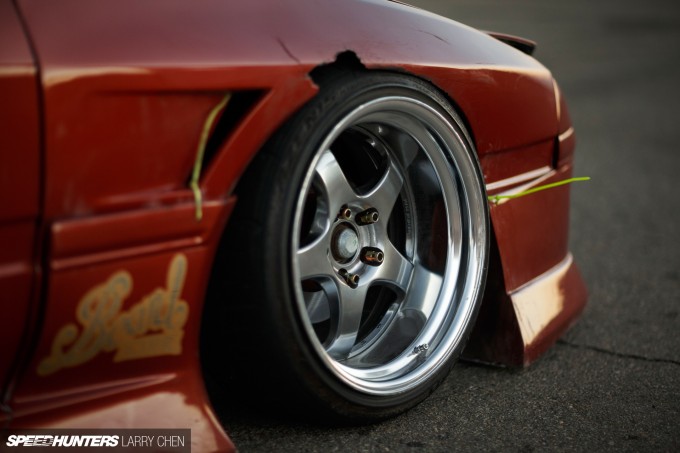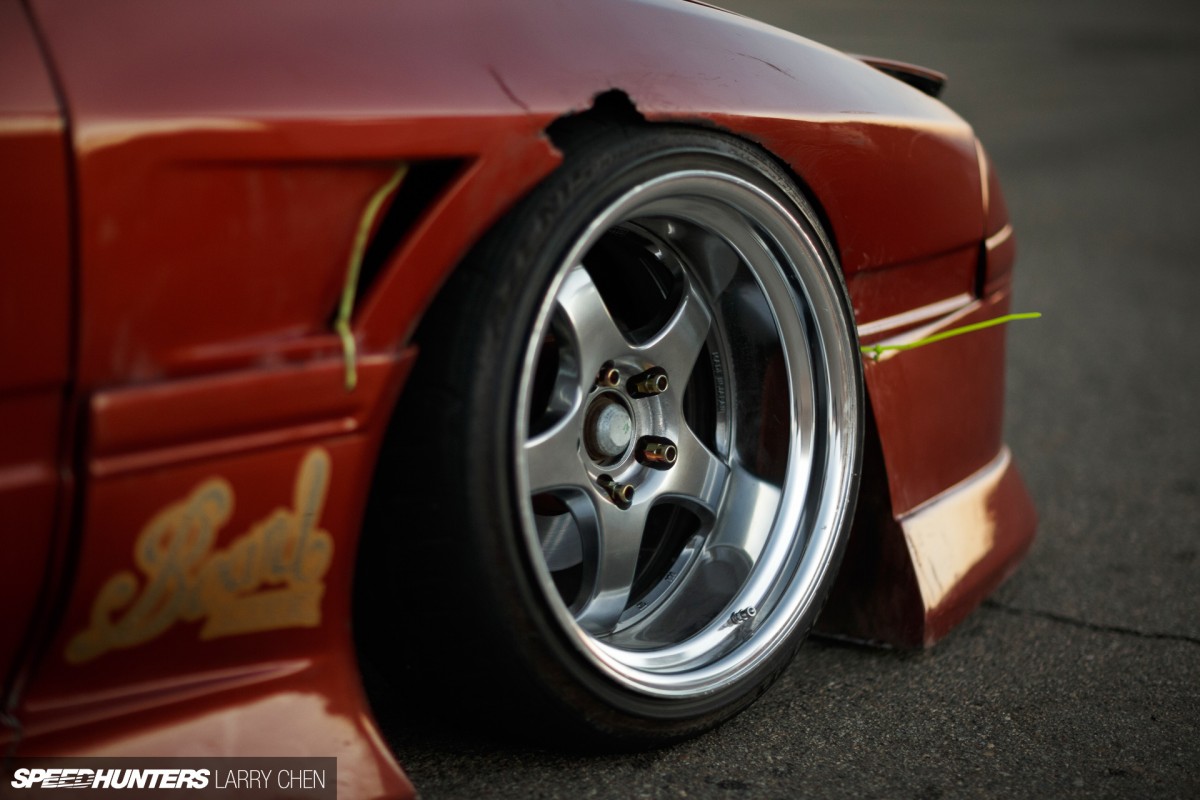 As for footwork, the car sits on Stance Pro-Comp coilovers with special spring rates and valving for the LS swap, and to give the car maximum agility there are knuckles and tie rod ends from Blue Star Fabrication along with Parts Shop Max toe links and differential bushings.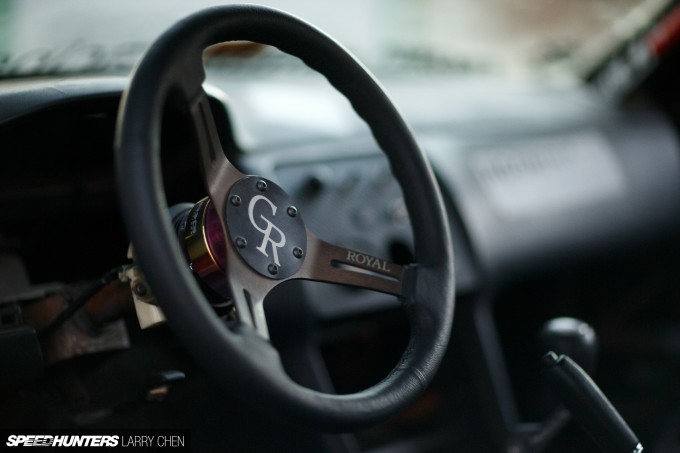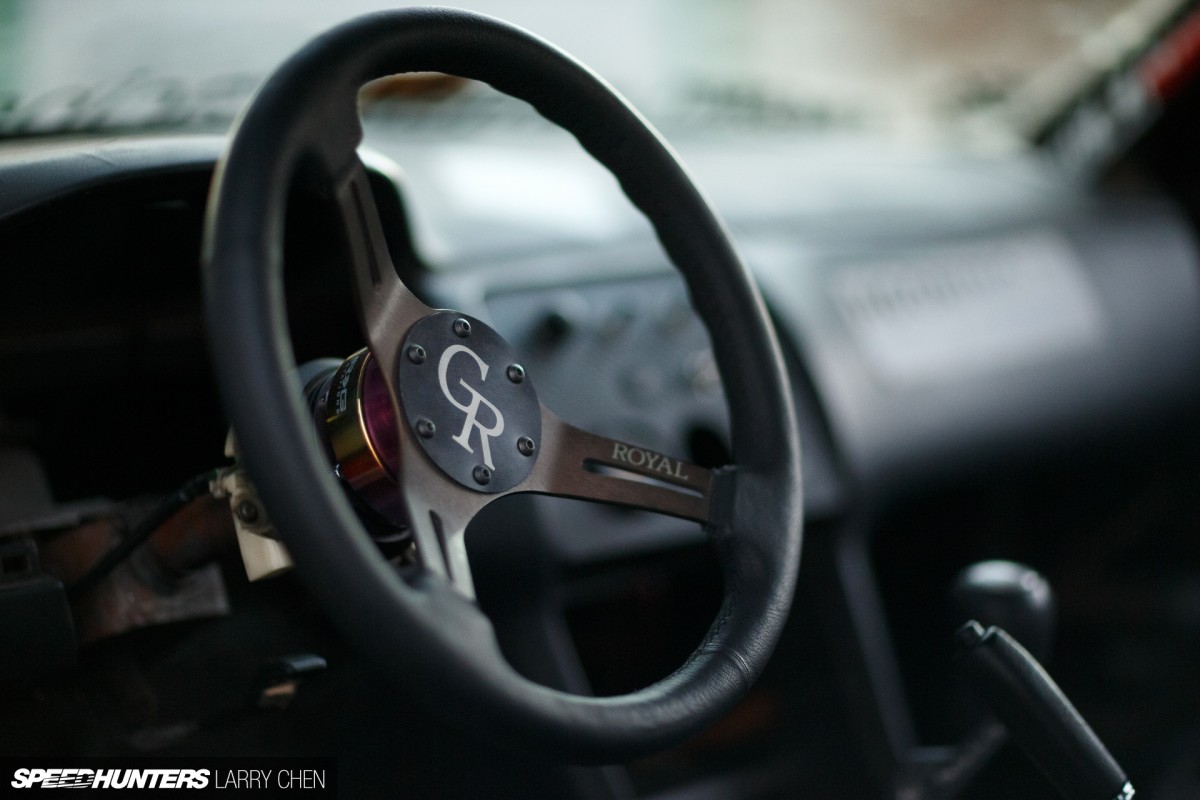 Inside, there's a complete S14 dashboard, Sparco bucket seats and a GRIP ROYAL steering wheel with an NRG quick release.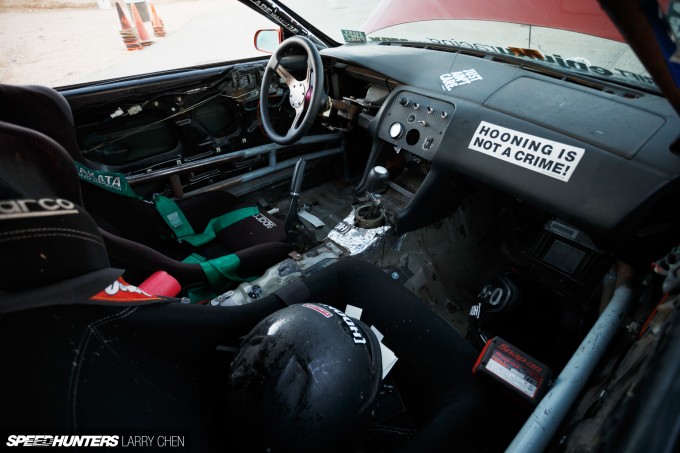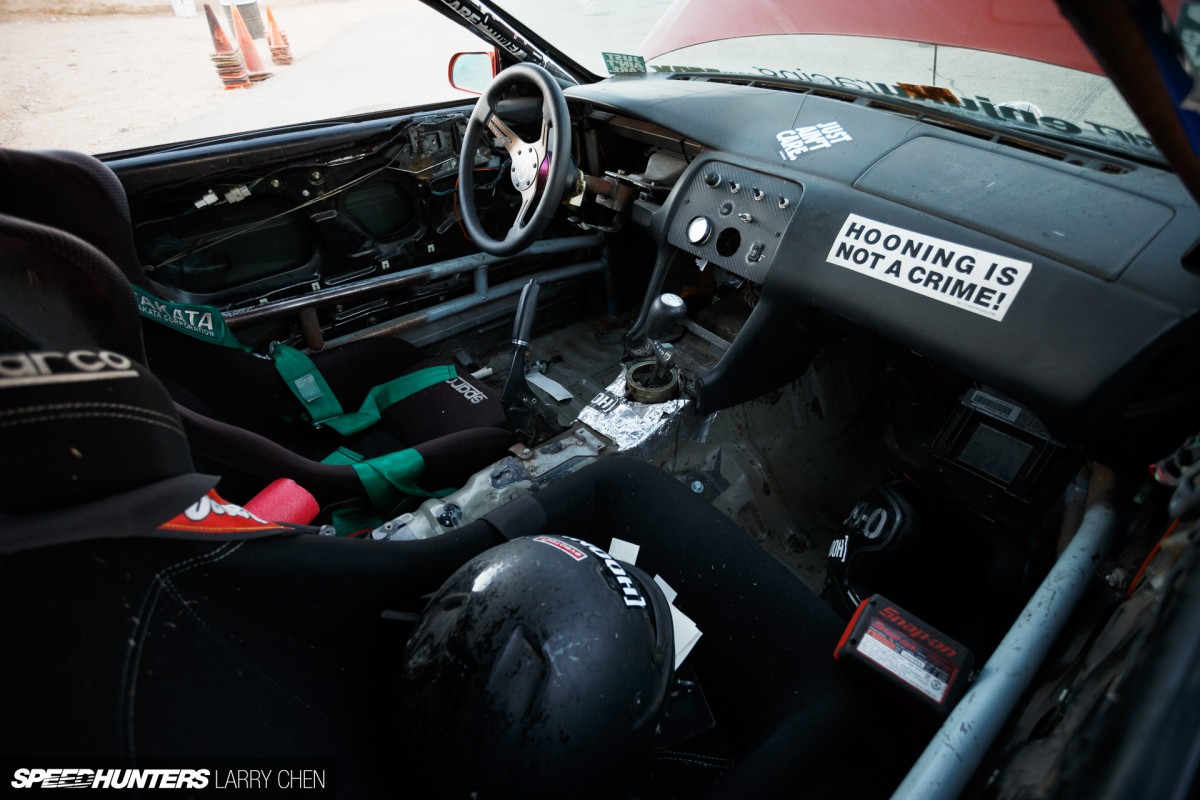 The car's Blue Star Fabrication roll cage has been built to Formula Drift spec, and though Hert has no plans to go professional, the cage gives some peace of mind when he's doing tandem drifting with his buddies. If you've seen him drive you'll know exactly what I'm talking about.
Style and fun is king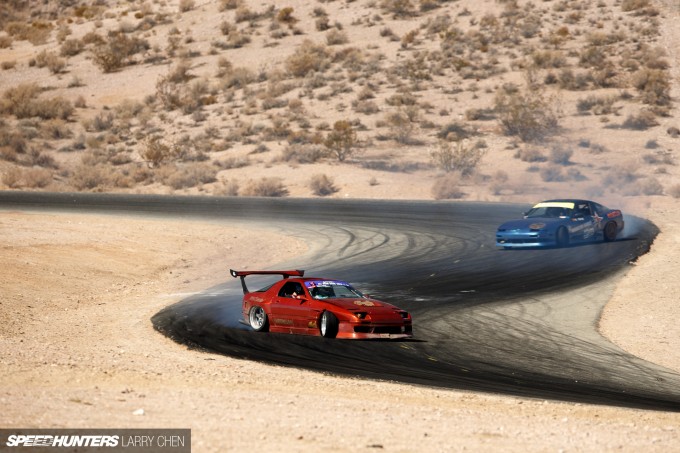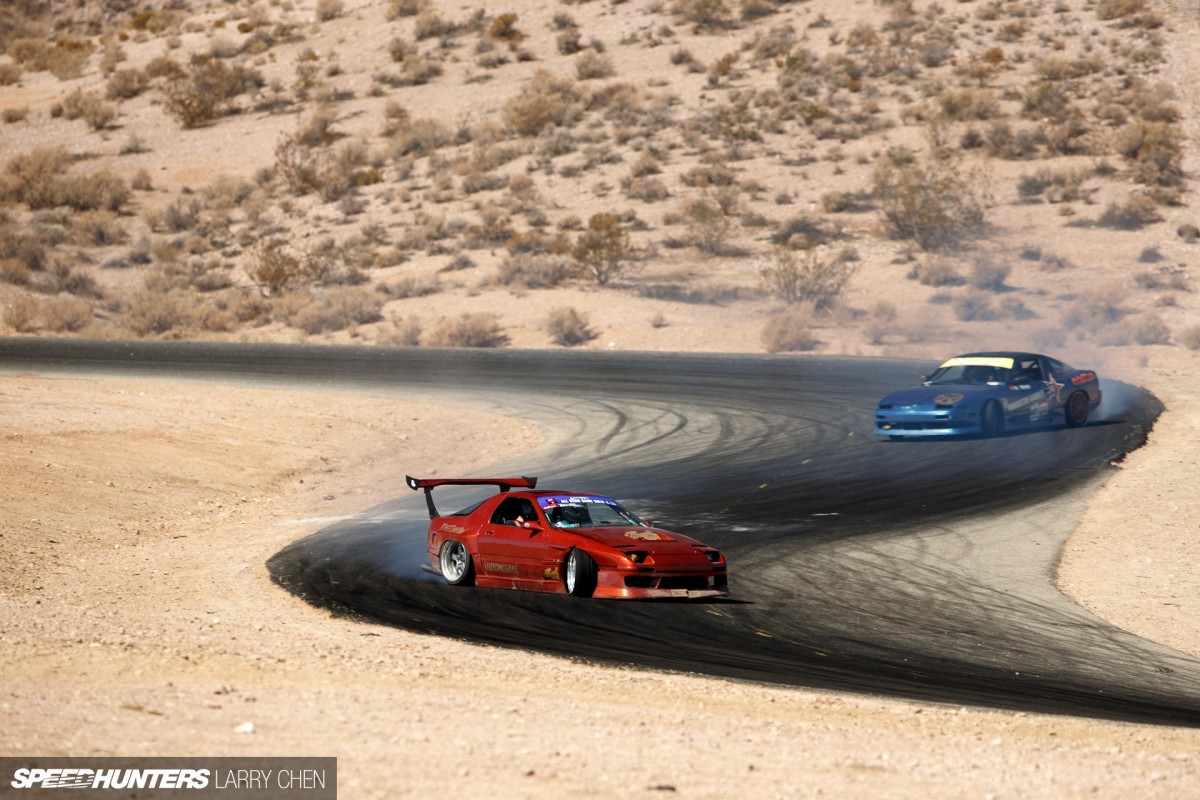 Finally, there's the car's exterior. On a lot of grassroots drift cars, looks are not a high priority but that's not the case with Hert. To him (and to myself as well) drifting is all about style – and having a cool-looking car is a huge part of the equation.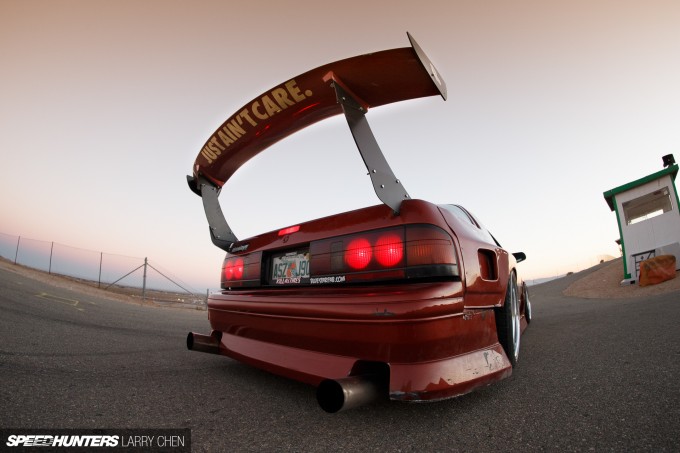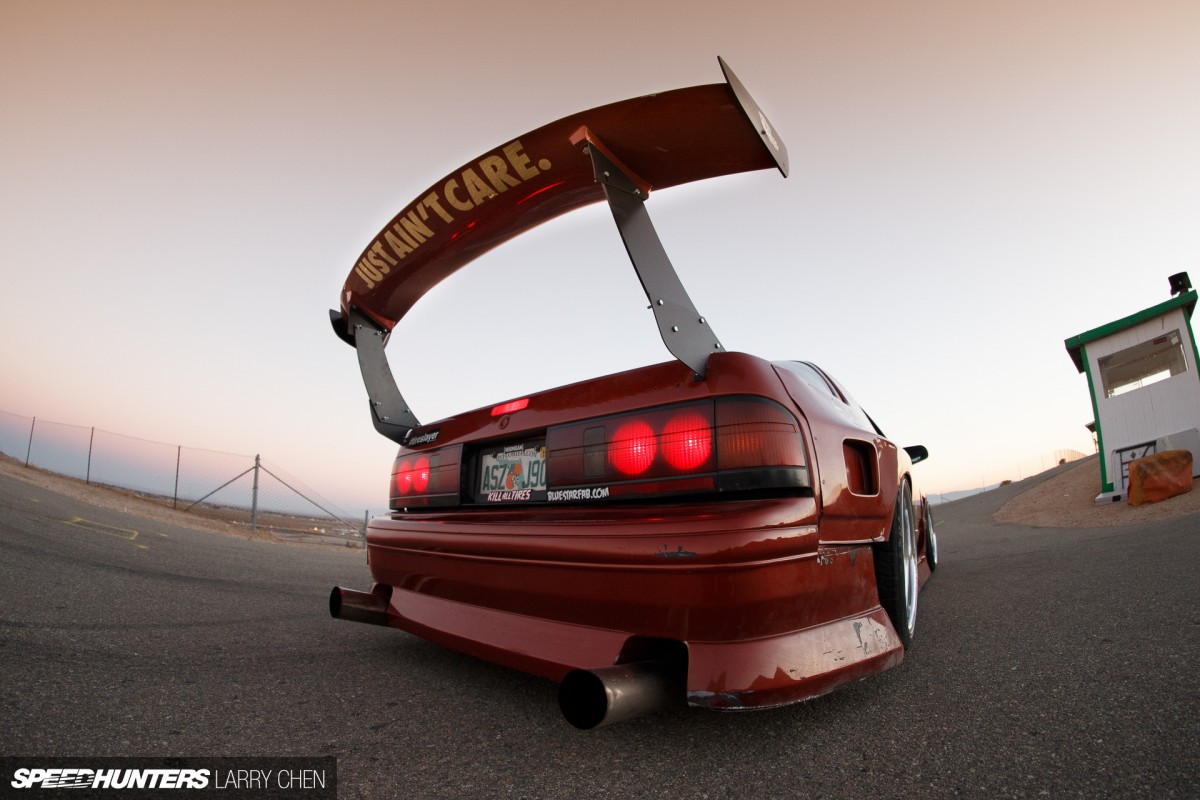 If you couldn't tell, a lot of the inspiration for the car's look came from Mitsuru Haruguchi and his legendary FC3S from the golden age of Japanese drifting.  The aggressive aero parts and especially the enormous Big Country Labs wing really help to capture that 326 Power spirit.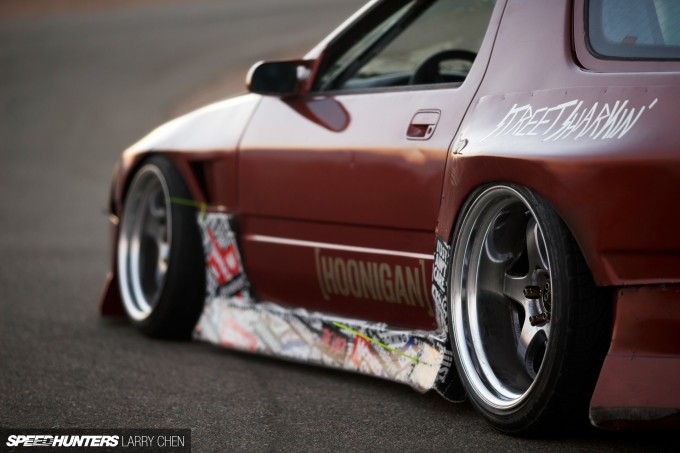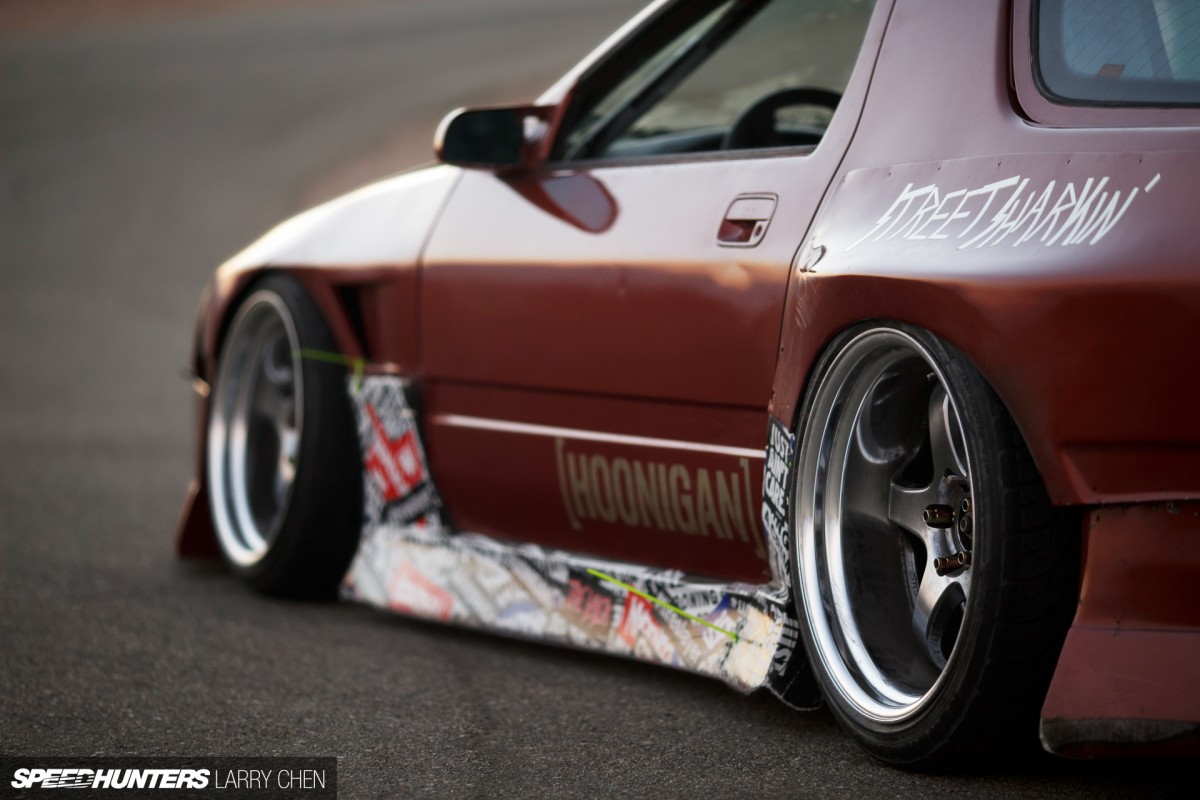 When it came to getting some wheels to fill the FC's widened fenders, Hert knew this would be a huge part of the car's style. It's really hard to argue with his choice of the classic Work Meister S1R, measuring 17×9 in the front and 18×10.5 in the rear. He could have easily found something cheaper, but this is one of those cases where having the real thing makes all the difference in the world.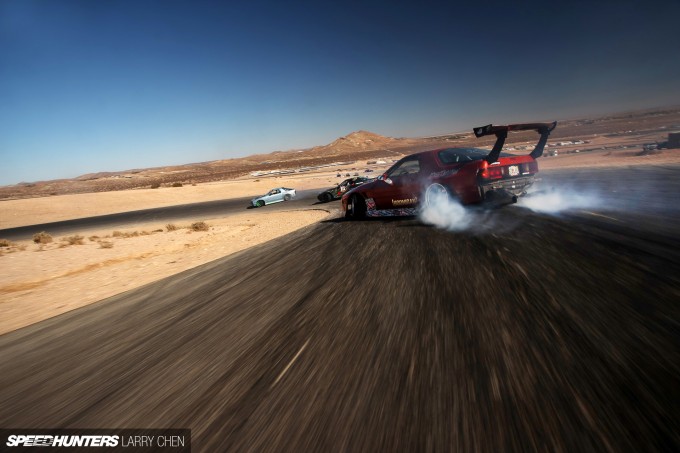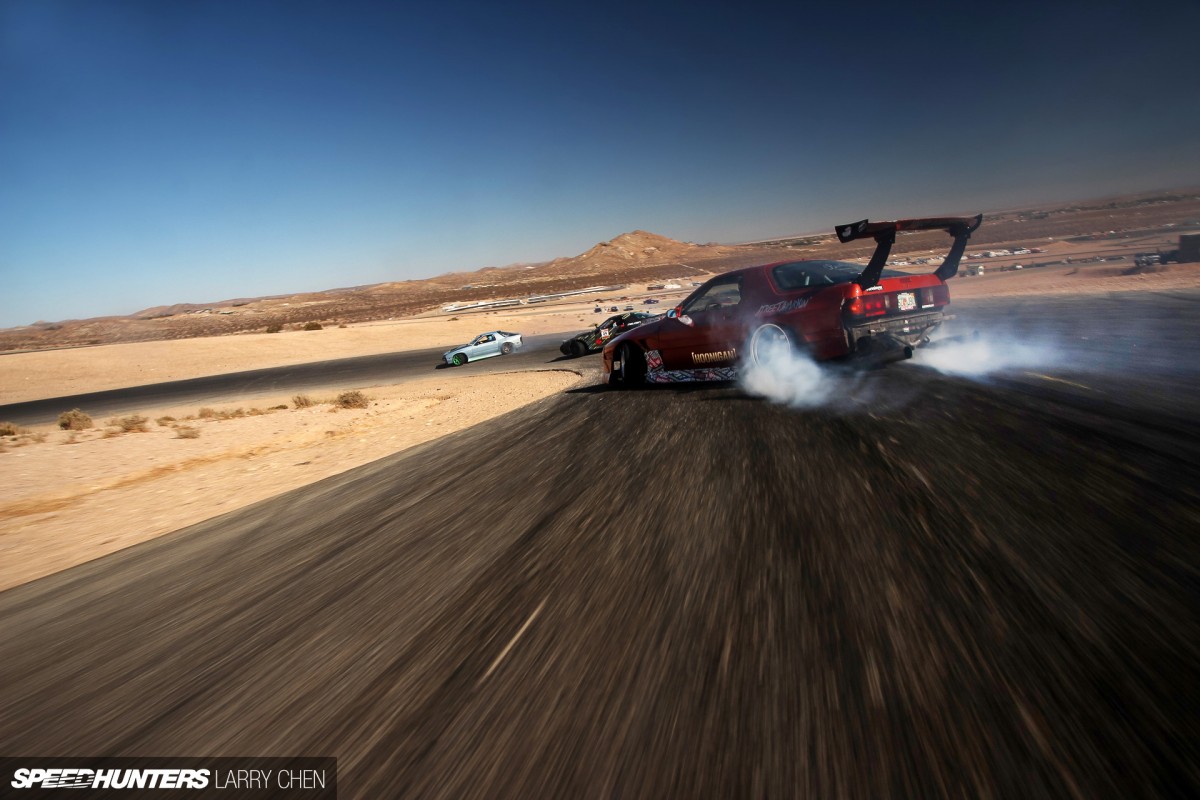 Along with the aforementioned Haruguchi-san, Hert also considers well-known FC3S driver Justin Pawlak to be one of his big inspirations and now that he lives in California, he actually has the chance to drive side by side with JTP at events like All Star Bash.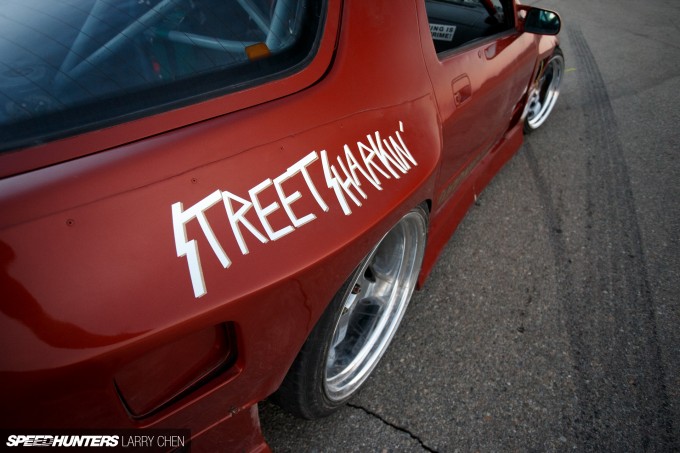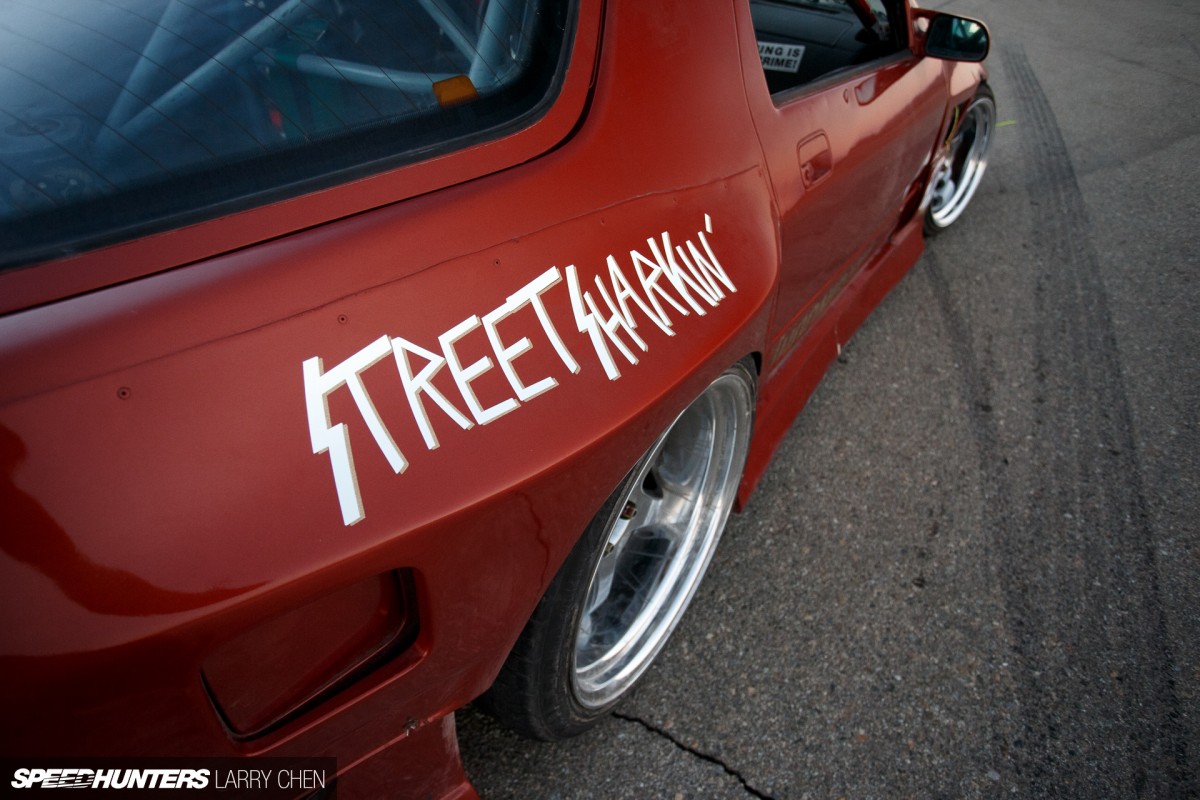 Hert relocated from Florida to Southern California about a year ago, leaving his job at Enjuku Racing to become the Content and Athlete Manager at Hoonigan Industries in Los Angeles. Now the FC is a regular sight at local SoCal drift events, and when it's not going sideways at Willow Springs, the car can be found Streetsharkin' across the roads and highways of LA.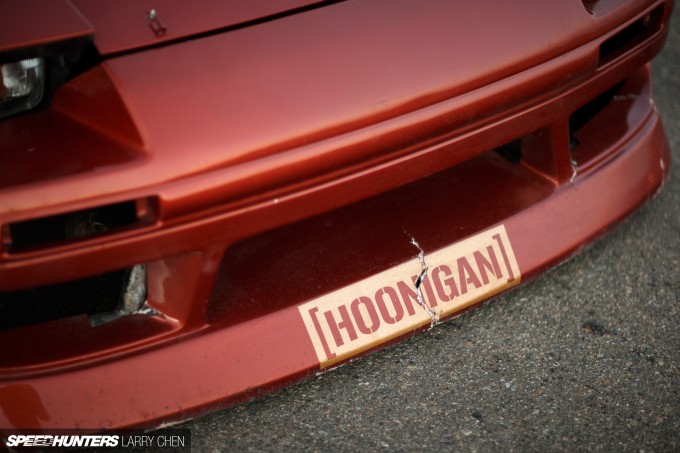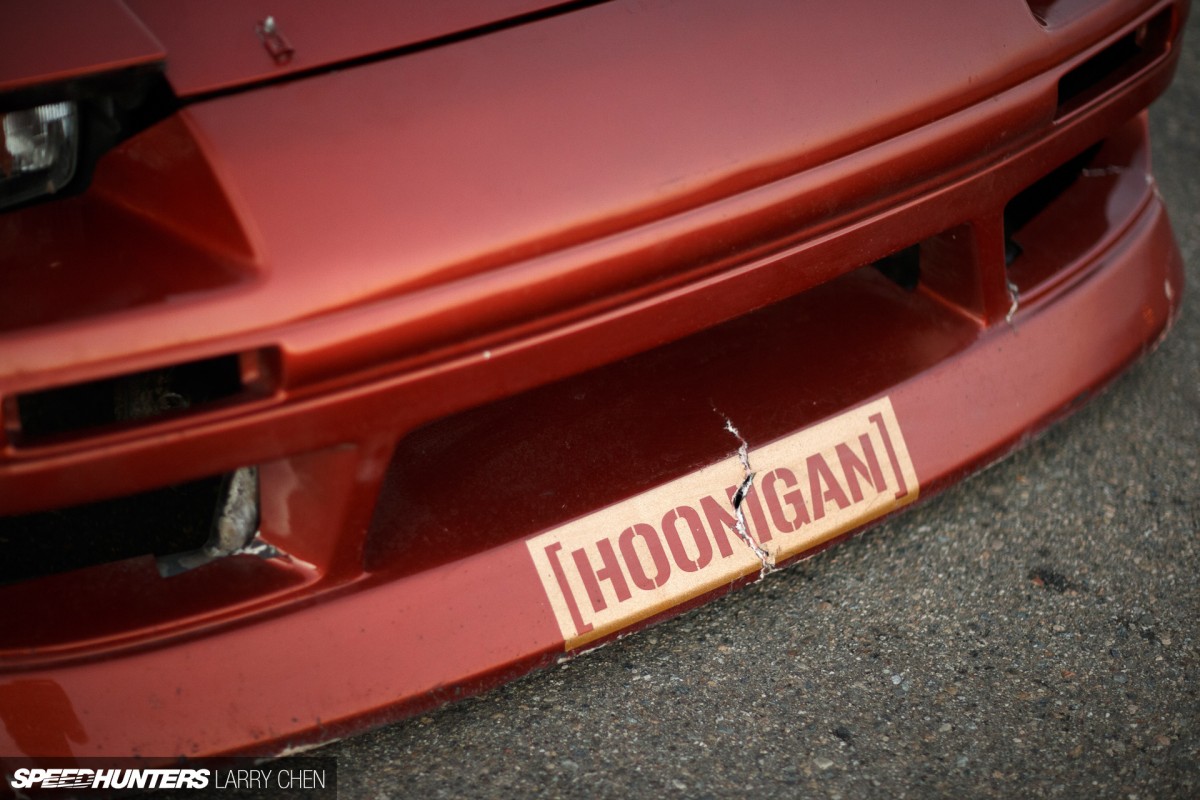 As for future plans, he'll be working with Enjuku Racing on a Garrett turbo kit for the V8, with a goal to push out 600 or 700 horsepower to the wheels. Other than that, he plans to repaint the car and to "make it look pretty so I can smash it all over again next year".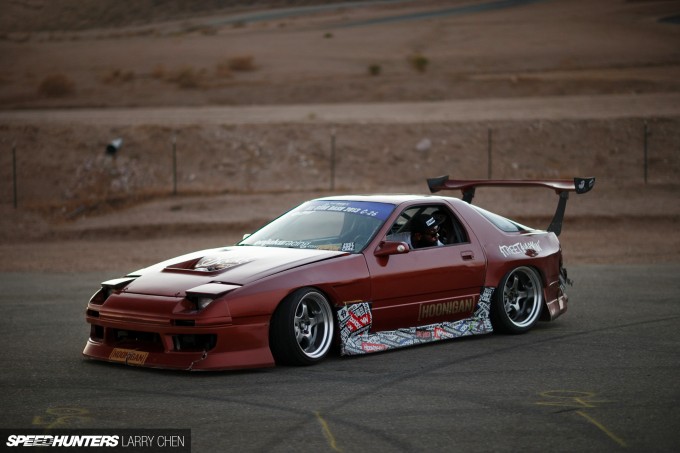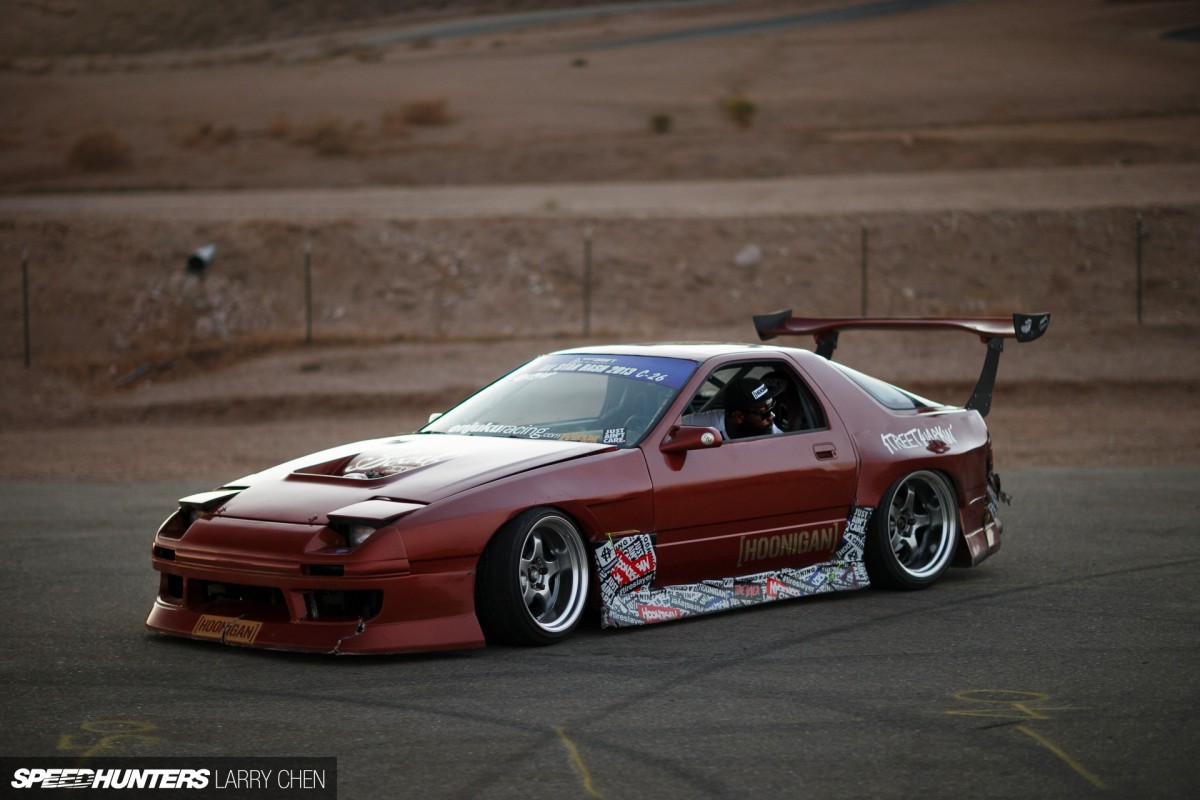 Hert has a come a long way from being the kid driving the riced out Hondas. He knows more about cars, he knows more about driving and has managed to make a solid career for himself in this crazy industry. Yet at the same time he still drives a car that many would say is too low, too loud and has a wing that's too big.
All I've got to to say is that if this is being a ricer in 2013, you can count me in.