It seems Lexus has finally decided to take on the highly-competitive sports coupe market with the two-door version of the new Lexus IS. Except the car you see here won't be using the IS name. It'll l be called the RC and initially offered in two model guises: the RS350, powered by the direct injected 313hP 2GR-FSE…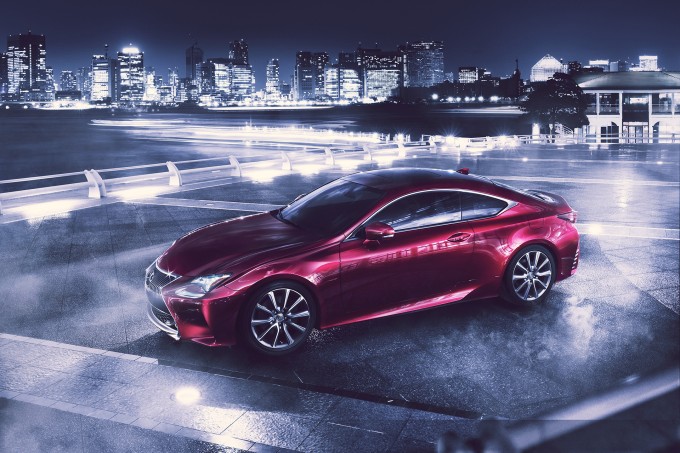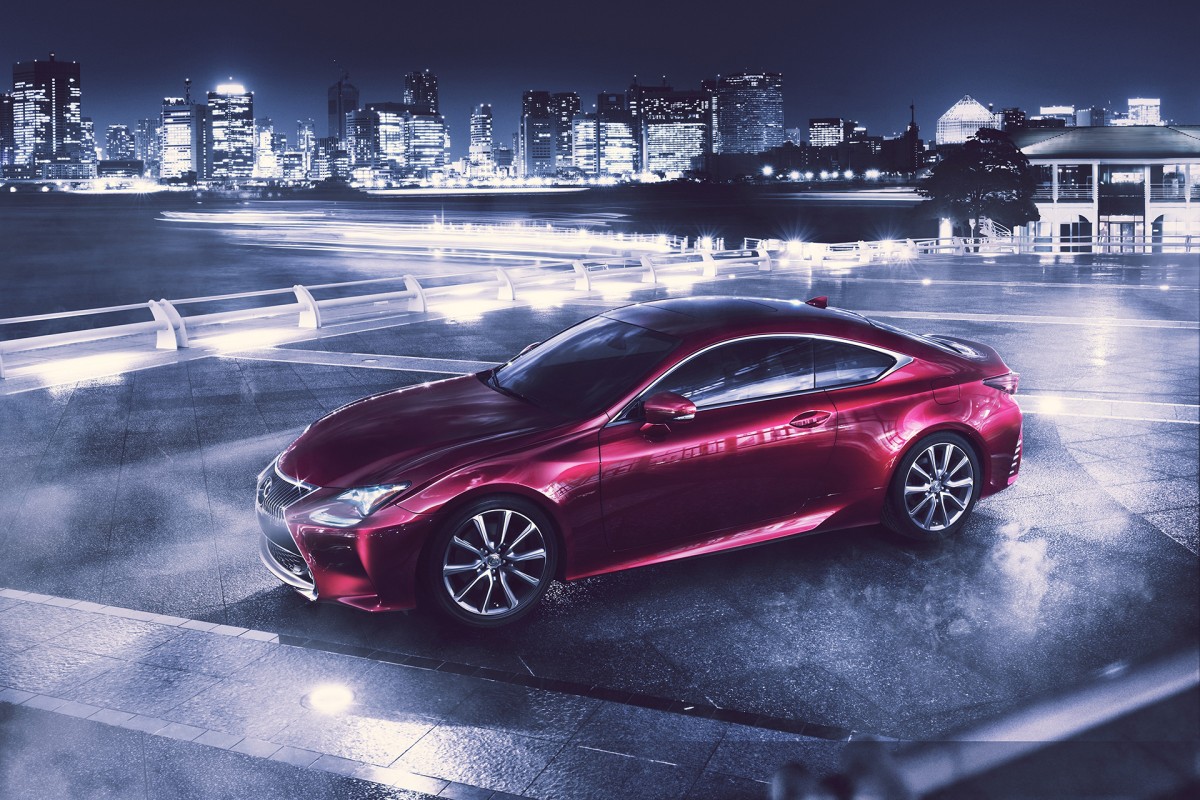 … or the unmissable hybrid model, the RC300h. We'll have the opportunity to get up close and personal with the RC at this month's Tokyo Motor Show, but as these initial images of the almost-production-ready model show, Lexus has worked hard at coming up with a striking and sleek coupe body.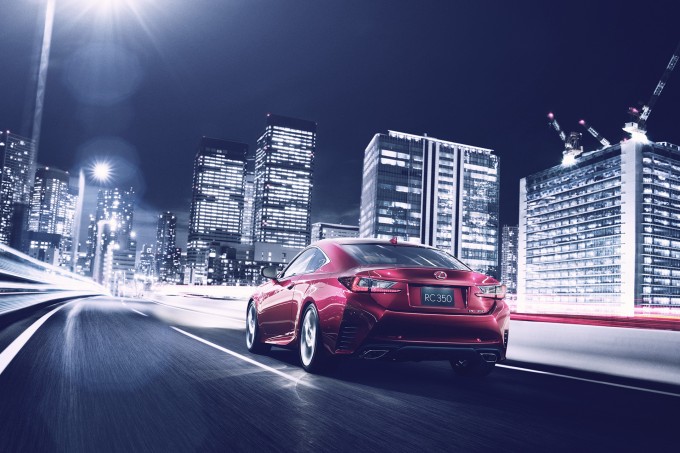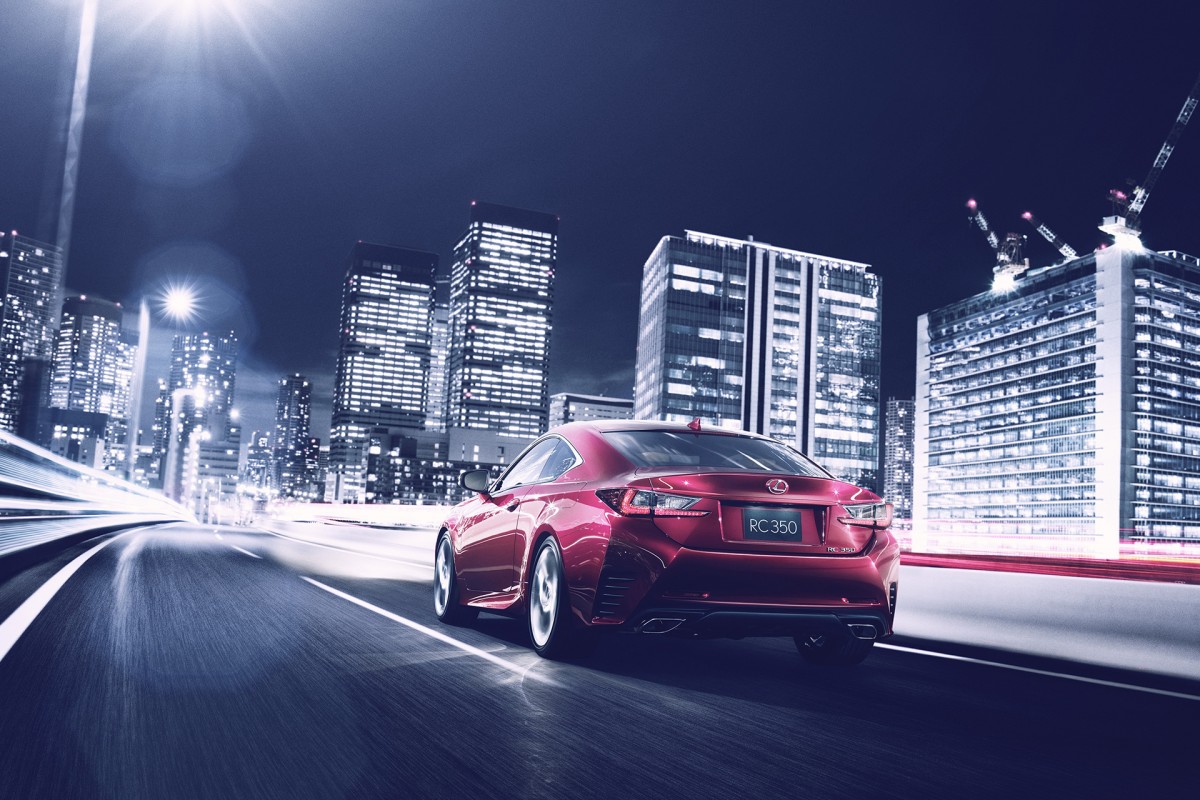 If you're anything like me, you're probably already thinking about the M4-rivalling RC-F version that will be eventually hitting the market…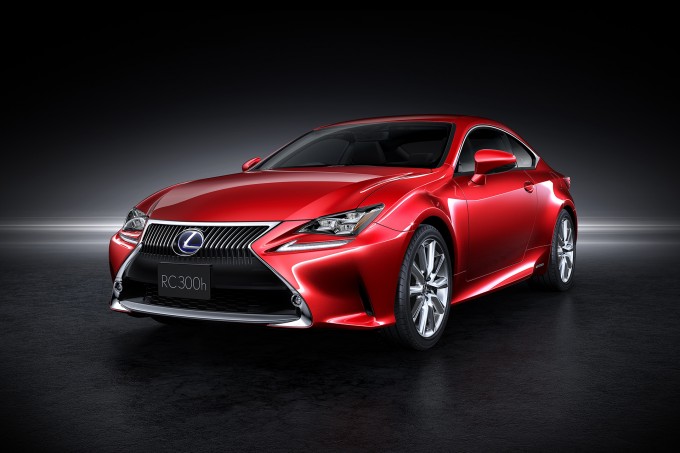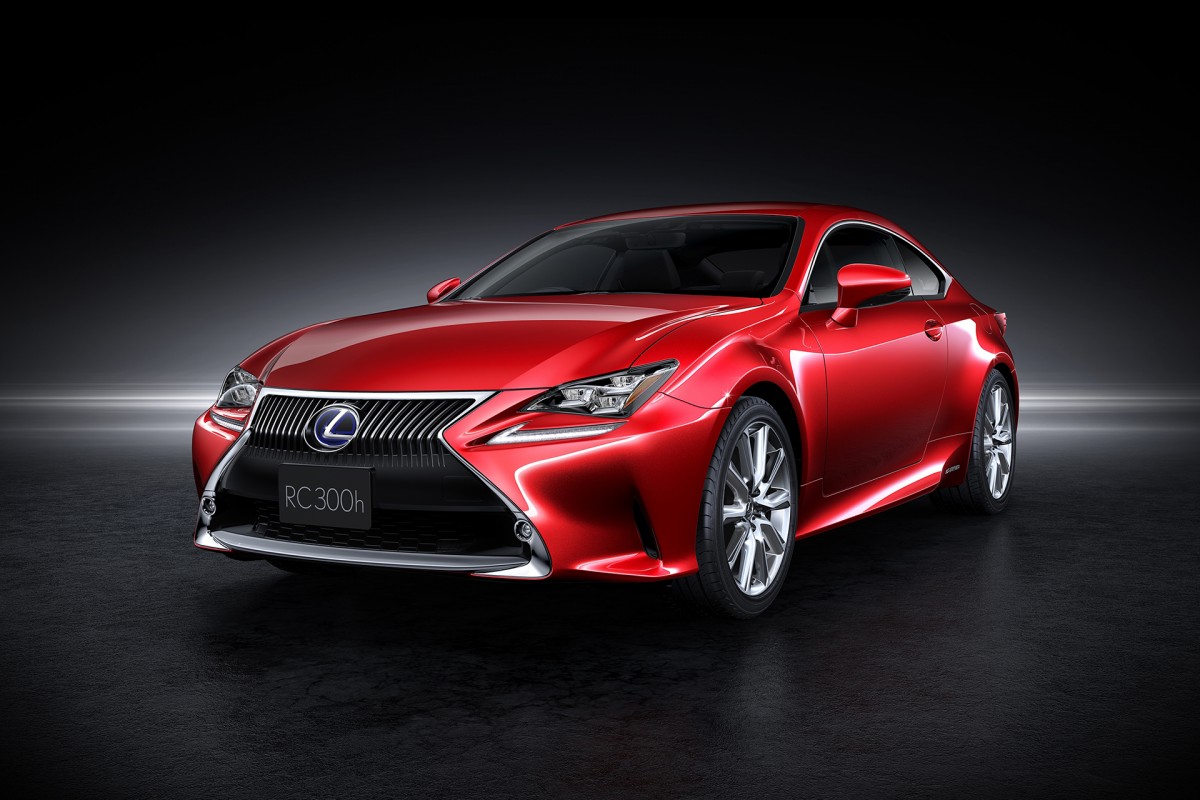 … but it seems nobody really knows what type of engine will be powering it. It may prove too hard to make the old IS F's 5.0-litre V8 unit meet Euro 6 emission regulations, so Lexus might either be working on an all-new V8, or a force induced V6 of some sort. No matter what it comes up with, I'm sure the engineers will be working especially hard to make it a worthy rival to the BMW M4.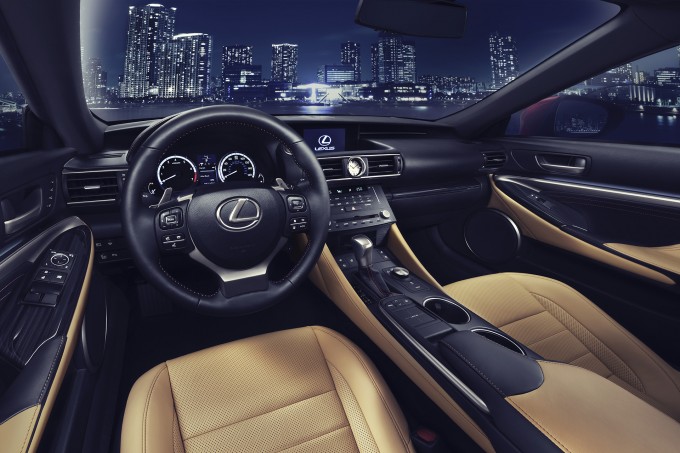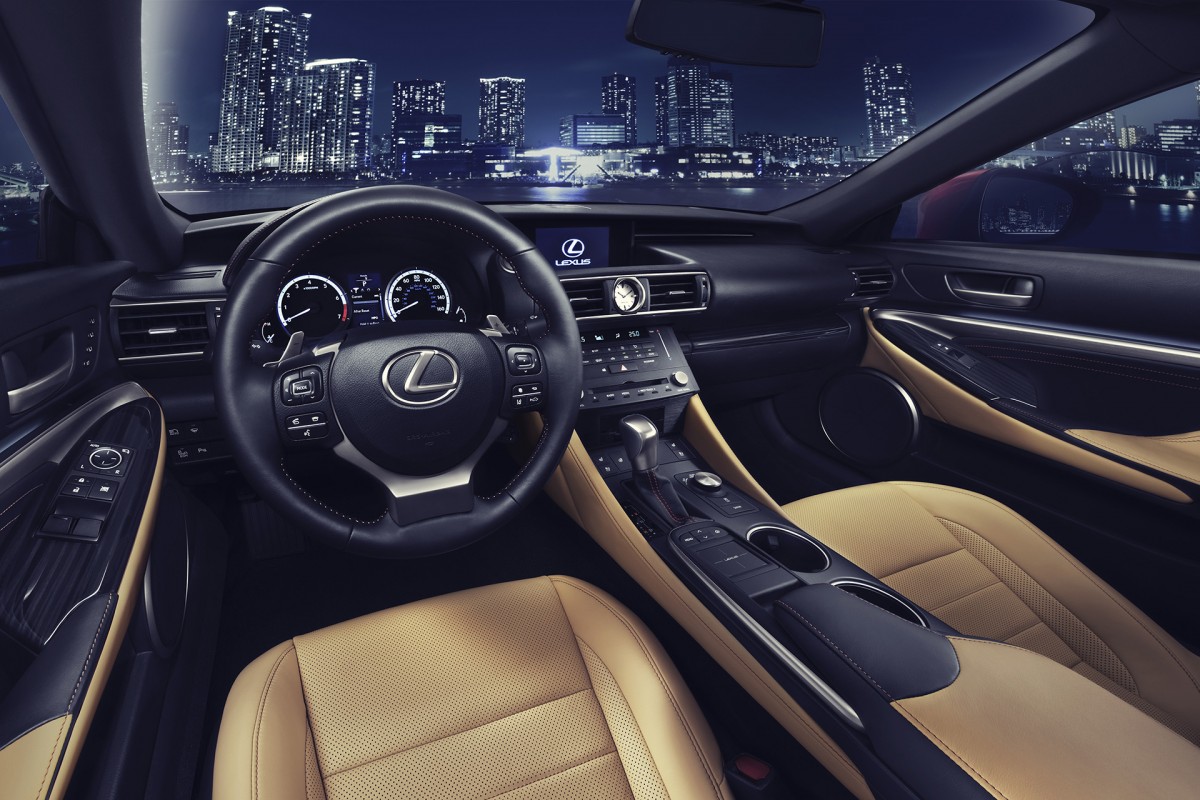 Performance variant or not, you know you will be cosseted in Lexus luxury and build quality as the production-ready cabin above shows. This is one model we'll definitely be keeping an eye out for at the Tokyo Motor Show in a few weeks time.