We will be bringing a healthy dose of #JoyOfMachine to this year's World Time Attack Challenge at Sydney Motorsport Park in Australia in just over a week's time.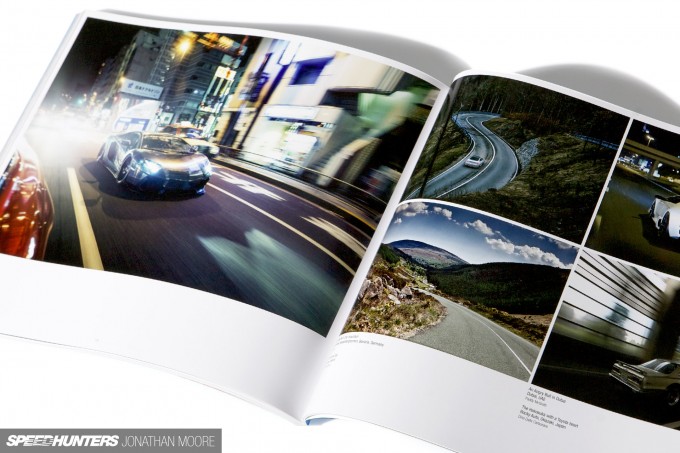 One of the many things we've been working on over the summer has been the third volume in our series of art books: #JoyOfMachine. We've been previewing its imagery at a couple of European events through the #JoyOfMachine photo exhibitions at DUMPd and Players, but now it's time to concentrate on the launch of the book itself.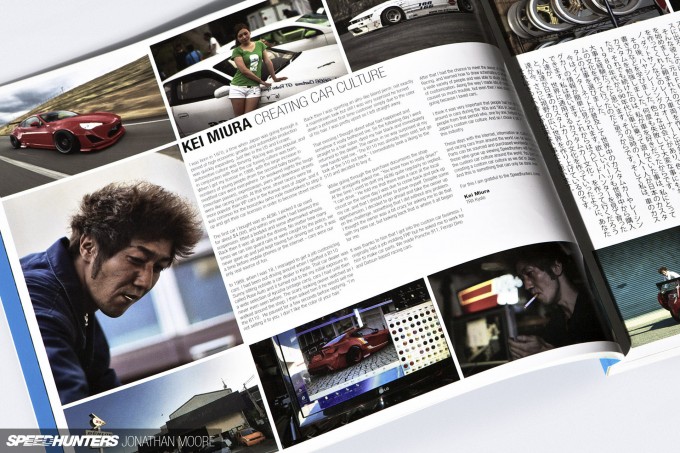 What is #JoyOfMachine? It's 160 large-format pages of handpicked automotive nirvana from around the world. Six chapters of captured moments that will transport you to the best festivals, show you the most epic builds both new and old, take you behind the scenes of inspiring car collections, celebrate the passion of national meets, give you a VIP pass to international shows and take you down some of the most epic roads you'll ever find.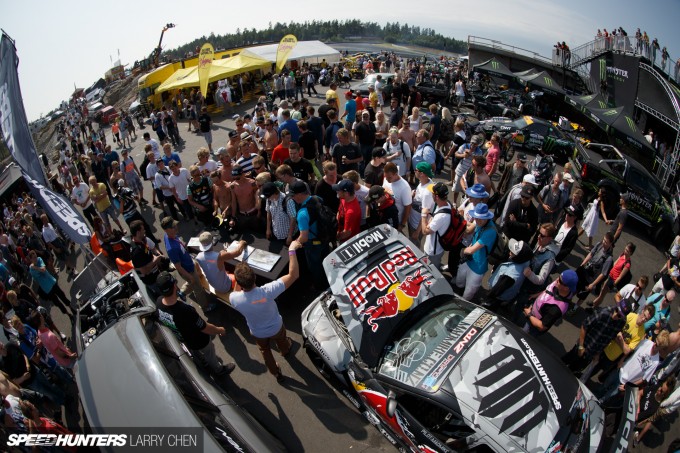 The presses are rolling right now for a limited print run of #JoyOfMachine, but we've spirited away 40 advance copies and are dispatching them to the anything-but-tame driver that is MadMike Whiddet down in NZ.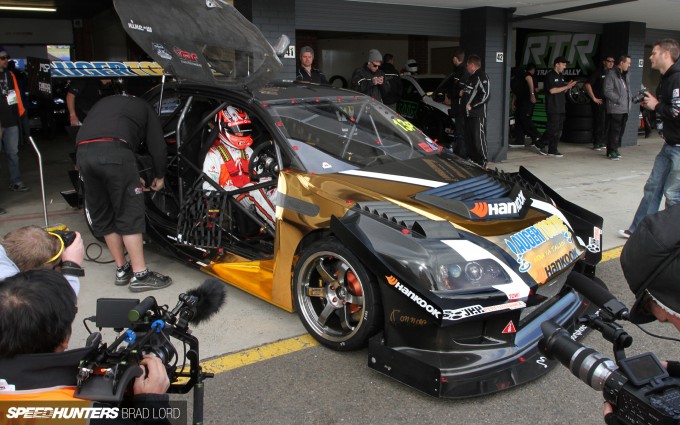 Why? Because if you're lucky enough to be heading to Sydney's Motorsport Park for WTAC then you'll have the chance to buy a copy one month ahead of everyone else – the books will be on sale in MadMike's pit stall.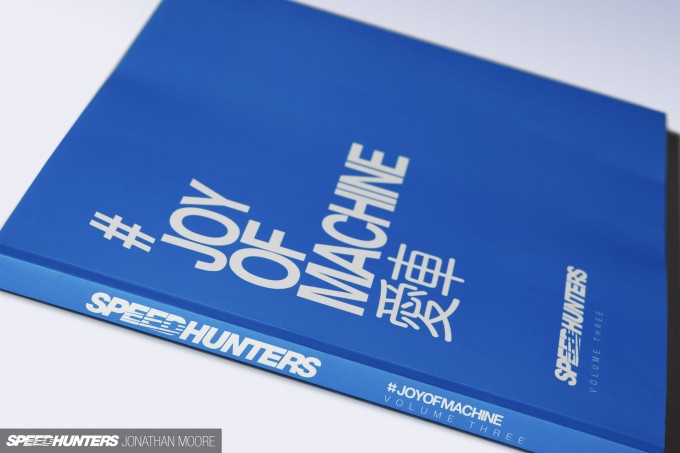 The main run of limited edition, hand-numbered books will be on sale mid-November: stay tuned for more details!