Normally forcing things into confined spaces before blowing them up is frowned upon, but not in the world of Speedhunters. No, not when we're talking about turbos and superchargers. Rarely has the act of compressing stuff been so interesting. But when it's coupled with the combustion engine, it's a process that's bound to put a smile onto our faces. So what better way to kick off the release of Collection 04 than with some #WeHaveBoost goodies.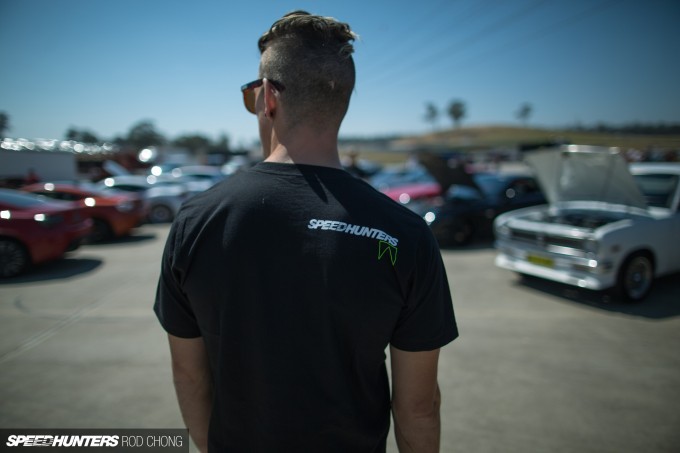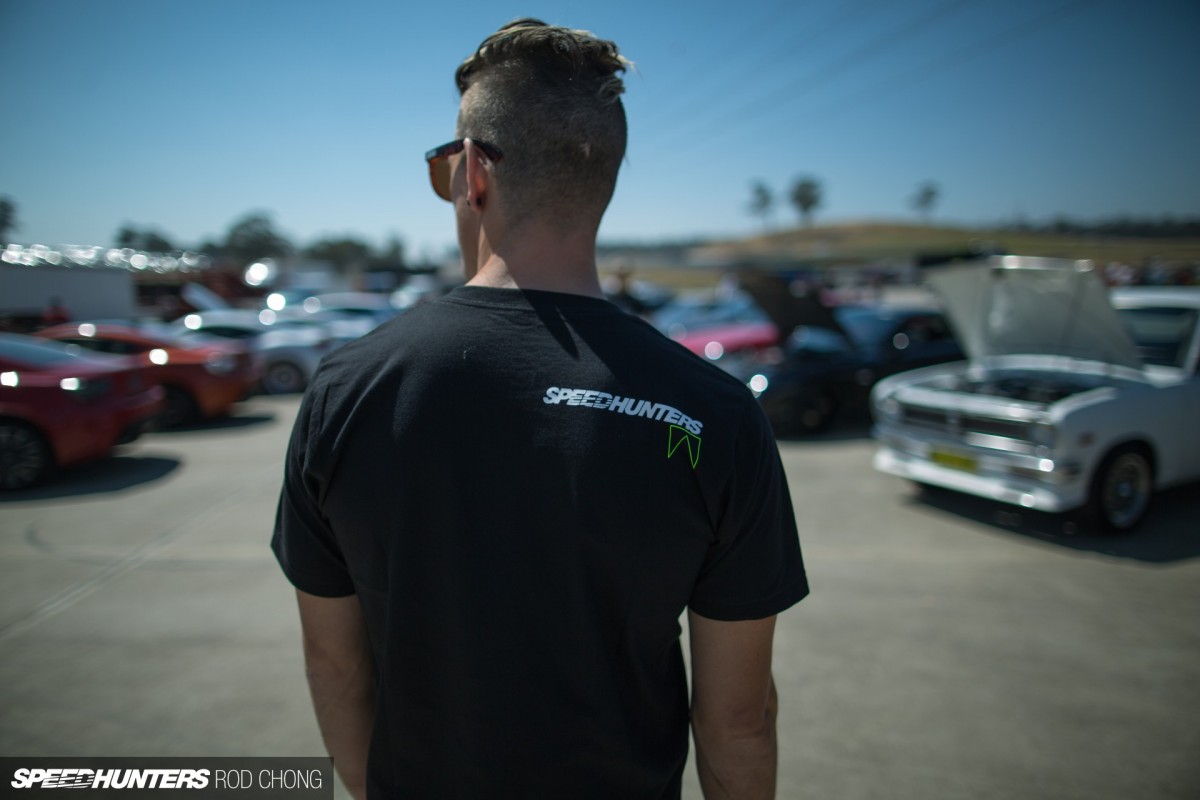 First up is a black T-shirt with the #WeHaveBoost hashtag, flourescent yellow graphic and of course, the customary mini logo on the rear.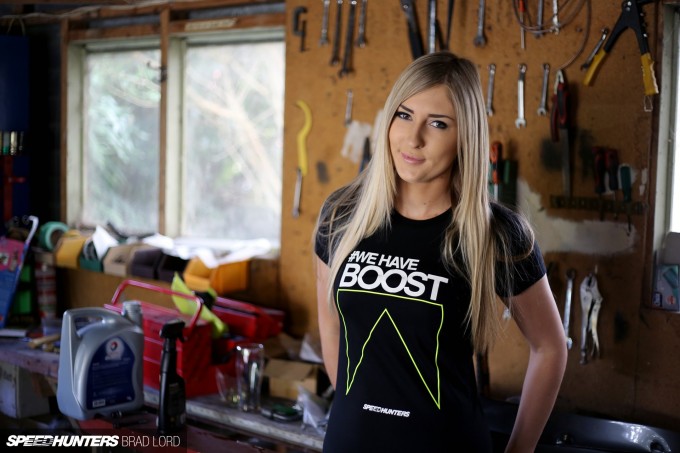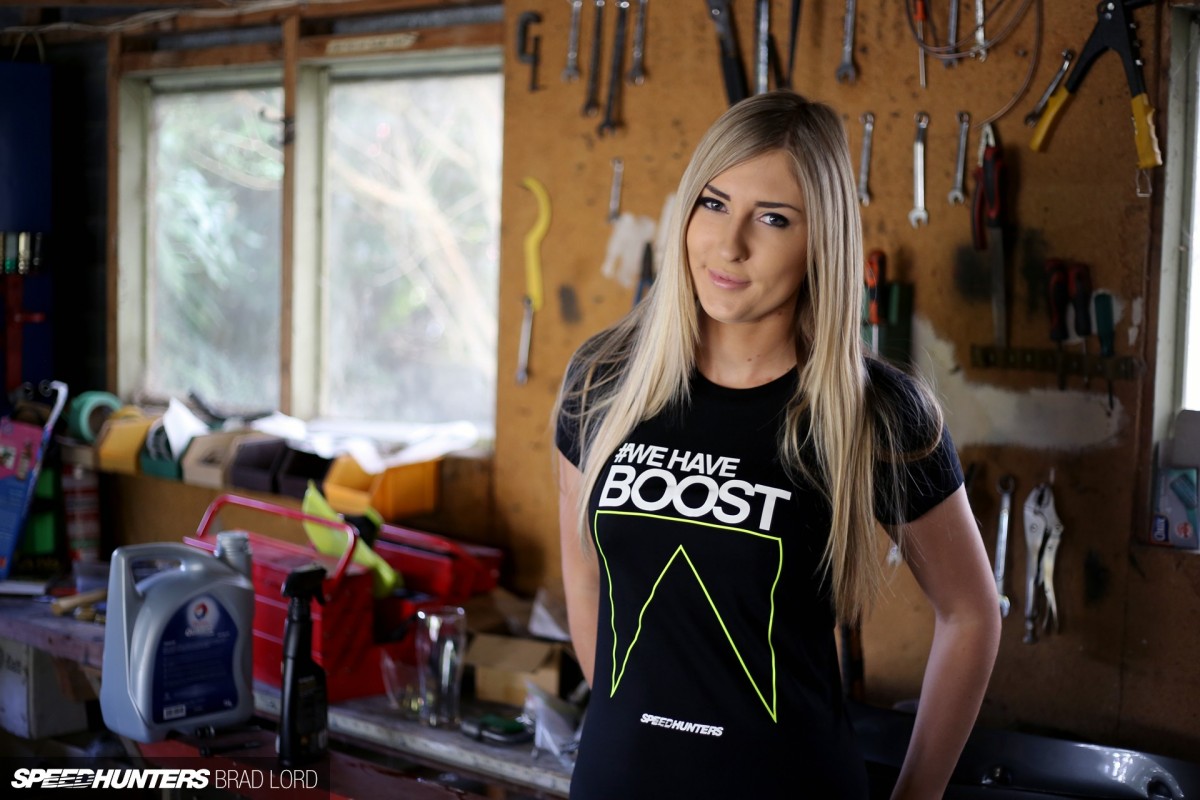 The tees are American Apparel Hammer ones – so you can expect all the normal quality of a Speedhunters T-shirt but with a slightly heavier material.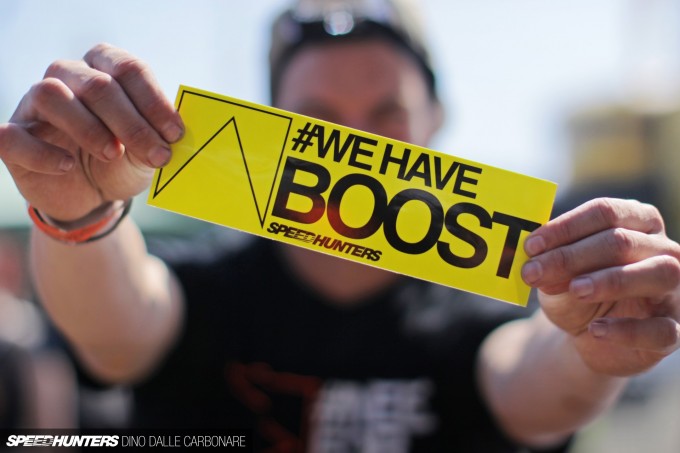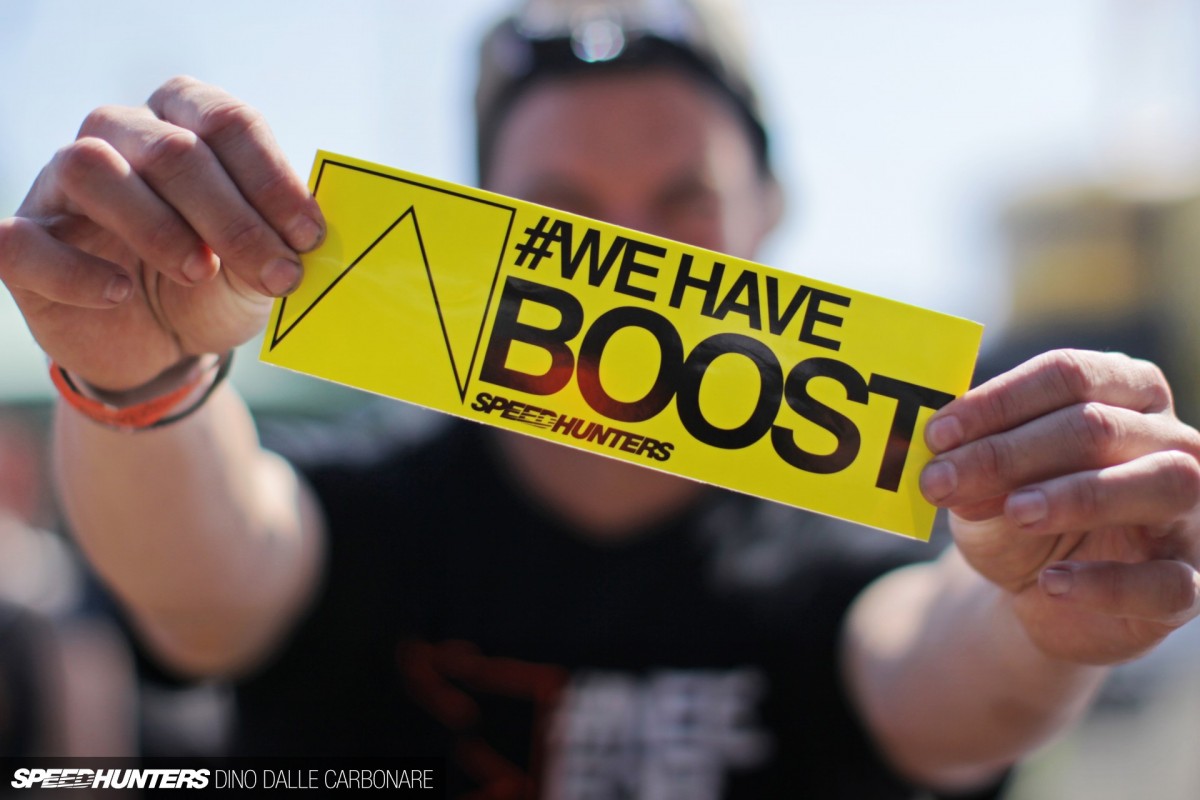 Also now on offer is the #WeHaveBoost bumper sticker.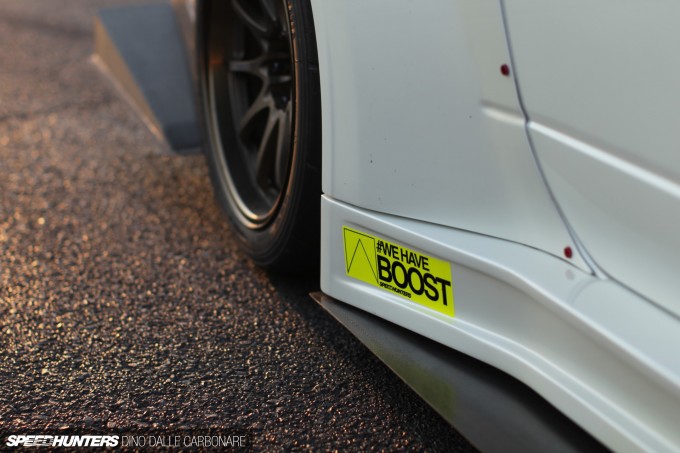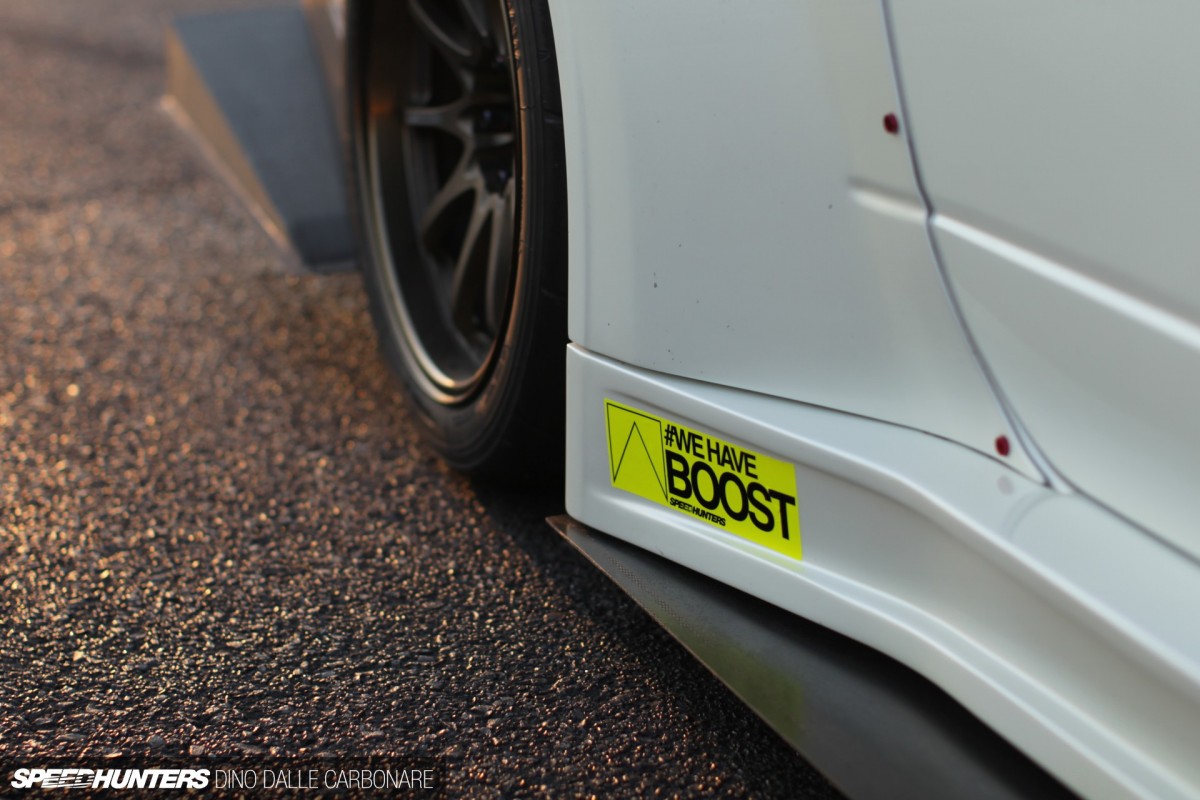 We do have it on good authority that adding one to a naturally aspirated car won't magically make a snail appear underneath your bonnet, but we won't check, and a bit of yellow is bound to brighten up anybody's day.
We're also very proud to share a bit a milestone in the production of Speedhunters EDTN. The hardest part about launching a range like this, from scratch, is the balance drawn between quality and price. We've always refused to compromise on quality. Price, is a little more stubborn. That said, we've continually strived to streamline and evolve our production process to cost less but maintain our quality standard. The good news is that we've managed to reach the right volume now to nudge the tipping point. So in that spirit, we'd like to pass this on and announce this latest collection, C04, at a new reduced price point. Happy days.