Here at Speedhunters, we're lucky enough to witness a vast range of automotive goodness. We wade our way bravely through the breadth of the spectrum, getting singed by flaming race cars, showered by tyre rubber by drift machines and deafened by drag monsters. But there's the other end of the range too. At this end of the extremity, it's less about shouting or showing off and more about being impeccably presented. Metaphorically speaking, if Speedhunters were to be likened to a party that our automotive guests attended, race and drift cars would be the brash hosts: loud, confident and throwing the champagne about. But hanging out quietly in the kitchen would be the guys for whom presentation is everything: immaculately dressed, hair perfectly coiffed, and sporting the latest, most fashionable shoes.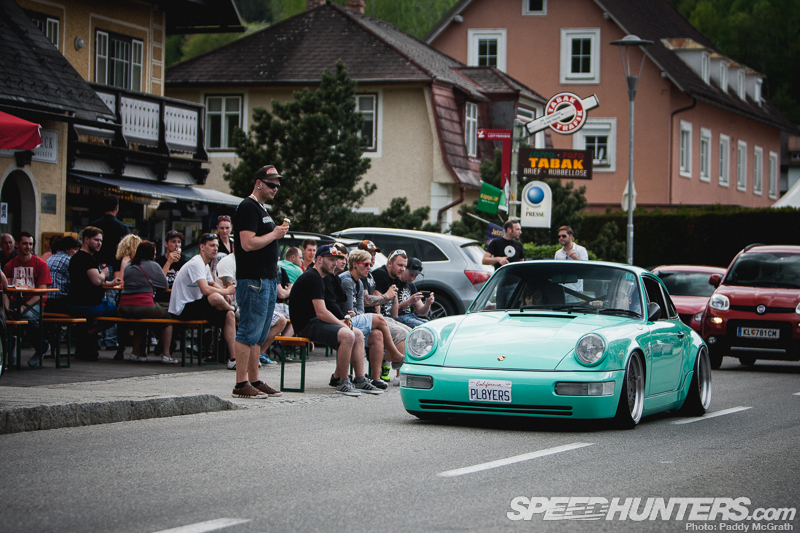 In this world of the well-groomed, there's one crowd that's embraced the look whole-heartedly: the VAG scene. So to celebrate that – and hope that just a little bit of that coolness rubs off onto us – we've plumped to focus on the Volkswagen Audi Group for our theme at the end of this month. It's not just VWs and Audis either: Stuttgart's finest will also poke its nose in too. And if it's this particular car culture that floats your boat, we've certainly got plenty to keep your appetites satisfied. Paddy and Ben will be bringing you a full range of stories from Wörthersee, from reporting on the general happenings…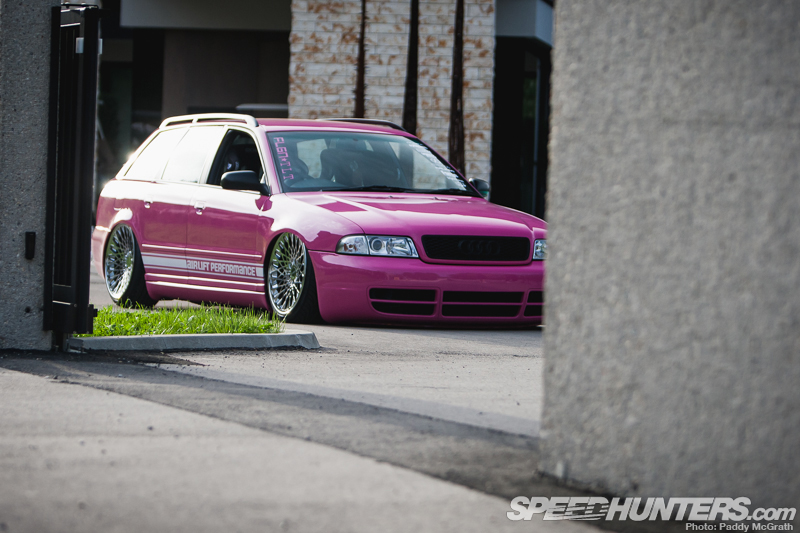 … to scouting out the lowest, smoothest and generally all-round best feature cars.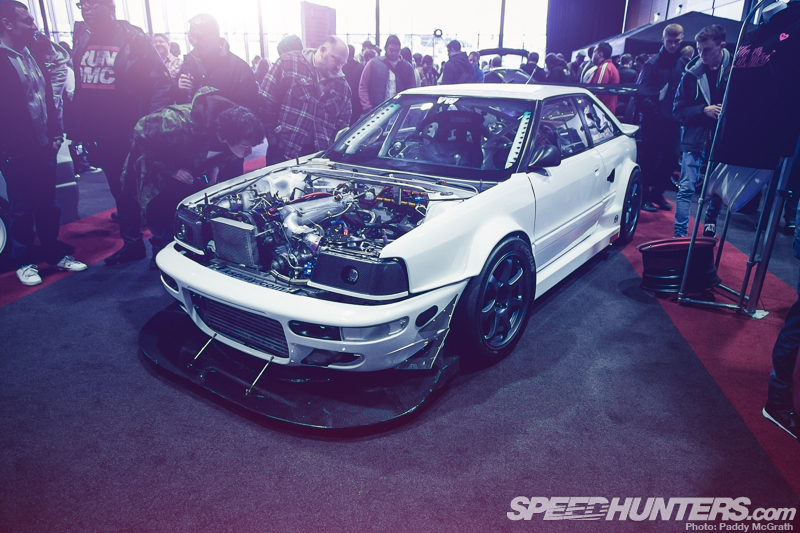 Although, if you like your Audis a bit more extreme James Dorey's Audi Quattro S2 will be scaring small children and scooping up roadkill…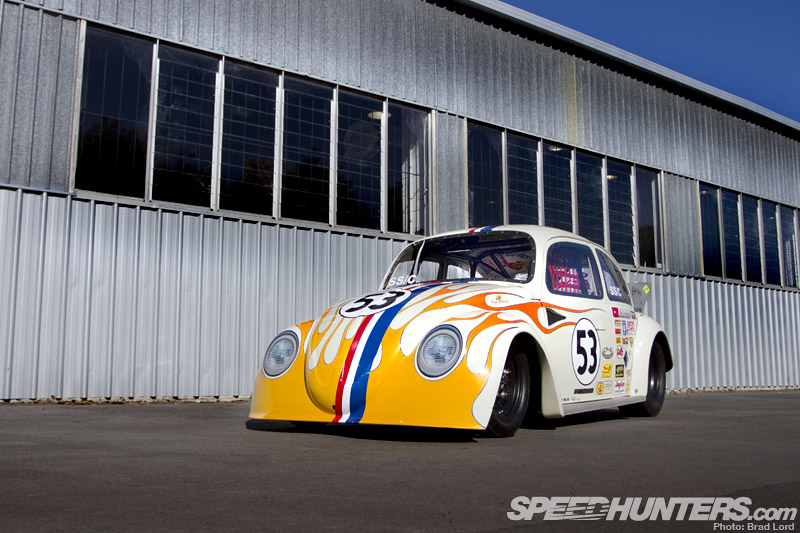 … down under, Brad gets proof that Herbie definitely did go bananas…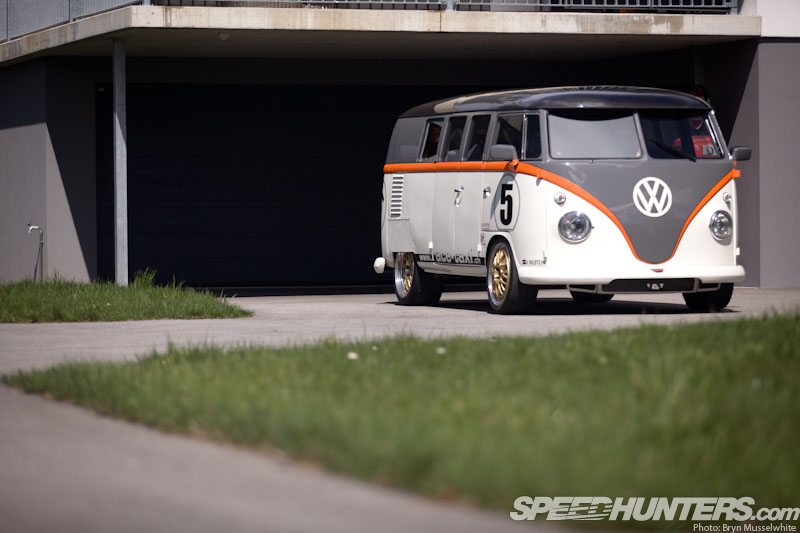 … and things aren't looking much more sane back in the homeland. Anyone remember going on camping holidays with their mum and dad in one of these? Well forget that, because Bryn's here to prove that this is definitely not that type of bus!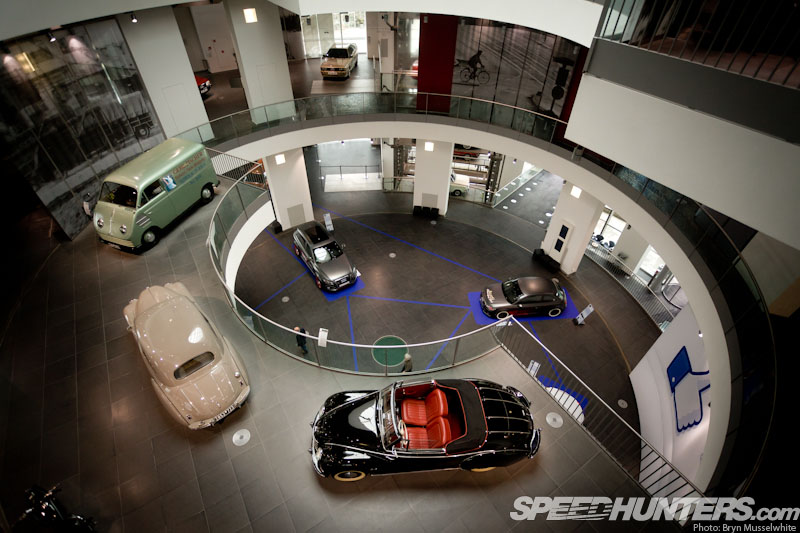 Bryn's trek across Europe also provided us with more VAG fodder, including a feature from the VW Museum, showing off timeless classics…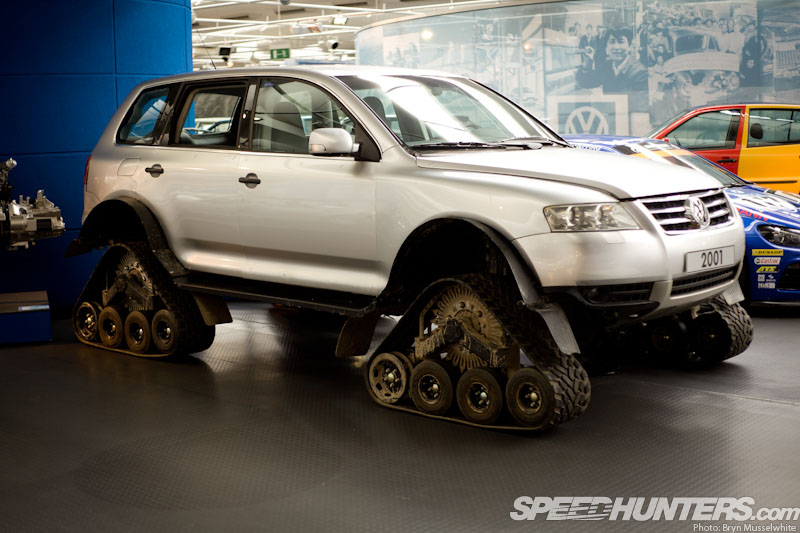 … as well as some unexpected twists.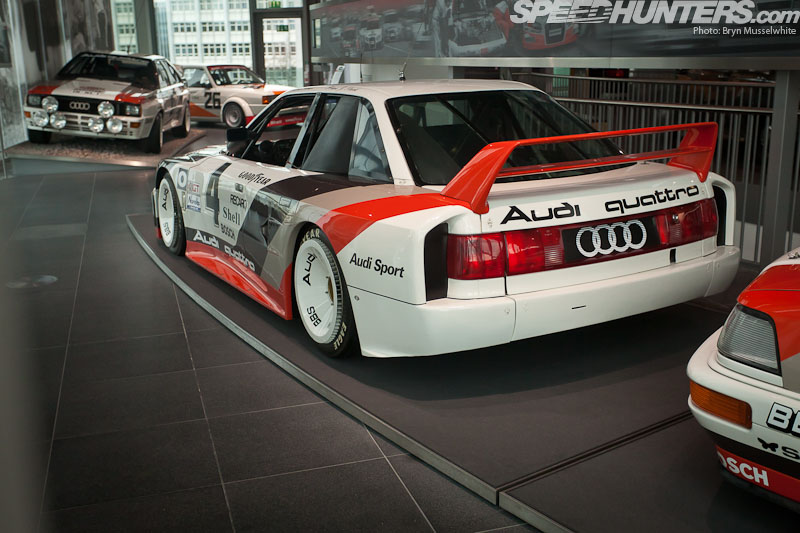 The Audi Museum lets us worship at the altar of four-wheel drive…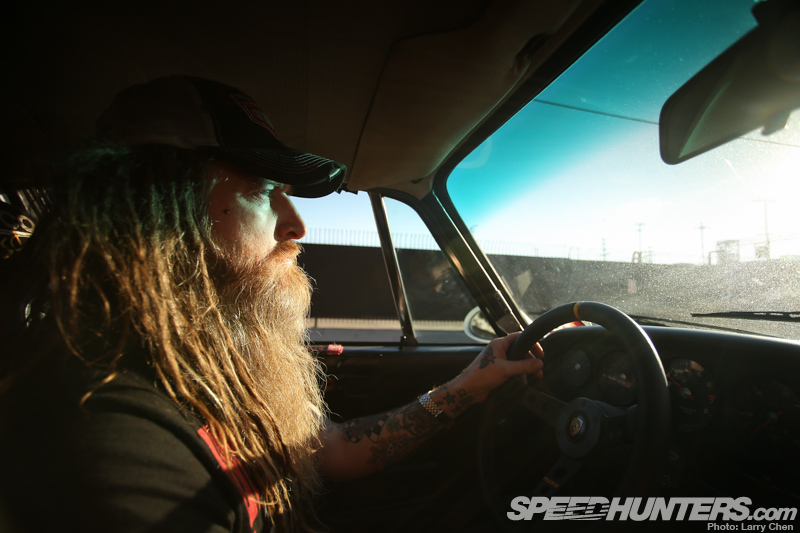 … and this guy proves to Sean that the amount of facial hair may well be directly proportional to how awesome a car you can build.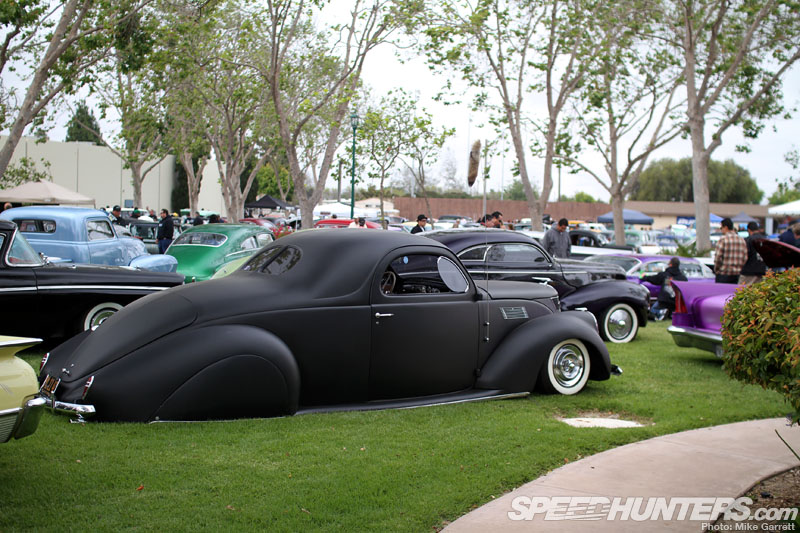 Besides our mini theme, our normal coverage continues the smooth and low approach internationally. Keith and Larry will be bringing us coverage from the premier custom/sled event, Cruisin' Nationals in Santa Maria, California…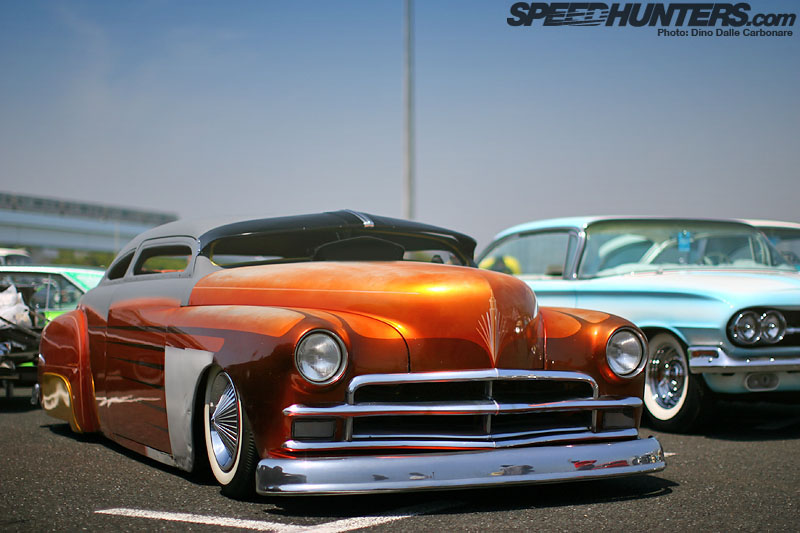 … while Dino checks out how they do things on the other side of the Pacific at the Mooneyes Street Car Nationals in Japan.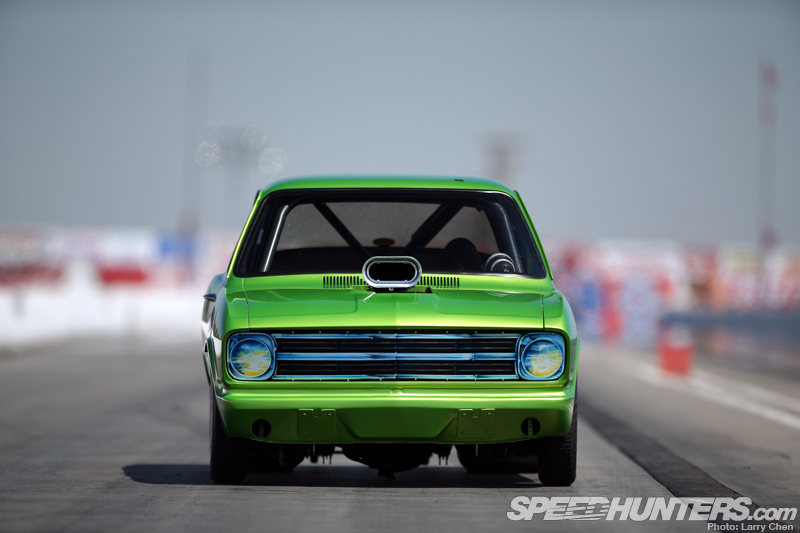 But if smooth and slammed just aren't your thing, then never fear, there's a glut of straight line speedsters too, from this Opel Kadett turning up in unexpected places…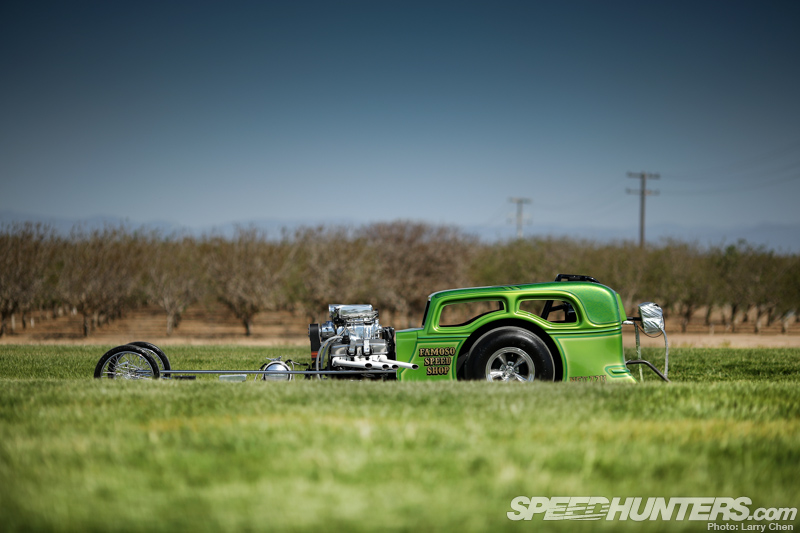 … to this green competition coupe trying to surreptitiously blend into the background…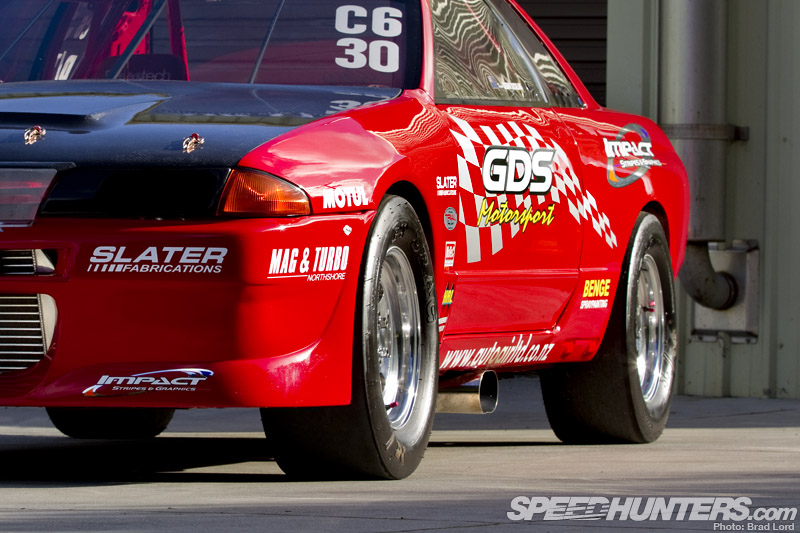 … and Brad will be telling us all about how this R32 GT-R has earned the title of 'the quickest manually-shifted GT-R in the world'.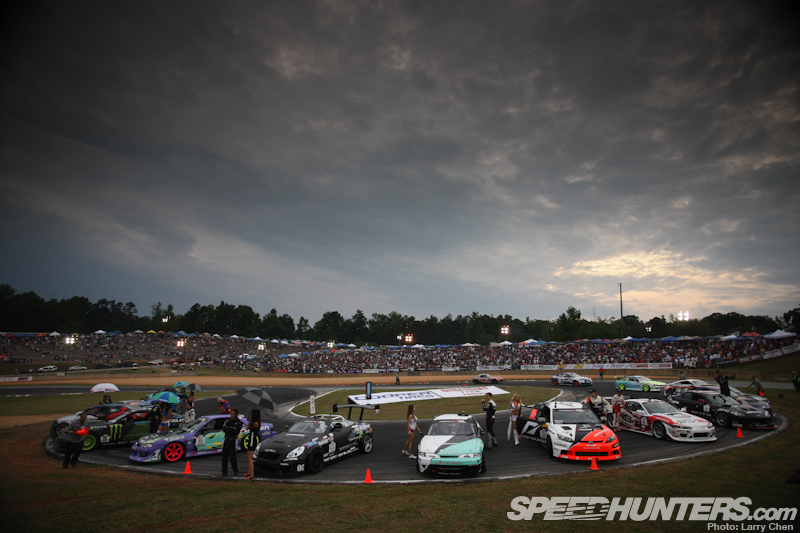 As the motorsport season fully kicks into gear, Larry will be bringing you the best in sideways coverage from Formula Drift at Road Atlanta.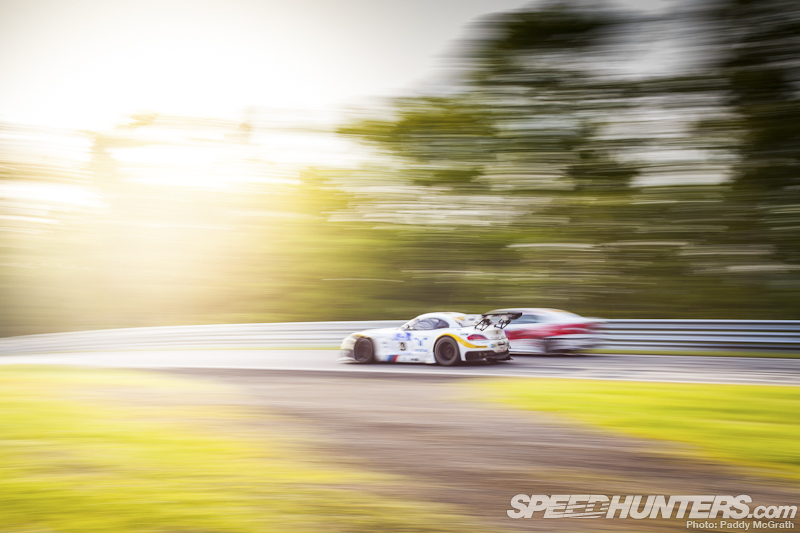 Whilst on the continent, big things are brewing in Germany…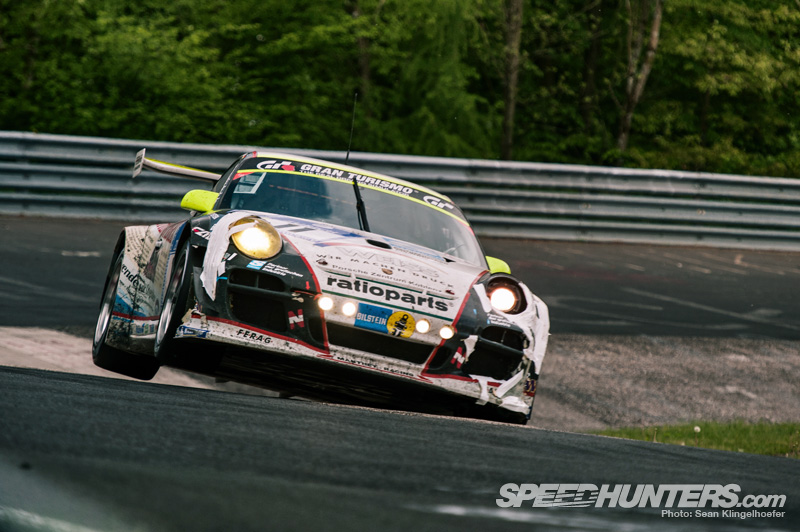 … at the Nürburgring 24 Hour race. More than 200 fire-breathing machines, 13 miles of unforgiving track and ~250,000 beer and techno-fuelled spectators, this is the superlative event of the season.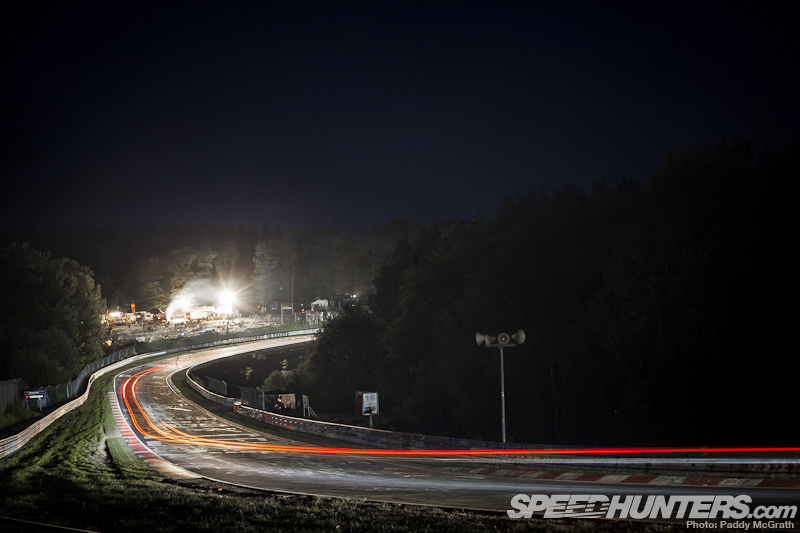 And if you've never settled down at Brünnchen with a Bitburger, then don't fear – we'll be bringing you up-to-date coverage of the entire event.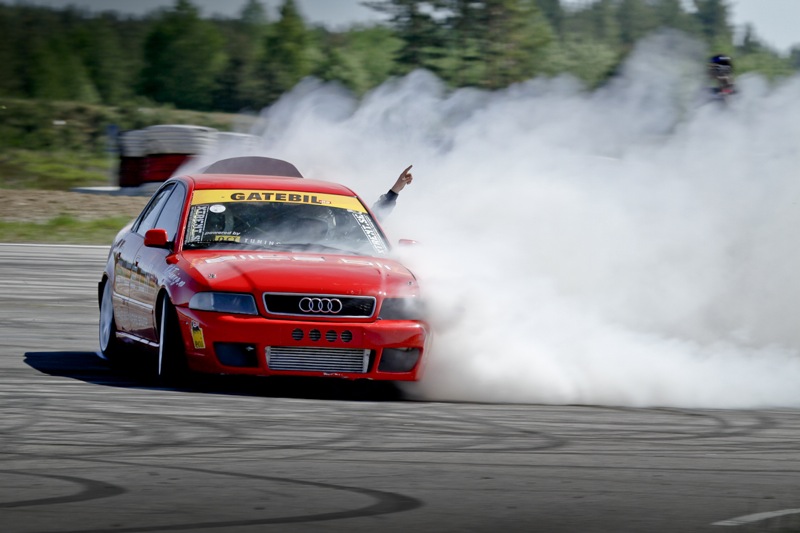 While as the days grow longer in the Northern hemisphere, the madness of Gatebil breaks through the thaw, kicking off with things at Våler, where Fredric will be testing out the 86-X.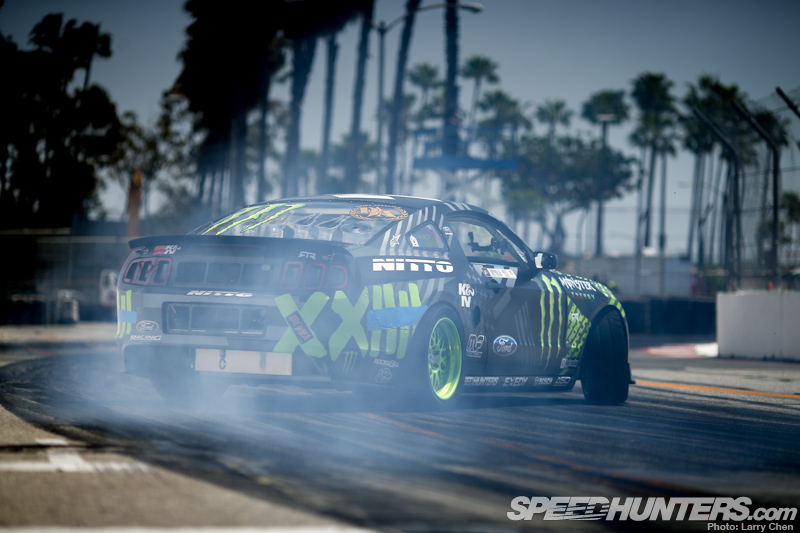 Further south, the show season starts to swing into action as we follow hot on the smoking heels of Vaughn Gittin Jr as he takes  a trip over to Spain for the 2013 King of Europe series…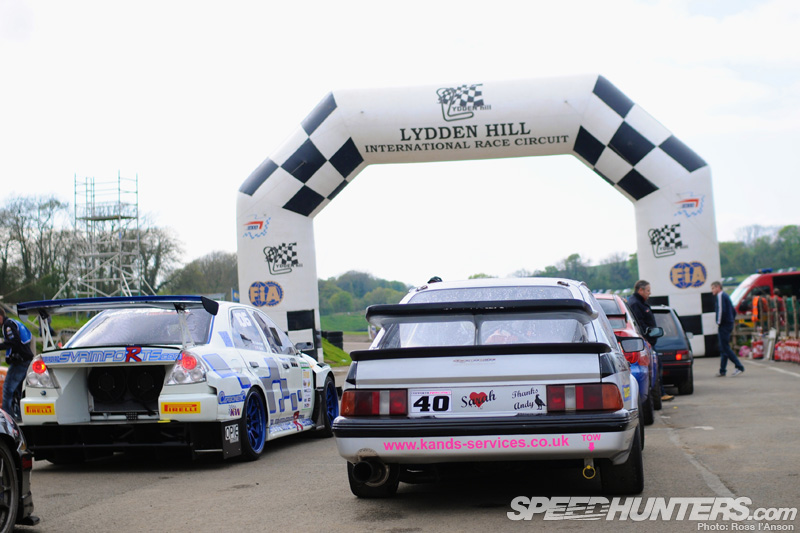 … Jonathan and myself check out the mash-up of different styles on offer at the BHP Performance Show at Lydden Hill…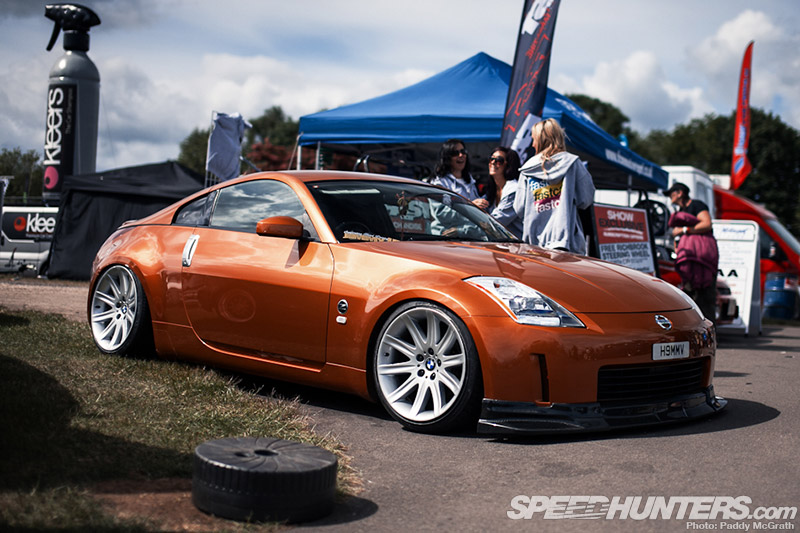 … Paddy pops into Castle Combe for Europe's biggest Japanese car show, JapFest…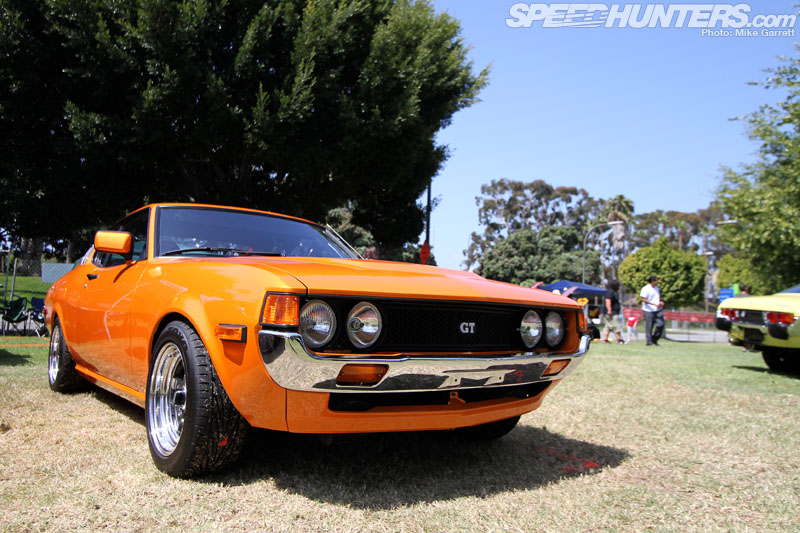 … and Mike savours the delights of the 18th Annual ToyotaFest and WekFest Los Angeles. That's a lot of fests right?!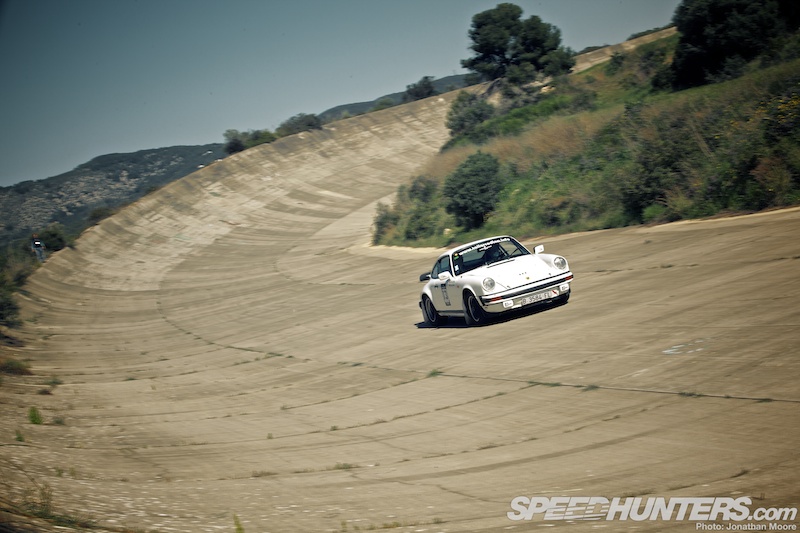 Jonathan soaks up the sun at the Autódromo de Sitges-Terramar: an oval circuit based just outside of Barcelona, Spain. The last known race to be held at the track was in the '50s and it's now used as a chicken farm. Something tells me he's not there for the poultry though.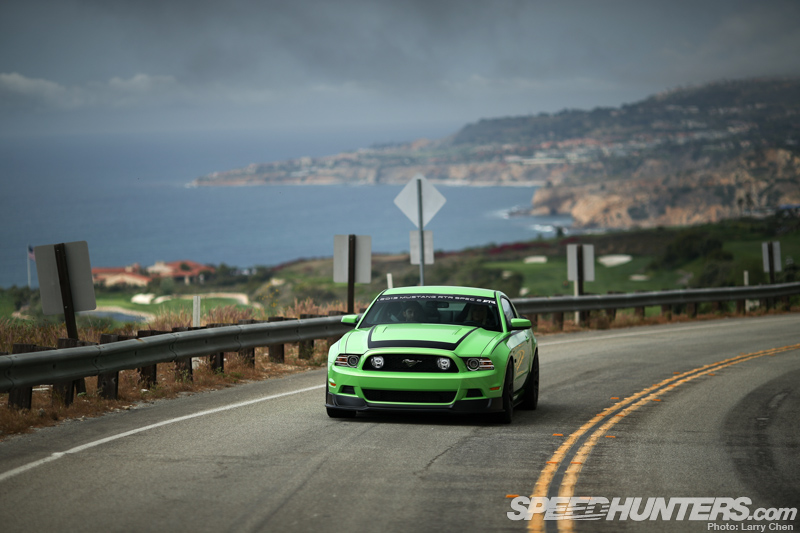 Meanwhile Taryn experiences the brutishness of a Mustang RTR as she takes it for a Dream Drive through the hills of California…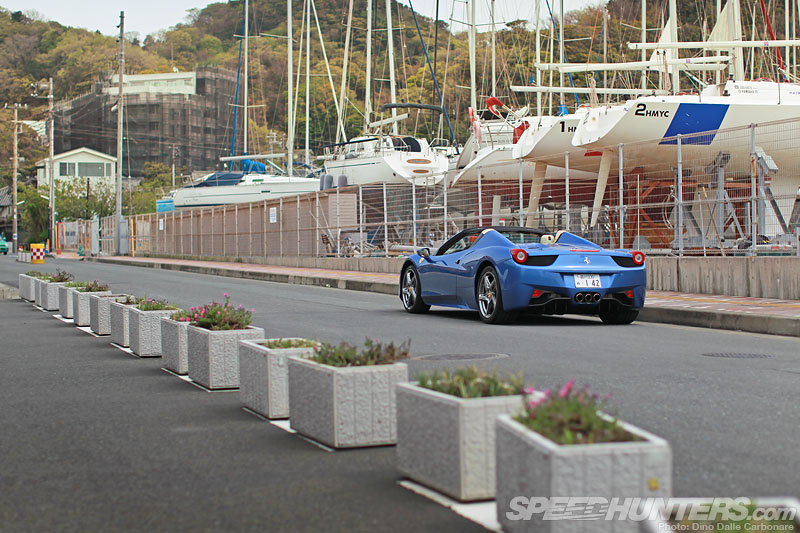 … whilst on the opposite side of the world (in every sense) things are a little more refined in Dino's time with a Ferrari 458 Spider.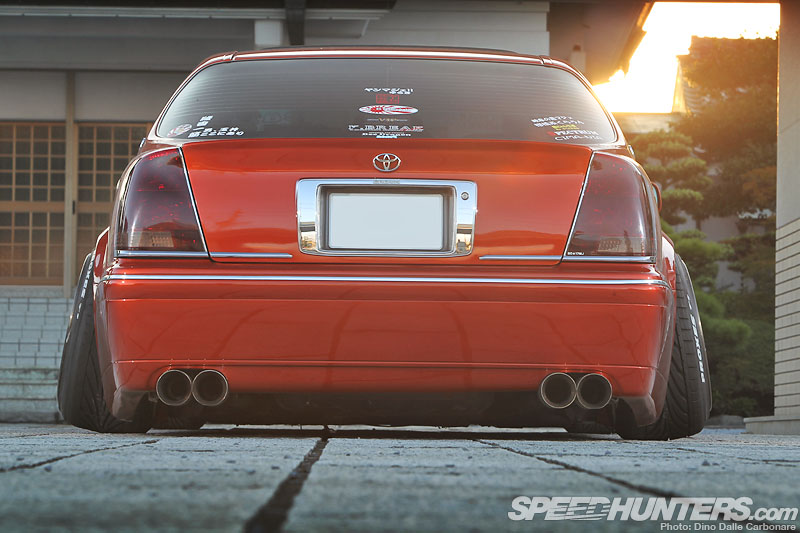 Of course, that's just a taste of what's to come over the next month. Whether it involves donning our press vests, journeying thousands of miles to different countries, rolling around on the floor getting clearance shots, or beating the sunrise to hit up shows, we've hand-picked the best of many different car cultures to bring to you this May. From the brutal whirlwind of endurance motorsport, to the sublime peace of a sun-kissed show, we've got the lot. All that's left is for you to decide on what end of the spectrum you wish to sample. Rough or smooth? Which flavour's for you?
Suzy Wallace
Instagram: speedhunters_suzy
suzy@dev.speedhunters.com