Love drifting? Ever wondered how you can step your game up a level? Fancy some tips from the pros? In fact, fancy having a whole session with two of the world's most well-known drifters? Excited yet? You should be! Because we can now reveal our first Speedhunters workshop and it's going to be epic. Held on Sunday 9th June at the Snetterton 100 circuit in the UK during Modified Live, workshop 01 is the drift workshop. We sat and thought long and hard about what the perfect ingredients for that would comprise of and we reckon we've hit upon a pretty good combination…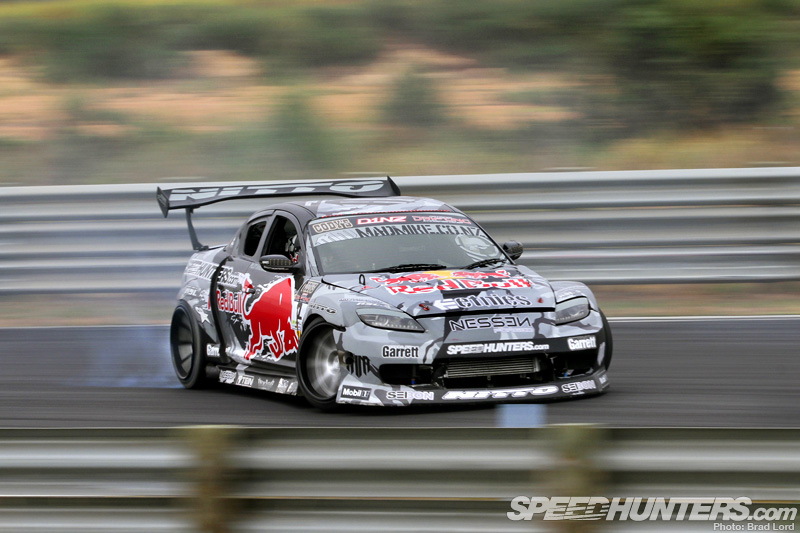 First up, you'll need great teachers. So how about Mad Mike? One of the world's most recognised drifters, Mike's competed in drift competitions around the world, including D1NZ, D1GP, the Red Bull Drifting World Championship, Formula D and Formula D Asia. His MADBUL and BADBUL creations are some of the craziest rotary builds around, not to mention some of the most famous drift cars, and Mike's even featured in the Need For Speed: SHIFT video game series. Not enough? Well, how about adding Fredric Aasbø into the mix? As if coming from the country that spawned Gatebil isn't enough, Fredric's heady rise in the drifting world includes winning Formula D's Rookie of the Year, Fan Favourite Driver of the Year and Best Drifting Style award, and he's a factory Scion and Toyota driver to boot. Both of these guys have started off from humble beginnings to forge pro careers in the sport. So we reckon we've got the right teachers bit sewn up.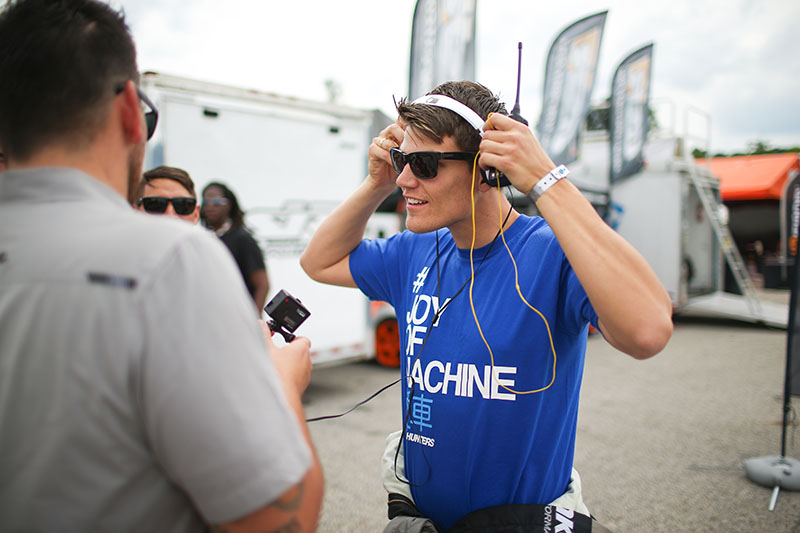 Next up, we need a location. You don't really want to be practising in a car park, so how about a real circuit? Snetterton sound ok? During the middle of a show? Yep, that's right, we'll have use of the Snetterton 100 circuit during Modified Live. We'll be keeping things simple though, focusing on one corner, breaking it down into entry, clipping and exit points, so you'll really get to perfect your technique rather than having to worry about memorising the layout.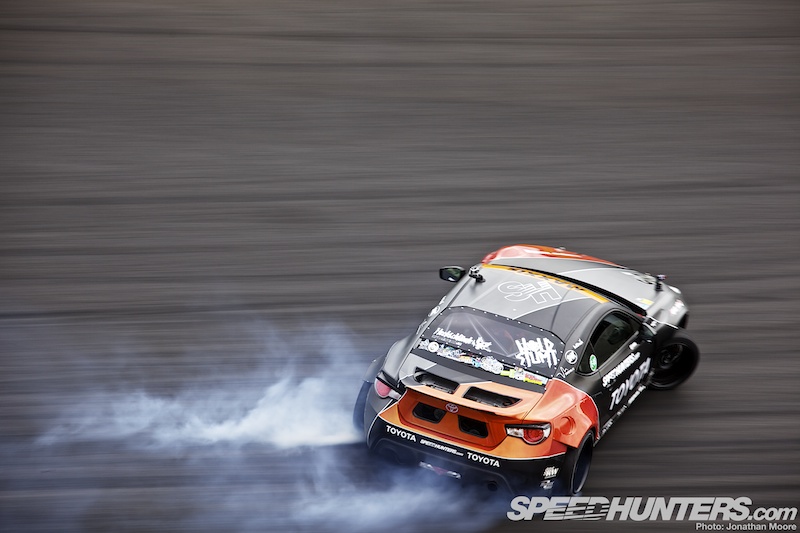 It's not just your chance to watch the pros at work though (although this will happen too): there's plenty for you to learn plus you'll be getting your hands dirty and getting behind the wheel yourself. There will be seminars on car set-up, practice runs, driver assessment, demo laps, talks on areas such as how to gain sponsorship and turn your hobby into a career, and even the chance to take the guys out in your own car and get direct feedback, before finally finishing up with the chance to sit in the passenger lap as the guys go head to head in a tandem battle.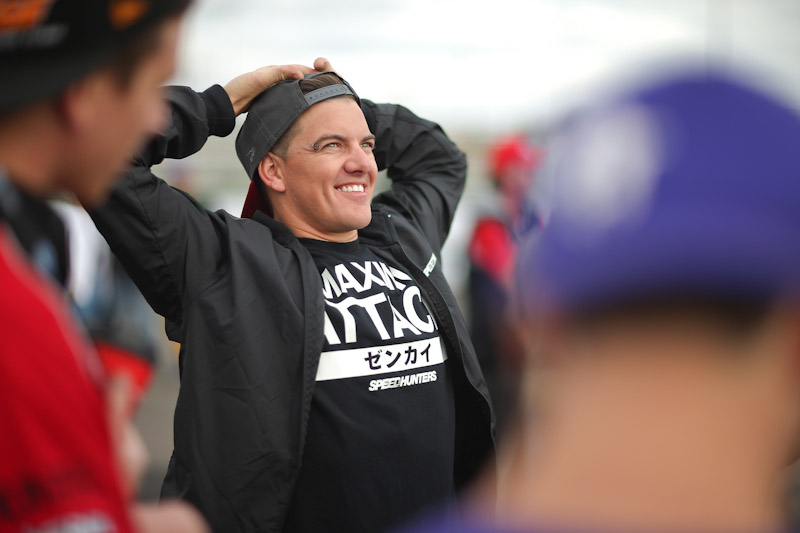 So, interest piqued? Reckon we've got a pretty good mix cooked up? Have you fallen out of your chair in excitement? Don't do yourself any damage just yet though, as there are some entry conditions…
The workshop will only be open to 12 people.
You must use your own (RWD) car.
Drivers must be in possession of a full driving licence (either UK or European is fine).
A crash helmet is required. Gloves and a race suit are recommended.
Previous drift experience is required. You must have done at least five drift practice days before.
The workshop will cost £54 to enter should you be accepted.
We're interested to work with upcoming grass roots drifters so don't worry if you haven't done any competition previously.
If you want the chance to get involved and fit the above criteria, you should apply by sending an email to workshop@speedhunters.com with a picture of your car and the following information…
Name:
Age:
Address:
Phone Number:
Car:
Basic Car Spec:
Drifting Experience:
Best Drifting Results:
What are your motorsports plans for the next 12 months?
What are your motorsports plans for the next 5 years?
What are you hoping to get out of this workshop?
What does drifting mean to you?
12 entries will be selected by Speedhunters to attend. All entries should be submitted by Monday 3rd June and the 12 chosen applicants will be notified by email by Tuesday 4th June. If you are chosen you are responsible for your own transportation to and from the Modified Live event.
So what are you waiting for? If you love drifting, is there any way you can not apply?
The organizer of the drift workshop during the Modified Live event is Santreo Promotions Ltd