Our first limited edition, large-format art book, Volume 1: A Year In Global Automotive Culture, gave us the chance to highlight the breadth of events and cars that the Speedhunters team experienced in a typical year. The 400-page heavyweight proved wildly popular, selling out from Speedhunters' online store within two weeks of publication. So, it's about time we released a follow-up, yes? This time we've decided to focus in on a specific collection of images, gathered together under one banner: a phrase that sums up the power and emotion of high performance and high adrenalin.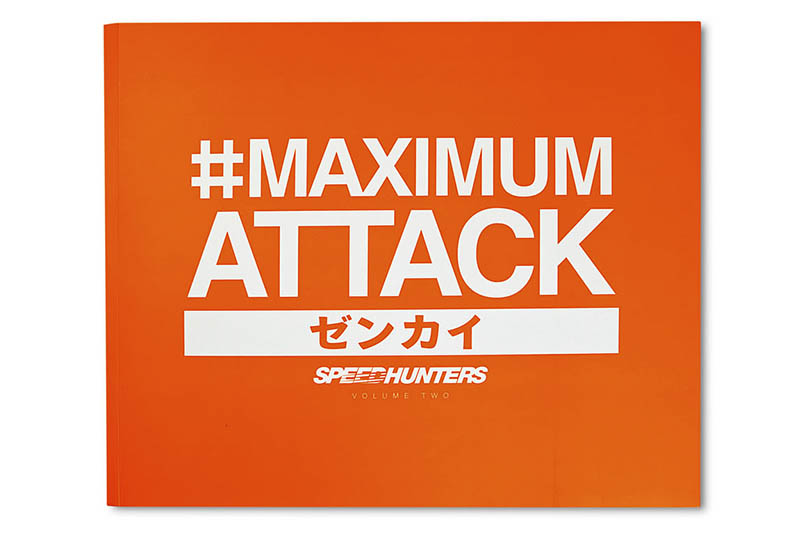 We call it #Maximum Attack.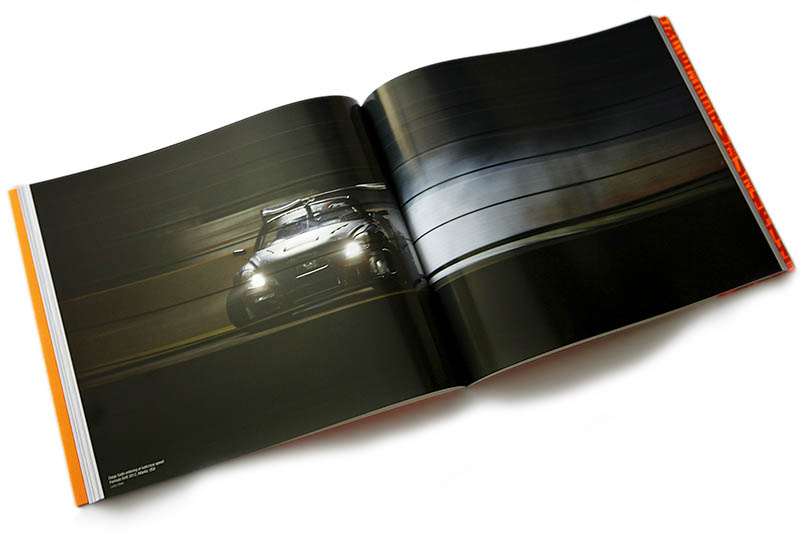 What does that mean? It means smoke, screaming tyres, and roaring engines. It means cars teetering on the edge of adhesion, flying through the air or splashing through the worst conditions imageable. It's about finding the limit – and going beyond.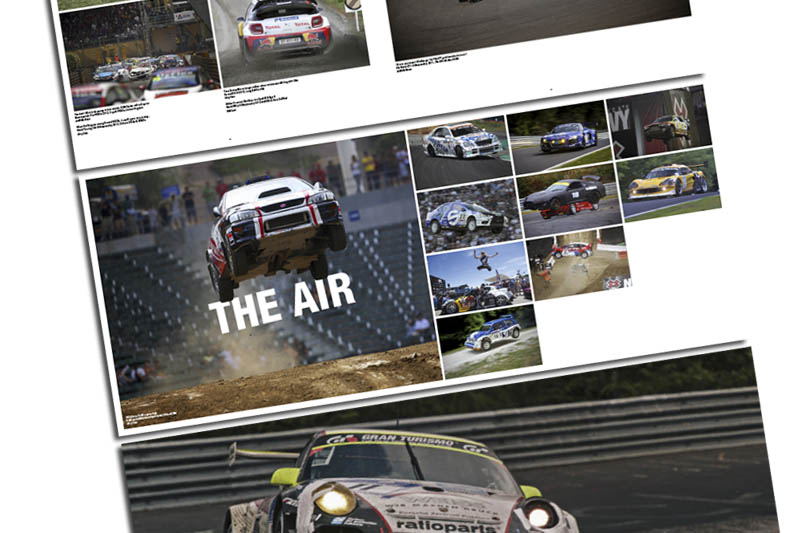 Once again we're letting the images do the talking: inside #Maximum Attack are 160 pages of the most aggressive and violent shots that our team have captured at races and events all around the globe, organised into eight chapters looking at different visual themes of physics-defying automotive imagery.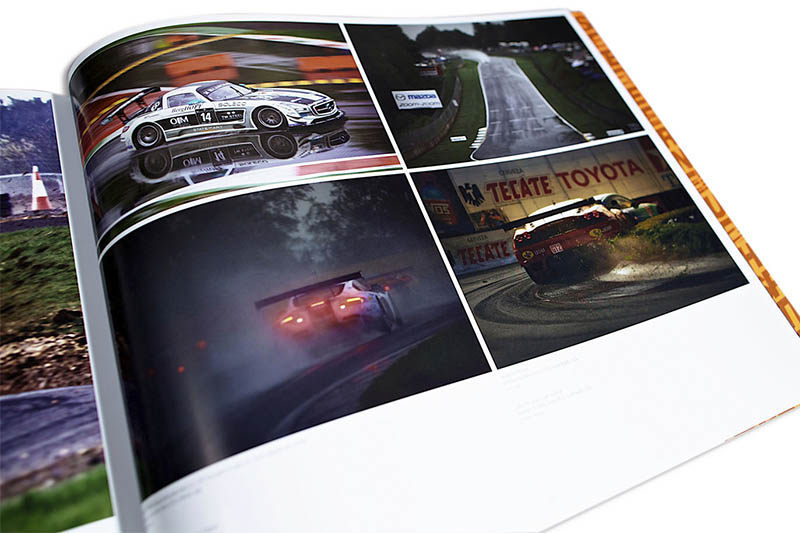 Over the last year the Speedhunters team has visited the shimmering heat of the Bonneville salt flats, the mud and mist of the World Rally Championship and the nitrous-fuelled strips of the NHRA, witnessed door-to-door combat in series that include Global Rallycross, the World Touring Car Championship and Formula Drift, and hit up classic events like Le Mans, Nürburgring and the Spa 24 Hours – and many more – in search of the ultimate examples of #Maximum Attack.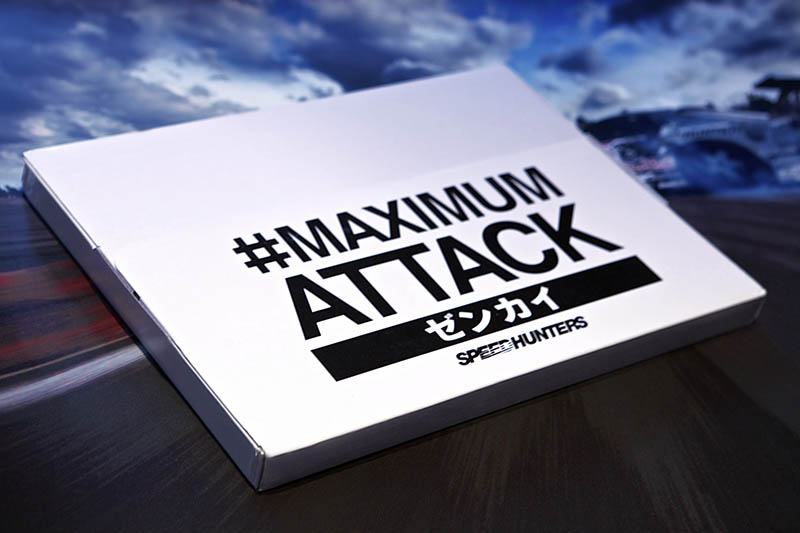 And what does this dose of printed #Maximum Attack give you? Well, we've slaved over every aspect of the book's presentation, from how it feels when you first receive it to the individual shots printed within. From the moment it leaves Speedhunters HQ, #Maximum Attack is wrapped in bespoke branded packaging to ensure it arrives safely at your door – and that what's inside is clear. We maybe should have added a 'dangerous goods' sticker…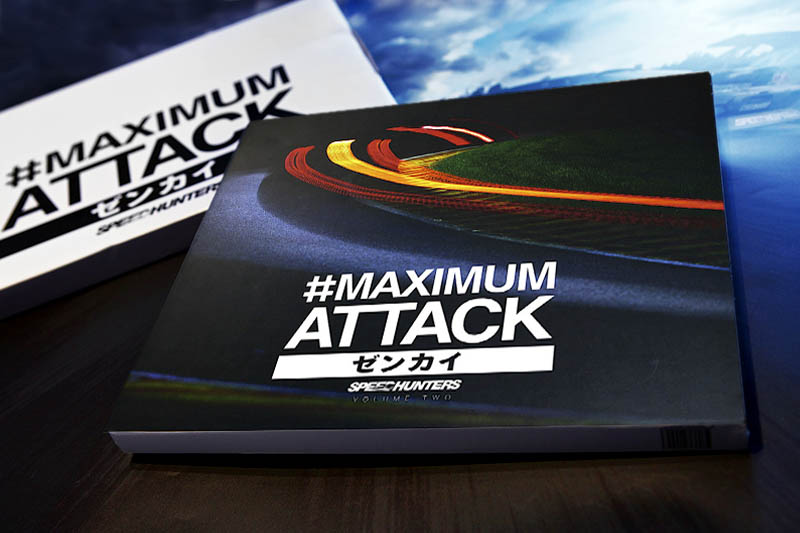 The book comes in a protective hard slipcase: on the outer sleeve is a classic Larry Chen night photograph, shot looking up at Spa's legendary cliff-as-corner Eau Rouge during last year's 24 Hours enduro, and on the reverse a taster of the range of imagery that awaits you once you pull the book out.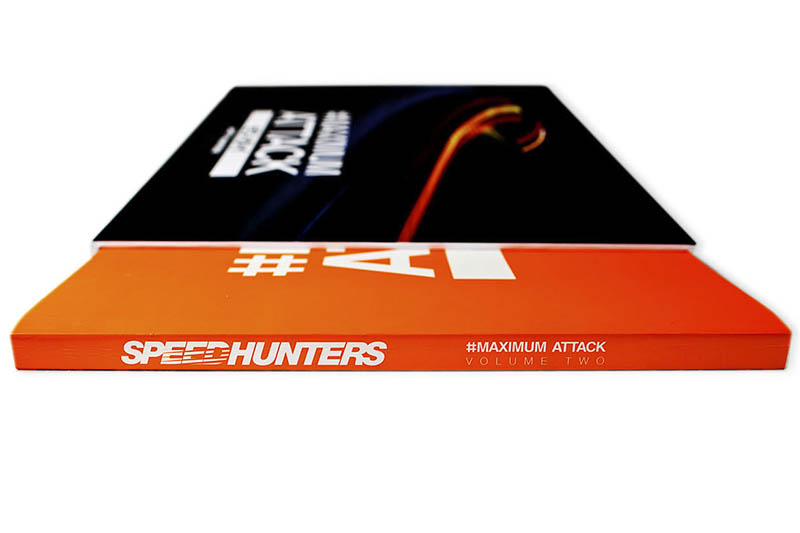 Simple and to the point, the cover for #Maximum Attack is pretty hard to ignore, with its specially-applied fluorescent orange finish.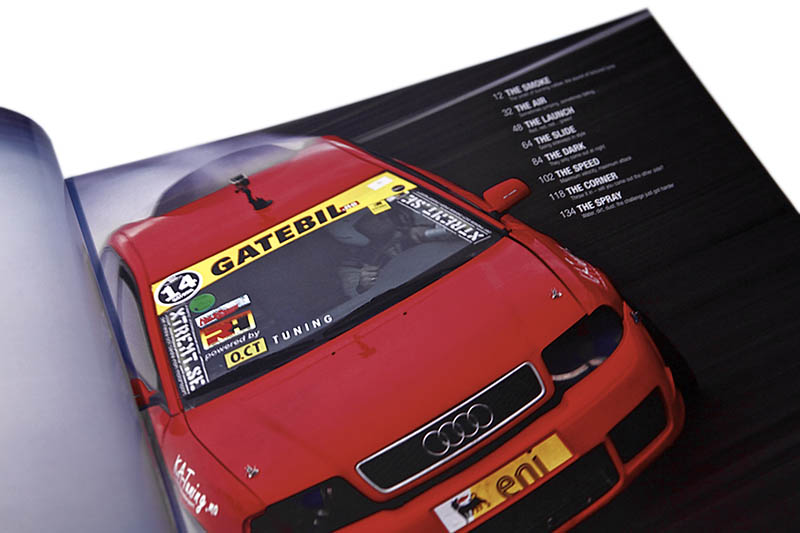 Inside, eight chapters take you through the themes of #Maximum Attack.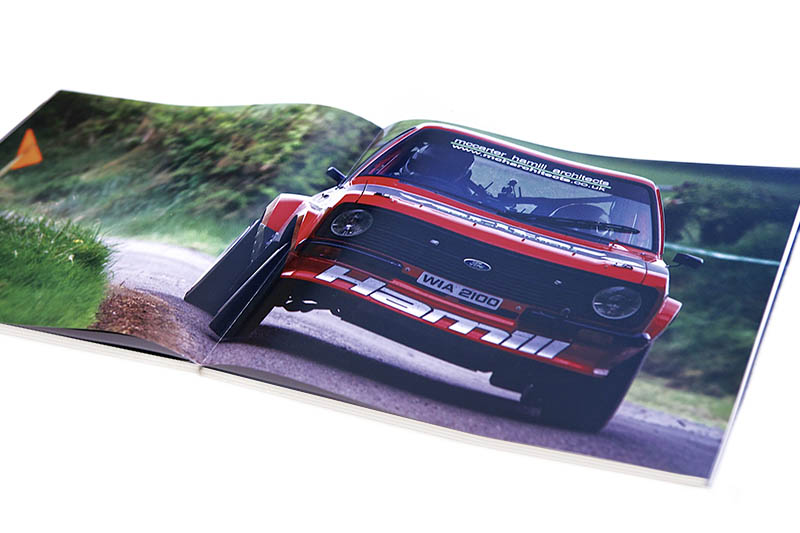 Alongside the clean multiple-image spreads in #Maximum Attack, we've pulled out the most dramatic shots in each chapter as glorious full-bleed spread images…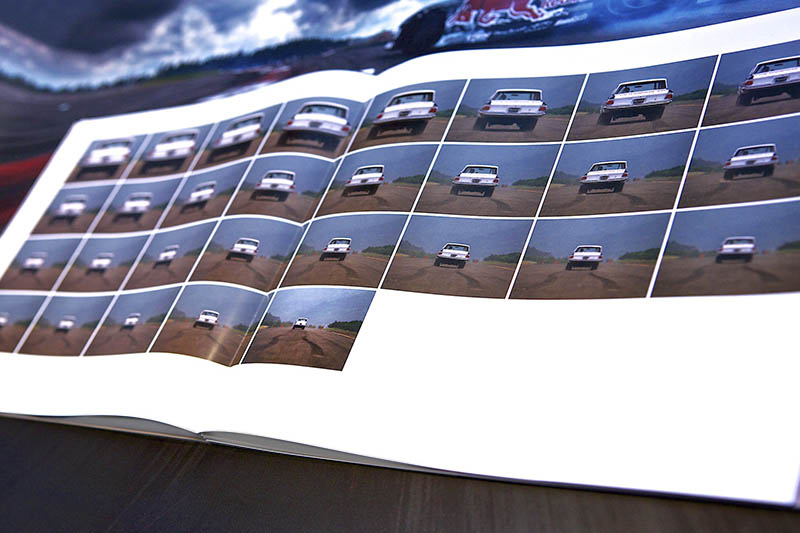 …and we've also created collages of action sequences for maximum impact. A strictly limited number of copies will be available from our online store from the first week in April 2013, store.dev.speedhunters.com, with an RRP of $45 from our US store or  £32 from our UK store. Check back in the coming weeks for more release information!
Jonathan Moore