Ladies, Gentlemen & Larry – I'm so very proud to announce that the first Speedhunters art book, entitled 'A Year in Global Automotive Culture – Volume One' is finally available to purchase from the Speedhunters online store. This 400 page behemoth accurately captures a year of Speedhunting from January 1st to December 31st 2011 and is like nothing you have ever seen before. Let me explain to you why …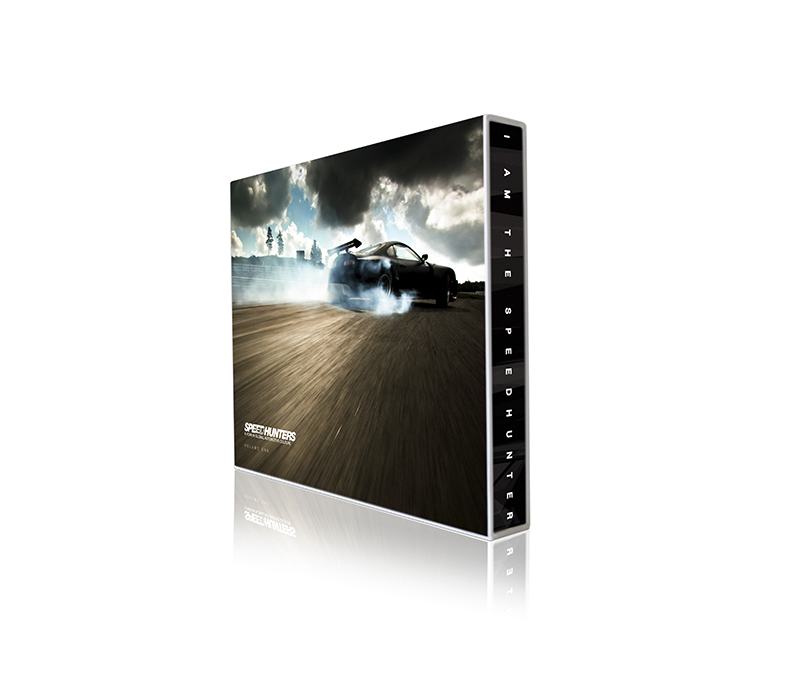 It was a simple idea – we wanted to create a permanent record of Speedhunters in print, something that could be enjoyed by people for years to come as well as something we could all look back on.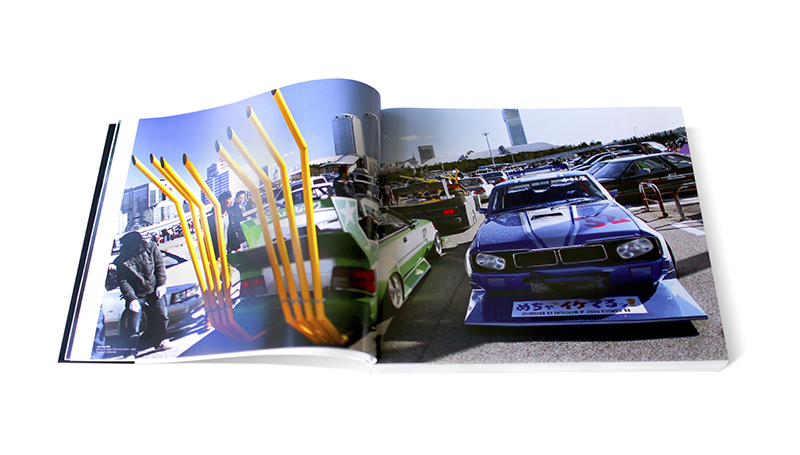 It has taken us over two years to arrive at this moment, including the production of an ultra rare prototype entitled 'Volume Zero'. What we have created is a book which displays every single Speedhunters shoot from 2011 – feature cars, spotlights, event coverage and some behind the scenes shots which have never been seen before. You can now experience what it's like to live a year in Dino's shoes, see each of Larry Chen's shooting days and re-live every single Formula D competition day.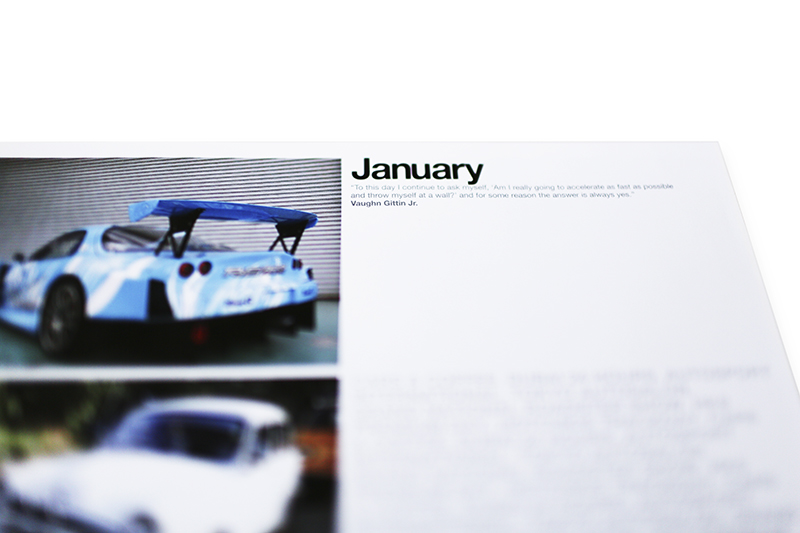 The concept of the book is actually quite simple – each Speedhunter would submit three photographs for every day they photographed in 2011. Rod would then whittle down those three images to one per photographer to be included in the book with the leftovers being used in the introductions for each month. What we ended up with is a remarkable piece which precisely demonstrates the breadth and scope of our work.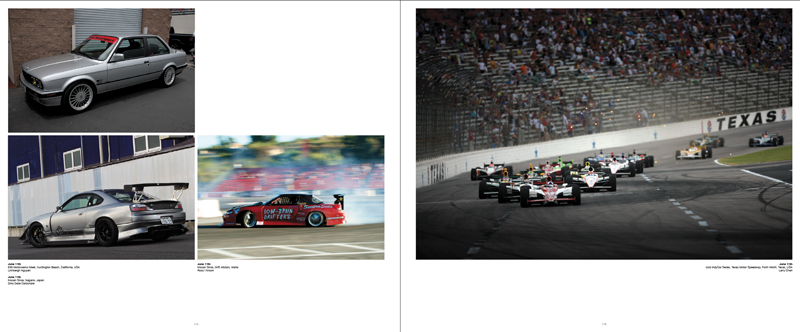 For example, on one particular day in 2011 Linhbergh was shooting a Motorwerks Meet in California, Dino was shooting an S15 feature in Nagano, Ross was in Malta covering a drift event, Larry was being deafened by a grid of IndyCars …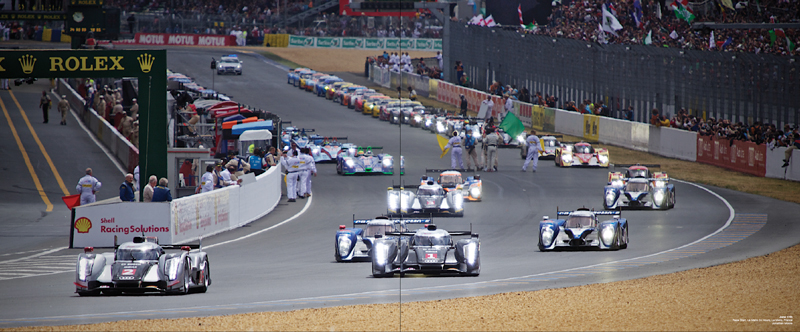 … and Jonathan was documenting the start of the 2011 Le Mans 24 Hours. Can anyone else match that for variety?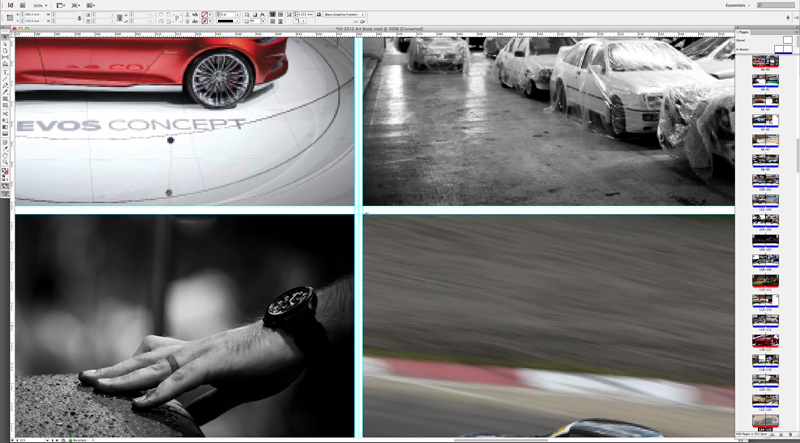 The actual task of piecing the book together was a journey in itself. Collecting hundreds of photographs from all of our contributors, sorting and captioning each one individually before preparing them for each layout. Every last detail was considered.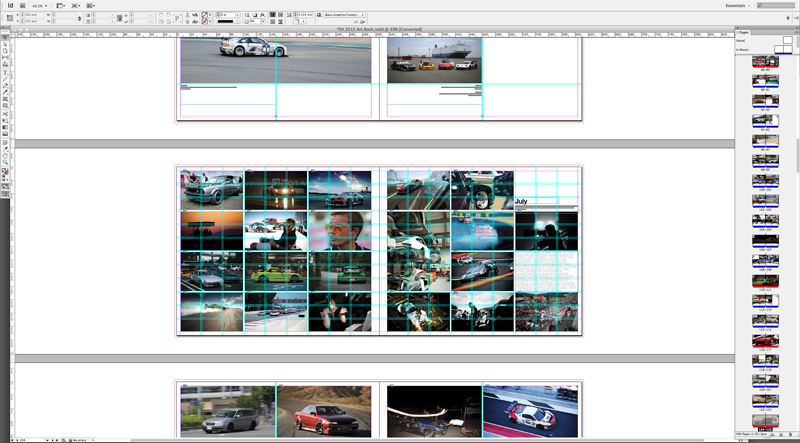 We decided early on that this was to be a photography book, rather than a design book. We wanted to display these marvellous photographs with little to no interference or distractions from other graphical elements. This concept of invisible design is much more difficult than you'd imagine. We designed custom grids to allow an accurate and regimental layout system – every border is the same measurement, the gap between images is identical on every page and even the type is set precisely. We left nothing to chance.
Some of my favourite spreads however, are the ones where we left the photographs do the talking.
Some of you may have been lucky enough to get an advanced preview of the book at select events earlier this year – needless to say the reactions so far have been overwhelmingly positive.
It's even got the official Larry Chen Seal of Approval.
This book is not a promotional tool, it's to celebrate the incredible diversity of automotive culture around the globe. It's what Speedhunters was put on this planet to do.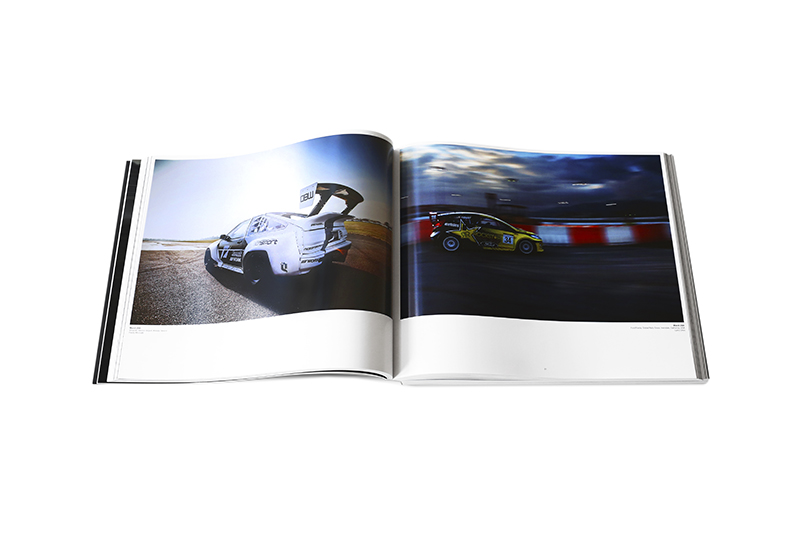 The book showcases photographs from the world's top automotive festivals, races, shows and meets including the Le Mans 24 Hours, Bonneville Speed Week, Tokyo Auto Salon, Gatebil, Formula D Irwindale, Pike's Peak Hill Climb, European Rallycross, Goodwood, the Singapore Grand Prix and so many, many more.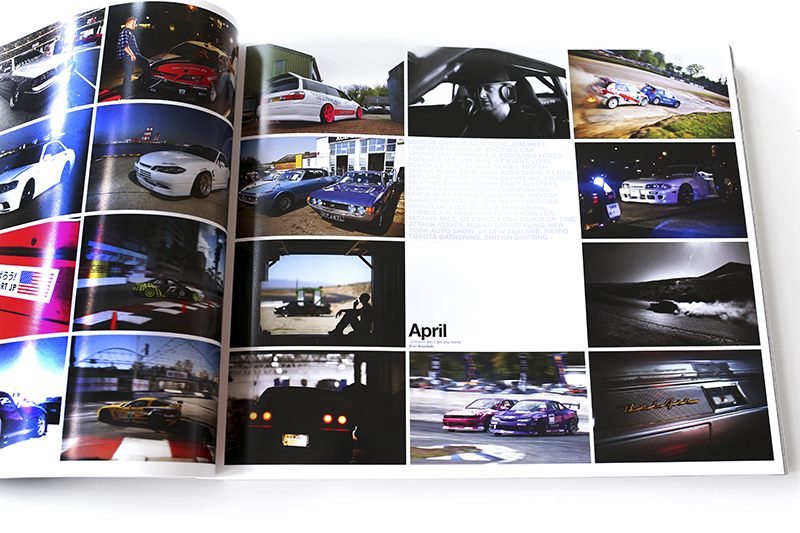 What do the numbers look like? 12×10 inches softcover with a protective hard case weighing in at nearly 7 pounds, running to 400 pages with over 700 photographs from 14 photographers and an introduction from none other than the Norwegian Hammer himself, Fredric Aasbø.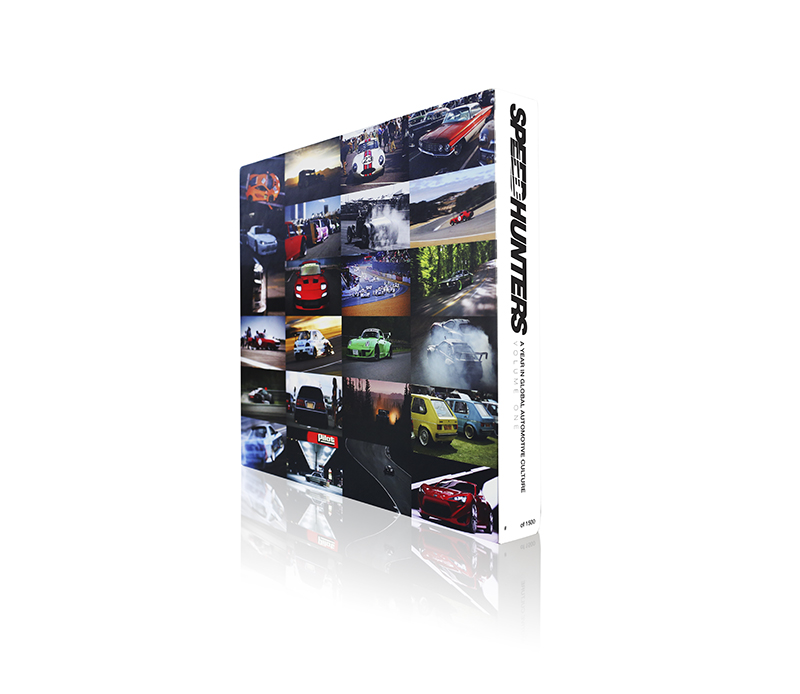 Volume One is priced at USD$75 in our US store and GBP£50 in our UK/EU store. Considering the prototypes came in at many multiples of these prices, we're very proud to somehow have increased the production quality of the book, whilst bringing the cost down as low as we can for you. It is worth bearing in mind that these books are quite heavy, so the shipping costs might be slightly more expensive than our other stock.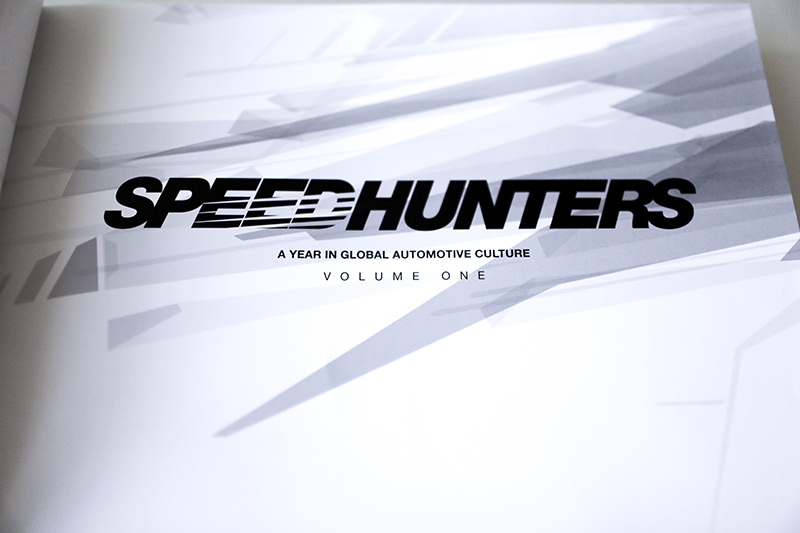 There is one small catch. We've only had 1500 copies printed, each one of which has been individually numbered but only 1,000 copies will be available for sale online or at events. You'll need to be quick …
We would like to say a huge thank you to everyone who was involved in this project, directly or in-directly, it wouldn't have been possible without you!
–
Paddy McGrath
paddy@dev.speedhunters.com