Now that GM has taken the wraps off the all new C7 Corvette, it's only natural that comparisons would be drawn between it and the new SRT Viper. For this week's poll, we thought we'd ask you guys which of these two modern American brutes has excited you the most.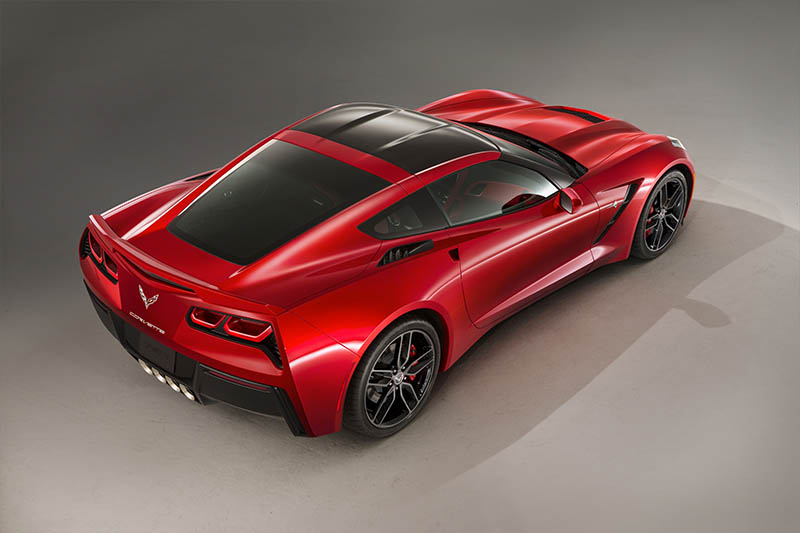 While the "standard" 450 horsepower C7 Sting Ray isn't a direct match in in terms of price or performance with the 640 horse Viper…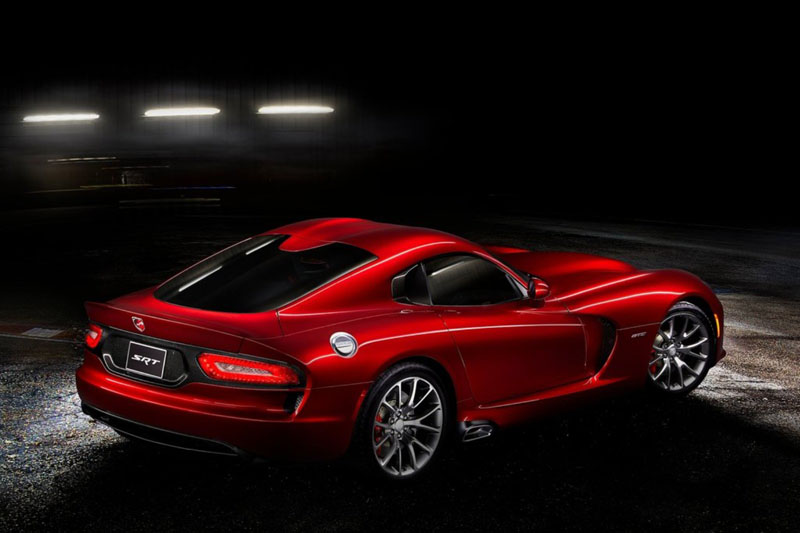 …there's no denying the similarities in overall feel between the two cars. Both are ultra modern takes on the traditional big power American sports car.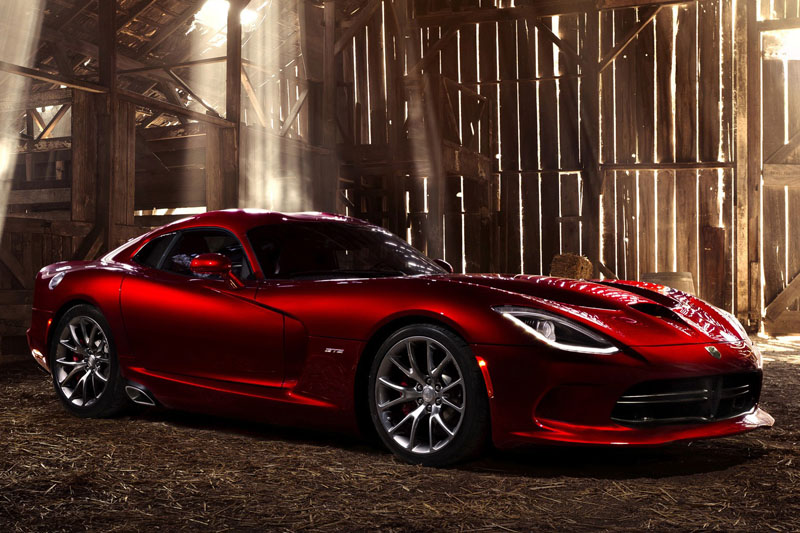 So, Viper or Vette? Which of these new cars machines impressed you the most?
-Mike
[polldaddy poll="6853216"]