Friends, there is a war being fought in our world. This conflict is not being fought with guns and bullets, rather with keyboards and hyperbole. This confrontation which divides our community has been created by two distinct approaches to the one thing we all love – our cars.
Currently, there are almost countless numbers of automotive sub-cultures. When you consider each manufacturer, each model, each model variant, each era, each region and each approach it adds up to a number beyond definition. However, and I am not trying to over-simplify things here, but I think that we can break down our modified world into two distinct categories – form and function. These two categories are of course not independent of each other, and they can be combined with great success. By and large though, most people will come down on one side or the other, and it is usually around this time that the arguments begin to kick off.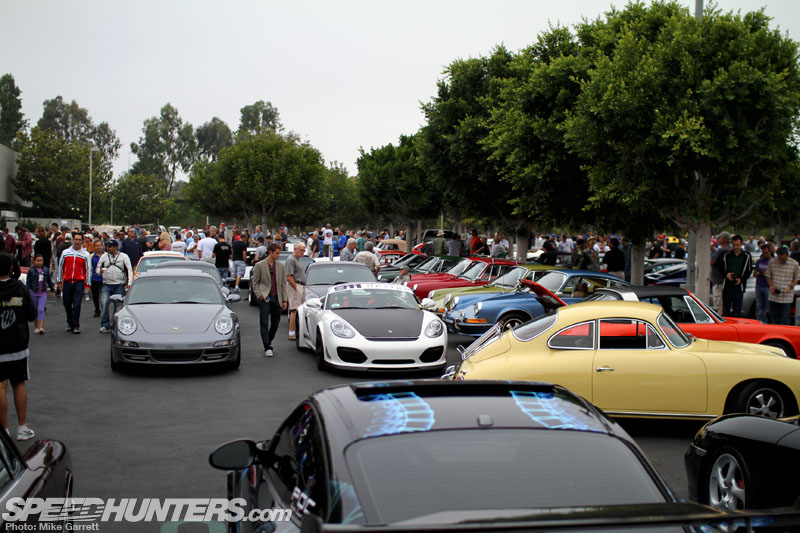 Style is usually the first thing that attracts most to the automotive community. You can see this happening at most car shows where everyday folk and children with no real automotive interest will make a bee-line towards a Ferrari or other such exotic. They don't care about the oily bits underneath, but the external beauty is what grabs and holds their attention. The style pleases our basic human nature of desire. Simply, we like things that are beautiful.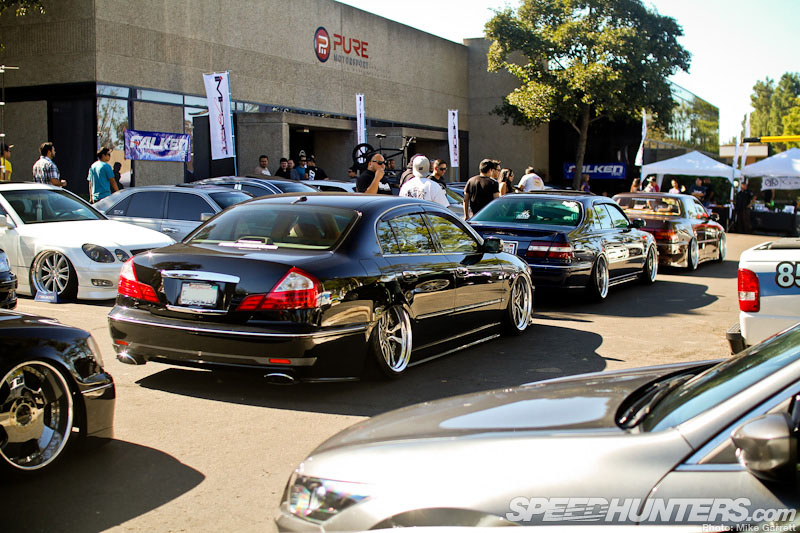 For most of us, the most beautiful creations are usually beyond our reach. So we improvise. We take what we have and draw inspiration from around the automotive world to create something that we're proud to call our own. We create something that is an extension of ourselves. Of course the crux of style is that it is subjective. One man's treasure is another's trash and all of that.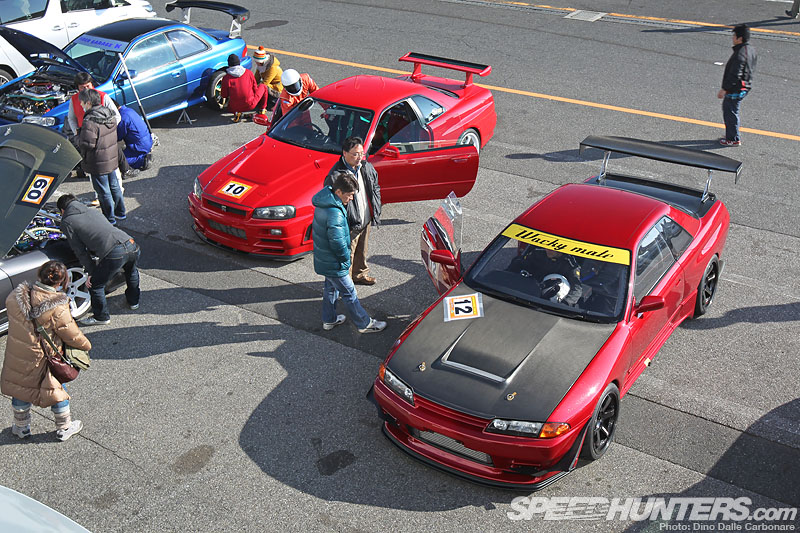 Where style is the pretty face that attracts us, performance and function is the personality which lies beneath.  The age old anecdote of how motor racing was born the moment the second car was built is probably what still spurs us on today. There are plenty of us out there who will sacrifice any styling cues or creature comforts in the search of that extra tenth of a second. The pursuit of extracting every ounce of performance from a motor vehicle is what a lot of us live for.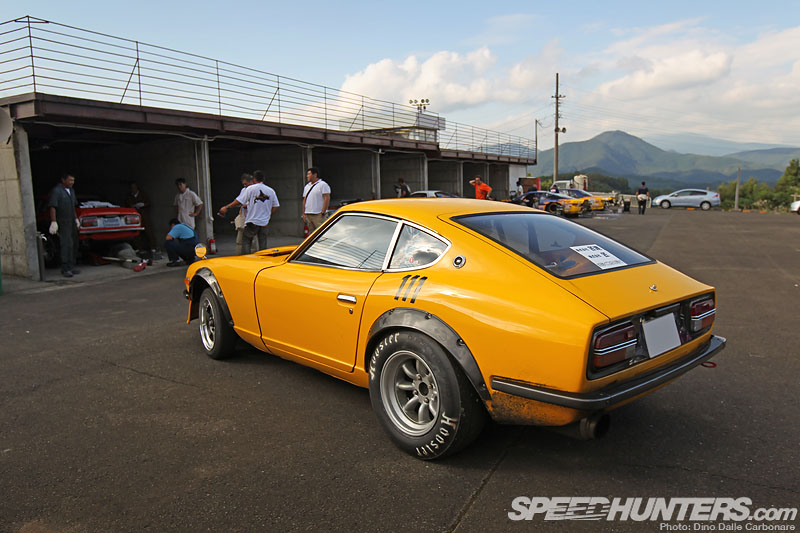 I think that sometimes this pursuit can create a sort of tunnel vision. When we look at things with no consideration other than its level of function or performance, we become lost in a void of power figures, lap times and nomex underpants. When we dismiss anything that is not performance orientated, we miss out on the opportunity to be inspired and enlightened by the many amazing things that happen in the world of car culture.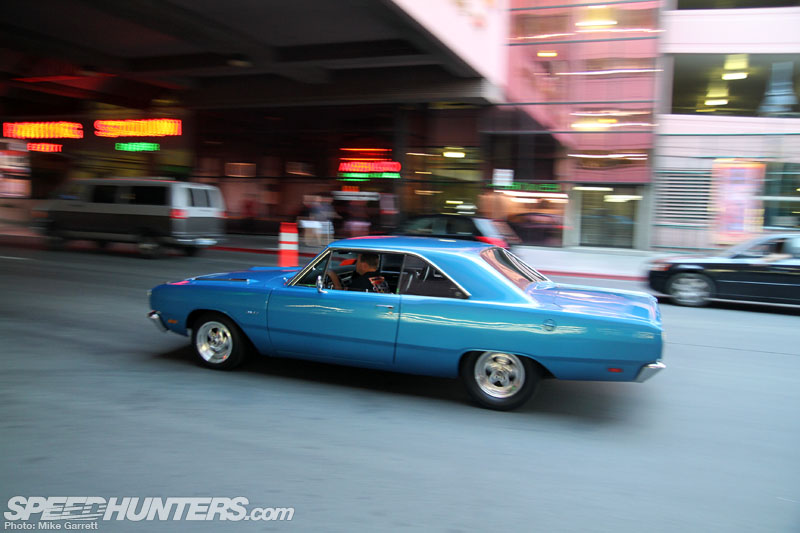 It is these variations of approach that divide communities. Rather than taking the time to appreciate another's point of view, people fall foul of their immediate reaction. It would be a boring world if we all liked the same thing, but I've never seen any car that would bring up the sort of venom & vitriol that I regularly see on message boards or comment sections the 'net over. Strangely, it's only online that people seem to forget their manners.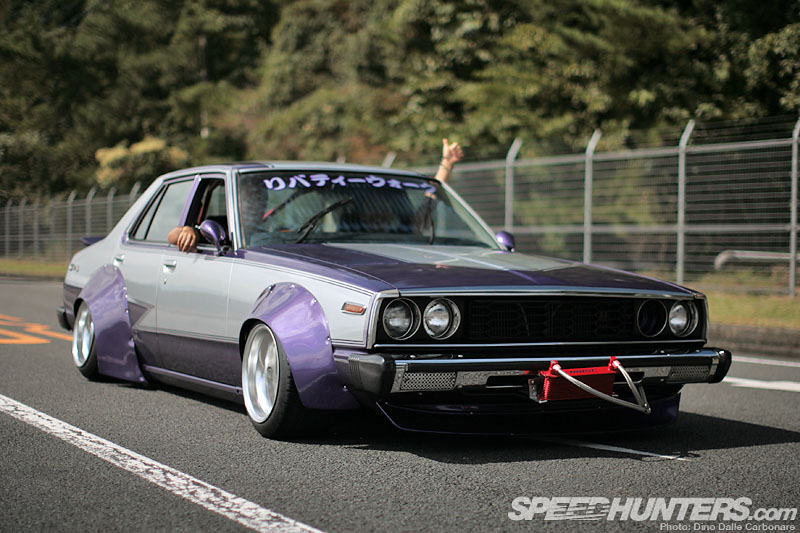 So we must ask ourselves why the difference of opinion? Some have no interest in all-out stripped and caged street legal racers, preferring instead to retain their creature comforts from day to day. Others could care less about aggressive wheel fitment, arch rolling and the latest trends preferring instead to extract the maximum performance potential from their car. I guess what we all need to realise is that either approach is perfectly okay because it ultimately results in the same outcome – the love and pride that we have for our cars.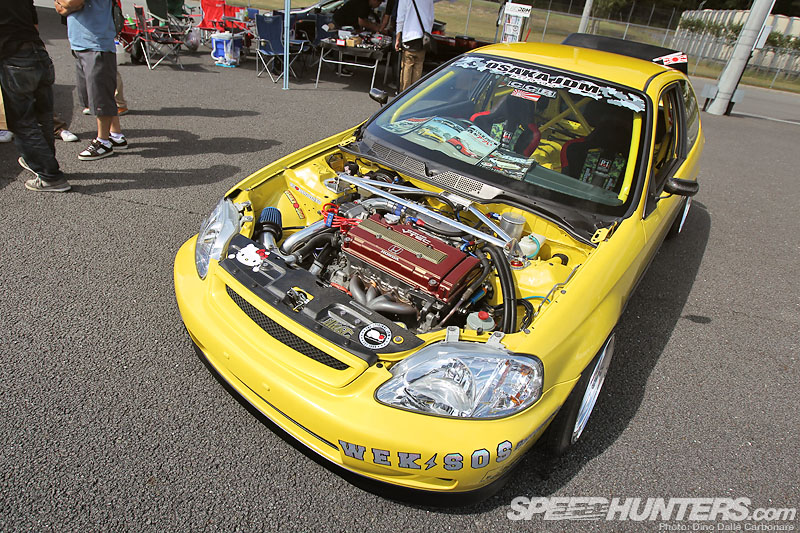 The Speedhunters' dot com is different to the majority of automotive outlets in that we cover no speciality subject. You only need to take one look at the front page on any given day to see the variety of automotive culture that we share and embrace. When I first started contributing to Speedhunters in 2009, Rod told me the one thing that sets us apart is that we will never hate upon any sub-culture or trend. Instead, we are taught to ask questions and learn to appreciate what we do not understand. This attitude and open mindedness is in my opinion the only way to really enjoy the complete automotive world.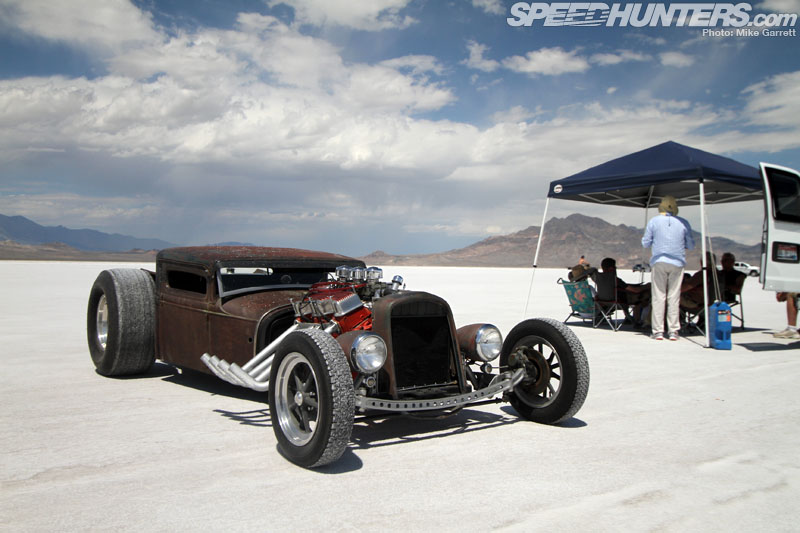 Approach what you do not understand without prejudice, without boundaries and learn to explore things you would not have considered before. Only you can challenge yourself to appreciate how others do things. Learn to look at the positives and love all aspects of our world. Only then can you call yourself a true petrol-head.
–
Paddy McGrath
paddy@dev.speedhunters.com