Good evening from Sin City everyone. The 2012 SEMA Show does not officially open until Tuesday morning, but Monday of SEMA Week is an extremely busy day nonetheless. I made the six hour drive into Las Vegas this morning and I'll soon be joined here by Sean Klingelhoefer, Larry Chen, and of course our fearless leader Rod Chong – who's probably on a jumbo jet somewhere as I write this.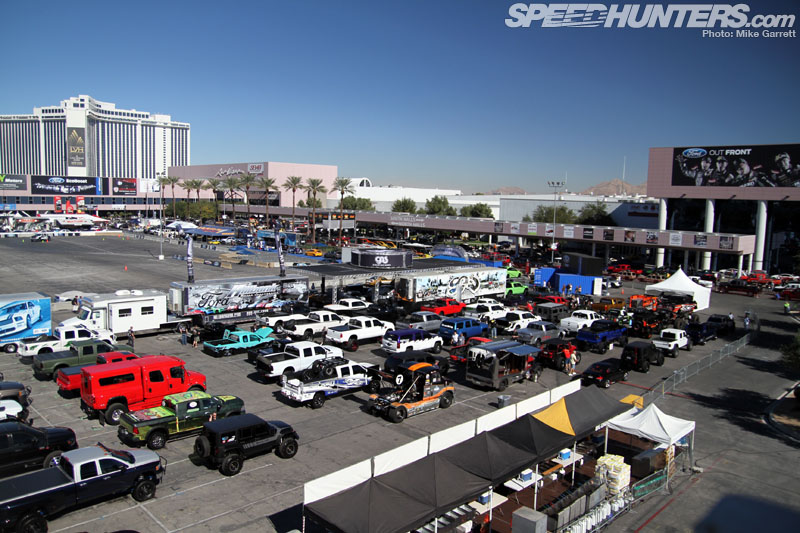 After rolling into town today I promptly made my way over to the Las Vegas Convention Center to pick up my badge from the friendly SEMA media staff and then went out for a quick little peak around the show.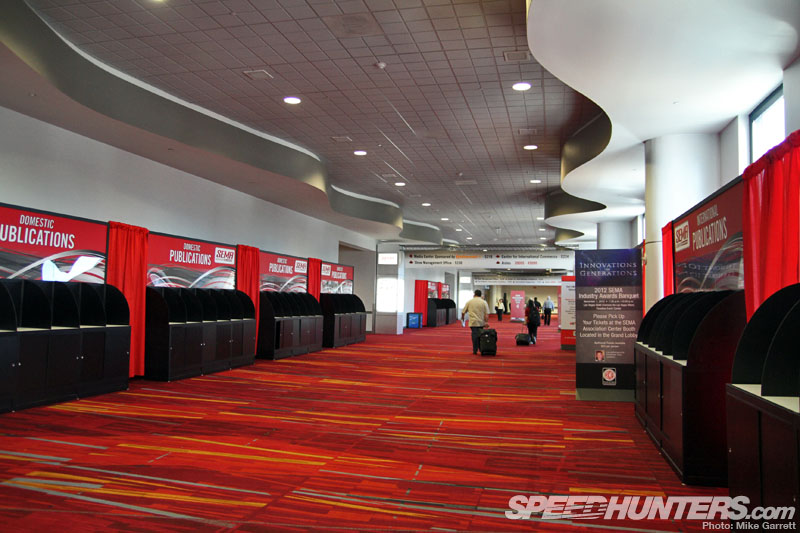 I've actually found that Monday is one of the best days to shoot photos at SEMA, as you get a slight jump on the crowds that will come pouring in come tomorrow morning.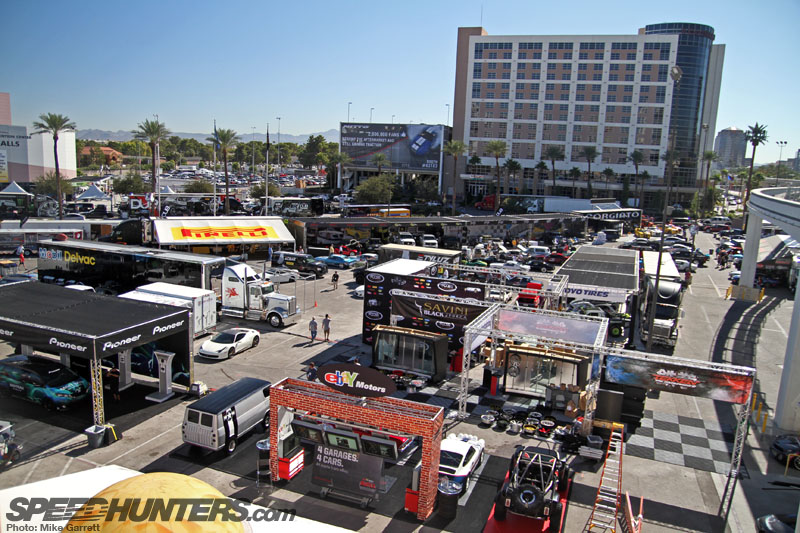 As I've come to learn, this is the sort of event where you find yourself spending more time waiting for crowds to clear than you do actually taking photos. A fairly wide lens and a lot of patience are crucial around these parts.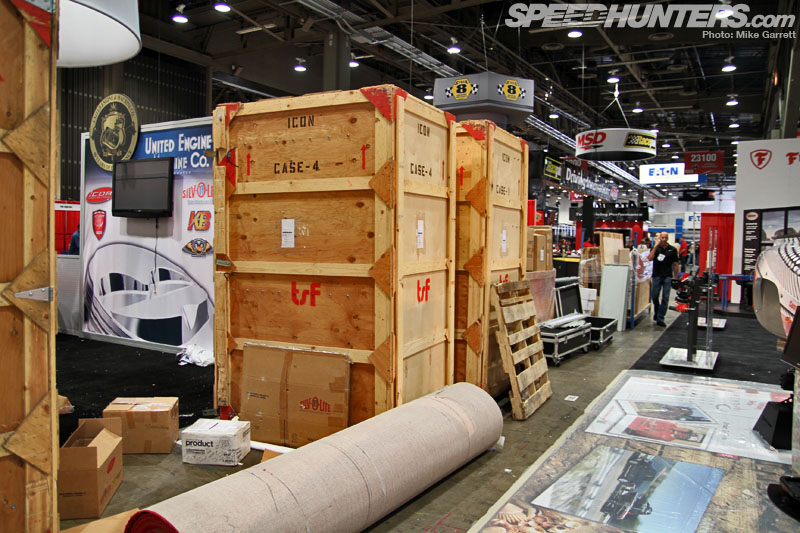 There might not be many spectators on Monday, but you have to be careful not to get run over by a forklift or crushed by a giant crate during show setup.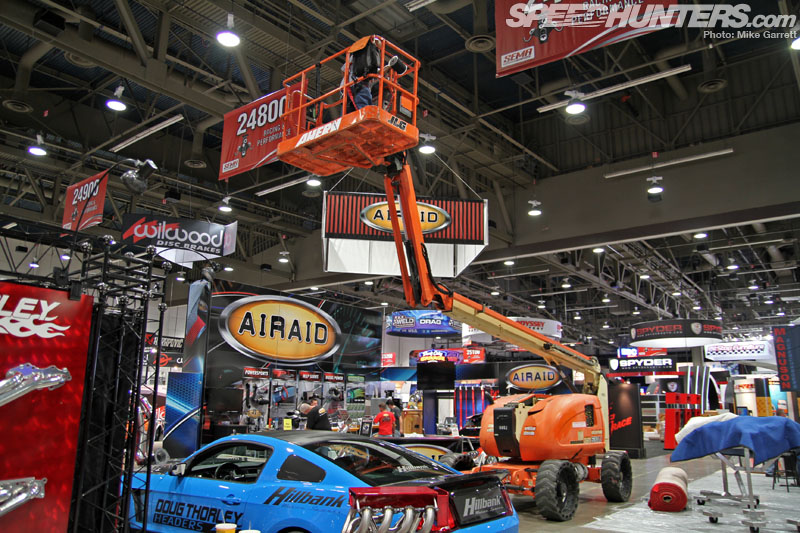 I know I've mentioned this before, but the simple logistics of setting up an event as big as SEMA are pretty amazing.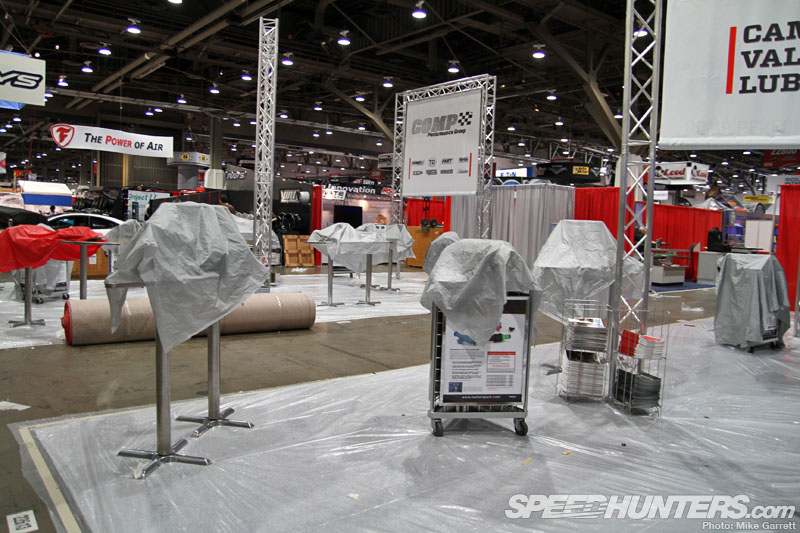 Everything still looked pretty unfinished this afternoon, but come tomorrow it will all be cleaned up and ready to go.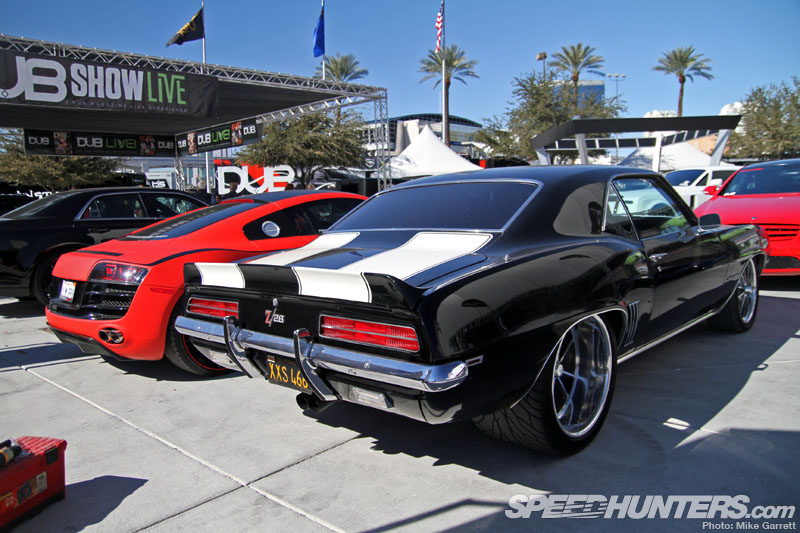 While most cars were already out in the open, ready for the show to begin…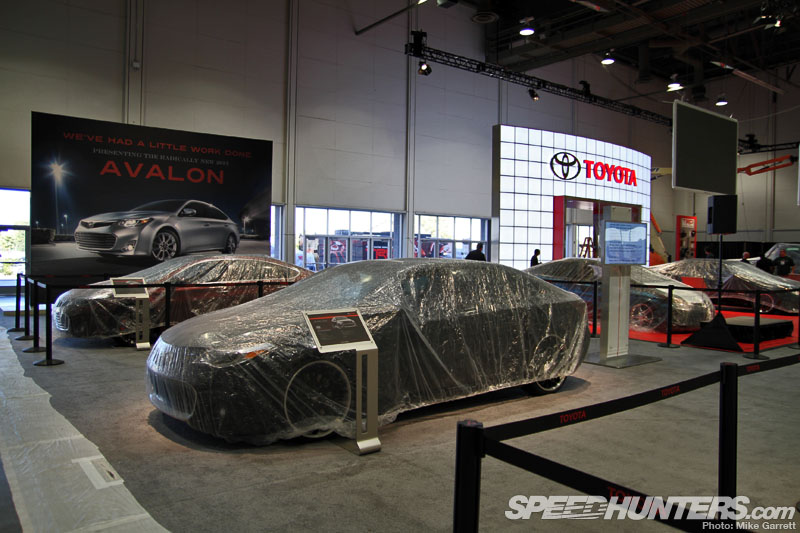 …others are covered up until the doors to open. Here's a look at Toyota's booth nearing completion.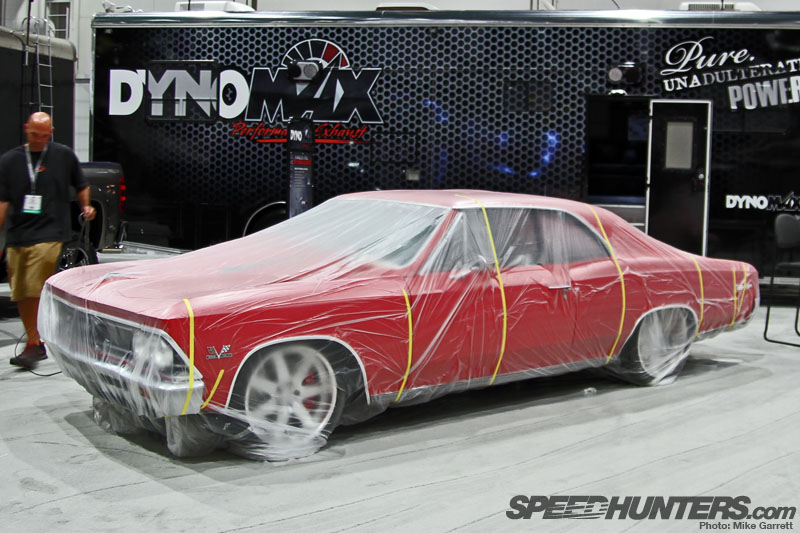 Don't you just want to unwrap it? You know, like those kids and their Nintendo 64 on Christmas morning. It's a CHEVELLE!!!!! It's a CHEVELLE!!!!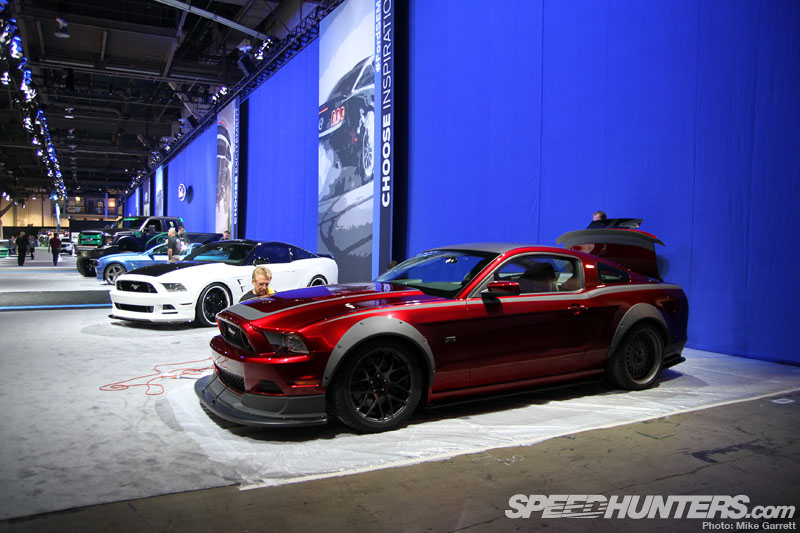 All around the display halls, exhibitioners are doing last minute work to their cars – detailing them, applying decals, and sometimes even bolting on a few final parts.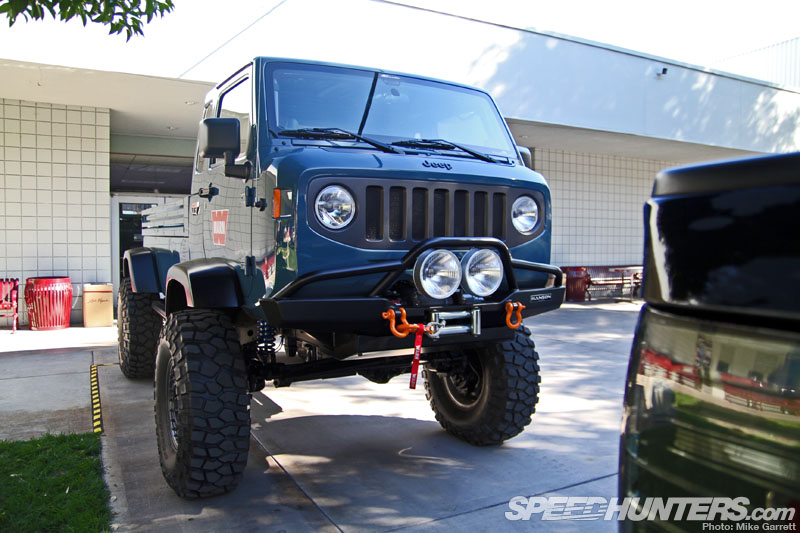 2012 marks my fourth consecutive year covering SEMA, and each time words fail to describe the spectacle of this event. Like this great country itself, SEMA is full of some pretty bold and crazy things. Can you feel the freedom?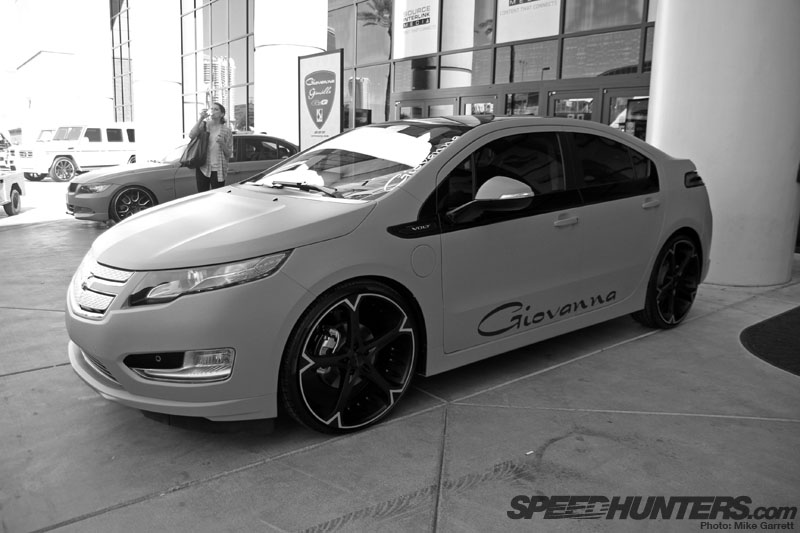 Not to mention the strange and the questionable. Why blinged out Chevy Volt? Because SEMA.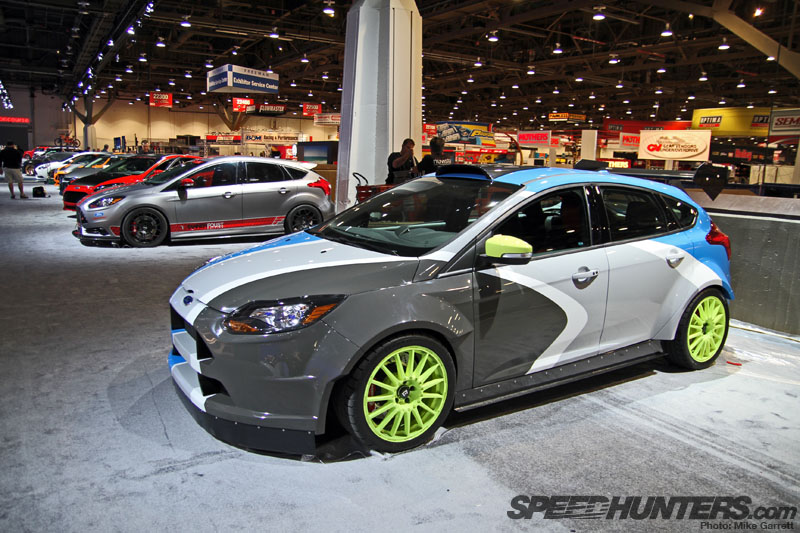 It looks like the OEMs have some pretty cool to stuff to share this year, and I'll be reporting on this side of the show in more detail later on in the week.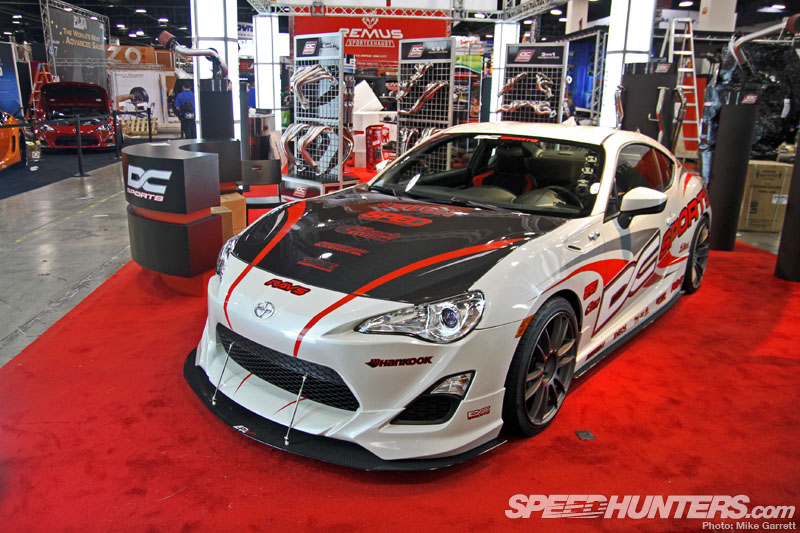 It's pretty clear that the Scion FR-S is one of the standout platforms of the year, and this was pretty obvious even during my sneak peek today.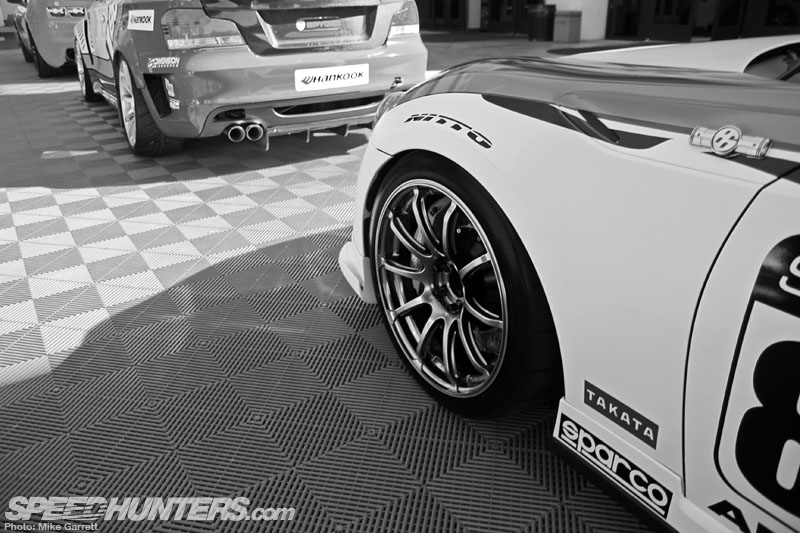 I've already spotted many customized examples of both the FR-S and the Subaru BRZ on the show floor and in the outdoor display area.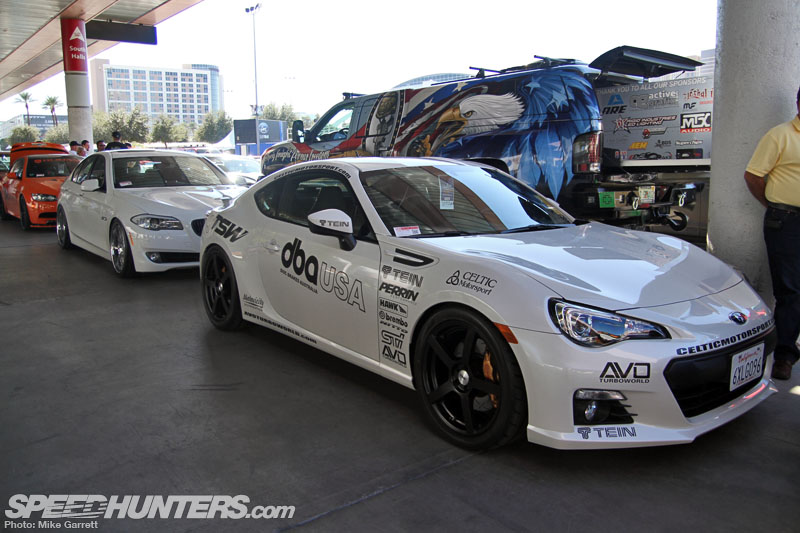 You can expect to read much more about the lineup during our in-depth coverage throughout the week.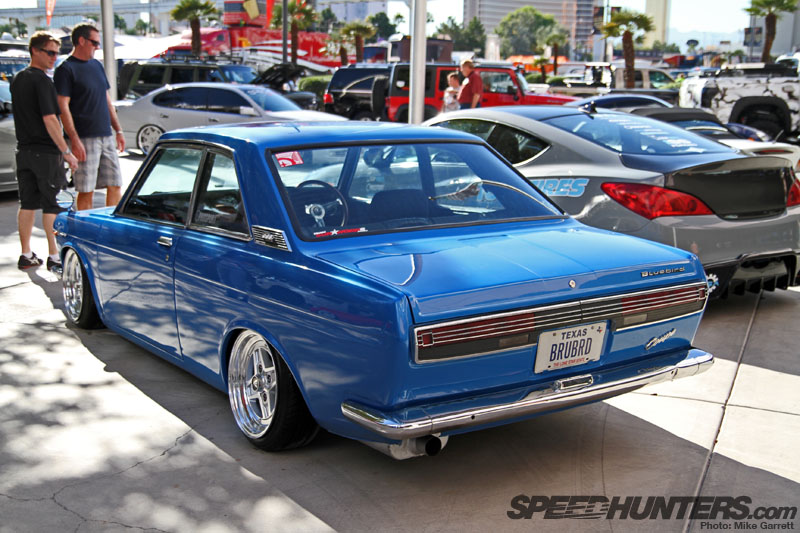 I also came across a few machines which have really pegged the interest meeter. Who's up for more on this super clean 510 Bluebird Coupe?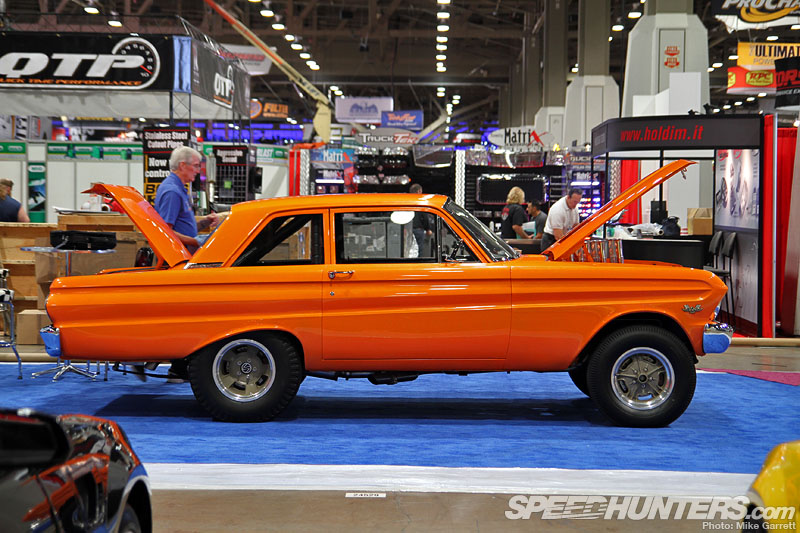 Also catching my eye was this little piece of altered wheelbase goodness. "Funny" looking isn't it?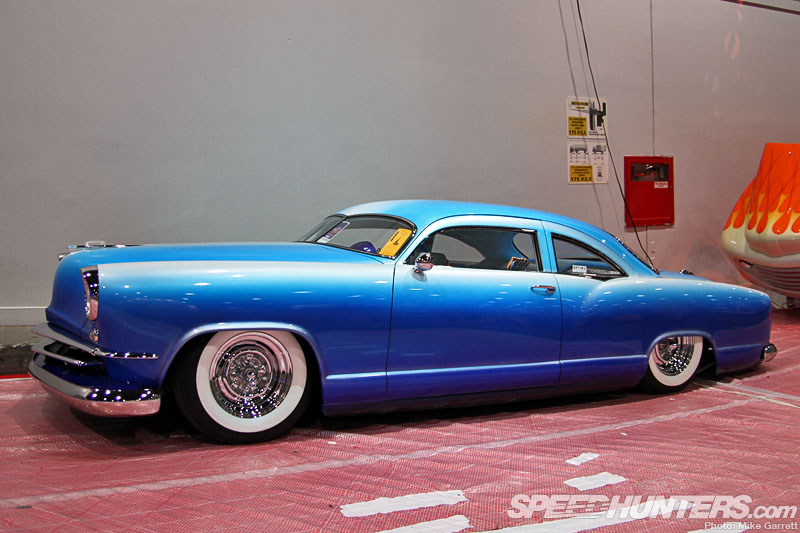 Hey, this thing looks familiar.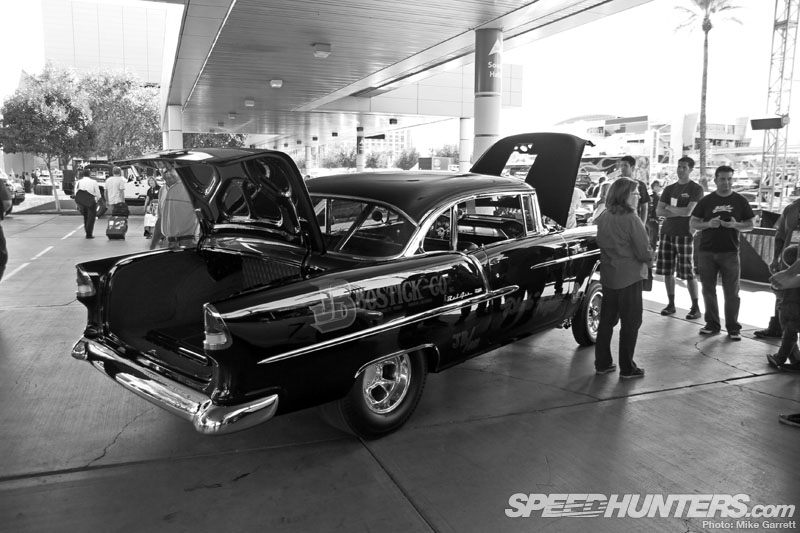 I was also reminded today of the amazing diversity that SEMA brings each year. I know there aren't many other places in the world where you can look at a '55 Chevy Gasser, a slammed Lexus VIP machine, and a customized Ferrari 458 all within a few moments of each other.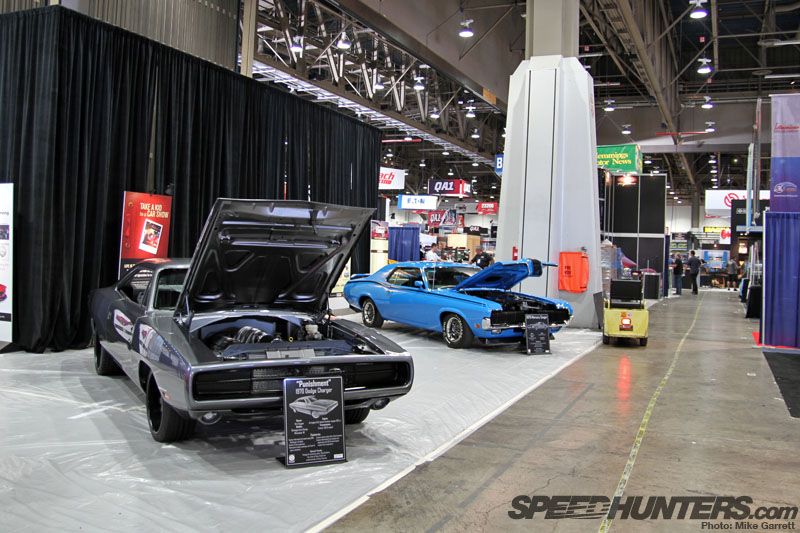 I should probably wrap up here as I'm quite exhausted need to recharge for the "real" opening of the 2012 SEMA Show tomorrow morning.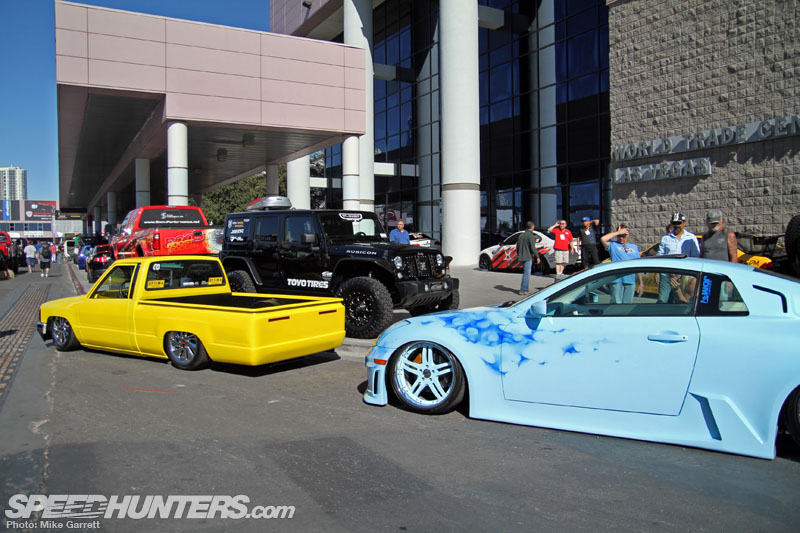 Make sure to stay tuned as we report from Vegas all week long, and be sure to follow the @TheSpeedhunters on Instagram for live updates from the show floor.
-Mike