It's no secret around here that the Speedhunters are always pumped up for the final round of Formula D at Irwindale. This year however there is more than ever for us to be excited about as the Speedhunters have a few special things planned for the house of drift. Over the next few days we'll be giving you an idea of what you can expect, but for now I'm proud to announce that #FeatureThis is coming to America!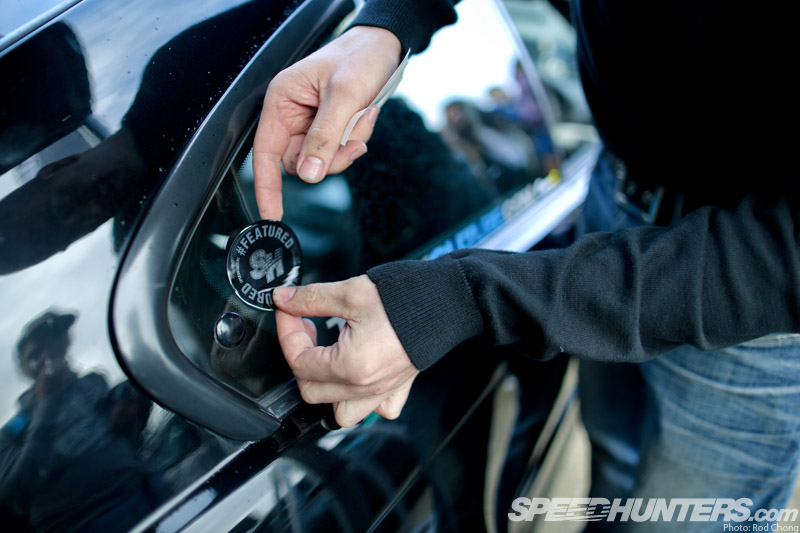 Some of you will likely remember the first time we brought #FeatureThis to the public at Trax, but this time things will be a little different. We will be selecting one vehicle that we think is most worthy of a feature from the Slammed Society Showcase car show.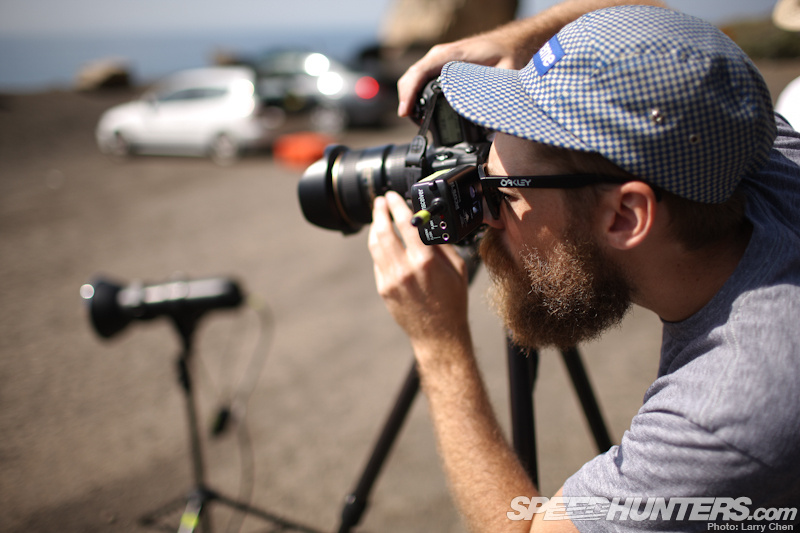 Once we make our final selection the vehicle of our choice will be shot for a feature by none other than yours truly. But it gets even better, I'll be performing the shoot right there at Irwindale during halftime and the set will be open to the public. So if you've ever wanted meet the Speedhunters and see how we work, now's your chance.
Fancy doing some Speedhunting yourself? If you're going to be at Irwindale, be sure to take pictures of any cars you like and upload them to Instagram with the hashtag #IAmTheSpeedhunter. We'll be monitoring the tag throughout the event and inviting the people taking the best pictures down to our booth to pick up some super special Speedhunters merch'.
Get it? Got it? Good!
See you there!
-Sean
NB: Any content posted to Instagram or Twitter which is captioned with the #IAmTheSpeedhunter hashtag and has the right quantity of awesome may well end up getting re-posted, by us, here at Speedhunters (obviously with full credit to yourselves). If you're not into that, please don't use the tag. Cheers!