A few weeks ago we ran a little piece on an AW11 MR2 owned by a Speedhunters reader from Australia. In that post made the observation that the MR2 is doesn't quite get the attention it deserves compared to other cars from the era. The same can also be said for another Toyota enthusiast machine – the Celica All Trac or Celica GT-Four, depending on what part of the world you're from.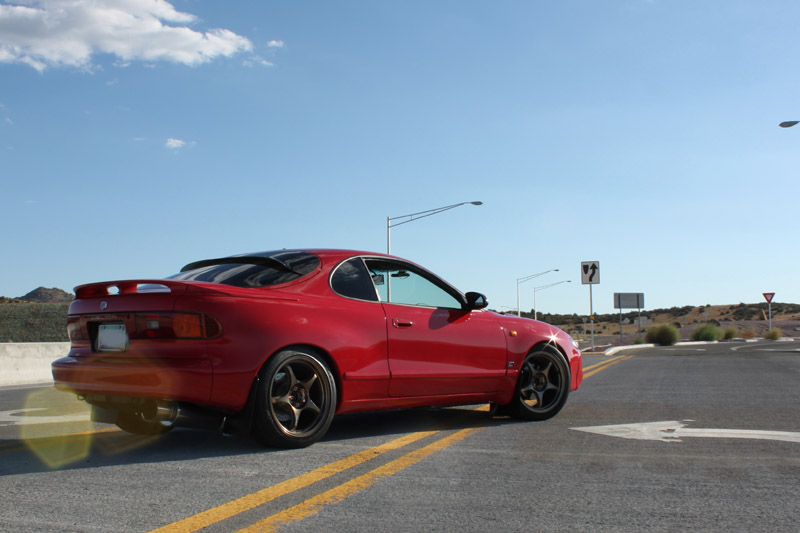 Despite success in rally racing, for some reason AWD Celica never quite earned the same popularity as its rivals from Subaru and Mitsubishi. Even so, there are still some very dedicated All Trac enthusiasts out there and one of them is Speedhunters reader John Clayton from Arizona.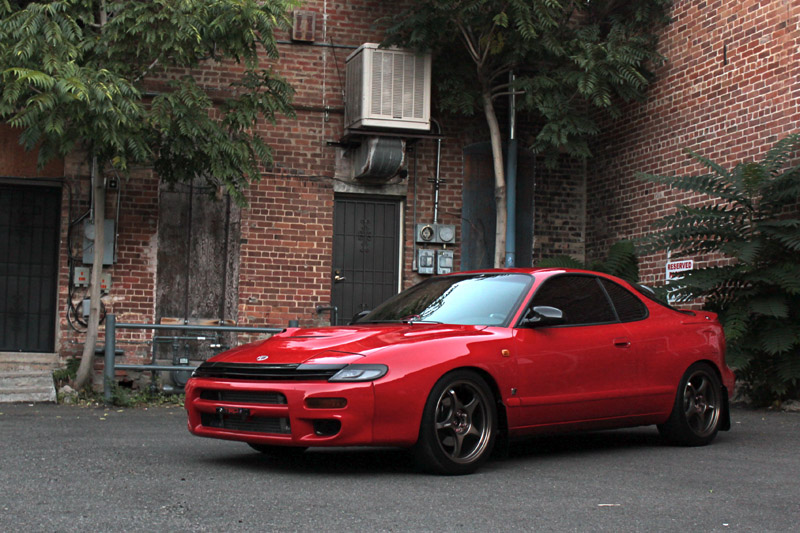 John has owned this 1991 All Trac since 2005 and since then he's built it into what has to be one of the most impressive Celicas in the United States.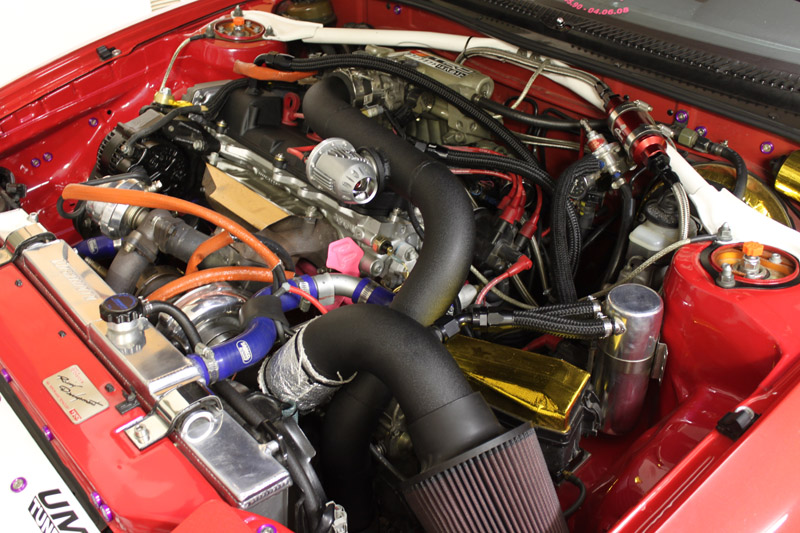 During the course of his journey with the car,  John has the rebuilt the motor twice – eventually getting it to the state you see here. The 3SGTE has been stroked to 2.2 liters and is fed by a GT35R turbo making 18 pounds of boost. Power figures are just under 400 at the wheels.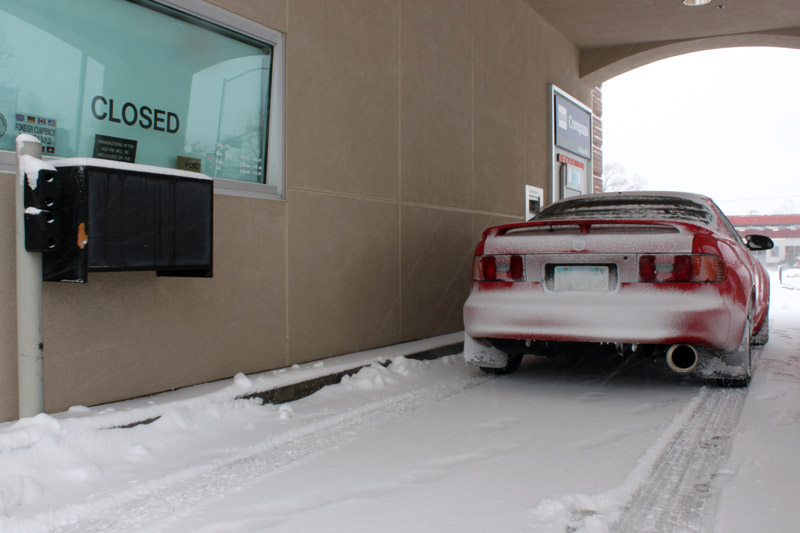 Besides the engine work, he's also added coilovers, upgraded bushings, and performance brake pads all around. He also has three different sets of wheels for the car, though I have to say it actually looks very good on factory 15″ alloys.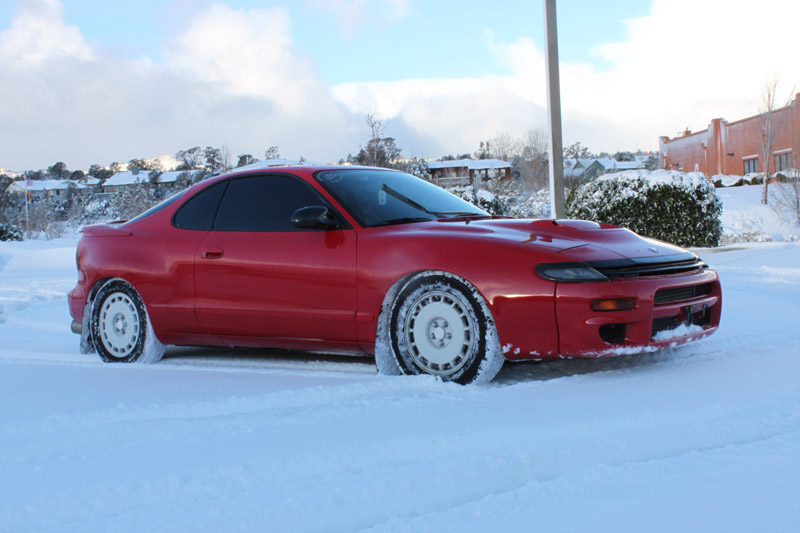 Exterior-wise, John has added a hood and front bumper from a Carlos Sainz Edition Celica, along with tail lights, corner lights, and turn signals from a JDM model.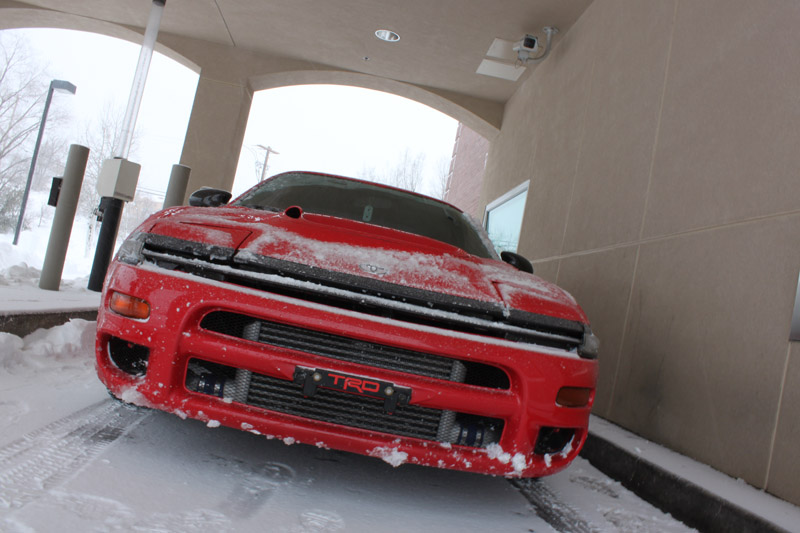 As you can see from the photos, it appears to snow quite a bit in the part of Arizona where John lives. All the better for having some all-wheel-drive fun.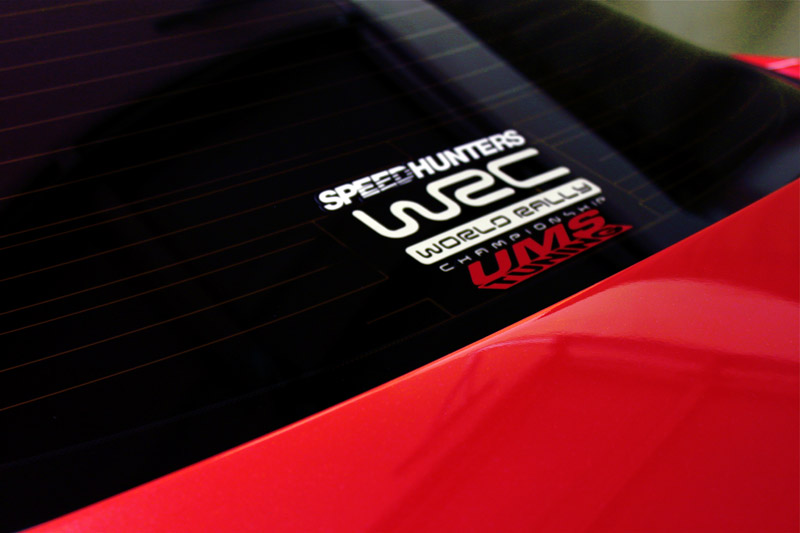 One of the best parts of this build is the fact that John did it all himself. Everything from the engine build to the body work and paint.
It's been a long process, but he says that with each thing he's done to the car he loves it more and more.
Thanks for sharing John, and we can't wait to see what else you have in store for this thing.
f you have a cool car or build story that you think is worthy of being featured on Speedhunters, drop us a line at featurethis@dev.speedhunters.com. Please make sure to include your name and location, as well as some basic details and specs, along with at least 5-10 photographs. Photos should be no less than 800 pixels wide and in .JPG format.
Of course you can also join in by using the #FeatureThis hashtag on your favorite social media service and keep track of what's happening in the #FeatureThis department by visiting http://featurethis.dev.speedhunters.com/ .
-Mike