Would you agree with me when I say that the first generation Toyota MR2 is one of the more under-appreciated Japanese sports cars of the 1980s? When the car was first released in 1984 it was a pretty big deal – an affordable mid-engined Toyota sports car with a high revving twin cam motor, but in modern times the AW11 has taken a backseat to its front-engined cousin the AE86 in terms of popularity.
It's hard to say why, but clean, inspiring examples of the early MR2 are few and far between these days. That's why I had a big smile on my face when I saw this particular AW11 pop up in the #FeatureThis inbox.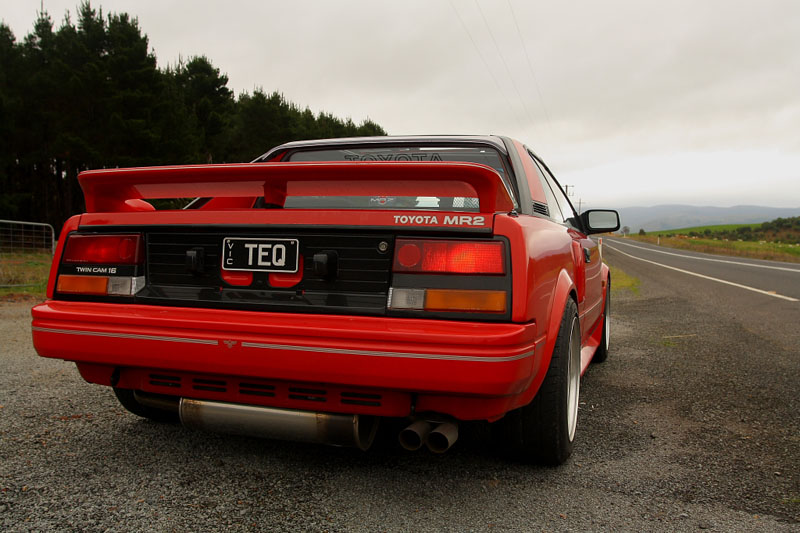 This 1987 MR2 is owned by Ross from Melbourne, Australia and he's been continually upgrading the car since he took ownership at age 18 back in 2006. The mid-engined Toyota has been his daily driver to school and work –  and it now has over 400,000 kilometers on it.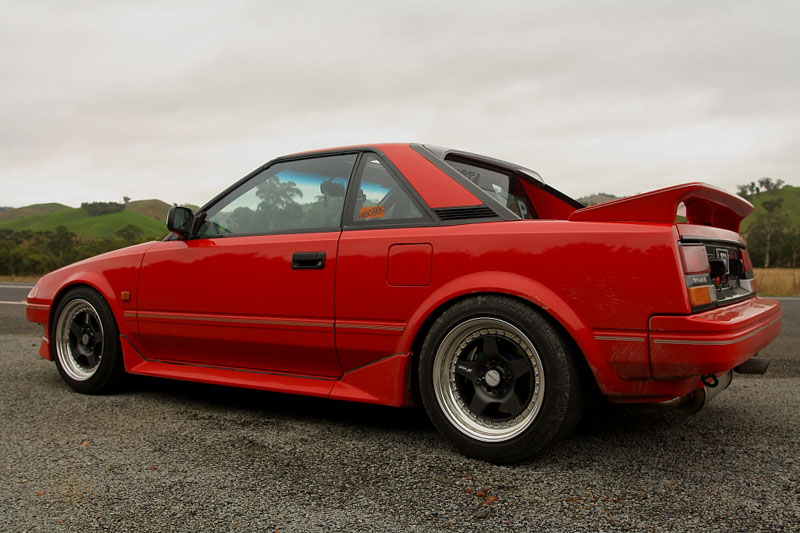 You couldn't tell by looking at the car though. In Ross' own words he loves the MR2 "just a little too much". He also says that every modification on the car was done with the simple goal of making him smile.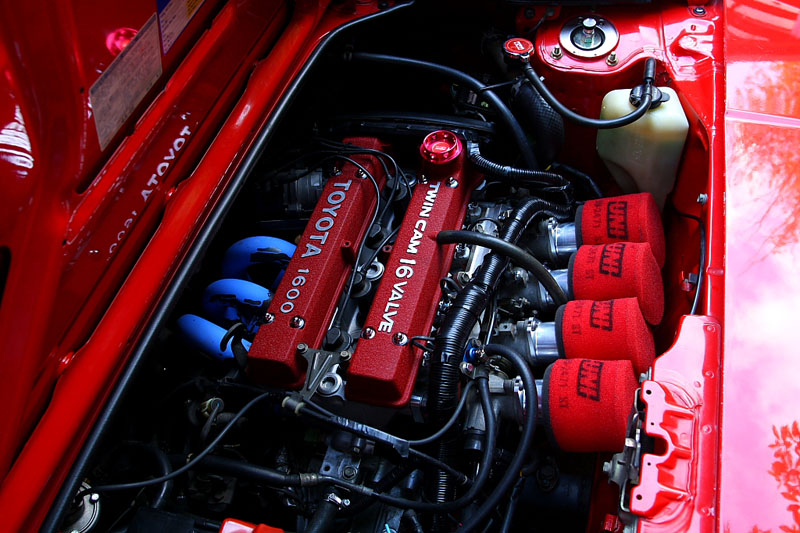 Yet with all the work Ross has done to the car, he's added nothing that detracts from those original MR2 qualities that won him over six years ago. The engine for example is still the original 16-valve 4AGE, but it's been rebuilt and balanced with high compression pistons and Tomei cams. He's also added a T3 intake manifold with AE101 throttles and a Haltech Sprint 500 ECU, among other things.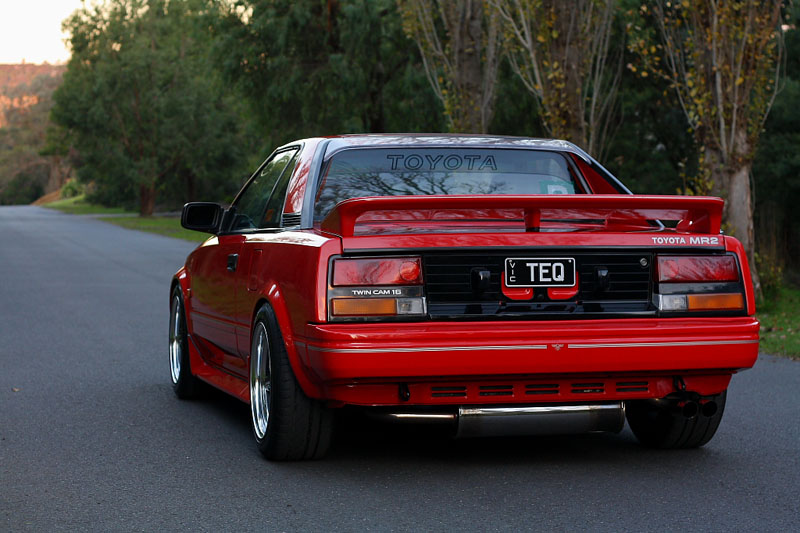 Other upgrades Ross has done on the car over the years include a Quaife helical LSD, Quaife steering rack, BC BR coilovers, and polyurethane bushings throughout.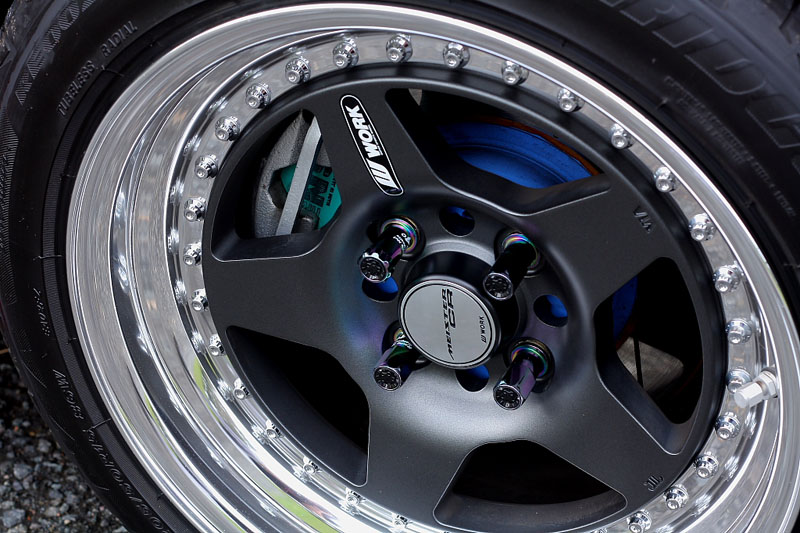 The wheels are Work Meister CR01s, 15×7.5 in the front and 15×8.5 in the rear with +29 offset all around. Bridgestone Potenza RE002s add the right amount of grip at each corner.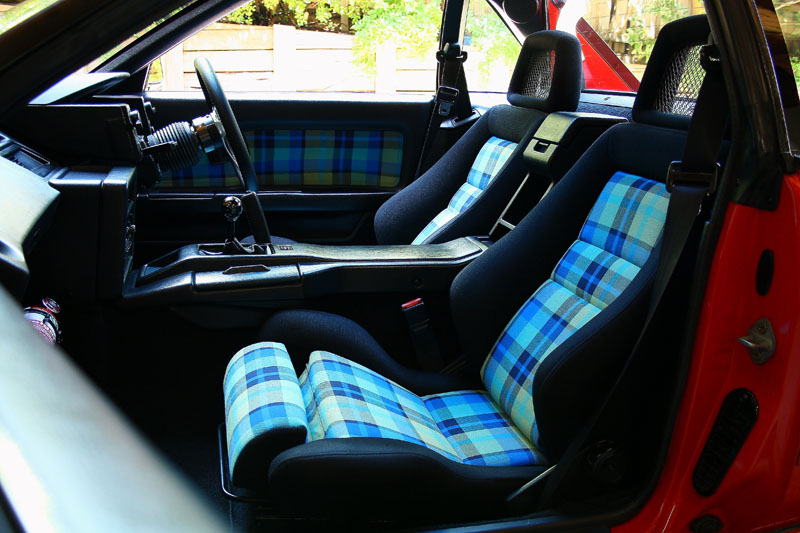 Inside, the factory seats have been replaced with a pair of period correct Recaro LX-Cs with custom plaid upholstery.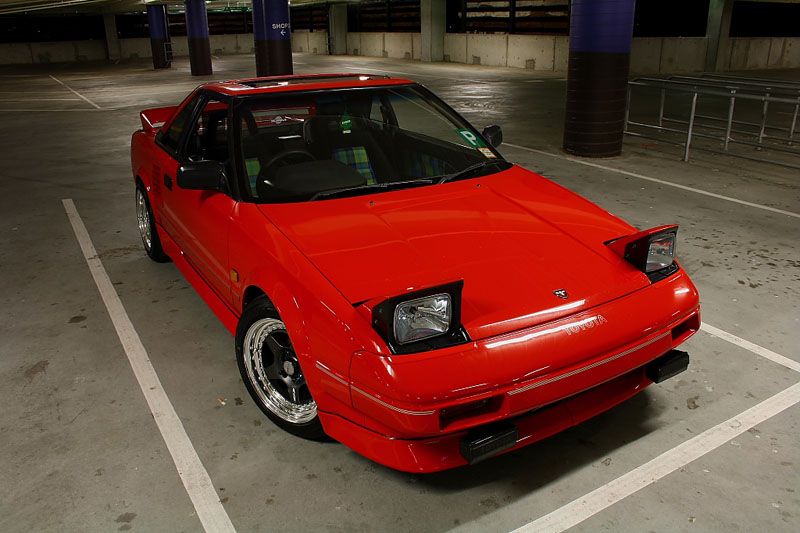 For a street-going MR2 I have to say that it really doesn't get better.
Thanks for sharing your pride and joy with us, Ross.
If you have a cool car or build story that you think is worthy of being featured on Speedhunters, drop us a line at featurethis@dev.speedhunters.com . Please make sure to include your name and location, as well as some basic details and specs, along with at least 5-10 photographs. Photos should be no less than 800 pixels wide and in .JPG format.
Of course you can also join in by using the #FeatureThis hashtag on your favorite social media service and keep track of what's happening in the #FeatureThis department by visiting http://featurethis.dev.speedhunters.com/ .
-Mike