The 911 has a reputation for being one of the finest driving machines on the planet. Its unconventional rear-engine layout has become a proven recipe that works well on both the road and the track and since the beginning has dictated the way the car looks. And it's these looks in particular that have captivated the minds of some car enthusiasts out there. Nakai-san at Rauh Welt is a man that has taken the 911 to places that nobody thought possible, created an instantly recognizable style that in a very short space of time has exploded in popularity around the world. So to finish off the Porsche 911 Day celebrations we thought we'd ask Nakai some questions…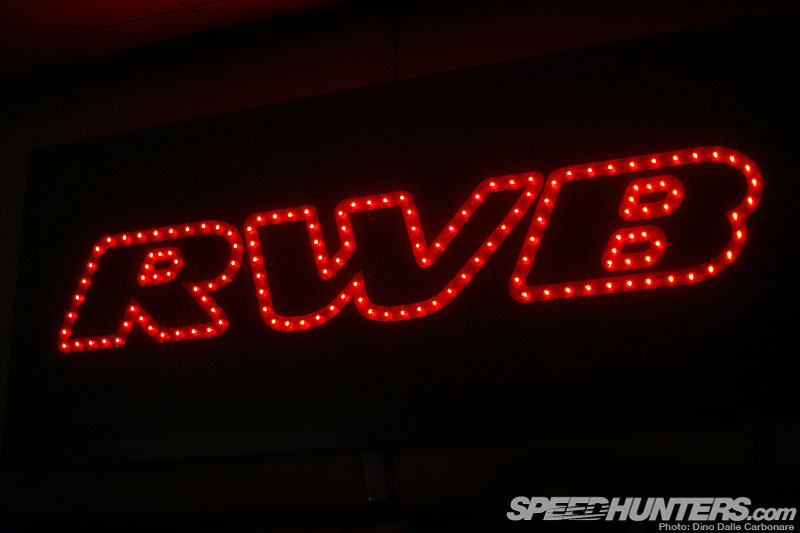 …questions that you, our readers, kindly submitted last week. We were blown away by the feedback we got and I'd like to thank everyone that responded. I have had to make a short selection form the 100+ submissions we had, so apologies if your question wasn't included. Read on to find out Nakai-san's answers…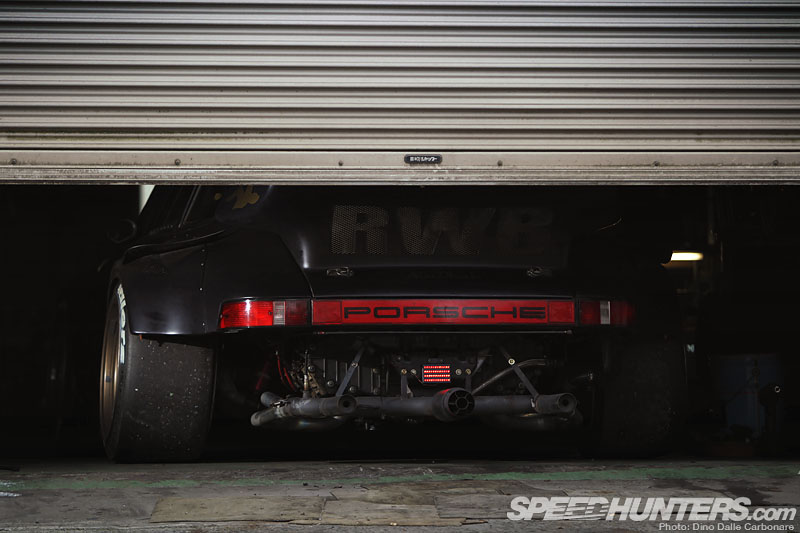 Speedhunters Readers: How did you get started in this line of work?
It started as a way for me to have fun with cars. Still to this day I don't think that what I do is work, it's just a way for me to enjoy myself doing what I love.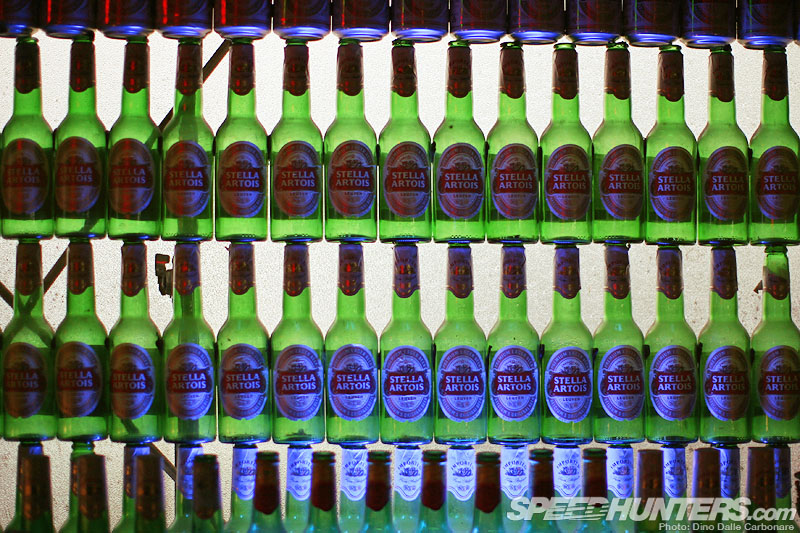 SHR: Why Stella Artois ? What make this beer your favourite?
I once visited Belgium and had a chance to try Stella Artois. During my whole time there that's all I drank and I really got to like it, so once back in Japan I just continued to drink it. Also the label has a pretty cool design.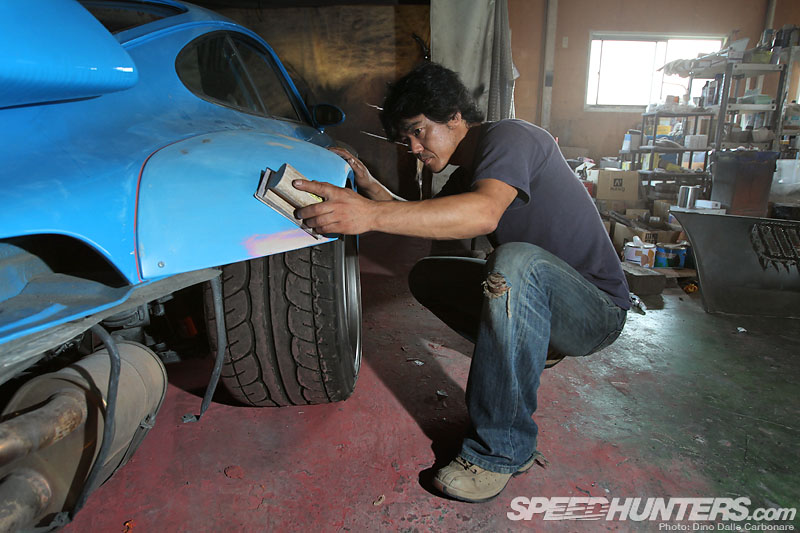 SHR: What's the reasoning behind the looks of your cars? Is there any sort of "RWB Philosophy"?
My philosophy is to make cars that not only look cool, but that you can drive – cars that don't just sit on display.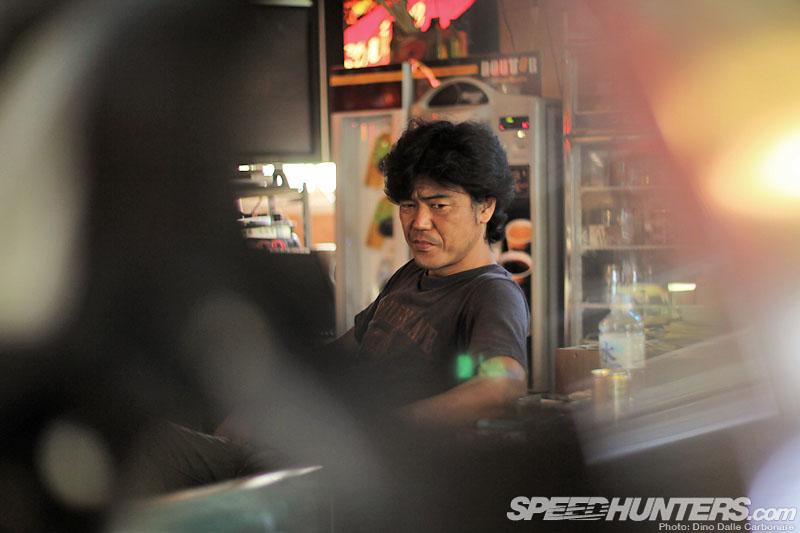 SHR: What were the early days of Rough World like??? Do you still have any of your AE86s from back then?
It was a fun time, nothing has really changed as I'm still having lots of fun with what I am doing today. As for the hachirokus, they are all gone.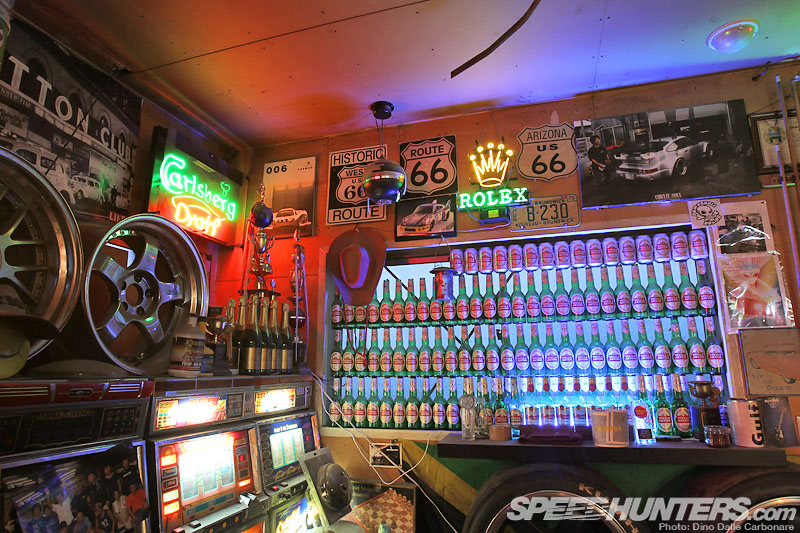 SHR: Where do you start when you 1st start to build a car?
First I think about it and begin imagining what the final car will look like. The actual build process begins form the fenders, once those are taken care of everything else falls into place easily.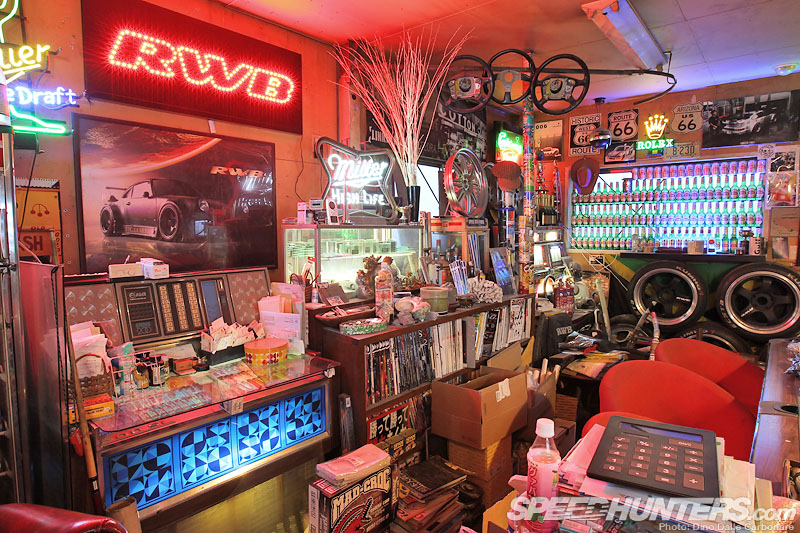 SHR: Love your work, would be very much interested in a 350Z (Fairlady Z) RWB conversion! Would you be interested in such a build?
Thanks! Sure, bring it over. I can do a conversion to any car, but since it will be more of a custom built it will probably take a while to complete. Some cars take longer than others.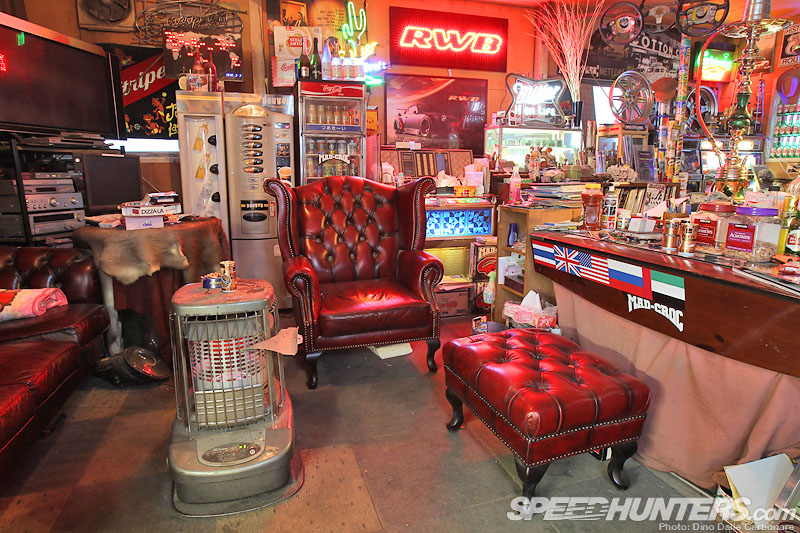 SHR: Where could I buy the wide body kit that you use? Or is it not for sale and only exclusive with RWB?
Yes it's exclusively on sale only from Rauh Welt, be it RWB USA, RWB Thailand or any other RWB dealer.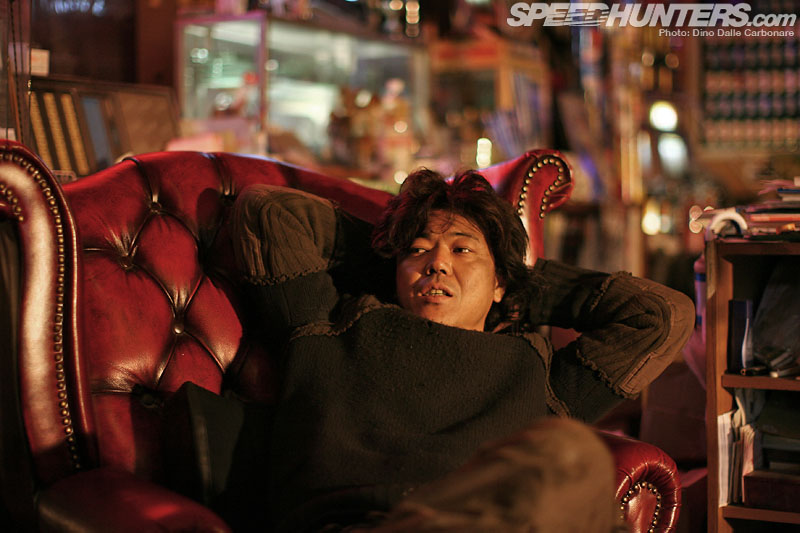 SHR: What would you do to a Porsche 959?
I'd make it wider.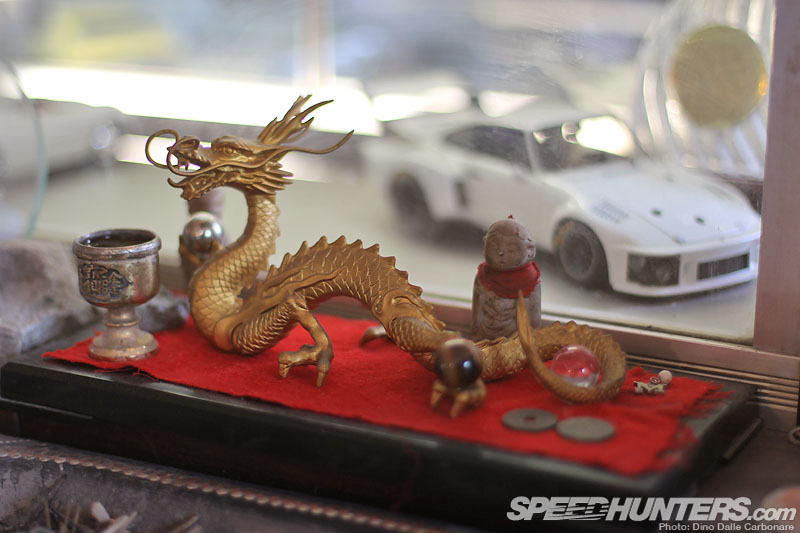 SHR: What would you say is the best looking production car on sale?
There are none, my car is my favourite.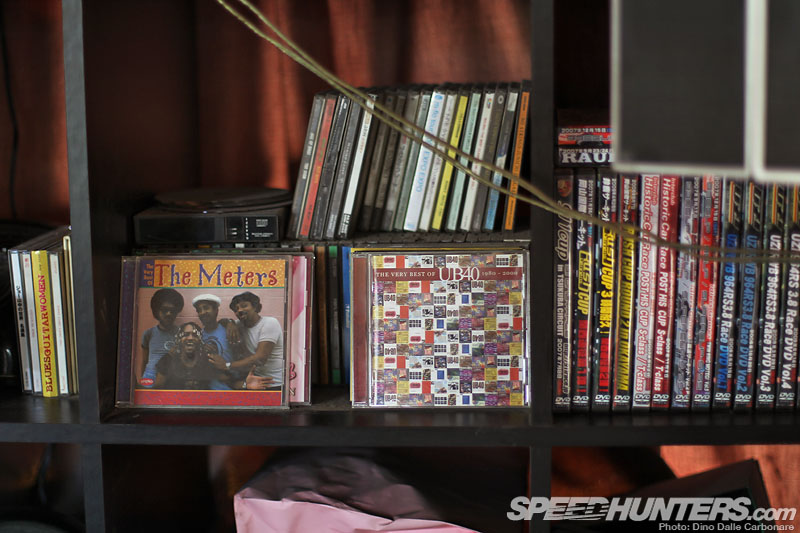 SHR: Can I have a job?
OK sure, come over and give me a hand…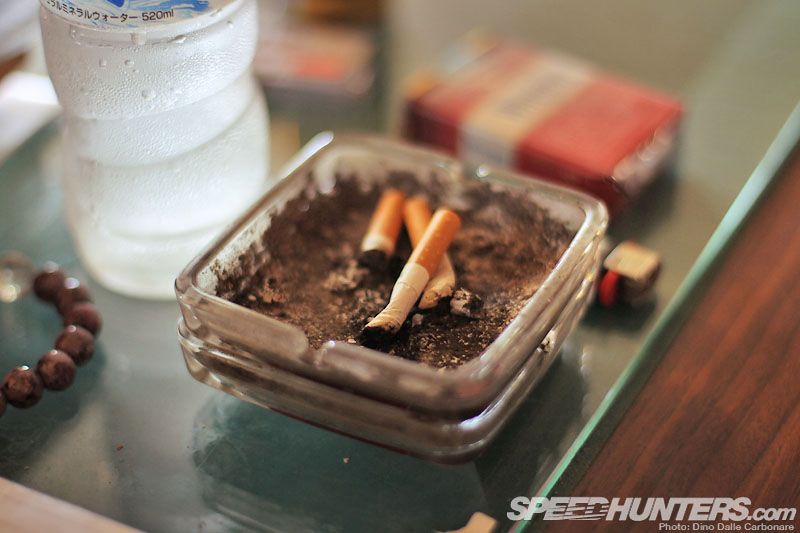 SHR: Do you like comics/manga if so which ones?
I don't read manga, I watch movies.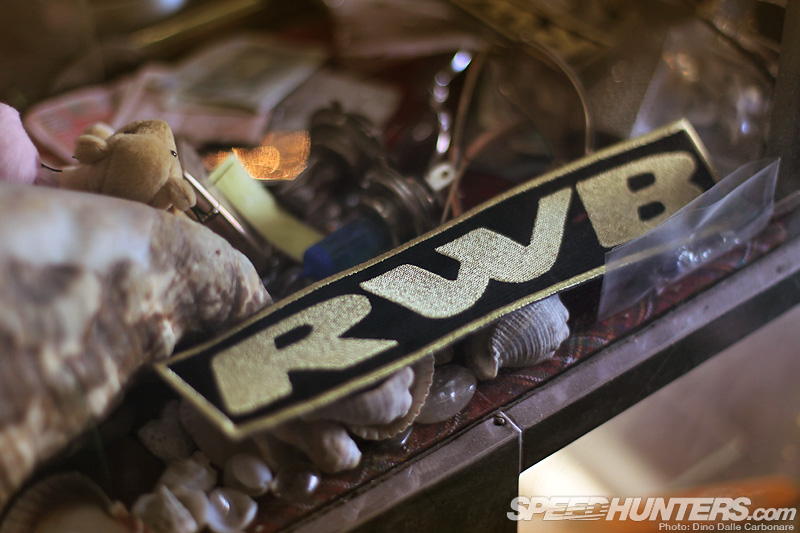 SHR: Ever thought about a RWB Cayman or even a Panamera?
Yeah sure why not, anything is possible but it will take a long time to create.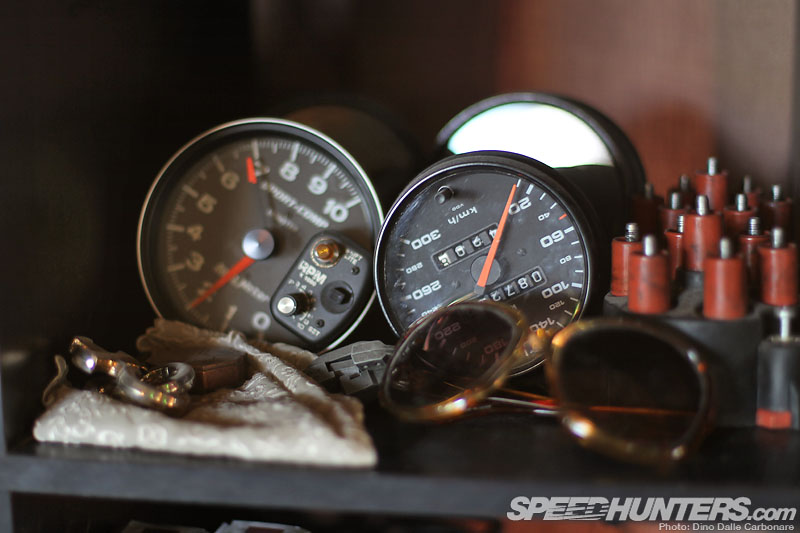 SHR: I want to know what it takes for me to actually have a 911 built by RWB here in Sweden… Need to ship the car to States/Japan to get it done?
There is no need to ship your car anywhere, just invite me over to Sweden and I'll build it for you. Call me.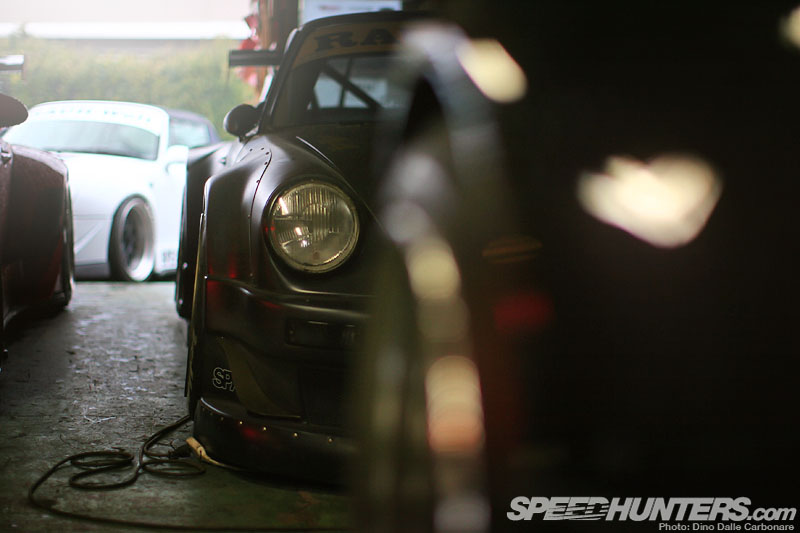 SHR: Which Porsche that you haven't worked on do you want to work on the most? And which Porsches could there never be an RWB design for?
I don't set limits, I would work on any Porsche.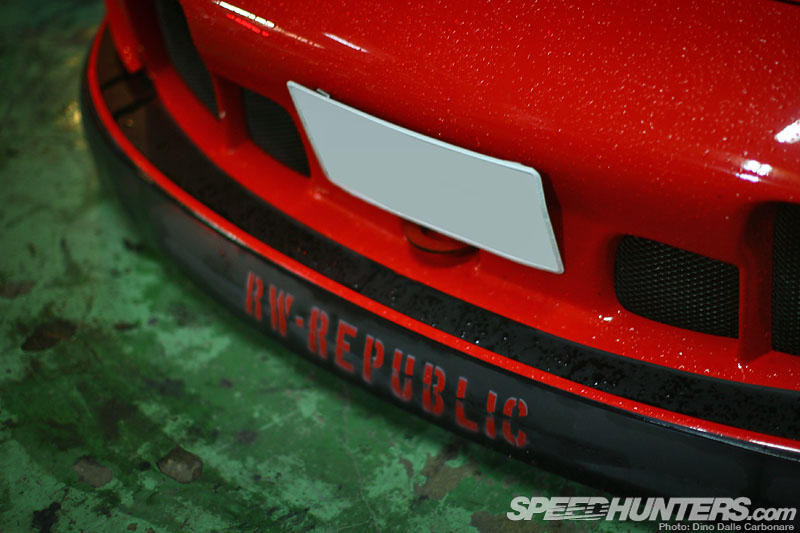 SHR: How many cars do you do a year?
I don't really keep count…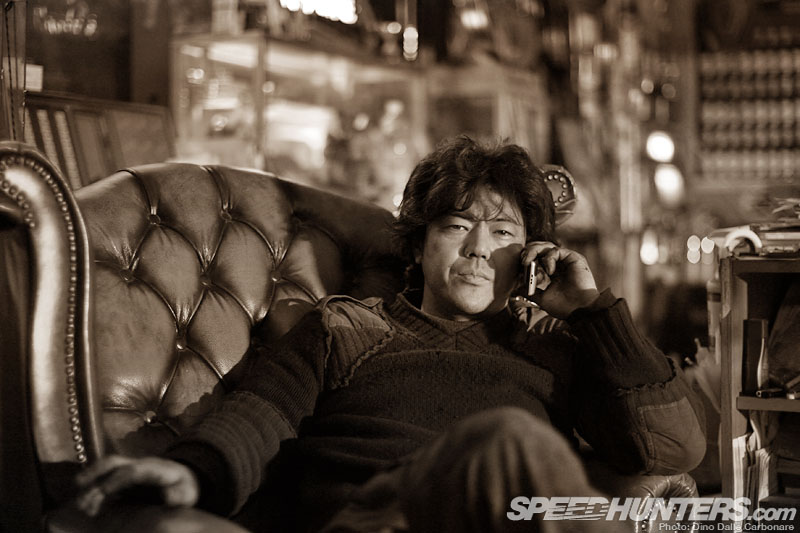 SHR: What do you see in the future for Rauh Welt?
I never think about the future, I just think about the "now." I just want to enjoy what I do.
-Dino Dalle Carbonare